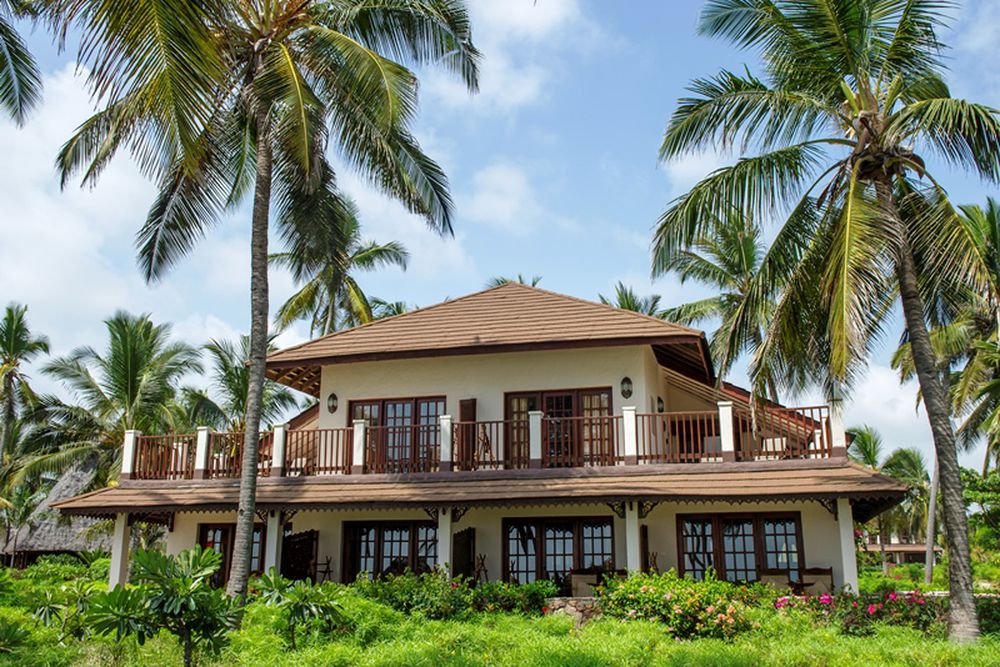 Come here and enjoy Zanzibar's exotic nature, which surrounds the hotel.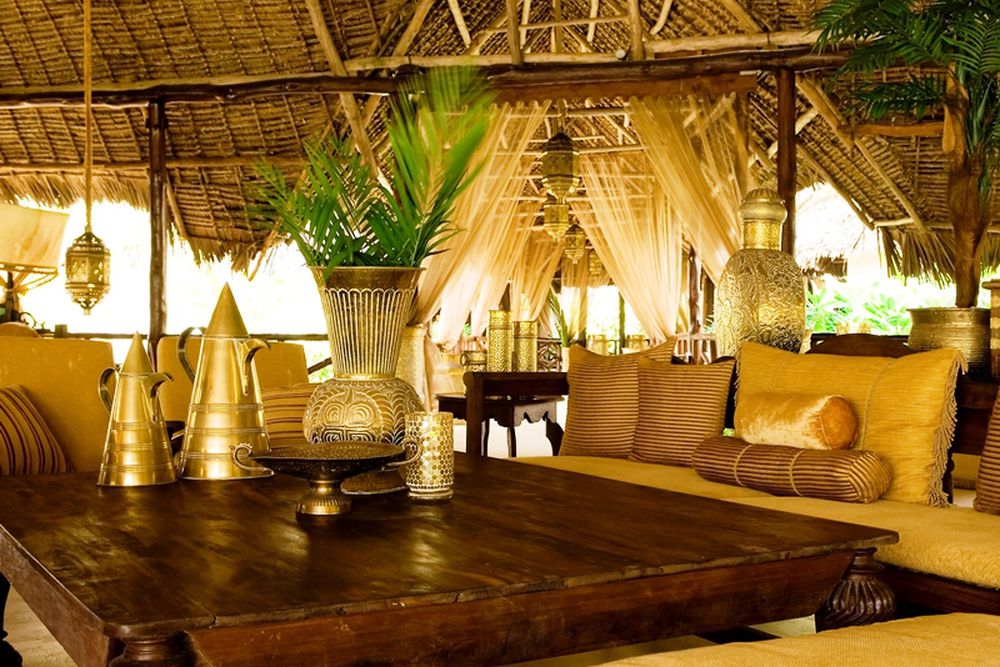 In the lounge of the hotel, there is a pleasant atmosphere that will get you in the mood for the next relaxing days.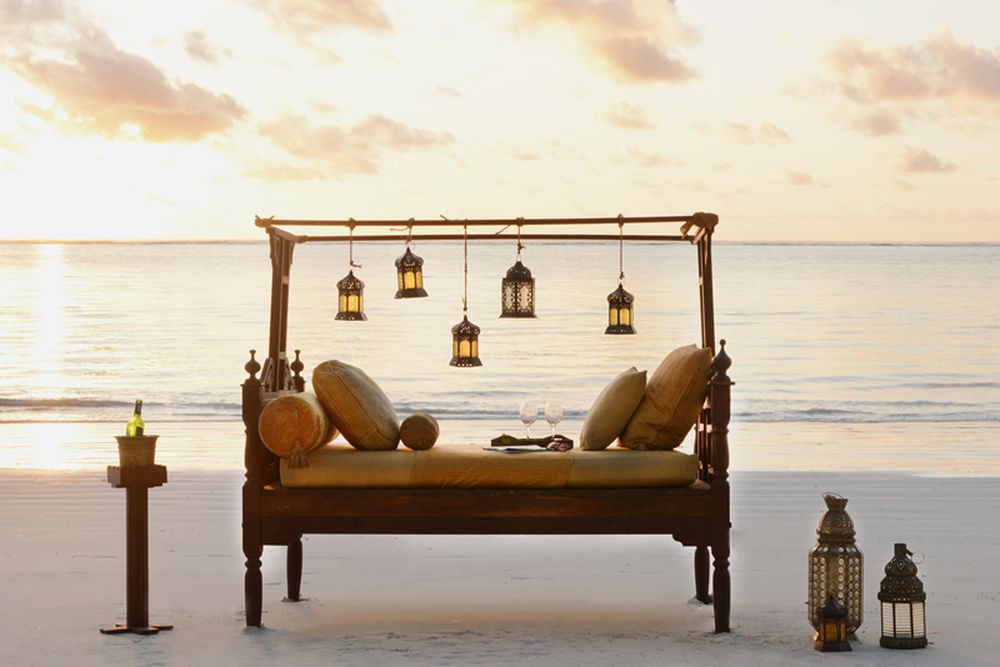 Pure romance and a breathtaking view - over here, hardly any wish is left unfulfilled.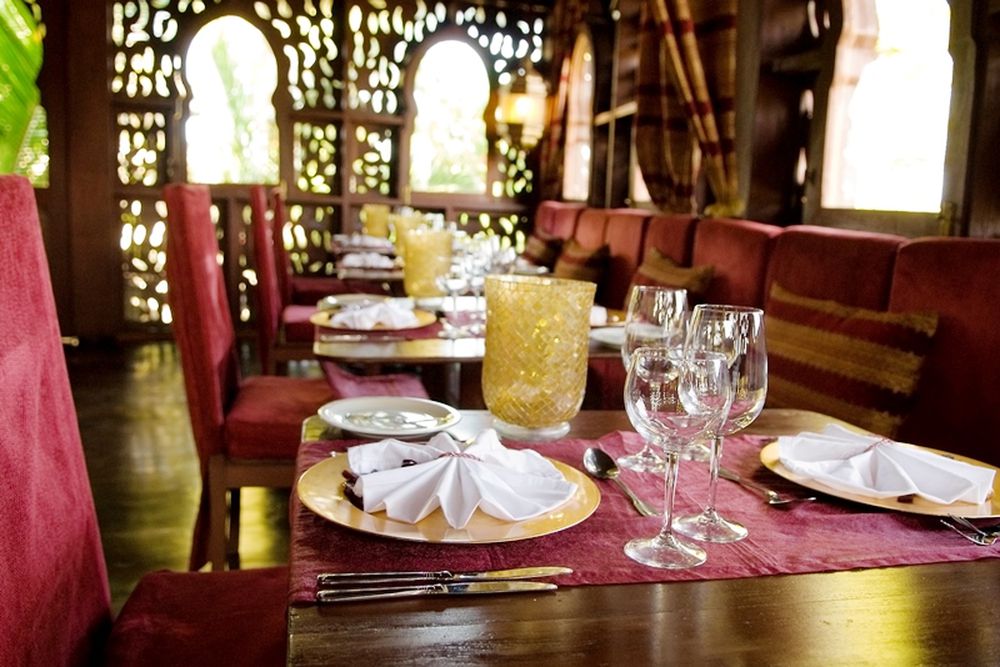 Experience togetherness and delicious food in the à la carte restaurant.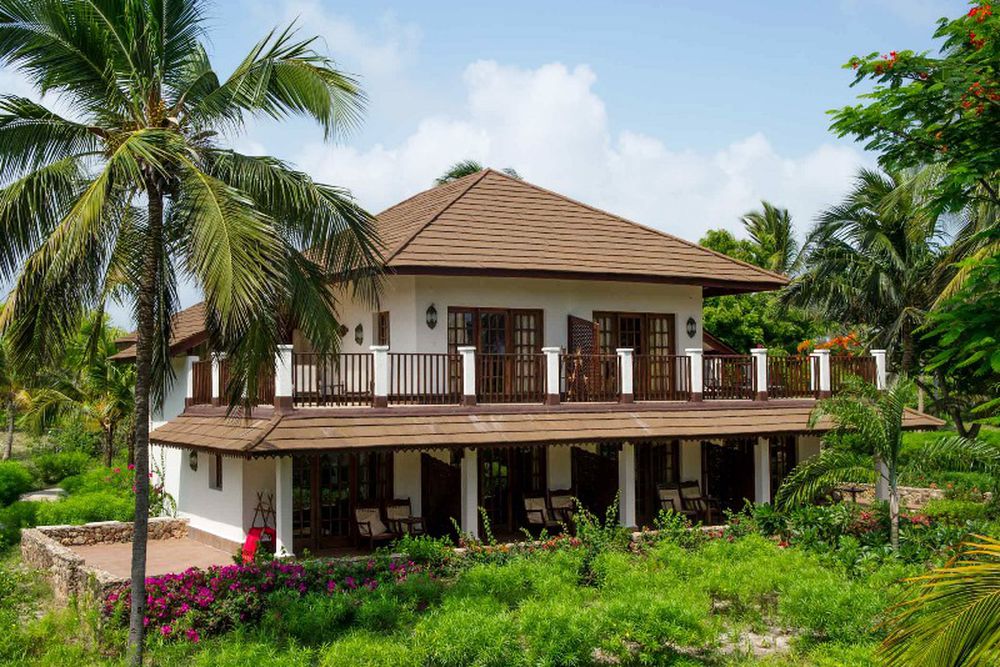 Nestled in the green surroundings, the Breezes Beach Club & Spa is a welcome place to relax.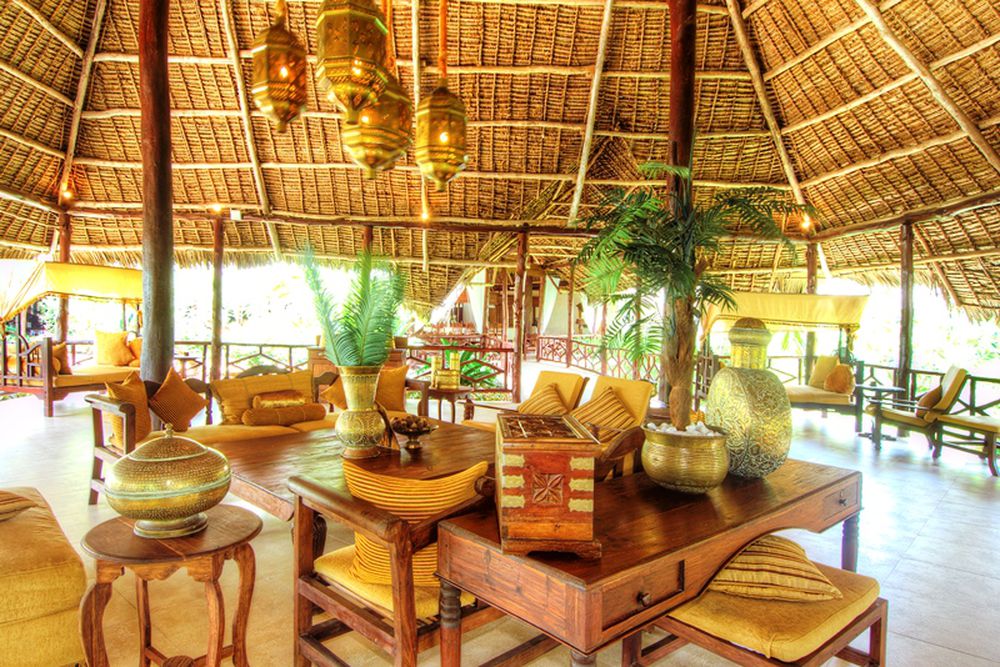 From time to time, a pleasant breeze blows through the Beachfront Lounge.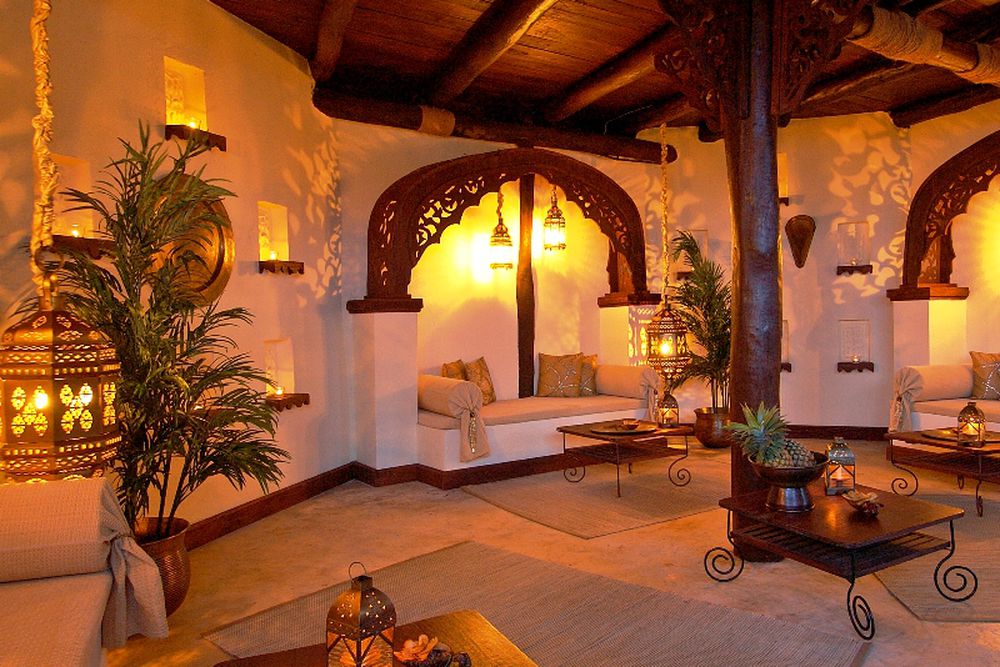 Authentic charm makes for a pleasant ambience.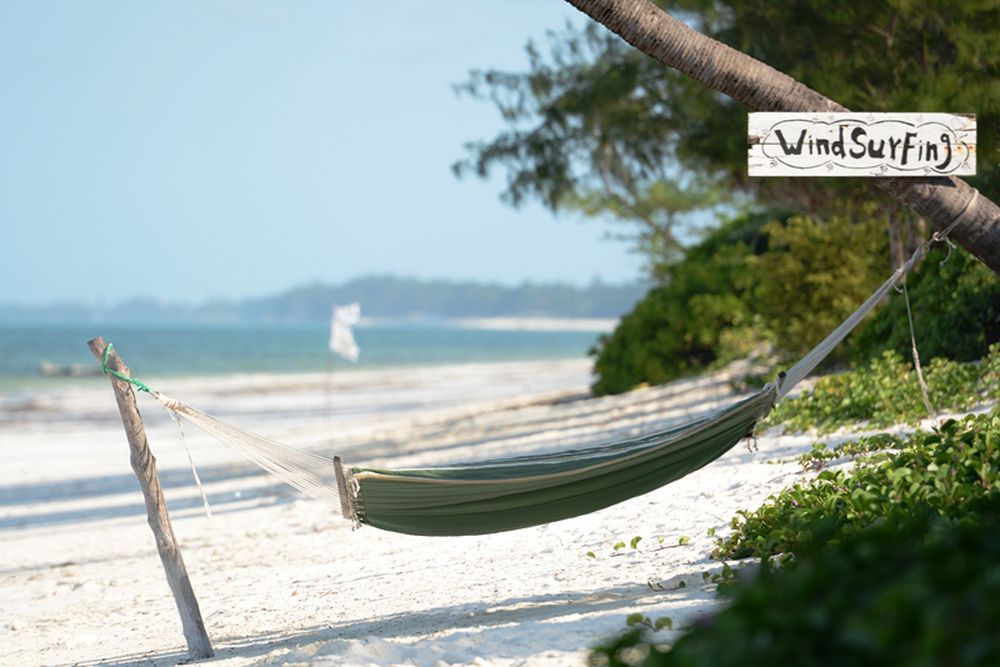 Listen to the pleasant sound of waves and the light breeze blowing through the palm trees.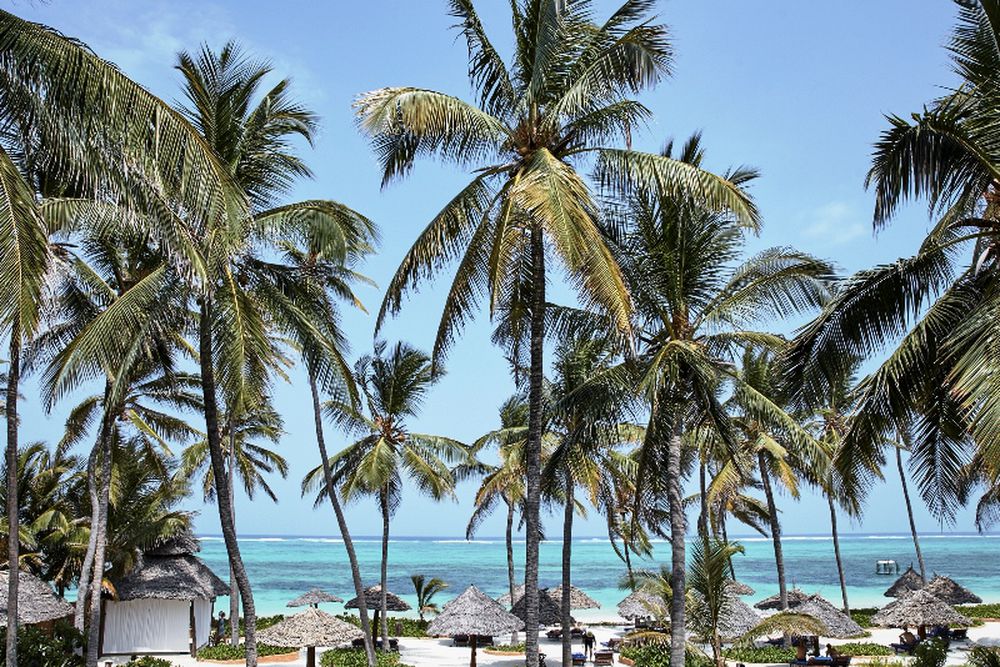 A wonderful panorama that you will not forget so quickly.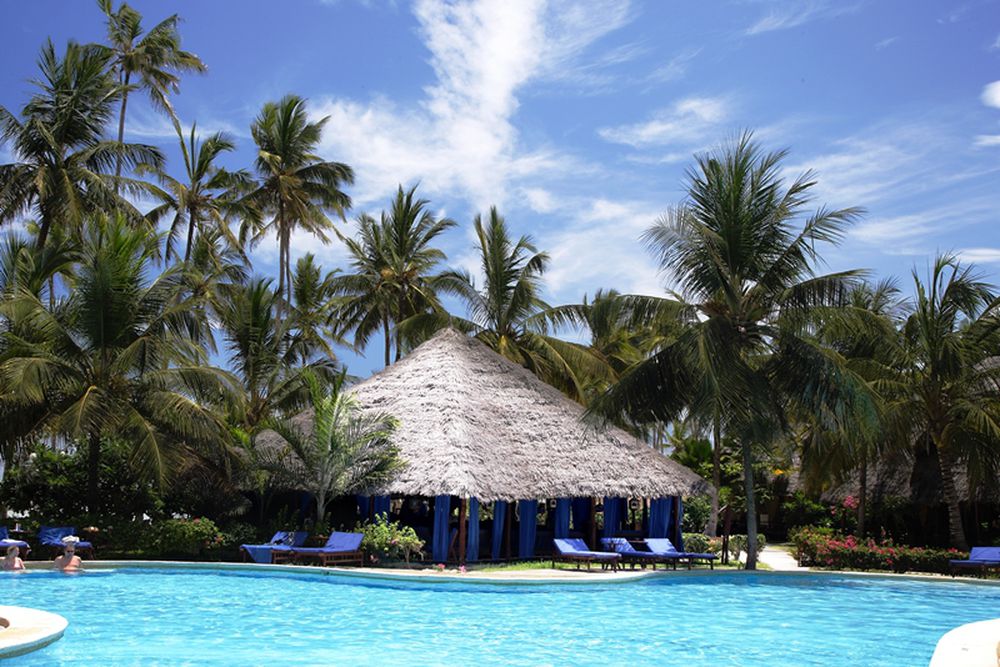 Given the warm climate and pleasant temperatures, who can do without cooling off in the pool?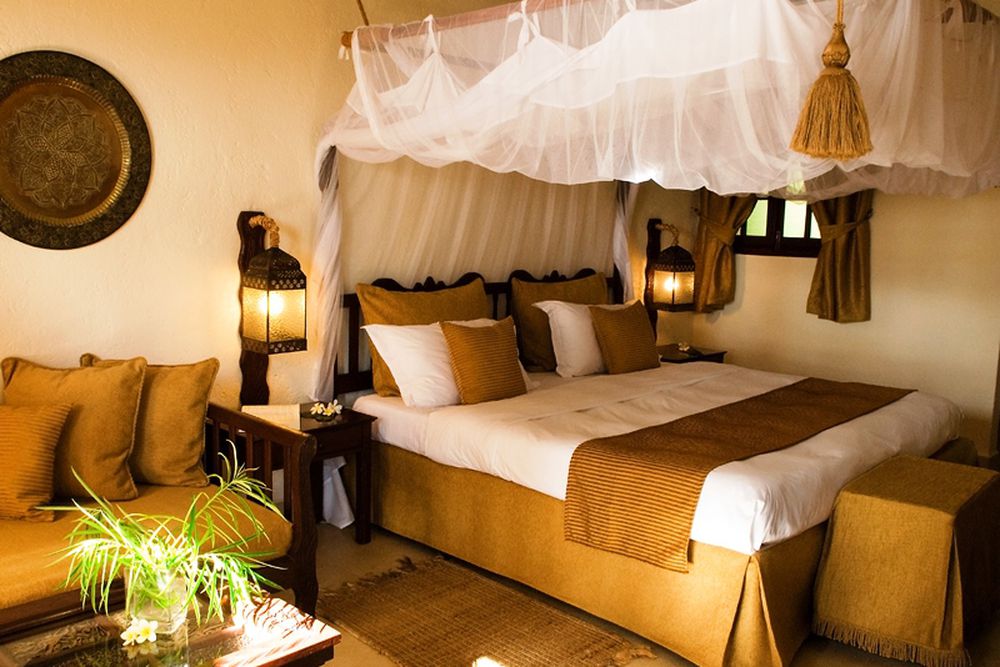 Large rooms and pleasant colors create a comfortable atmosphere.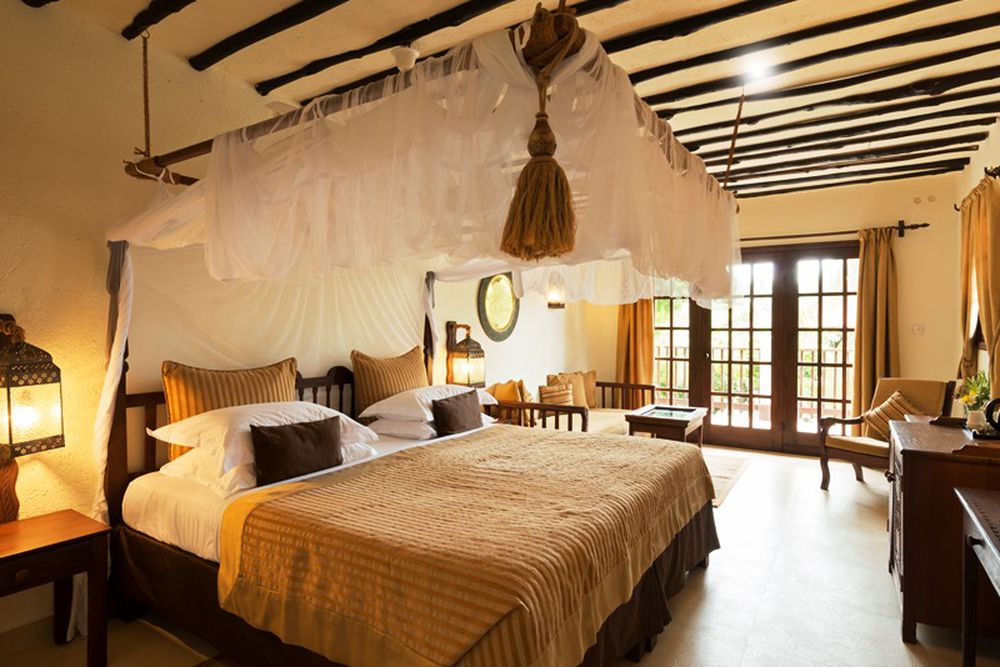 Enjoy a magnificent view from the large windows.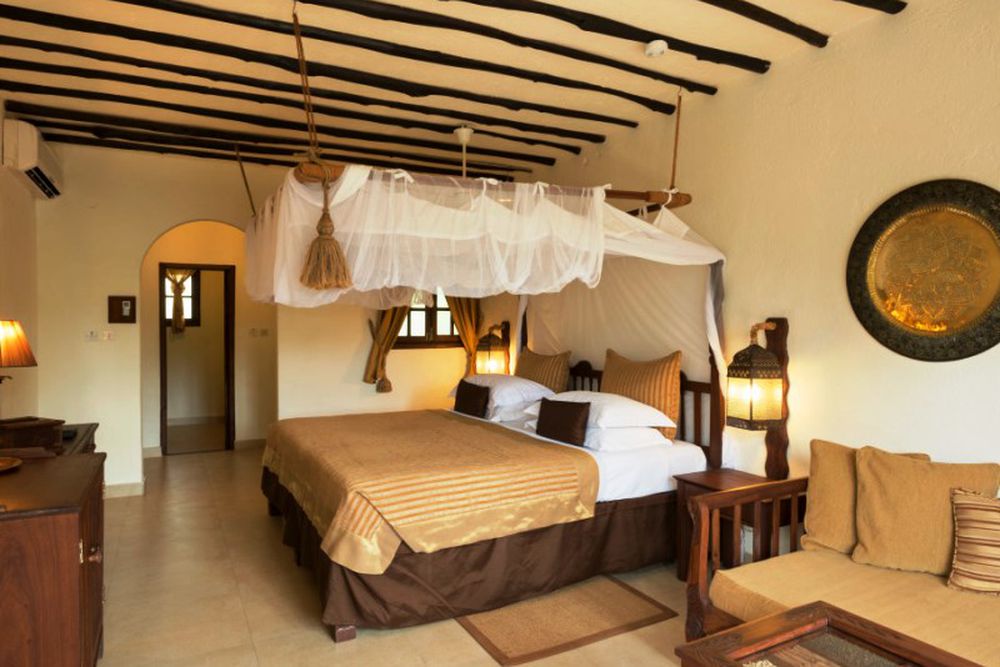 In the rooms, you will find everything you need for a pleasant stay.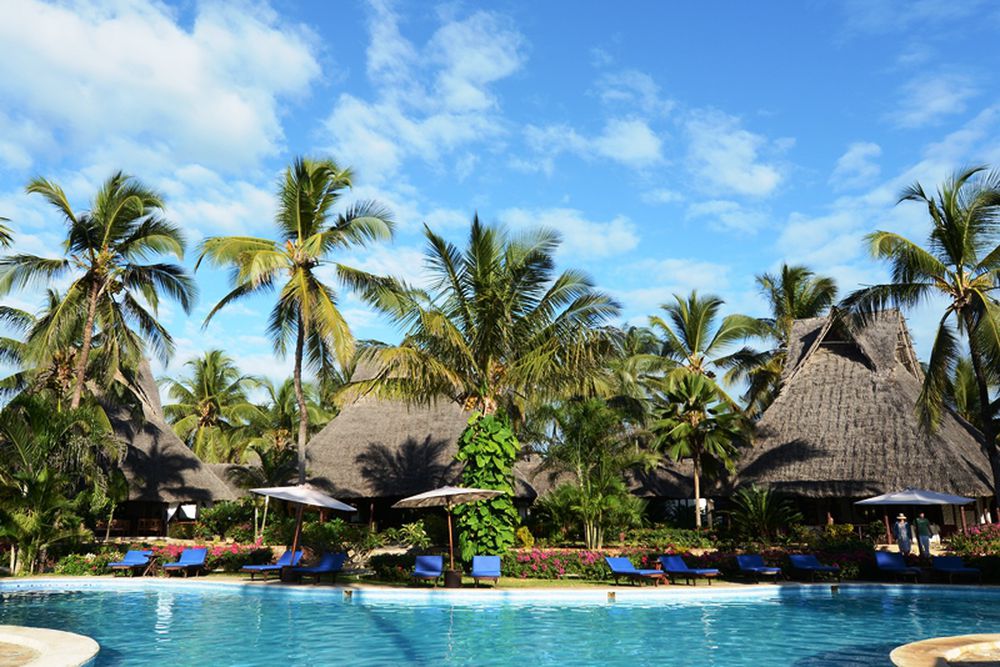 At the pool, palm trees offer pleasant shade.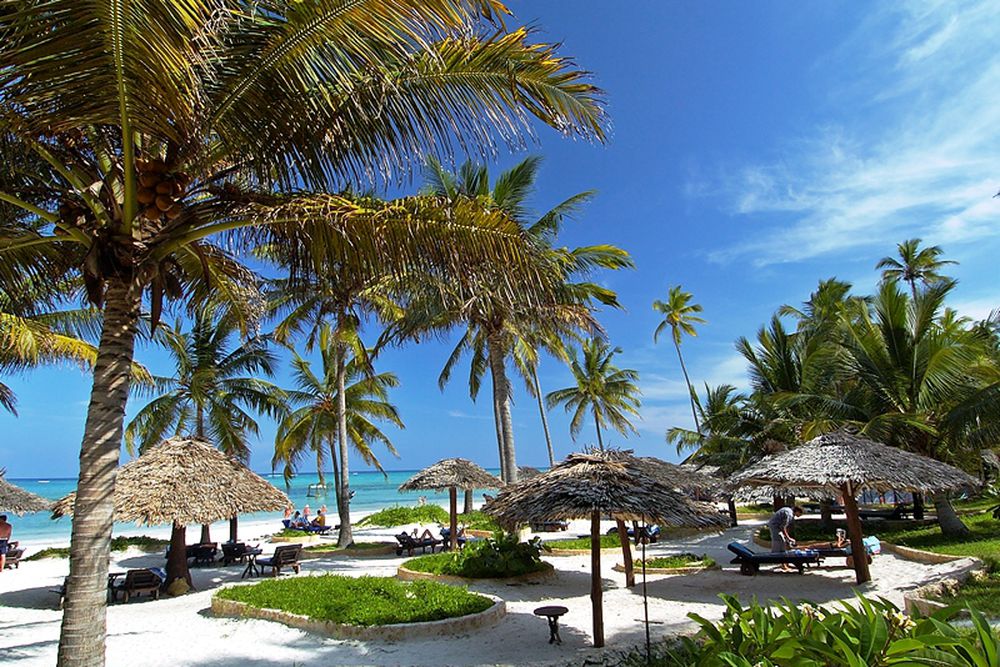 Blue sky, pleasant temperatures, and soft sand under your feet.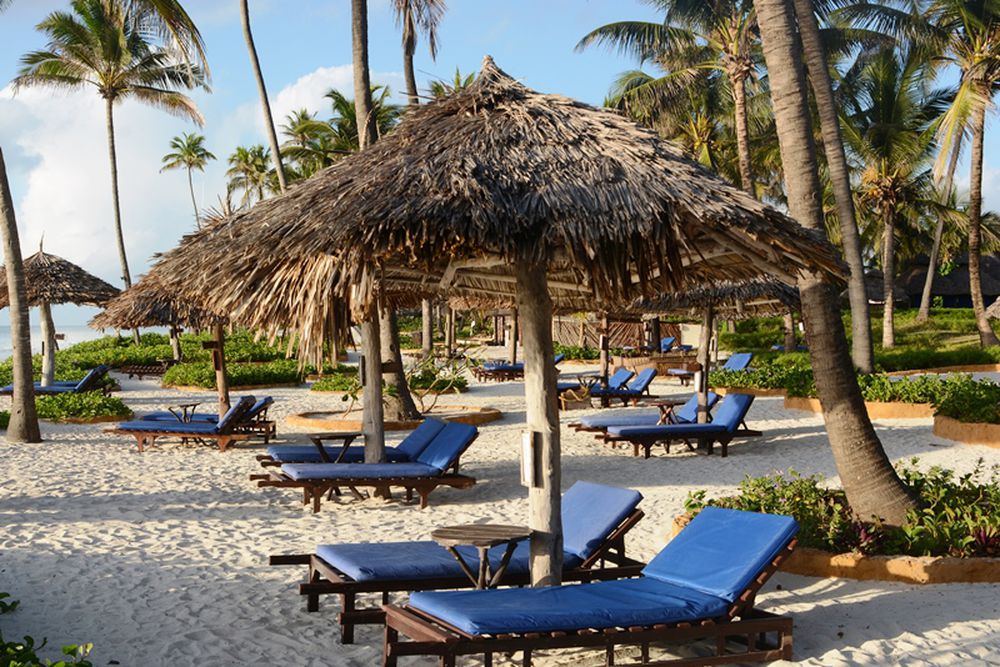 Here you can enjoy the warm temperatures of Zanzibar.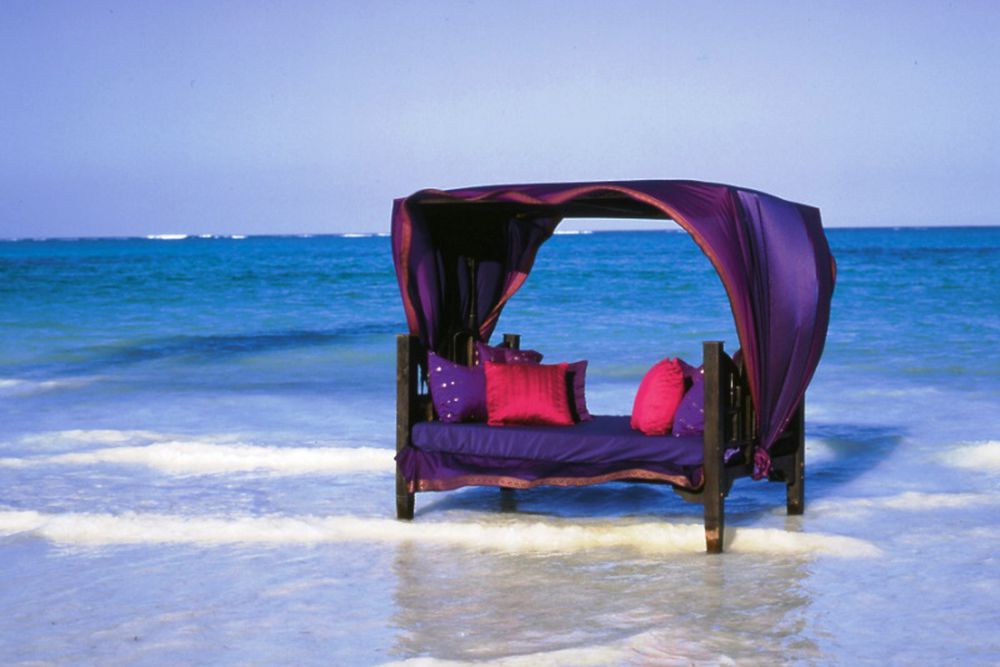 Absolute privacy and togetherness - every wish is fulfilled here.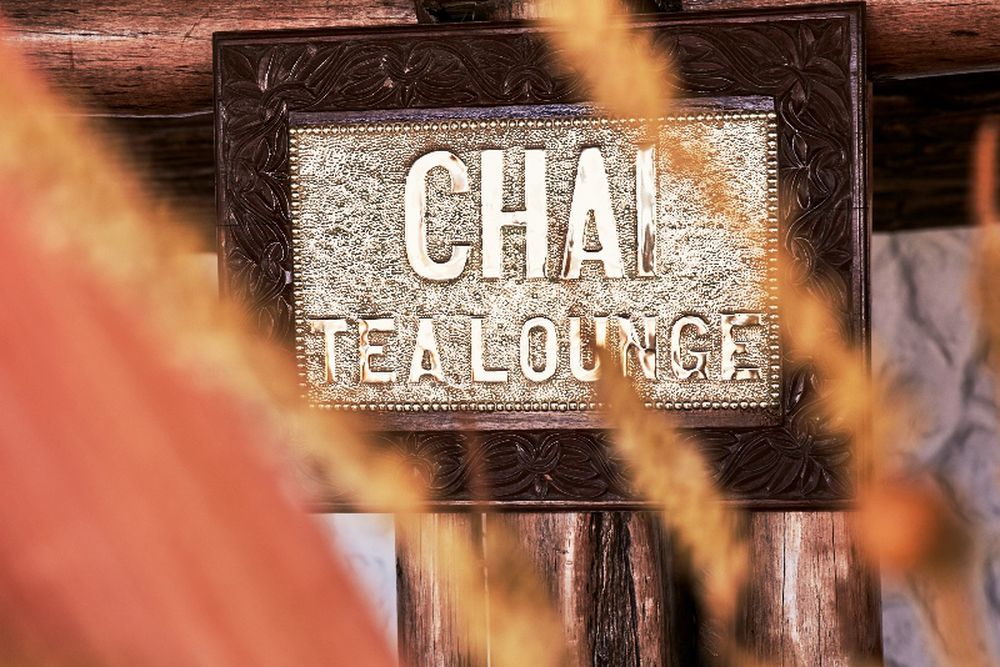 At the Chai Tea Lodge, you will be served coffee and cake in the afternoon in a pleasant atmosphere.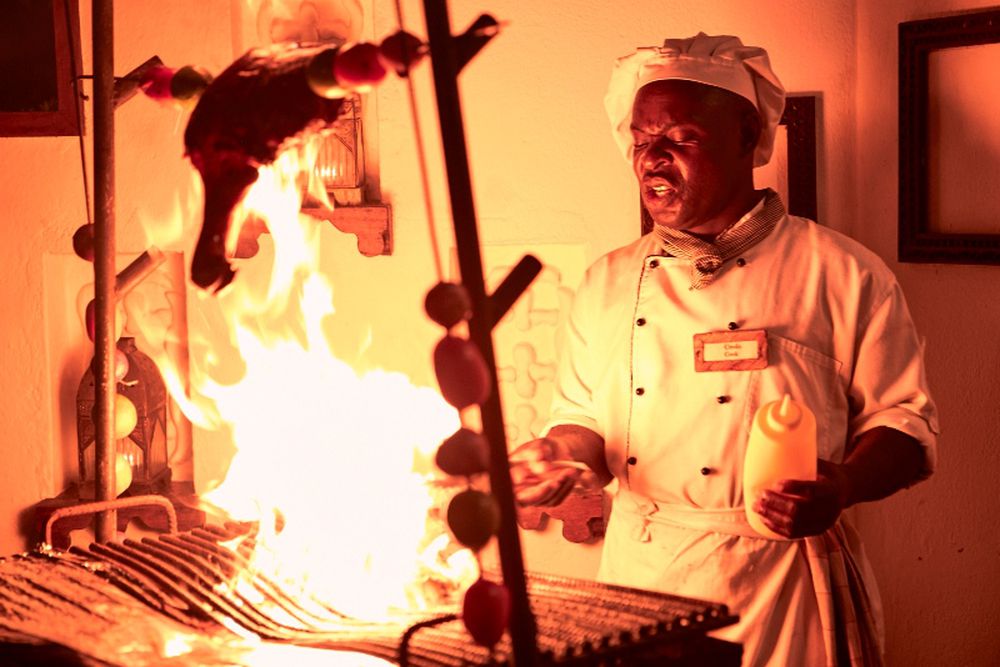 The local dishes are freshly prepared and are among the highlights of the hotel.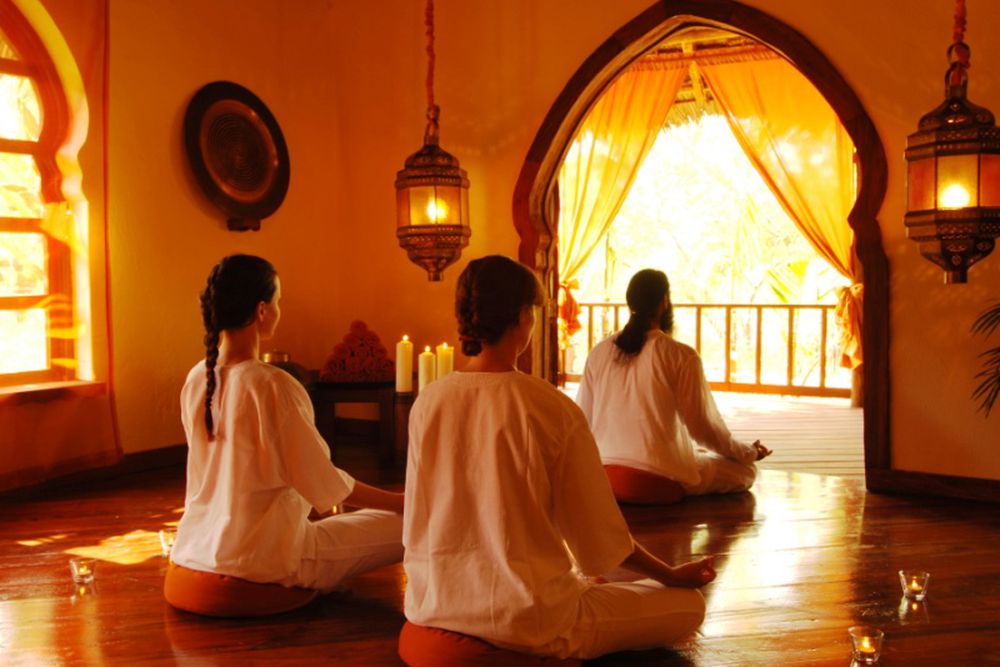 You will experience a moment of peace and quiet during yoga and meditation classes.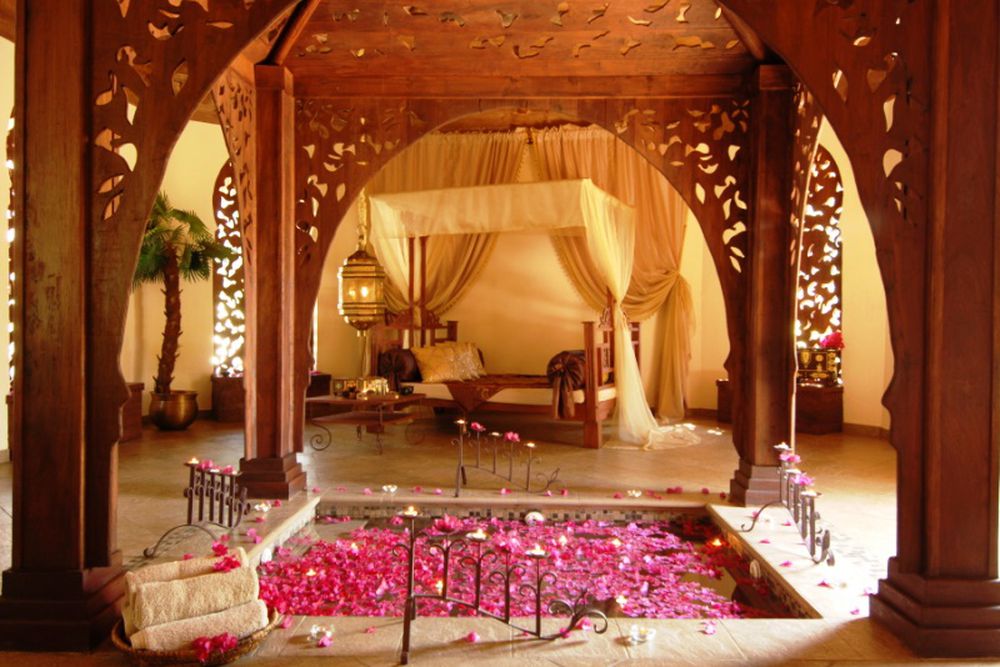 Also in the spa area everything is done for your well-being.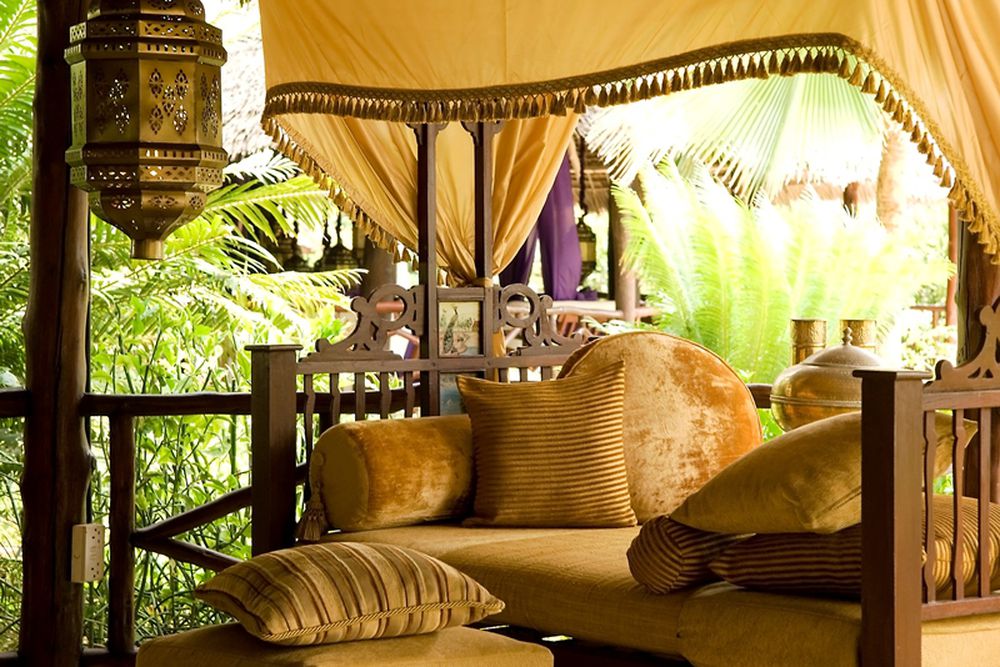 Just relax and enjoy your vacation - at Breezes Beach Club, you will quickly get into the vacation mood and forget about everyday life.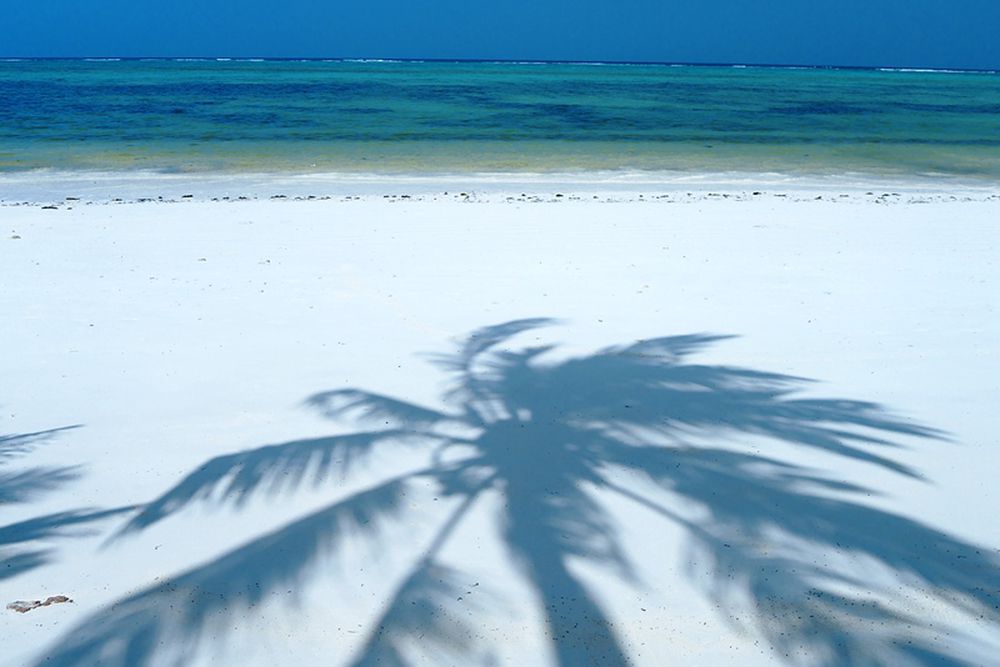 Extensive beach walks and a cooling off in the sea - welcome to Zanzibar.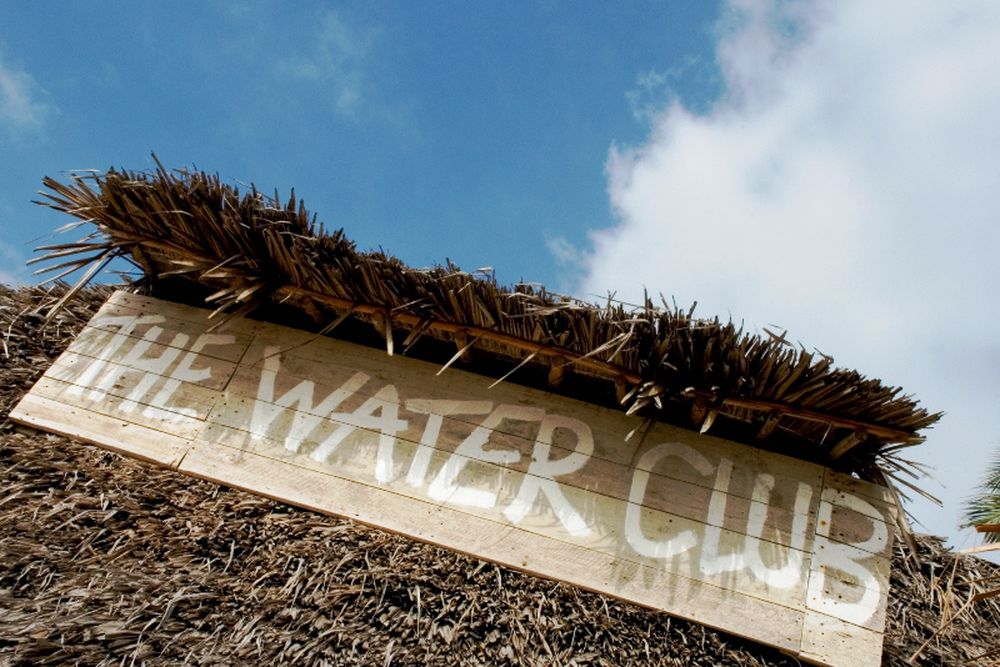 The Water Club is a magnet for young and old - fun in the water of all kinds is guaranteed here.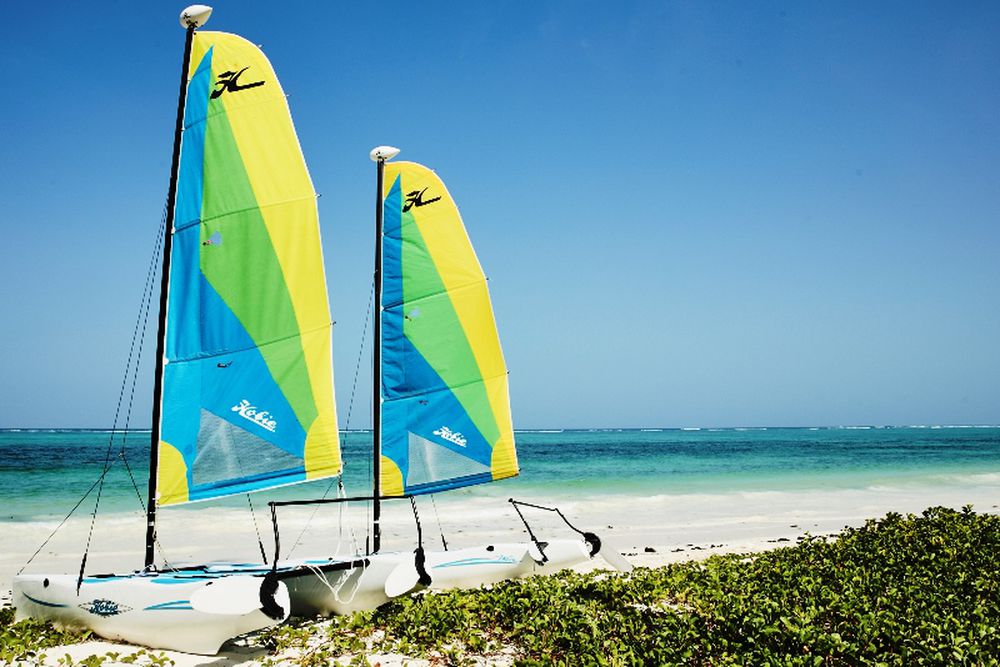 Have you always wanted to sail a catamaran across the sea off Zanzibar? Then let's go to the Water Club!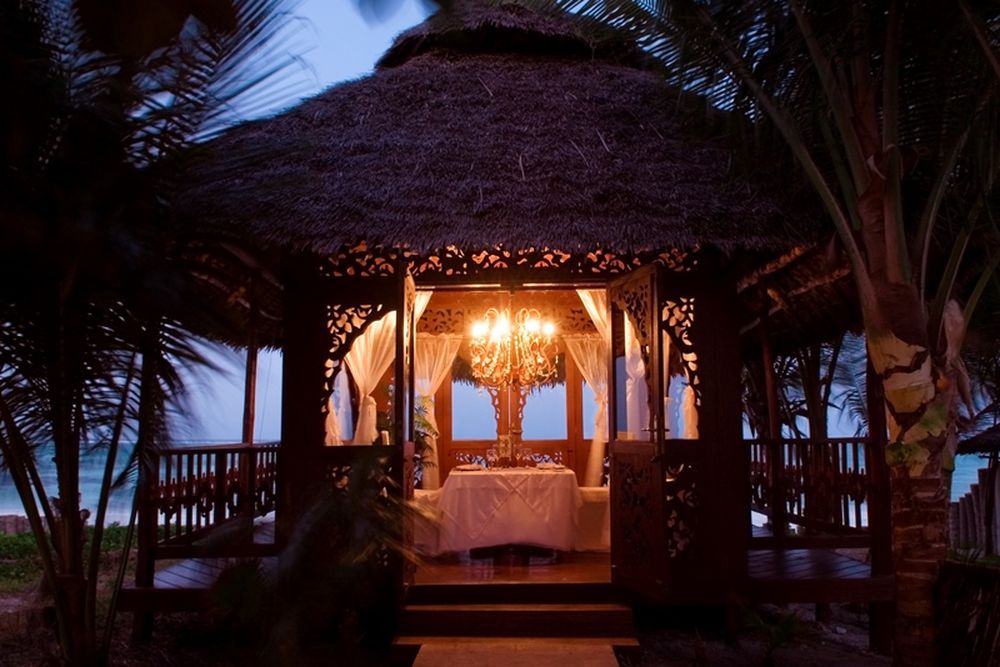 In the Tides Restaurant, you can book a cabana exclusively for yourself and enjoy togetherness with your loved ones.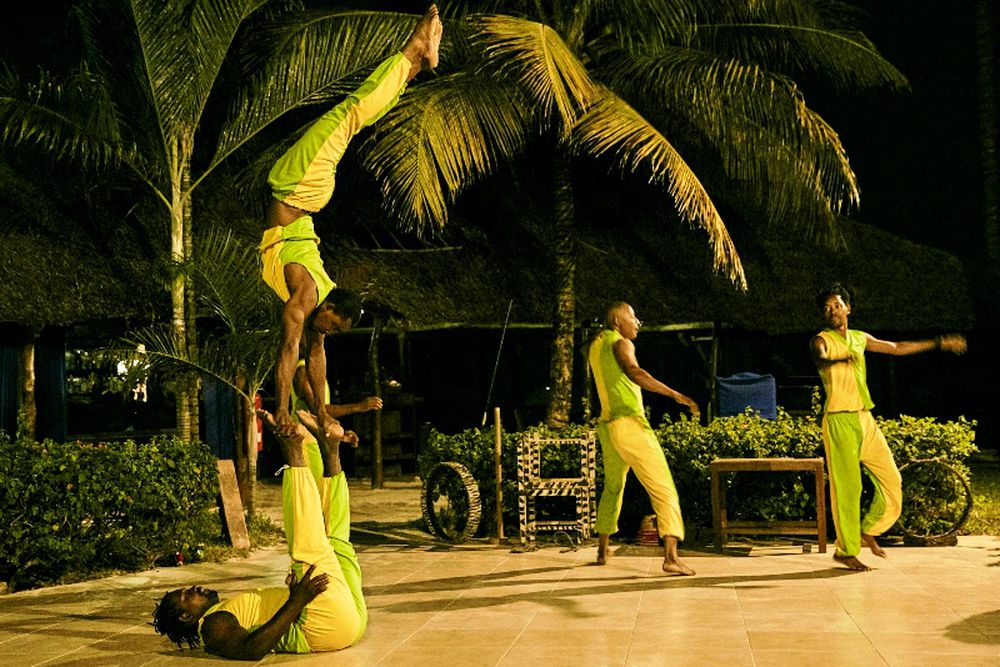 In the evening, you can expect a varied entertainment program that promises lots of fun.
The evening offers a special atmosphere.