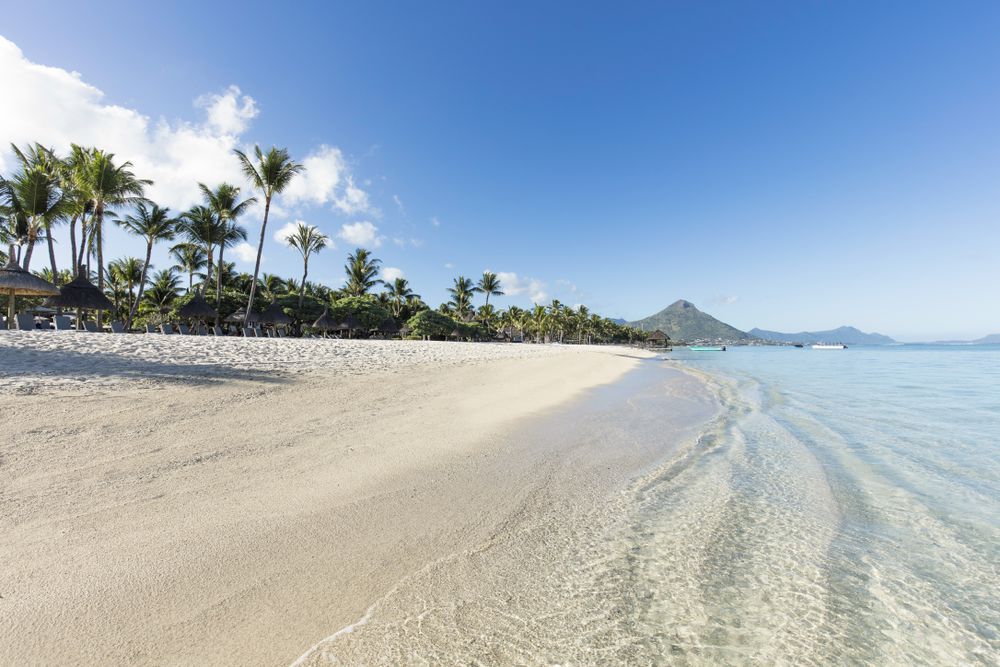 An endless sandy beach and clear water - welcome to the island paradise of Mauritius.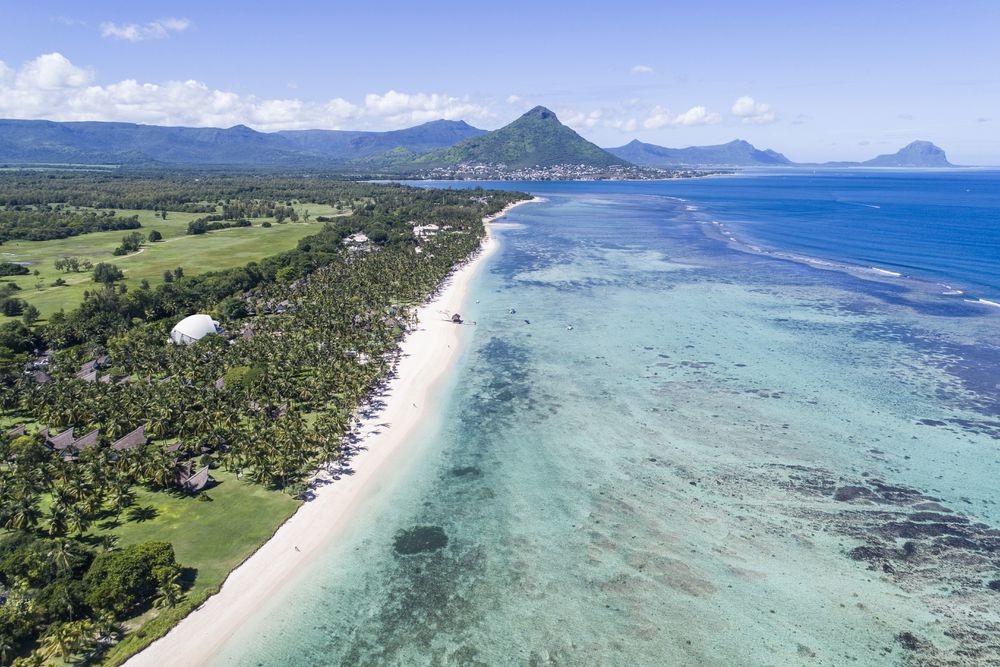 Peace, romance & relaxation - all this is offered by the luxurious La Pirogue Resort & Spa on one of the most beautiful beaches in Flic en Flac.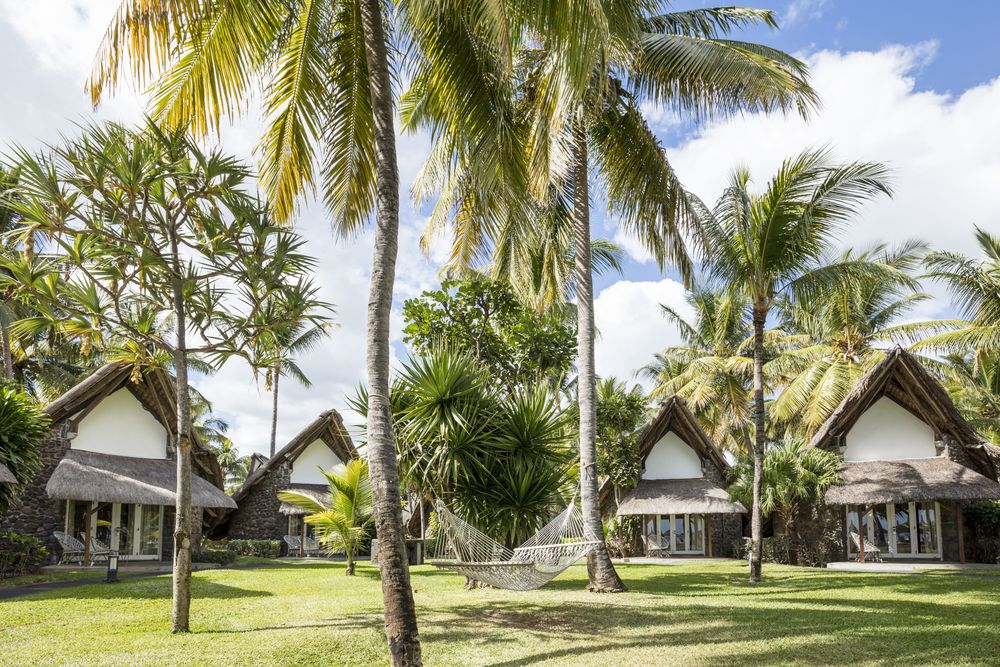 Simply let your soul dangle - you can relax here to the fullest.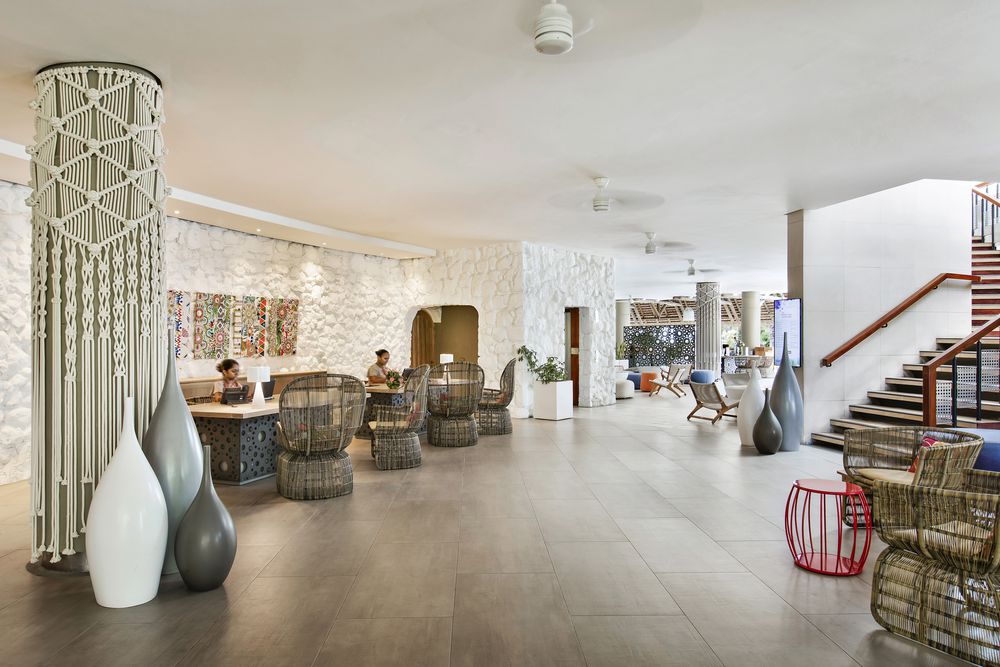 The modern lobby gives you a first glimpse of what else the hotel has in store for you.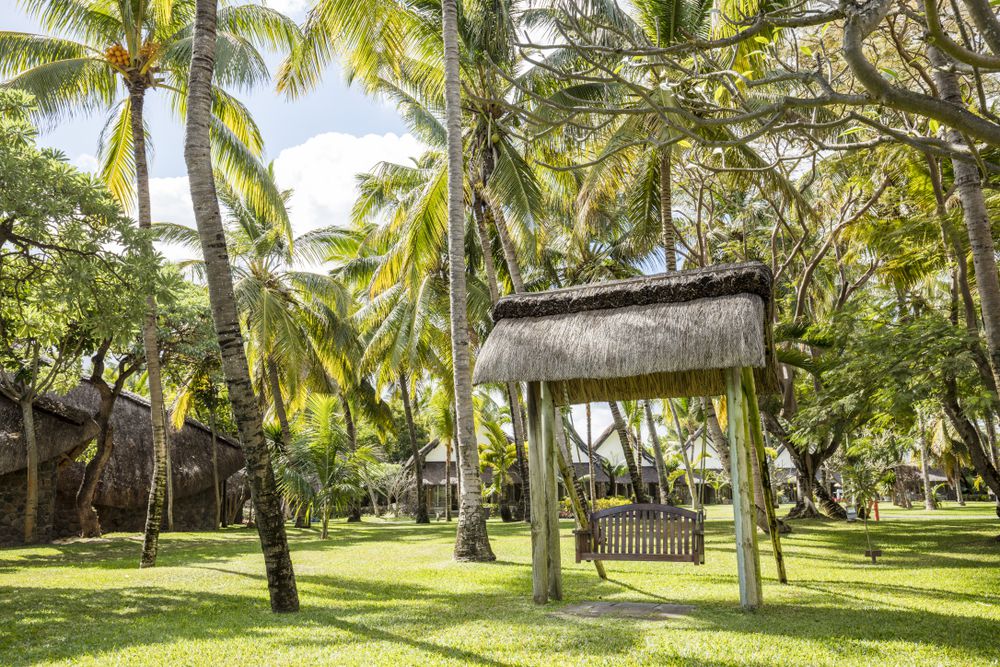 Unique charm at La Pirogue Mauritius.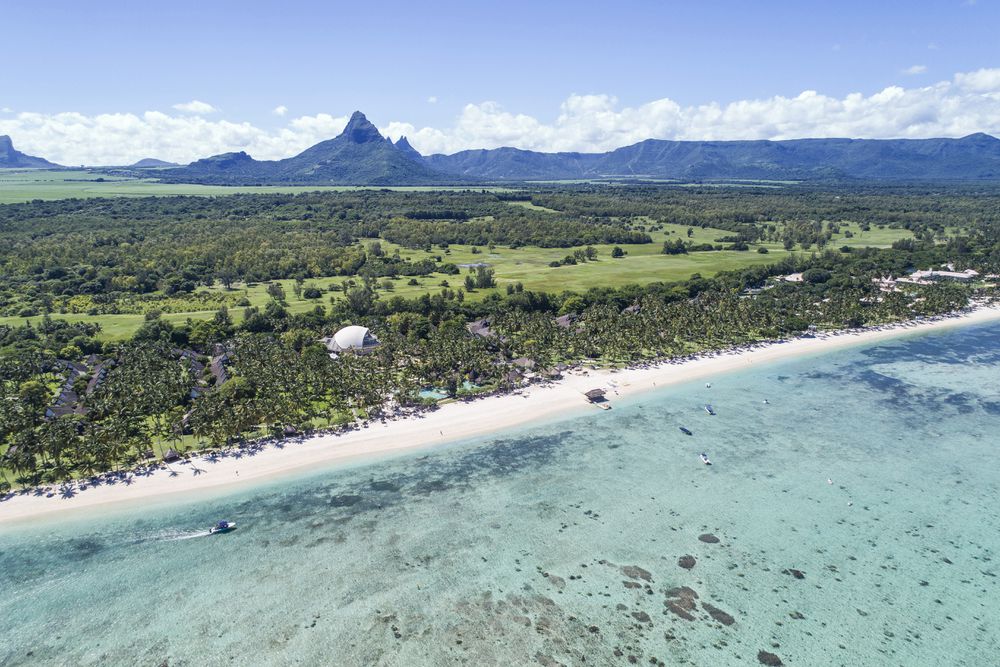 The wide sandy beach invites you to relax, swim, and walk!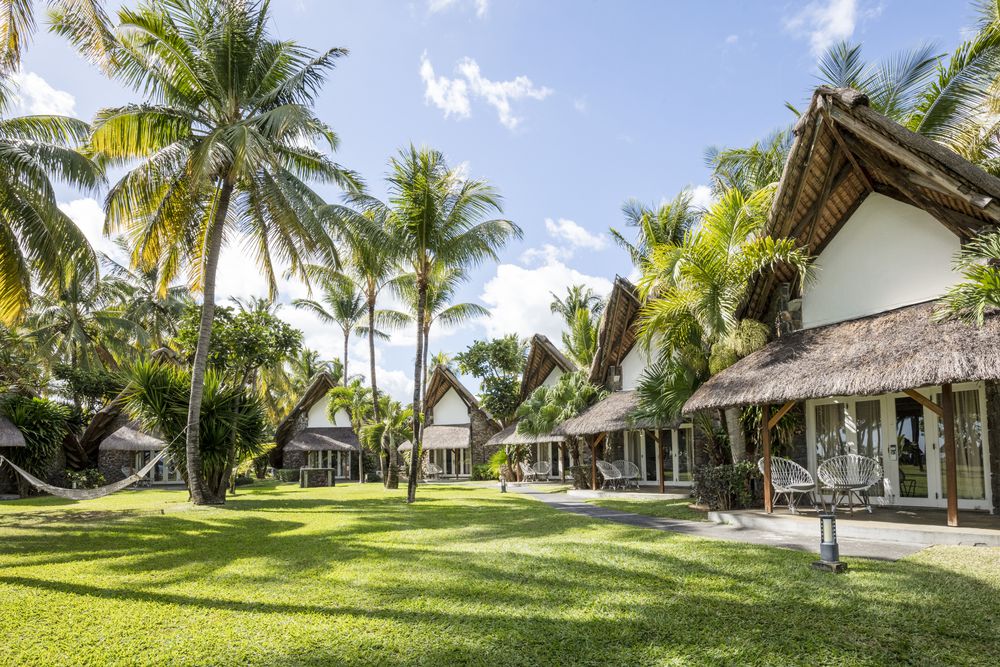 The terrace in the middle of a green landscape also invites you to relax.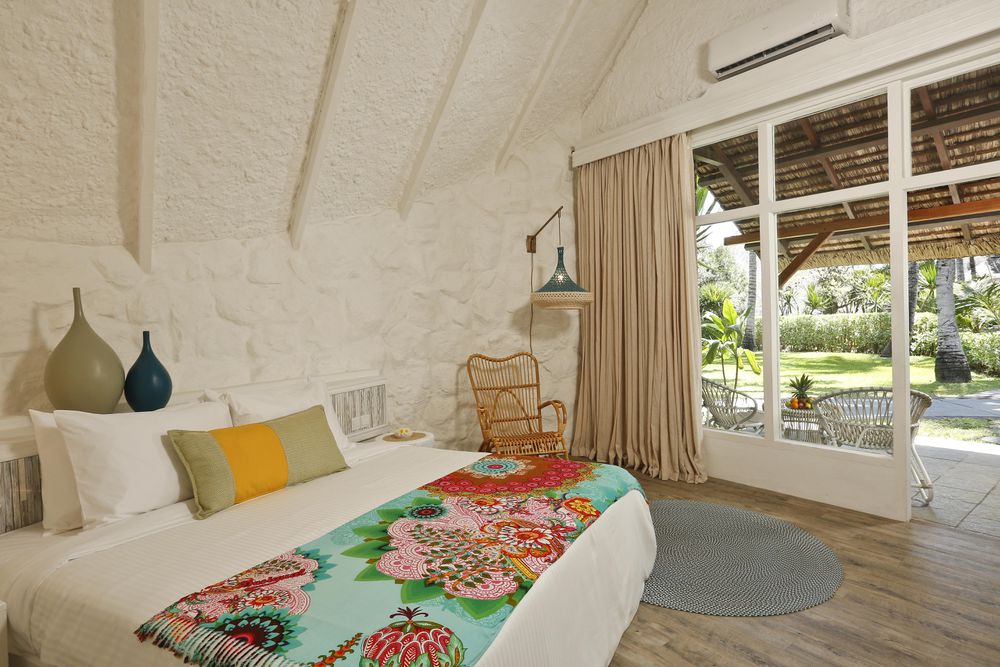 Newly renovated, the Premium Garden Bungalows shine with new colors and furnishings.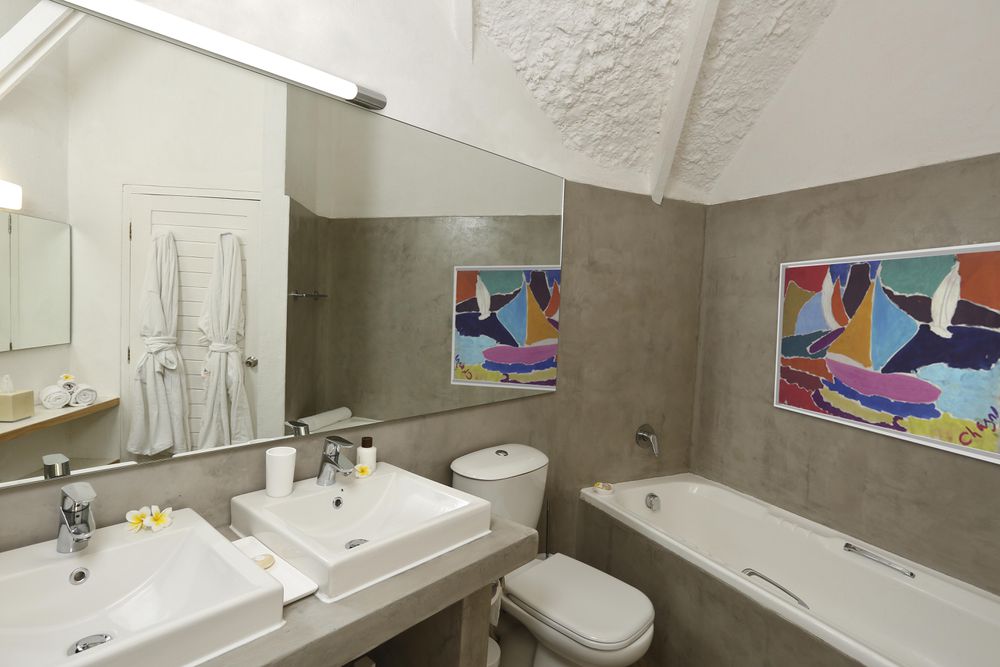 The newly renovated bathrooms of the Garden Bungalows are also spacious and bright.
The Garden Family Bungalows provide plenty of space for the entire family.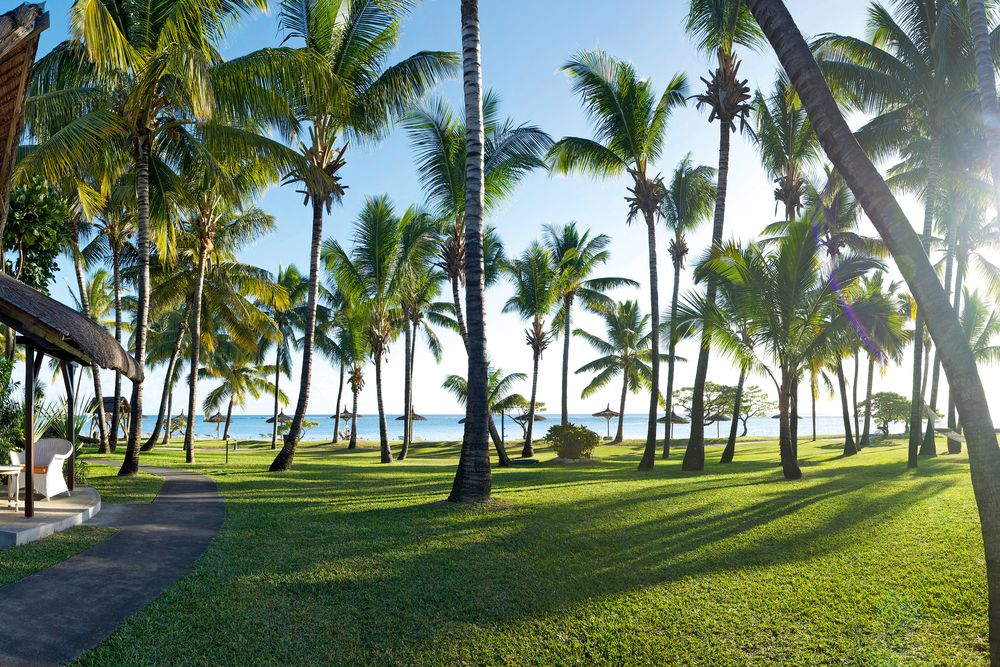 Enjoy the beautiful view early in the morning.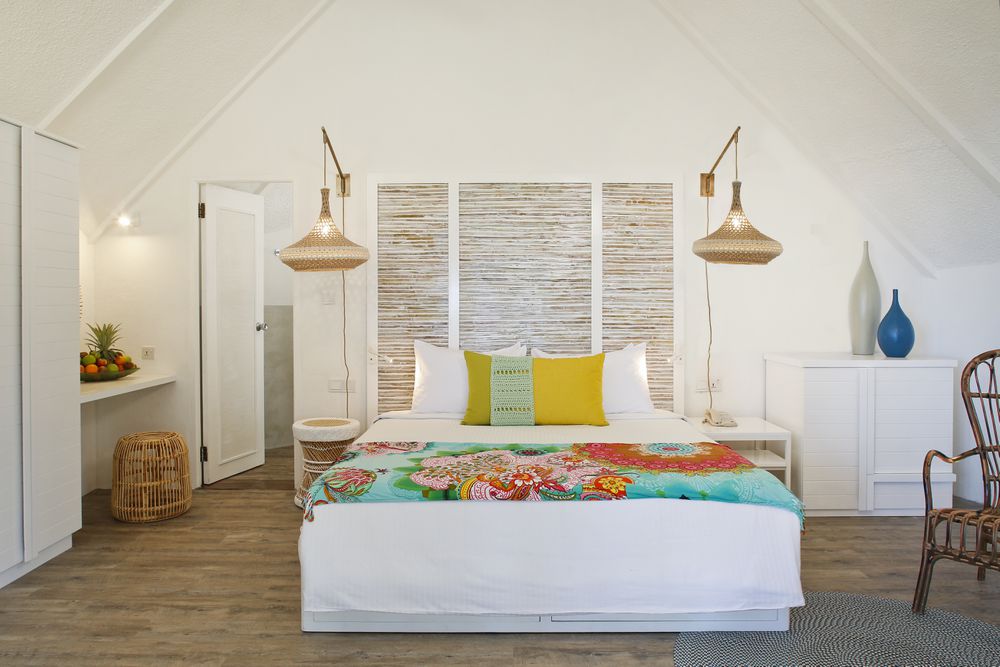 Make yourself at home! The renovated, comfortably furnished Beach Pavilion rooms leave nothing to be desired.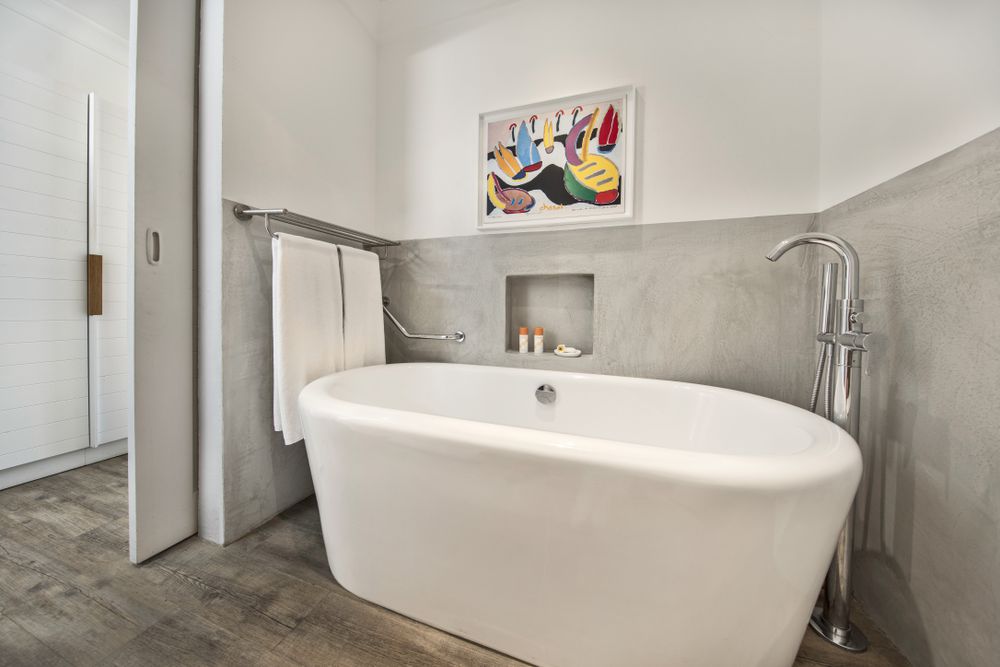 The modern design of the bathrooms in the Deluxe Beach Family Pavilion invite you to relax.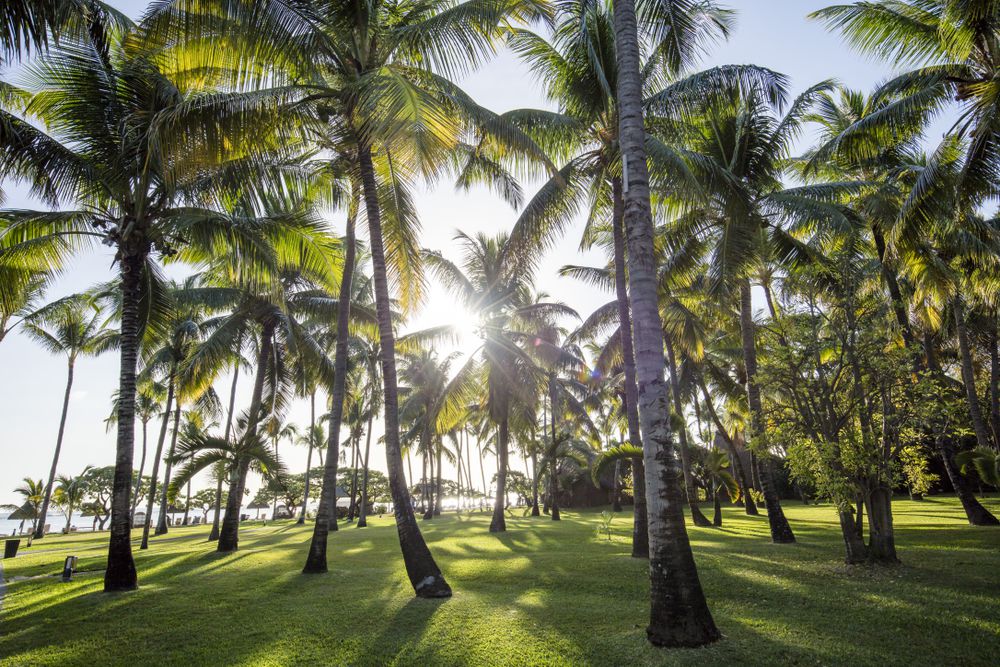 What a view! Enjoy the beautiful sea view from your terrace.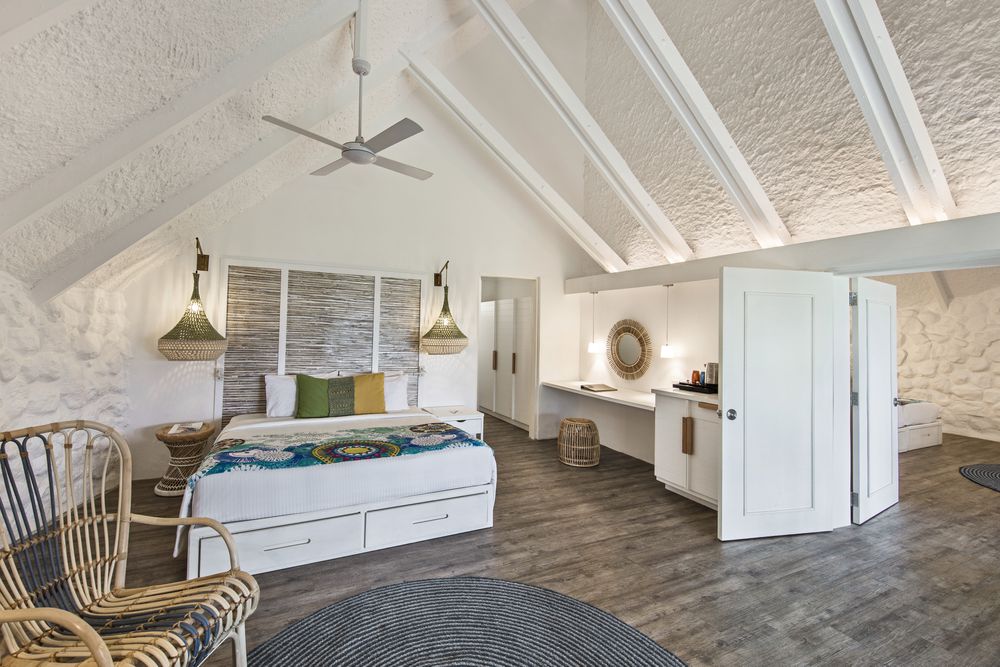 The Deluxe Family Pavilion rooms offer a lot of space for the whole family.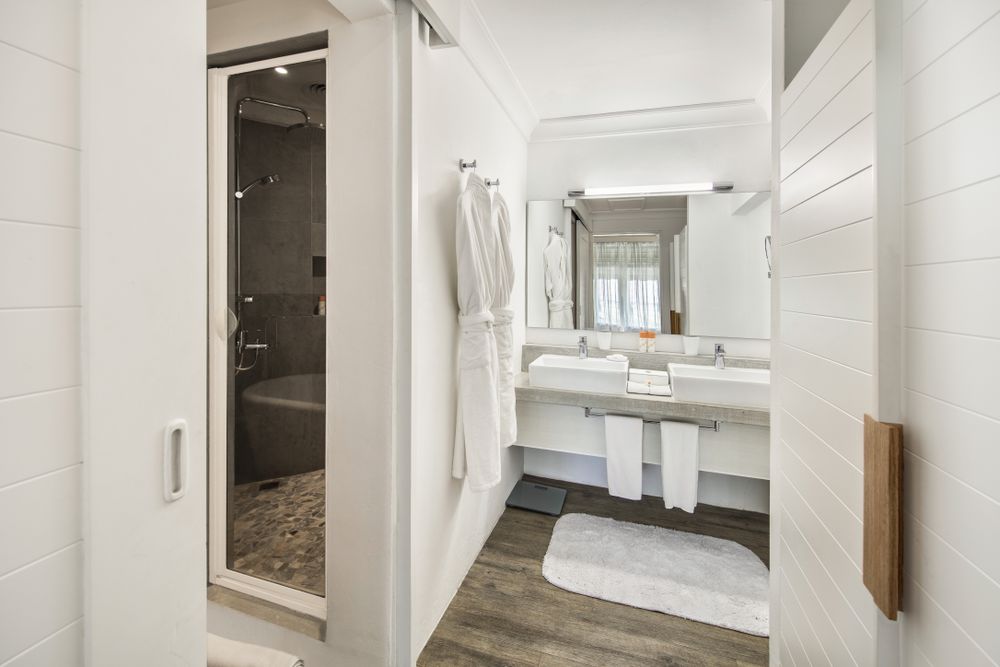 Two Pavilion rooms with connecting door are available.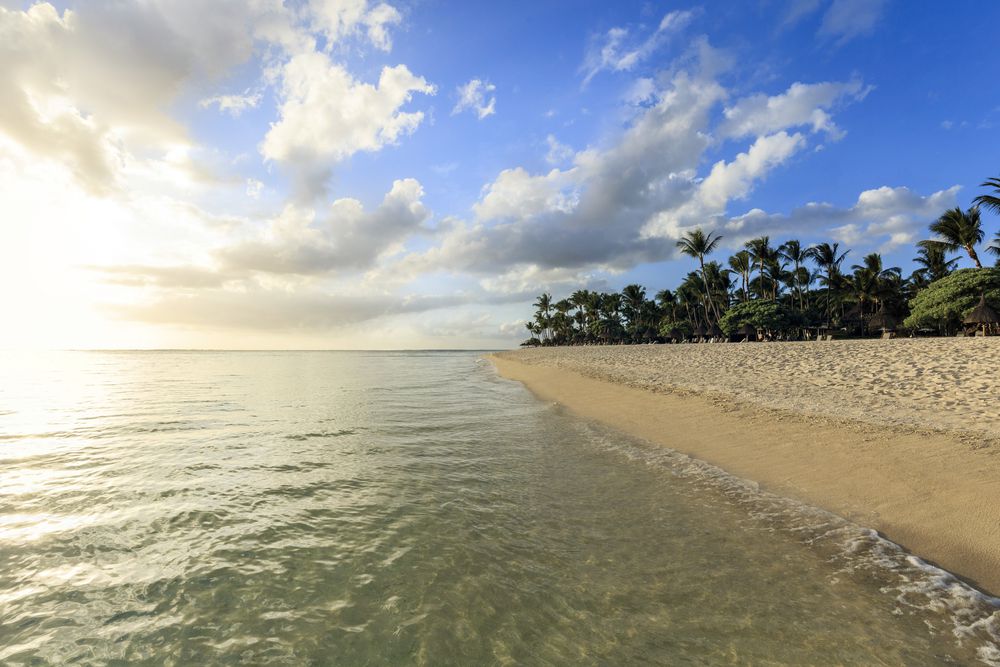 La Pirogue is located on a long white sandy beach on the west coast of Mauritius.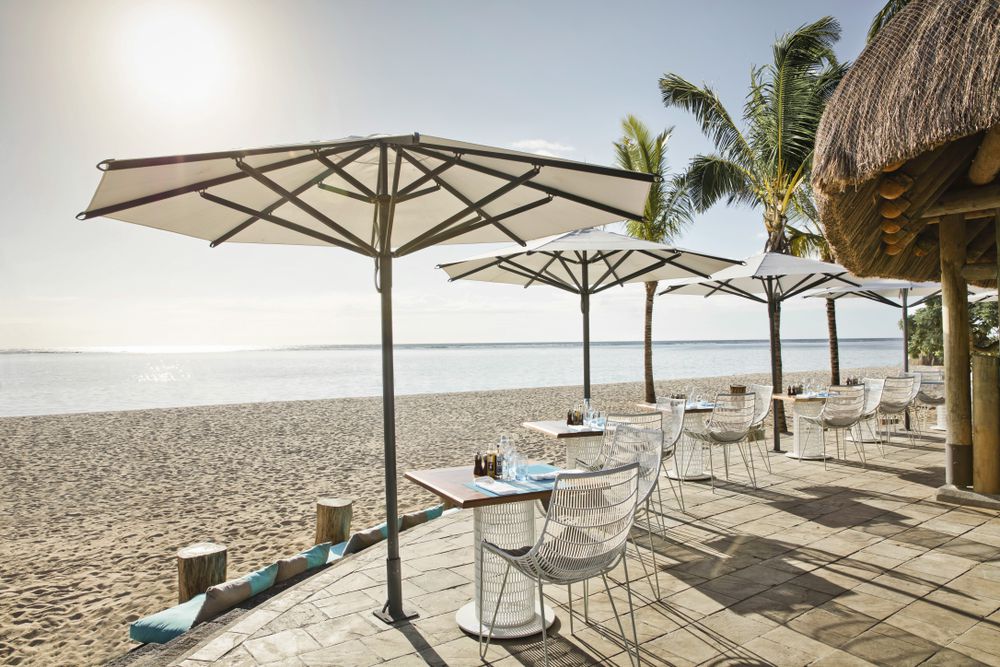 Pure indulgence : At Le Morne Beach Bar, you'll be treated to fresh drinks and a light lunch.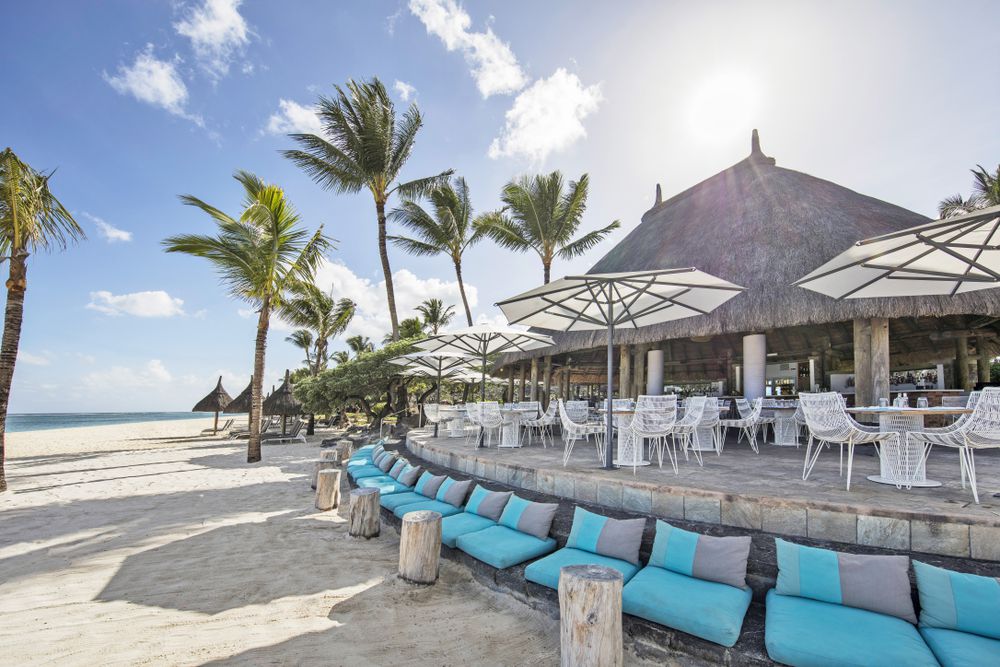 In the beach bar you can end the day with a fruity cocktail.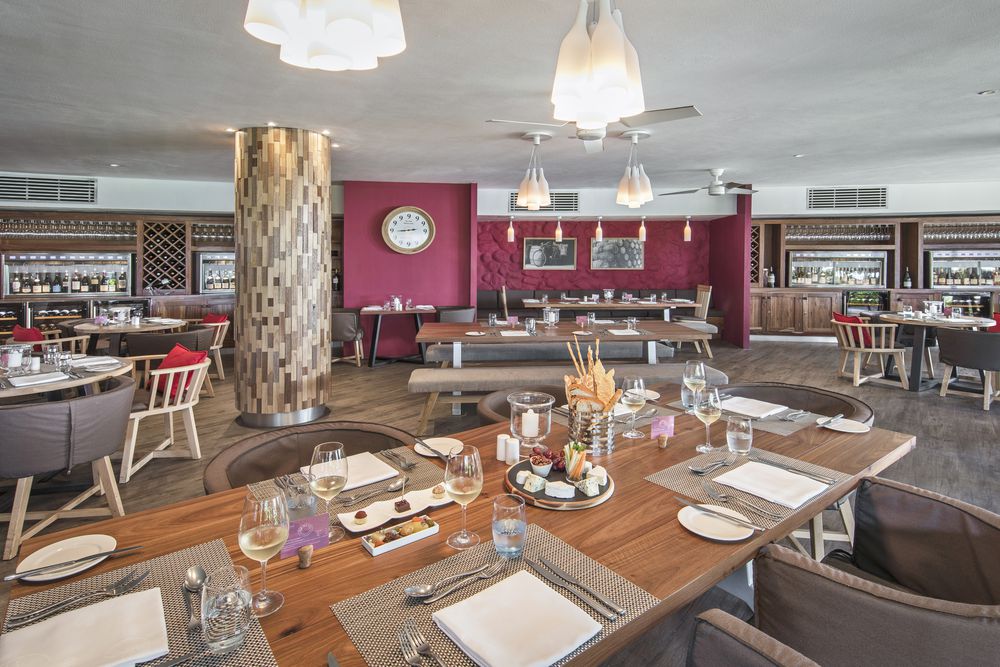 End the day with a fruity cocktail in the beach bar.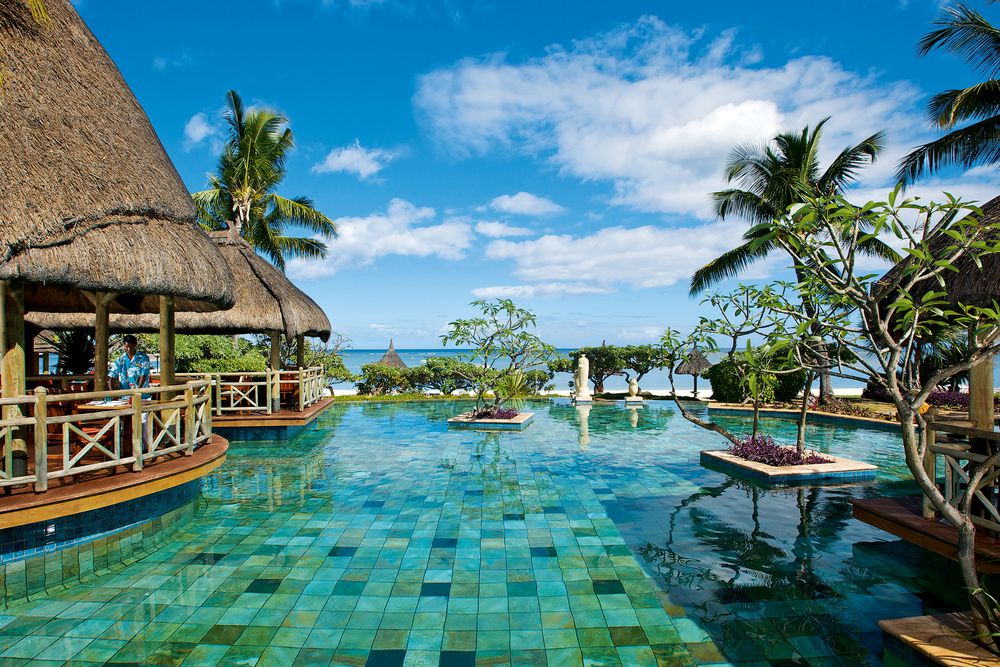 Fancy a cool down? Here you can forget your hectic everyday stress.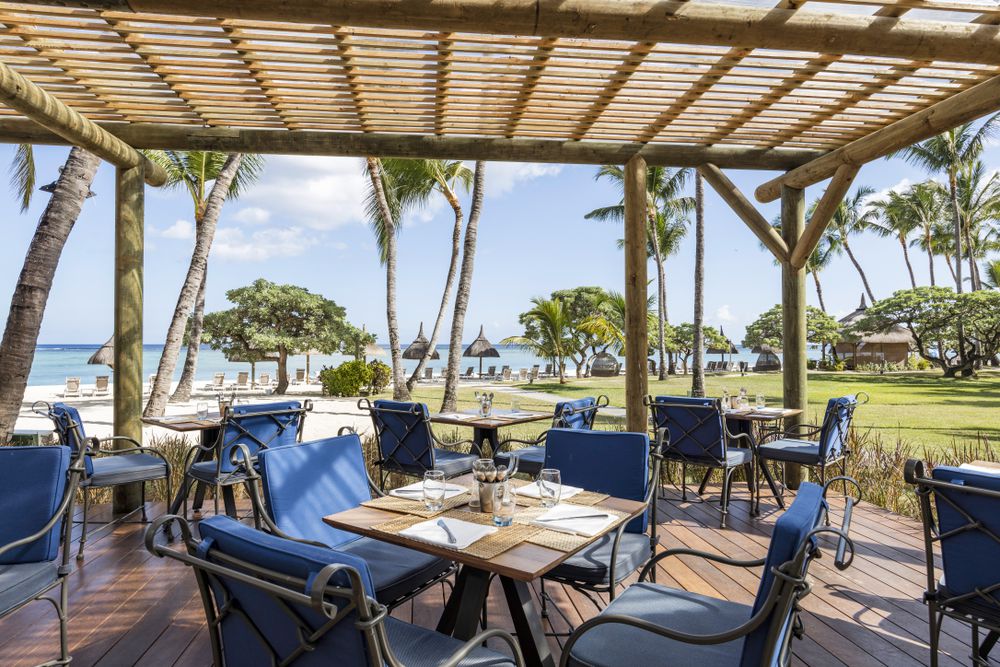 Enjoy a wide selection of Mauritian specialties and local delicacies.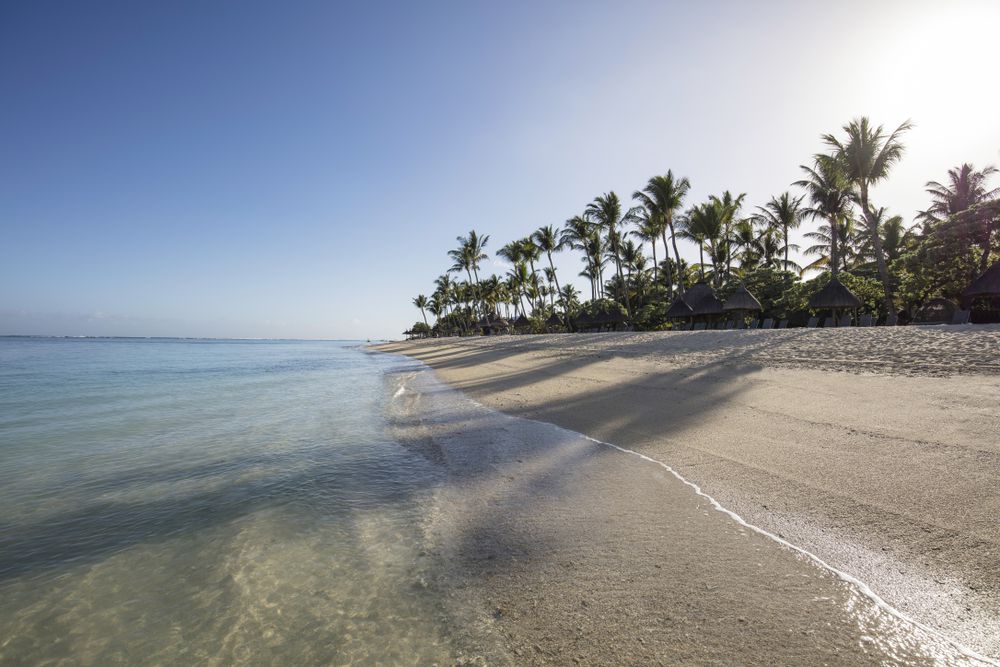 The sister hotel Sugar Beach is a few minutes walk away.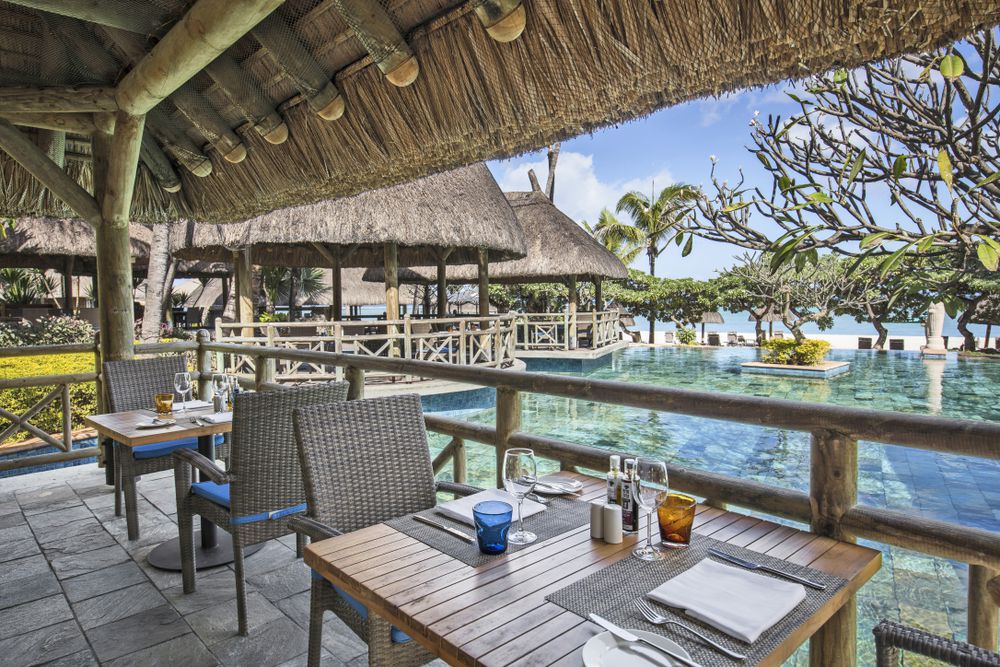 Magenta Seafood Restaurant serves seafood dishes in a romantic atmosphere on the beach.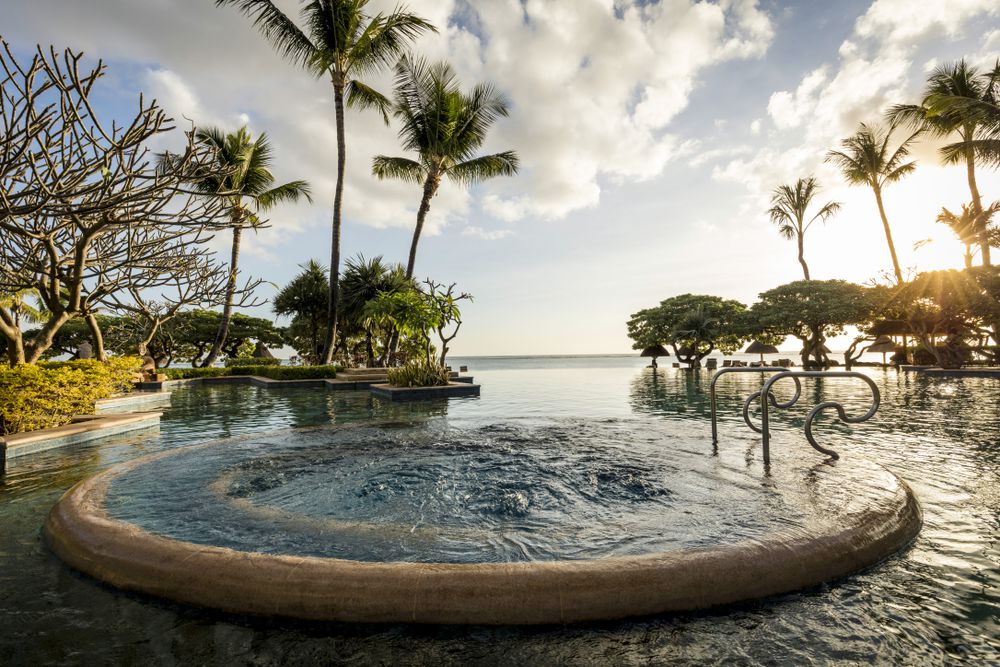 The spacious pool invites you to linger and relax.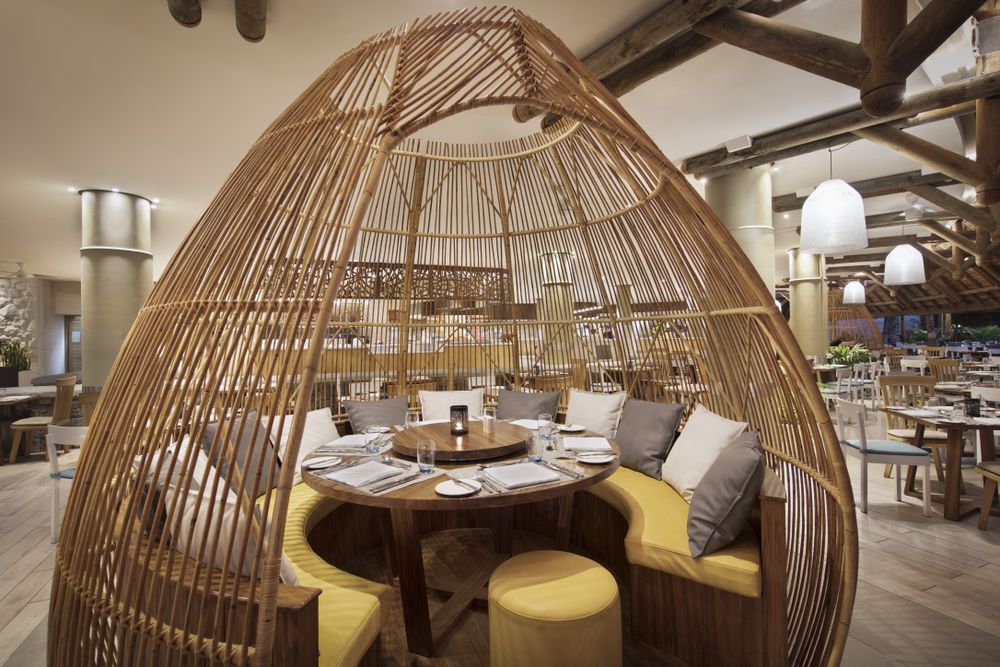 The main restaurant, Wolmar, welcomes you for breakfast and dinner.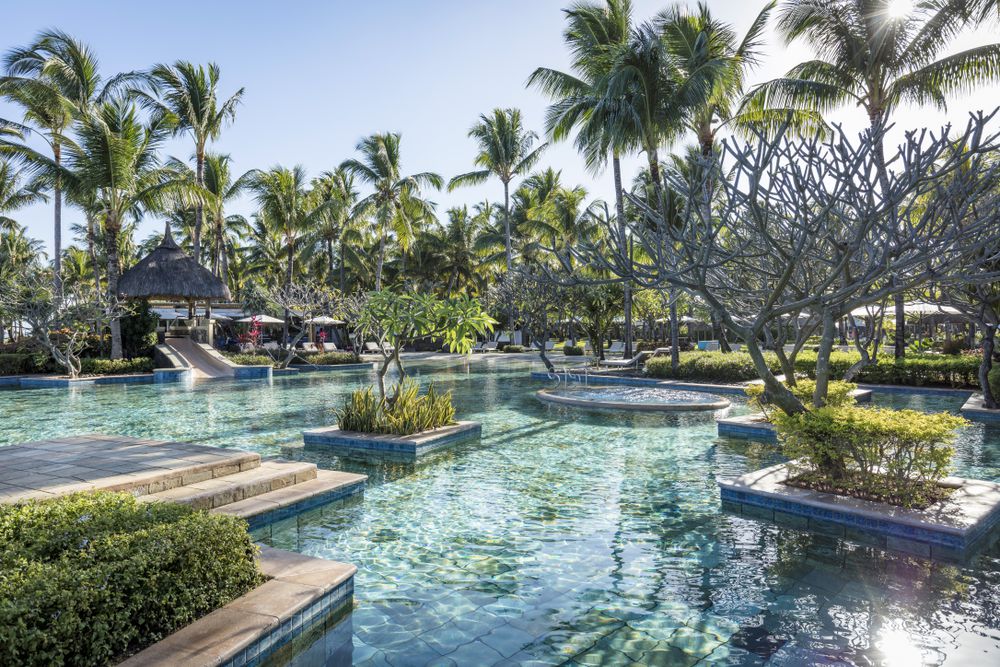 How about a cool drink by the pool?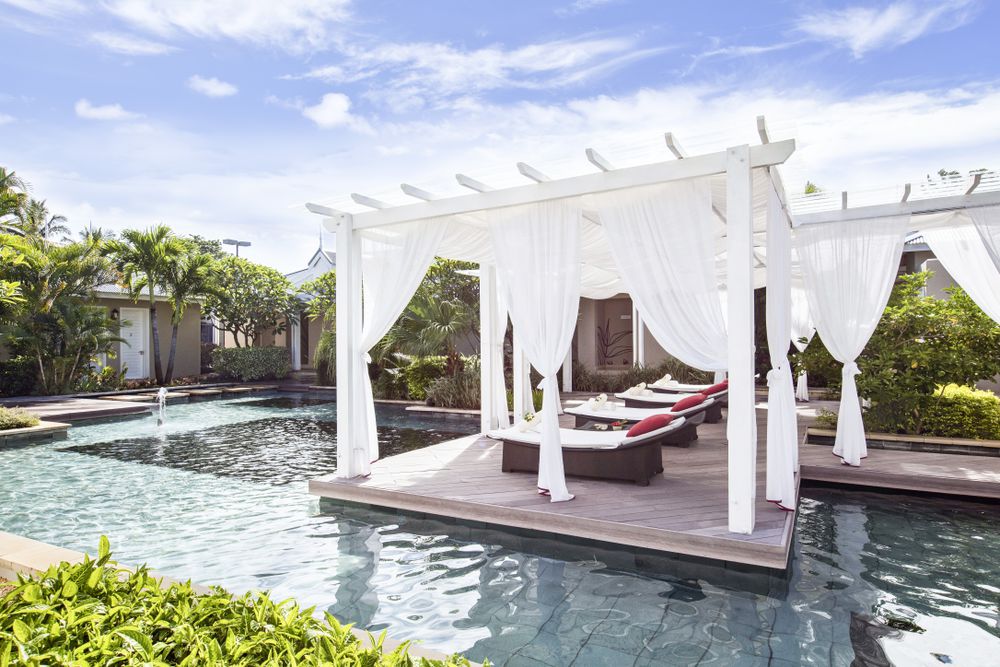 Enjoy a wide selection of Mauritian specialties and local delicacies.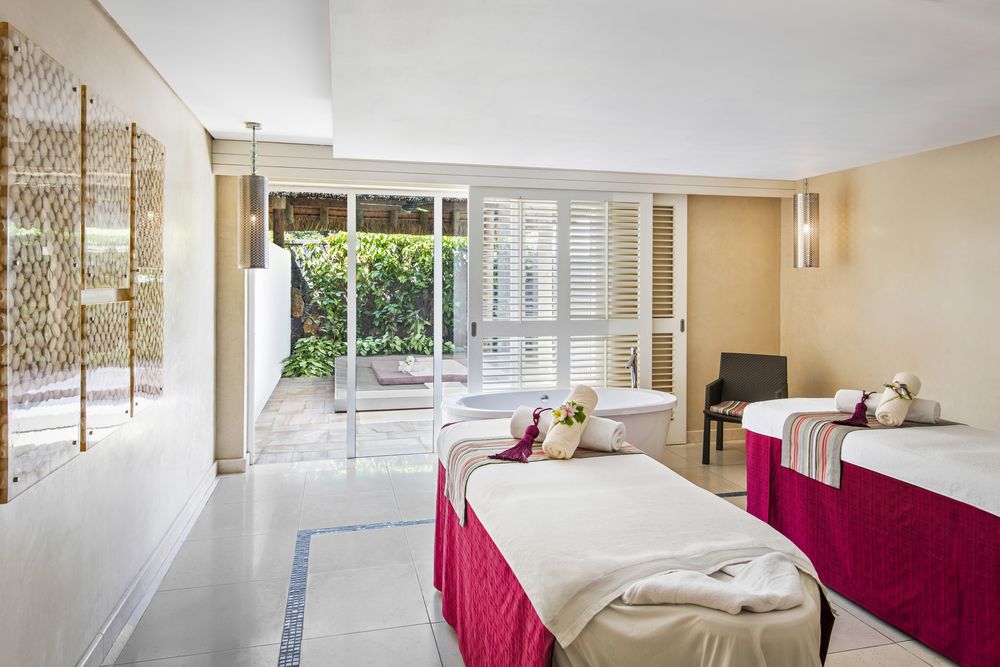 Various individual and couple treatment rooms can be found here in the spa area.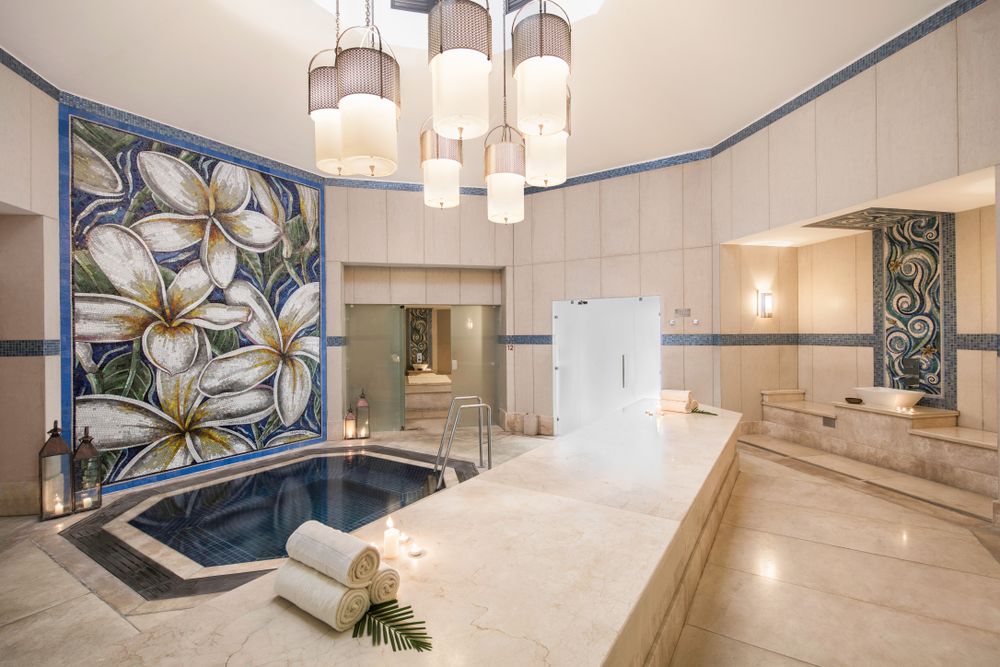 Next to the treatment rooms, a hammam is at your disposal.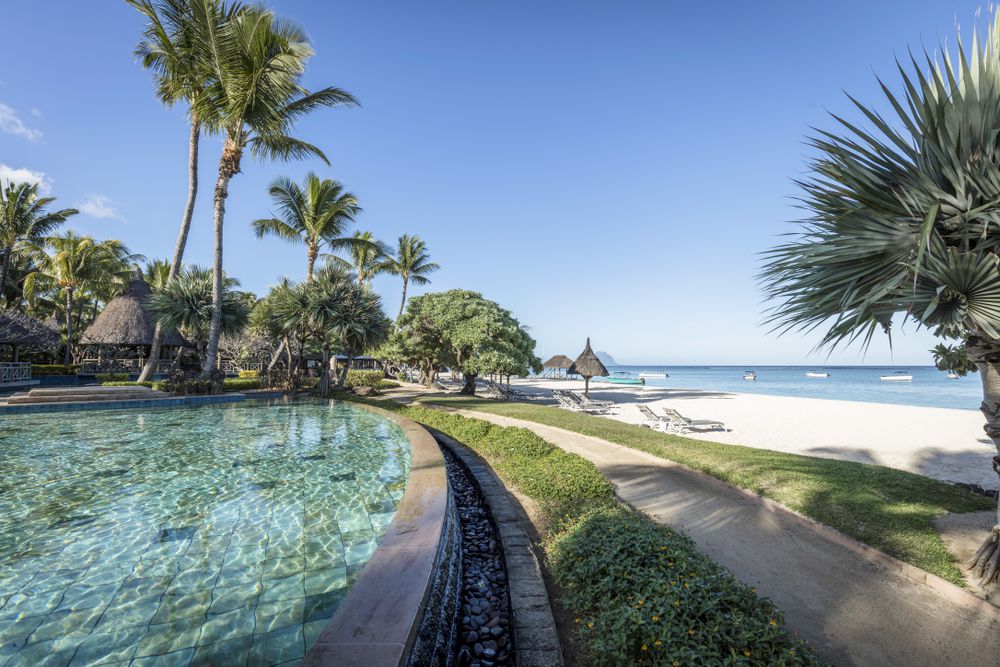 At La Pirogue, you may also be active and test the many also free activities on land and water.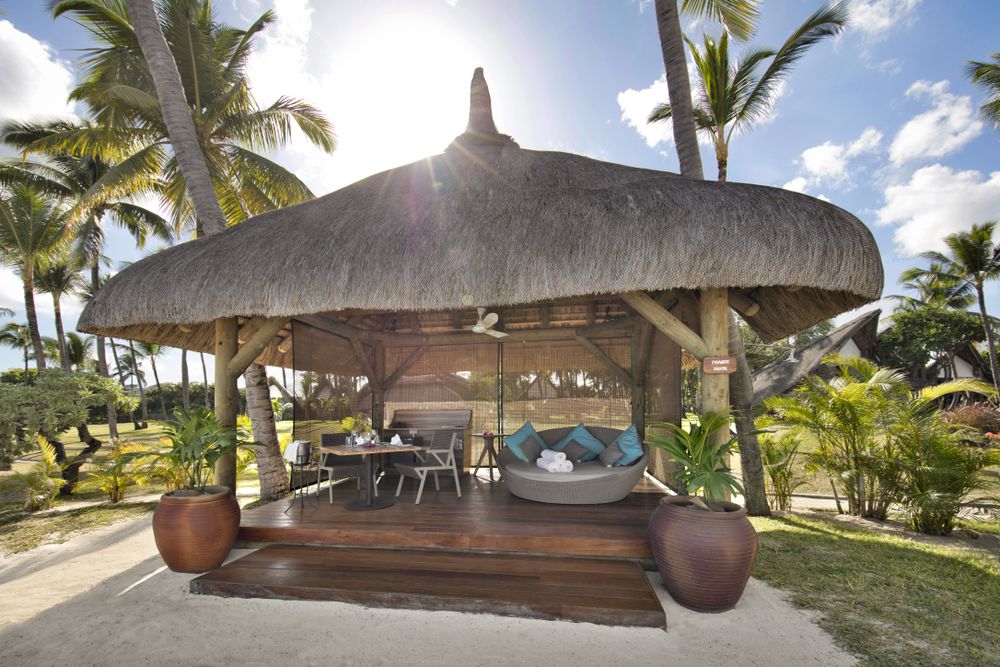 Book yourself a private cabana on the beach for an additional fee.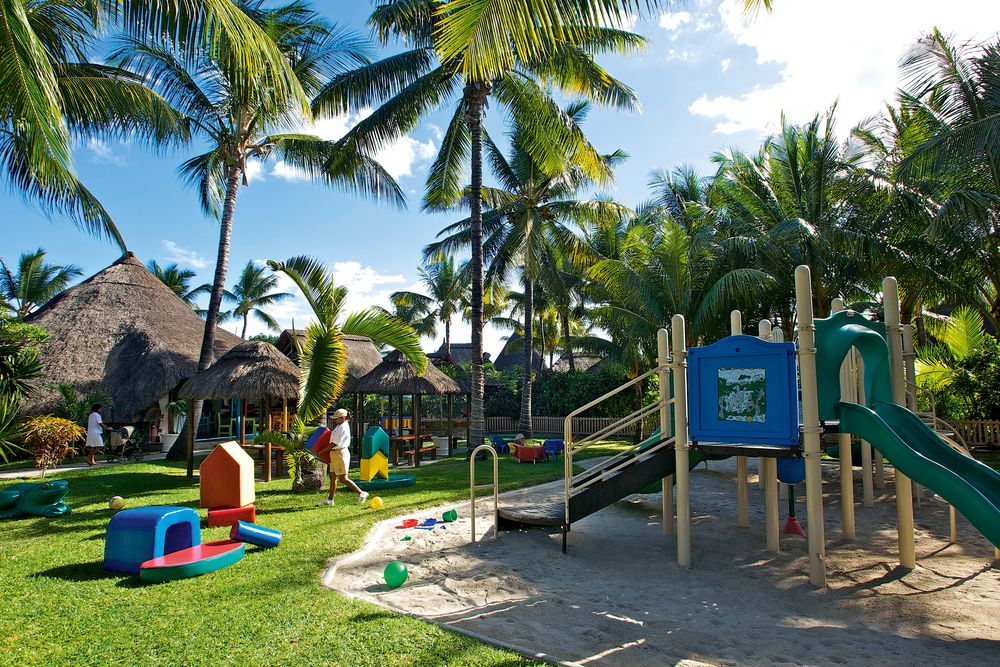 For your children and teenagers there is Sun Kids Club and Teens Club.