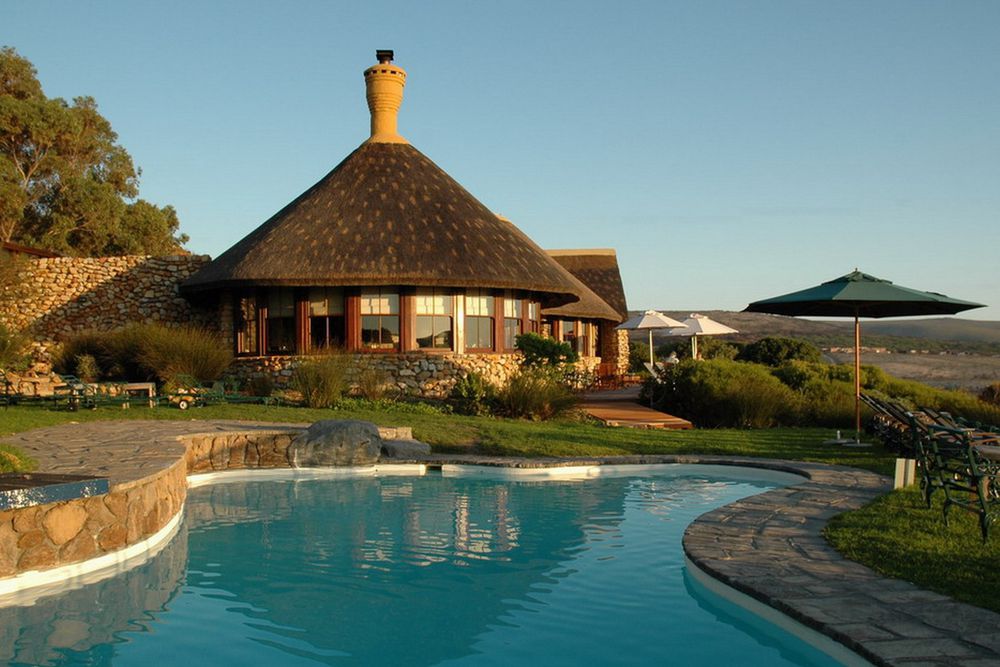 The Grootbos Garden Lodge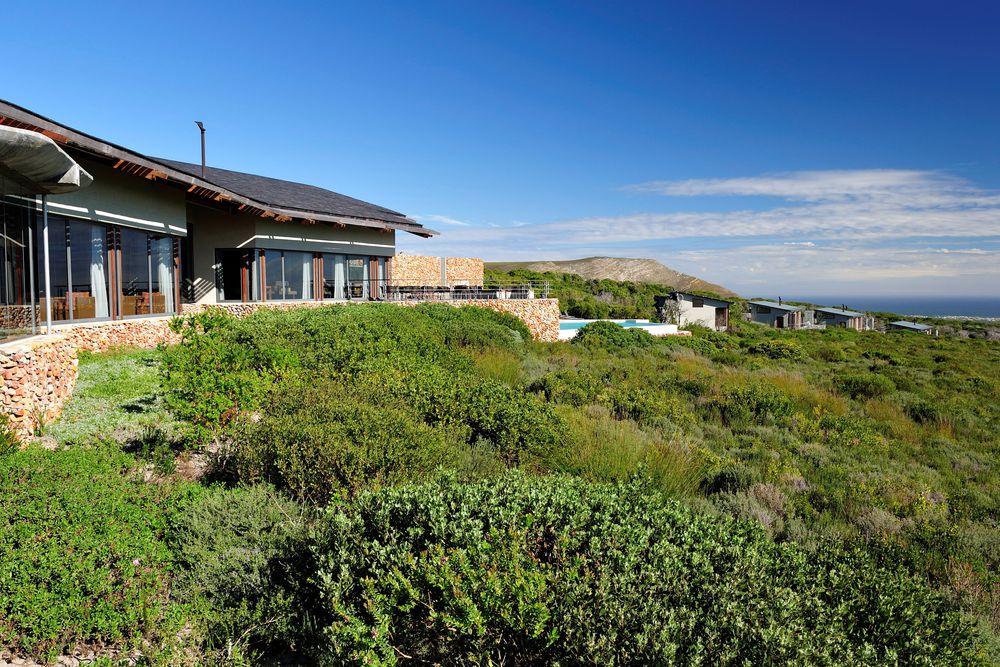 Stunning location.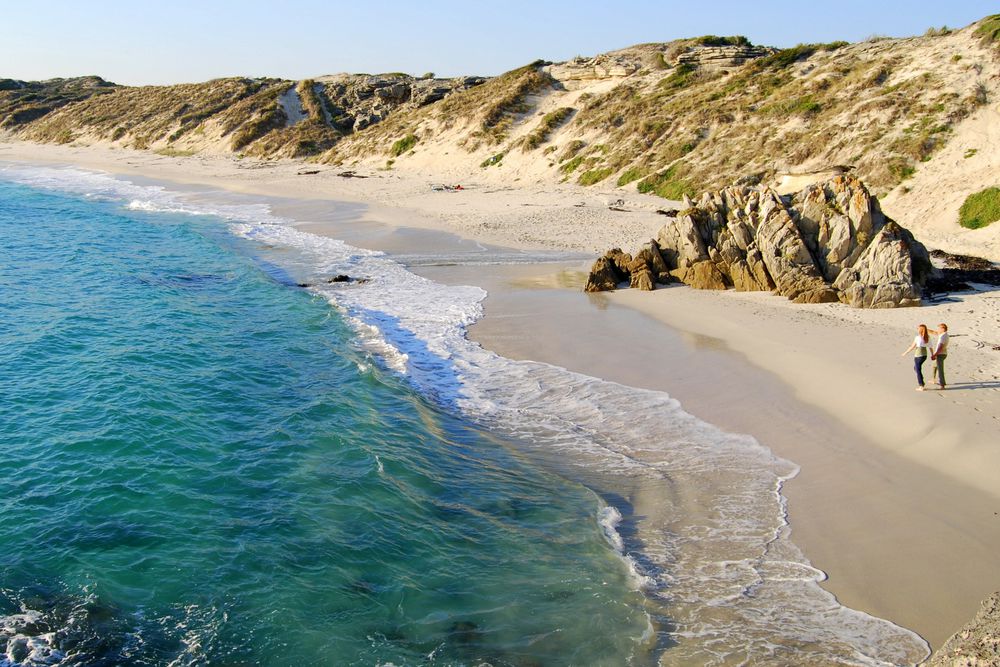 A breathtaking way to experience nature.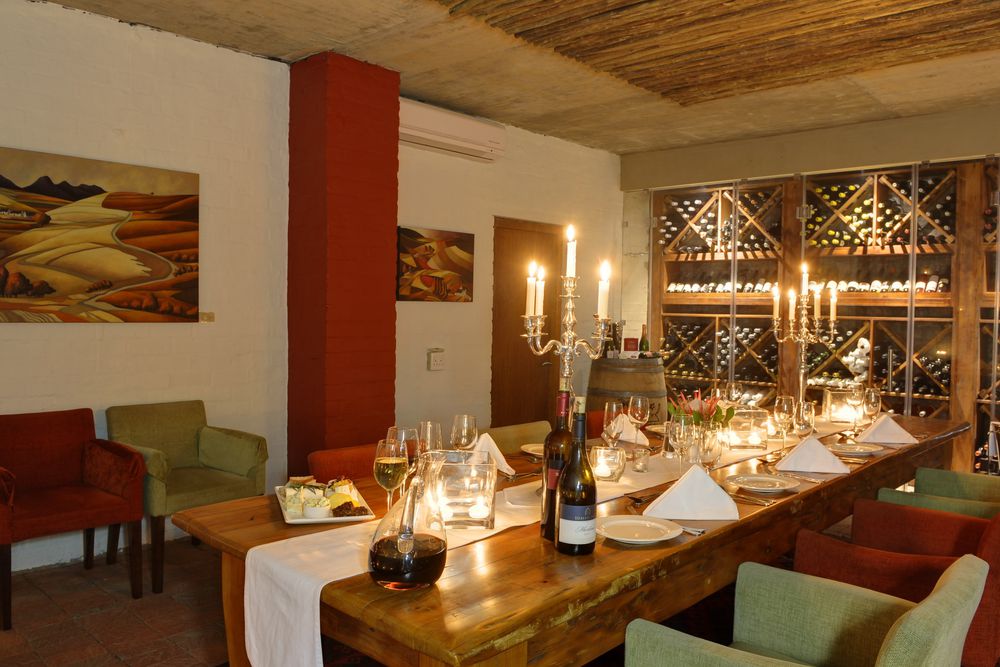 First-class culinary delights await you.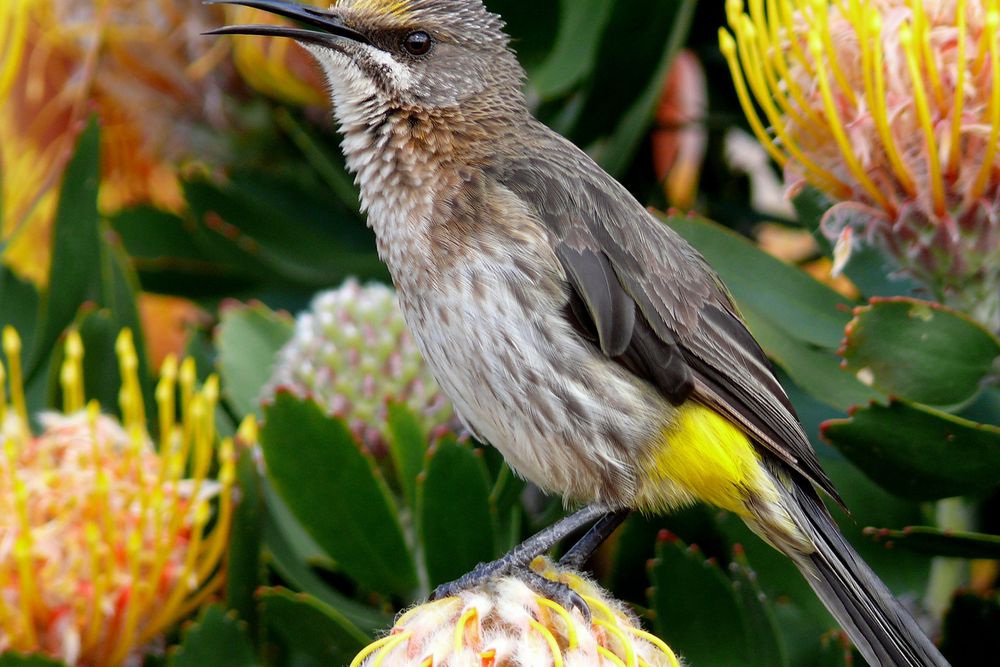 A dream come true for nature lovers.
Adorable penguins on the beach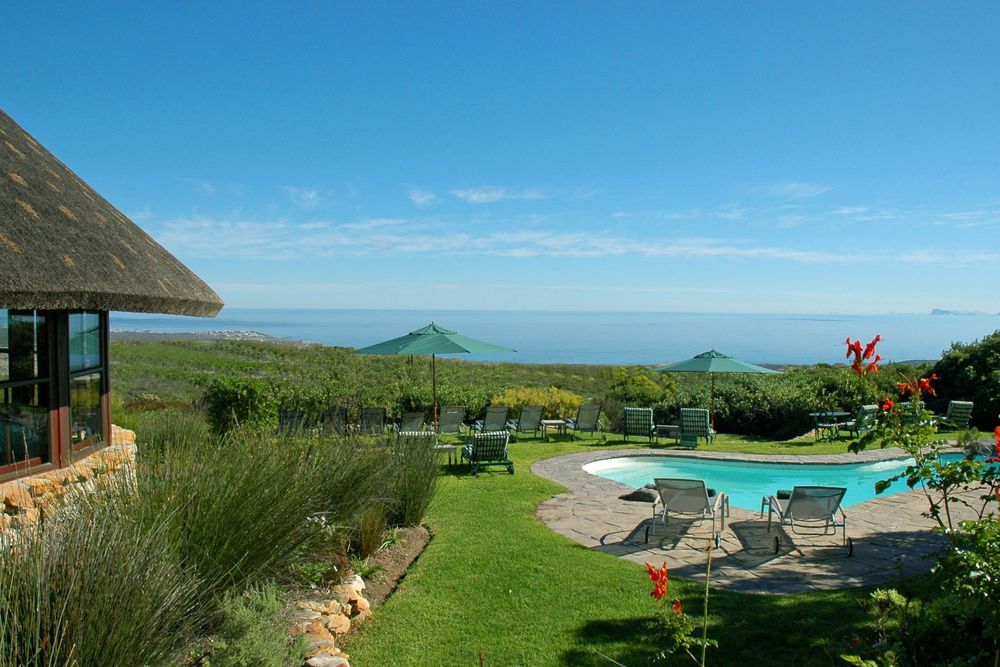 The pool at Garden Lodge.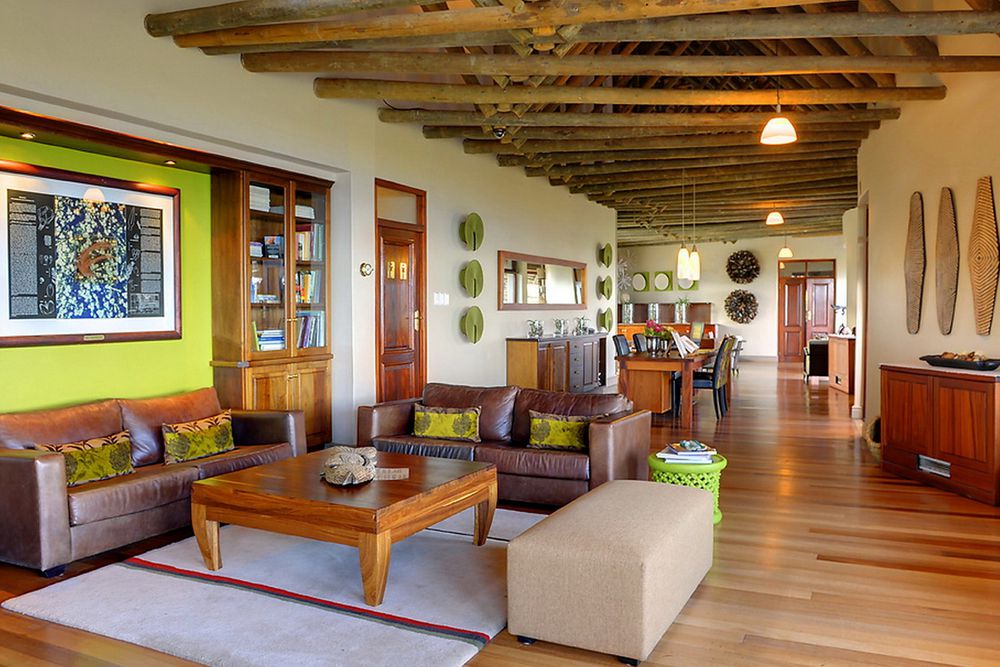 You will be surrounded by tasteful design.
The lodges are surrounded by spectacular landscapes.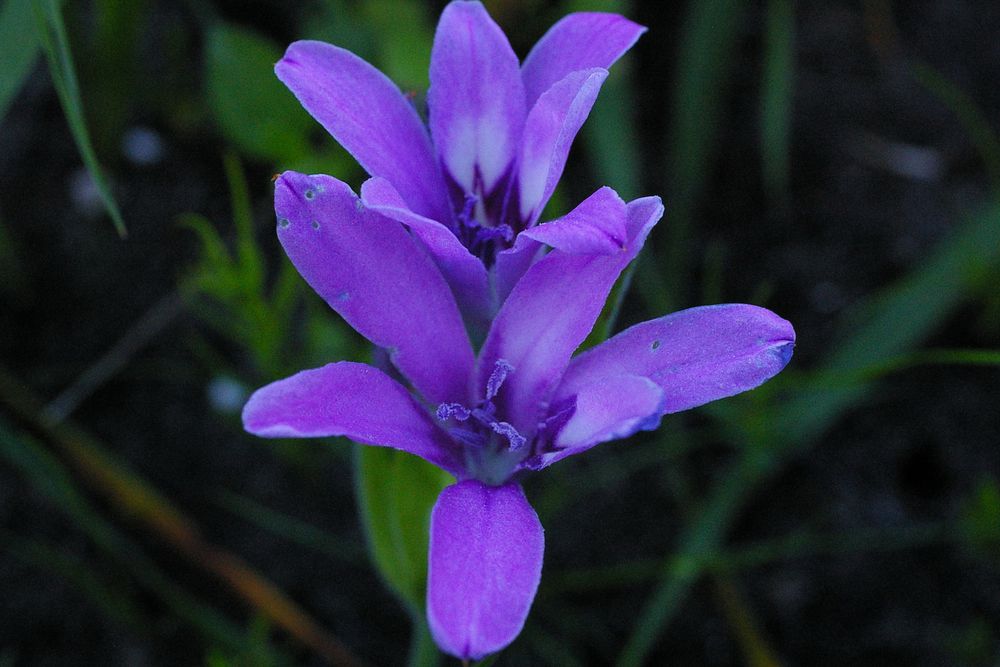 The flora in Grootbos is the most diverse in South Africa.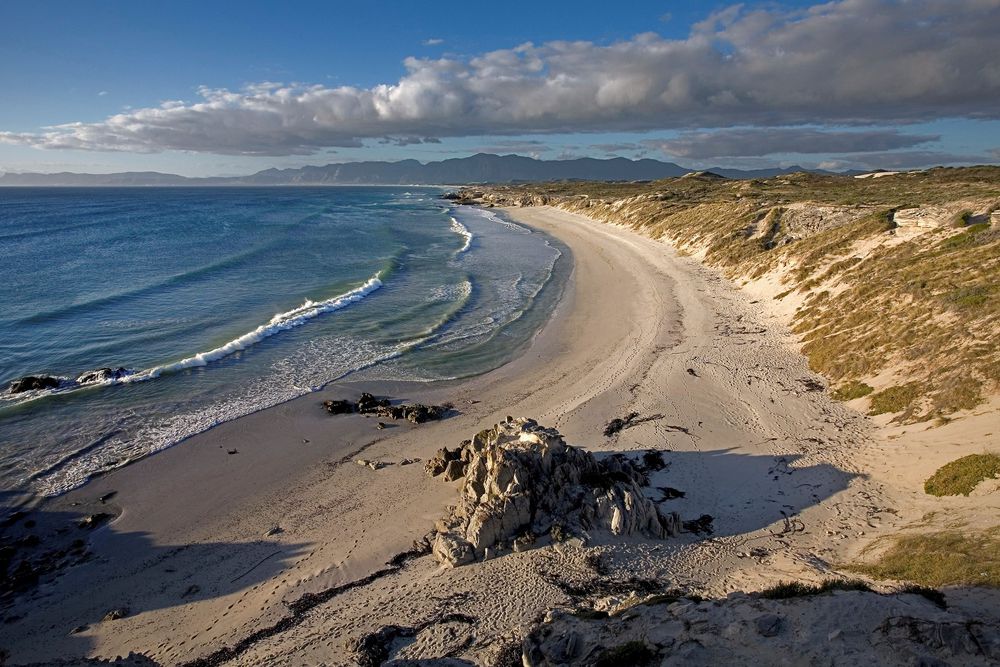 Fascinating coast.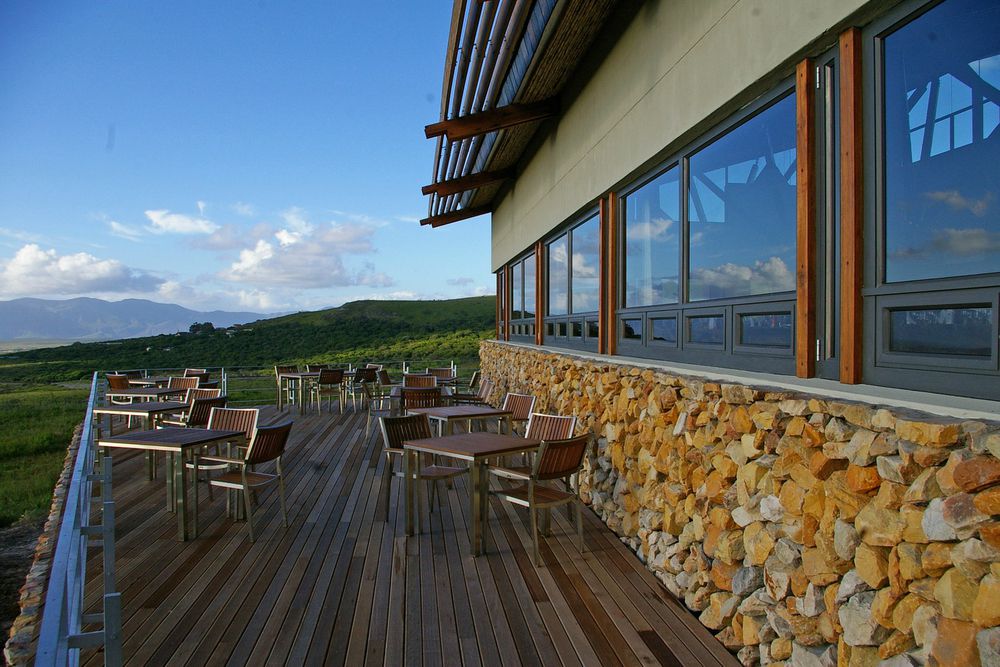 The Grootbos Forest Lodge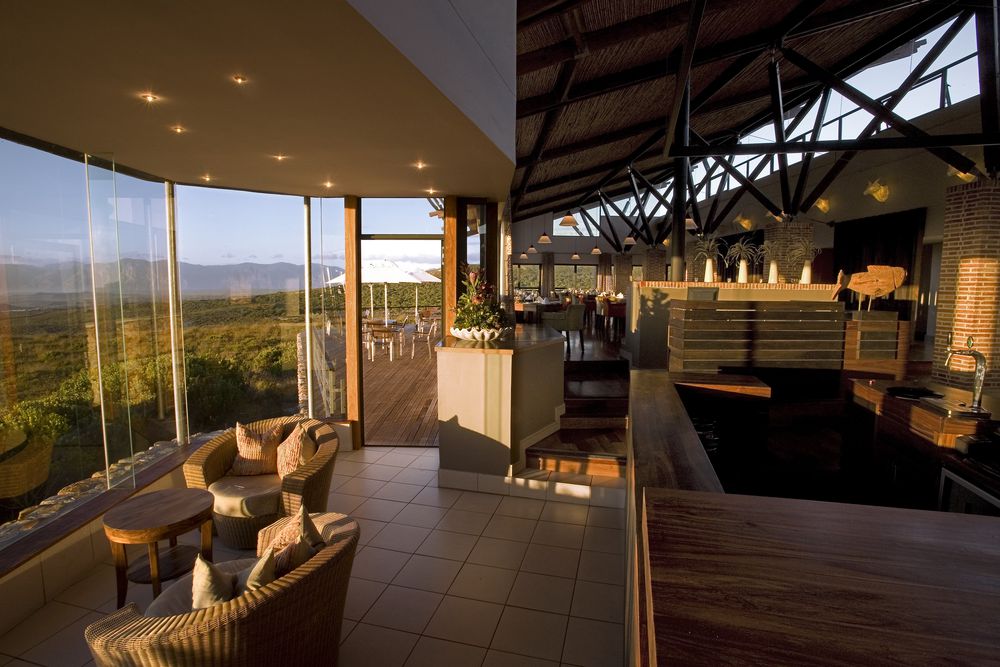 Enjoy wonderful panoramic views in the Forest Lodge.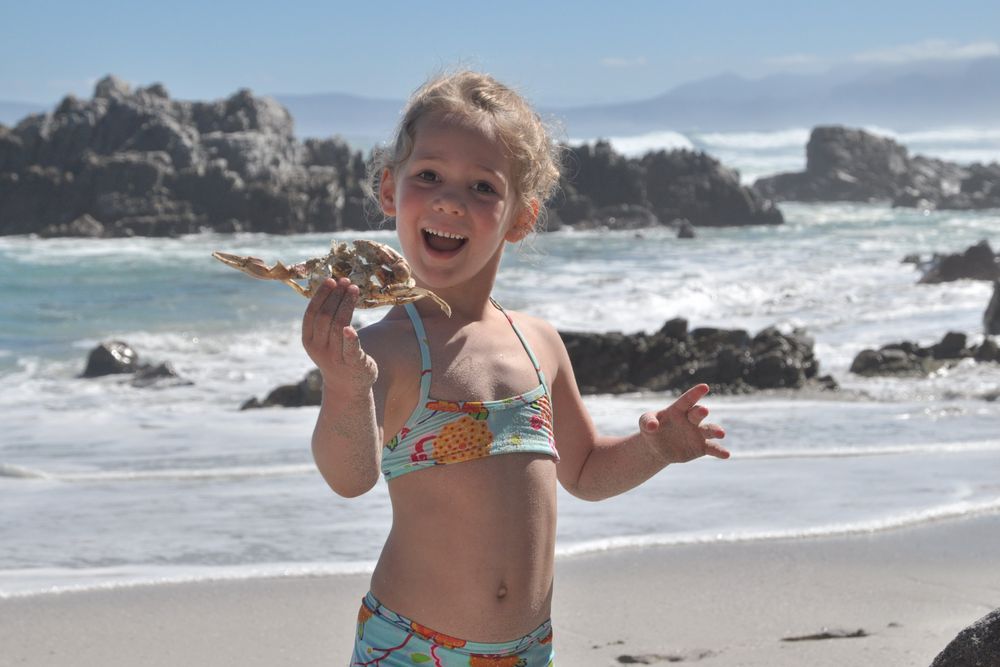 Kids are most welcome!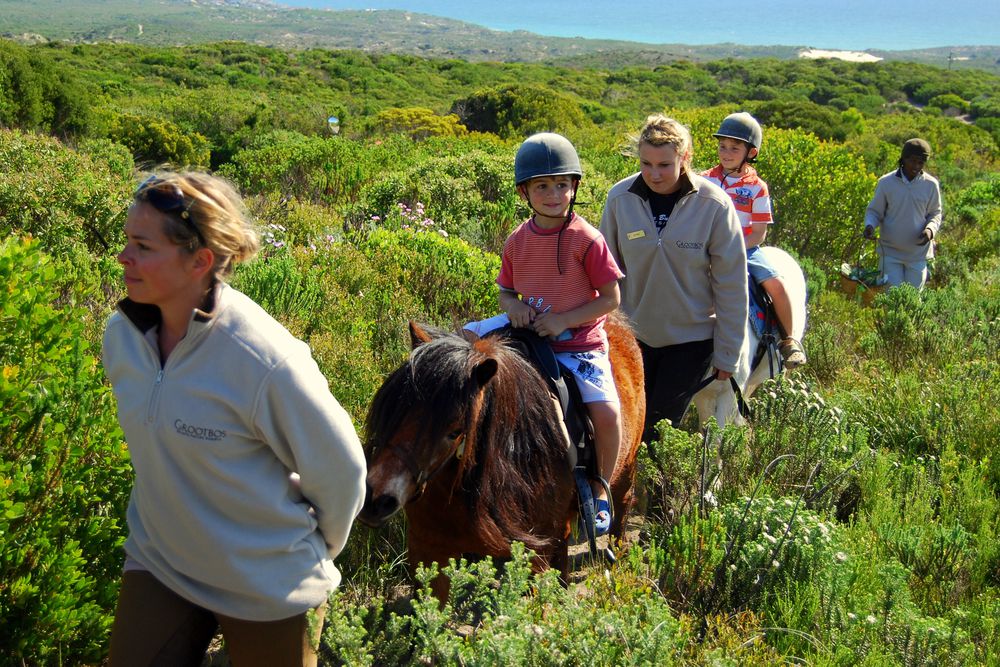 Recreational activities make all kids happy.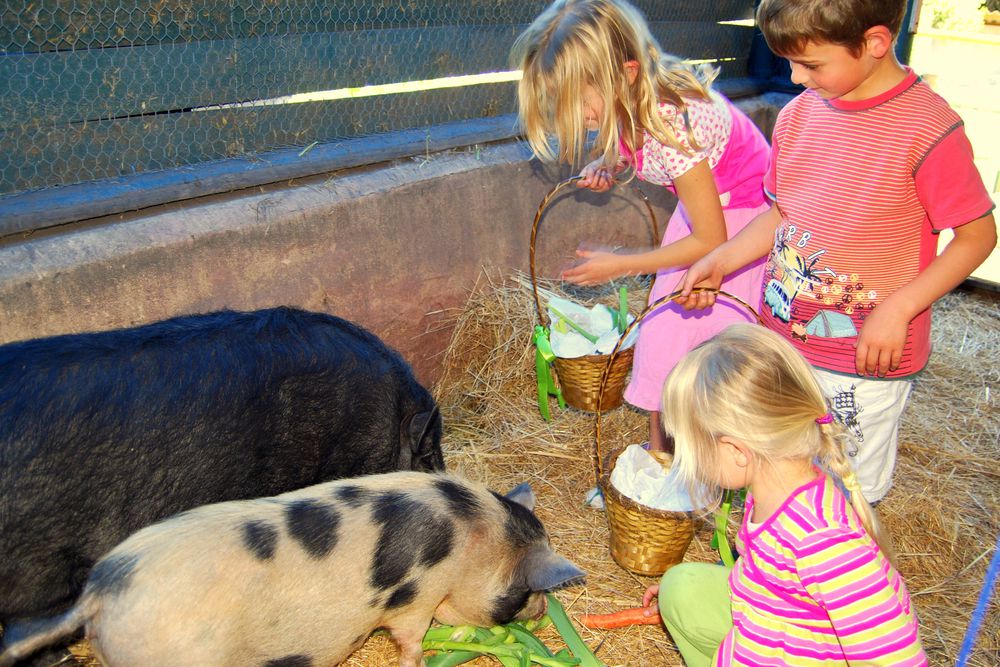 A paradise for the youngest guests.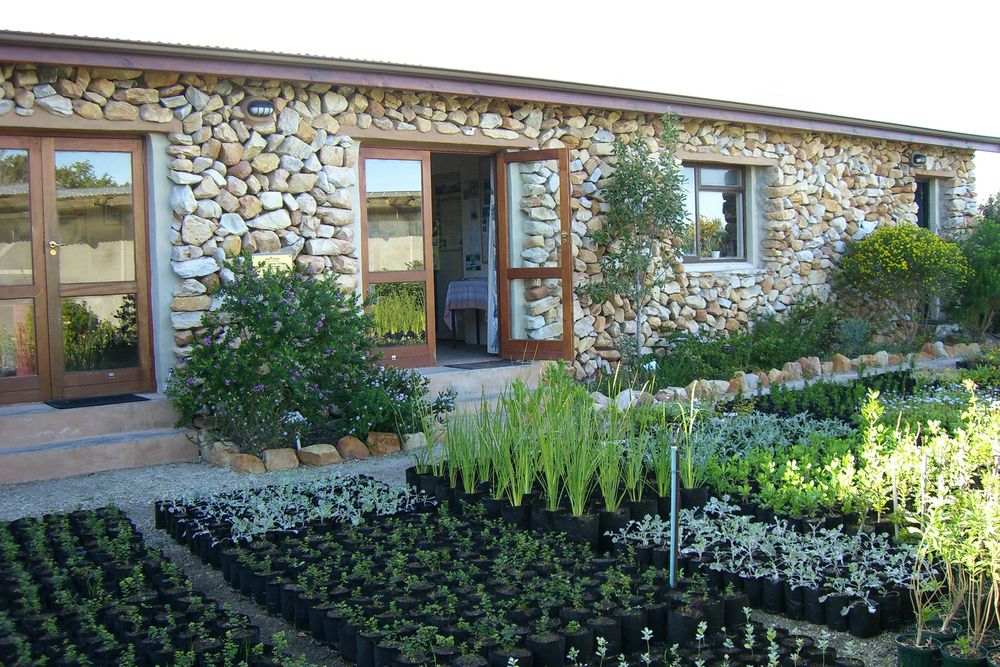 The Grootbos Foundation promotes many social projects.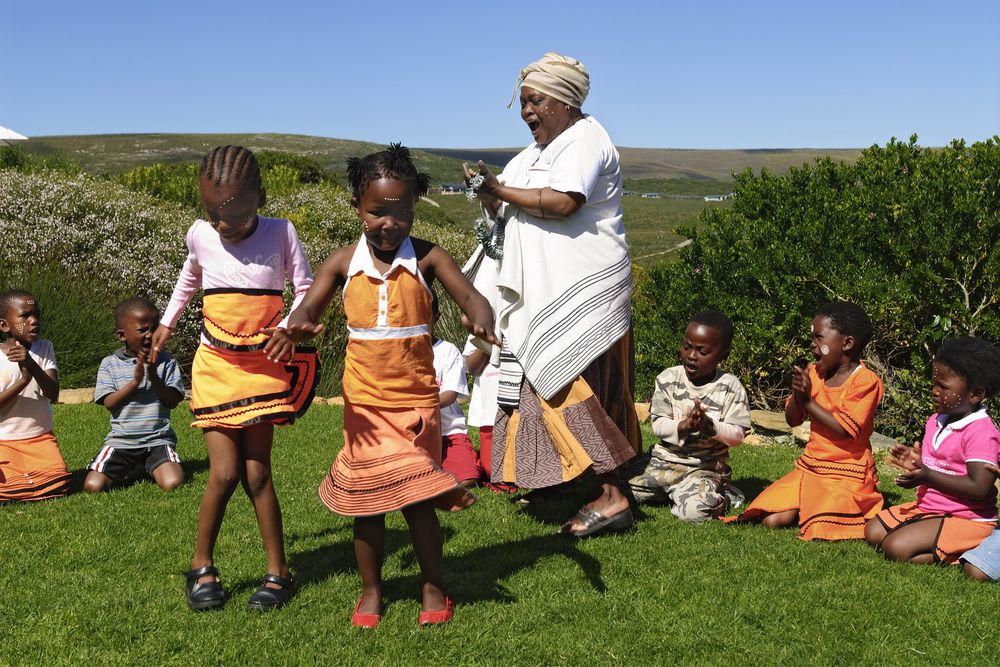 Ecotourism benefits the locals.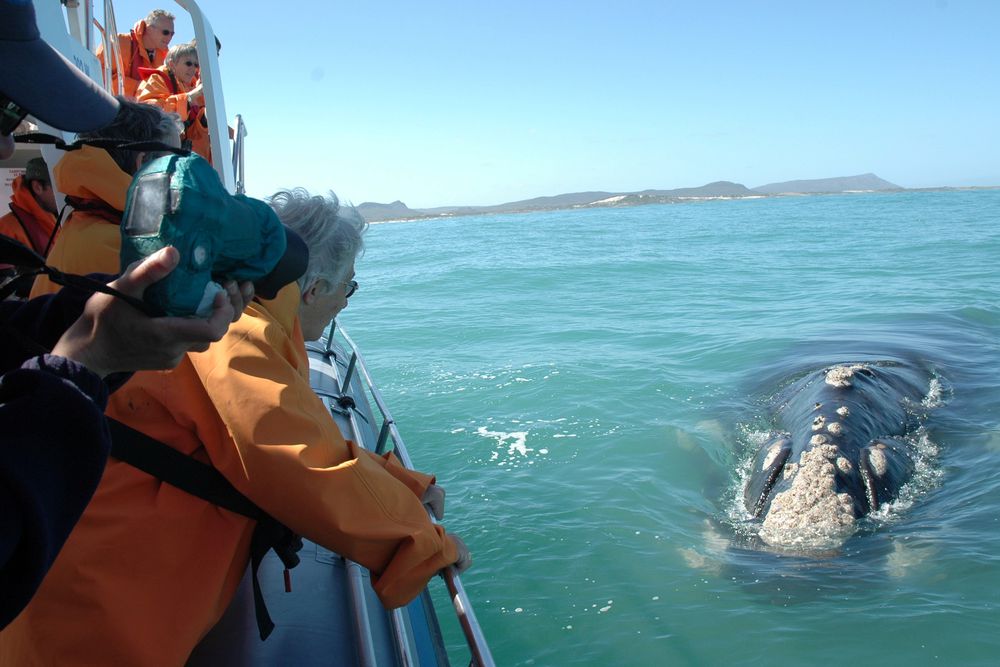 Enjoy unique activities.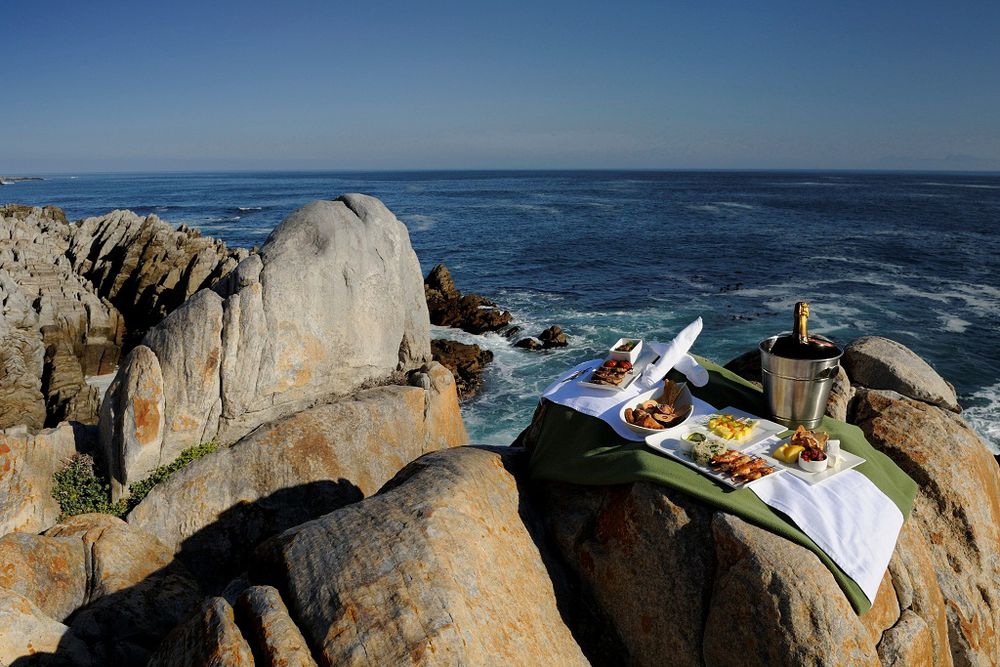 Picnic with style.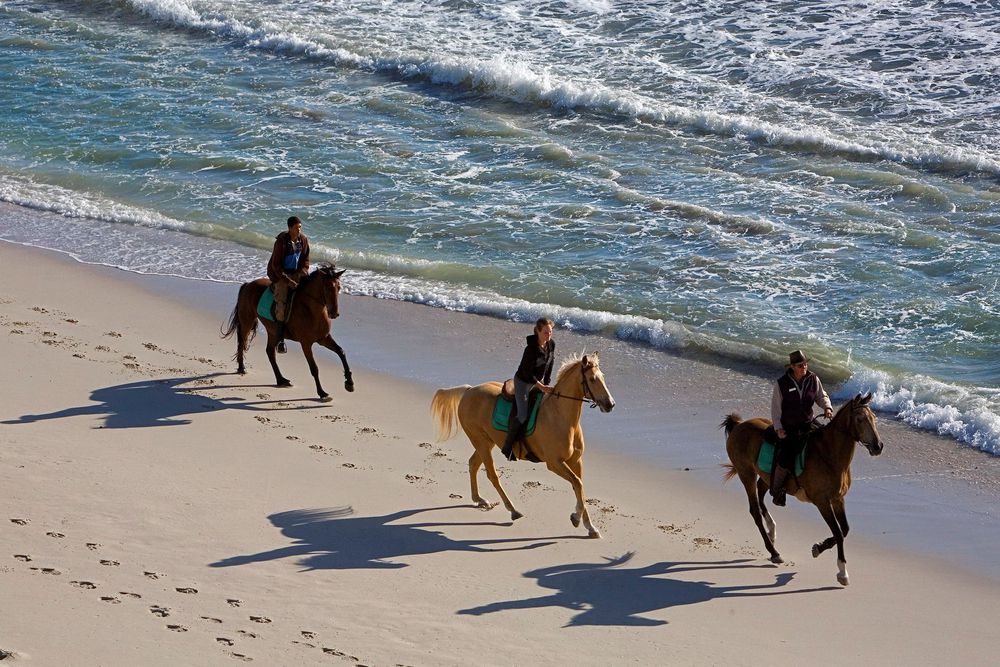 Rides on the beautiful beach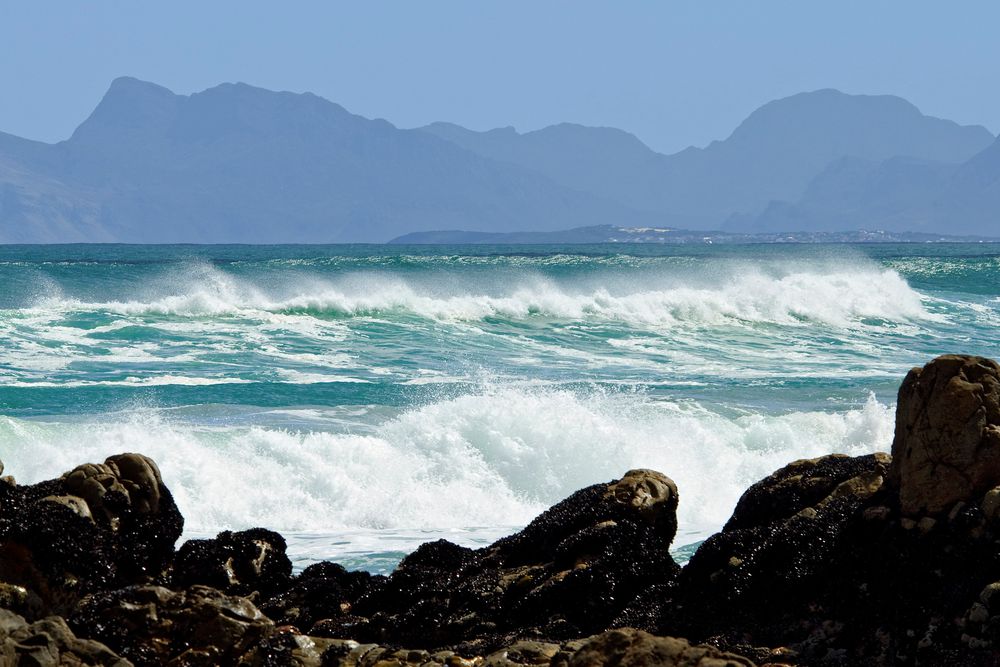 Listen to the sound of the waves lapping against the romantic coast.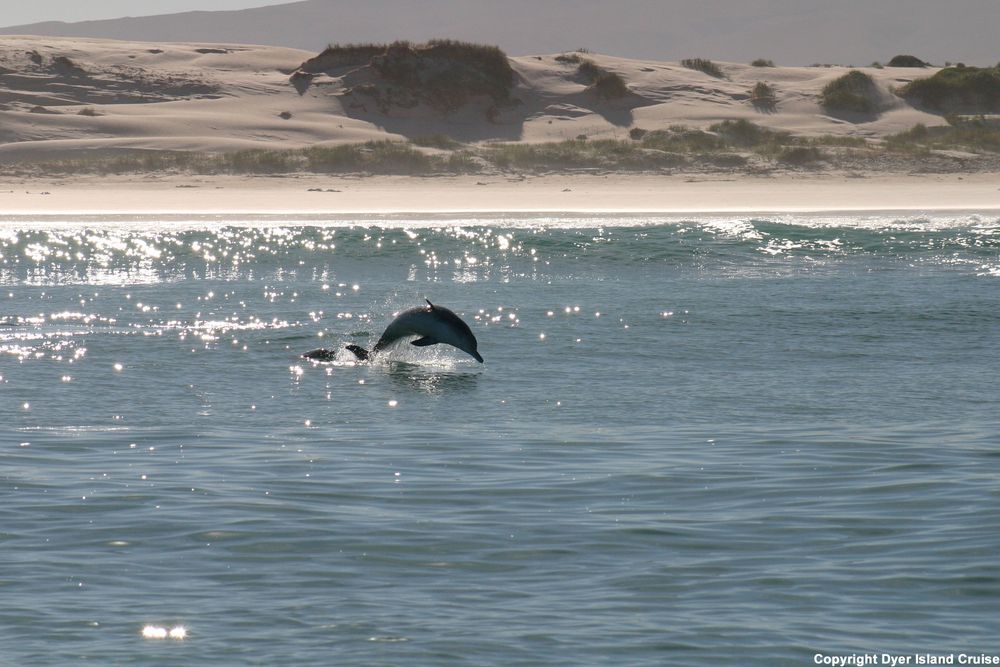 Dolphins and whales can often be seen here, even from land!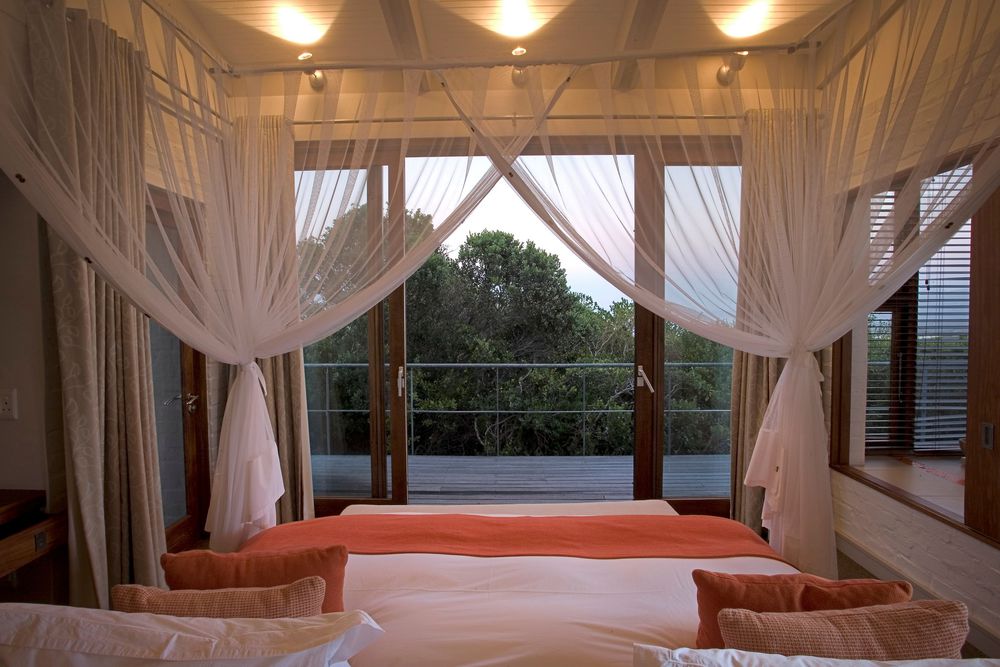 A Forest Lodge room.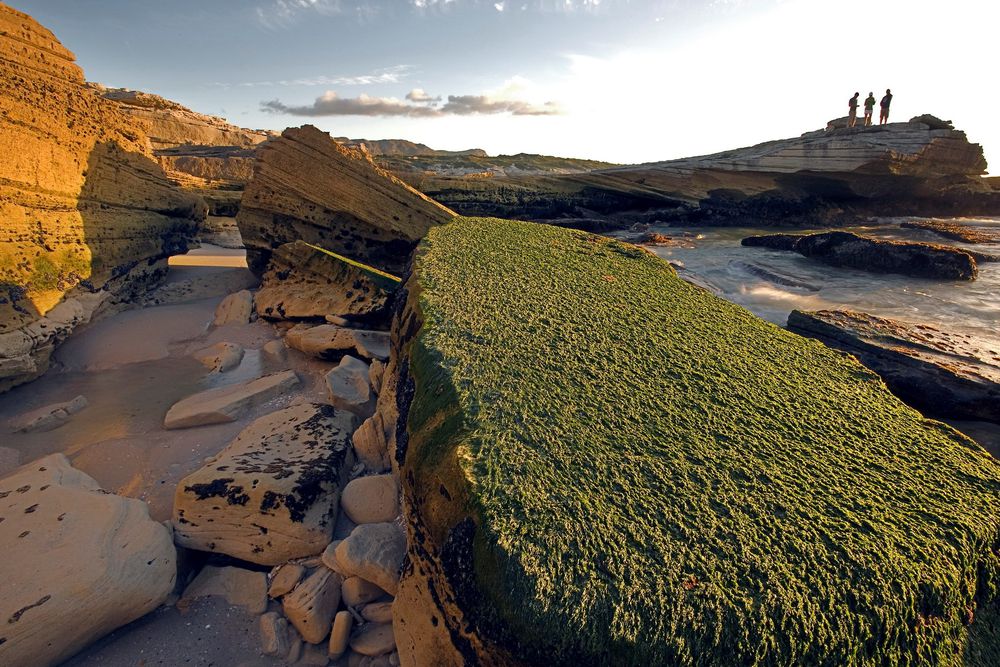 Magical Walker Bay.