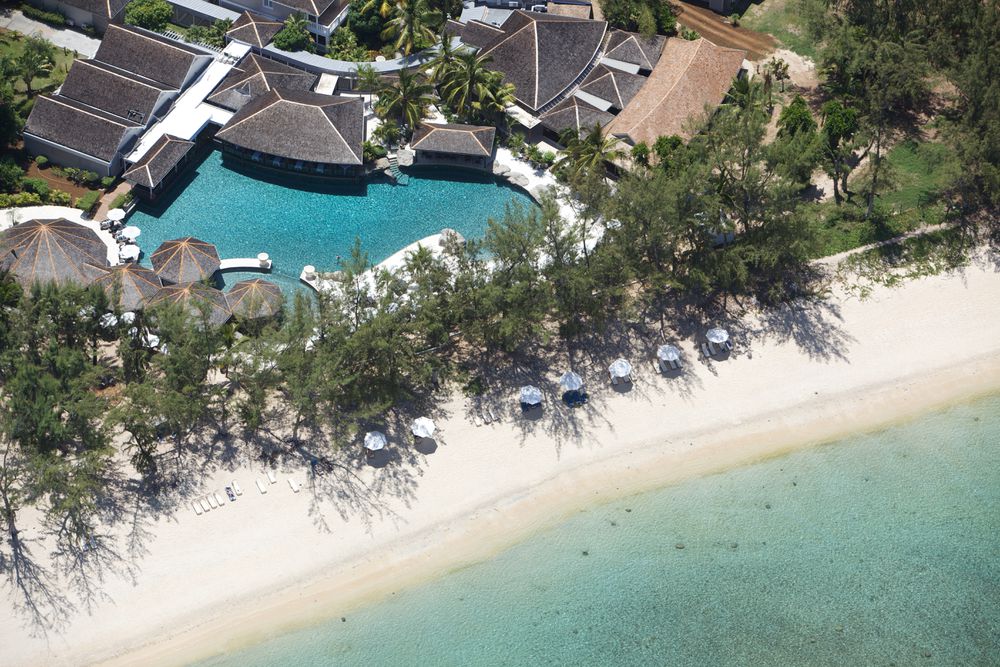 LUX Saint Gilles is one of the best hotels on La Réunion.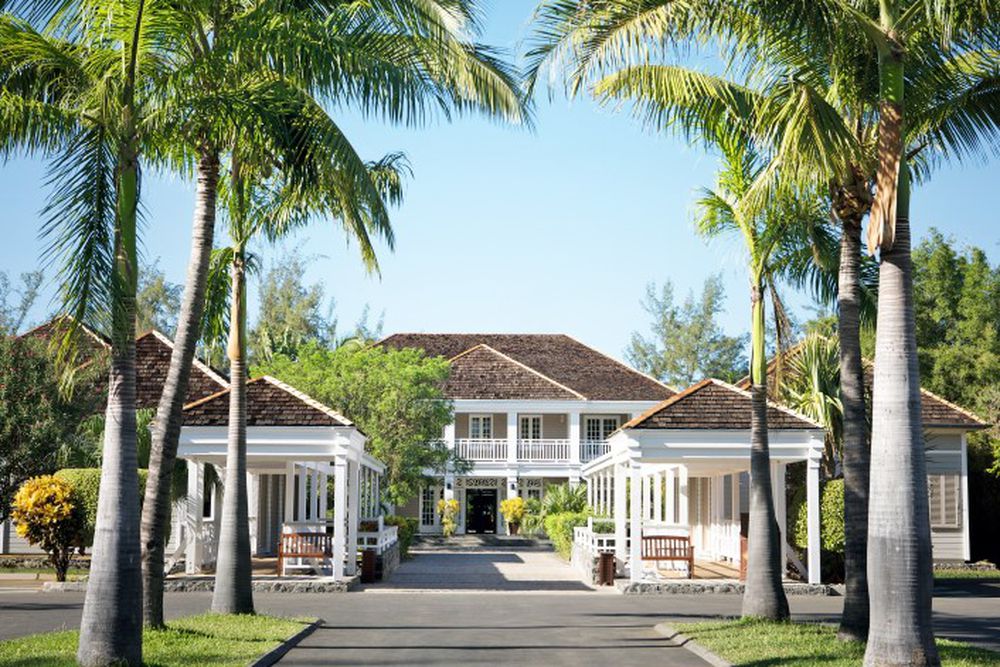 Welcome to LUX Saint Gilles - relax and enjoy your stay.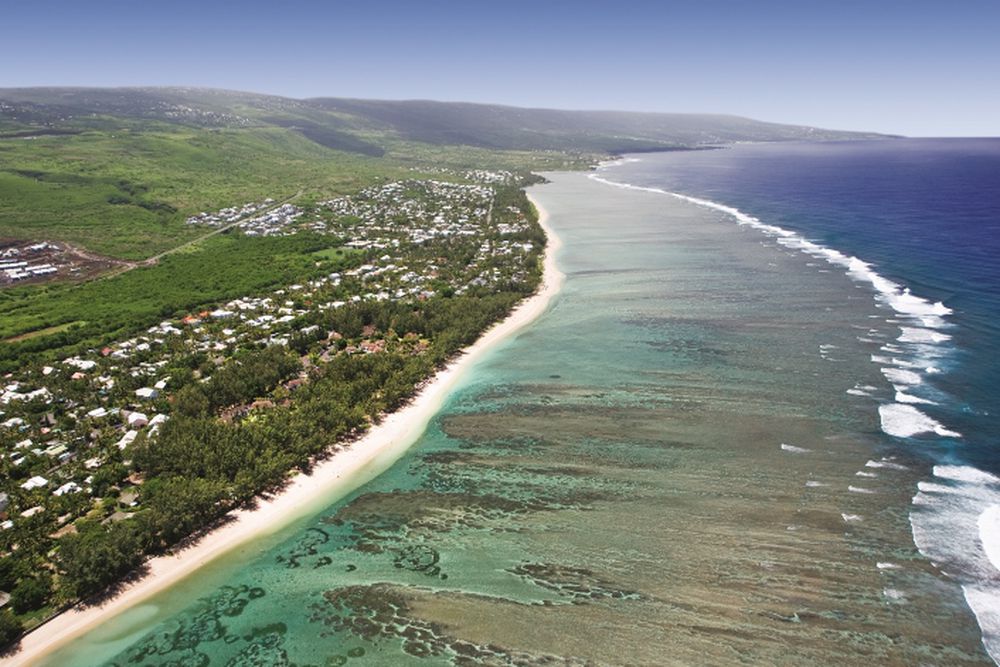 The west coast of the volcanic island is the perfect location for your stay.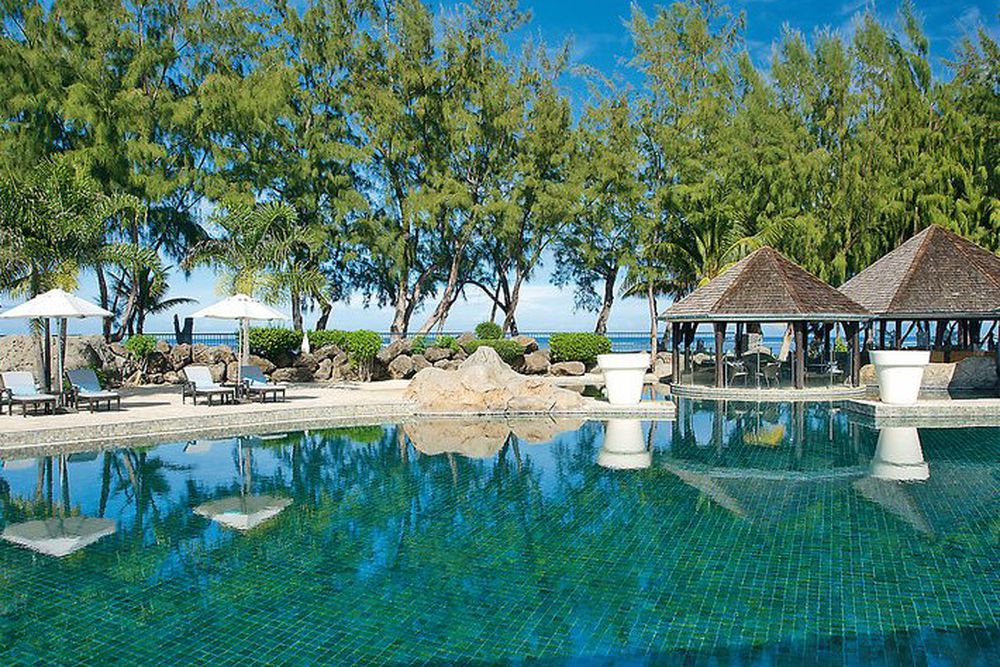 The extensive pool landscape offers you relaxation and refreshment.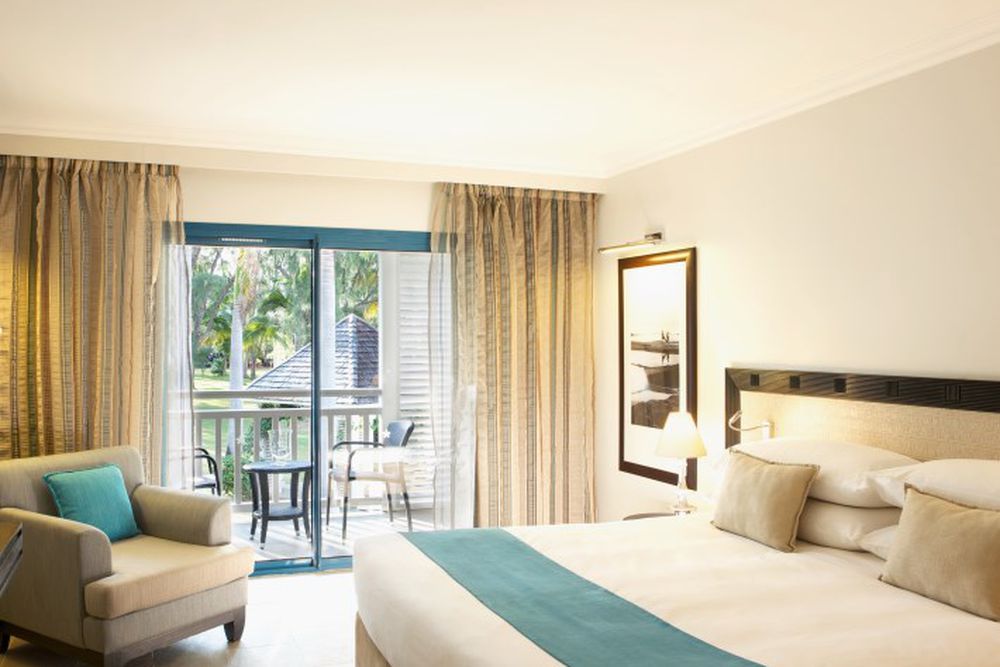 The first room category "superior rooms" are located on the 1st floor with balcony.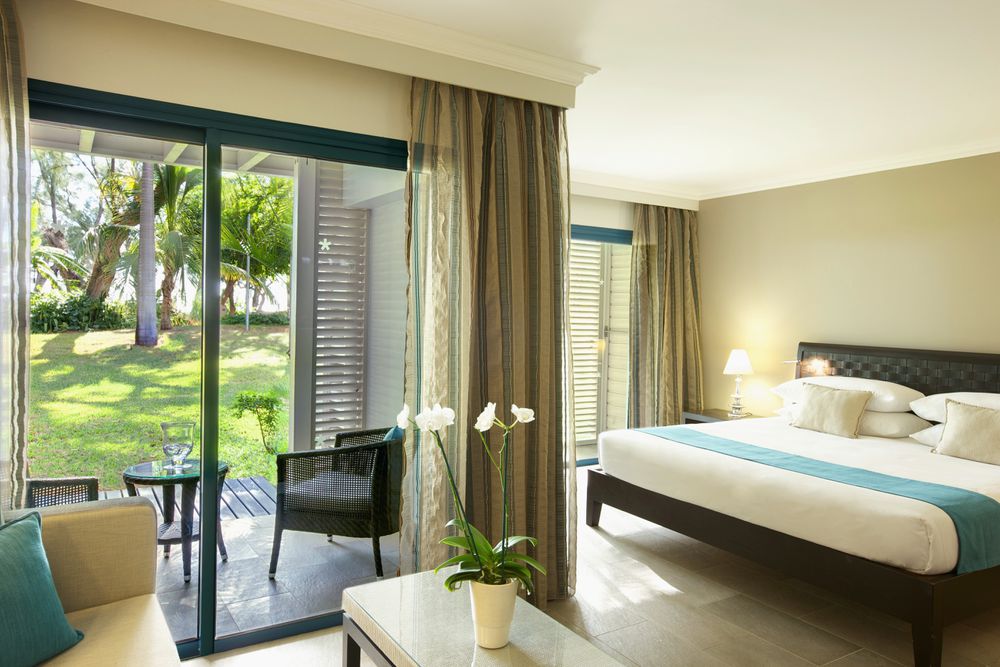 On the first floor are the deluxe rooms with a terrace facing the garden.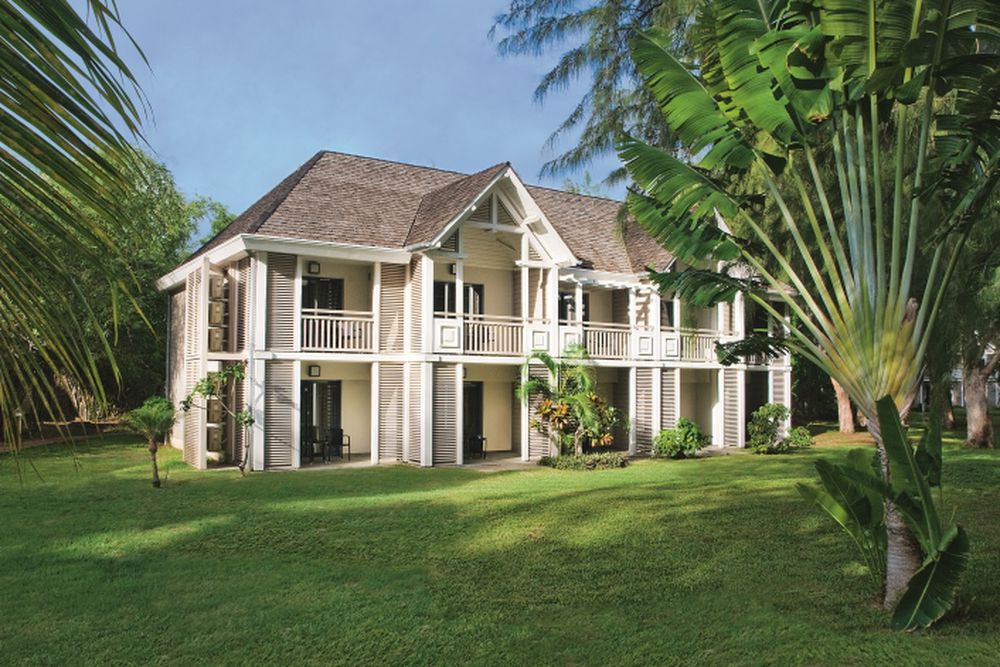 LUX Saint Gilles has a modern and Creole atmosphere.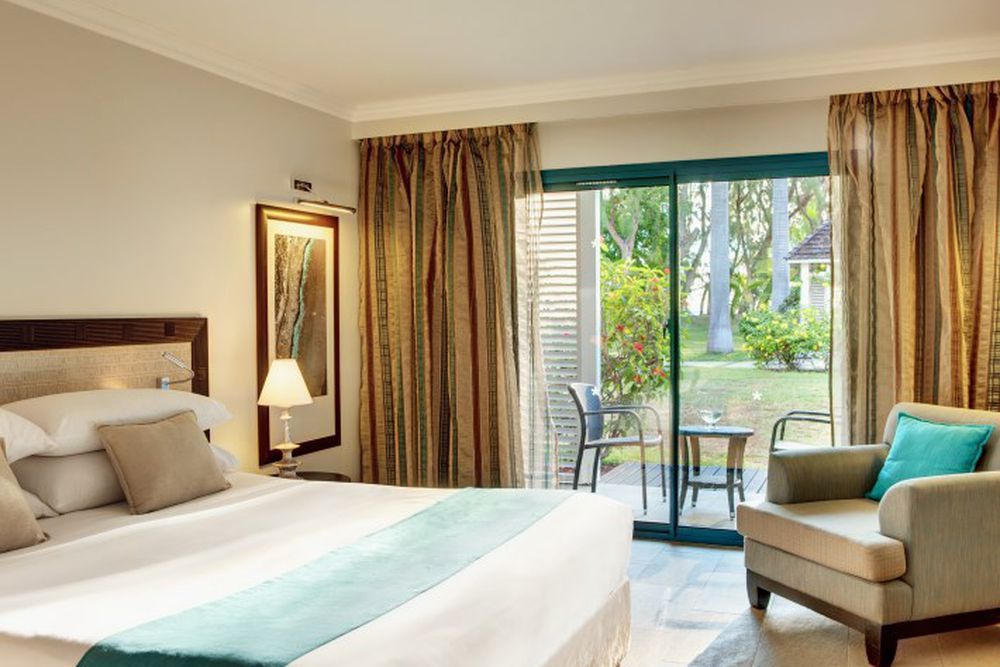 The warm colors in the rooms invite you to stay.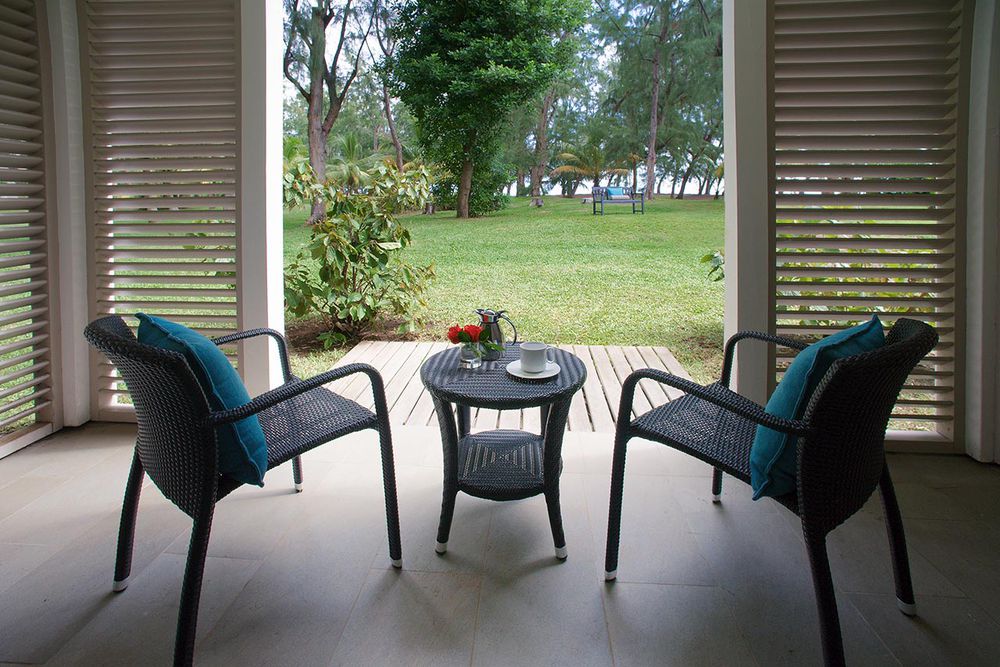 Have a good time and enjoy this beautiful view early in the morning.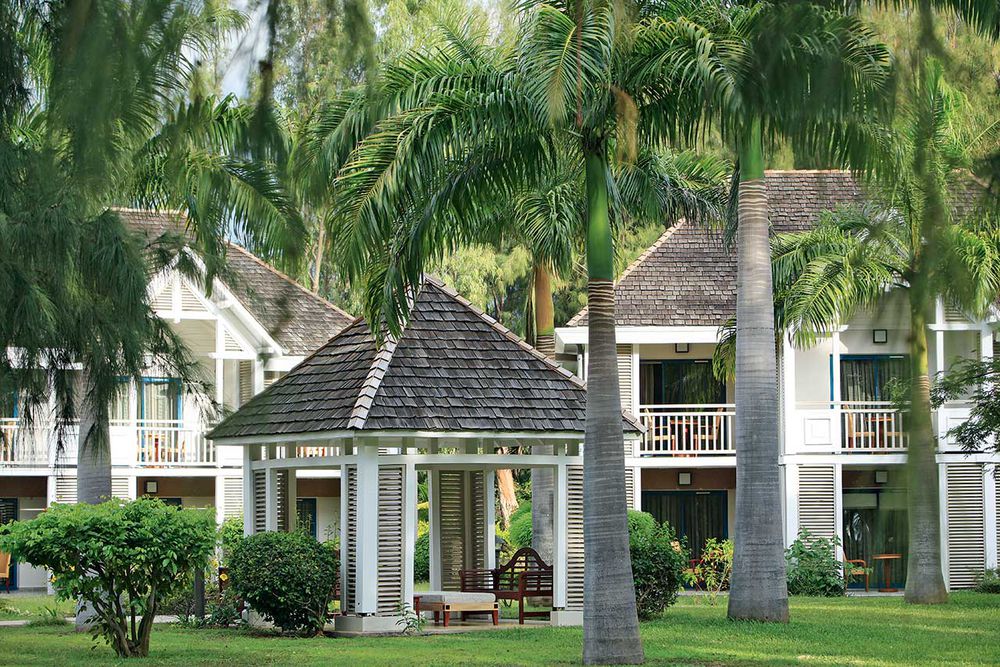 The LUX Saint Gilles is located in the middle of nature and at the beautiful Indian Ocean.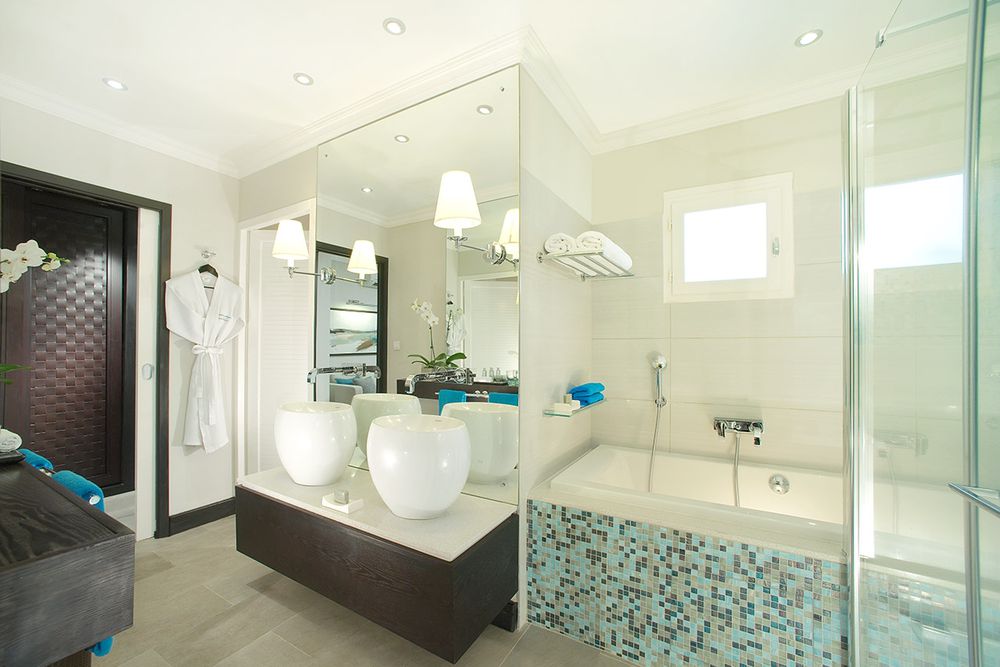 The luxurious bathroom of the Junior Suites has a separate shower.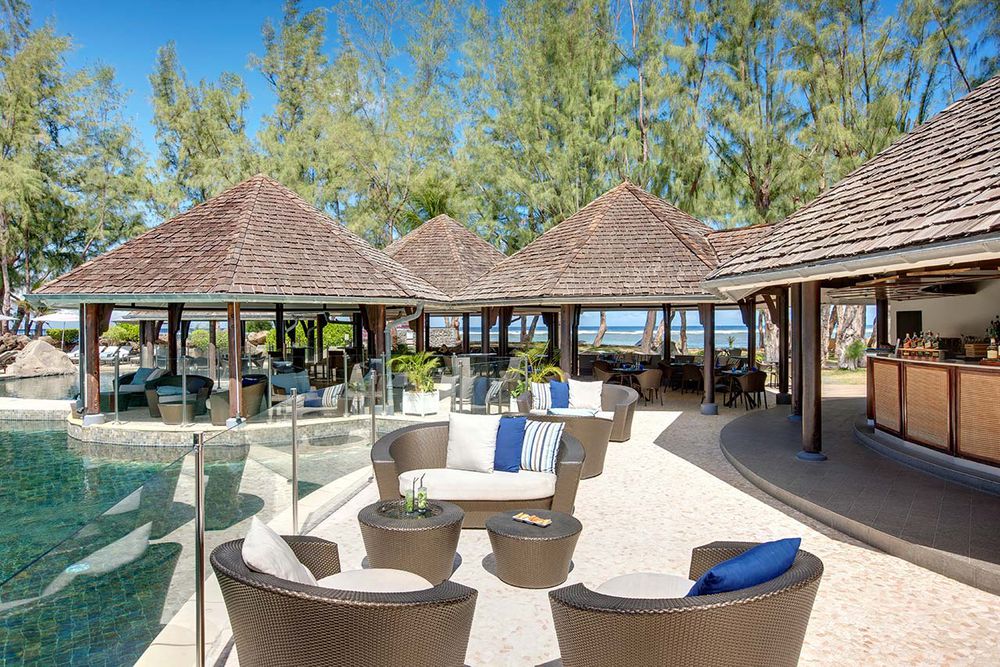 How about a cool drink at the bar?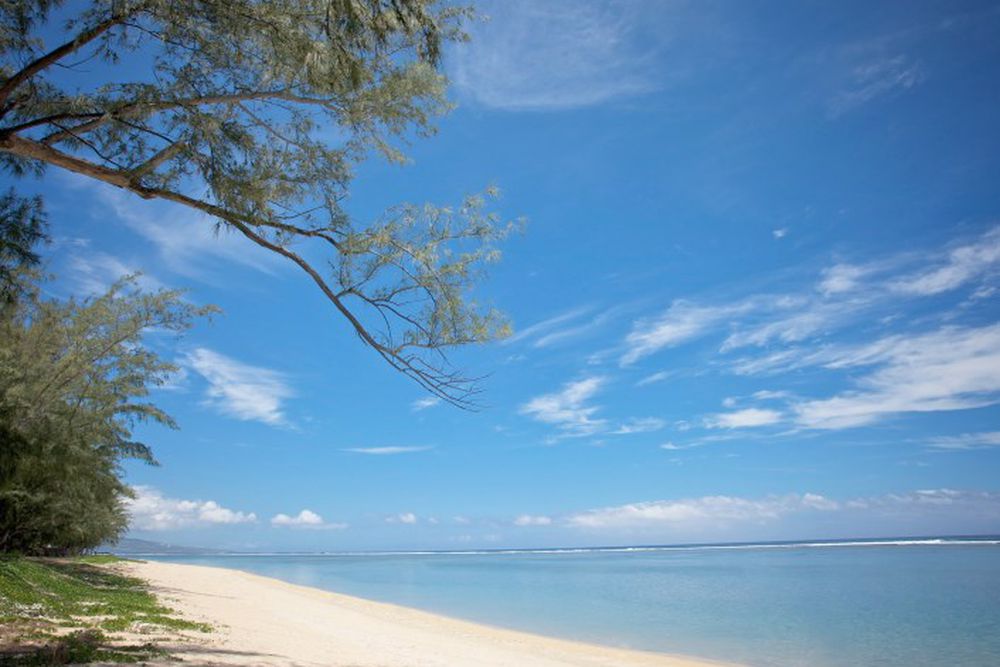 The six-kilometer-long sandy beach invites you for a walk and to go swimming.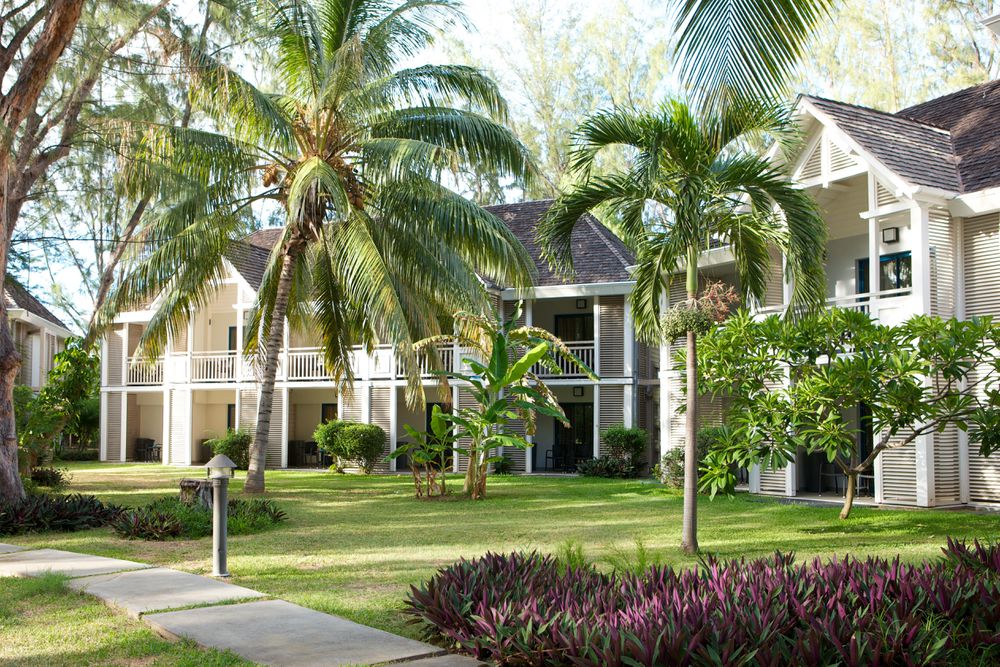 Coconut palms and filao trees make up the tropical garden.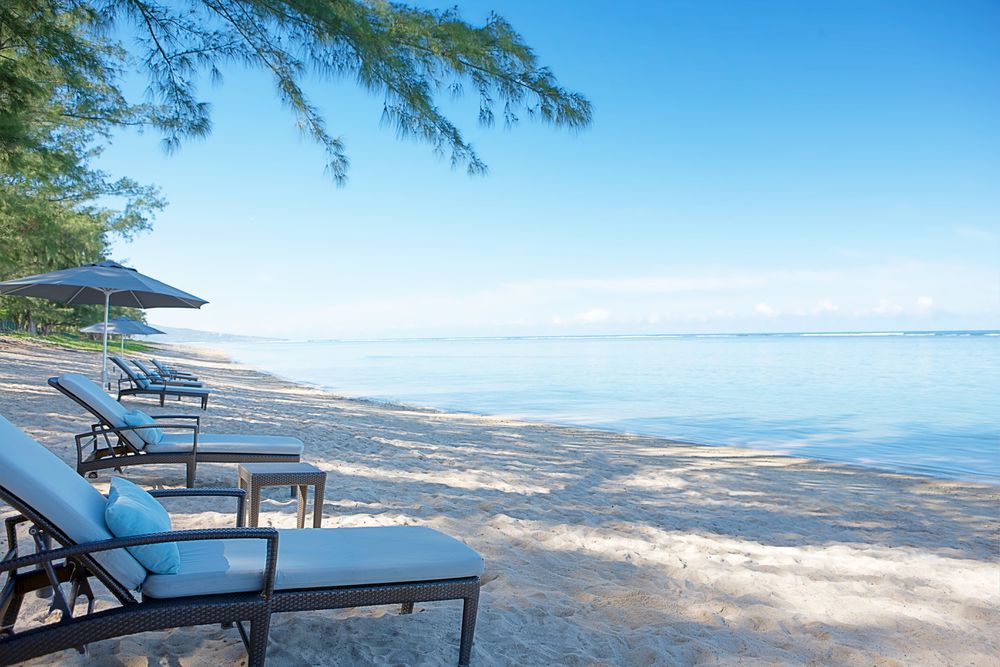 Stay present and leave everyday life behind you.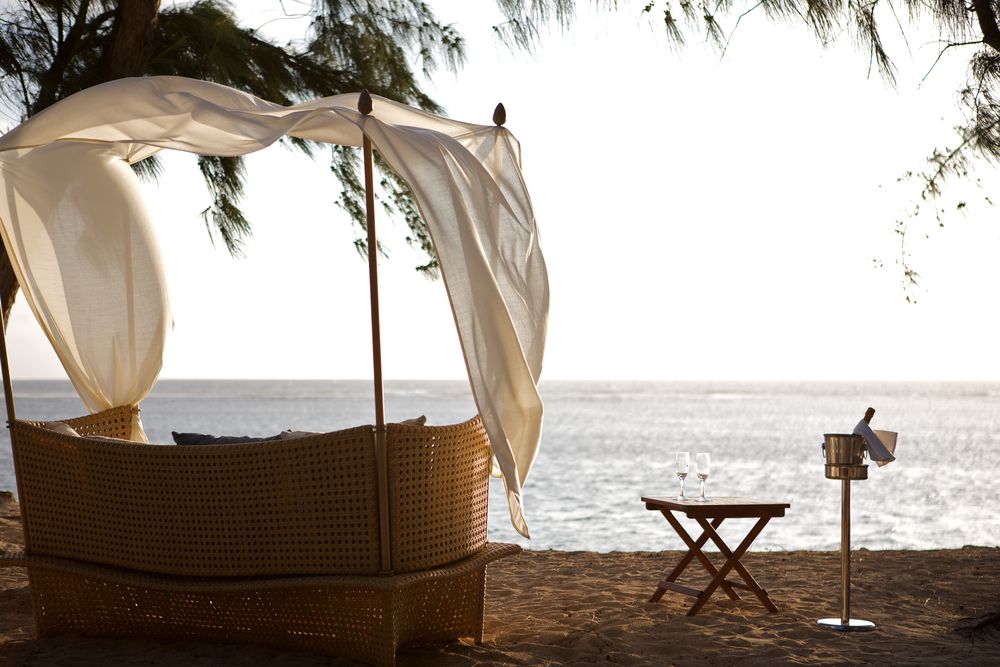 How about a cocktail or a cool drink at sunset?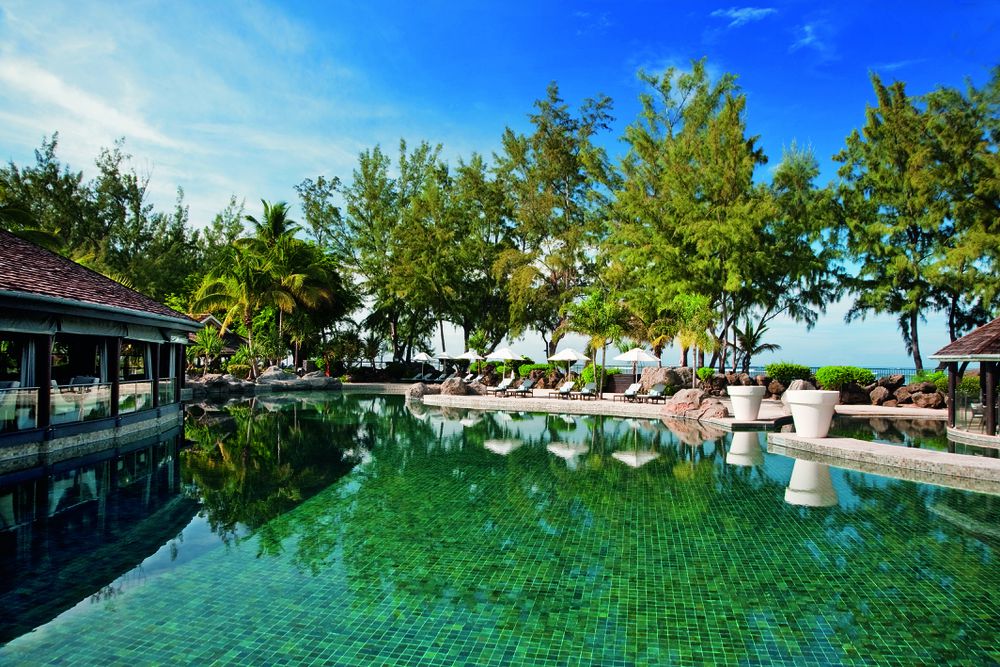 The in-house pool complex covers an area of 1100 m² and is therefore the largest pool on the island.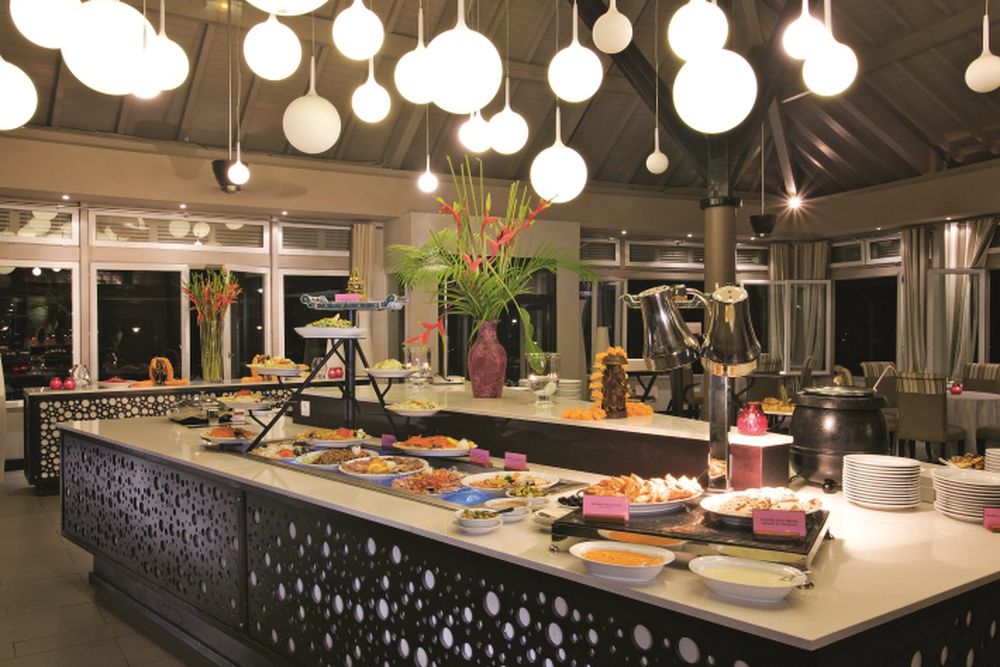 The main restaurant, La Cuisine, offers international delicacies up to local specialties.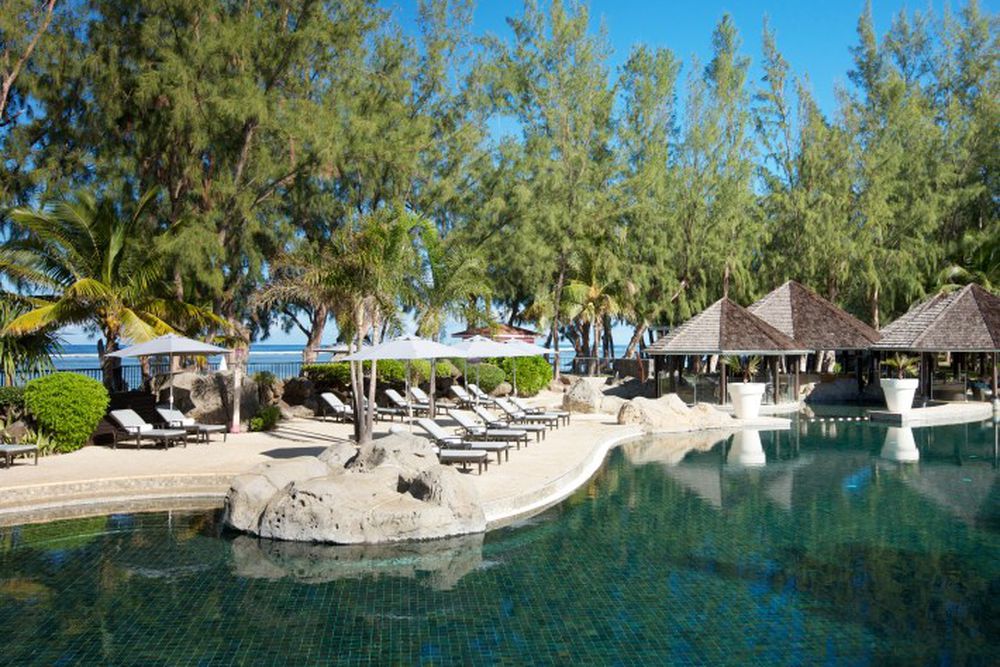 Let yourself sweeten the day with a cool drink on a couch.
Light snacks, fresh salads, and fruity cocktails are available in the bar of the house.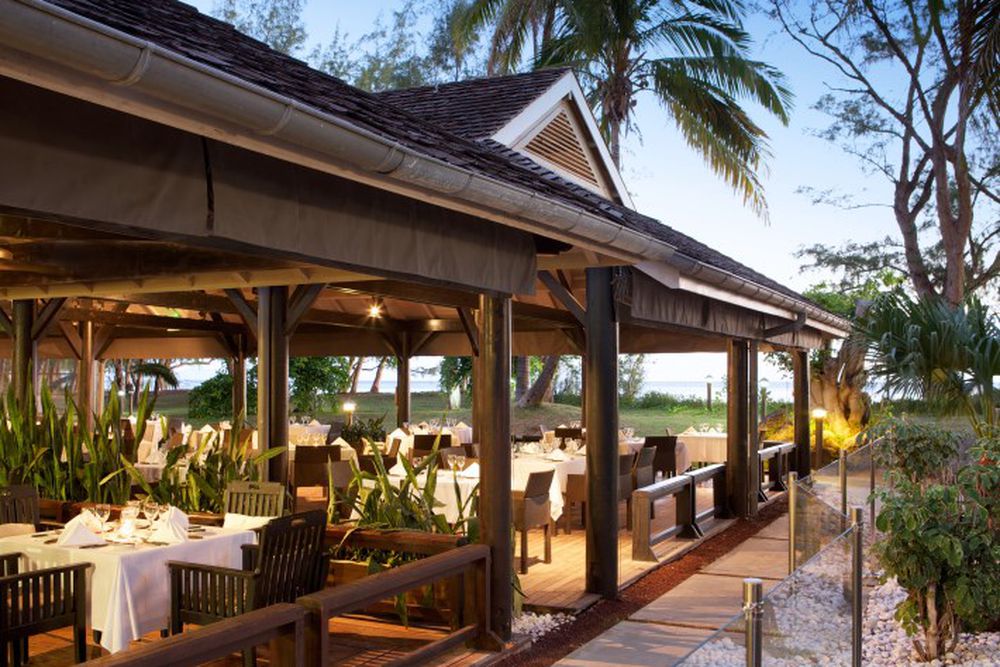 Try fresh fish, deliciously prepared seafood, as well as Chinese and Indian dishes.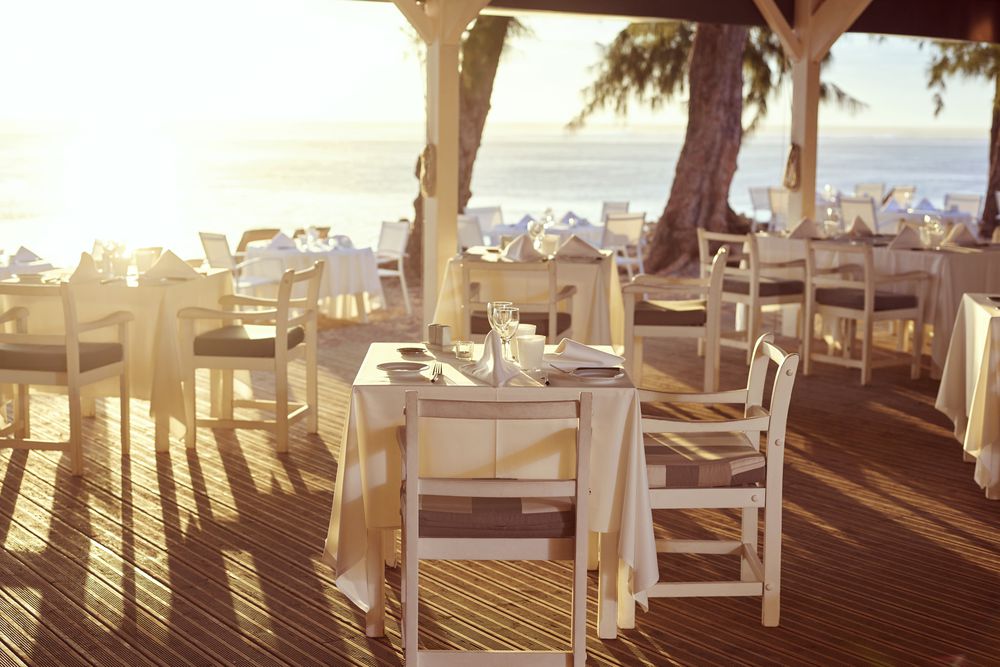 The La Plage offers first-class island specialties whether you want meat or fish.