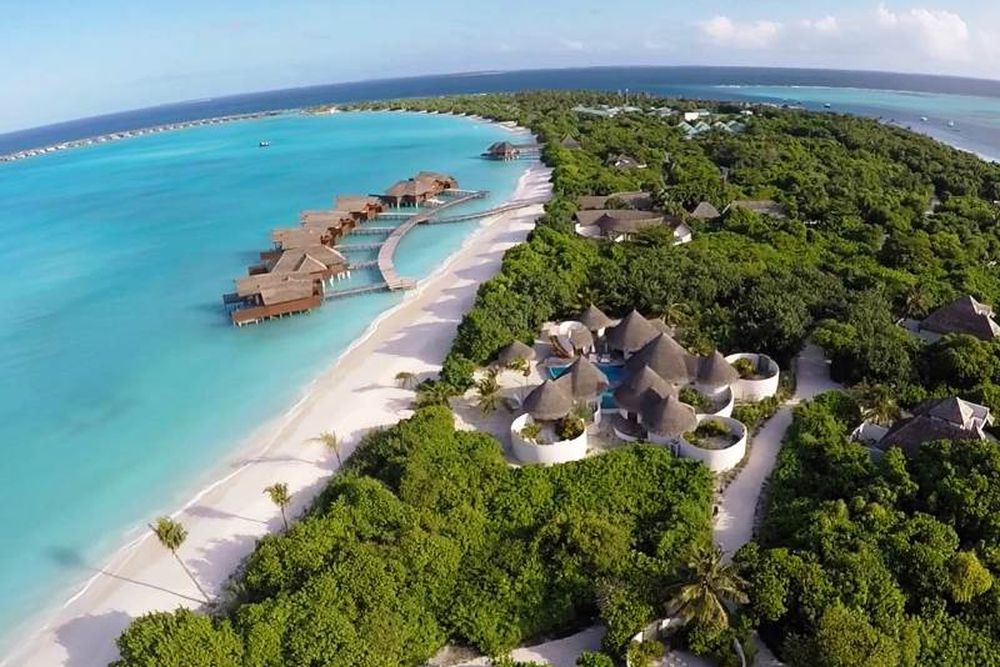 Welcome to paradise. At Hideaway Beach Resort & Spa, you will enjoy the best vacation of the year.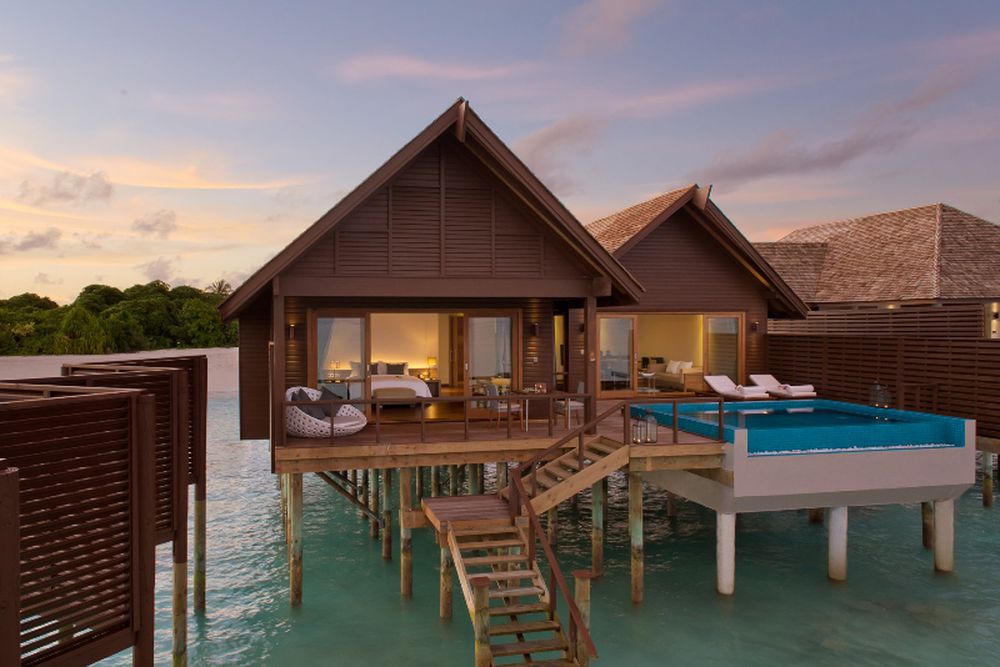 Whatever you need for the perfect getaway, Hideaway Beach Resort & Spa has it.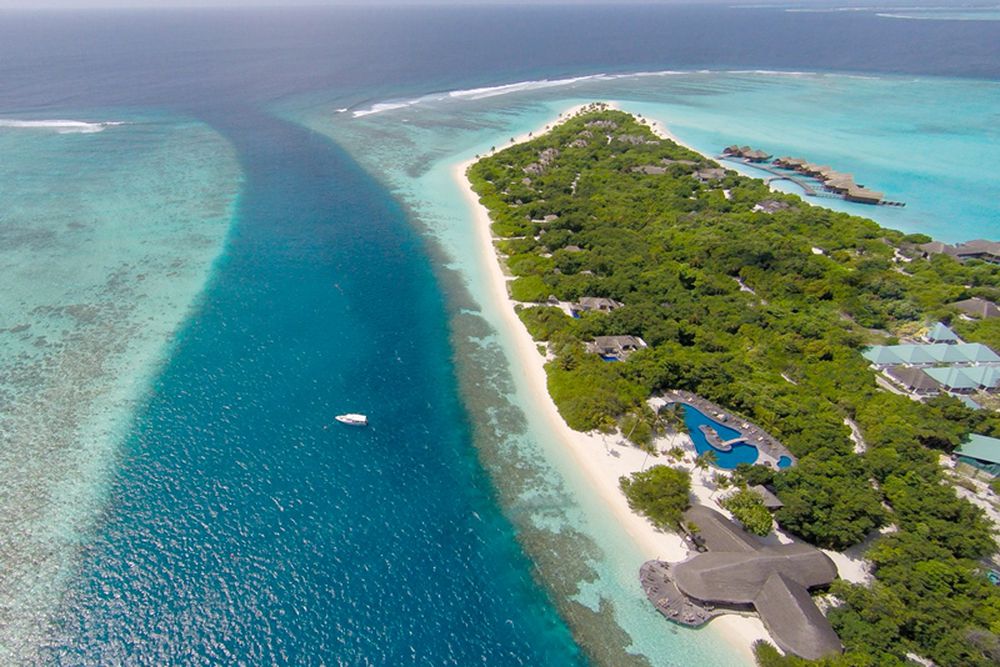 Lush vegetation, a snow-white dream beach, and an impressive coral reef - this is exactly what you will find on the crescent-shaped island of Donakulhi.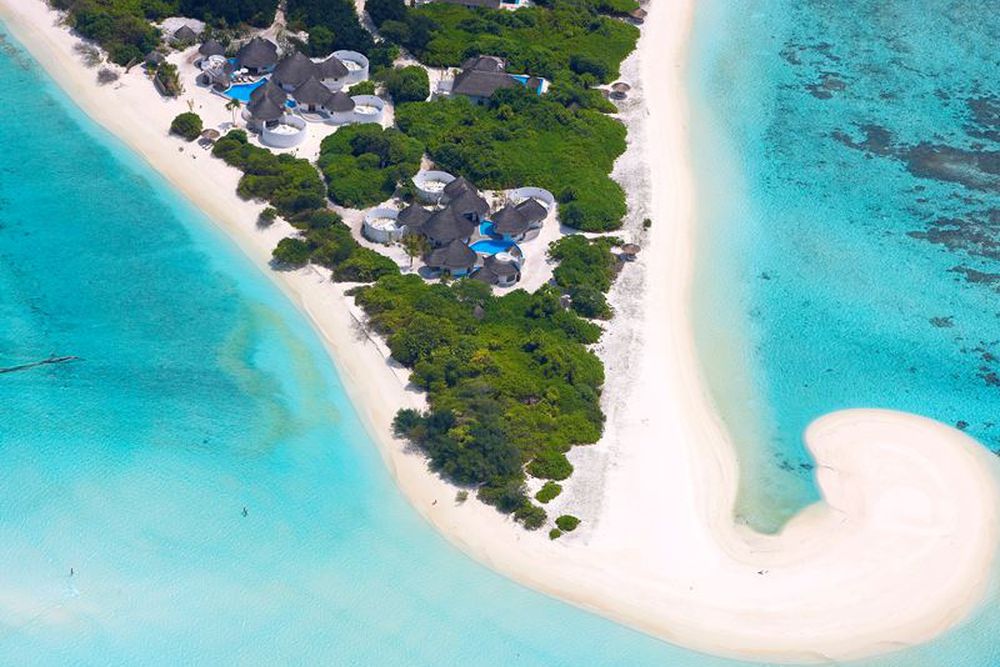 Water sports lovers will thrive. A spectacular local reef is only a few steps from your front door!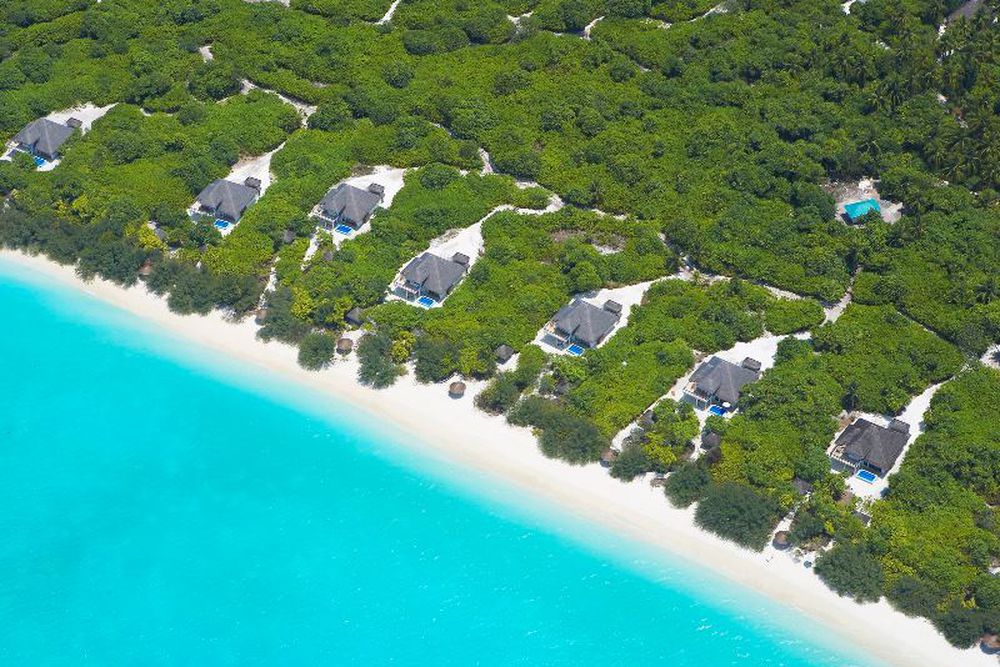 Amidst lush vegetation, the beach villas promise plenty of privacy.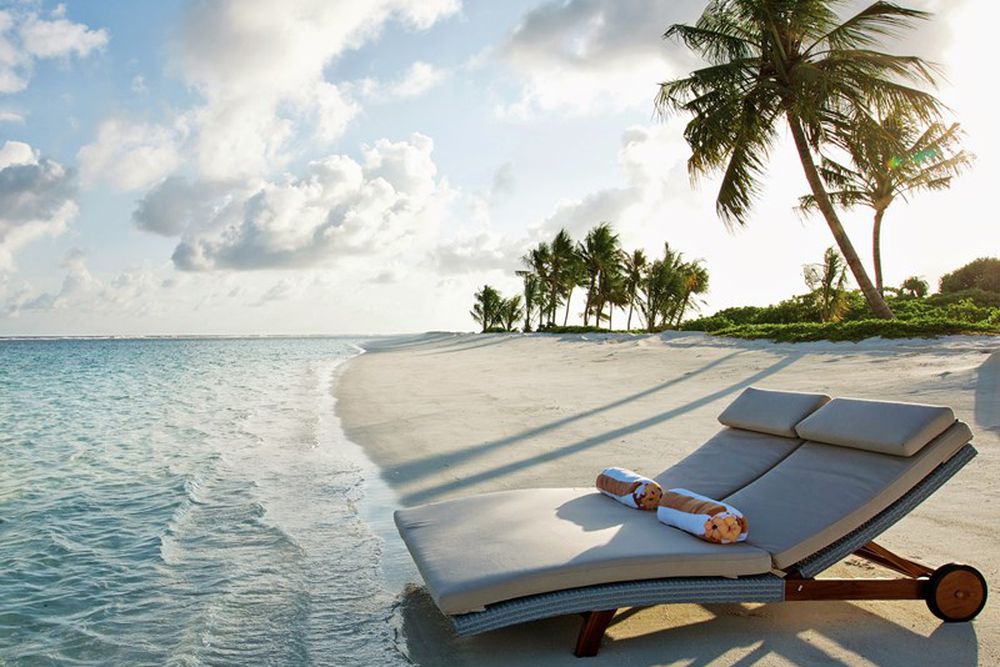 Pure paradise - Here you can truly unwind and relax.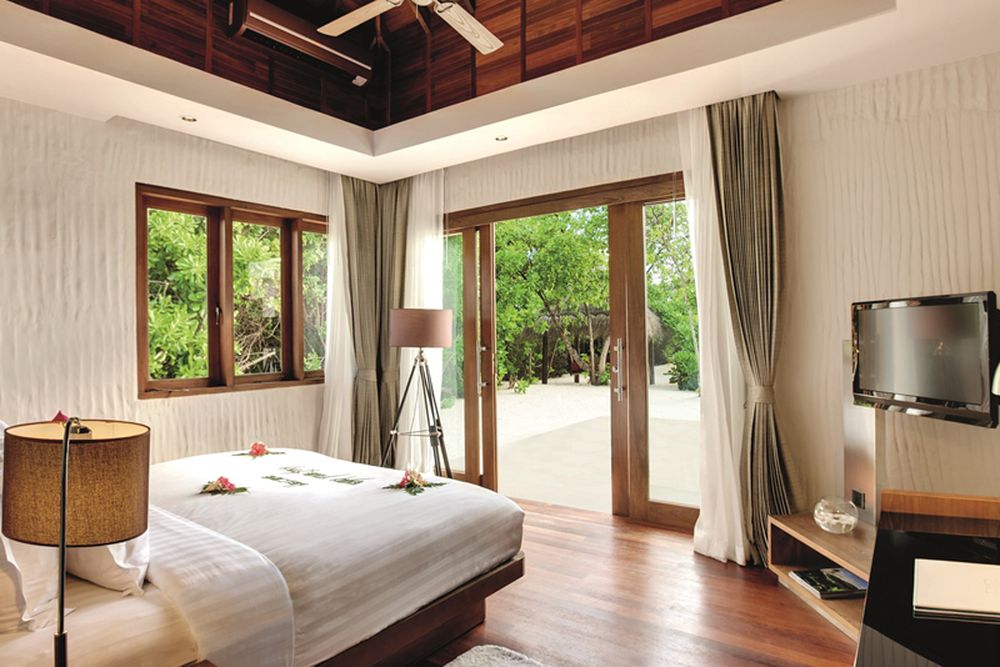 Would you like a villa on the beach or on stilts above the sea? At Hideaway Beach Resort & Spa, all your dreams will come true.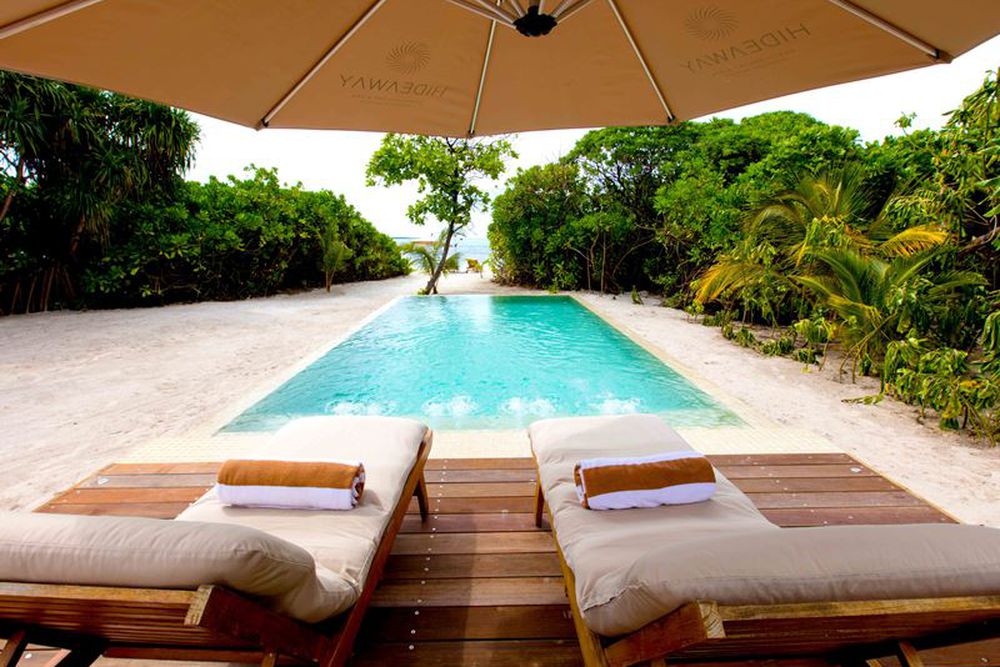 Some villas also have a private pool - pure luxury.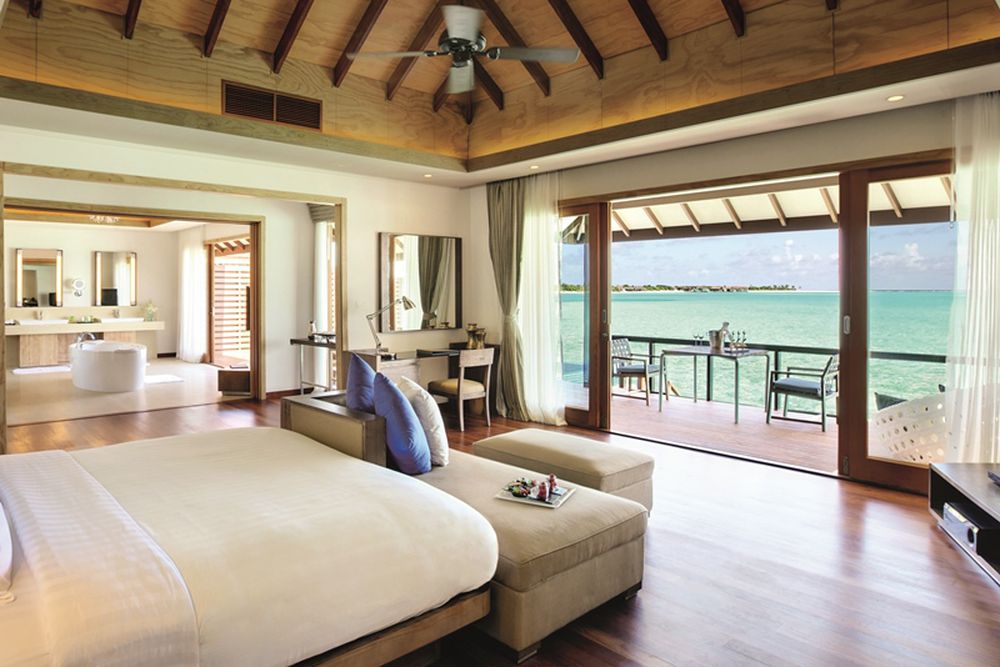 Directly above the sea is the Deluxe Water Villa featuring a comfortable sun deck. Here you can watch the beautiful sunset.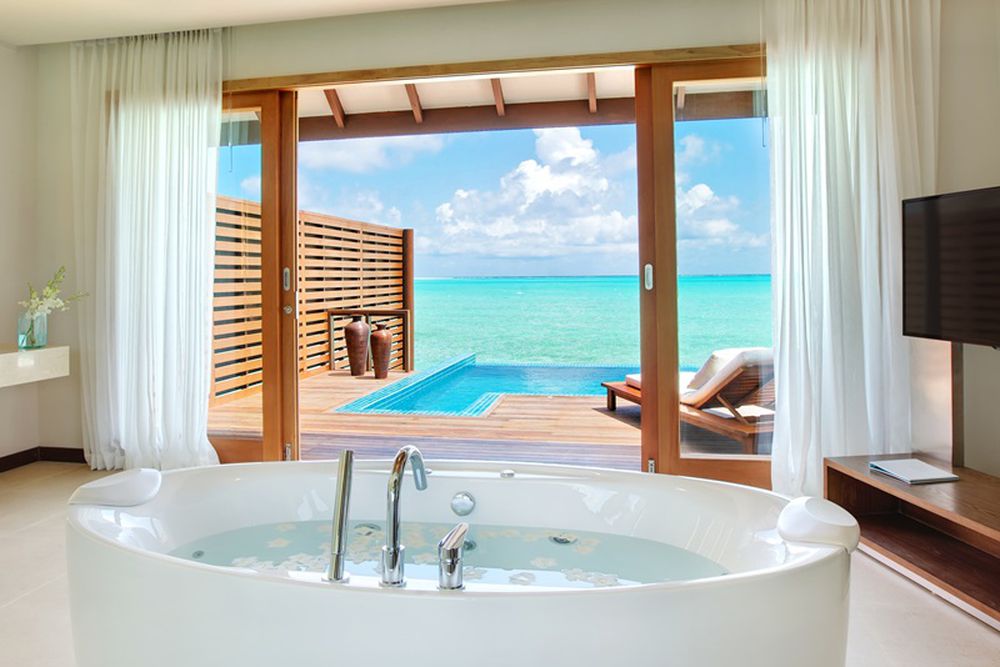 Even from your luxurious freestanding bathtub, you can let your gaze wander over the Indian Ocean.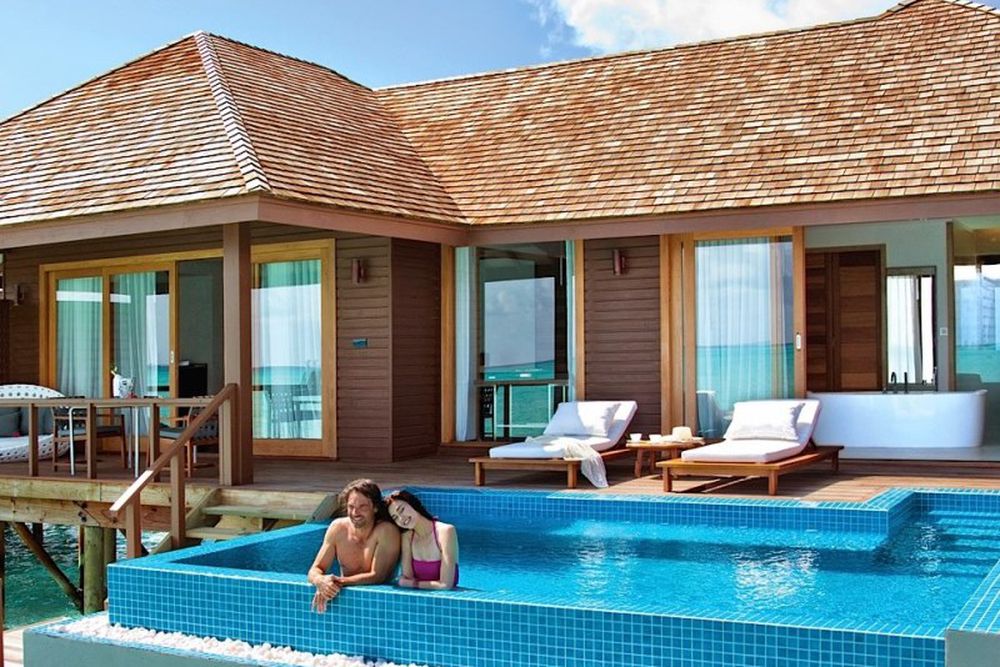 Relax to the fullest! At the Hideaway Beach Resort & Spa, there is only you and your partner.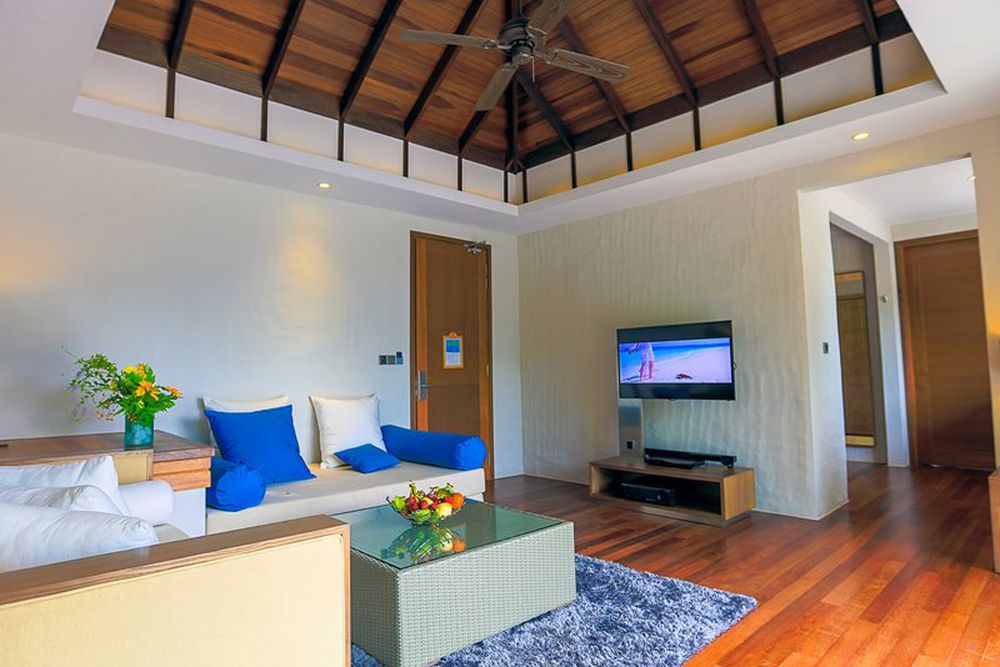 All villas come equipped with the latest multimedia facilities, such as a flat-screen TV and a DVD/Blu-Ray player.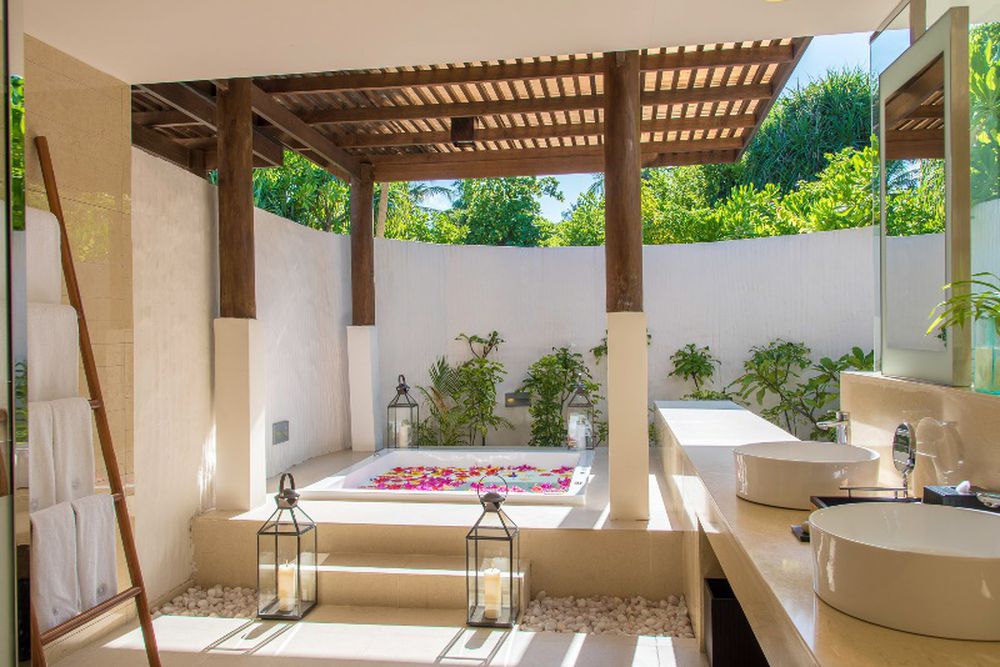 The Beach Residences offer you absolute luxury with its private pool.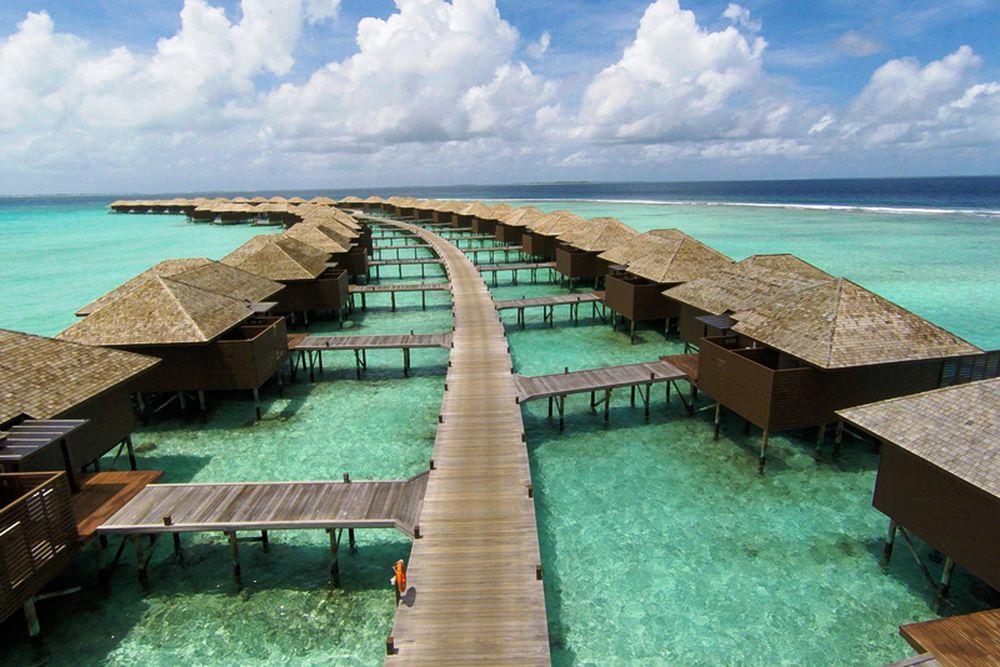 Built on wooden stilts, the luxurious Water Villas offer everything your heart desires.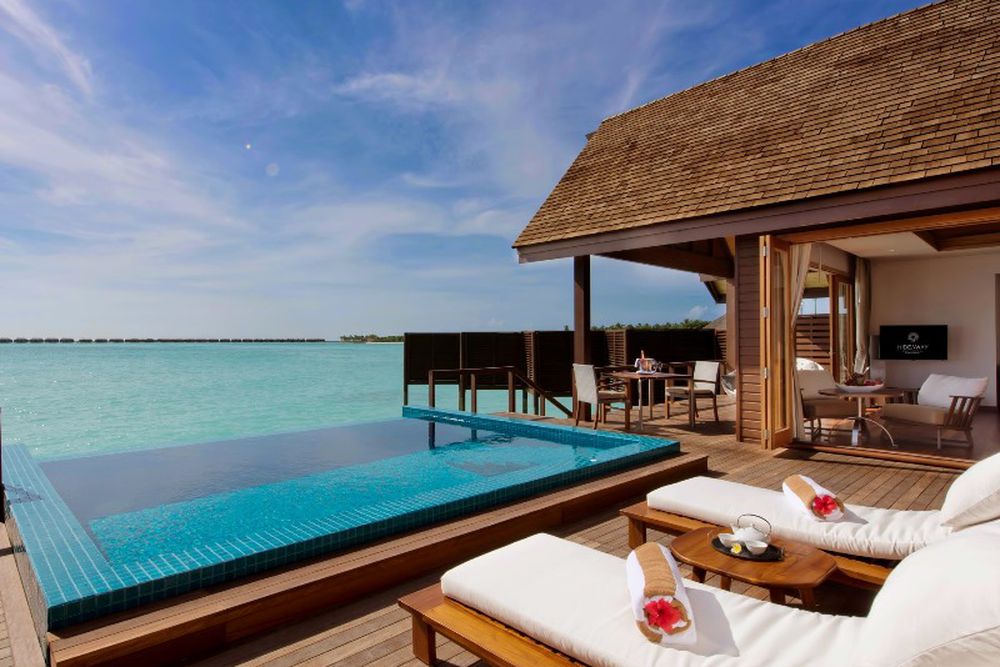 After an ample sunbath, the private pool is the perfect place to cool off.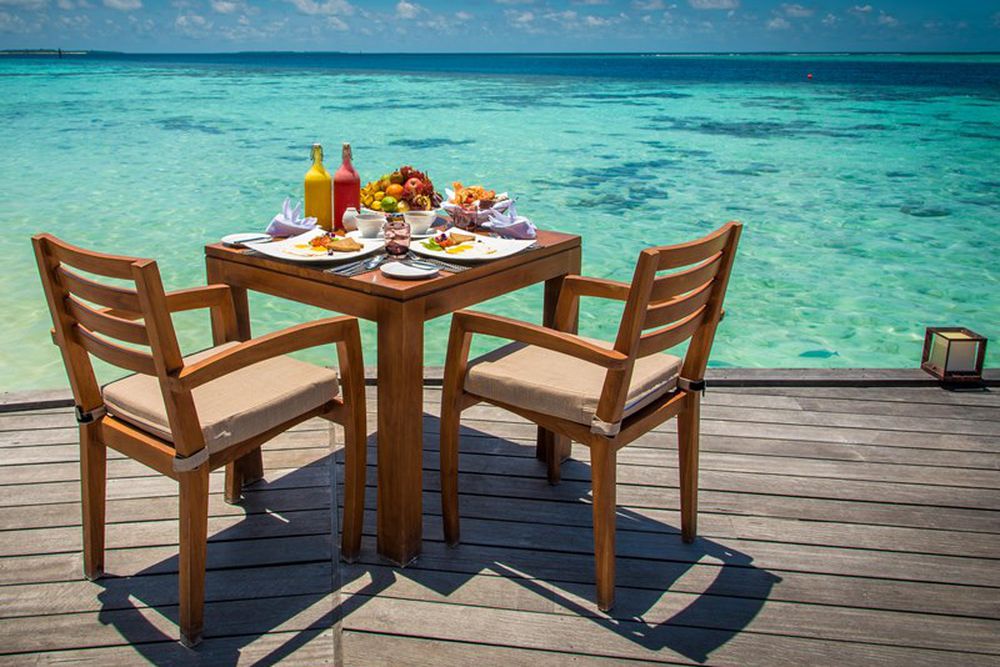 Because of this stunning view, you can start the day completely relaxed!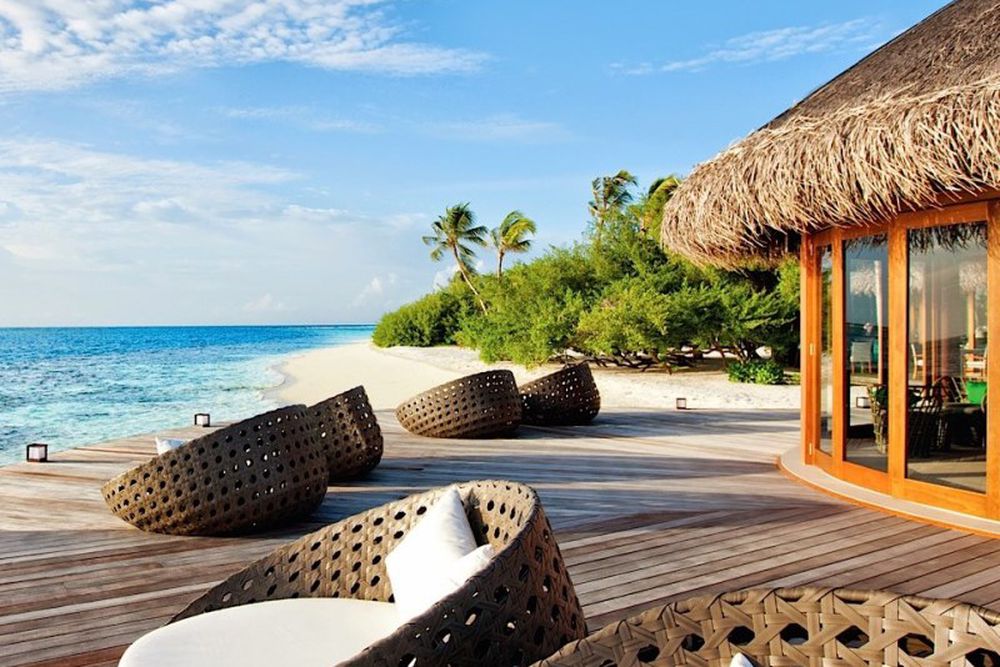 Let us spoil you. Your private butler is always at your disposal.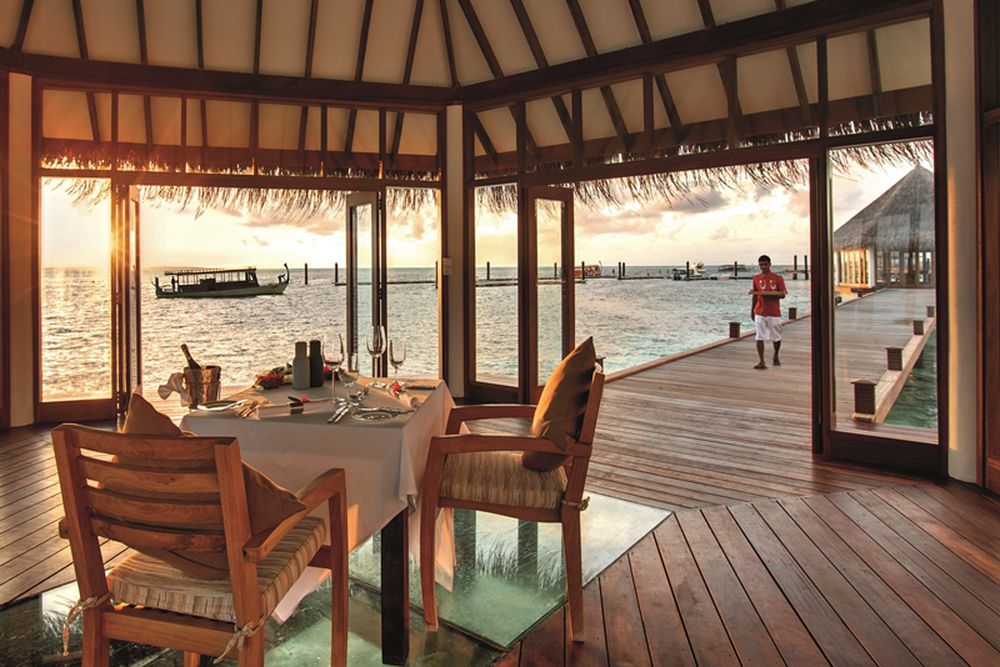 In the main restaurant, Matheefaru, you can enjoy a buffet that changes daily and first-class live cooking.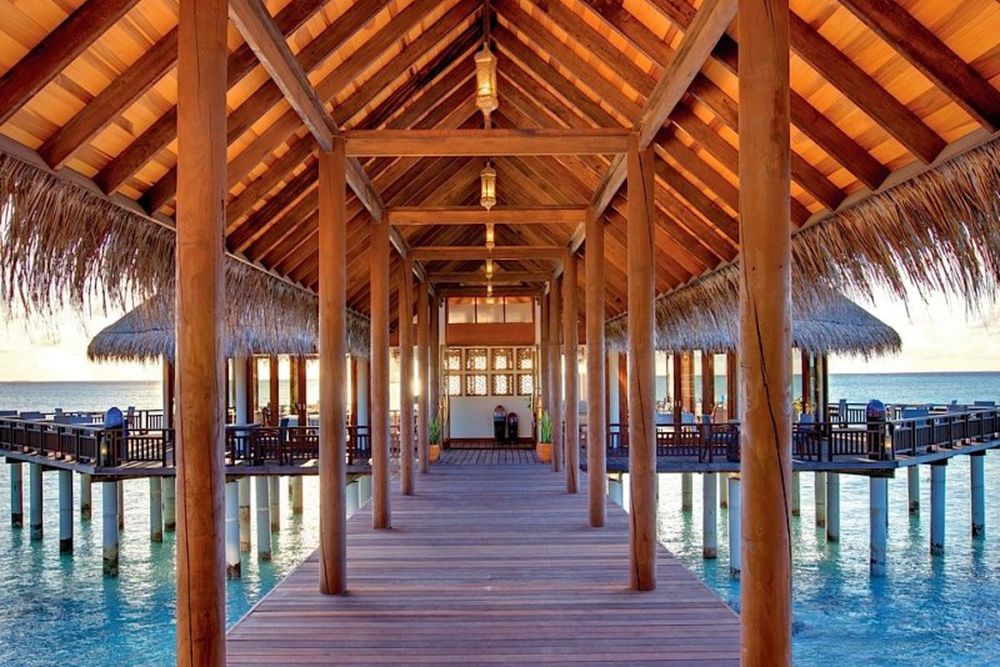 Visit Samsara, the hotel's restaurant built on wooden stilts, and enjoy light Indian delicacies.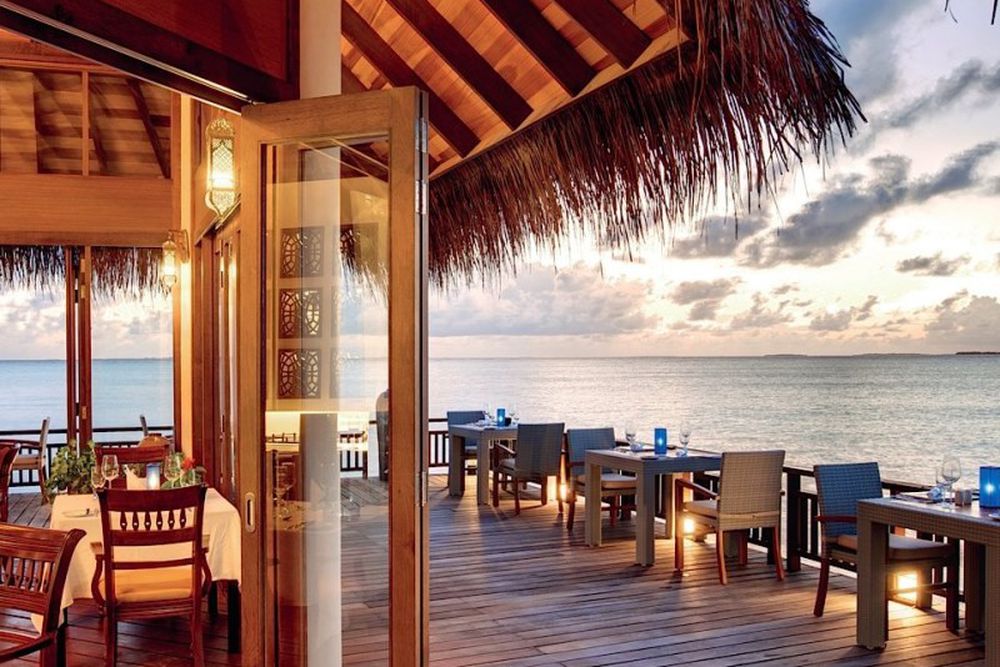 You will certainly never forget this magnificent view.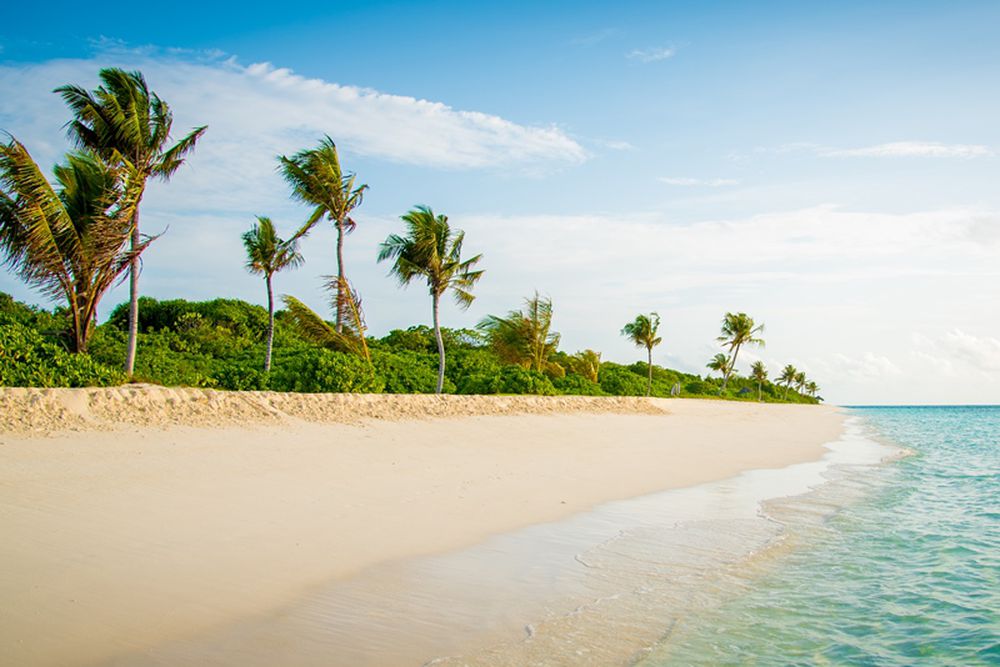 The white, fine sandy beach invites you for romantic walks.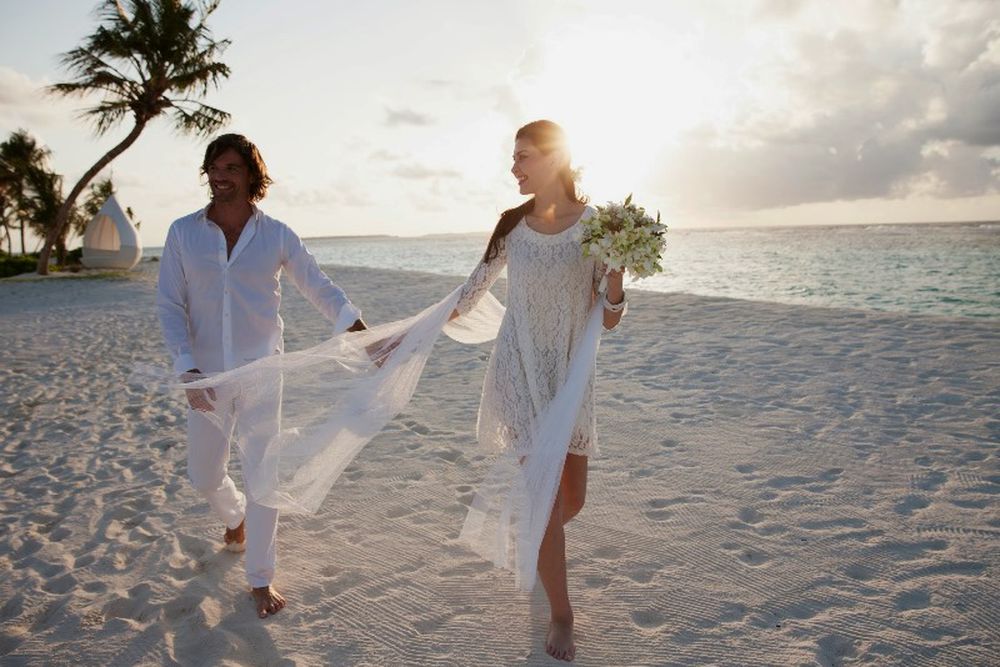 Are you dreaming of a wedding in the Maldives? We are happy to organize the most beautiful day of your life.
The in-house spa will pamper you with soothing massages as well as a manicure and pedicure. Or how about a steam bath?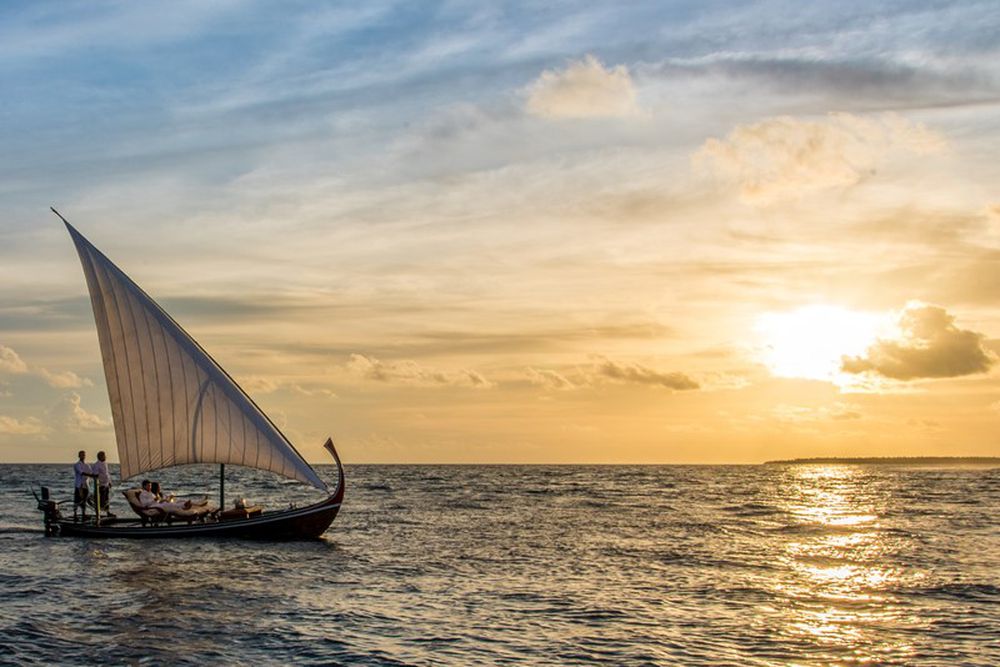 Donakulhi is also a place where you have to explore the surrounding landscape. Do you feel like a boat trip or a fishing excursion?