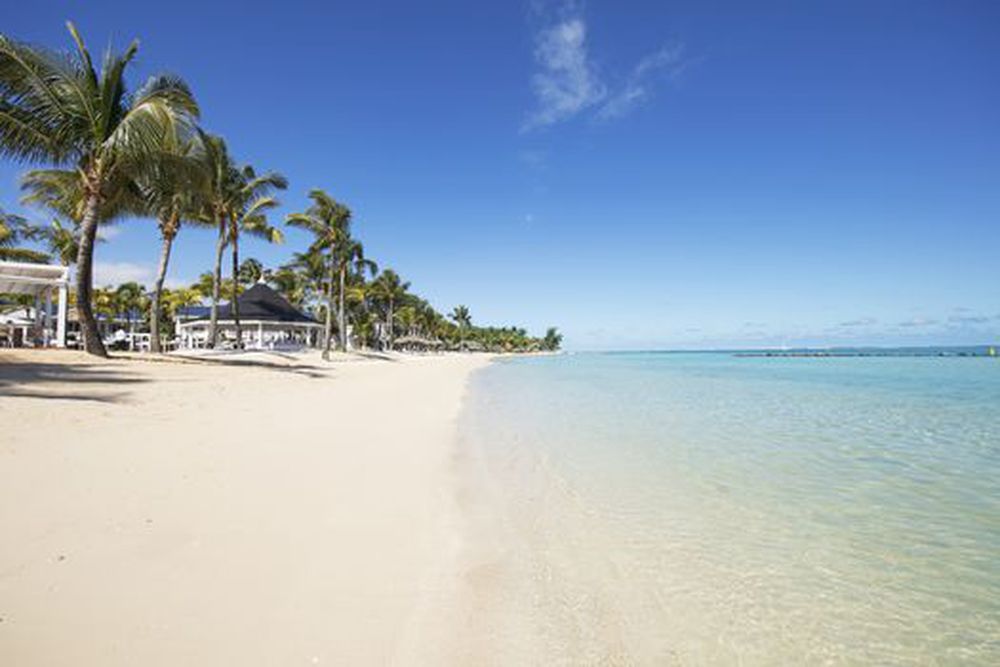 At the Heritage Le Telfair, you will be spoiled for choice. Do you want to go to the pool or the sea?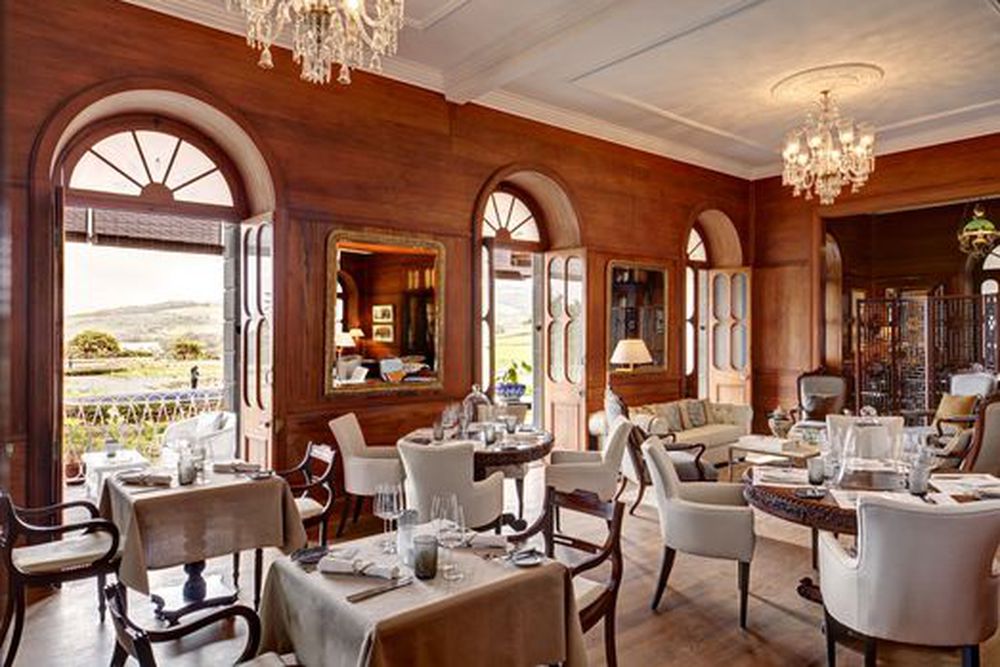 At Le Château De Bel Ombre you will experience exciting meals in a great atmosphere.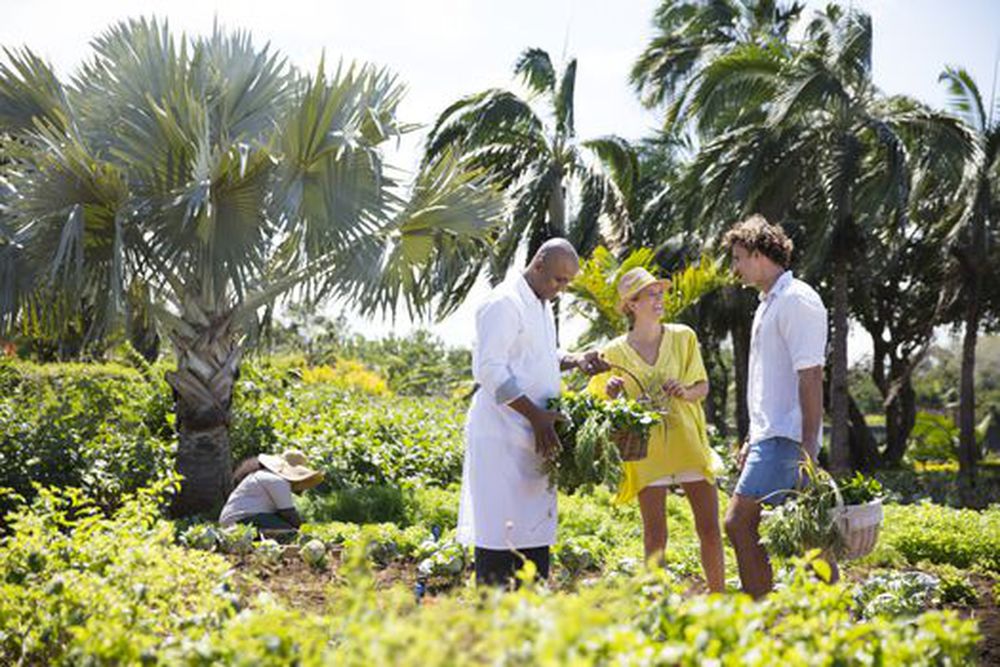 Many spices and vegetables are grown in the hotel's own garden.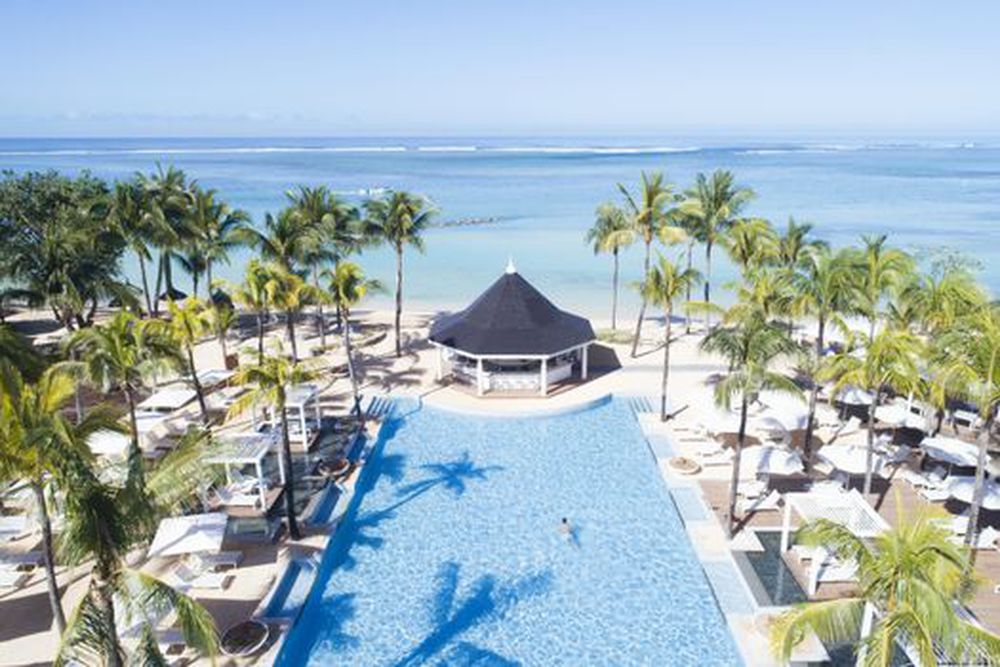 The sea is only a stone's throw away: The Heritage Le Telfair offers an outstanding location to its guests.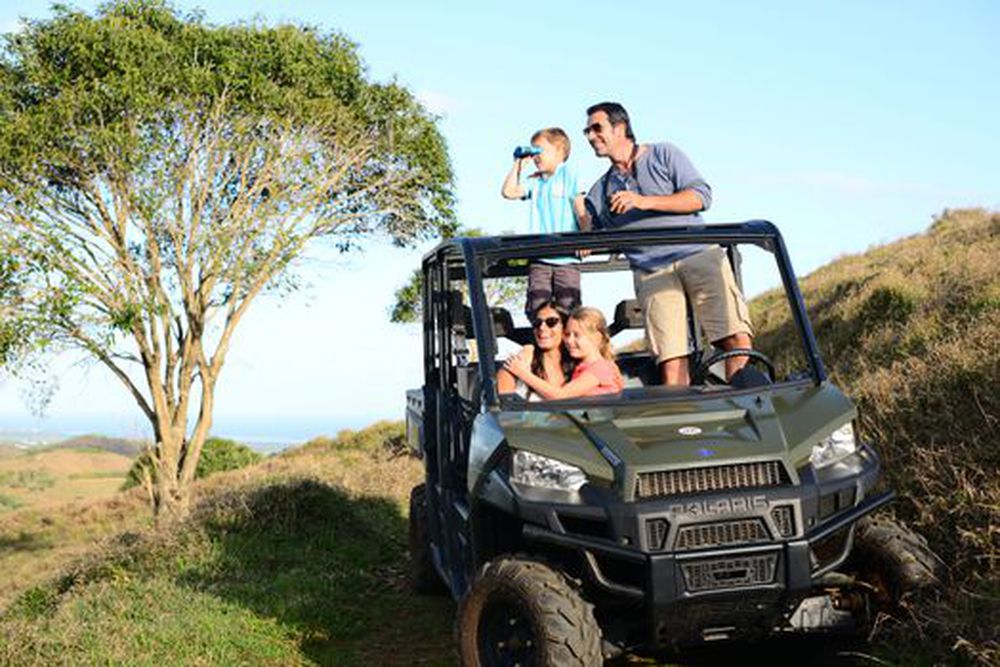 The buggy lets you explore impressive surroundings.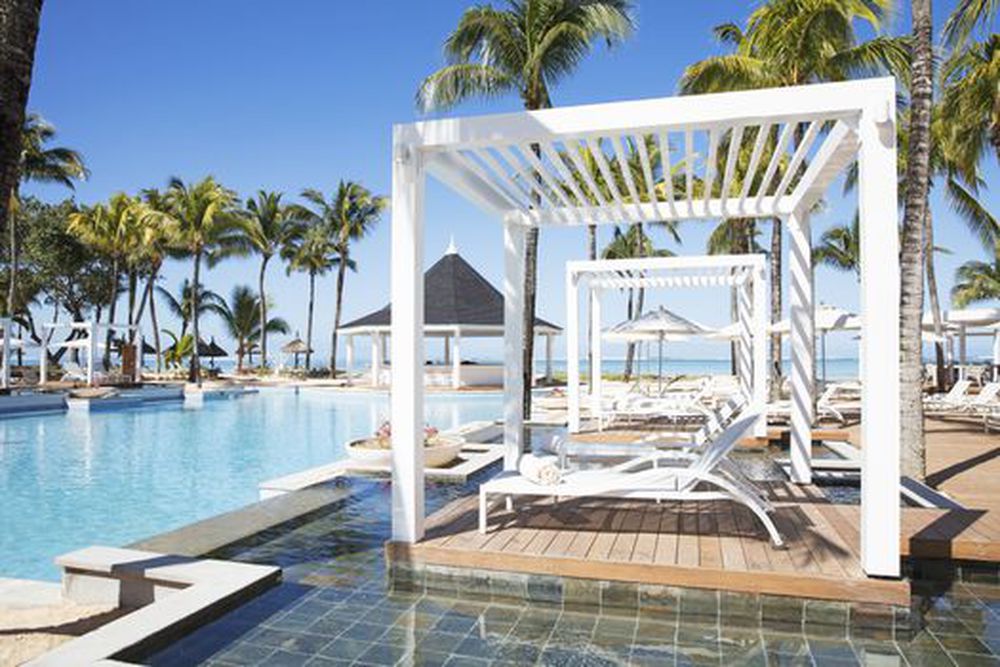 Who doesn't dream of a pool in such a perfect location?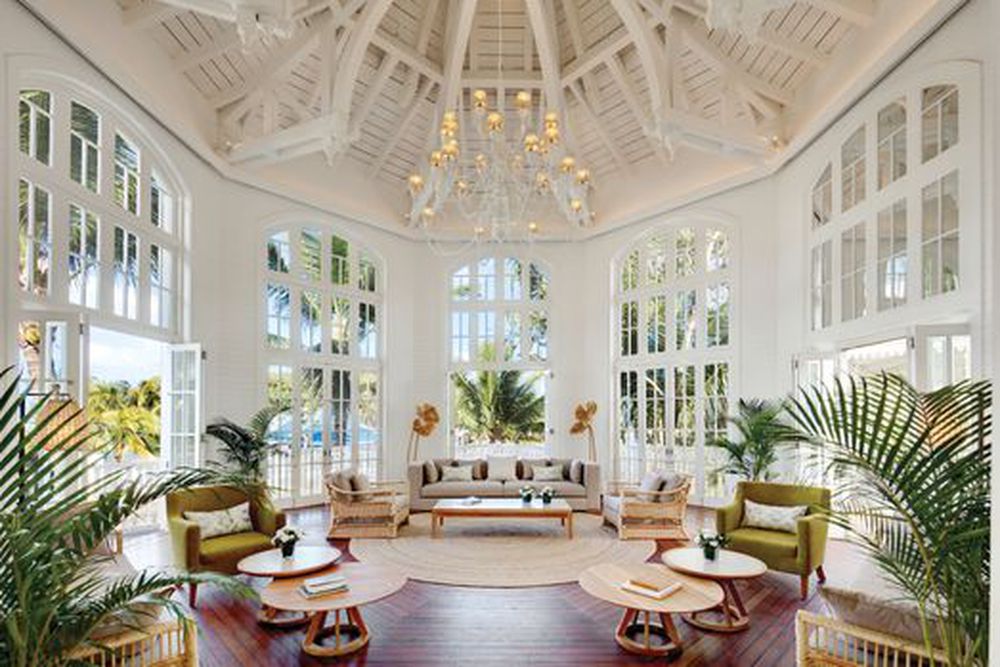 The gorgeous lobby welcomes guests to a wonderful time.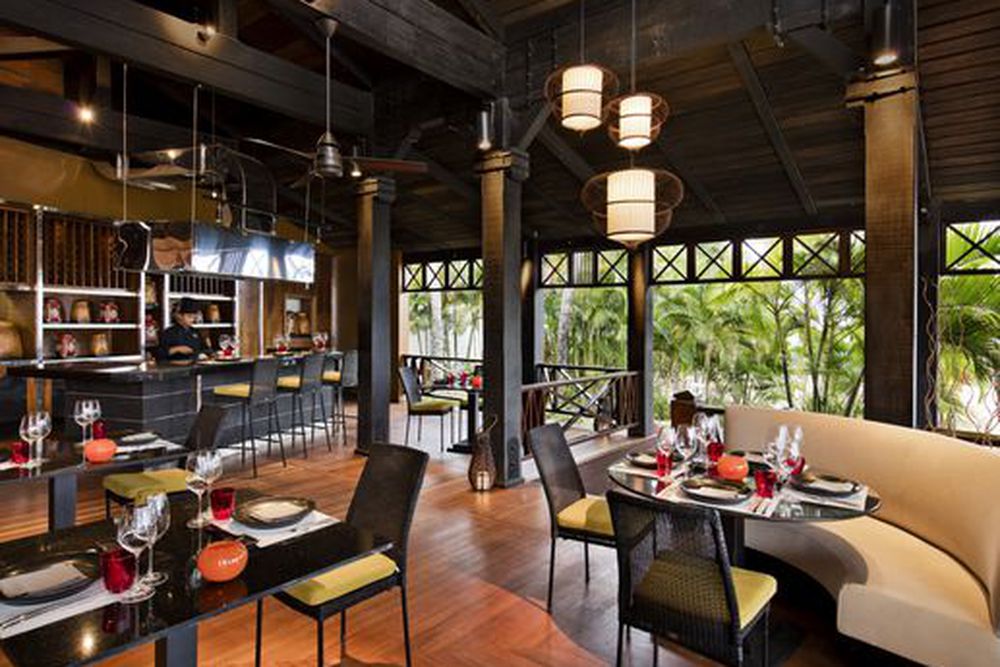 At Ginja, you can decide whether you want to sit inside or outside.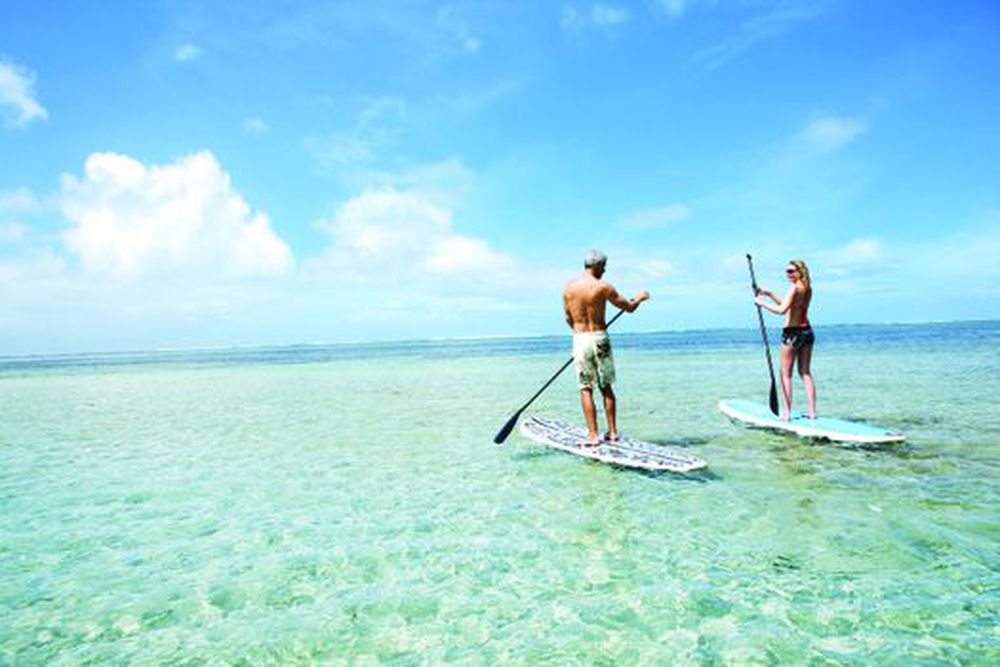 You will be spoiled for choice with such a wide range of water sports to choose from.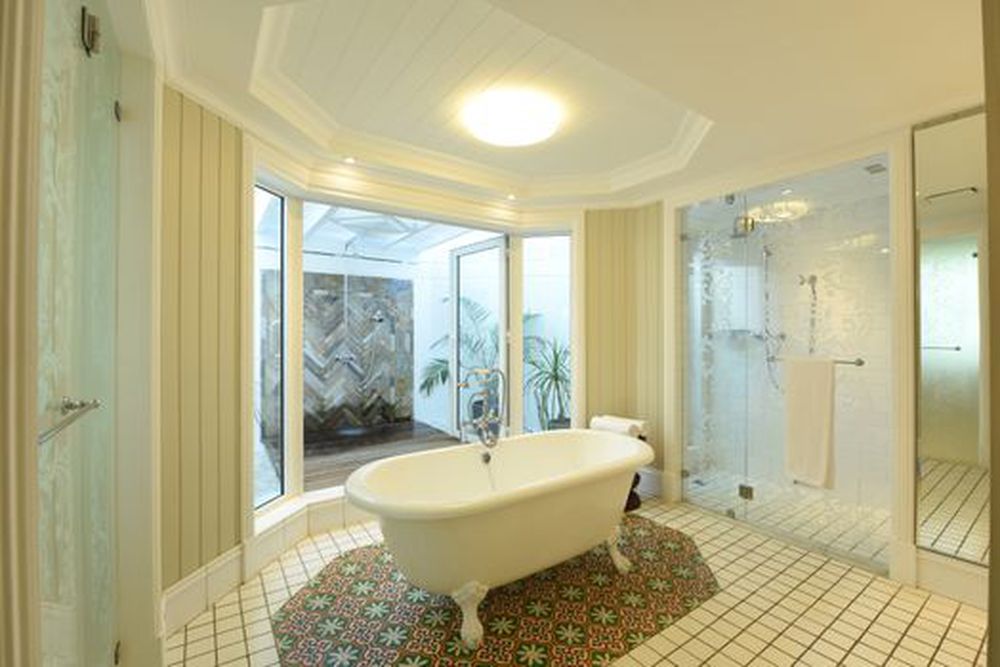 You will find a luxurious bathroom in the Junior Suites.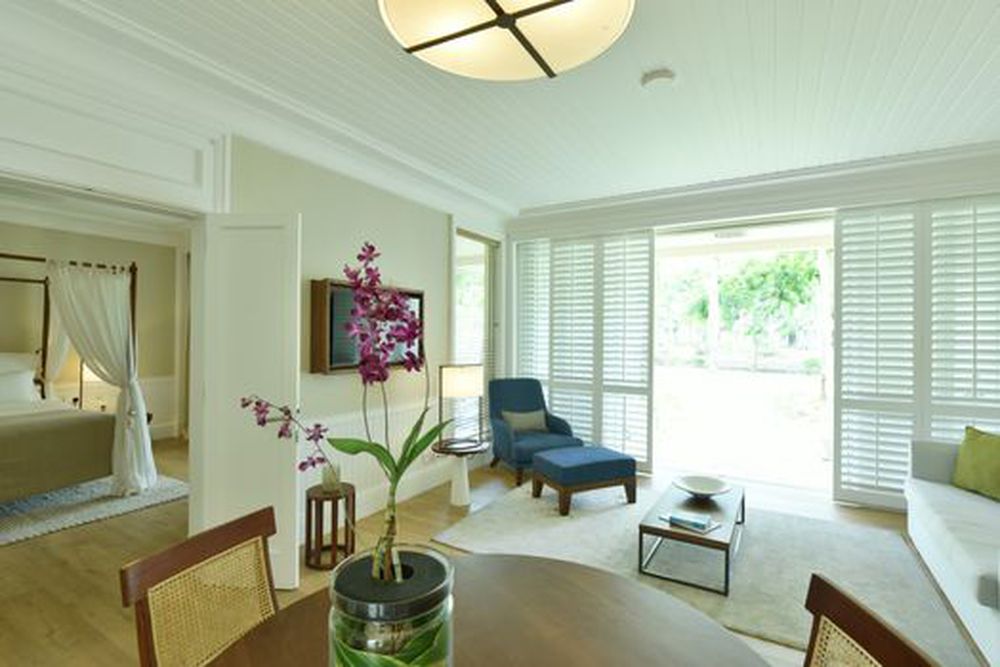 Let the fresh sea air into your Senior Suite through the large window front.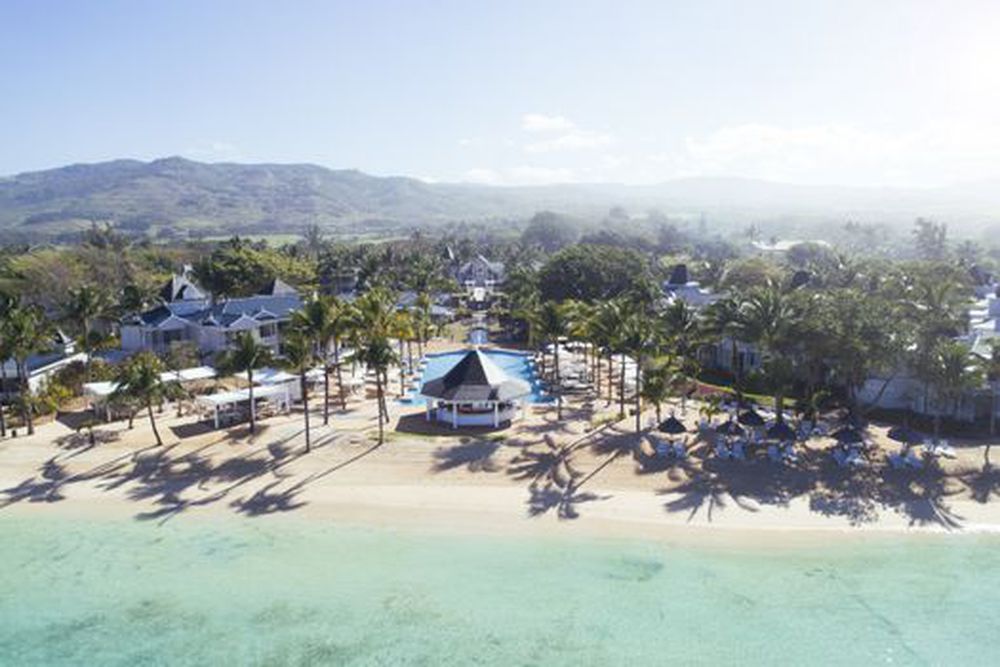 The Heritage Le Telfair is located directly on the sandy beach.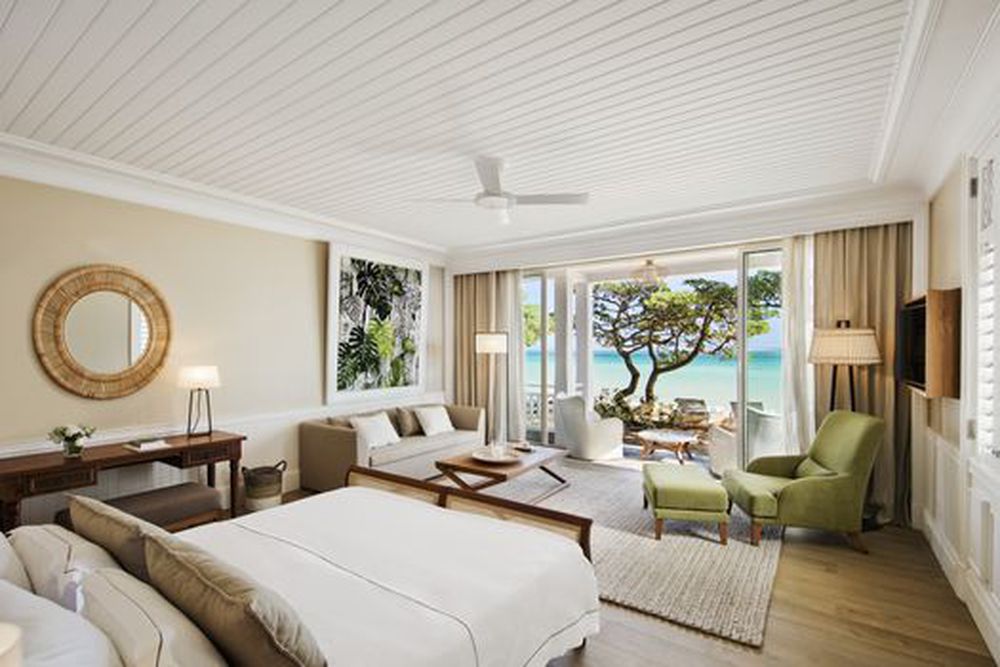 Enjoy a beautiful view as soon as you get up.
Le Palmier will entice you with a casual beach atmosphere and delicious food.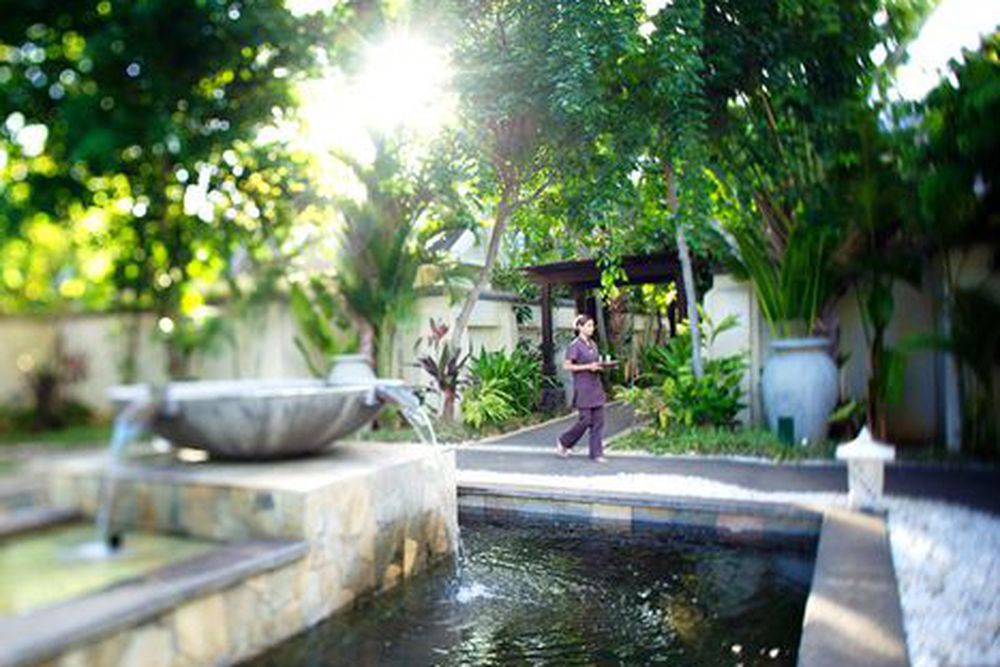 A lovely garden will immerse you in tranquility.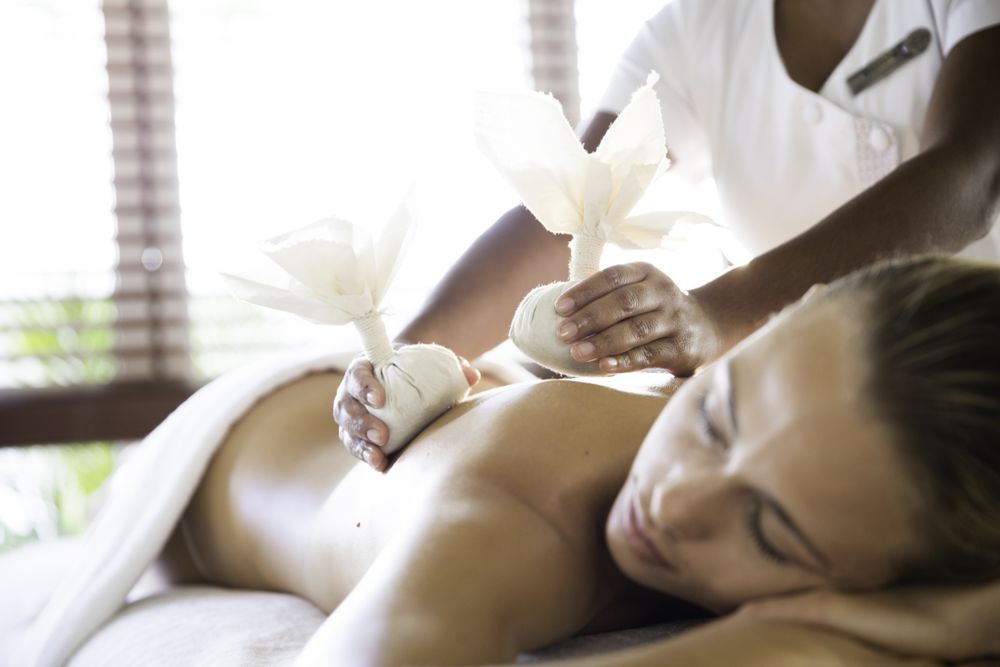 Unwind - your well-being will be taken care of at the Seven Colours Spa Millesime Collection.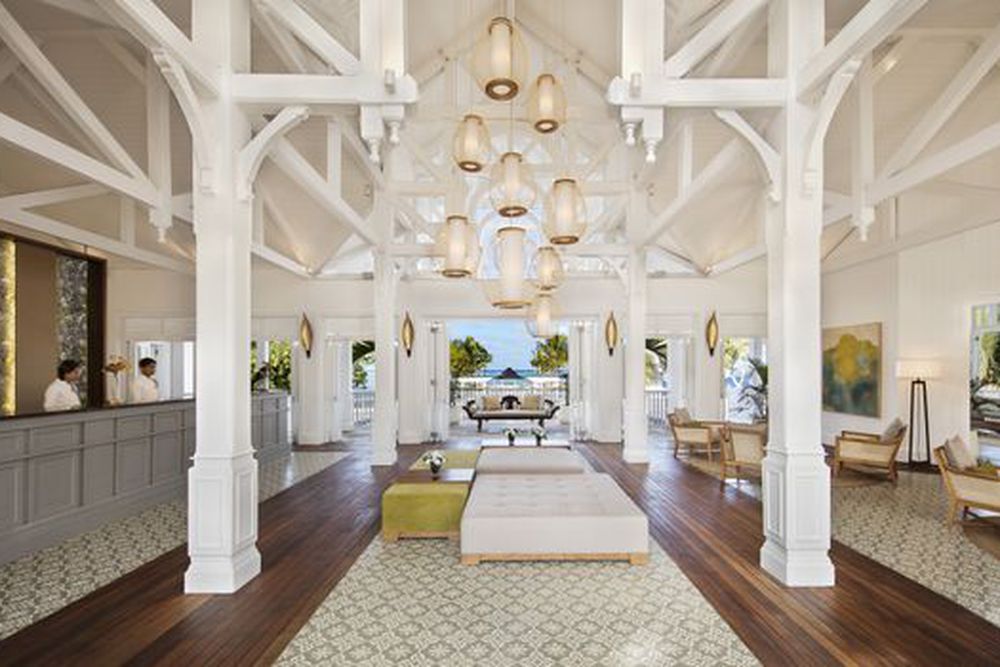 The inviting, cozy lobby.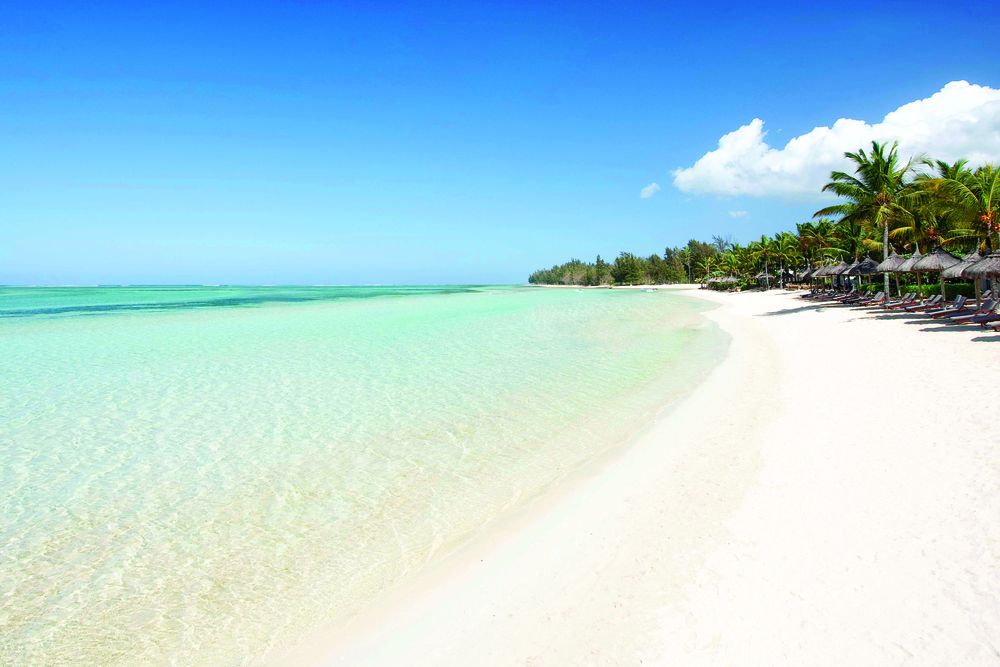 A beautiful dream beach in front of a breathtaking scenery. The hotel is located on the beautiful southwest coast.