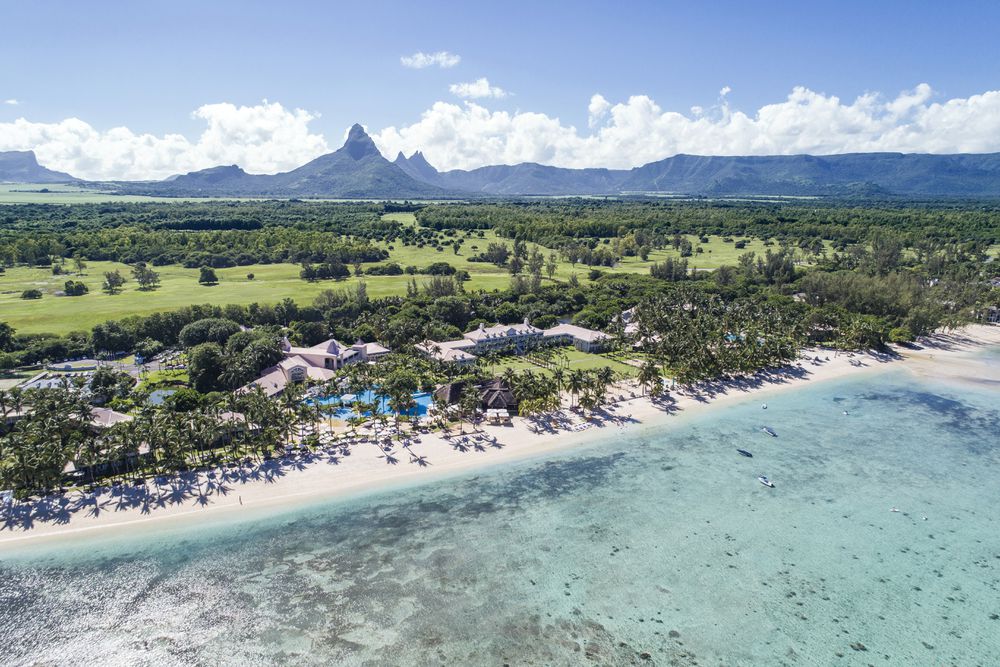 From the moment you arrive at Sugar Beach Golf & Spa, you will be immersed in the luxurious atmosphere.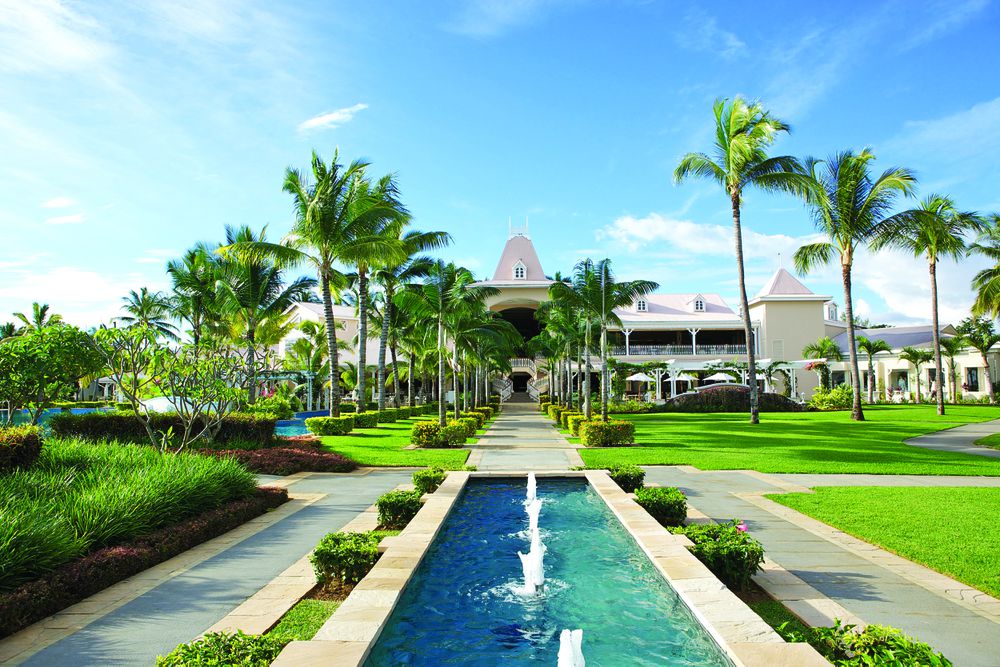 Sugar Beach Golf & Spa is located on one of the most beautiful beaches of the island in the Indian Ocean.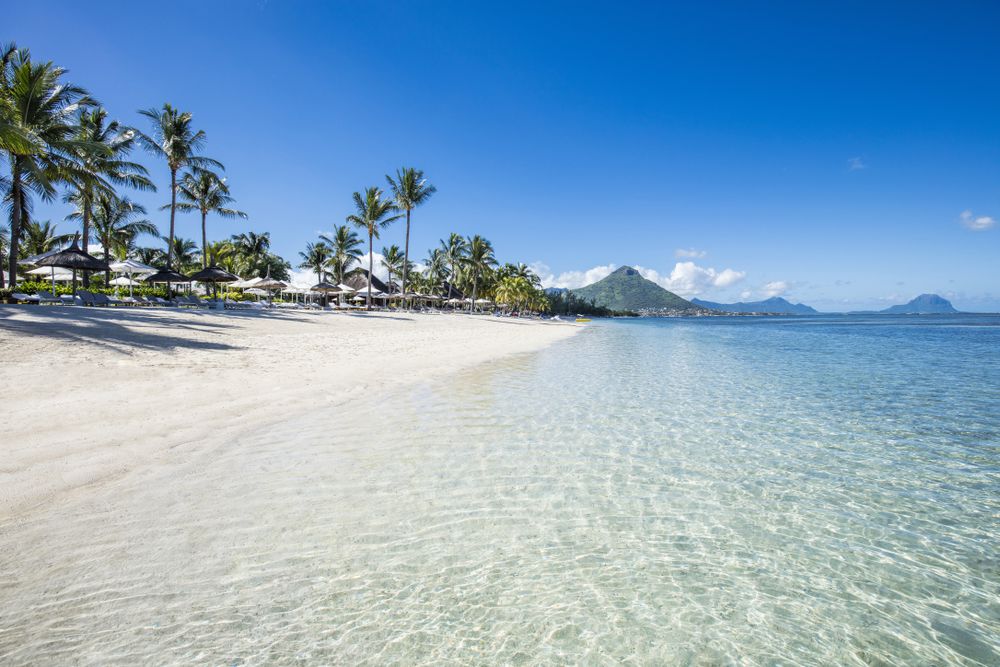 Only a few meters separate the pool from the clear sea. You will be spoiled for choice.
The main building holds a very special charm thanks to the plantation style.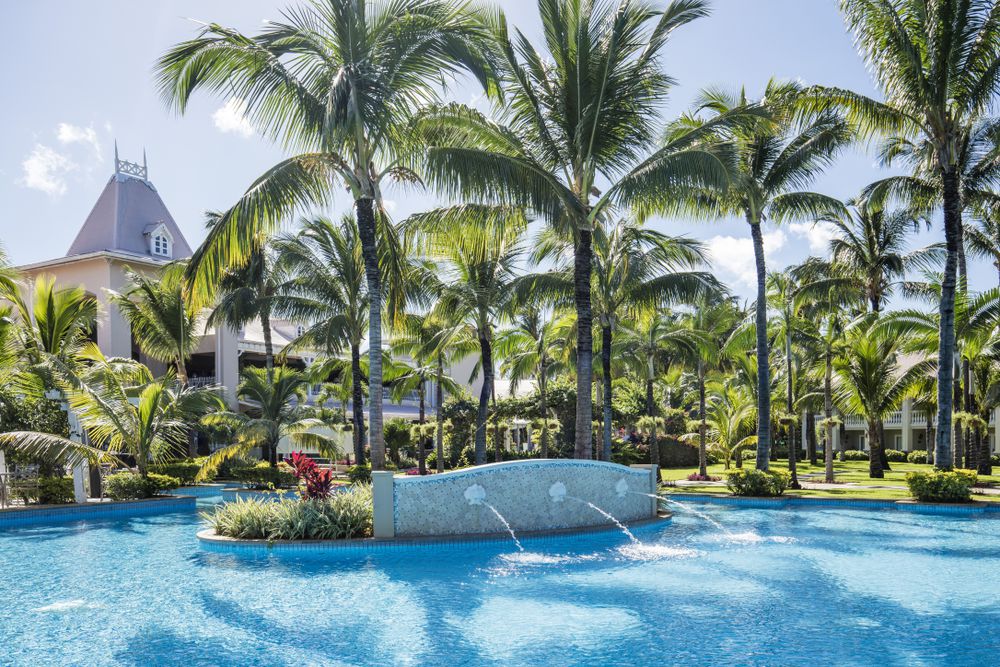 The main pool has plenty of sunbeds for all guests. Relax in peace and quiet.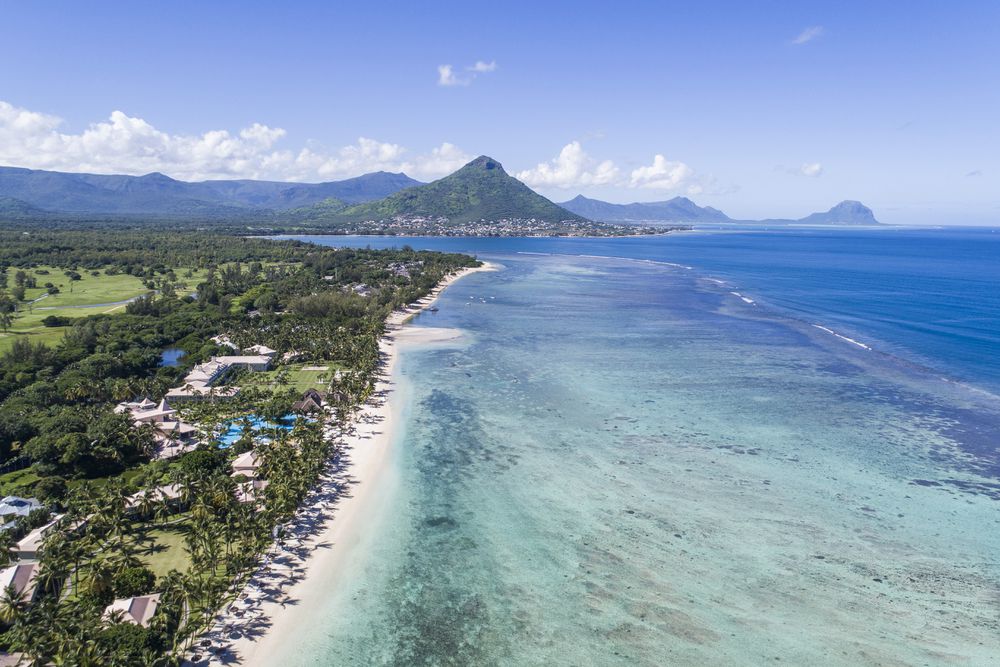 Who can say "no" to this?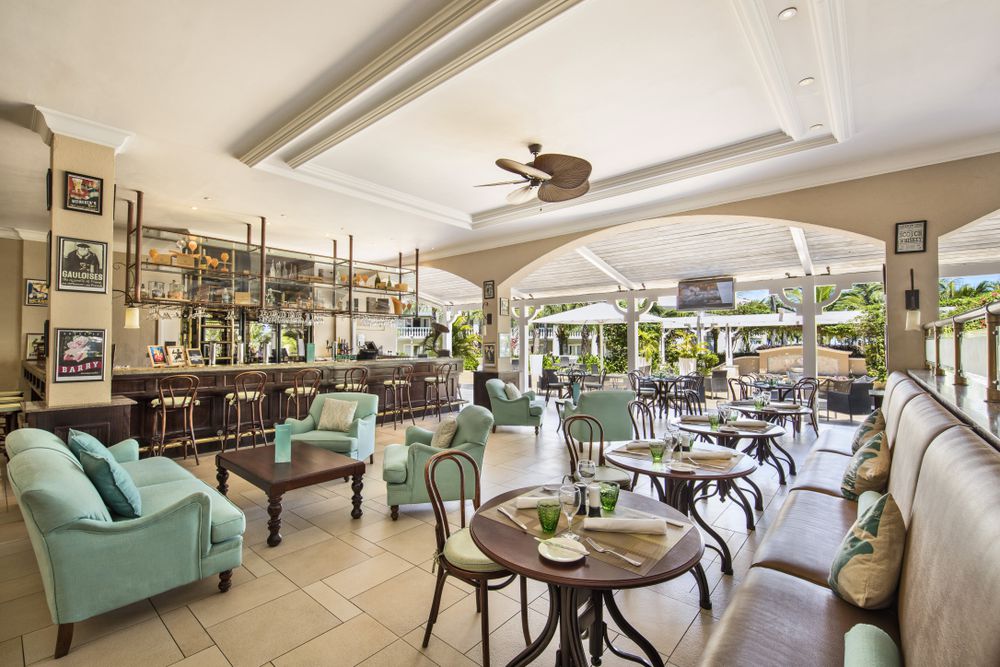 Here you will find gastronomy at its finest.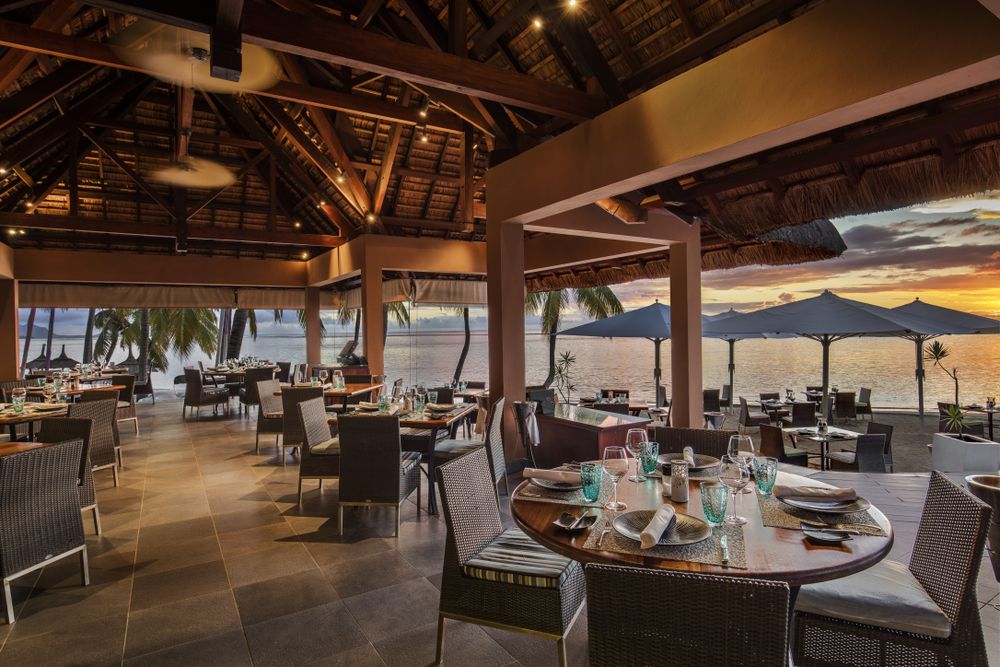 The Tides welcomes its guests in an authentic atmosphere.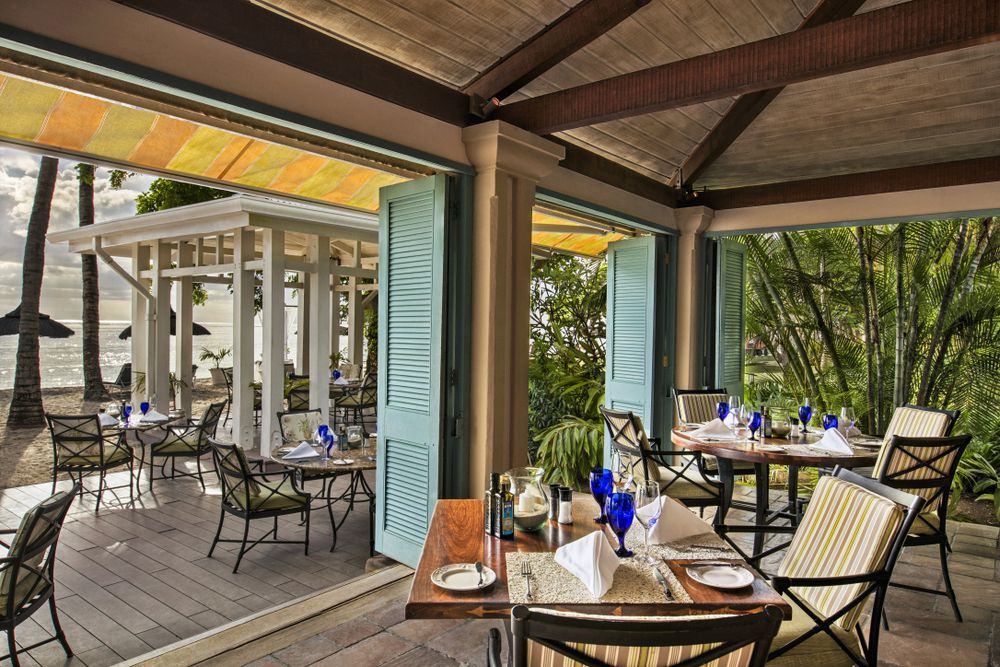 The Citronella Café offers unforgettable moments right on the beach.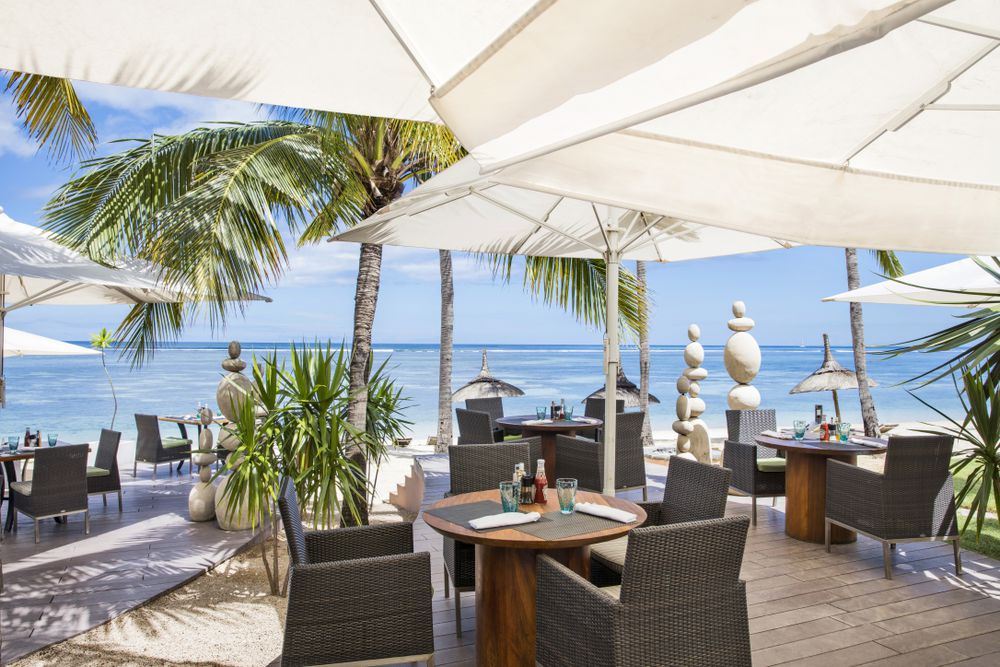 Mediterranean style represents Citronella Café.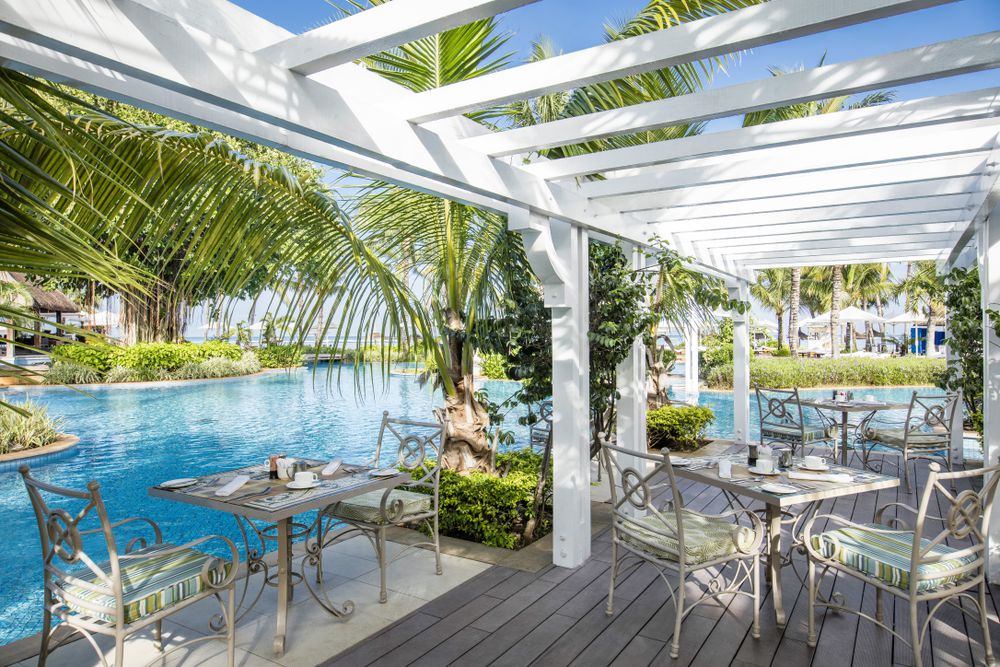 Help yourself to the varied buffet at Mon Plaisir Restaurant.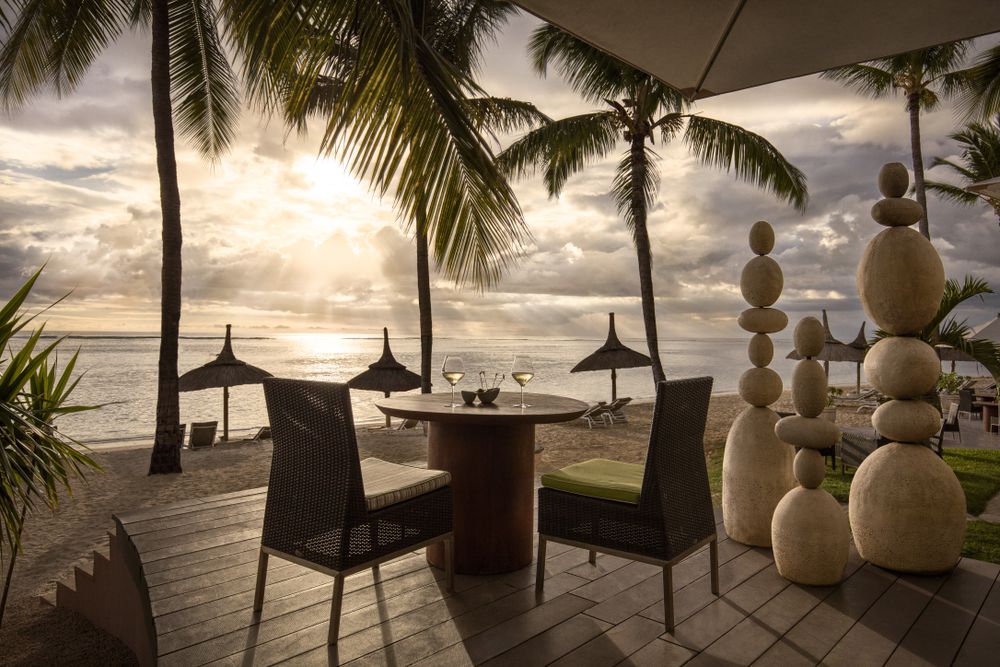 Here you can relax and end the day.
The pools and their different areas offer something for everyone.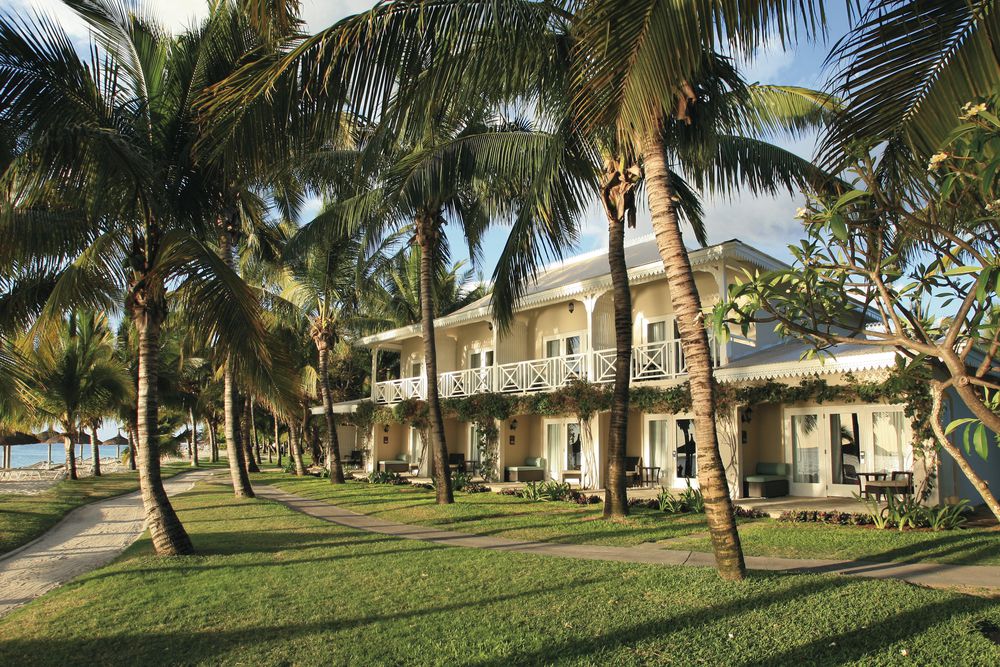 The close proximity to the beach makes the rooms particularly popular.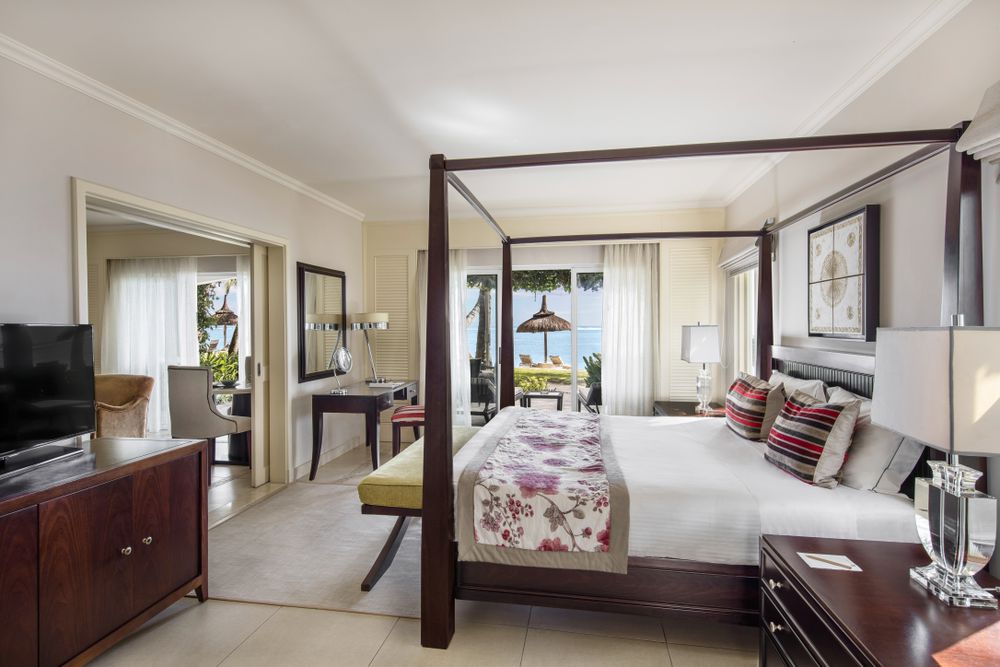 The suites of the house are generously furnished and offer enough space for the entire family.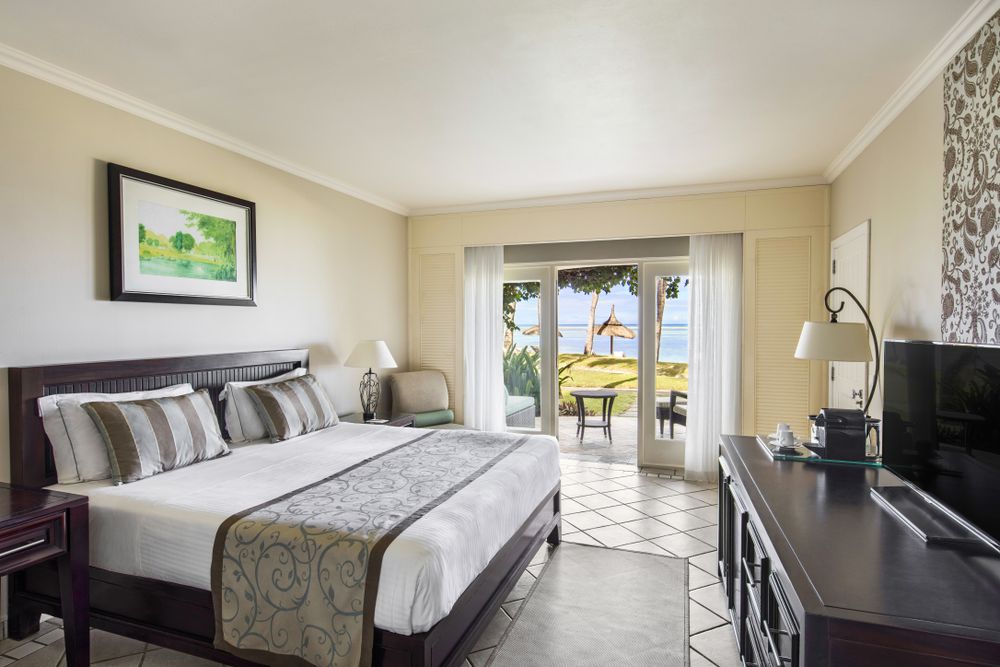 Villa Rooms open up to the garden and the sea.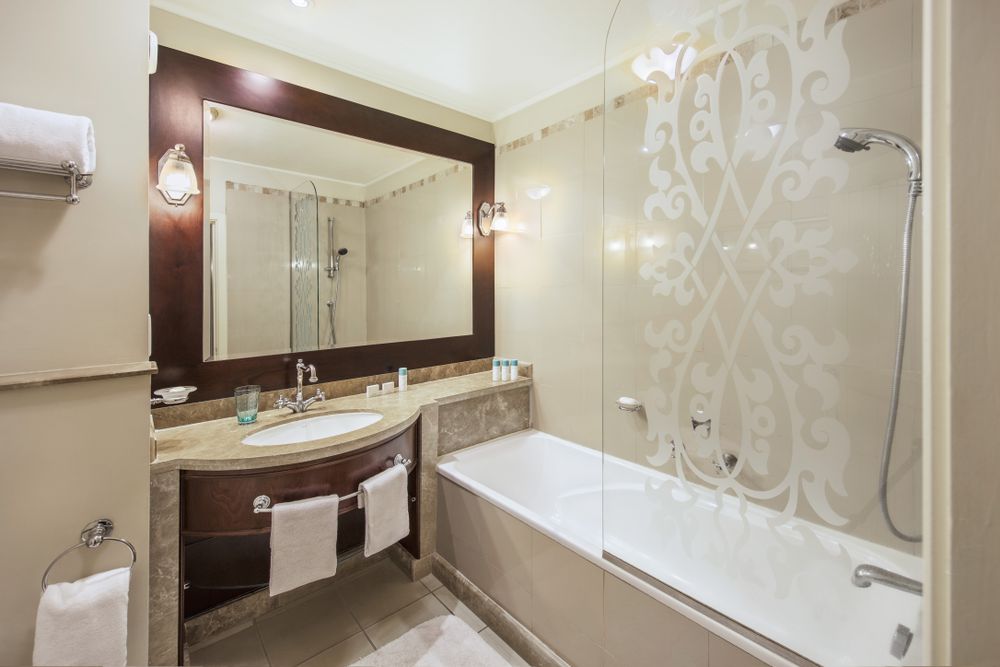 The spacious bathroom offers a bathtub.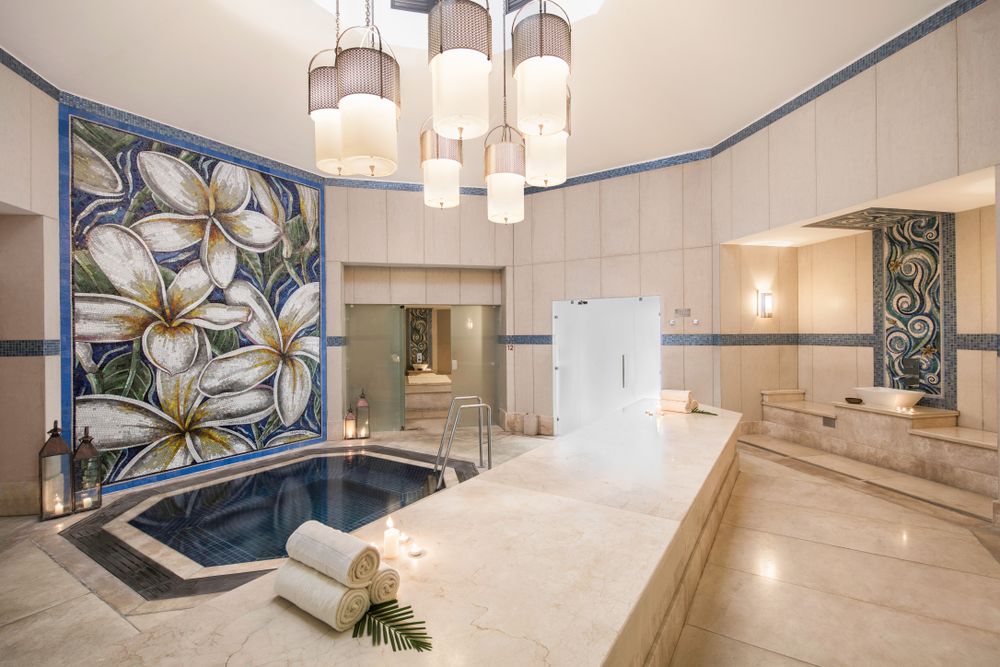 Here you will find peace and relaxation. The hammam in the spa area is a pleasant oasis of relaxation.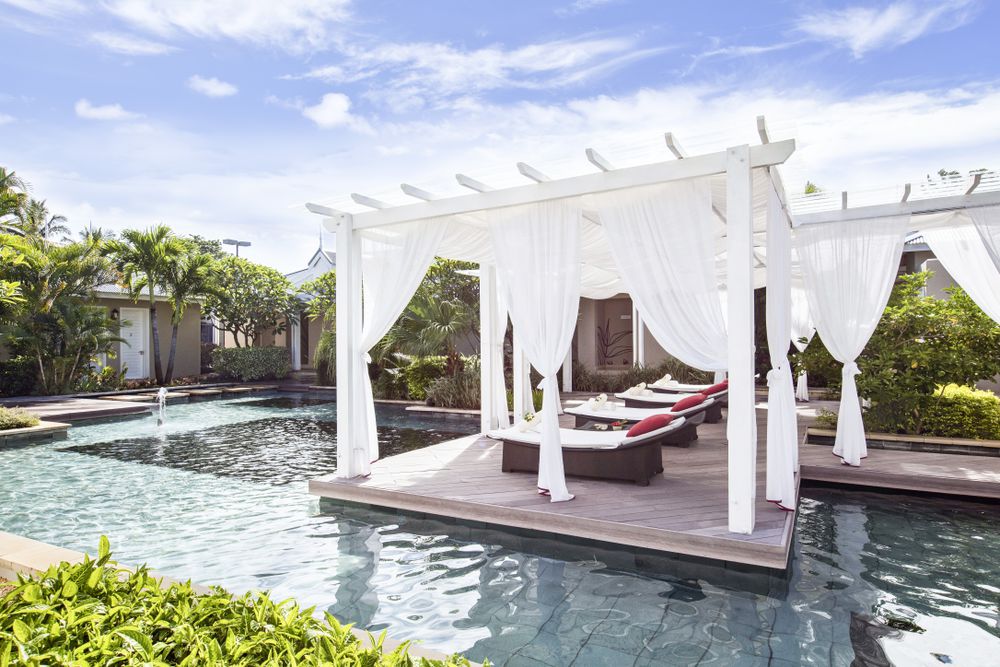 You can start your day in the spa.
The Kids Club offers exciting activities, such as cooking classes, for the hotel's youngest guests.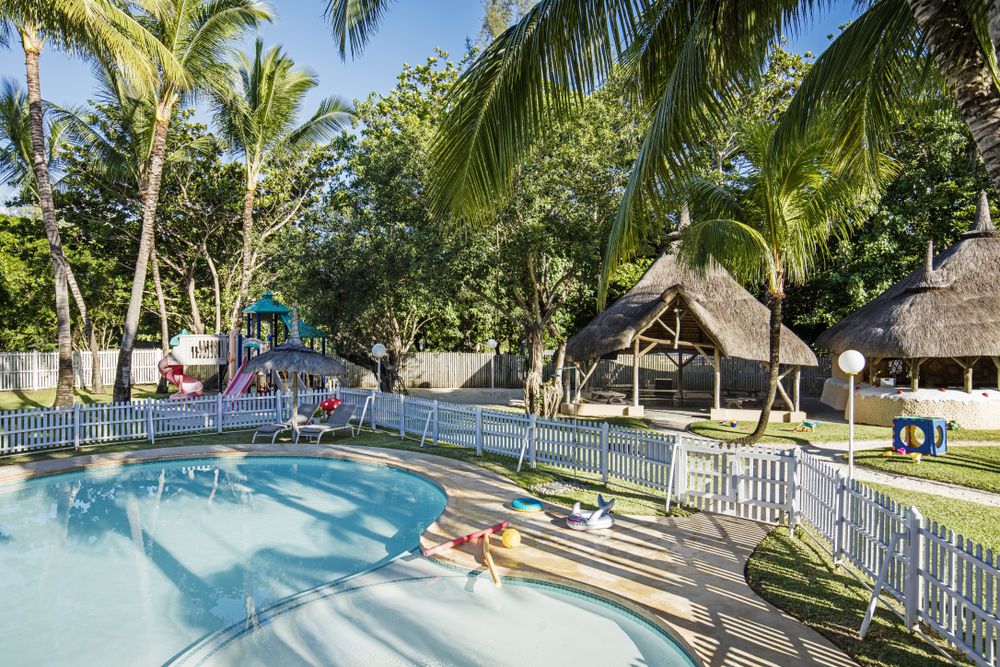 In addition to the exciting activities, a pool area is available for the younger guests.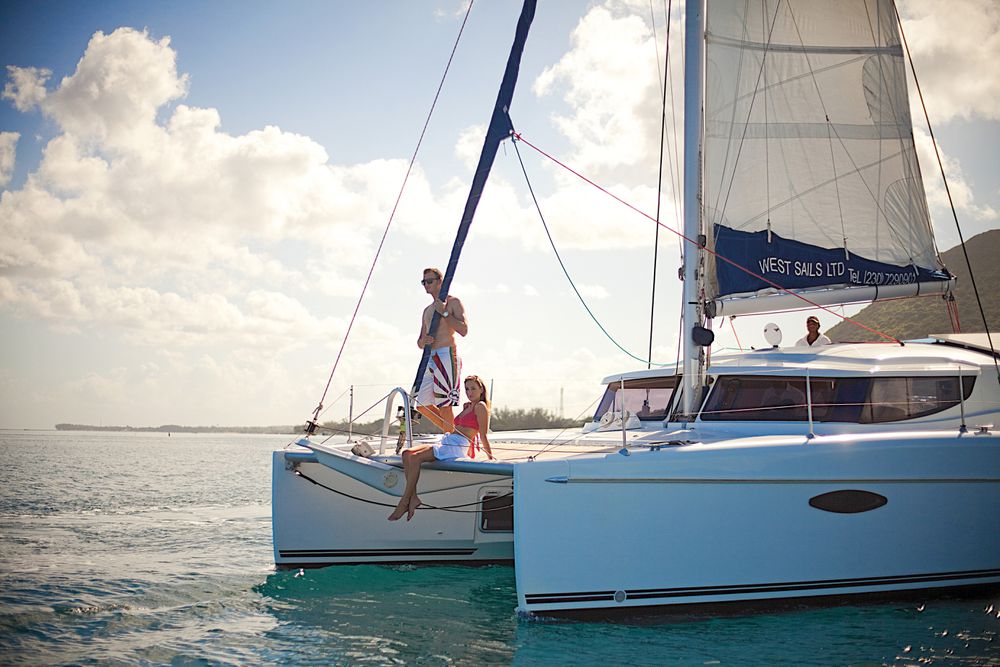 Stay active during your vacation - numerous activities on land or on the water are offered here.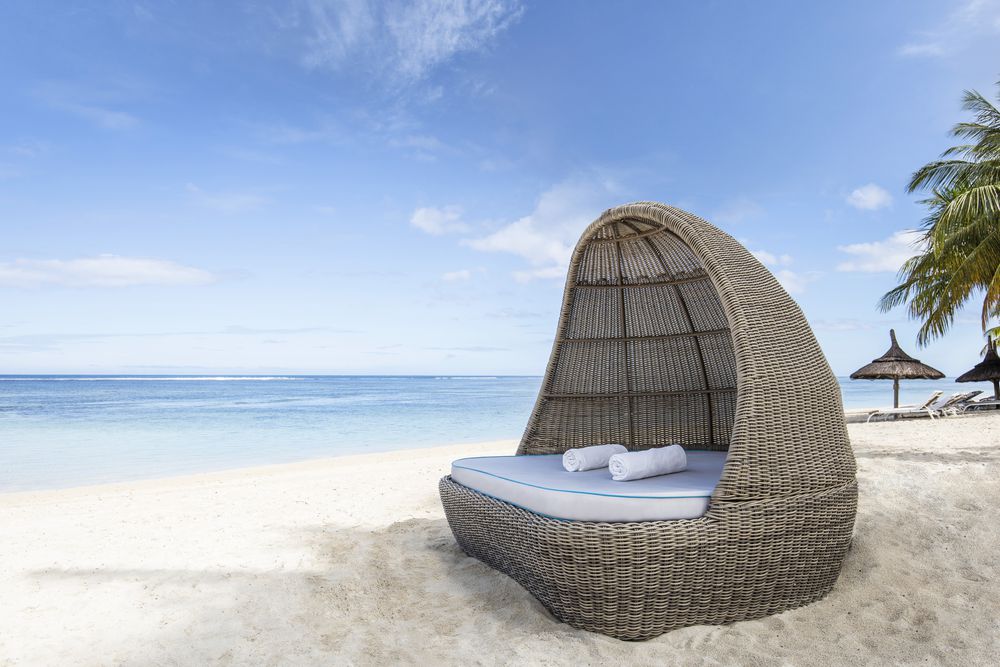 Unwind at Sugar Beach Golf & Spa Resort, on the West Coast of Mauritius.