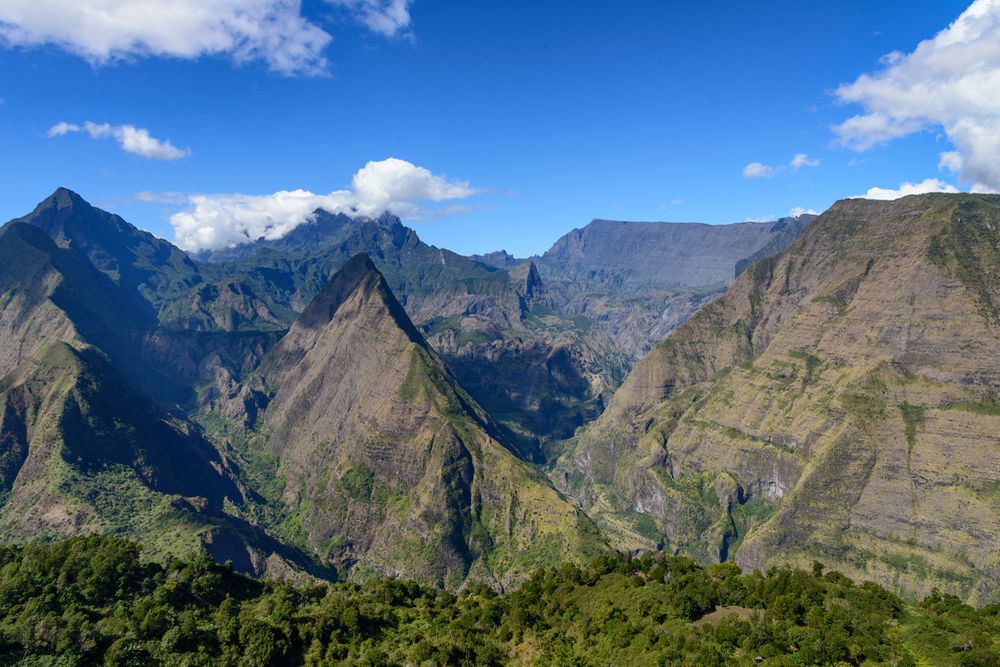 The La Réunion and Mauritius island combination is a discovery of extraordinary wonders of nature and dream beaches.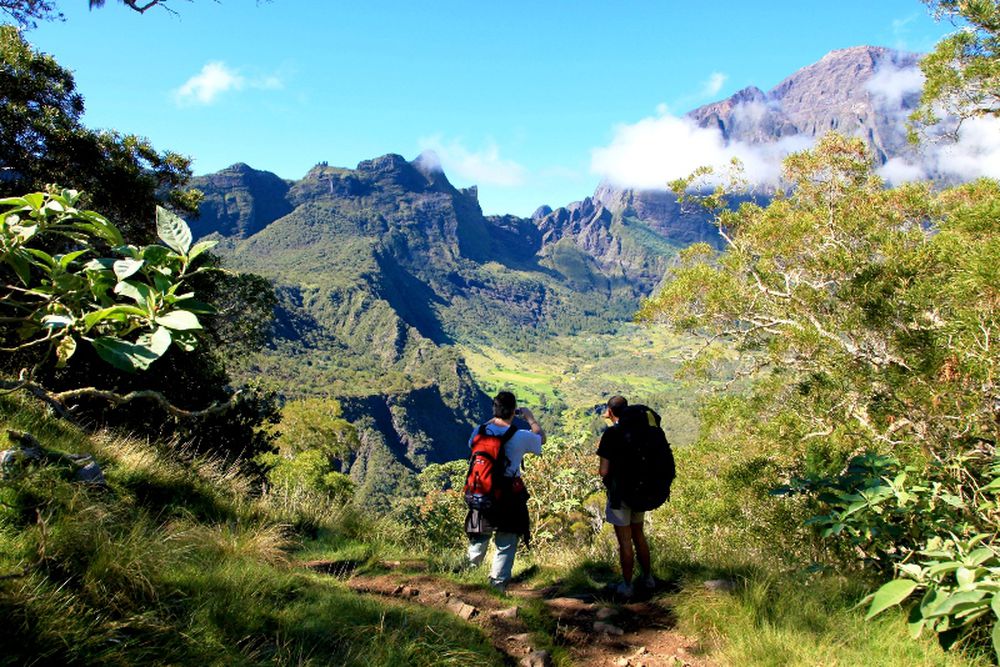 Pack your hiking boots and explore pristine nature on one of the countless hiking trails.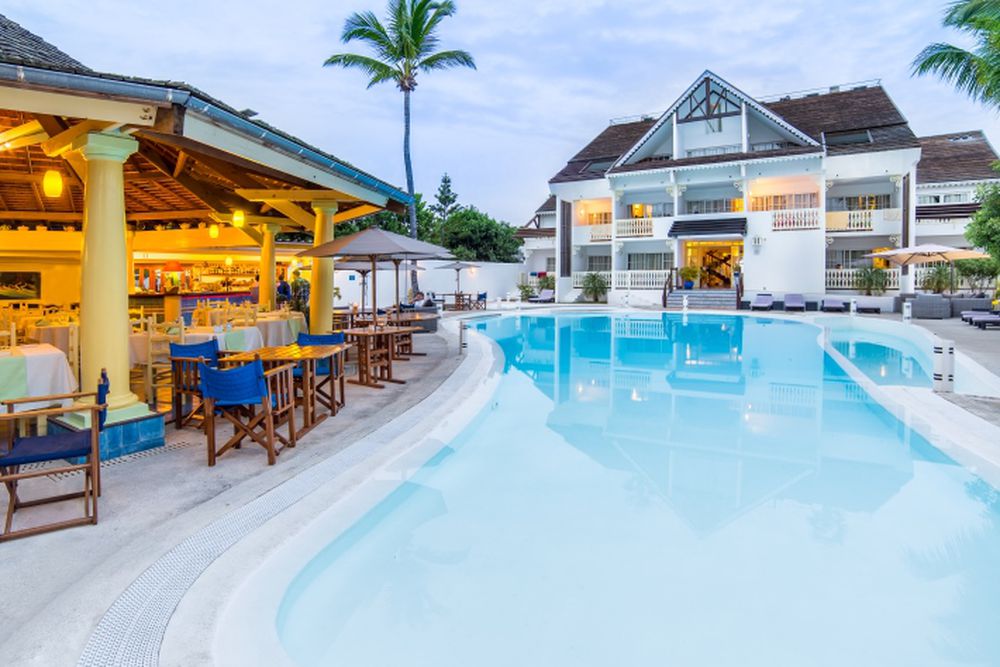 Your first hotel in La Réunion: Le Nautile. It lies on the west coast and offers tranquility and relaxation.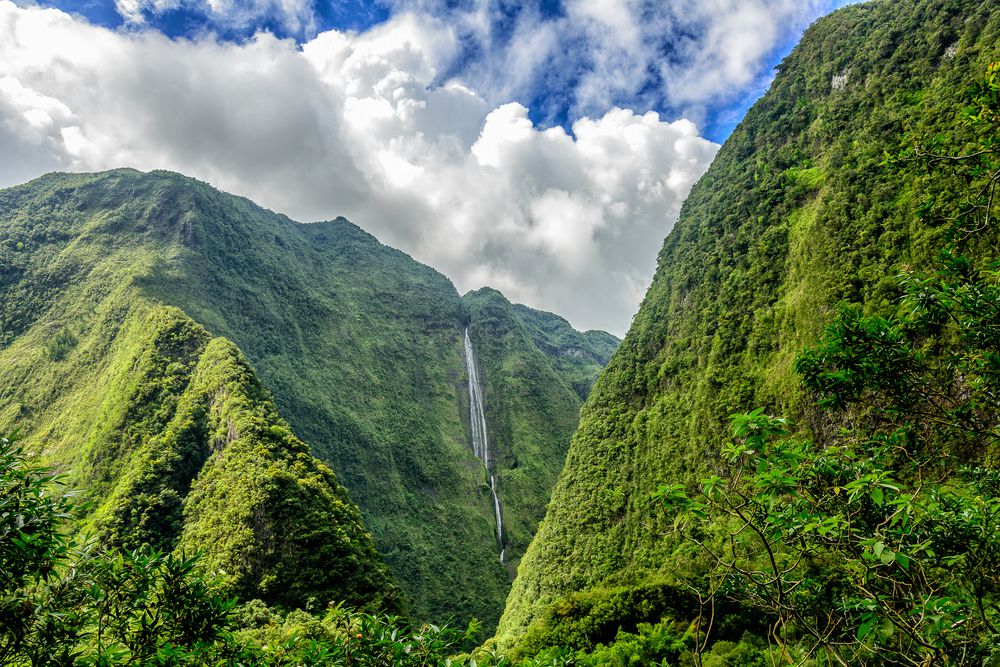 Experience the distinctive panorama of the volcano island, La Réunion, during your unforgettable rental car tour.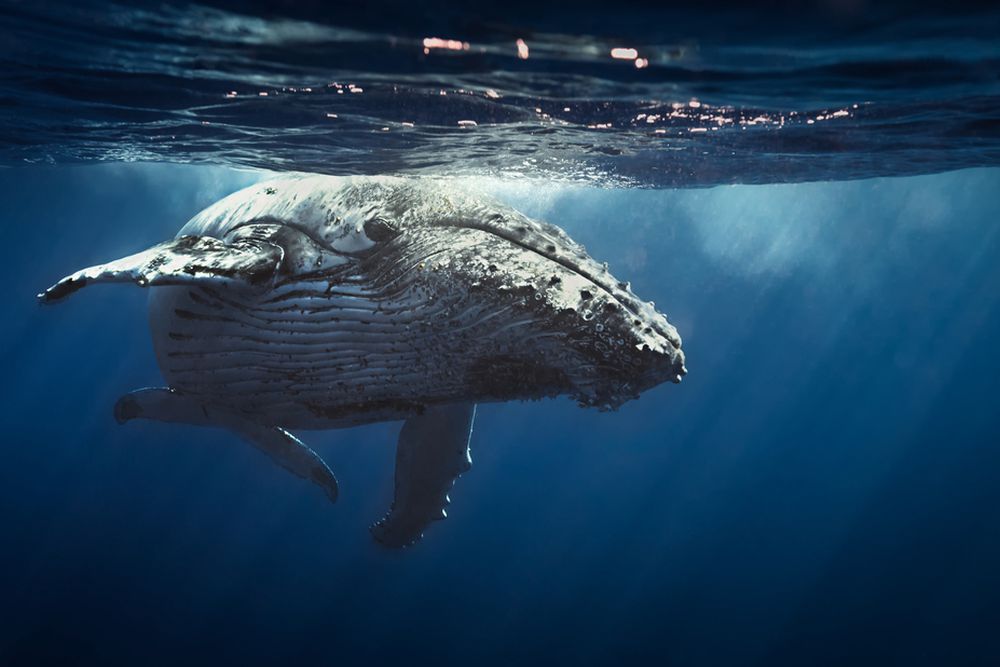 With a little luck, the months of June to September offers the perfect opportunity to see the whales of La Réunion.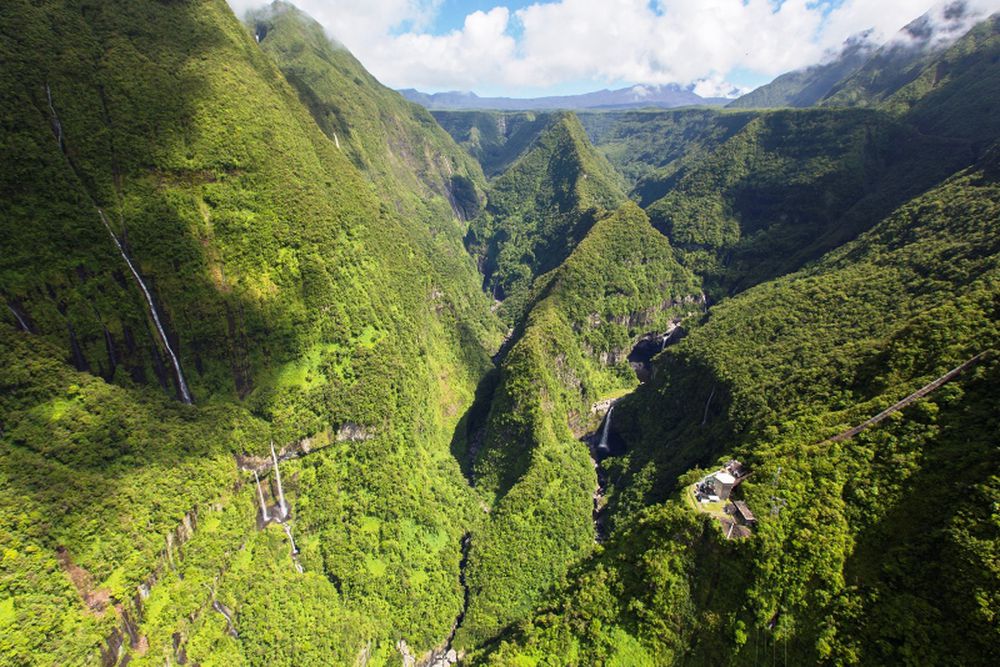 Cascade De Takamaka create an extraordinarily mesmerizing landscape.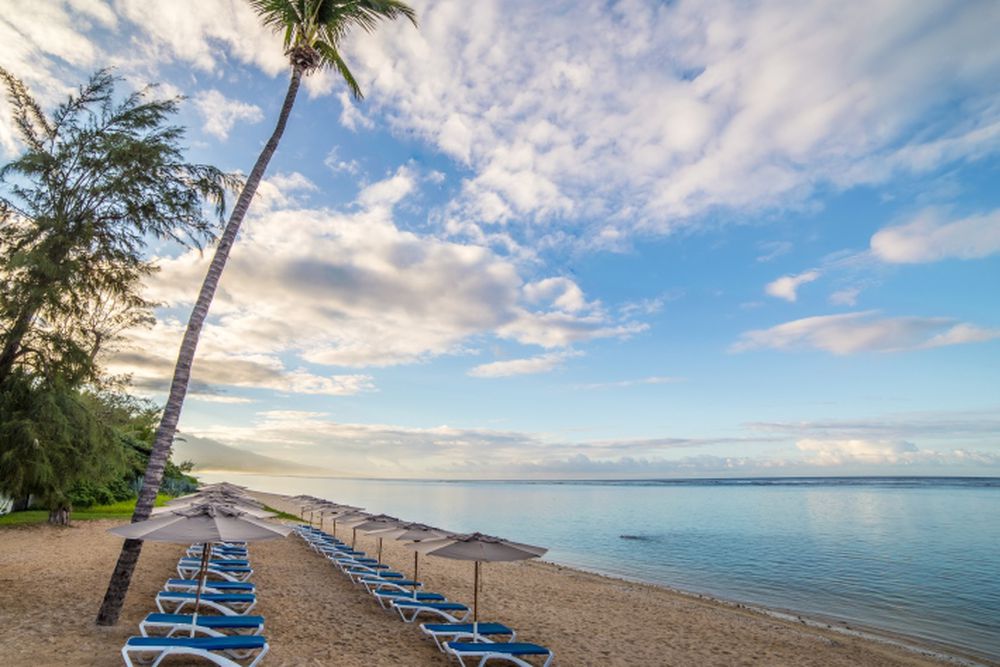 Lean back and recover from your flight on Le Nautile's private beach.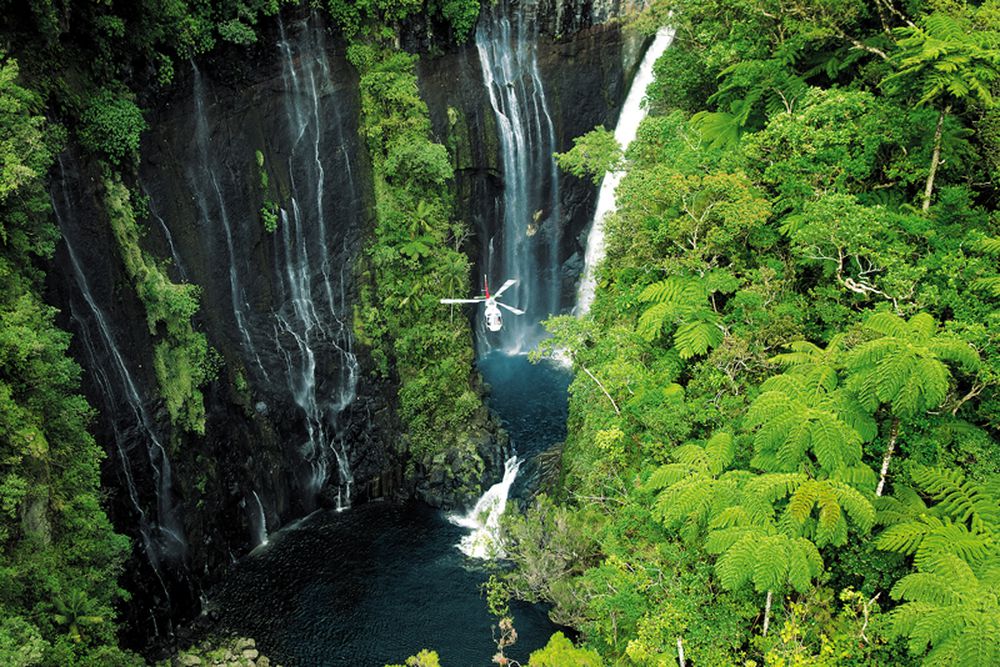 For the perfect souvenir picture, experience a fantastic helicopter flight over impressive gorges, deep basins, and the amazing volcano itself.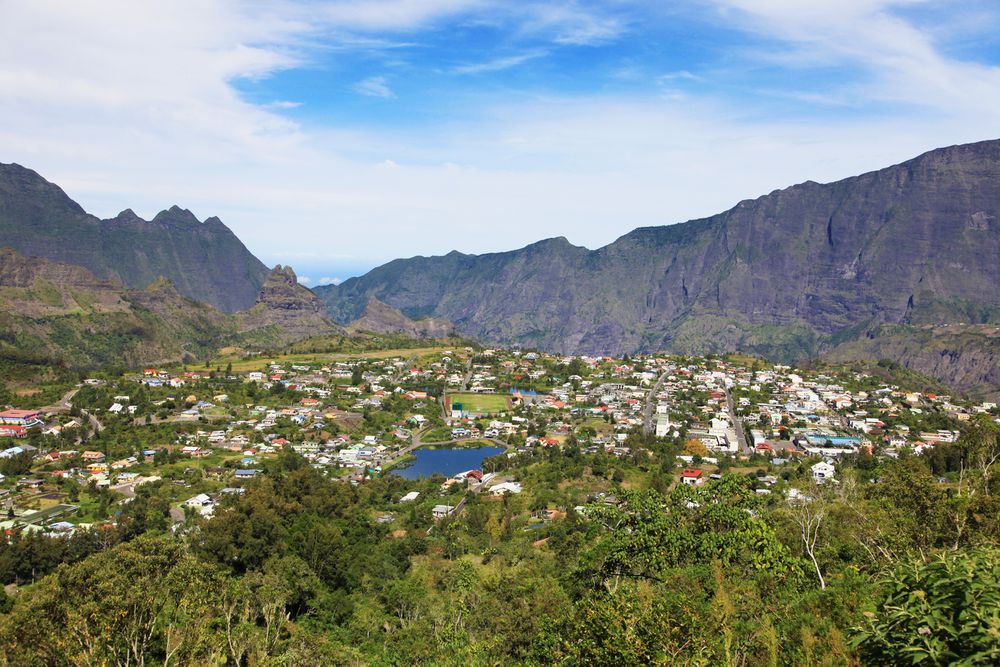 Cilaos lies in the middle of a cirque. Walk along hiking trails and discover breathtaking panoramas.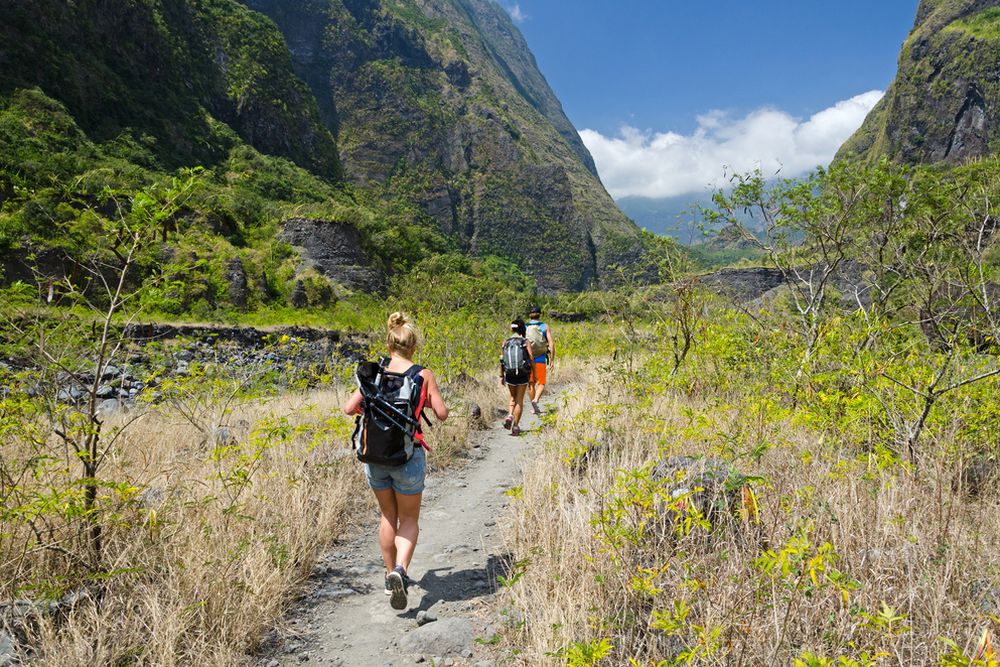 Explore Cirque de Mafate, Cirque de Salazie, and Cirque de Cilaos on a magnificent hiking trip.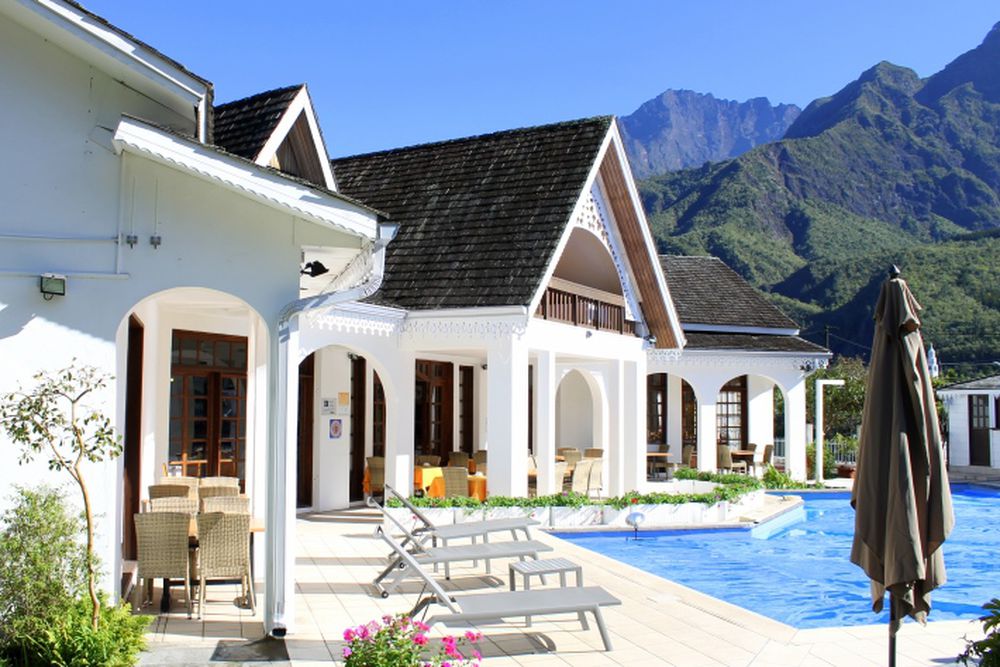 The charming hotel, Le Vieux Cep, nestles itself in the middle of the Cilaos basin.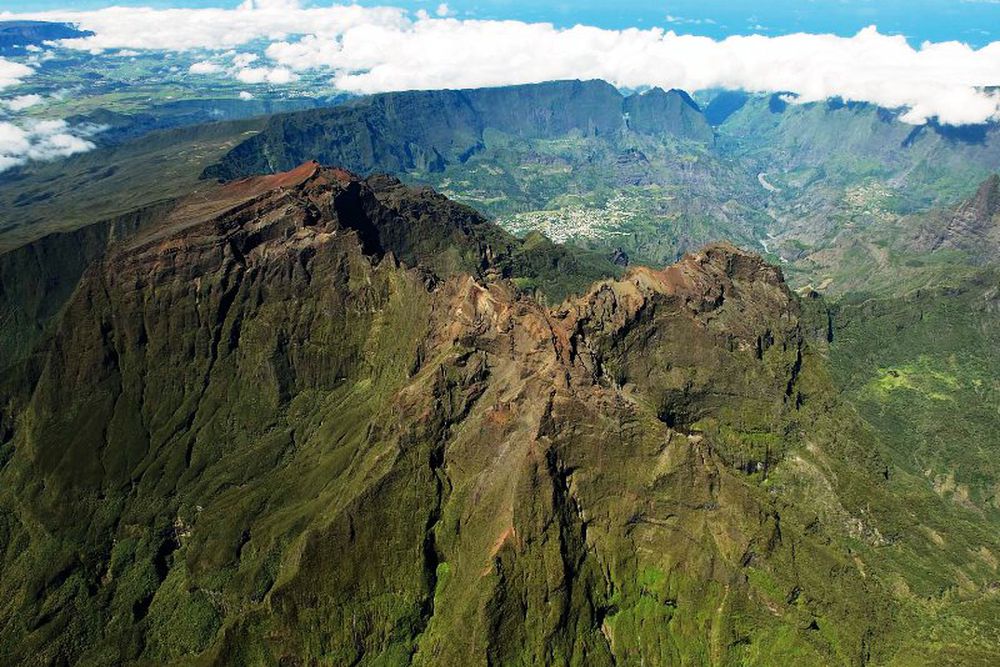 The pristine landscapes of La Réunion are incomparable.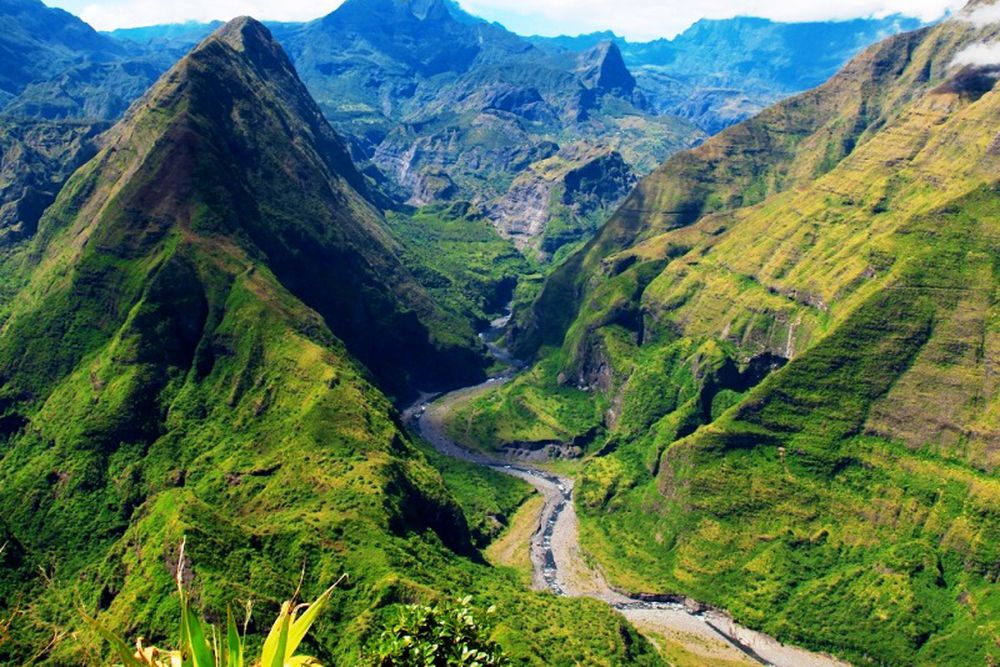 Little rivers snake through beautiful valleys and gorges of the steep slopes and create a fantastically green image.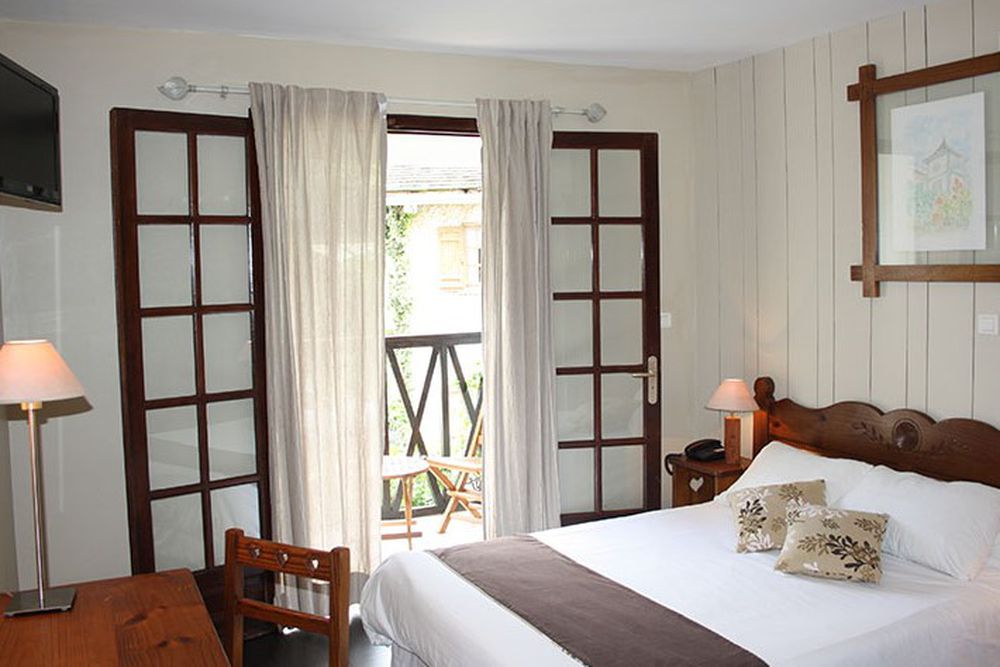 Le Vieux Cep warmly welcomes you with forty-five modern rooms.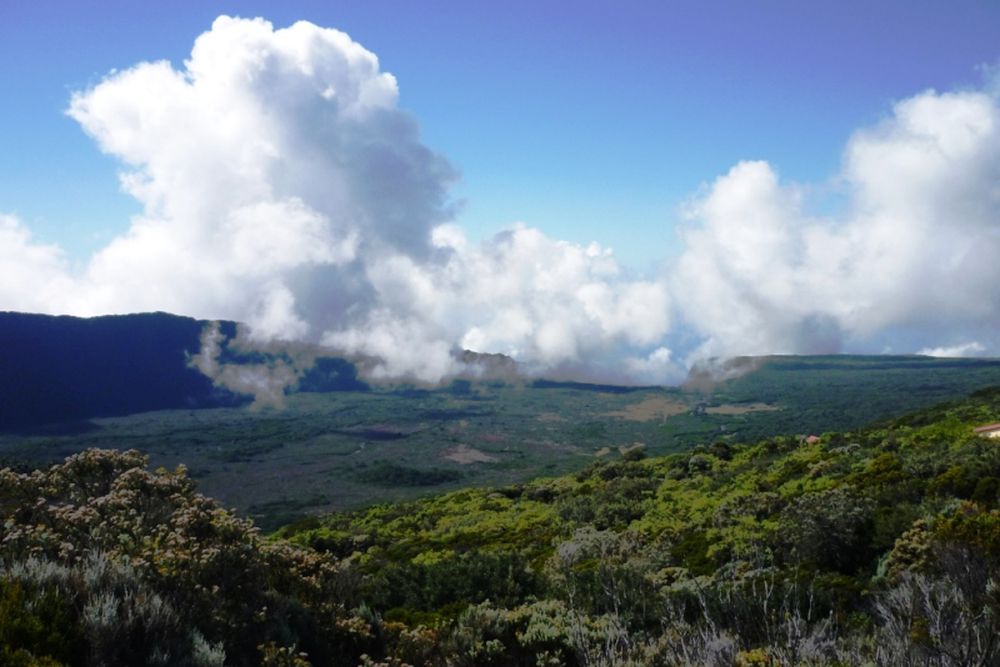 Untouched nature reaching out as far as the eye can see...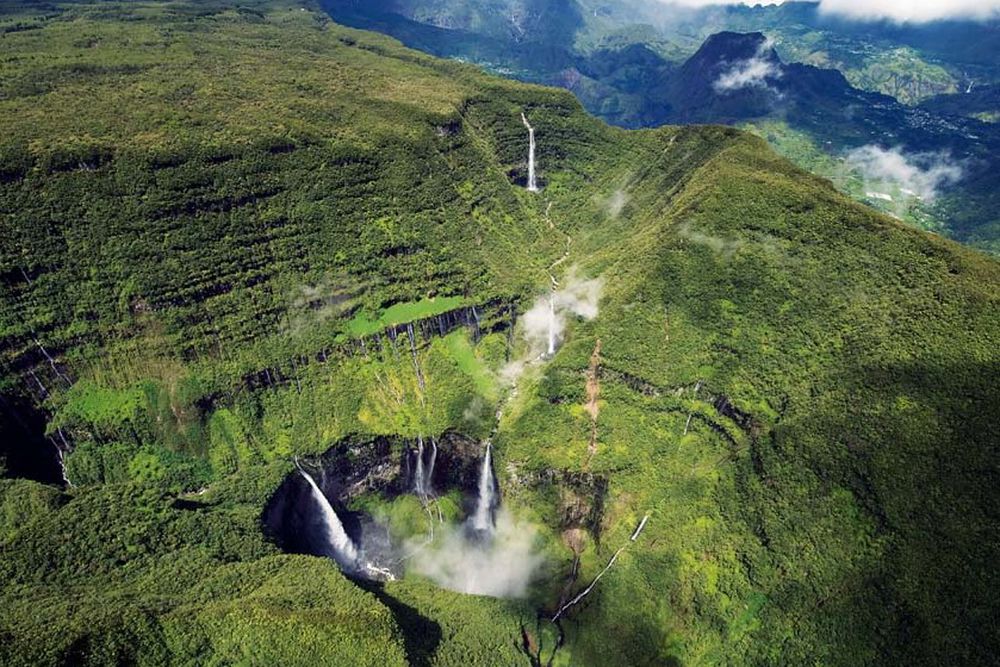 Explore the unique landscape on countless mountain and hiking trails.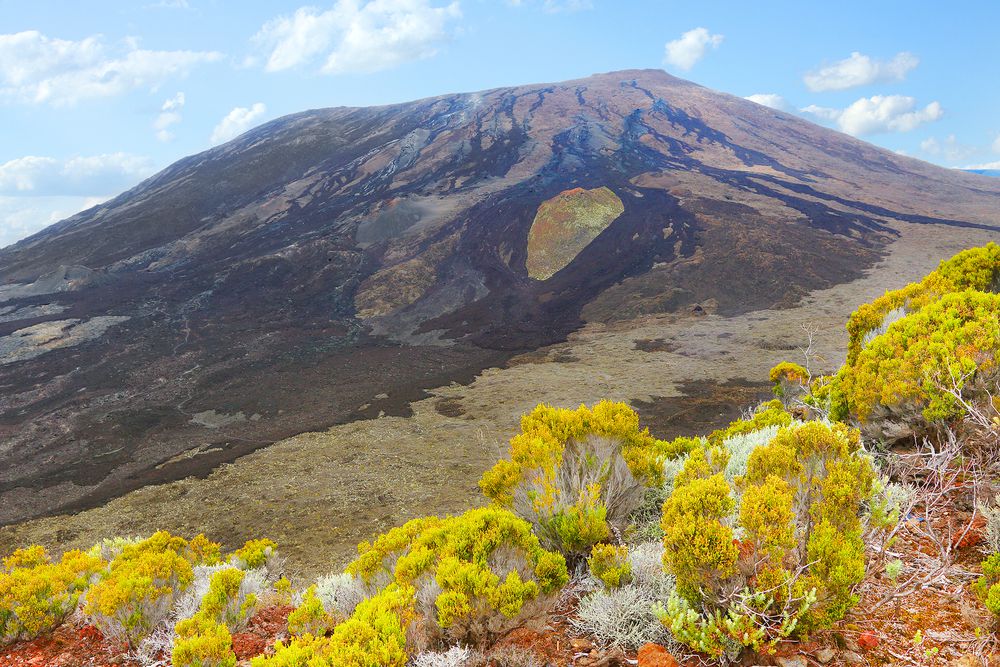 Next destination is the highlight of your trip: the active volcano Piton de la Fournaise!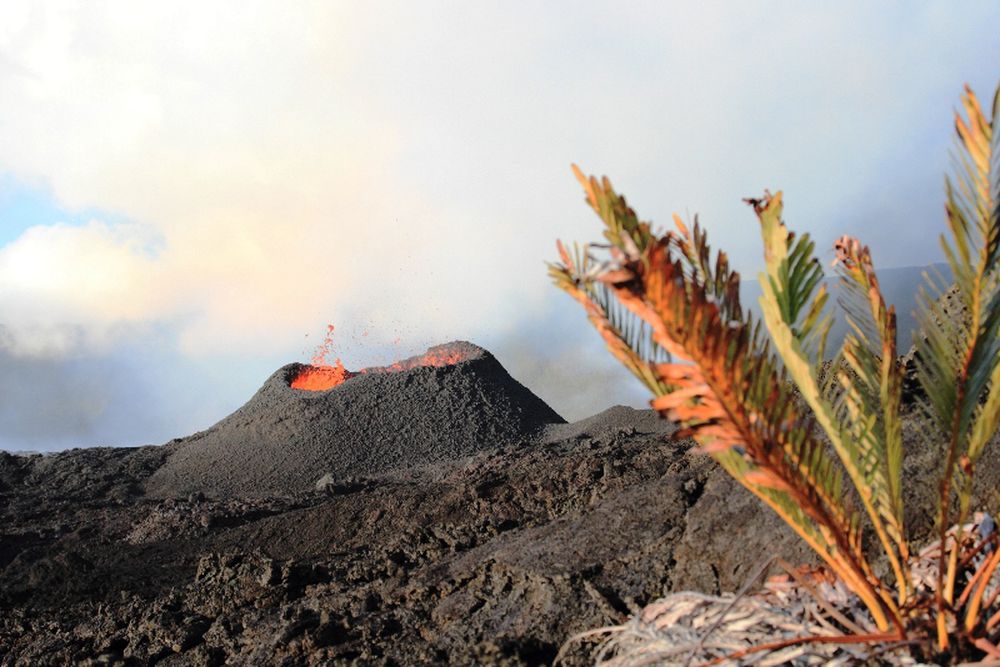 The volcano Piton de la Fournaise is one of the most active volcanos on Earth. Every now and then, little eruptions occur and lava flows all the way to the sea.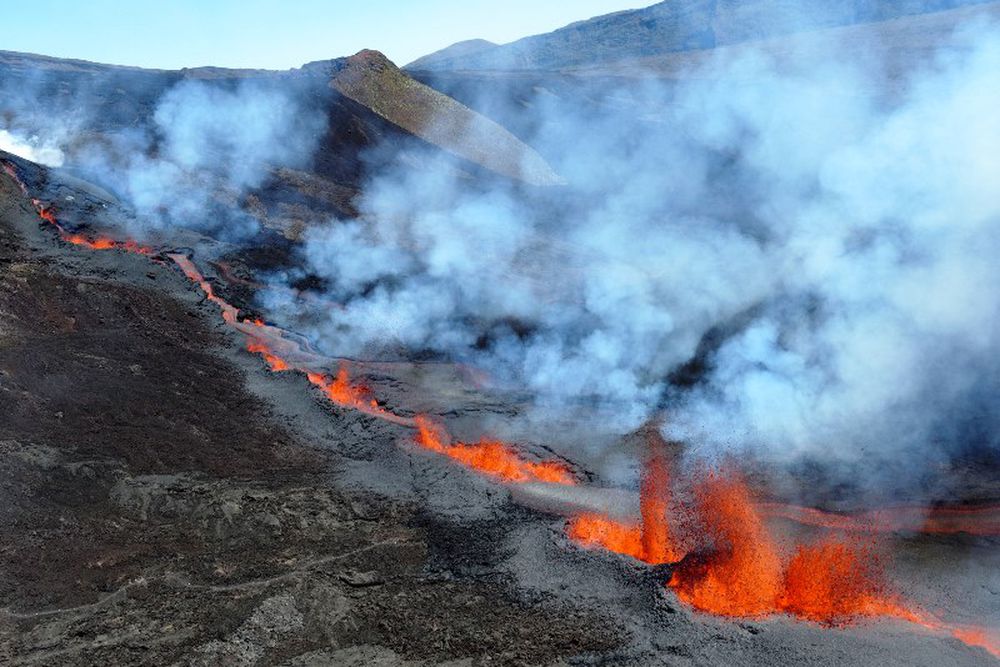 The last major eruption was in 2016. It was harmless and fascinating because you can still see solidified streams of lava.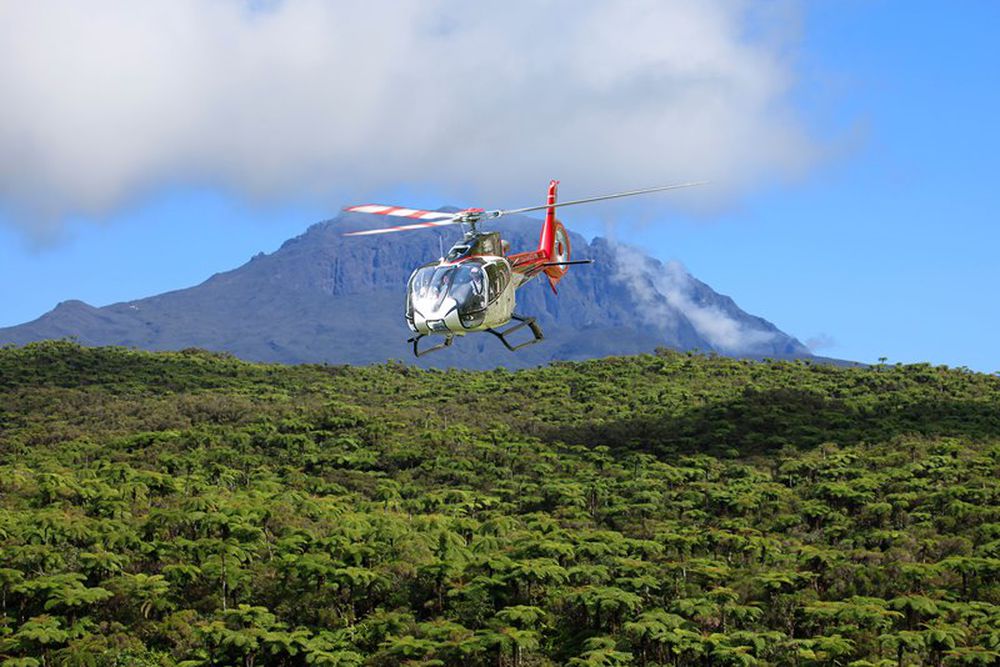 Explore the moon landscape and lush green nature on a thrilling helicopter ride.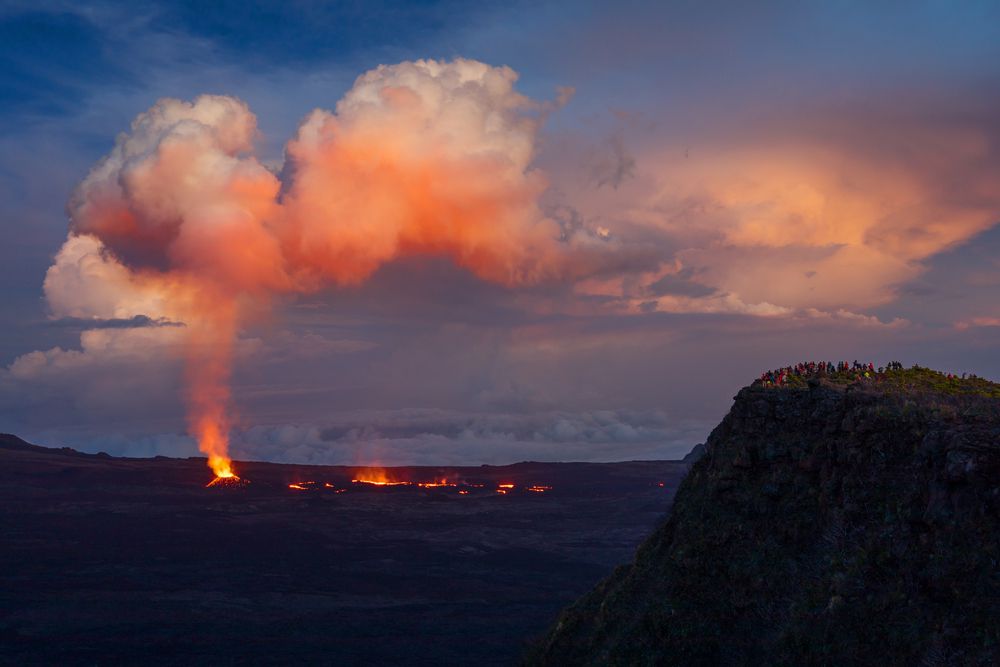 Visit the active Piton de la Fournaise volcano, and maybe you will even witness an exhilarating little eruption.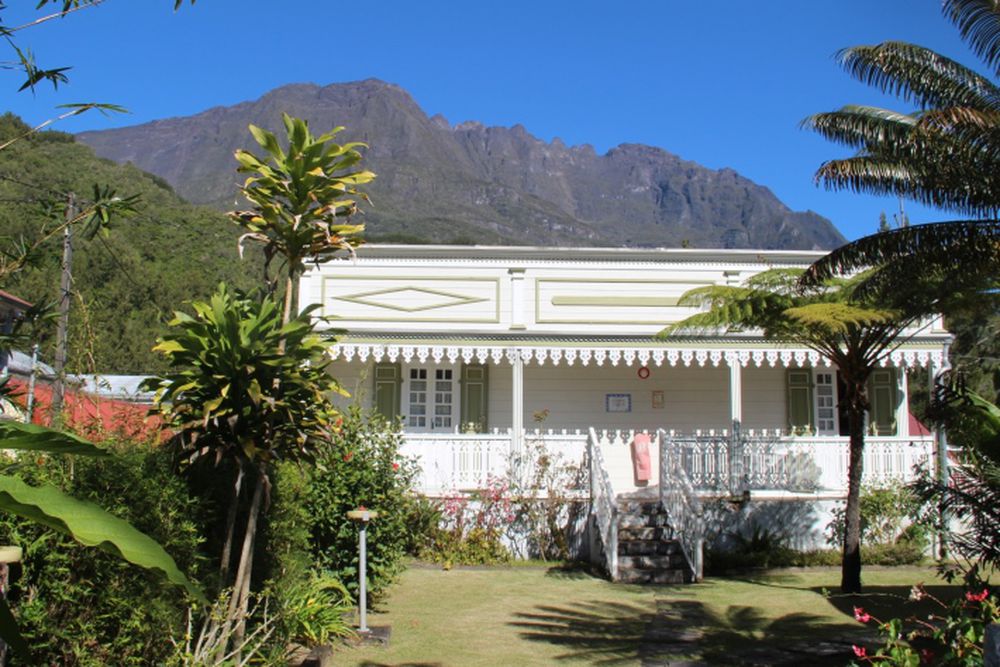 Spend the night in the enchanting Relais des Cimes in the Cirque de Salazie. It's the ideal starting point for excursions around the third basin!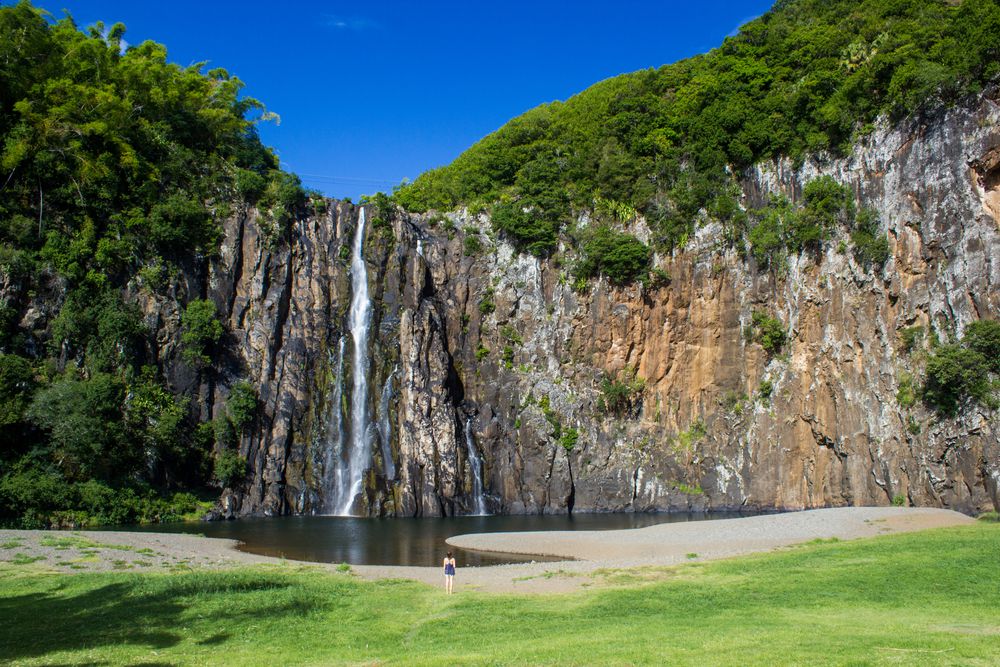 Don't miss out on a stop to the Niagara Waterfall!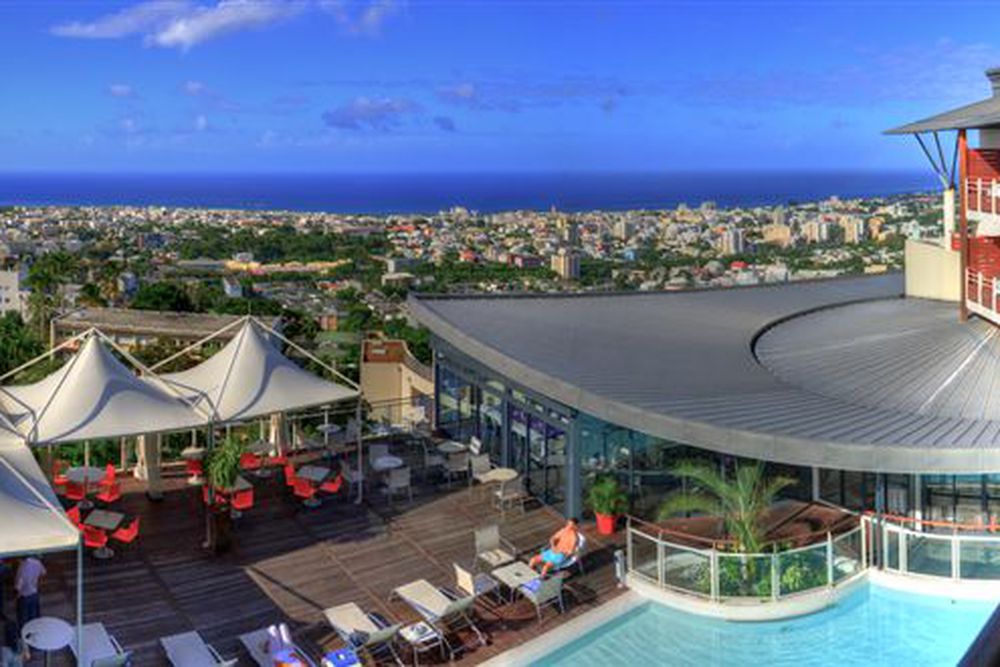 You will spend your last night on La Réunion at Bellepierre, which boasts impeccable views of St. Denis.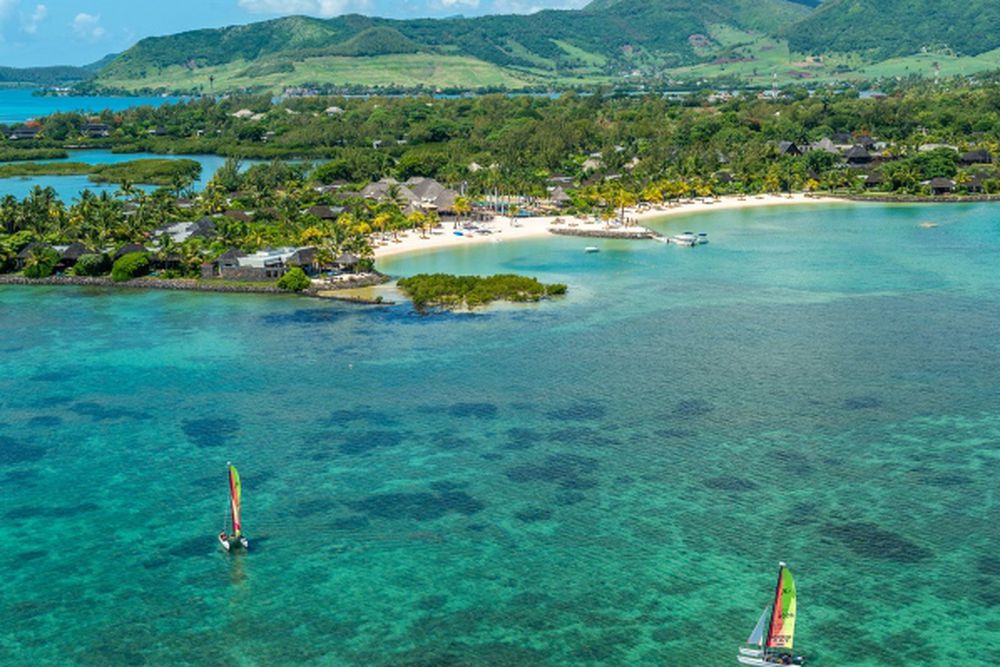 Welcome to Mauritius! The evergreen island offers dreamy sand beaches, crystal clear water, excellent hotels, breathtaking excursions, and mouth-watering Creole cuisine directly located on the Indian Ocean.