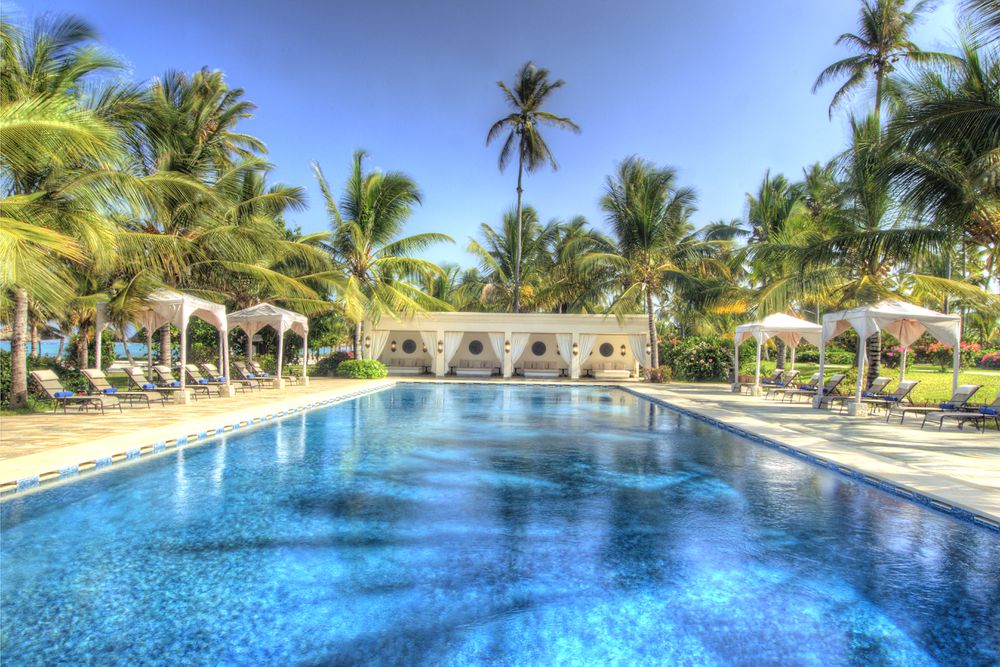 Baraza Resort & Spa lies on the island's southeastern coast, directly on the beautiful Bwejuu Beach.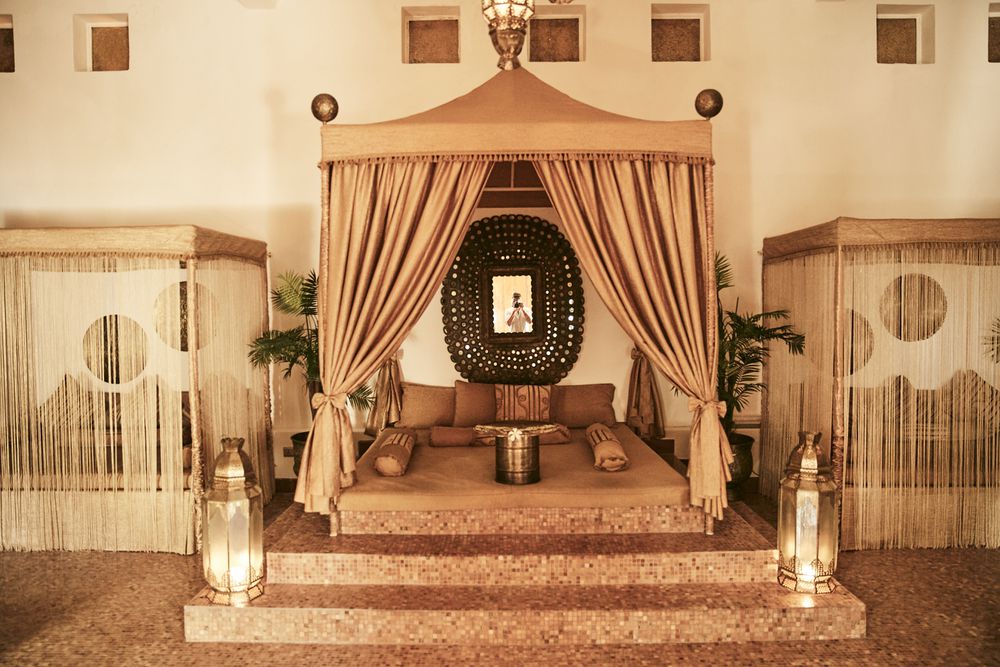 An excellent combination of Arabic, Indian, and Swahili influences create an extraordinary design.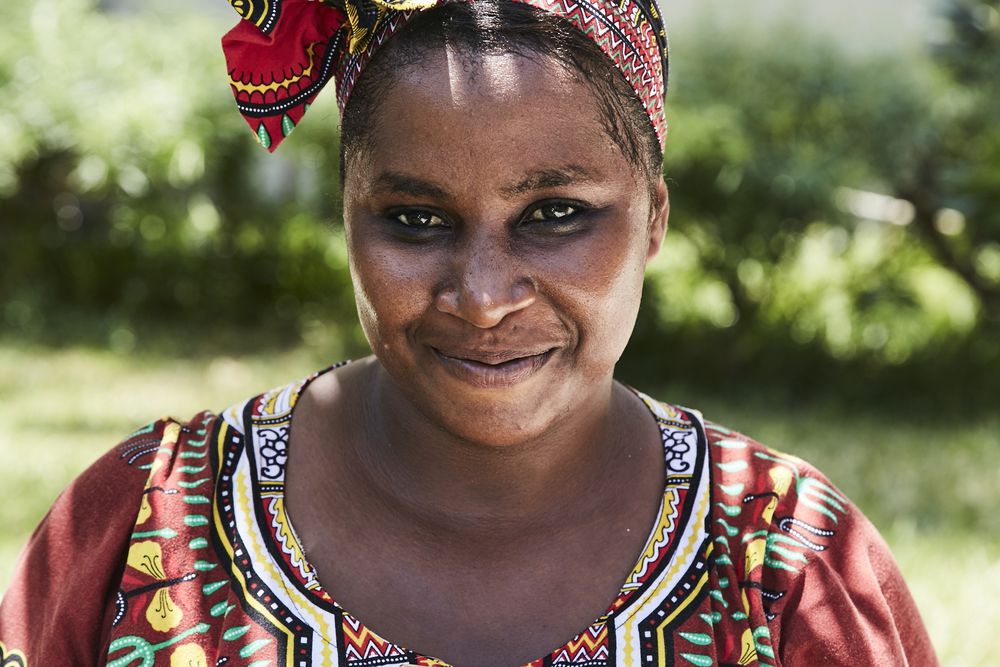 The warm staff looks forward to your visit.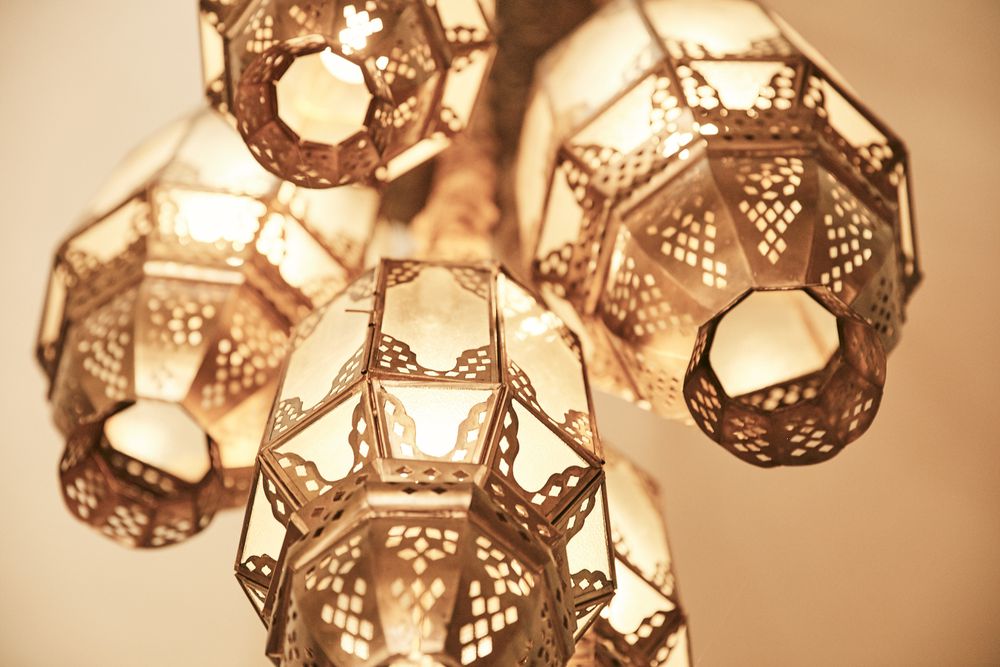 Arabian elements create an ambience from 1001 Arabian nights.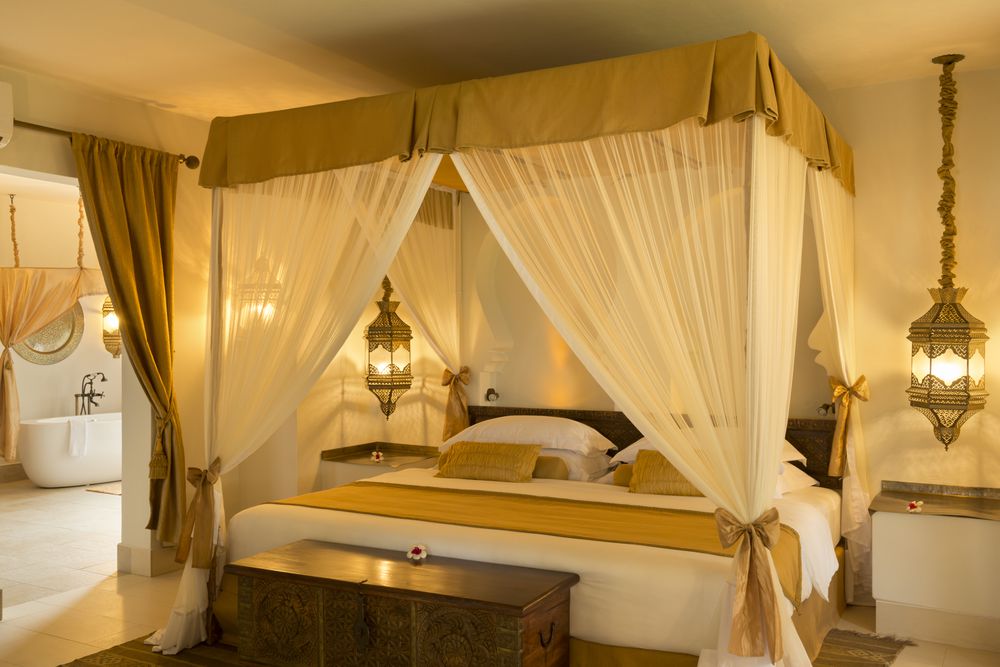 First-class fabrics and hand-carved decorations give the rooms a unique flair.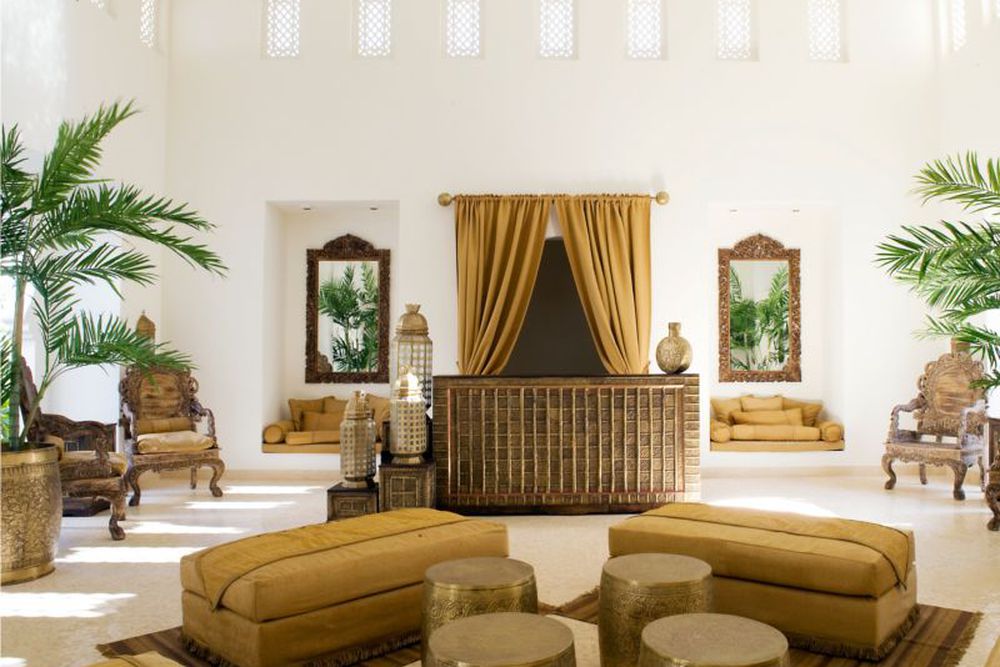 At the reception, the staff will warmly welcome you.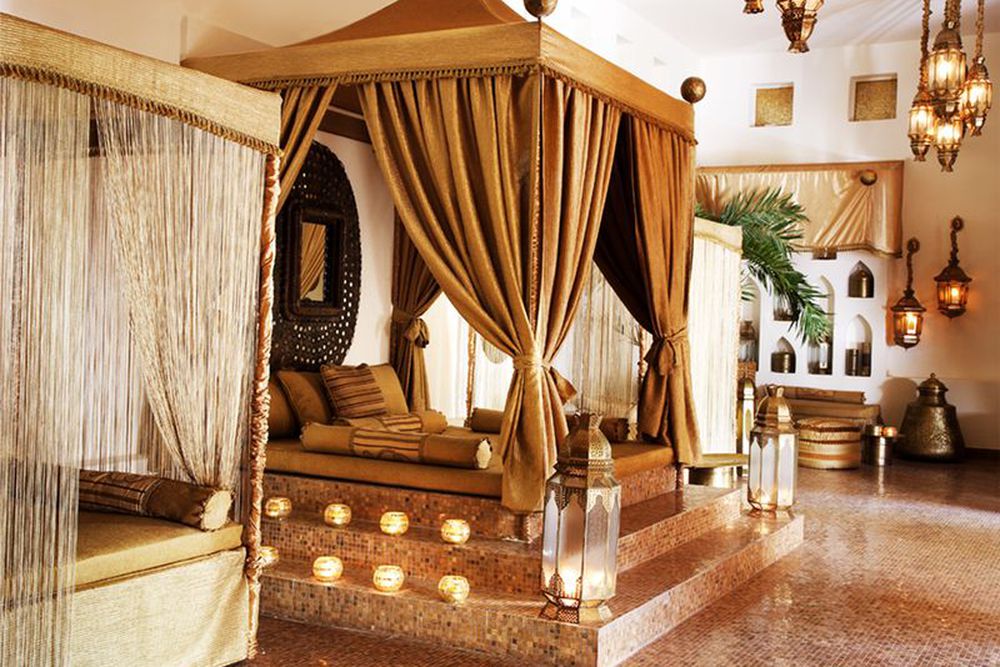 Relax in the Frangipani Spa and book an exclusive treatment.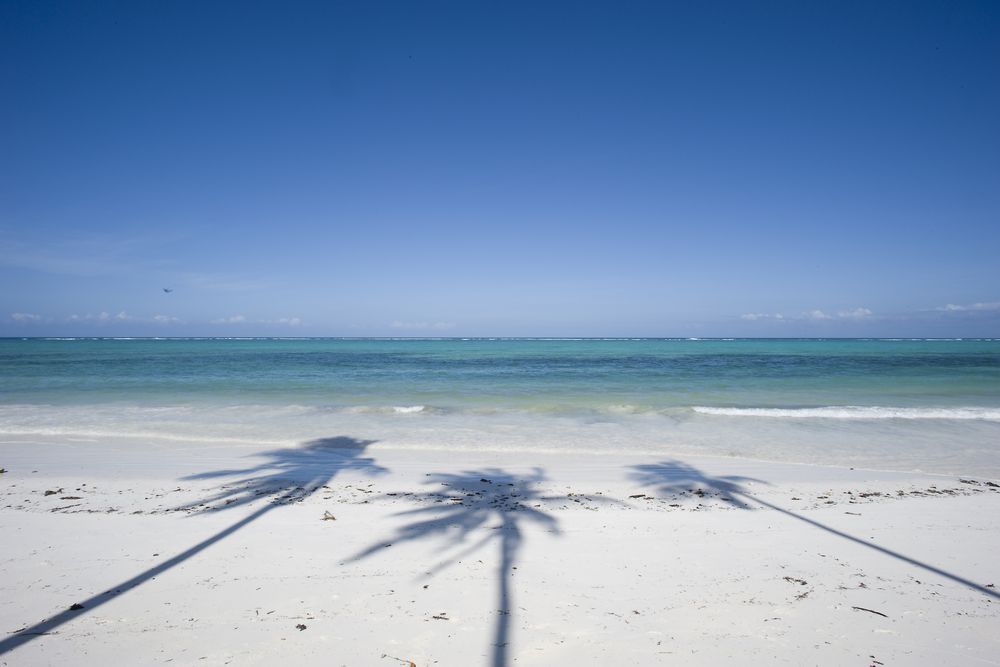 The snow-white beach makes vacation dreams come true.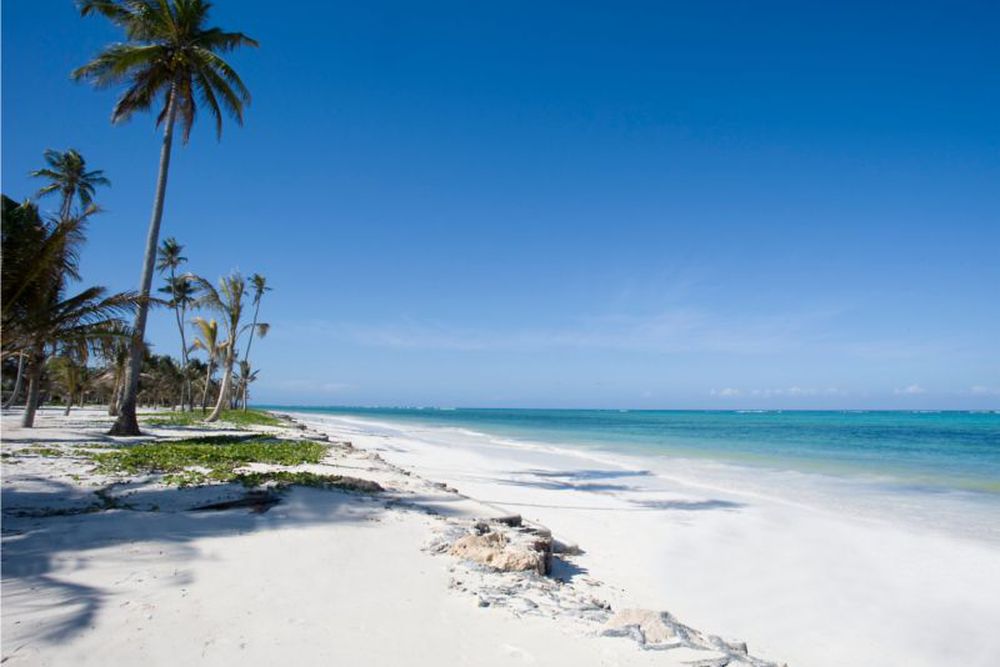 Feet in the sand, sun on your face: you must be in your vacation dream!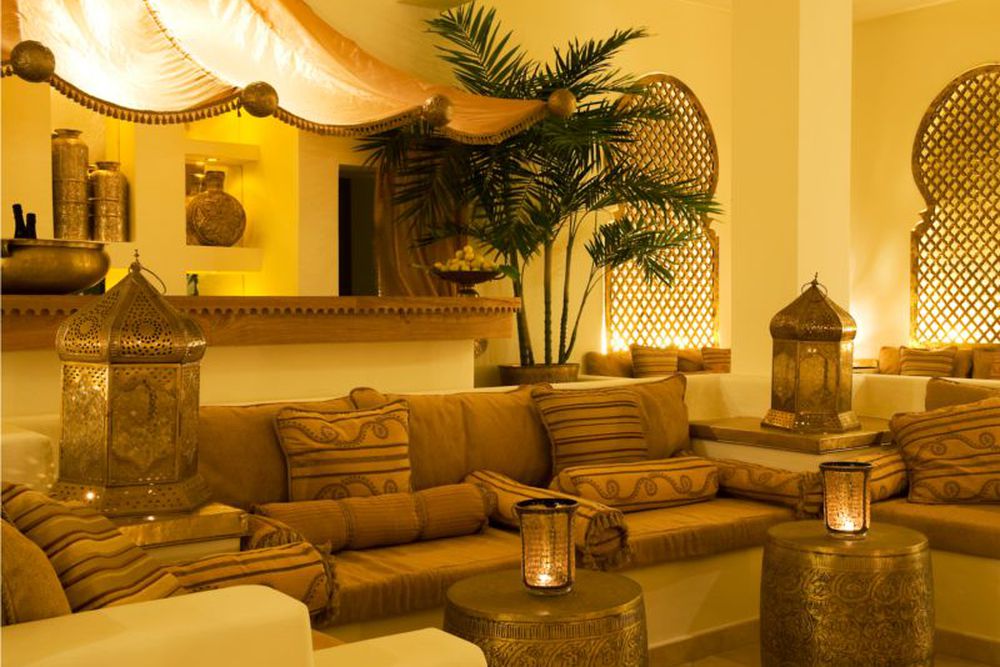 End your day at the cozy bar.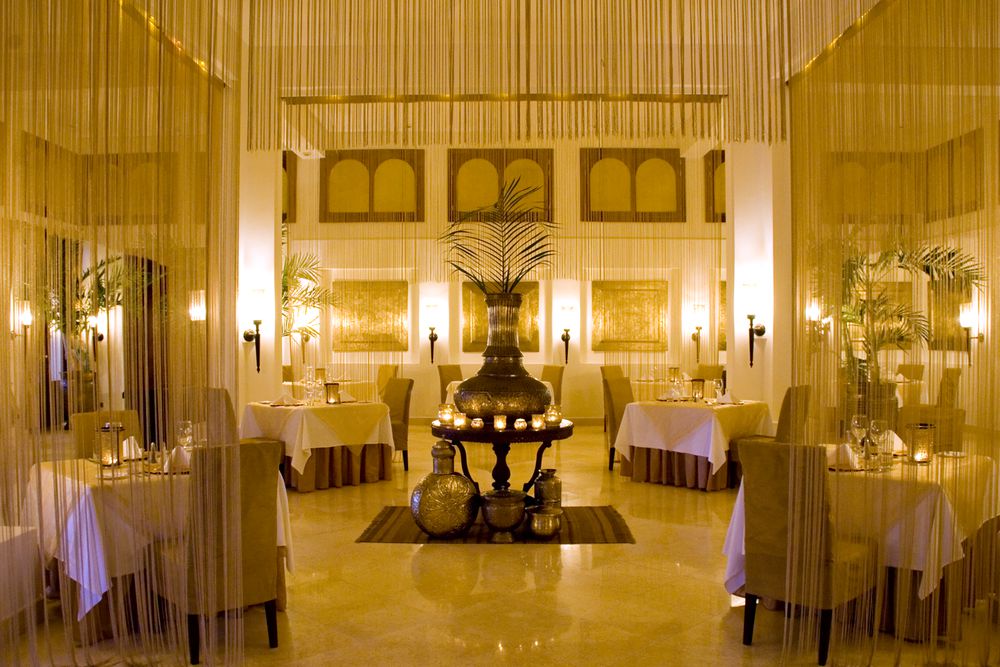 The hotel's restaurant serves first-class cuisine.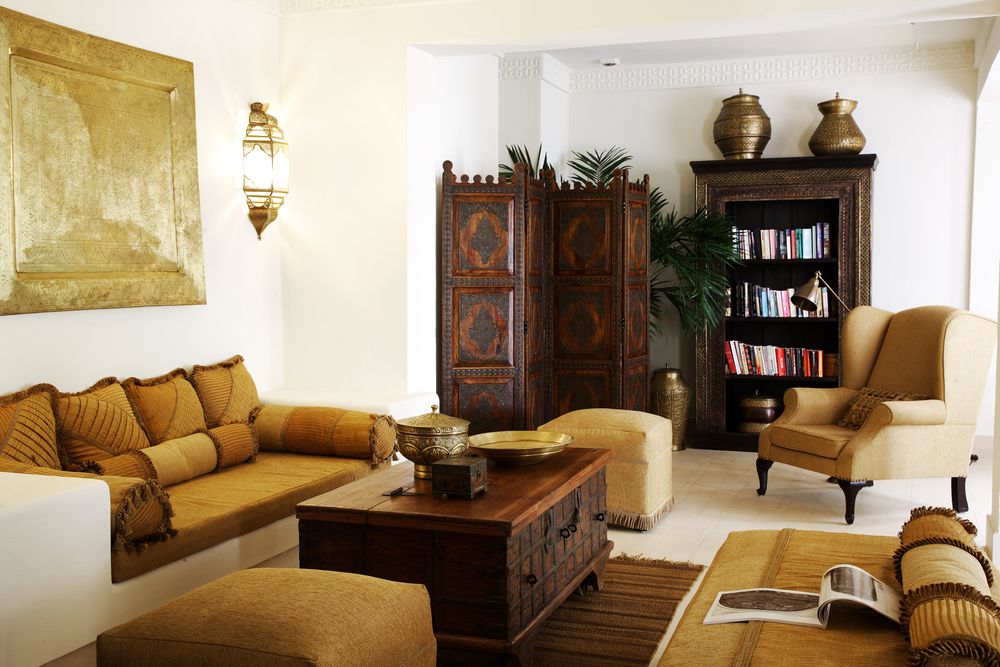 In the library, you can relax and read a book.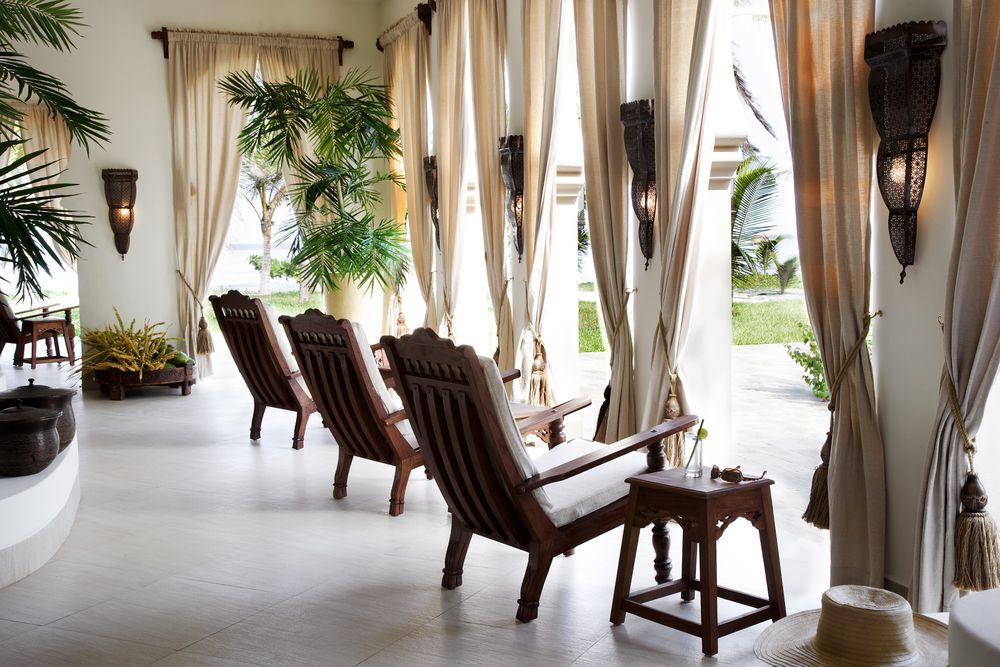 Find a comfy chair and unwind in the Chai Lounge.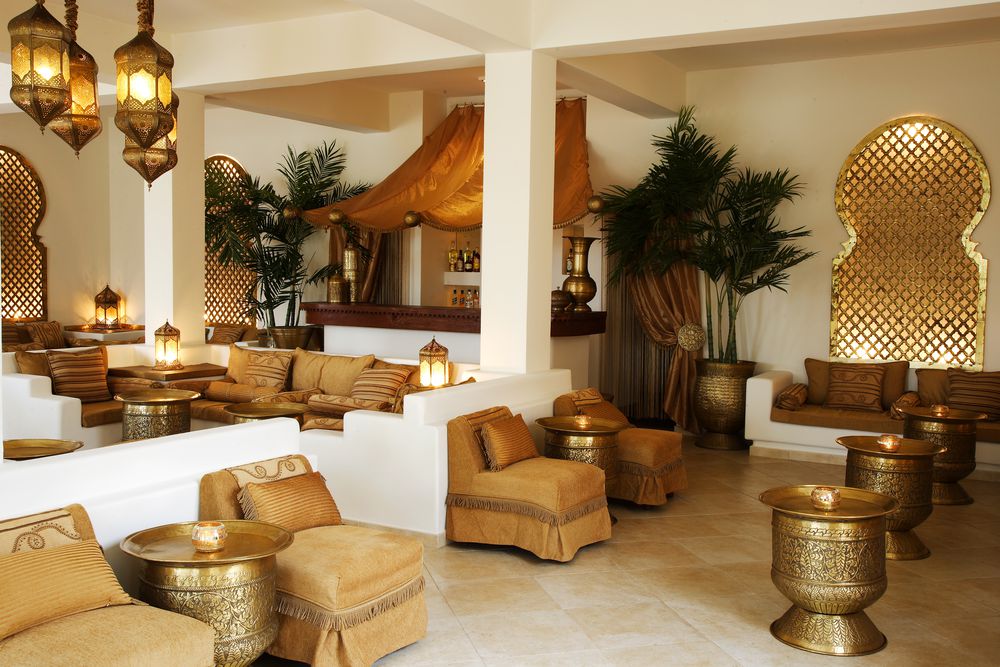 The Baraza looks like a Sultan's palace because of its oriental elements.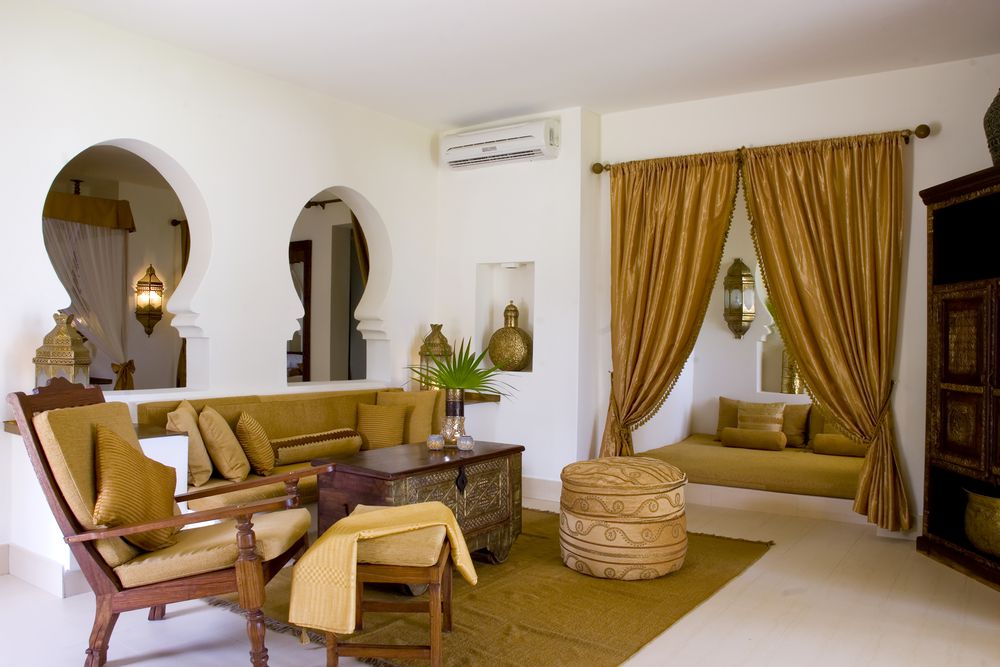 The villas offer a spacious living room, separate from the bedroom.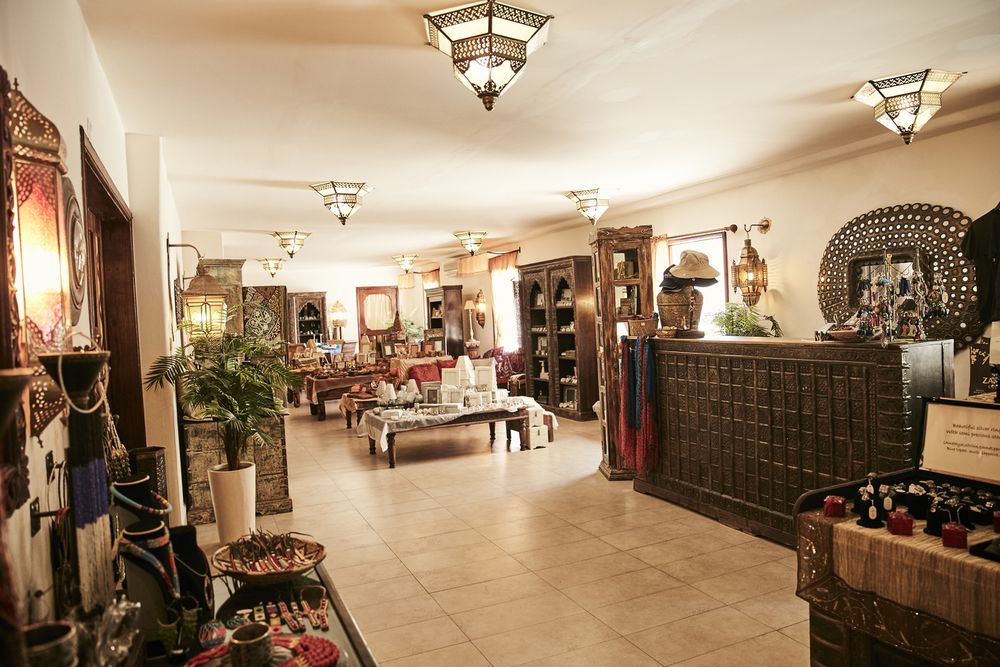 At the hotel's store, you can buy beautiful souvenirs.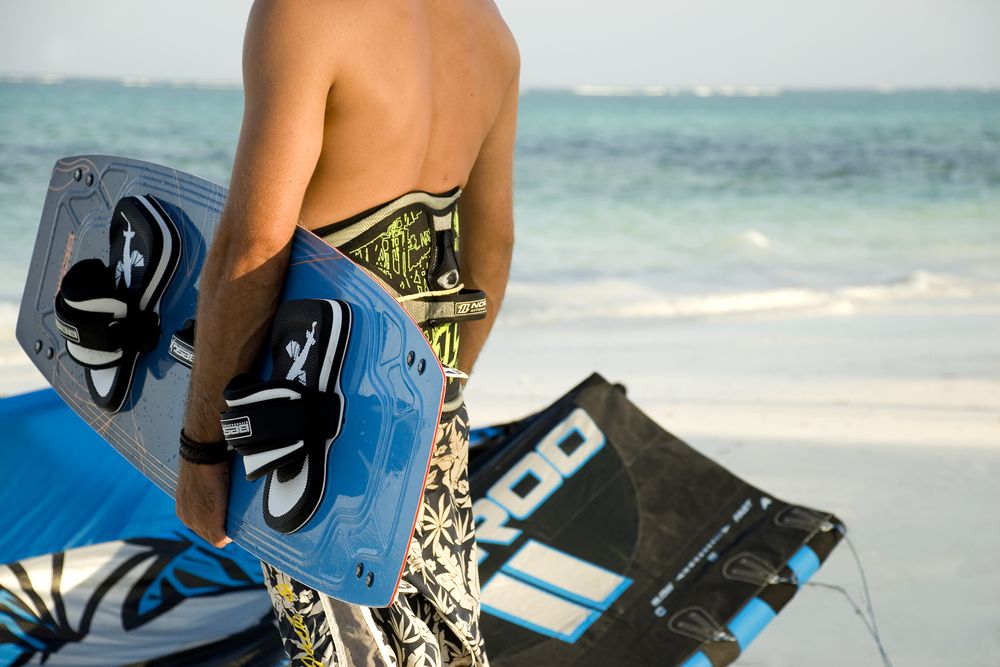 Baraza Resort & Spa offers various water sports.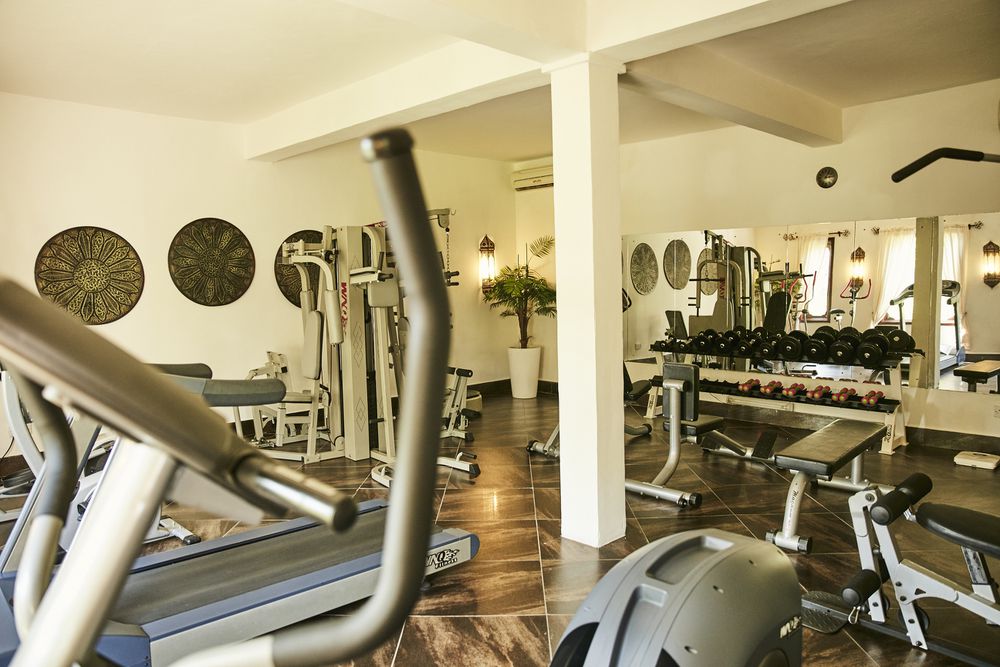 You can workout at the hotel's fitness center.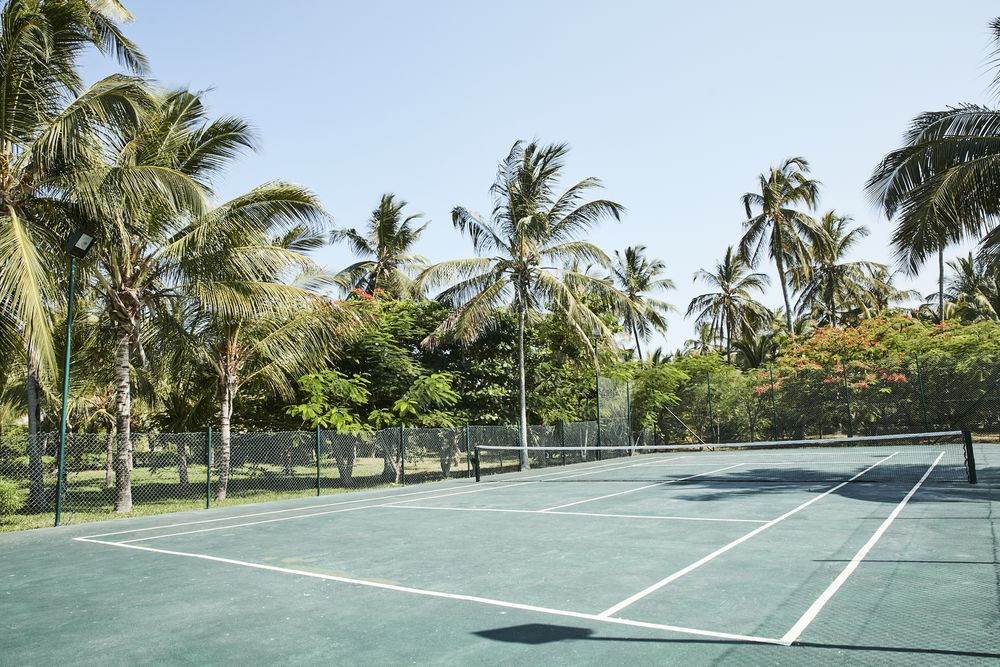 Guests also have access to the hotel's tennis court.