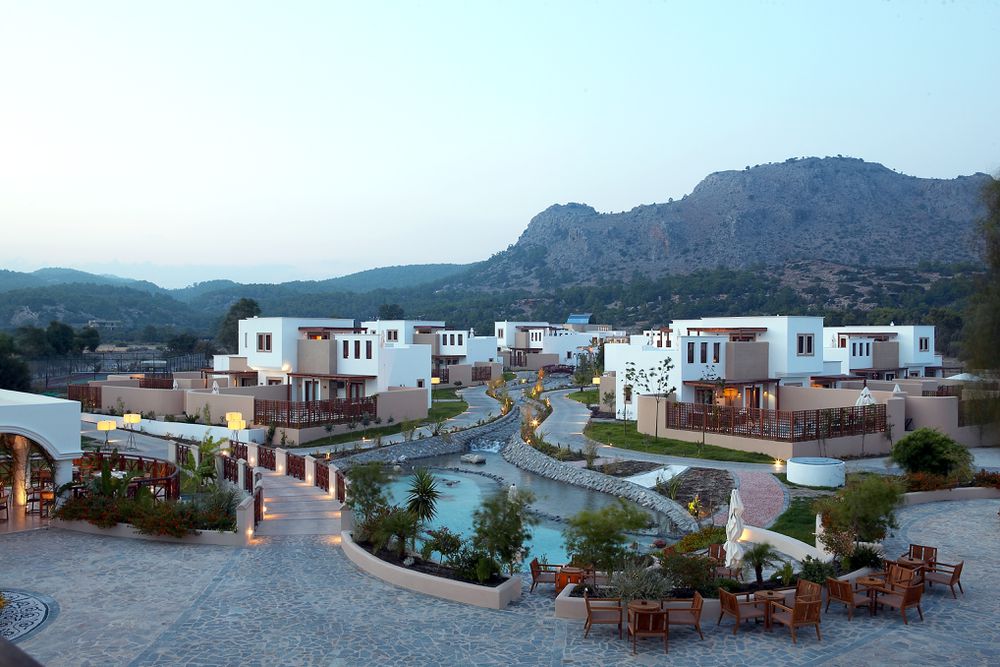 Here, simple elegance meets Mediterranean flair.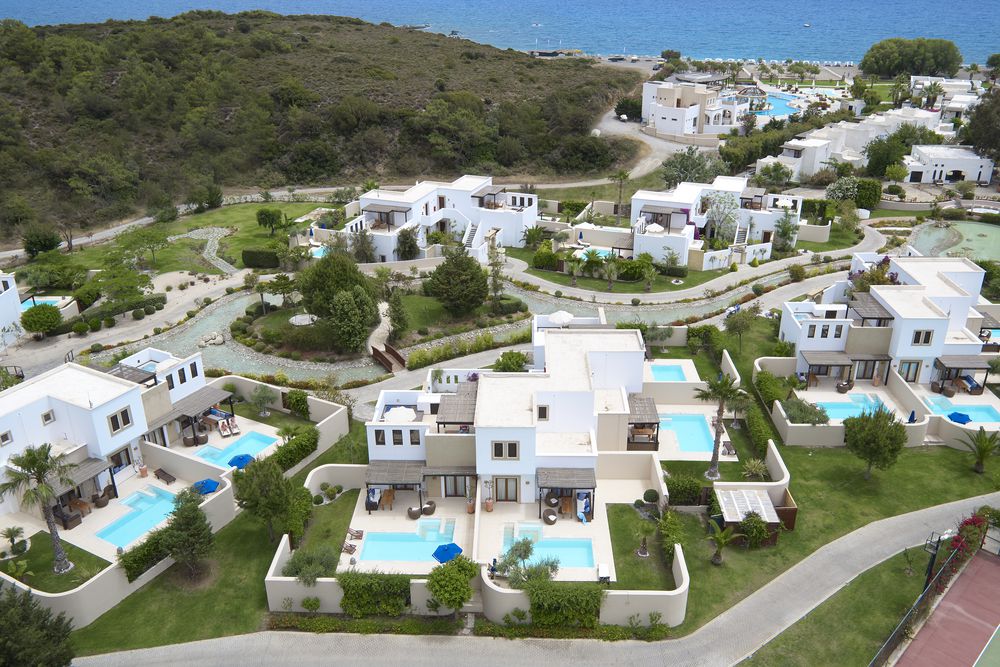 Das Lindian Village liegt auf der Insel Rhodos und ist der perfekte Ort für einen erholsamen Urlaub.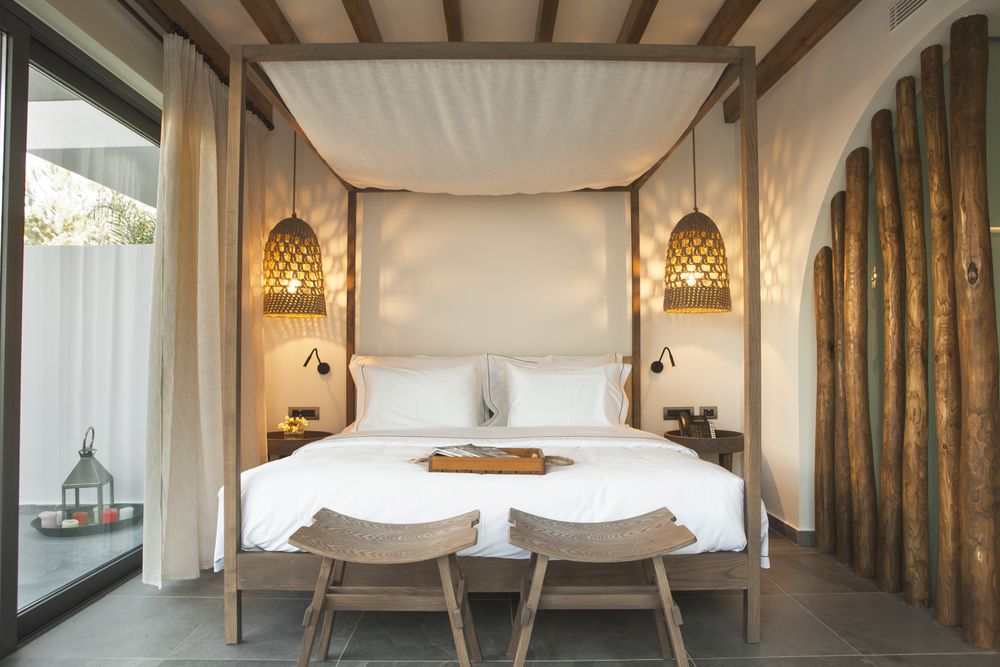 Lindian Village is located on the island of Rhodes and is the perfect place for a relaxing vacation.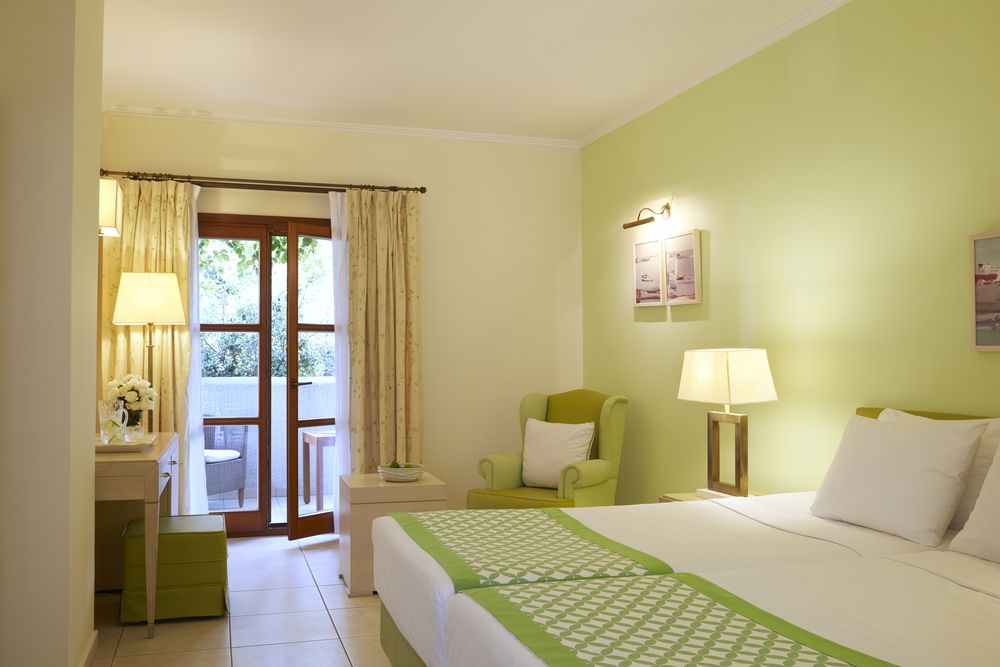 Experience the relaxing atmosphere of the luxurious suites of the newly built Bohemian Wings.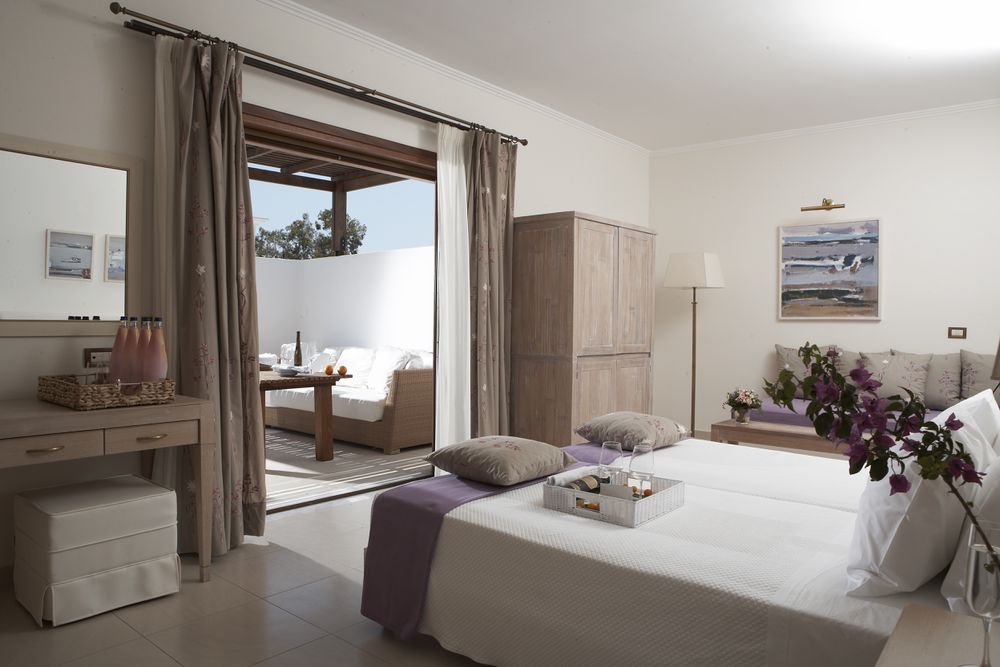 All rooms have been designed with great attention to detail.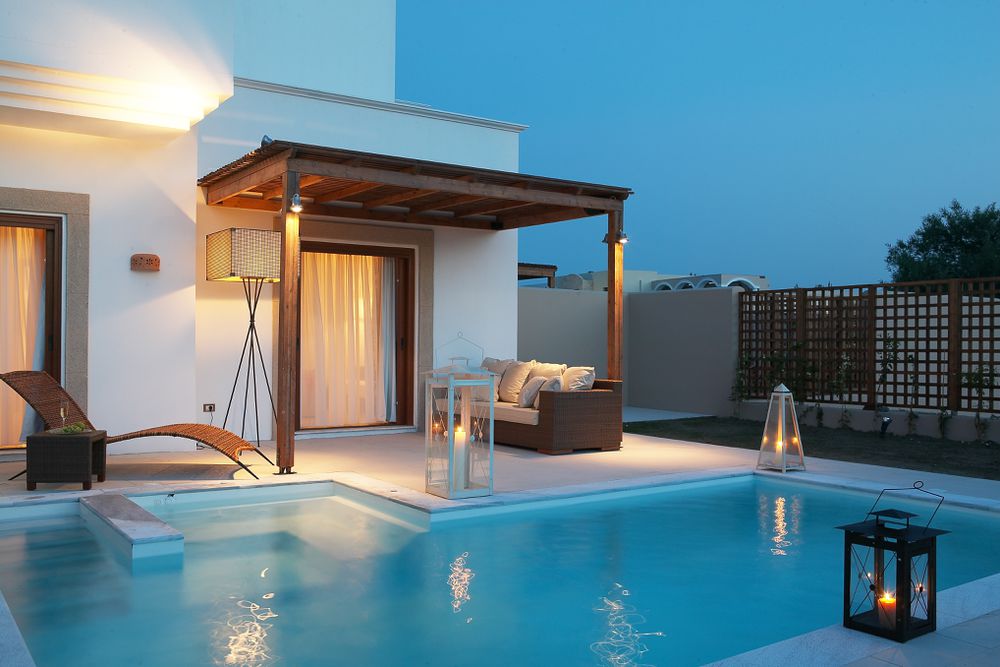 Grab your favorite book and spend a relaxing afternoon by your private pool.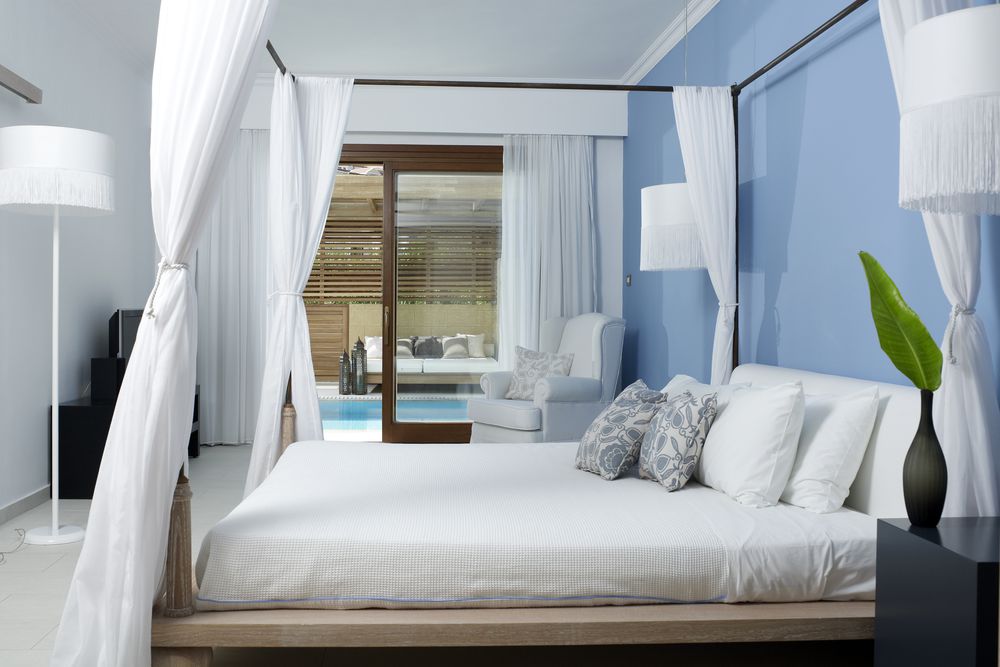 The Ottoman Gardens Pool Suite pampers guests with its modern design and a private pool.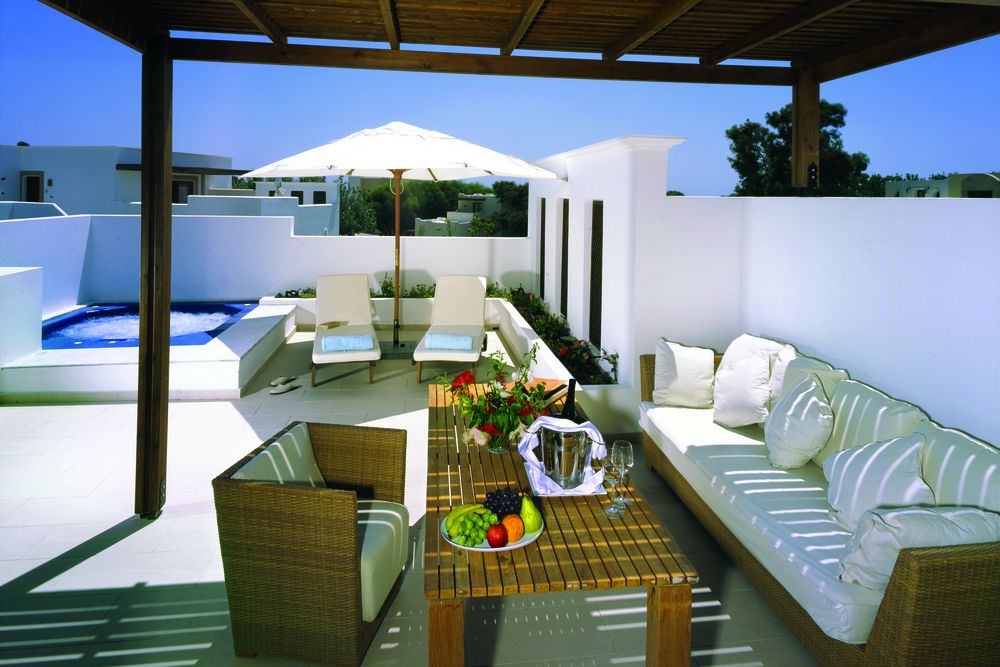 Unwind in your private Jacuzzi.
Let the Mediterranean lightness take effect on you during a walk.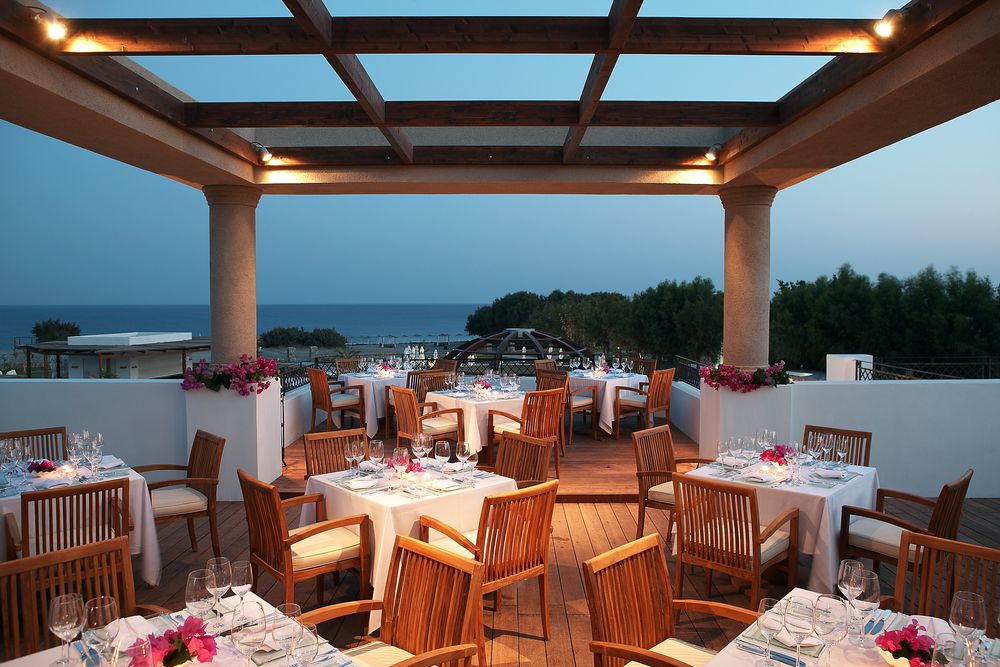 Delicious fish dishes and seafood are served in the Astroscopus restaurant.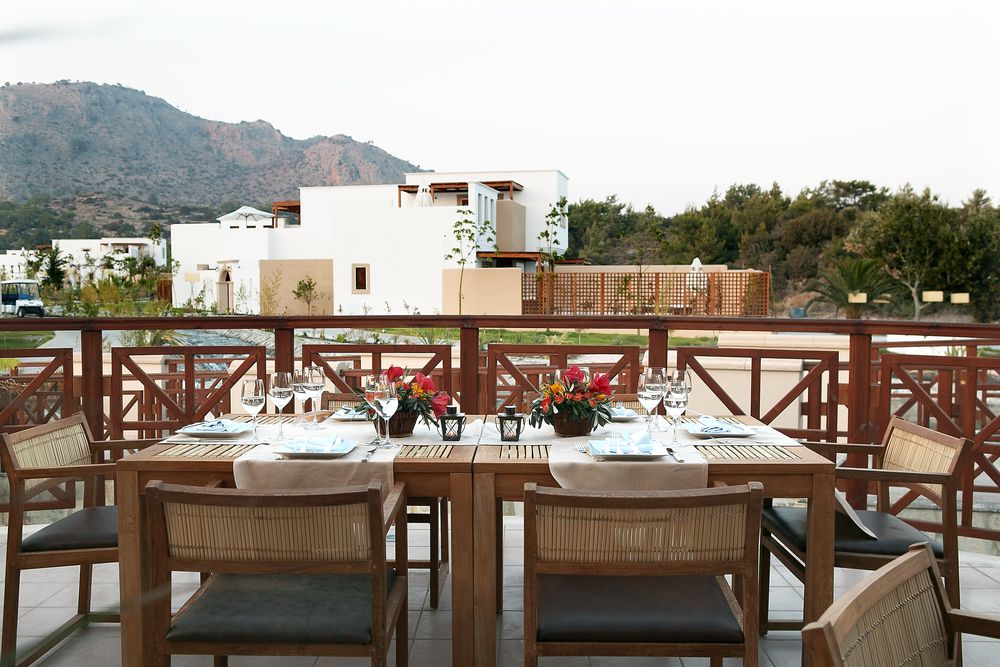 For lovers of Thai cuisine, the menu at Mr. Danton Restaurant offers a variety of dishes.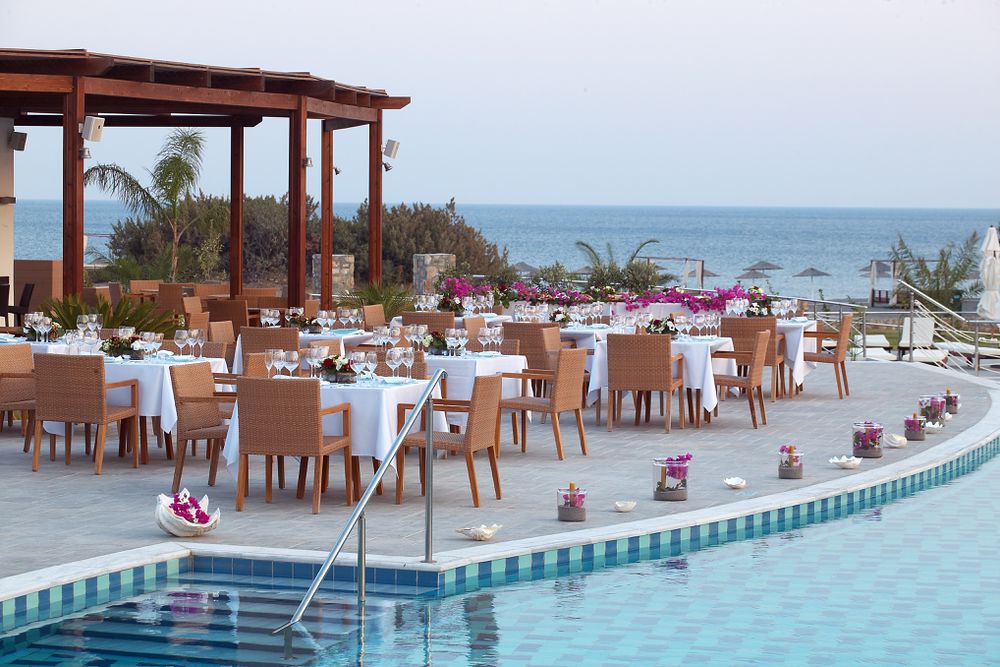 Let your eyes wander over the blue water while you eat your meal.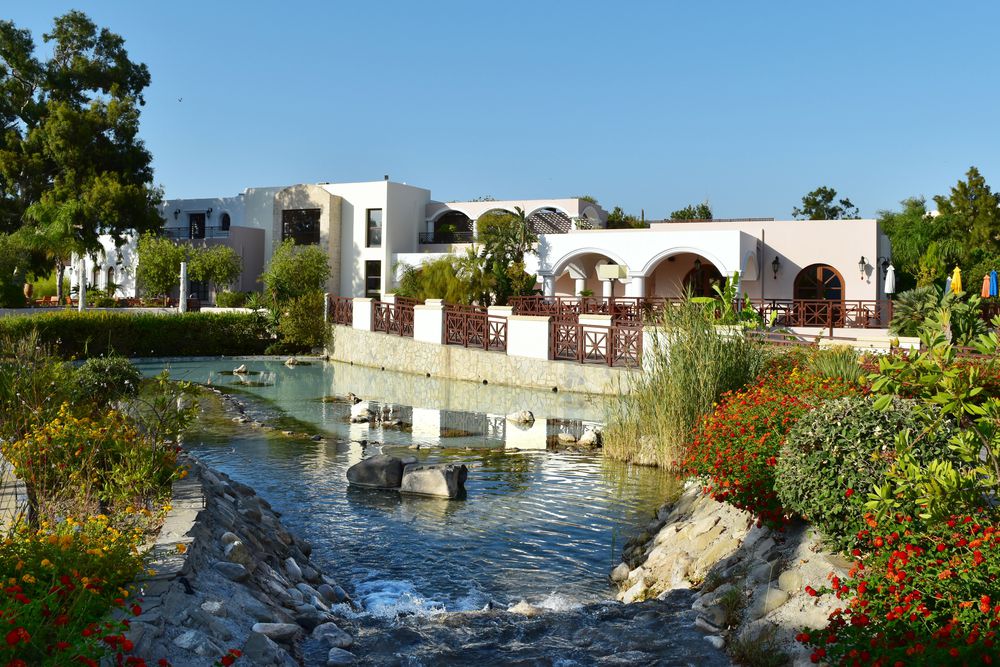 The picturesque outdoor area of the Lindian Village invites you to stroll around.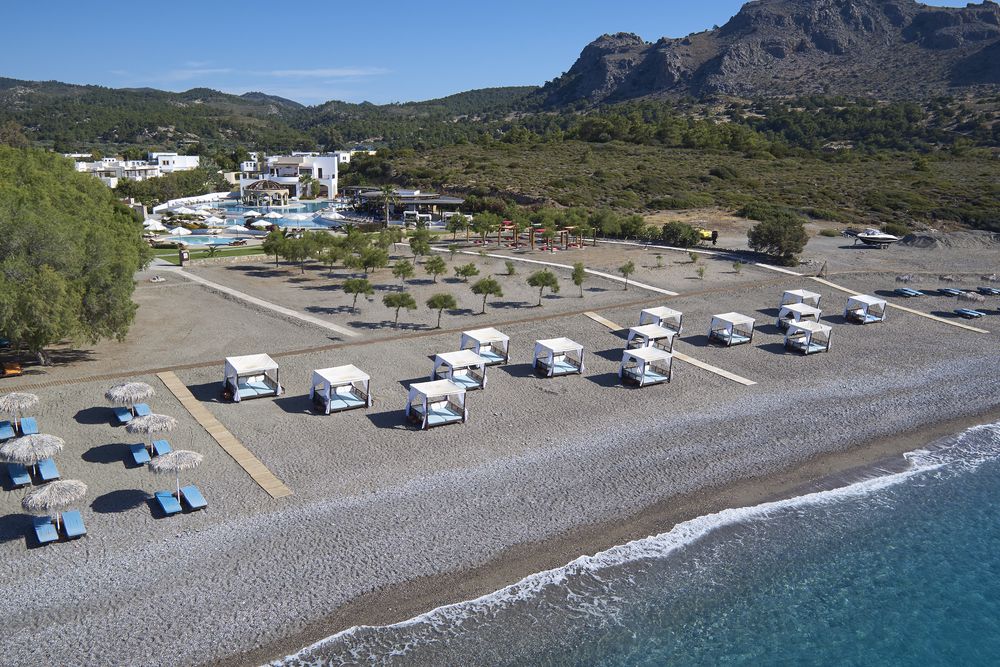 Listen to the sound of the sea on the hotel's own beach.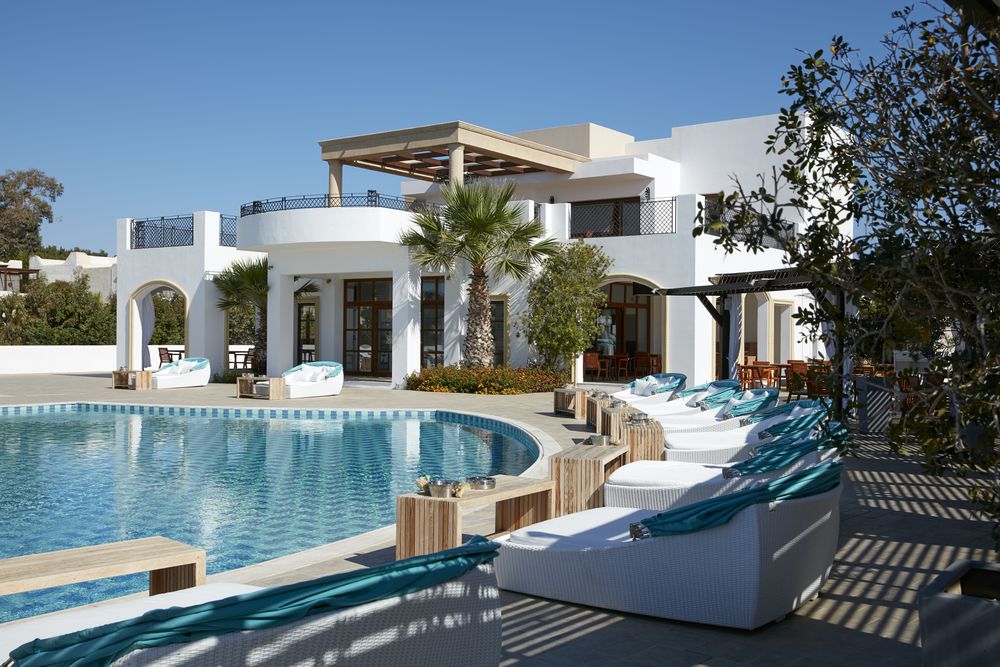 Make yourself comfortable and relax by the outdoor pool.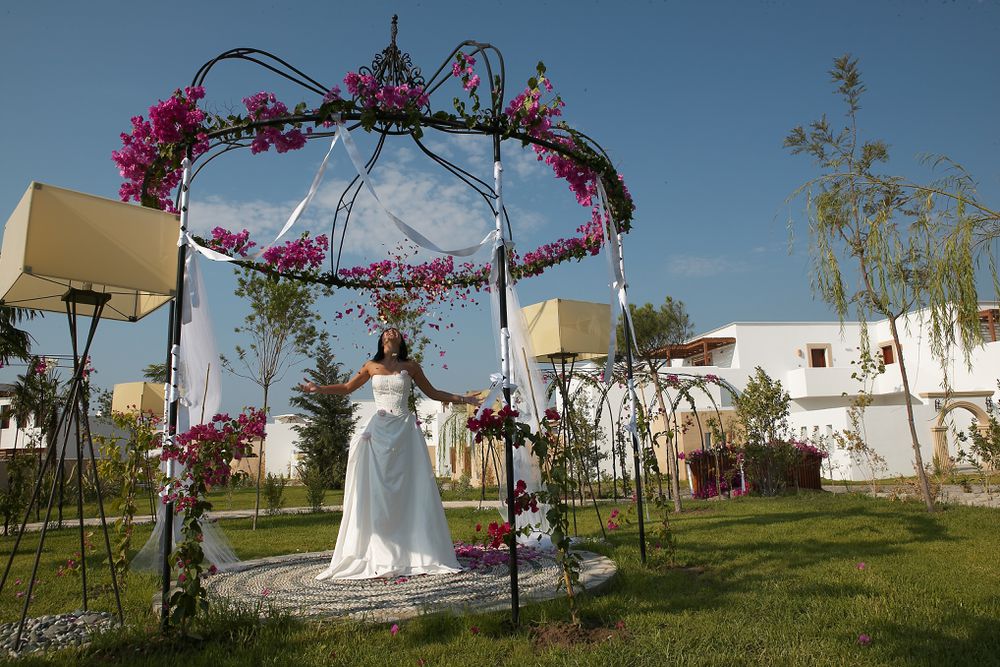 The hotel offers wedding couples the perfect location for the most beautiful day of their lives.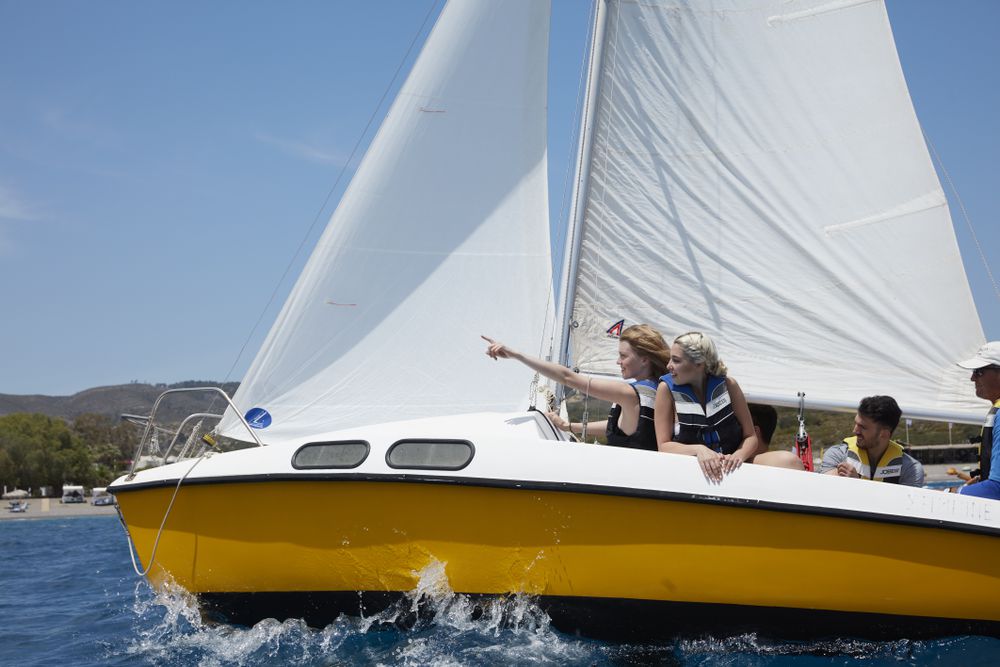 Whether you're looking for relaxation or action, you'll get your money's worth at Lindian Village.