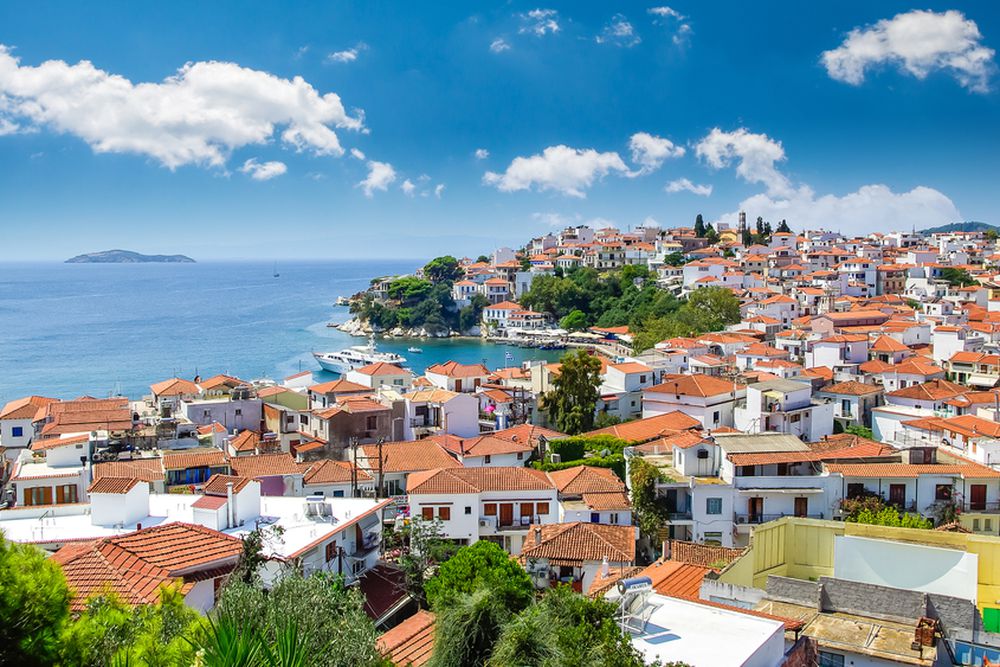 In fifteen days, combine three island trips into one: Skopelos, Alonissos, and Skiathos.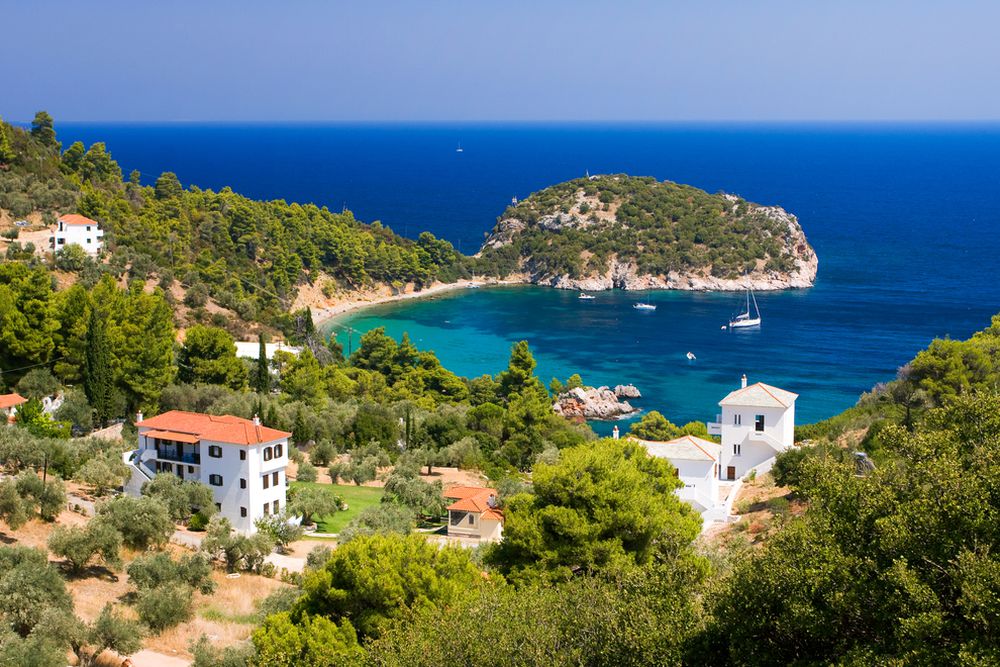 The beautiful Stafilos Bay on Skopelos invites you to swim, snorkel, and relax.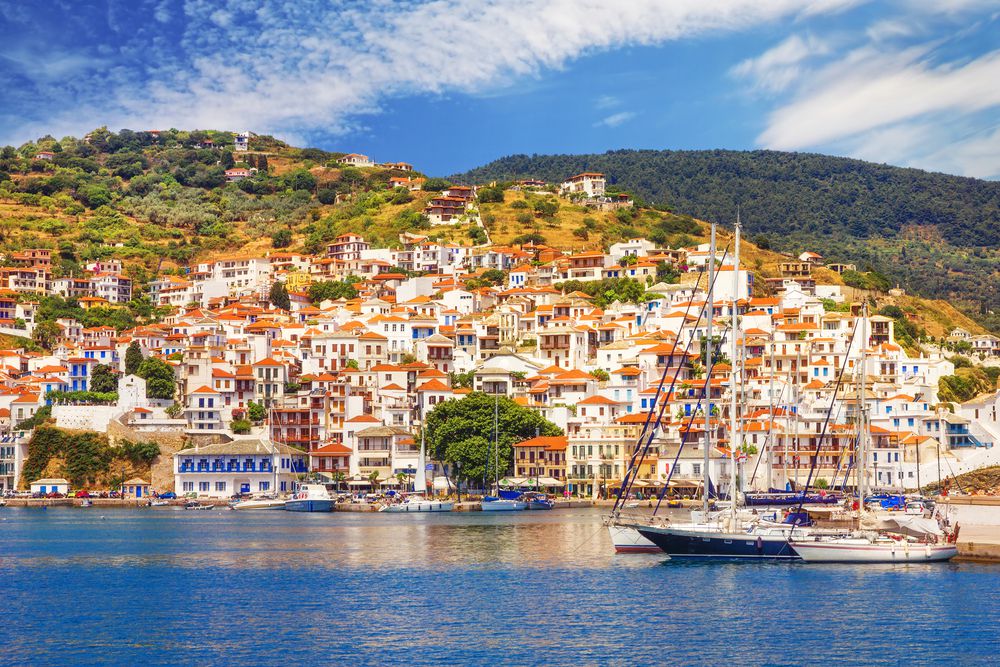 Your first destination is Skopelos. White-painted houses and red slate roofs characterize this unique location.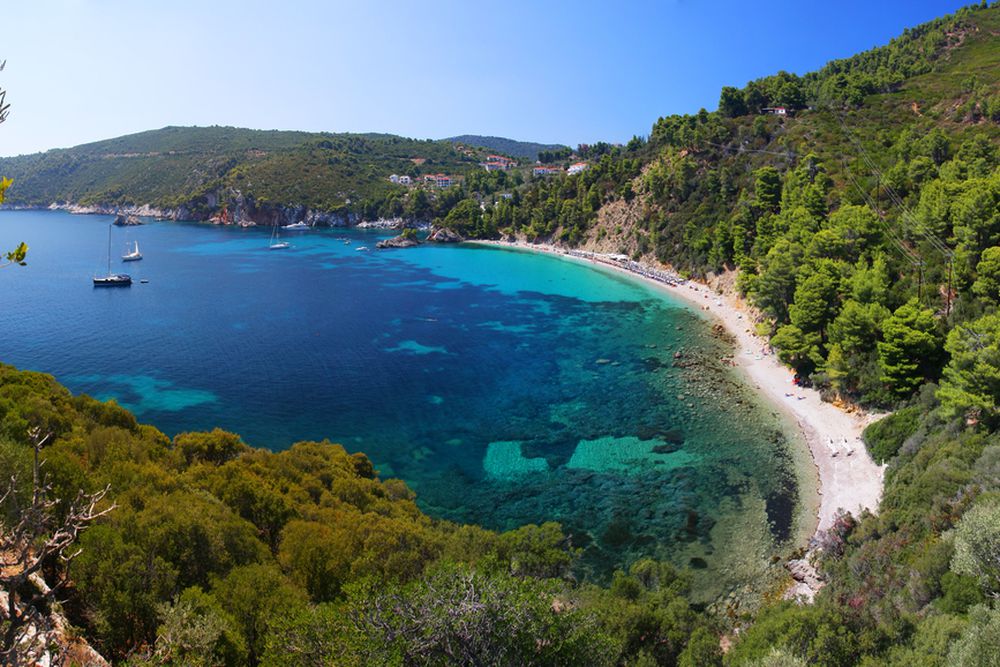 White sandy beaches, the blue sea, and green mountain tops perfectly describes the island of Skopelos.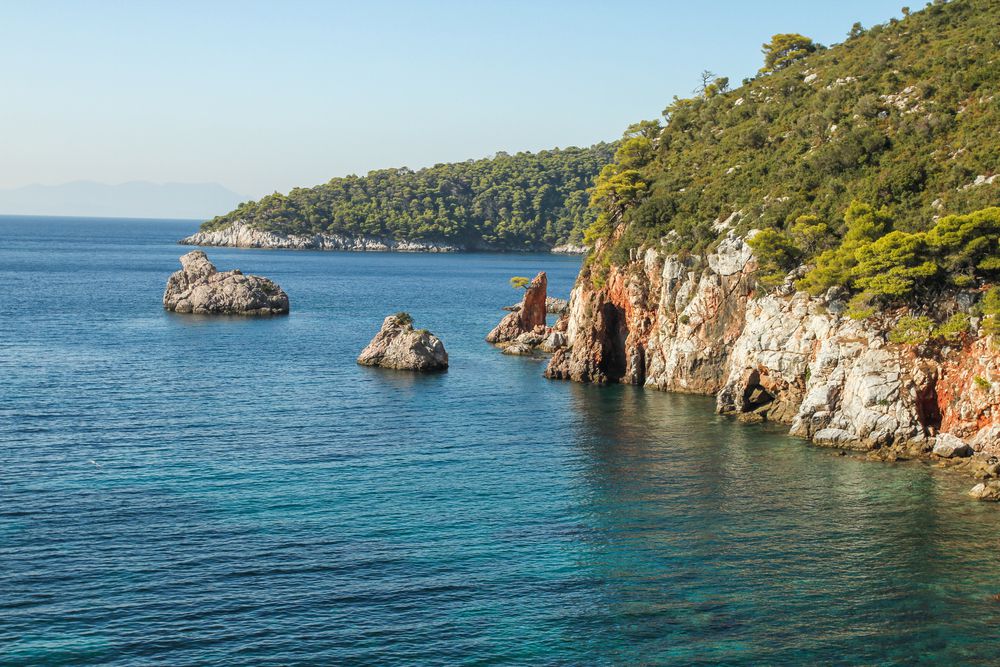 Skopelos is one of the greenest islands in Greece.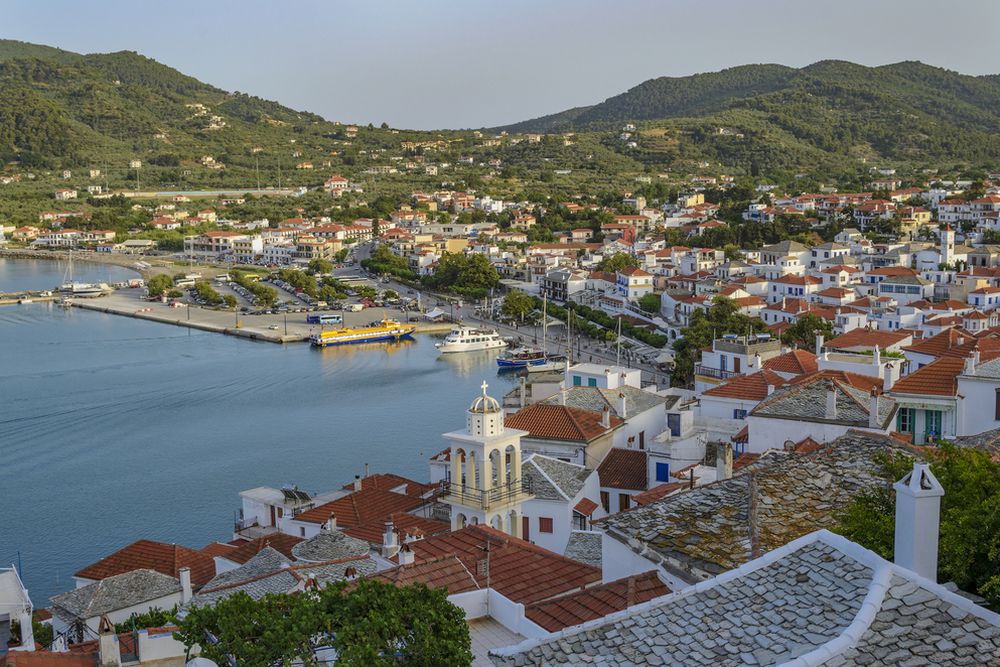 You can see Skopelos' small ferry port from far away.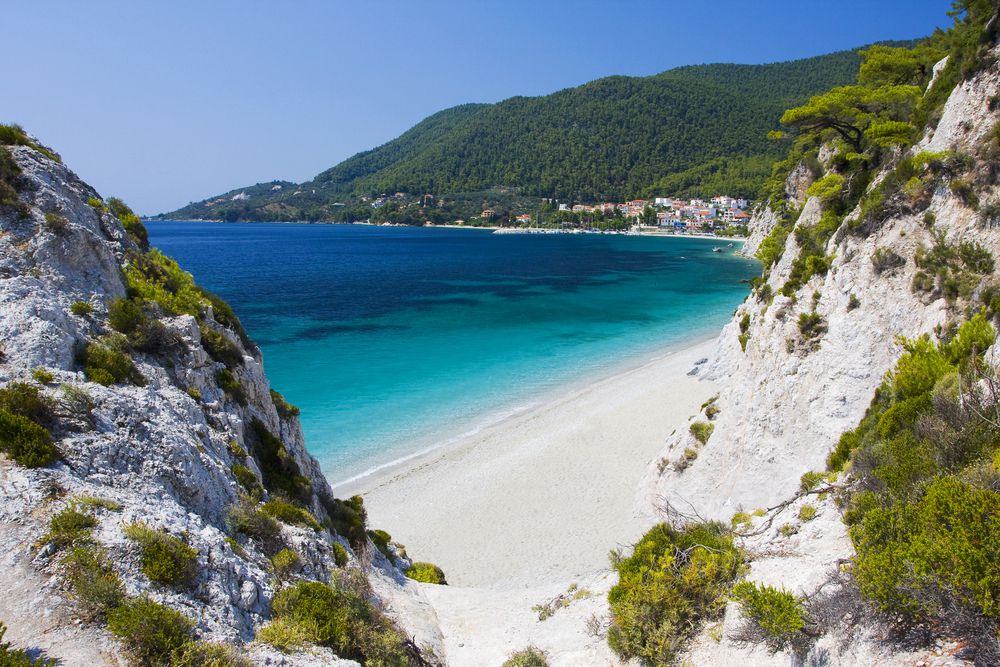 For a perfect day at the beach, Skopelos has several bays you can choose from.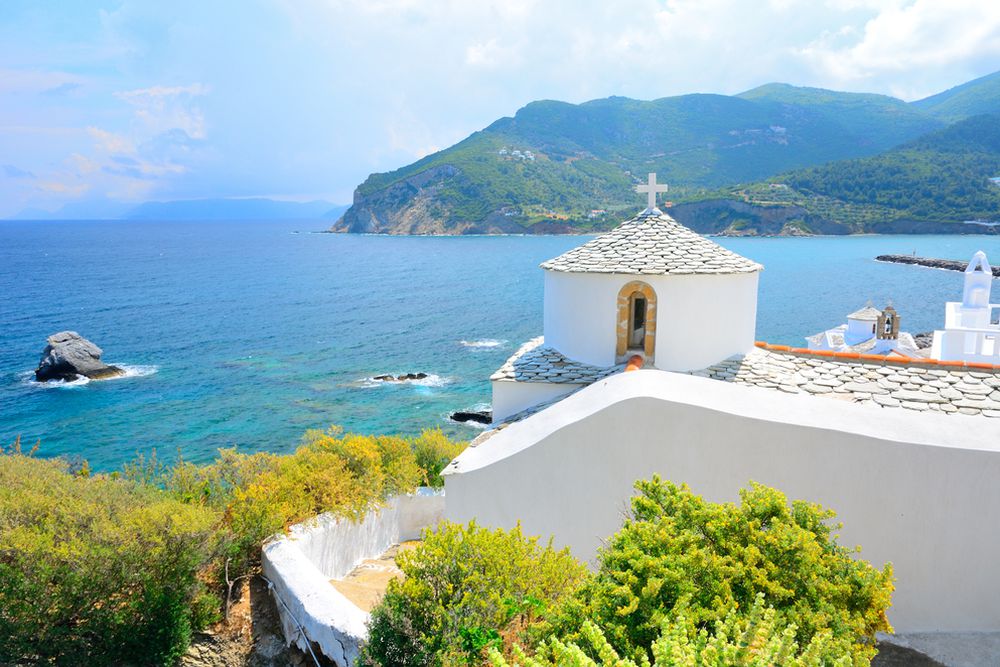 Since the island is hilly, tourists can enjoy magnificent views from many parts of Skopelos.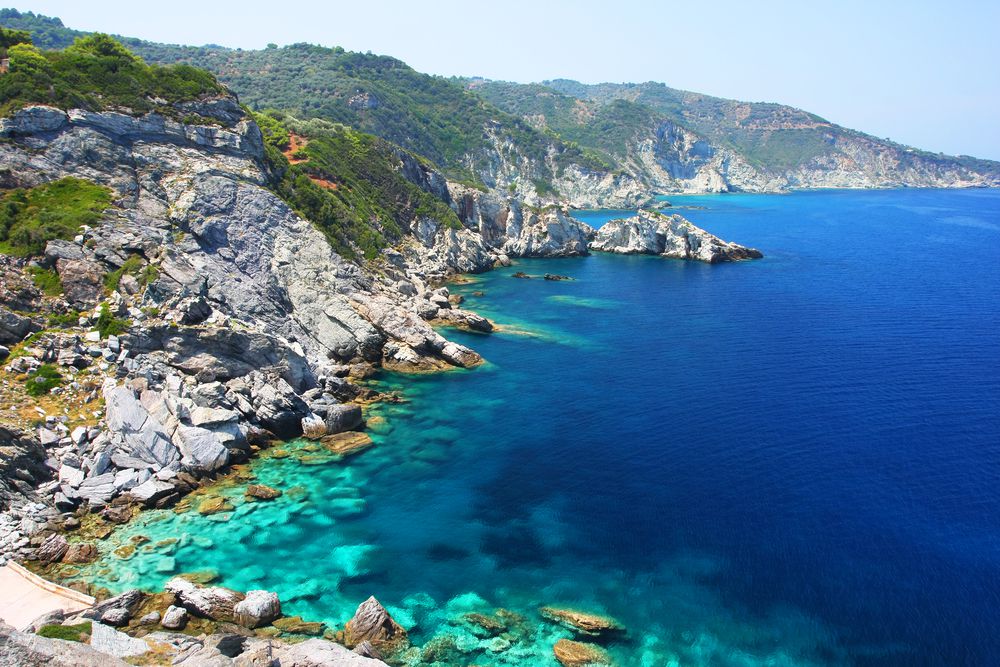 The coast of Skopelos is ideal for snorkeling and diving excursions.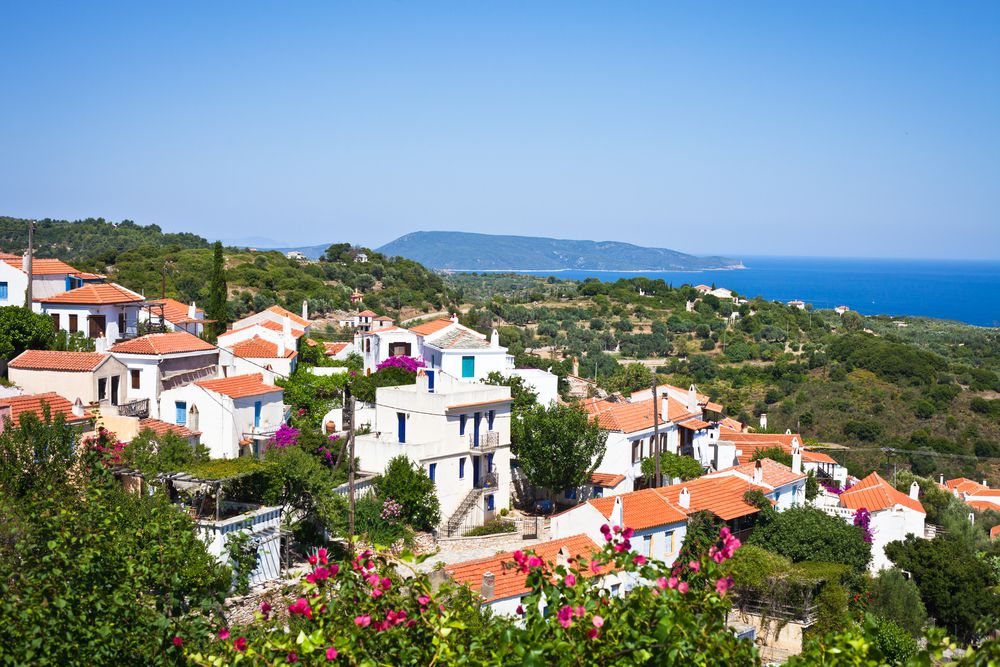 Alonissos is a tranquil island with mostly stony beaches and a wonderful view into the Marine National Park.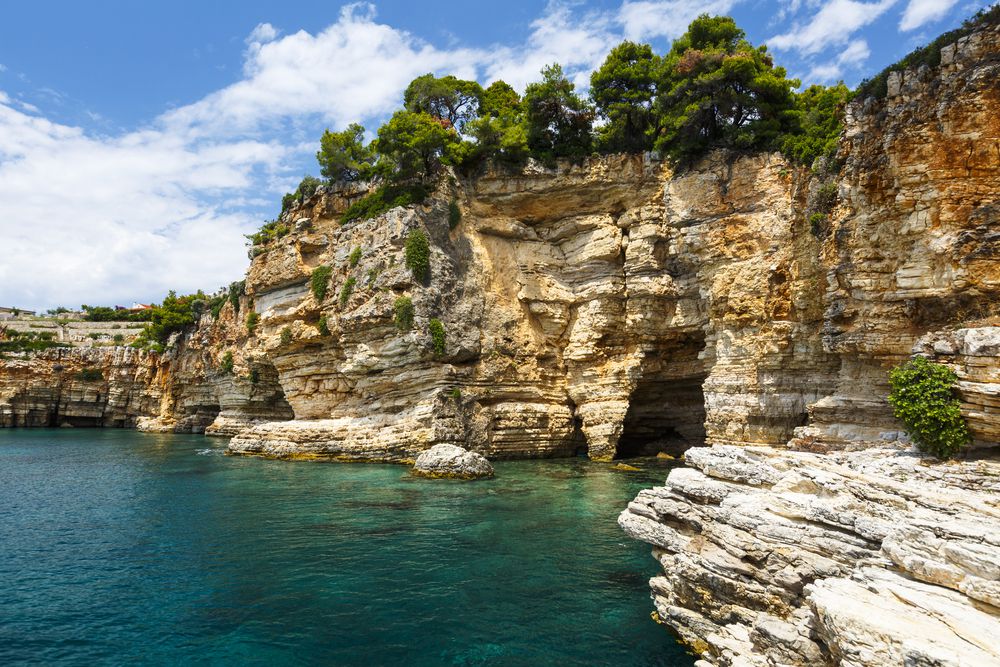 The third-largest Sporades island, Alonissos, warmly welcomes nature lovers to its stunning landscapes.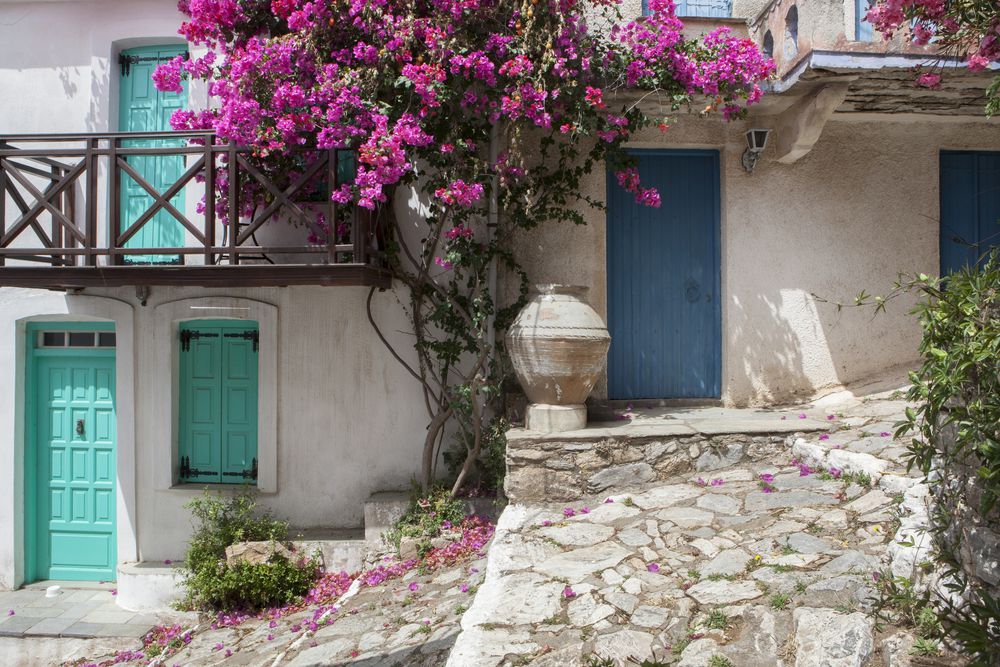 Alonissos is a Greece insider tip; its deep green pine forests and wonderful hiking opportunities impress all who visit.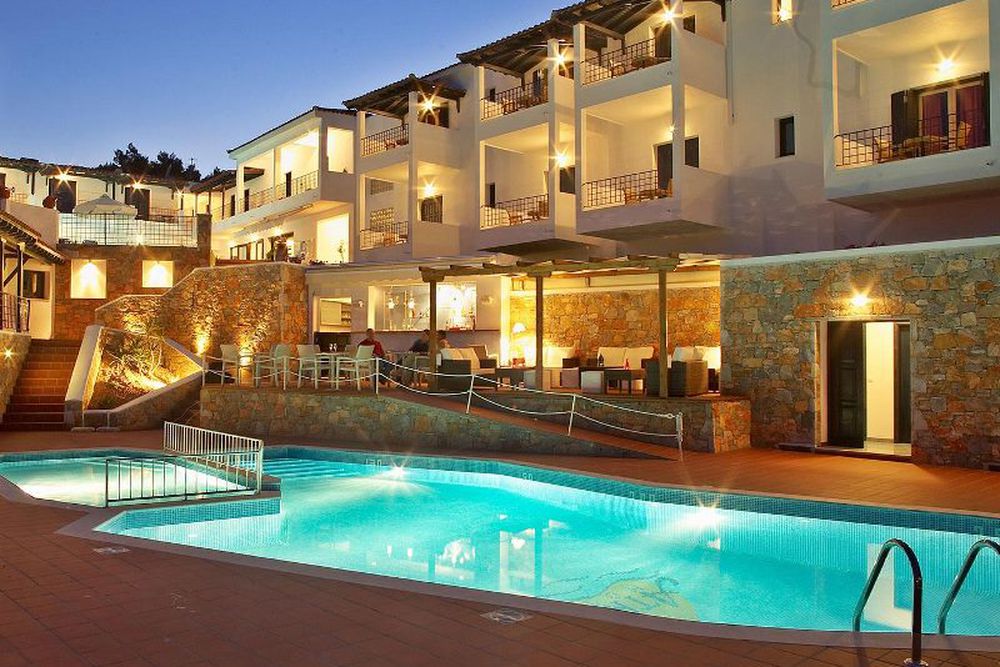 Forget about reality and unwind by the outdoor pool.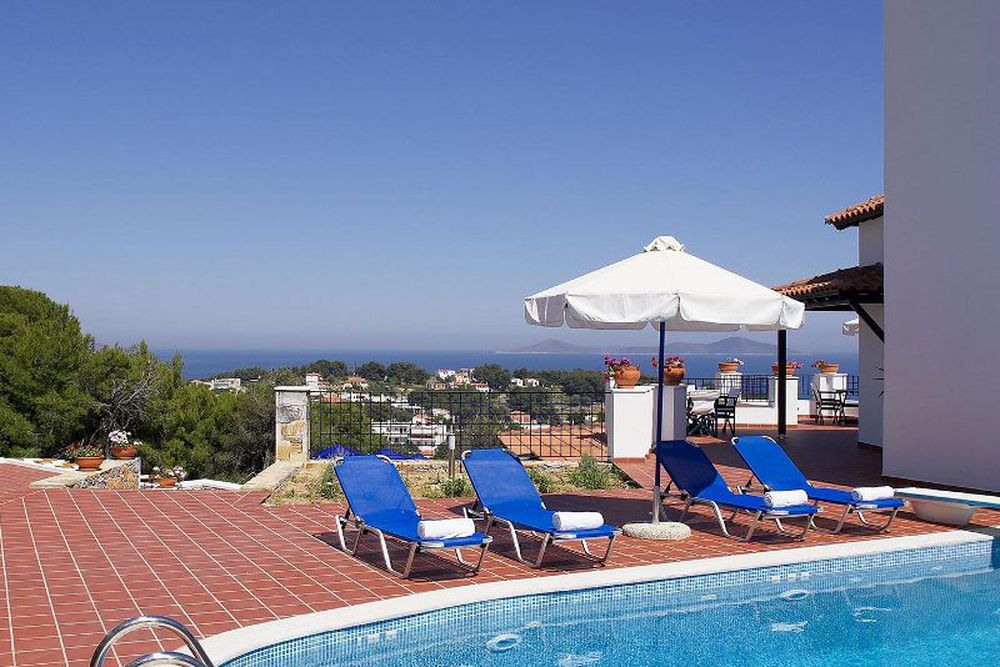 Atrium Hotel is on the island of Alonissos and offers a magnificent view of the Aegean Sea.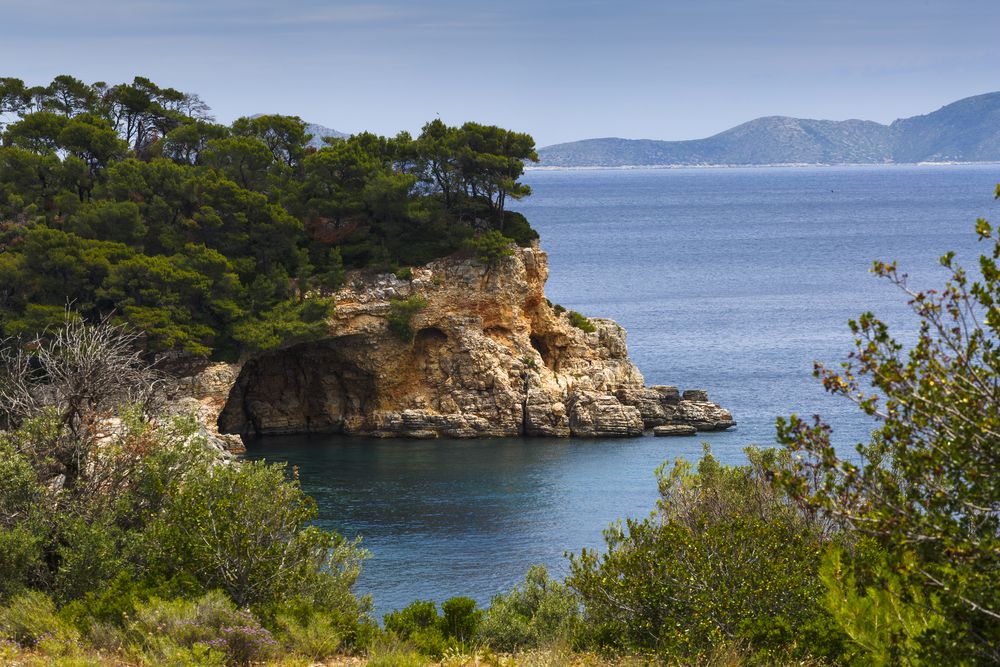 Surrounding the island you will find beautiful beaches with crystal clear water inviting you to swim, snorkel, and relax.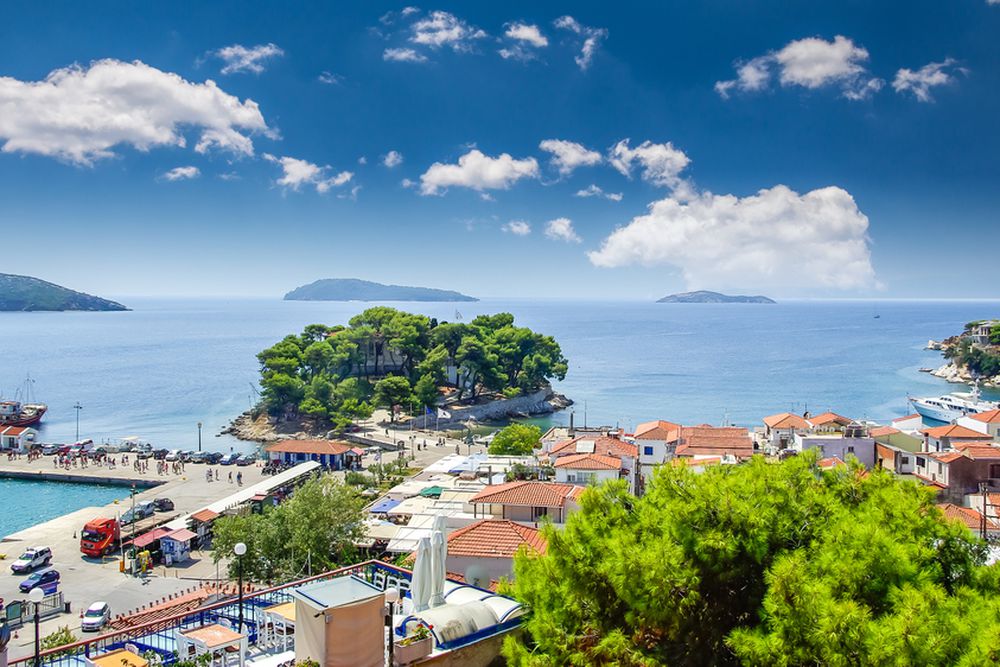 Your next destination is Skiathos, a rather small island covering an area of 46 km².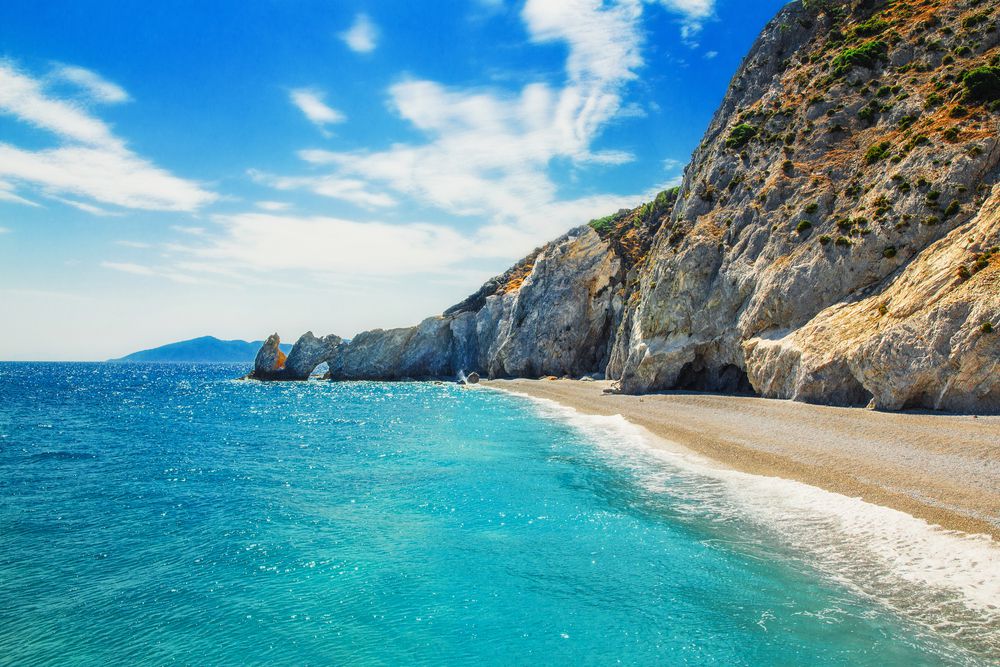 The beautiful beaches and small bays attract tourists to the Greek island every year.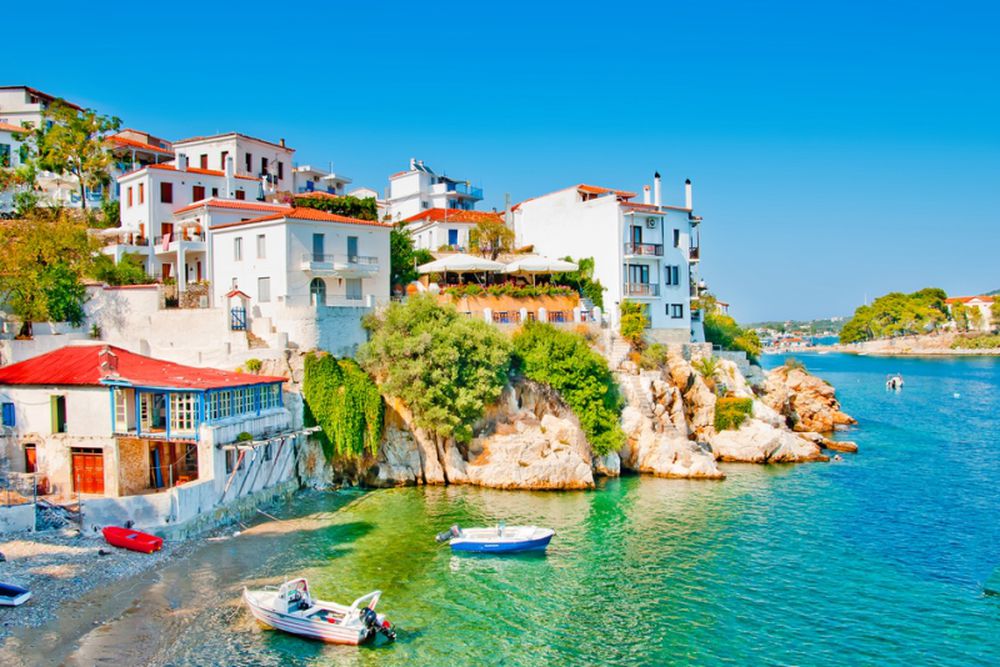 On this trip, you will be amazed by the diversity and beauty of the island world of the Sporades.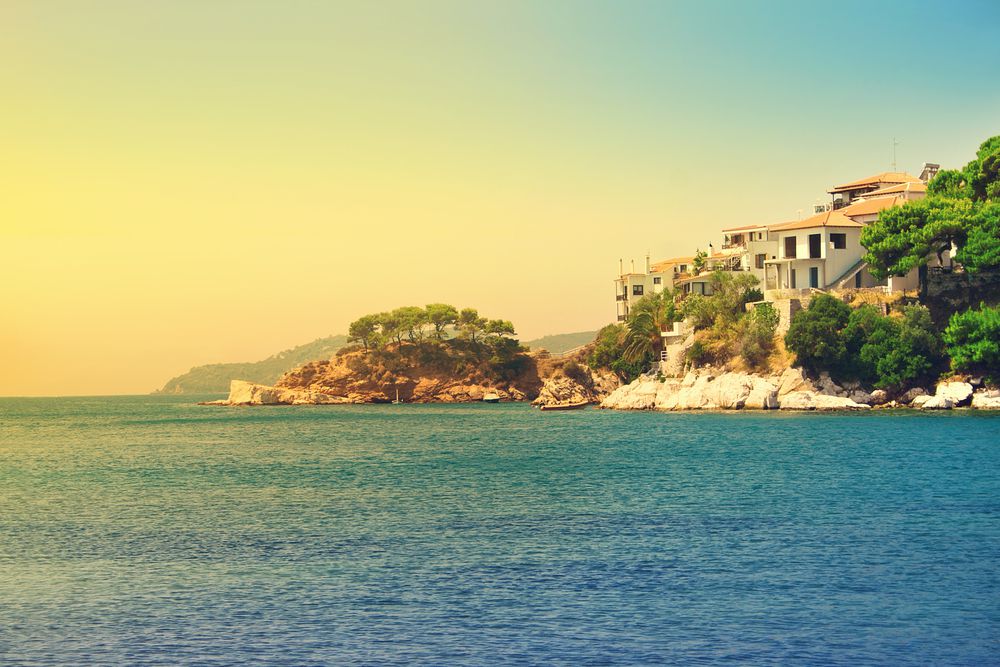 In the middle of the Aegean Sea lies the small island of Skiathos.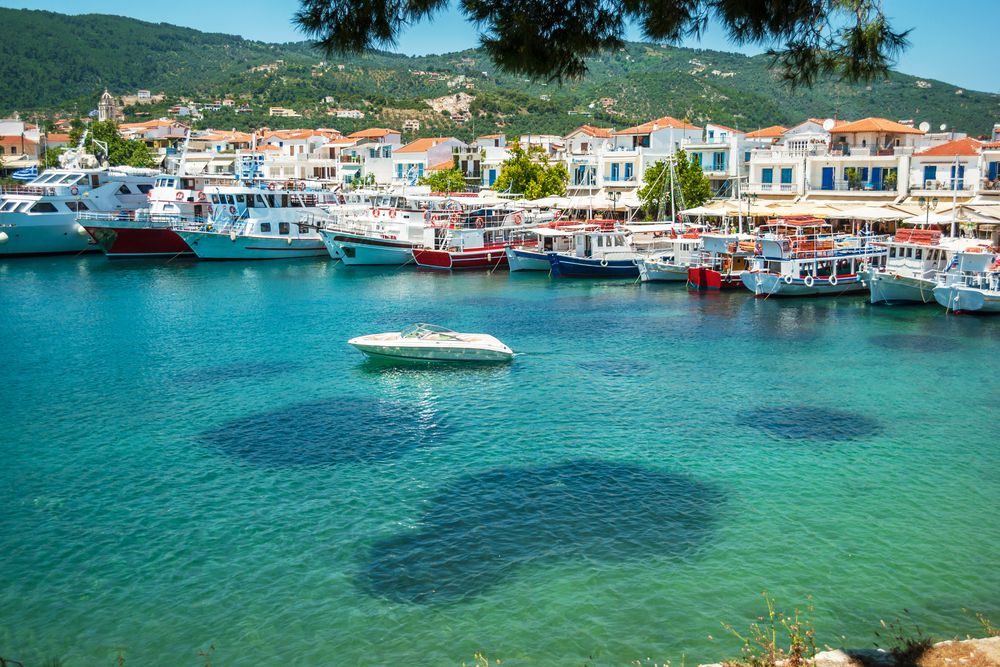 The town of Skiathos nestles on a natural harbor.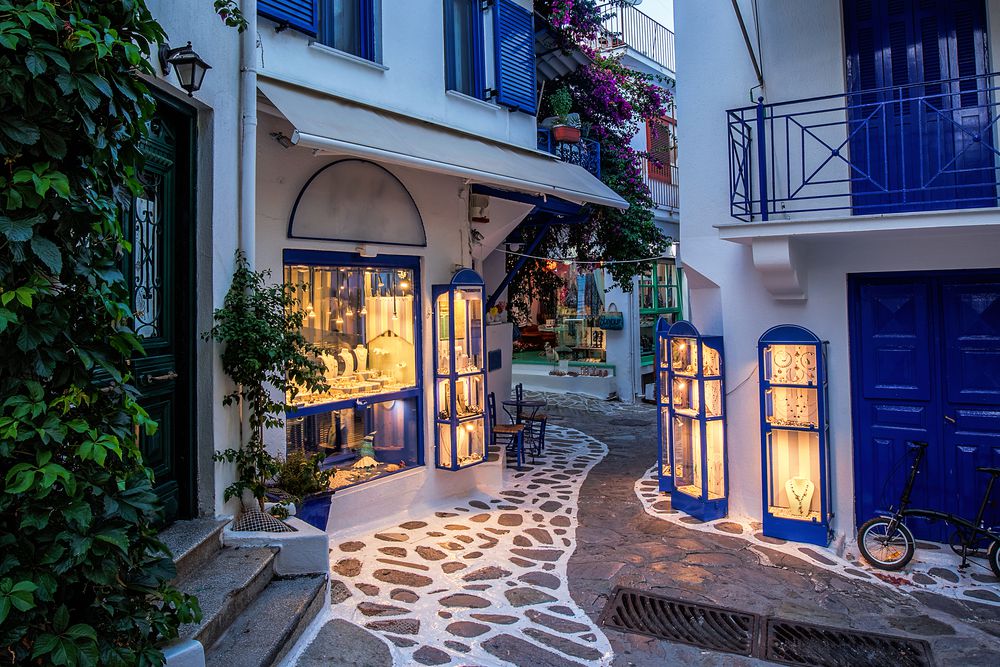 On Skiathos, you can find small romantic alleys with stores, cafés, taverns, bars, and discotheques.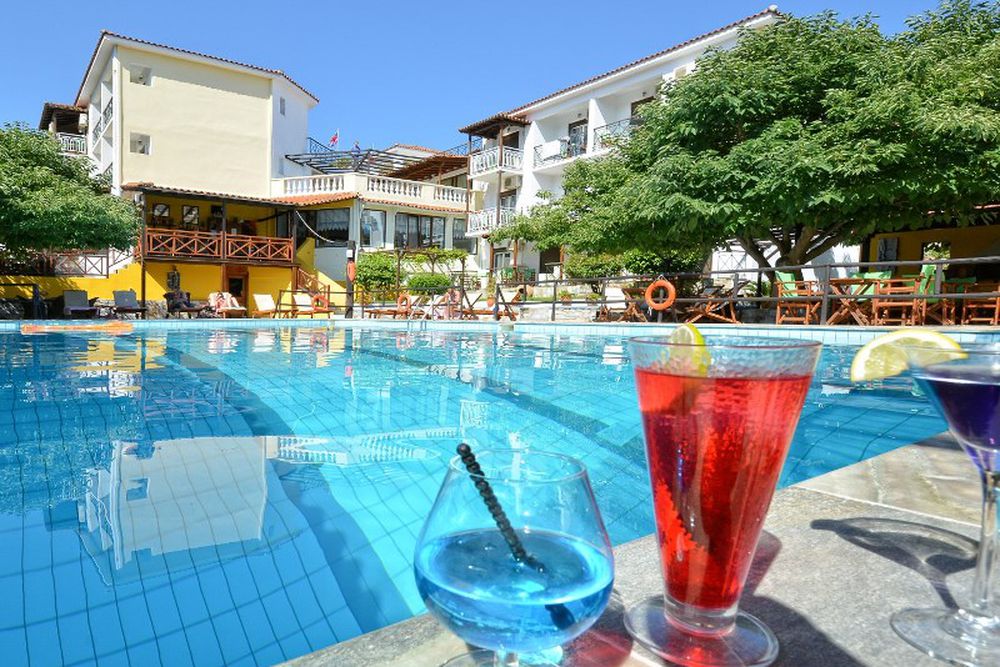 After an eventful day, you can relax at the outdoor pool with a delicious cocktail in your hand.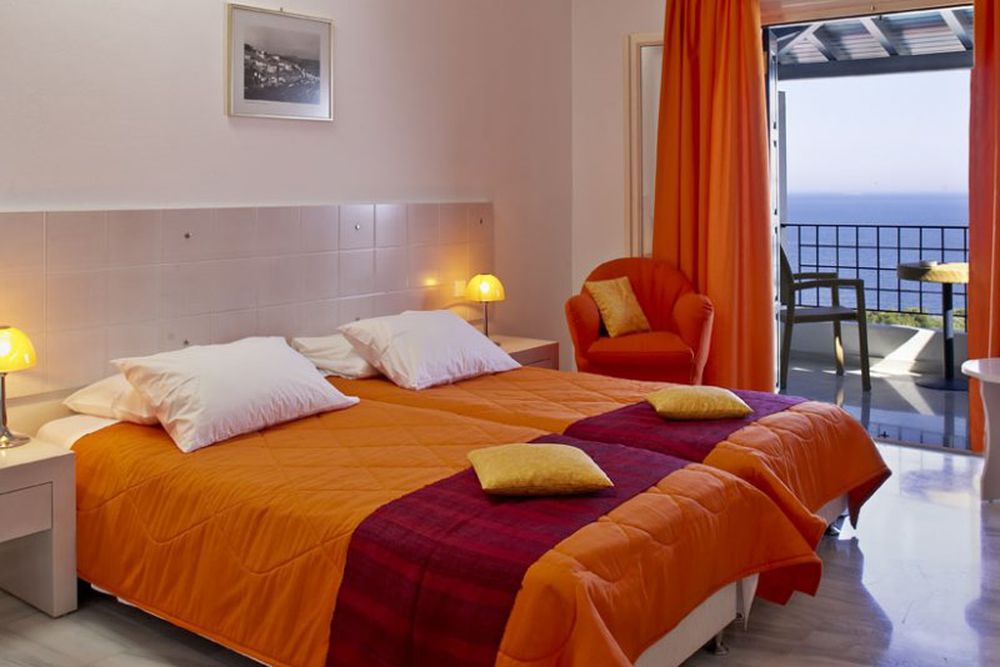 All rooms have a private balcony with a sea view.