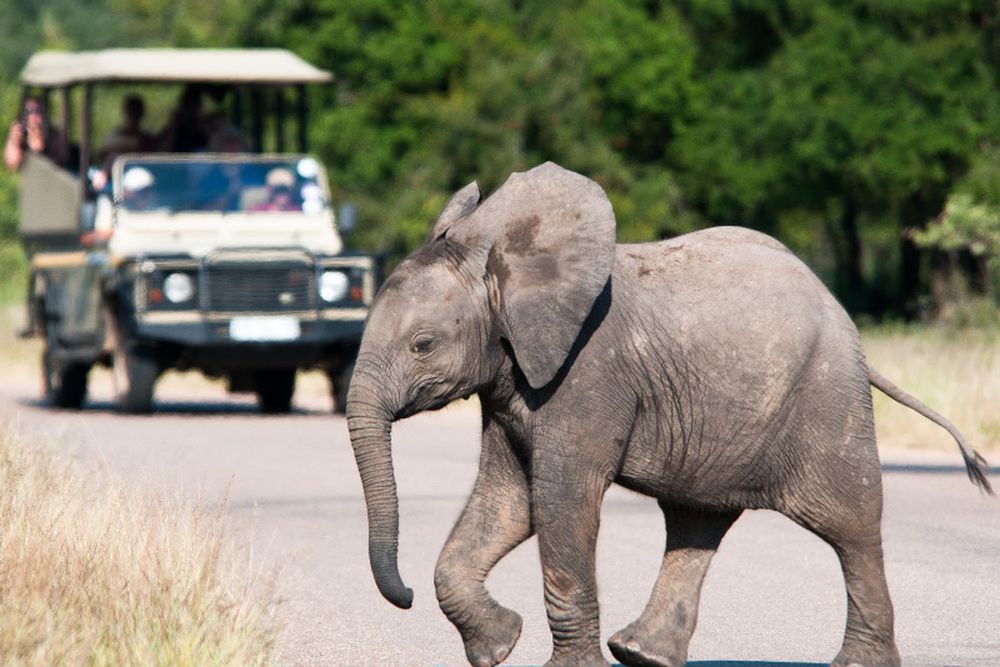 The Krüger National Park, Swaziland & KwaZulu-Natal: from the perfect "Big Five" spotting locations to famous beaches.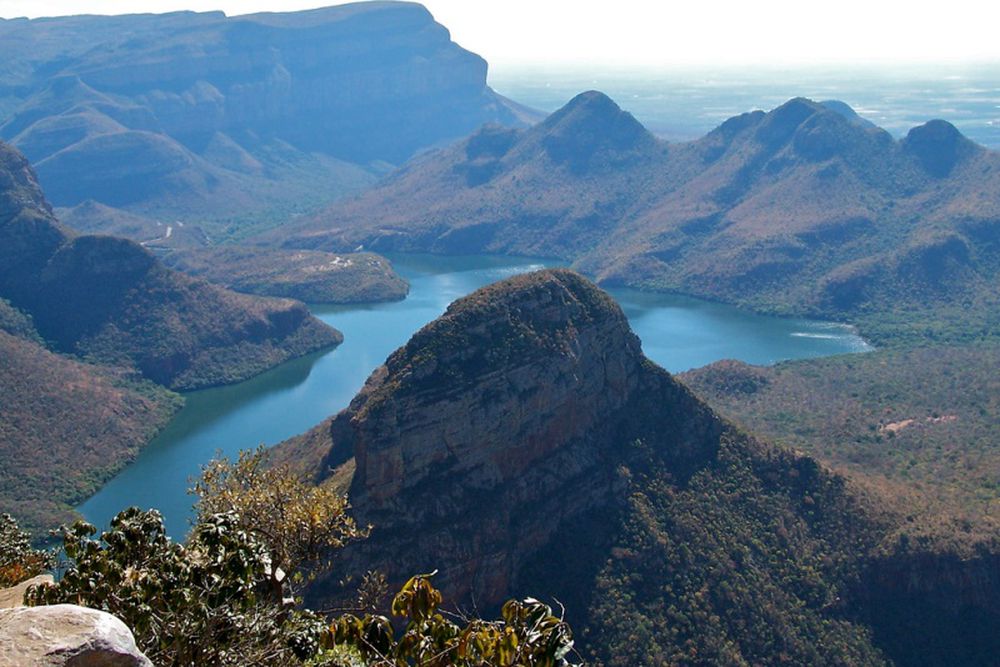 The phenomenal Panorama Route offers spectacular views of the Blyde River Canyon.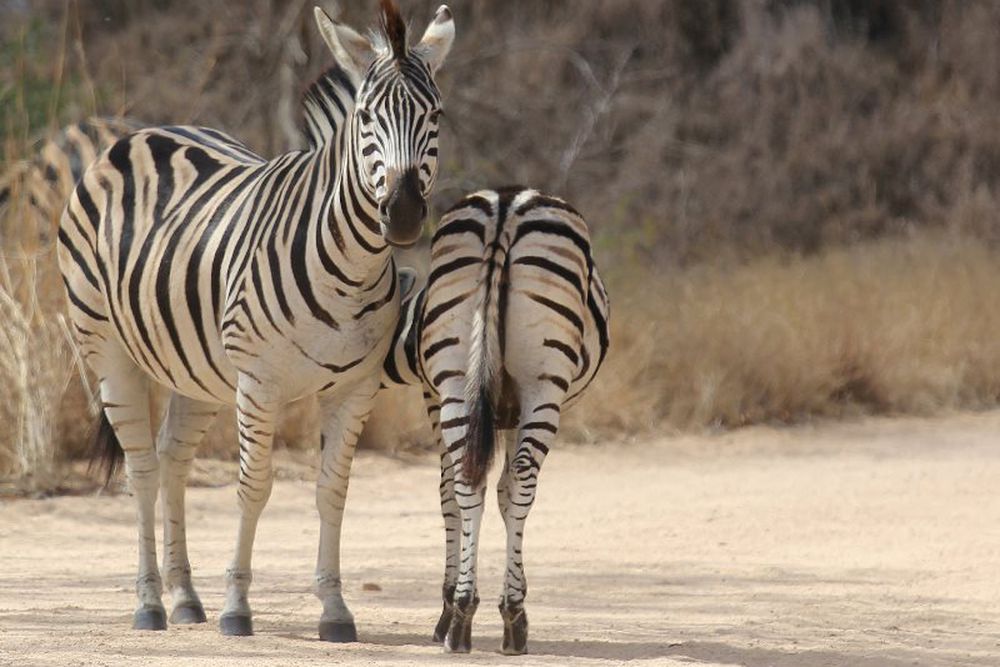 Zebras welcome you to South Africa.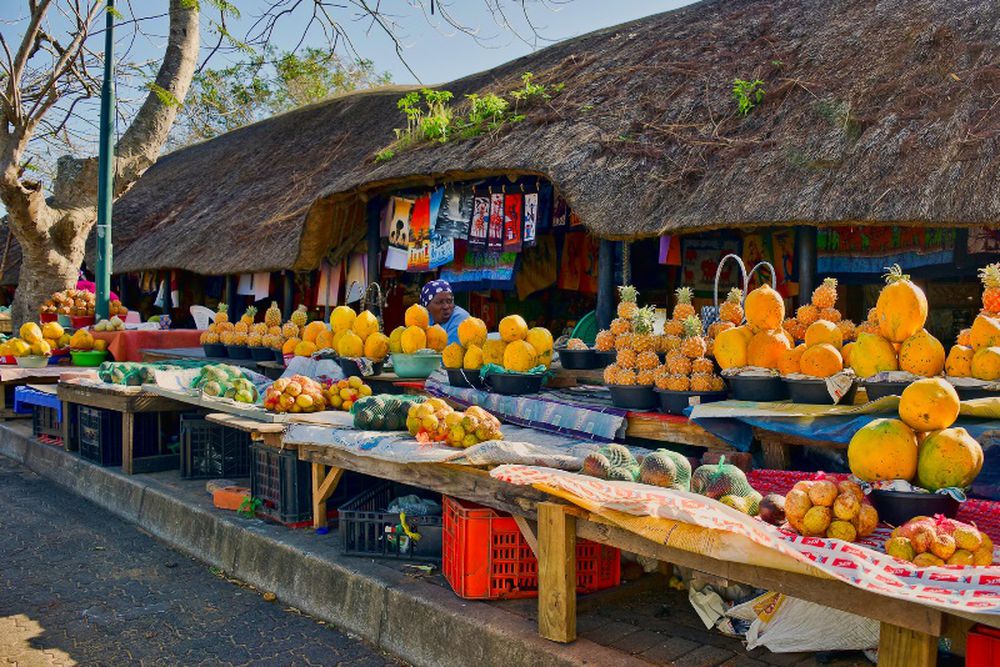 Learn about the local's everyday life and culture.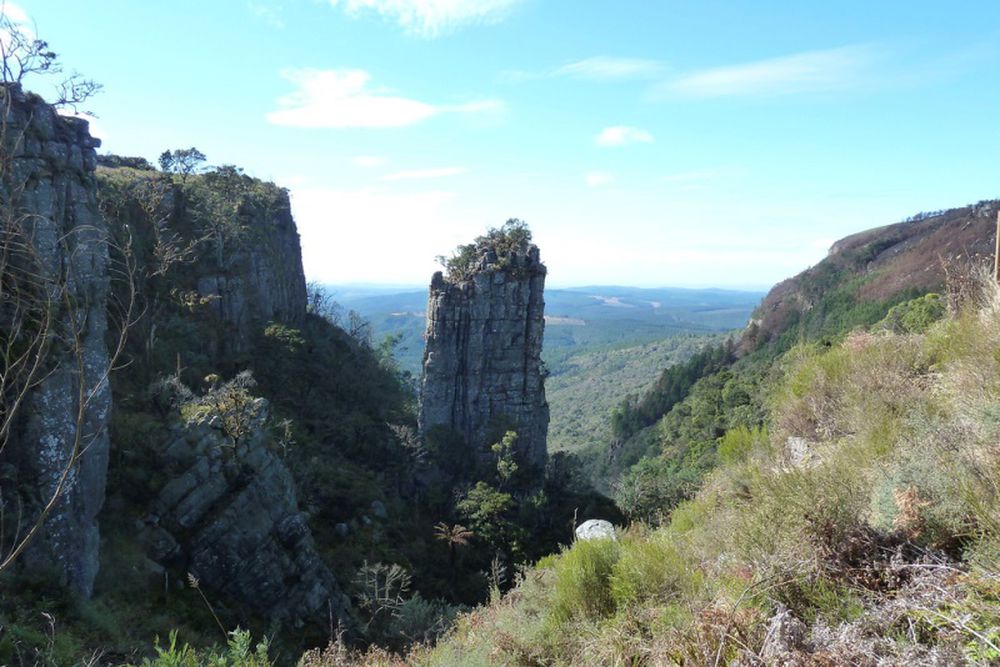 The "Pinnacle Rock" is one of the most famous sights on the picturesque Panorama Route.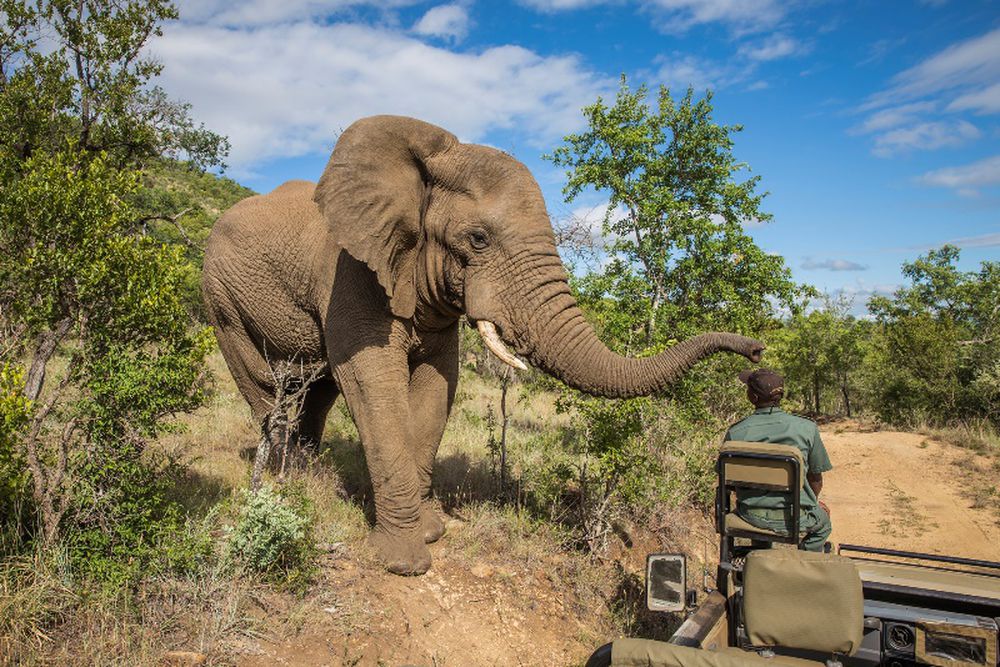 A game drive through the Mjejane Game Reserve will bring you closer to Africa's wild animals.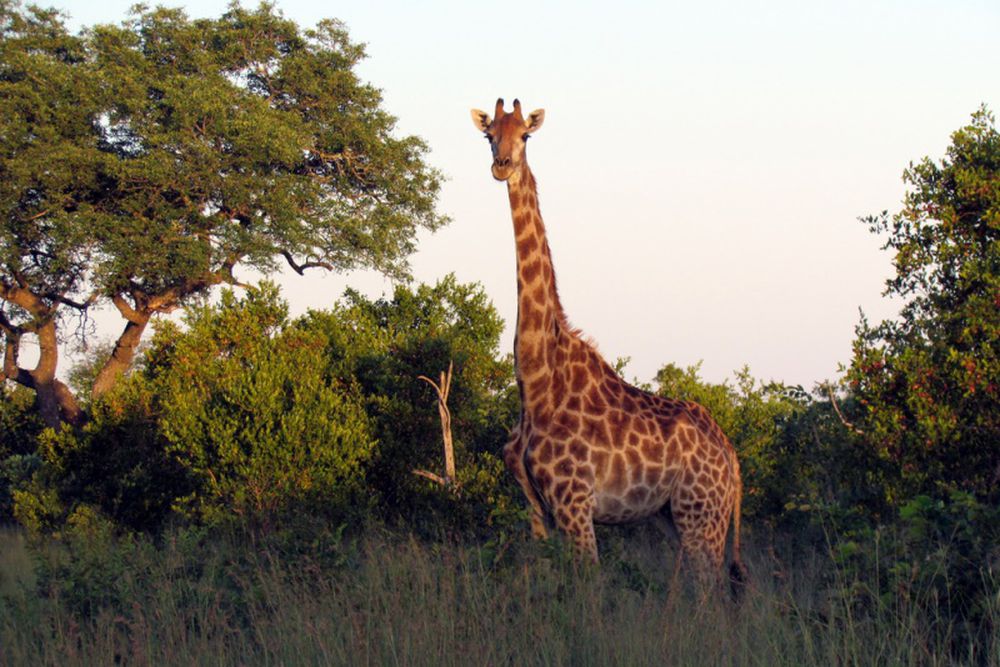 You can also see the magnificent giraffes roaming in their natural habitat.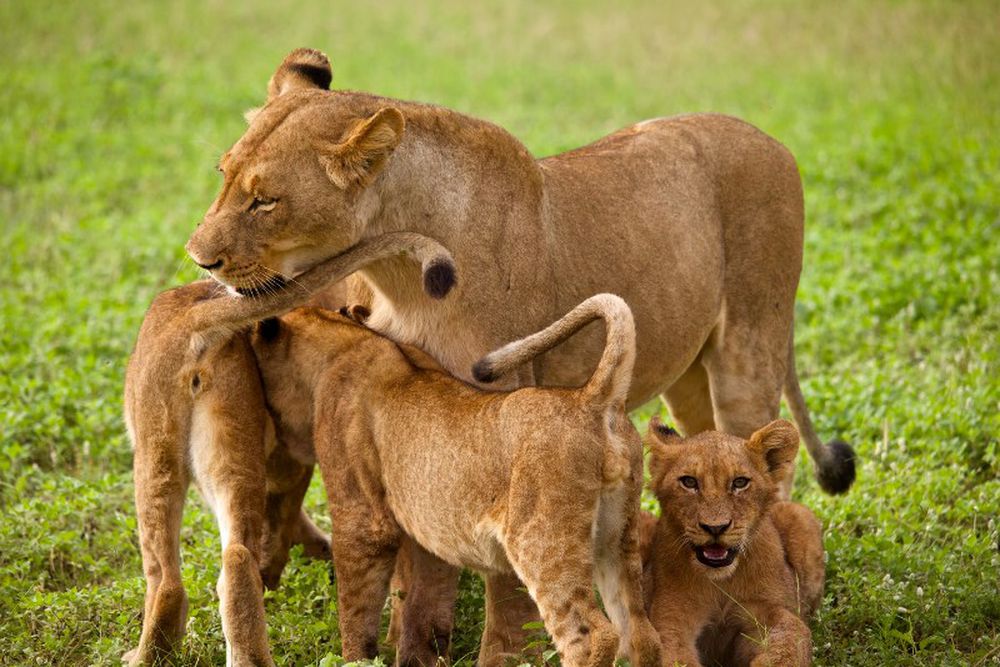 Many majestic lion packs call the Mjejane Game Reserve their home.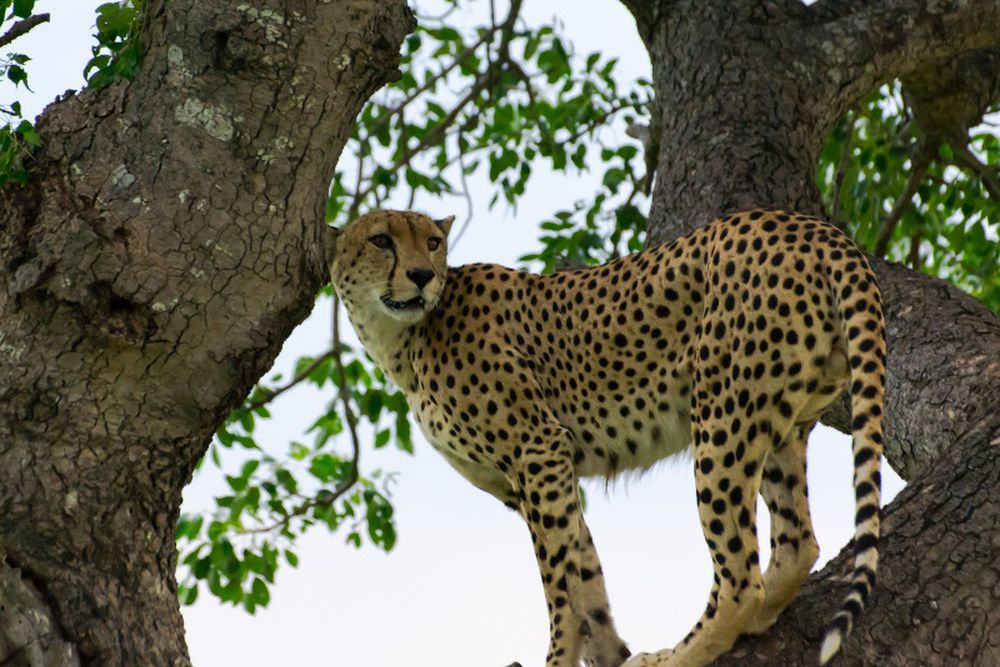 And the cheetah ... Image: Michael Jansen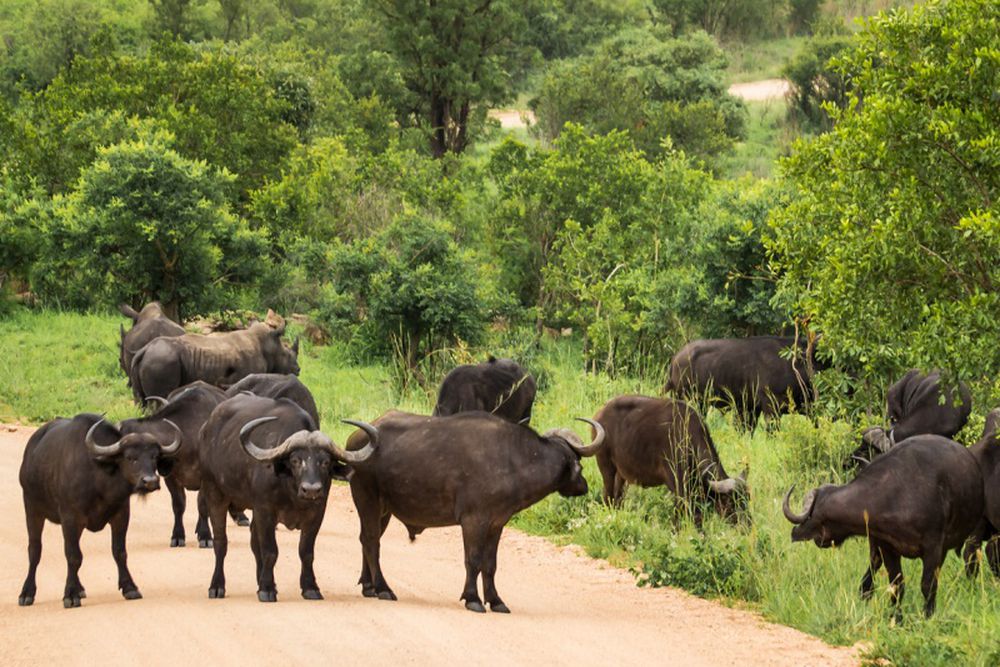 ... as well as the buffalo. Image: Michael Jansen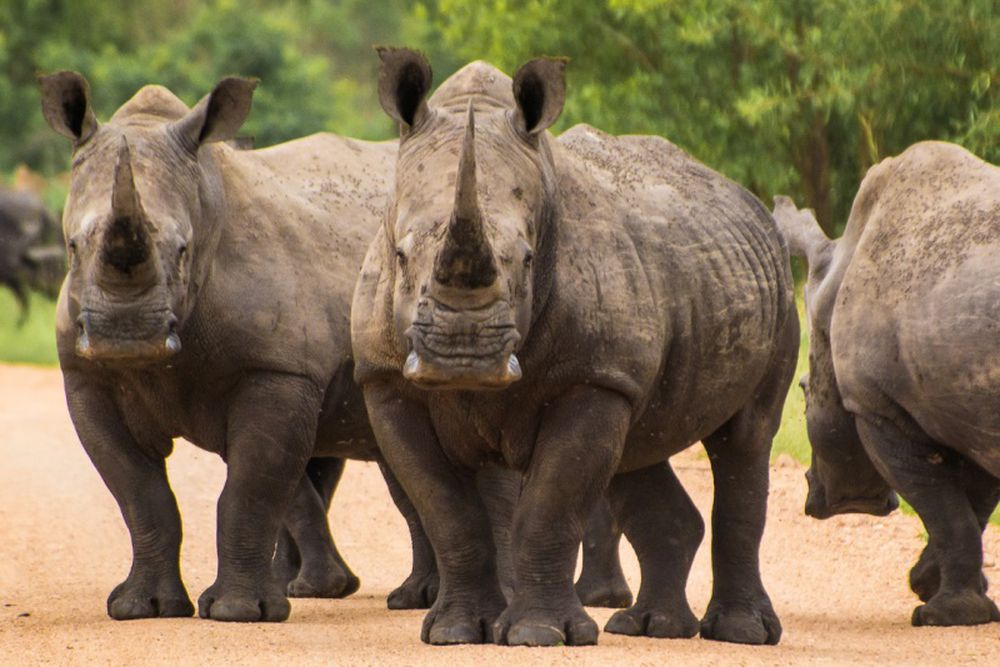 With a little luck, you can meet all of the superb "Big Five" in the private nature and wildlife sanctuary. Image: Michael Jansen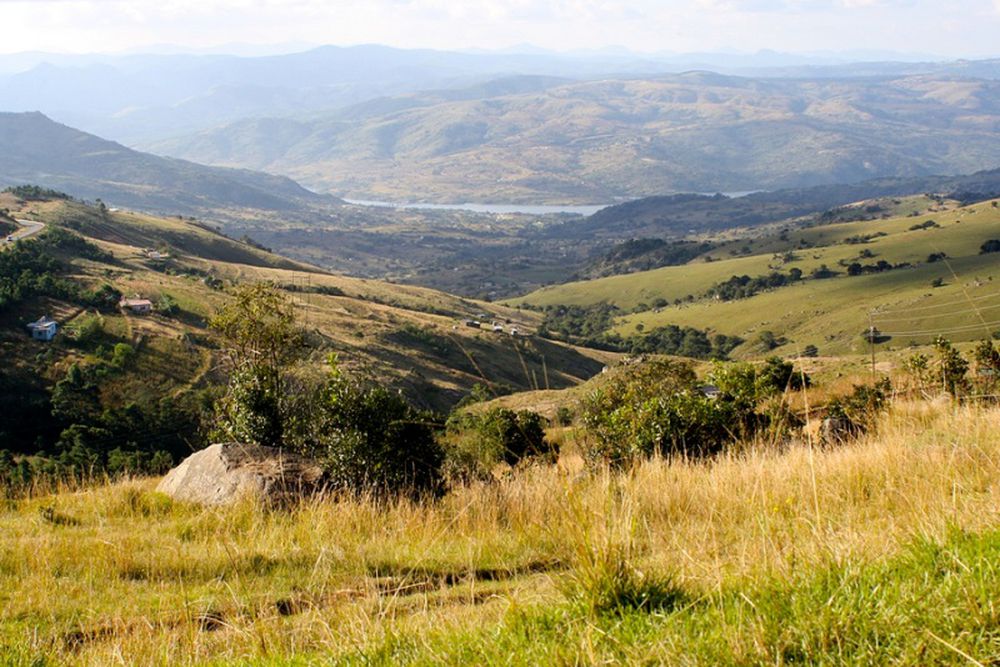 Explore Africa's little kingdom, "Swaziland."
Let yourself be enchanted by the beauty of Africa!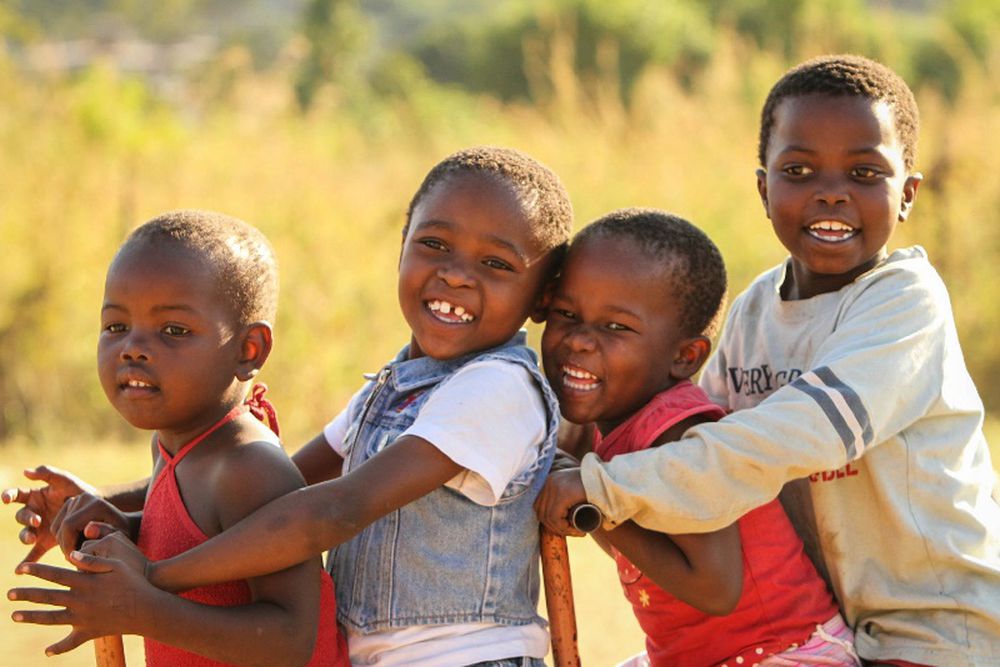 Meet the locals of Swaziland and learn more about their unique culture.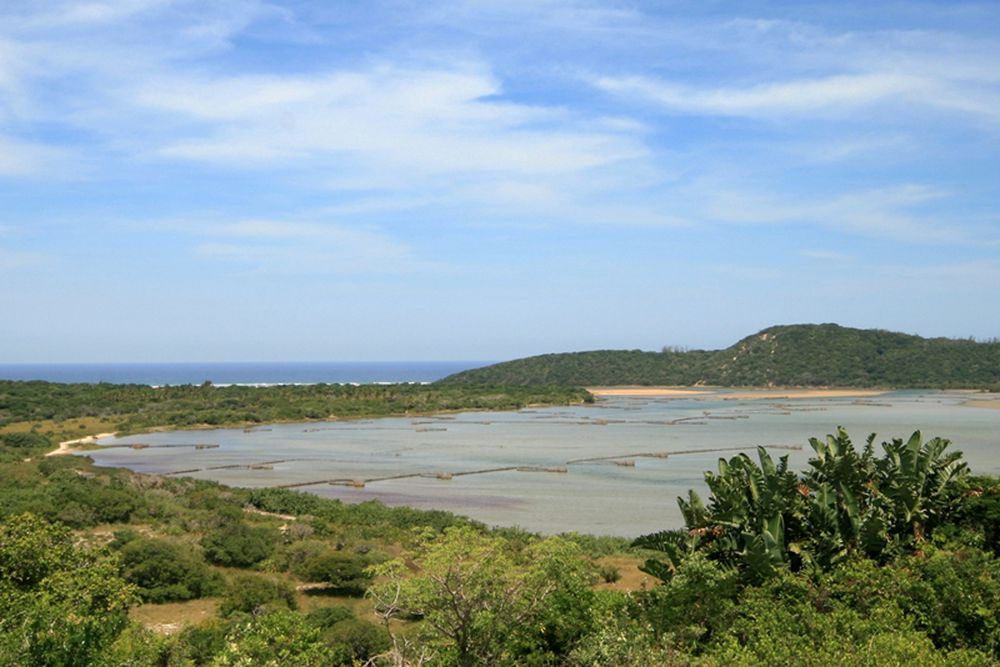 Meet diverse landscapes in the iSimangaliso Wetland Park.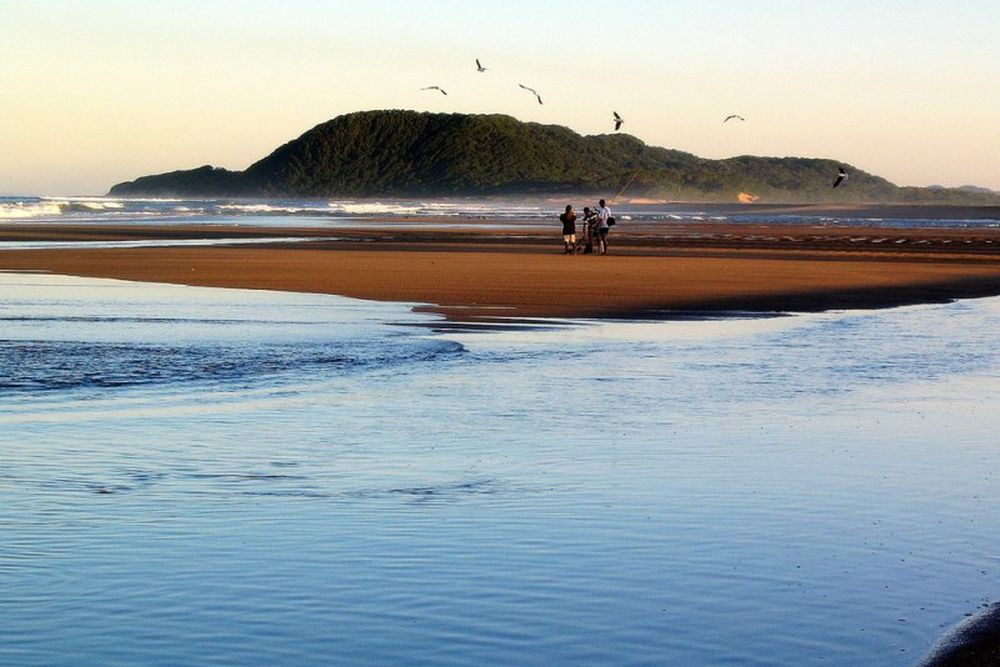 The park is ideal for beach safaris, boat trips or to observe the many types of birds.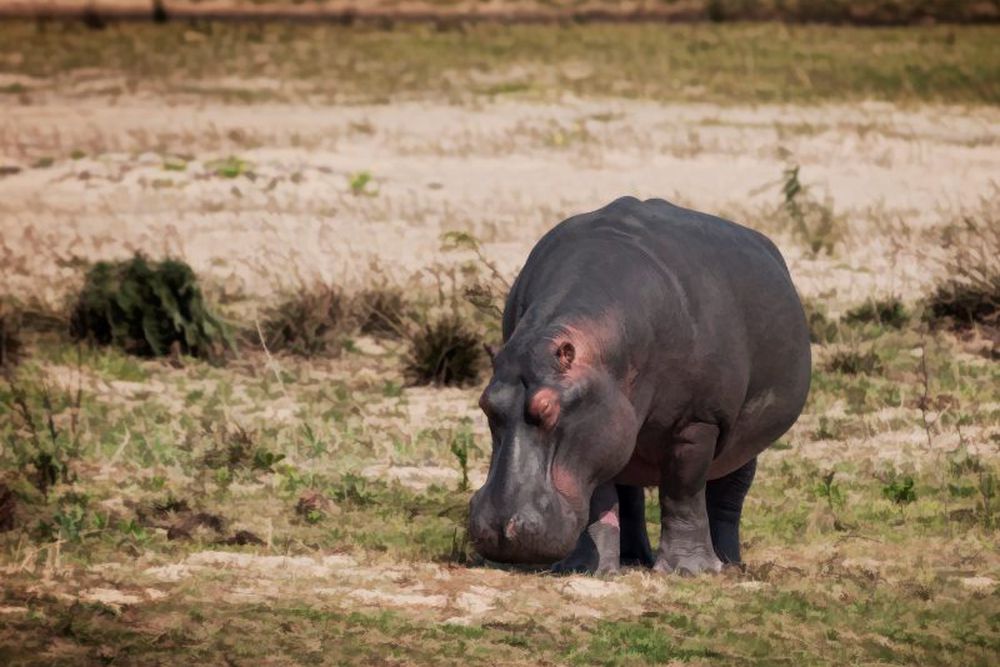 Discover the hippos of iSimangaliso Wetland Park!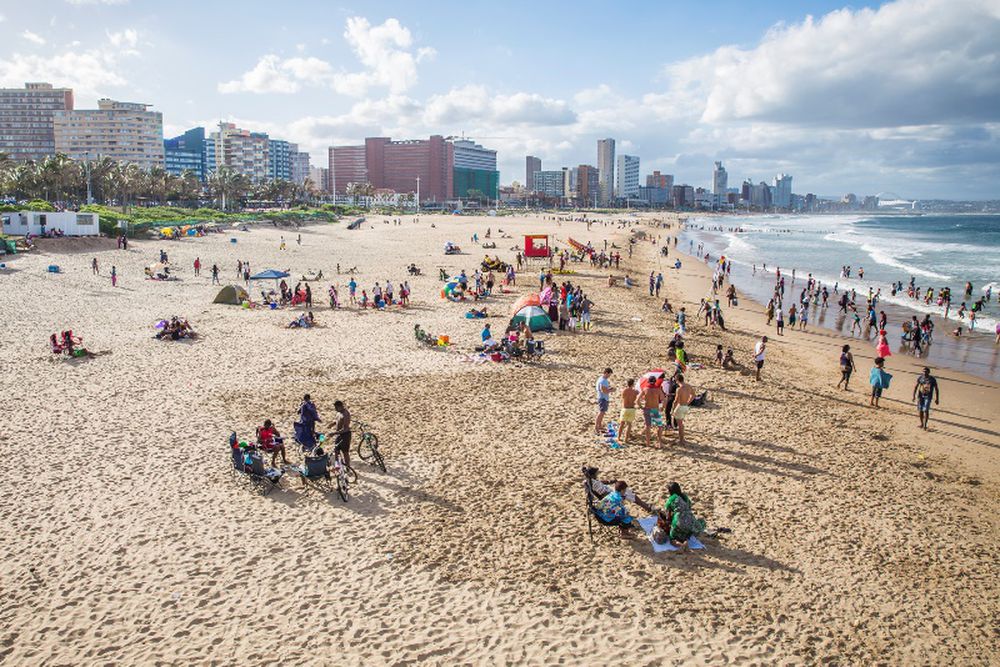 Durban: Relax after the exciting game drives in the popular African resort area.