Thank you for your interest in this trip. If you want to revisit this page, use the QR-code shown or use the following link: http://www.itravel.com/select/5684-cat-tien-national-park-in-southern-vietnam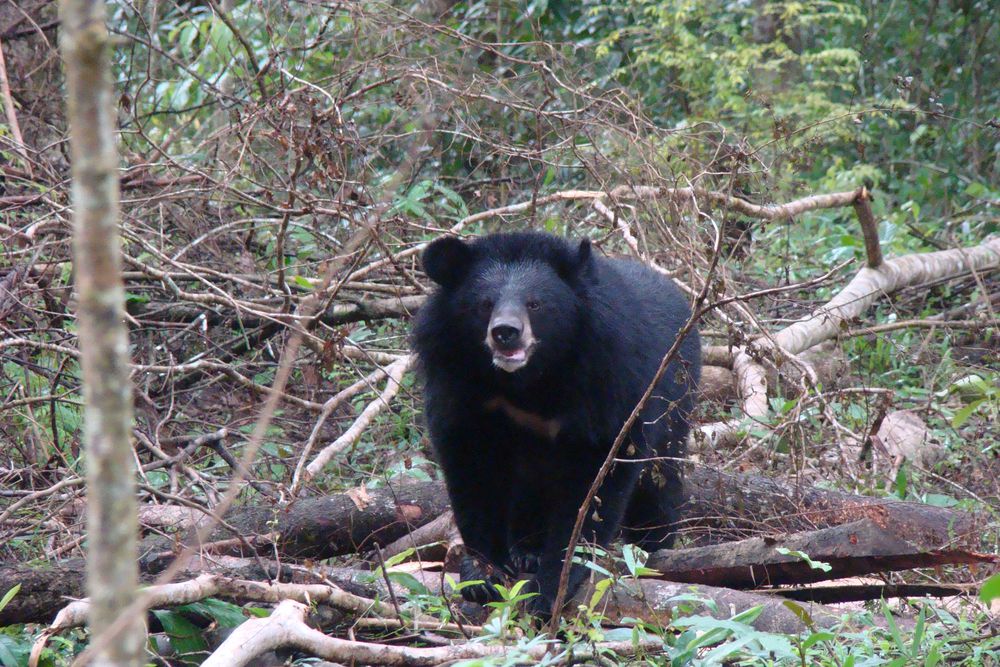 Cat Tien National Park is home to many endangered species.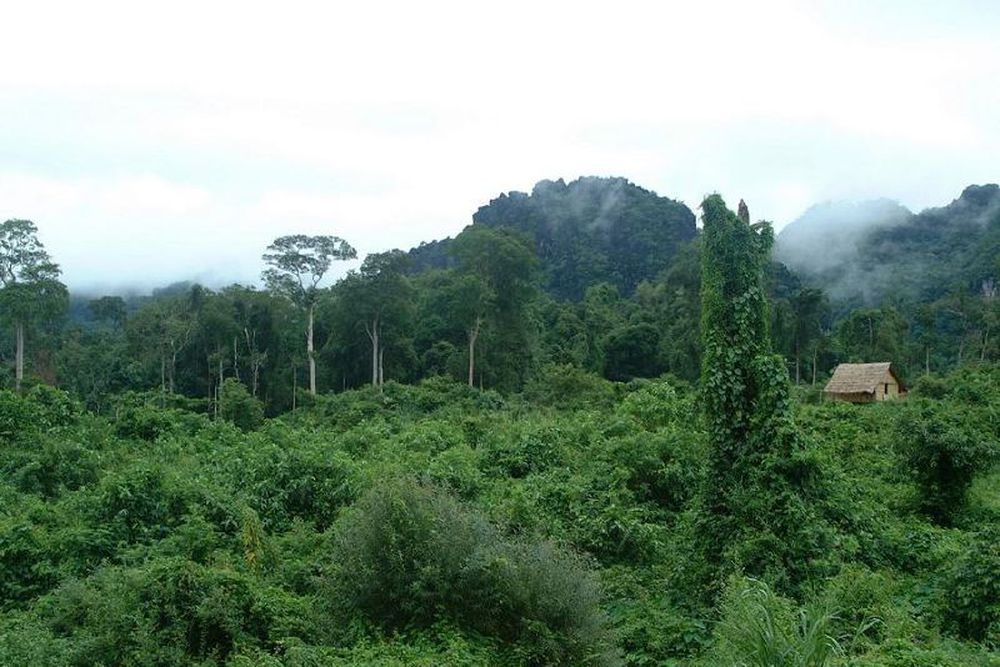 The national park is Vietnam's last largest tropical lowland rainforest.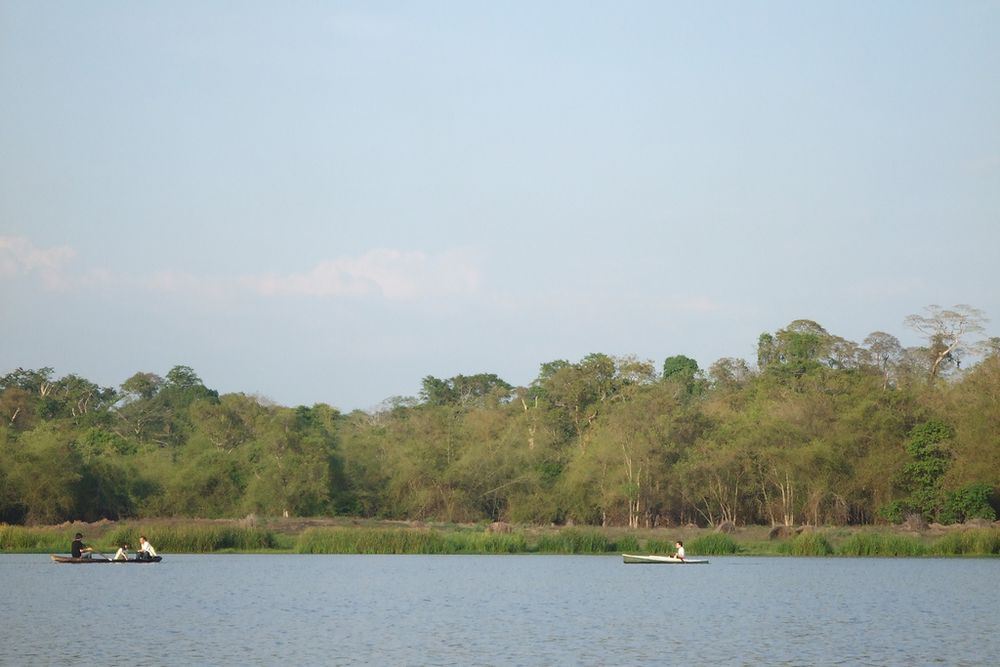 When you visit Crocodile Lake, observe the park's many birds along the way.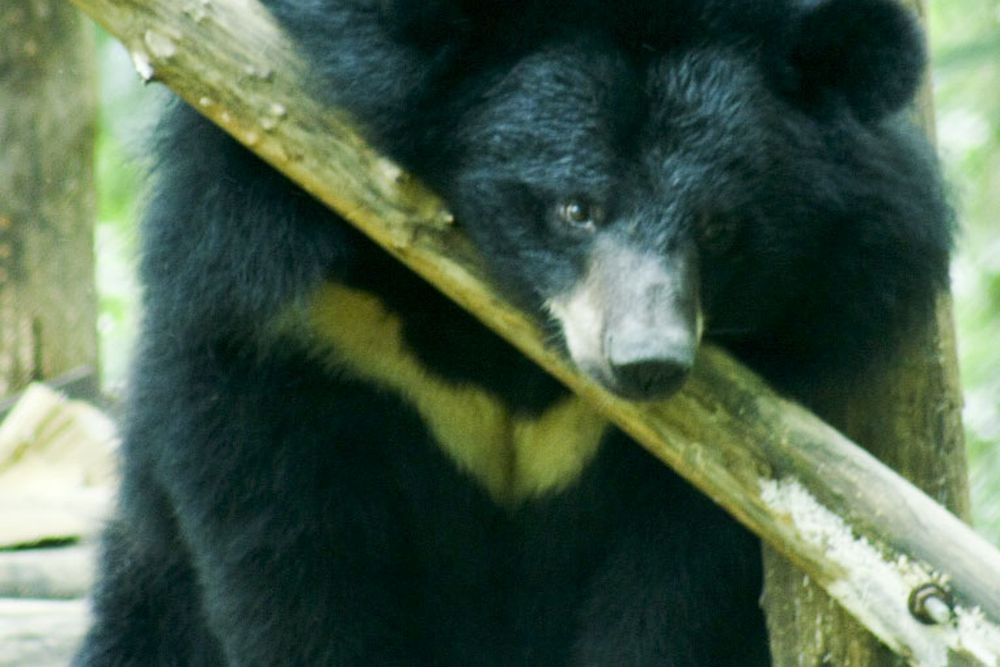 Discover some rare bears at the bear rehabilitation center.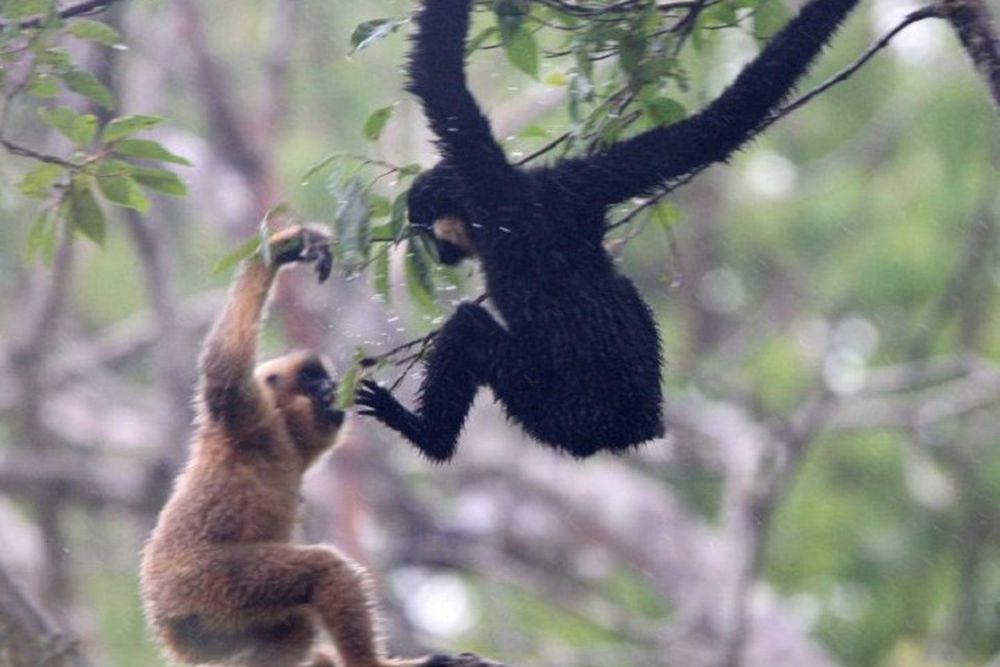 Gibbons in the national park.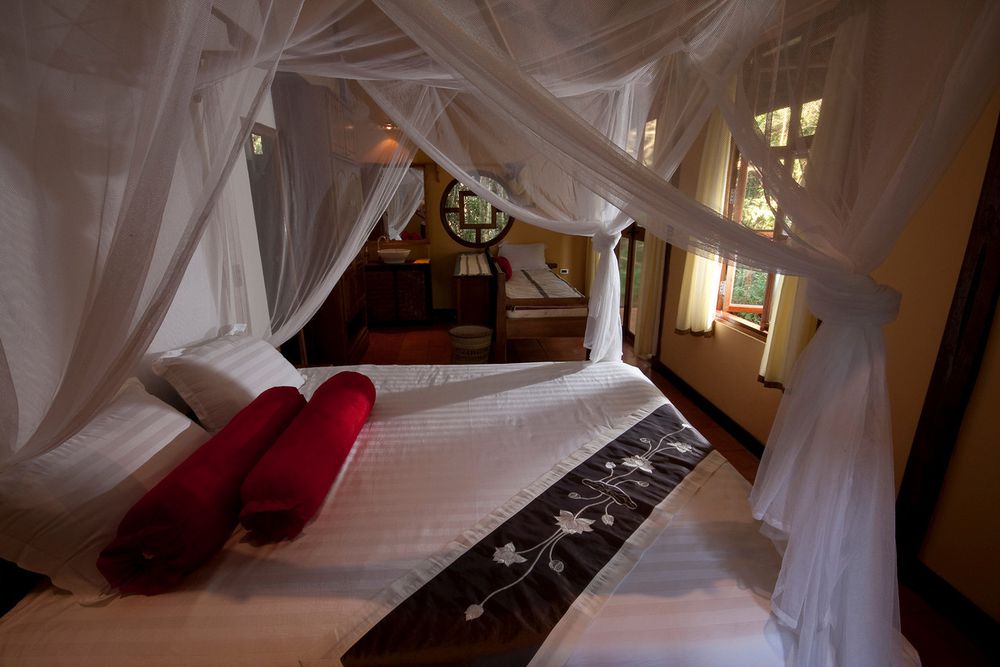 Forest Floor Lodge is the perfect accommodation in the middle of the jungle.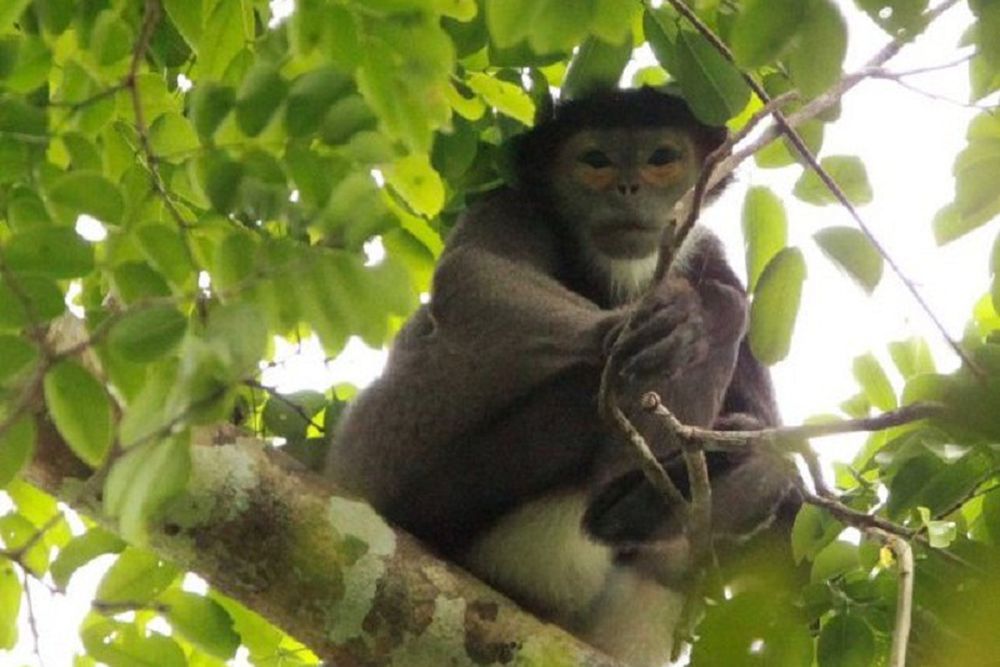 Many monkey species call the national park "home."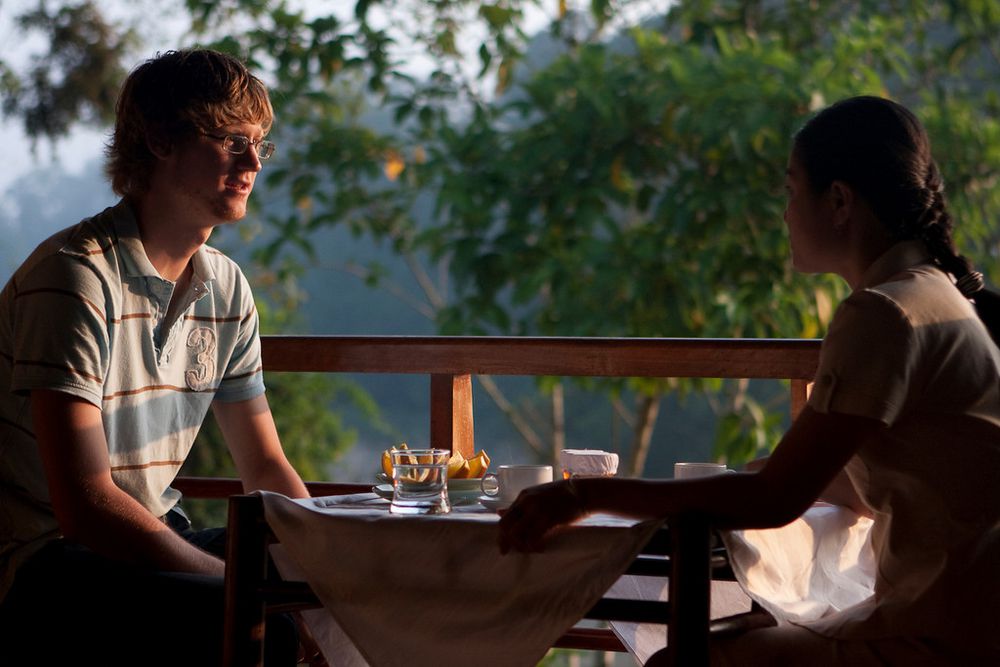 Breakfast in the middle of nature.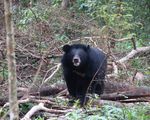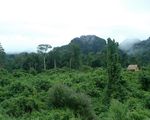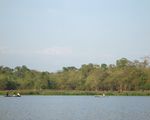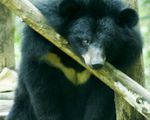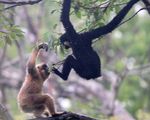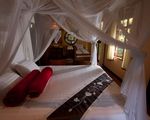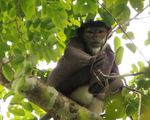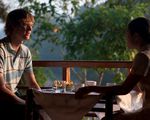 Highlights
Three-day nature adventure in South Vietnam

Easy trekking tours through the rainforest

Unique animal observations on night hikes

Price includes transfers and tour guide
Destination
Asia
Vietnam
South Vietnam
Other interesting trips
Categories