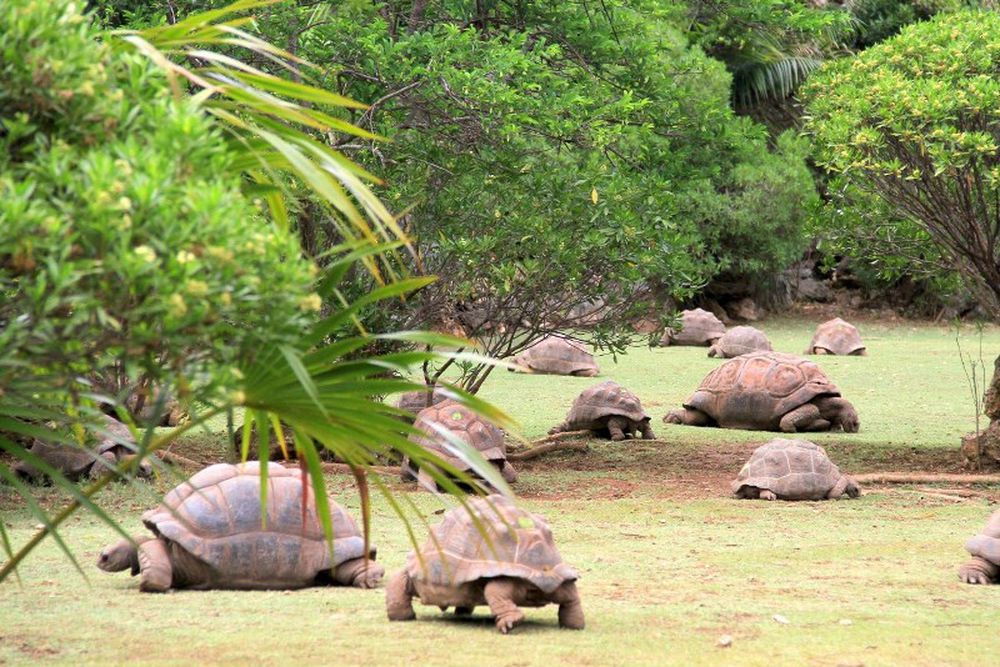 Get up close and personal to the giant turtles at the "Francois Leguat Turtle Reserve."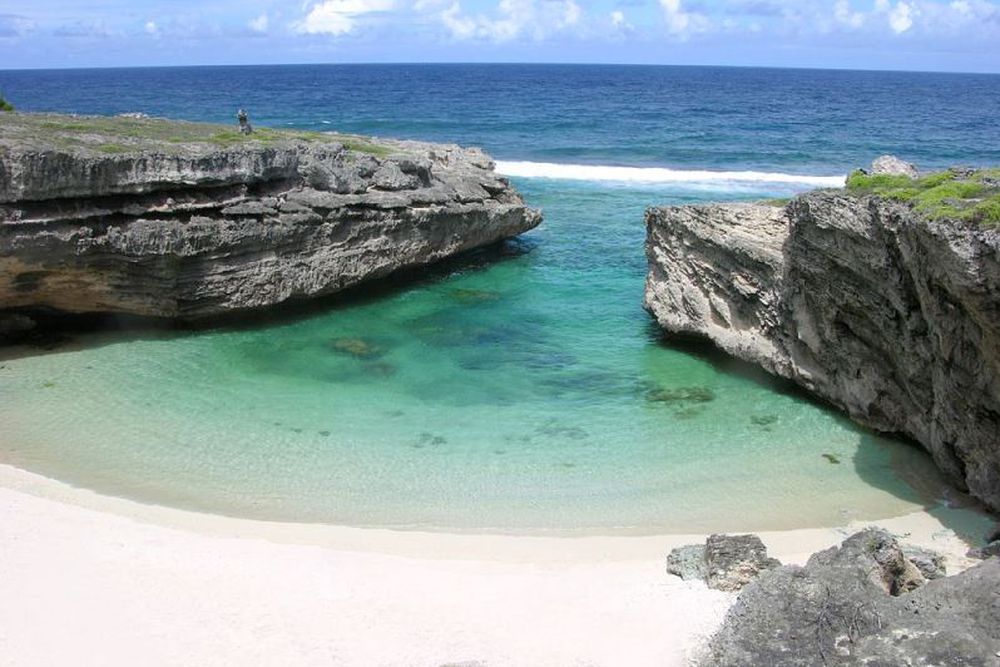 Welcome! Secluded dream beaches await you on Rodrigues Island.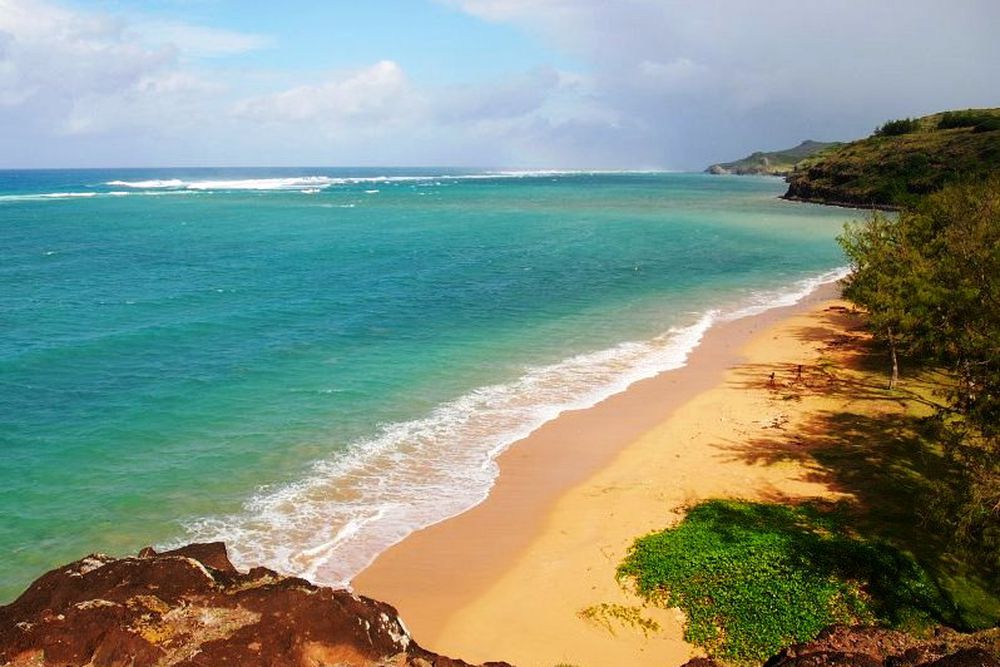 Discover Rodrigues: a paradise of nature in the Indian Ocean.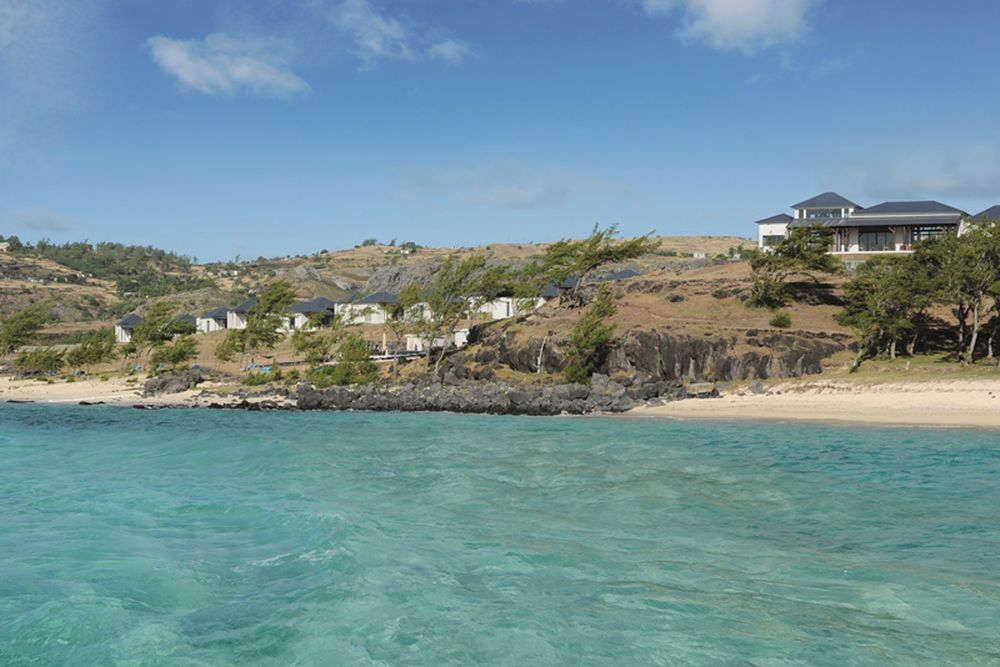 Relax at your boutique hotel, Tekoma, and enjoy your time on Rodrigues.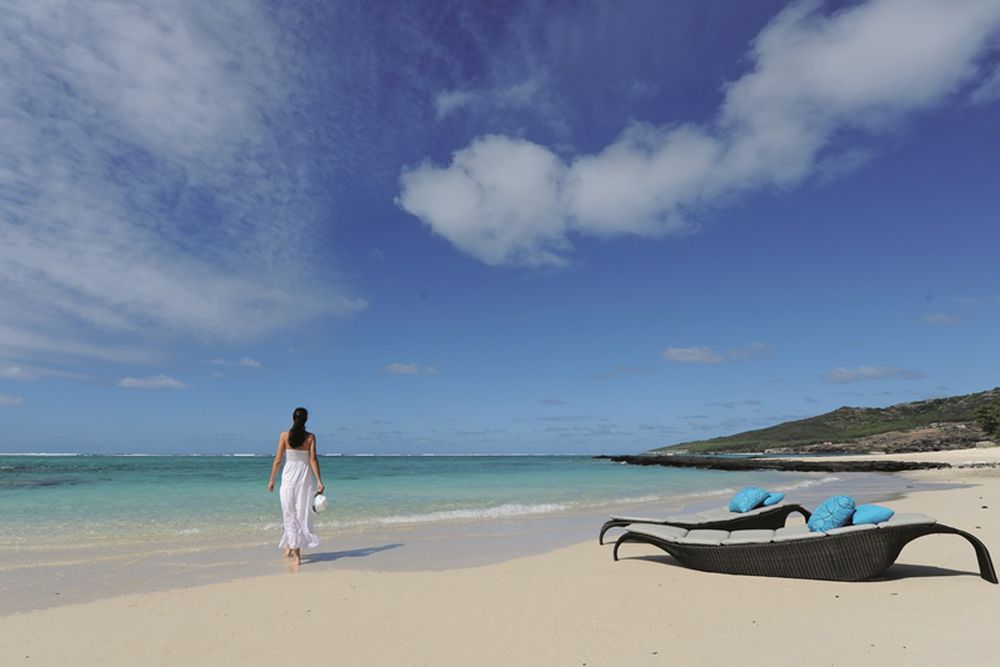 Craving endless relaxation? Anse Ally Beach is an oasis of tranquility under the tropical sun.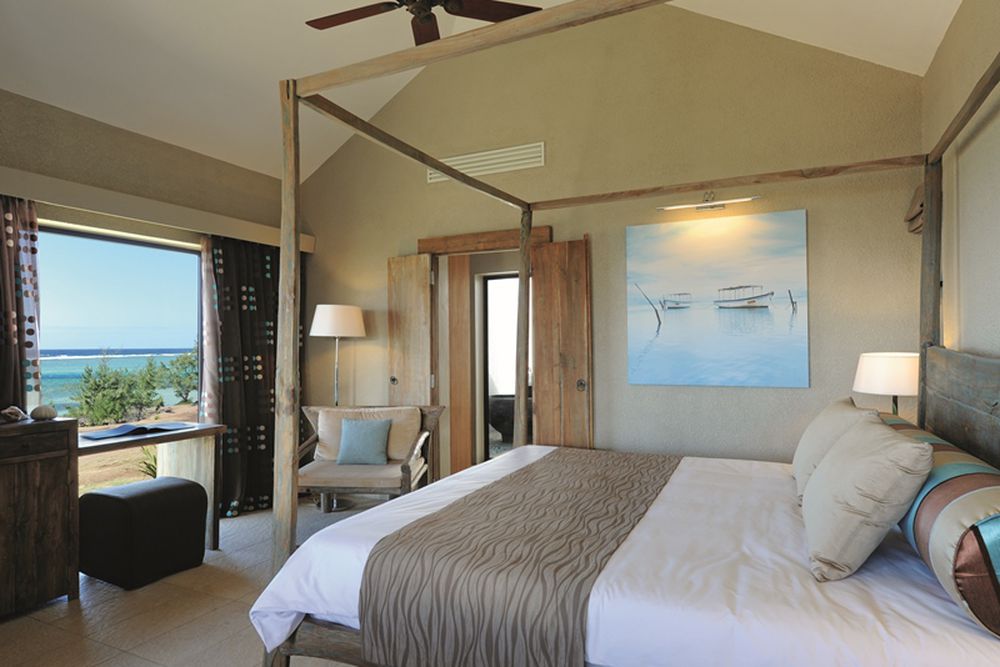 The 15 rooms are a magical fusion of modern design and traditional Creole architecture.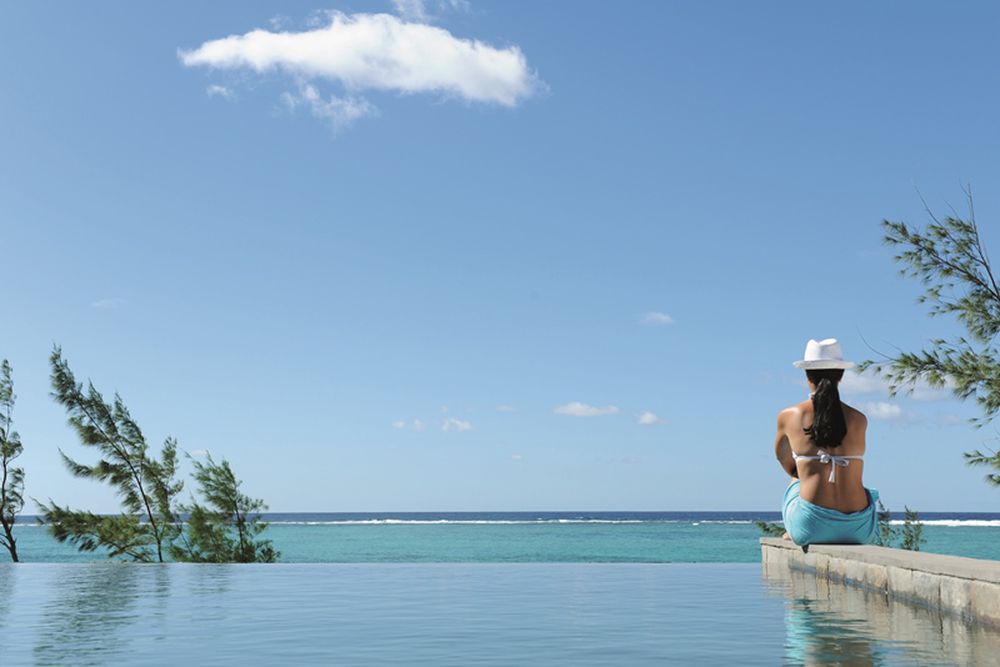 The 45m² hotel pool offers the perfect refreshment for warm days.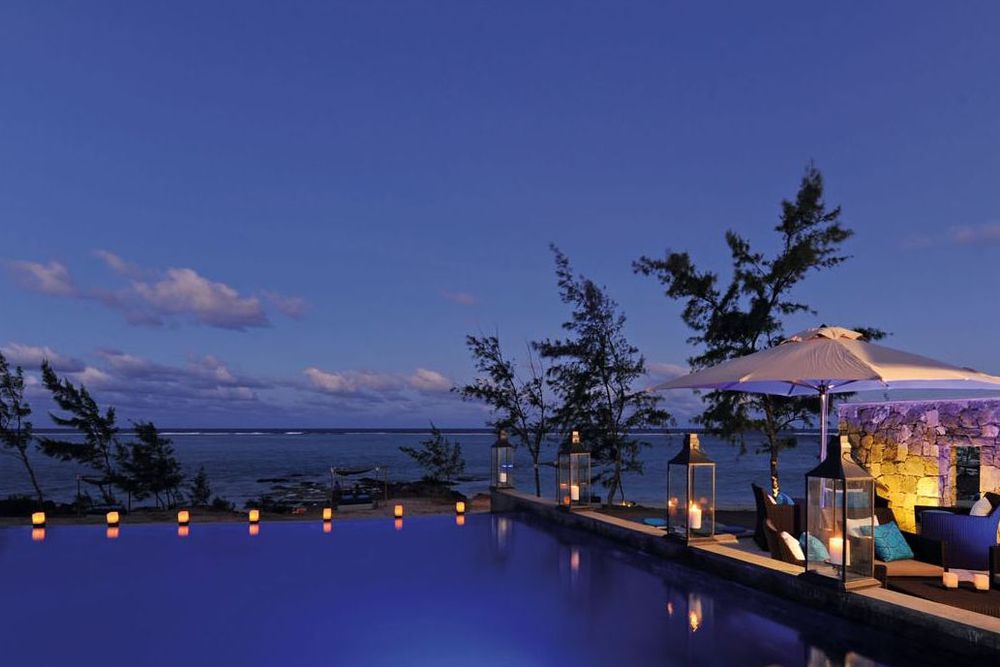 Delicious and unforgettable! Local and international delicacies are served at the restaurant "Tek Tropical Dining."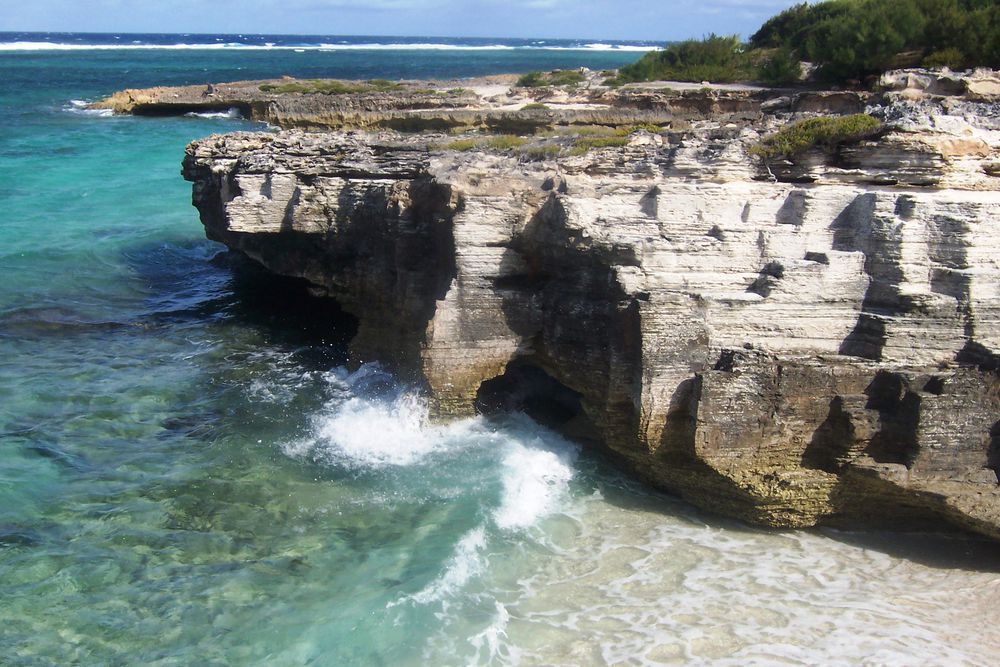 Hike to the wild cliff coasts and discover paradisiacal bays.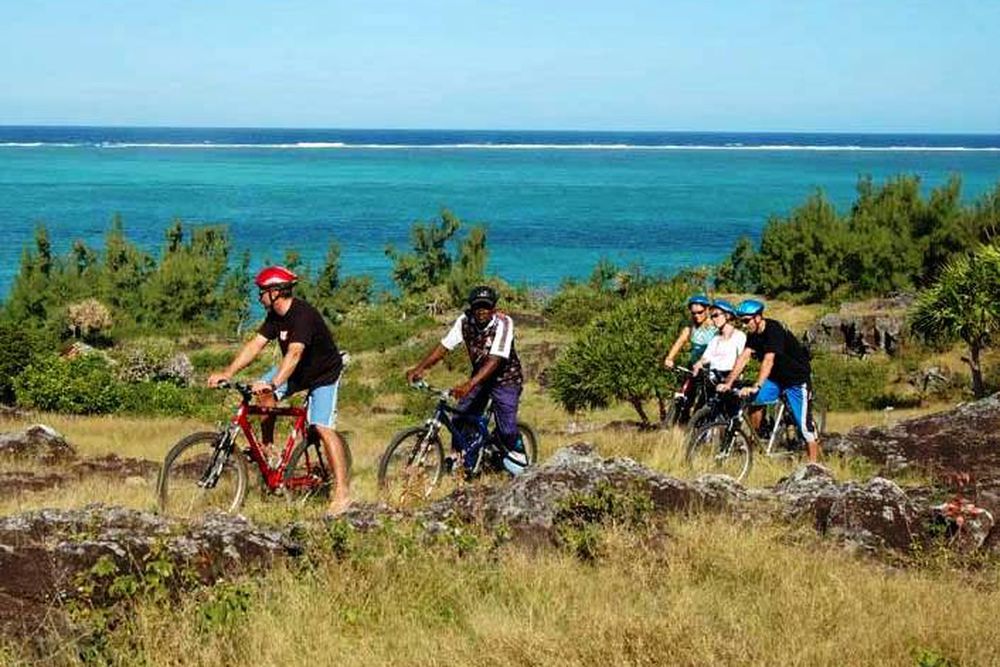 Rodrigues is ideal for excursions into the depths of nature.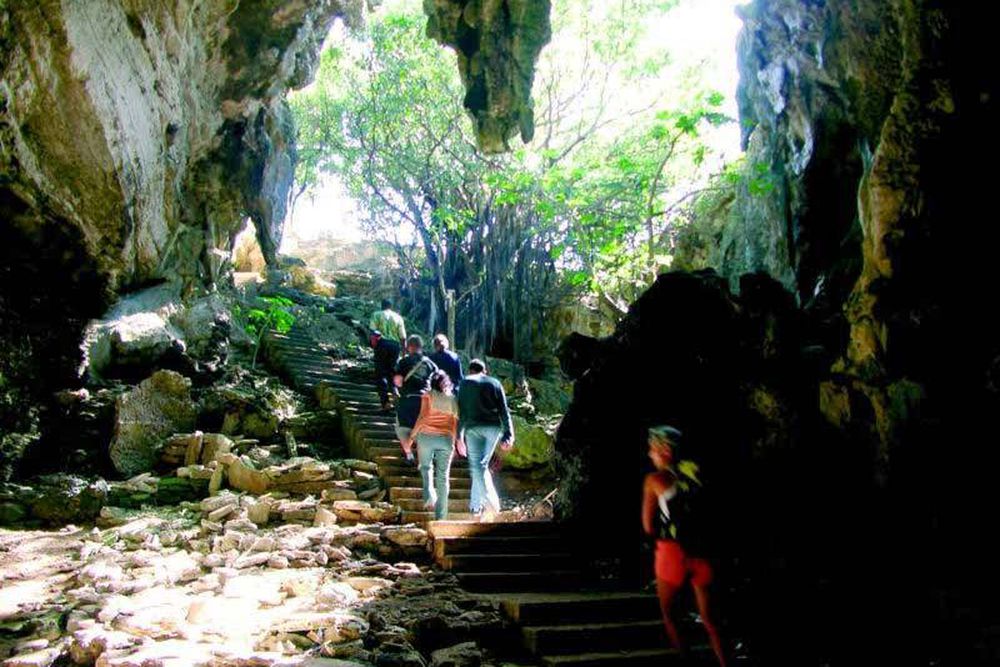 Explore the immense and unique stalactite and stalagmite caves of the Indian Ocean.
Stress and bustle appears to be foreign words for the locals.
Discover the fishermen in the middle of the turquoise sea. Fish and seafood are a true delicacy here!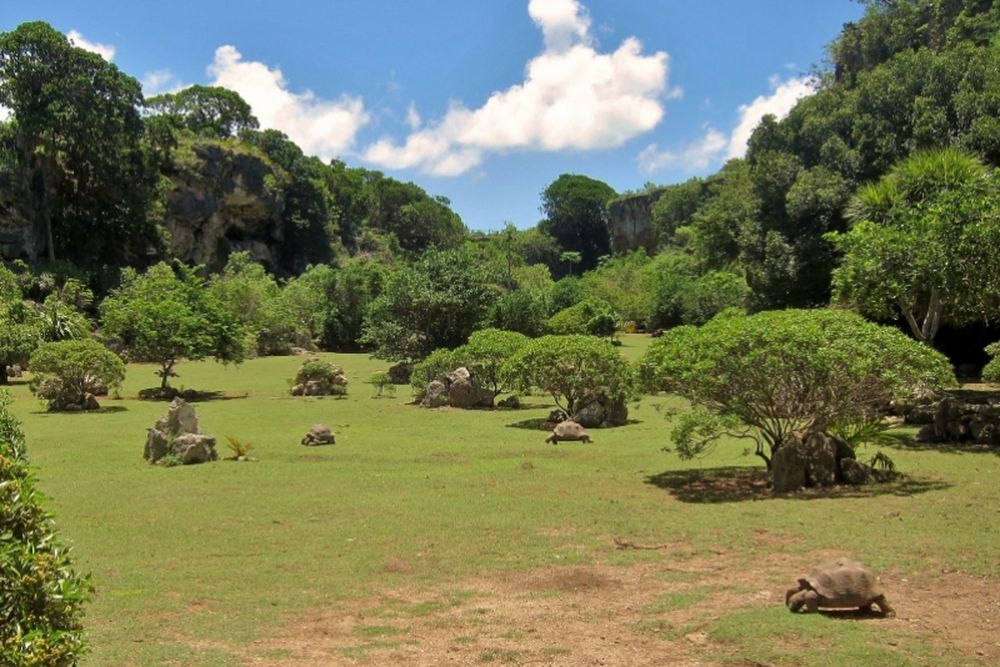 The famous Francois Leguat Turtle Reserve lies in the south of Rodrigues.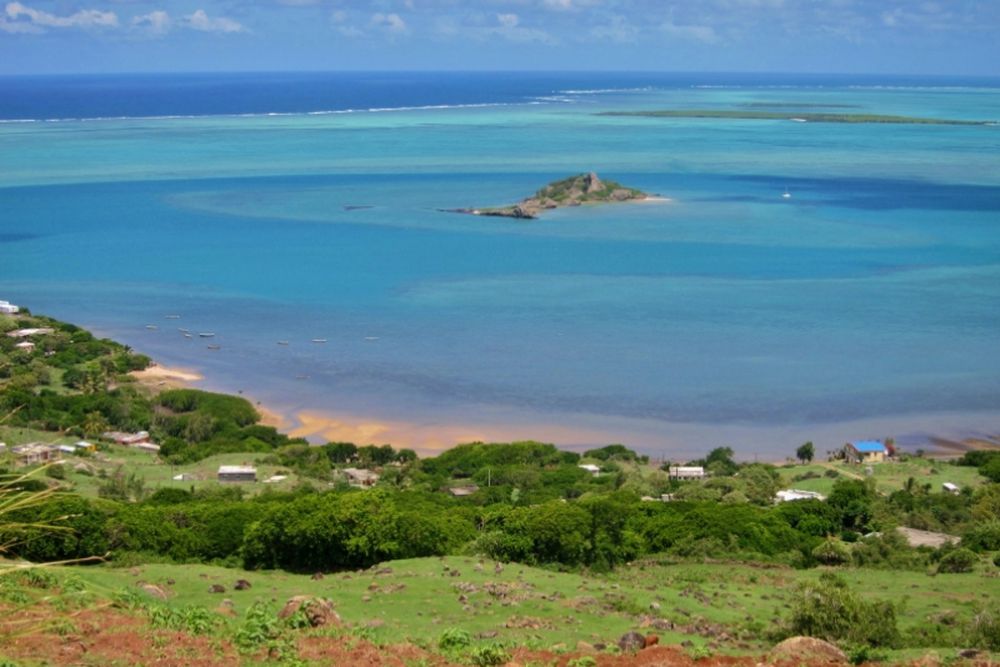 Rodrigues is surrounded by a wide lagoon and colorful coral reef.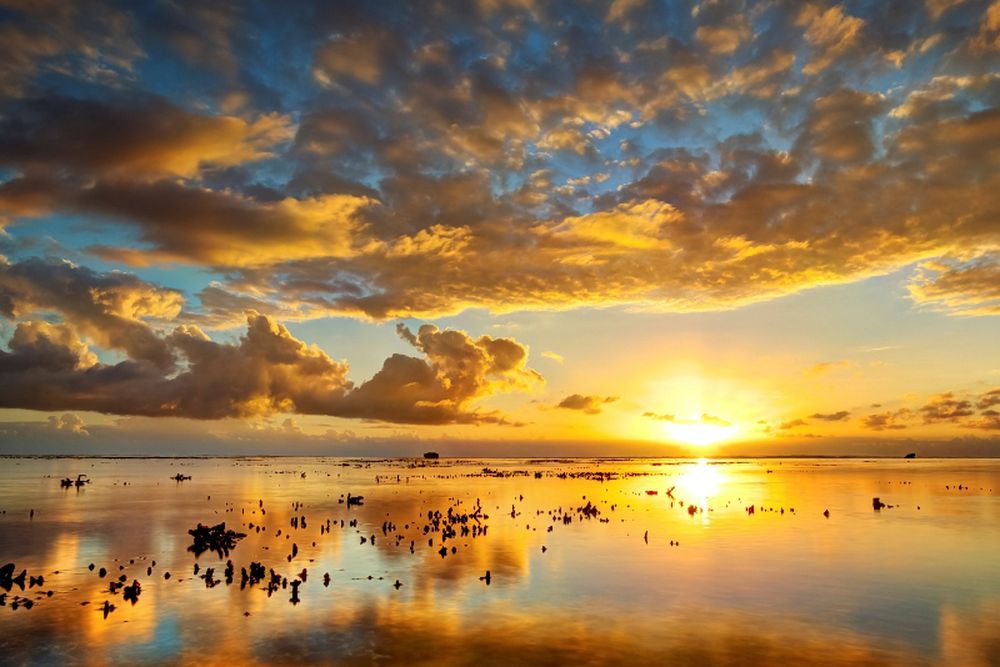 Savor the magnificent sunset on the west coast of the island.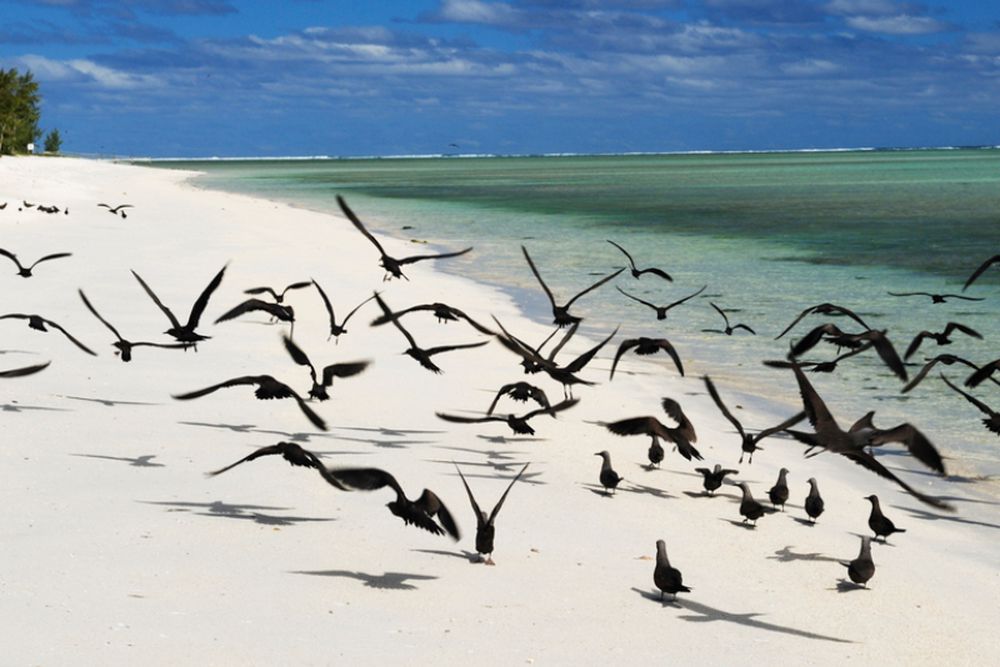 Visit the nature reserve where more than a thousand sea birds find shelter.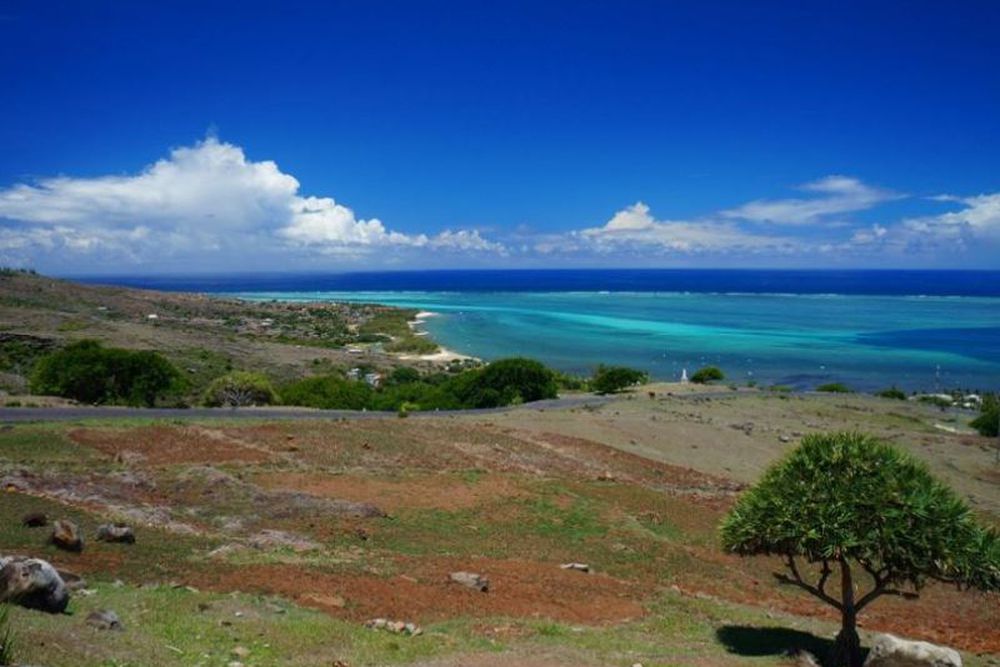 Explore the little island that is also known as the "Pearl of the Mascarenes."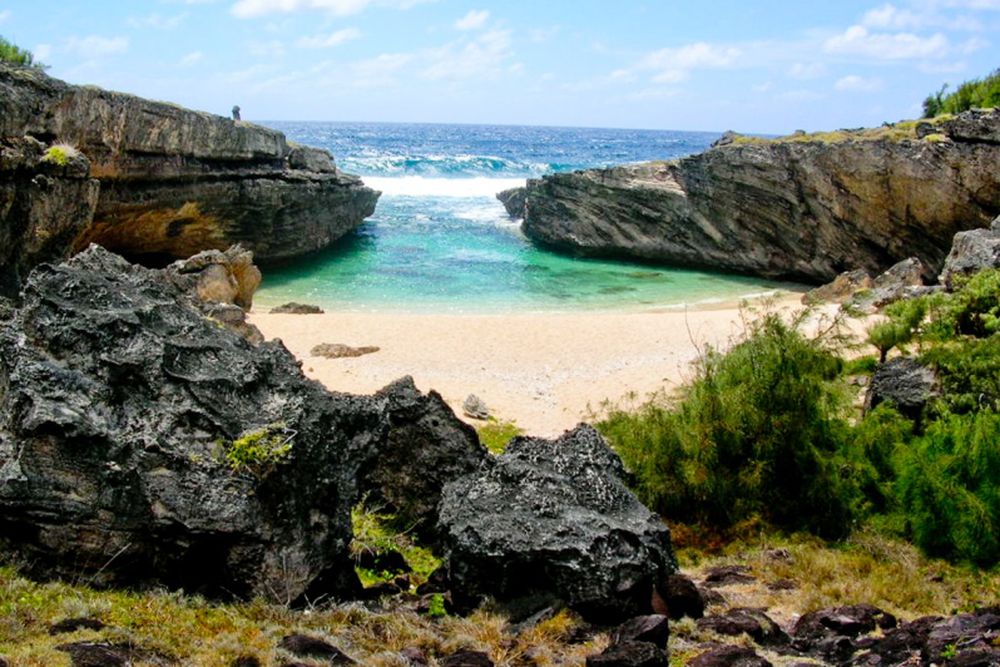 The little volcano island is an insider tip of places to visit in the Indian Ocean!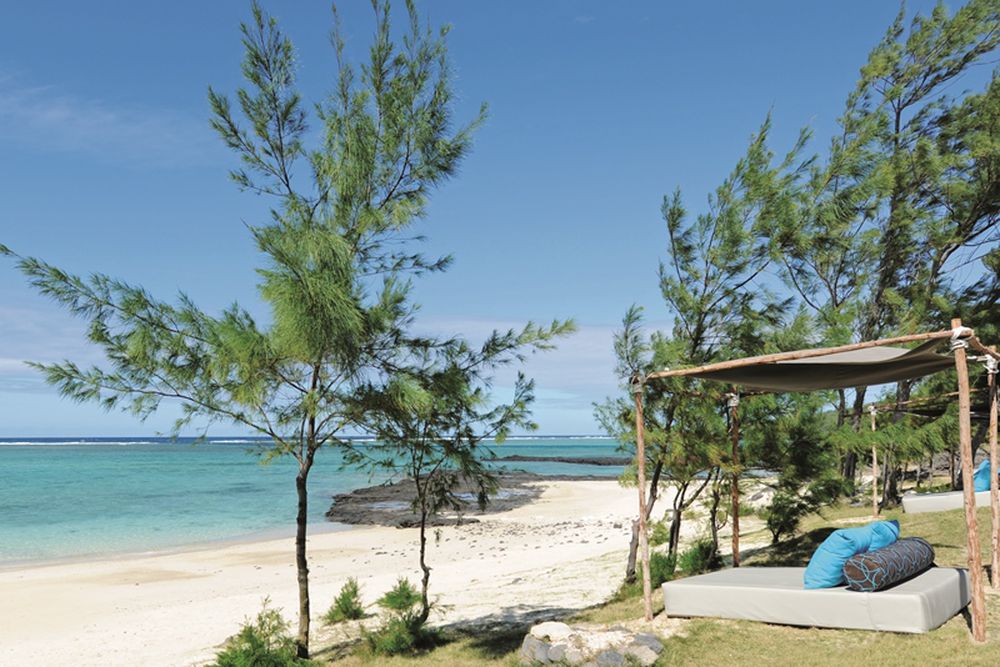 Discover peace, quiet, and relaxation at Tekoma's private beach.