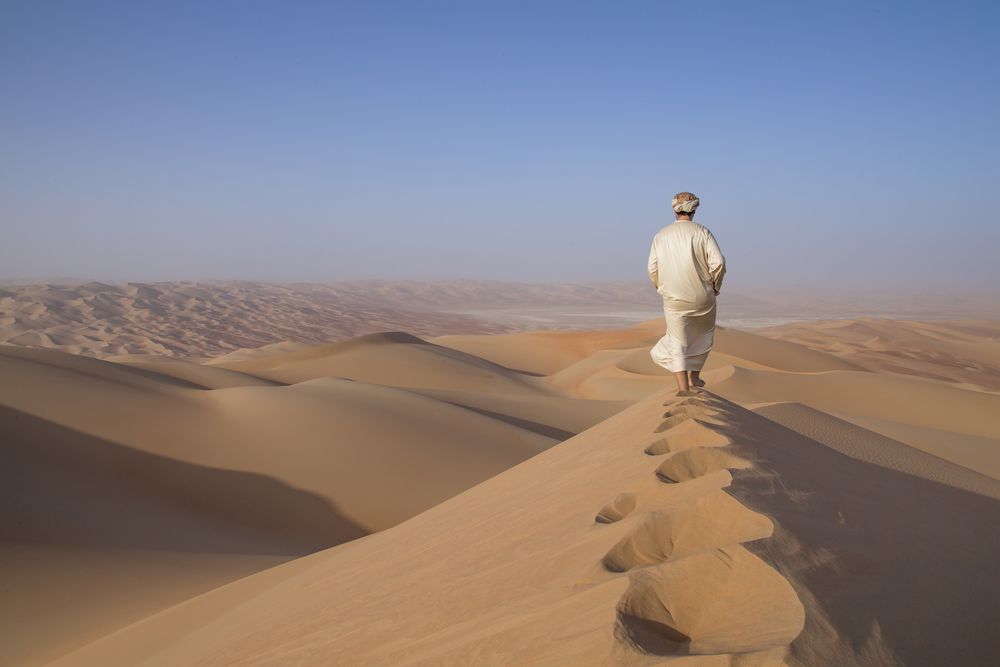 Ahlan wa sahlan in the Sultanate of Oman! Discover the diversity and beauty of the country during your round trip.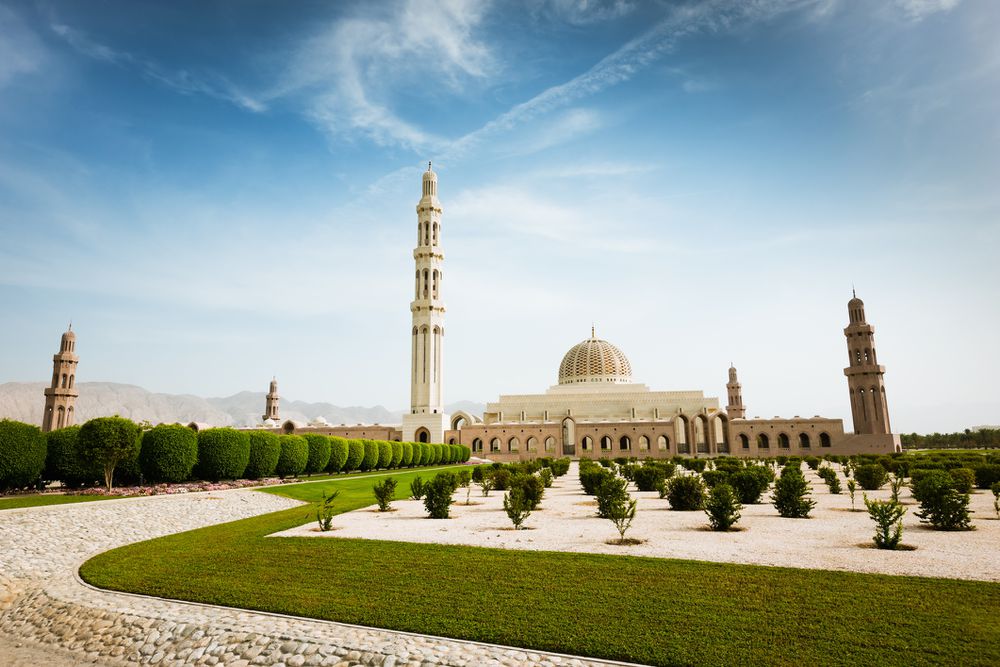 Sites like this will leave you speechless - the Sultan Qaboos Mosque is one of the largest in the world.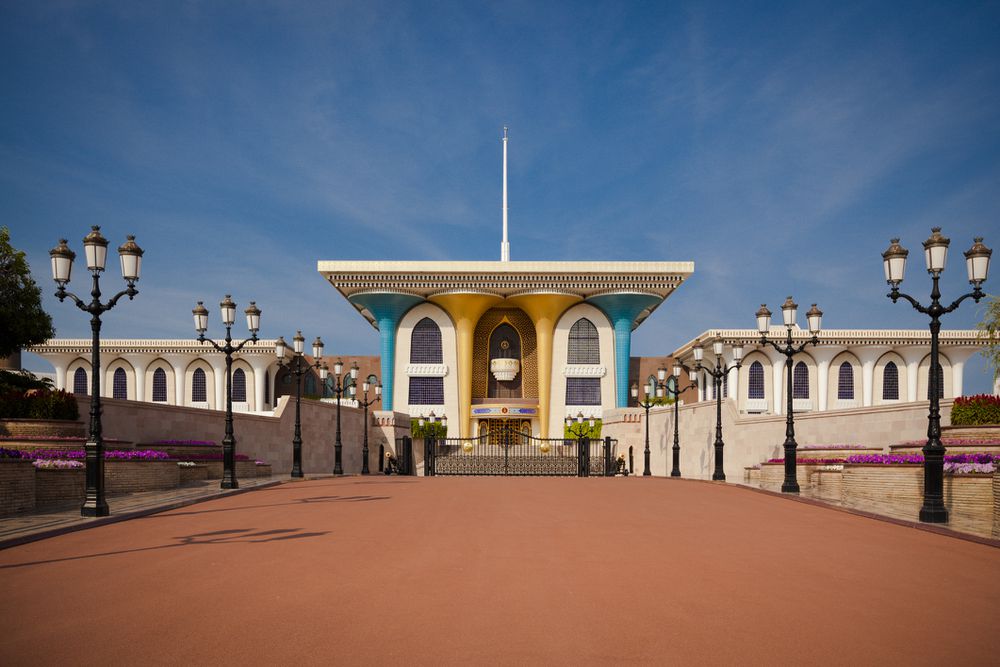 Time for a quick photo stop at "Al Alam Palace," a ceremonial palace used by Sultan Qaboos bin Said Al Said.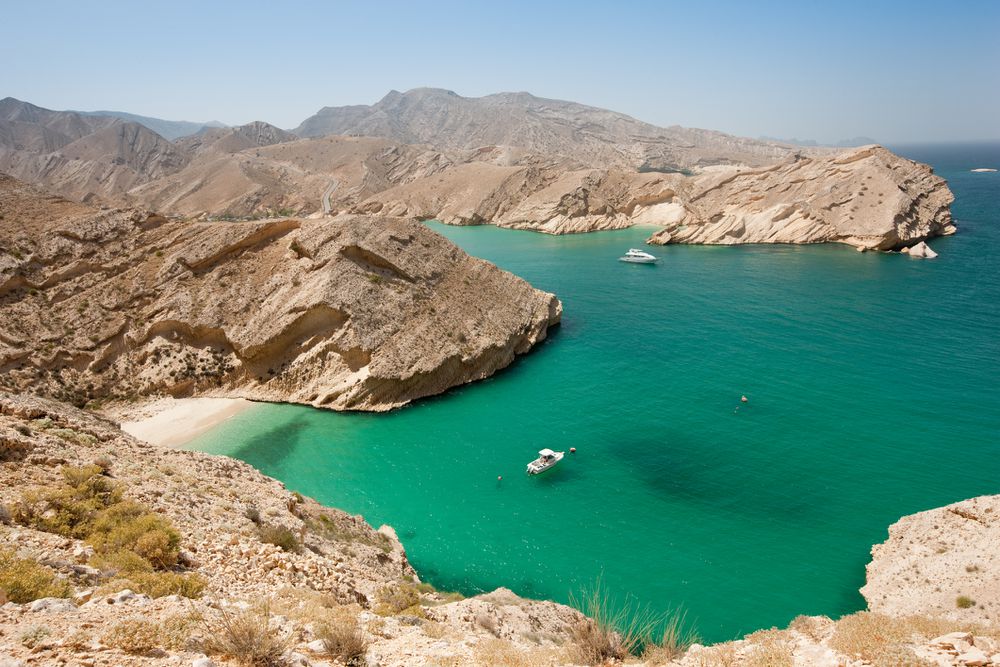 Oman is in the southeast of the Arabian Peninsula and promises beautiful coastlines along the Indian Ocean and the Gulf of Oman.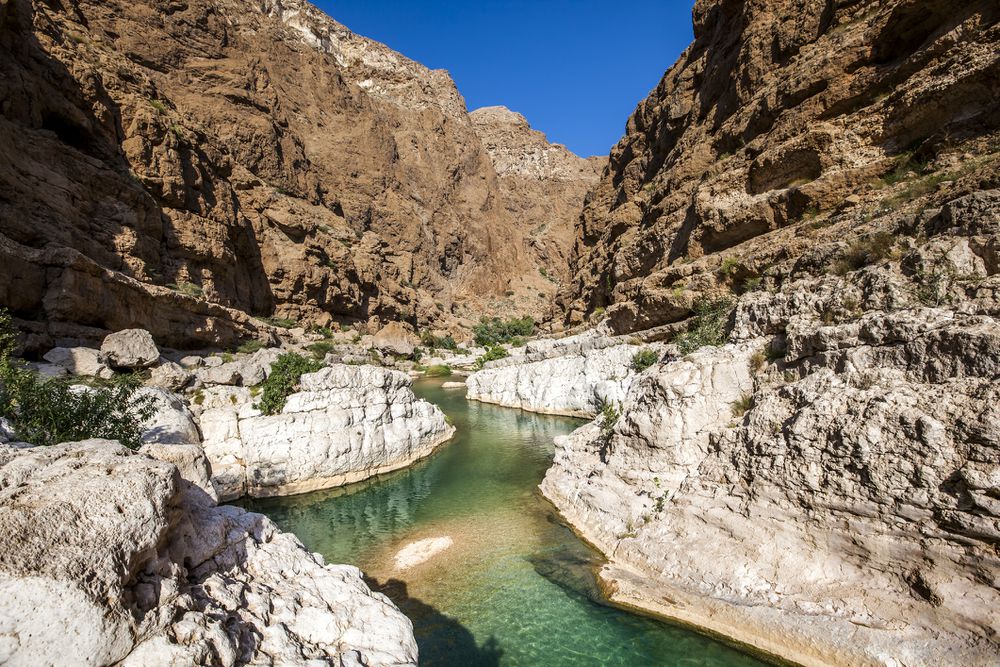 Before you drive to Sur, visit the palm-lined Wadi Shab.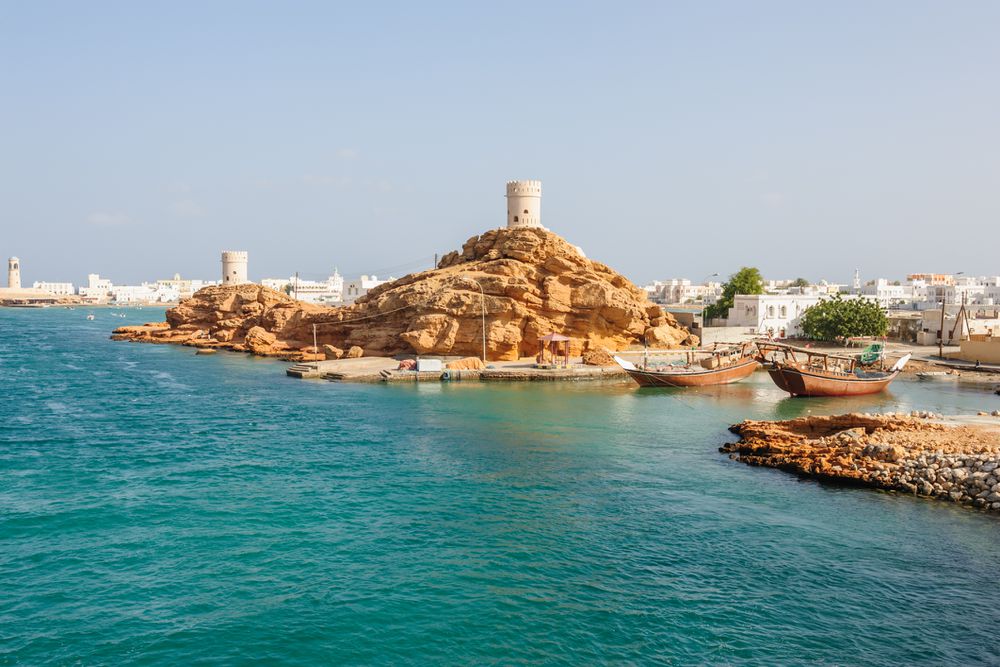 In the old trading towns and today's harbor town of Sur, you will learn about traditional boat building in a dhow shipyard.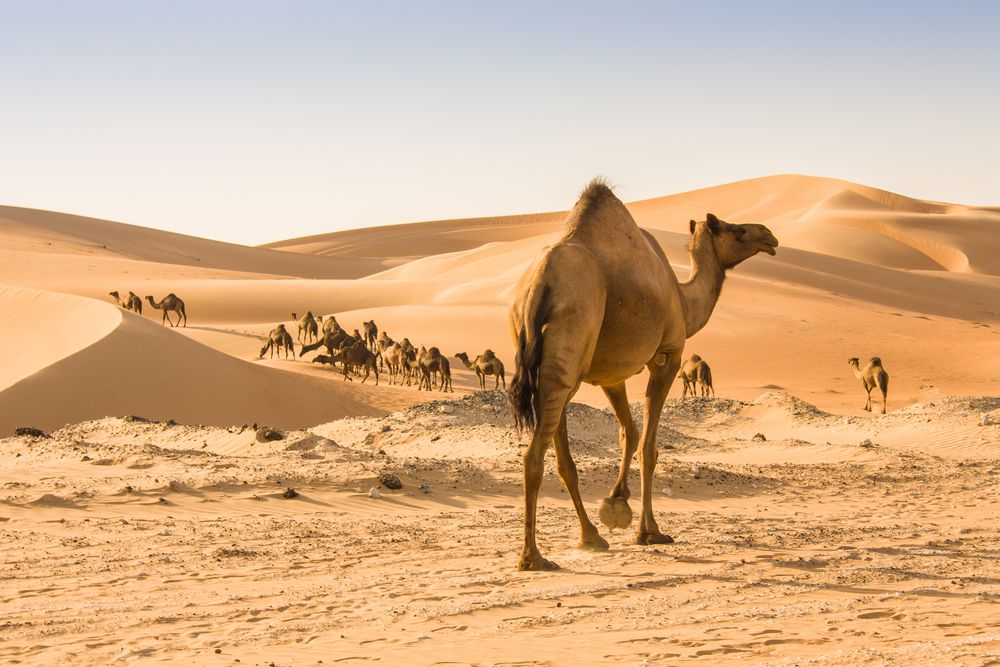 Your journey continues towards Wahiba Sands. At the edge of the desert, you will switch to an all-wheel-drive vehicle.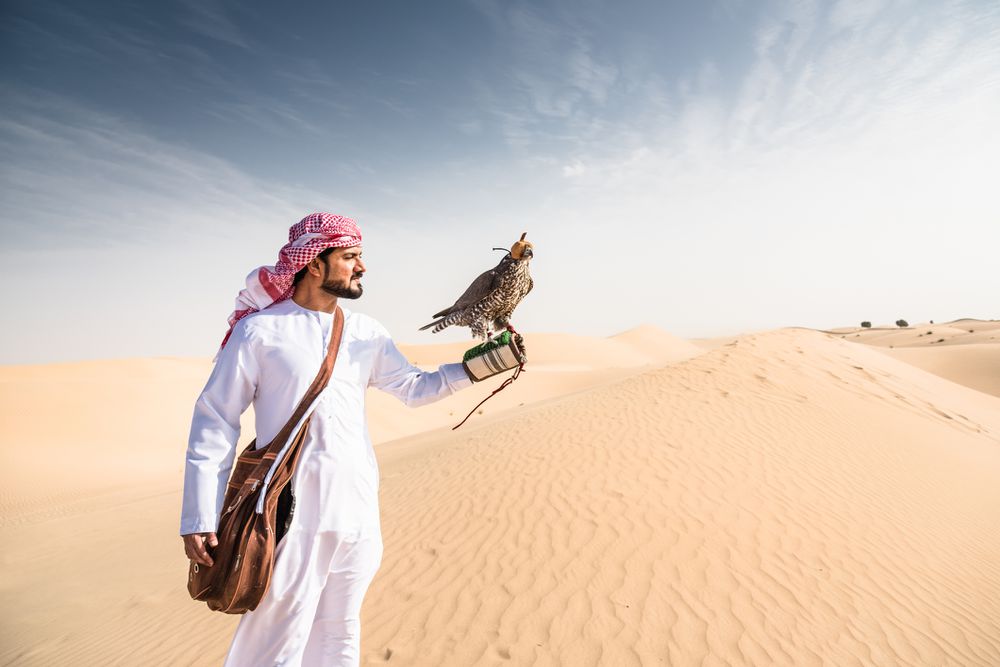 A dream from 1001 Arabian Nights! Enjoy your stay in the middle of the desert.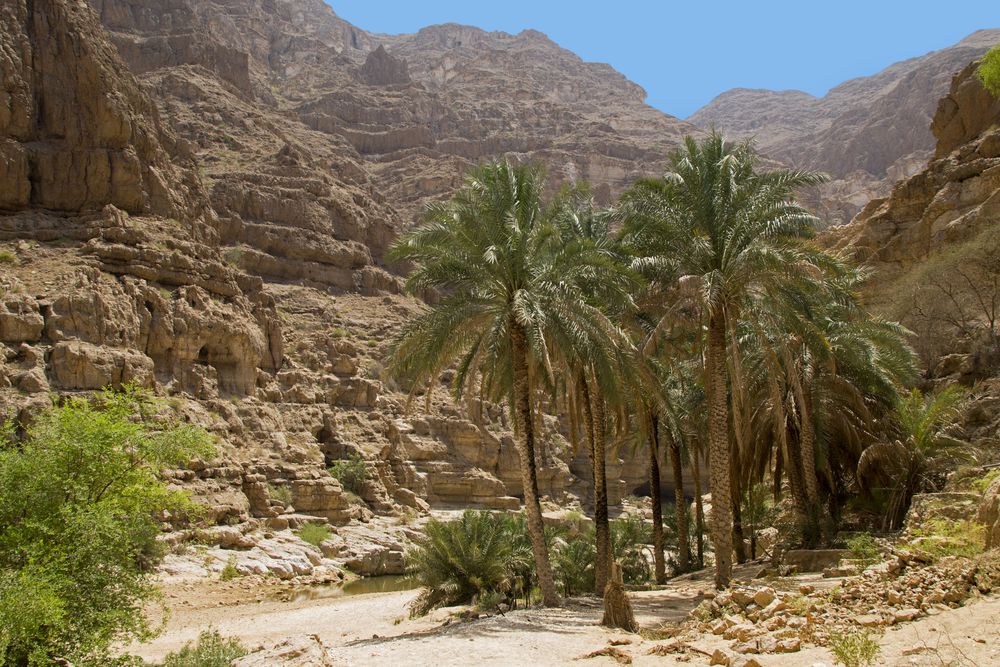 Drive to the famous Wadi Bani Khalid, an evergreen oasis with turquoise and sapphire colored pools.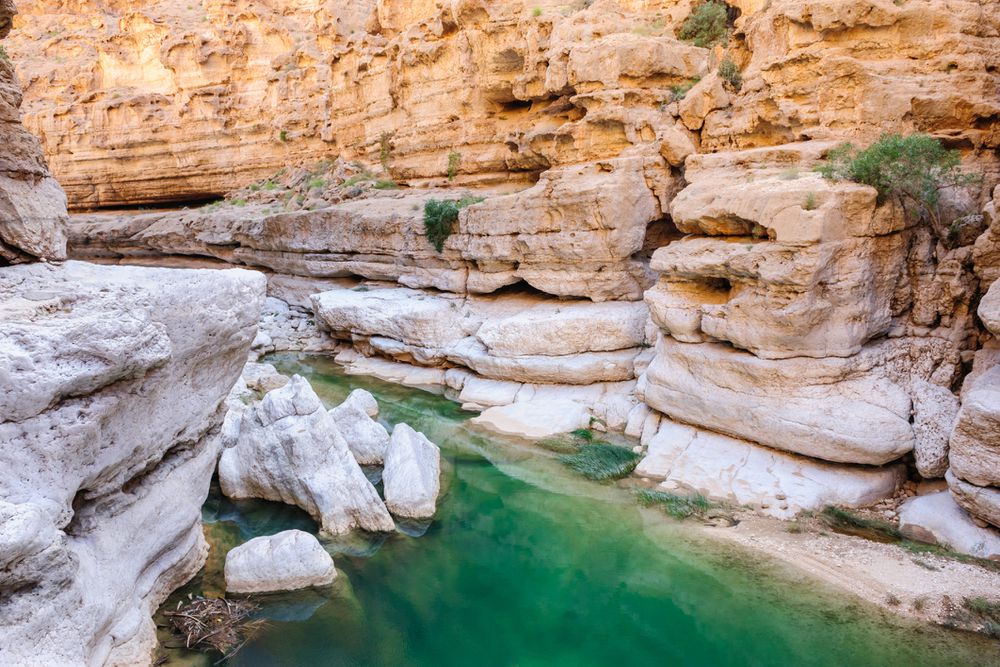 The country's wadis offer the perfect opportunity to cool off on hot days in the Sultanate of Oman.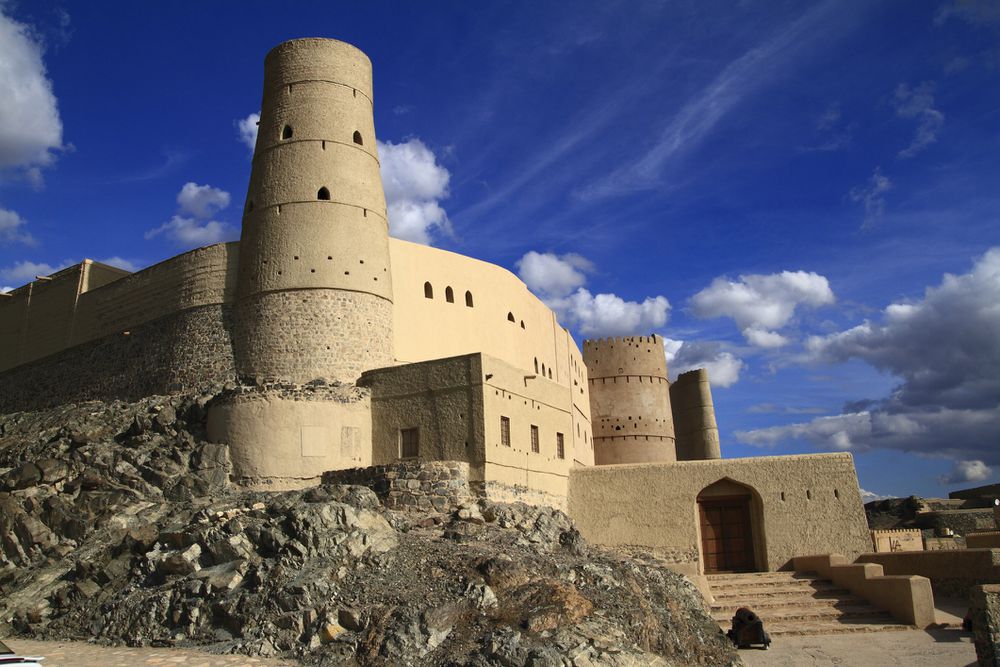 In the middle of the Hadjar Mountains, there are impressive fortresses, such as "Fort Bahla.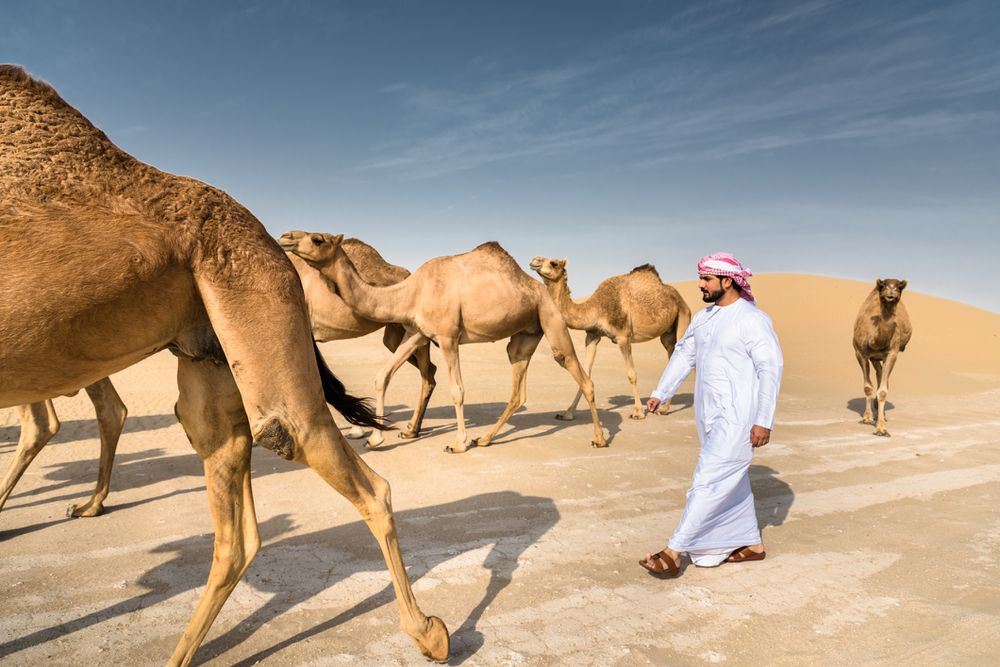 Today you will leave the desert and drive towards Nizwa. Enjoy the spectacular view from the mountains.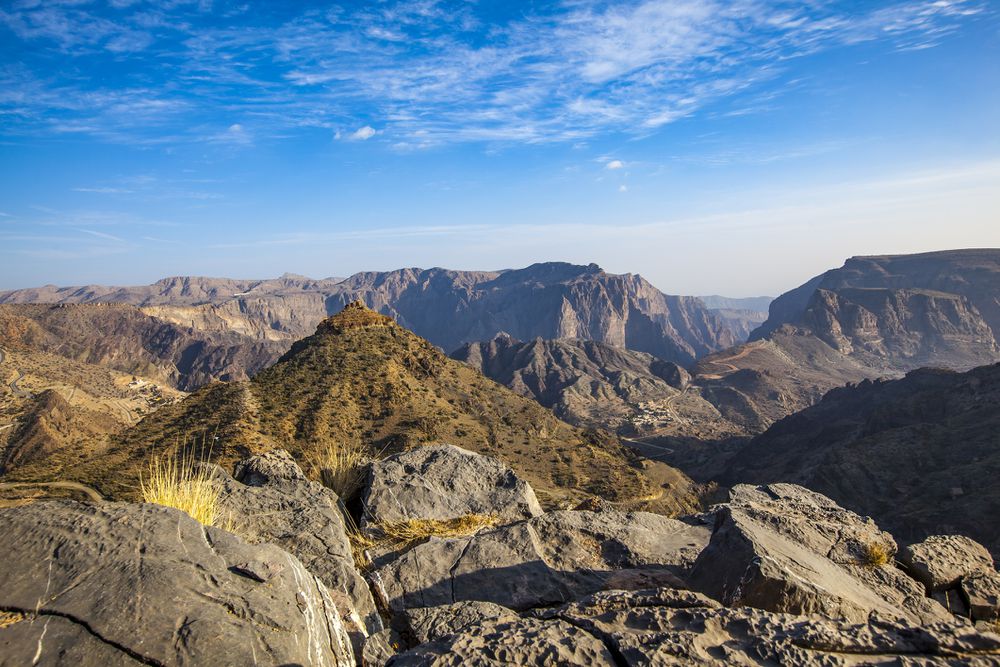 What a view!? Experience the fascinating landscape of Oman!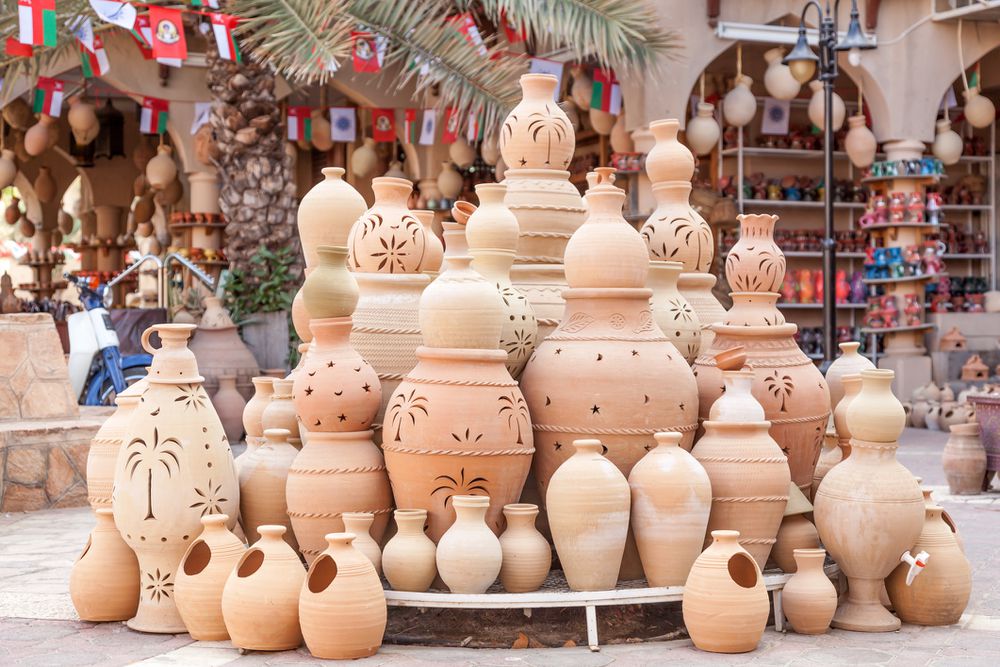 Immerse yourself in local life by visiting the traditional souk in Nizwa, famous for its unique silverware and artistic Bahla pottery.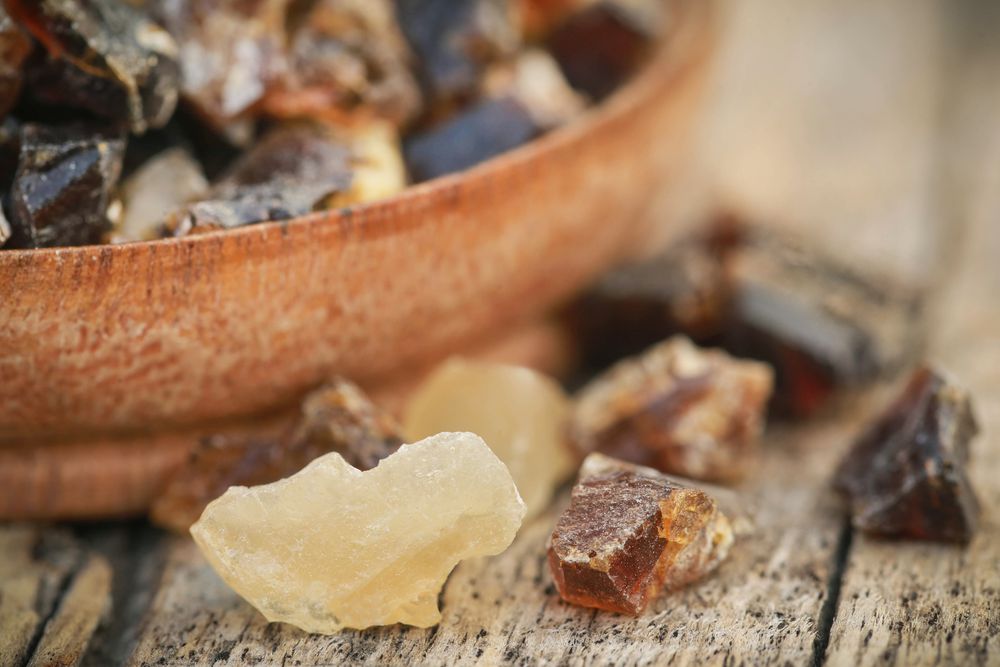 Can you smell the different spices and incense? Close your eyes, breathe deeply, and allow your senses to explore these peculiar scents.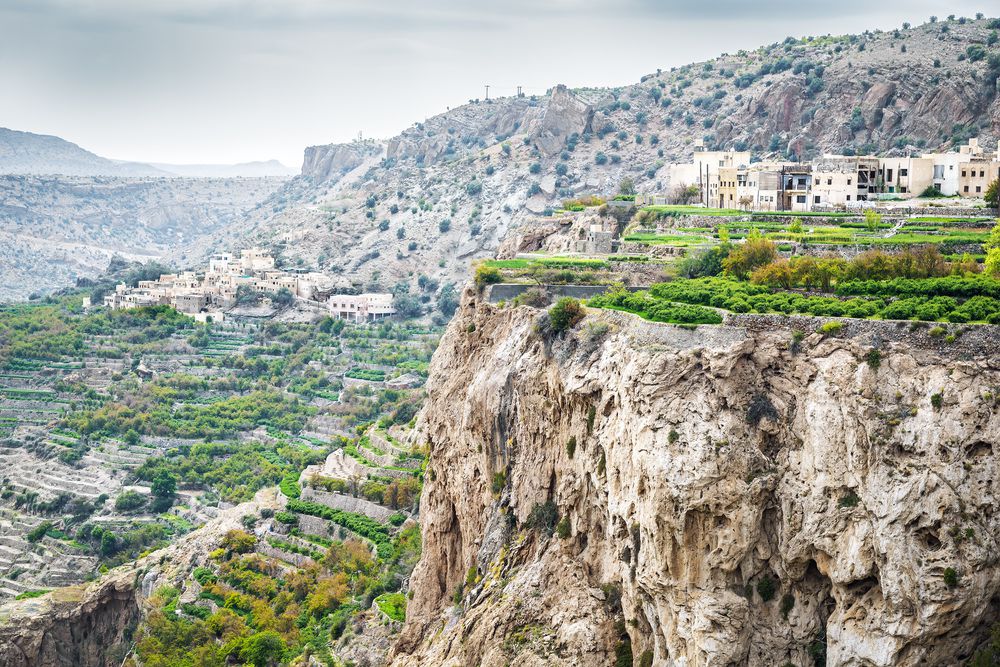 Before we head back downhill to Nizwa in the late afternoon, enjoy lunch at a resort against this breathtaking mountain backdrop.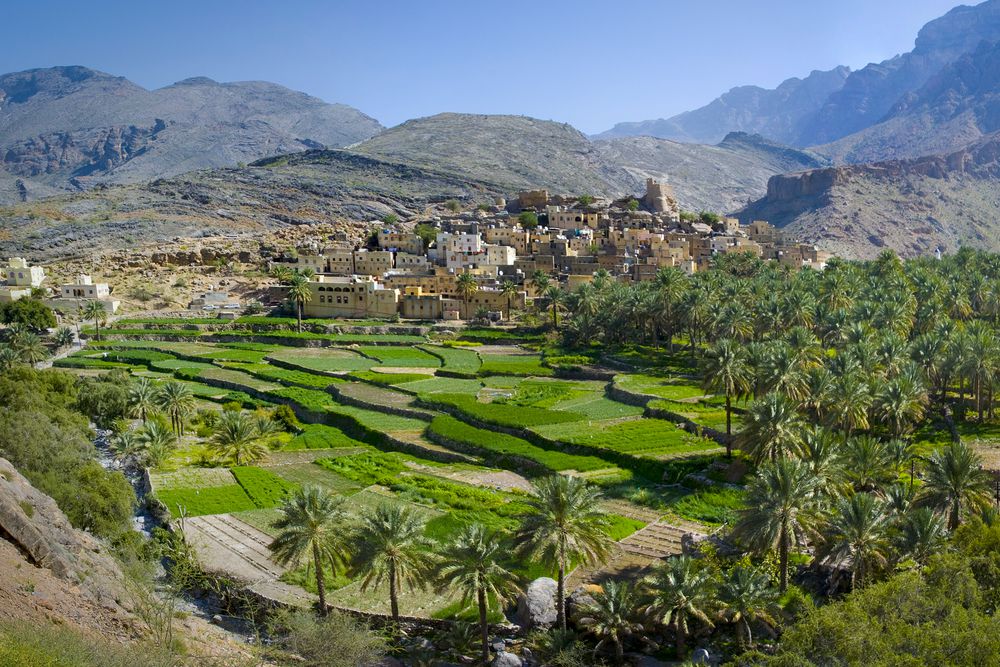 Admire the fascinating landscape, old houses, and a unique world heritage site: the Falaj Irrigation System.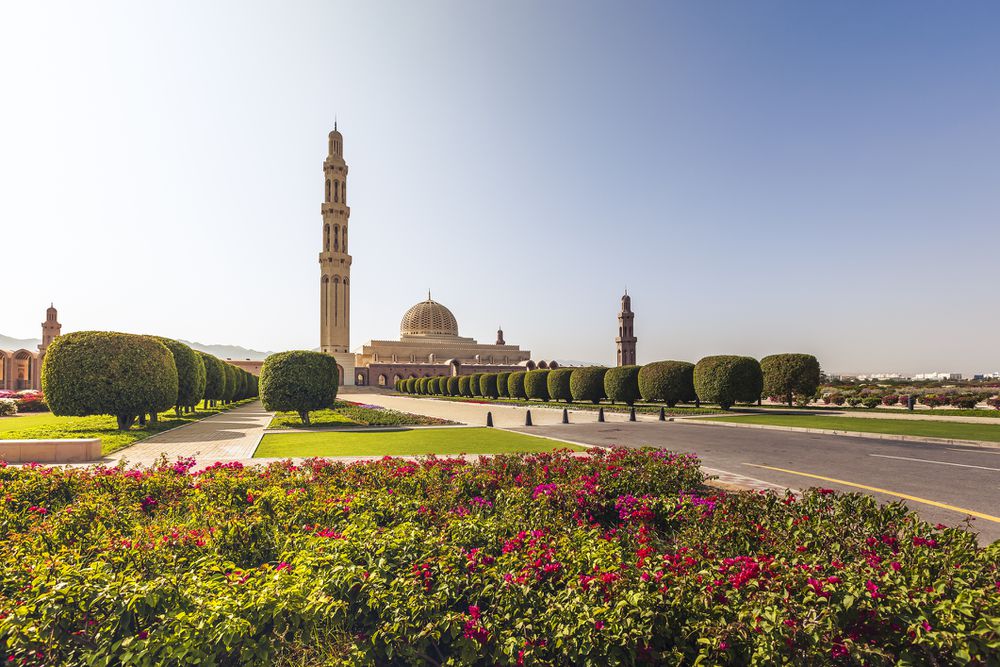 On the last day, your tour ends in Muscat. Immediately after your arrival in Muscat, a "Muscat by night" tour awaits.