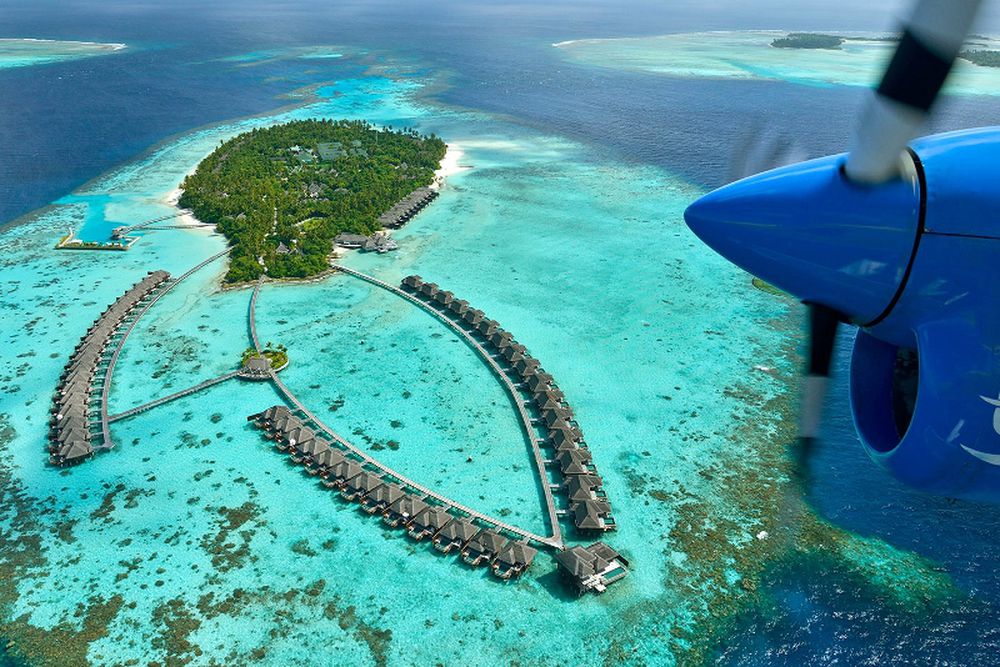 Welcome to the wonderful island resort, Ayada Maldives. Enjoy an oasis of tranquility!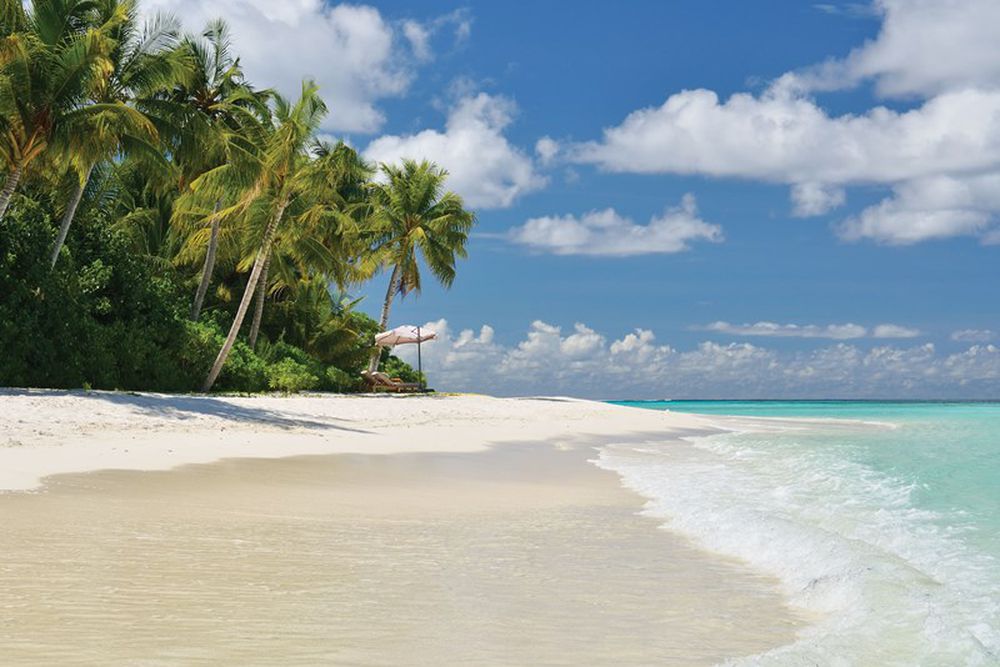 Discover the powdery sand and a reef with a magnificent underwater world.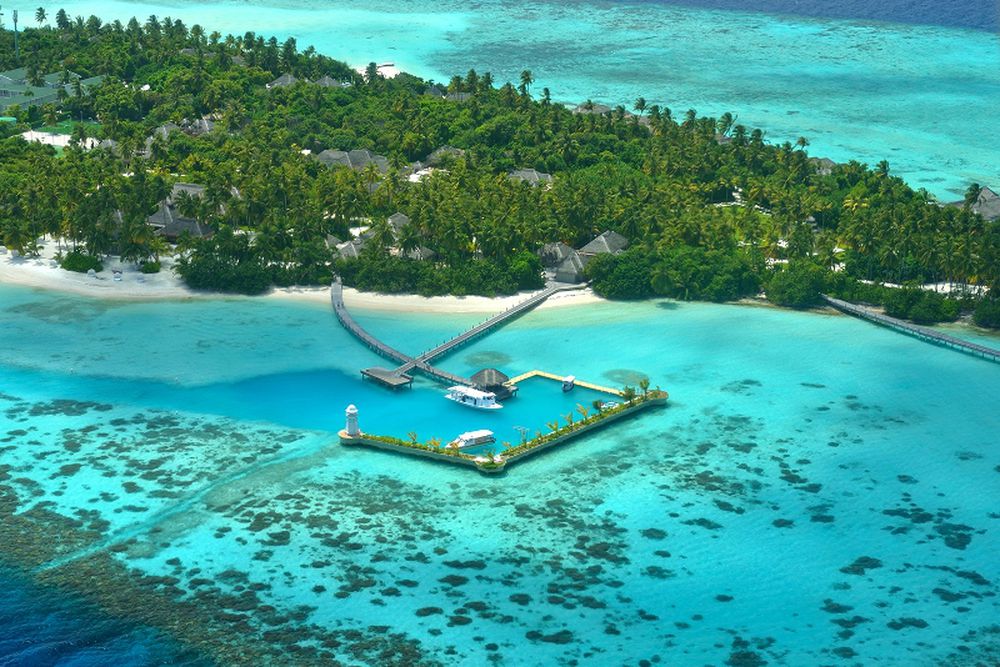 The staff awaits you on the island's jetty.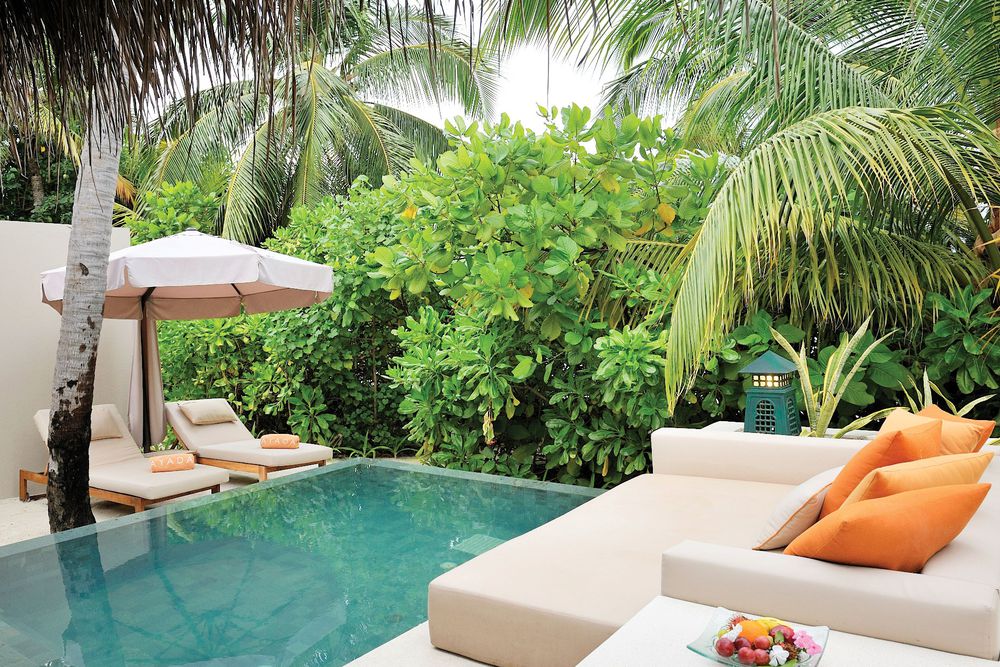 Pure seclusion! Relax in the private pools of the Beach Villas.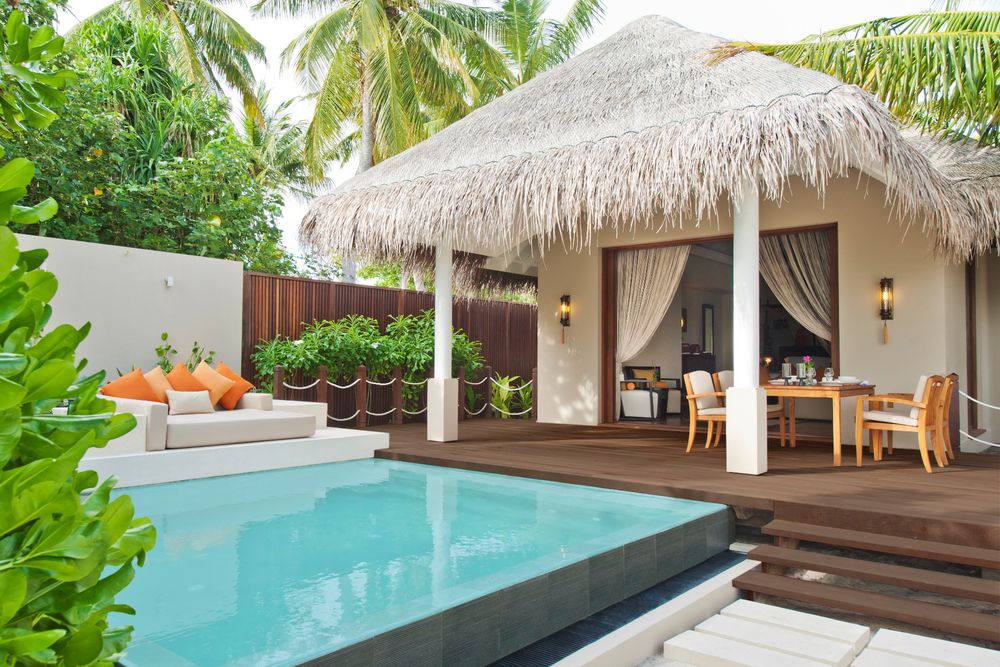 Lush gardens and the tranquil beach surround the Beach Suites.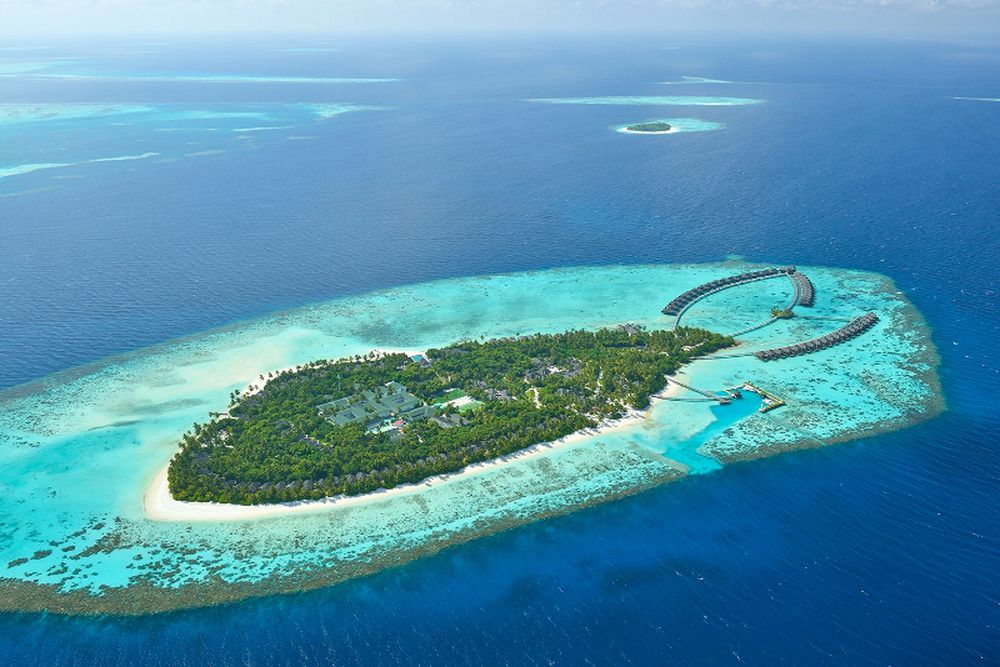 A pristine underwater world surrounds the resort and it's only about 30 km north to the Equator.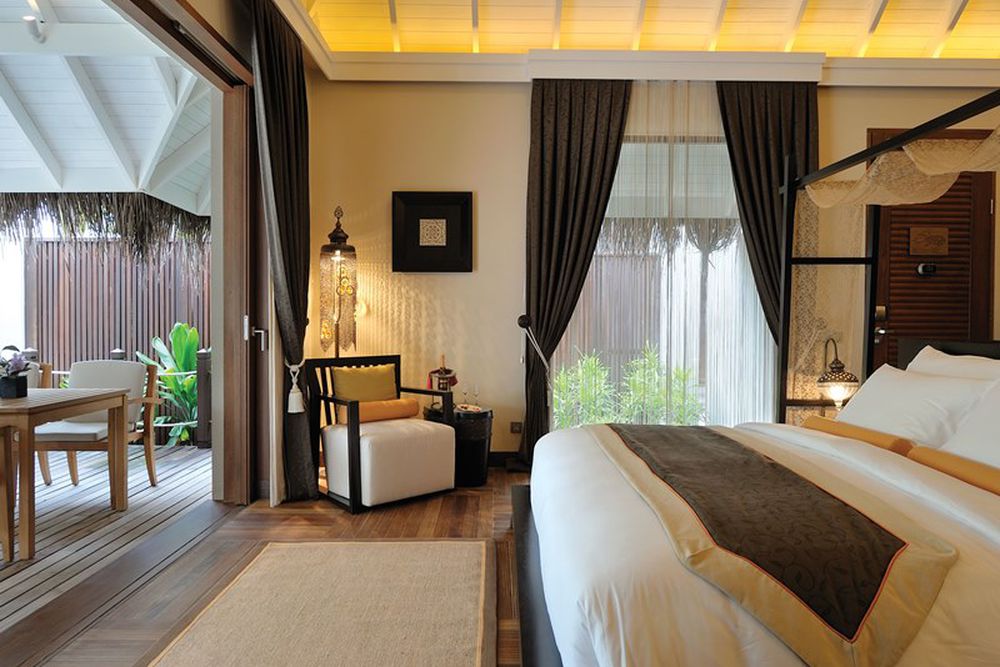 The Beach Suites offer a lot of space both inside and outside.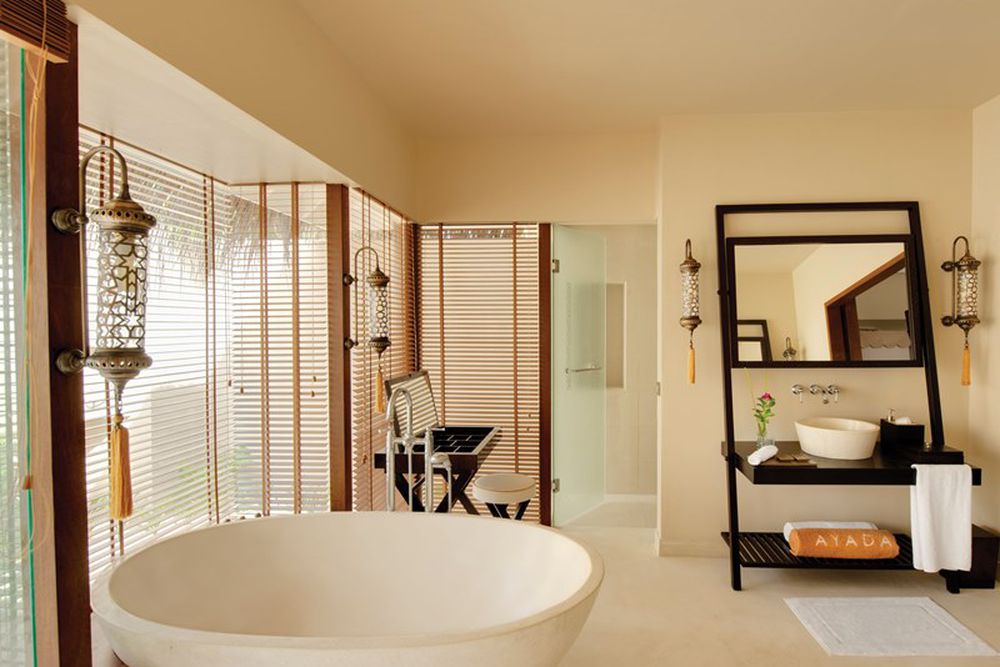 How about a relaxing candlelight bath?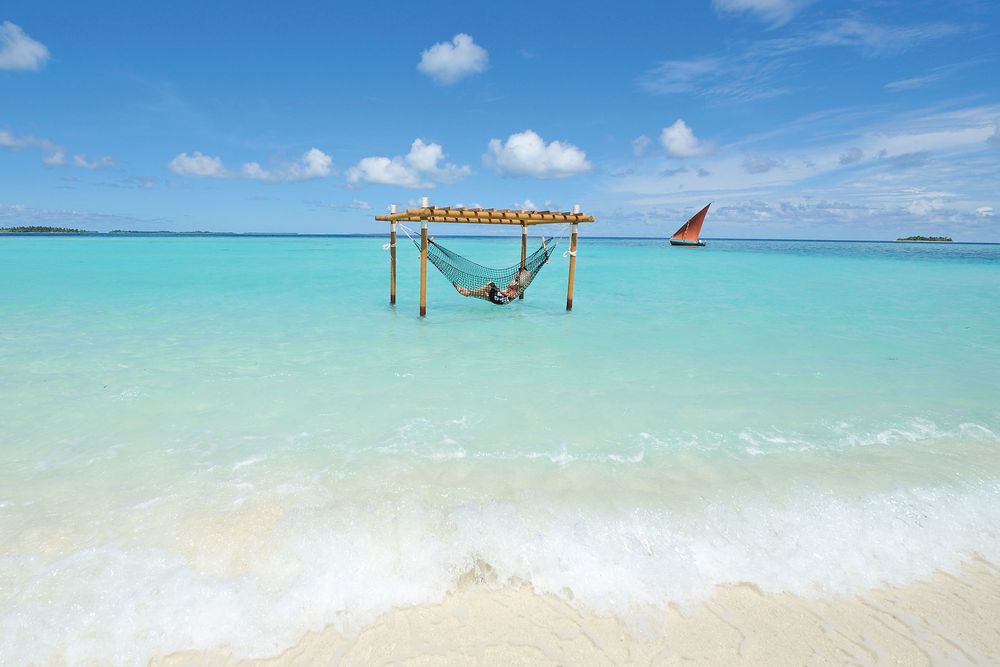 Lean back and listen the sound of the crashing waves hit the ocean's shore.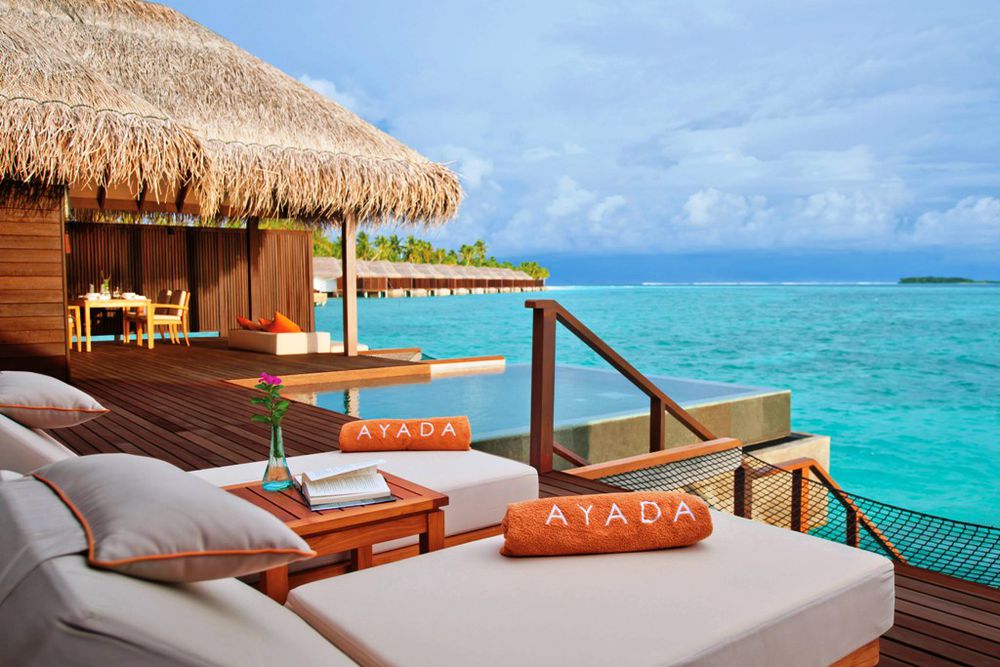 The Ocean Villas invite you to relax and sun bathe.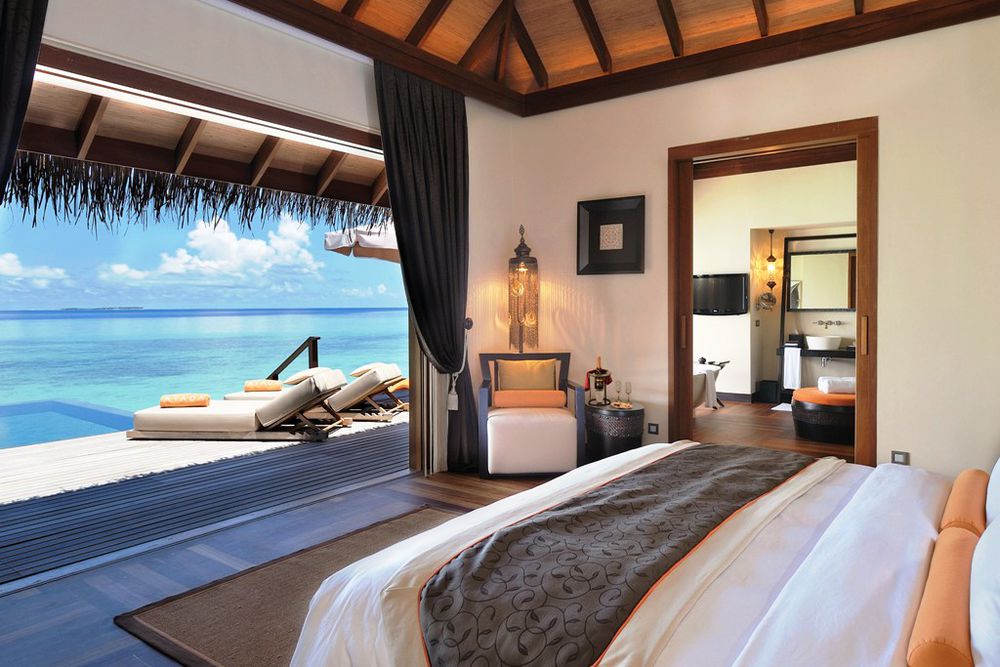 You can always look out across the ocean in the Ocean Villas.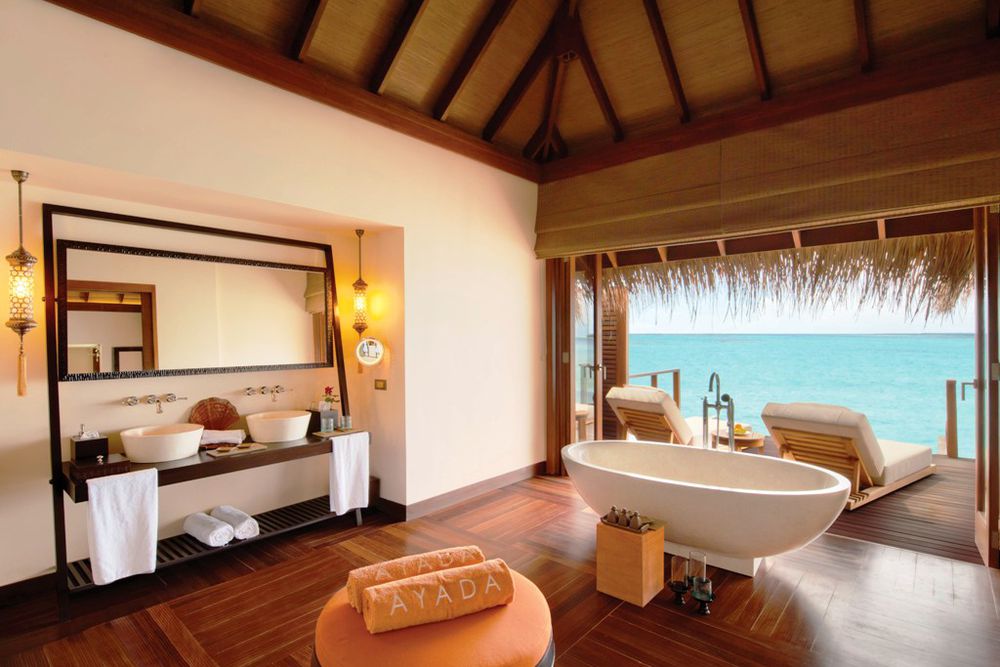 Even the bathrooms of the Ocean Villas boast perfect views of the turquoise sea.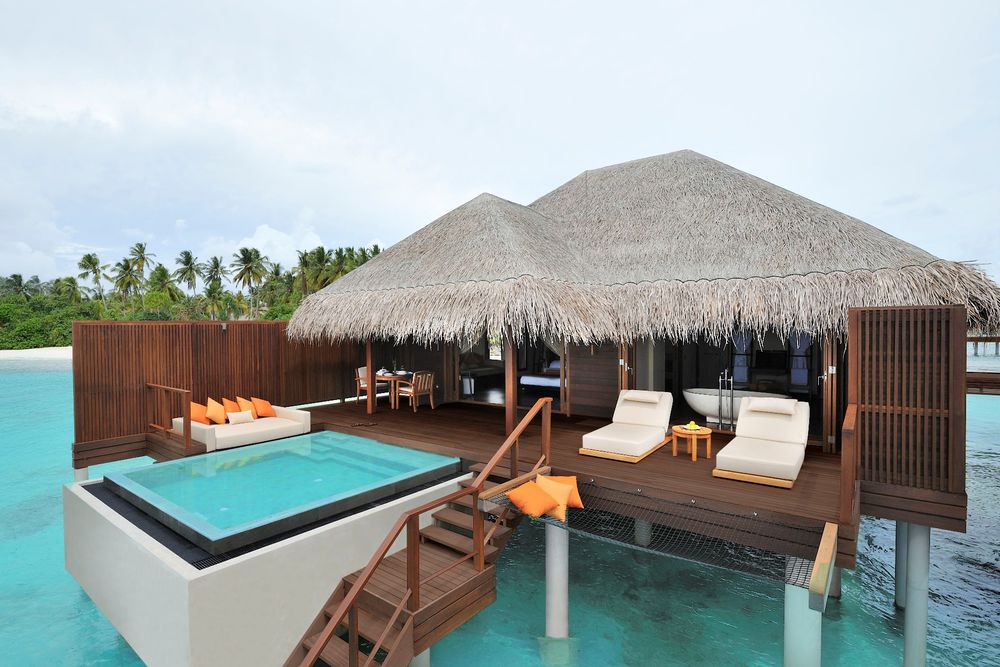 Enjoy your stay in a Ocean Villa directly over the ocean.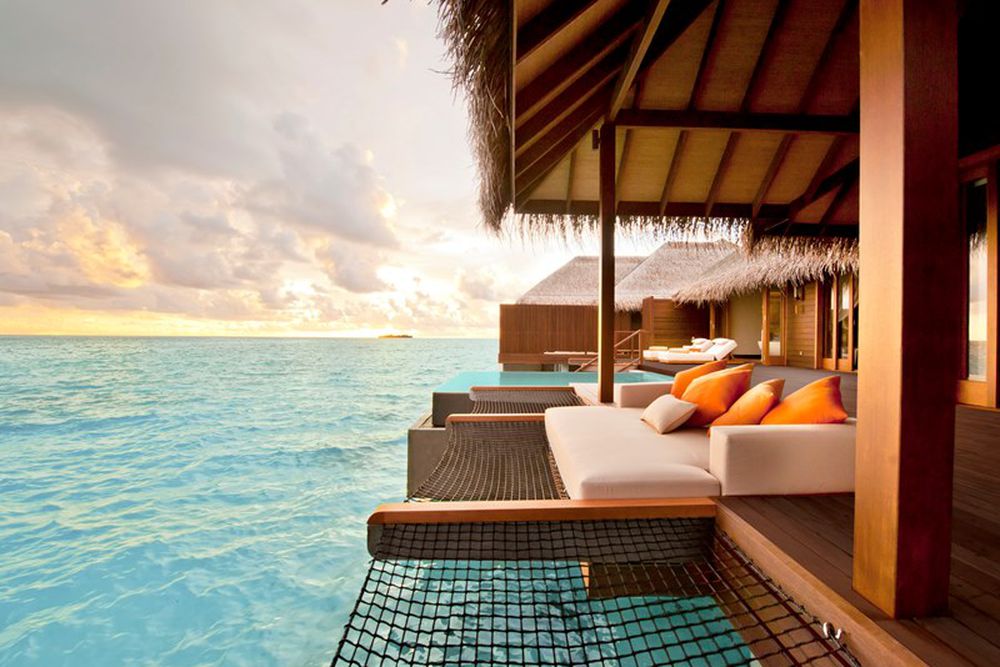 The fourteen suites have living rooms and two bedrooms: perfect for families!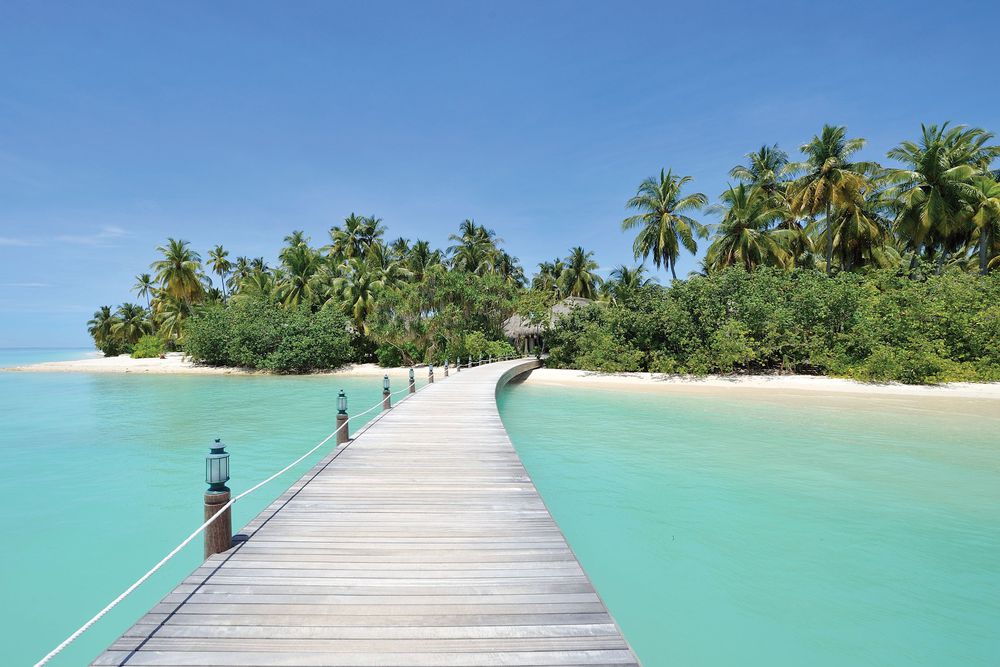 The lush, green island invites you to explore the crystal clear water and verdant jungle.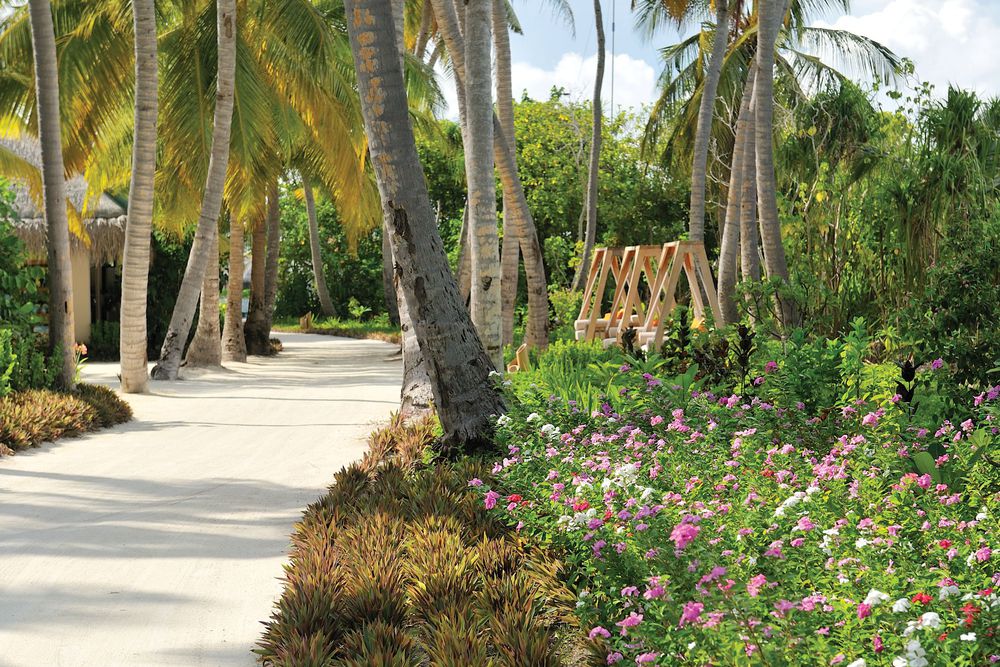 Come and discover paradise: colorful vegetation, palm trees, and flowers!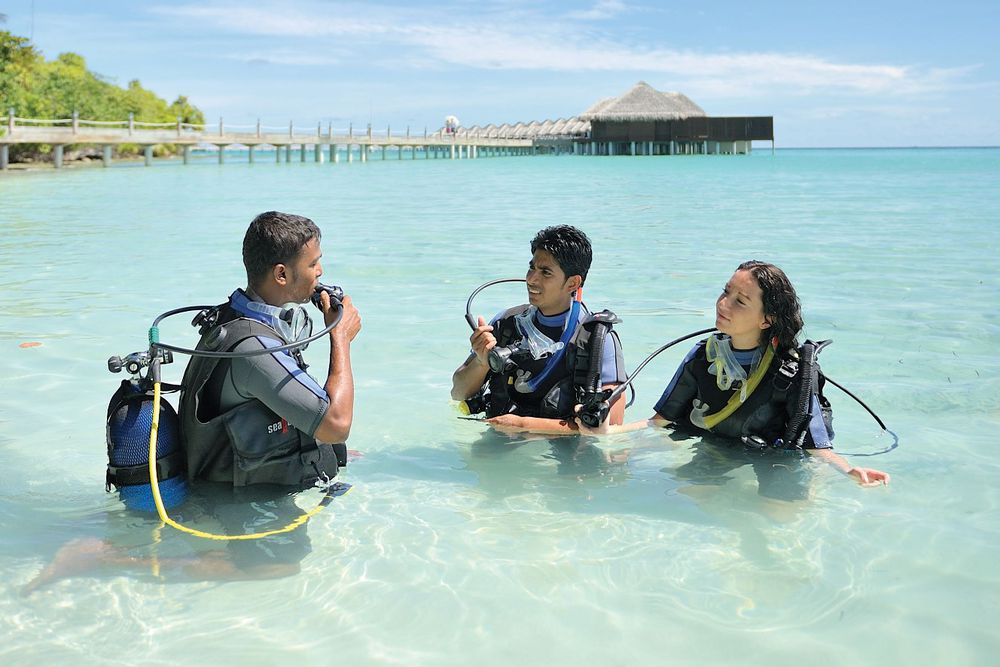 Explore the underwater world on a spectacular diving trip.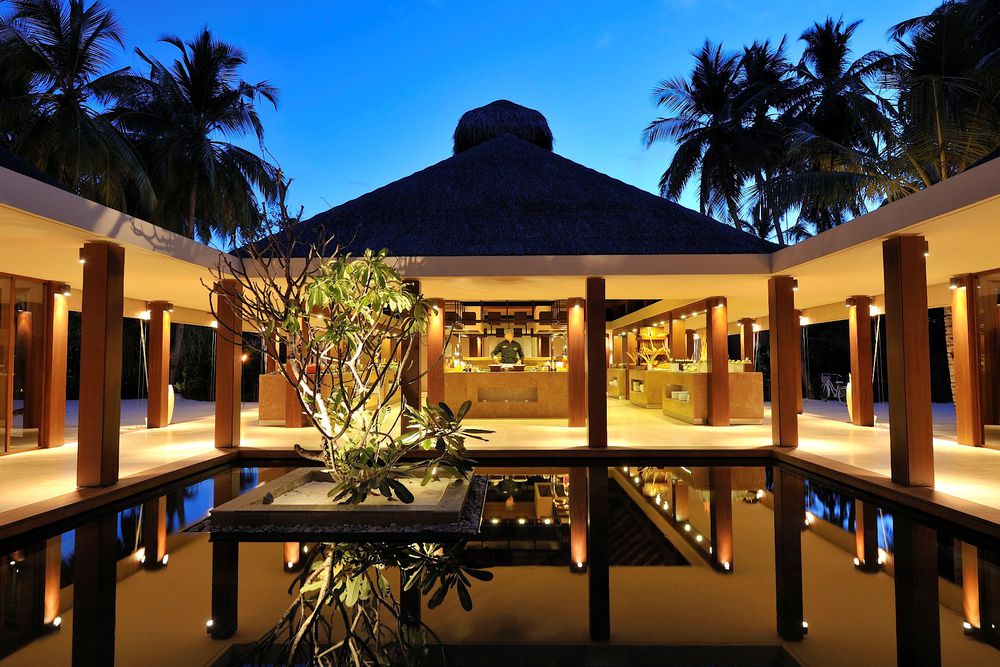 Magu is the main restaurant of the island.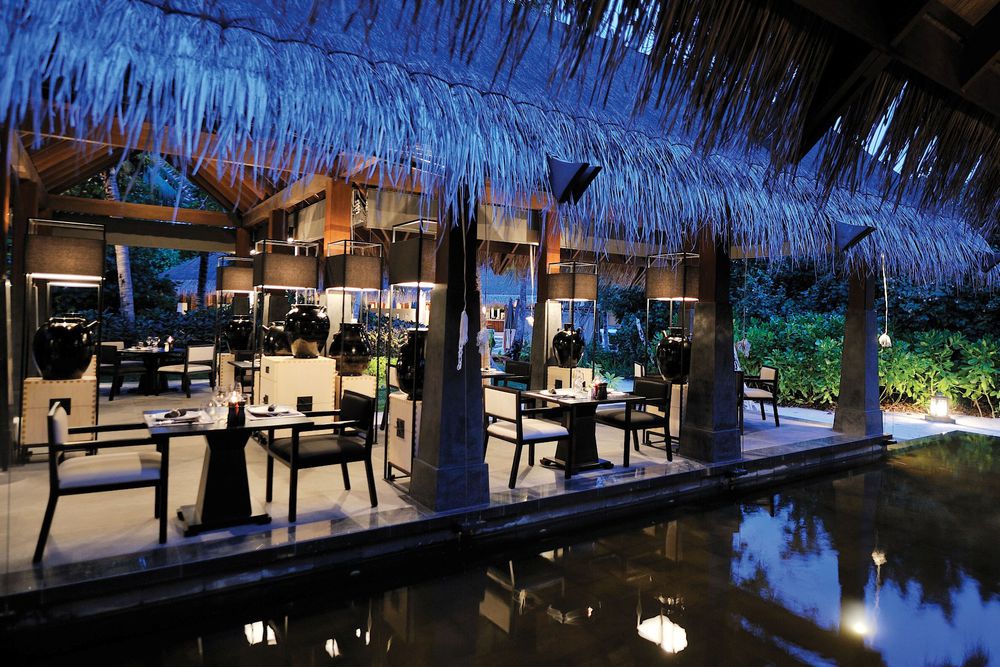 Enjoy an oriental ambience from India and Japan complemented by its own wine cellar.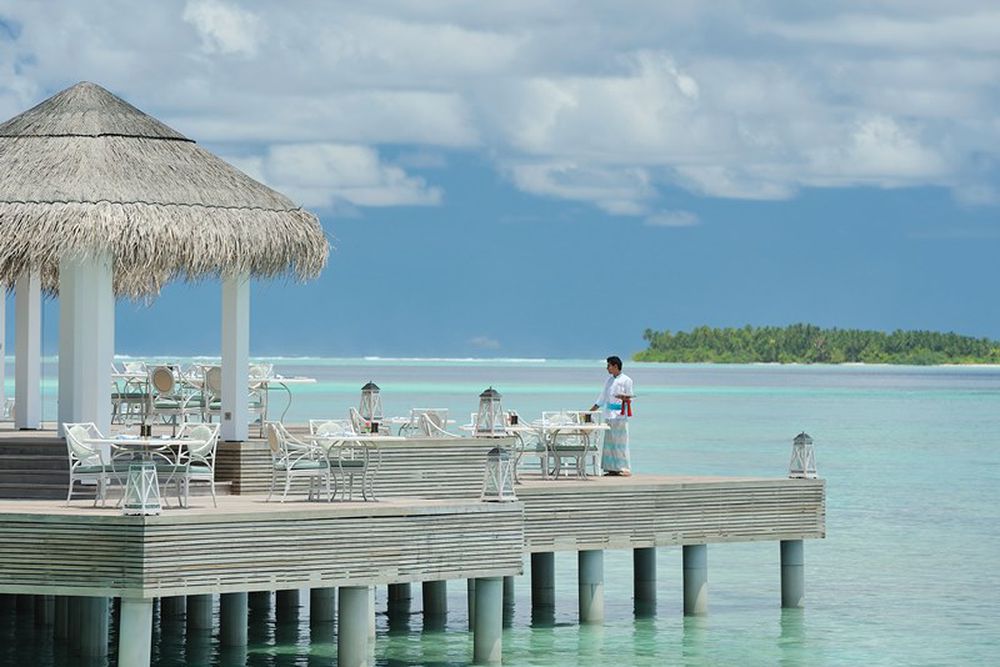 Built on stilts in the turquoise water, this restaurant offers an extravagant view of the surroundings and serves Mediterranean specialties and seafood for lunch and dinner.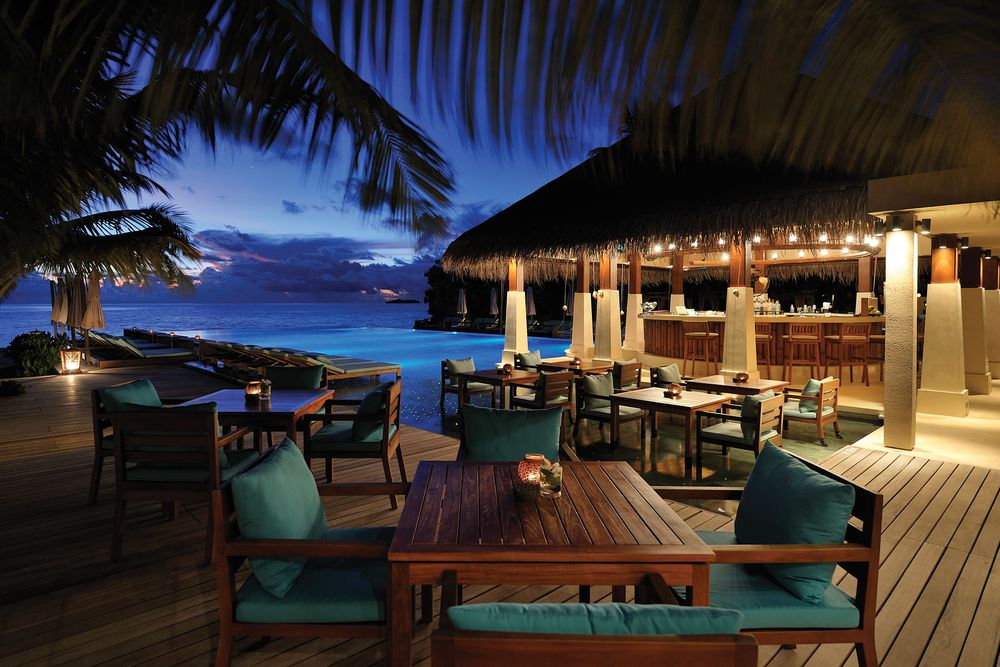 The restaurant, Zero Degree, invites you to savor delicious cocktails and snacks. 
How about a Turkish coffee or tea in the Turkish Café?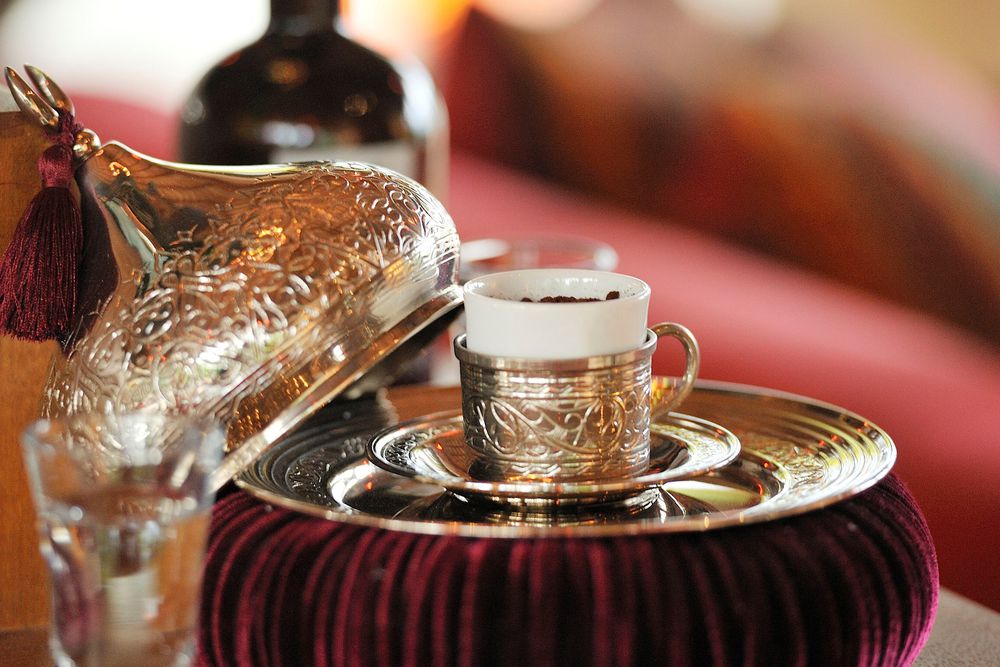 You will find local hospitality and specialties here!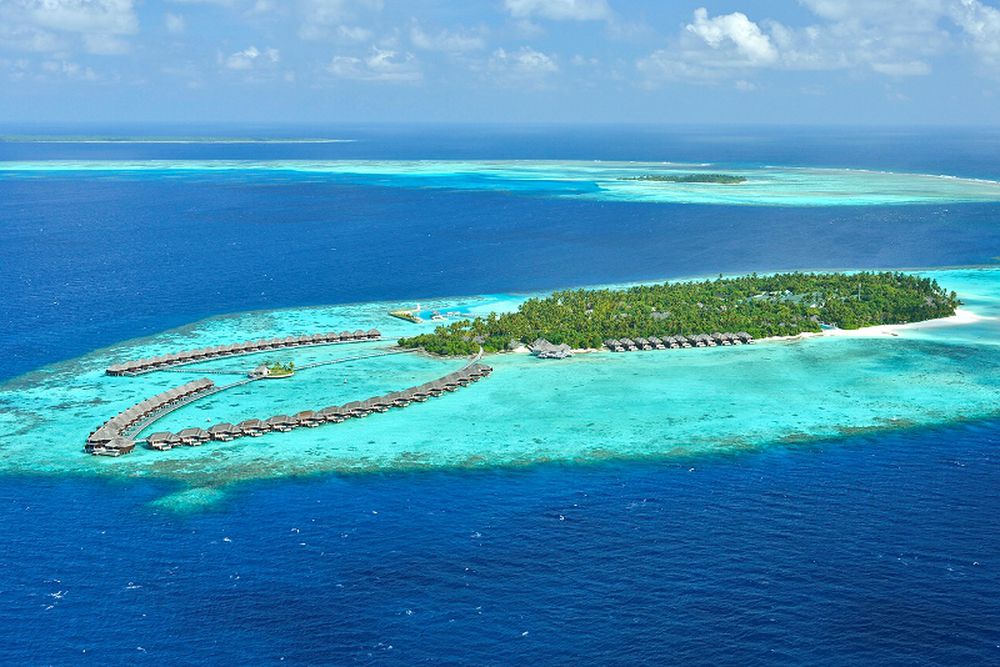 Adventure into the resort's reef and discover its fascinating underwater world!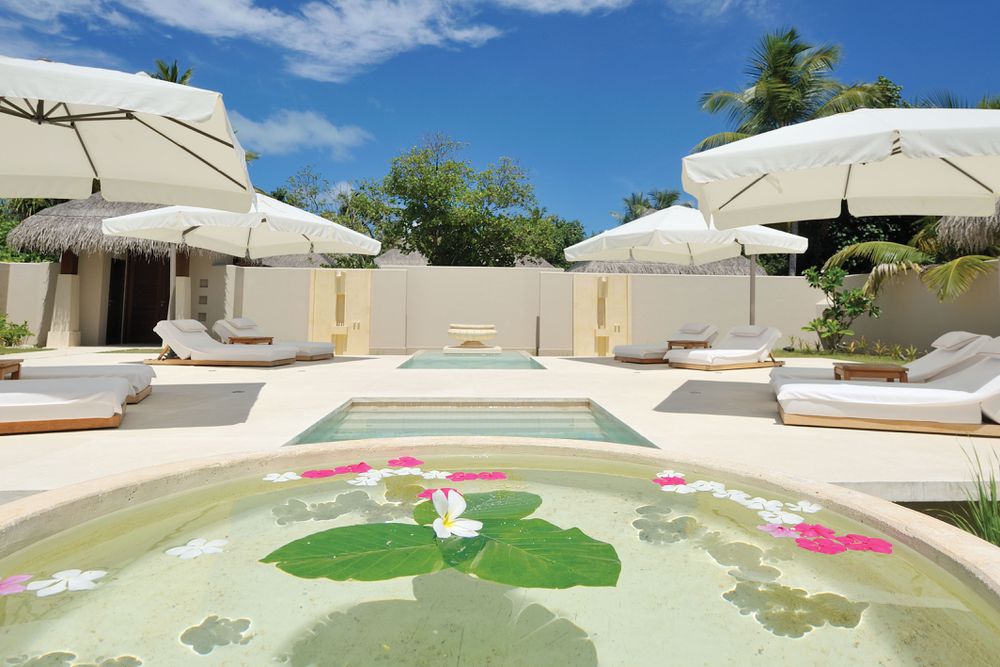 Located at the center of the island, you can find relaxation and tranquility at AySpa.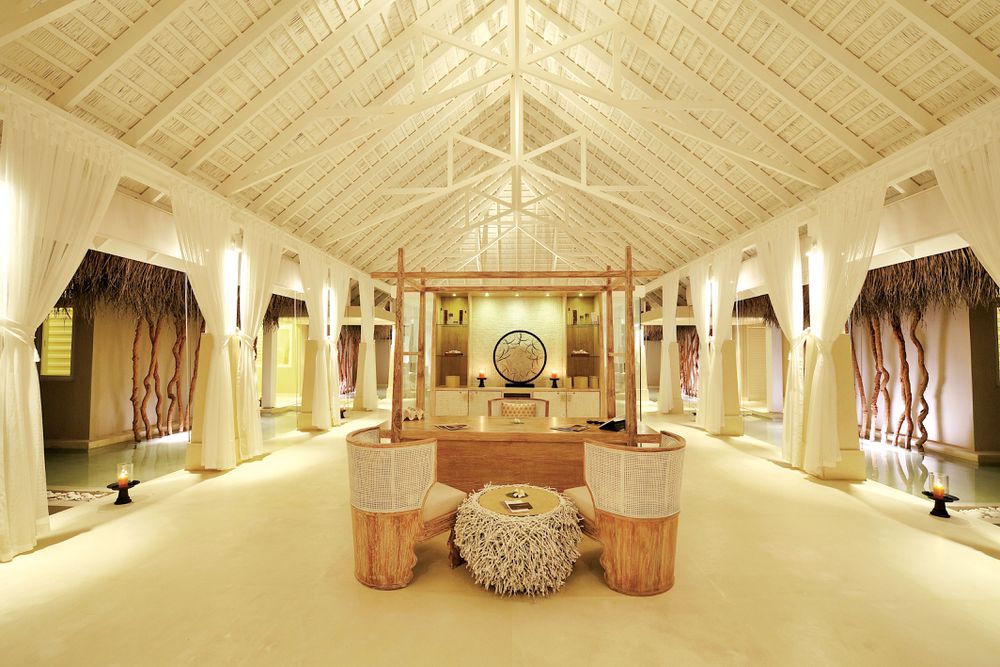 Ayada Maldives offers a total of eight spa bungalows.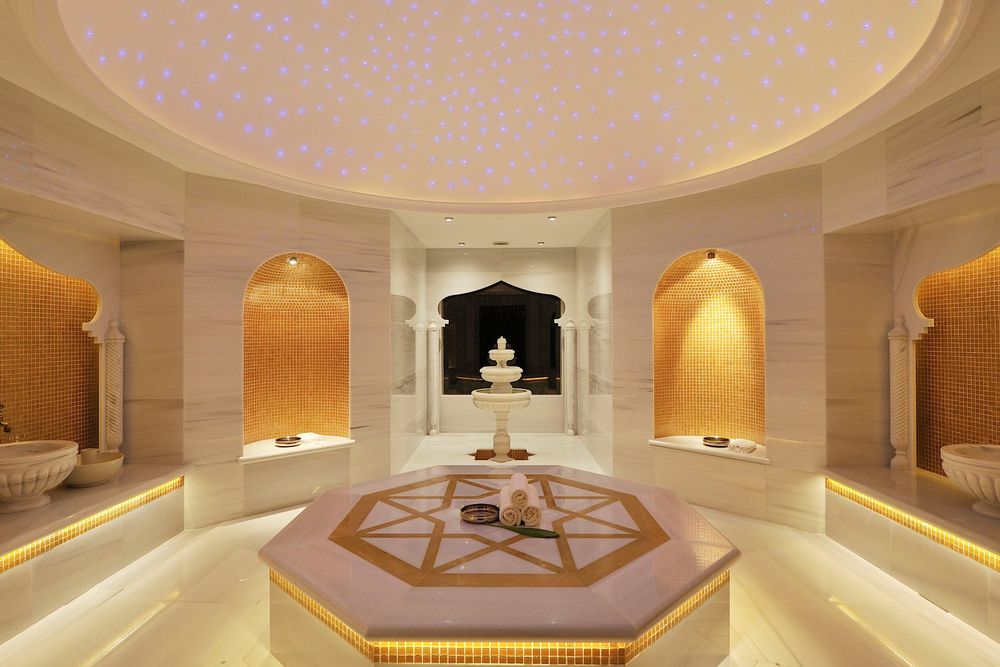 Ayada Maldives is also home to the only hammam in the Maldives!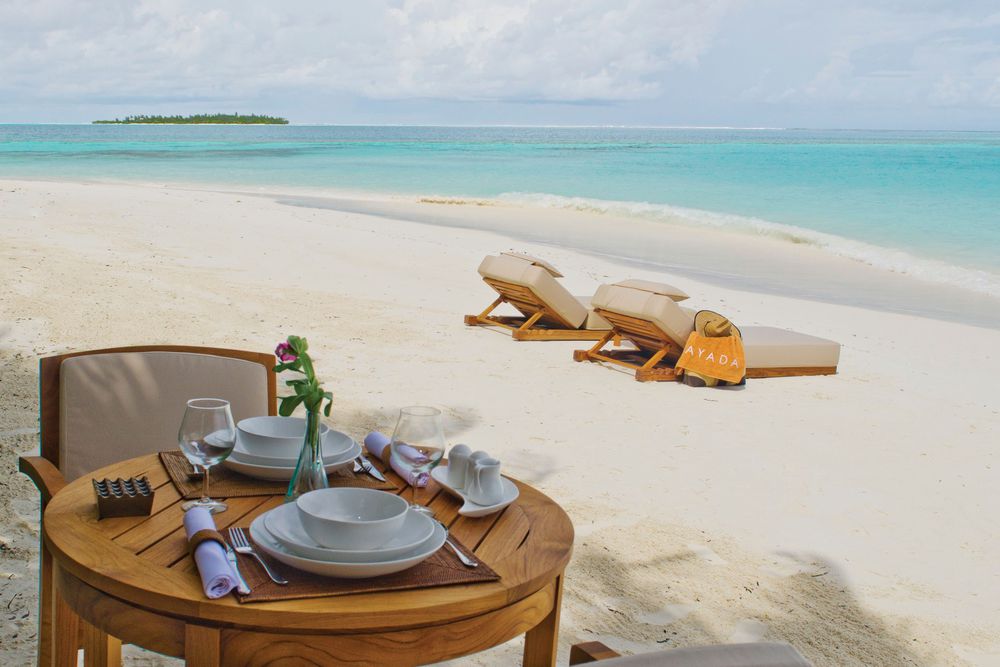 Say goodbye to the Ayada Maldives!