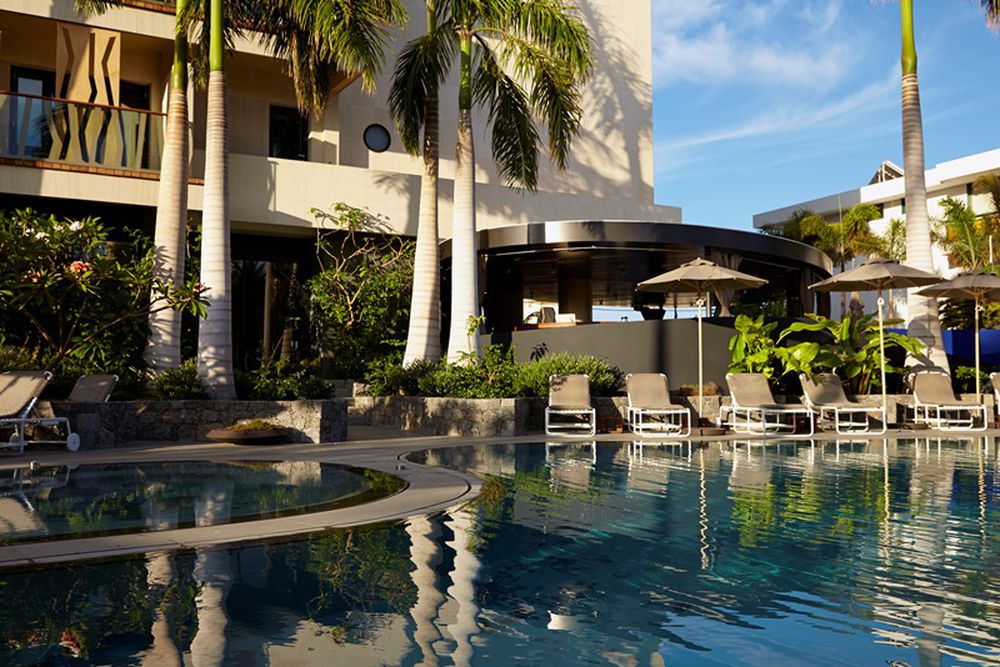 The Bohemia Suite and Spa's pool will put you in the holiday mood right away.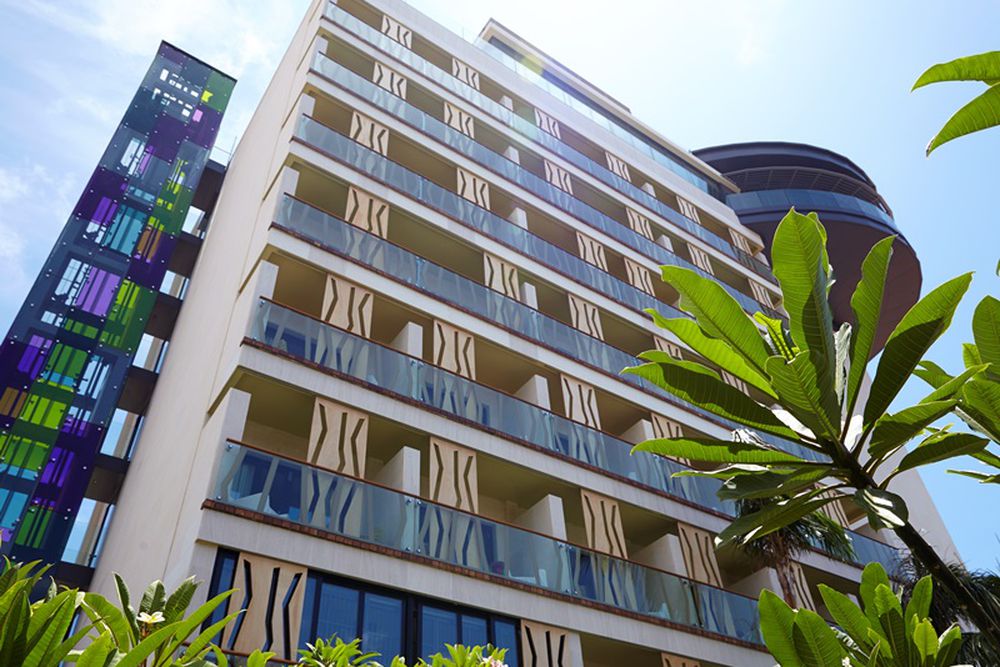 The hotel is an ideal starting point for relaxing days under the sun at Playa del Inglés or shopping sprees nearby.
The luxurious lobby.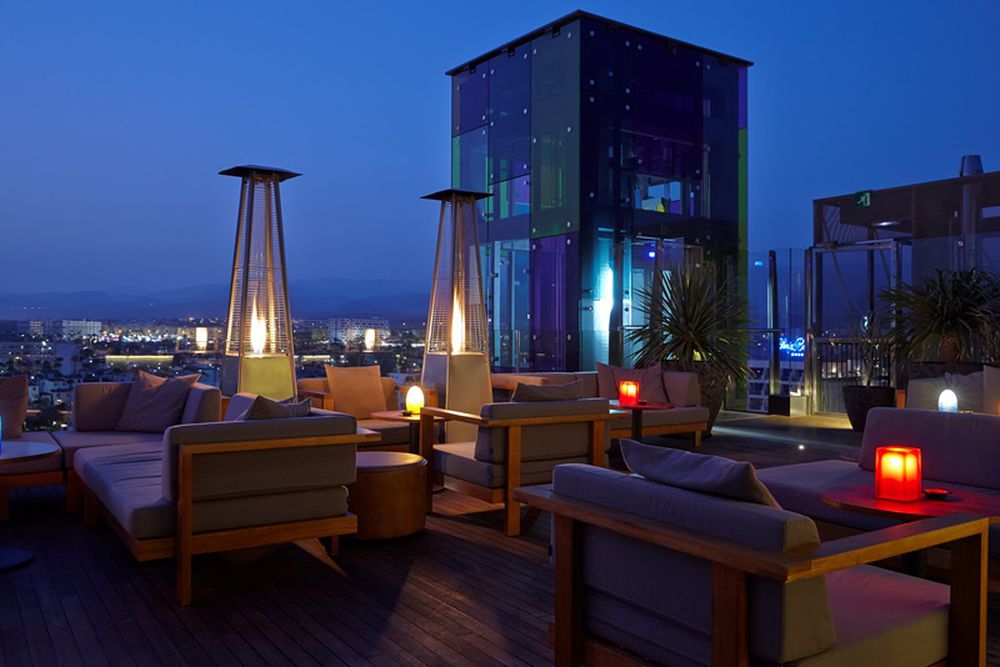 Relaxing evenings at the rooftop lounge.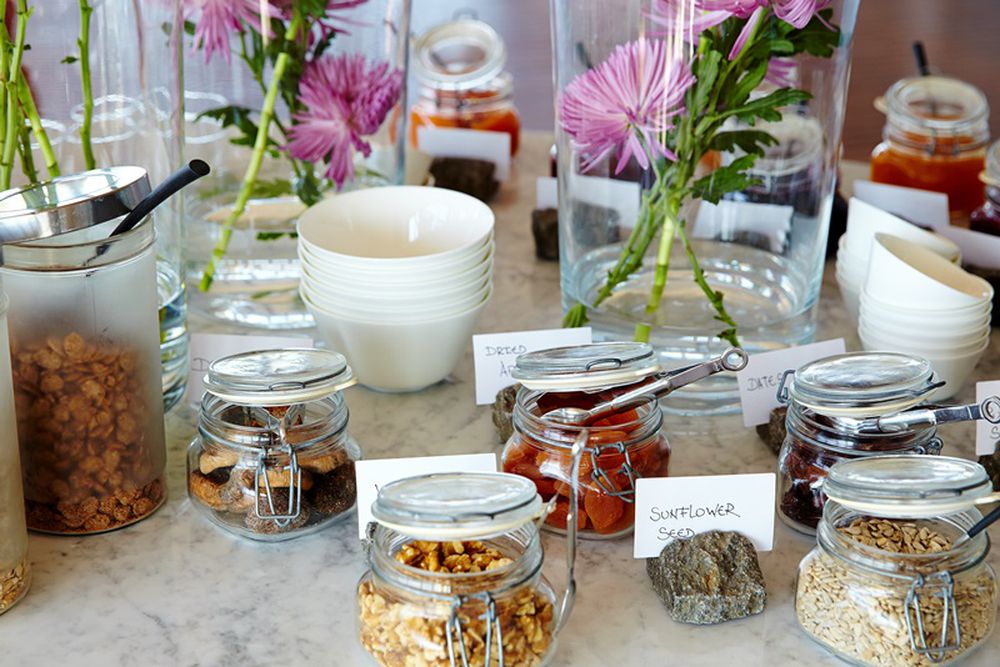 A delicious breakfast to start the day right.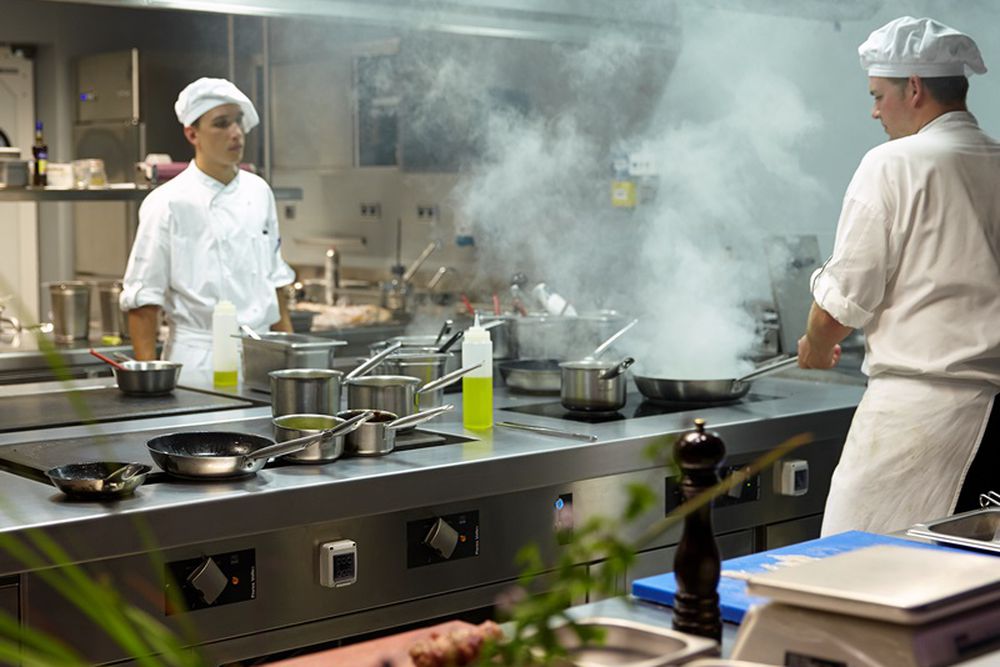 Are your taste buds already watering?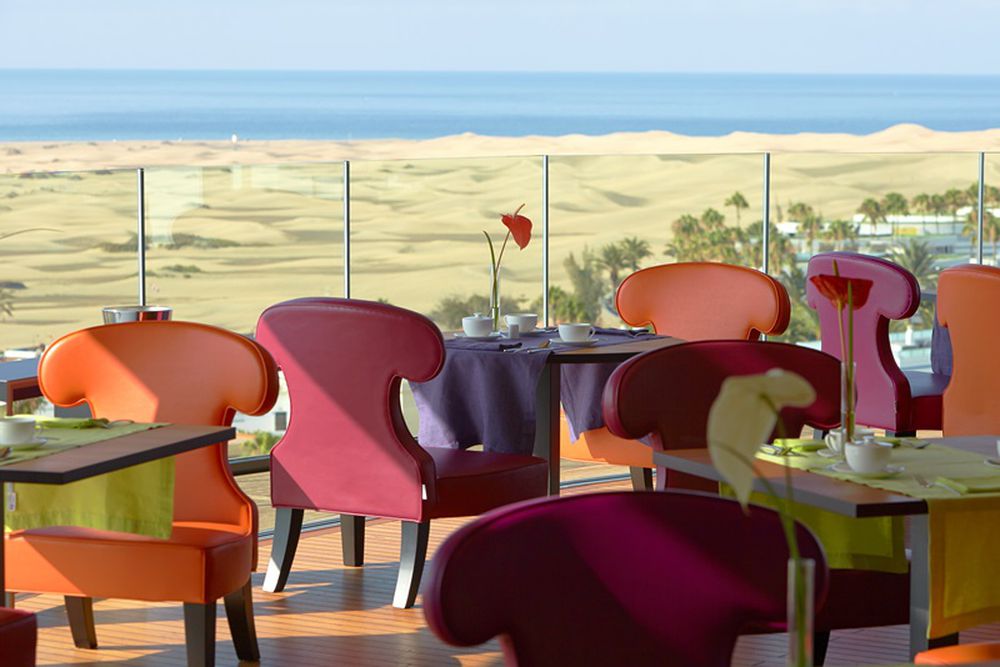 Dining with an incomparable view - from the terrace you can see the beach and the sea.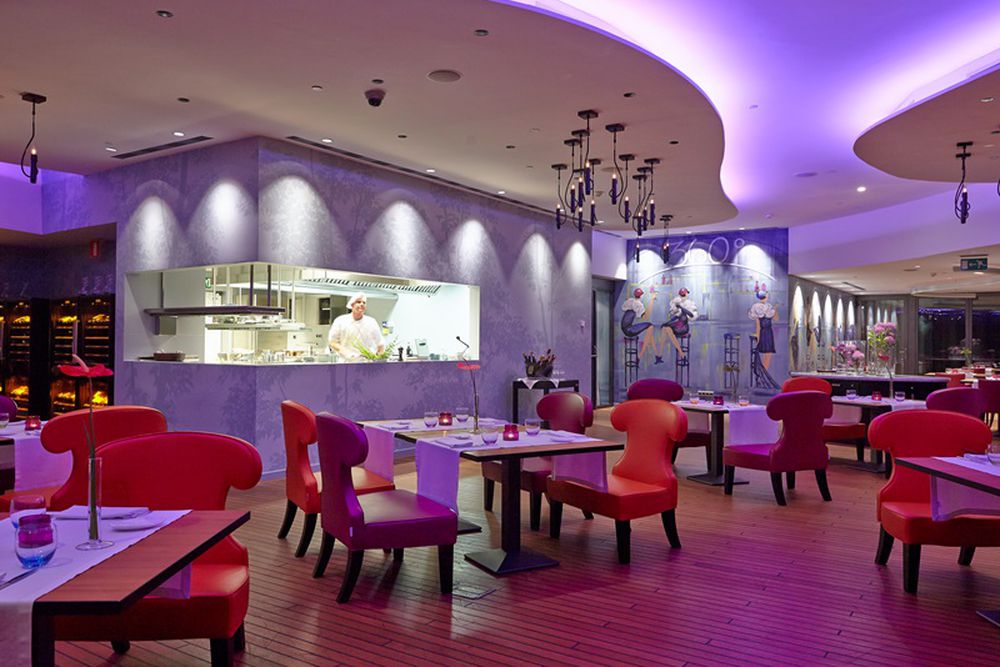 In the evening, the restaurant invites you to dinner in a special atmosphere.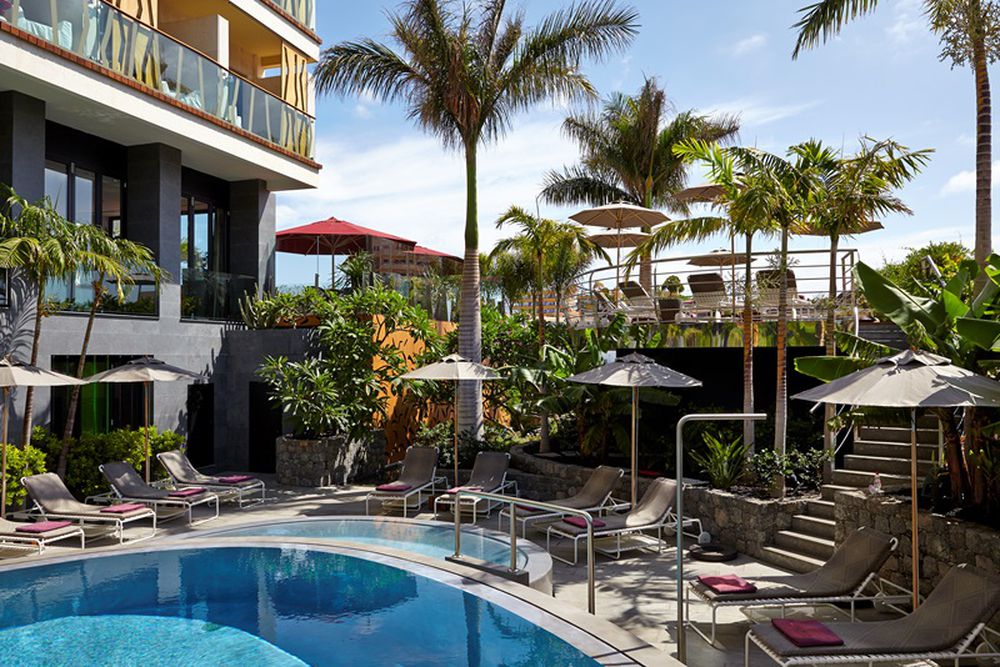 Start your day with a few laps in the hotel pool.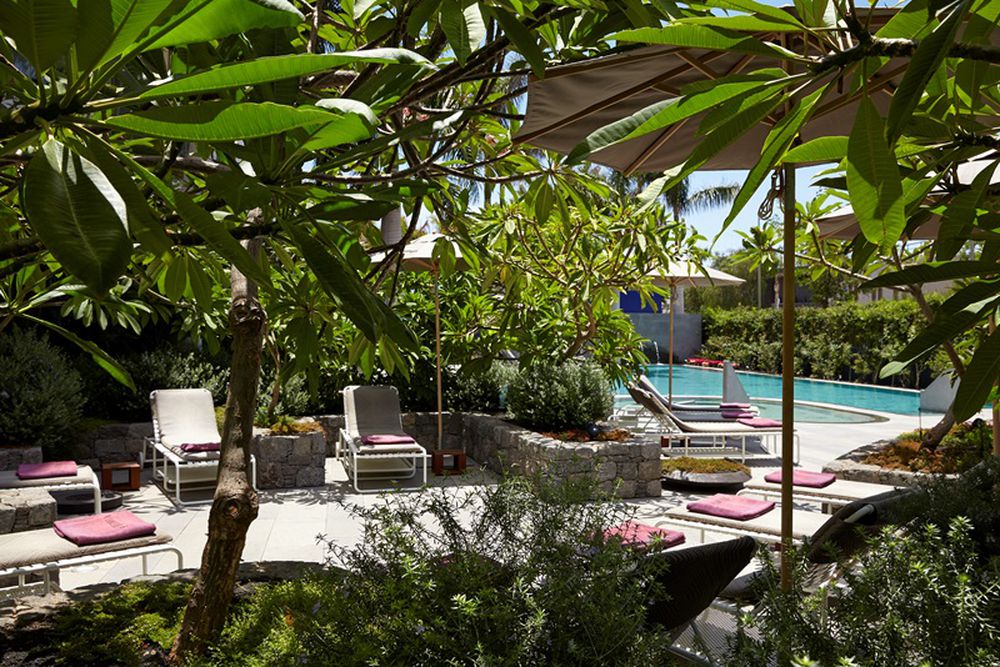 The afternoons are for relaxing in the sun loungers by the lush gardens.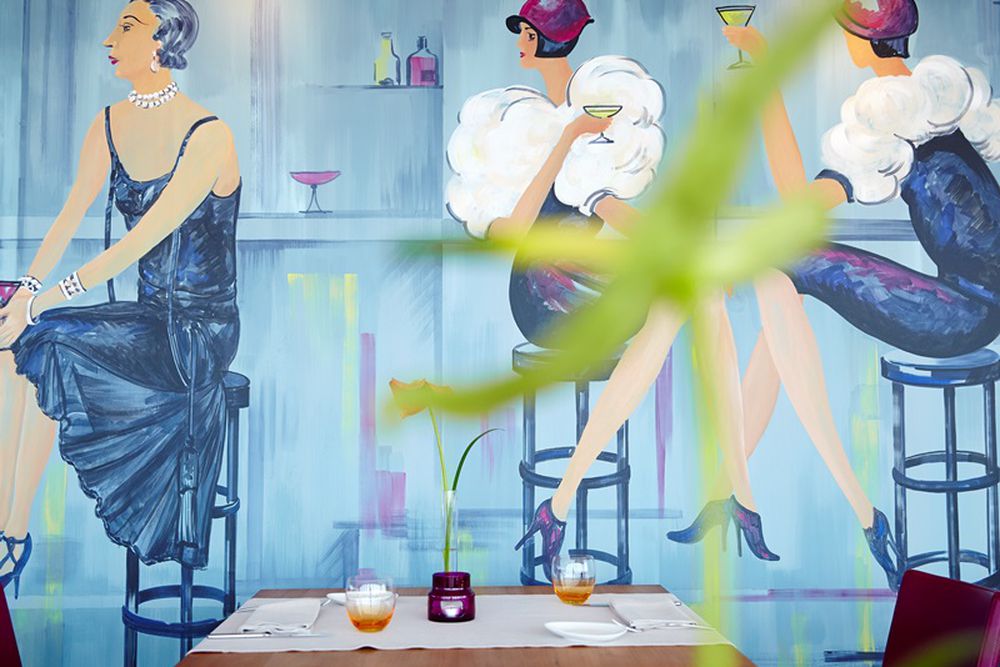 Numerous details in the hotel radiate typical national charm.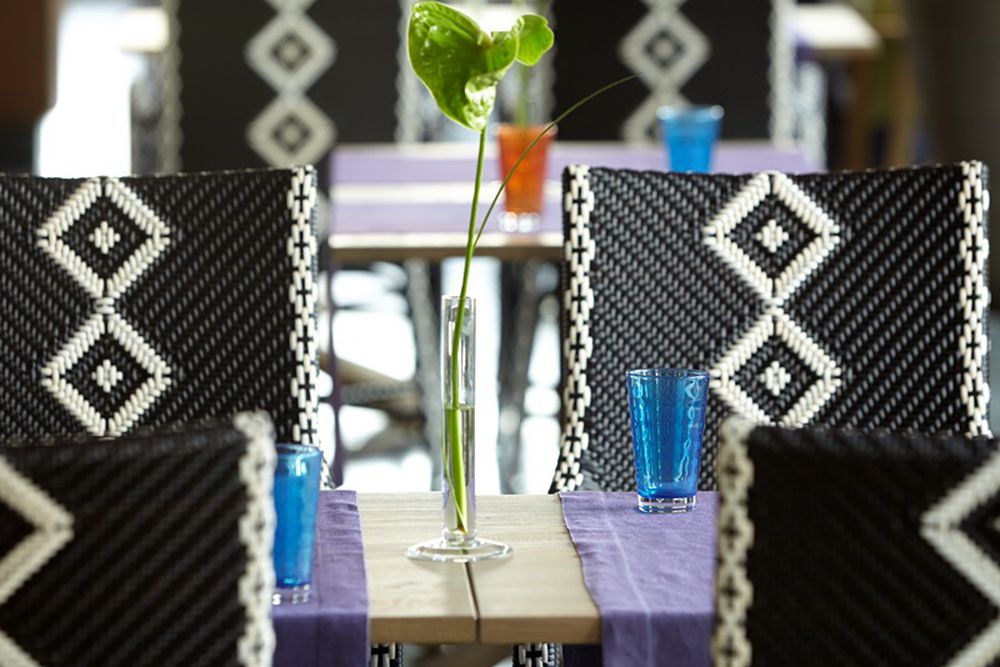 Simple yet elegant - the restaurant focuses on purist design.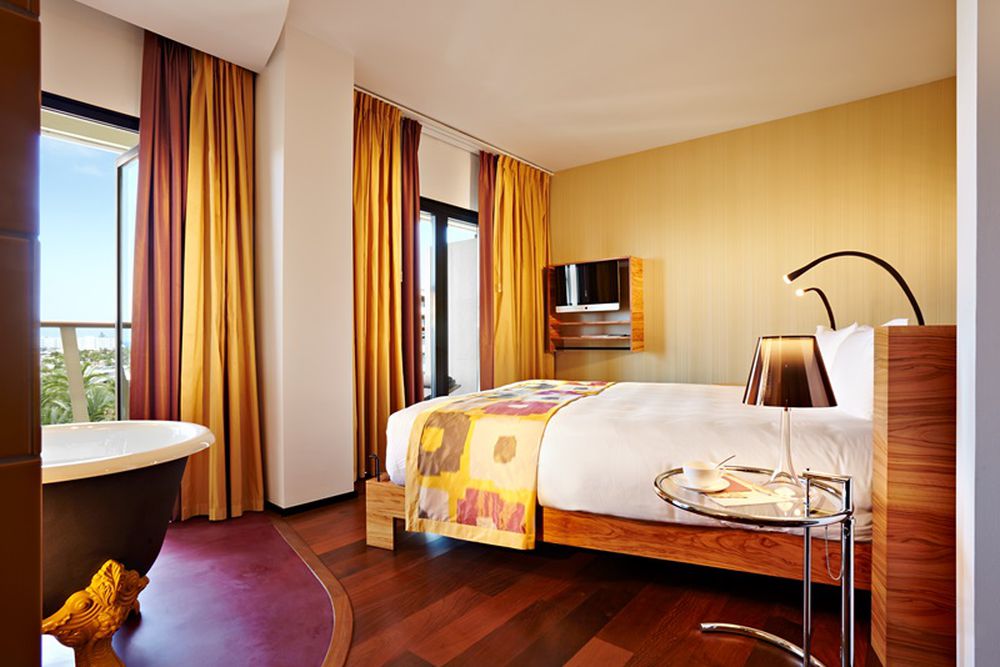 Colour contrasts make the rooms of the hotel particularly cosy.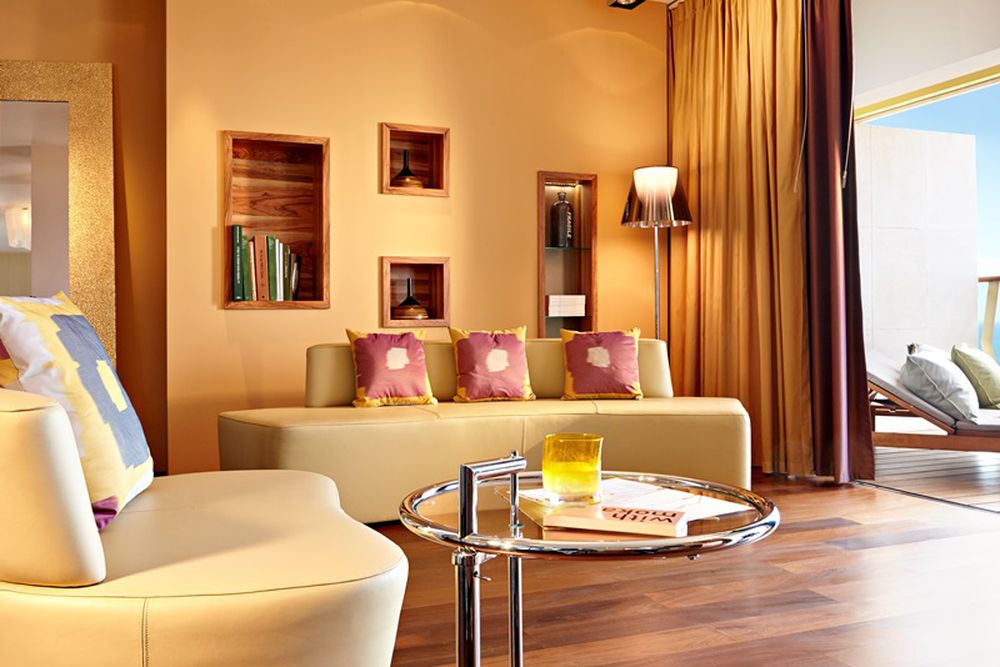 Light colours dominate the rooms' design.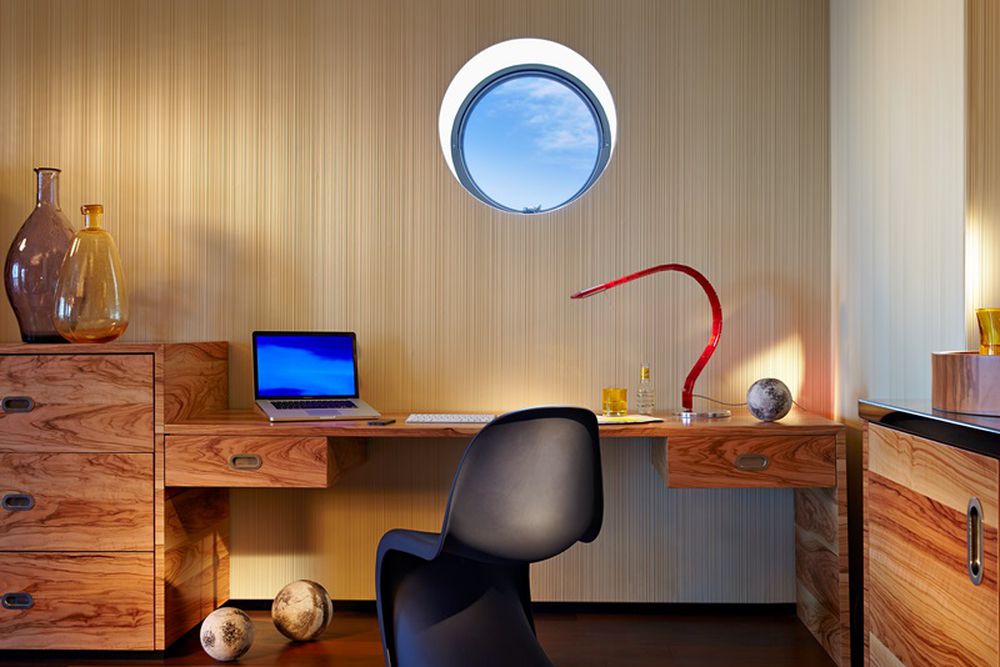 Unusual decor makes this hotel unique.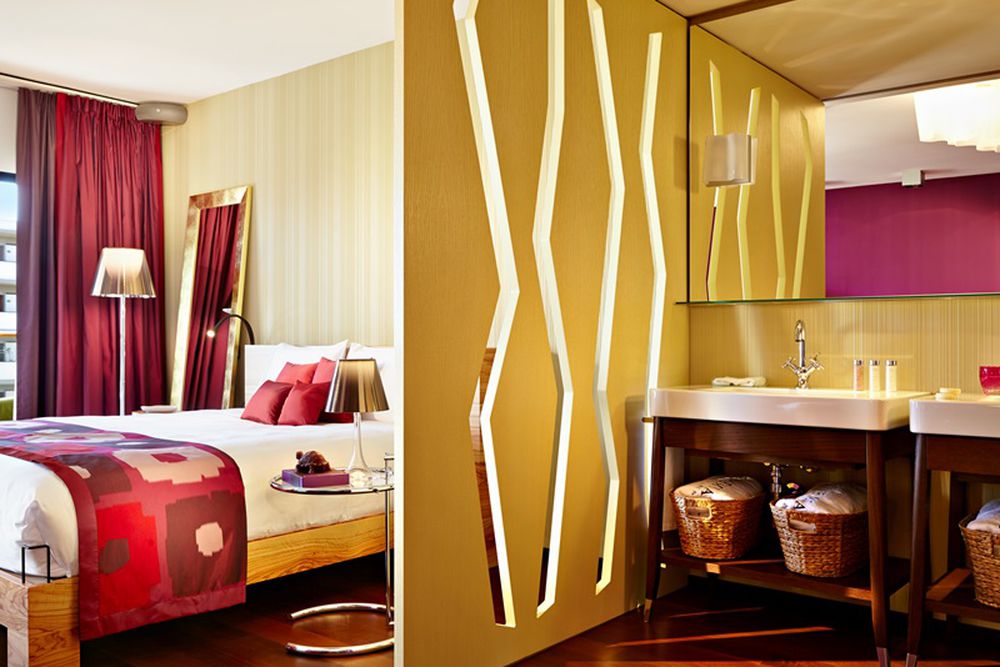 Thanks to partitions, the rooms look more structured.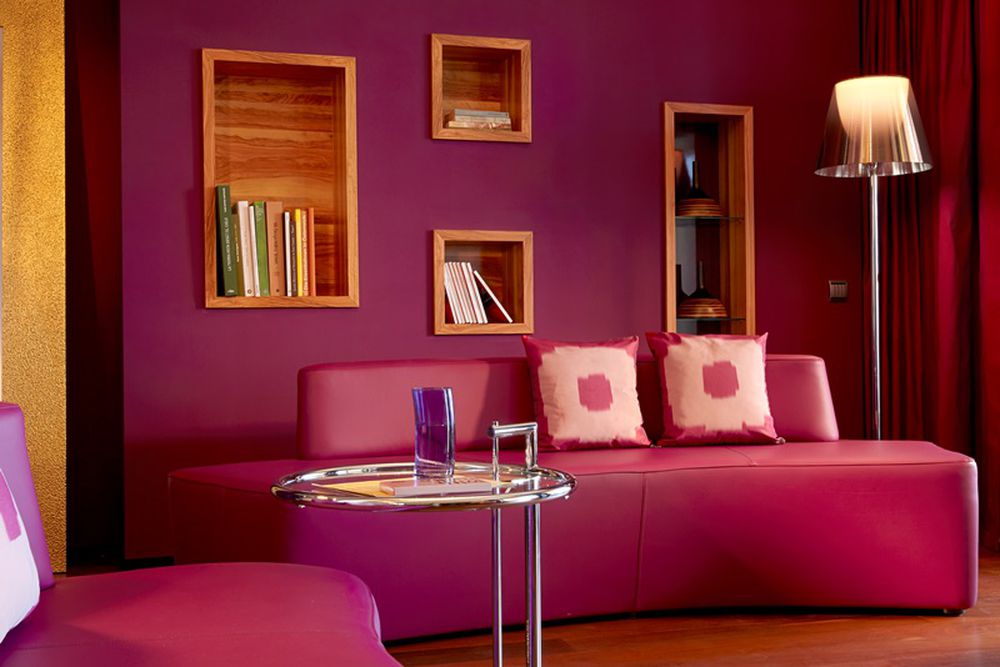 Here you can make yourself comfortable.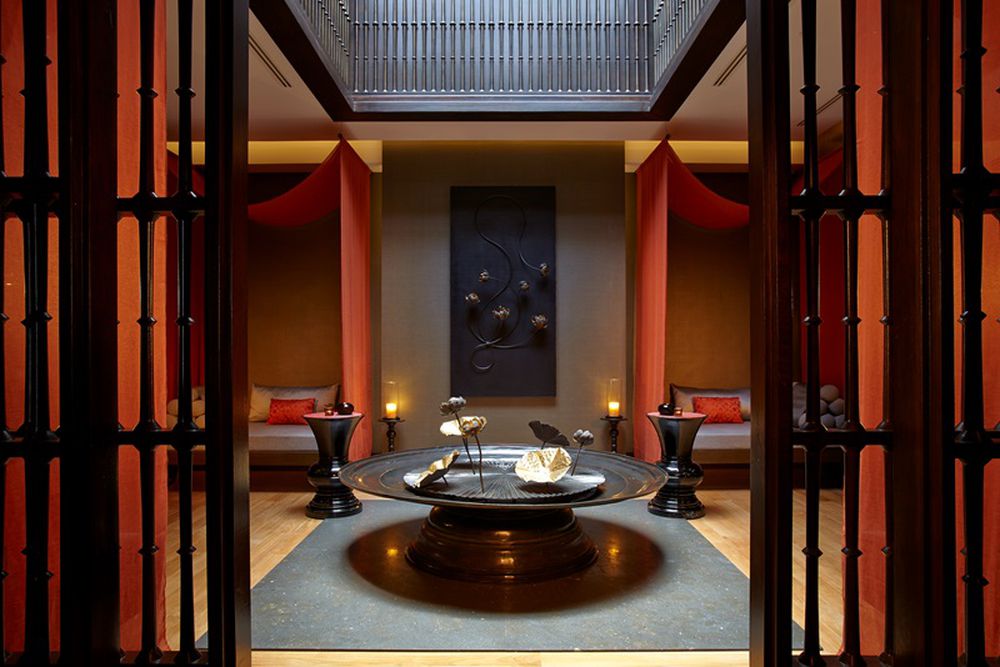 The spa area is a place of peace, exotic smells, and sounds.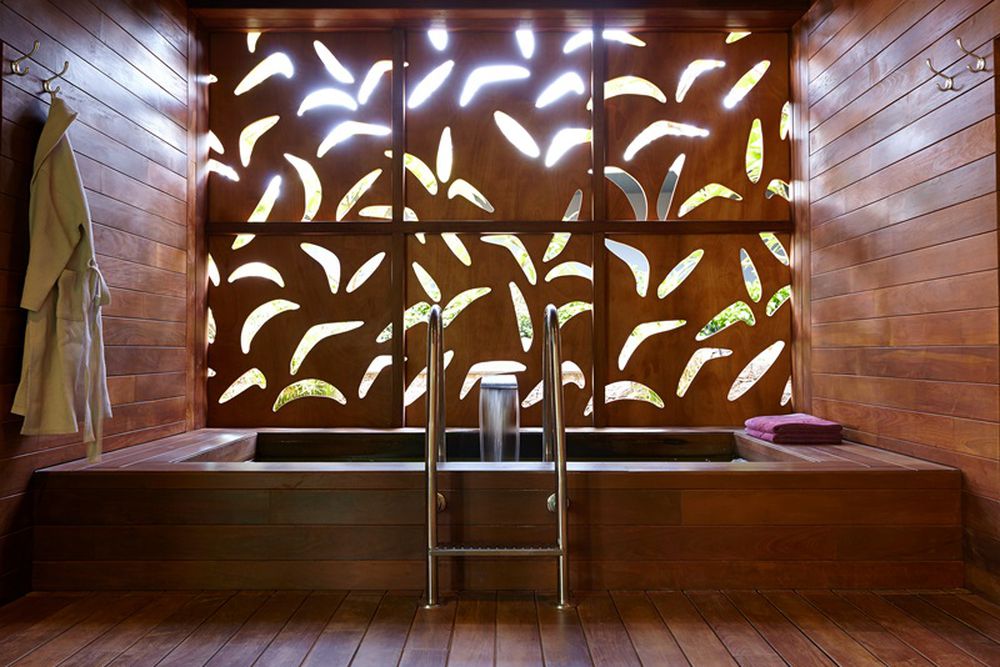 Dimmed light and privacy prevail in the spa area and ensure pleasant hours.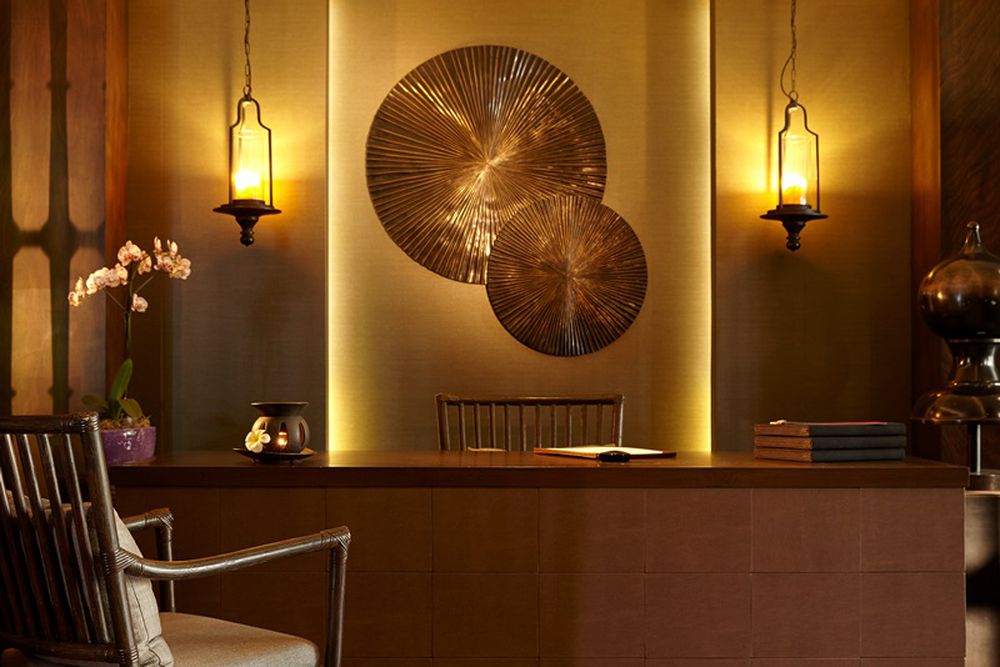 Choose your individual spa treatment, where you can forget about reality.