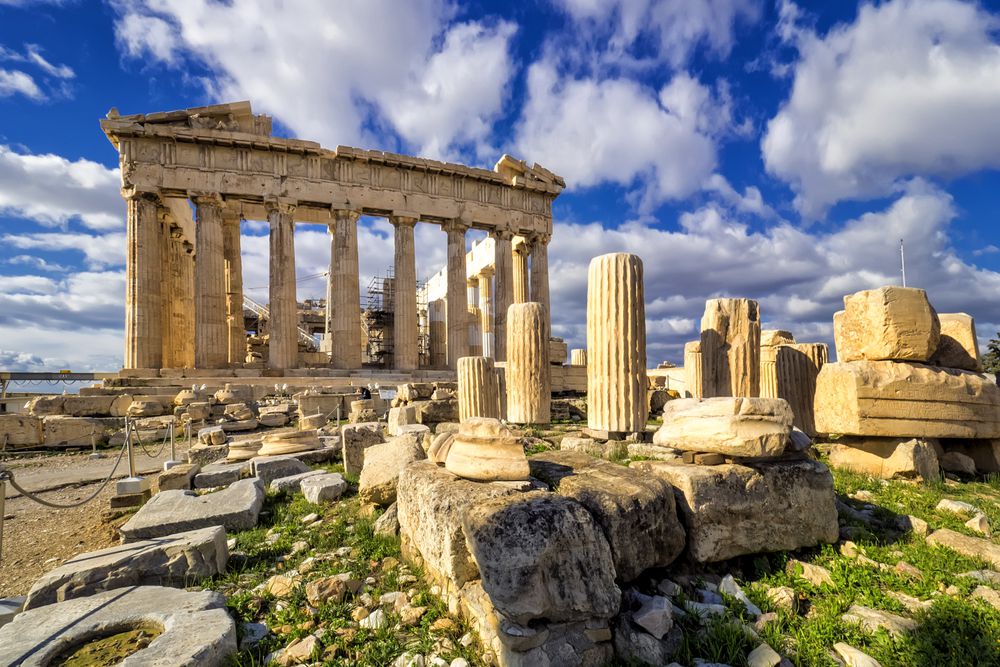 The capital and most important metropolis of Greece welcomes you!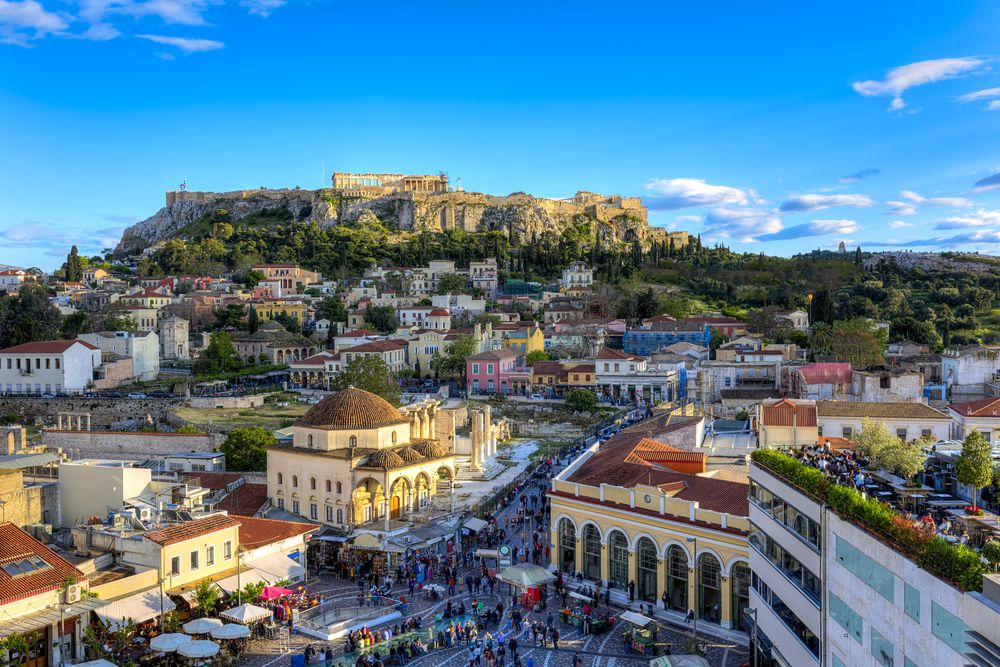 Athens became the first cultural capital in 1985 and has one of the most famous sights in Europe.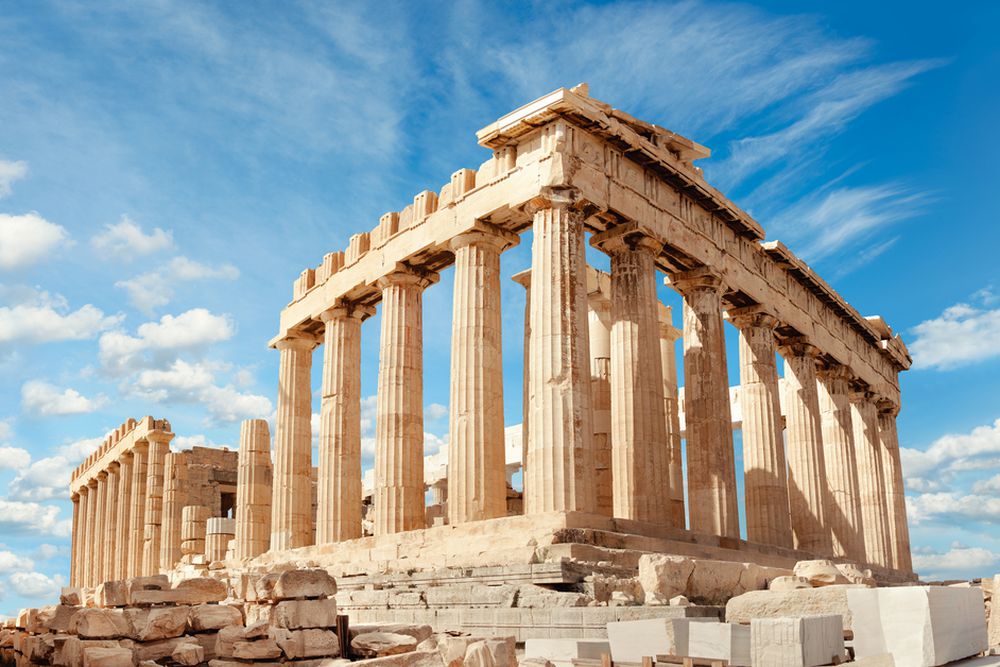 In the heart of Athens stands the impressive Acroplis, a UNESCO World Heritage Site.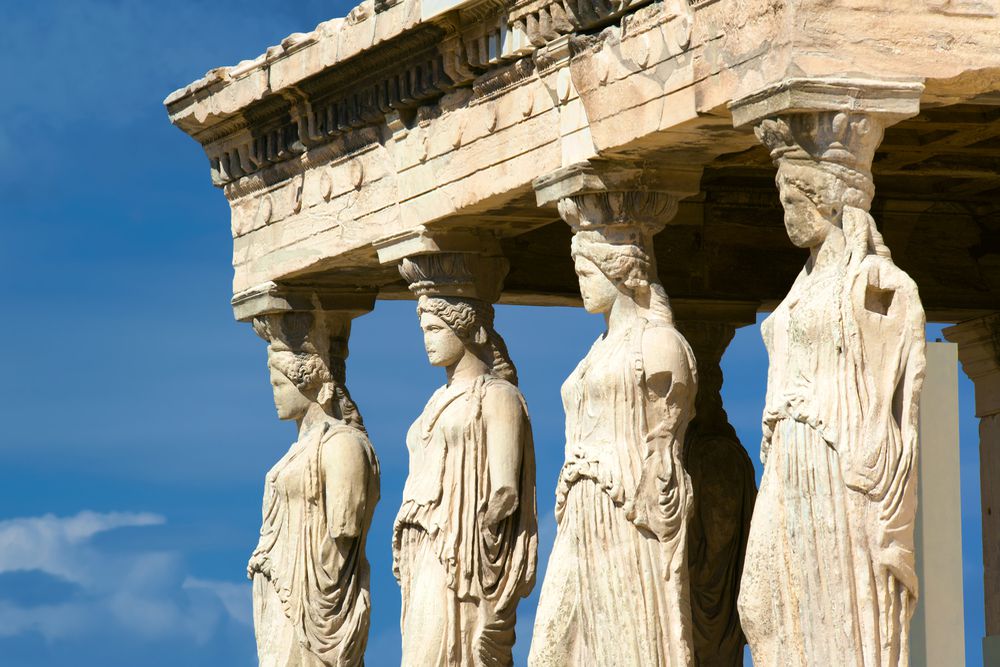 The Erechtheion is a temple on the Acropolis. Instead of columns, the porch is supported by six larger-than-life figures of girls.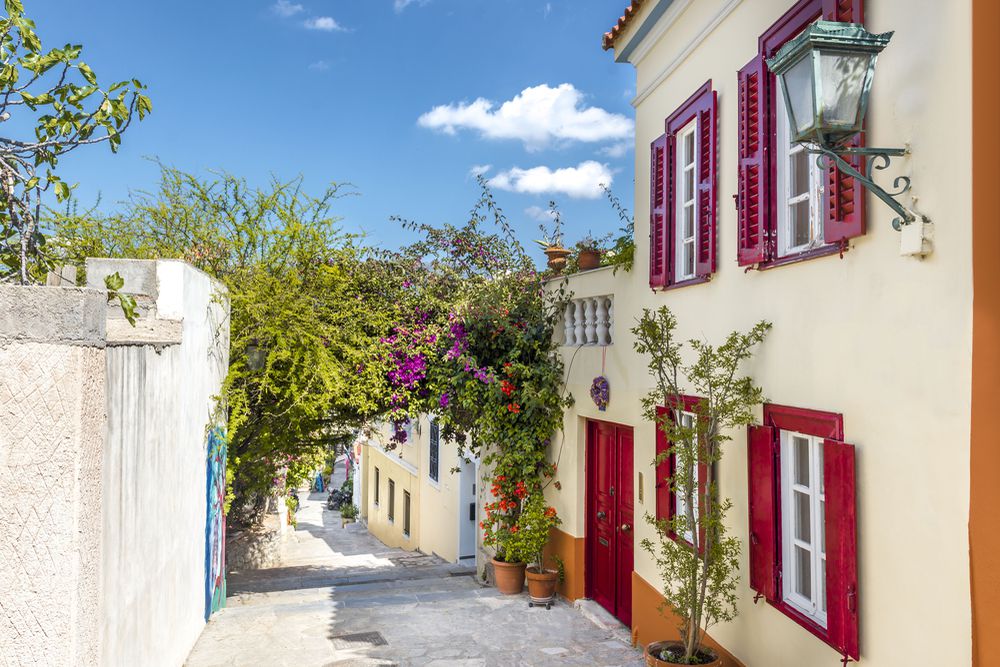 A young, active, and charming city is ready to be discovered.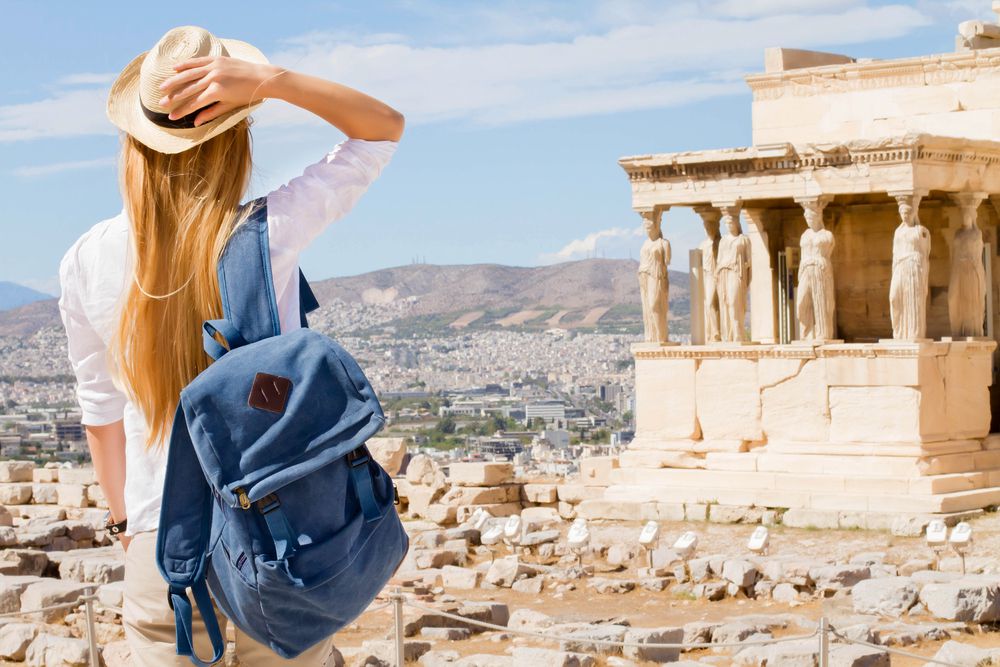 Let yourself be driven by the joie de vivre of the lively capital.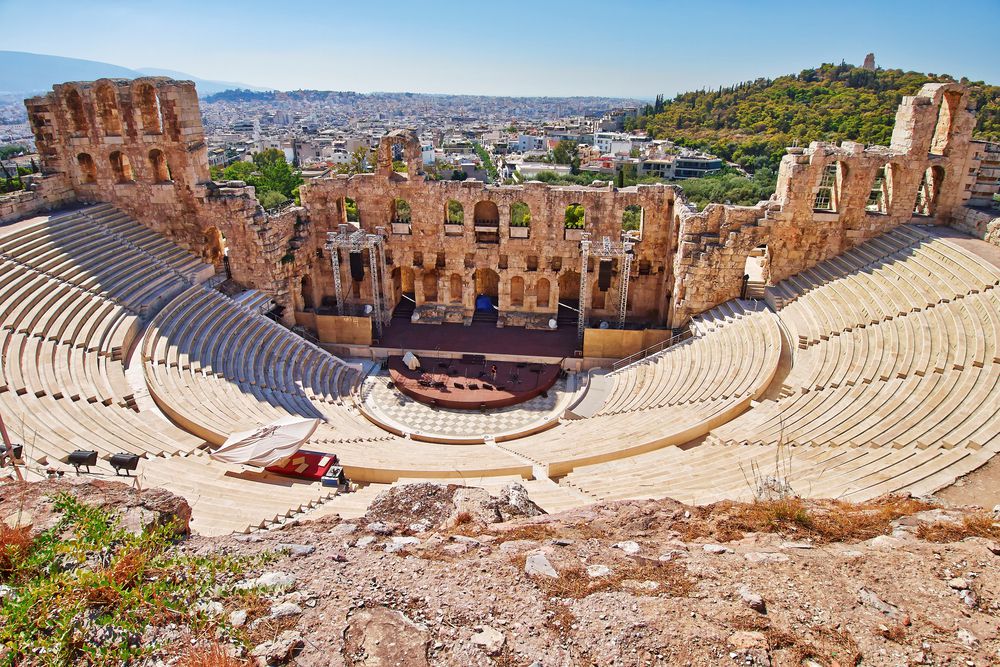 At the foot of the Acropolis rock is the Odeaon of Herodes Atticus - an ancient theater.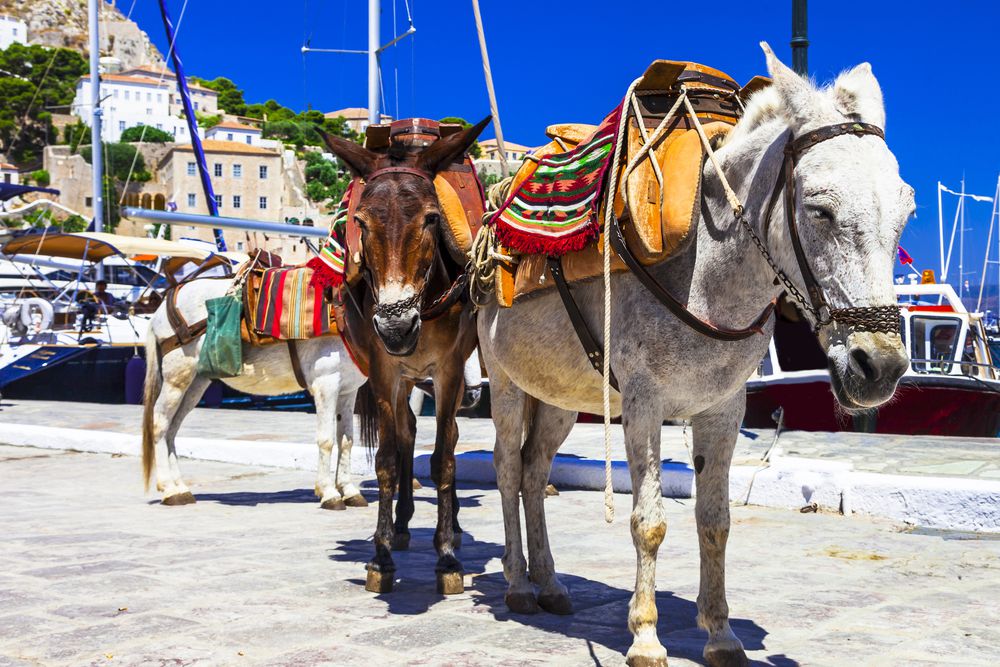 Your next stop is the beautiful island of Hydra. You can reach the island comfortably by ferry.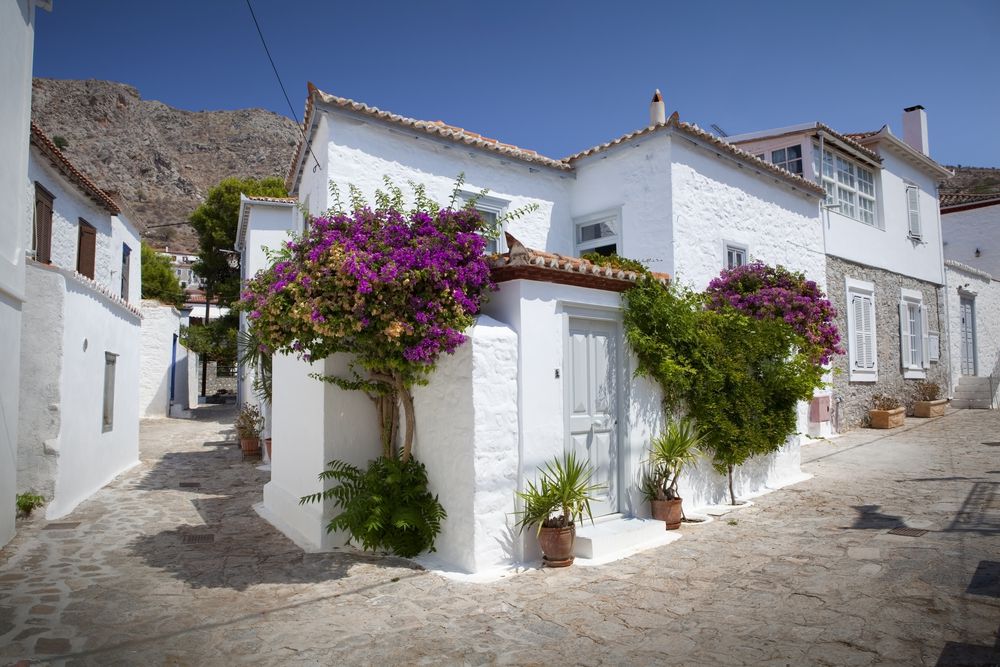 The Greek island of Hydra belongs to the Saronic Islands group.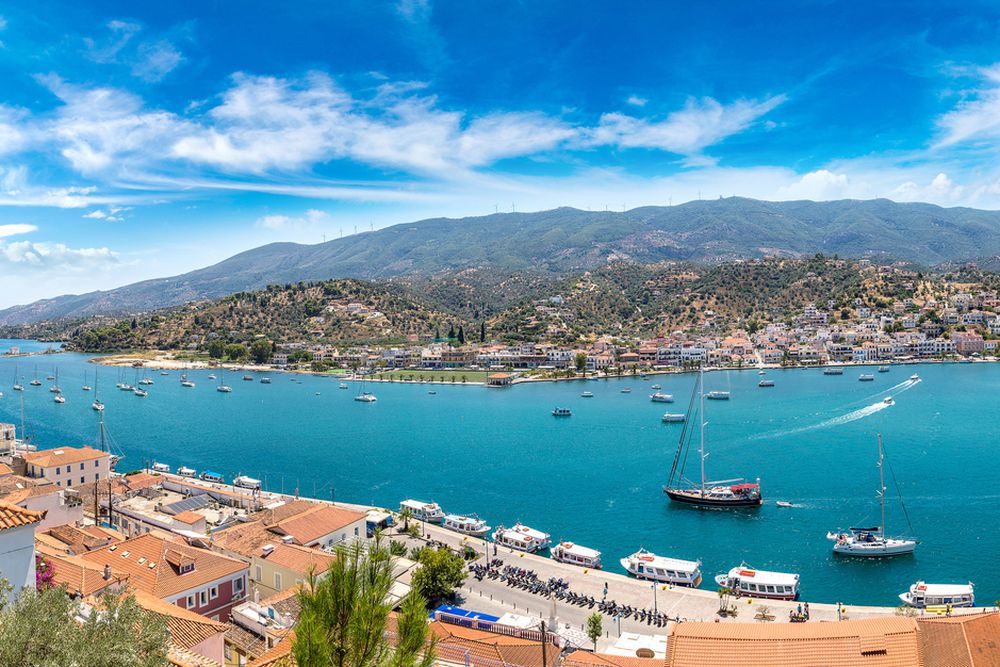 Discover the picture-perfect, pine-covered, and charming little island of Paros.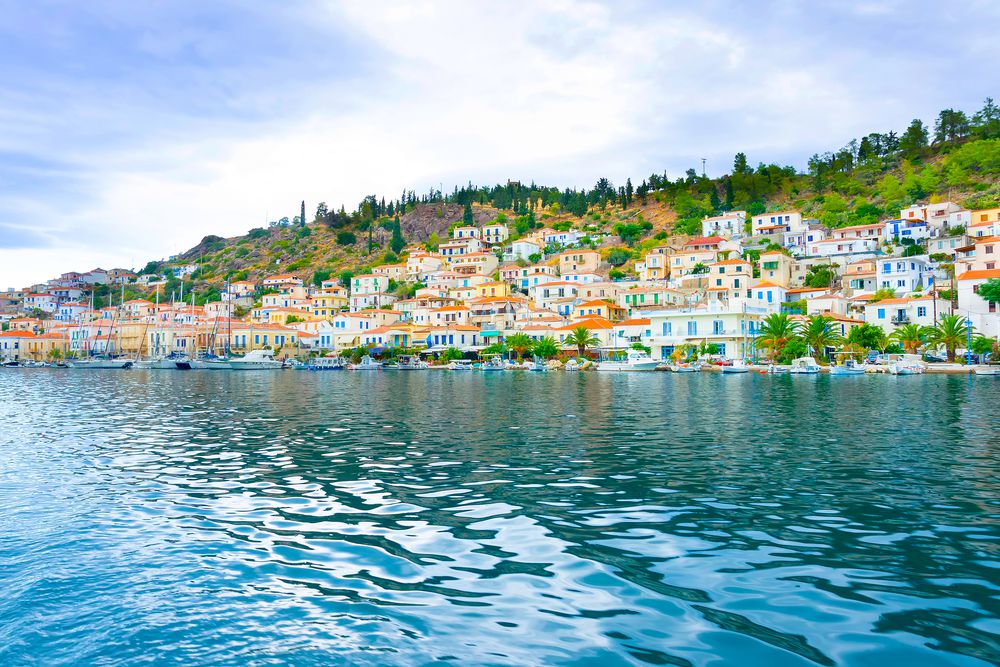 With the water cab, you can reach Poros in no time.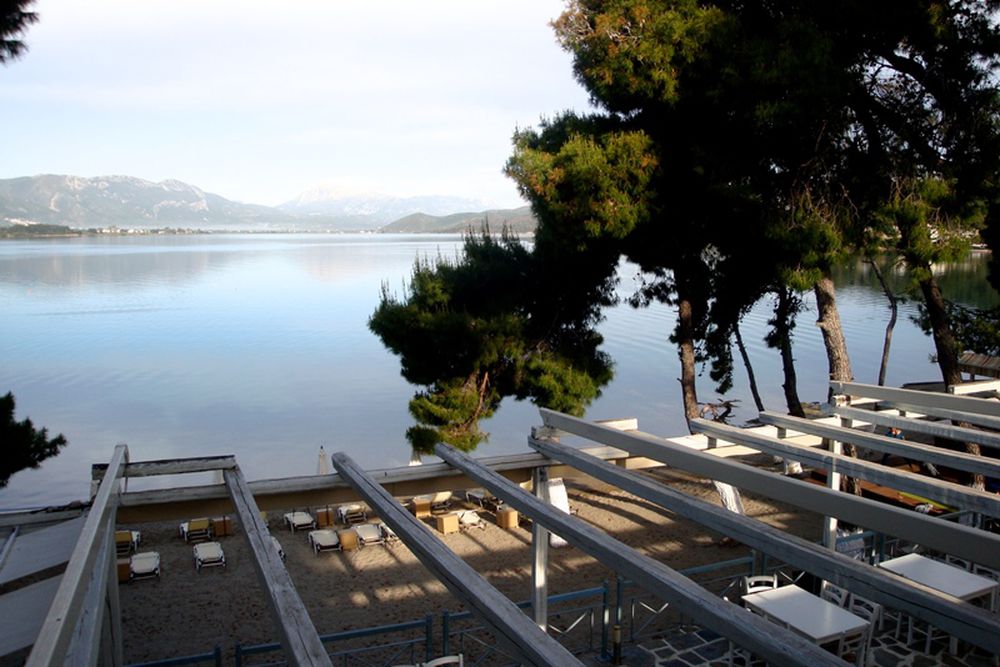 Enjoy your free minutes on the hotel beach.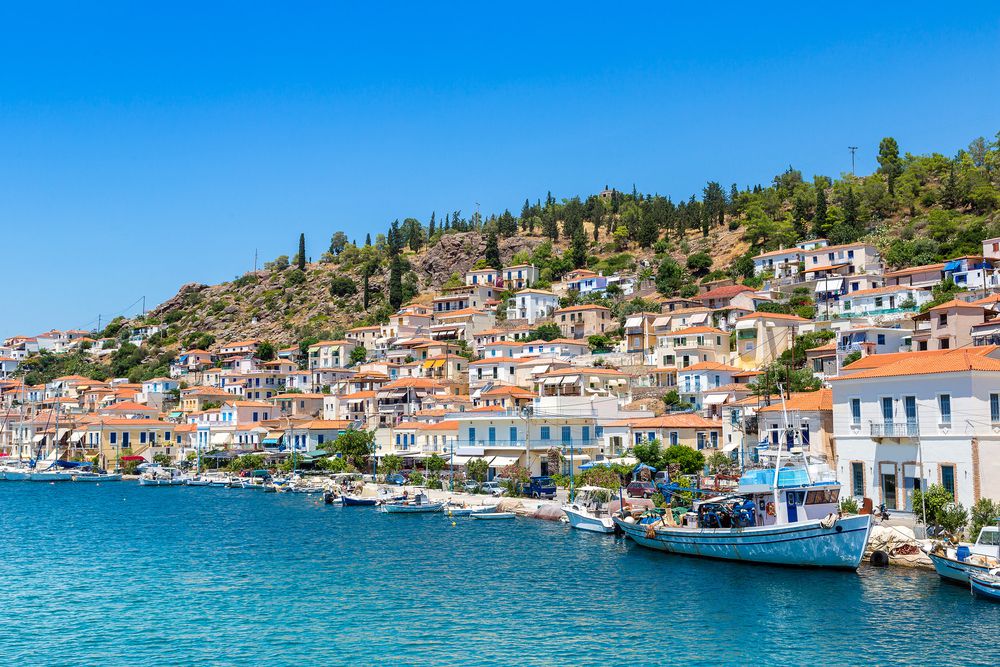 Whether on foot, by bike, or by boat - Poros invites you to a discovery tour.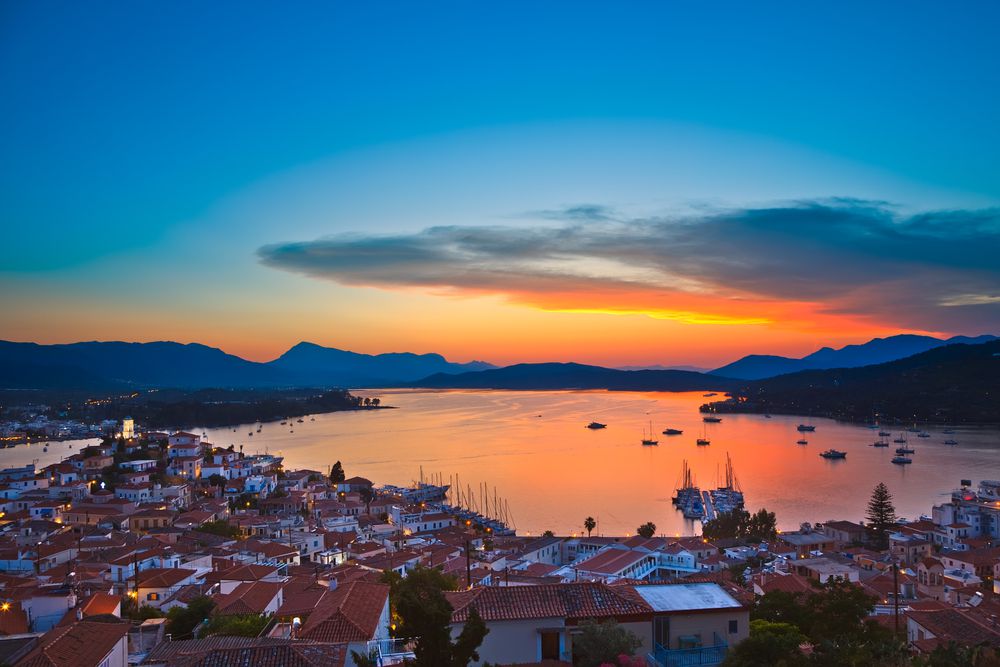 A heavenly peace reigns on the small island in the Saronic Gulf.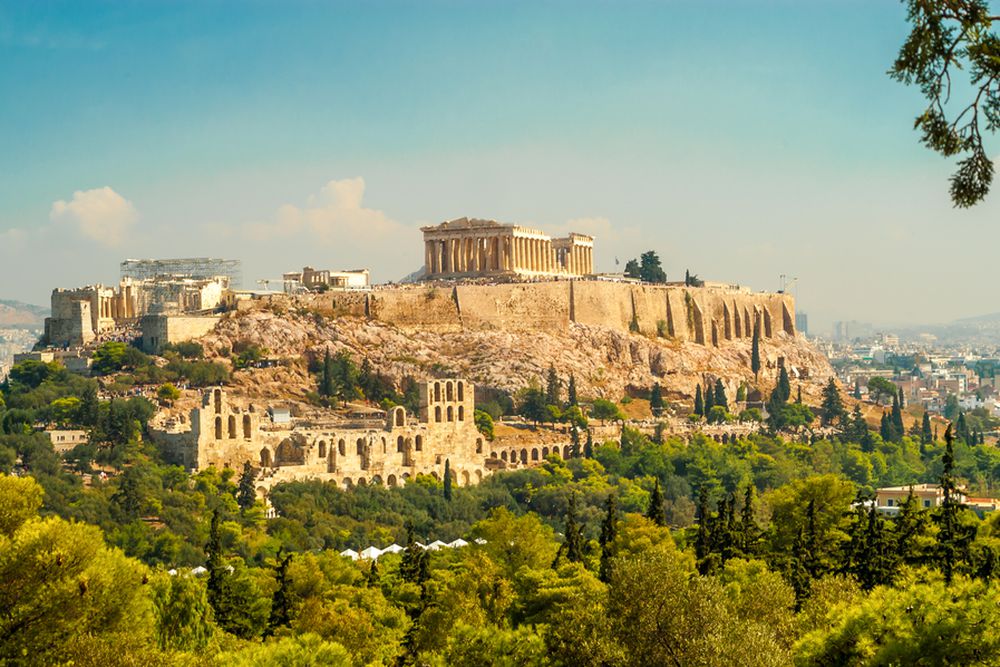 After your beach stay on Poros, you will drive back to the capital of Greece.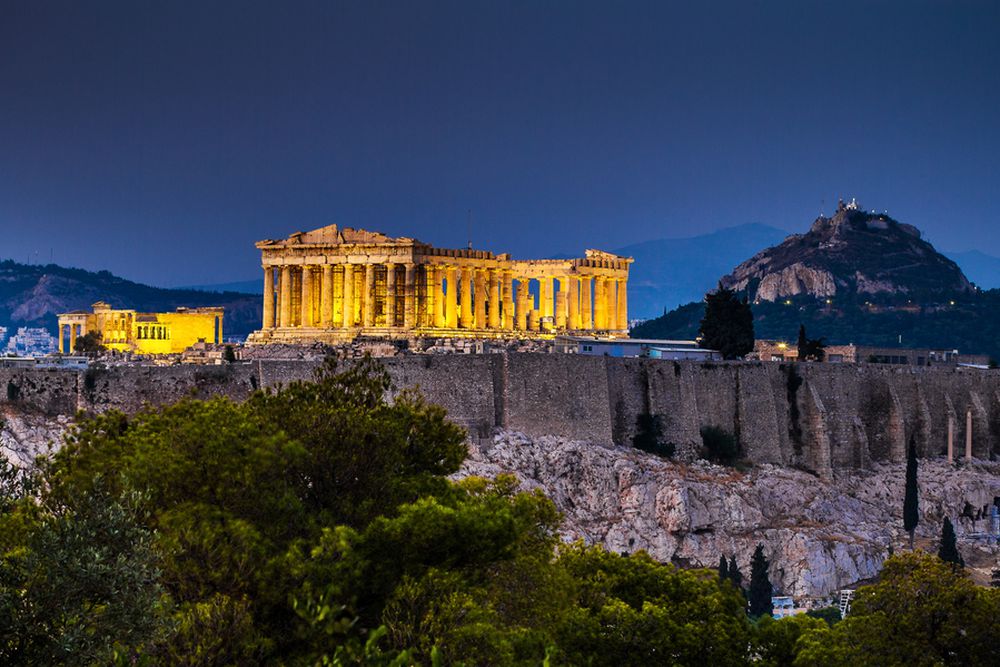 Athens, the city by the sea and city of history!