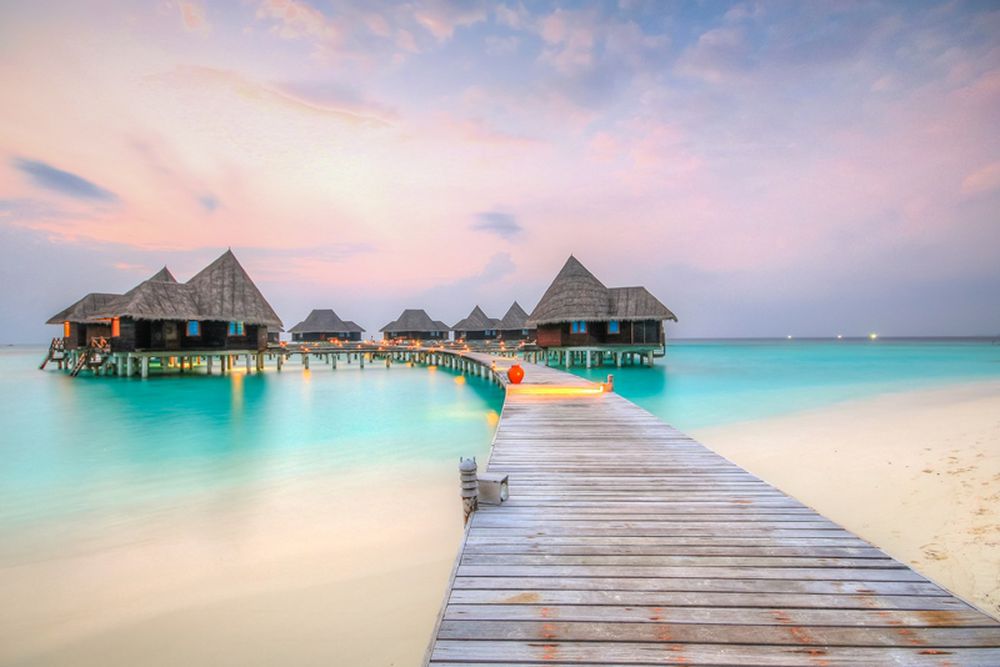 Welcome to paradise! The Jetty will lead you to your beautiful vacation accommodation.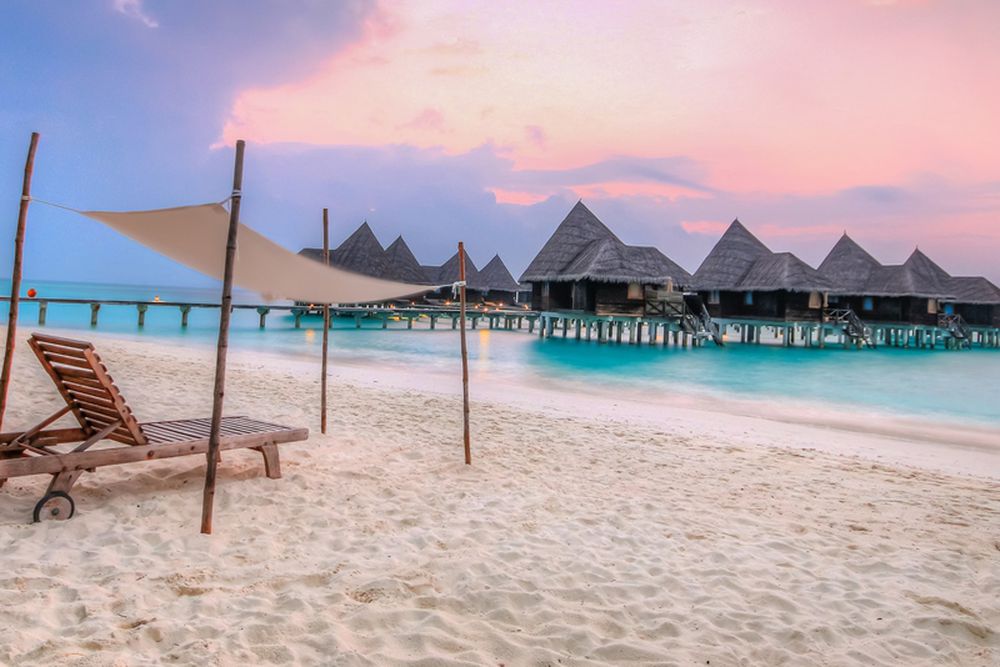 White sandy beaches and beautiful panoramic views: Lagoon Villas impress with their excellent location.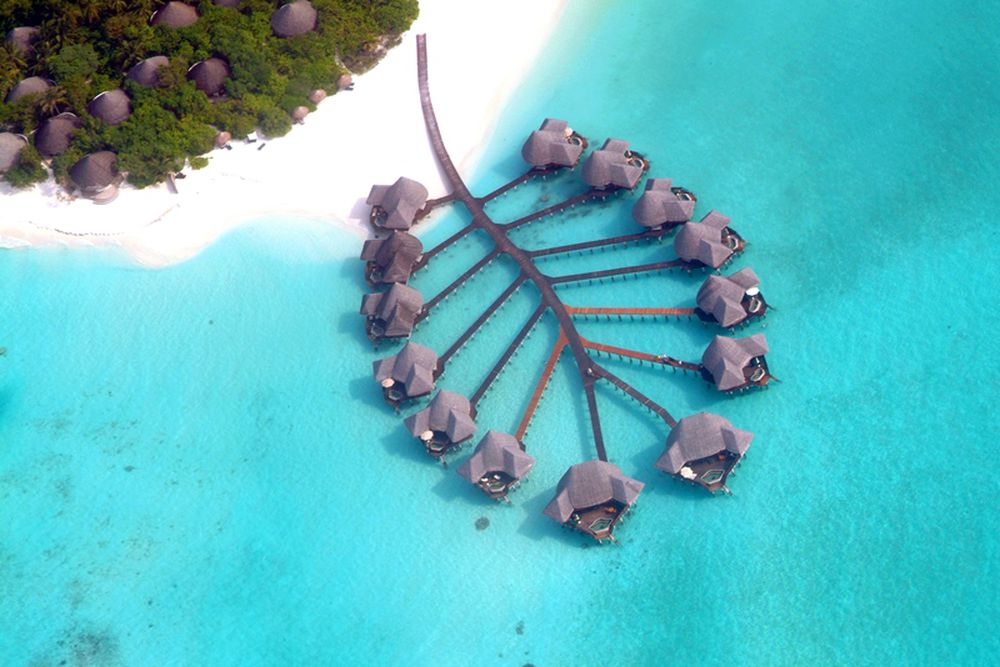 Water Villas promise an uninterrupted view of the Indian Ocean.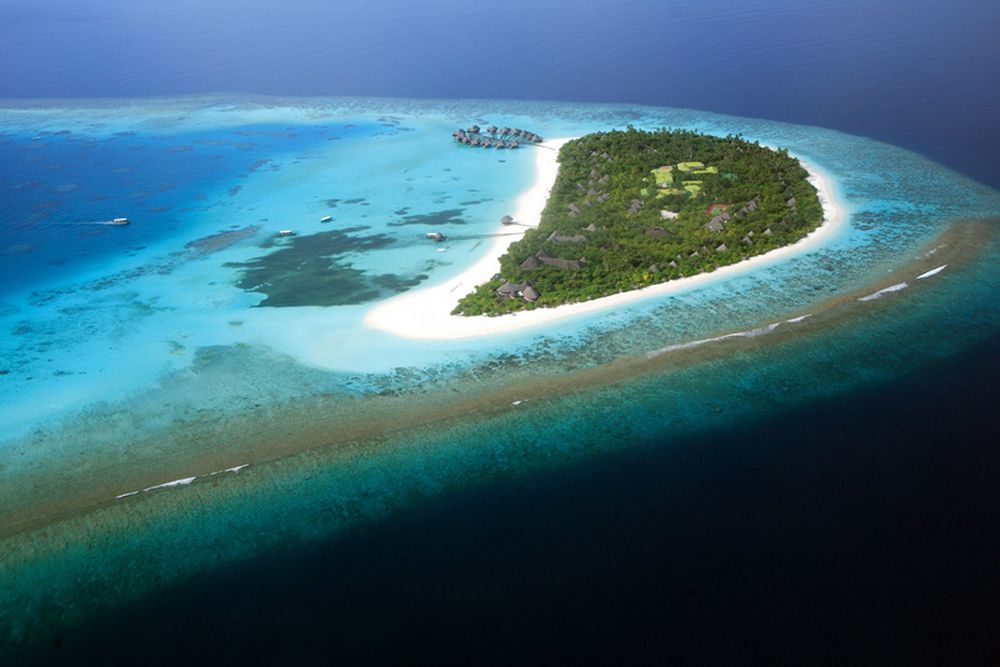 Coco Palm Dhuni Kolhu is a dream destination in the middle of the Indian Ocean.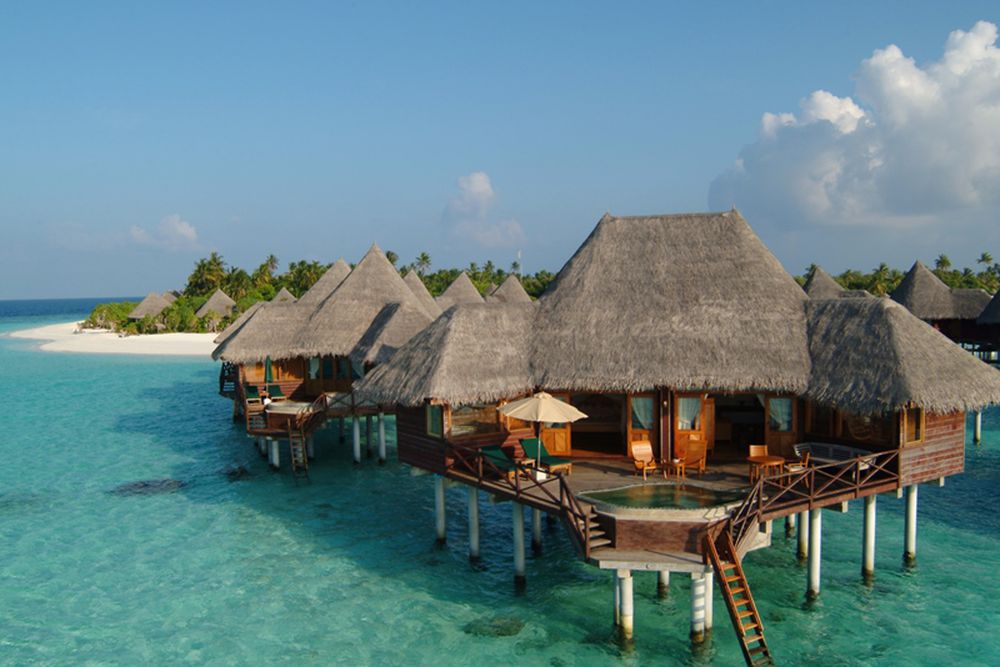 Sunset Lagoon Villas have thatched roofs similar to the other villas.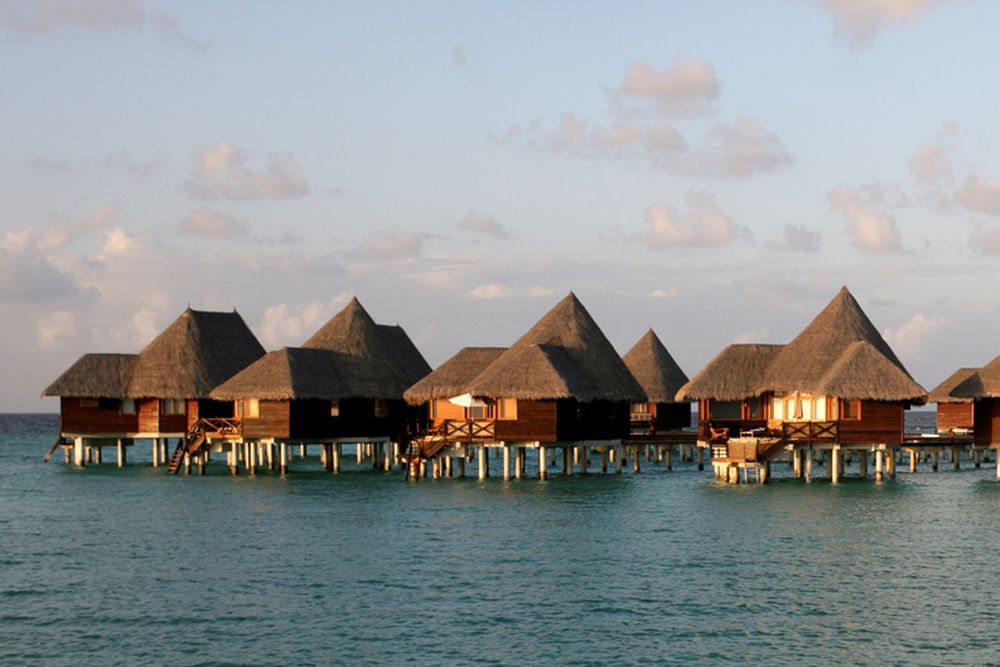 The Lagoon Villas are in the middle of the Indian Ocean, far away from the stress of everyday life at home.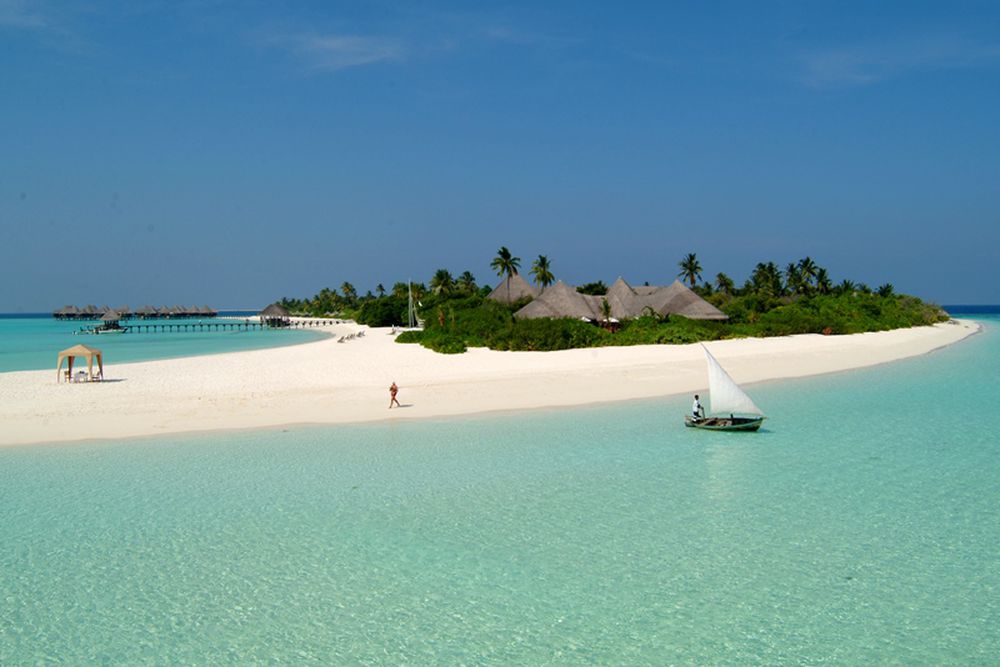 This dream beach invites you to take long walks along its shores.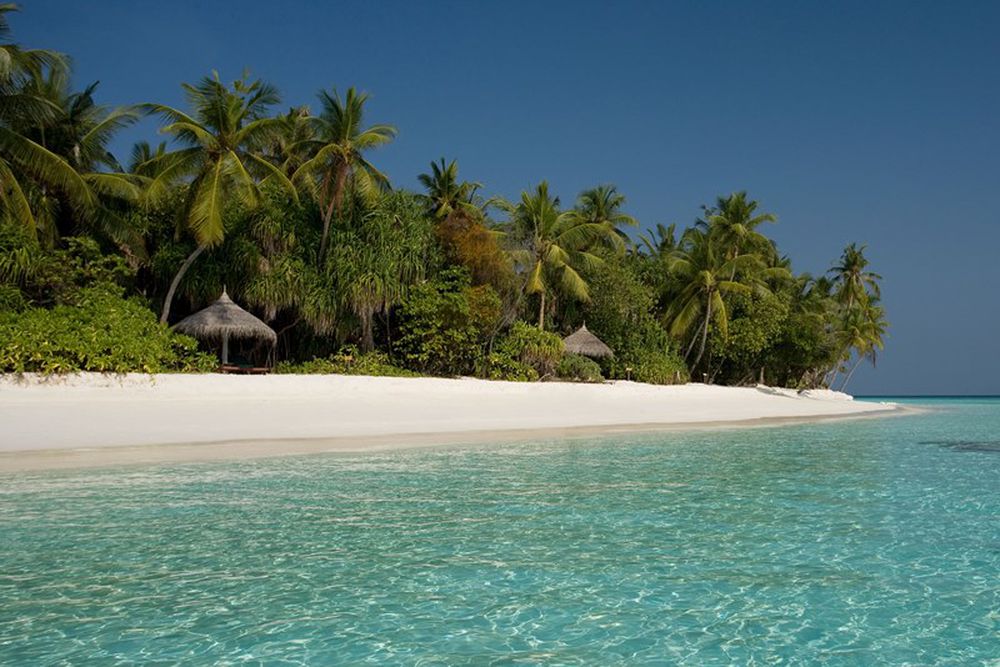 Find a shady place under the swaying palm trees and enjoy the breathtaking landscapes.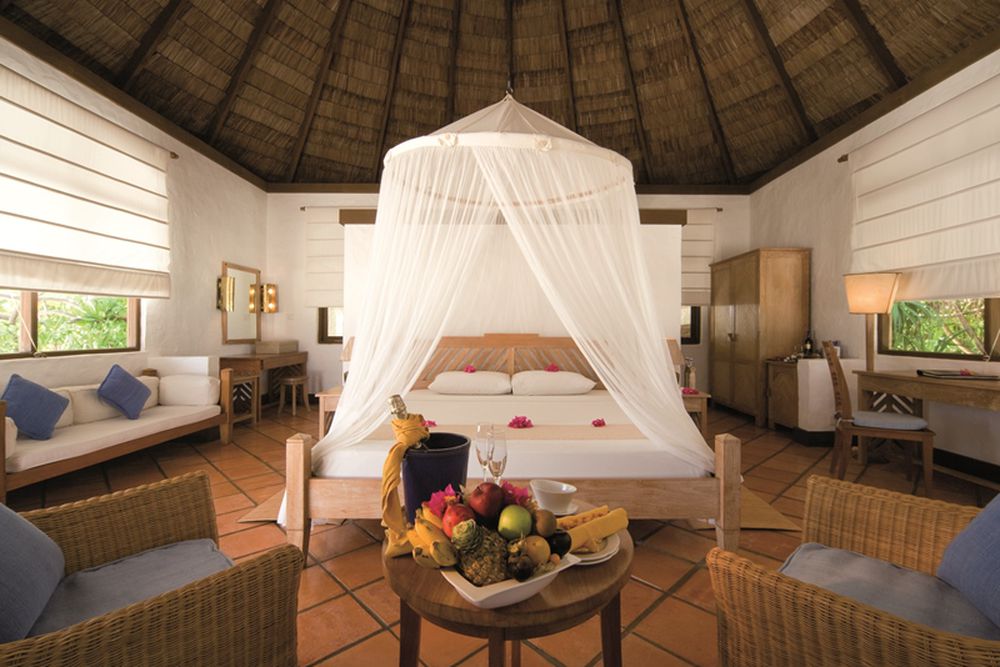 Pleasant colors accent the design of the Beach Villas.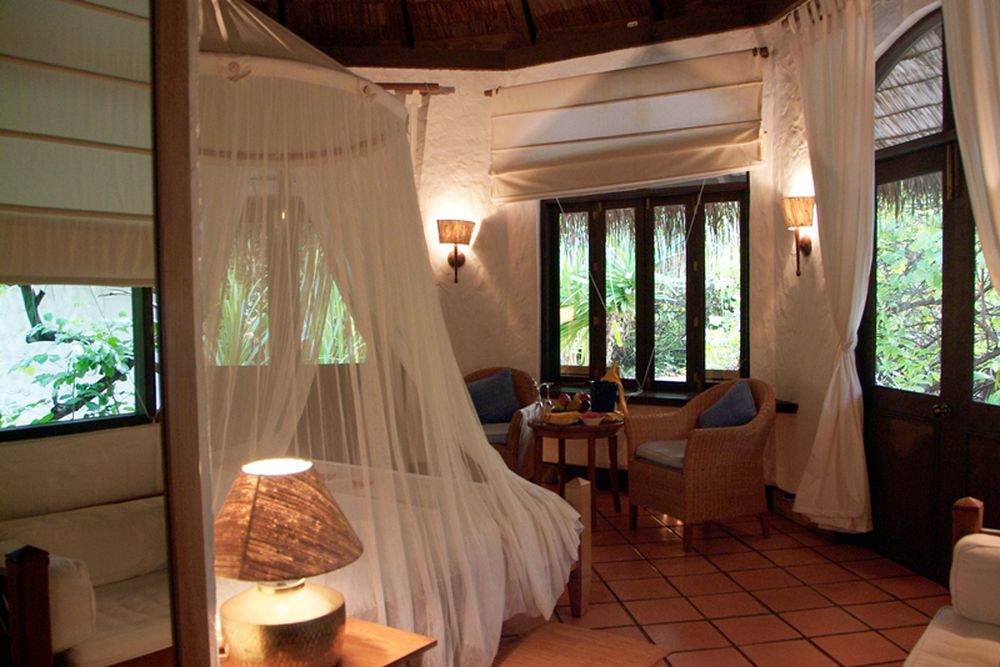 We guarantee restful nights when staying in this exclusive accommodation.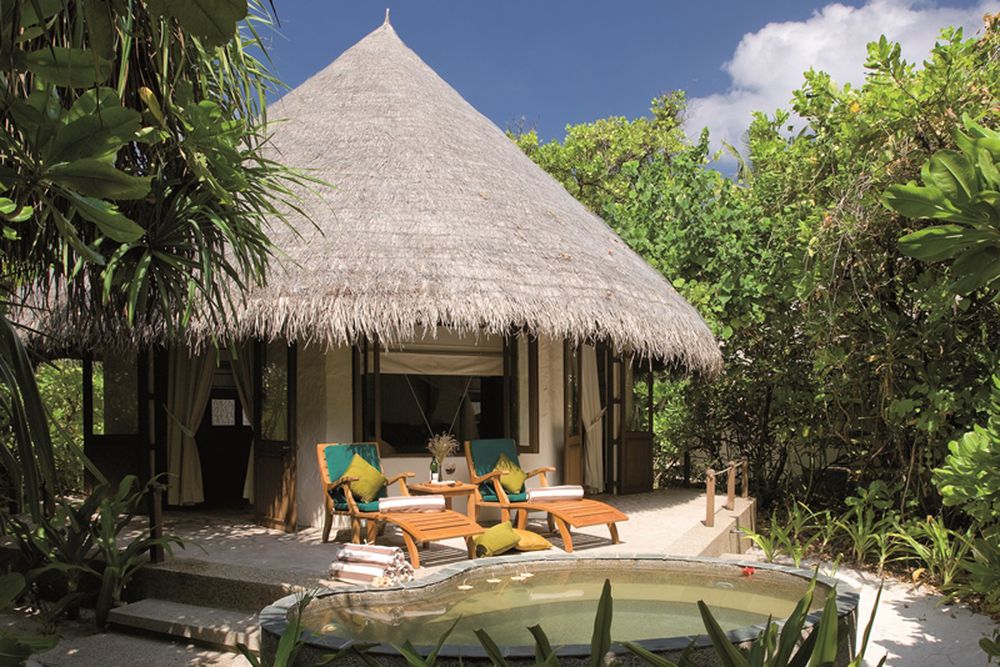 The Deluxe Villas have a small Jacuzzi.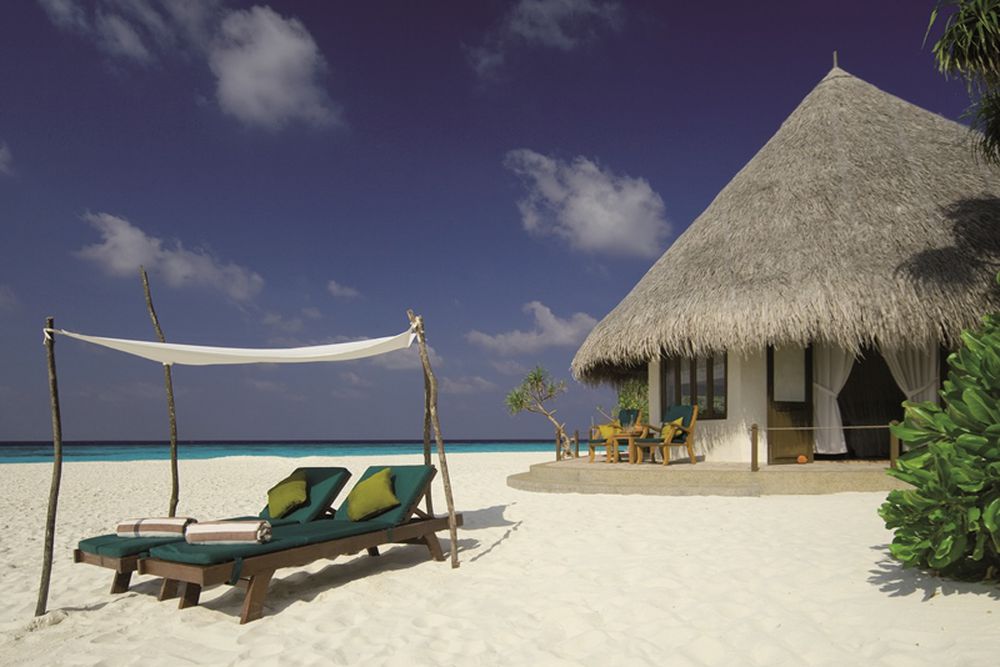 Is this what your vacation dreams look like?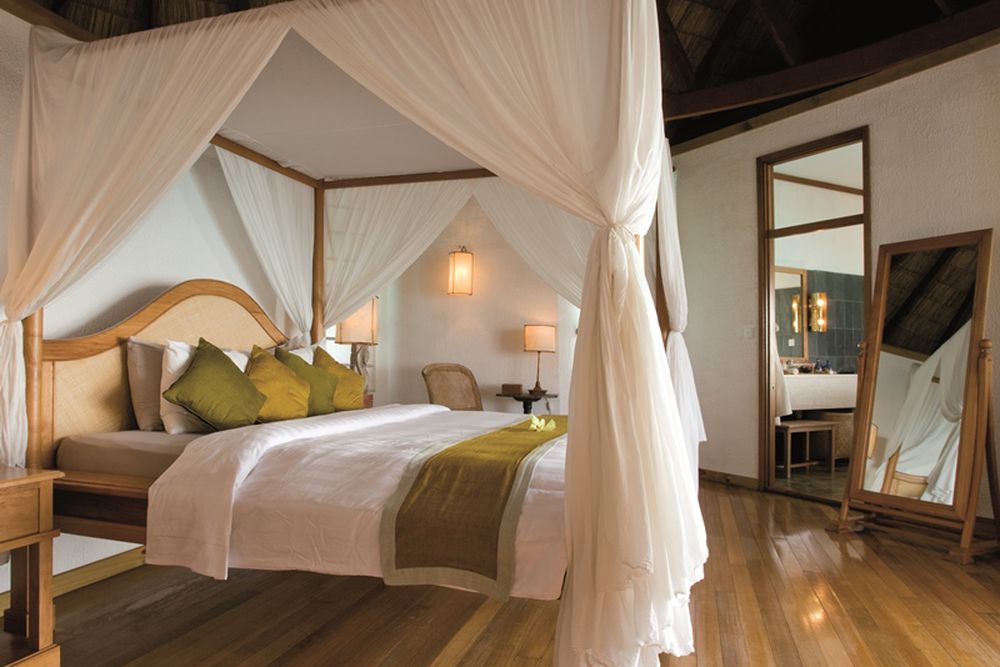 The room decor is simple yet authentic.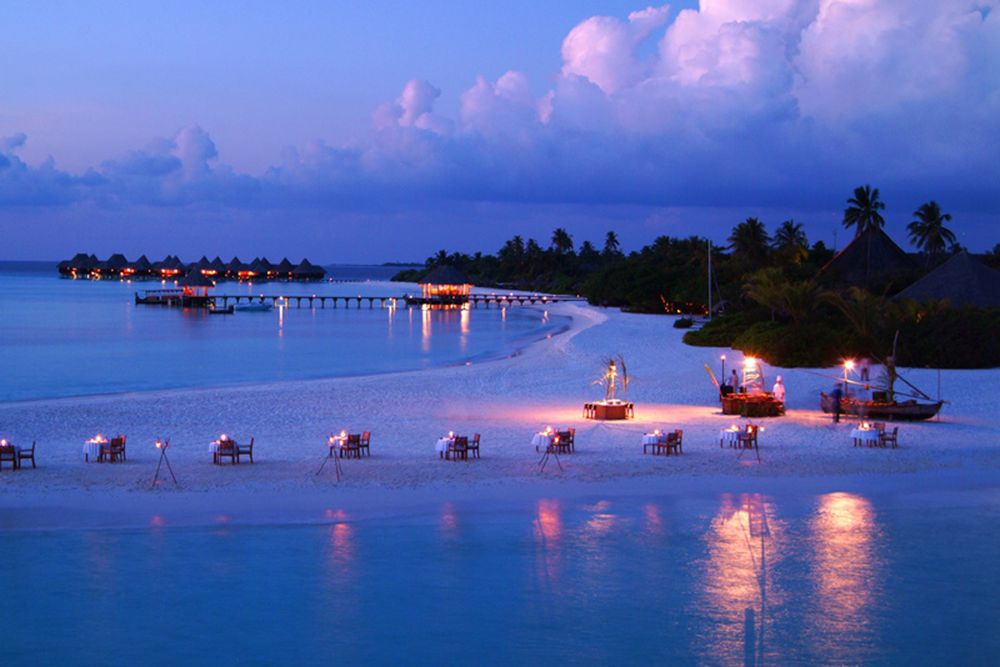 How about rounding off your tropical day with a beach BBQ?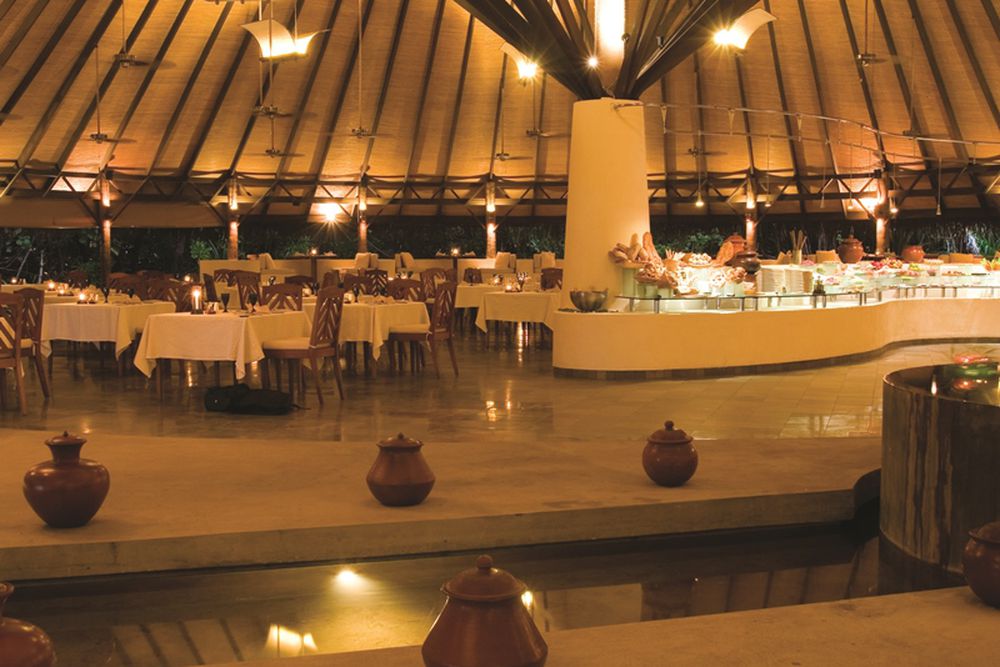 Cowrie serves lovingly prepared dishes from around the world.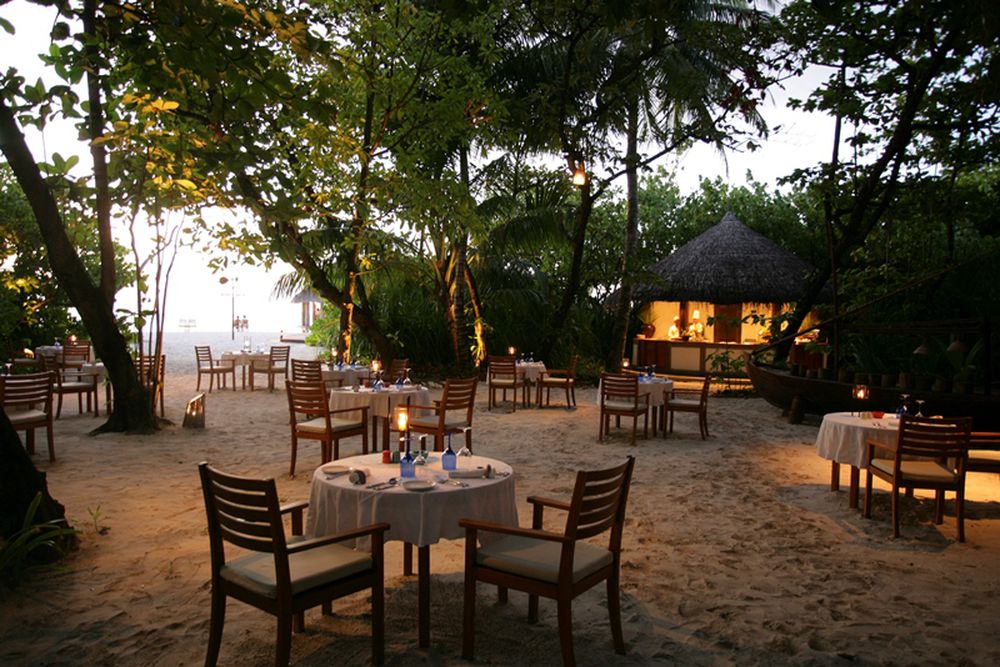 The staff of the Cornus Grill provides delicious food every day.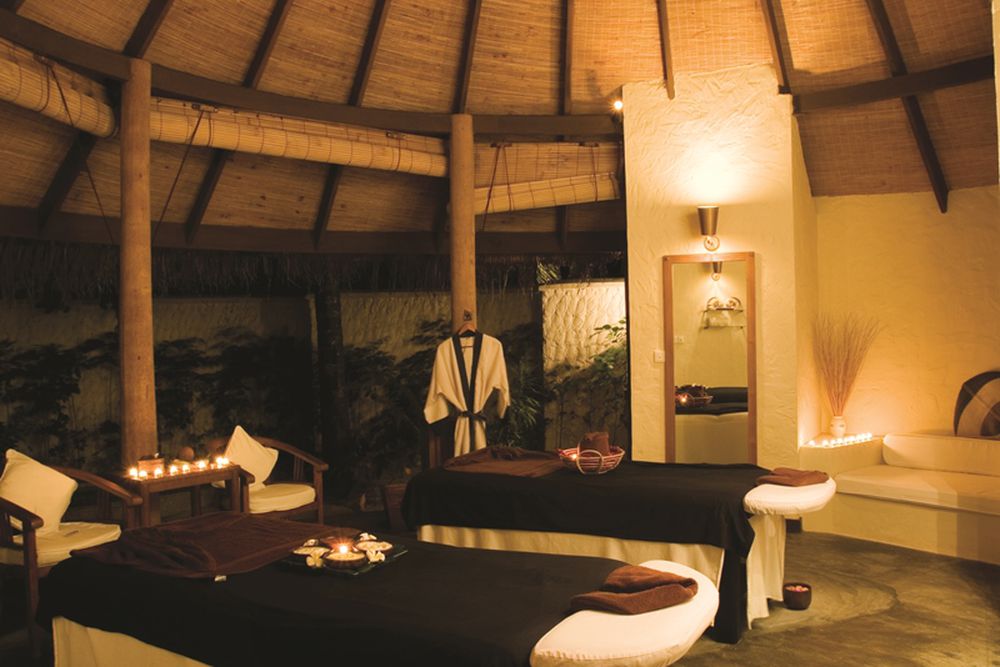 At Coco Spa, tranquility is paramount.