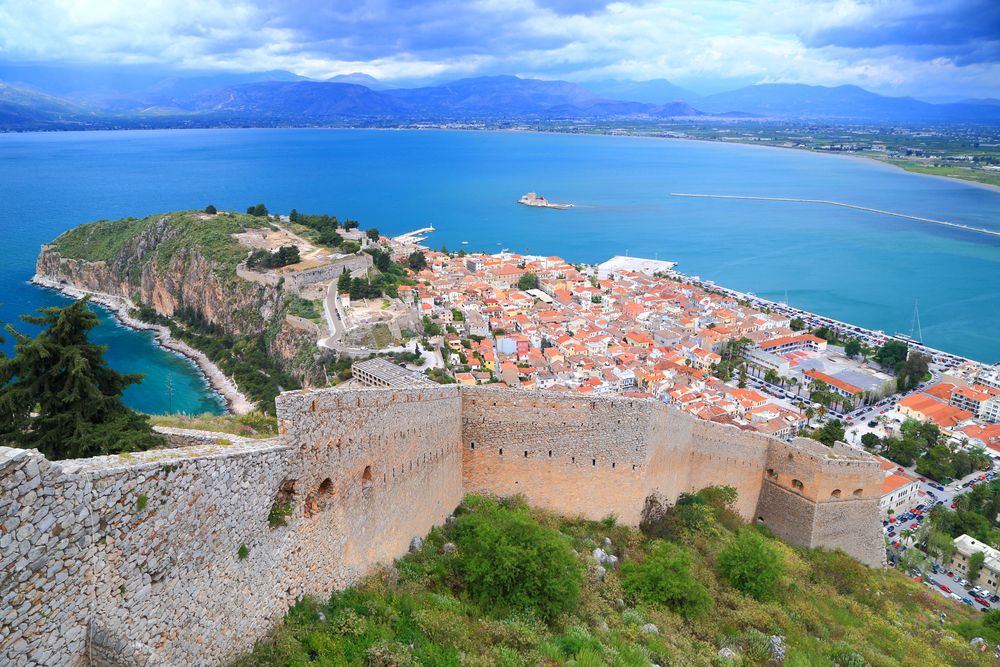 Your rental car tour takes you to a variety of UNESCO World Heritage Sites and breathtaking natural wonders.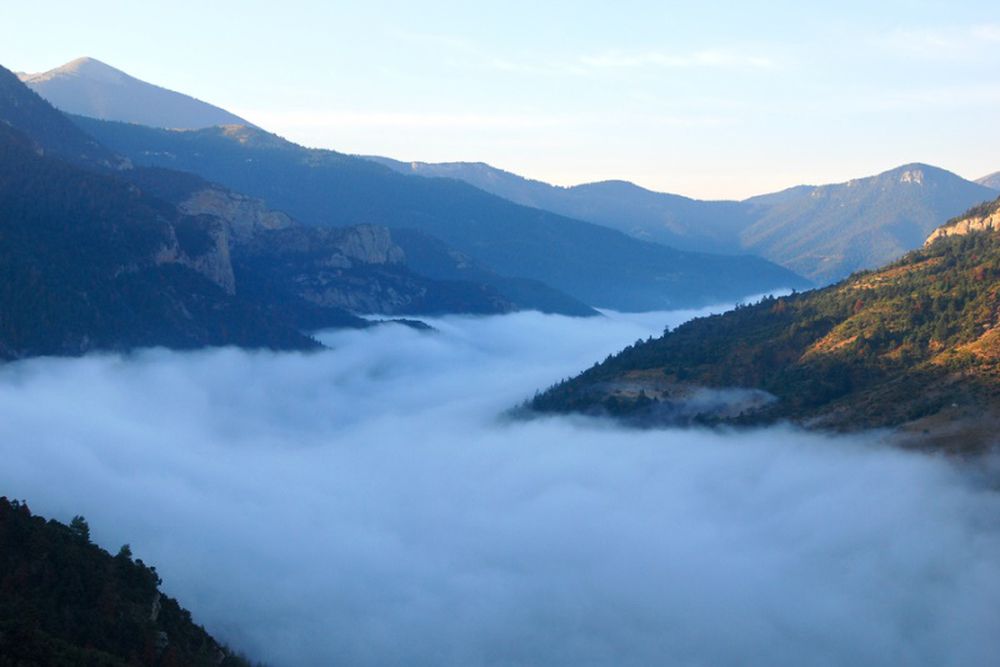 Go on a tour with beautiful views, like this one to the Vouraikos Gorge near Kalavrita.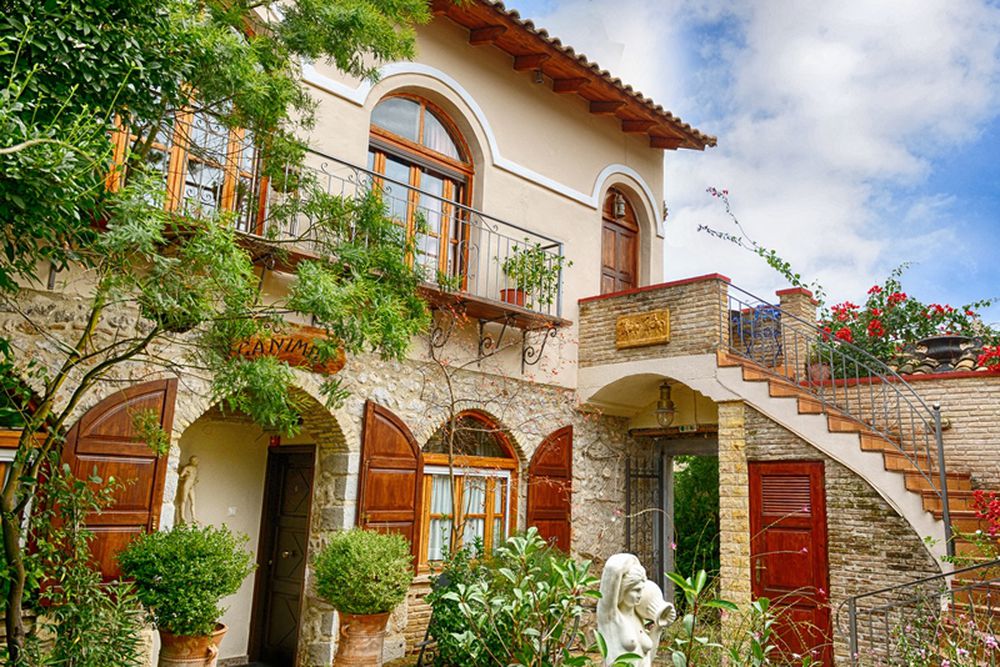 Ganimede Hotel in Galaxidi is a comfortable accommodation that promises you a relaxing stay. The traditional architecture will immerse you in the local life.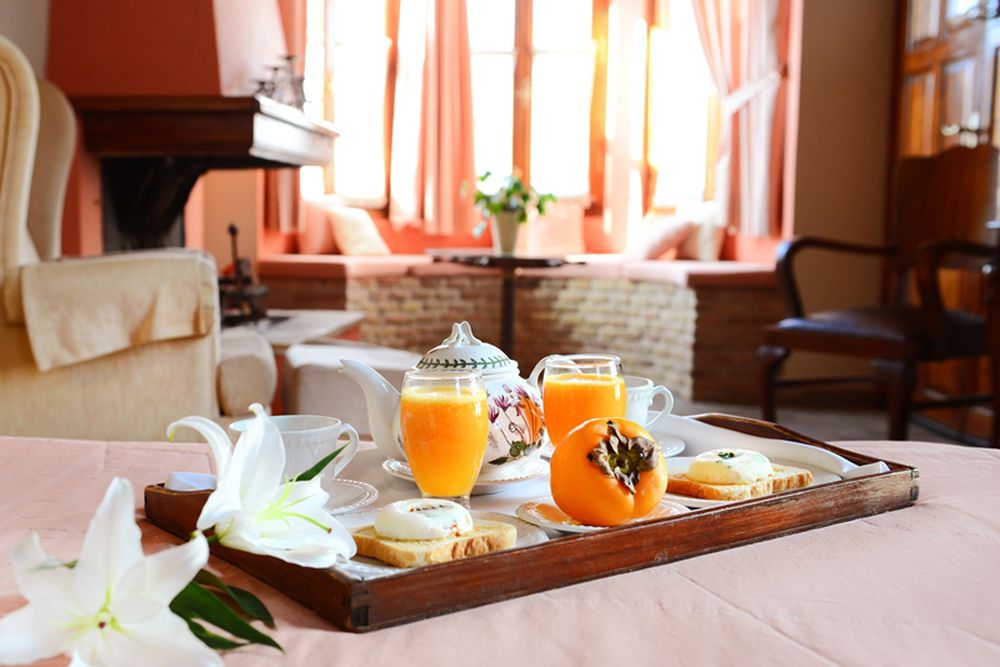 Start your day with a hearty breakfast.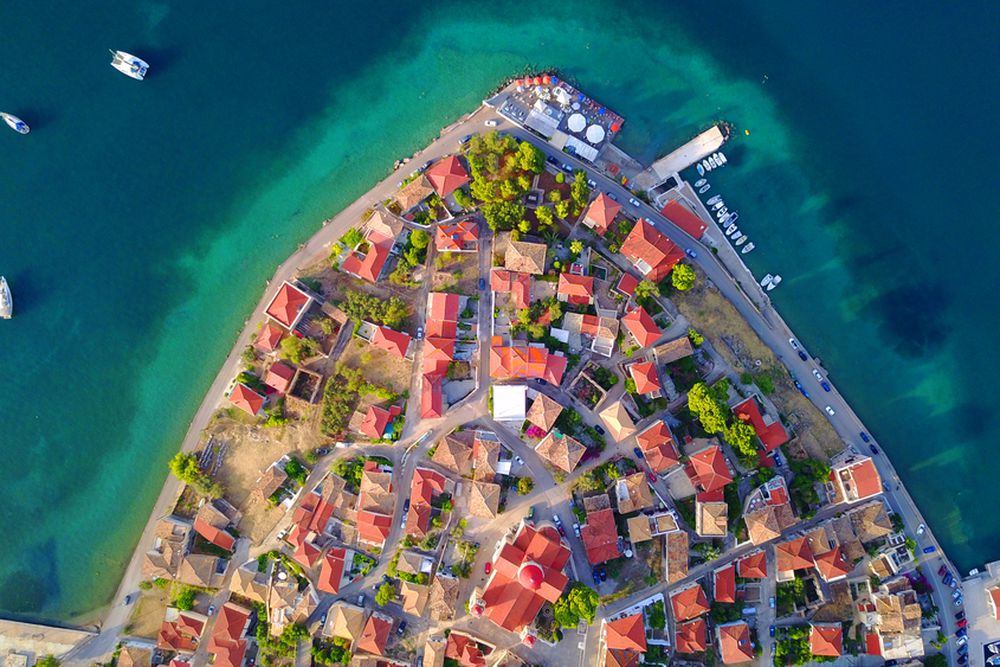 The small town of Galaxidi is in central Greece on a bay in Delfi.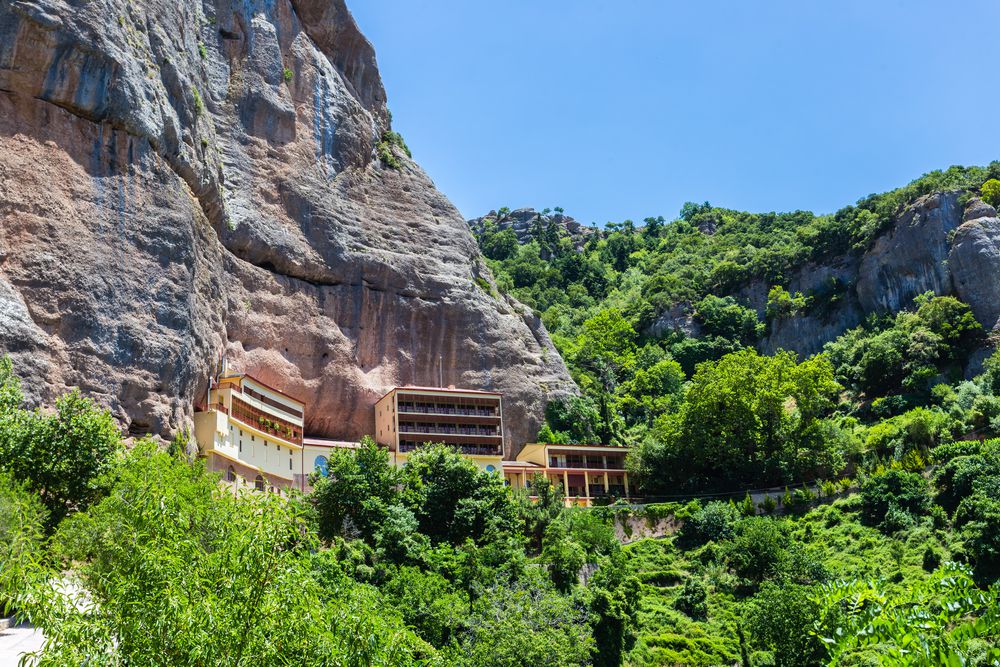 Enjoy the nature of the mountains near Kalavryta and visit an ancient monastery.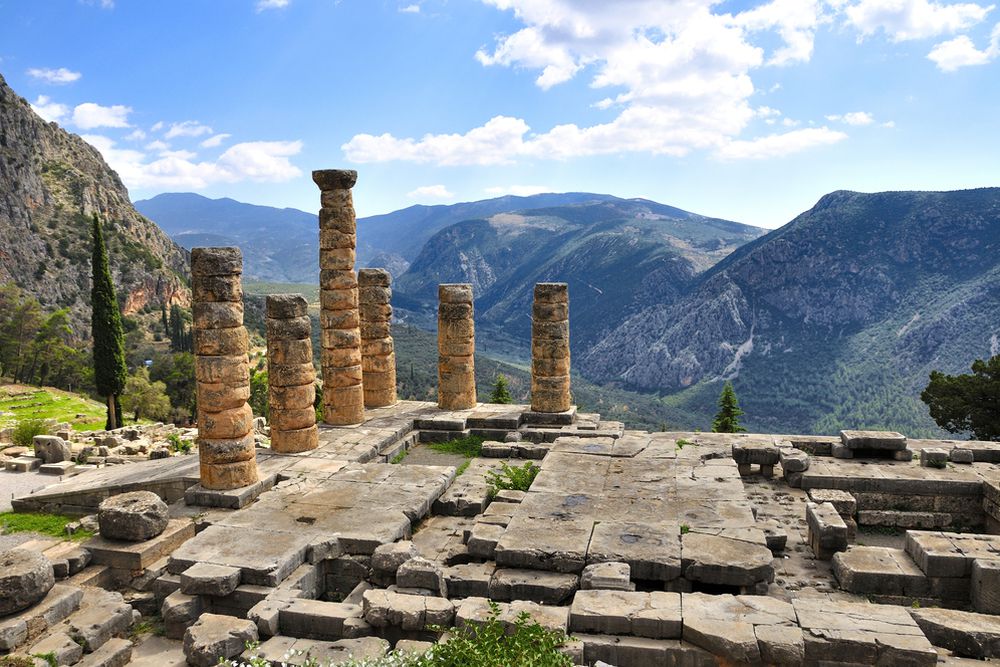 Since 1987, the Delphi excavations belong to the UNESCO World Heritage Sites. Admire the spectacular ancient architecture.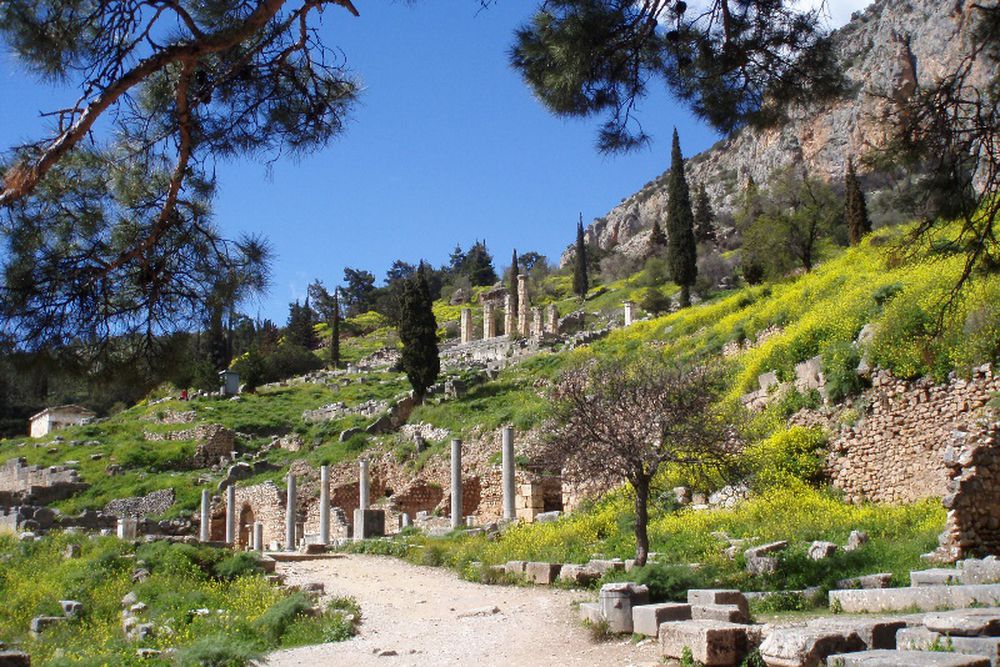 Drive from one sight to the next. Delphi nestles on a semicircular hill at an altitude of 700 meters.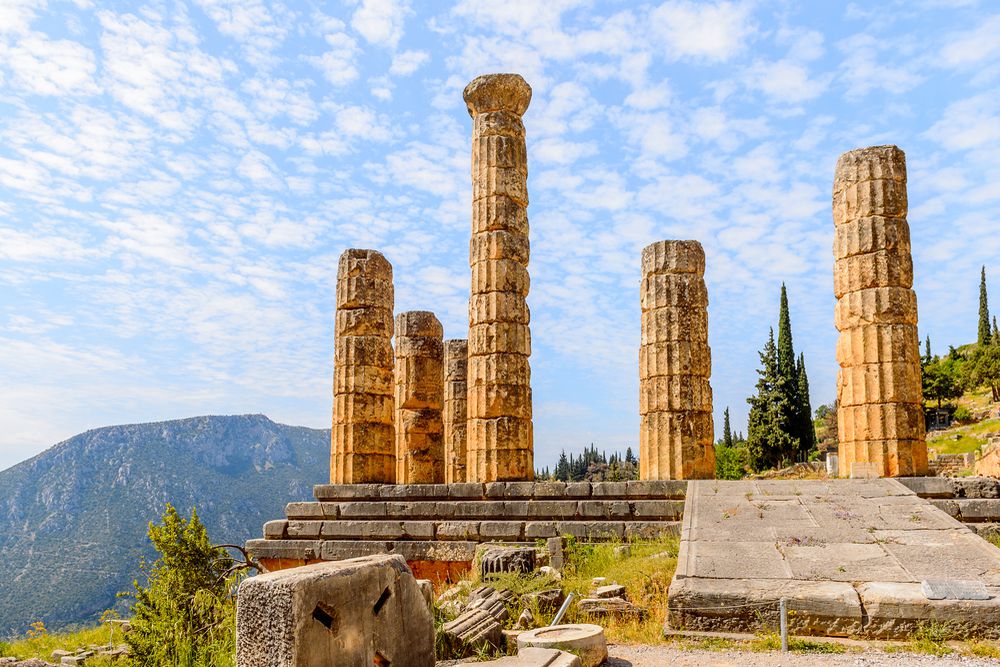 During ancient times, people believed this sacred destination was the center of the world.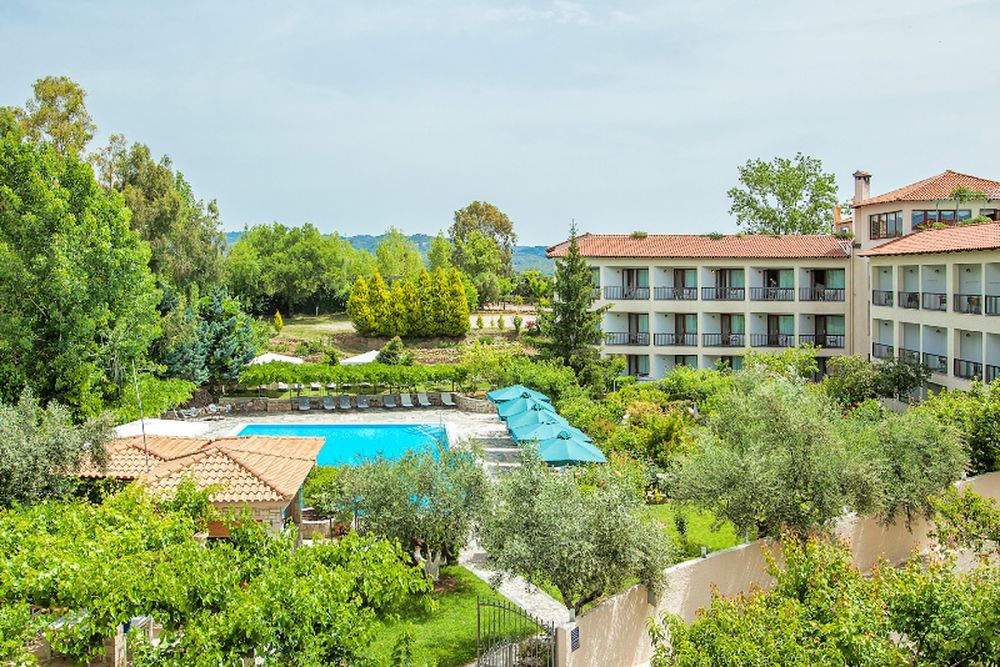 In Delphi, you can enjoy beautiful views from Europa Hotel.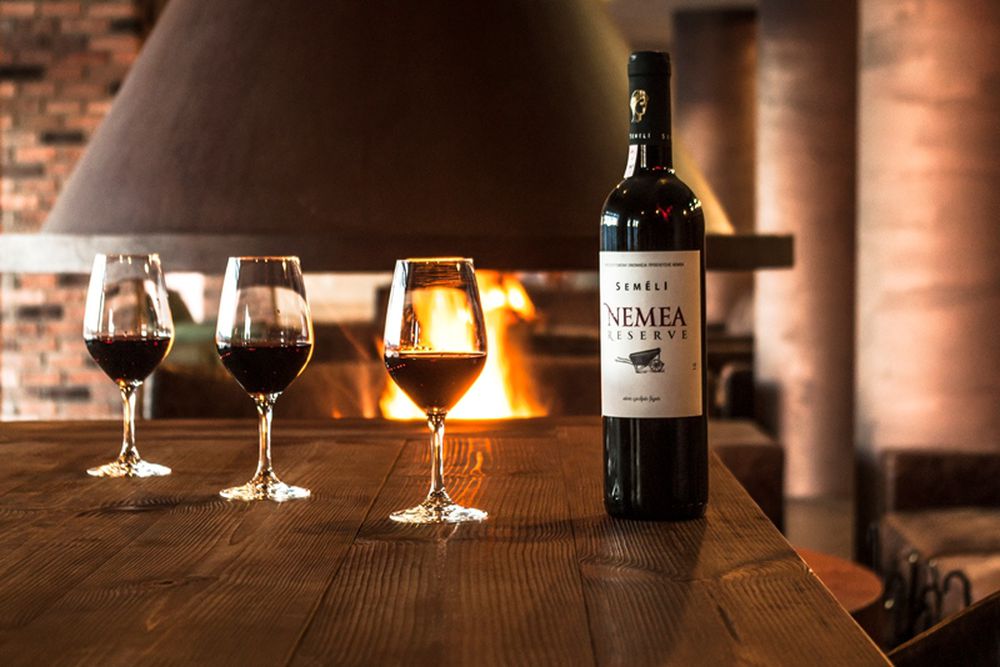 Nemea Winery welcomes you to its modern architecture and historical landscapes. Enjoy selected wines during a wine tasting session.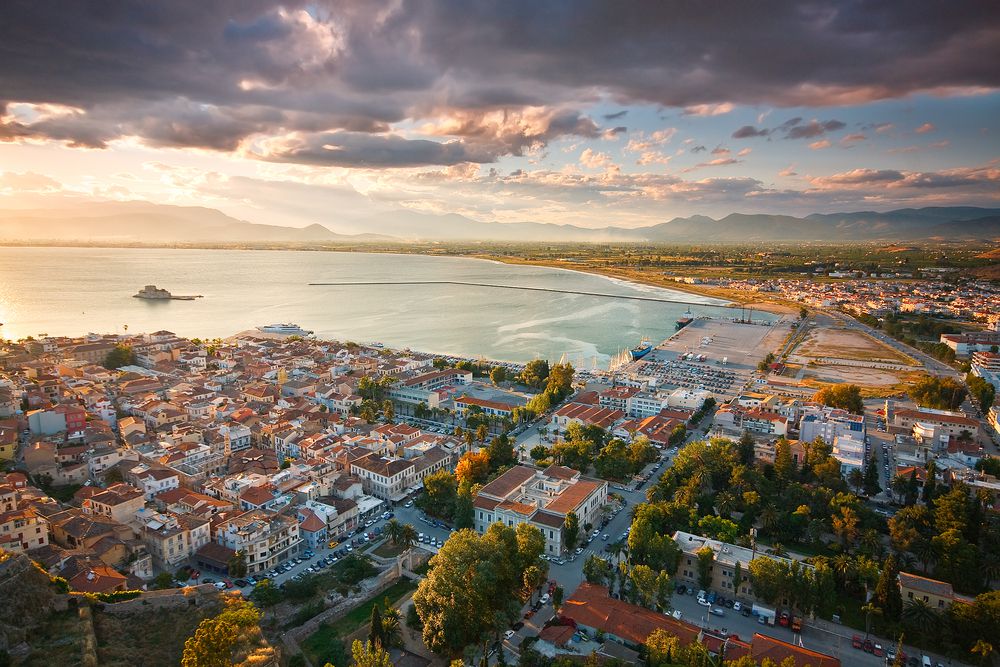 On Peloponnese in the Argolic Gulf lies the amazing harbor town Nafplio.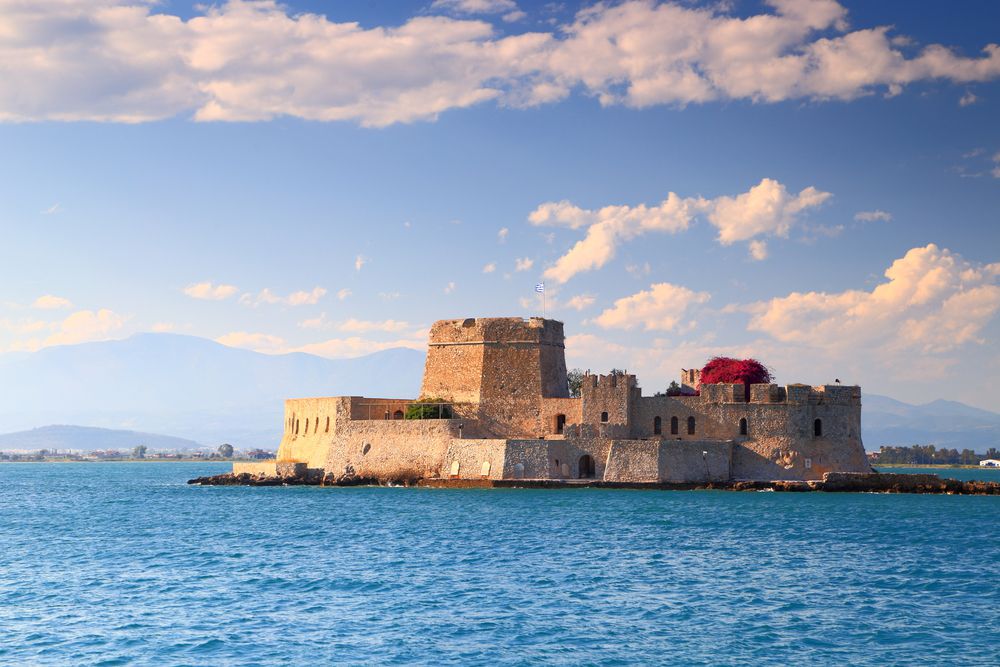 Before entering the harbor, the Bourtzi Fortress welcomes you from a small island. It's also called "Executioner's Island" because it was once the residence of an executioner and prison.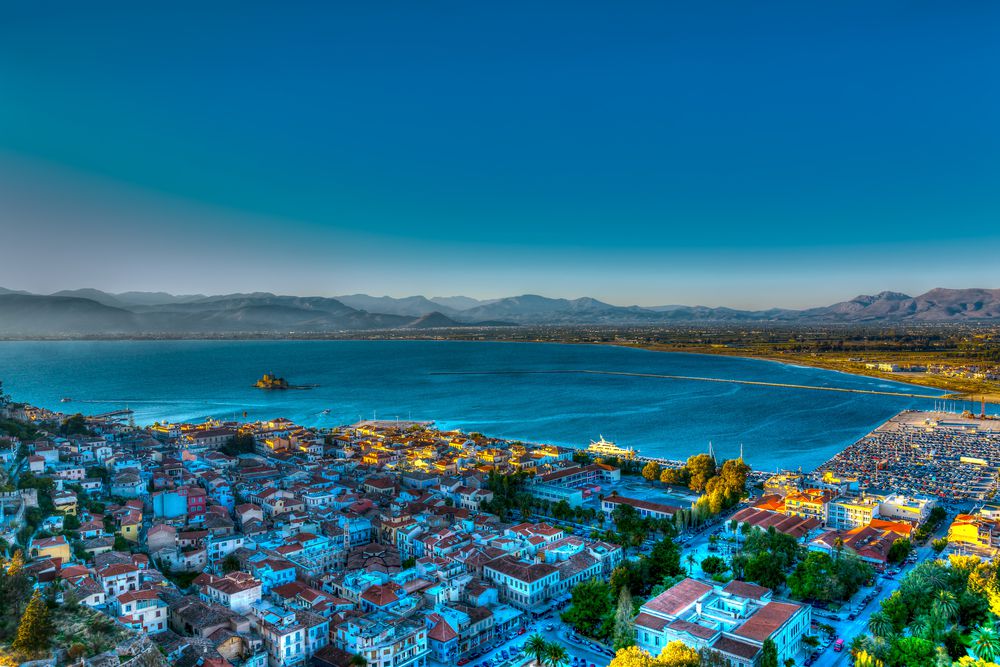 On the outskirts of the historic Nafplio is Amalia Hotel, your accommodation for the next two nights.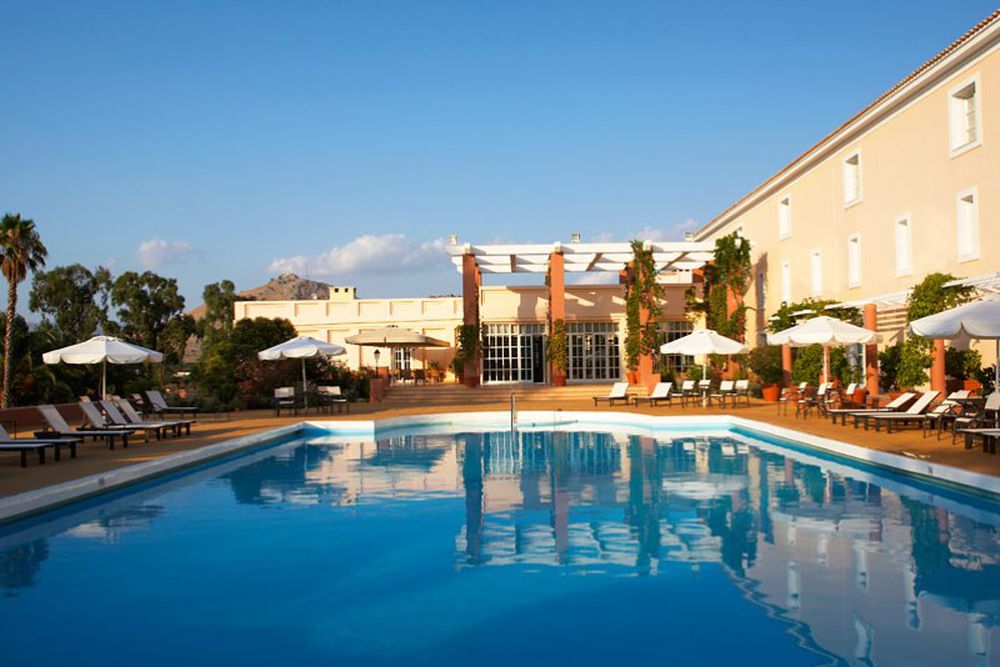 Relax by the pool and reflect on your impressions from the past days.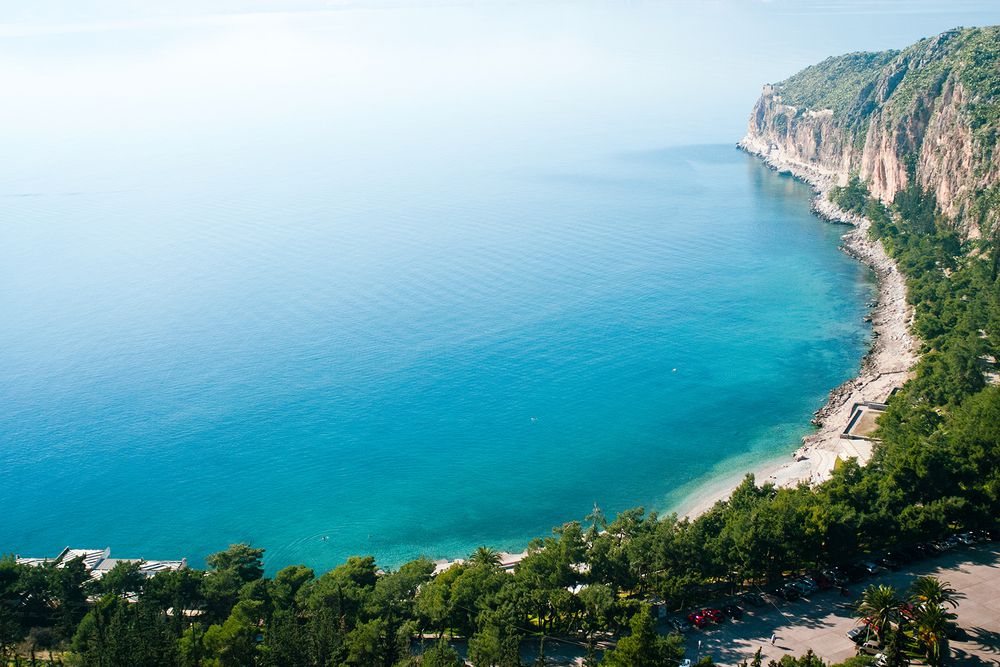 Peloponnese's coast and turquoise sea will captivate you. For the Venetians, it was the "Naples of the East."