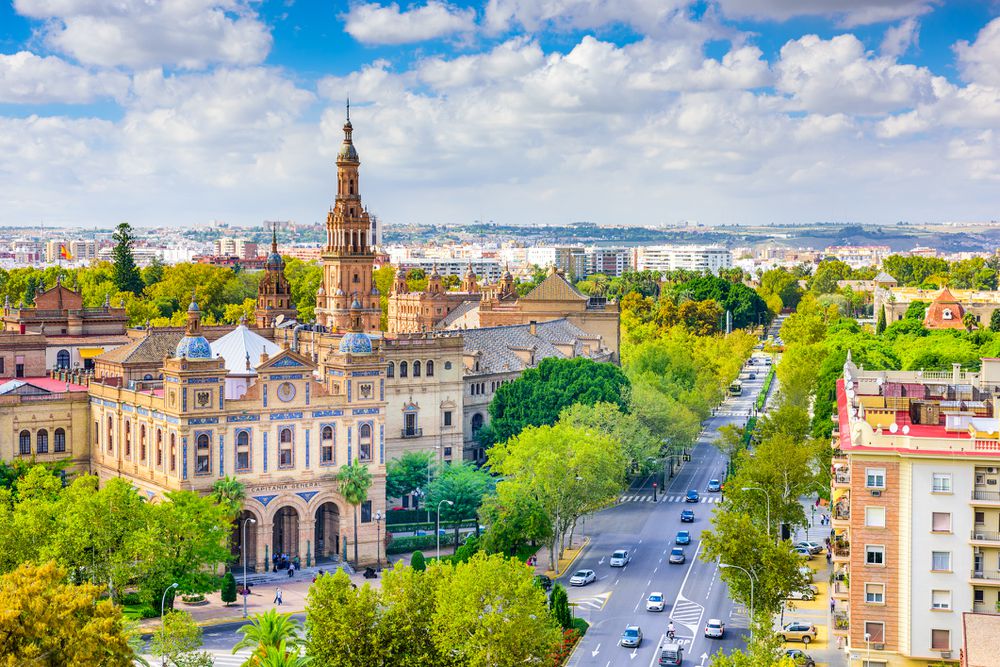 Come with us on an Andalusia adventure and discover monuments, historic buildings, and palaces.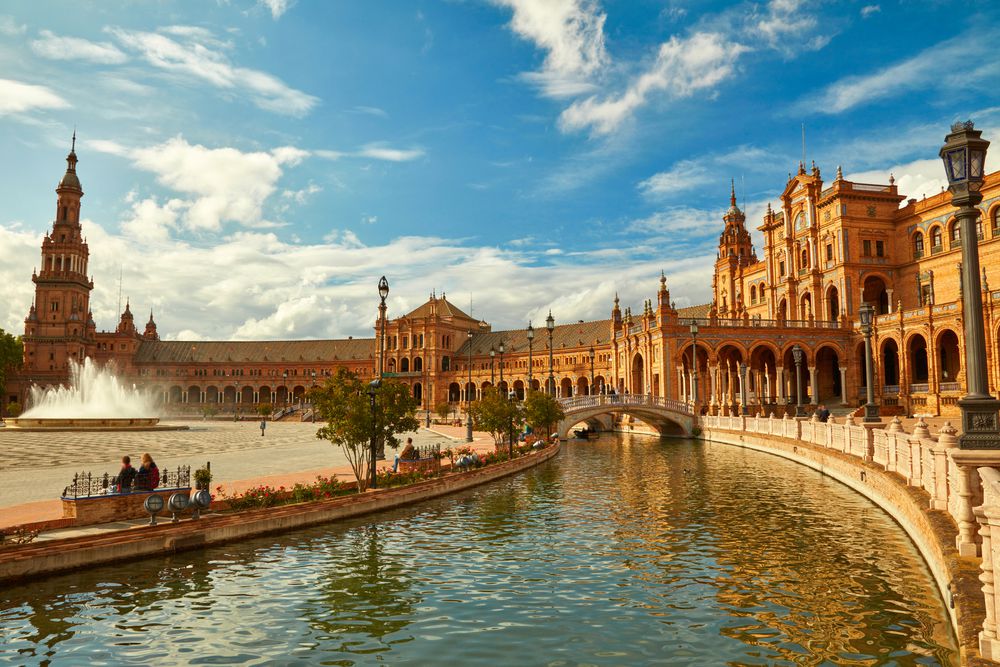 Capture these breathtaking views.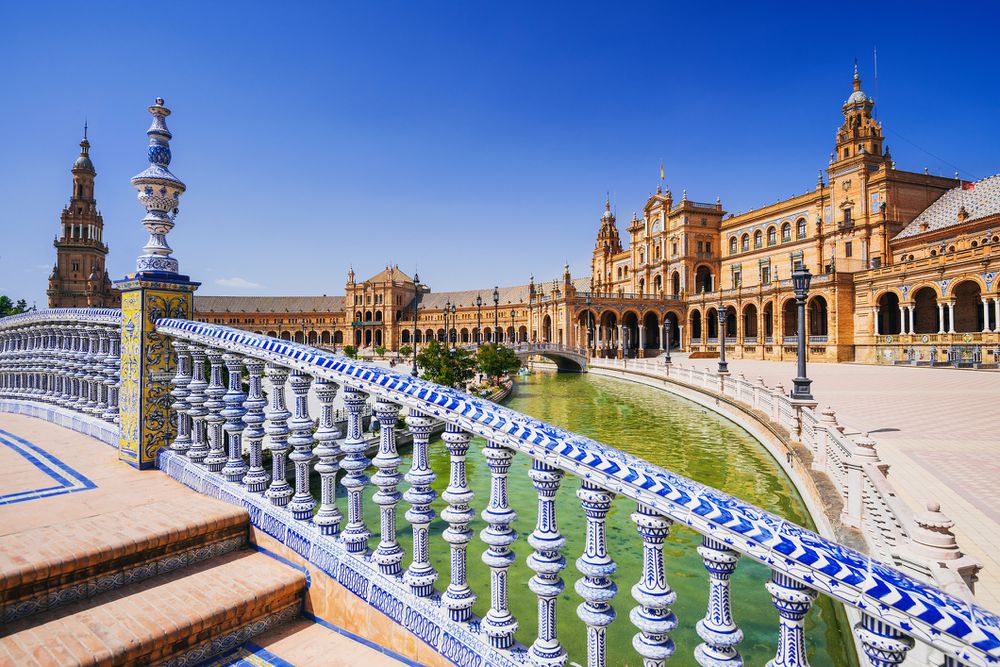 One of Seville's most famous squares: Plaza Espana.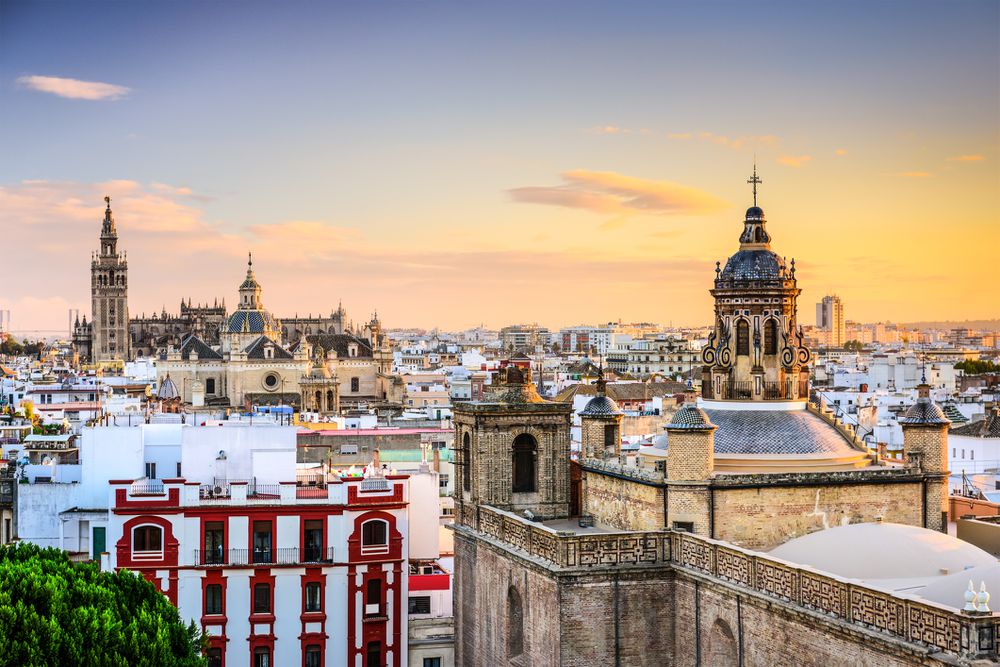 Immerse yourself in the colorful city life.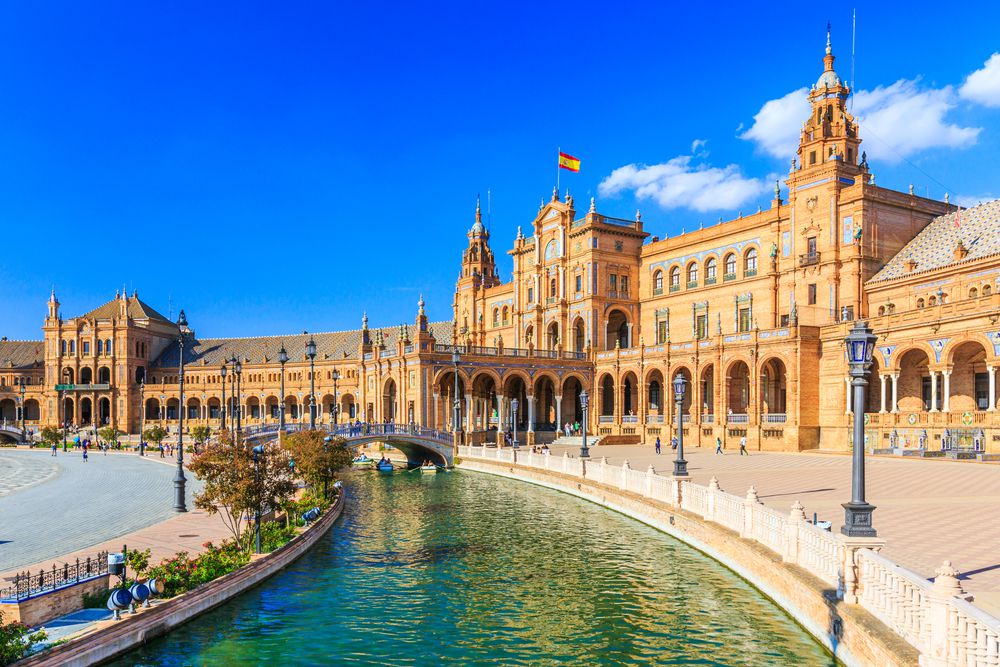 Seville is the capital of Andalusia and welcomes you with its interesting history.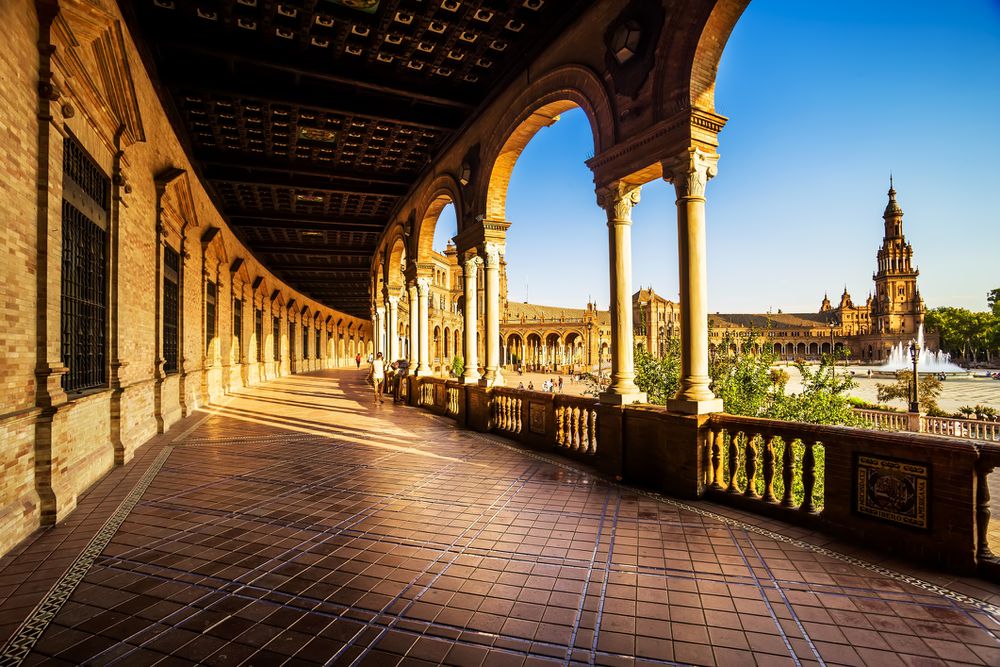 Your journey continues towards Ronda.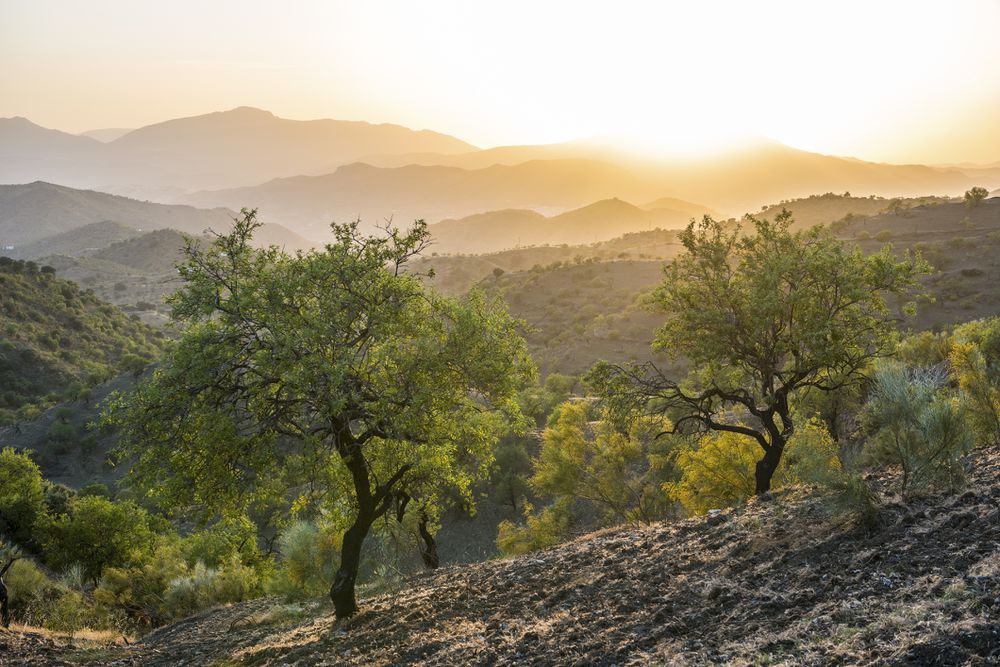 More stunning views that you will pass along the way.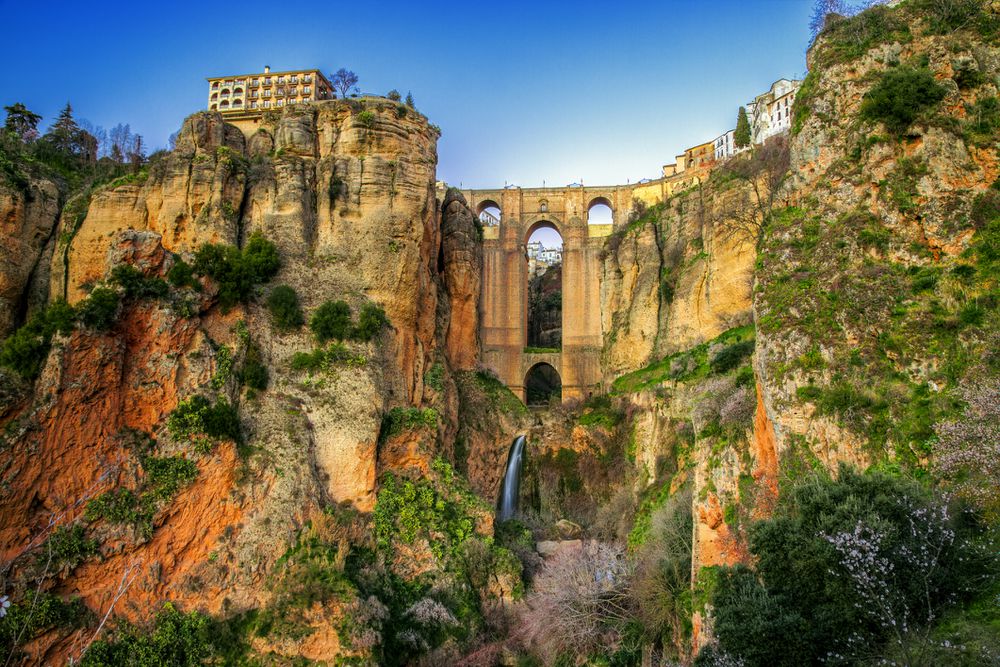 Ronda is a historical rocky city separated by El Tajo.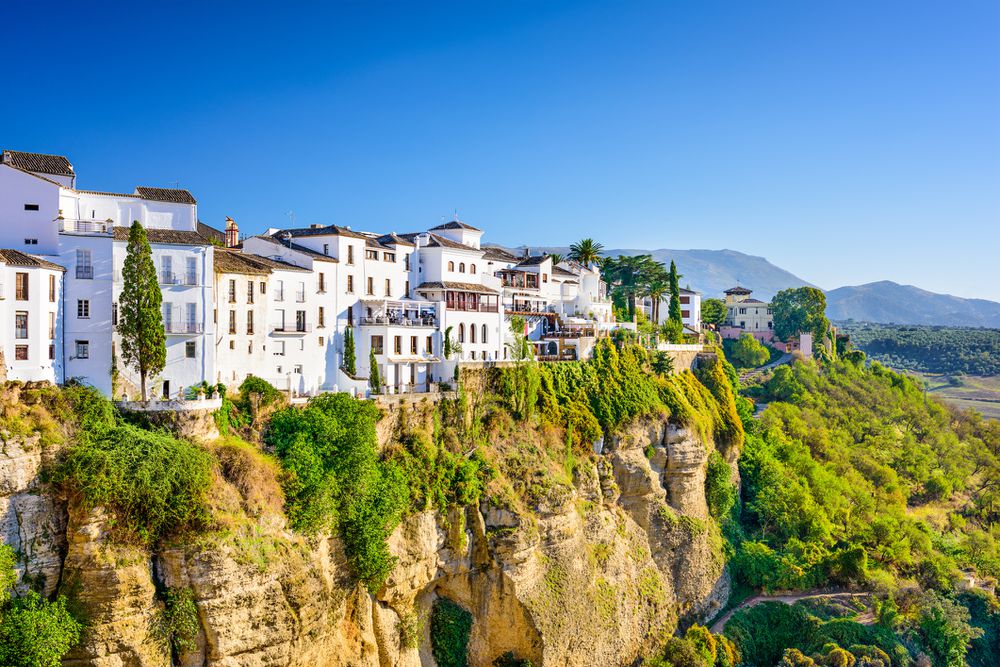 Ronda spectacularly nestles on a rocky plateau and is one of the largest "white villages" in the region.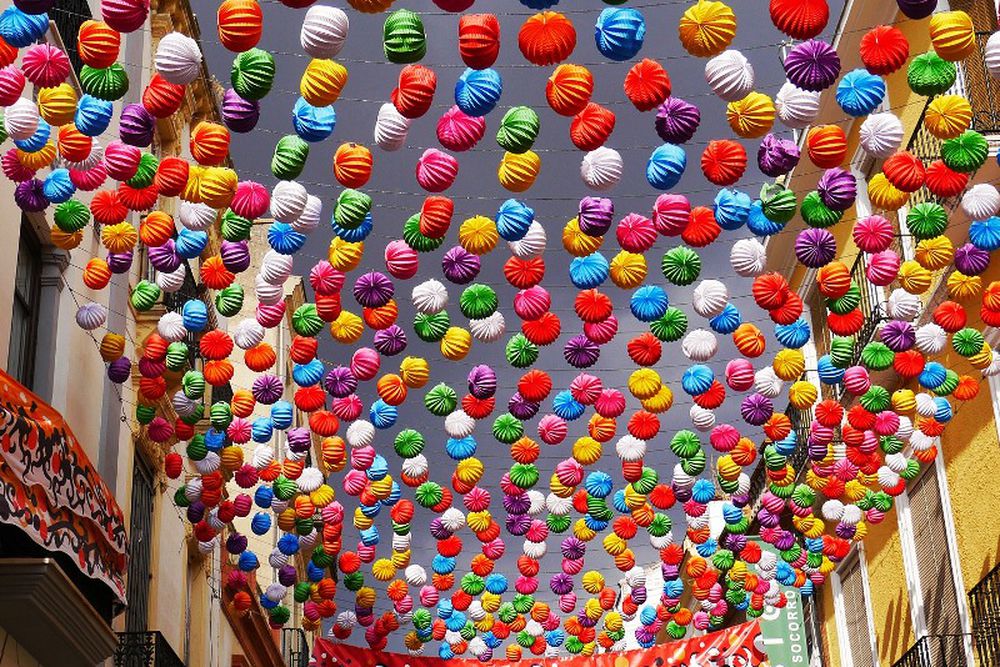 Immerse yourself in the colorful Ronda life.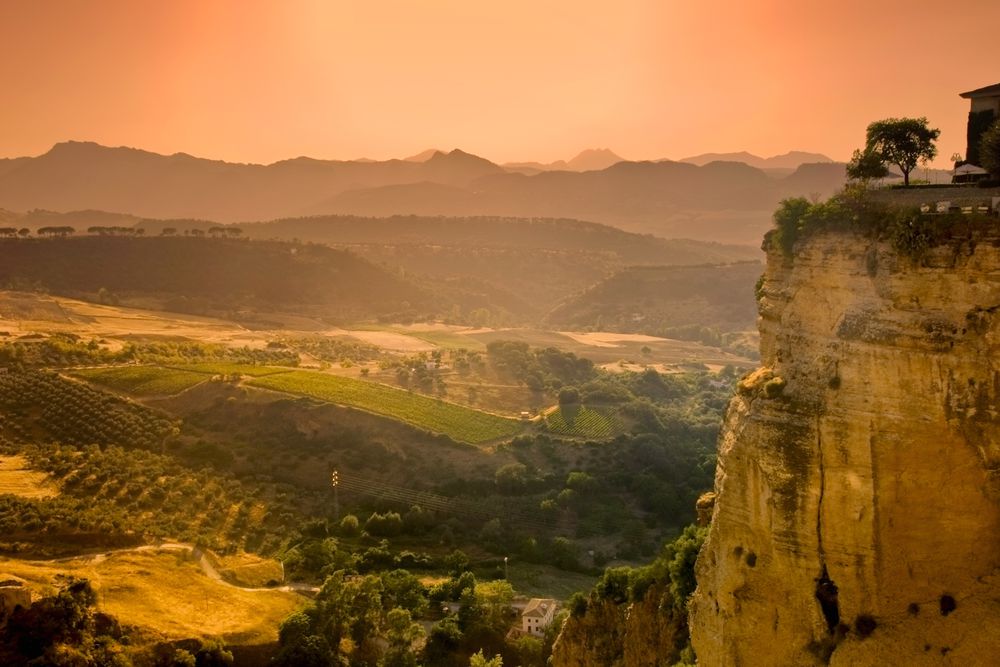 Every angle will amaze you.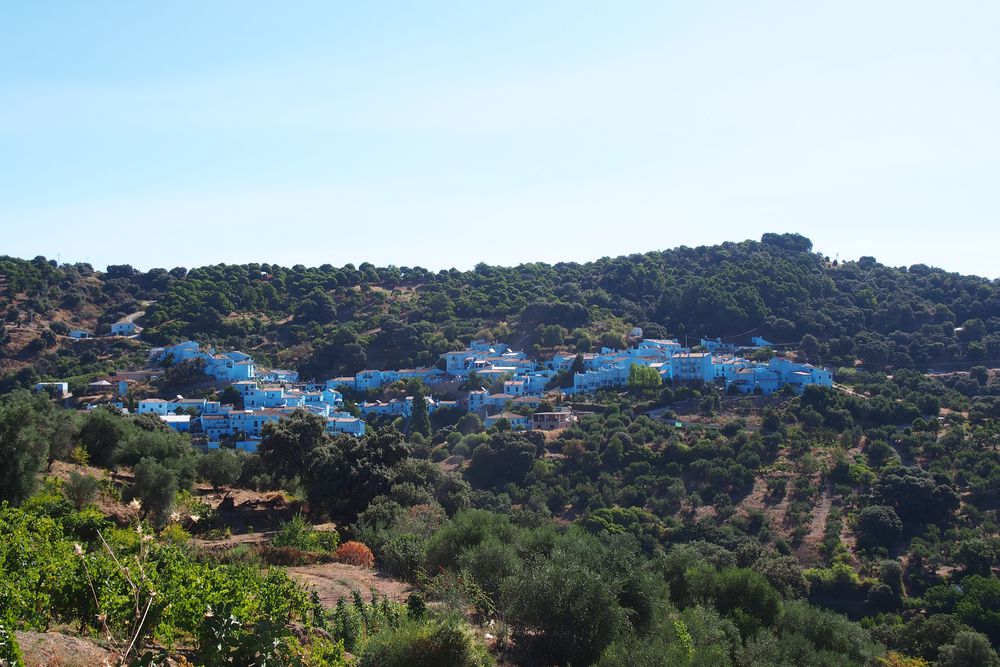 Our insider tips ensure an unforgettable experience.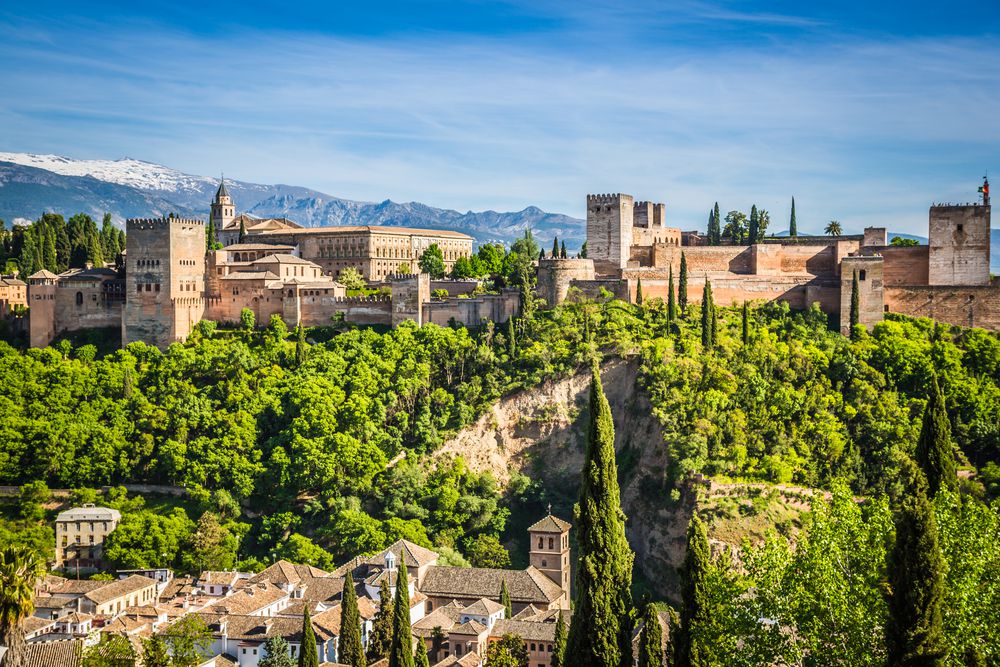 Don't miss Granada's world famous Alhambra.
Alhambra lies beside the famous fortification wall, the palace of Charles the Fifth.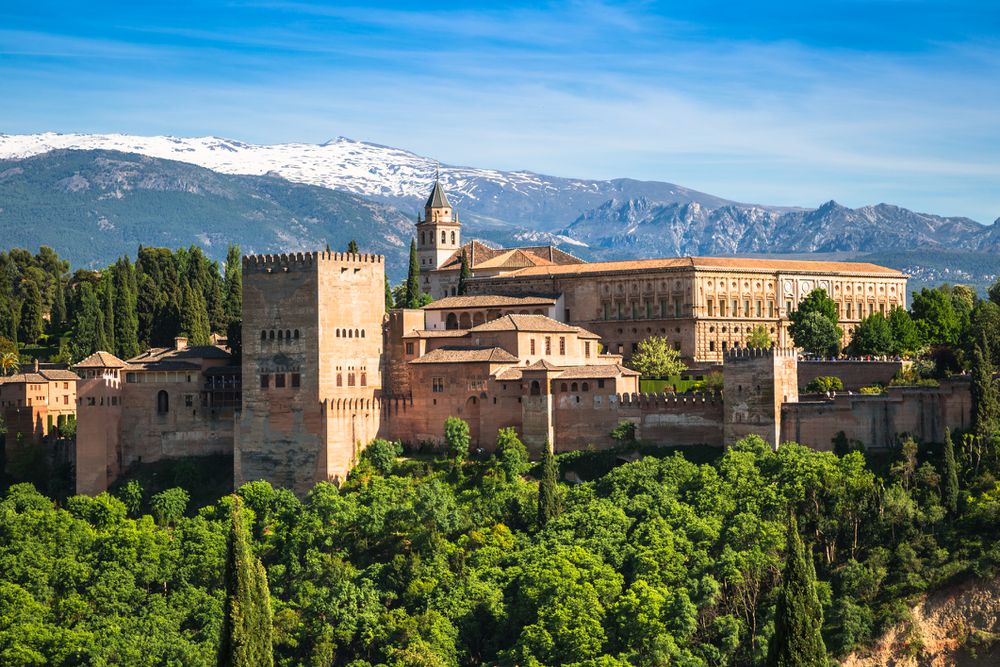 The Alhambra is probably the most impressive and most famous monument of Moorish architecture and Islamic art.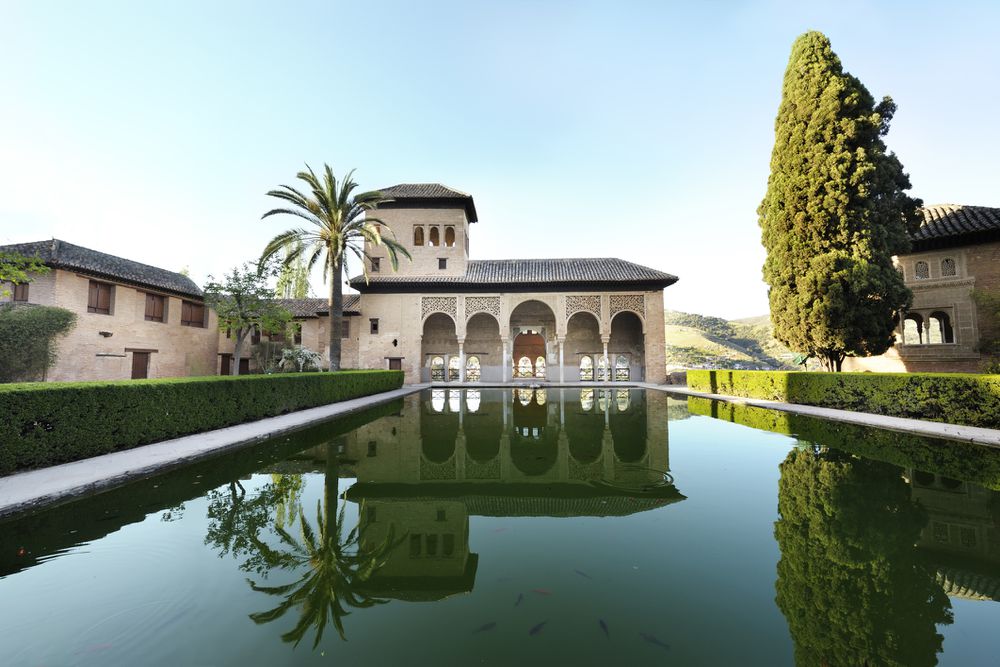 The beautiful Moorish gardens boast water channels, fountains, and pavilions right next to the fortress wall.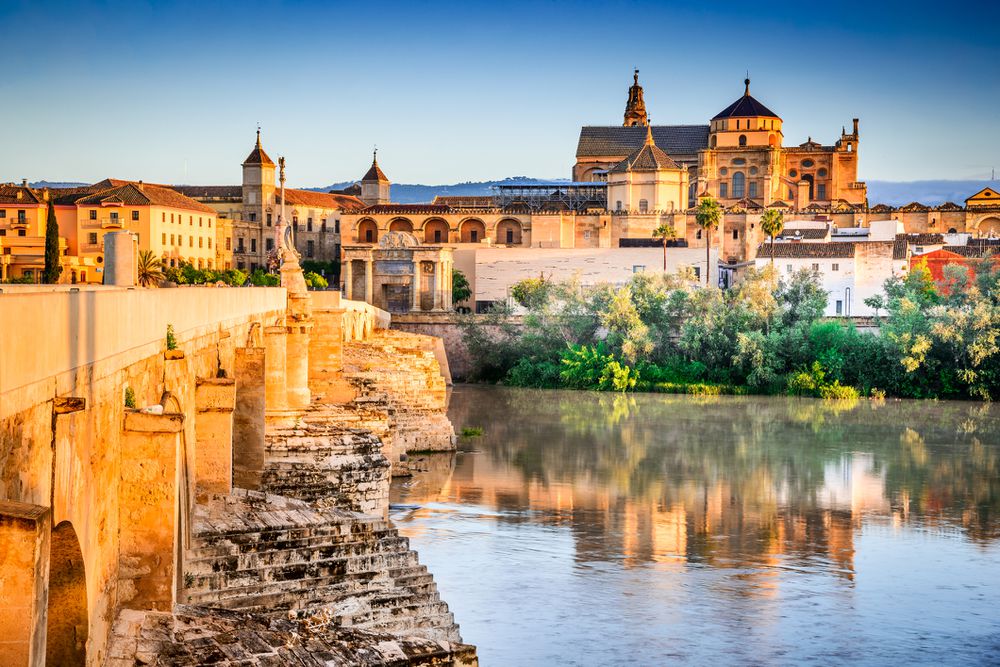 Welcome to Cordoba, once an important Roman city and the center of Islam in the Middle Ages.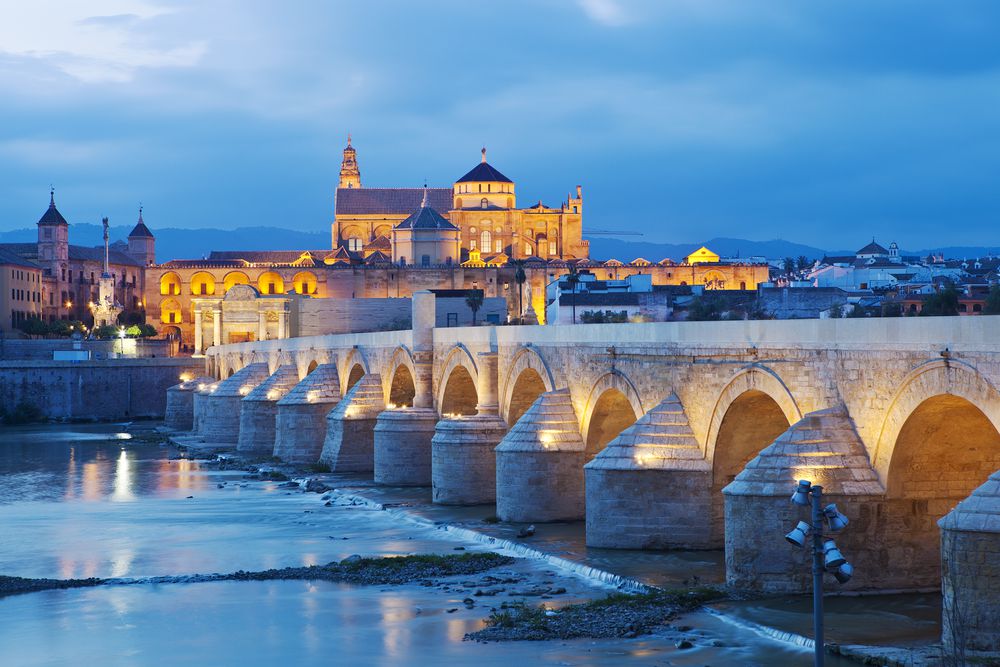 The Cordoba mosque is the third largest in the world.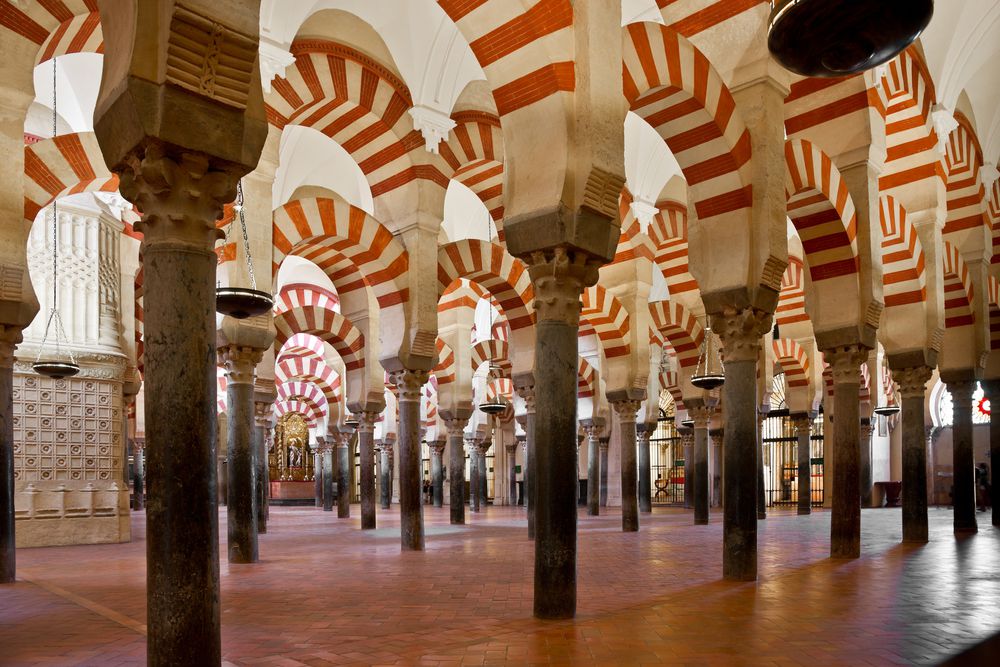 About 860 columns make up the Mezquita of Cordoba.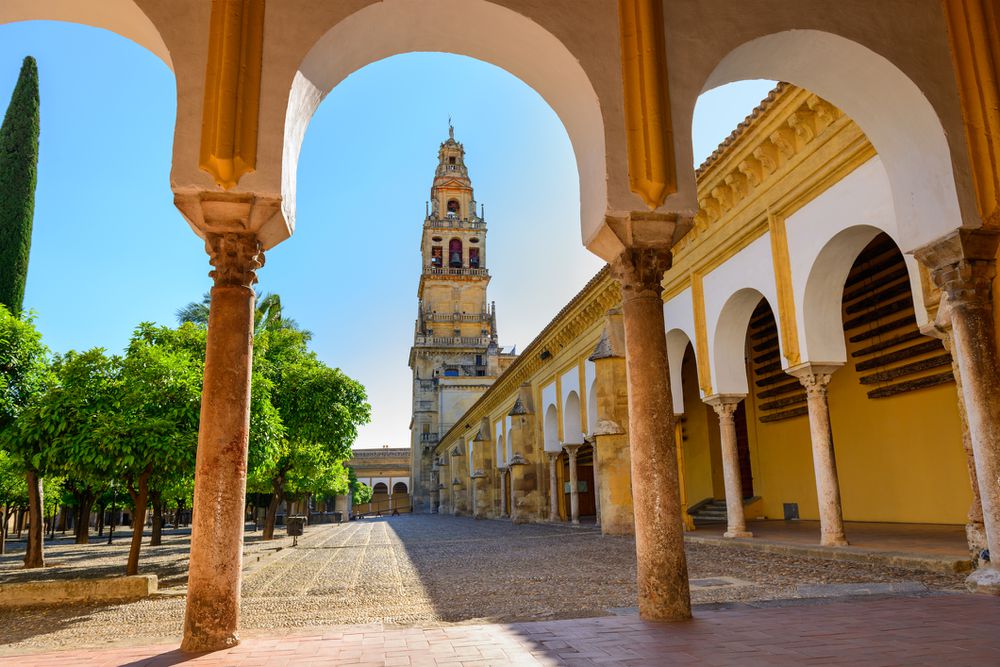 Many other sights, such as the Plaza de las Tendillas and the Palacio de Viana, will make your stay an incredible experience.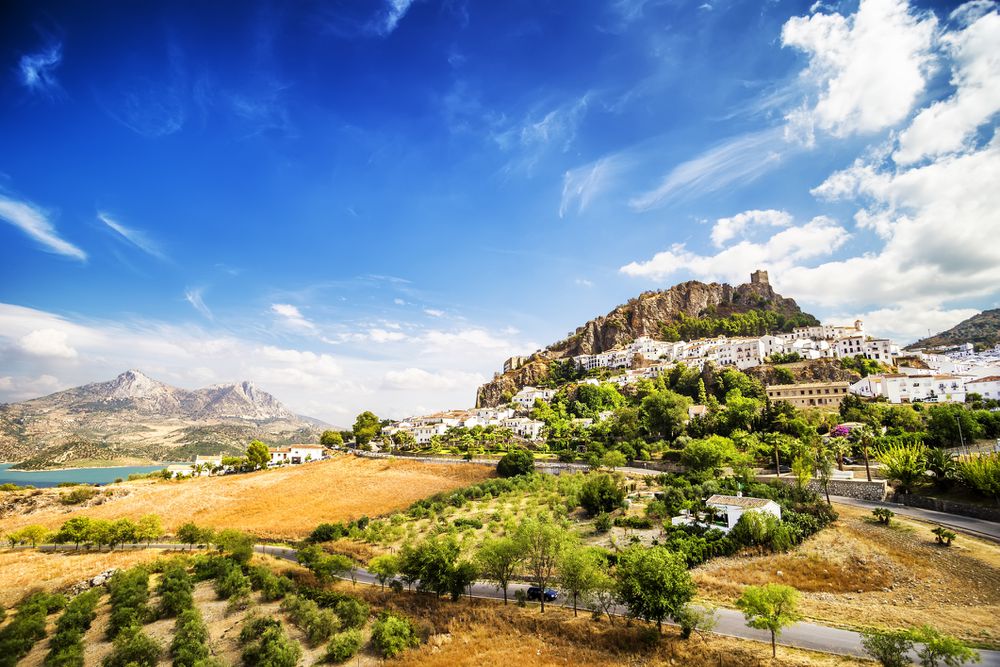 You're welcome to customize and extend your stay!