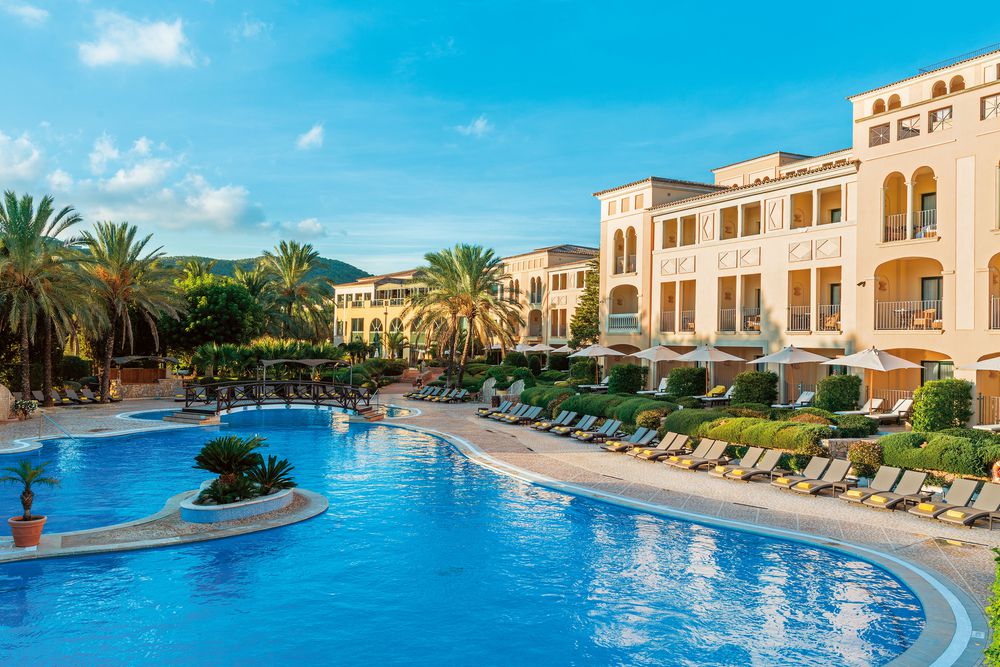 The perfect place for golf lovers and all those seeking peace and quiet. The Steigenberger Hotel offers pure luxury.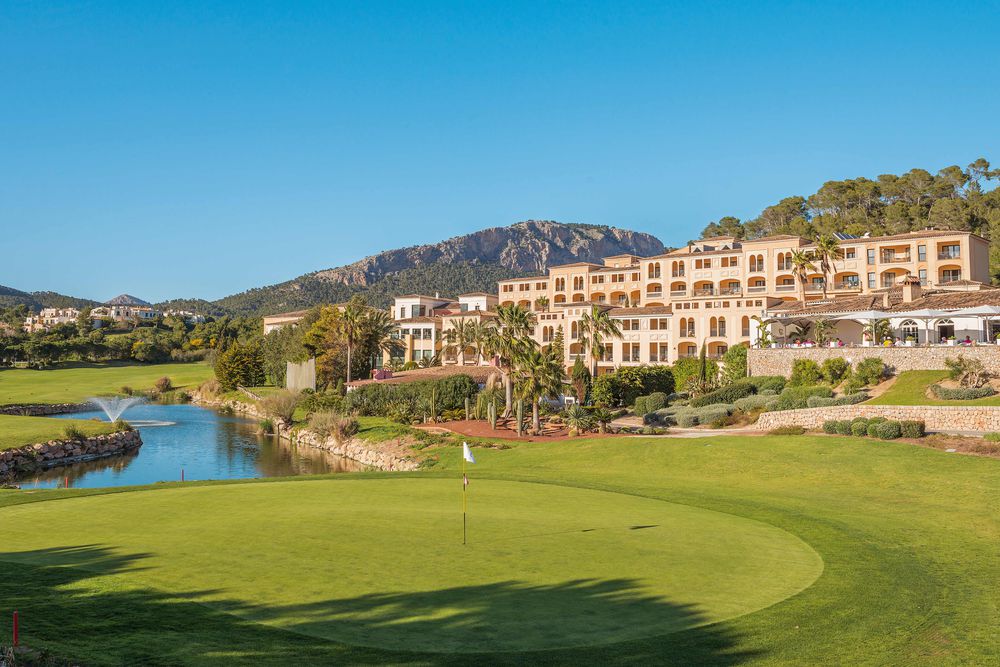 Located on a renowned golf course, you can play one or more rounds here.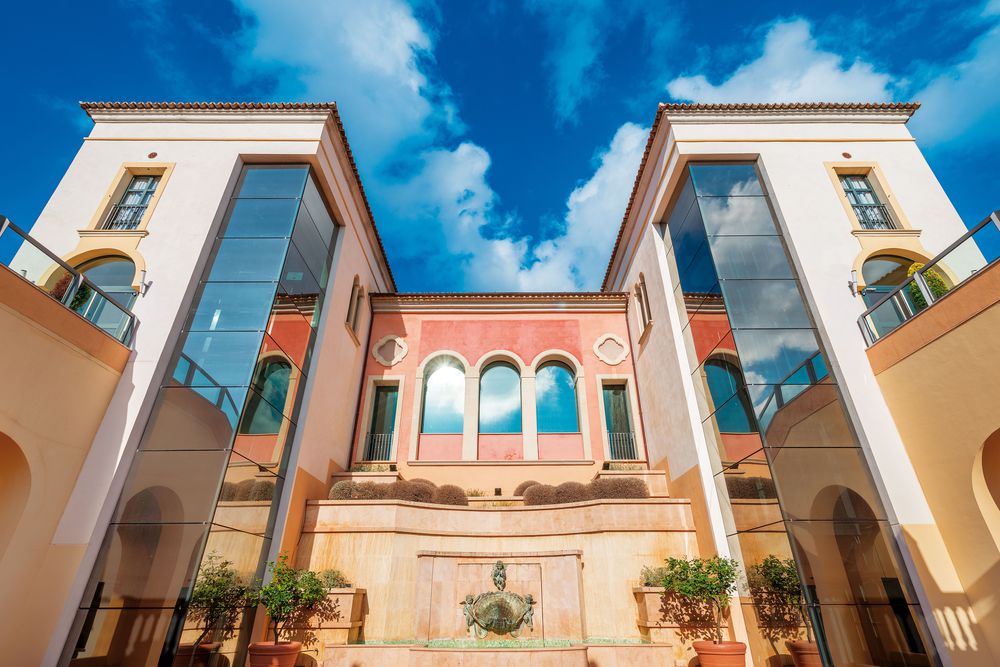 The Mediterranean style characterizes the design of the hotel.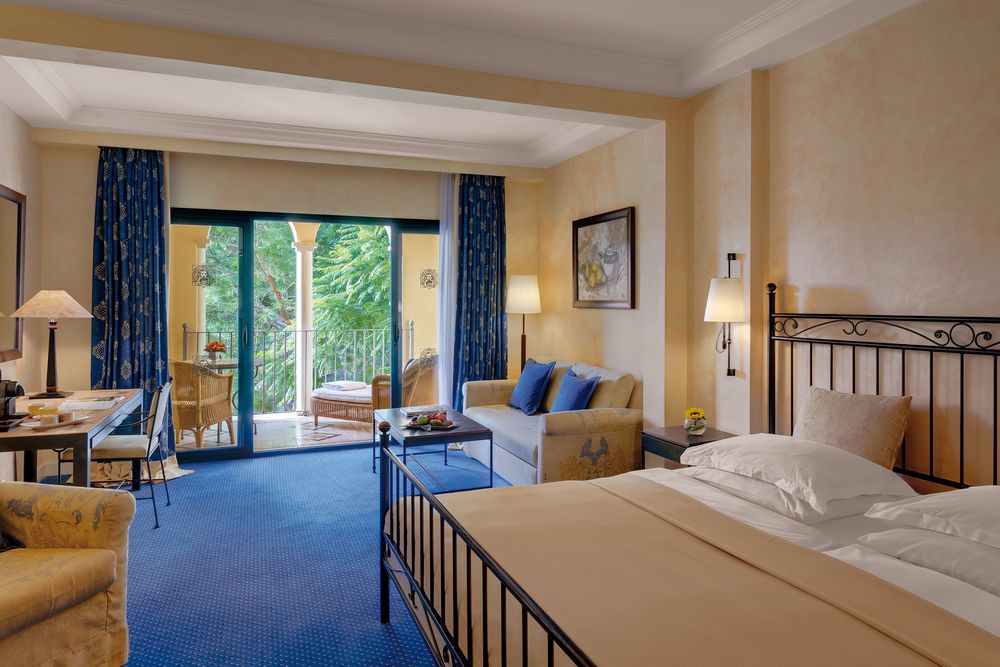 You will find a lot of comfort and pleasant colors in all rooms.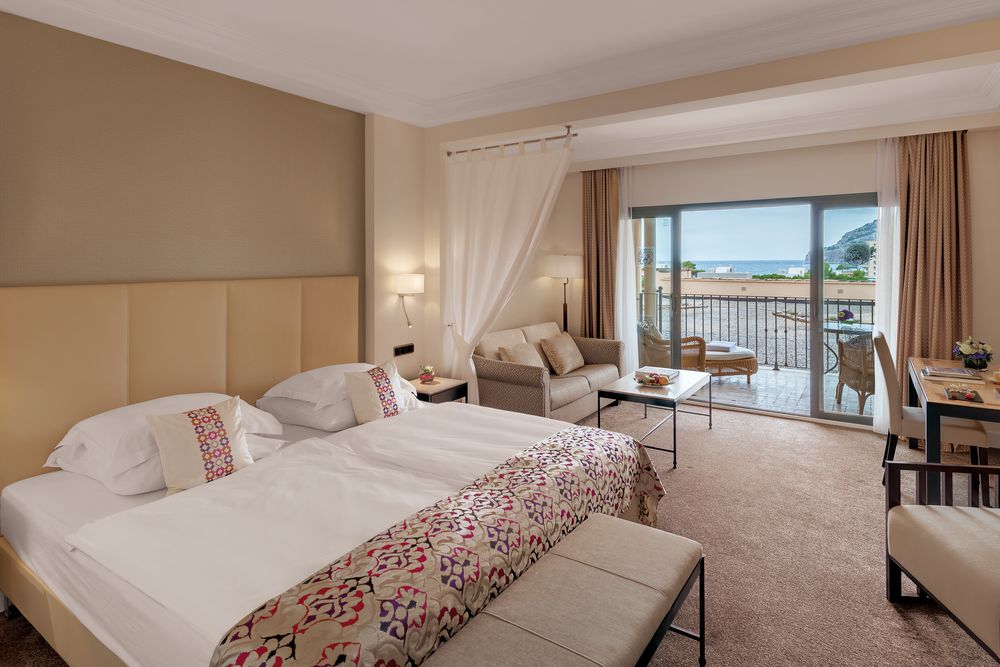 The modern ambience invites you to feel good.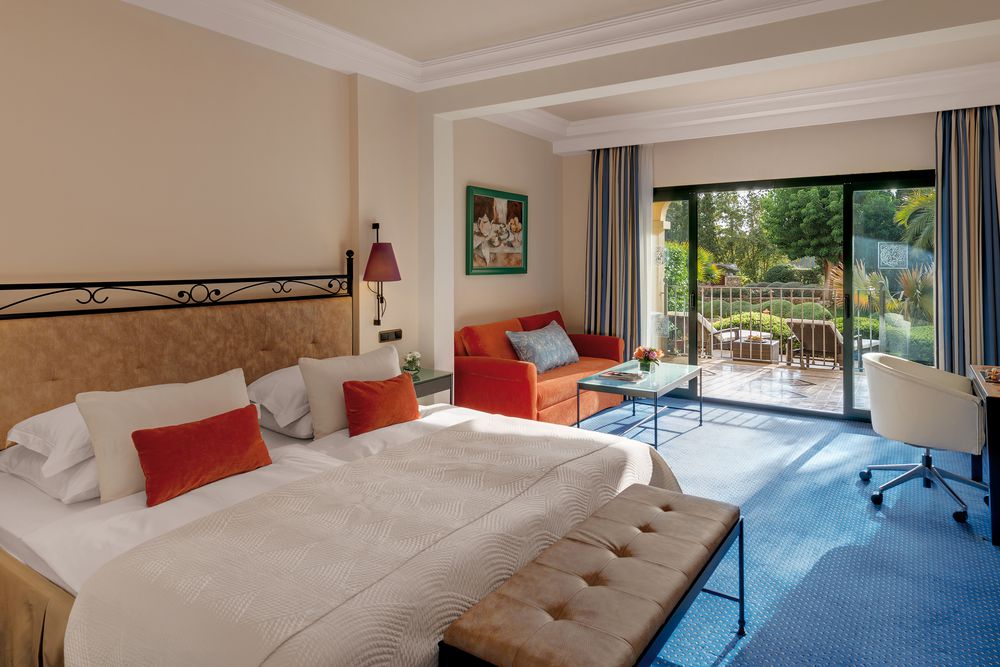 Magnificent views that make you want to explore the island already in the morning.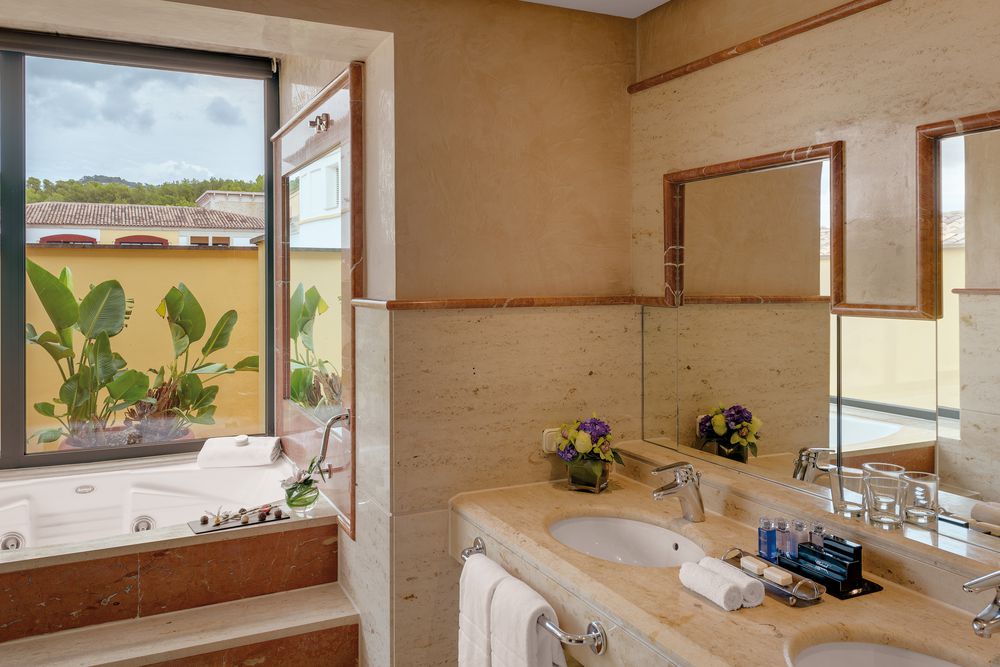 The spacious bathroom is an oasis of relaxation.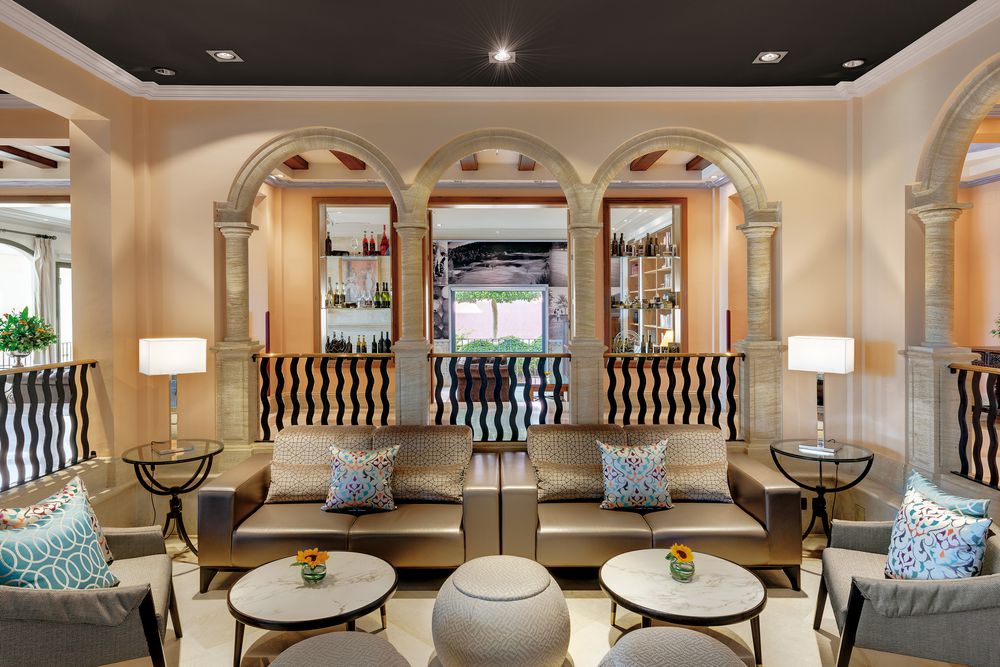 The lobby welcomes every guest and is a place where you can pleasantly linger.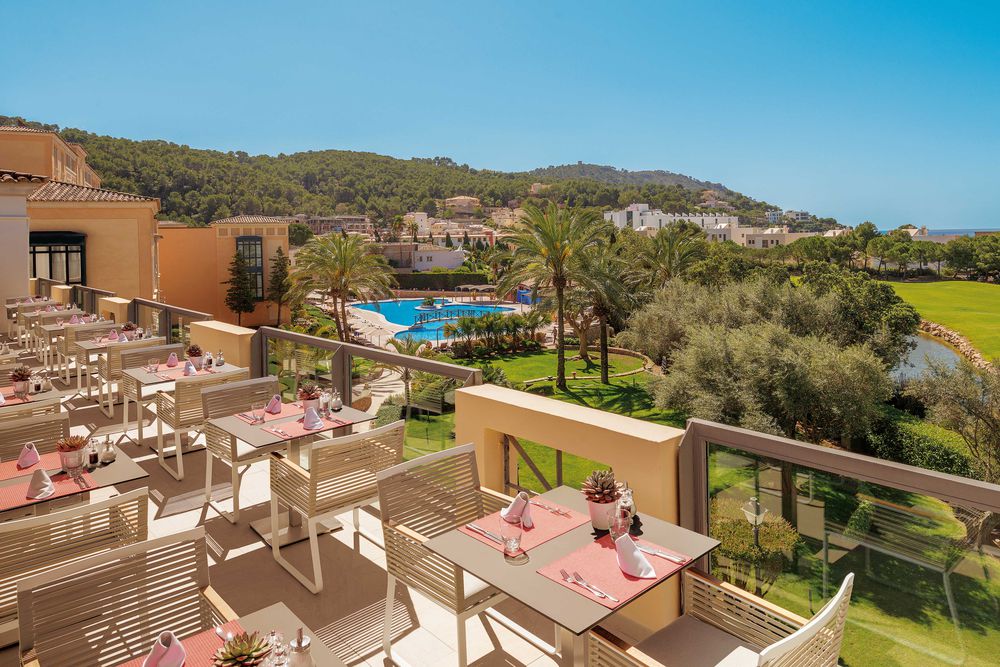 The morning sun will also attract you to the terrace.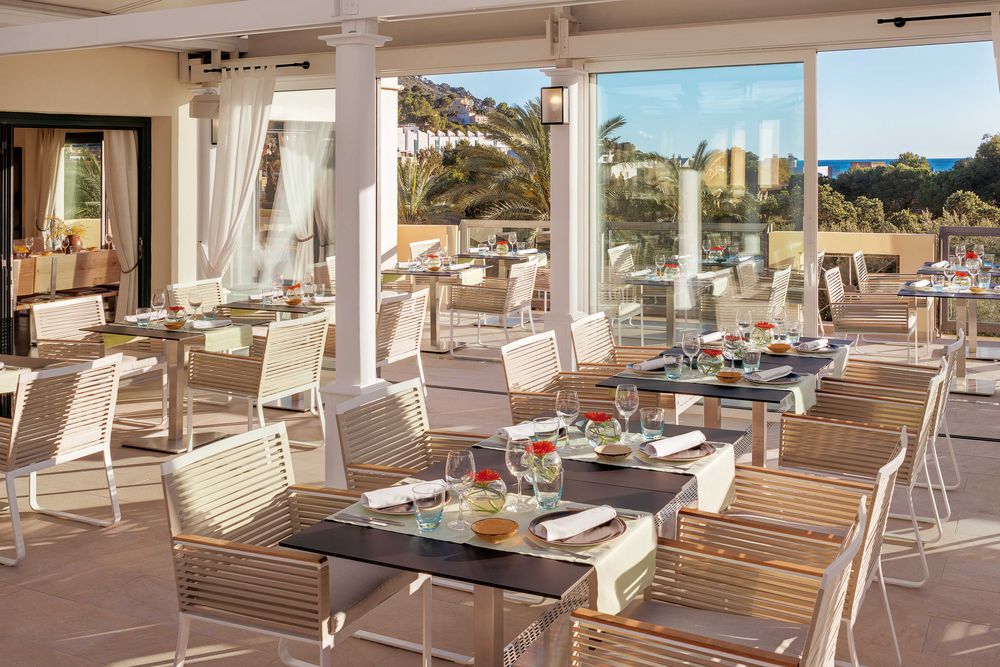 Enjoy Mediterranean dishes made from fresh ingredients and herbs.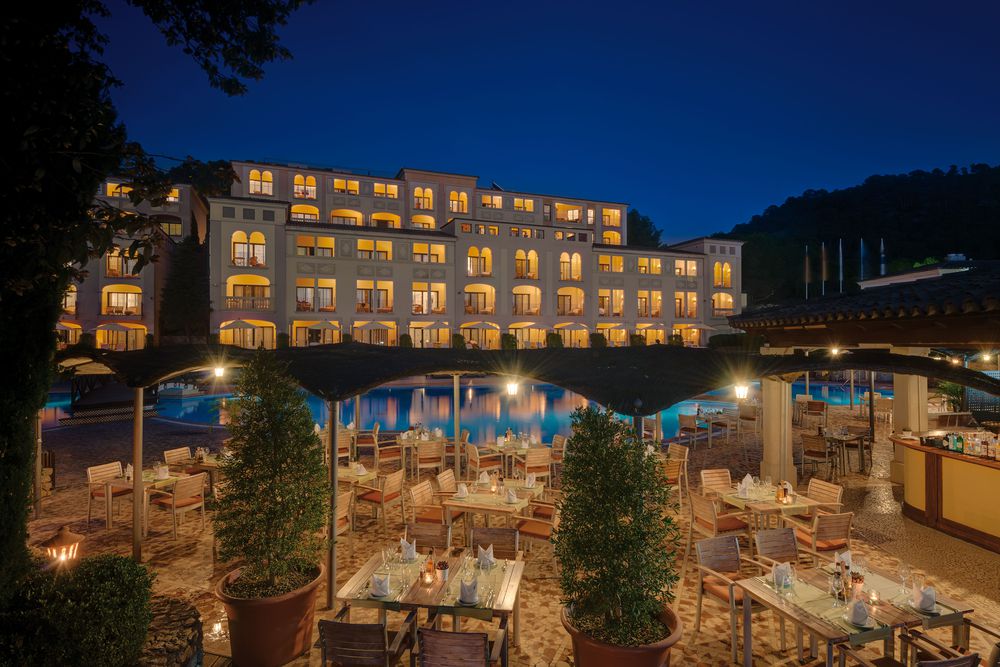 The pool restaurant serves tasty snacks and refreshing cocktails.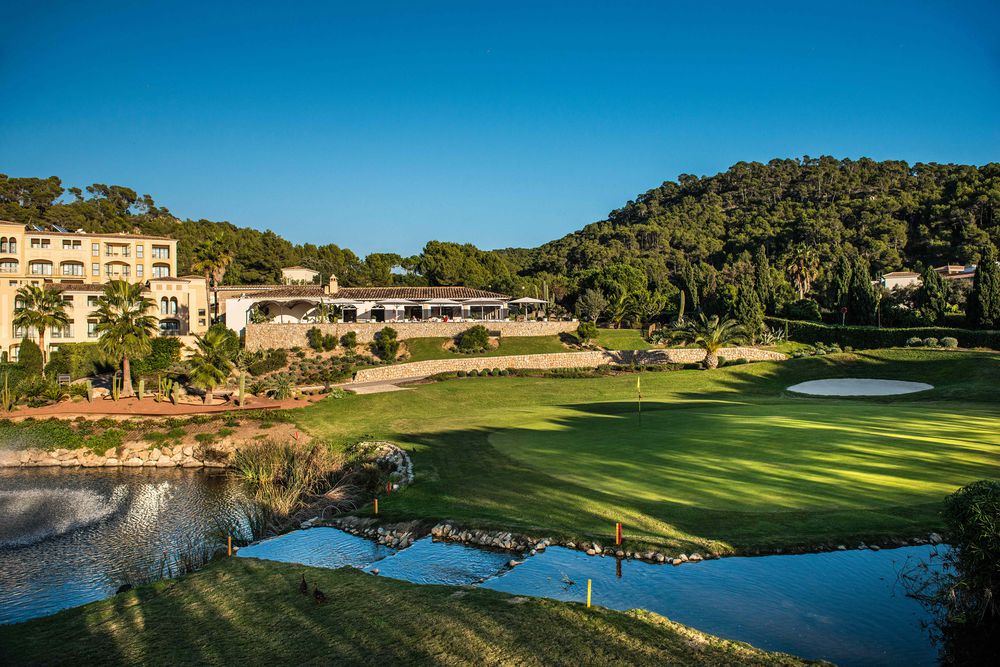 Of course, golf lovers can use the adjacent 18-hole golf course "Golf de Andratx".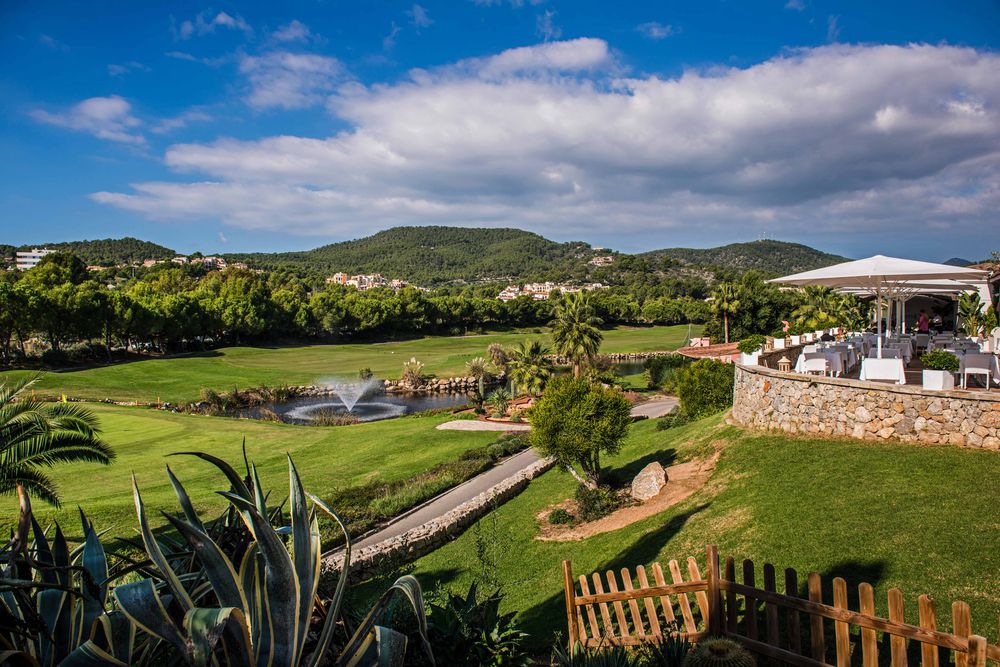 Here you will enjoy an unforgettable golf vacation.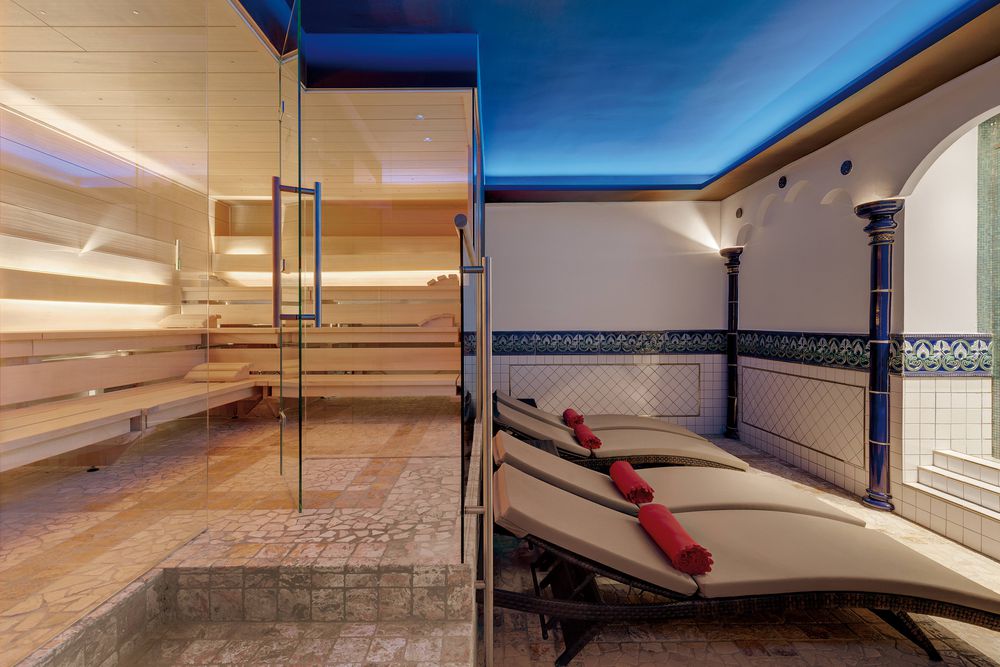 After sports you can relax in the inviting spa area.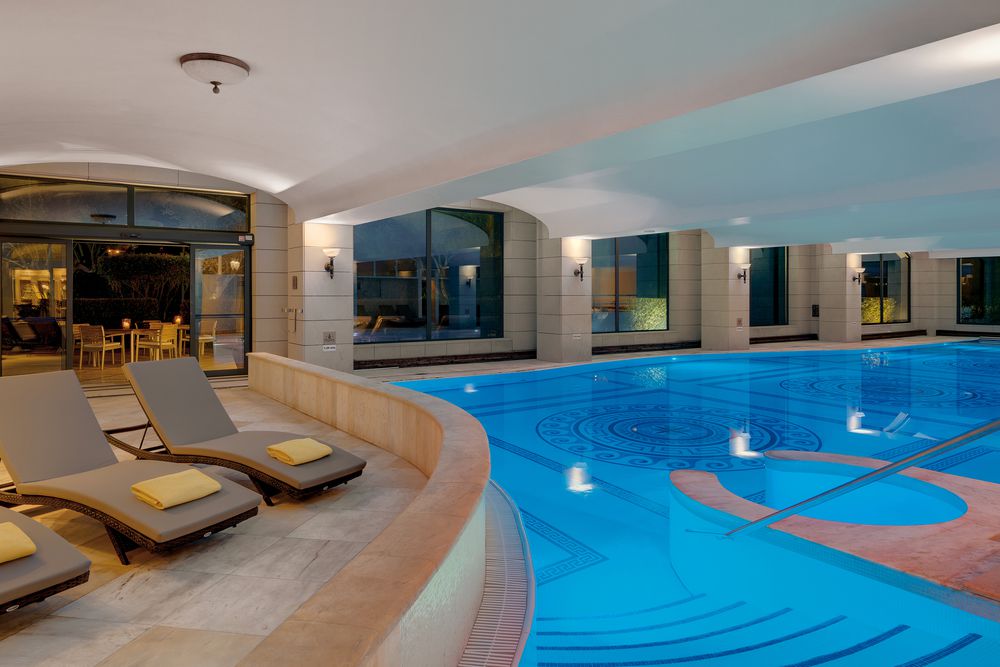 In addition to a sauna and a whirlpool, you can also expect a sauna in the luxurious spa area.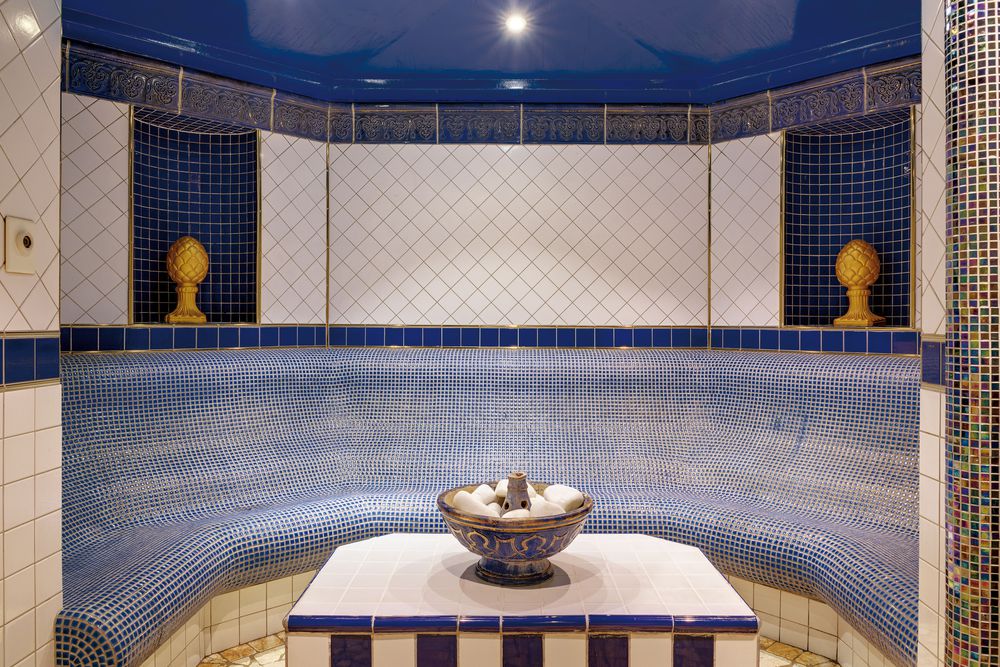 Unwind your soul in the hammam.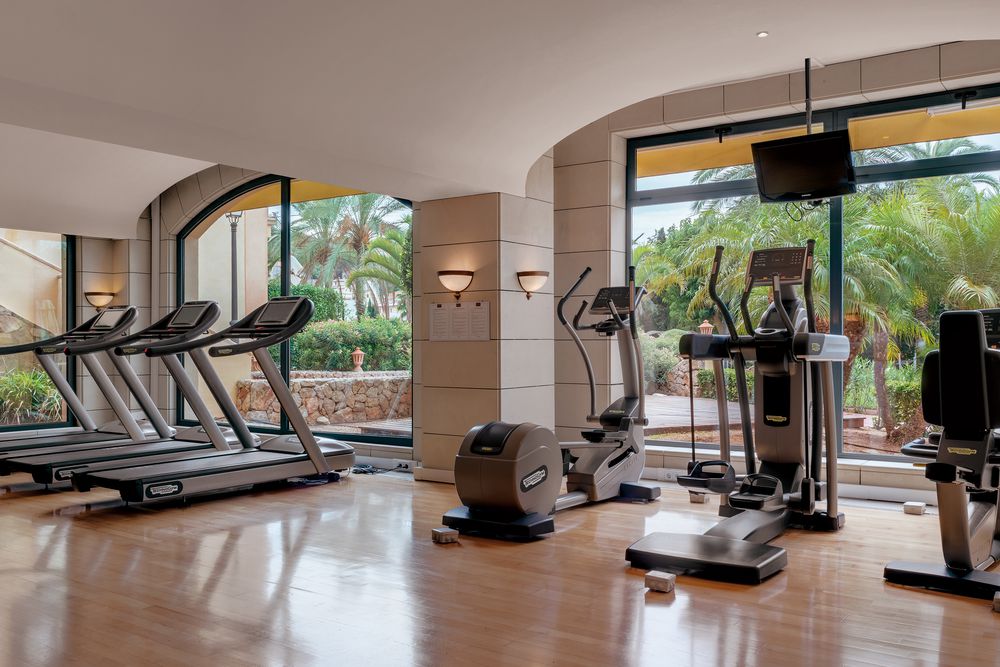 Sports enthusiasts can also work on their fitness during their vacation.