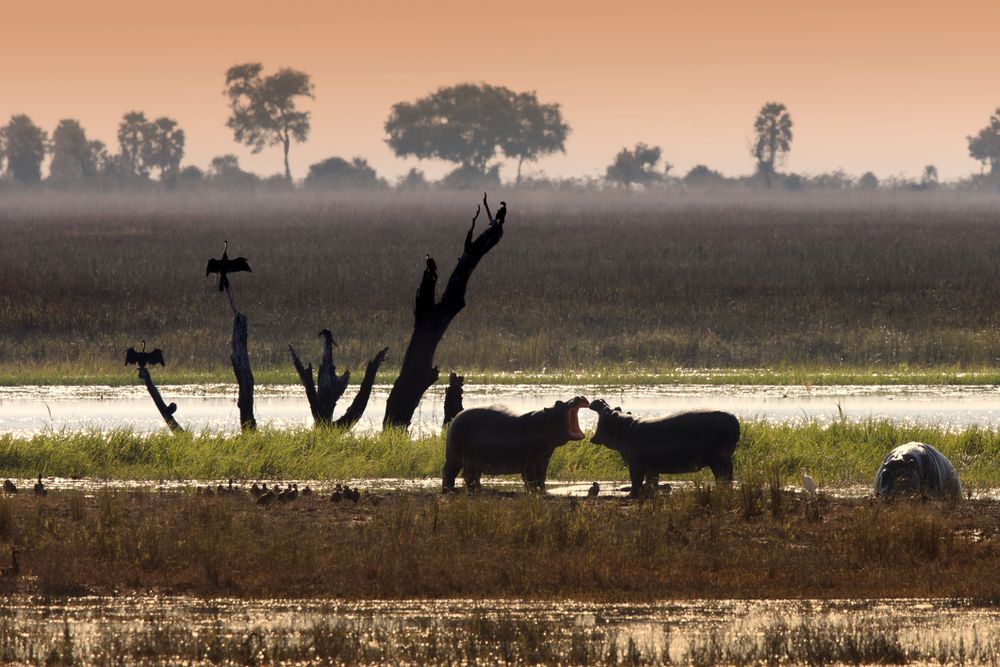 Welcome to southern Africa. Look forward to unforgettable safaris and dreamy bush landscapes.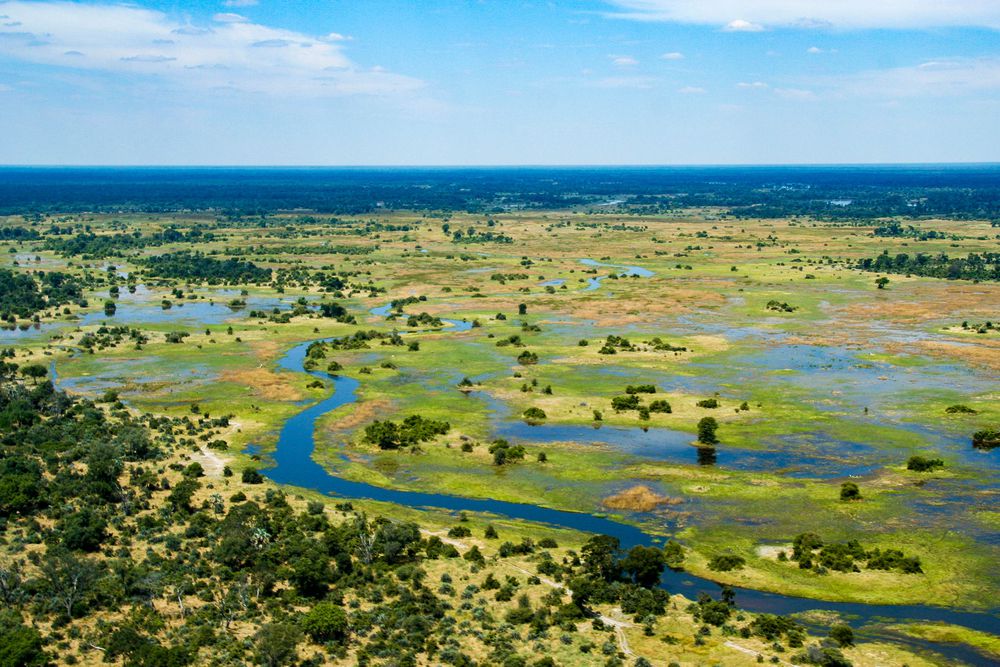 Your flight over the Okavango Delta is an experience in itself.
During exciting safaris, you will have up-close interactions with the diverse animal life.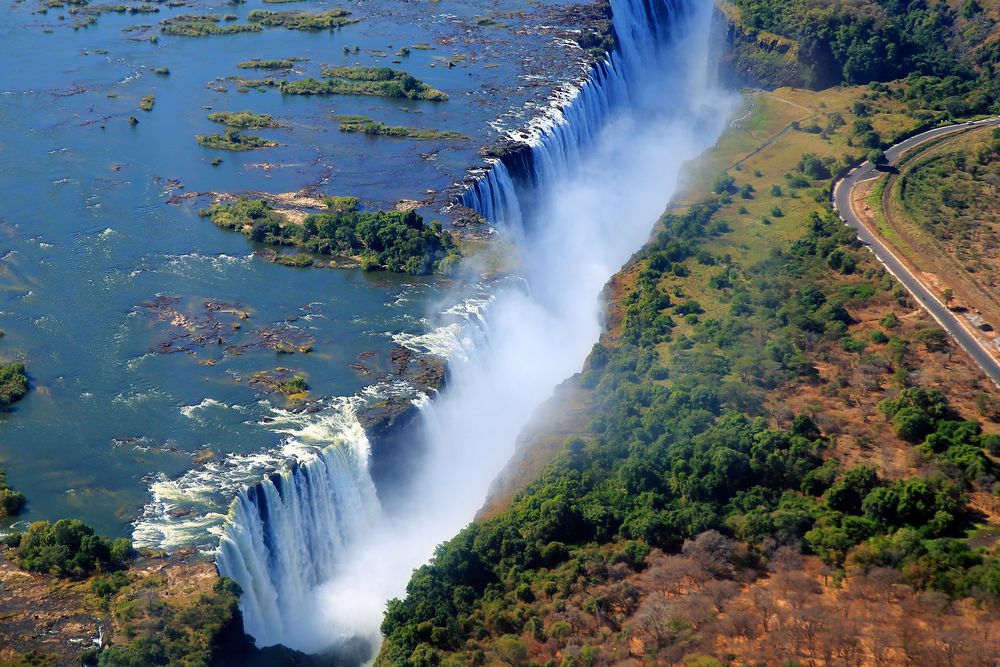 The world-famous Victoria Falls are an absolute must during your Zimbabwe stay.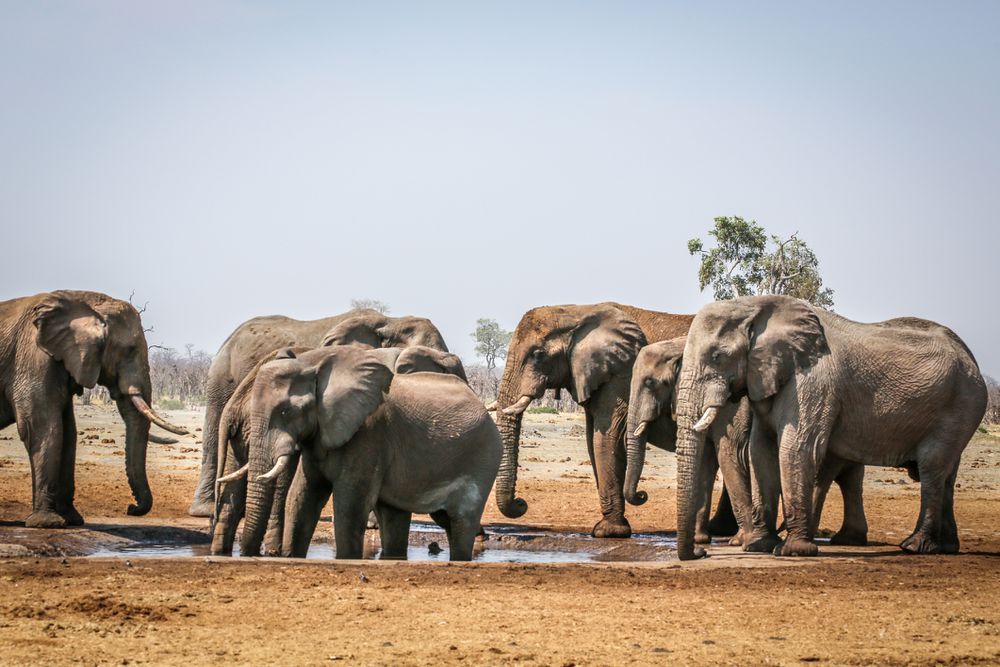 Chobe Riverfront is an elephant mecca, where hundreds of elephants gather during the dry season.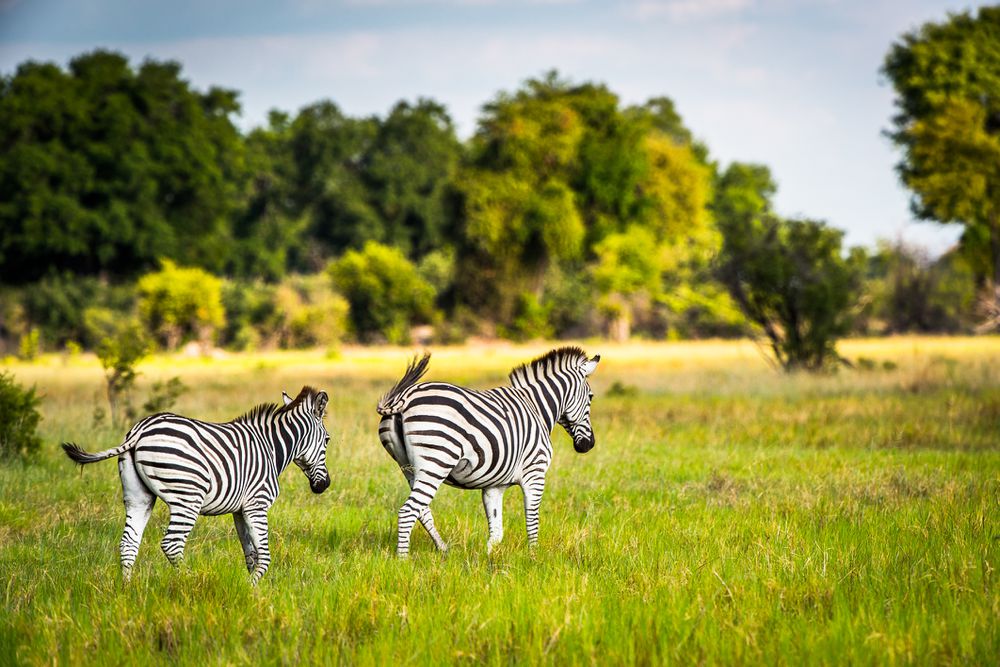 Front row seats to lions, buffalo, leopards, and zebras in their natural habitat.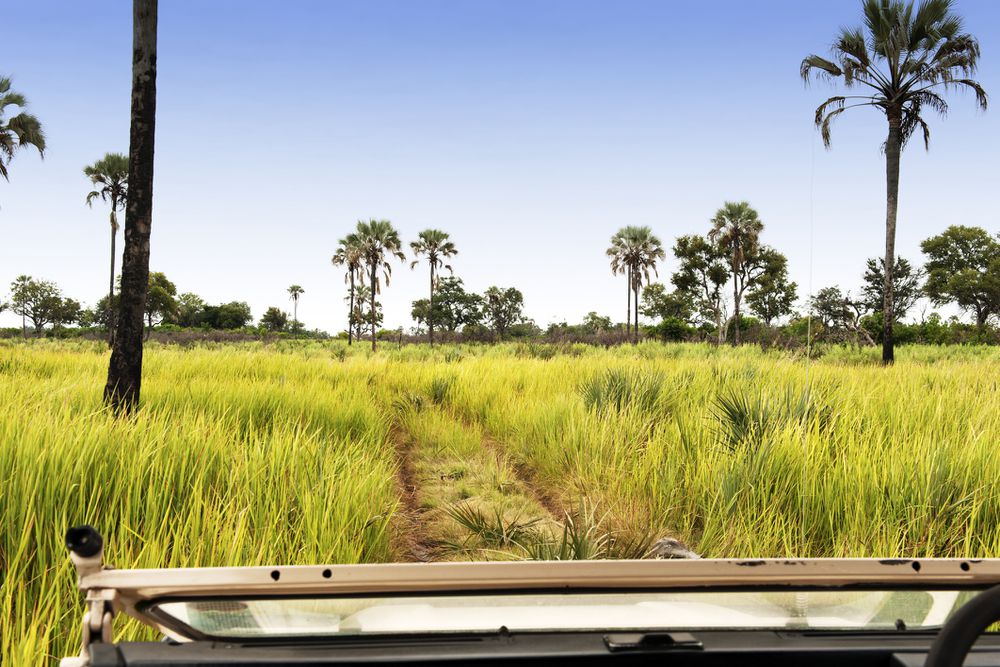 Embark on unforgettable safaris.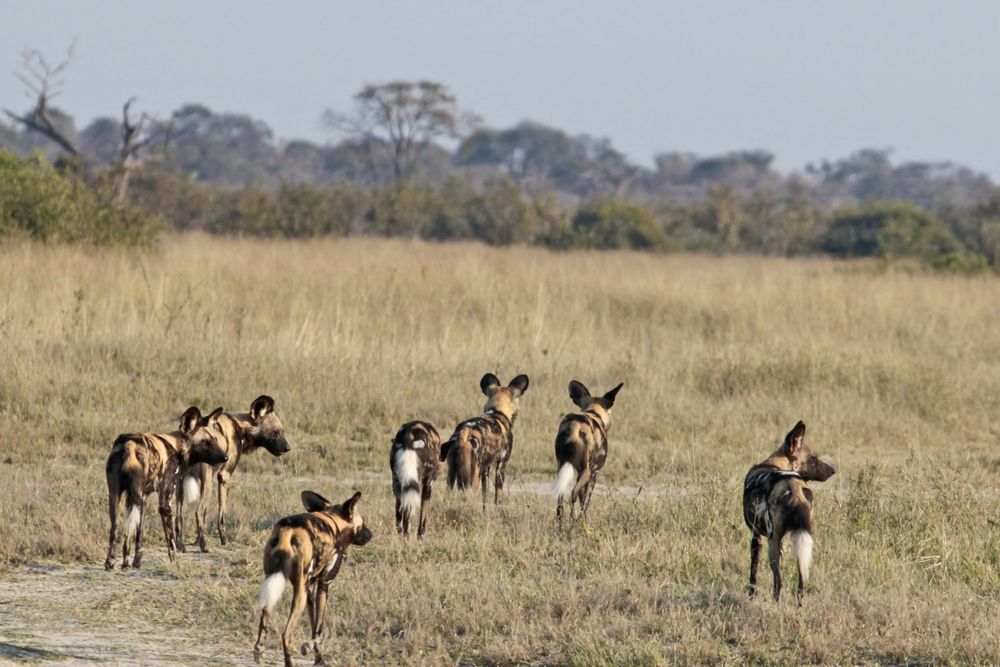 During the dry season, you will see many different animals gathering near the watering holes.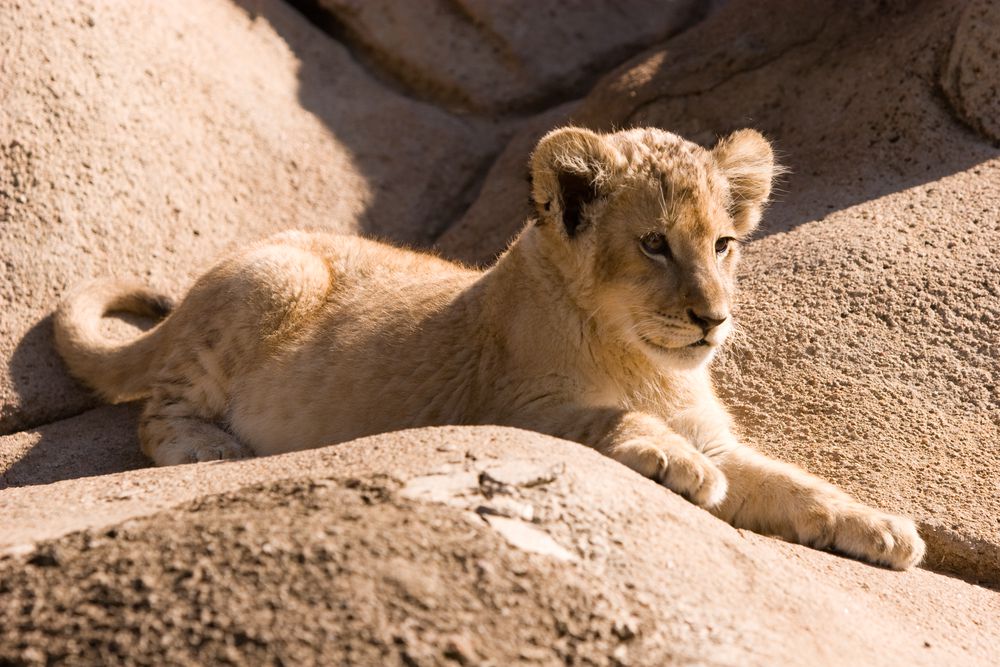 Capture remarkable photos of your favourite animals.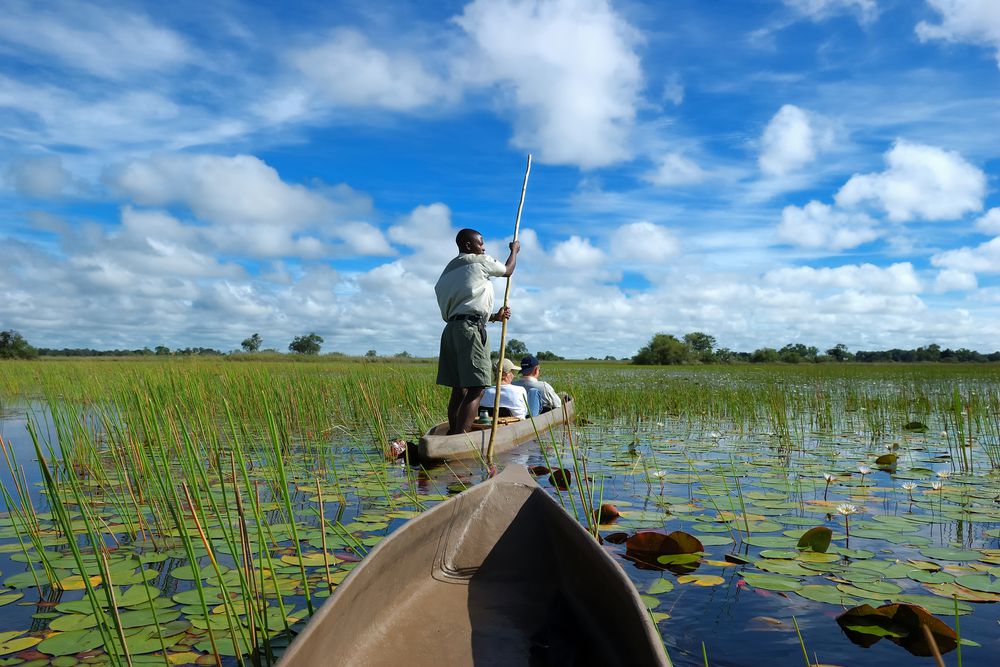 Mokoro excursions (traditional dugout canoes) await you in the Okavango Delta.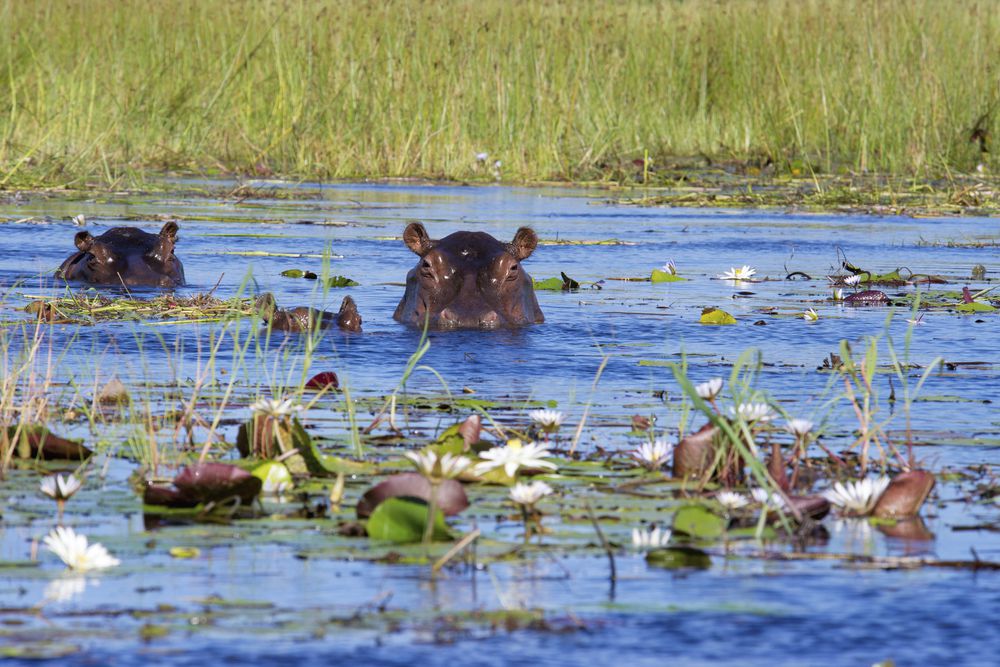 Spot some hippos and crocodiles along the waterways.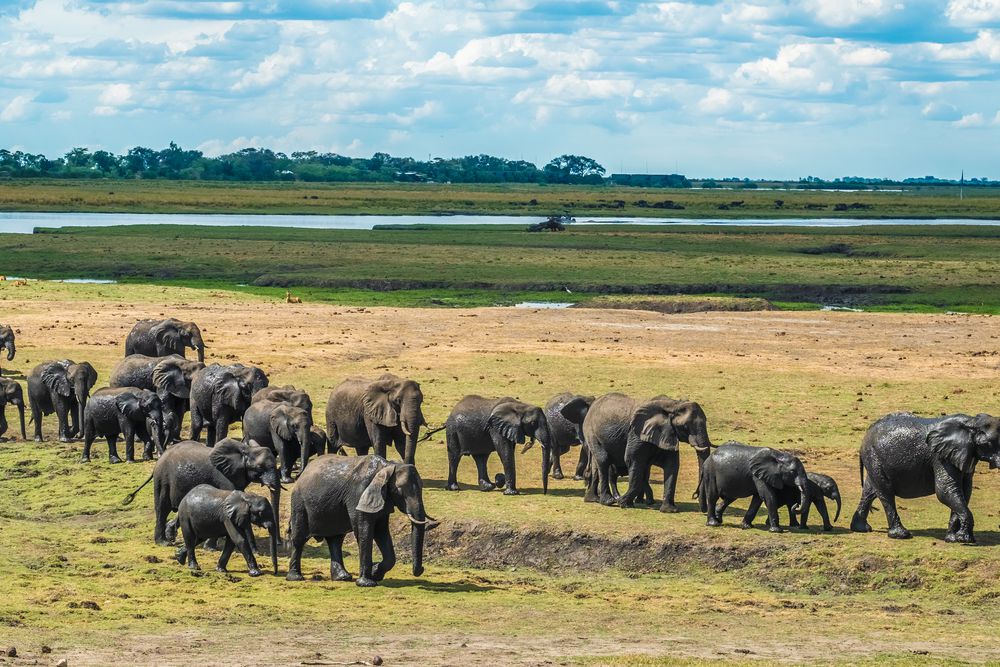 The native Okavango Delta elephants promise goosebump moments.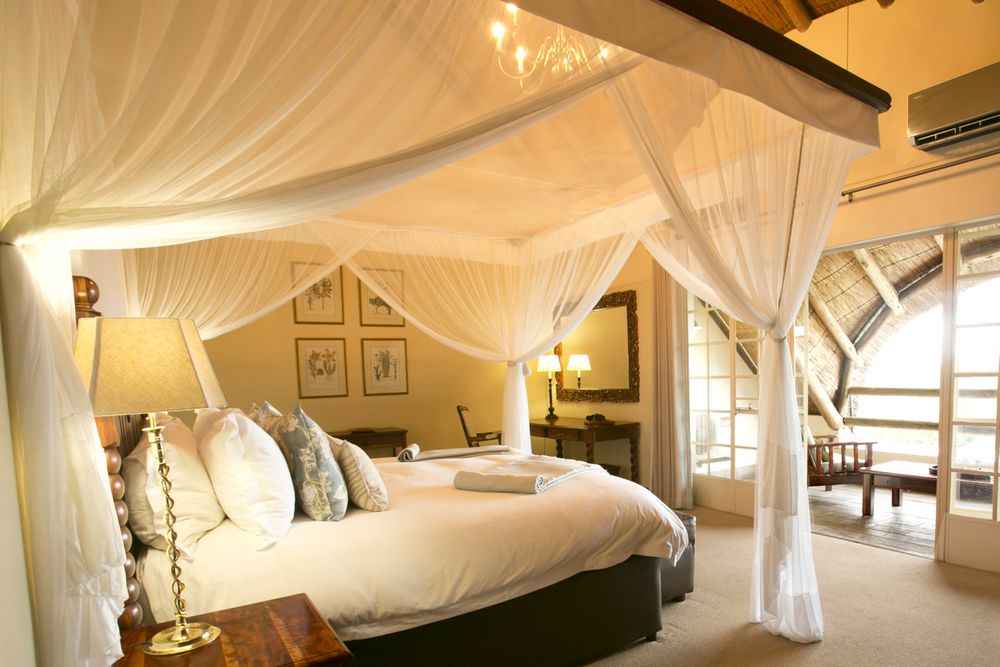 The cosy Ilala Lodge rooms invite you to relax.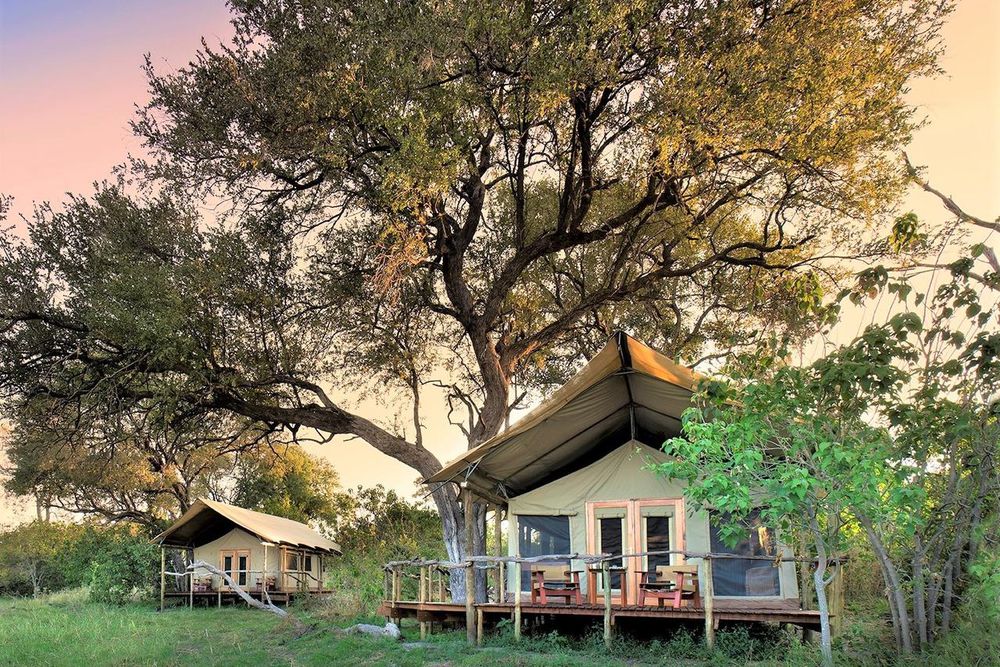 Live in harmony with nature at Khwai Tented Camp.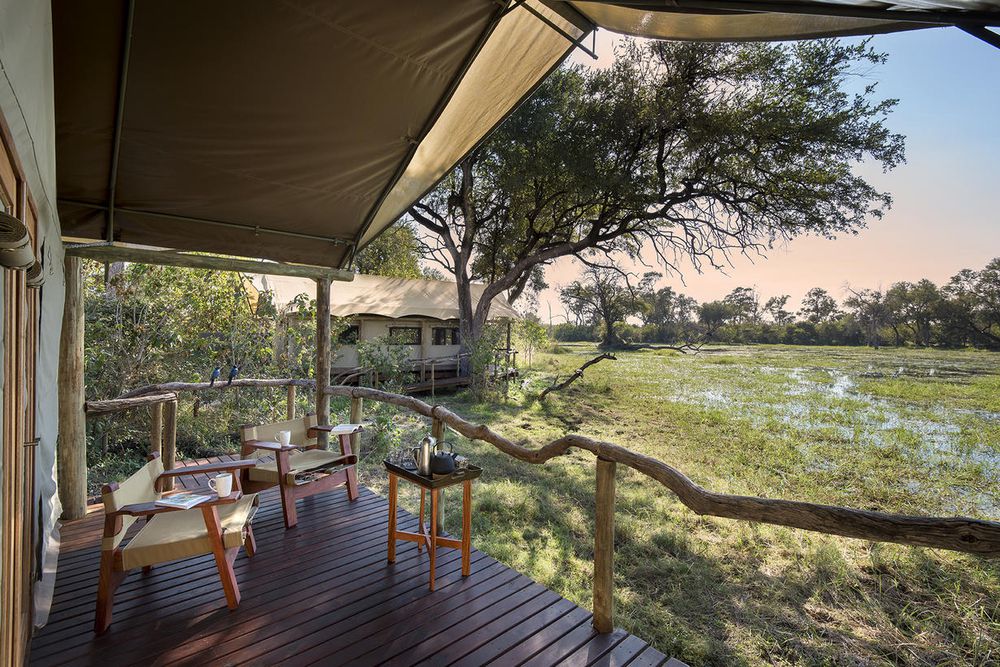 The East African style tents offer wonderful views of the lush vegetation.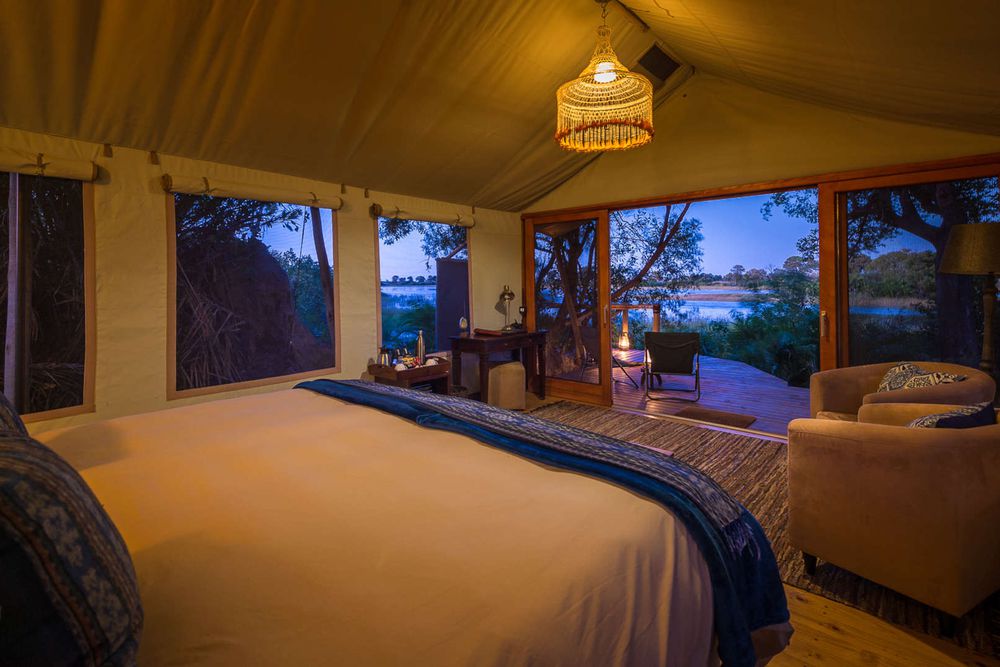 Experience a feel-good atmosphere at Pelo Camp.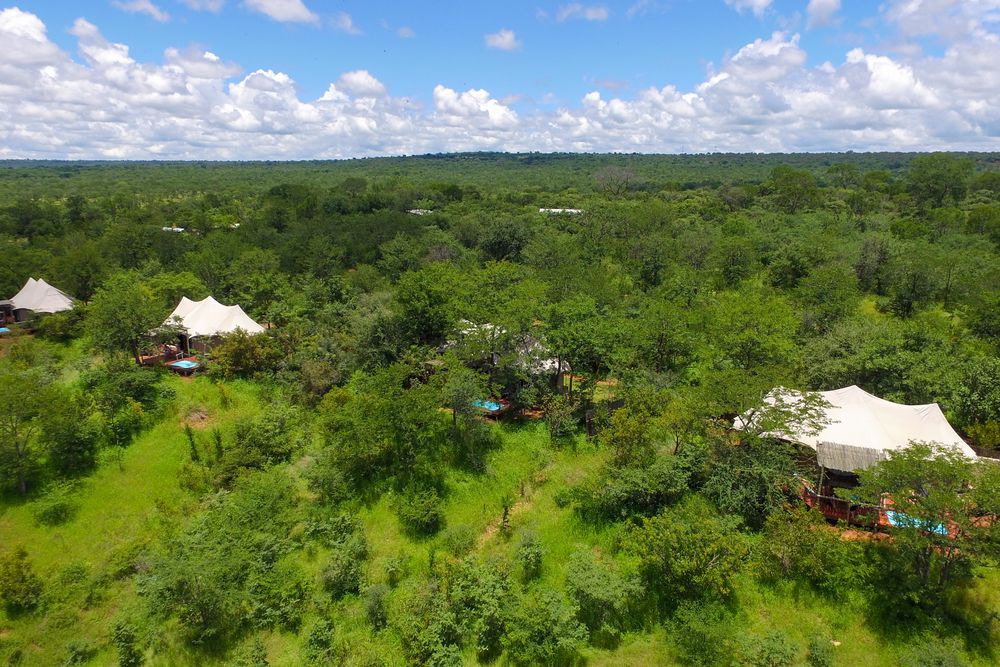 Elephant Camp, a PREMIUM travel option, welcomes you to a private game reserve with view of the Victoria Falls' spray.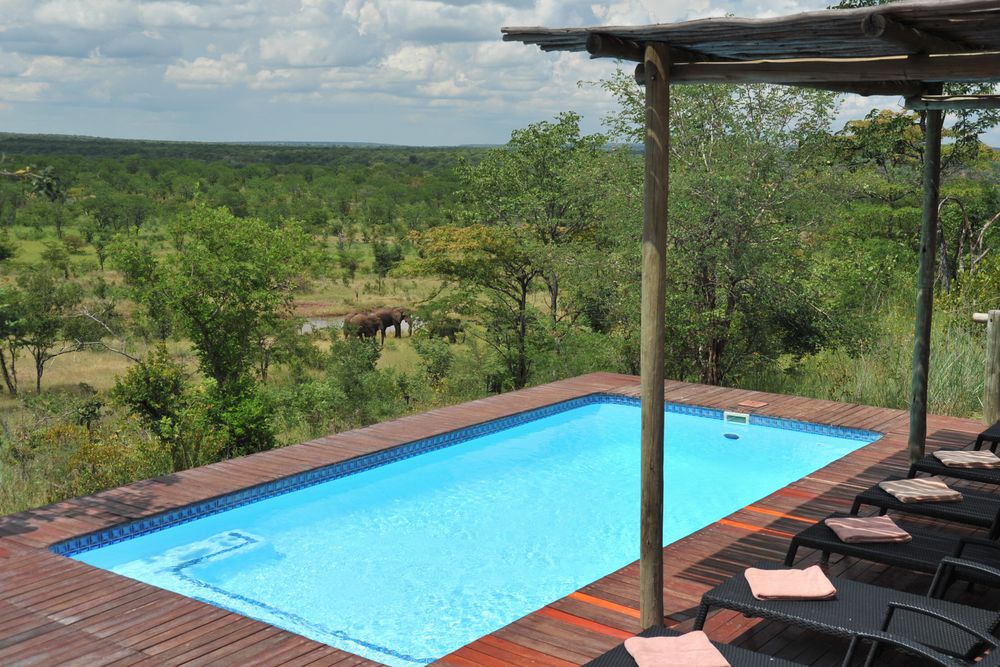 You can observe many wild animals from your private pool and viewing platform.