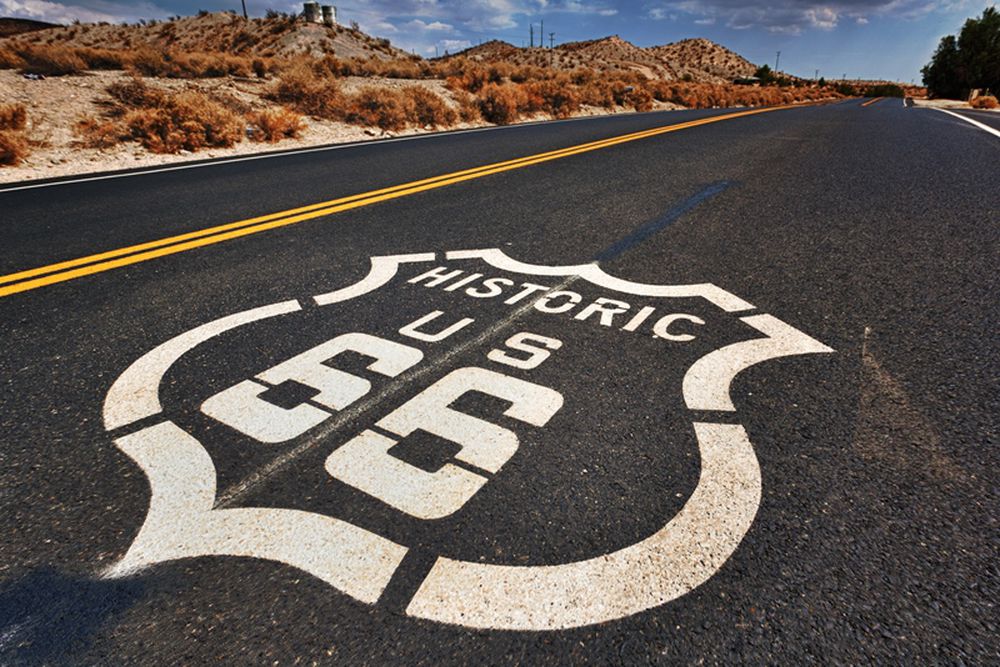 Buckle up, windows open, music on - off you go on your journey along historic Route 66.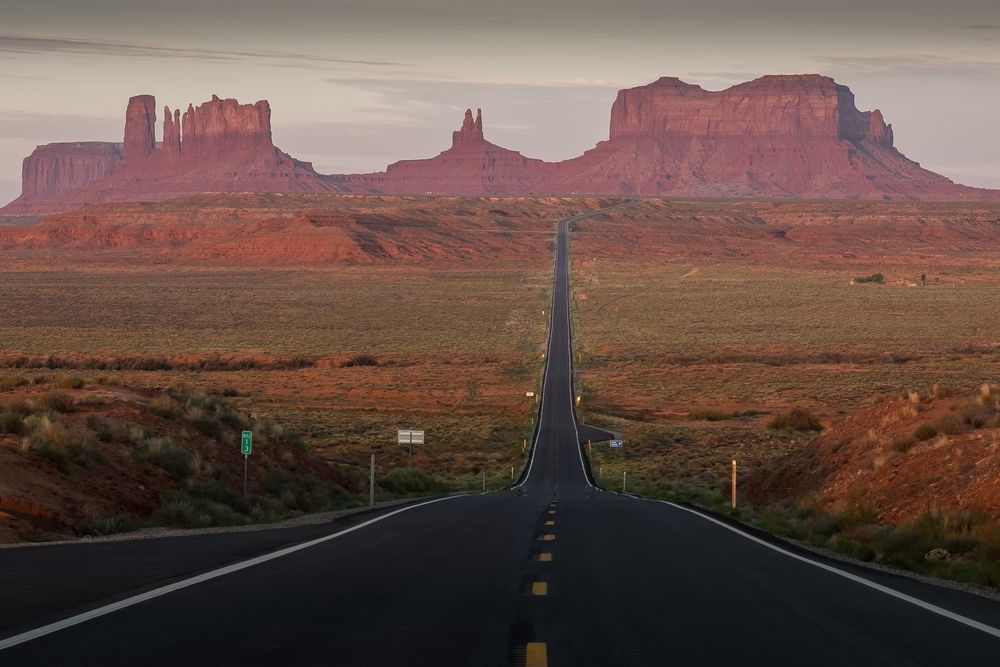 Endless expanses and miles of trails already await you.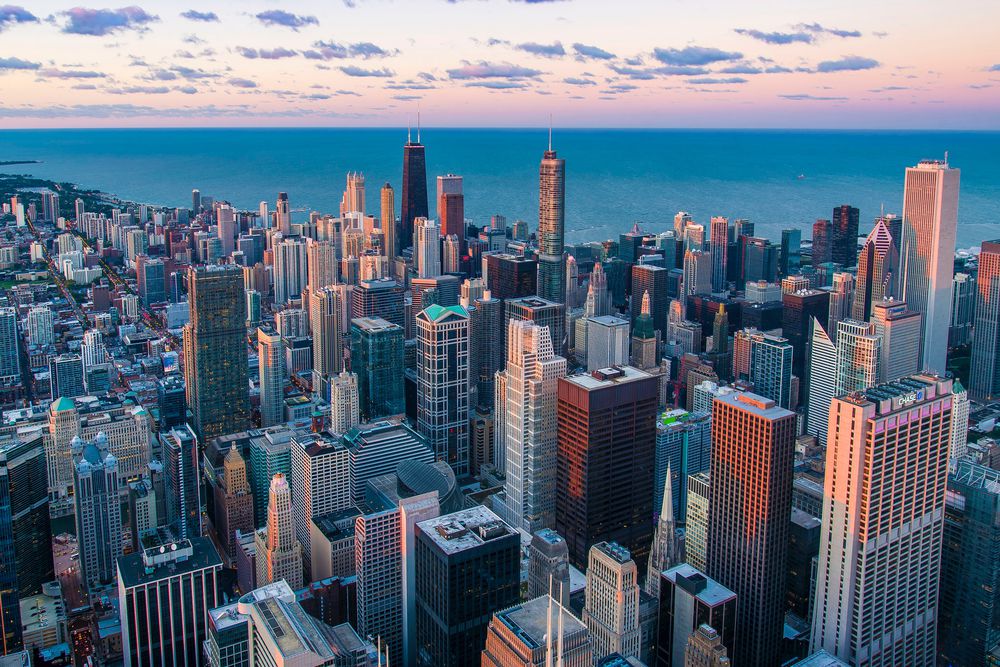 Your journey on Route 66 starts in Chicago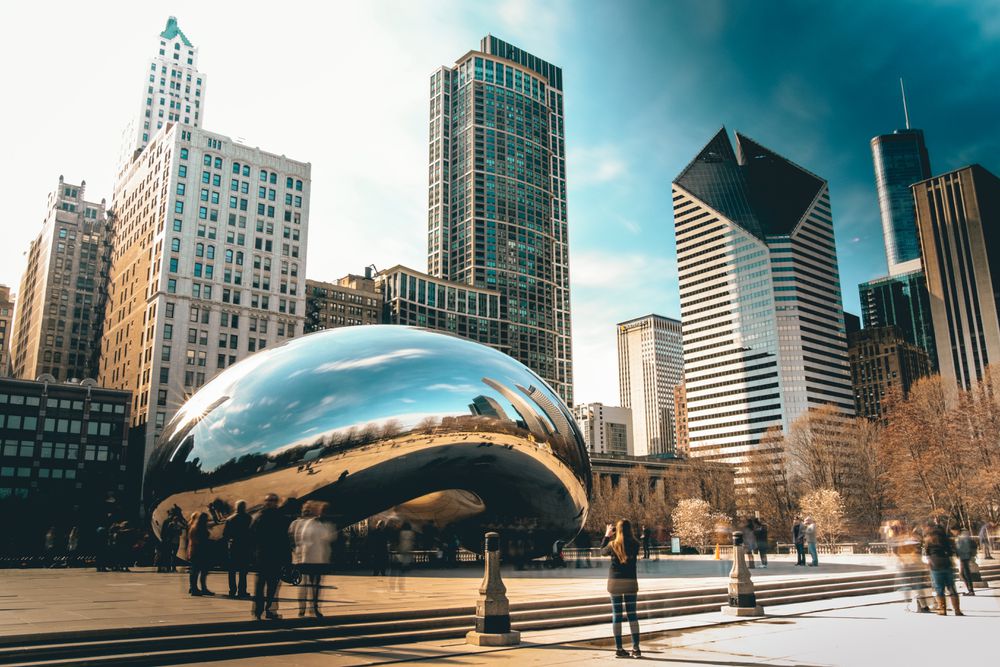 Before you take off, take time to visit the highlights of the city on Lake Michigan.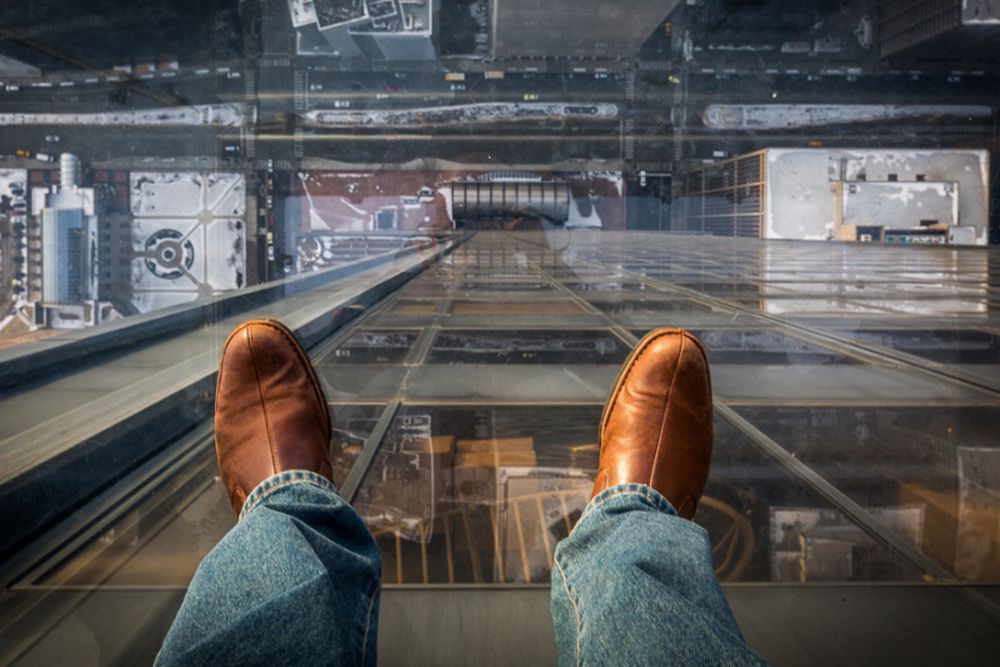 Dare you step onto the glass plate high above the city?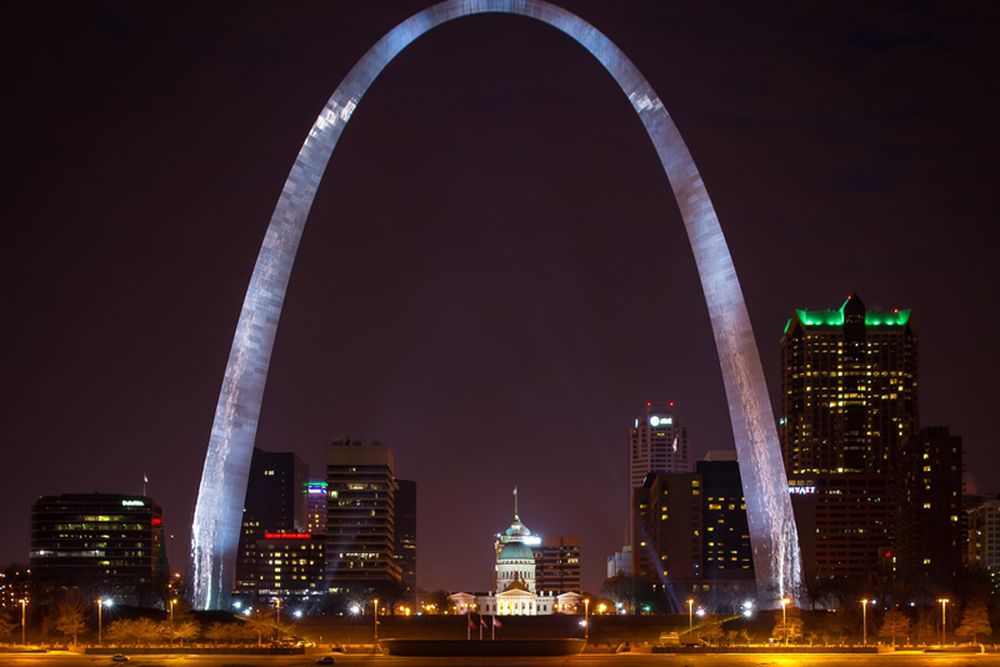 Welcome to St. Louis - the Gateway Arch marks your destination today.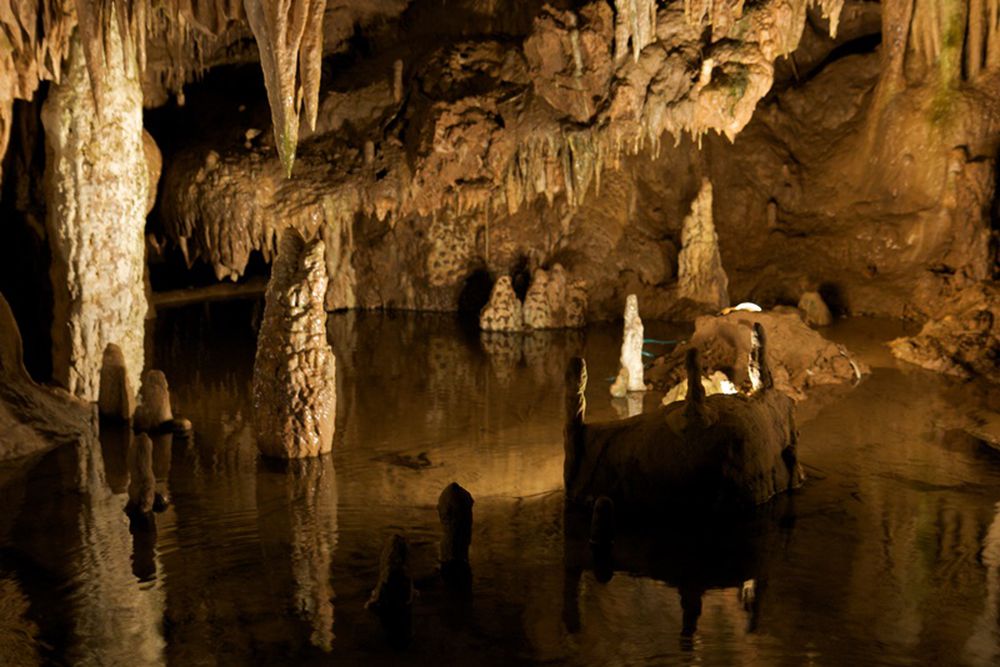 A huge cave system is located in Mercamec Caverns.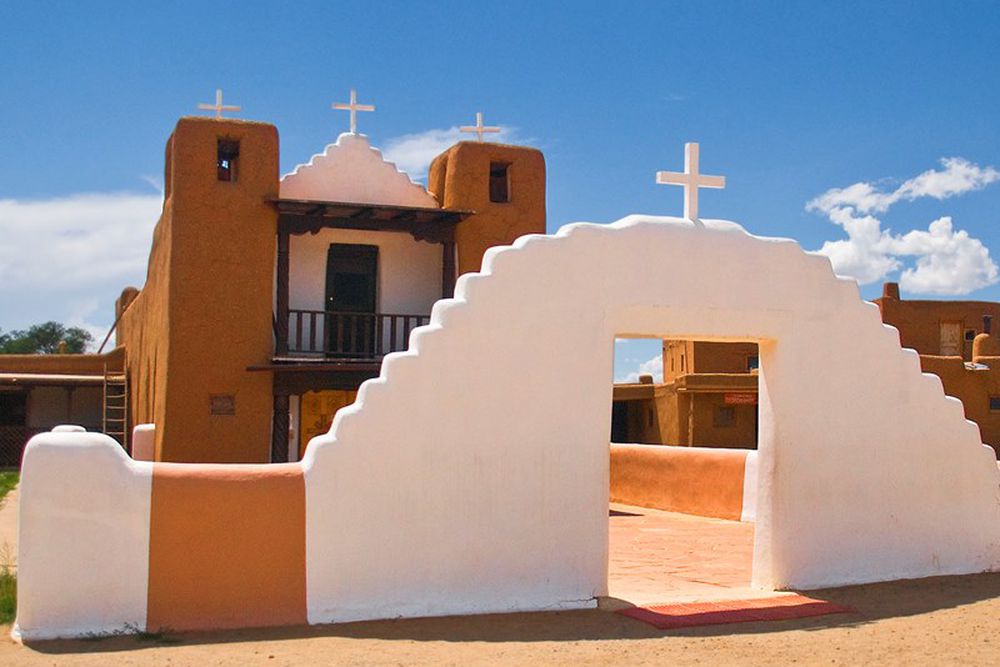 You will be transported back to the past in Anadarko.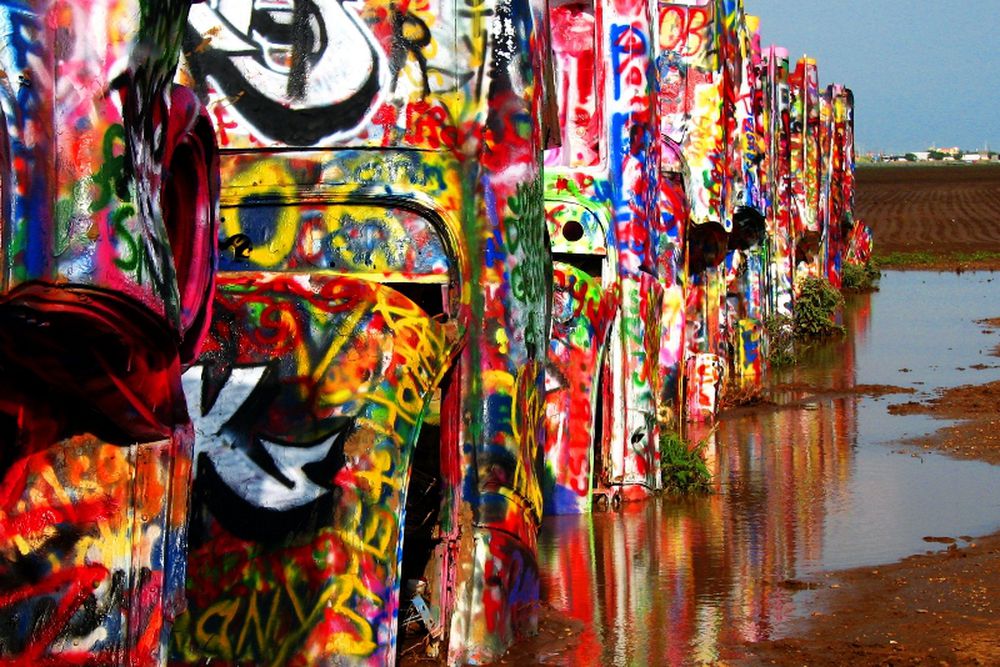 Artists can let off steam at the Cadillac Ranch.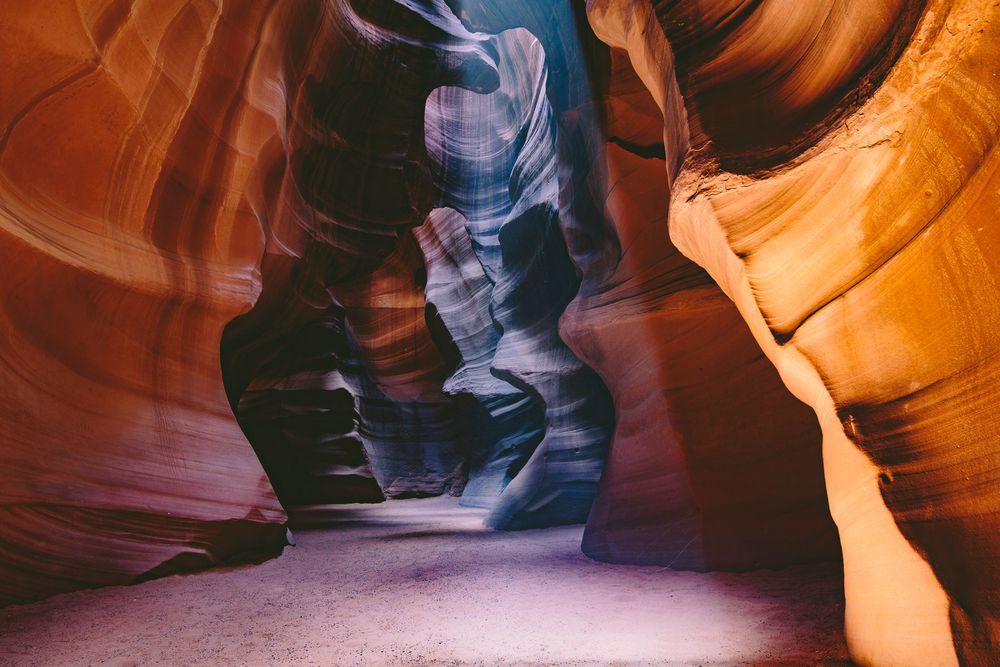 As you drive through Arizona, be sure to explore Antelope Canyon with its mountain crevices.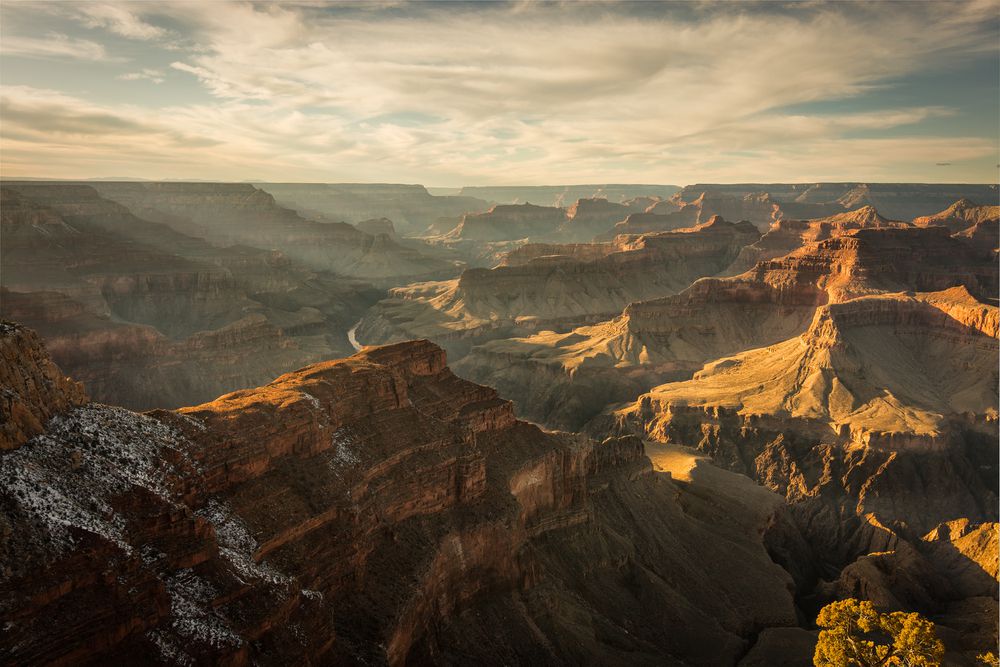 Along your route lies the most famous national park in the USA: The Grand Canyon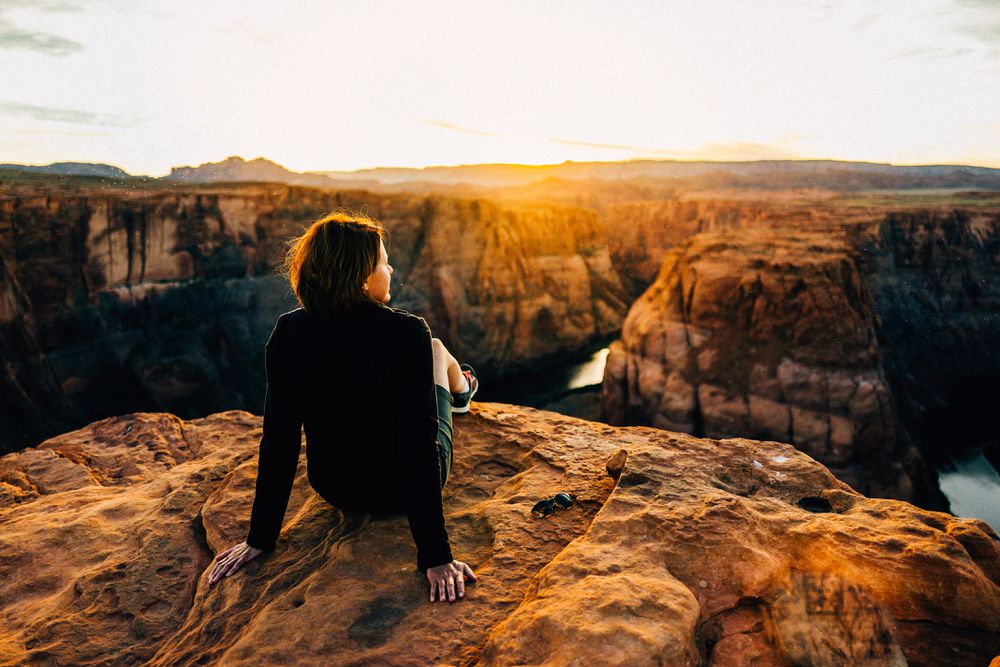 Enjoy the breathtaking views of the deep canyons.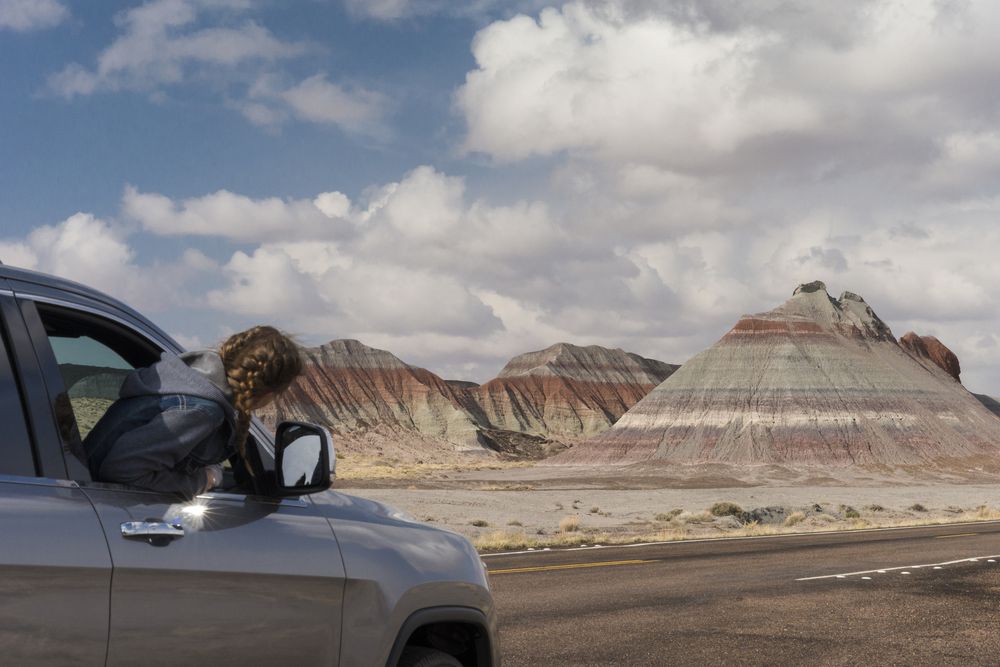 After the Grand Canyon, Route 66 takes you past the Painted Desert. A stopover is worthwhile.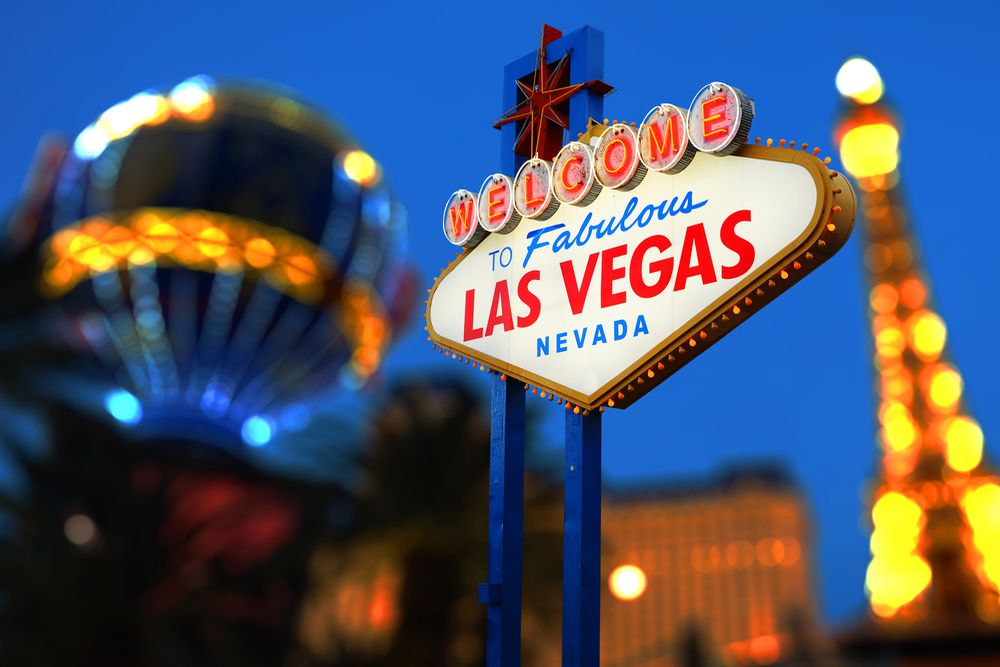 Roll the dice in Las Vegas and try your luck.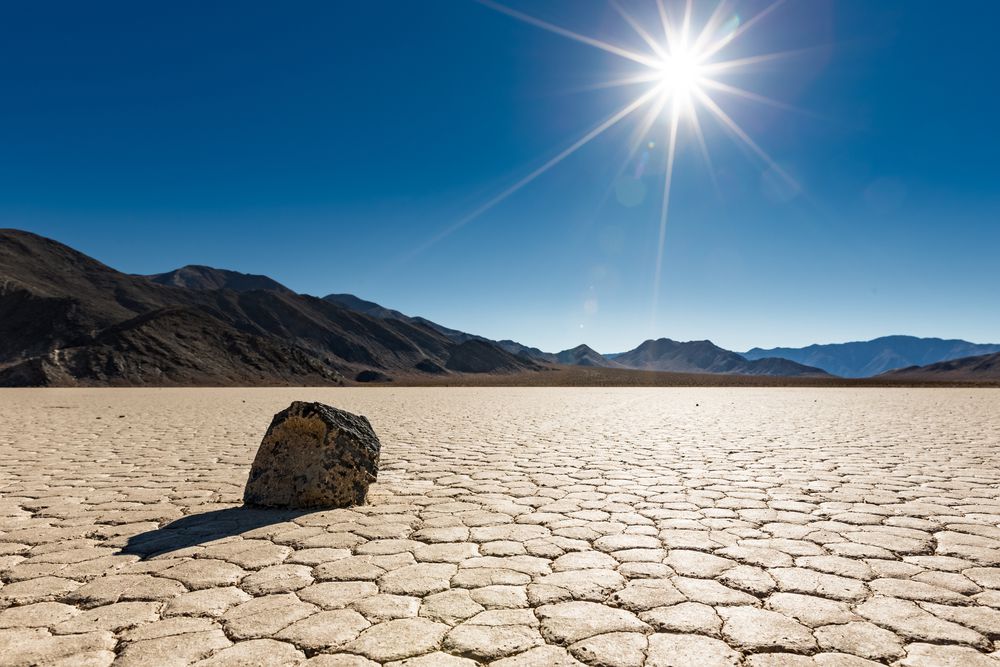 Death Valley with its dried up riverbeds.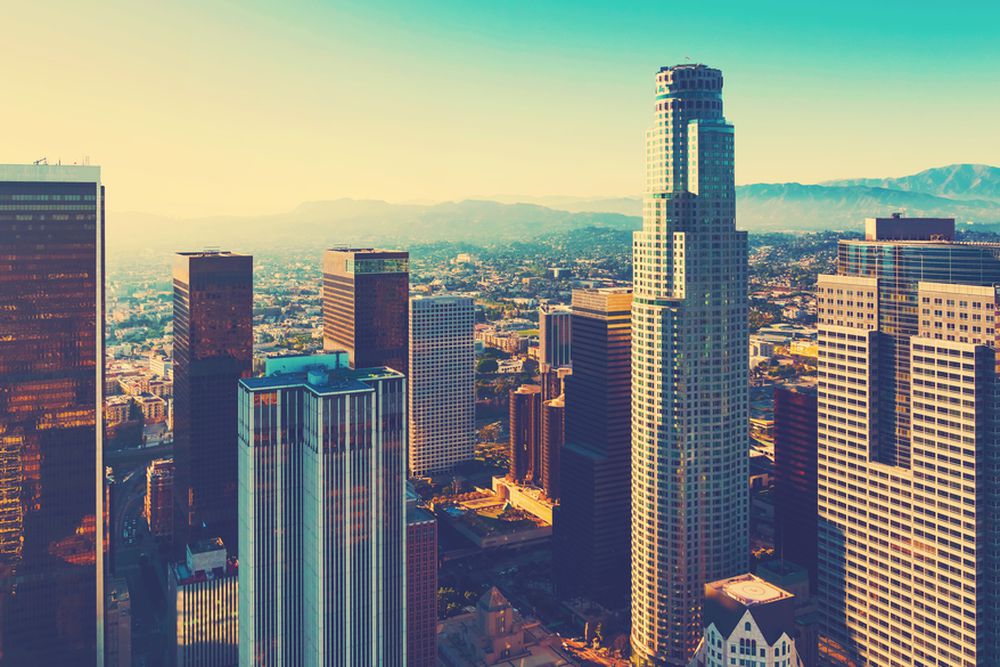 Welcome to your destination: The City of Angels - Los Angeles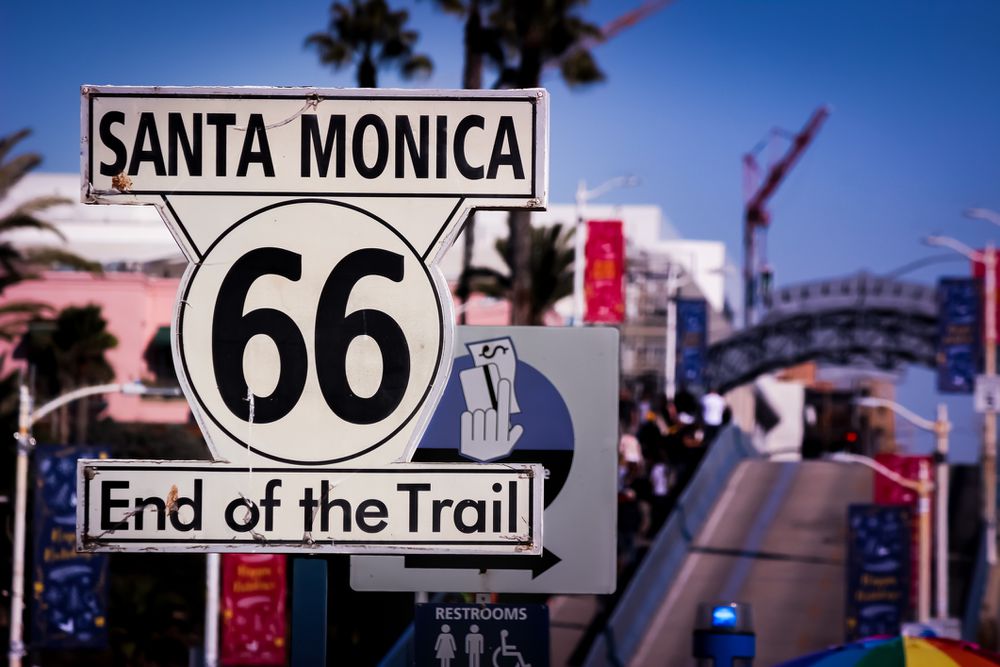 Route 66 ends at the famous Santa Monica Pier.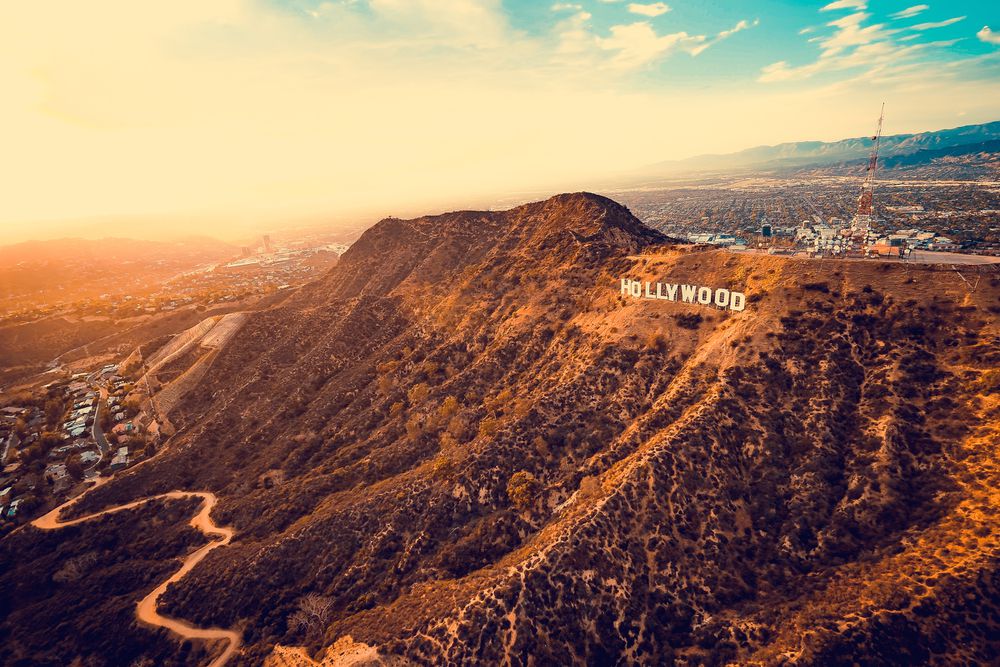 But before you drop off your rental car in L.A., explore the city and visit sights like the Hollywood Hills.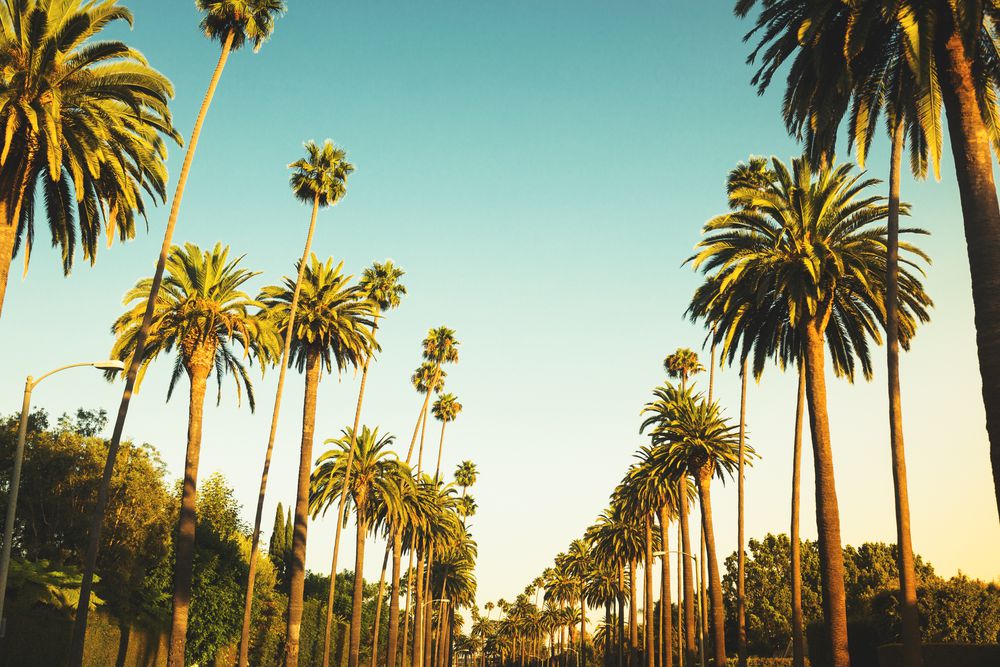 Your trip ends in L.A. If that's not enough, you can extend the route with your travel consultant and explore the West Coast.