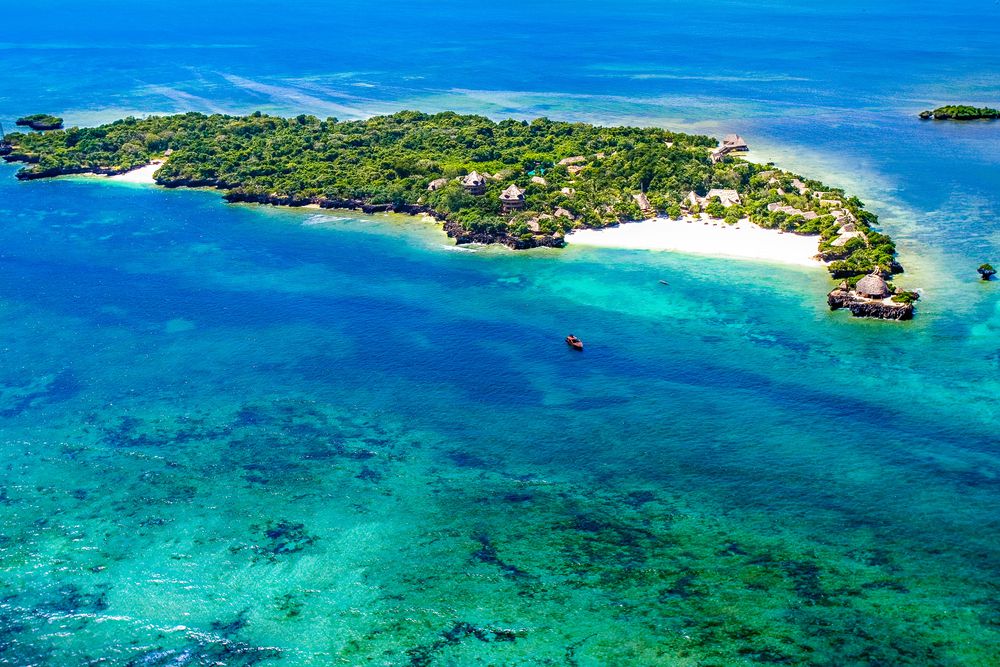 Are you looking for relaxation, rejuvenation, and pleasure? Then Chale Island is the place for you.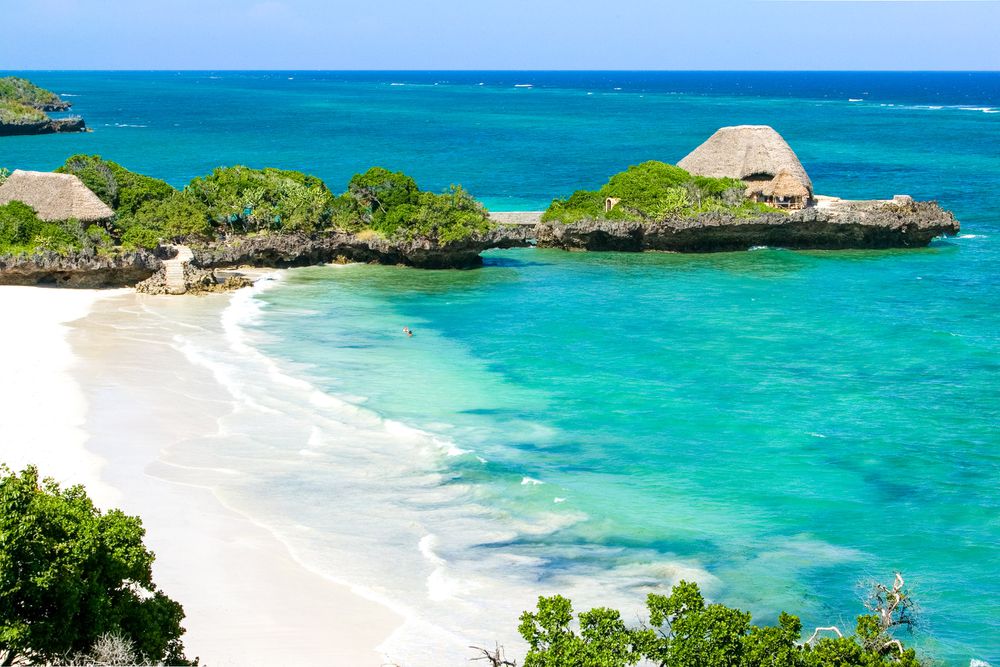 The hotel is idyllically situated on a bay of Chale Island.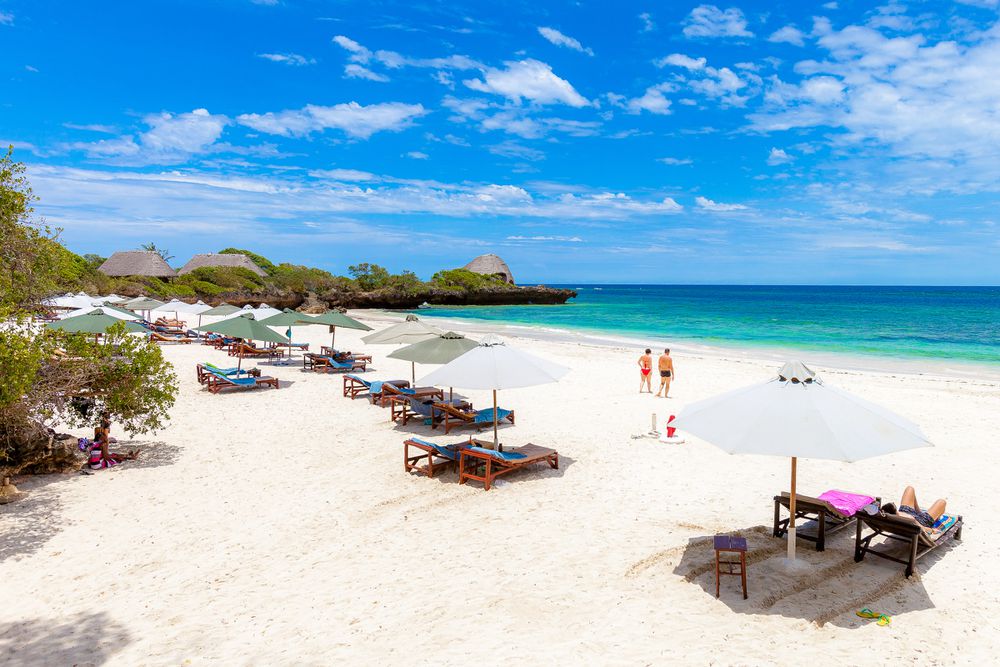 A white sand beach awaits you.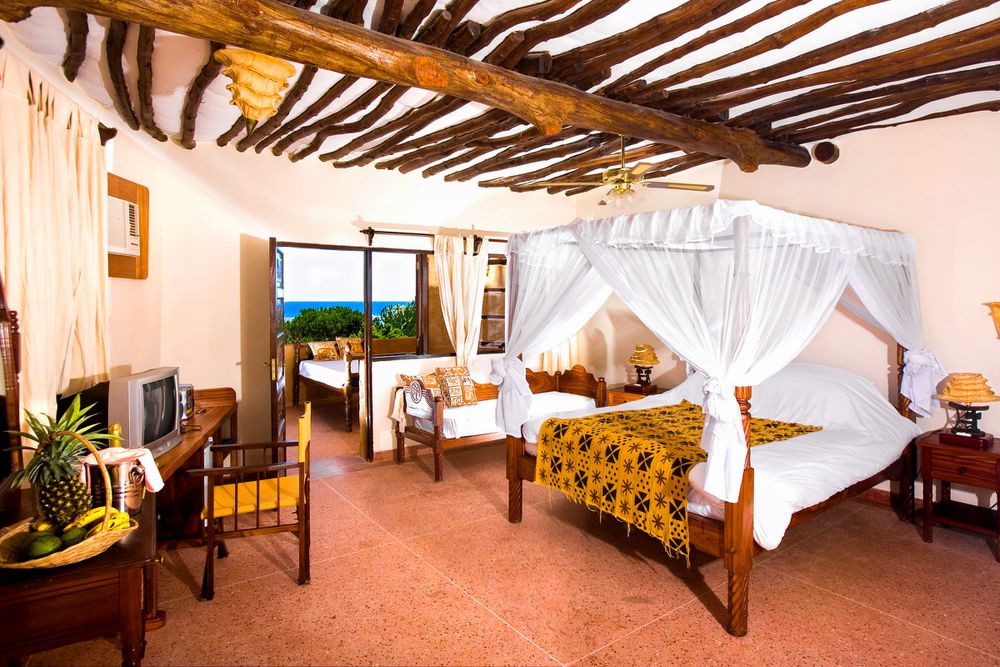 The rooms boast traditional Swahili design.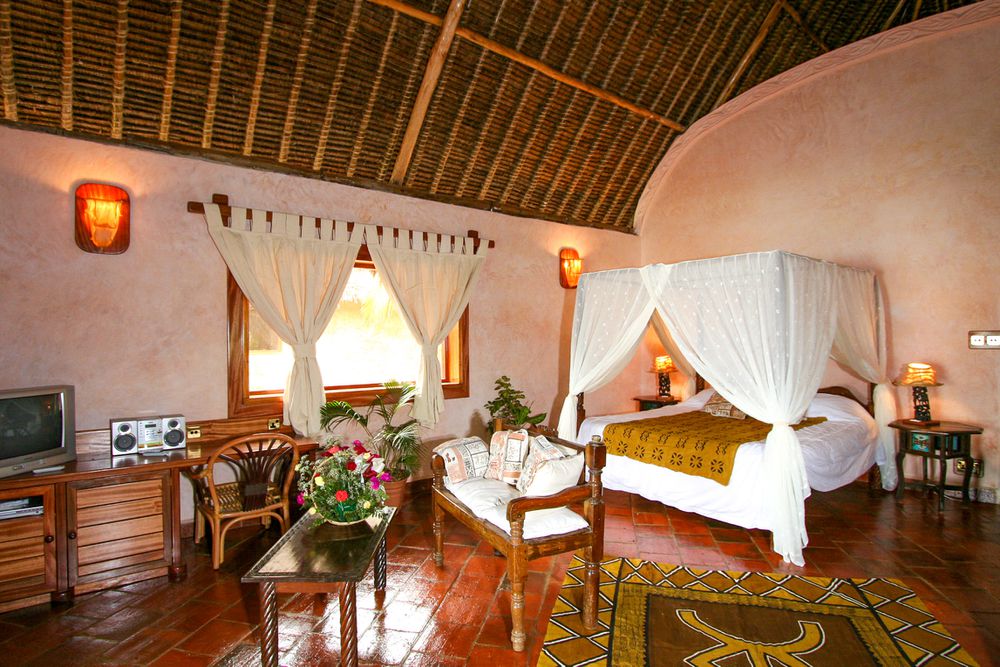 The rooms feature cozy furniture and other amenities.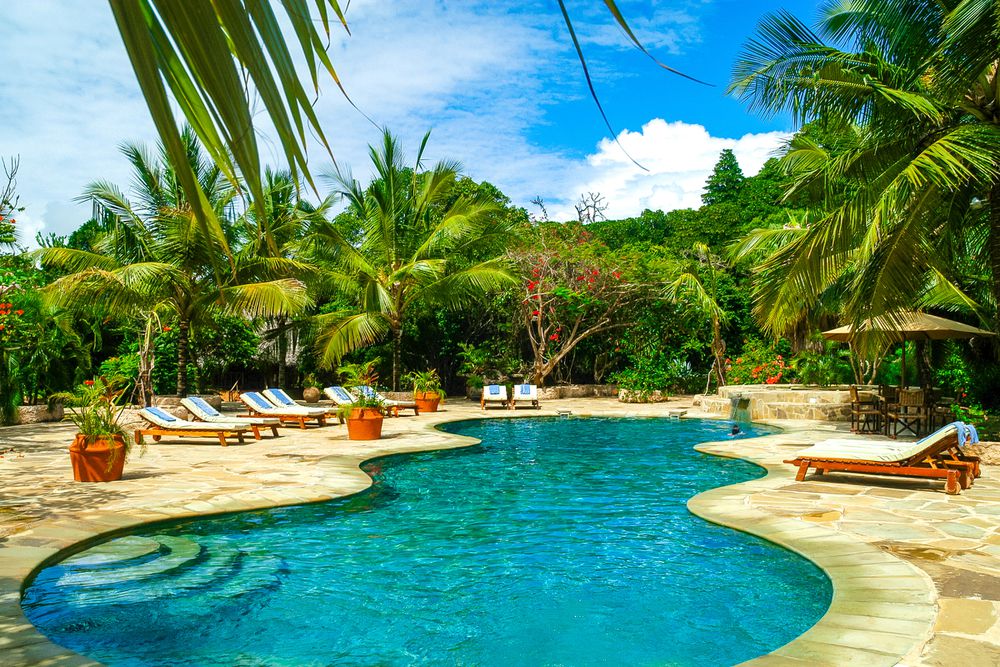 Take a refreshing dip in one of the resort's pools.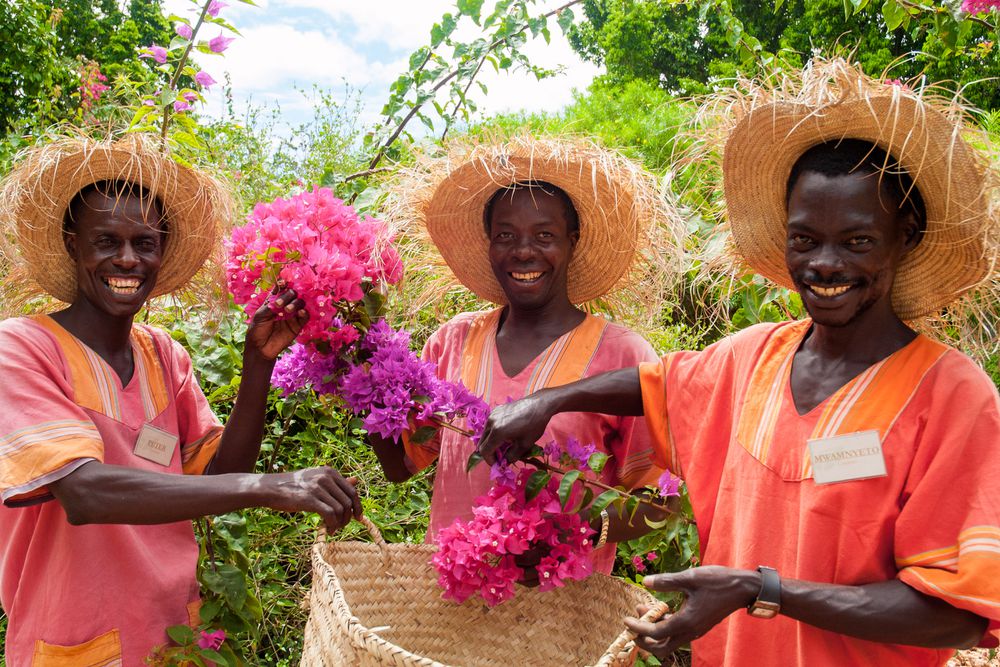 The friendly staff will make every wish come true.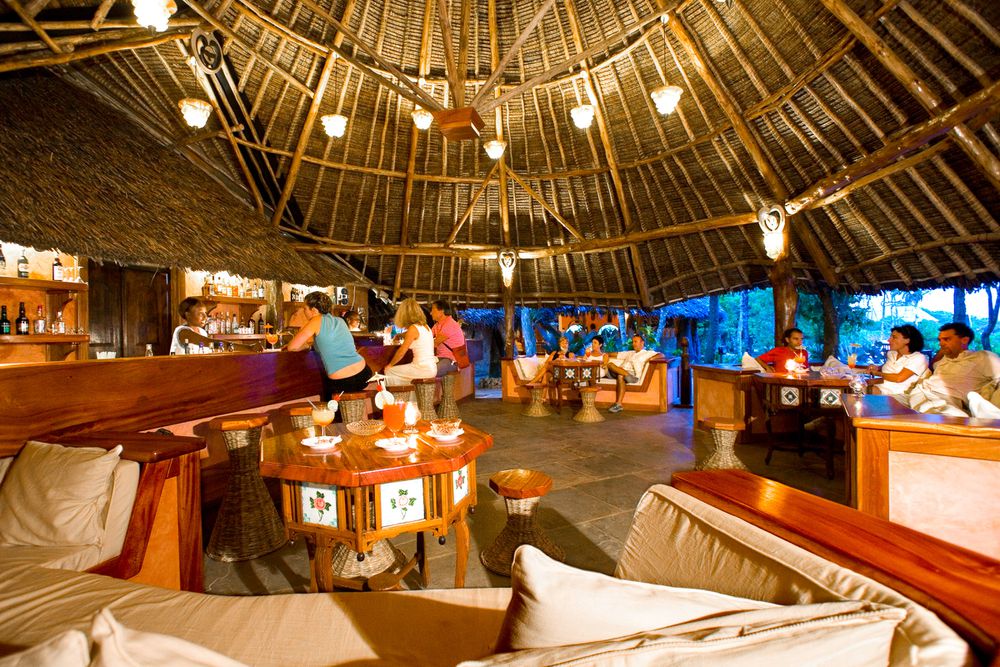 In the bar's cozy atmosphere, you can drink a refreshing cocktail after a day under the sun.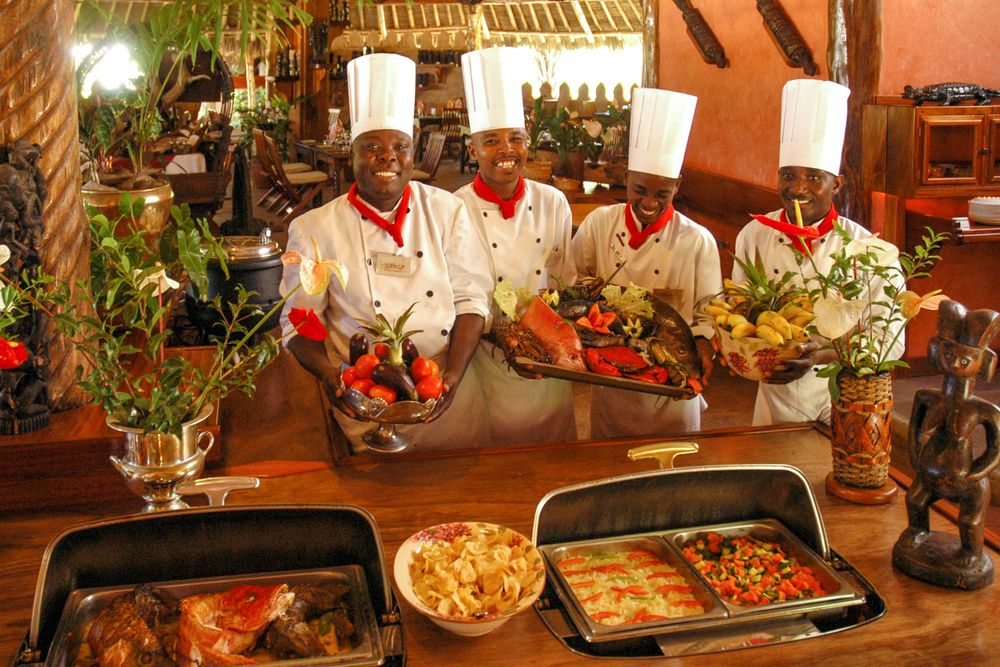 Culinary delights await you at the hotel's main restaurant.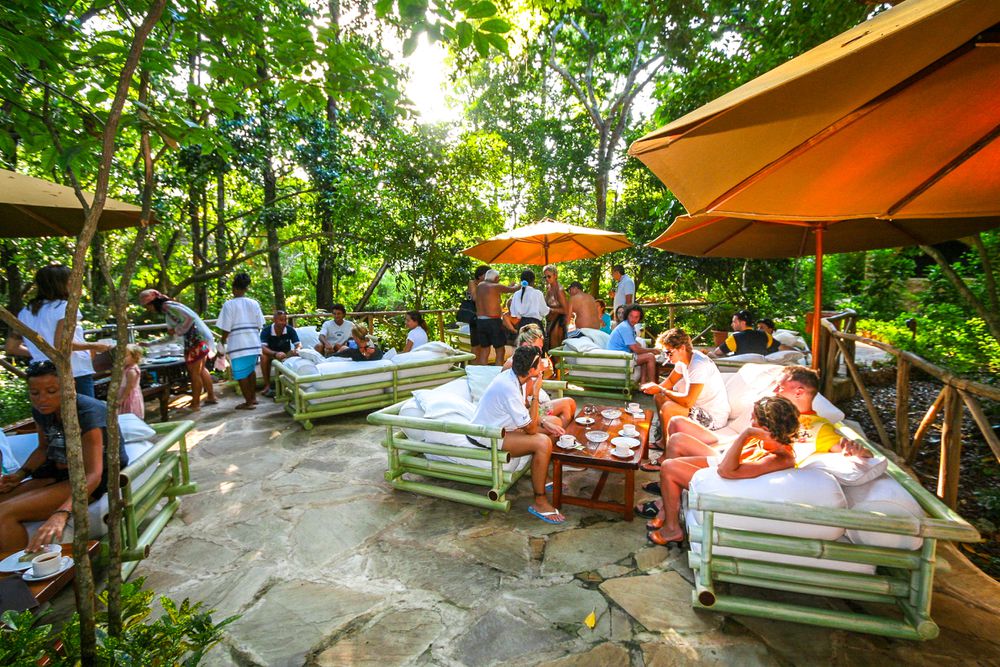 You can also enjoy the relaxed island feelings at other parts of the hotel.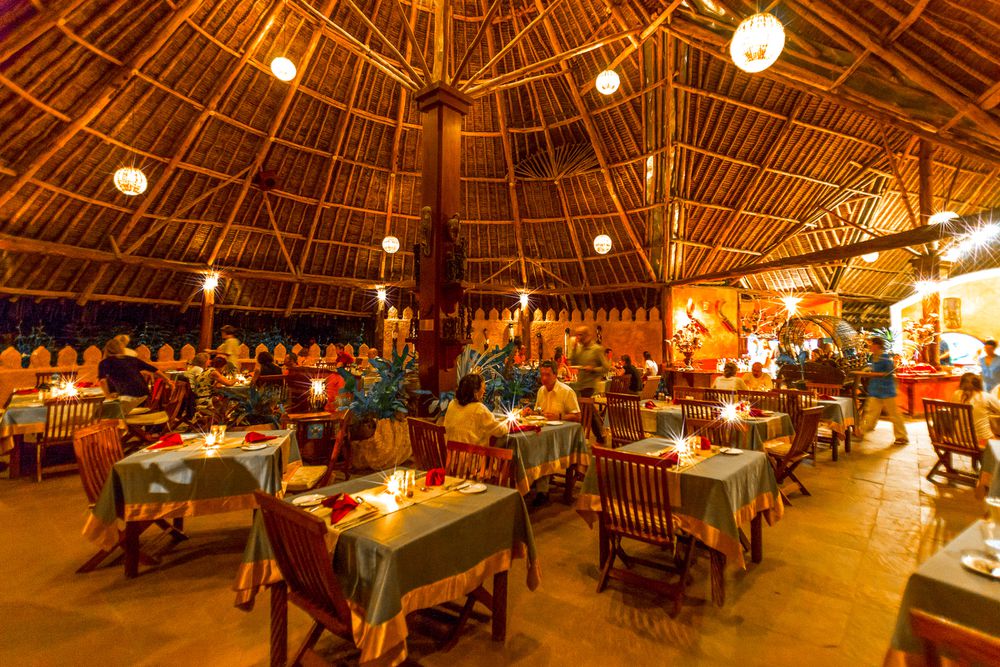 Are you looking forward to romantic dinners at the hotel's main restaurant?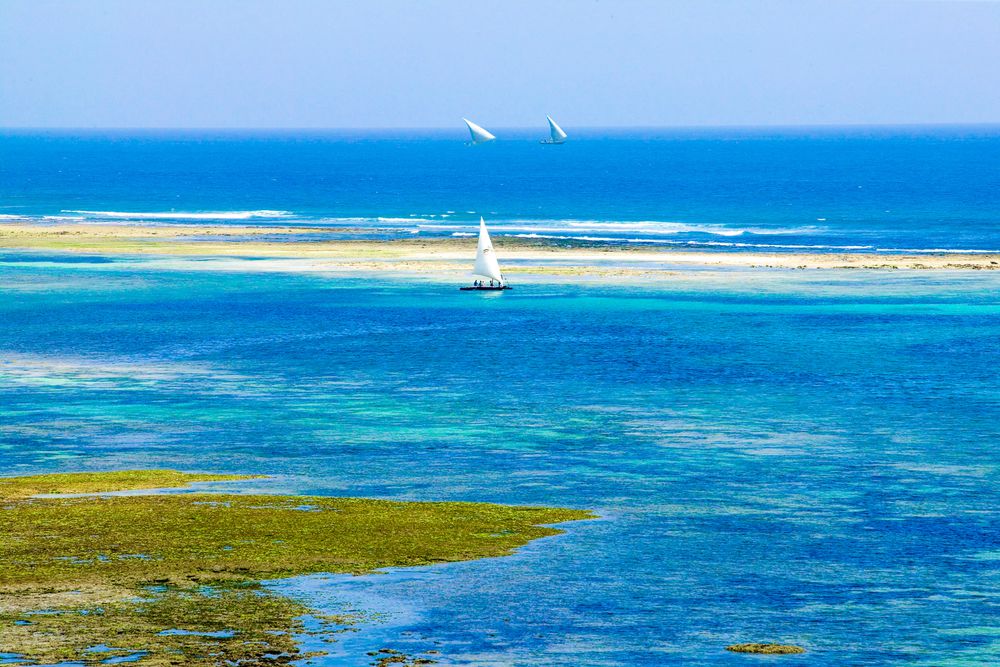 Nestled in the middle of paradisiacal nature lies this dream hotel.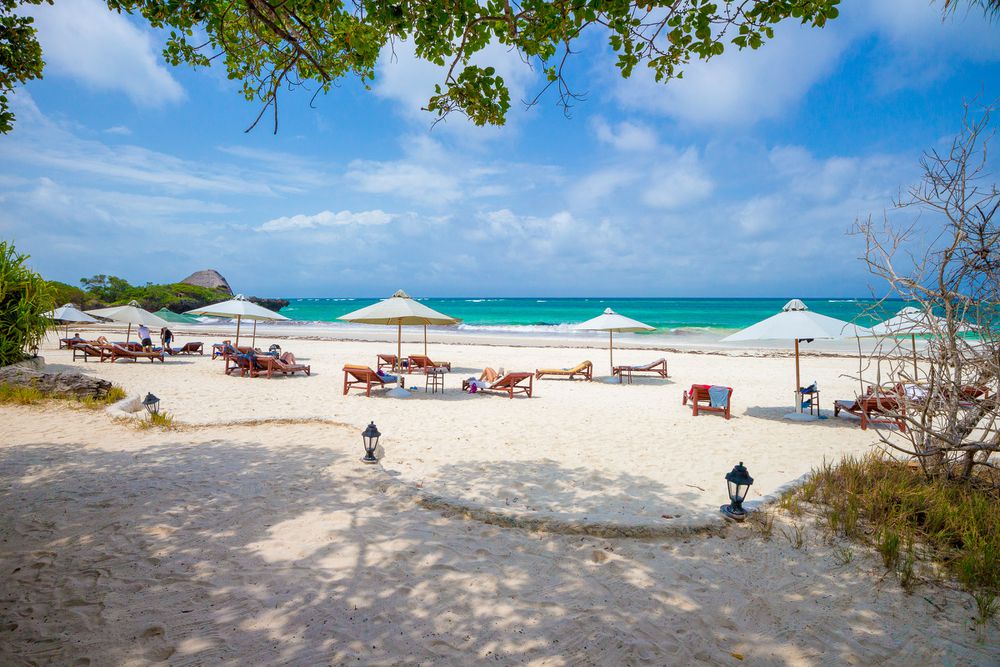 The turquoise sea and the white sandy beach create a beautiful contrast.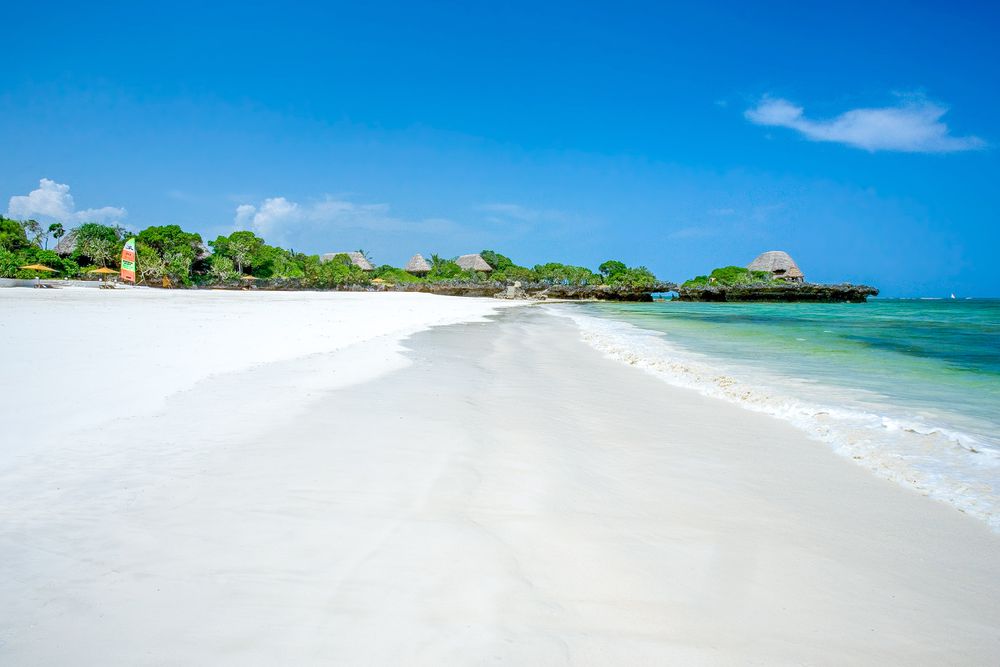 Walk along the pristine shores of Kenya's white beach.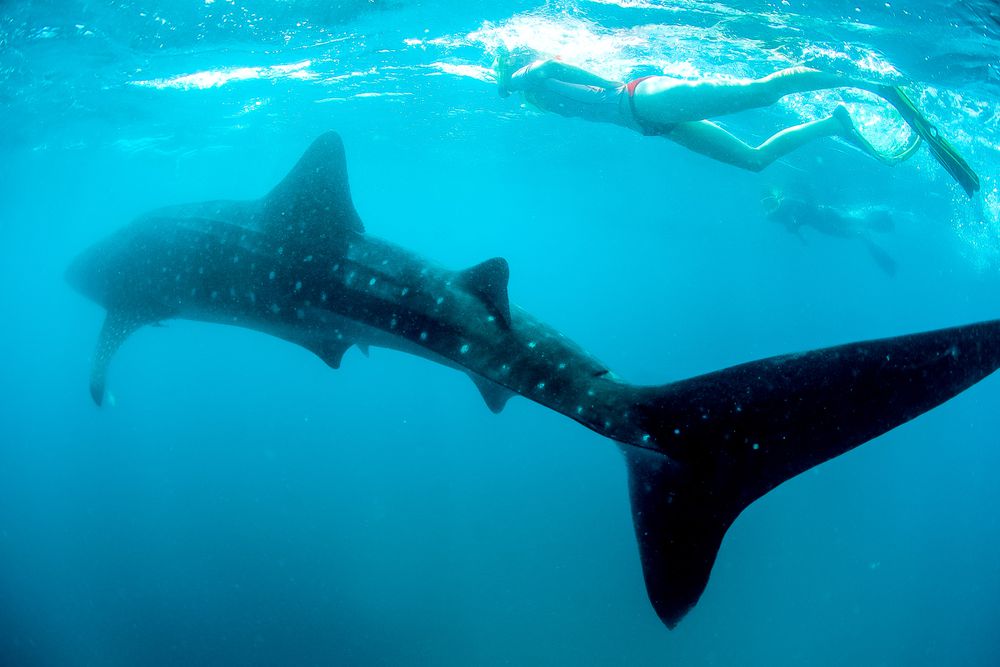 Book an array of activities and explore the blue waters!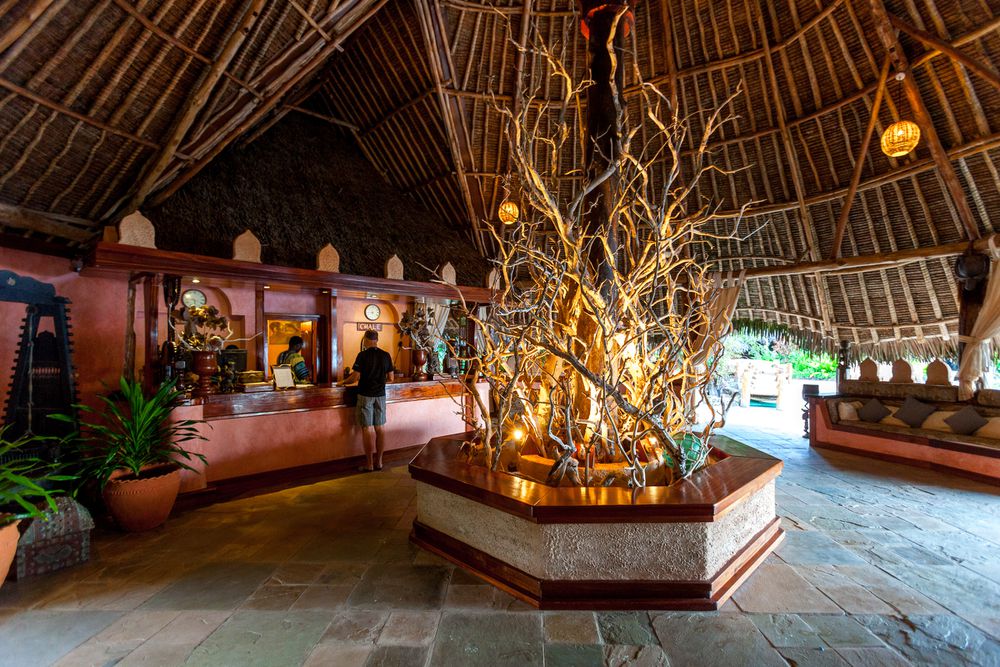 The welcoming reception lies in the heart of the island.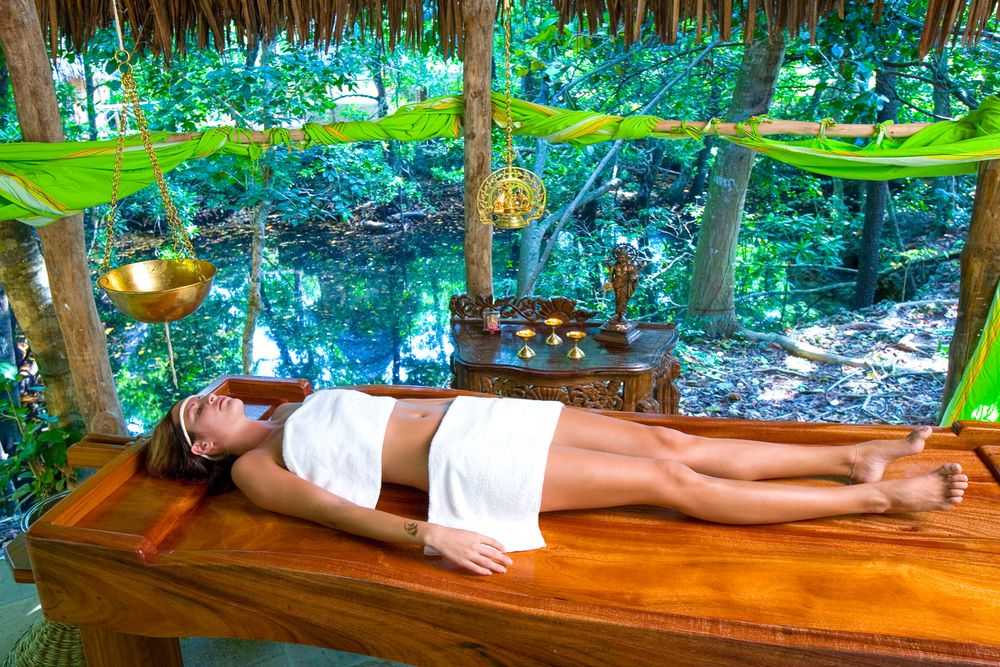 A sensory experience is guaranteed at the hotel's spa.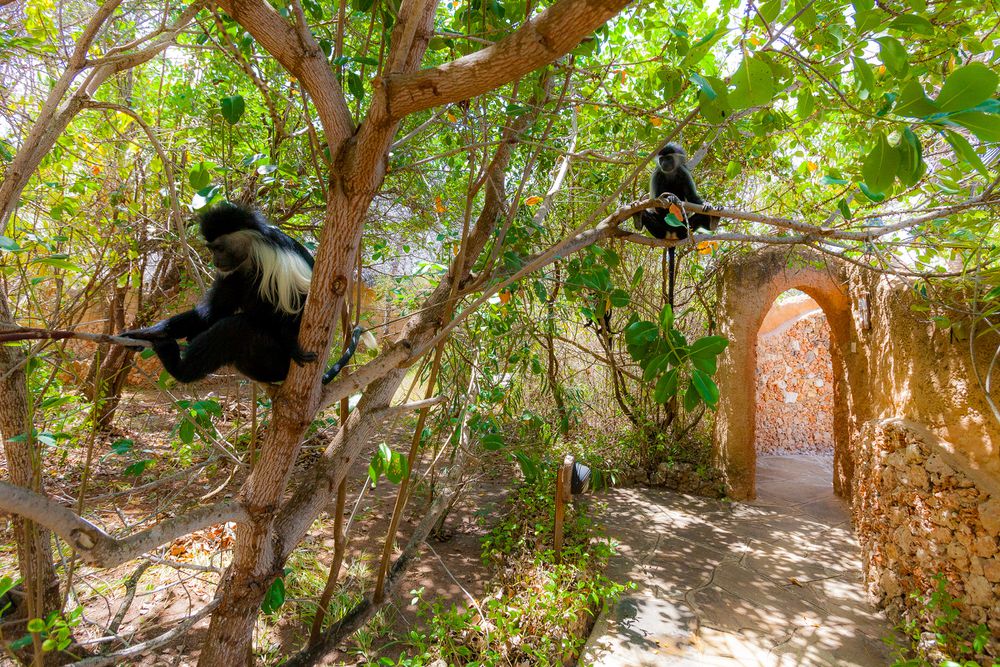 Silly monkeys come to visit the hotel!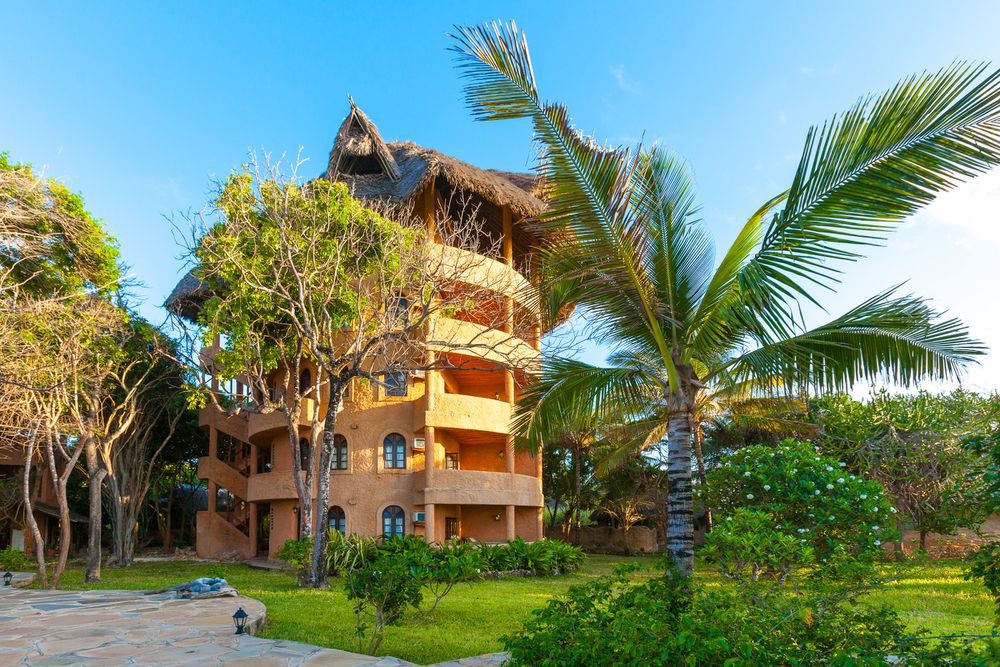 Stay in one of the rooms located in the tall tower.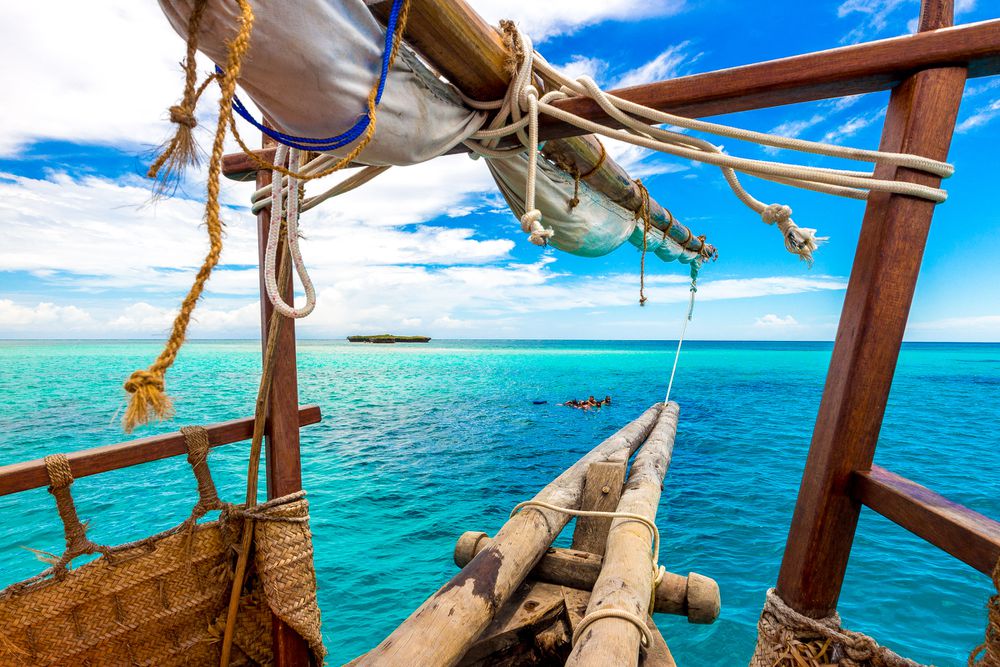 Kenya is known for its beautiful beaches.