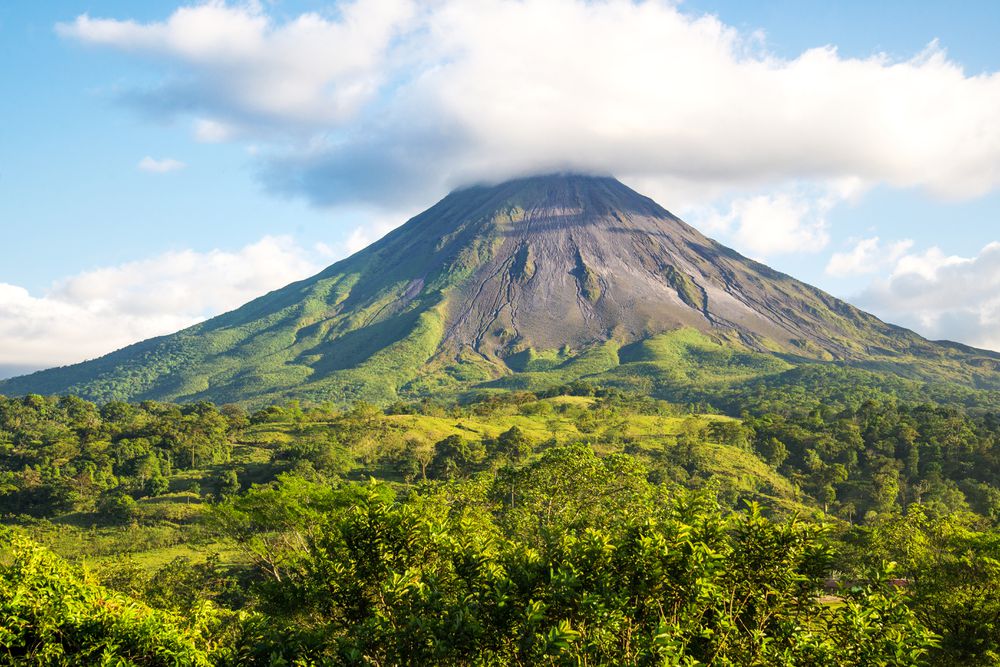 A Costa Rica round trip means fantastic nature, Ticos' hospitality, and unique encounters with exotic animals.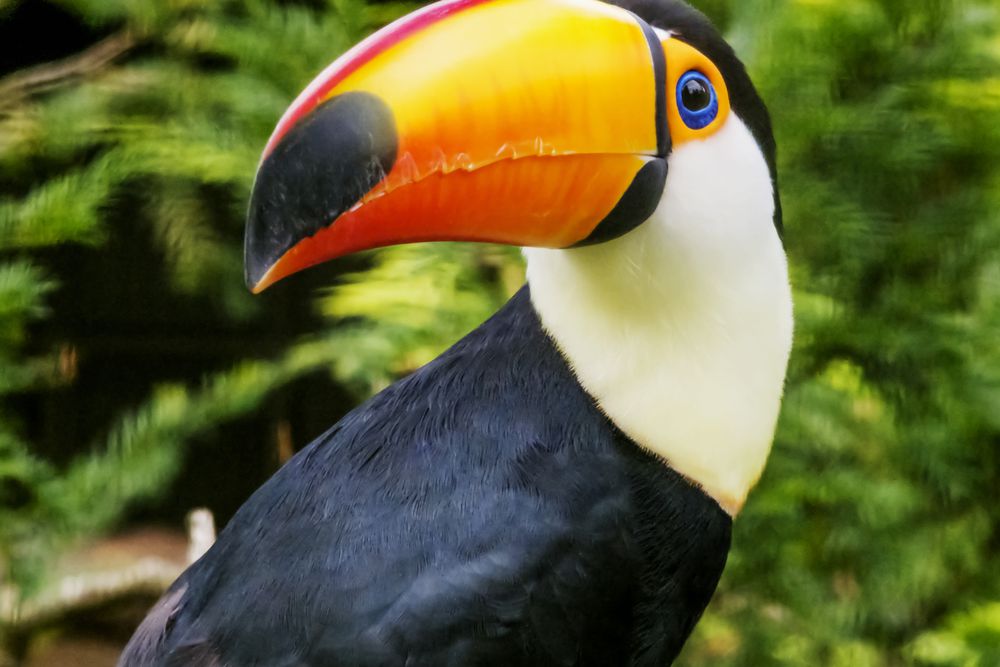 During the trip you will see all the highlights of the country, including the famous Arenal Volcano.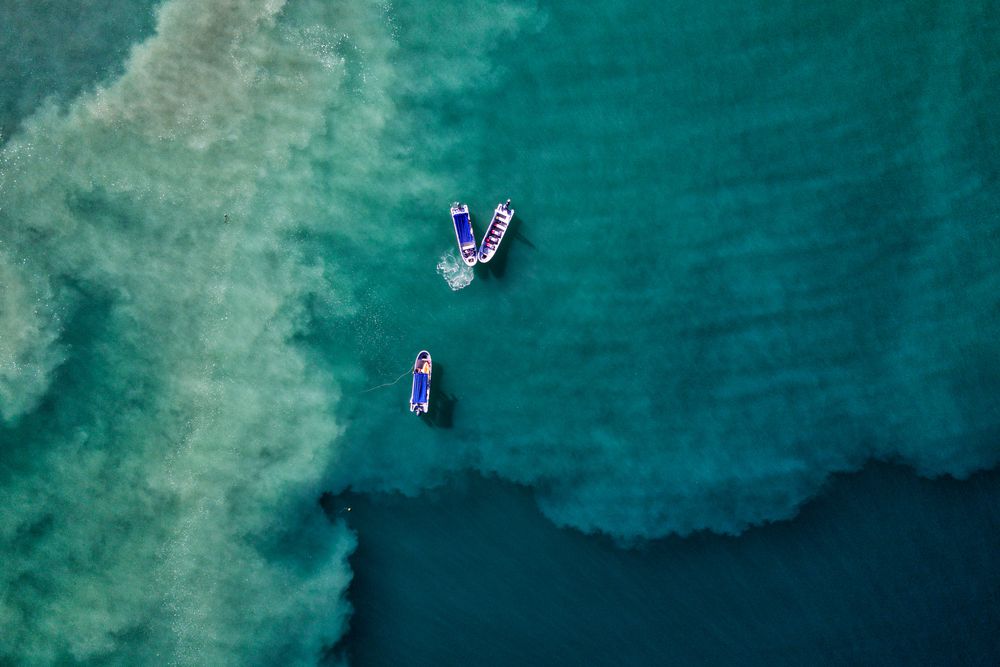 Are you looking forward to Costa Rica's abundant coastlines?
The next stop is the popular Manuel Antonio National Park, which directly borders the Pacific Ocean.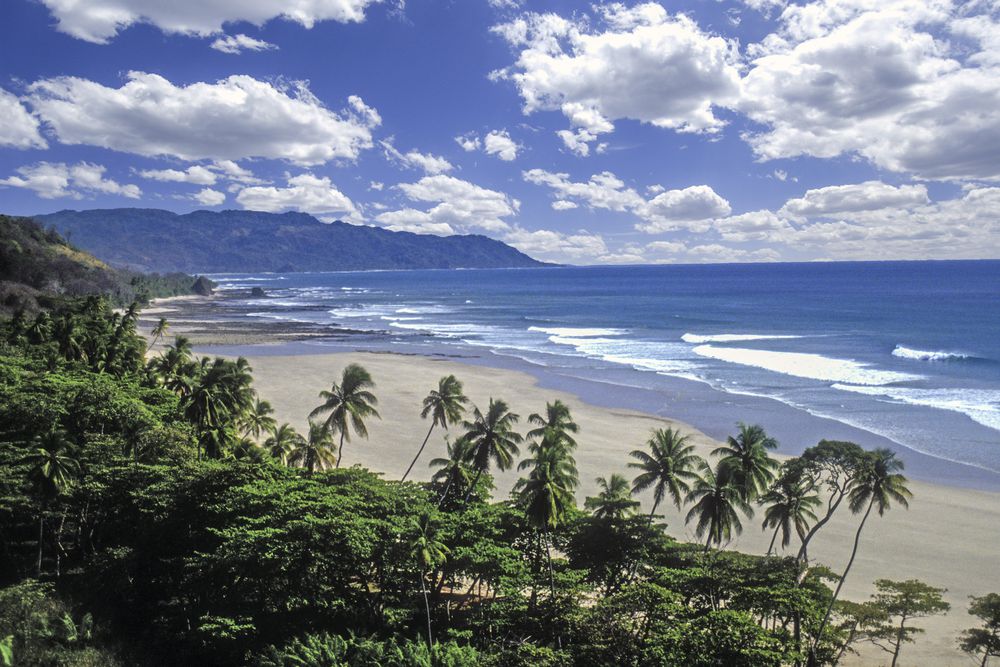 Manuel Antonio is one of the most beautiful national parks in the country.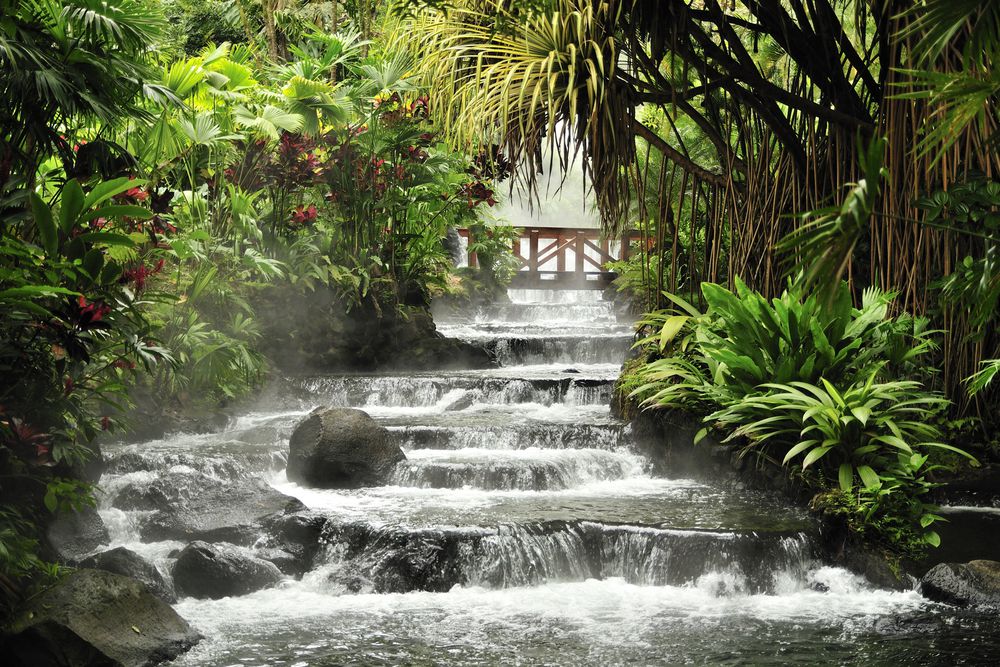 When visiting Arenal, you can also relax in the hot springs that spread all over the city.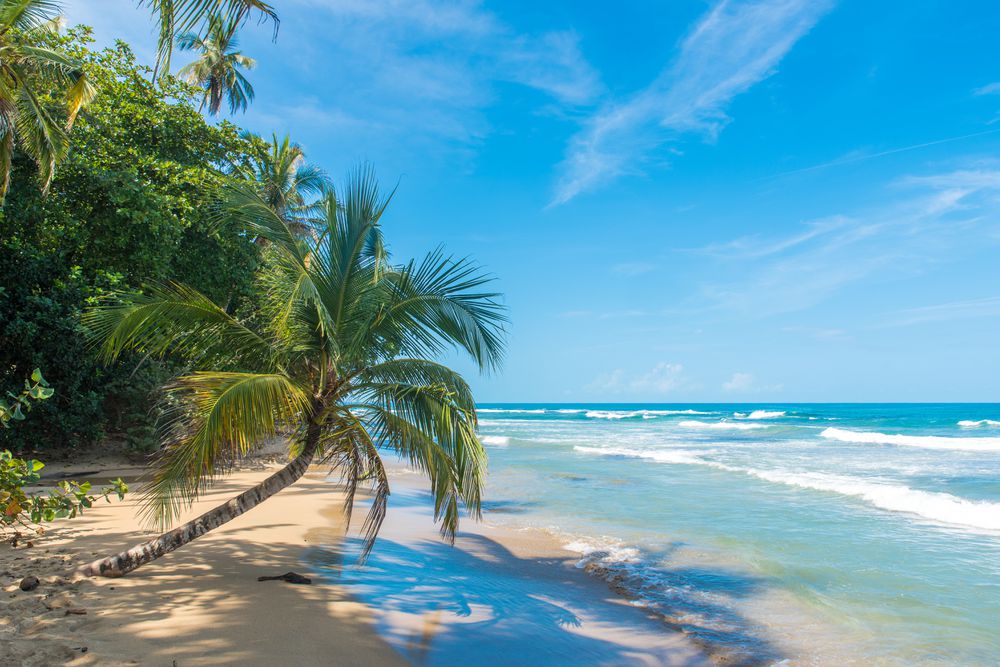 Discover exotic animals and relax on the powdery sand beach.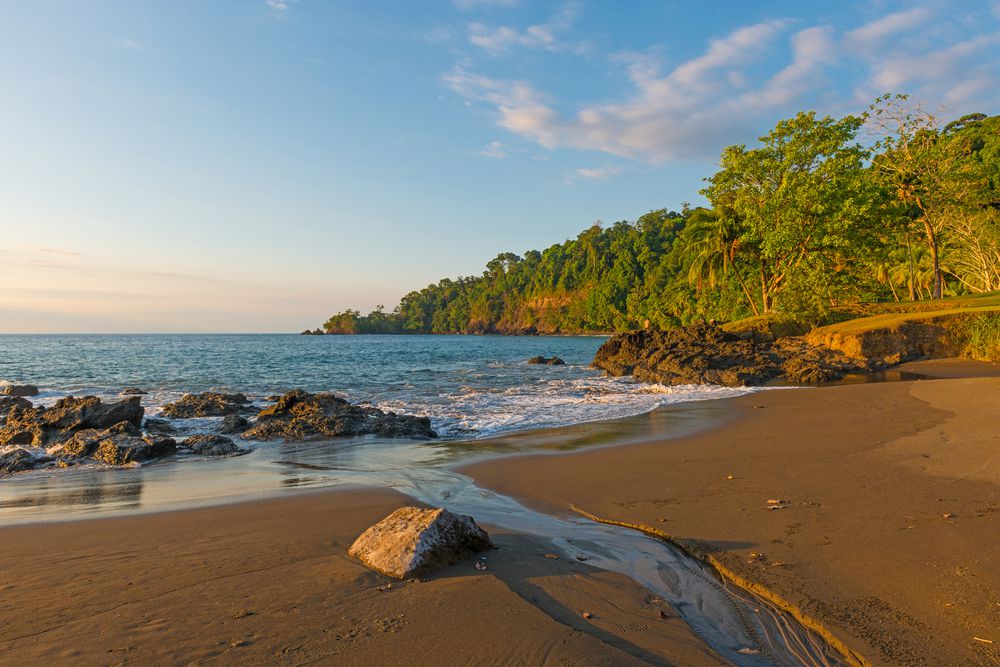 The wild beaches of Costa Rica let you forget about your everyday life.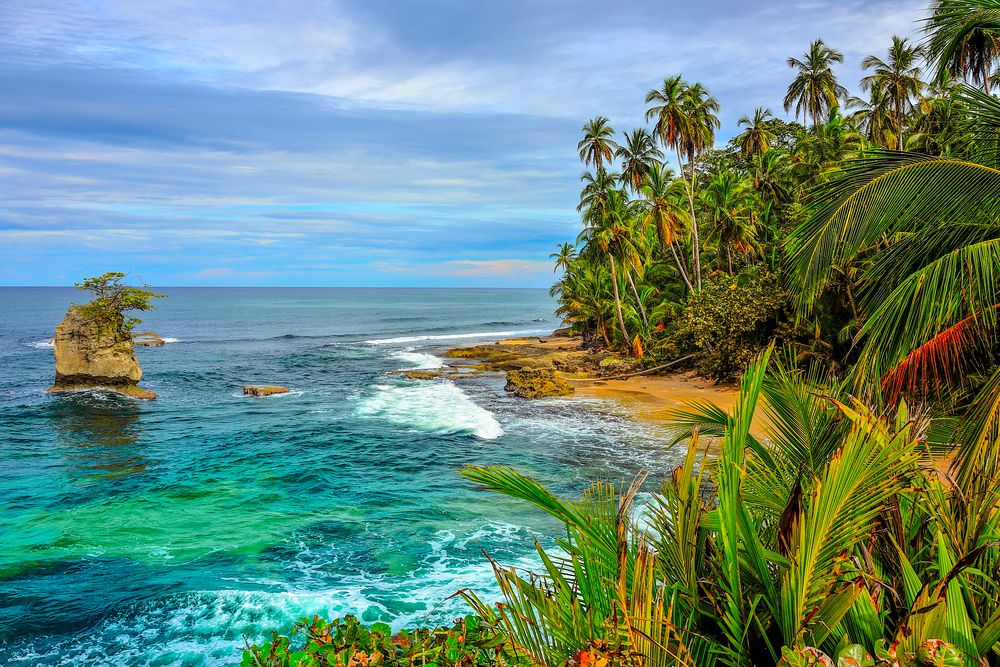 Costa Rica is the bridge between two oceans and surrounded by tropical rainforests.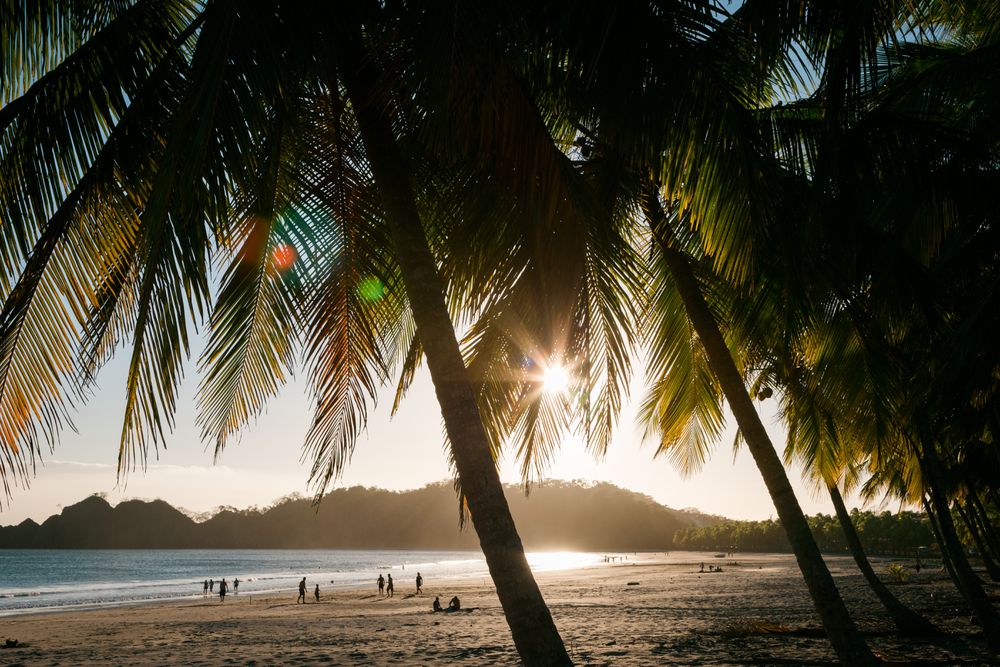 Pure Caribbean feeling awaits you on the Atlantic coast of the country.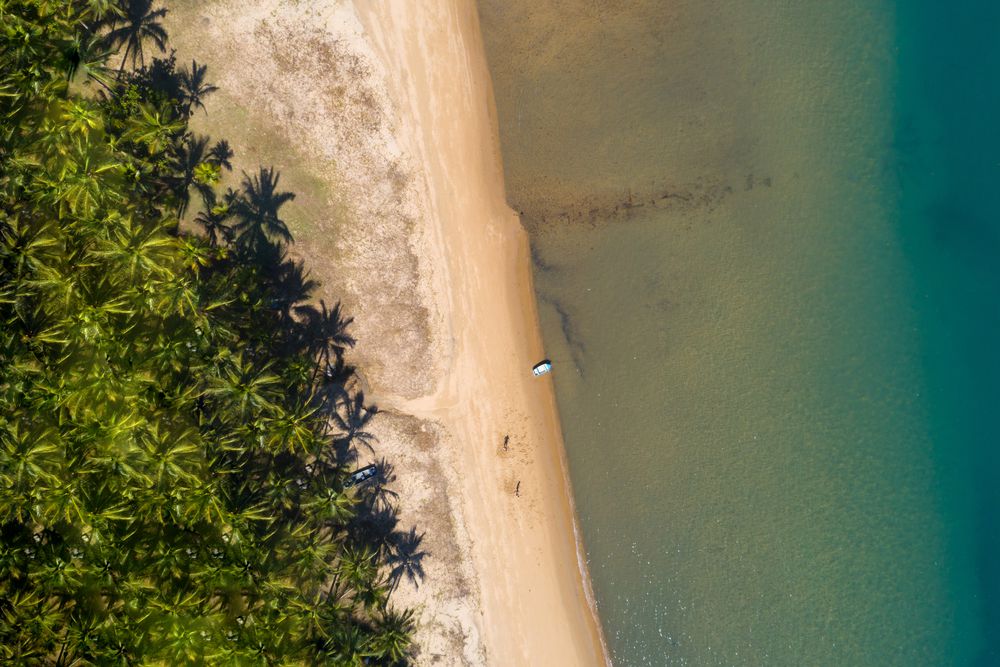 Rainforests, fantastic beaches...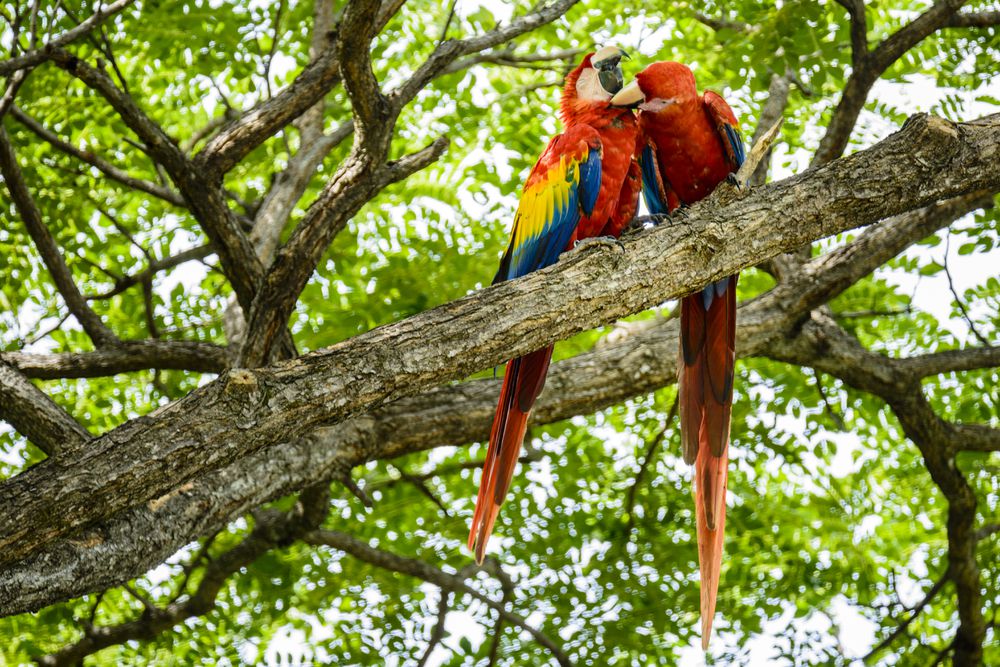 ...and of course a lot of animals!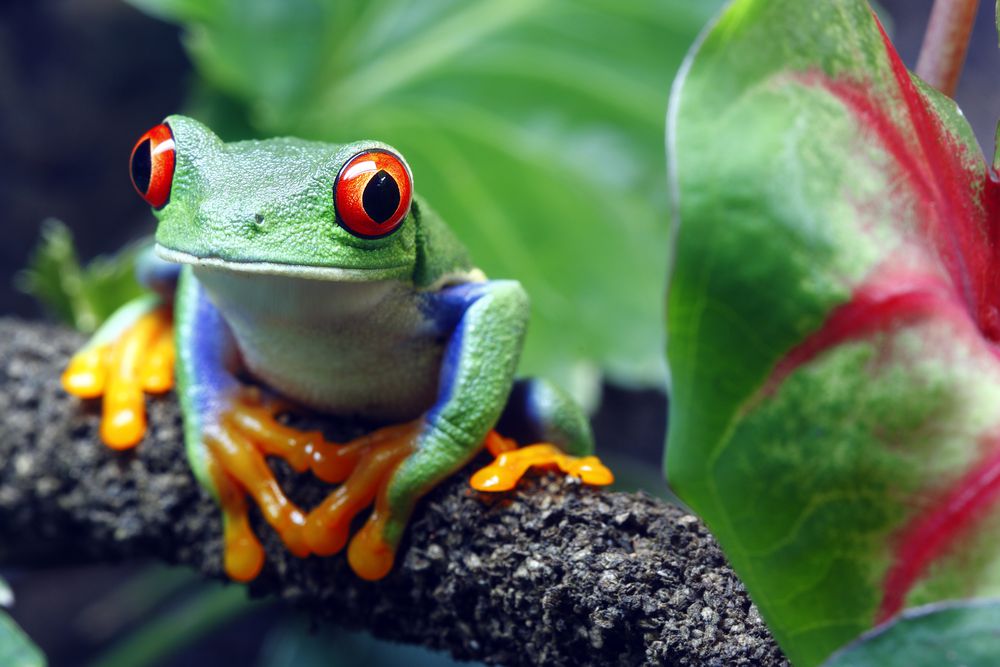 Discover the red-eyed tree frog.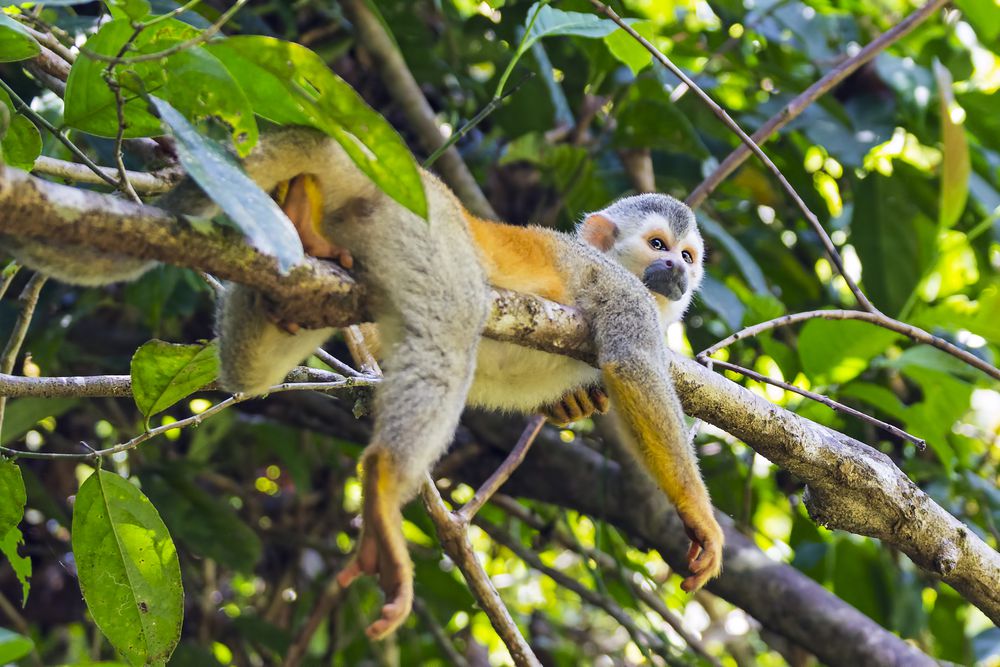 Ticos, the name for locals, warmly welcomes everyone and boasts friendliness that Costa Rica is famous for.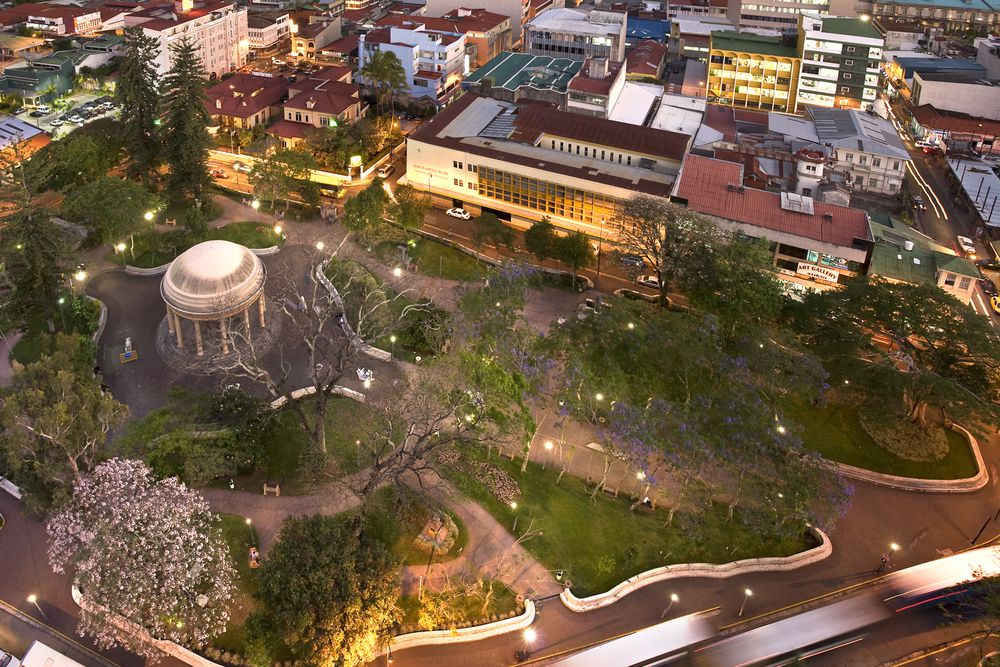 The round trip starts in the capital San José.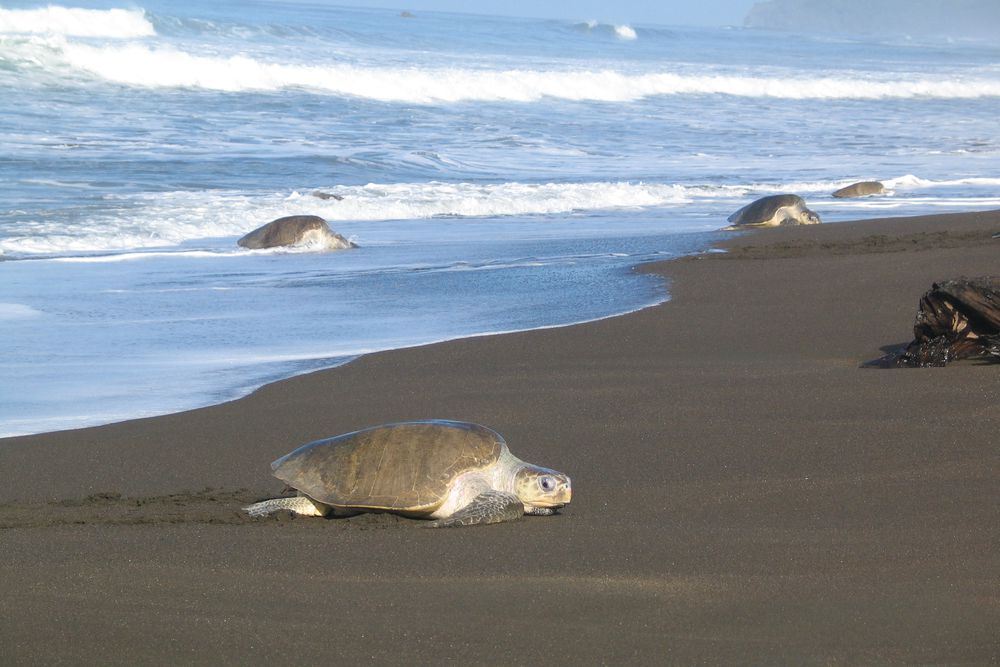 After San José, Tortuguero is your first stop. From July to November you can see turtles.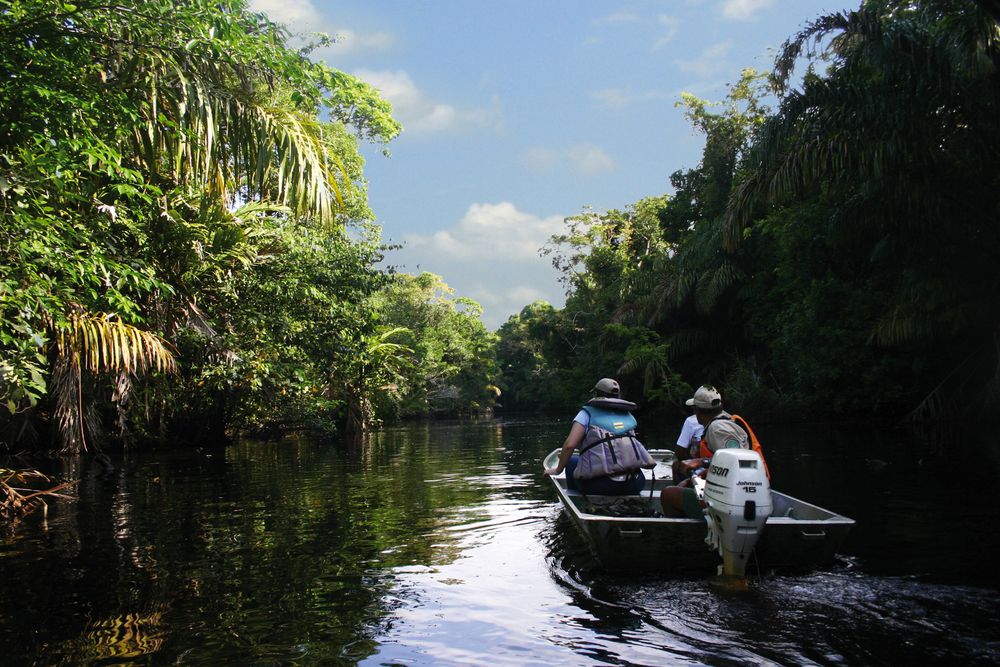 The lagoon and canal landscape is the home for many unique animals.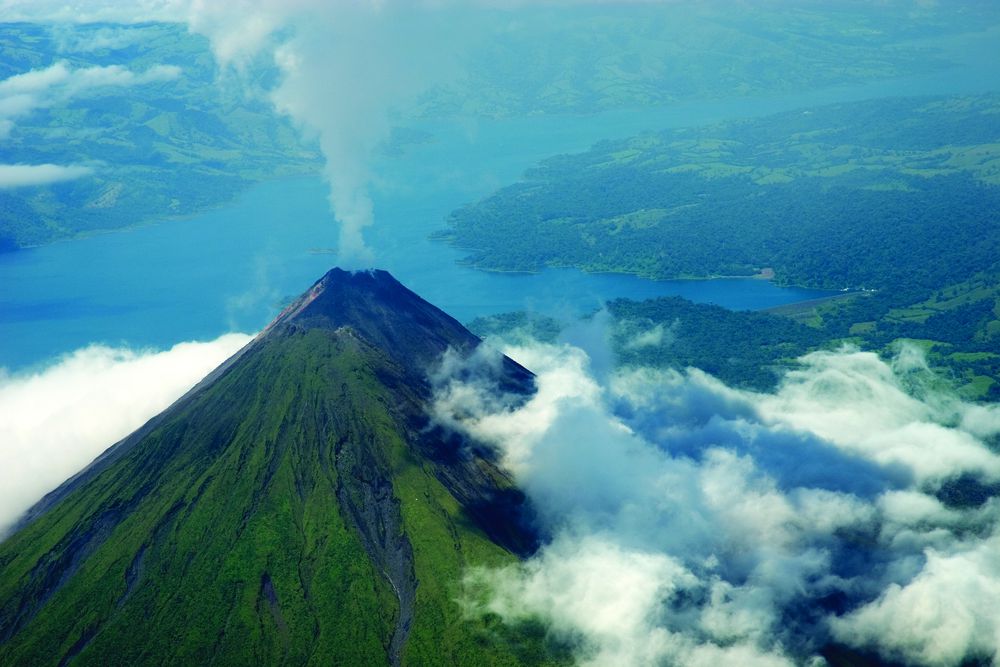 La Fortuna is at the foot of the Arenal Volcano, which also borders the Lake Arenal.
Don't miss out on a hike along the lava fields.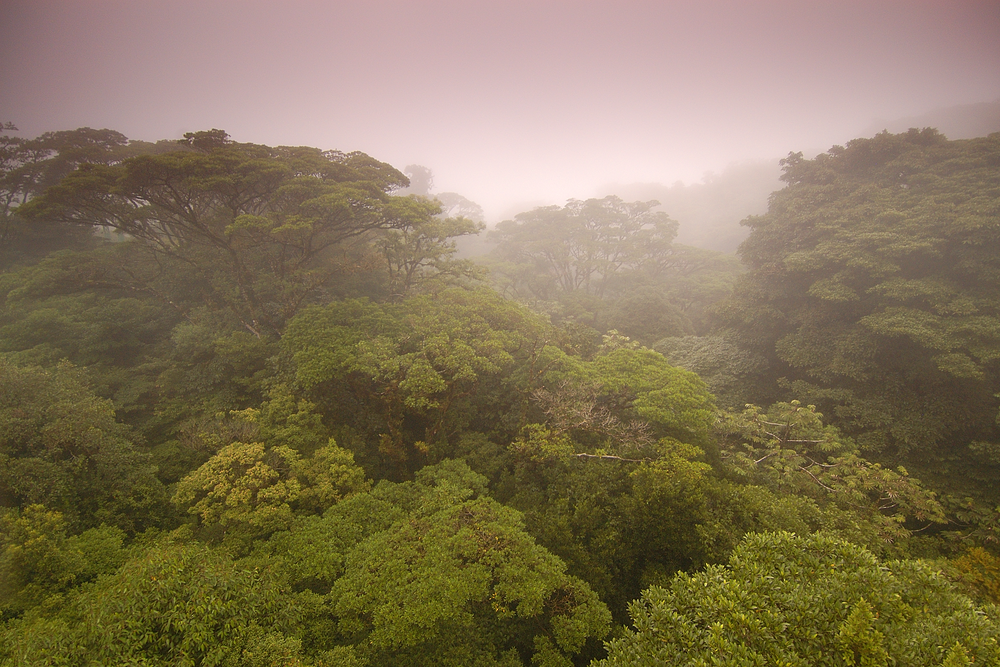 Monteverde will enchant you - exciting activities await in the cloud rainforest.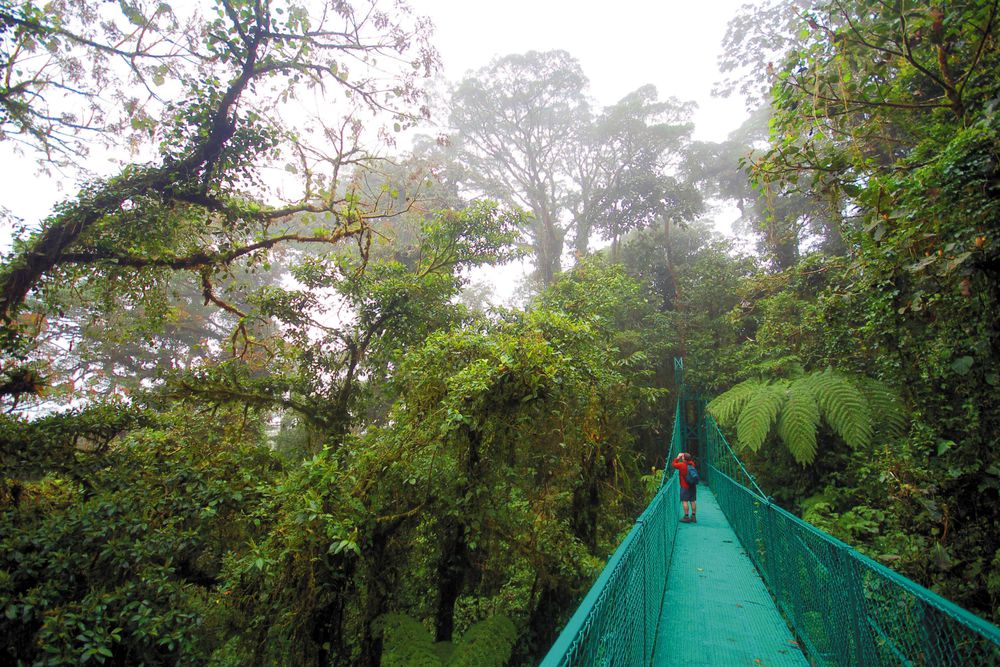 Hike high above the treetops of the Monteverde Cloud Forest.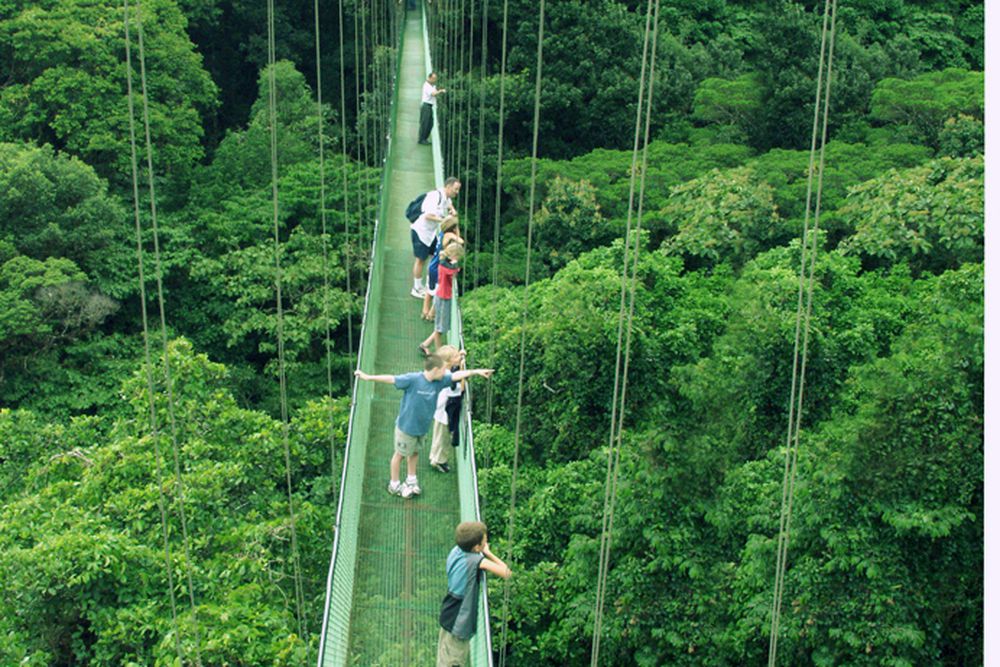 Often light clouds of fog rise up and immerse the forest into a fairytale setting.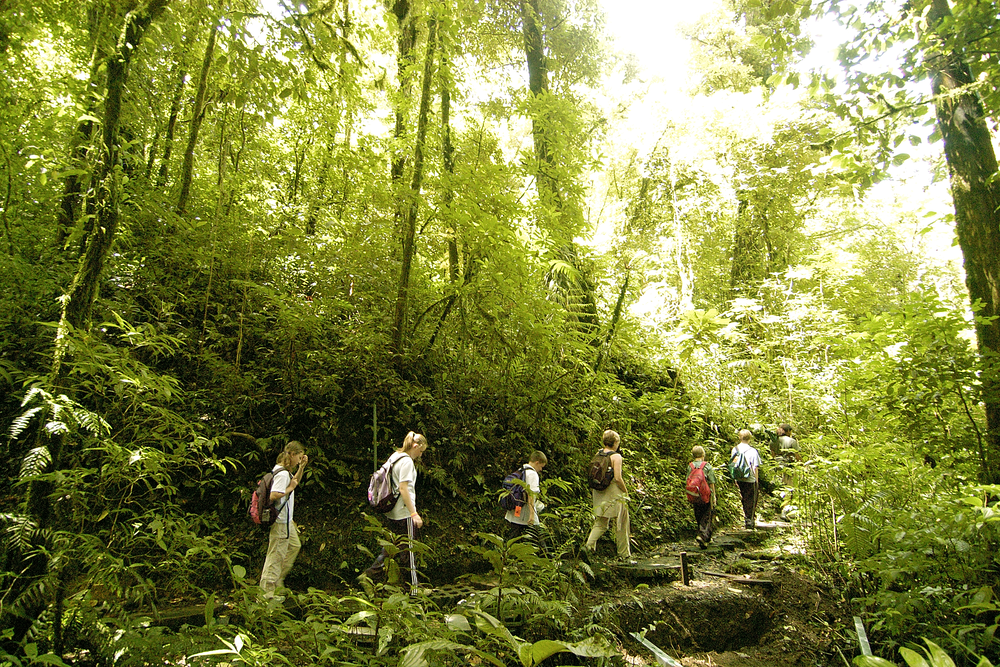 Stroll through the dense rainforest of Monteverde.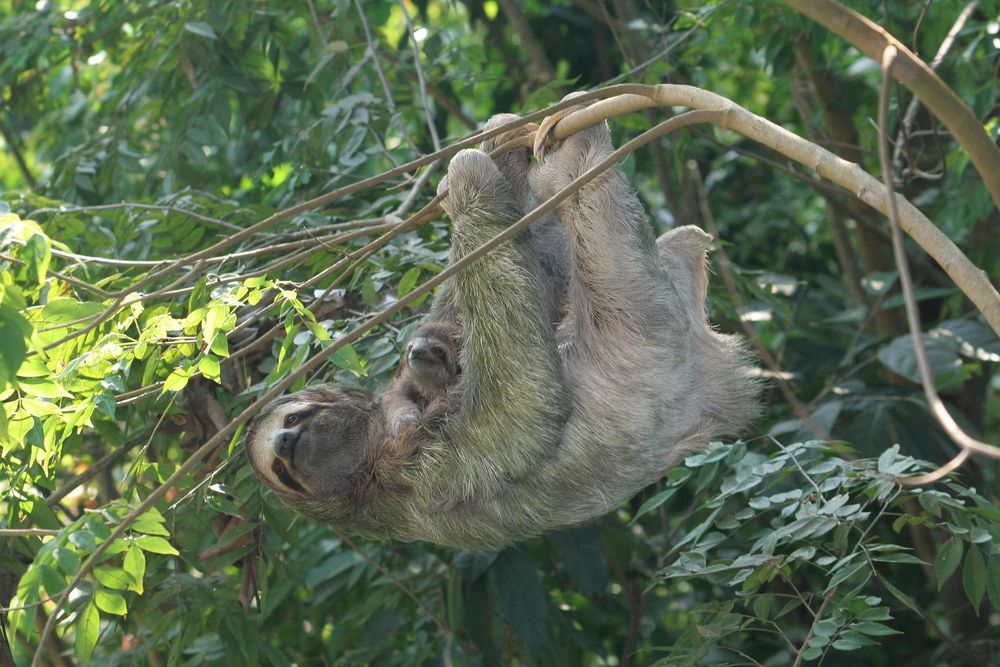 Sloths are common throughout Costa Rica...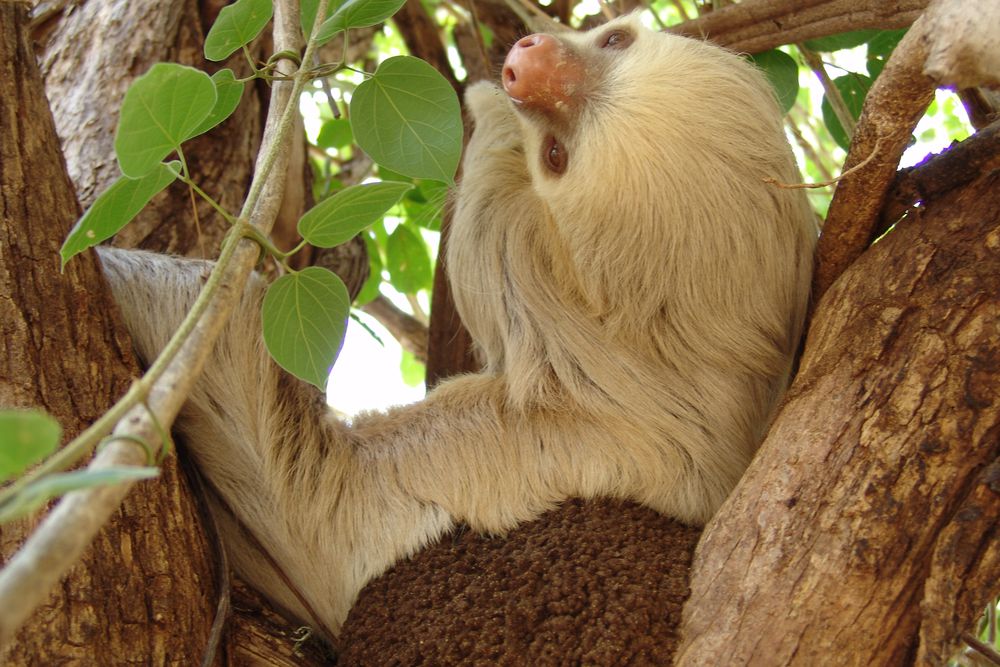 ... and you will see them in all kinds of sleeping positions!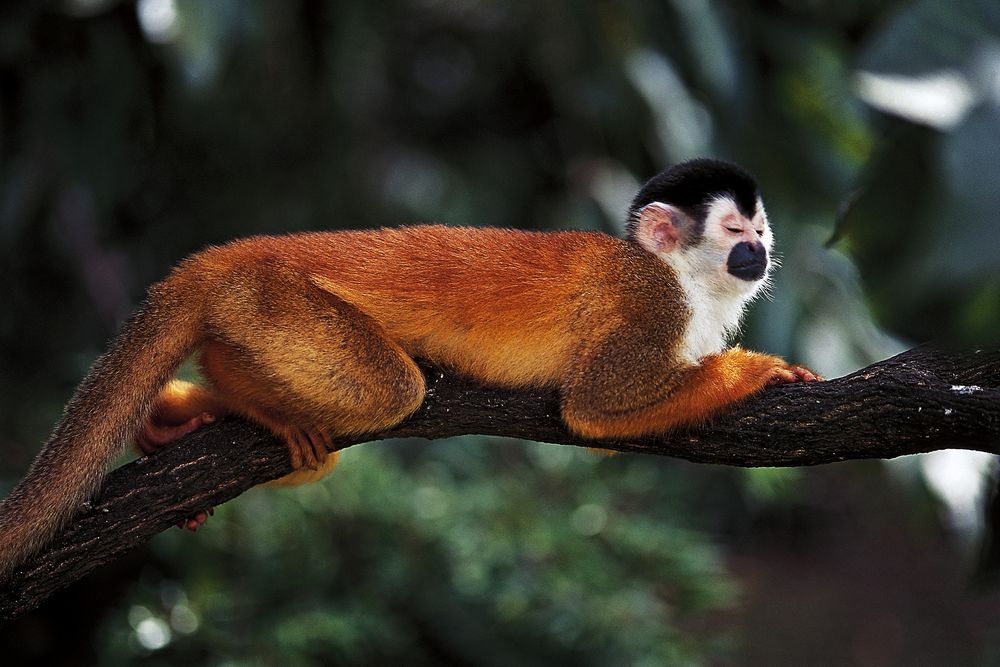 Costa Rica resembles a huge zoo, of Capuchin monkeys, ...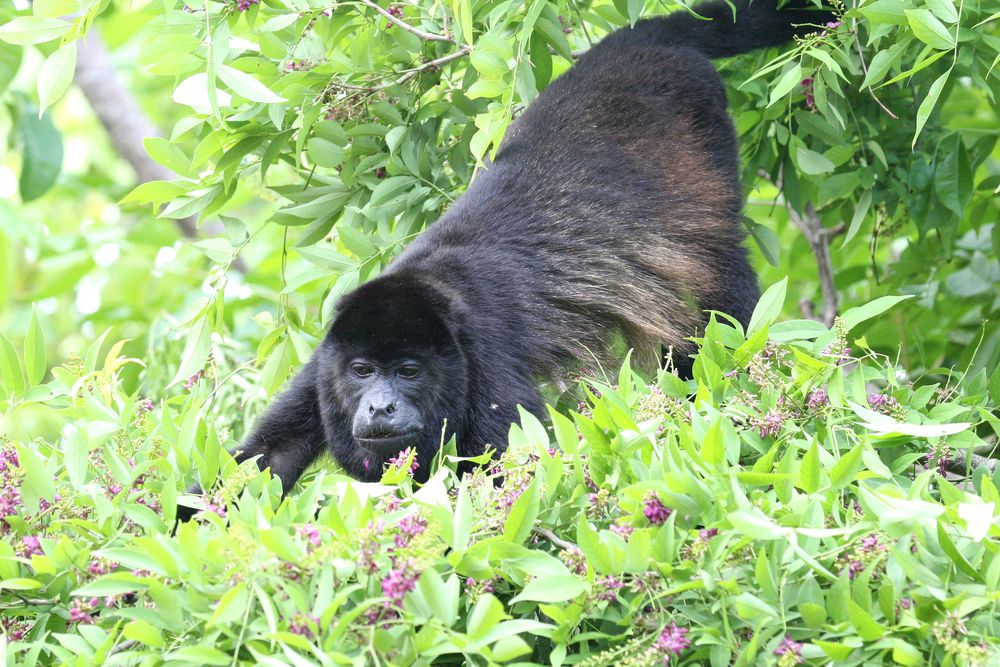 …howler monkeys or the lightning-fast hummingbirds. There's so much to see here!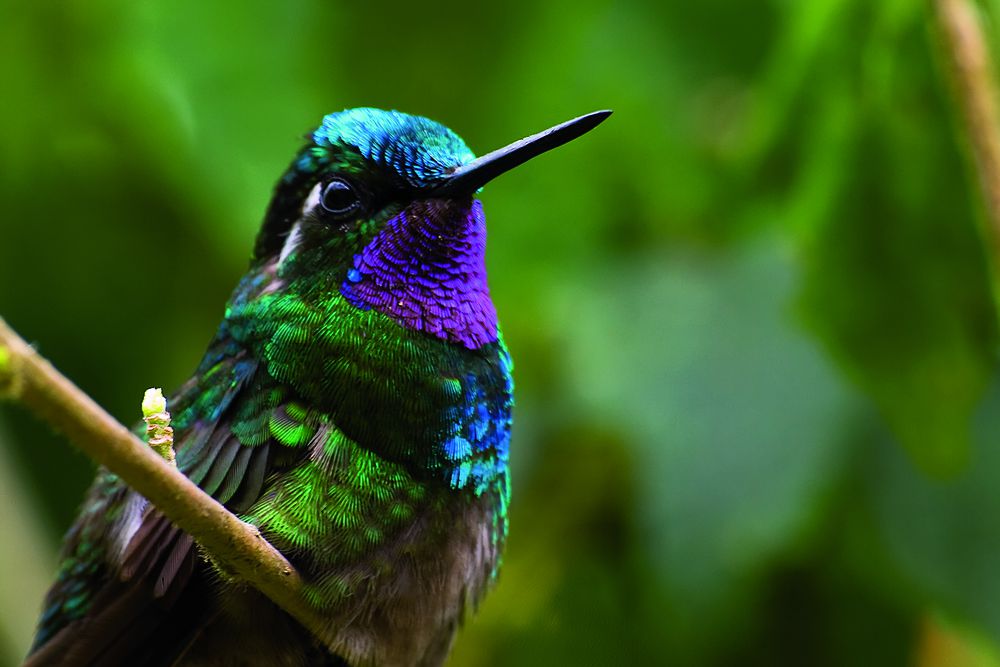 Did you know that a hummingbird flaps its wings up to 80 times a second?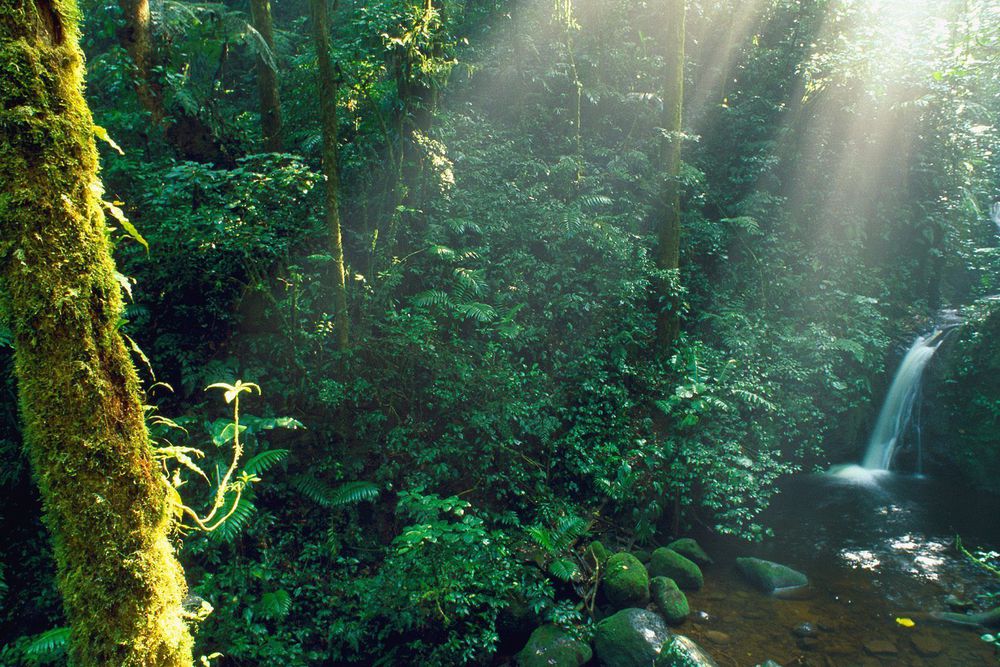 Monteverde feels like another world, especially in the morning.