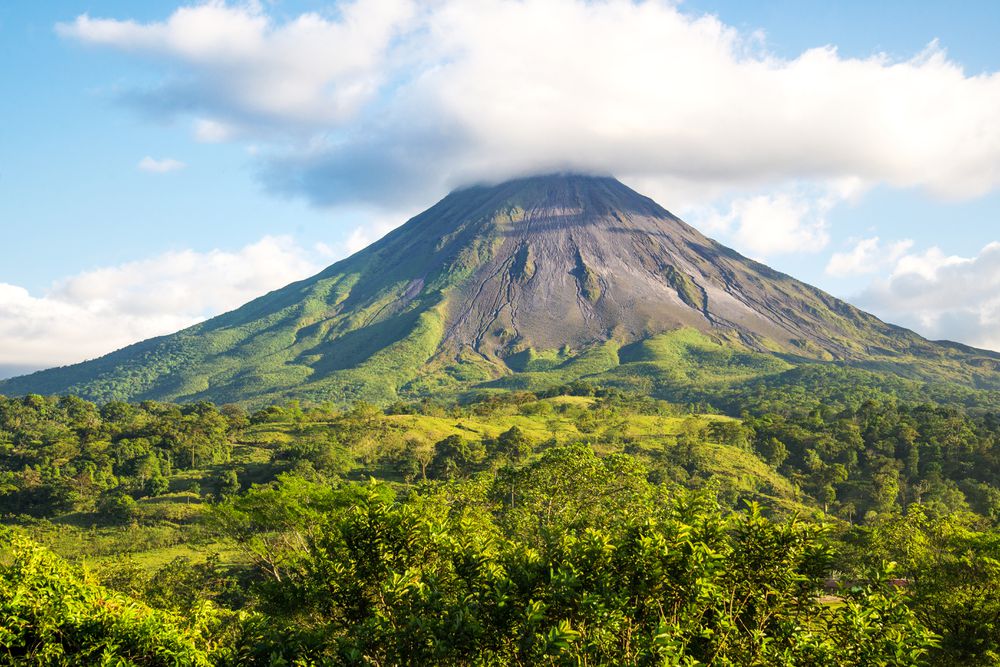 A Costa Rica round trip means fantastic nature, Ticos' hospitality, and unique encounters with exotic animals.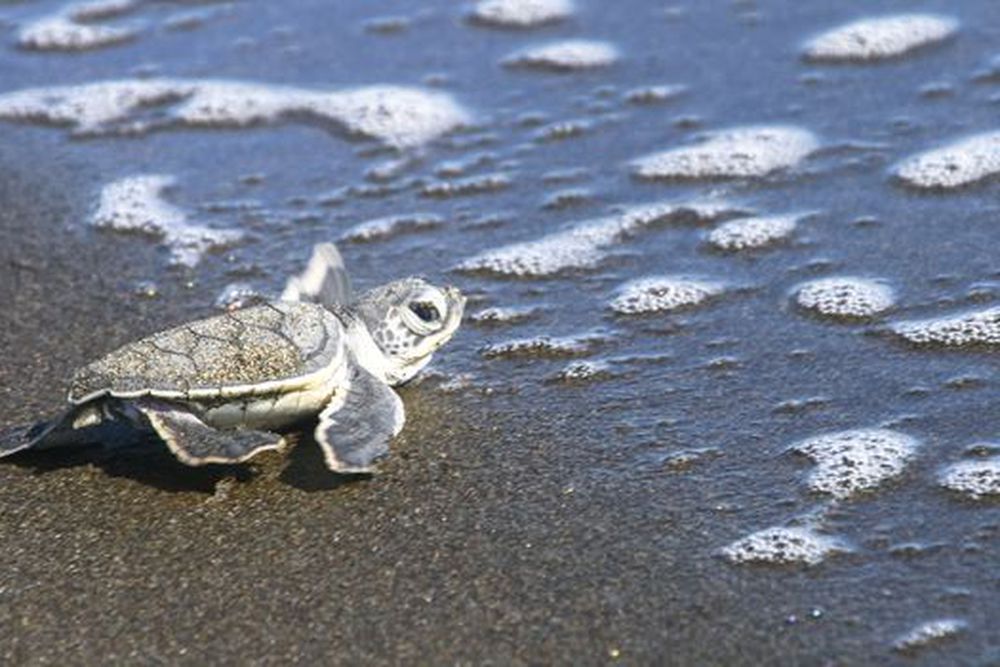 After San José, Tortuguero is your first destination. From July to November you can see the baby turtles hatch!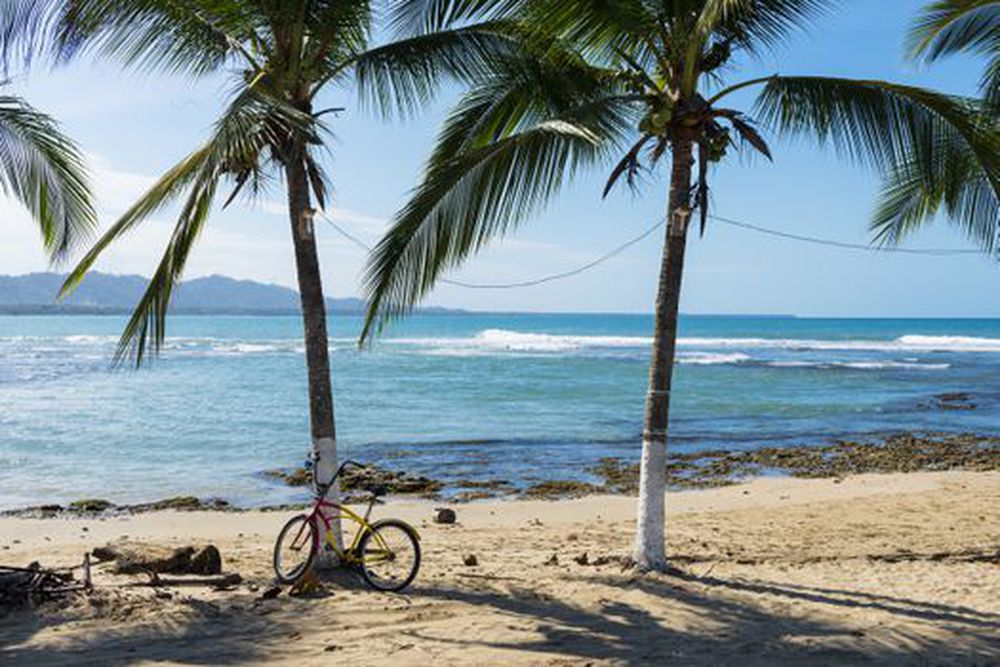 Pure Caribbean feeling awaits you on the Atlantic coast.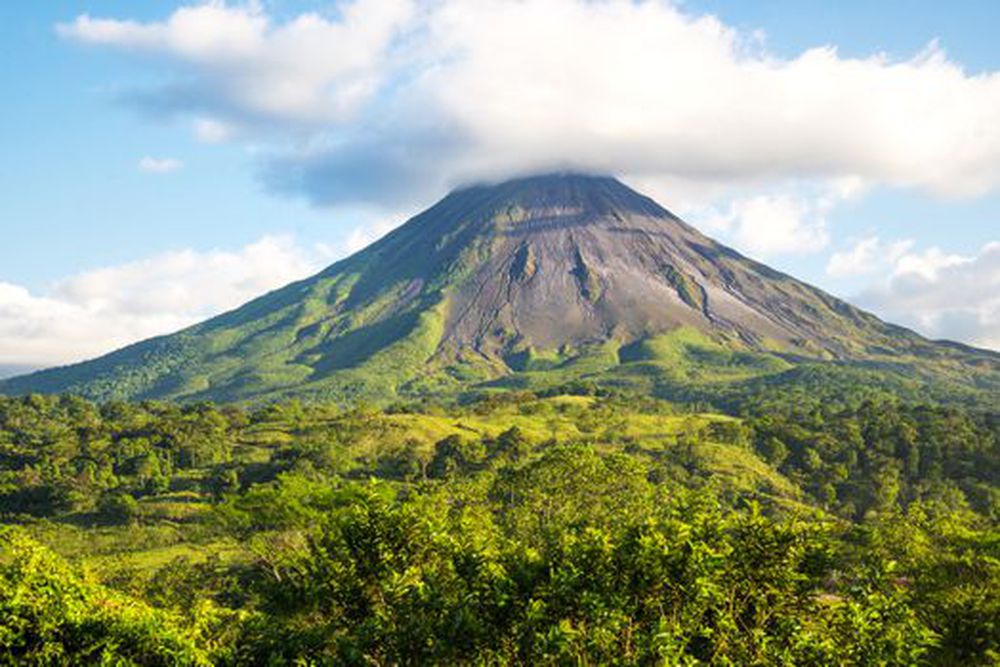 Arenal Volcano is one of the highlights of your trip.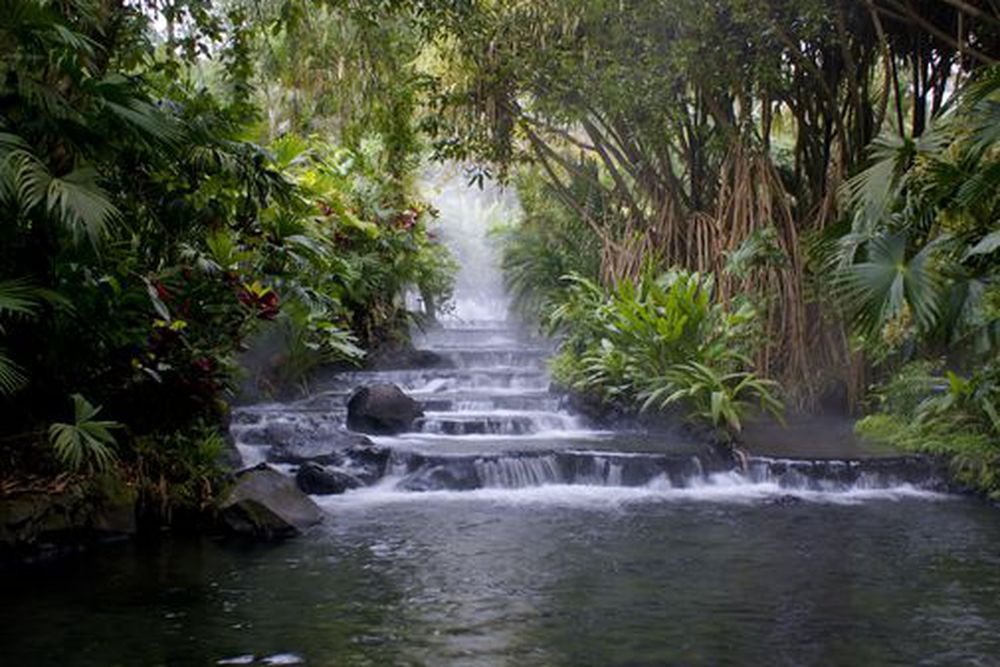 When visiting Arenal, you can relax in the hot springs that spread all over the city.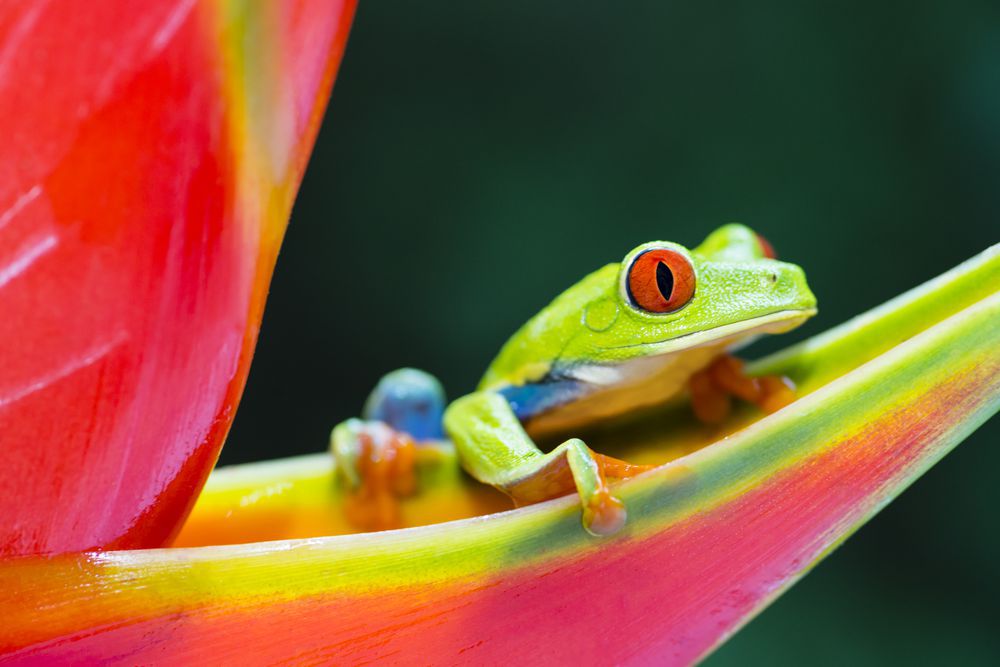 Discover the red-eyed tree frog.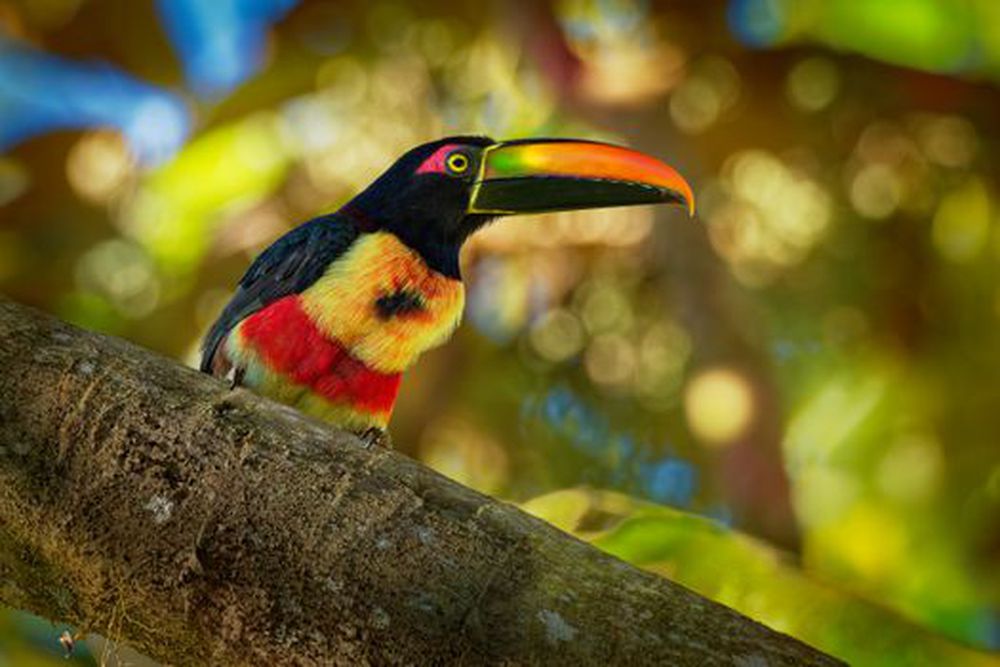 In Costa Rica, there are many different Toucans to discover.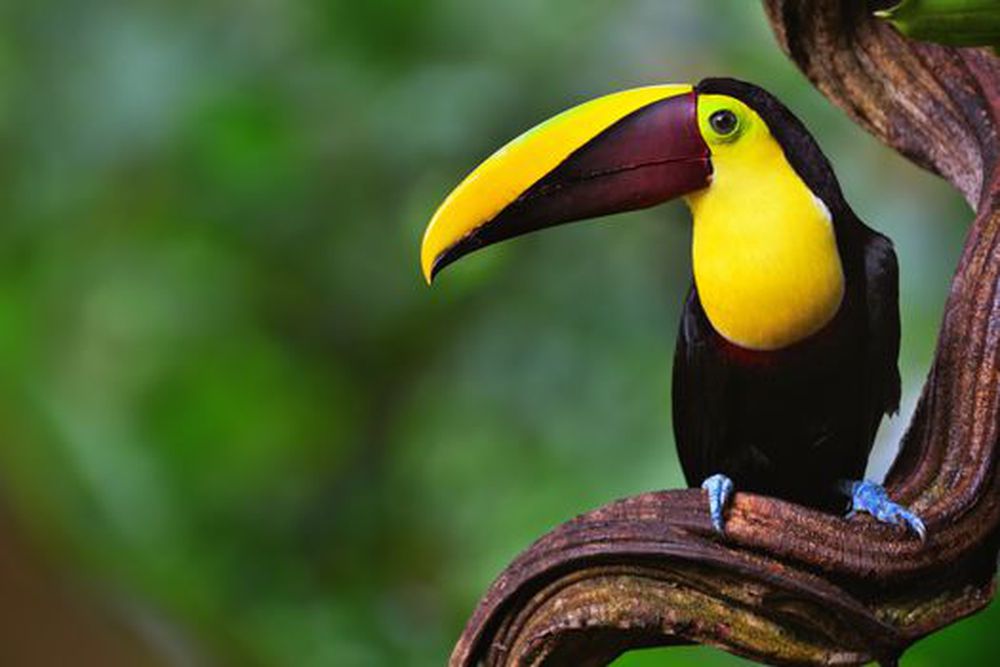 Even though toucans are usually shy, you can catch the best views of them in the rainforests.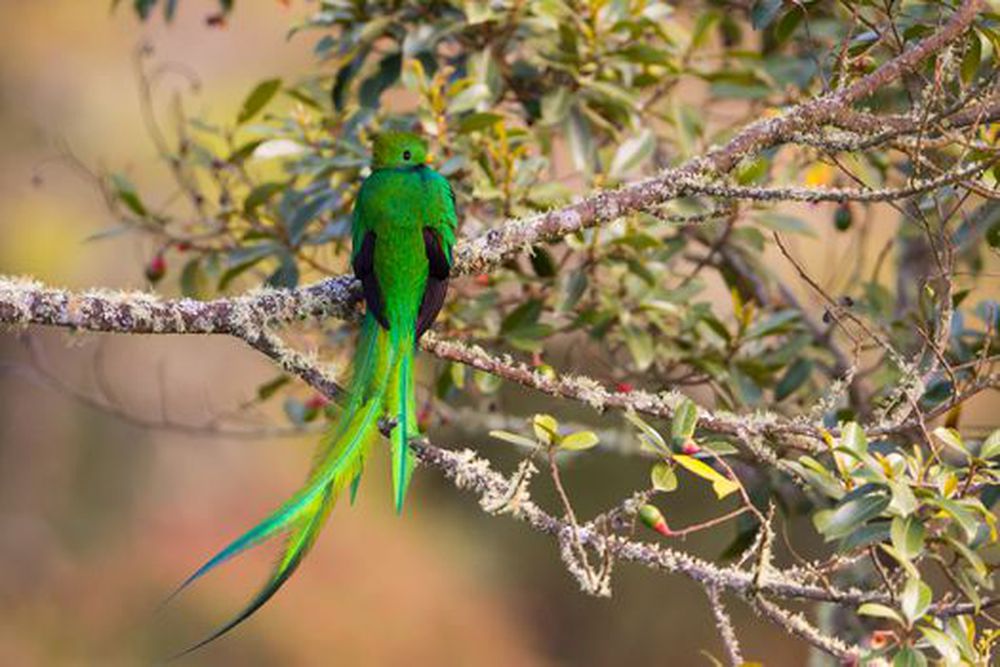 The quetzal is a colorful bird that lives in Monteverde and at the foot of the Arenal Volcano.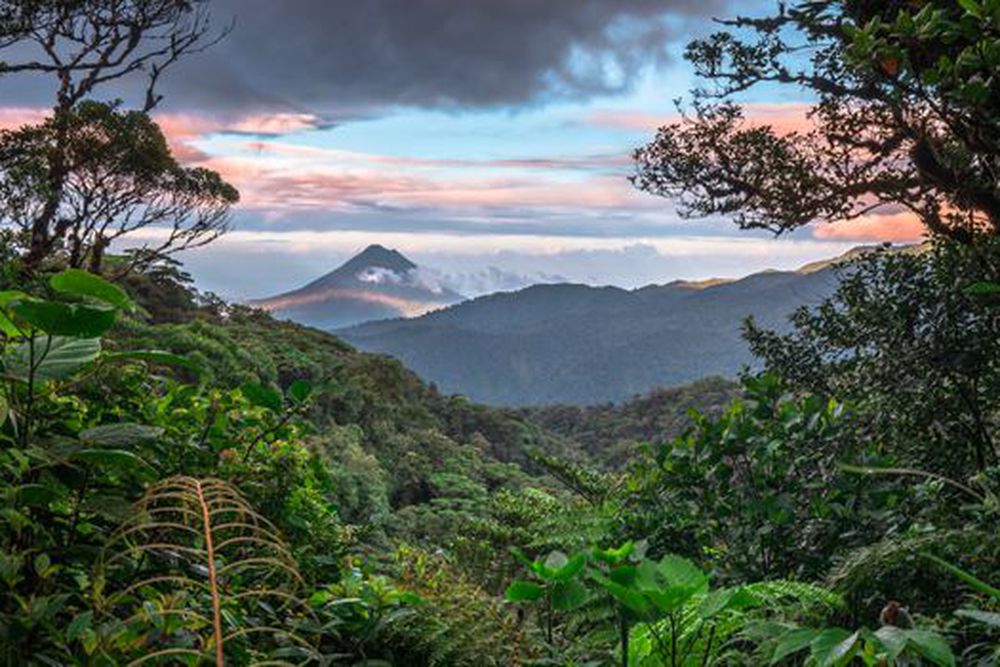 Monteverde will enchant you - exciting activities await in the cloud rainforest.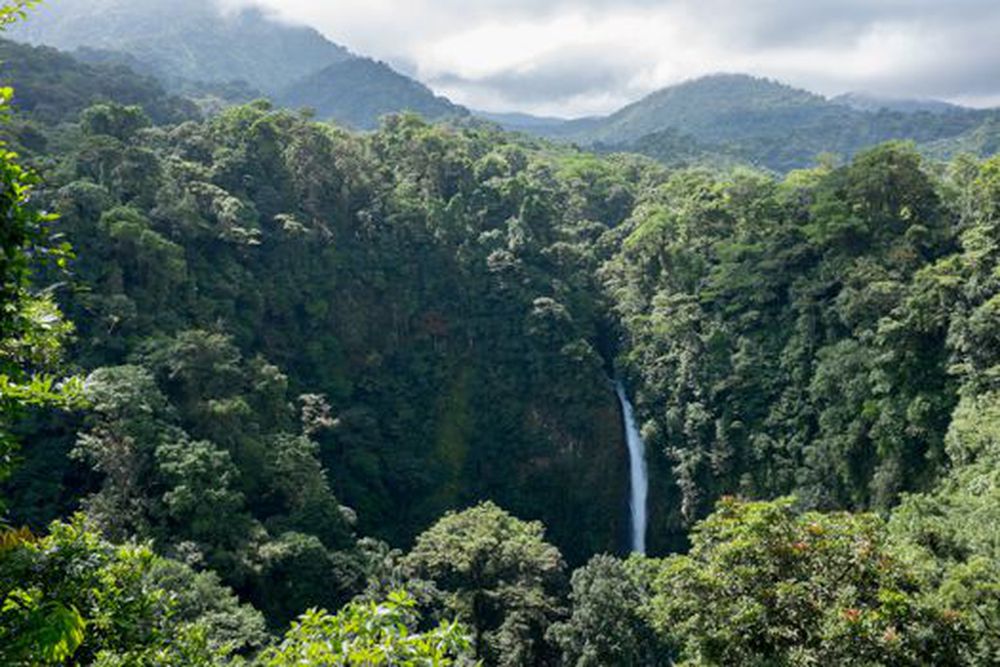 Monteverde is biologically one of the most diverse places in Costa Rica.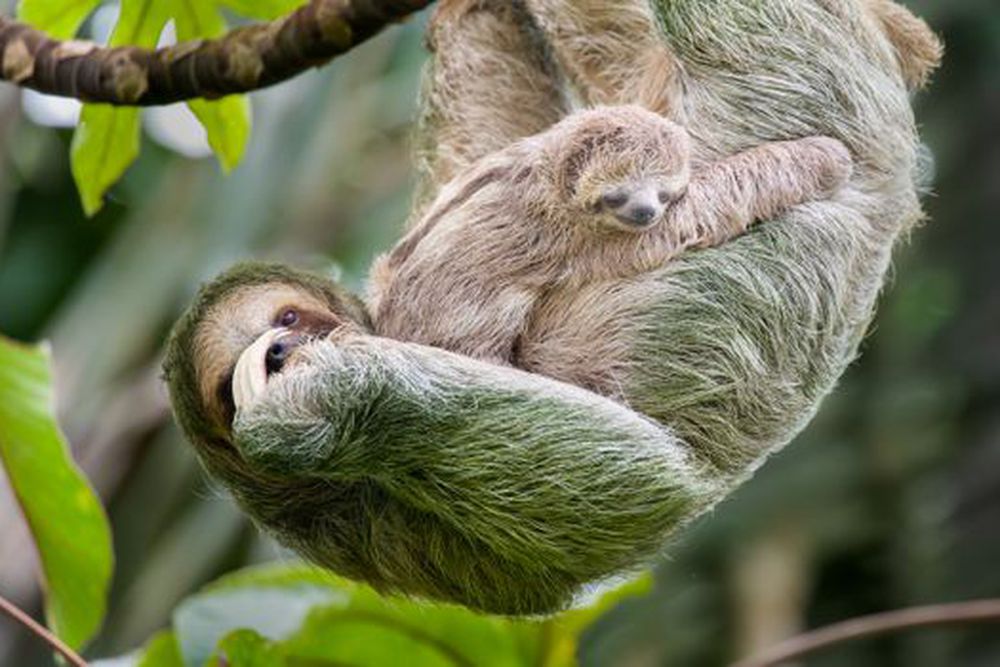 Costa Rica is like a huge zoo!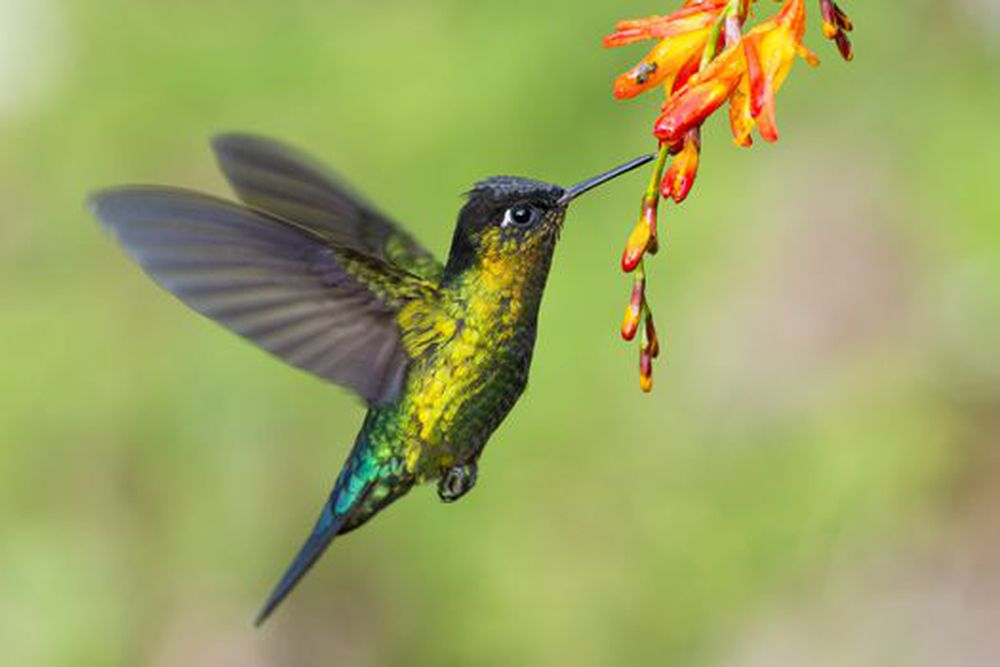 Pure Caribbean feeling awaits you on the Atlantic coast of the country.
The cute armadillos are nocturnal animals you will mostly see at night.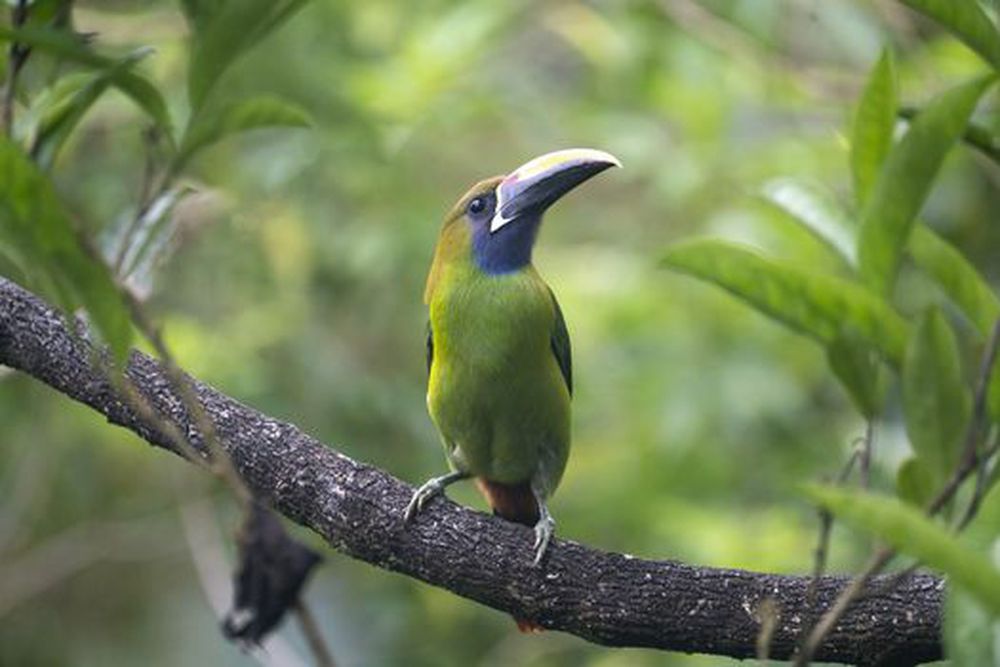 Costa Rica is a paradise for birdwatchers.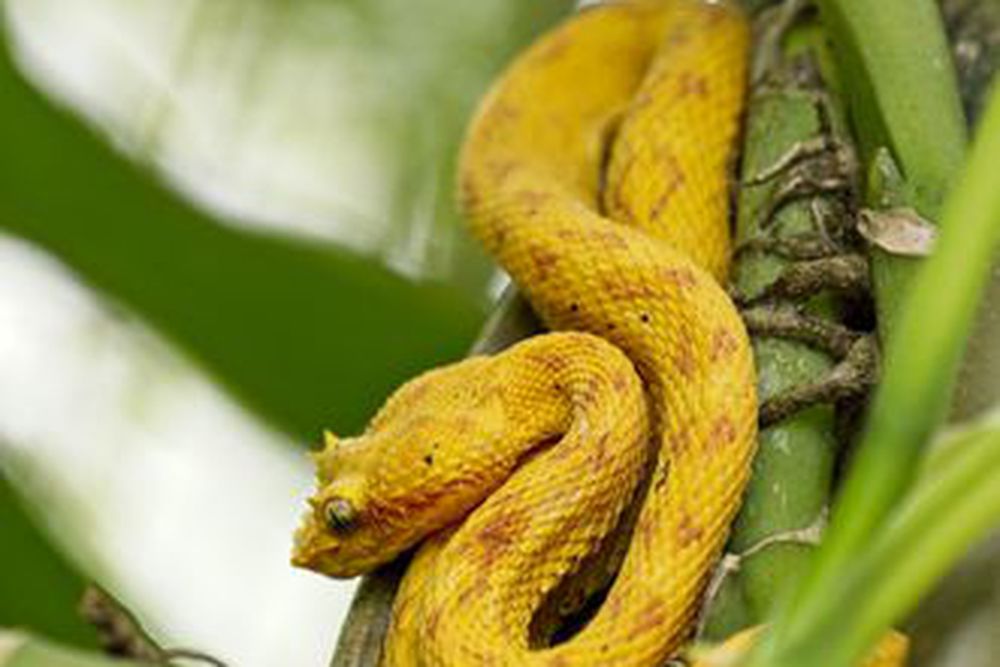 Your guide will show you all of the spots where the mysterious snakes hide.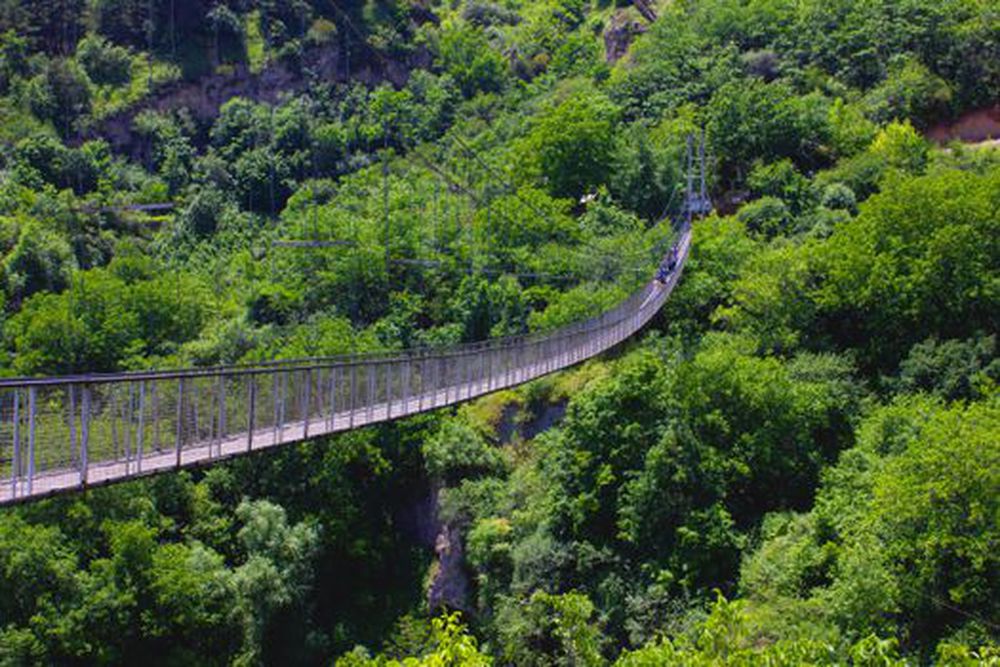 Walk above the clouds in this magical setting.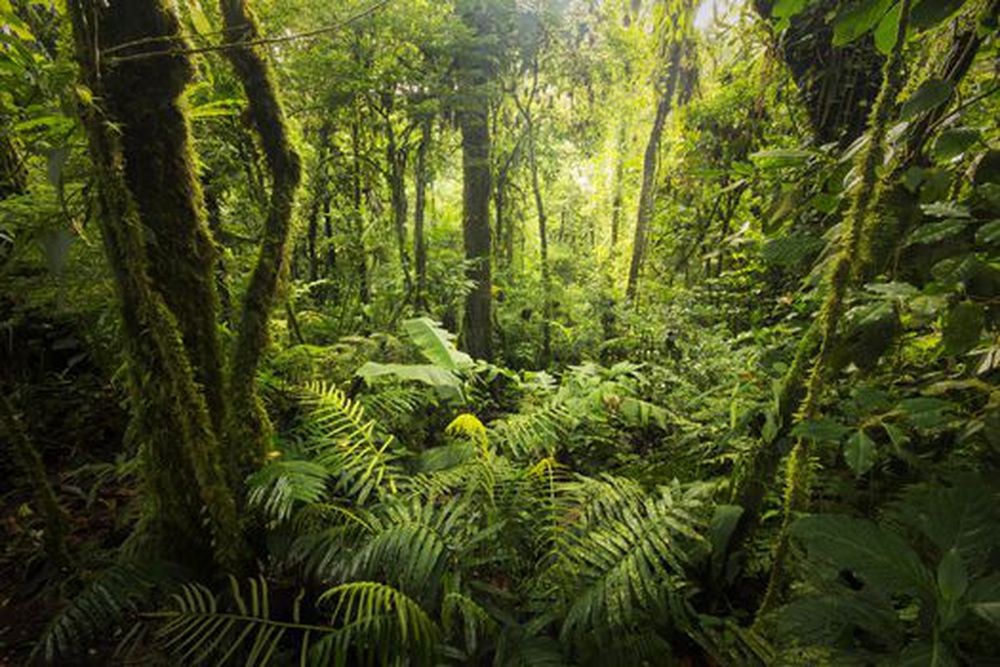 In Monteverde, you can also visit the Cloud Forest - a pristine jungle untouched by human hands.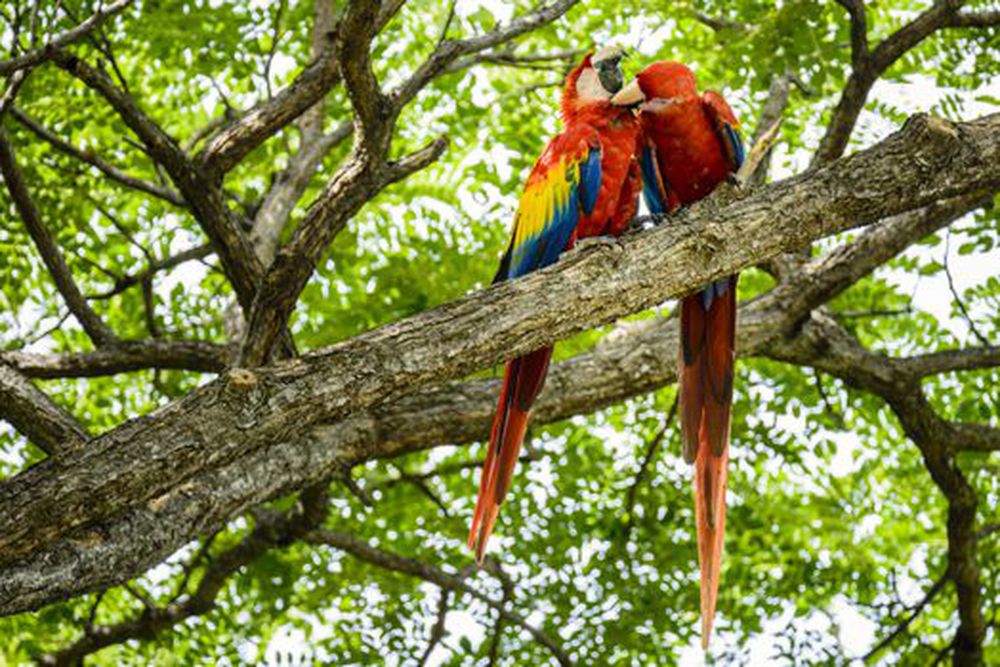 The lagoon and canal landscape is the home for many unique animals.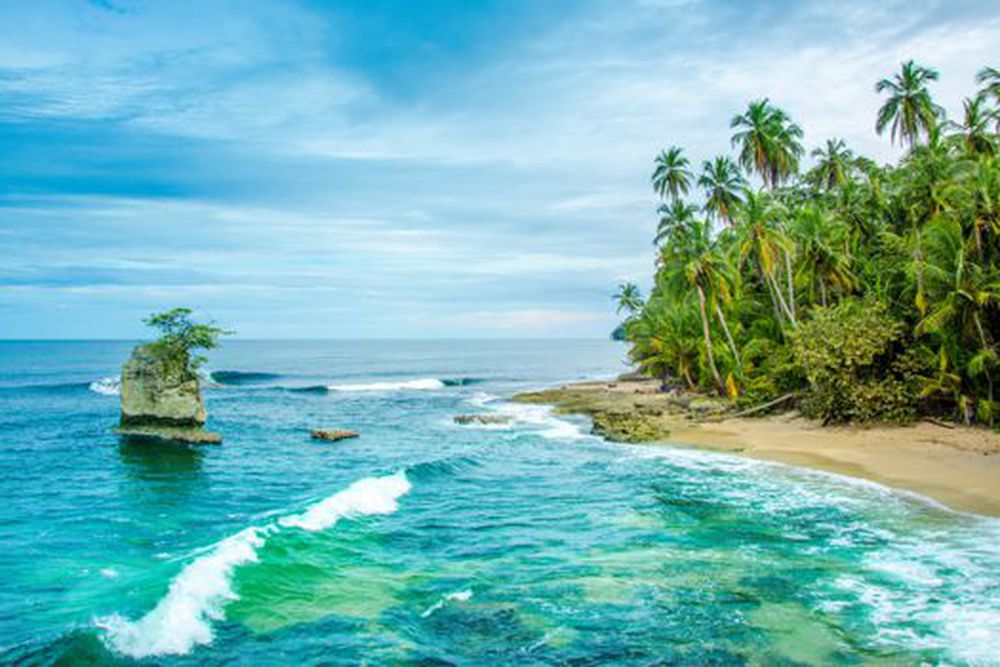 Costa Rica is the bridge between two oceans and surrounded by tropical rainforests.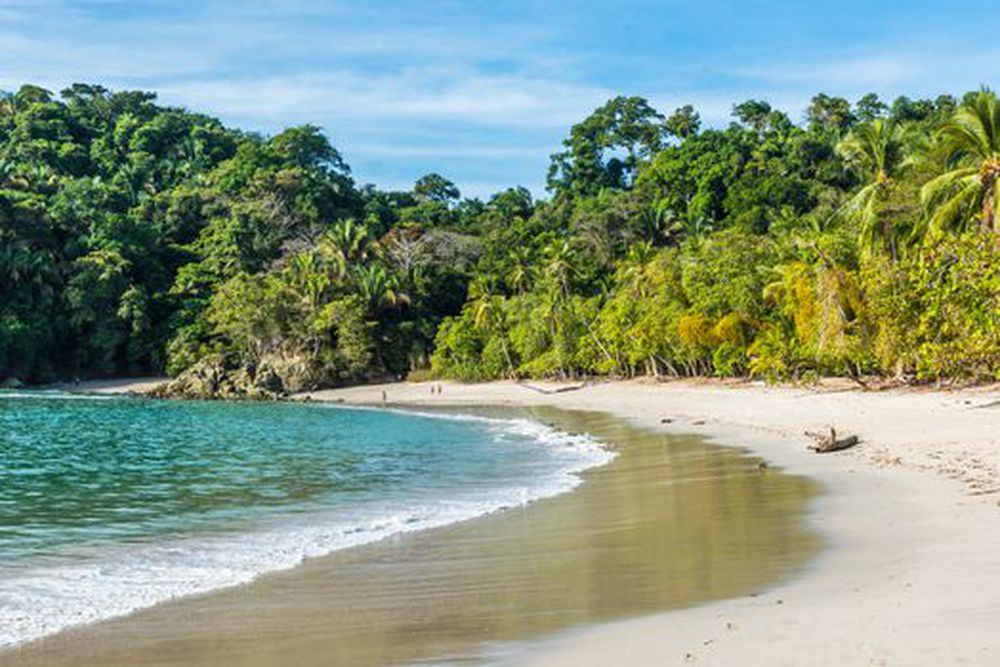 Manuel Antonio is one of the country's most beautiful national parks.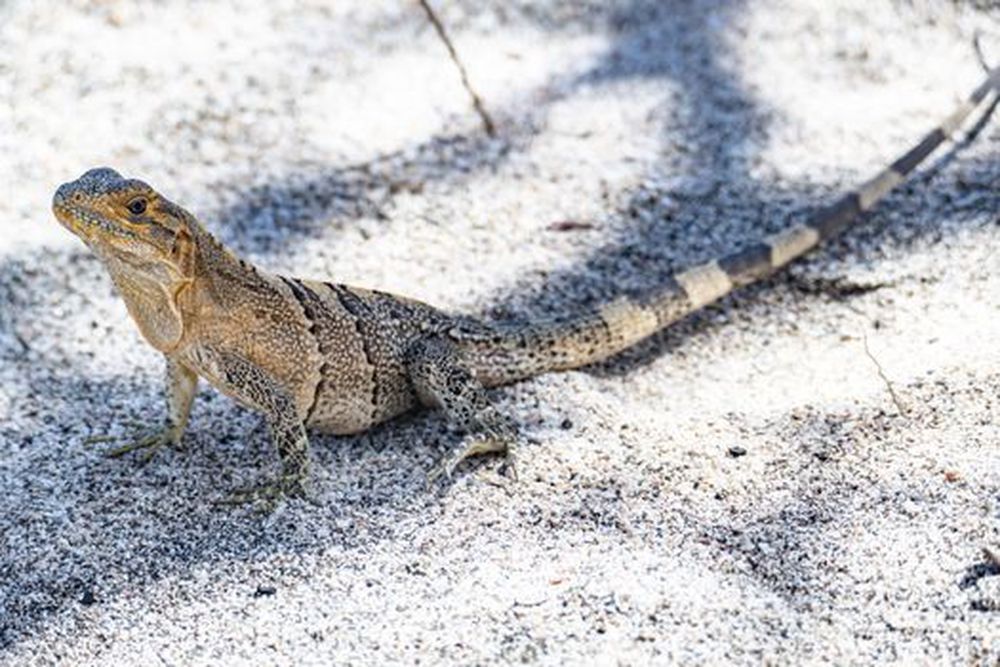 Up close interactions with these cold-blooded creatures.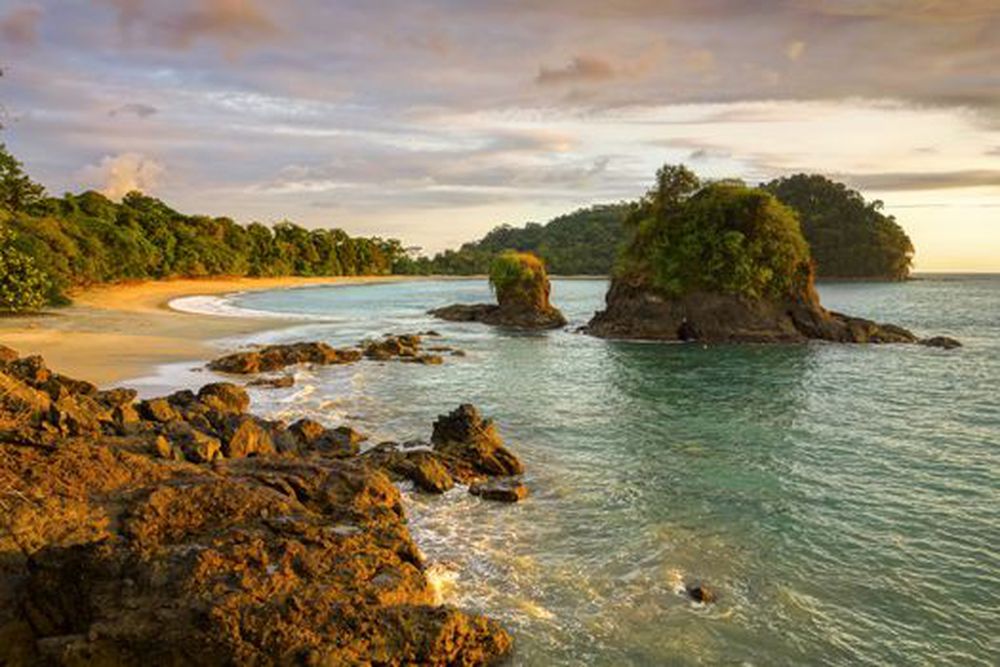 The wild beaches of Costa Rica will help you forget your everyday life.