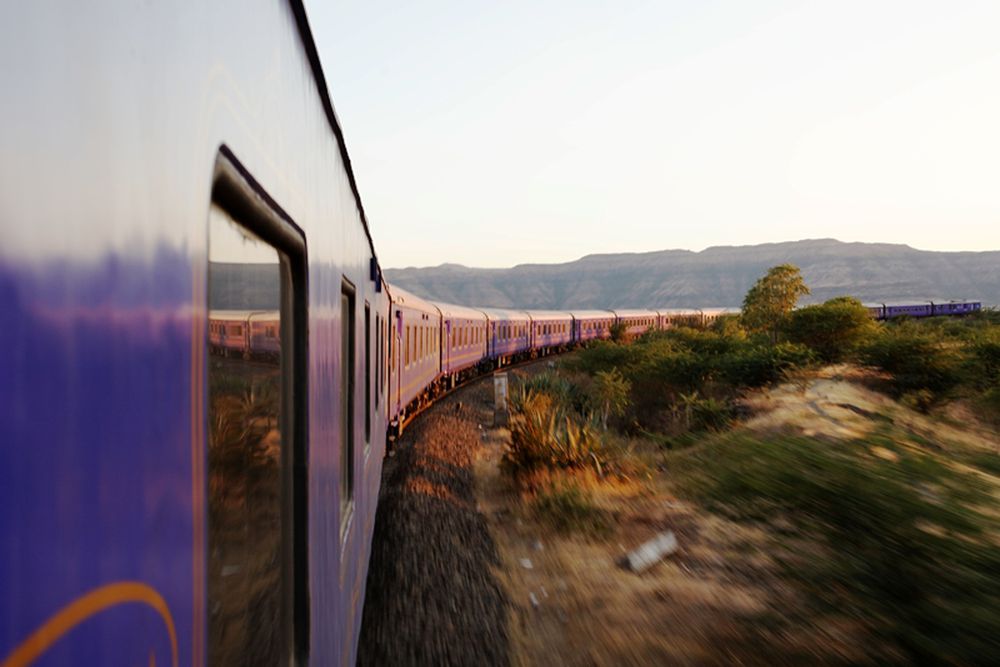 Unforgettable views and feel the breeze - Welcome aboard the Deccan Odyssey!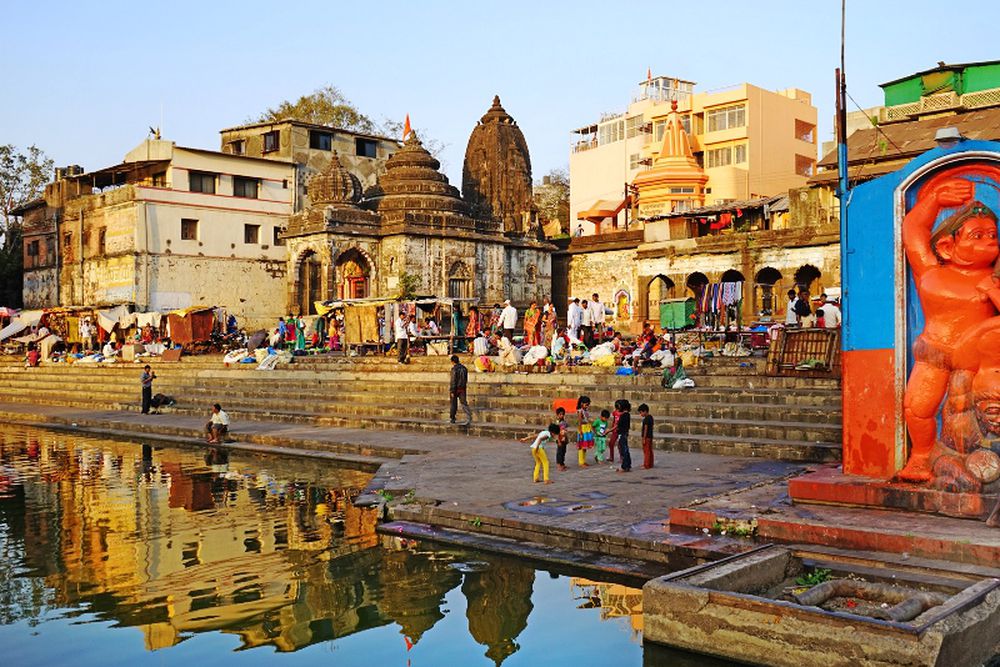 Stroll along the ghats and immerse yourself in everyday Indian life.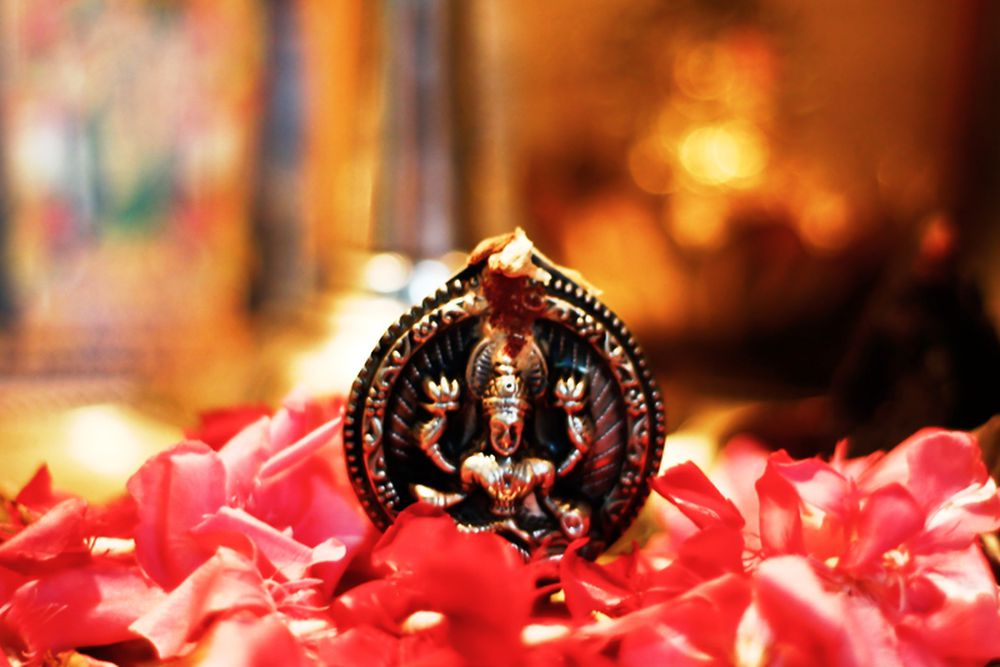 The Hindu religion is ubiquitous throughout the country, but it is only one of many religions that have had an influence on the country.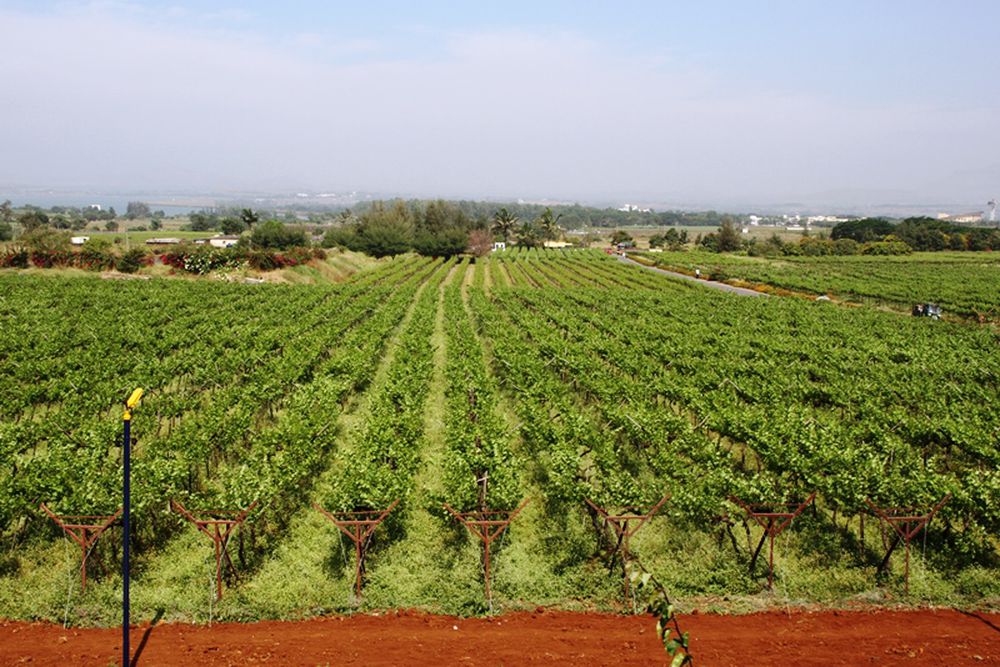 Vineyards in the middle of India. Experience how the noble drop is produced in Nashik.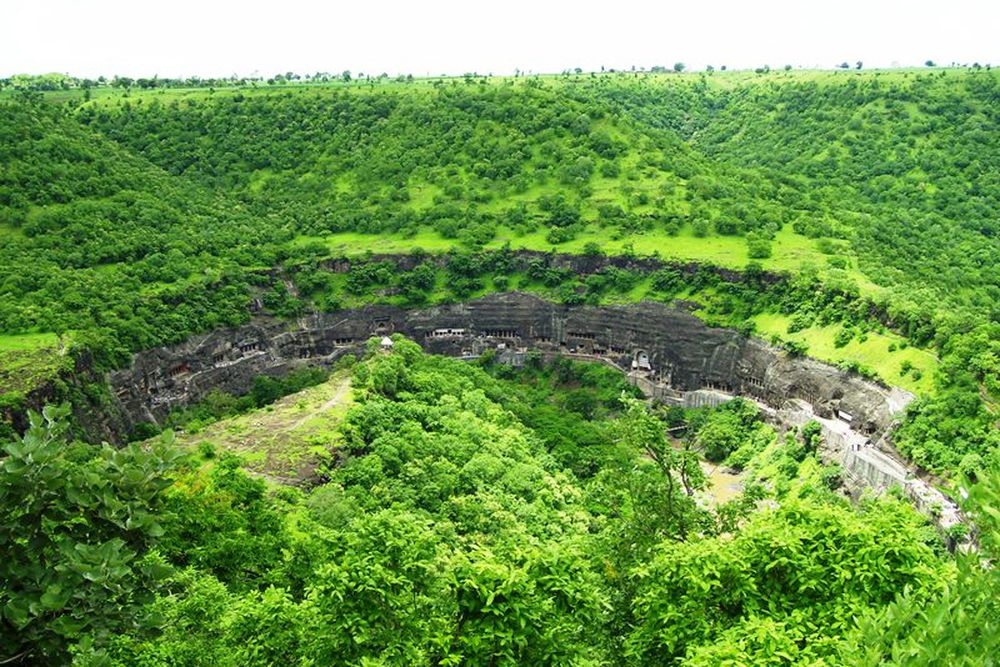 Surrounded by nothing but nature - The Ellora Caves with its many hidden secrets.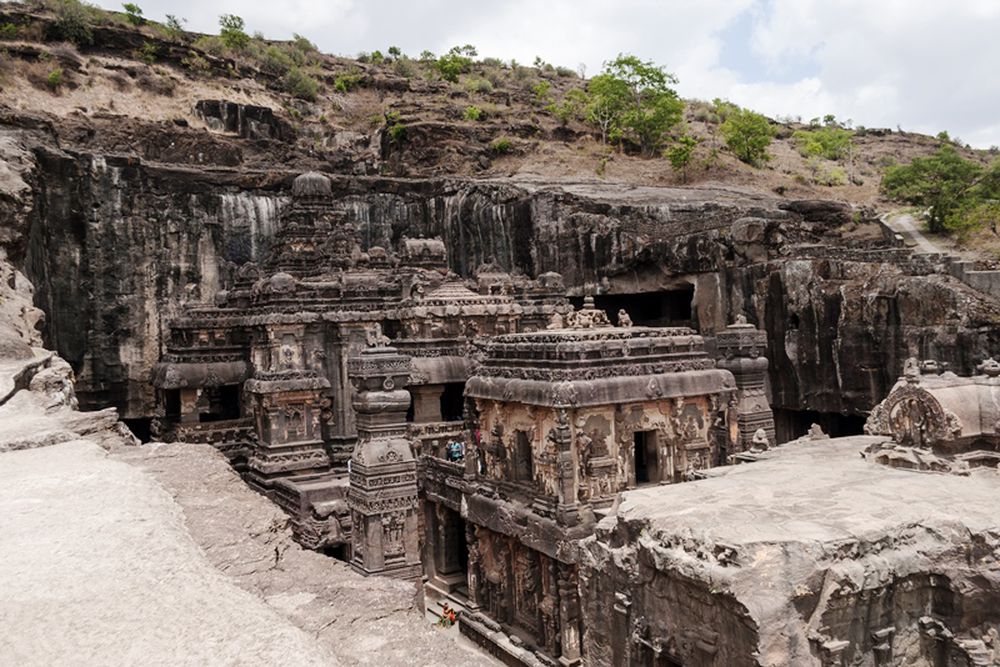 Another cave temple: Ajanta Caves are still very well preserved.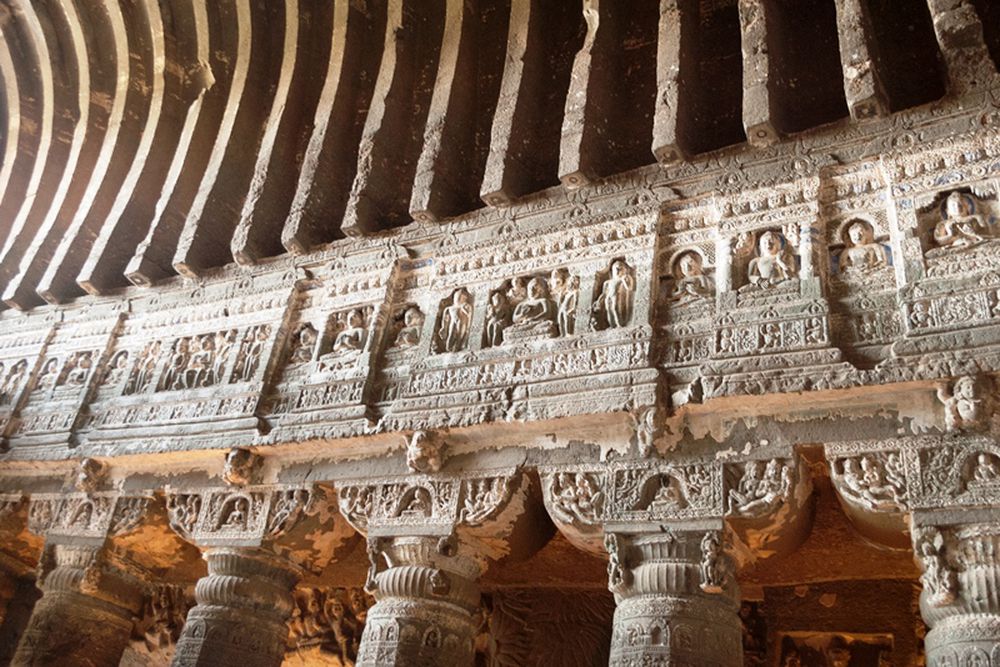 Inside the Ajanta Cave you can still clearly see the carved figures.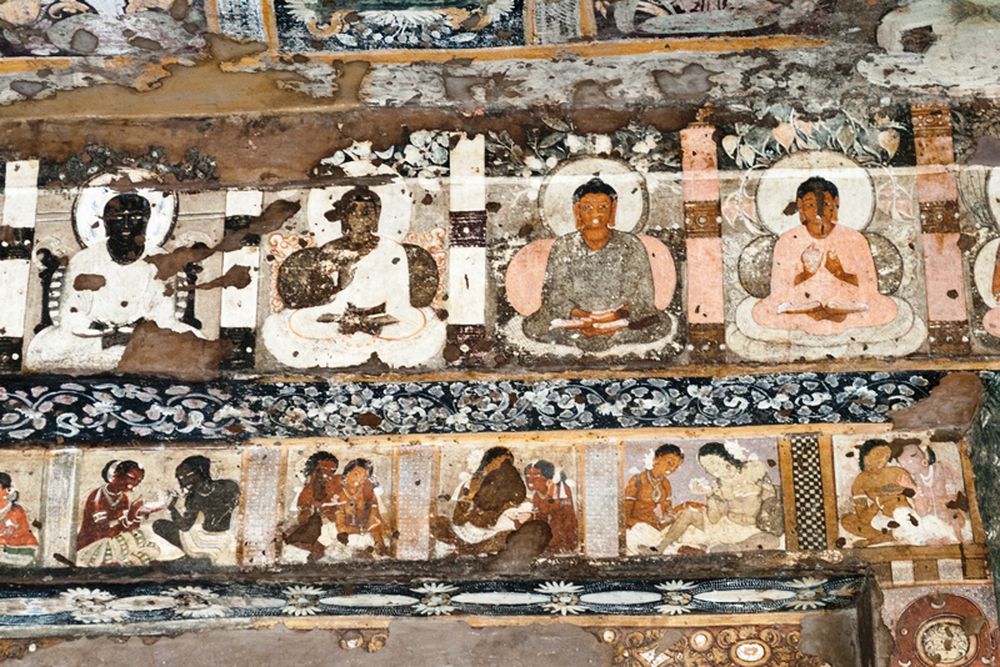 Thousands of years ago, people were already drawing with attention to detail.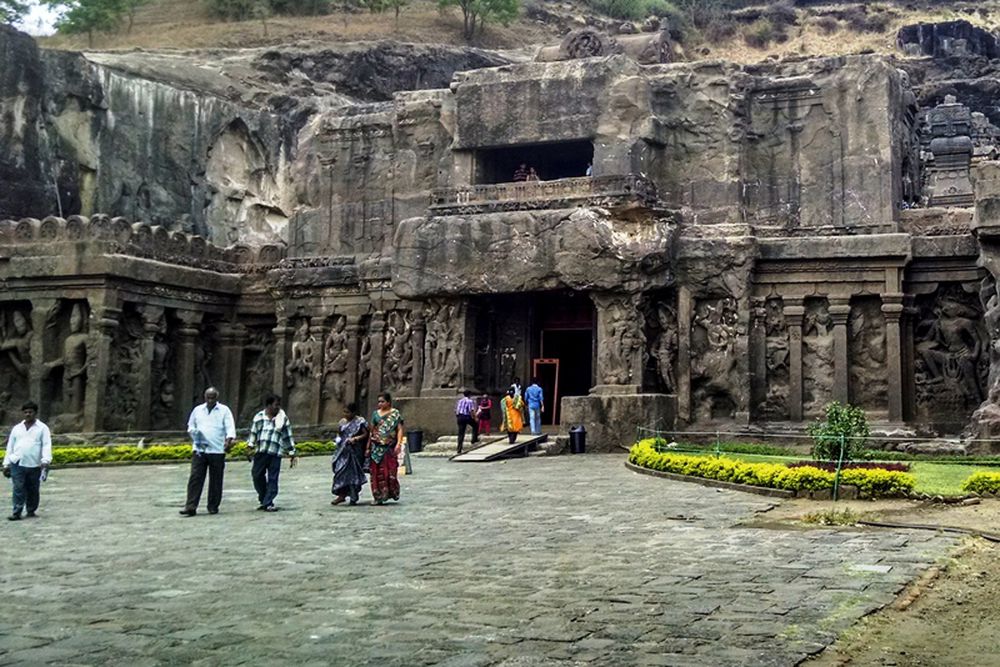 The mighty walls were carved into the rock.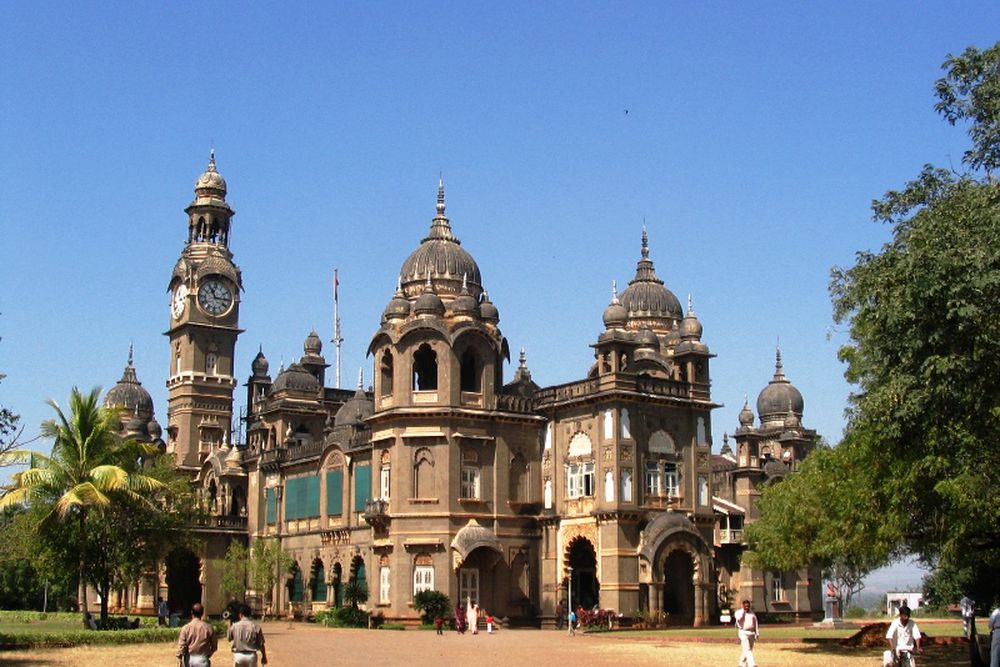 In Kolhapur there is the Town Hall Museum with the Neo-Gothic architecture.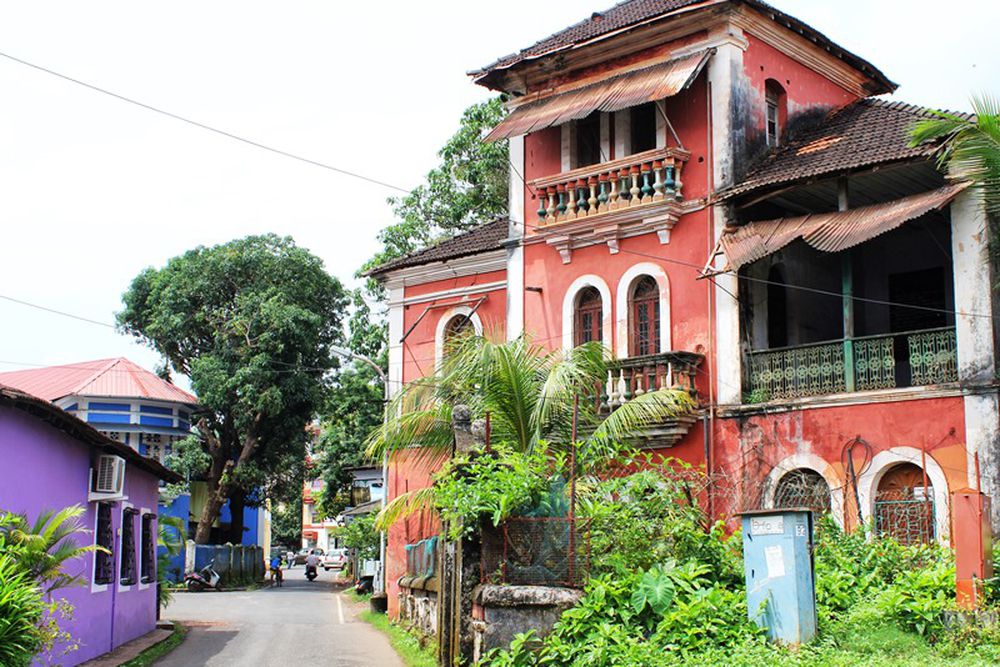 Goa and the houses in traditional construction will take you into the Indian everyday life.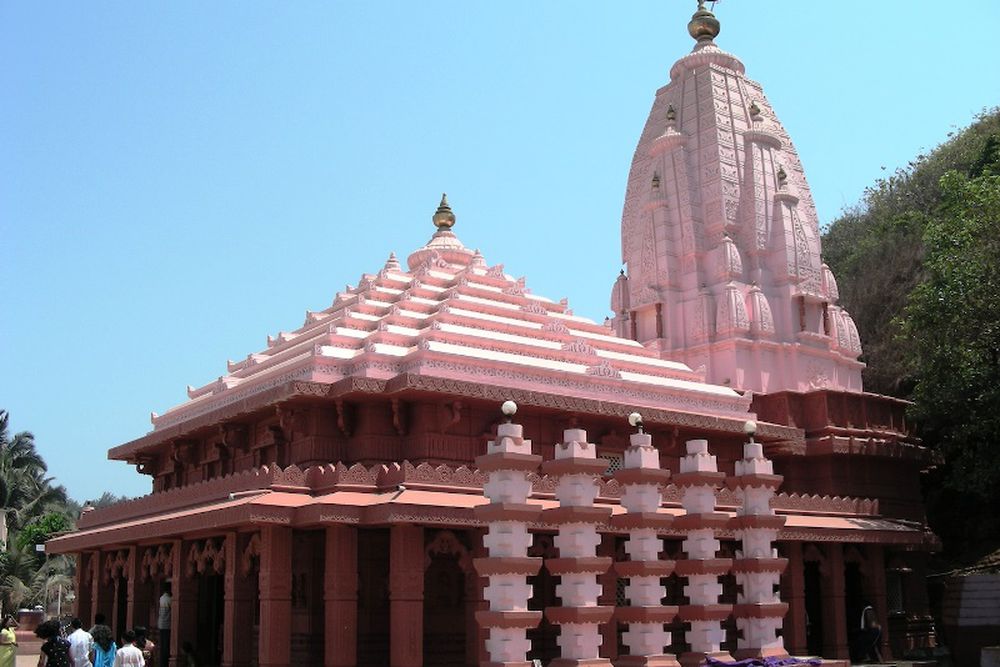 Ratnagiti is home to the Ganpatipuhle Temple, which stands out because of its striking color.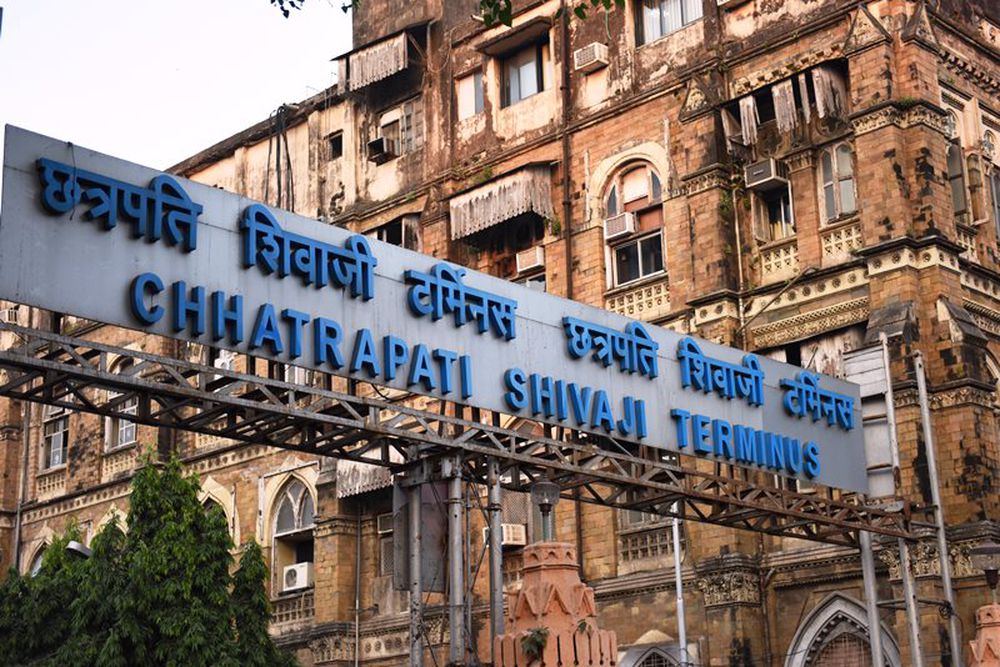 This sign marks both the beginning and the end of your journey - Mumbai Central Station.
Whether on board or off, the views at dinner are unparalleled.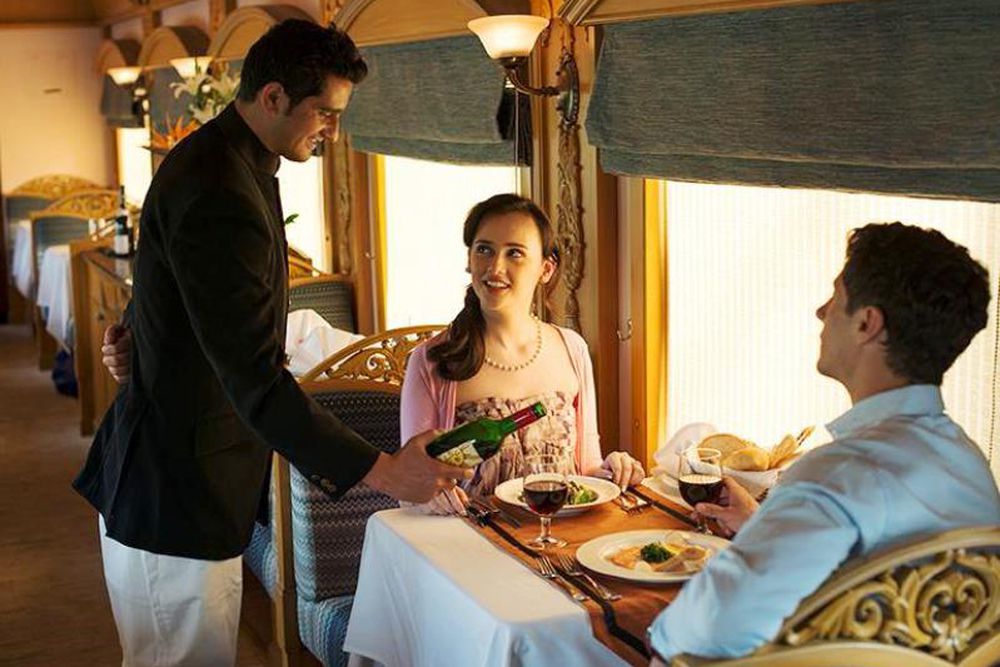 Indulge yourself even during the ride and enjoy exquisite meals.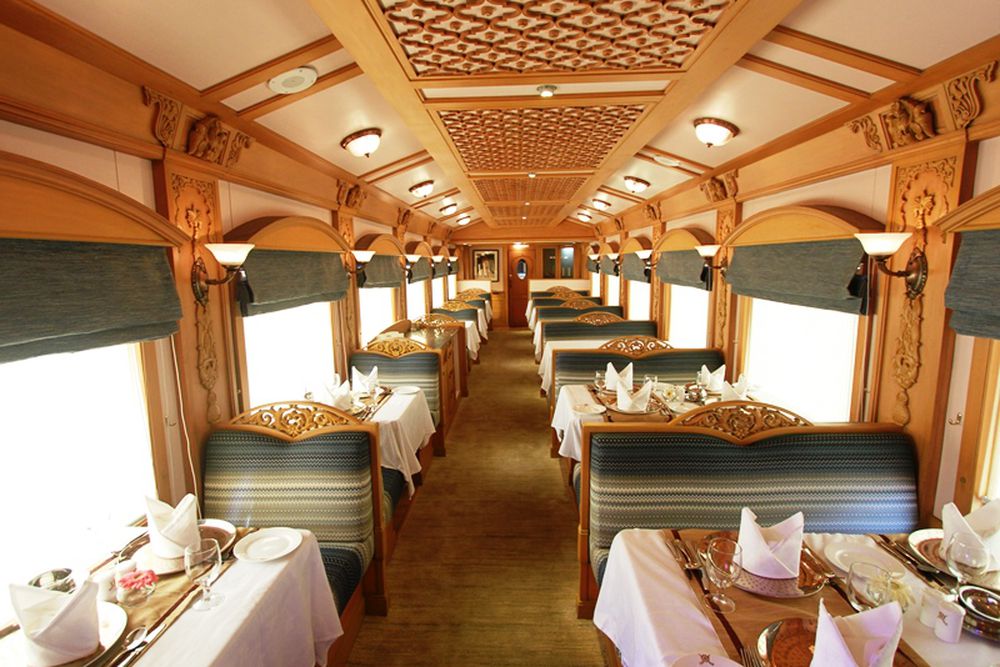 Cozy furnishings and relaxed atmosphere characterize the mood in the restaurant.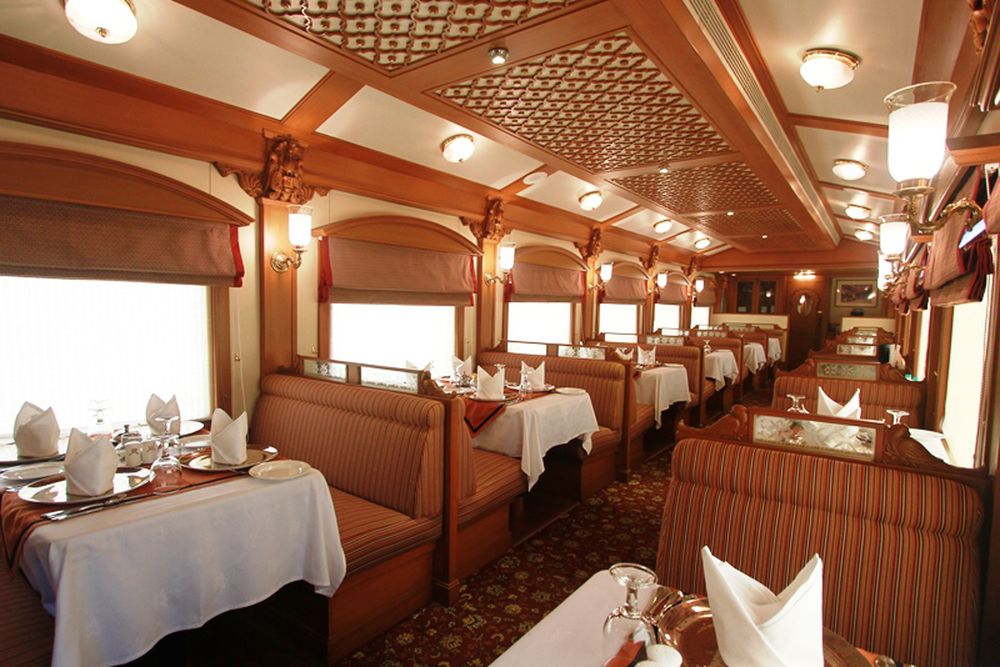 While dining on board you can admire the beautiful Indian landscape.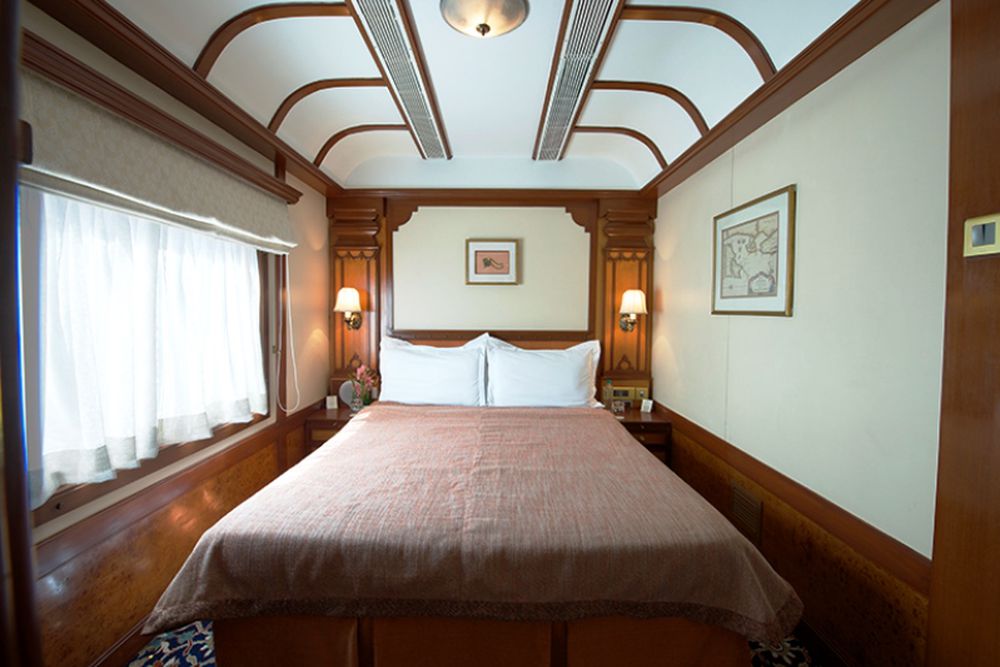 Relaxing nights are guaranteed here - the Presidential Suite offers enough space for you.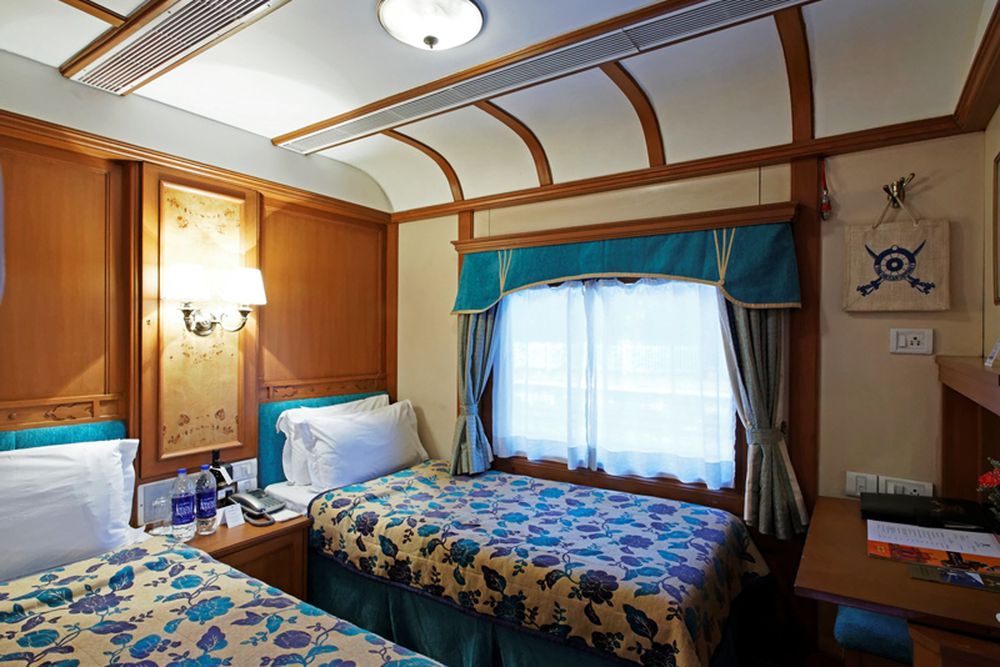 Twin Bed Deluxe cabins are distinguished by plenty of space and comfort.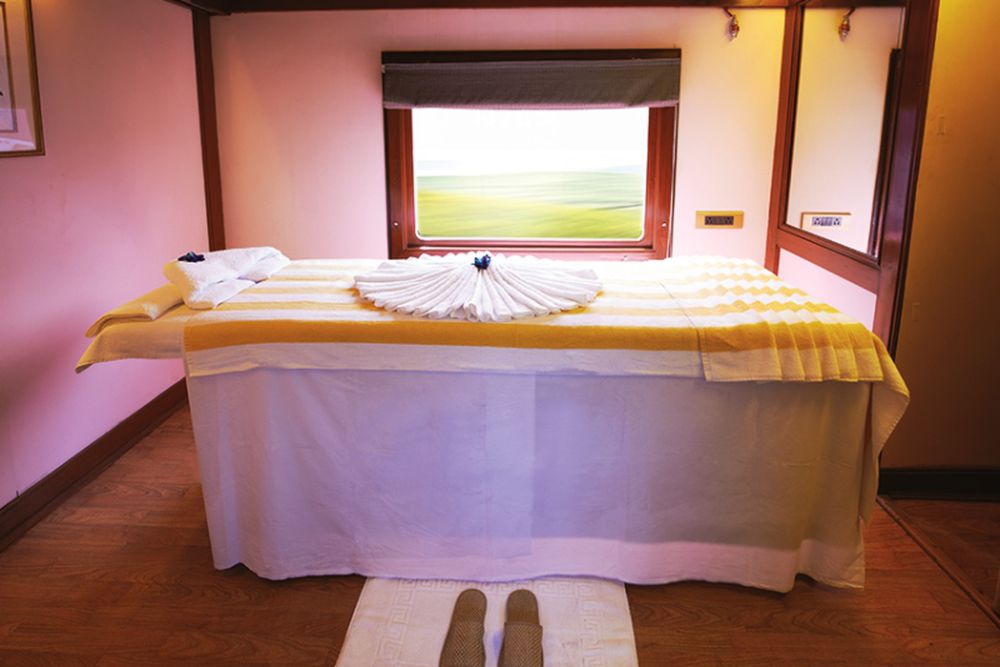 In the spa area on board you can pamper yourself and unwind.