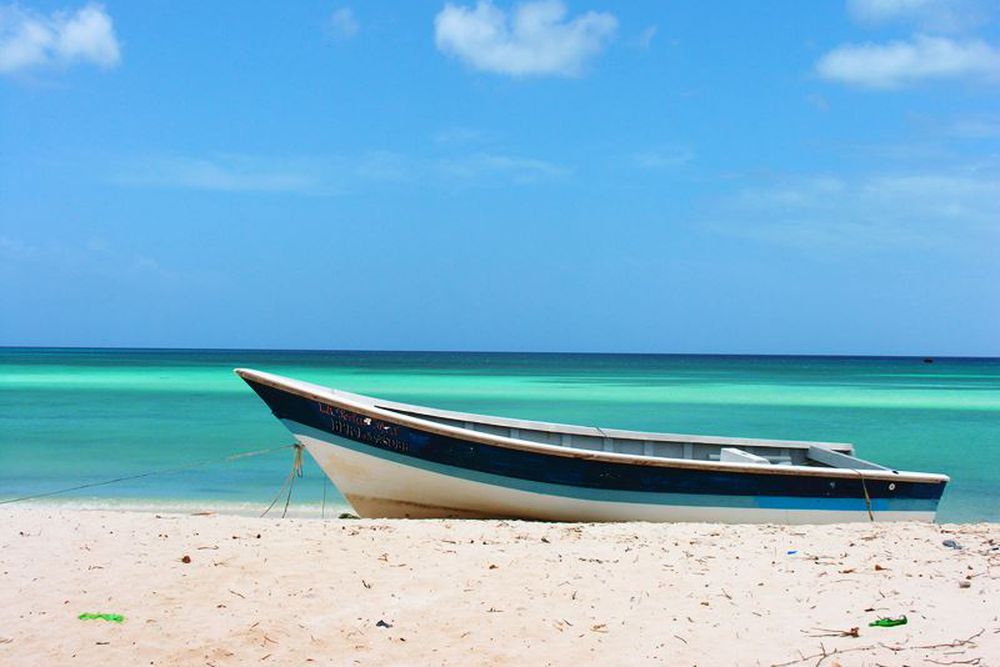 Discover paradise in the Bahia de las Aguilas.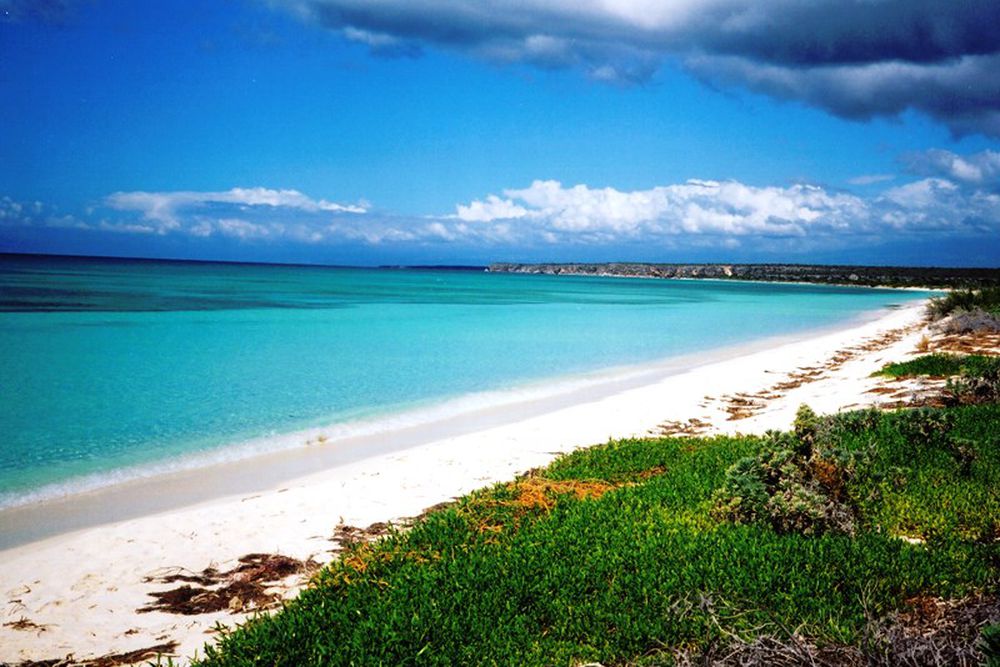 White sandy beaches and turquoise water as far as the eye can see.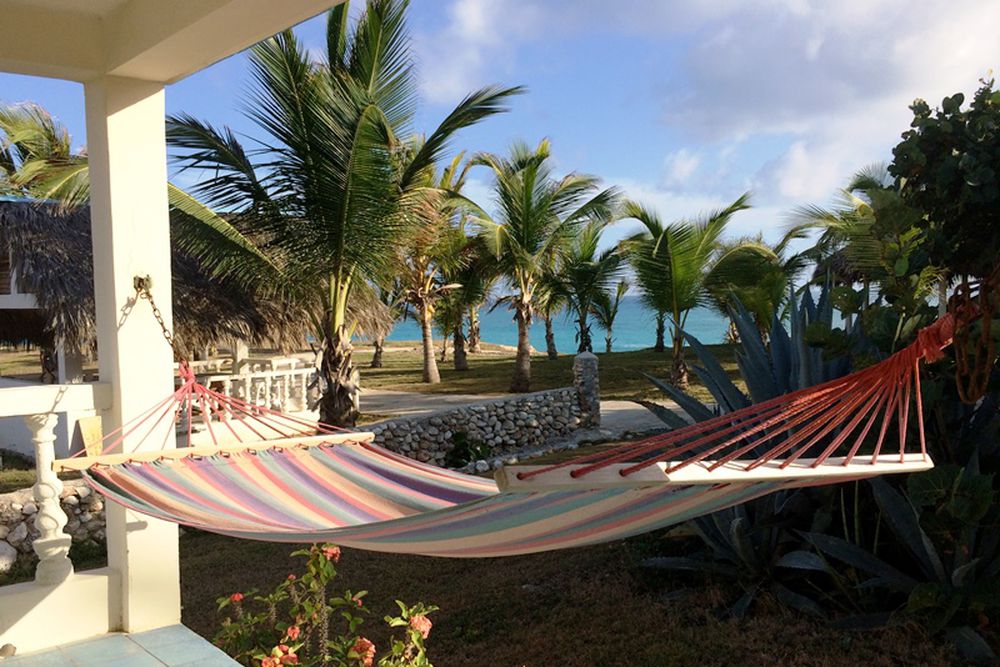 Unwind after the adventurous days.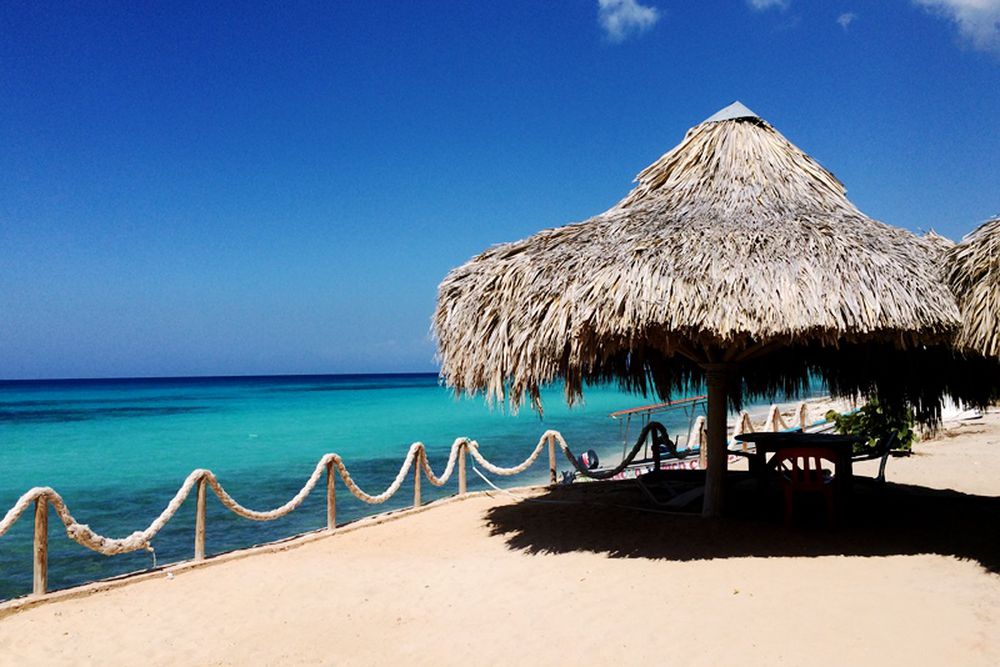 You will have plenty of shade to rest at Bahia de las Aguilas.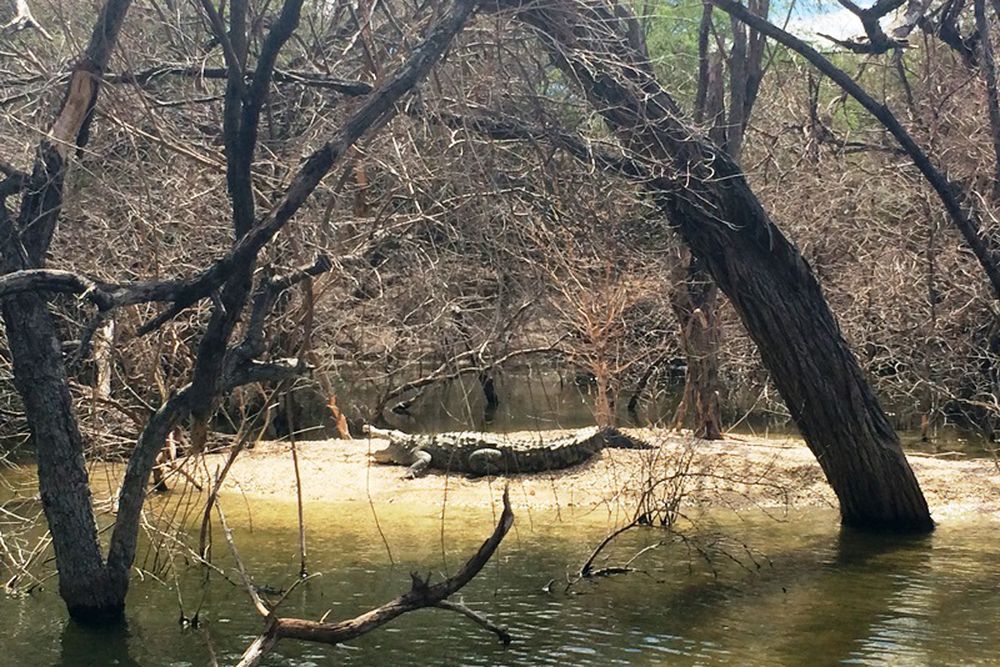 Depending on which excursion you choose, you will be able to admire crocodiles up close.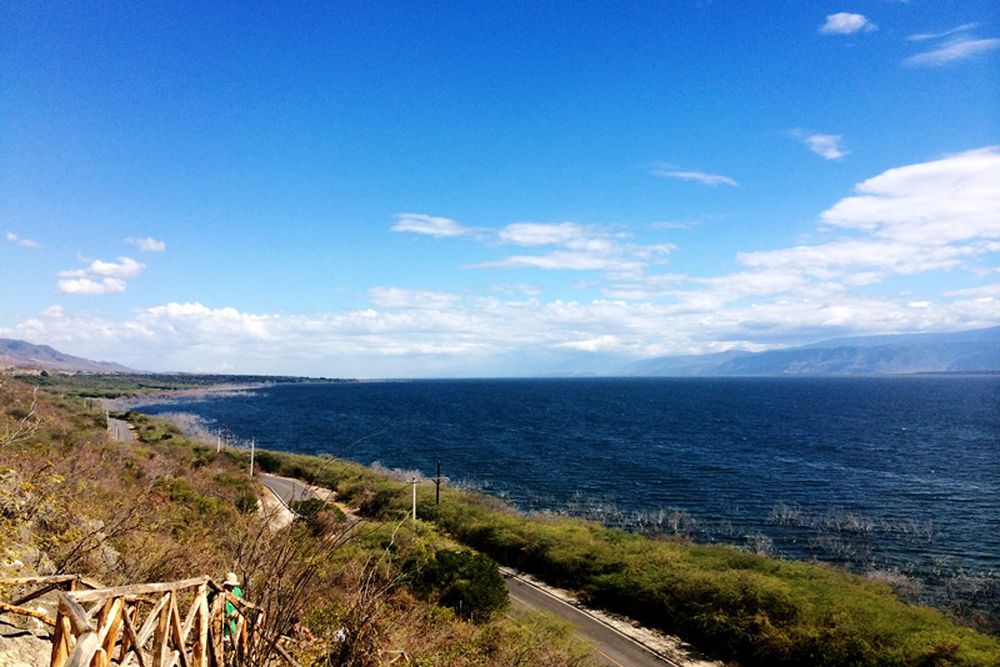 Lago Enriquillo is a welcome destination for residents and visitors to the country.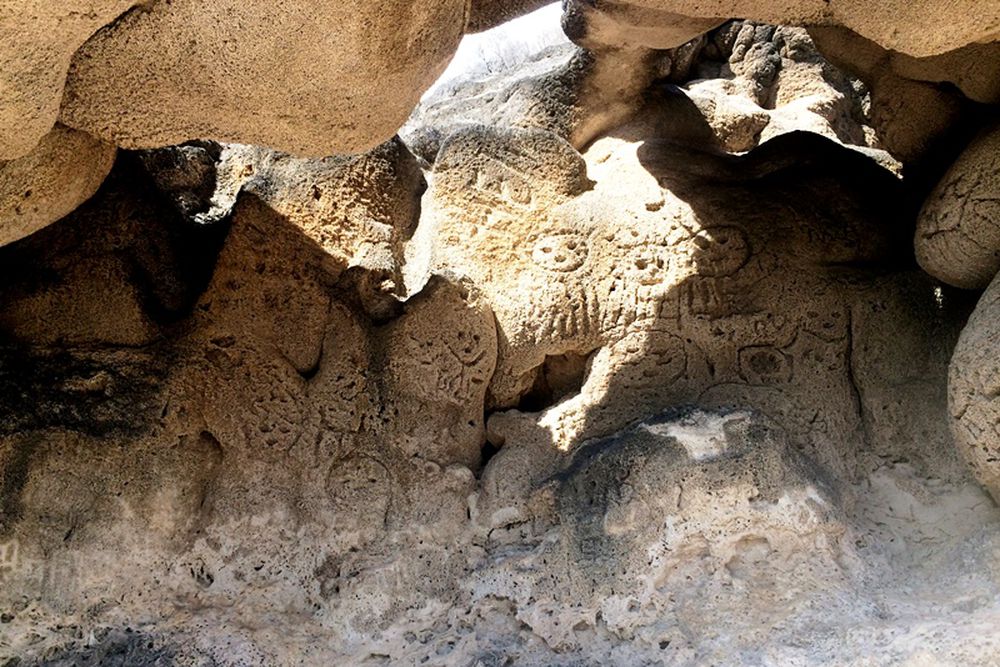 In the Taíno Caves of Las Caritas you will experience the history of the region up close.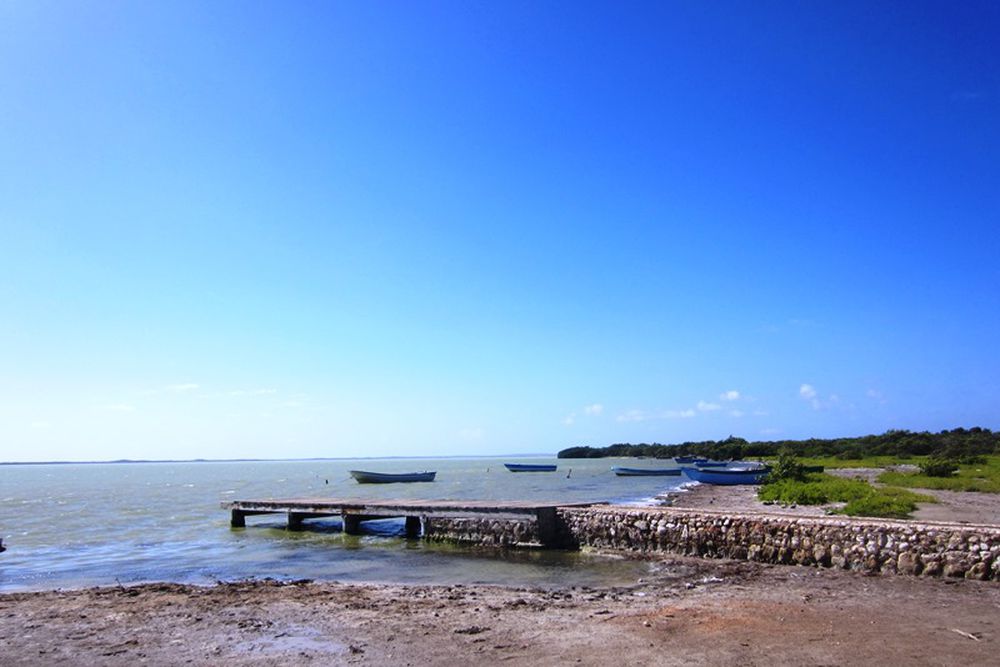 The Laguna de Oviedo is the destination of one of the excursions and promises a relaxing day surrounded by nature.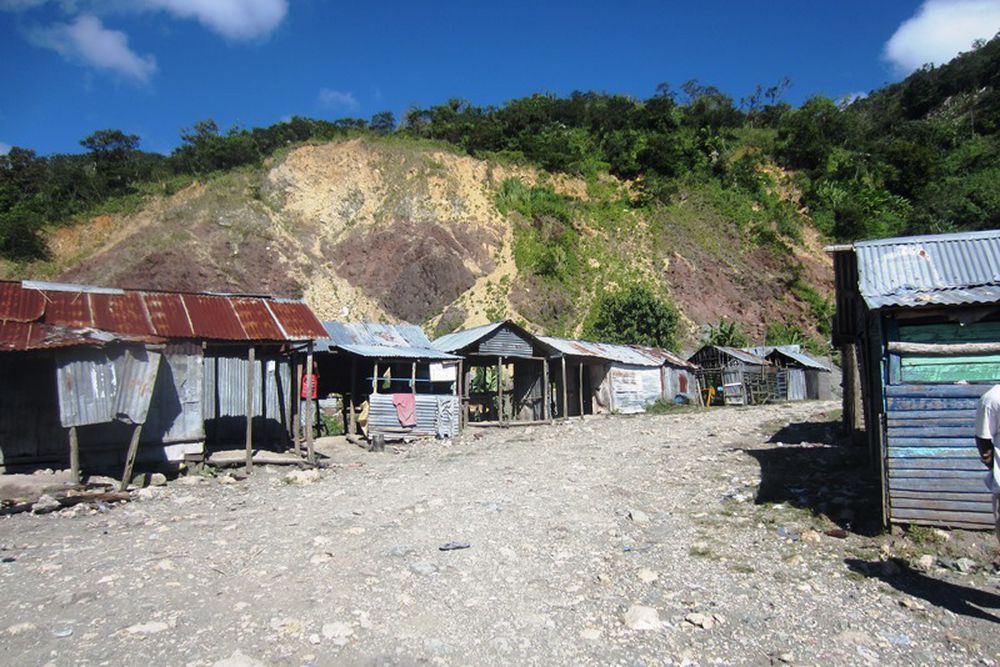 The Larimar mines are the only ones of their kind and hold a beautiful secret.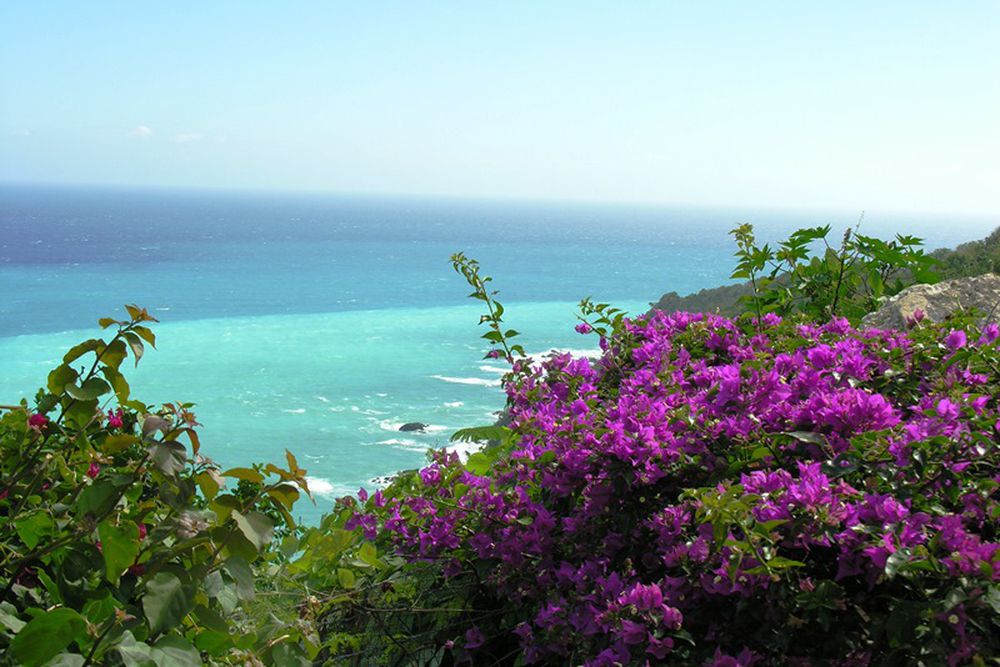 At Paraiso you should not miss the unique views of the sea.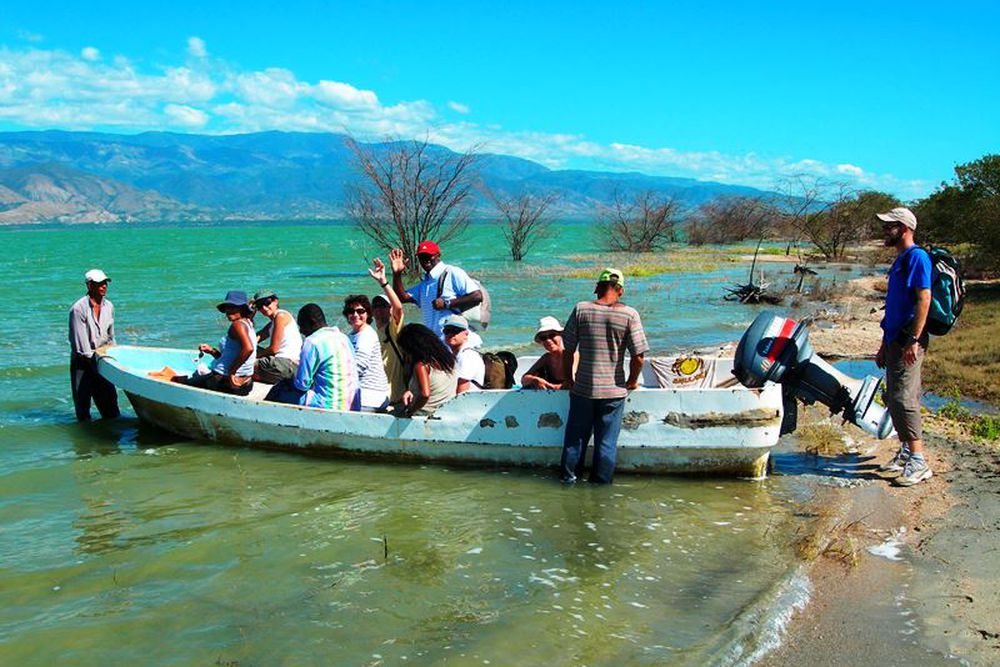 By boat you will sail along Lago Enriquillo and gain completely new impressions of the landscape.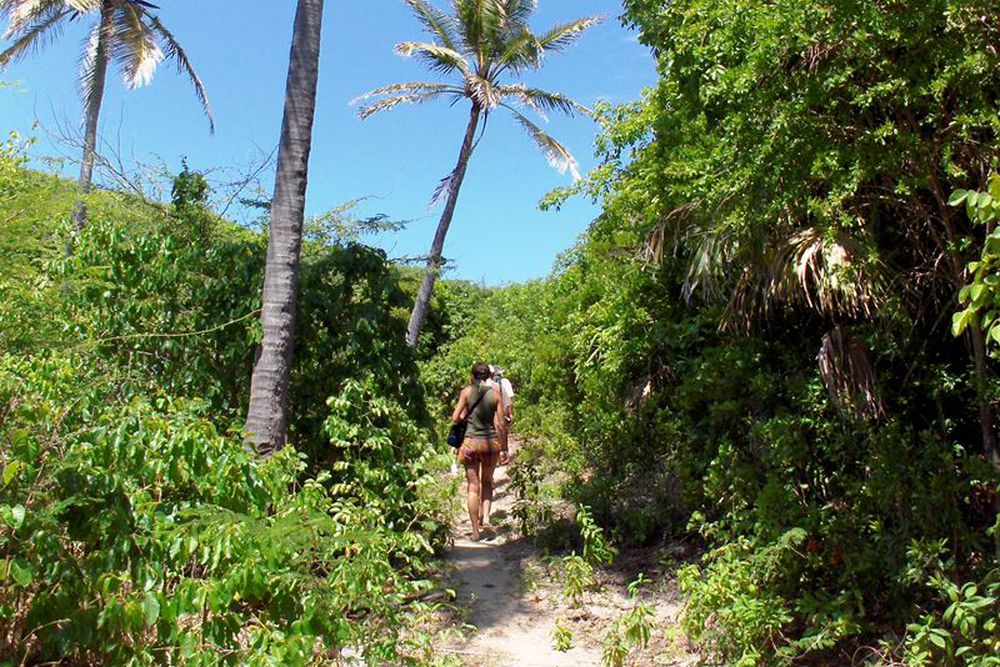 The nature around the lagoon invites you to exciting walks.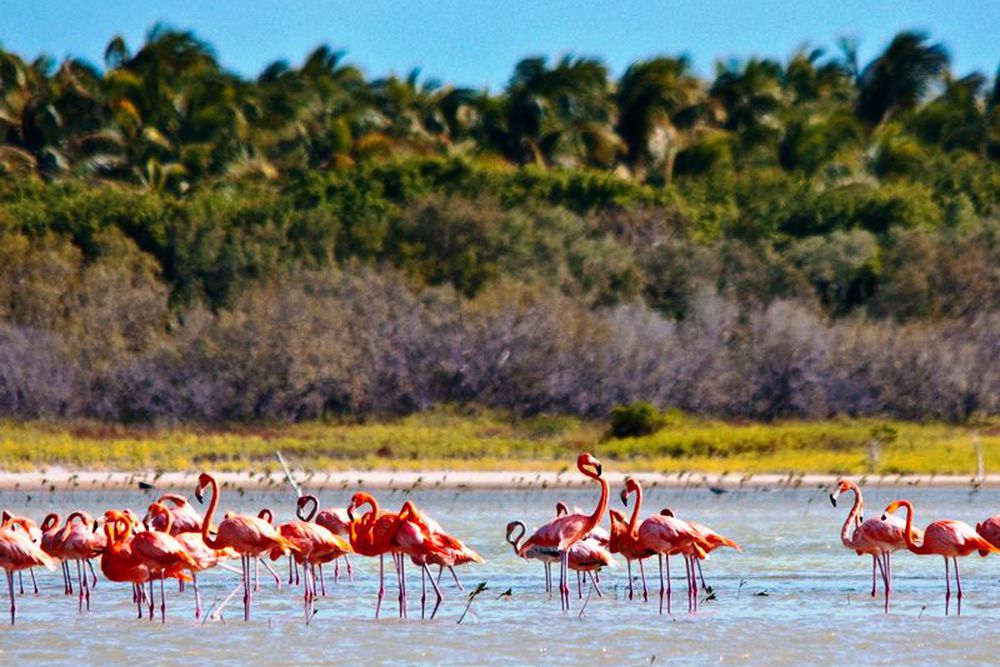 Huge colonies of flamingos are native to the lagoons and provide a color contrast.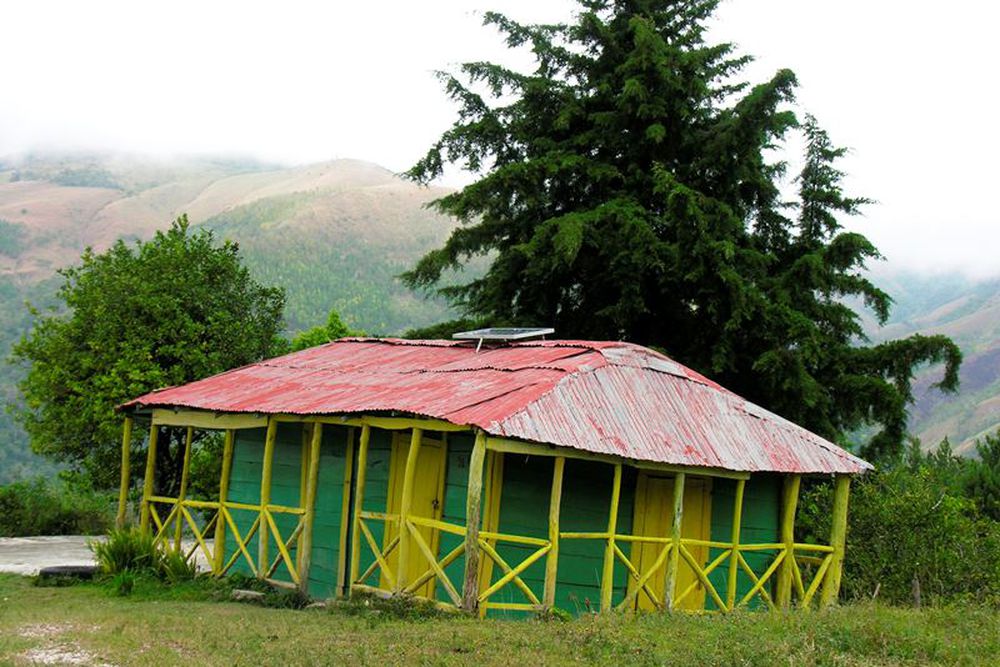 The mountain village of Cachote in the pristine cloud forest is one of many exciting destinations.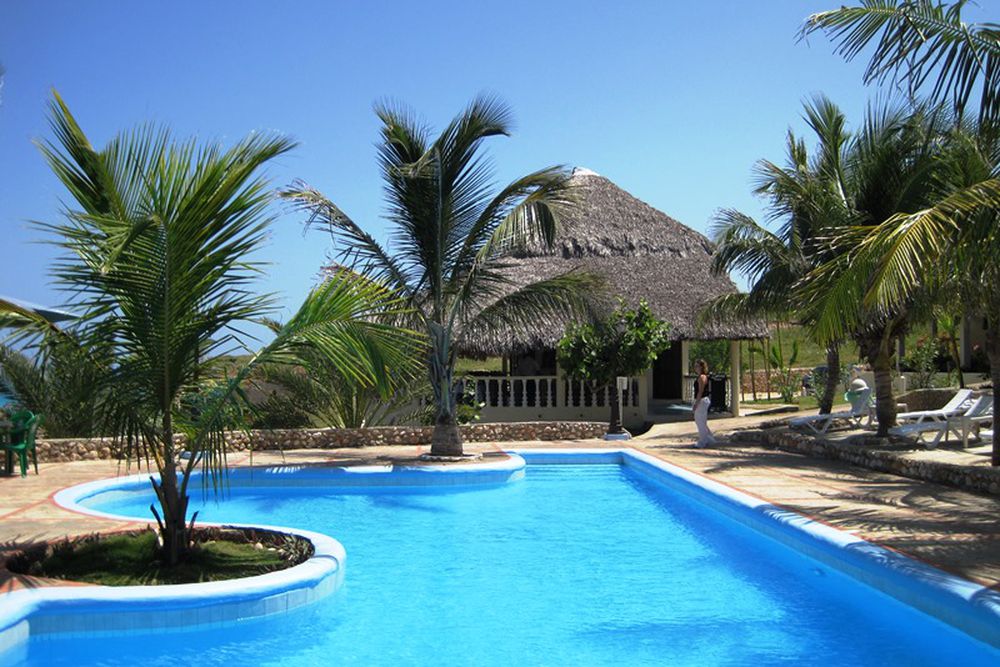 After the tiring days you can look forward to this pool, which offers a welcome cooling.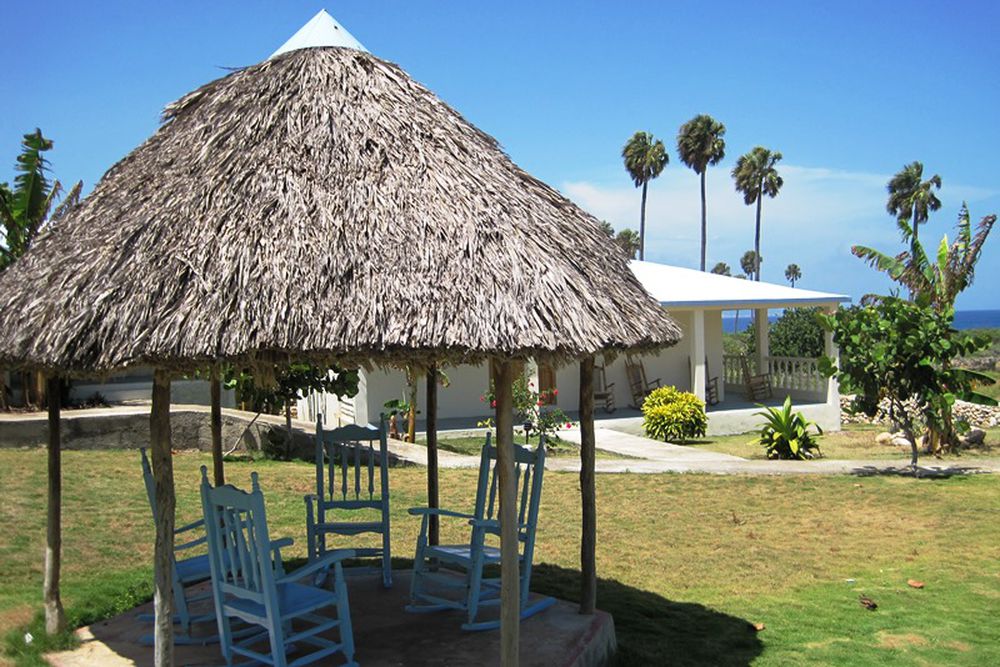 Here you can simply put your feet up and enjoy your free time.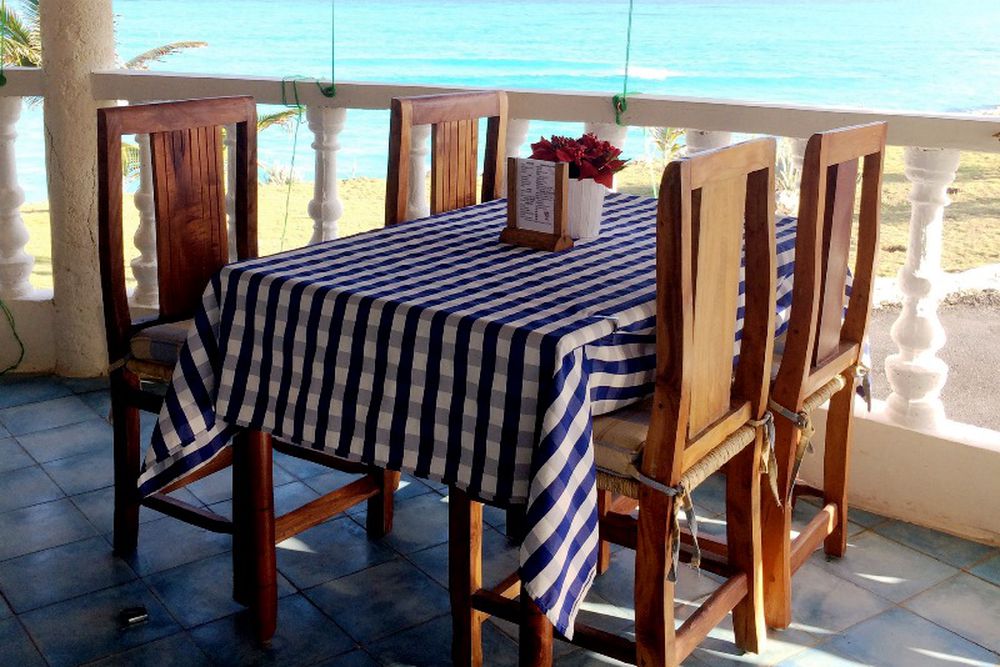 Dining with sea view and breathtaking scenery in the middle of paradise.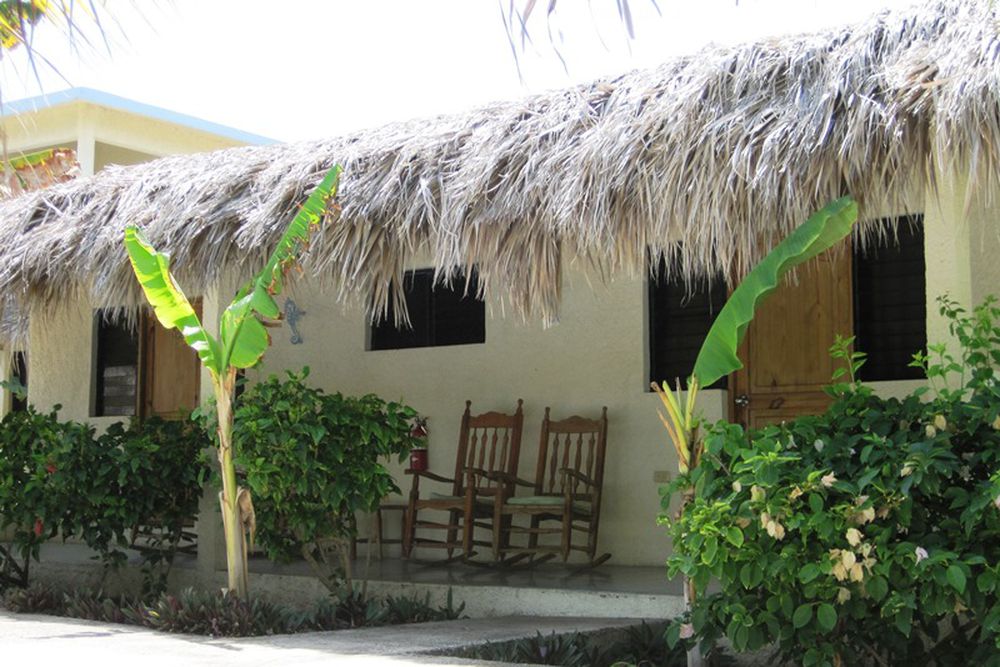 Playazul Hotel convinces with hospitality and comfort.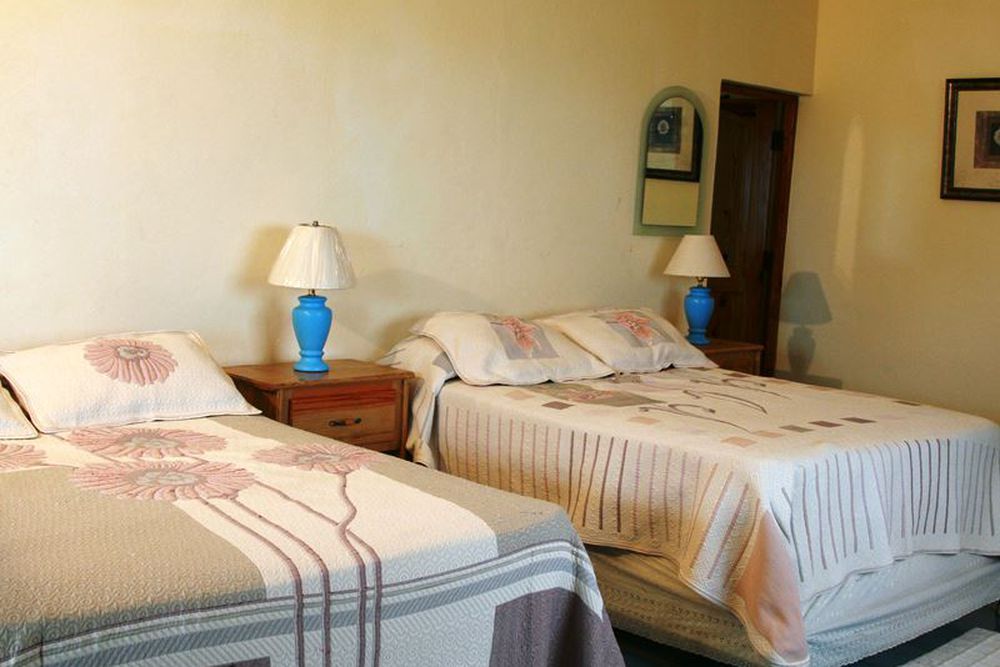 Comfortable and lovingly furnished rooms ensure a pleasant night.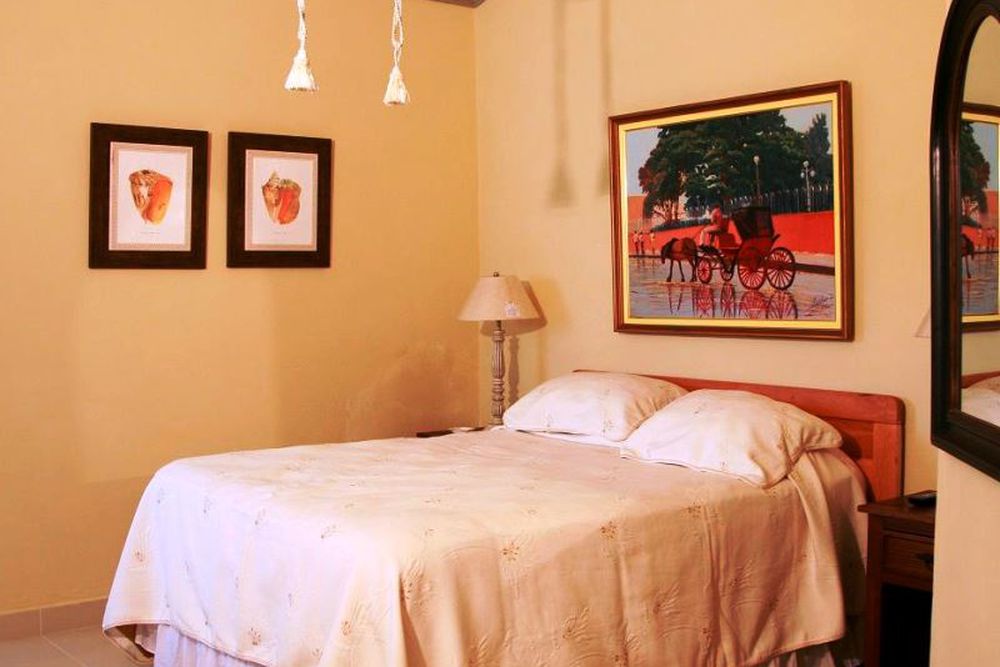 Bright interior and selected decoration create a feel-good atmosphere.