Welcome to your adventure cruise, the Stella Australis! Explore Patagonia's natural beauties.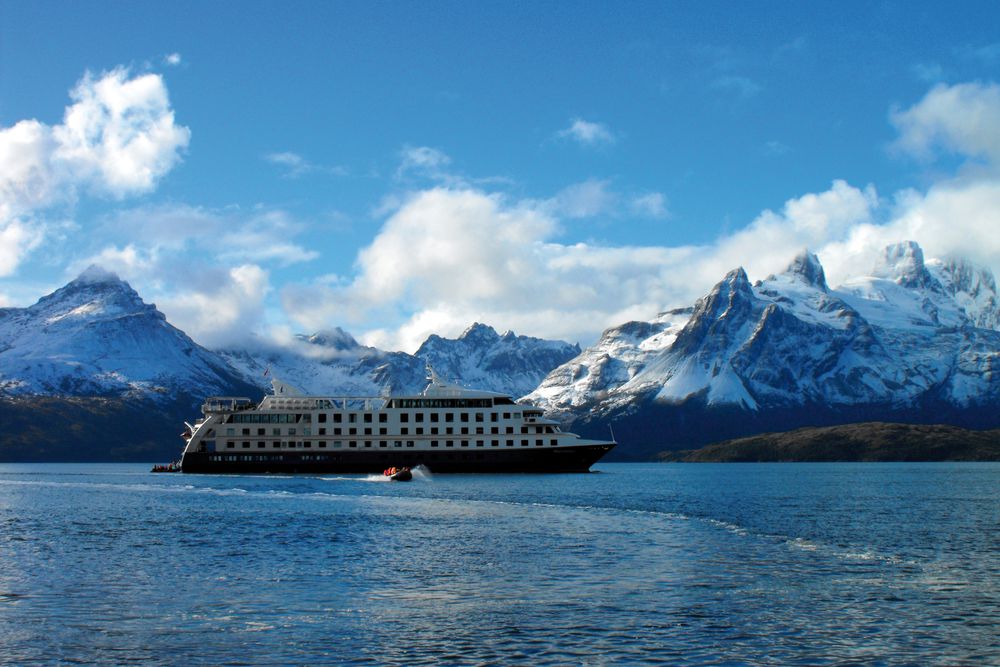 Welcome to the Cape Horn National Park. Hop into a Zodiac and head to shore.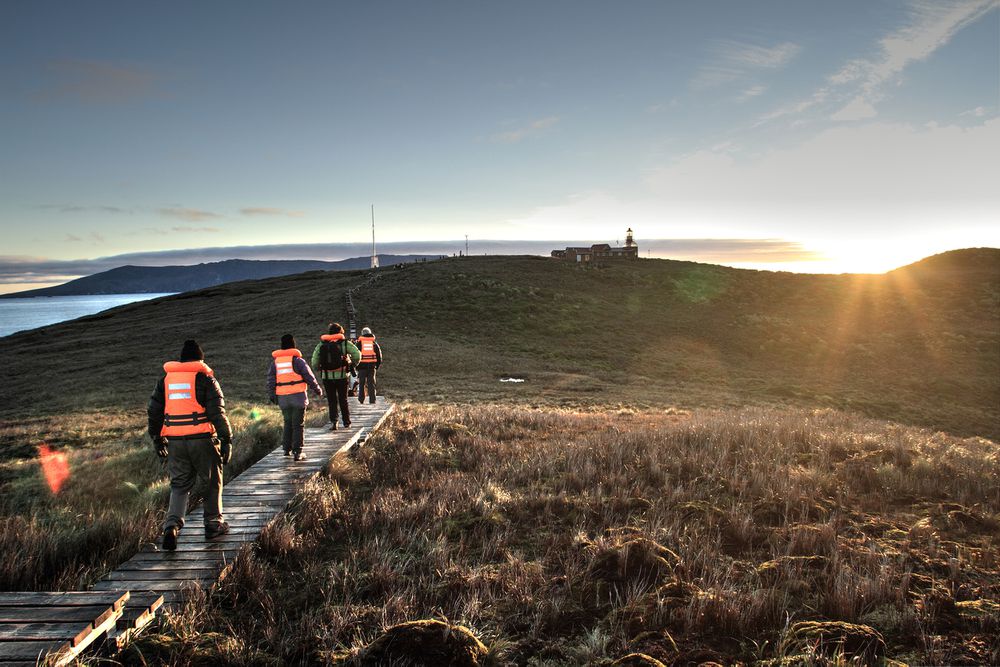 Have your hiking shoes ready for your day of exploring the southernmost tip of the South American continent.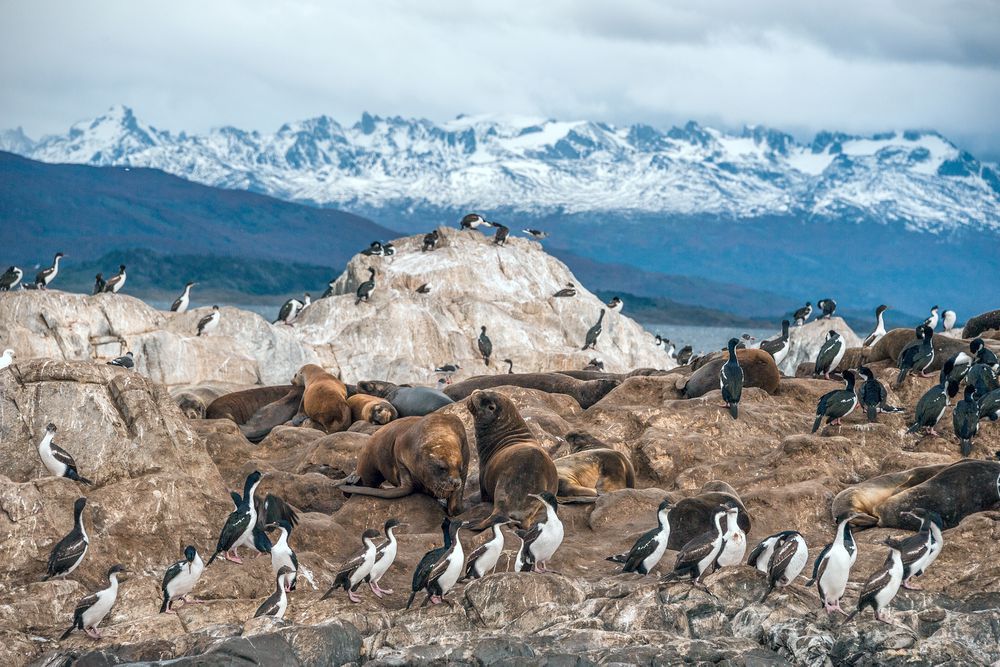 When crossing the Beagle Channel, you will encounter the majestic sea lions.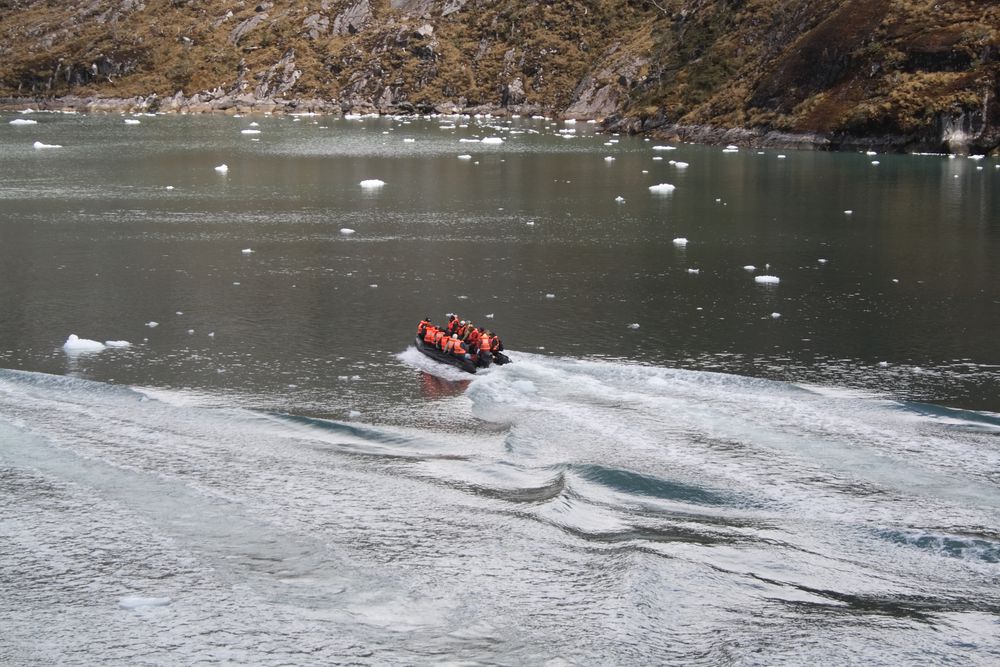 A Zodiac will take you on a discovery tour through the Cape Horn's Beagle Channel.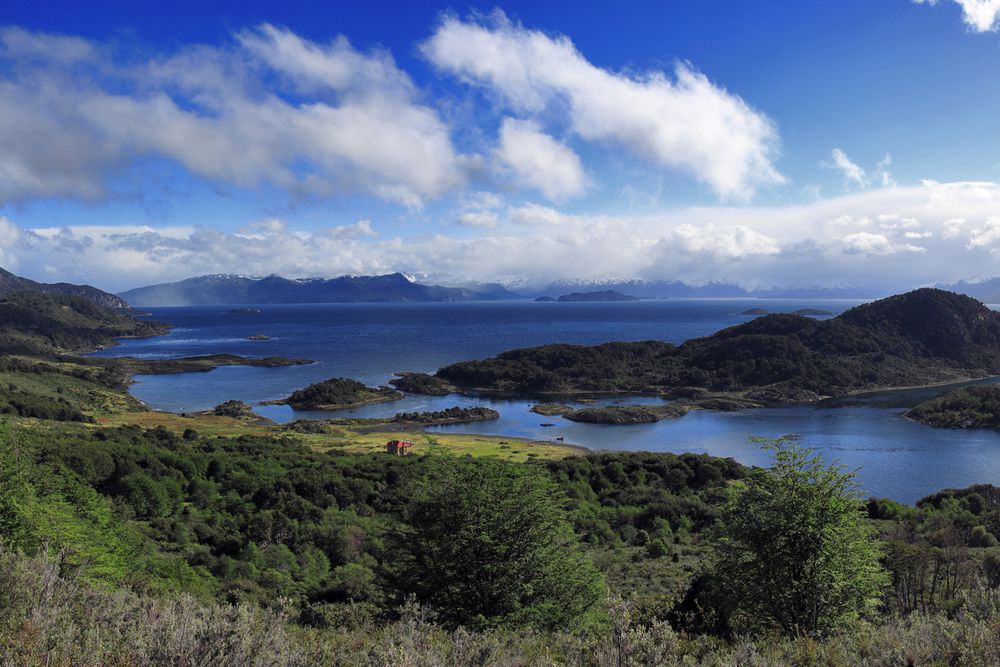 It doesn't get better than this - relish this incredible view of Wulaia Bay.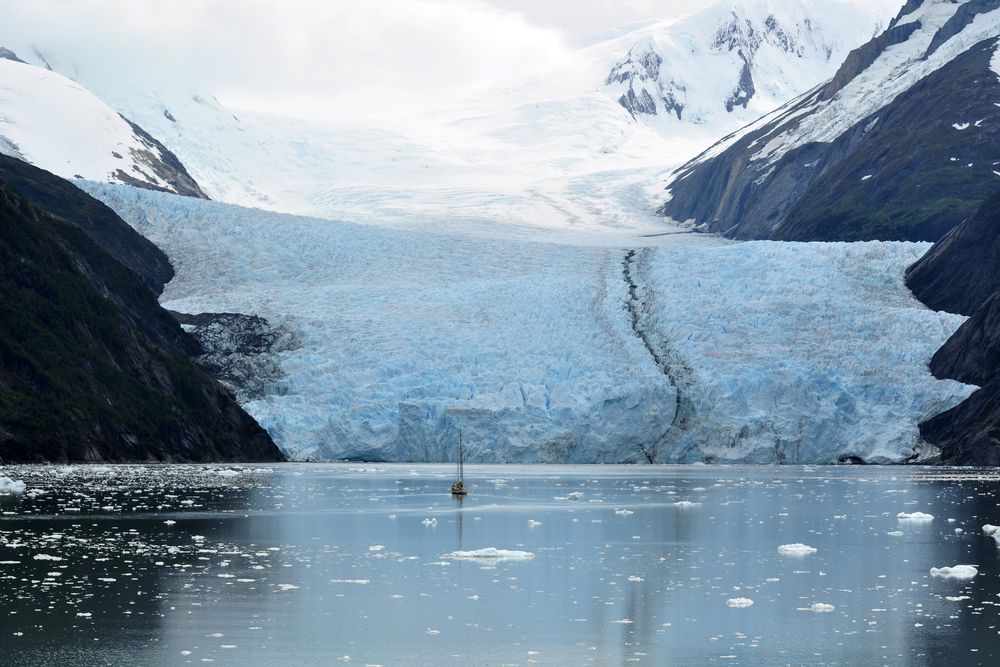 Your captain will also take you to Garibaldi Fjord on the south coast of Tierra del Fuego.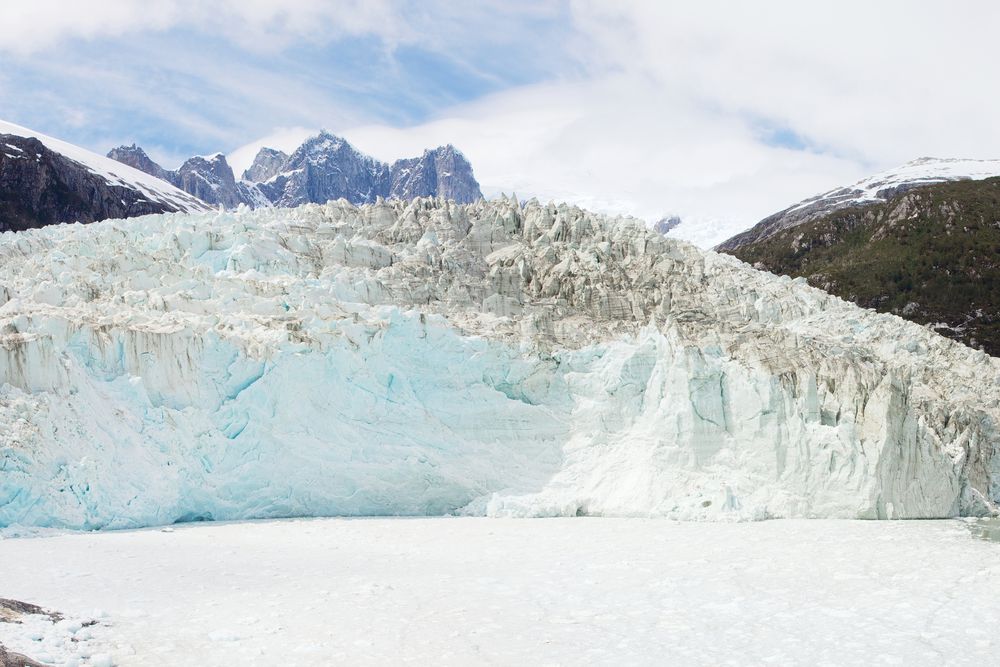 The jaw-dropping Pia Glacier.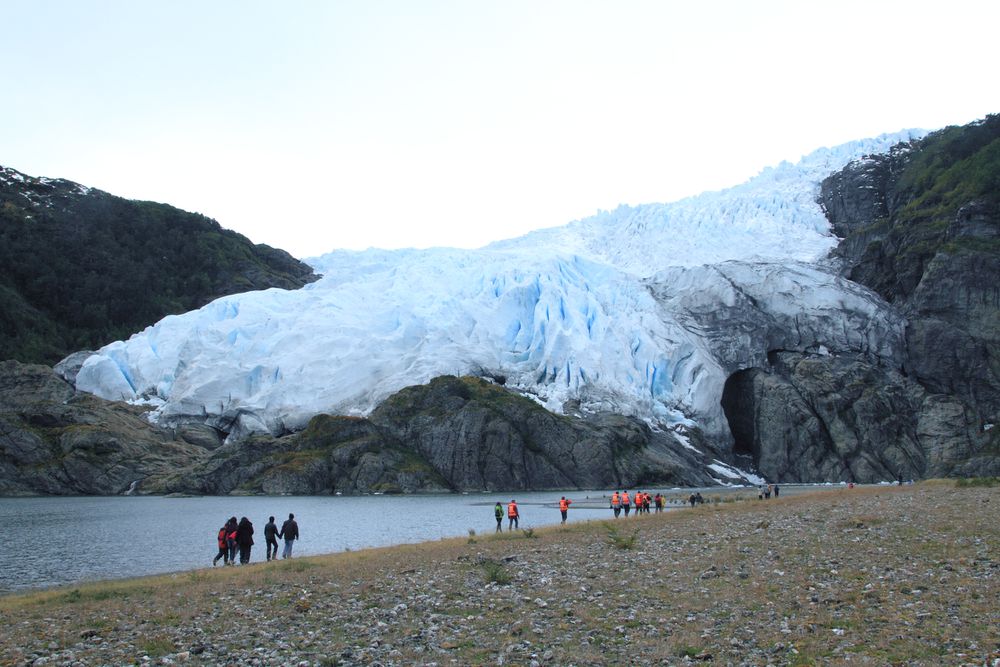 Don't miss out on an exploration to the natural phenomenon, Águila Glacier.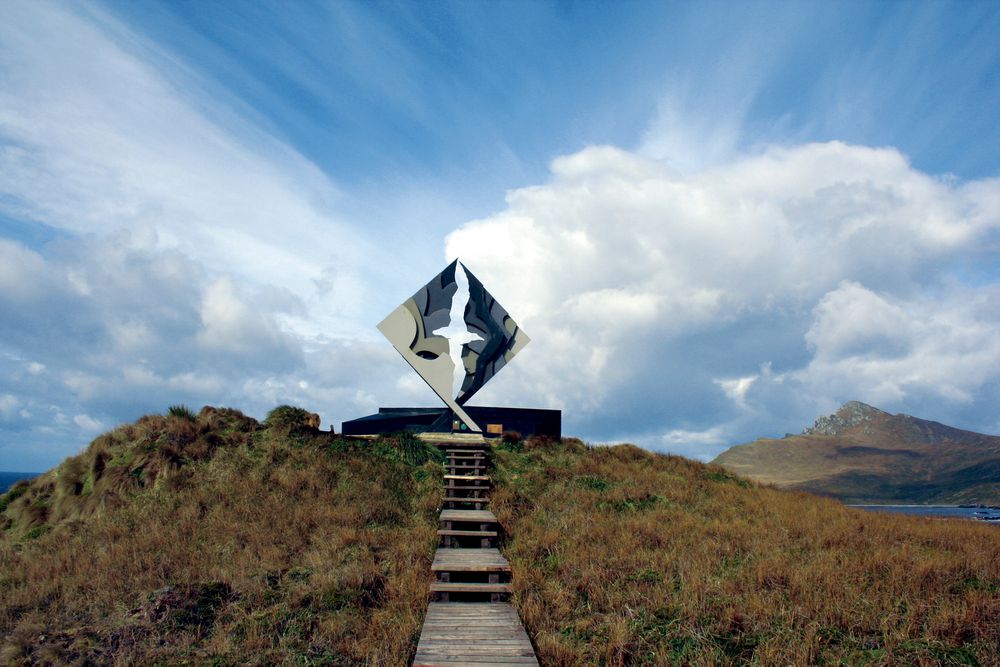 When you visit the Albatross Monument, you an enjoy wonderful views.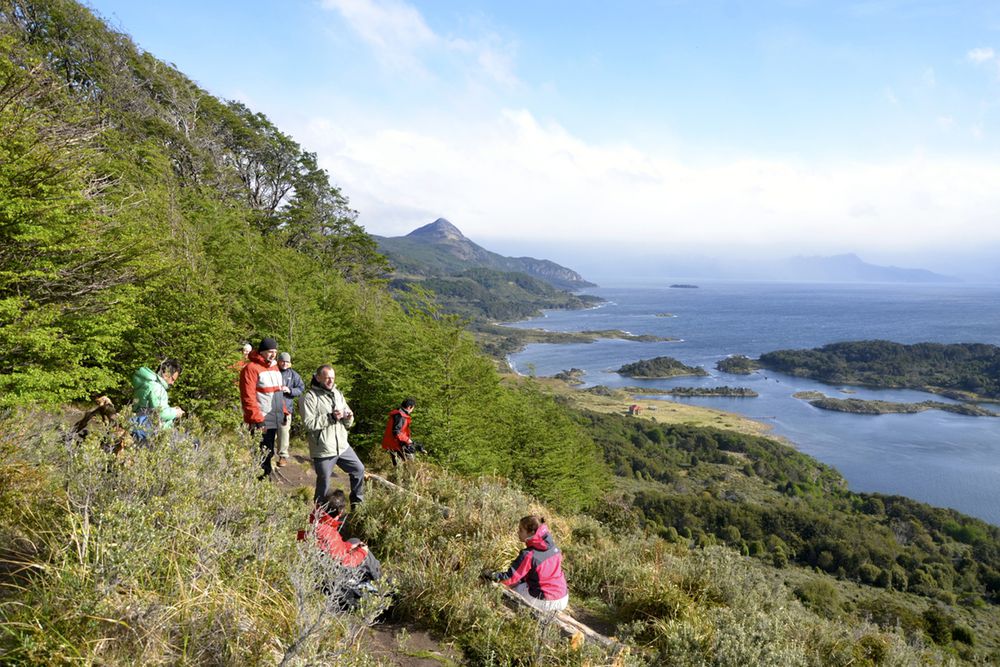 Are you looking forward to an unforgettable hike through Patagonia's diverse nature?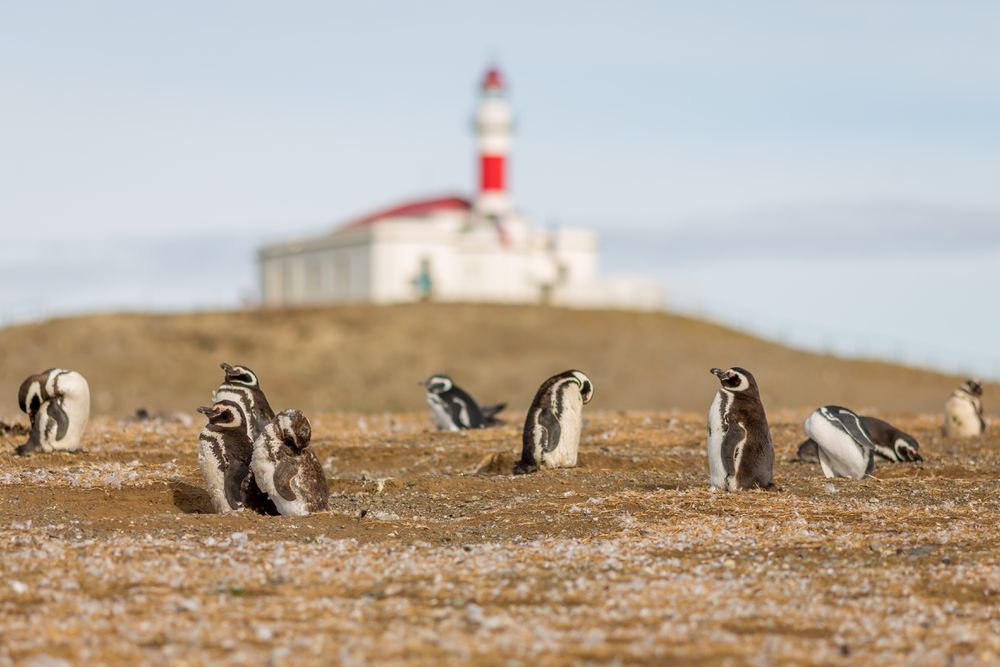 The cute tailcoats will greet you when you arrive on Isla Magdalena.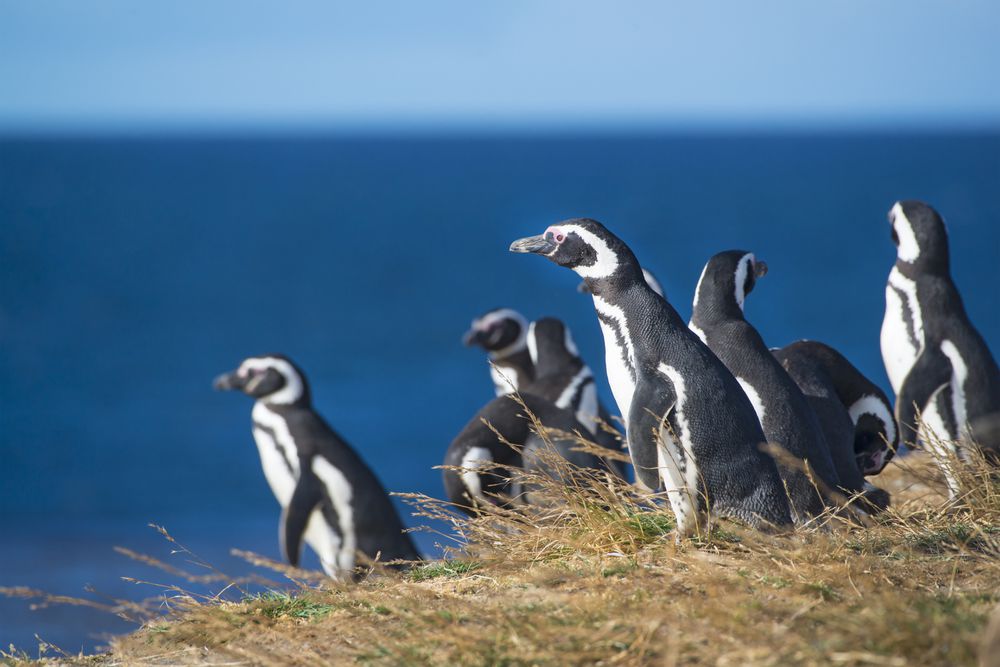 The Magellanic penguin colony calls this island home.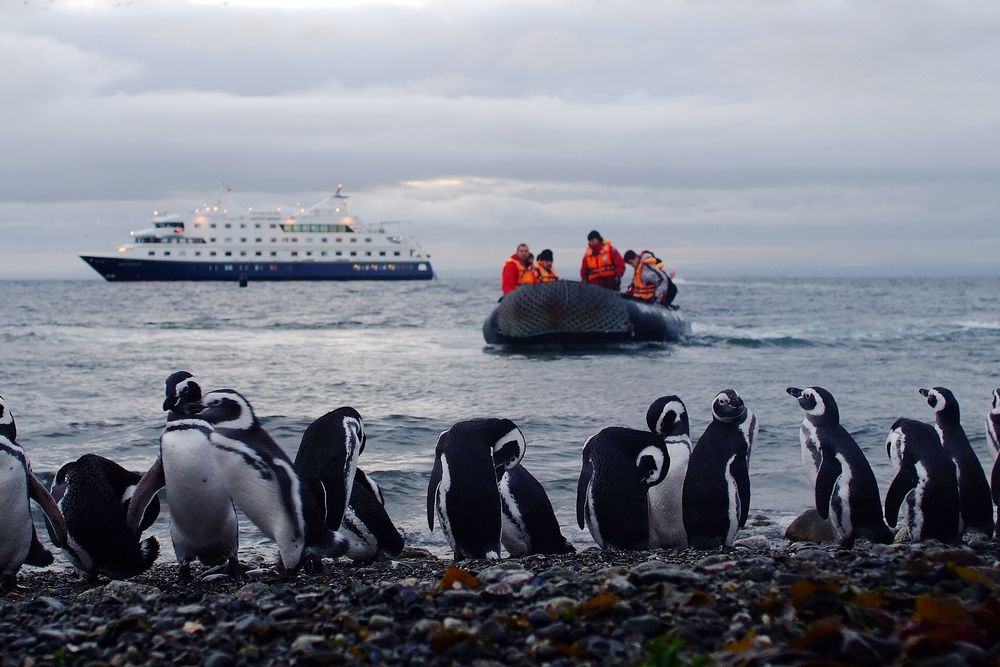 Friendly penguins as far as the eye can see.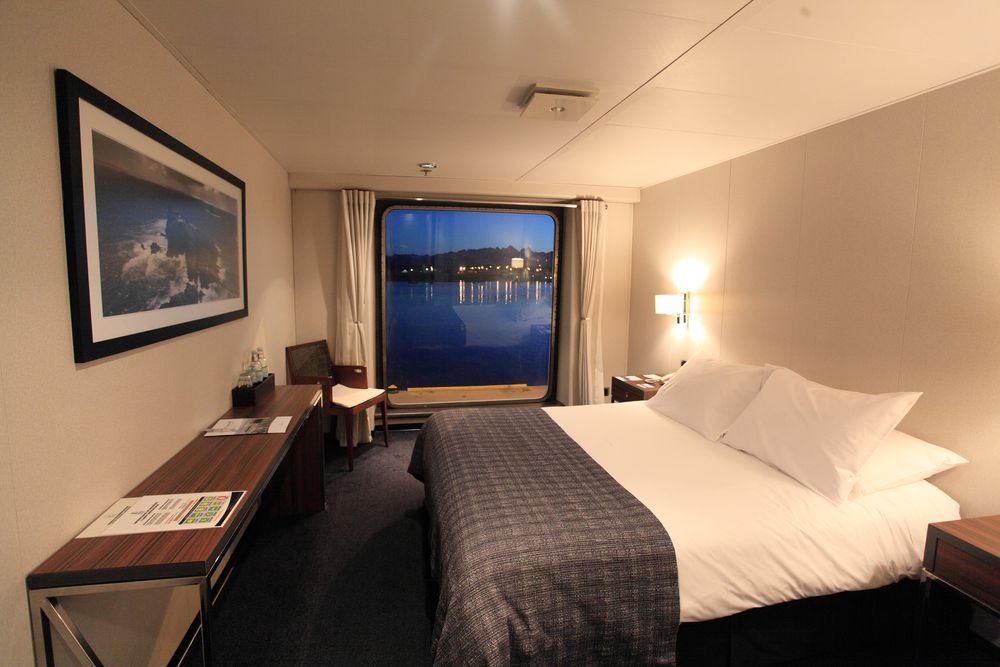 Stella Australis' 100 cabins have classic interiors and each with a double bed or two single beds.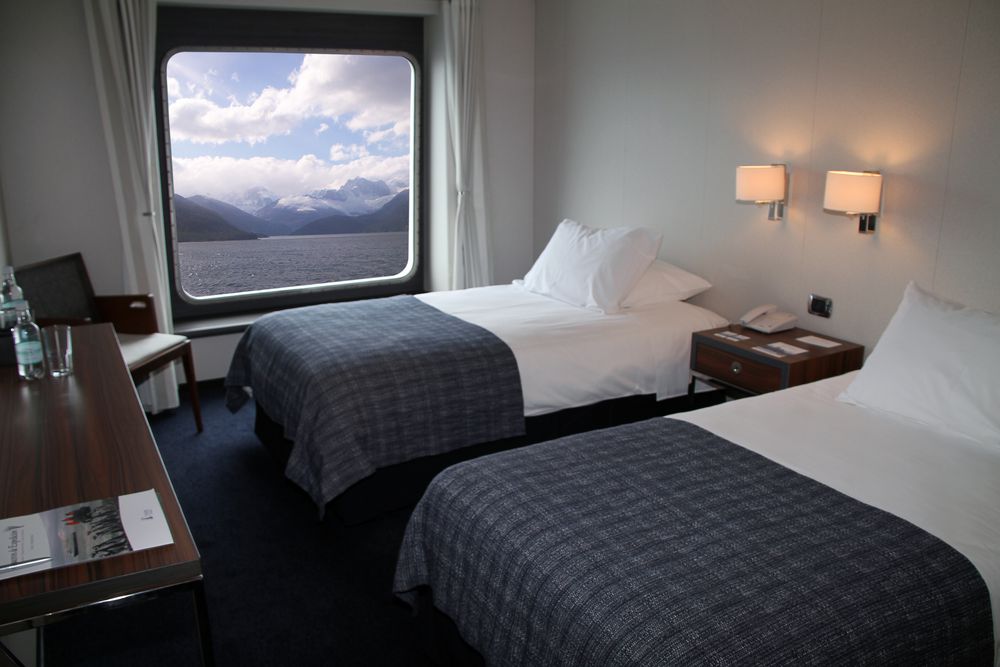 From your cabin, you can also enjoy amazing views of the rough ocean and spectacular glacier world.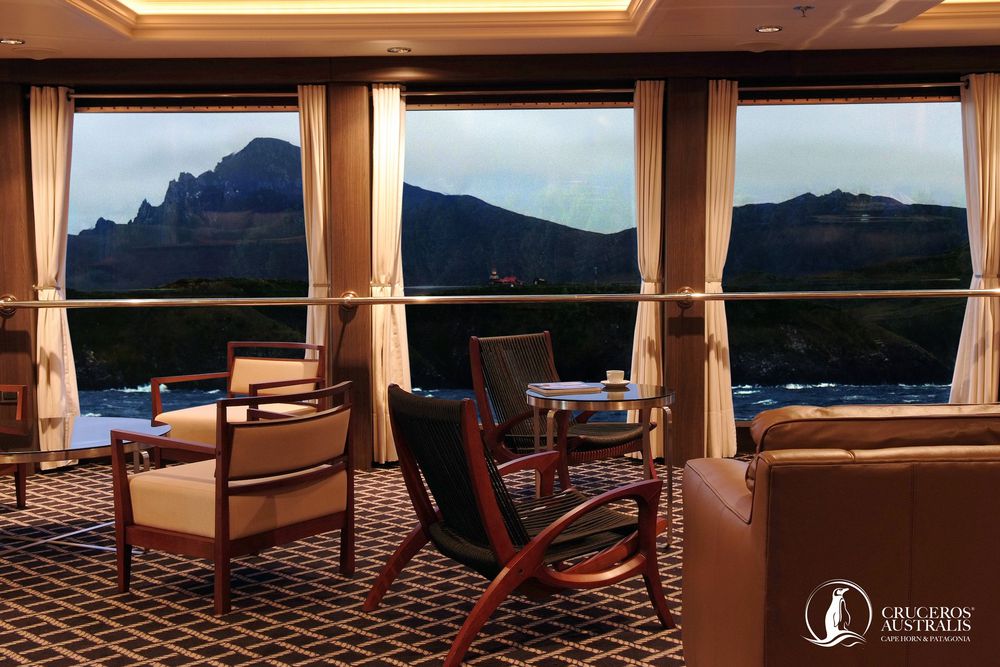 End the evening in the cozy lounge. Meet your fellow travelers from around the world.