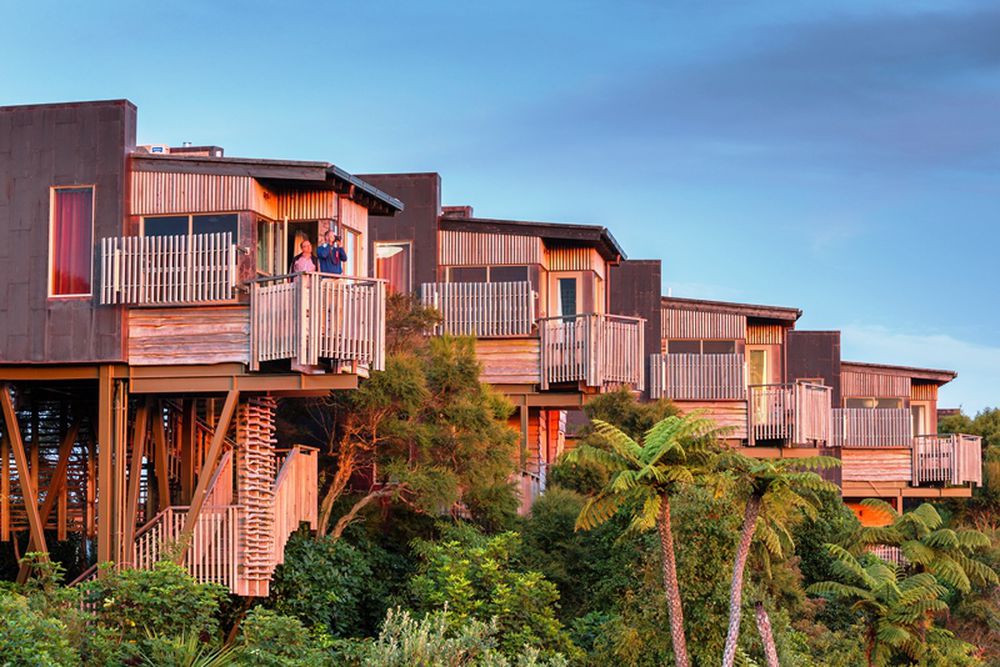 Perched high above the trees, Hapuku offers one of the best views in New Zealand.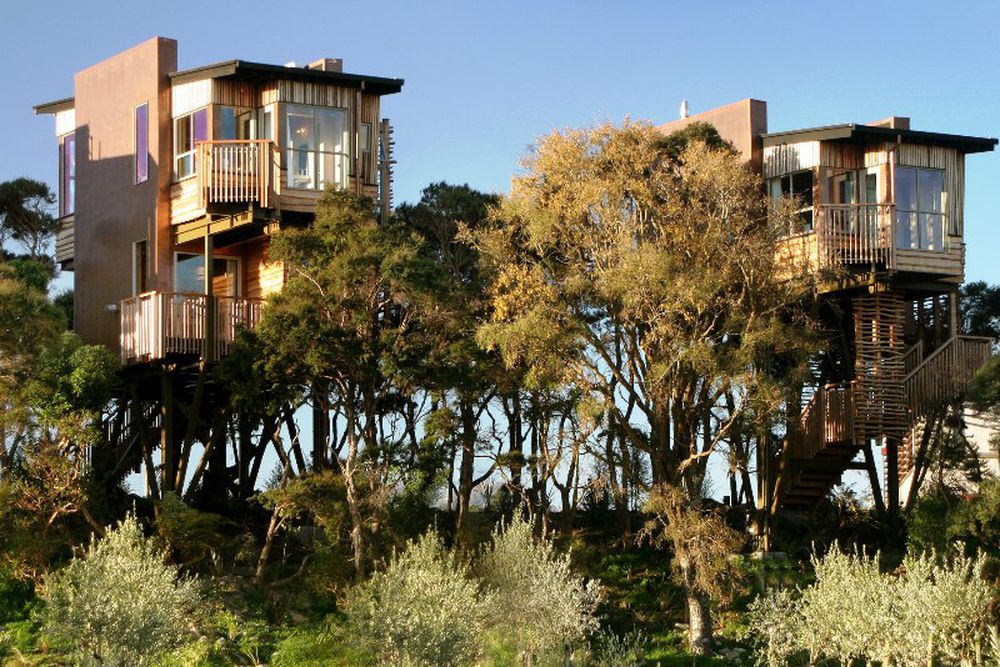 Experience Kaikoura's landscape from a different perspective.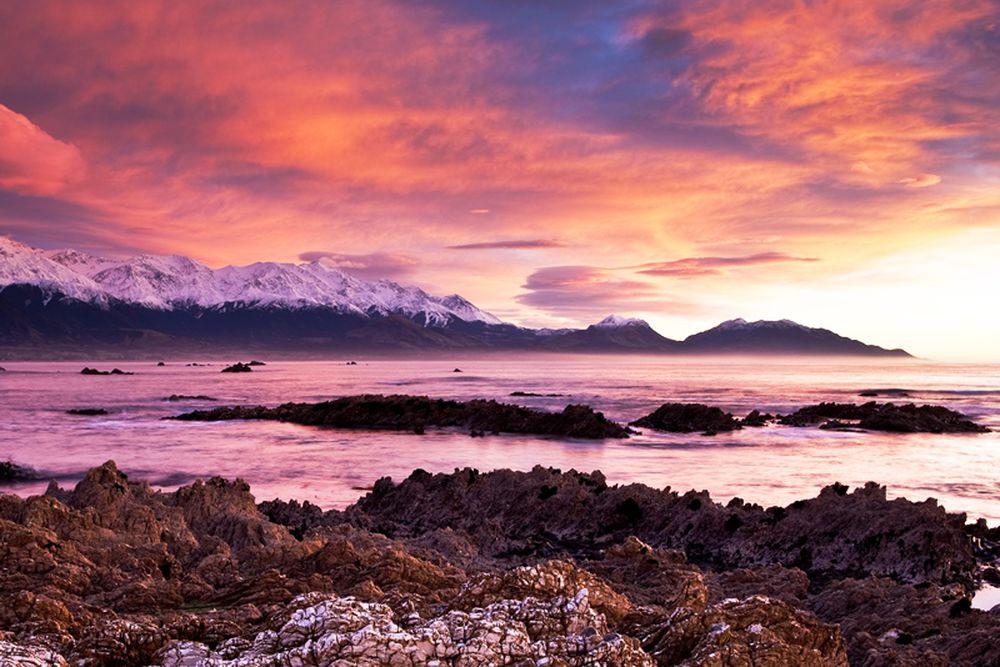 Unique sunsets and rugged landscapes characterize the New Zealand landscape.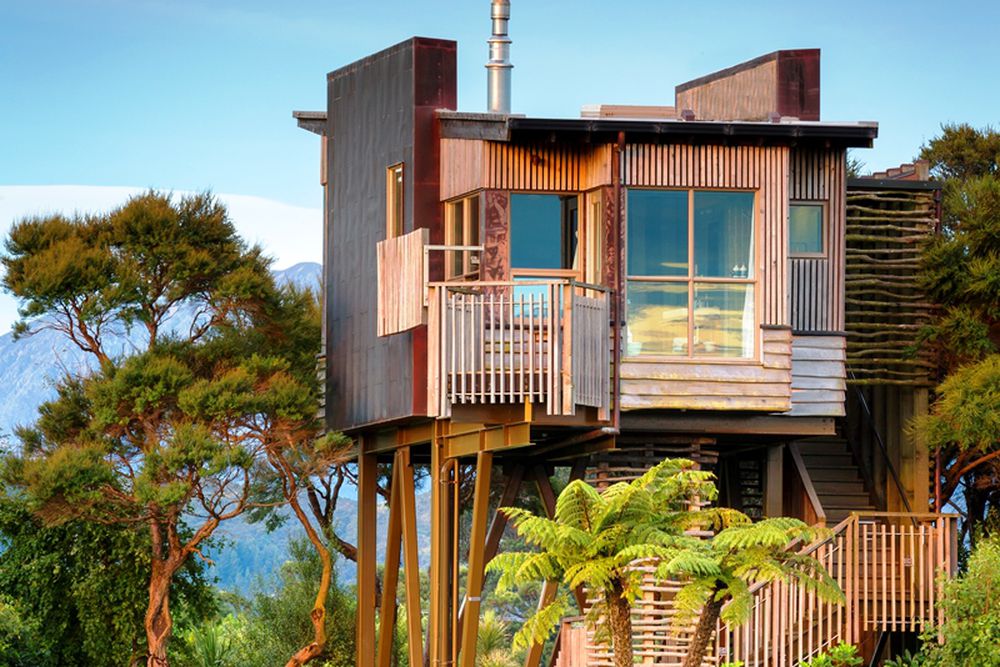 Natural wood, simple and yet a modern design - the tree houses are to feel good.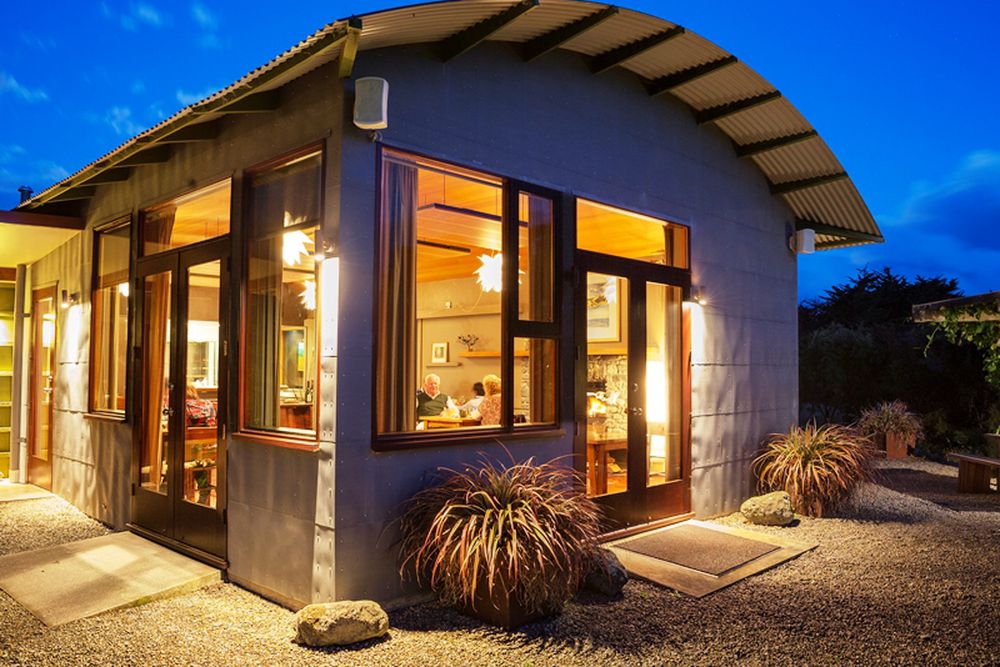 You will also find a cozy atmosphere in the lodges.
Deer are also part of the Hapuku Lodge. Marvel at the animals on the farm.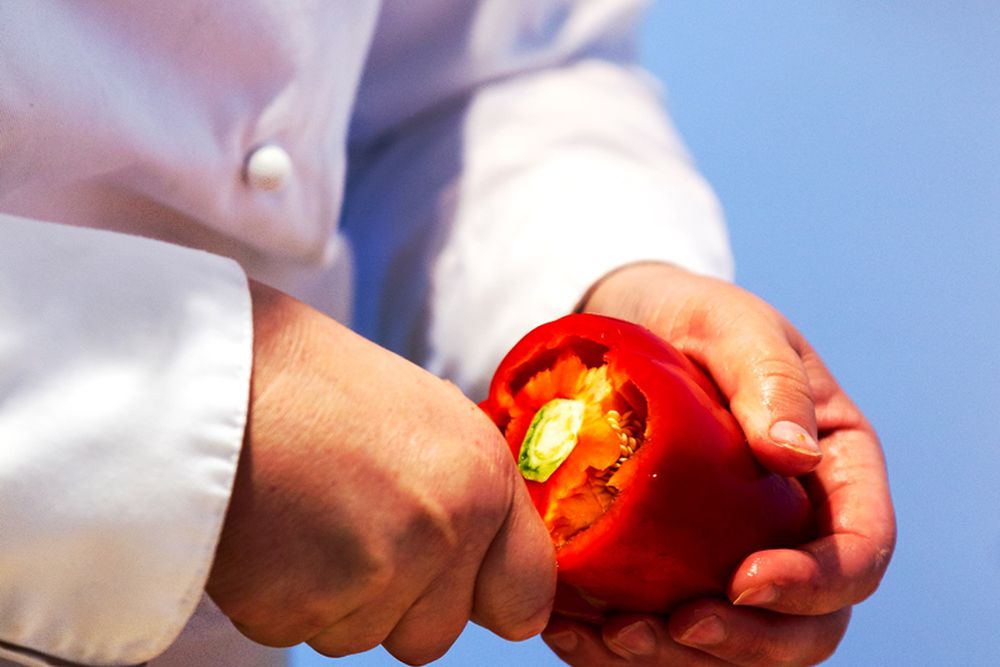 Here everything is grown and prepared for your breakfast and dinner.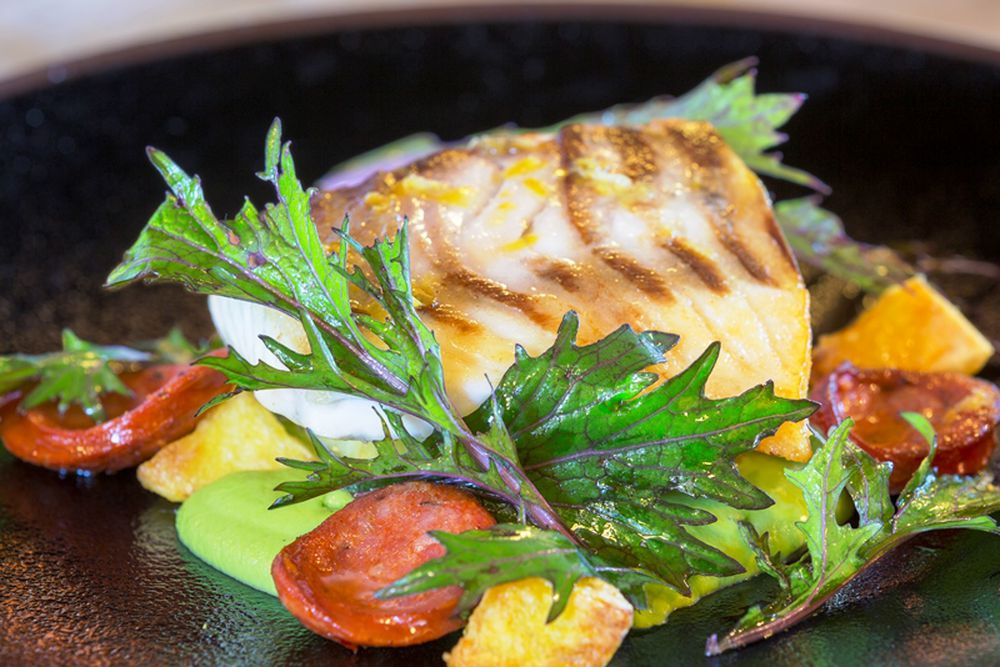 Feast to your heart's content and experience the taste of New Zealand.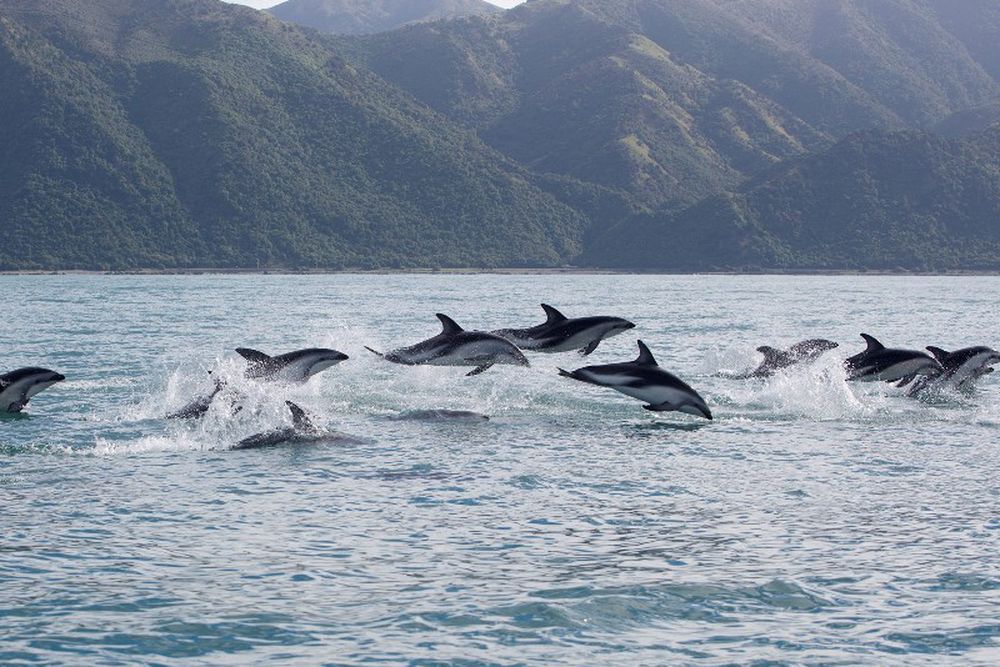 Around the lodges you will find numerous activities, such as dolphin watching.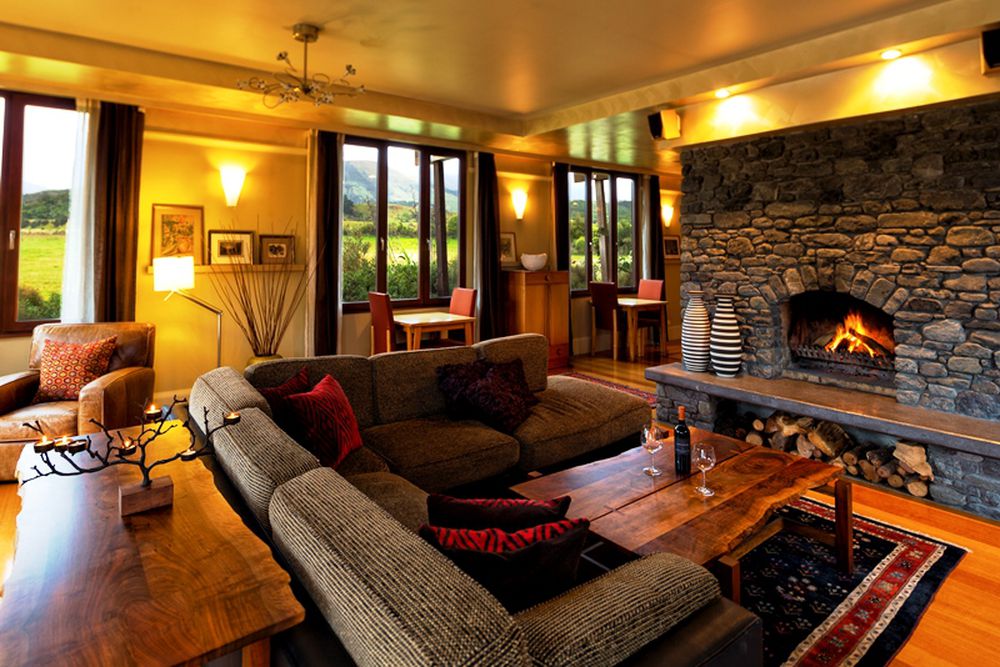 Social evenings are often held in the lodge's lounge.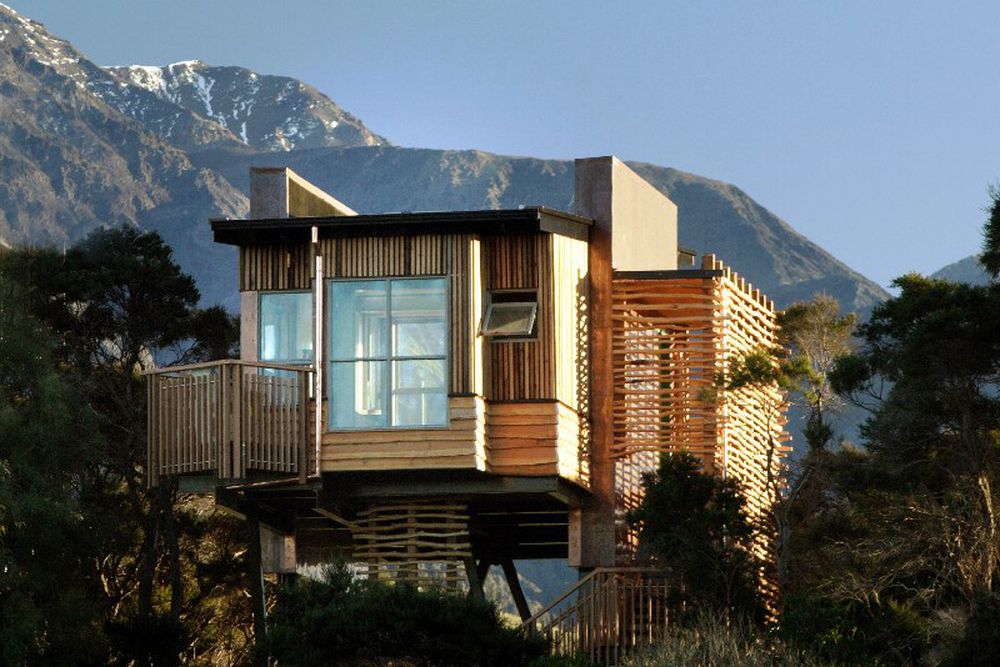 During the day, light floods the tree houses thanks to the large window fronts.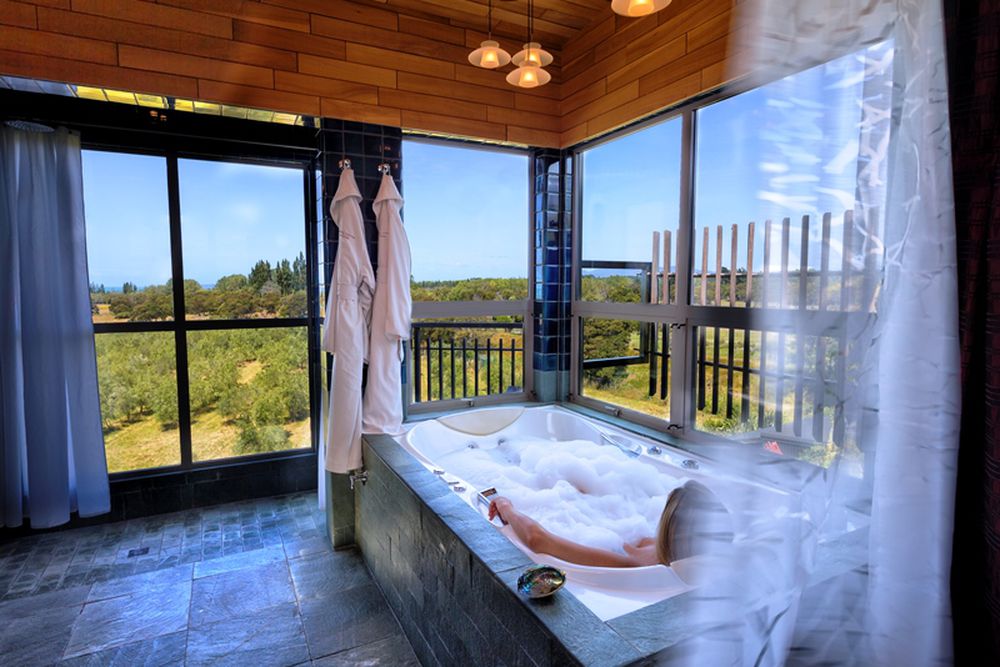 At any time of the day, enjoy the incomparable view and the wonderful relaxation in the spa bathtub.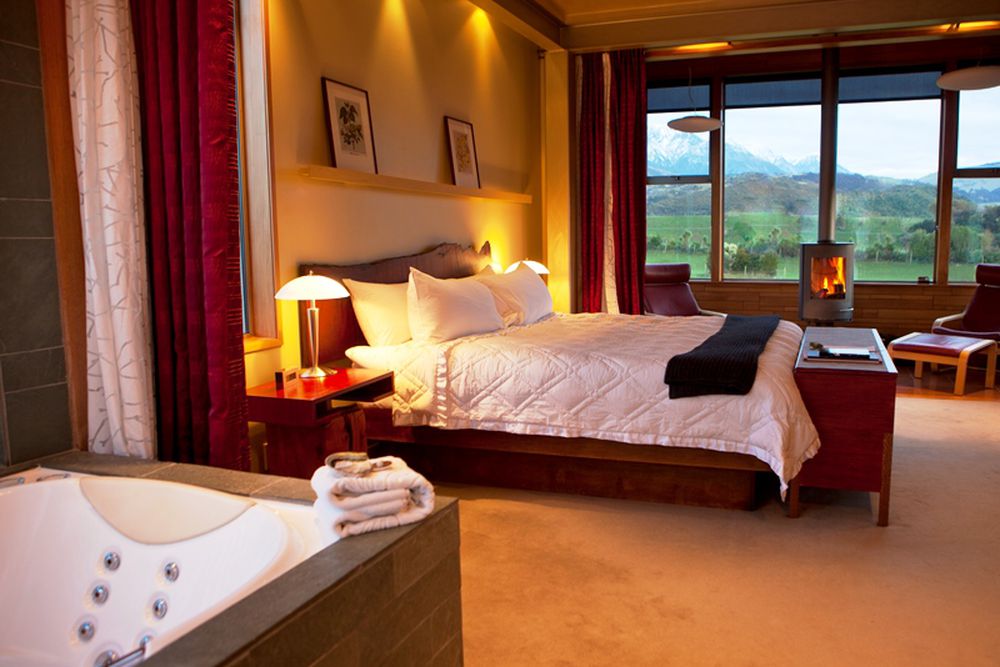 Large, comfortable rooms ensure a relaxing vacation.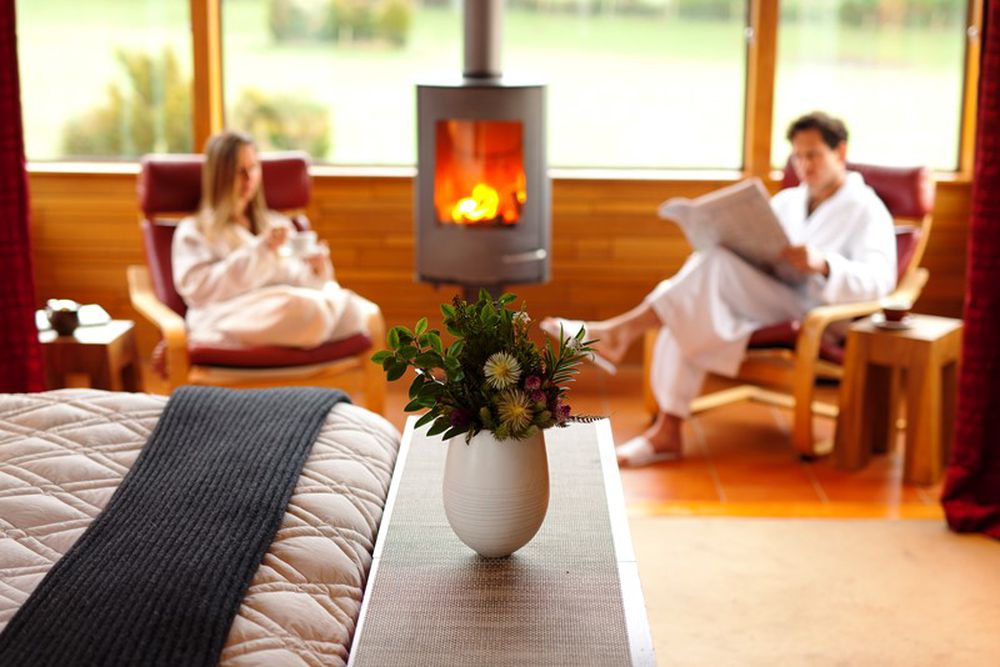 A fireplace provides cozy warmth and tempts you to relax.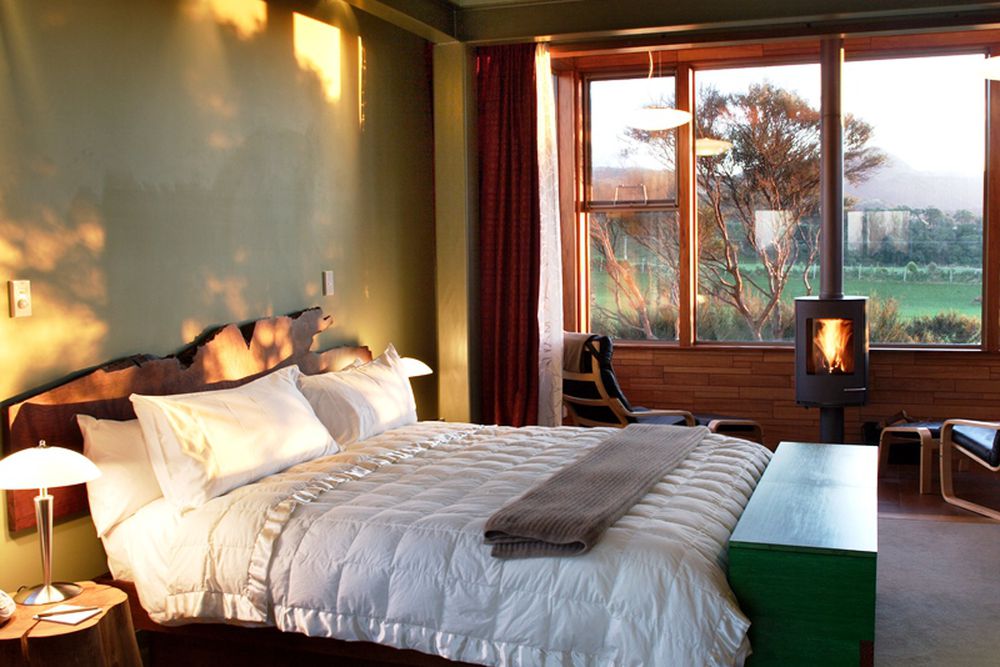 Wake up in the morning from the sun and enjoy the view of the countryside.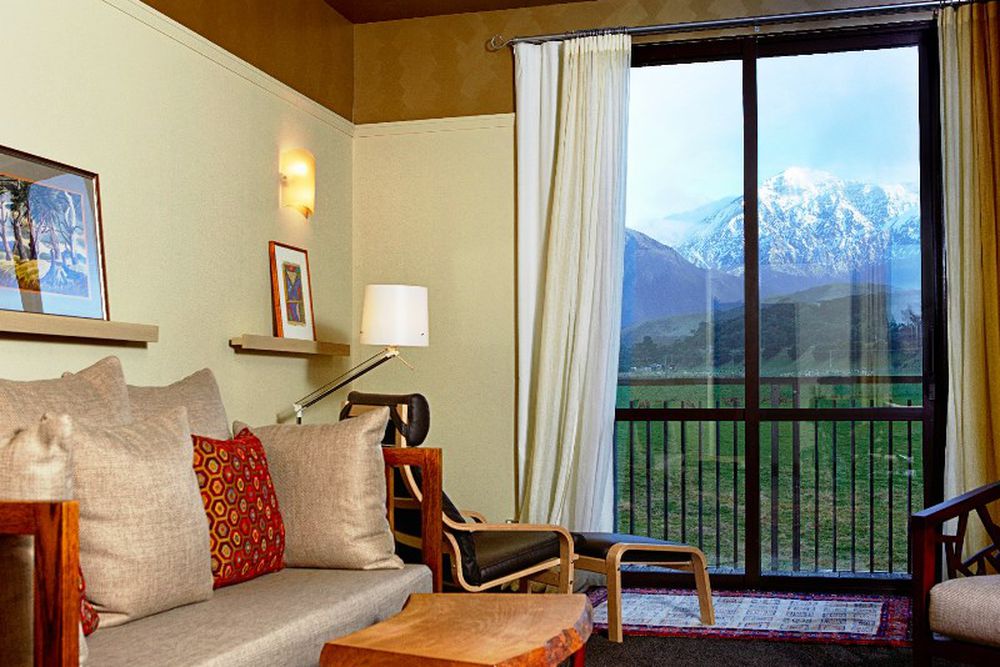 In the Lodge Suite lounge, you can comfortably sit back for a moment and enjoy the moment.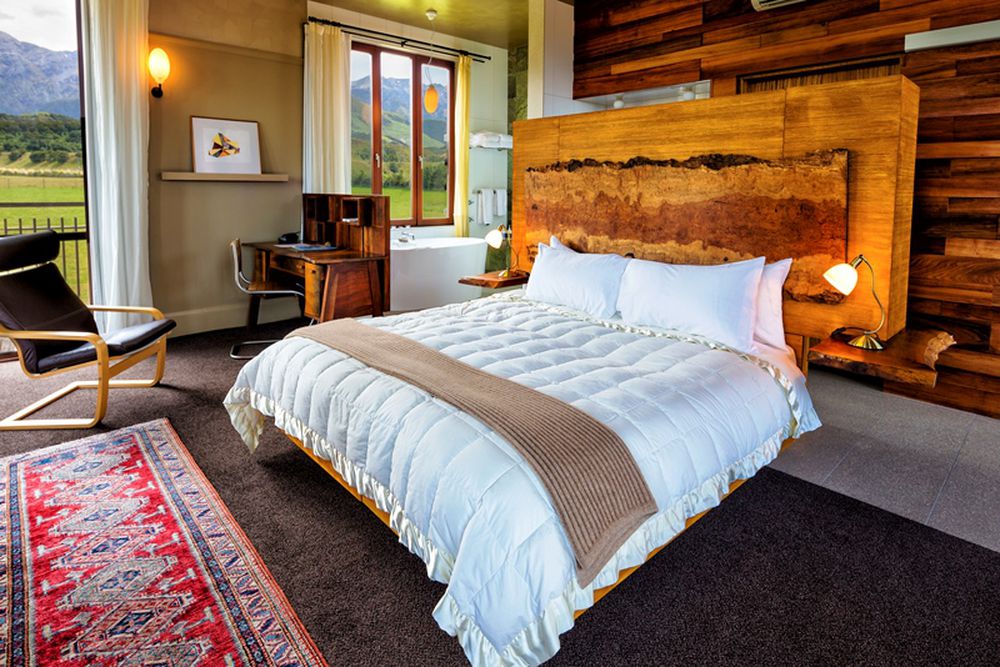 Rustic design meets modern details at Hapuku Lodge.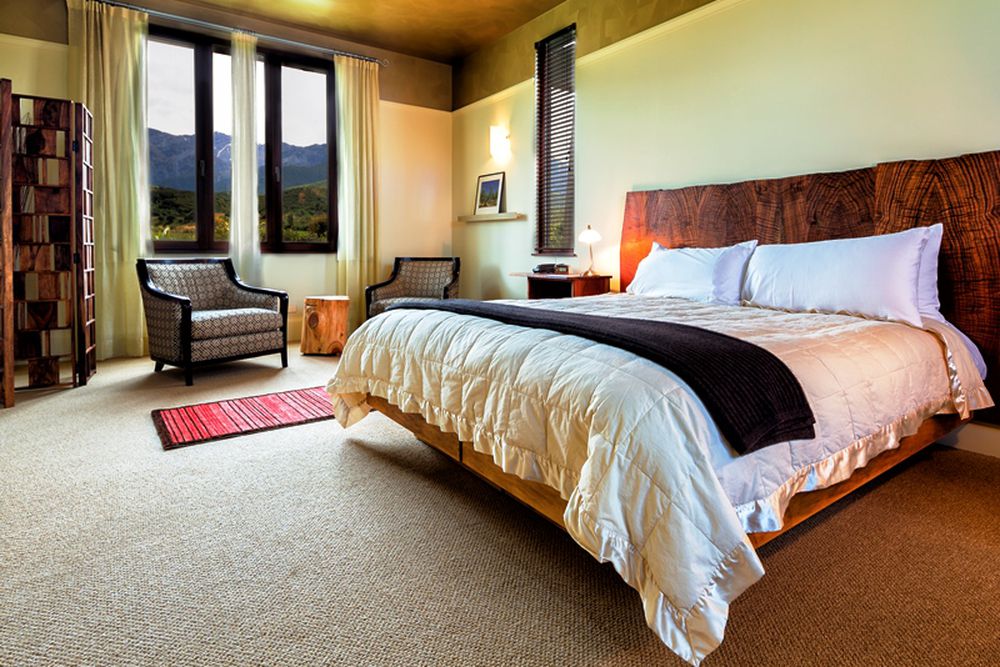 Large beds and bright furnishings exude a pleasant charm.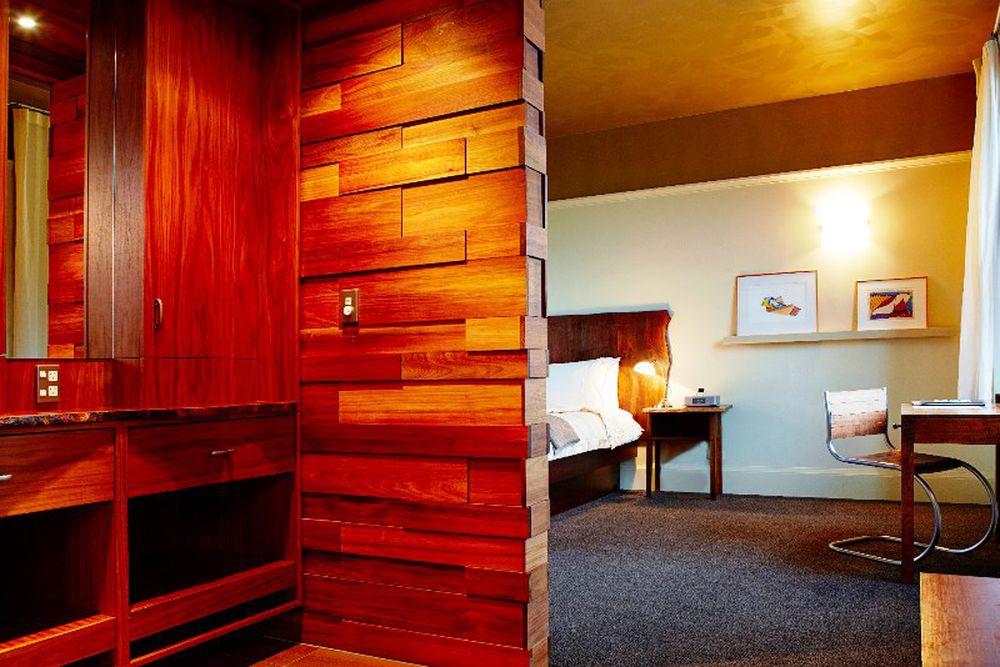 The Lodge Suites convince with a very special charm.