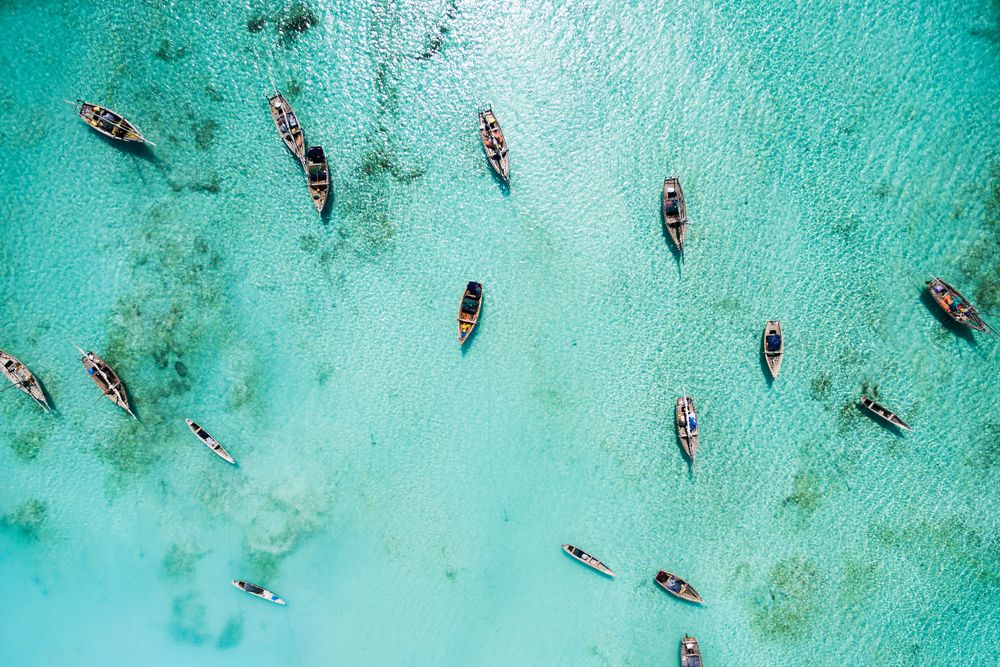 Let the sound of the Indian Ocean wake you up. See the dazzling waters and feel the fresh sea breeze brush through your hair.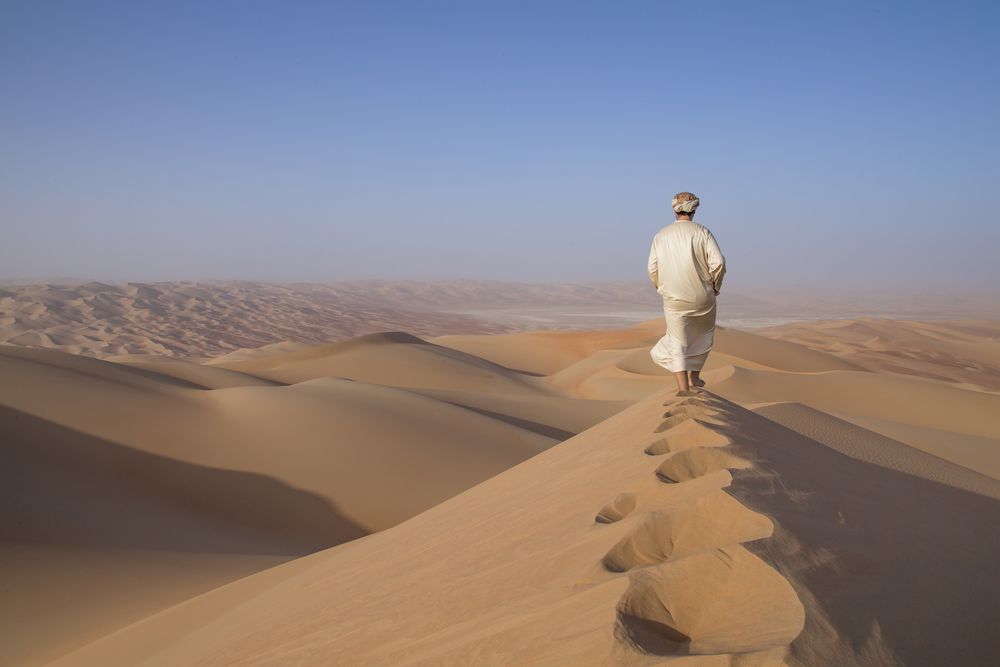 The Wahiba Desert awaits!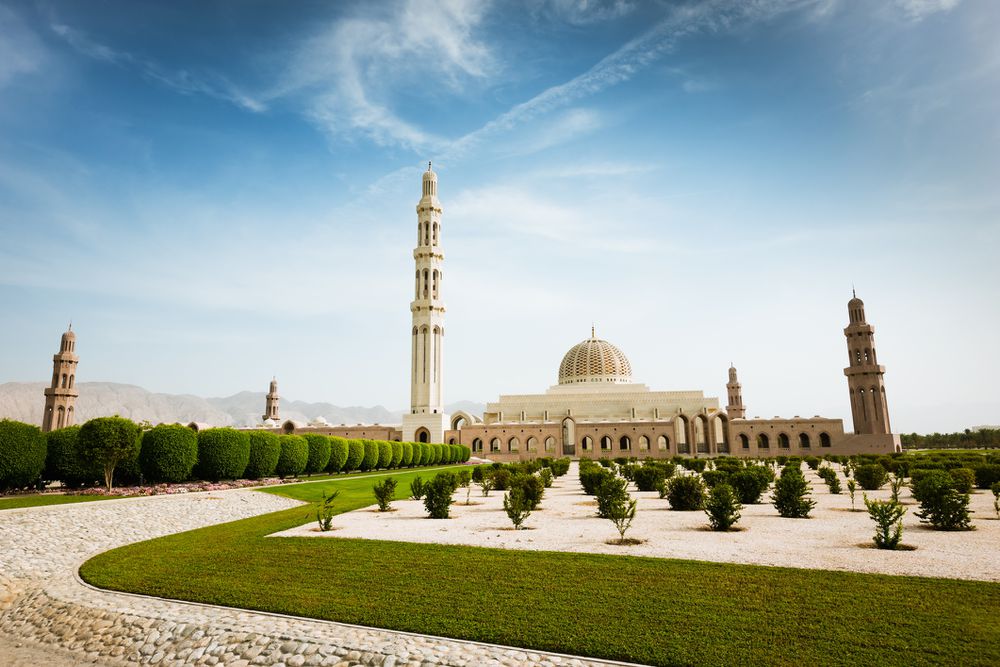 The Sultan Qaboos is one of the largest mosques in the world and will leave you speechless.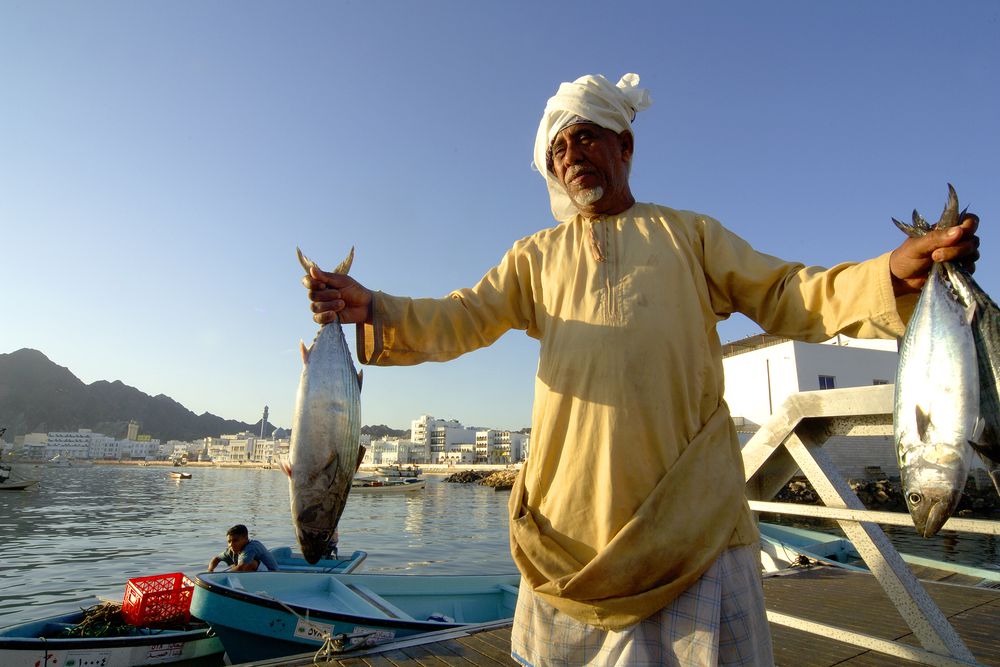 Along the Mutrah Souk, you will discover the traditional fishermen.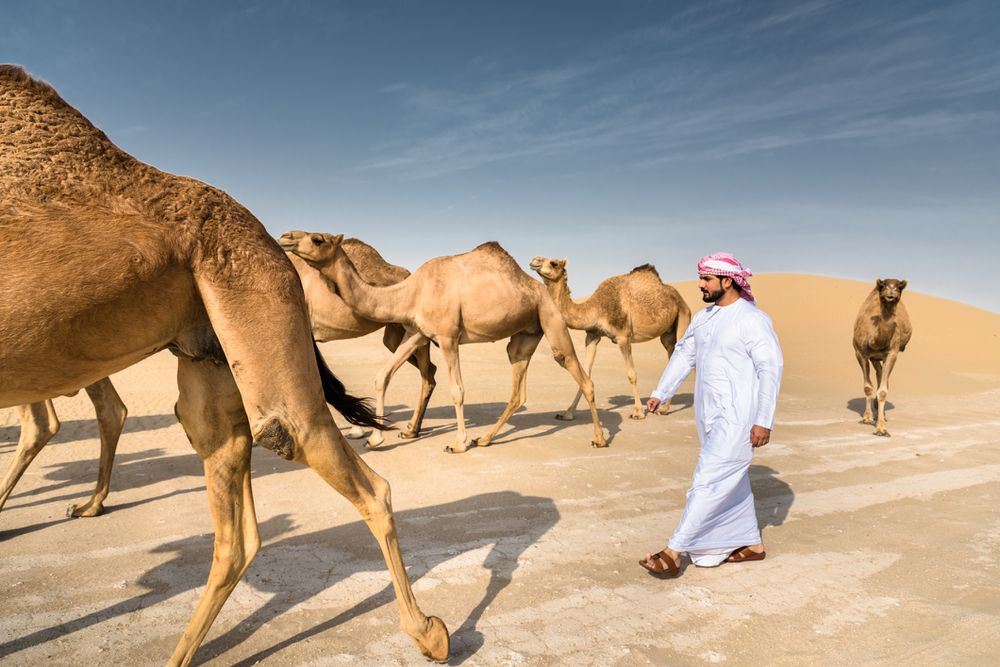 Experience a desert jeep ride toward the Wahiba Desert.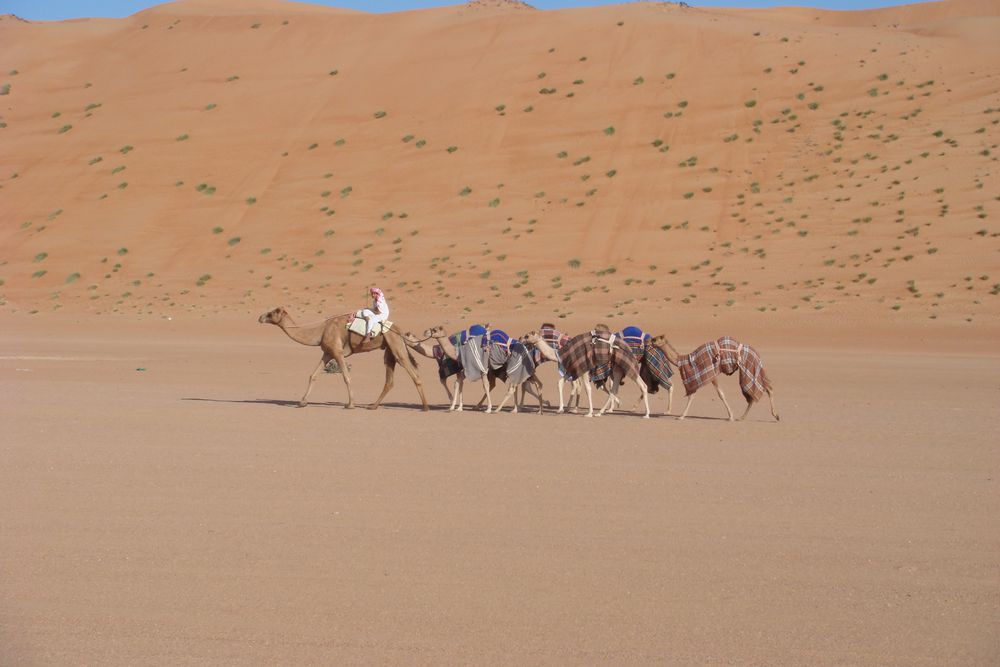 You will feel like you're in a dream from 1001 Nights!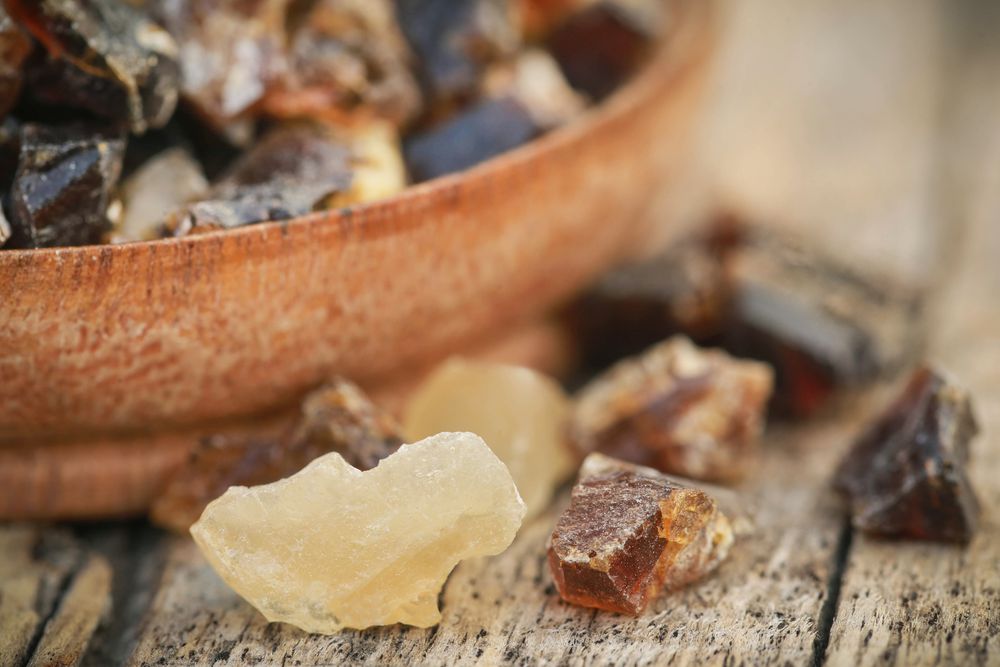 Spices will play an essential role during your journey in Oman and Zanzibar.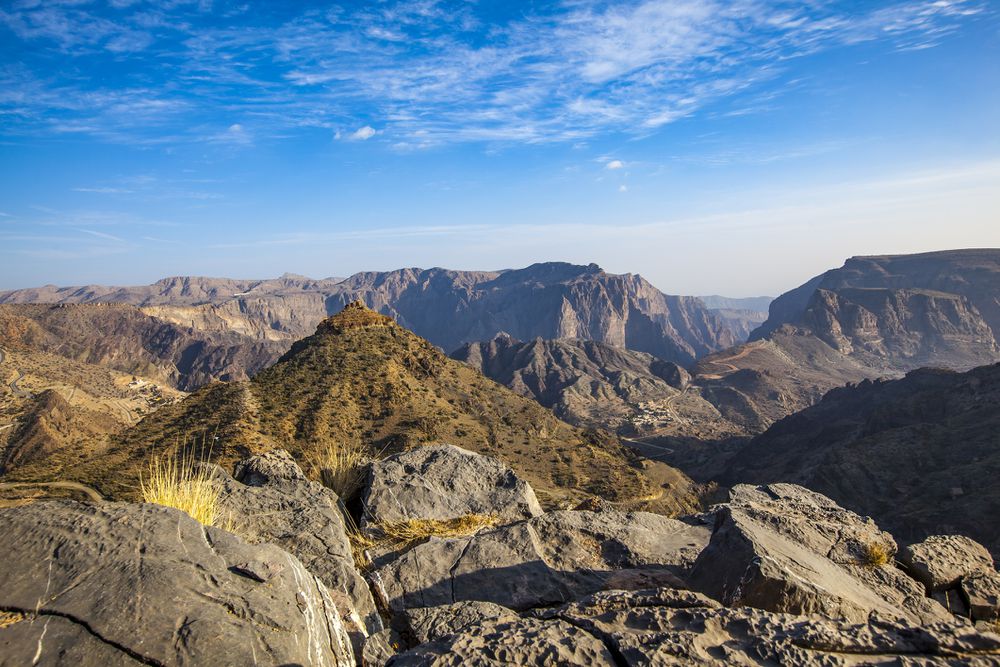 Appreciate Oman's magnificent mountain landscape.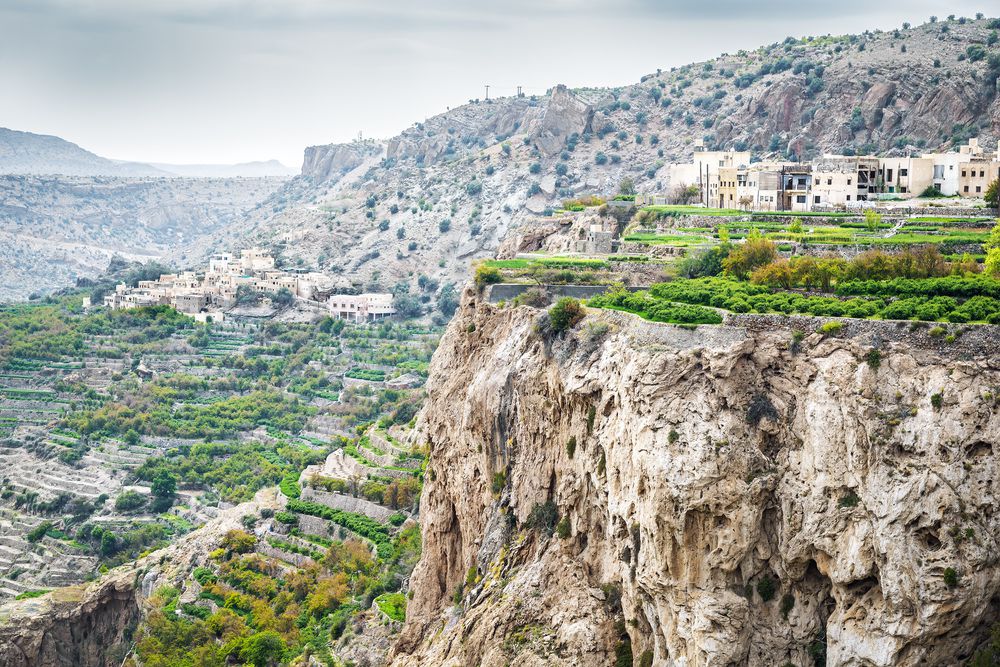 Enjoy a delicious lunch and breathtaking scenery at this luxurious resort.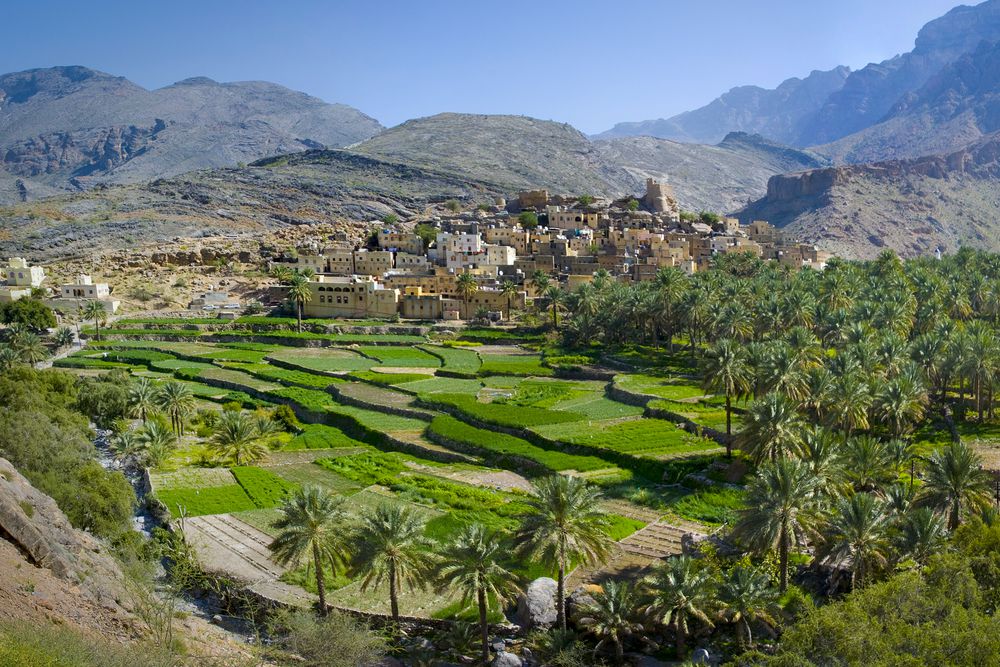 Learn about the Aflaj Irrigation System, a remarkable UNESCO World Heritage Site.
On your city tour, make sure to stop at the Royal Opera Muscat.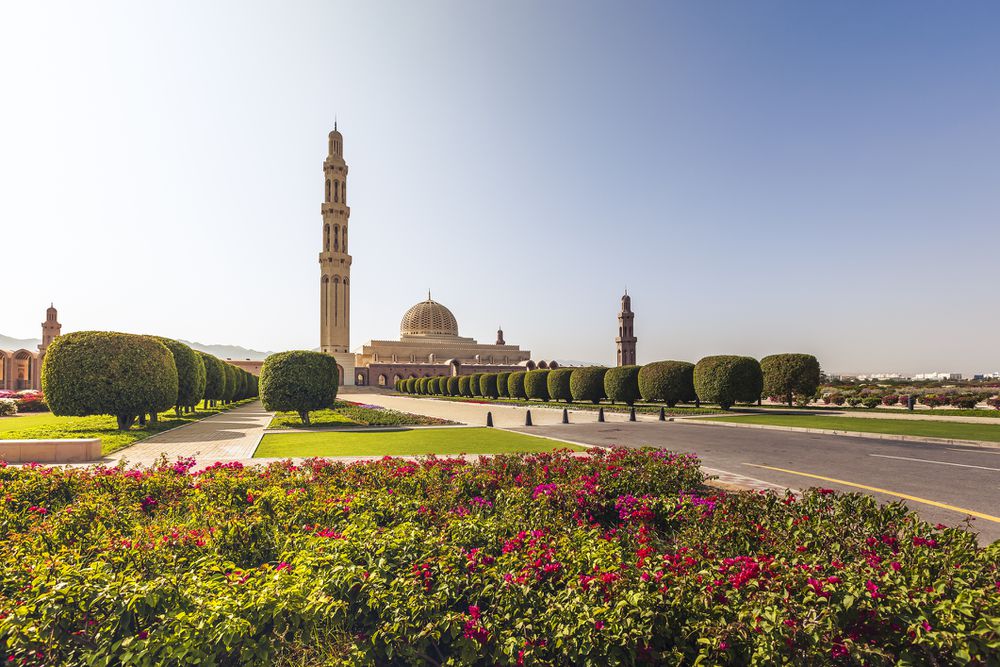 Discover the different mosques of the country.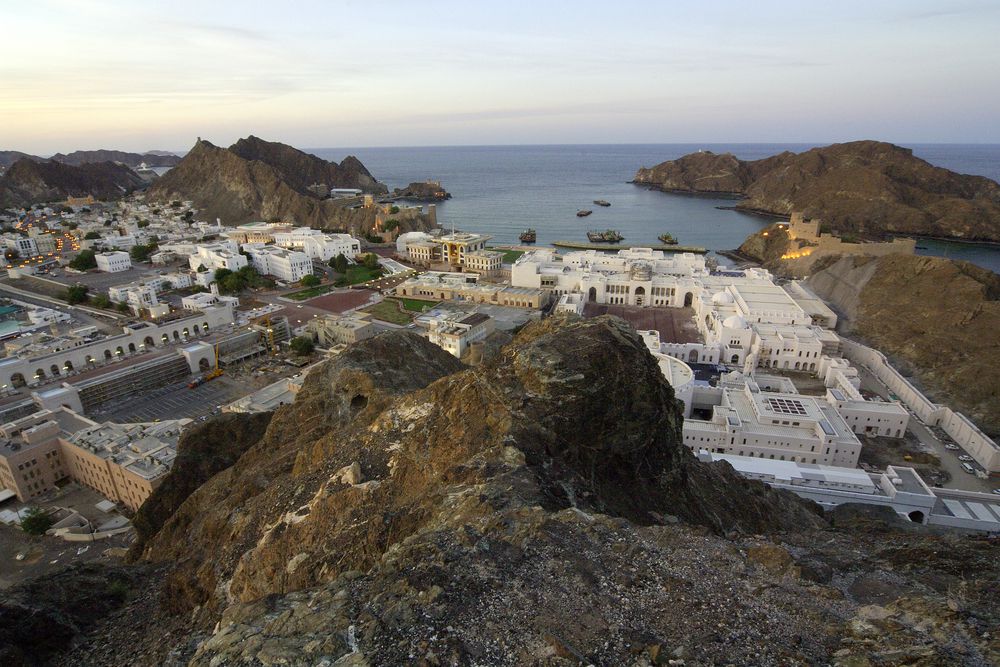 Don't miss this spectacular view over Muscat.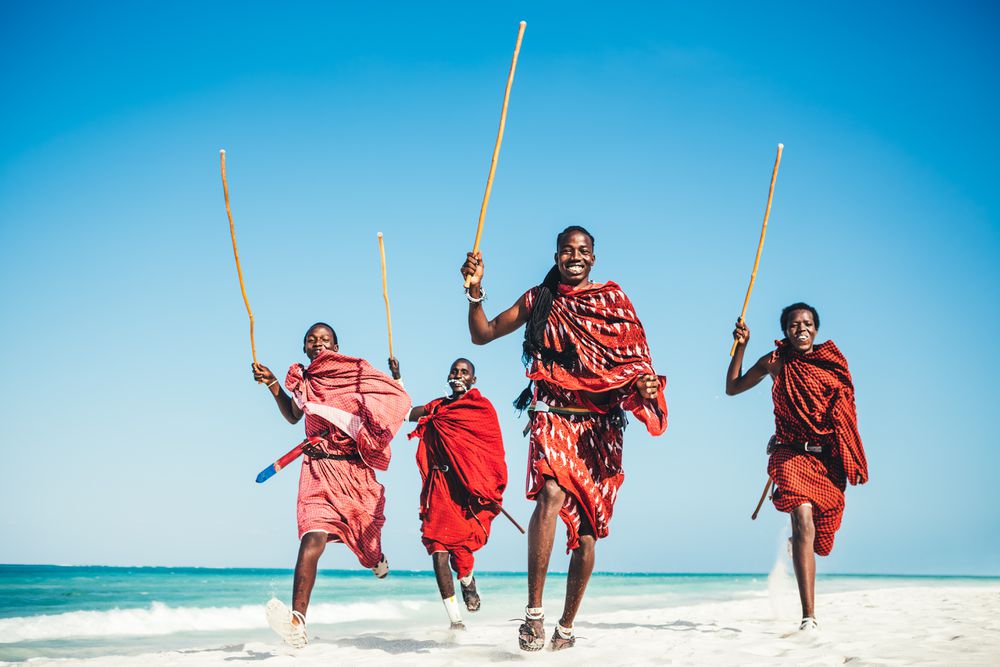 Zanzibar is the perfect island to relax after an eventful round trip.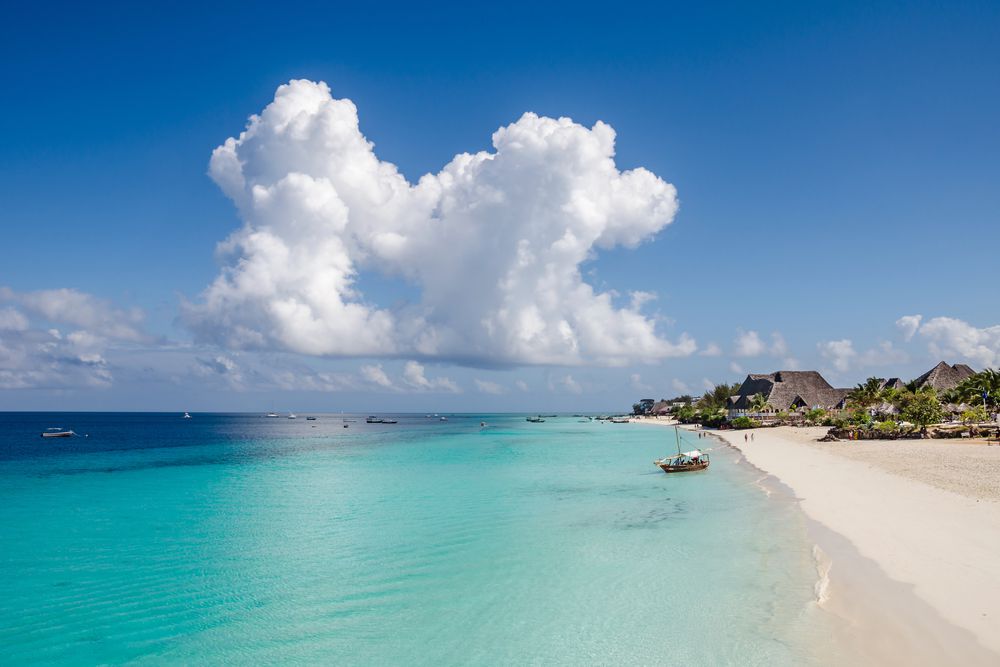 Unwind and forget about reality.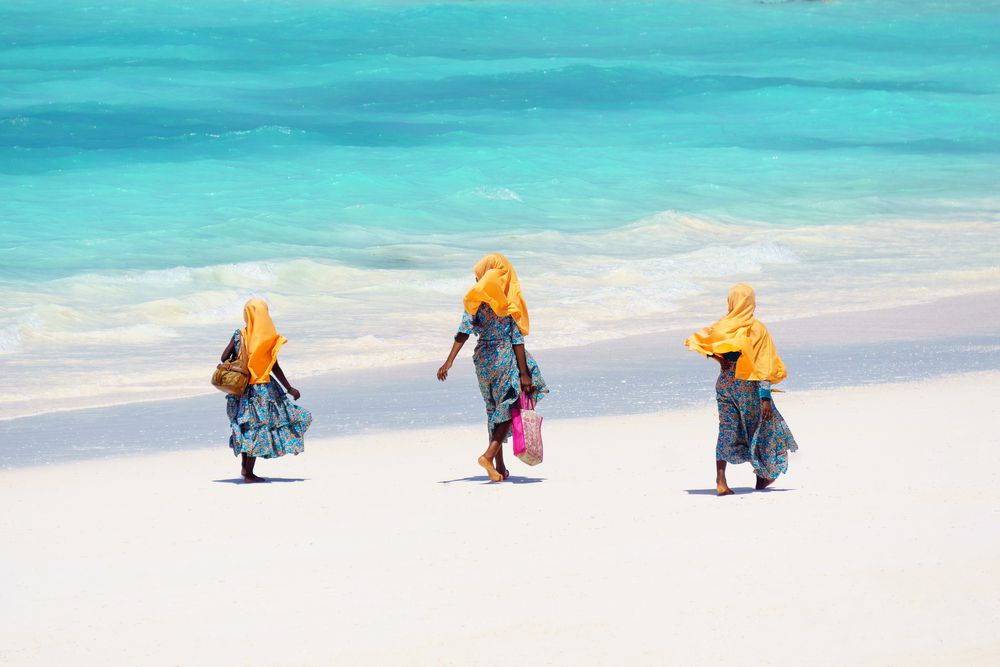 Endless white beaches, idyllic landscapes, and the deep blue ocean can be found in Zanzibar.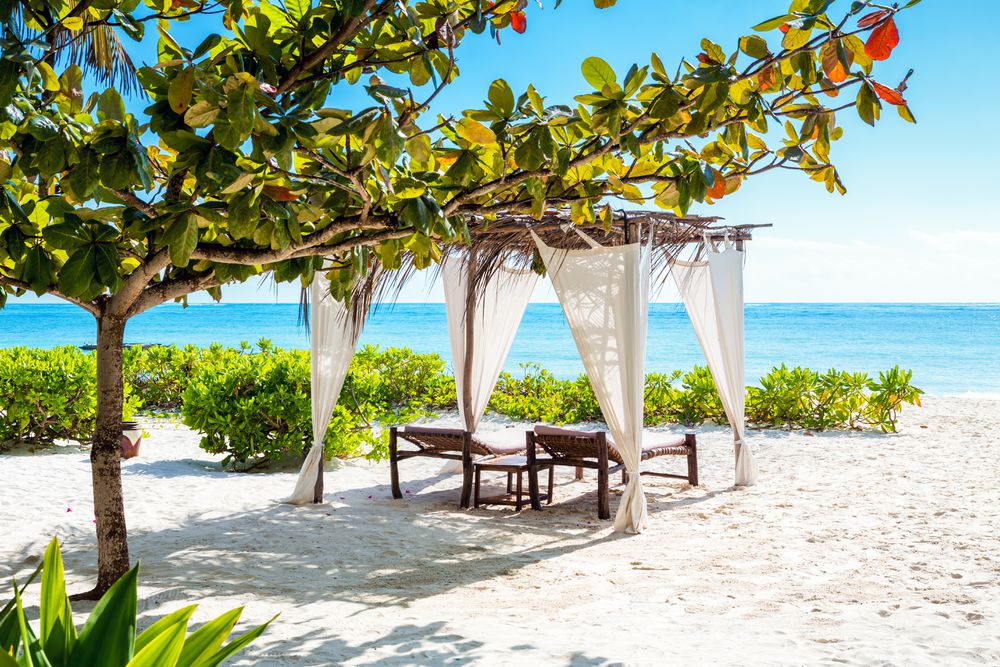 The gorgeous Kichanga Lodge is located directly on the white sandy beach.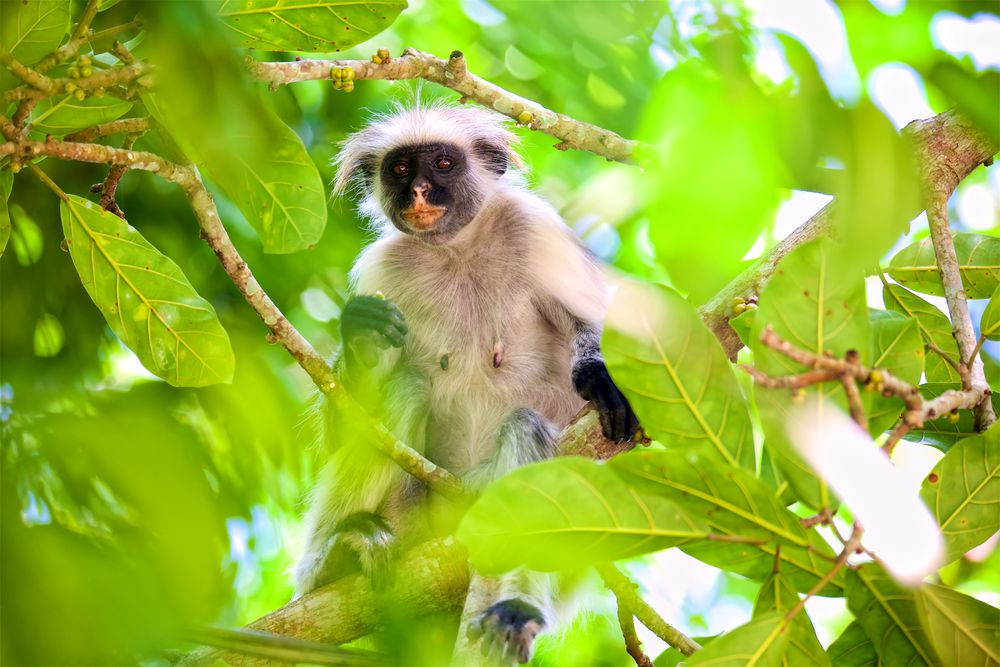 Nestled in the Jozani Forest and Muyuni Forest, you will find the pure nature of Zanzibar.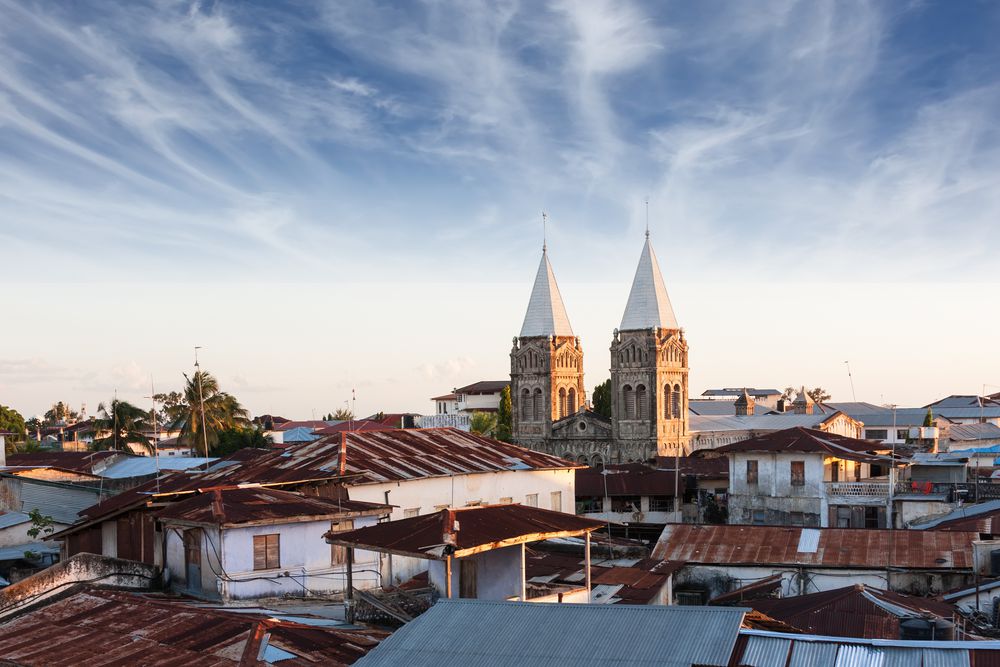 This vacation will be the perfect combination of adventure and relaxation.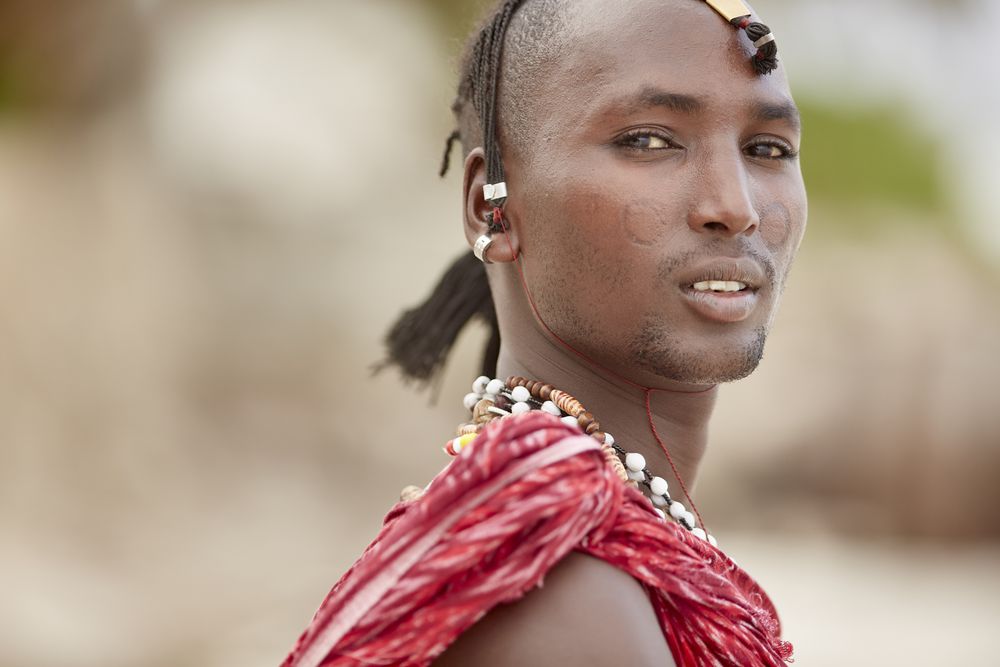 Learn about the Zanzibar culture during a city tour of Stone Town.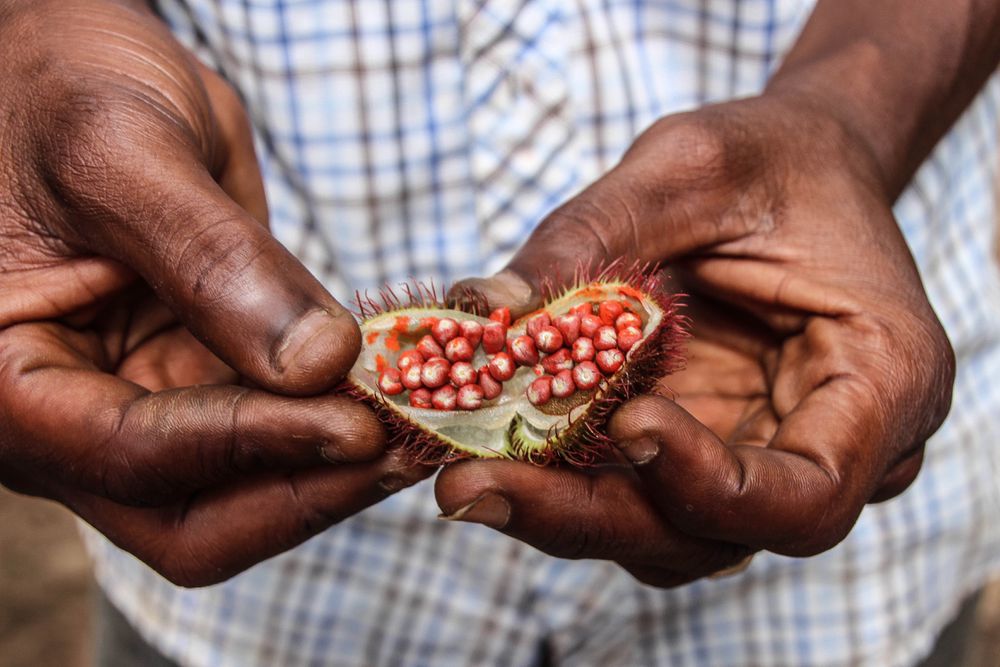 On the way to Stone Town, you will visit the spice plantations and learn about the island's different spices, fruits, and herbs.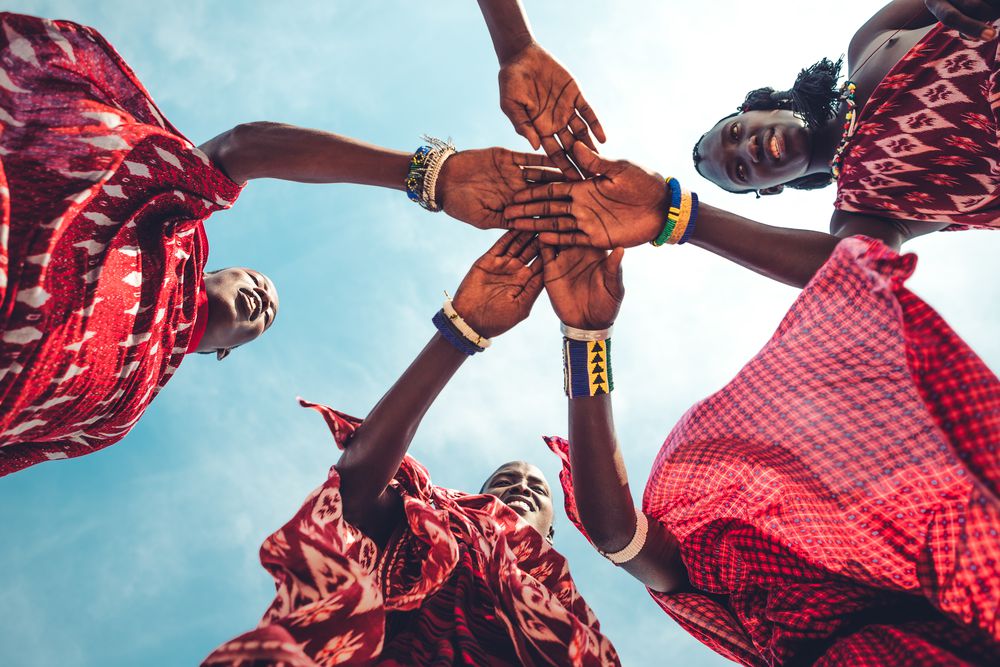 Zanzibar is an extraordinary destination where you can have a little piece of earth all to yourself.