After your safari adventures, Severin Sea Lodge offers relaxation and plenty of rest.
We have already reserved your table to ensure the best views.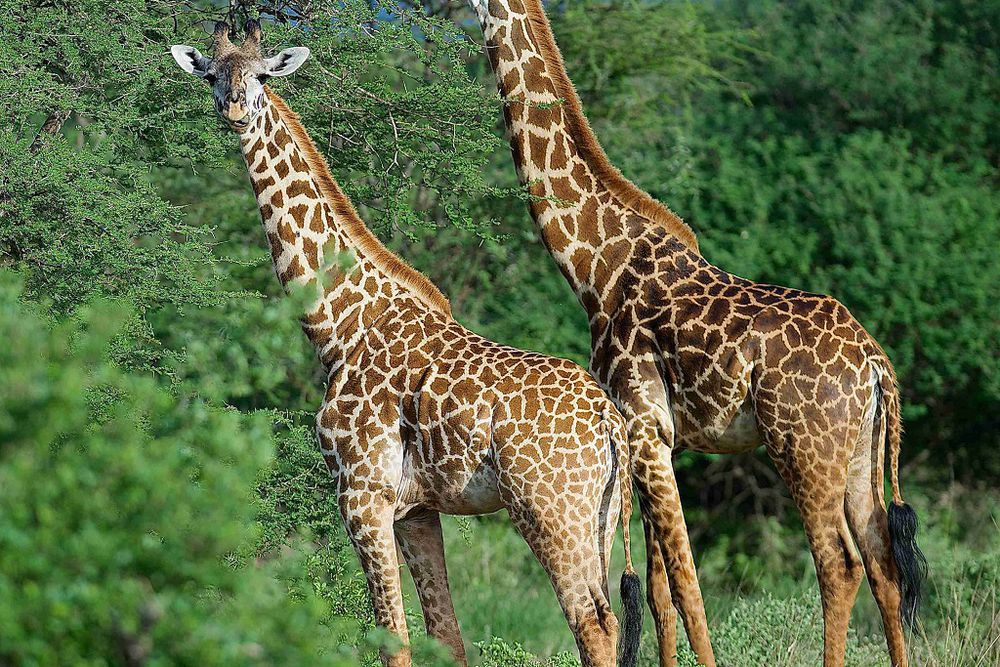 Your accommodation in the Tsavo West National Park is ideal for animal sightings - wild animals as far as the eye can see!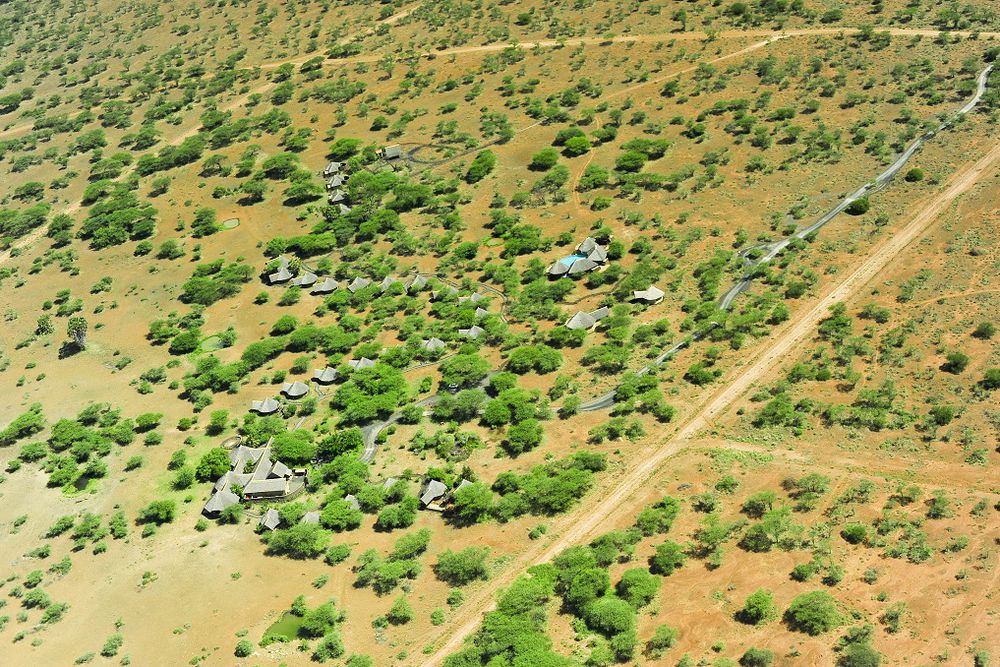 You will find the exciting safari camp in the heart of the national park.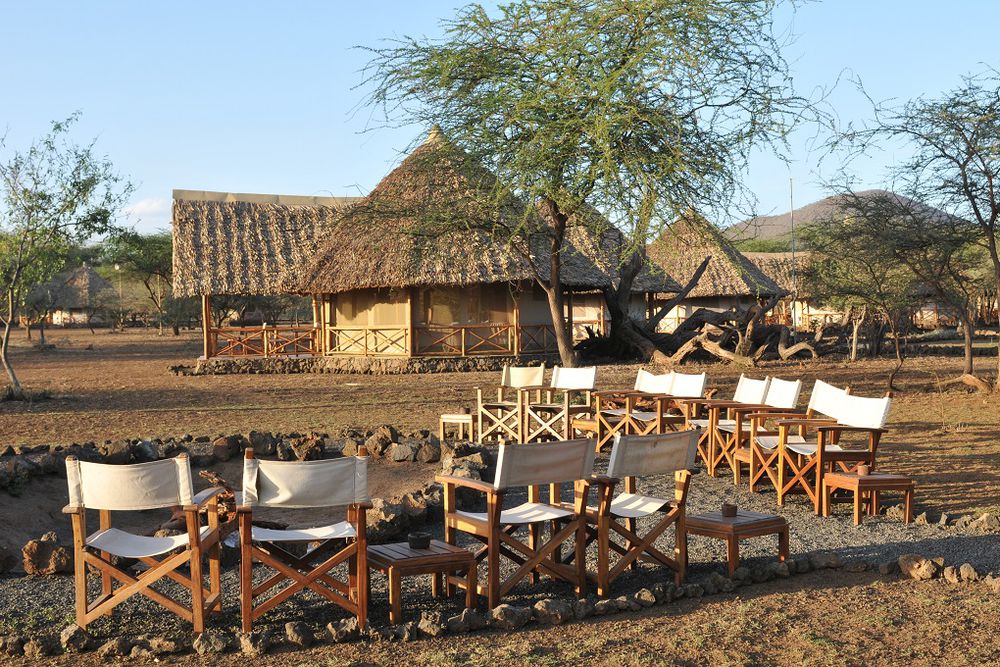 Enjoy delicious, al fresco dining amidst the captivating nature.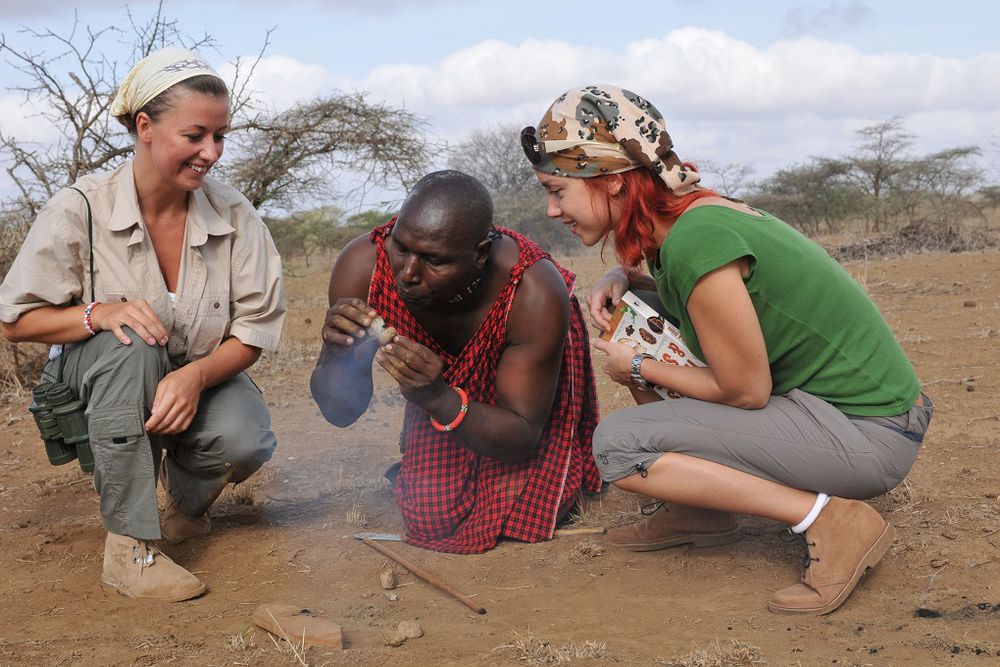 Are you here for a unique adventure? The tour with a Maasai is just the thing for you, then.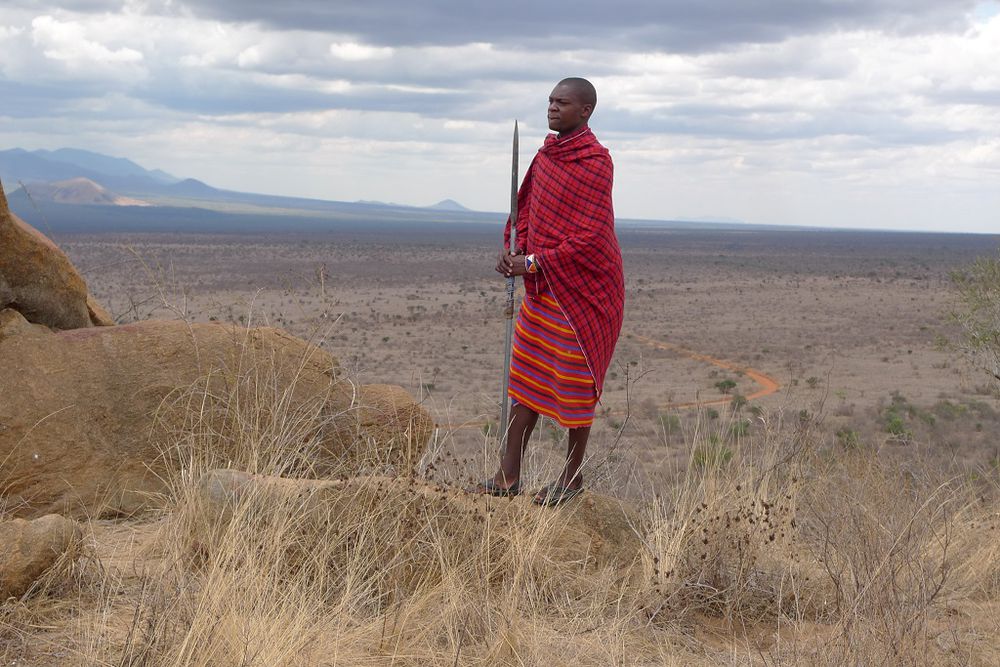 Explore the area while the Maasai teach you about their rich culture.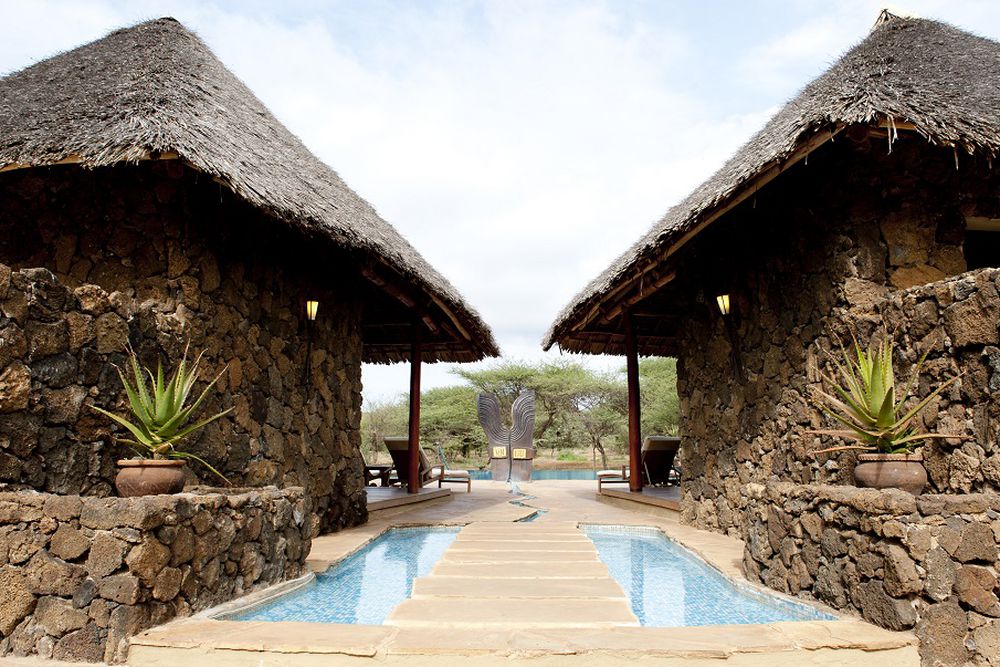 After an exciting day, a relaxing massage at Kenbali Spa is just the thing you need.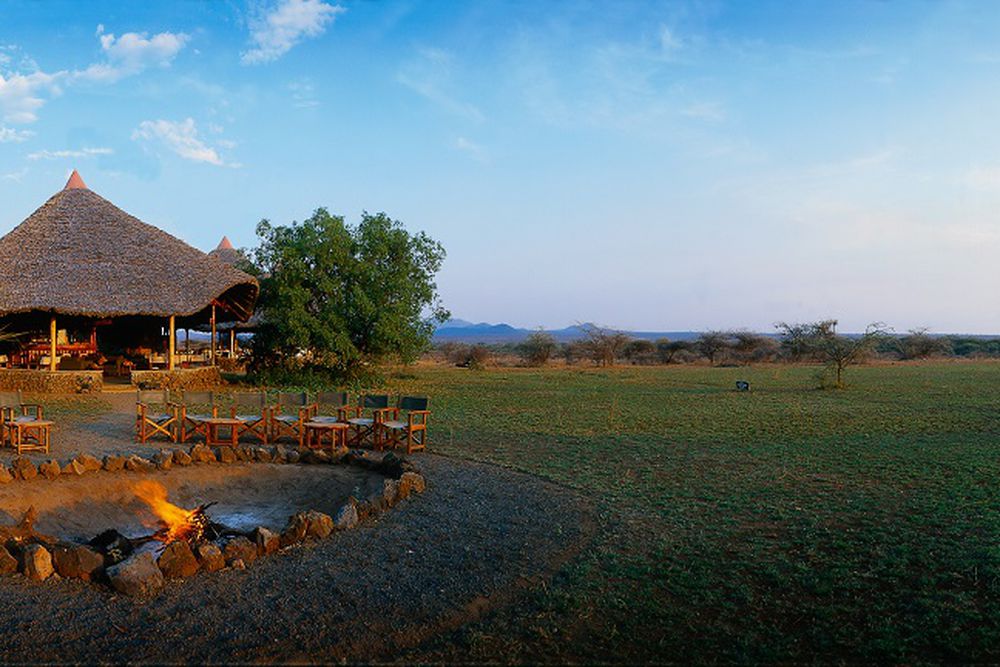 Are you already dreaming about sitting in the middle of this camp enjoying this breathtaking panoramic view?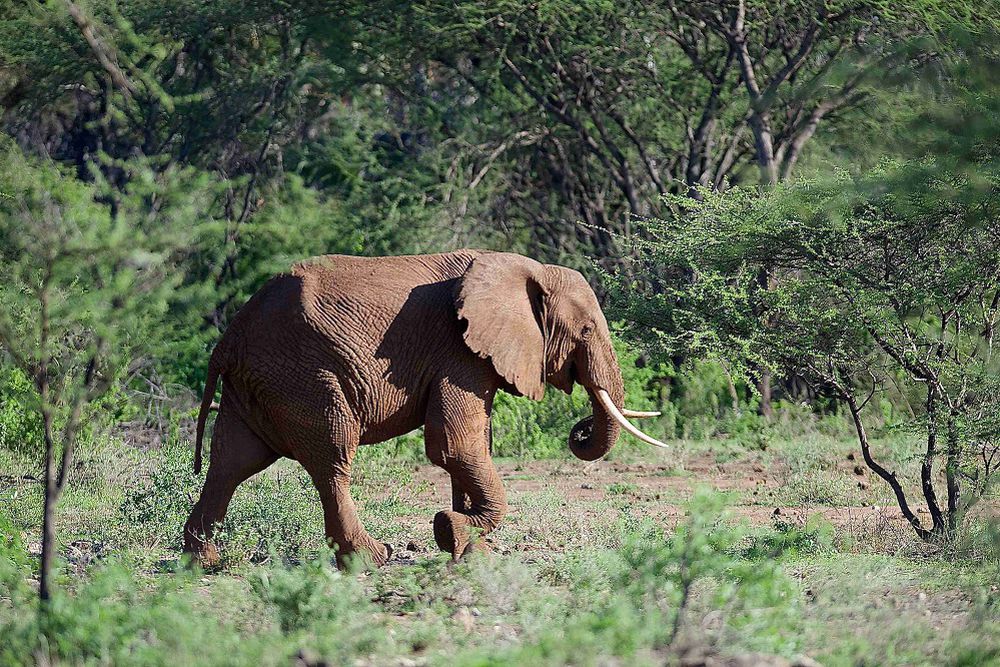 There are a lot of wild animals around the camp in Tsavo National Park.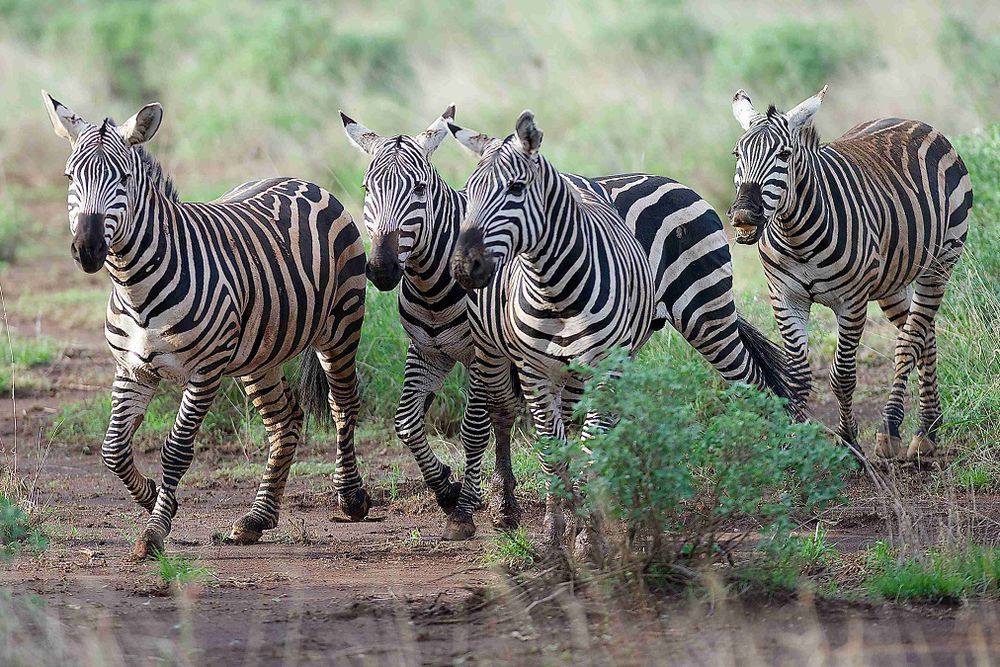 Do you hear a snort from afar? Take a closer look at who is hiding in the bush.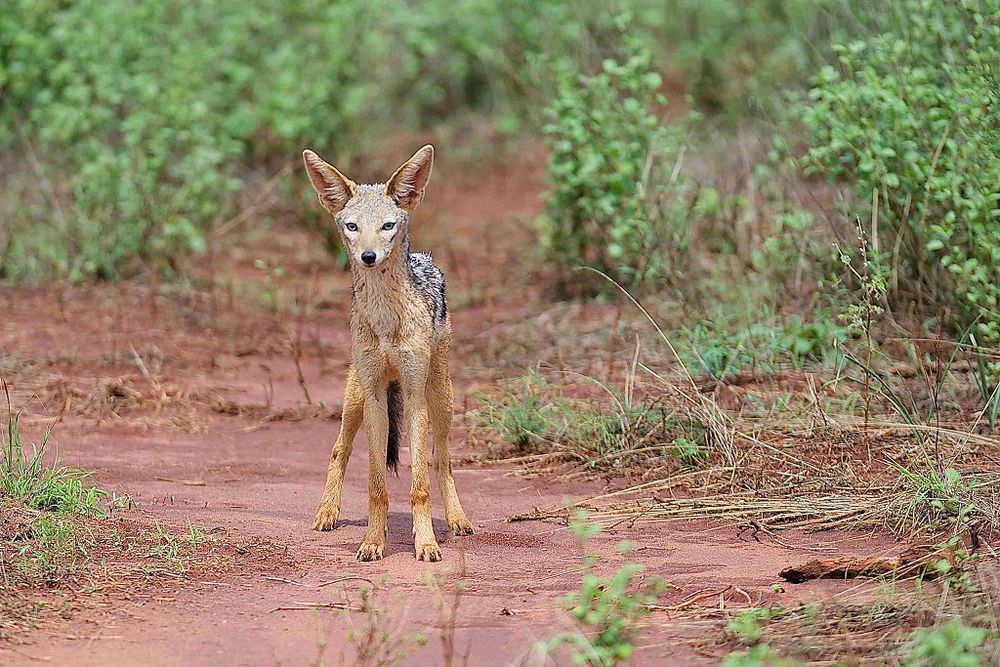 This is one of many residents of the Tsavo National Park who you will surely come across!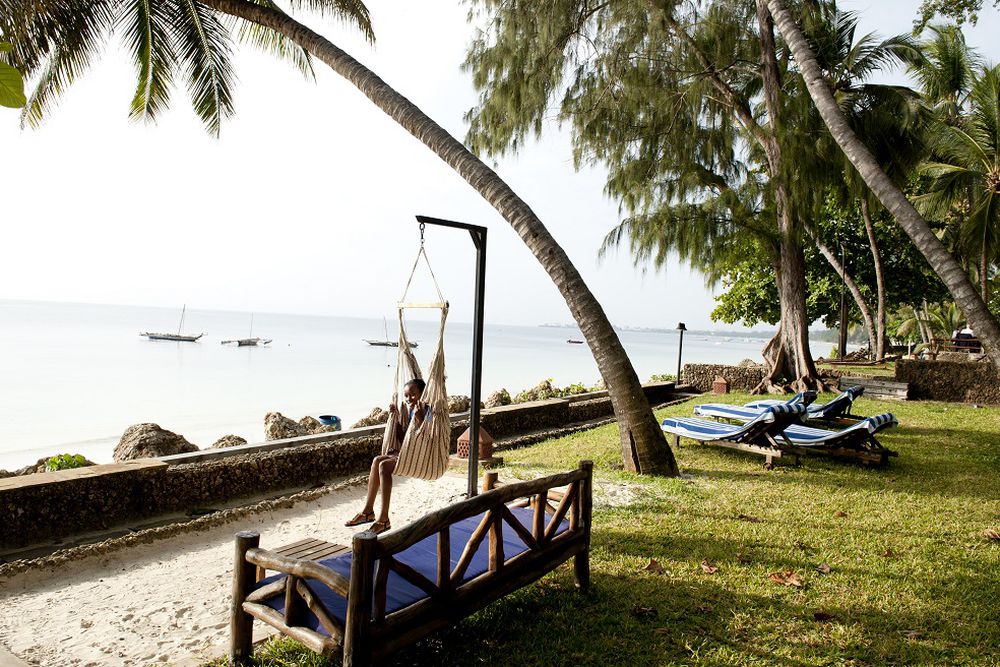 After the impressive safari, you can expect pure relaxation during your stay at the Severin Sea Lodge.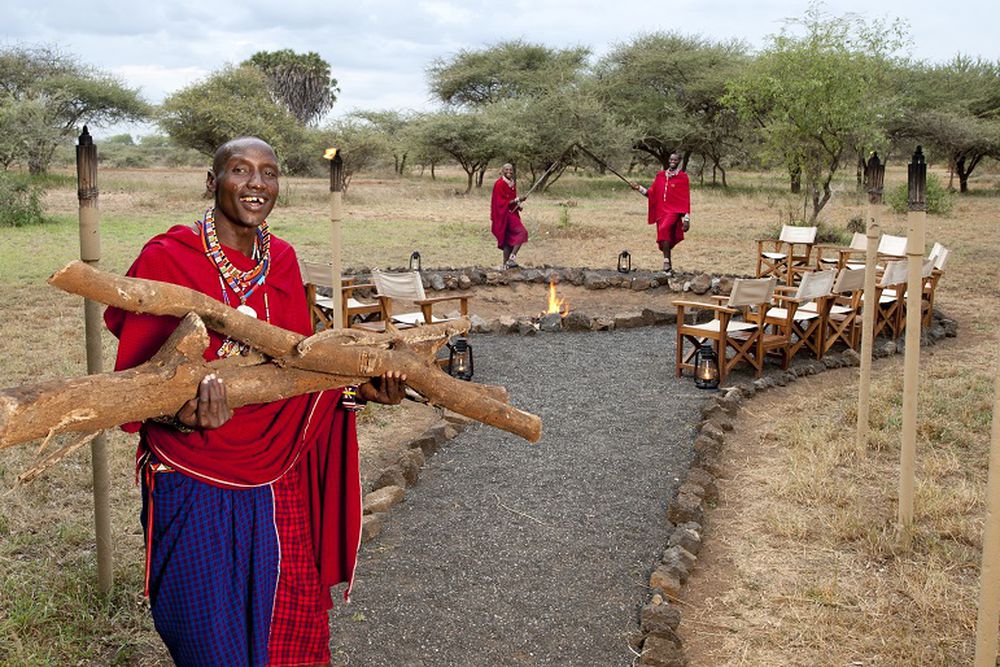 You will experience exciting insights into the culture and traditions of the Maasai during your stay at the Severin Safari Camp.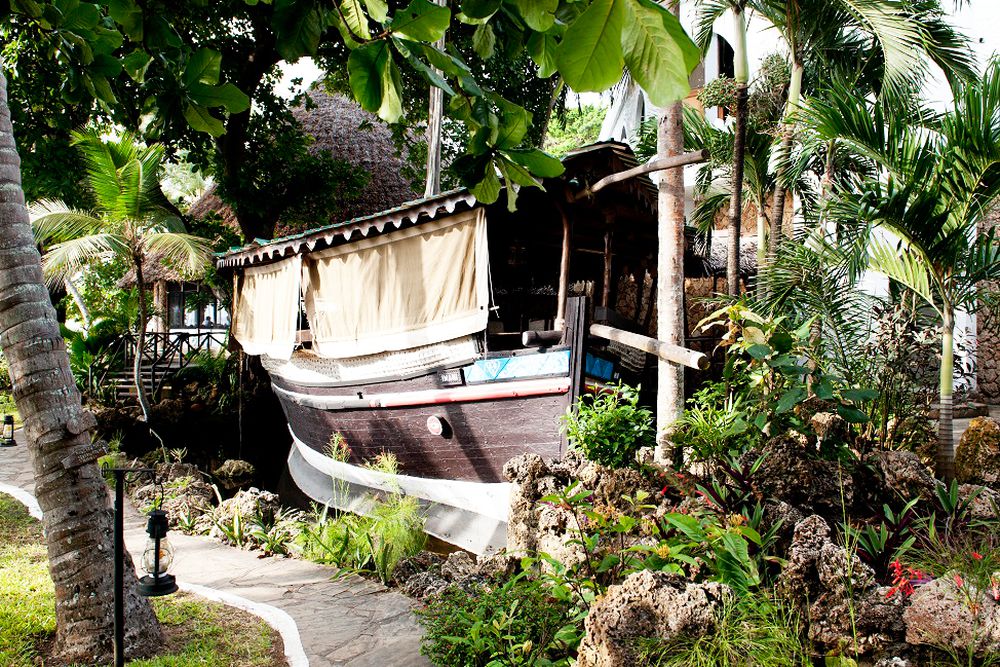 Your taste buds will always remember the Imani Dhow Restaurant.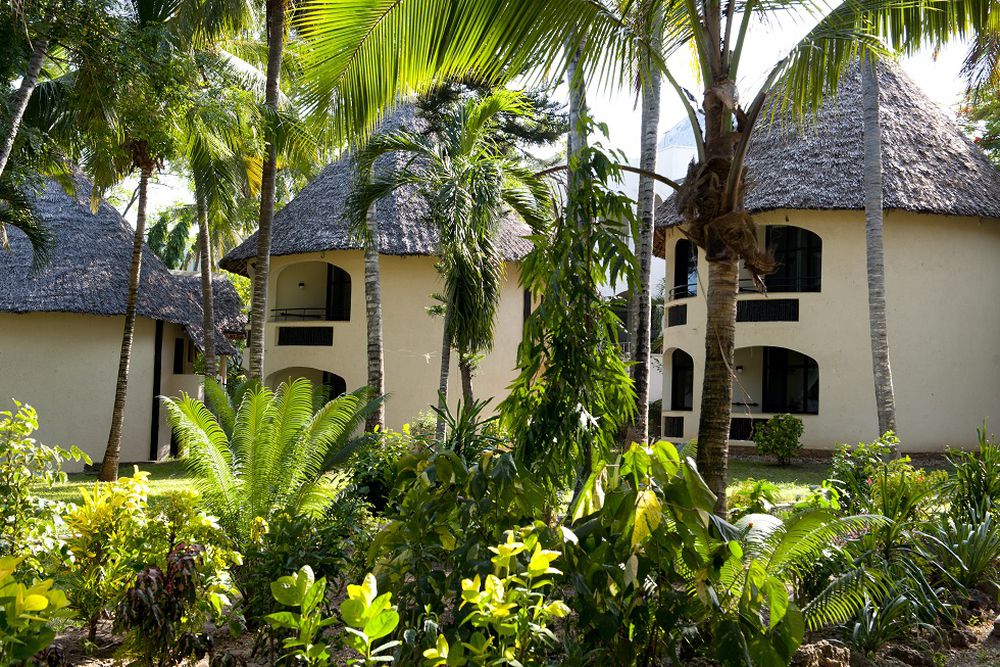 Find an oasis of peace burrowed in the coast's green surroundings.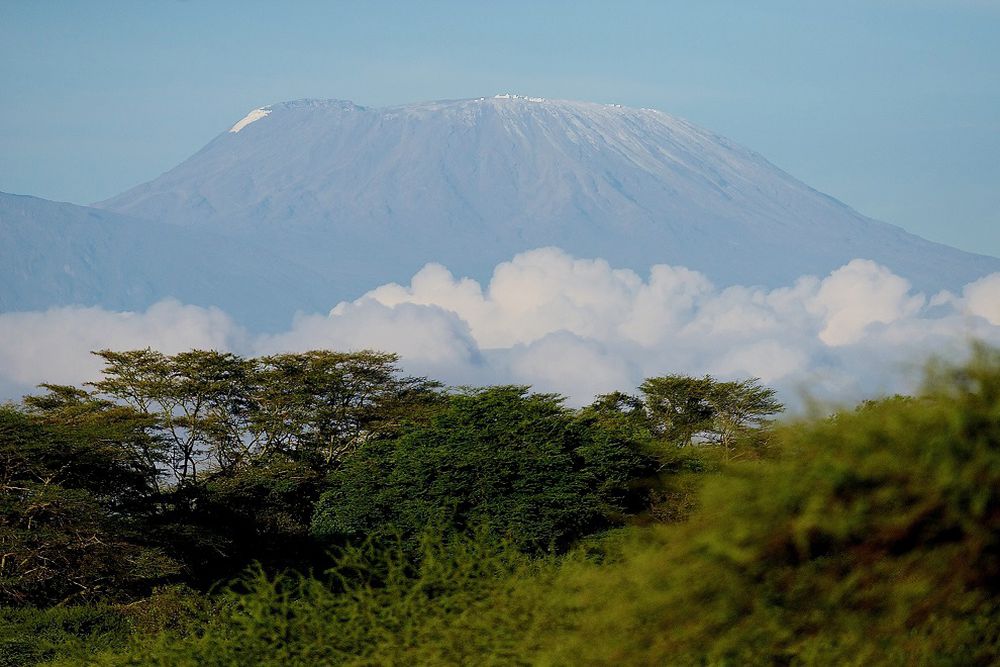 Expect exciting days in the shadow of Mount Kilimanjaro!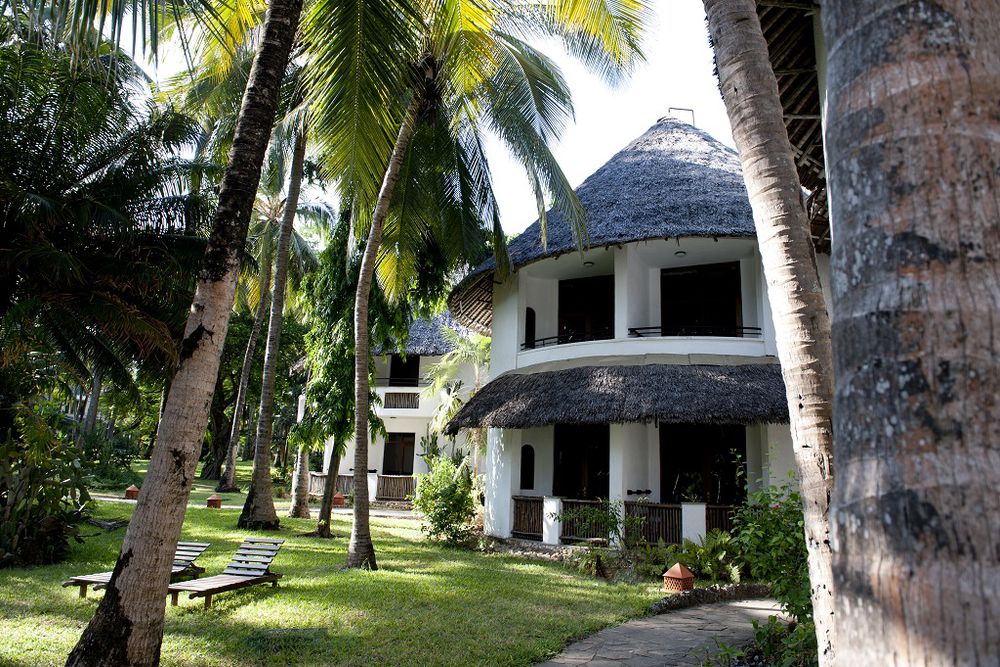 The bungalows of the Severin Sea Lodge provide ample space.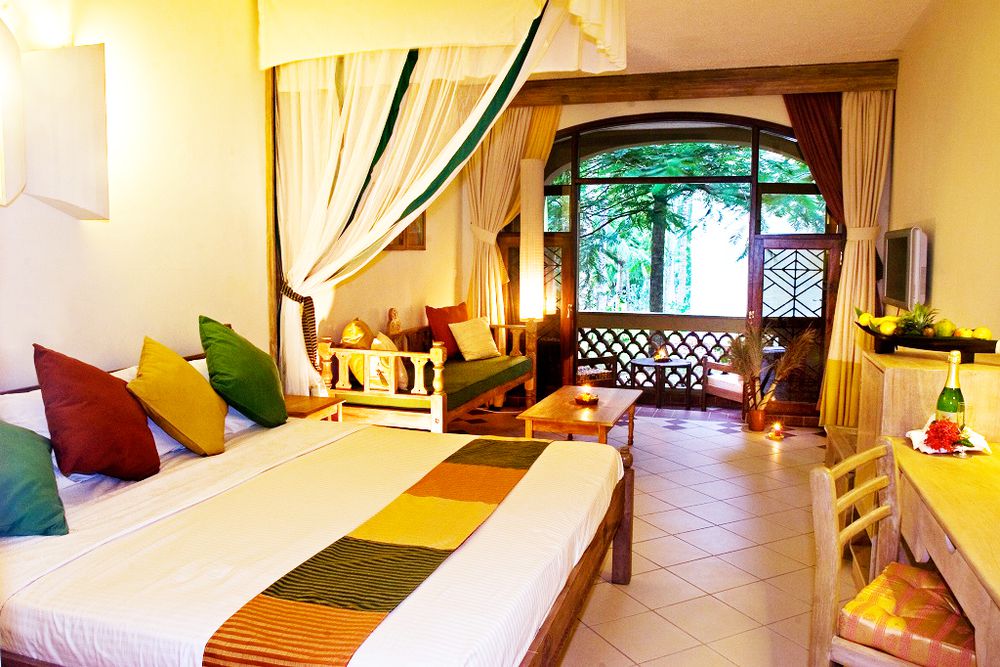 The Comfort Class rooms offer optimum comfort and relaxation.