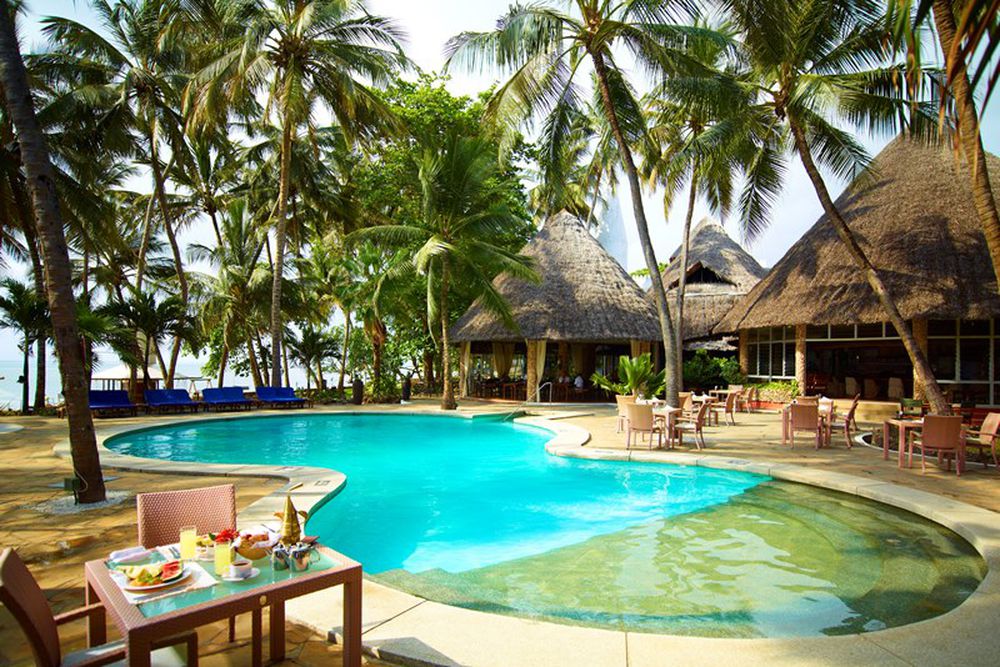 Spend a relaxing afternoon by the inviting outdoor pool where you can unwind under the warm African sun.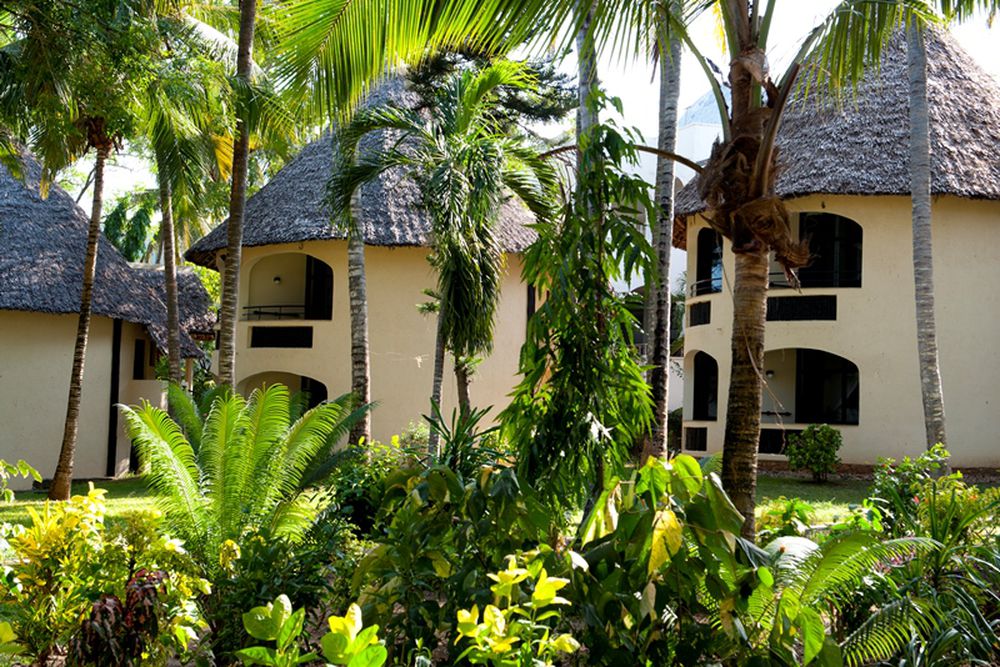 The charming Severin Sea Lodge is located directly on the Indian Ocean and nestled in a tropical palm garden.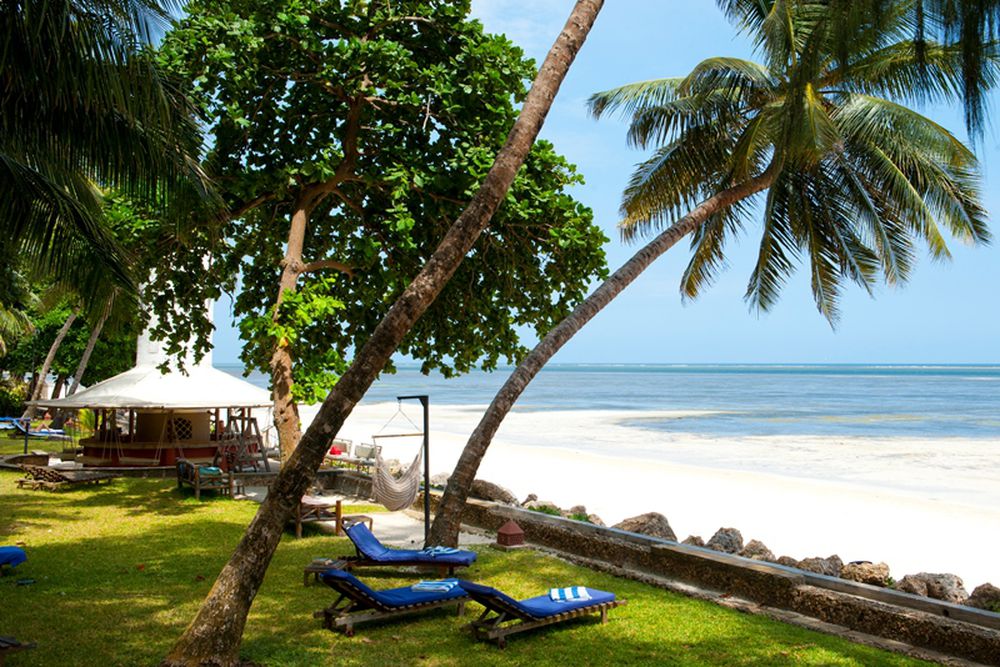 Come to Kenya with itravel! Here on the snow-white sands of Bamburi Beach, you can enjoy a tropical getaway.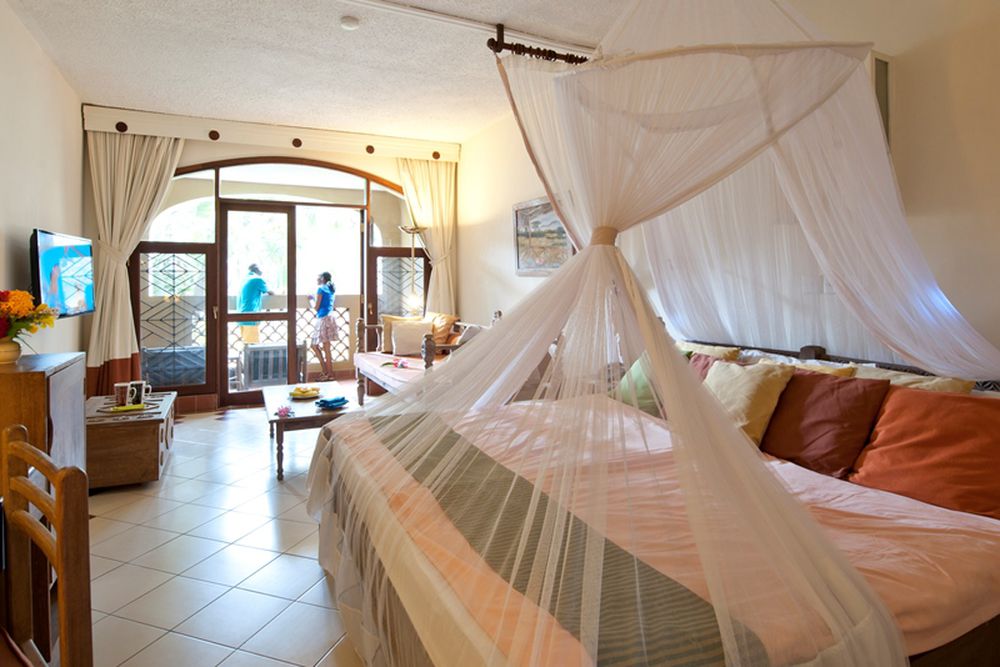 Stay in one of the 188 comfortably furnished rooms and suites.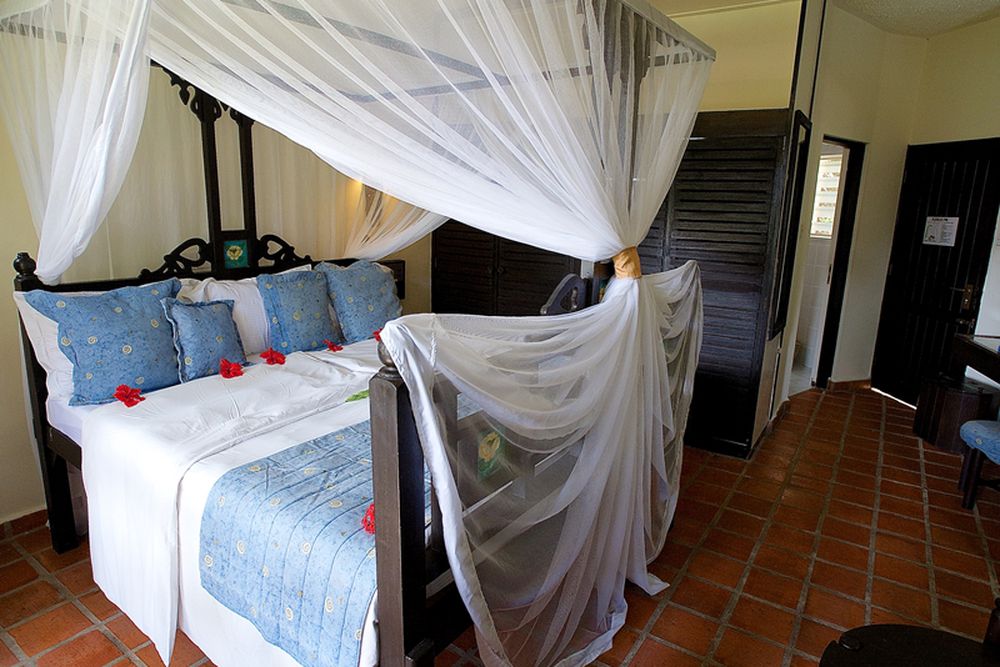 Some rooms are located in bungalows and feature a minibar, as well as a private balcony or terrace.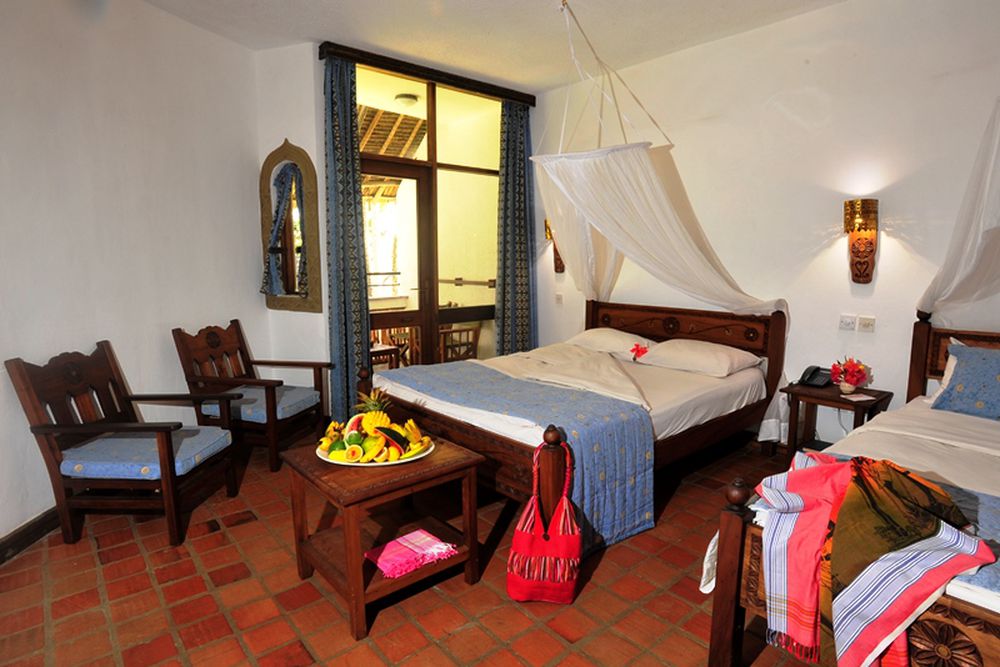 Furnished with great attention to detail, you will get to know the African way of life.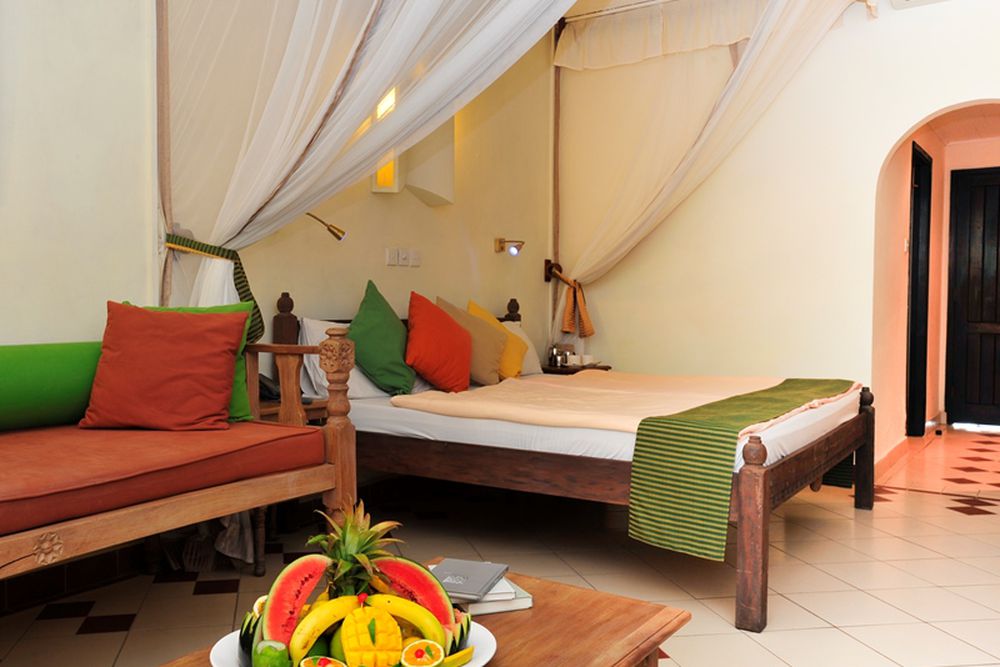 This is where all your getaway dreams come true!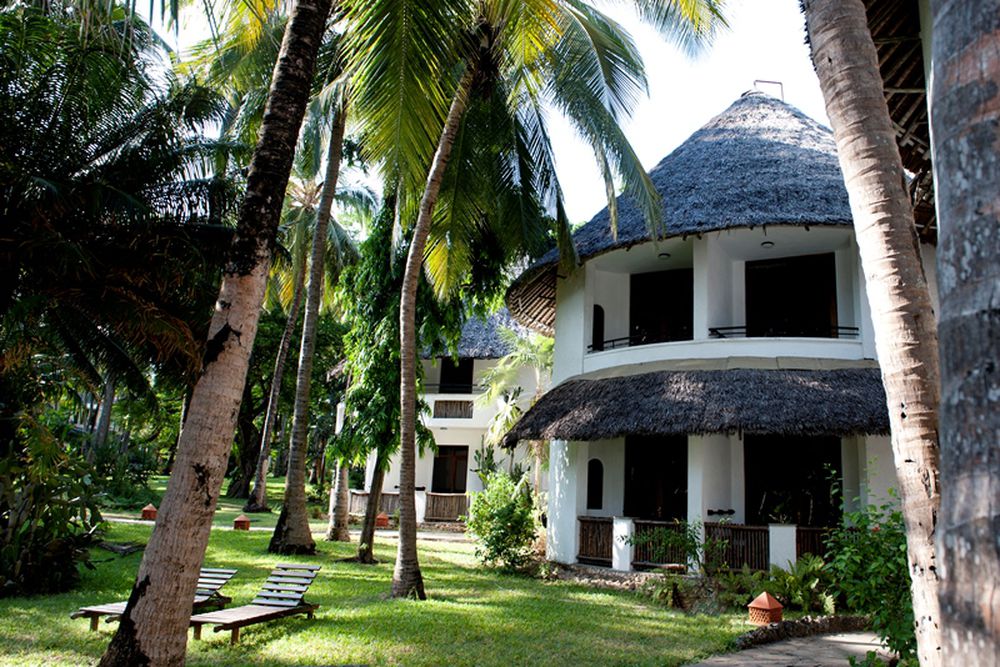 The octagonal bungalows have been perfectly integrated into nature.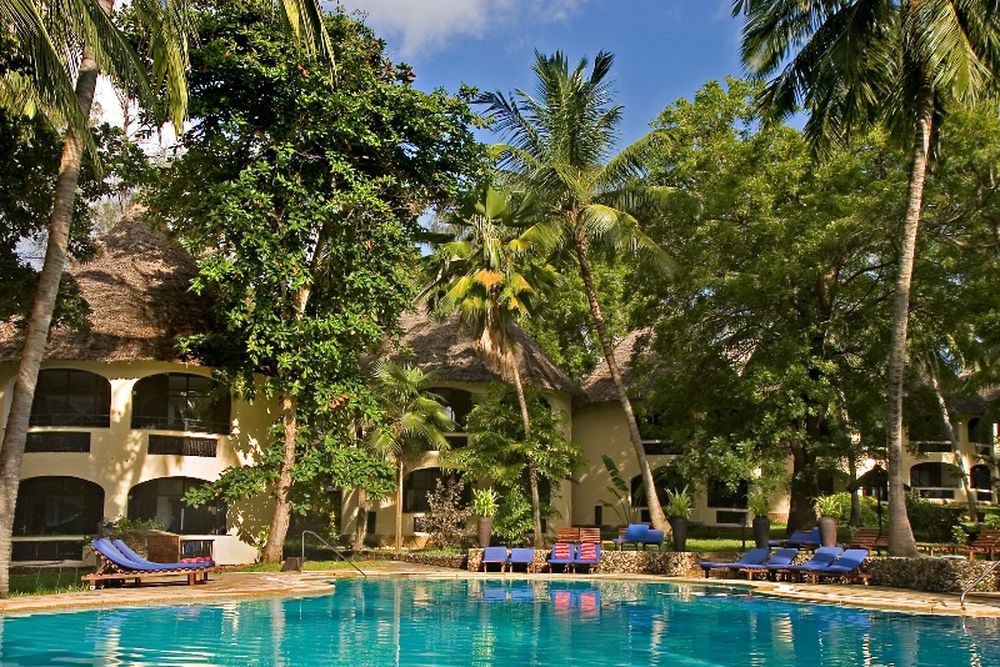 Sip on a fruity cocktail amidst the beautiful nature.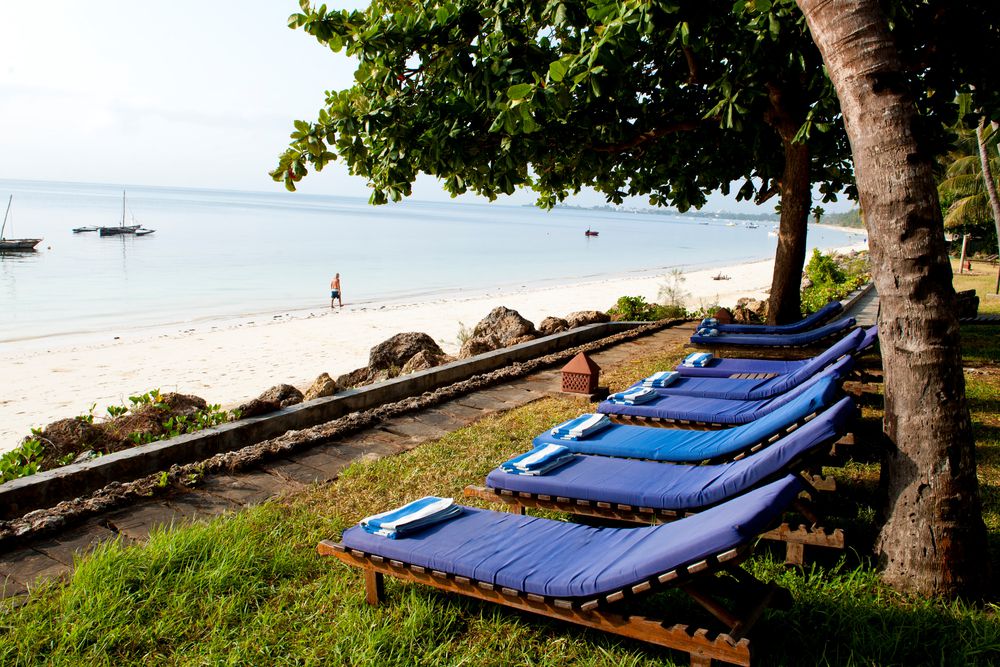 Make yourself comfortable and enjoy the fantastic view of the crystal-clear ocean.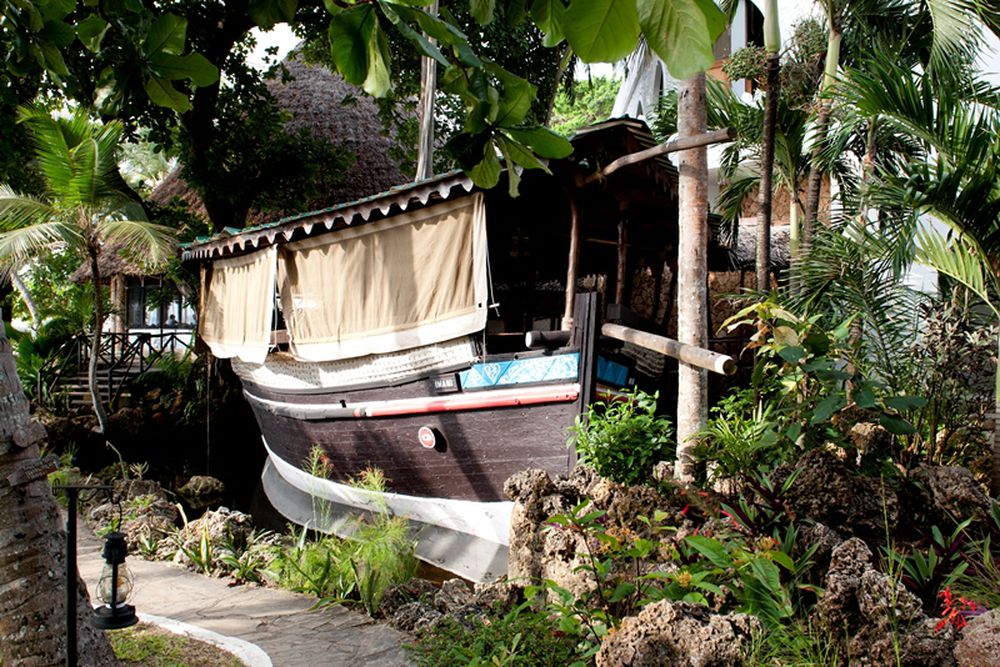 At the award-winning IMANI Dhow, you will be spoiled with the most exquisite fish specialties.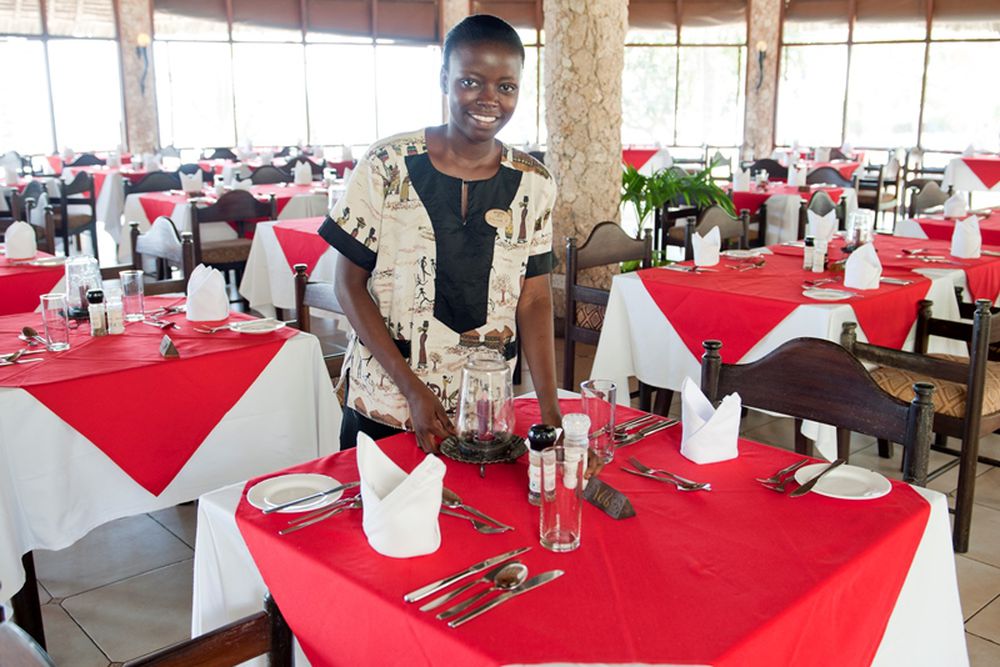 Severin Sea Lodge welcomes you and your loved ones! Kima offers fresh à la carte menus, Swahili cuisine, and varied themed evenings.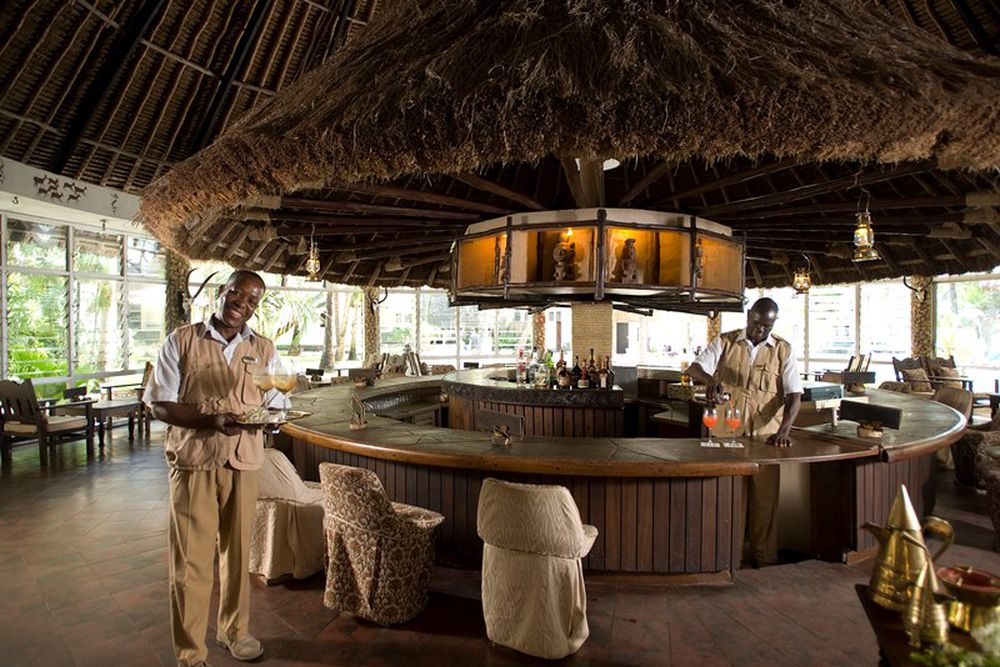 The Safari Bar serves refreshing drinks and world-class coffees.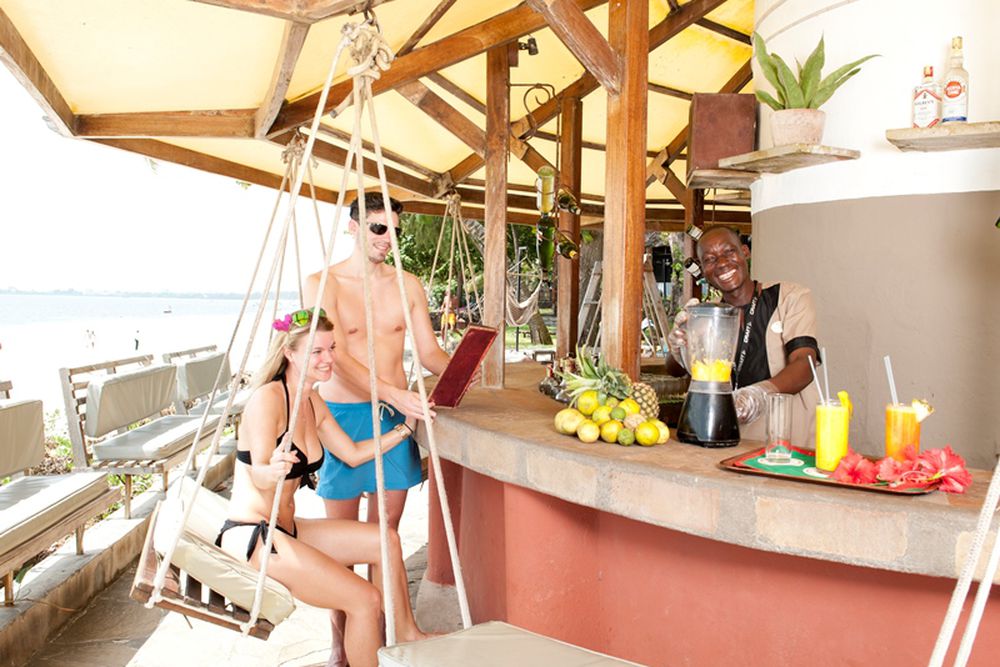 The charming Swing Bar is located right on the beach. Cool off from the tropical sun with a refreshing cocktail.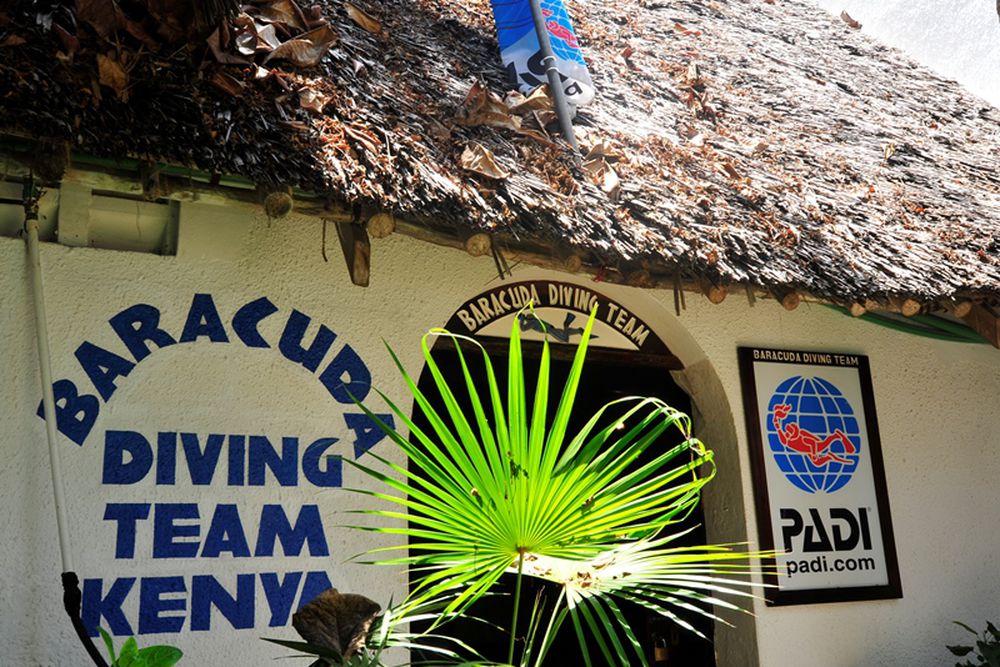 The Baracuda Diving School is one of the best diving schools in Mombasa.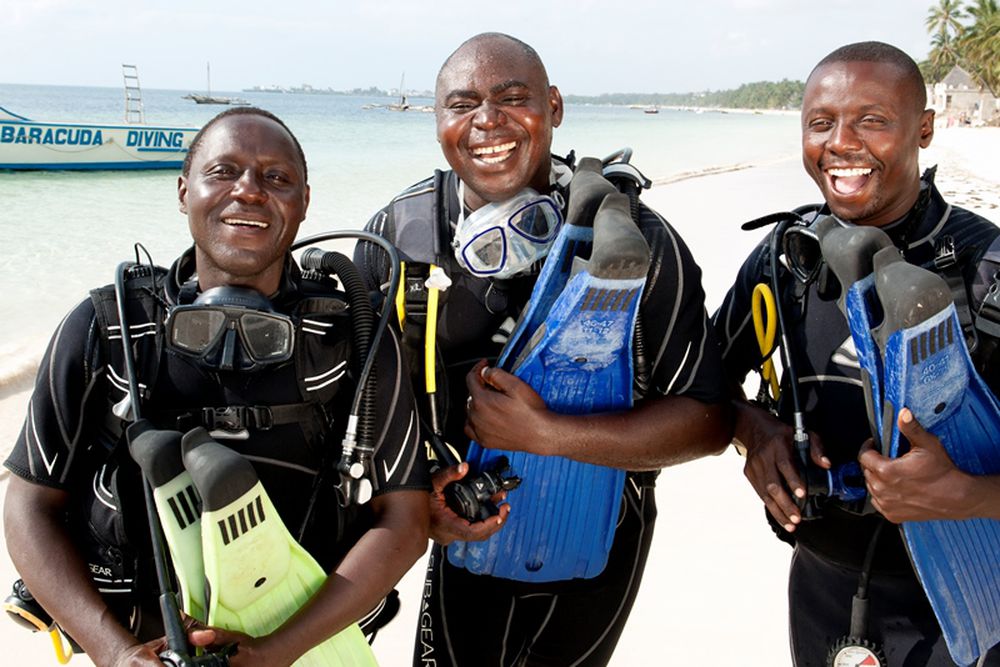 Go on a discovery tour with our experienced instructors. How about a trip to Kenya's National Marine Park?