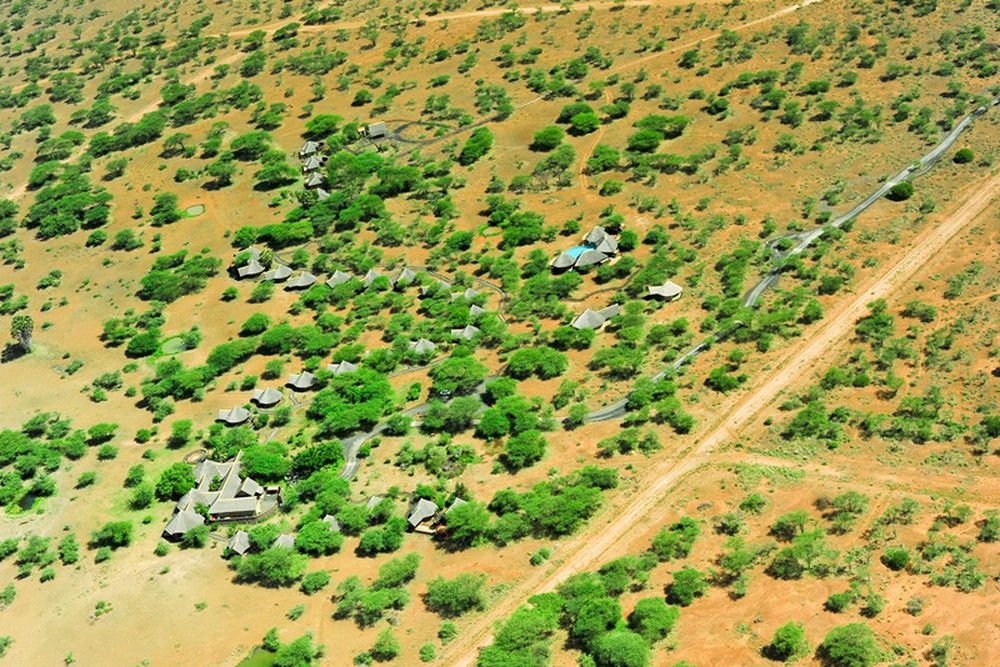 In the heart of the Tsavo West National Park, you will experience your own safari adventure.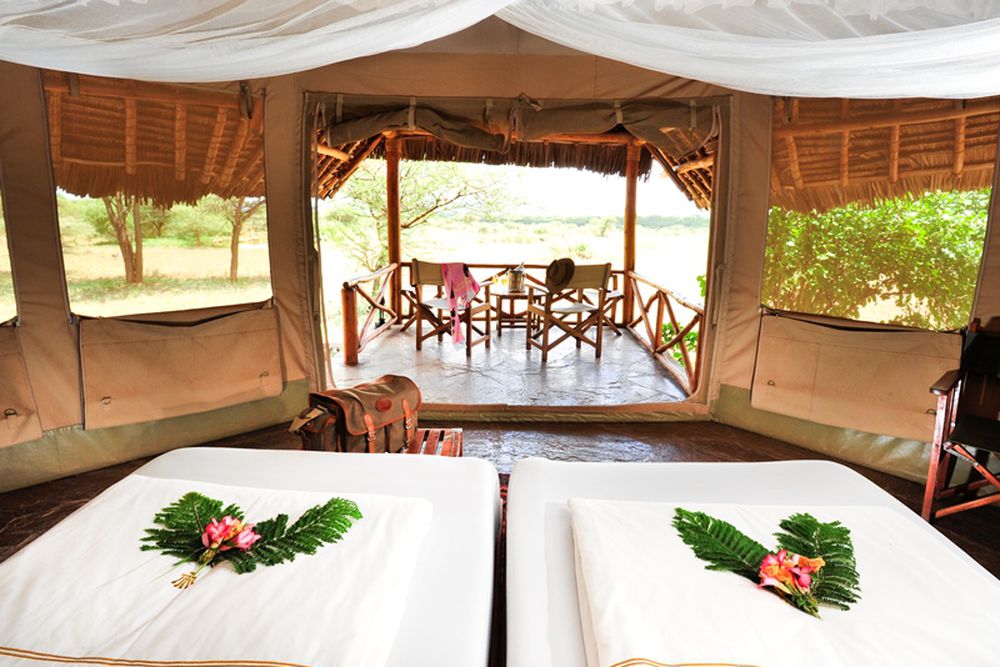 From your private veranda, you can enjoy a fascinating view of the nearby waterhole.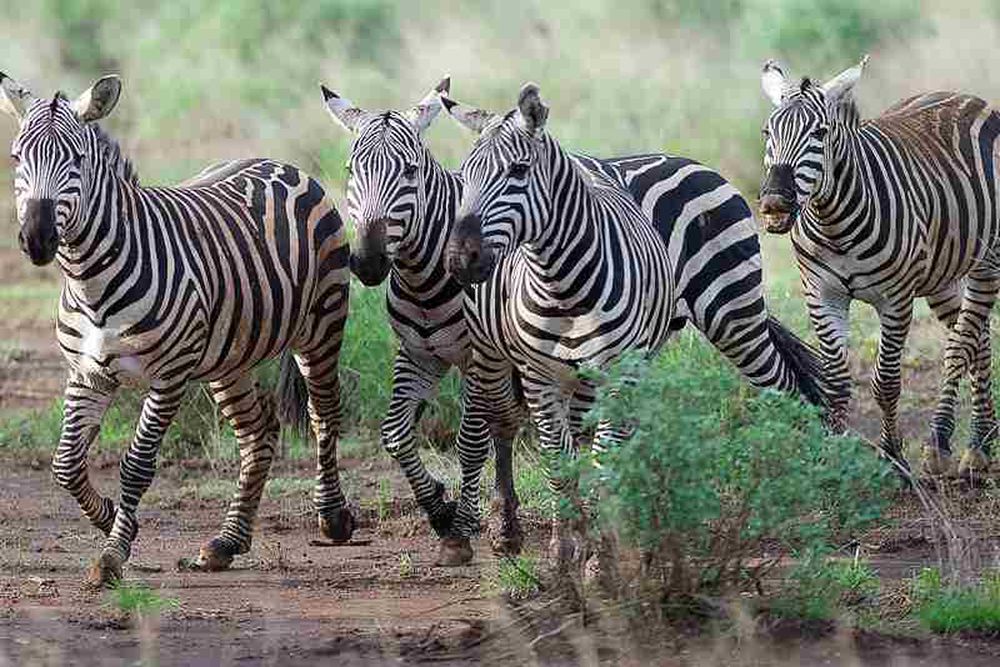 Listen to the sounds of nature! At Severin Safari Camp, you can experience Africa's abundant wildlife for yourself.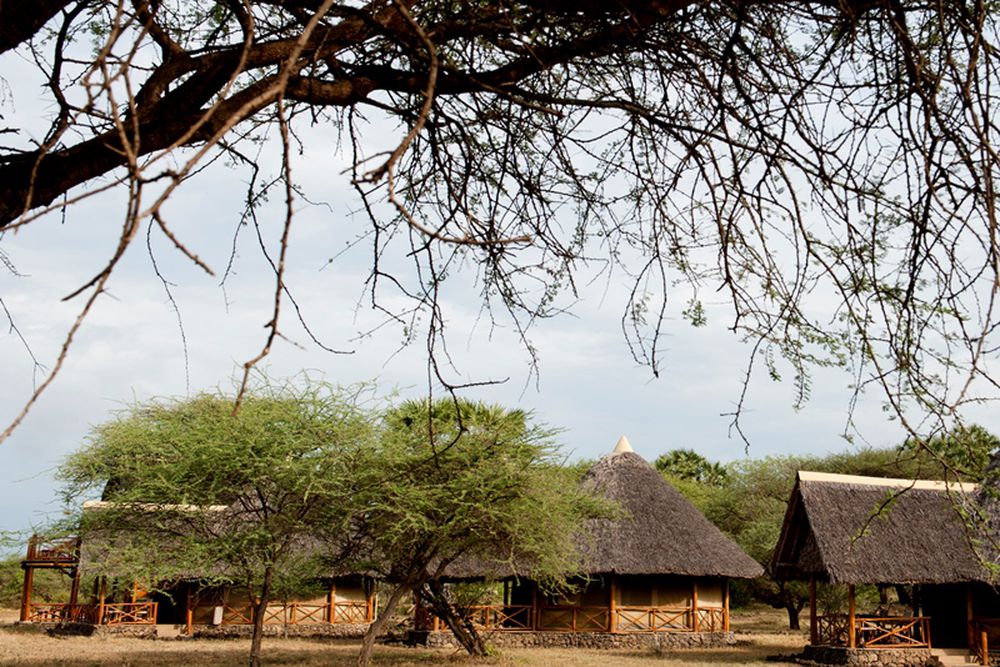 Pure nature! The Severin Safari Camp awaits you in a 25-hectare unfenced setting.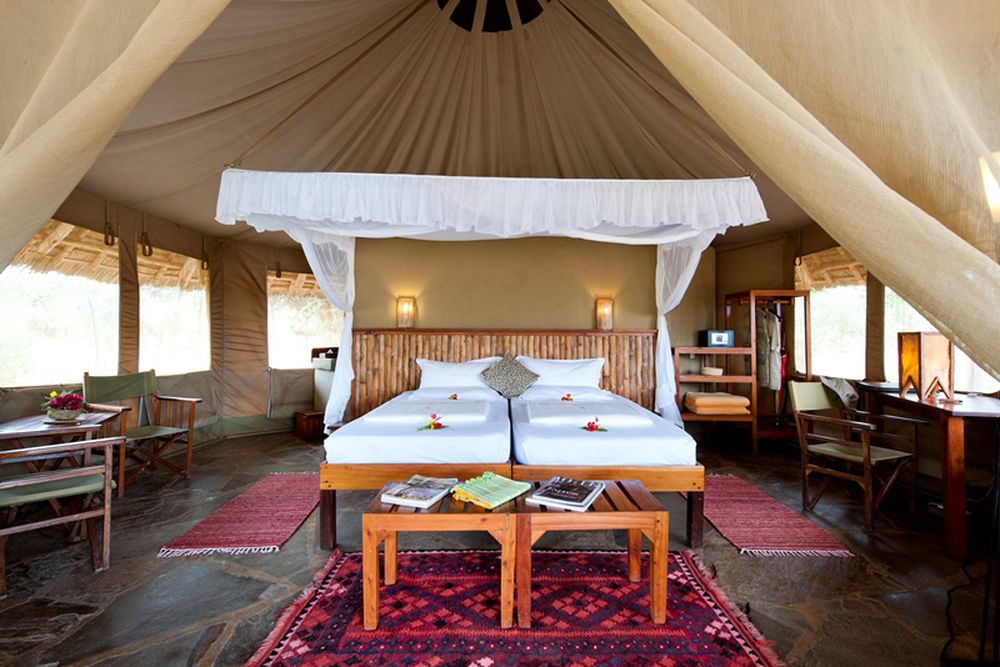 The luxuriously equipped tents leave nothing to be desired.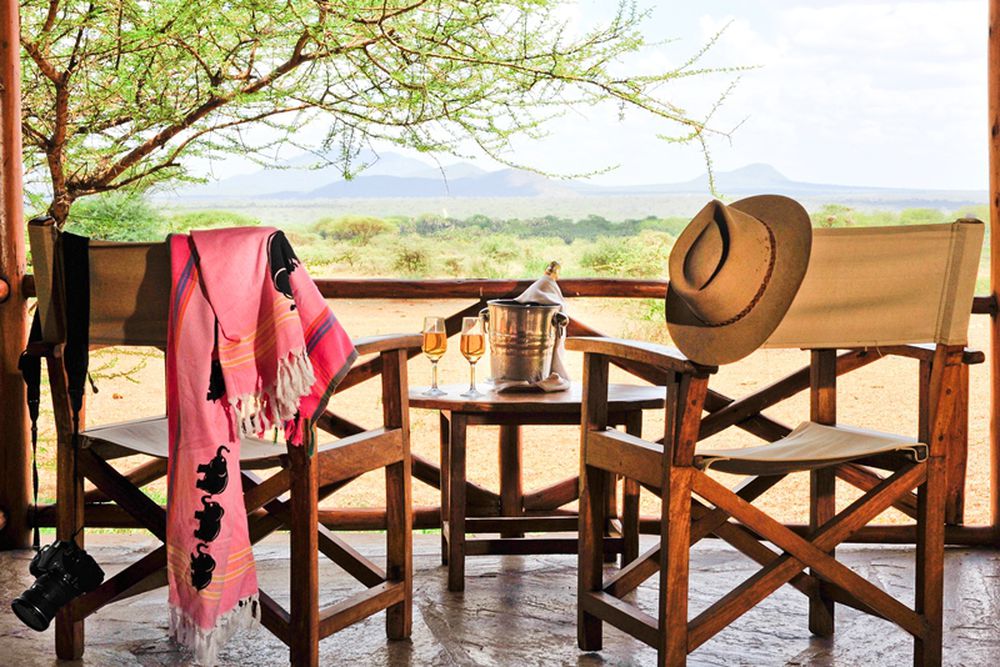 End your adventurous day with a refreshing drink on your private veranda.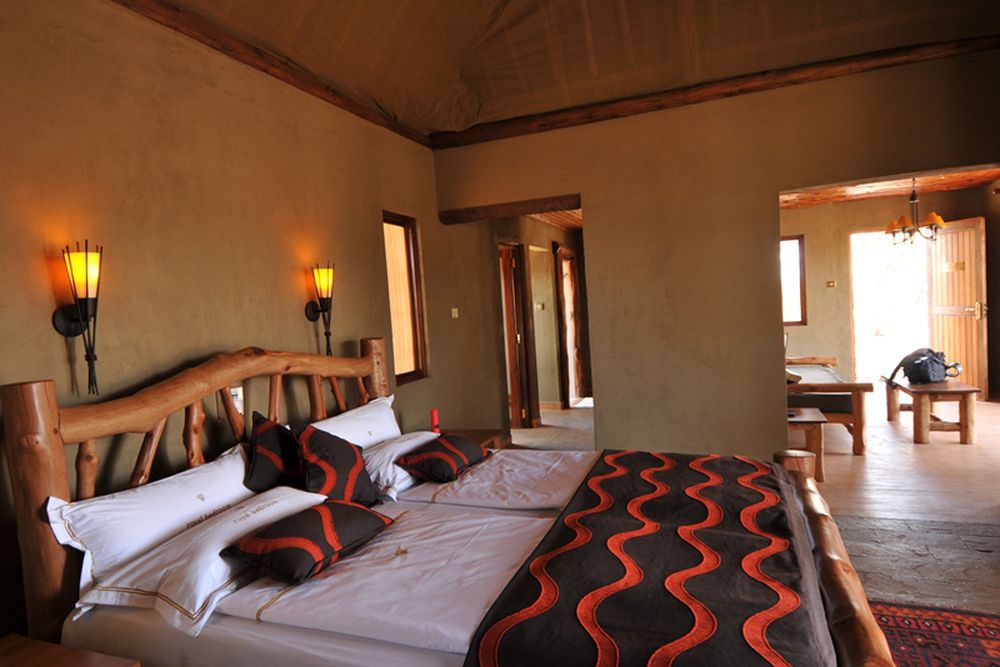 After an exciting safari, you can unwind in your Junior Suite.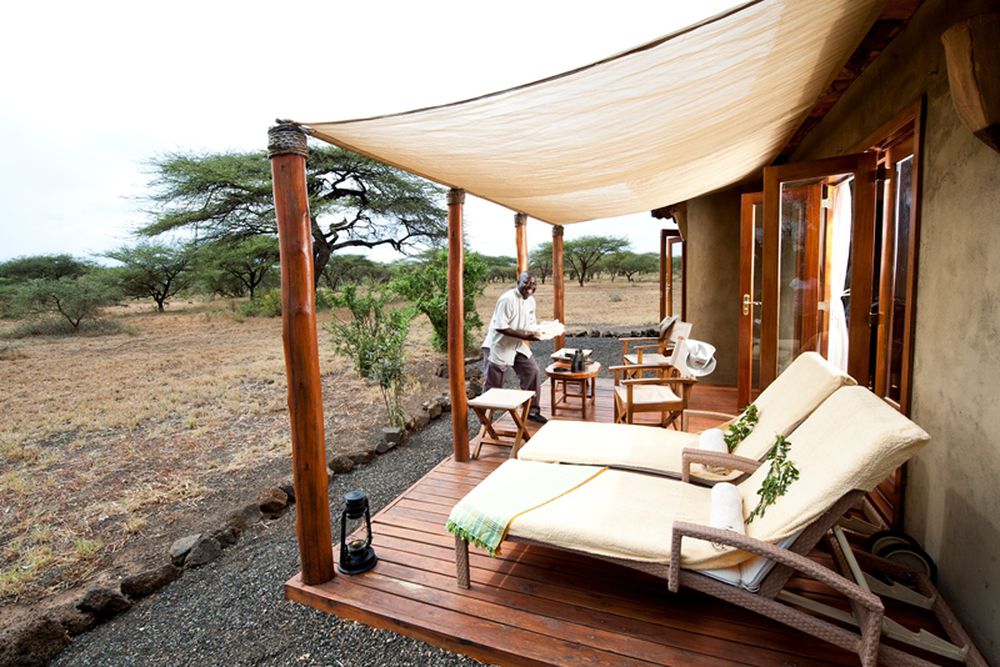 An unforgettable vacation awaits you amid untouched nature.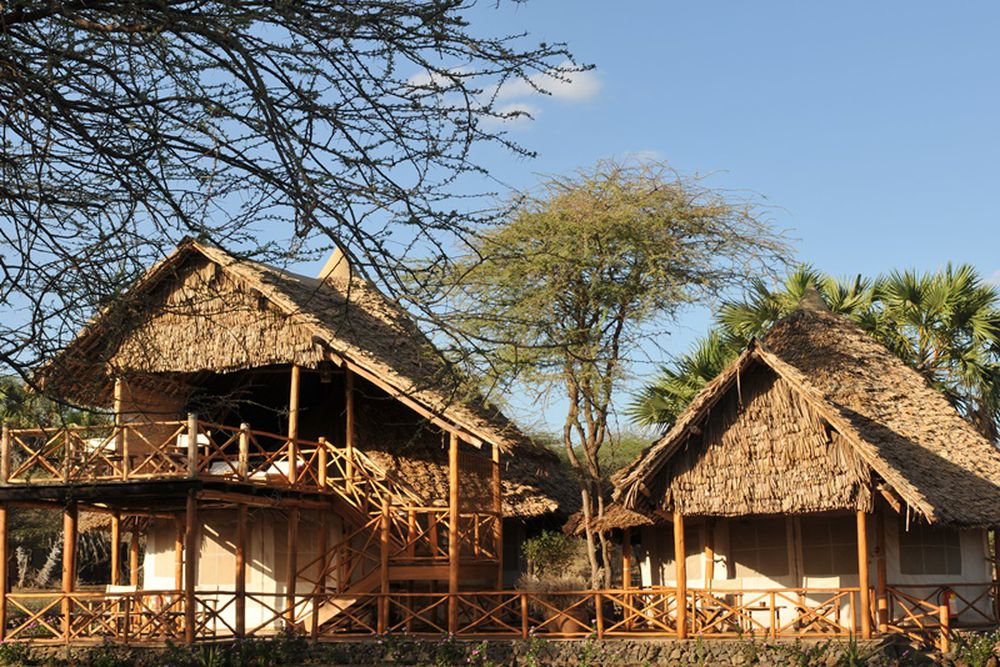 The luxurious Executive Suites are perfect for the entire family!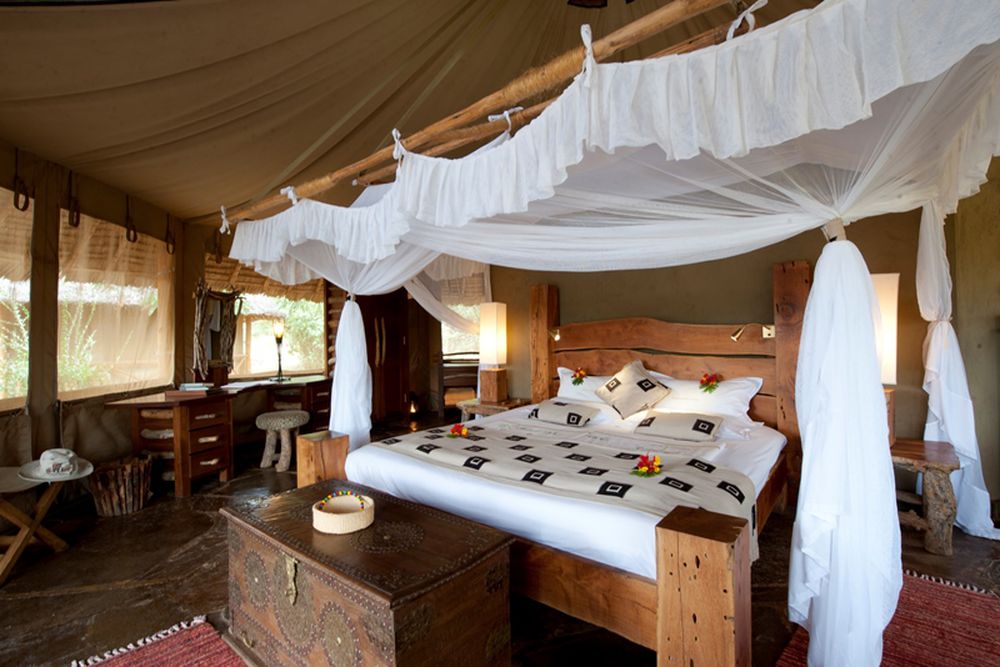 Handmade furniture and warm colors promise an incredible ambience of well-being.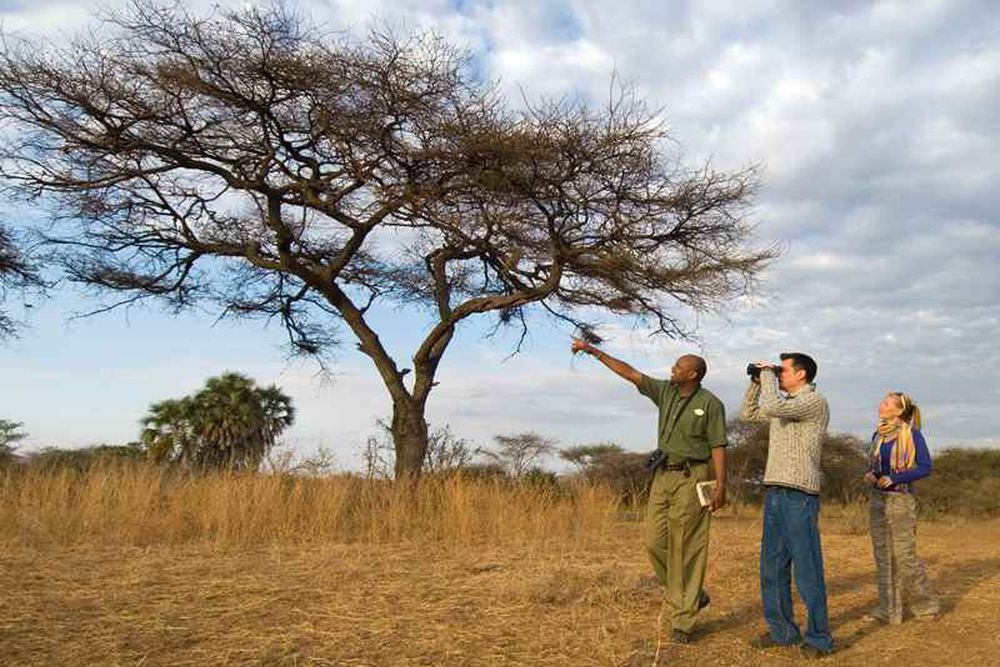 Participate in thrilling safari activities and learn about the local flora and fauna.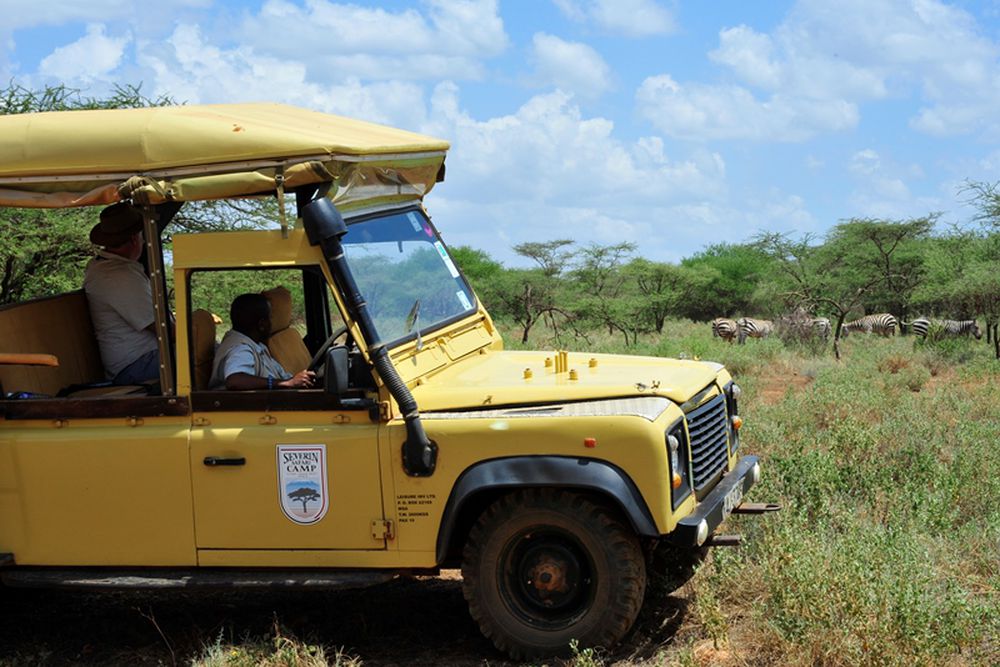 How about a game drive through the wild? Discover elephants, zebras, and giraffes in the unspoiled nature.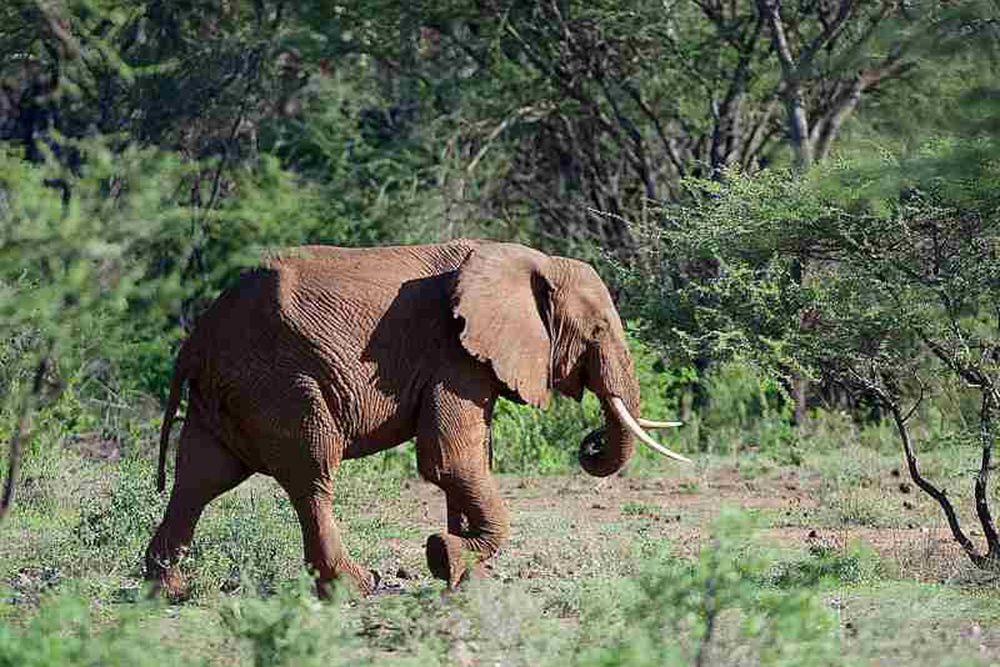 Don't forget to pack your camera! Magnificent animal encounters await you.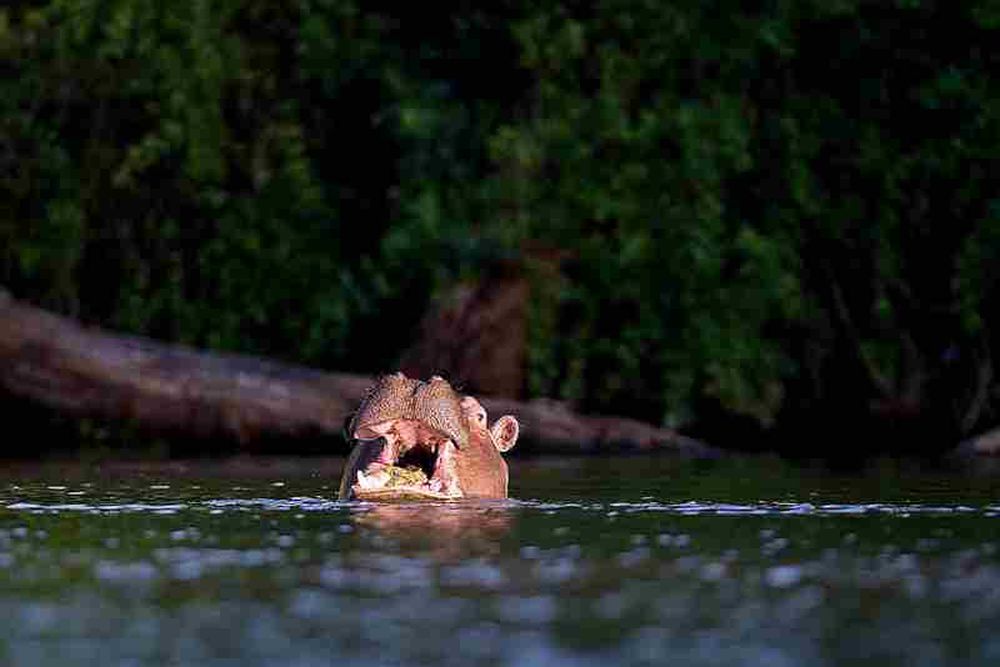 Your experienced guide will take you to the best game viewing sites in Tsavo West National Park.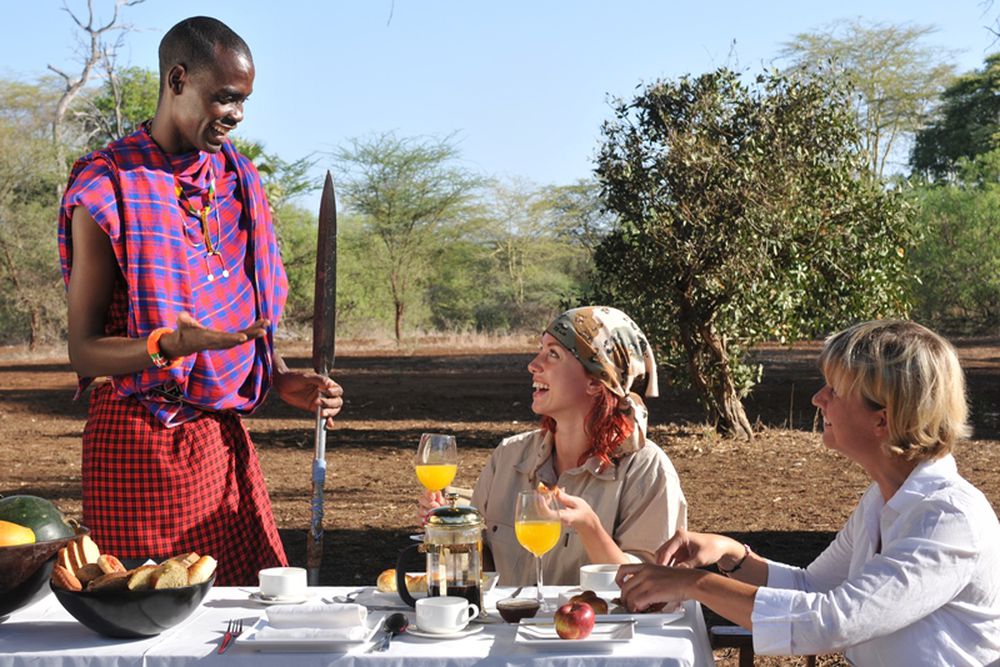 If requested, we can organize a delicious lunch in the African bush for you.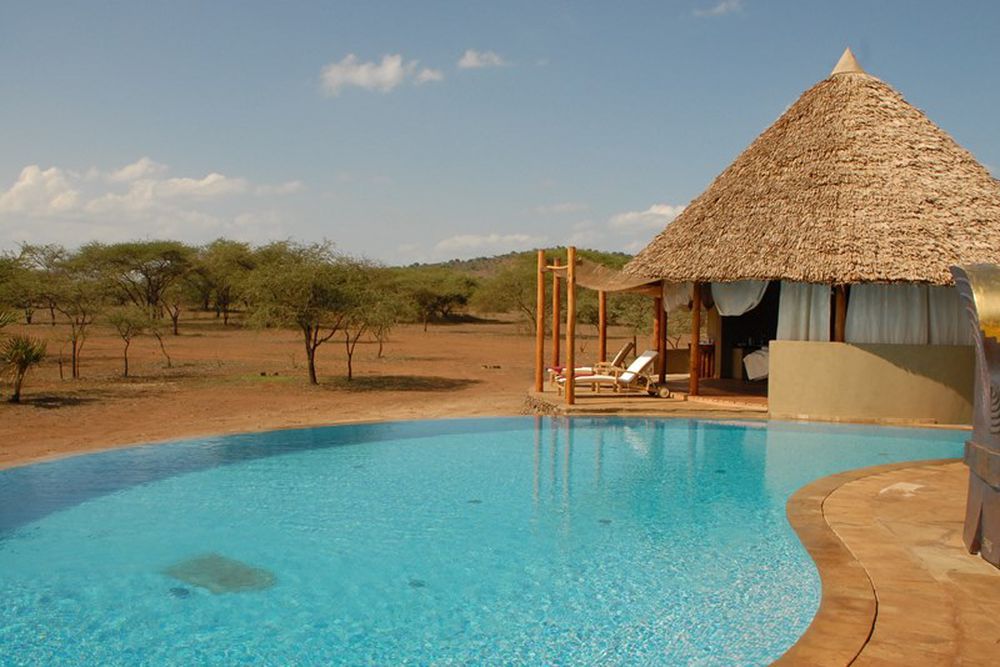 Is there anything better than relaxing by the outdoor pool after spending your day in the African bush?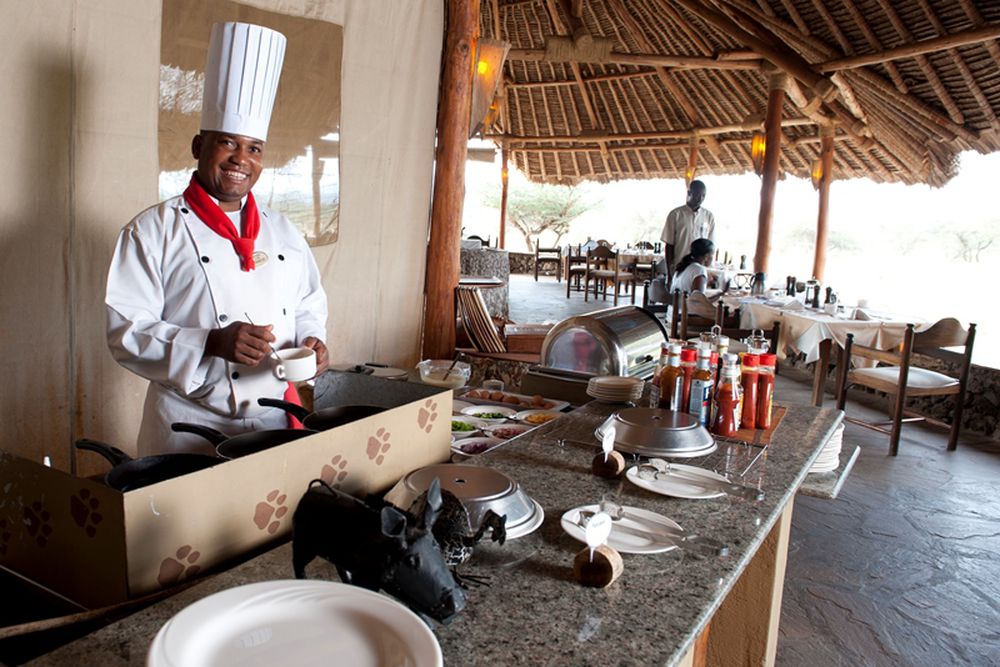 Out of Africa's specialty meal is marinated meat from the Kenyan Highlands.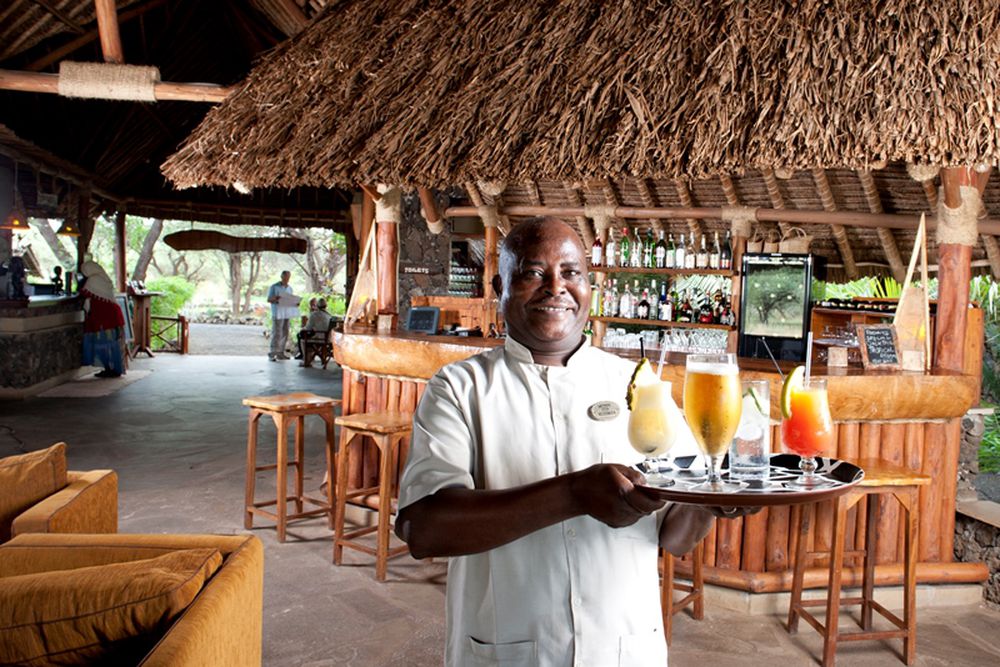 Pamper yourself with refreshing drinks and creative cocktails from the friendly service.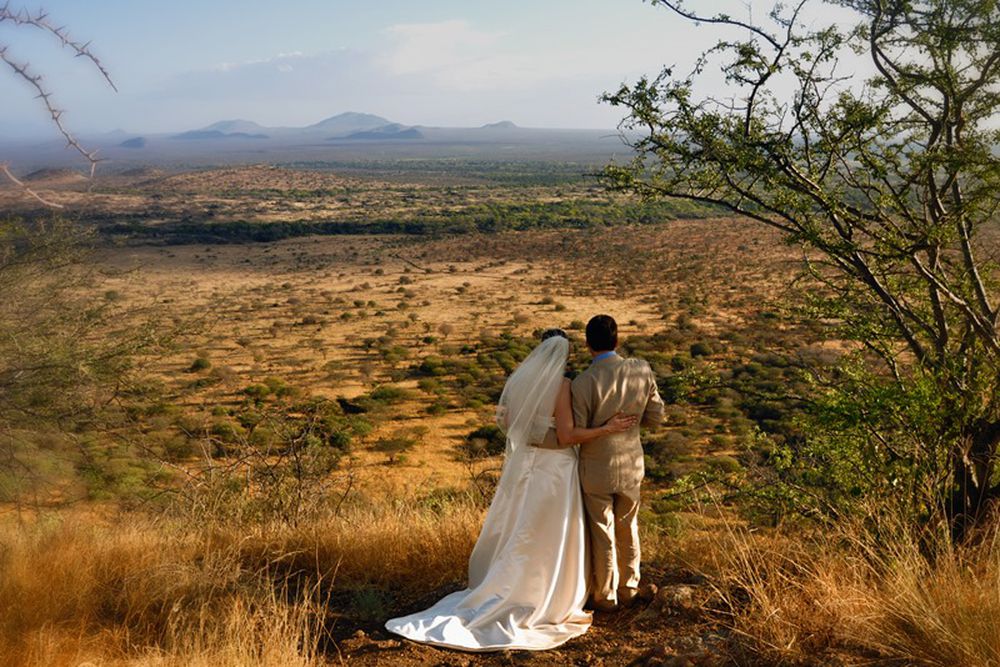 Make your dream a reality! Say "I do" to one another in a spectacular setting.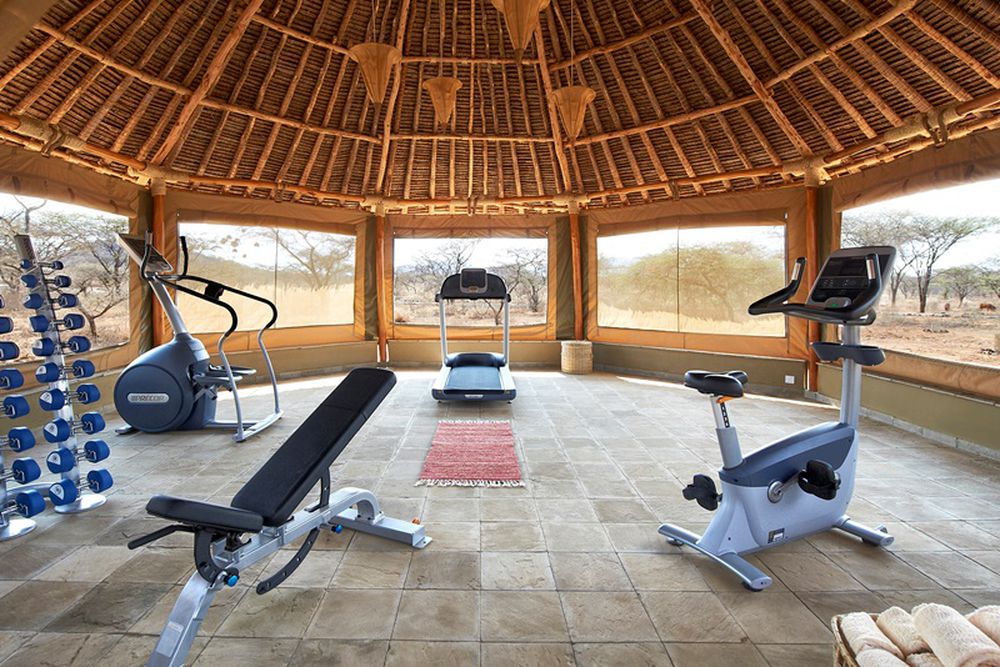 Featuring a magnificent view of the Kenyan bush, sports enthusiasts can continue their routines while staying at Severin Safari Camp!