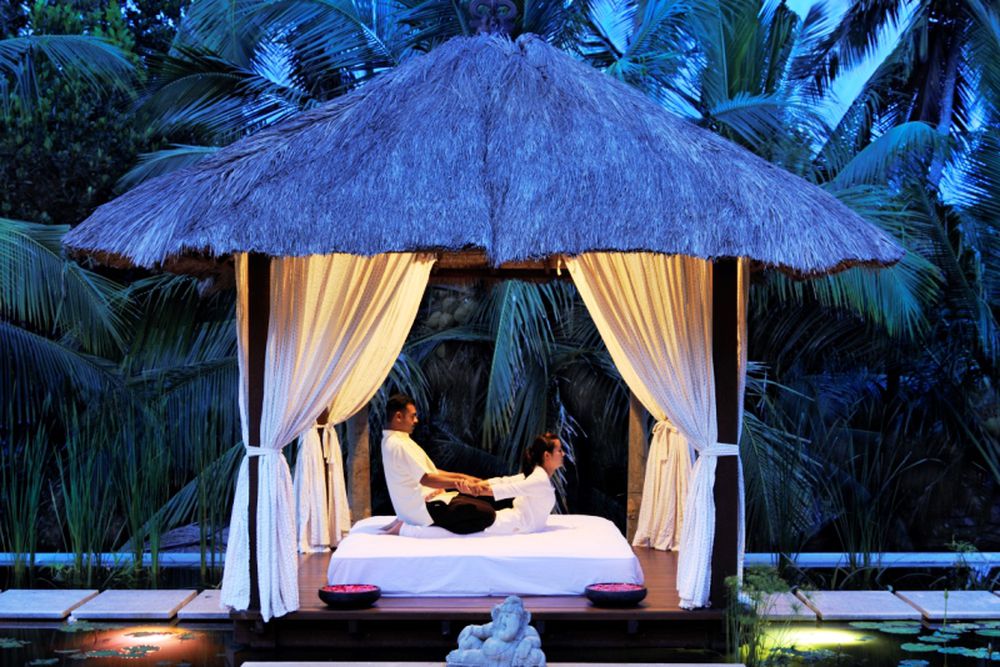 Perfectly tailored to your desires — everything is done for your well-being during individual therapeutic treatments.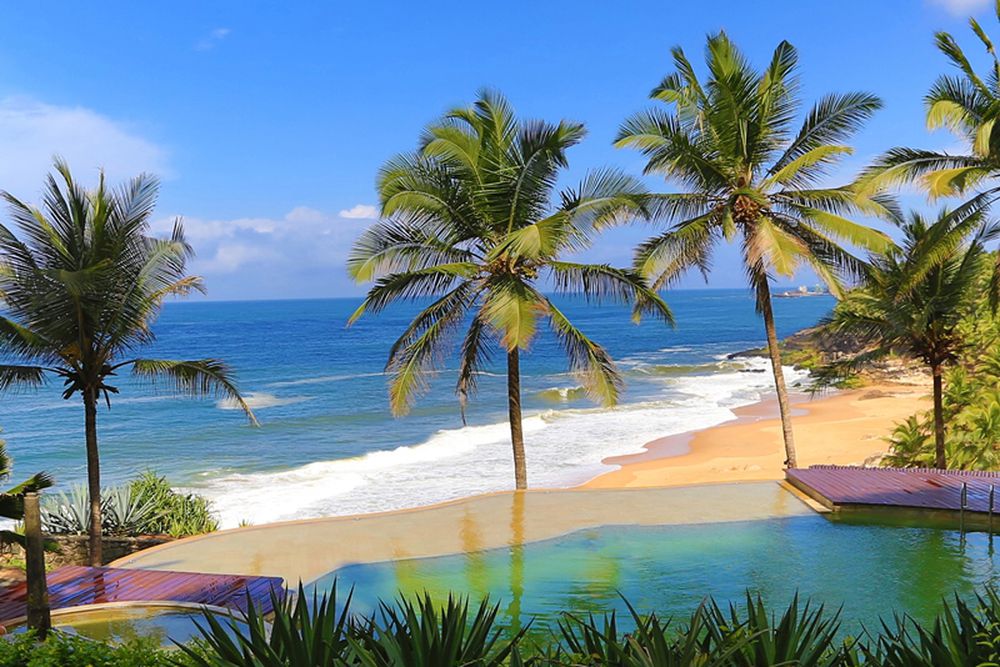 The Niraamaya Retreats Surya Samudra welcomes you. This is a place to relax and unwind, located directly on a dreamy beach.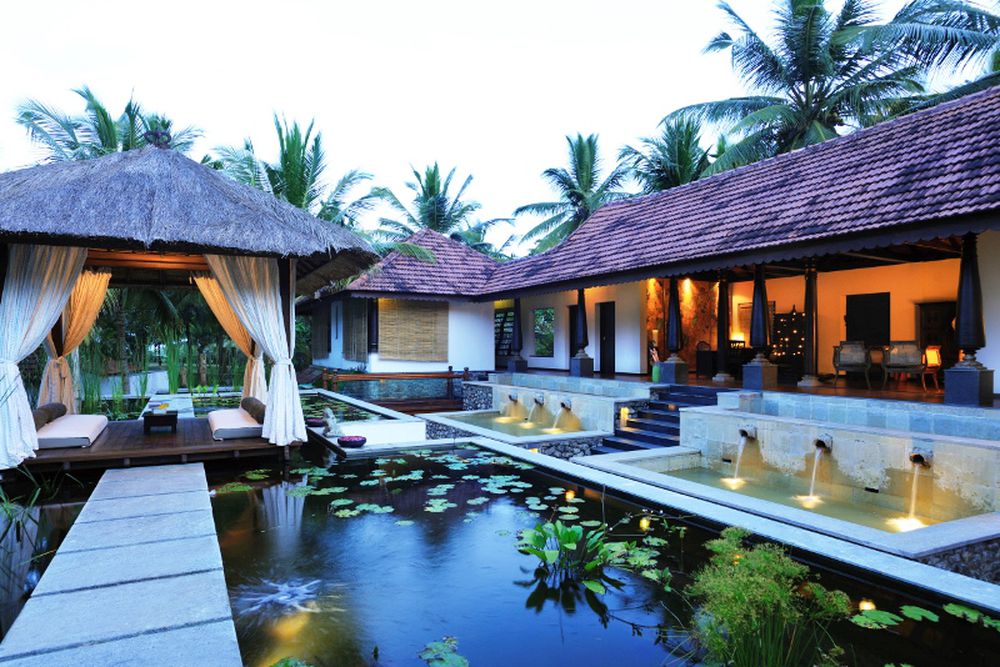 Tranquility and a pleasant atmosphere characterize the flair of the Ayurveda Resort.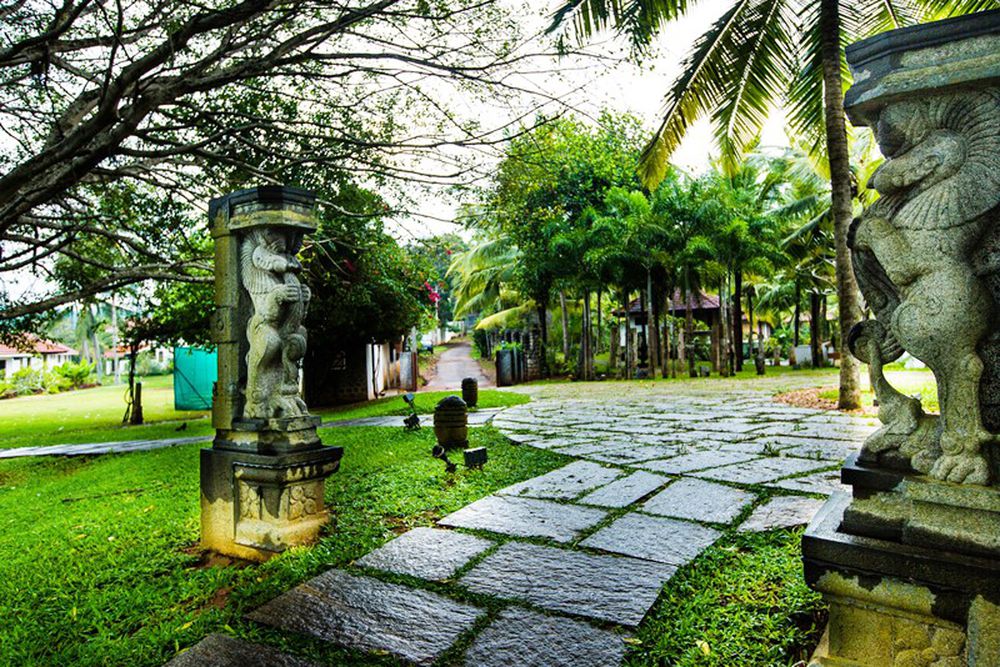 Recharge your batteries as you stroll through the palm groves.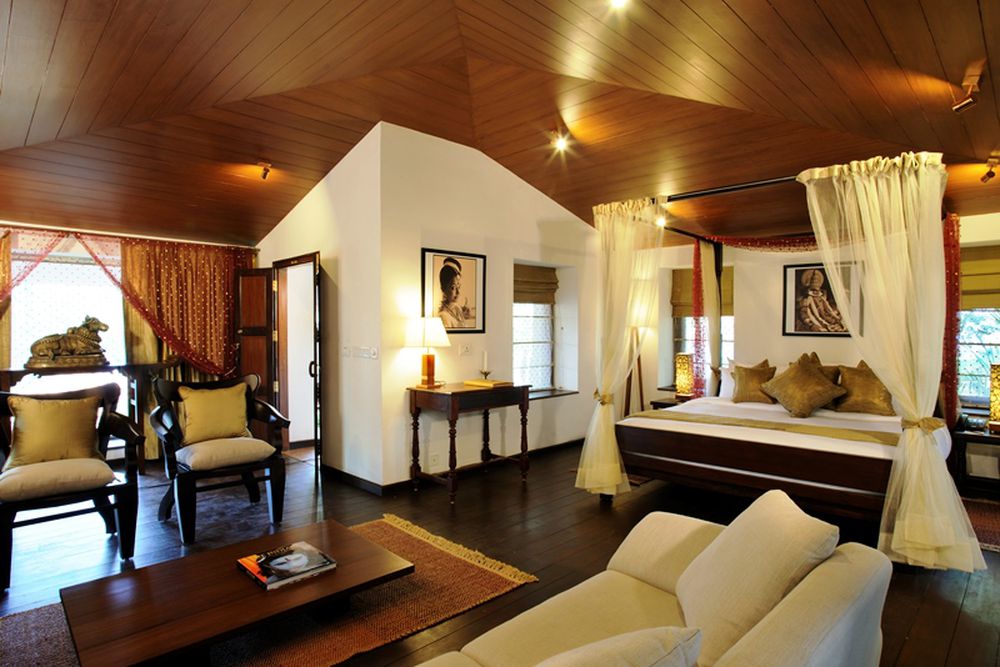 The rooms promise enchanting comfort and pleasant accommodation during your stay.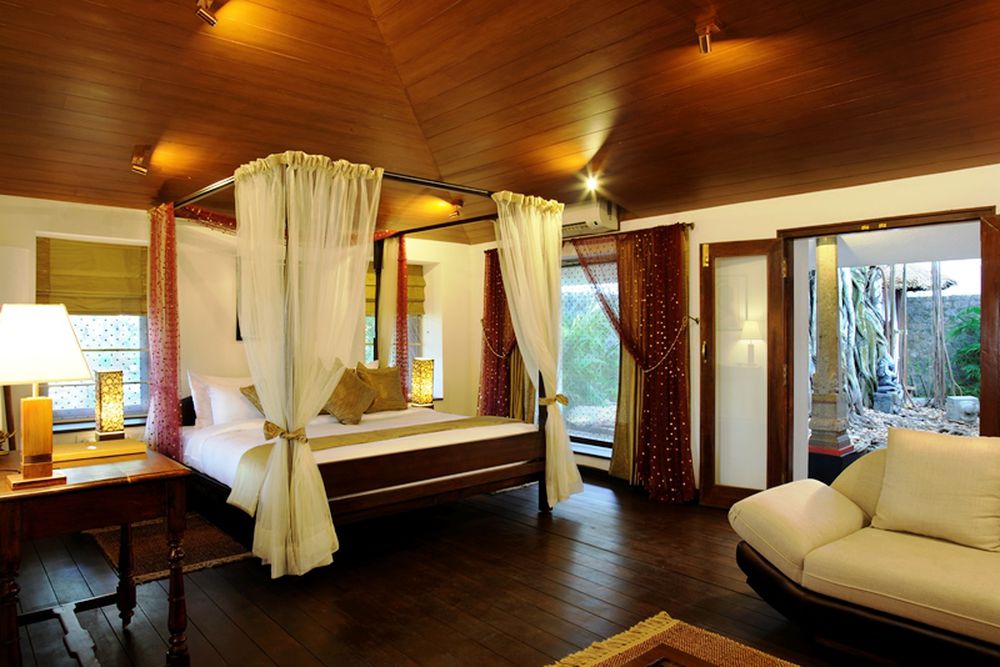 Typical Kerala wood design will immerse you in the tradition of the region.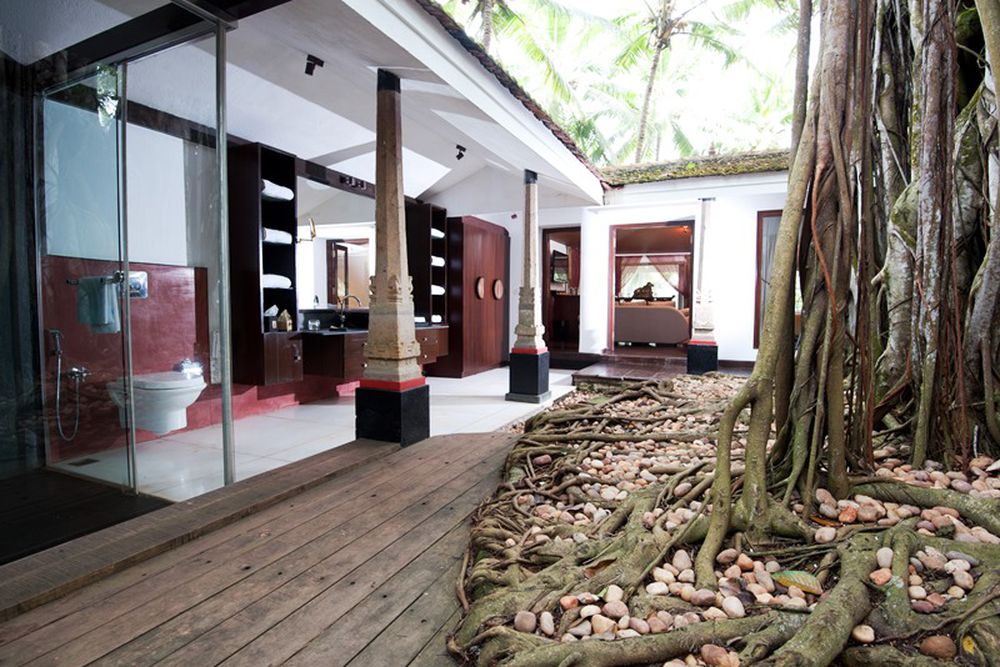 This oasis of peace is nestled amidst nature.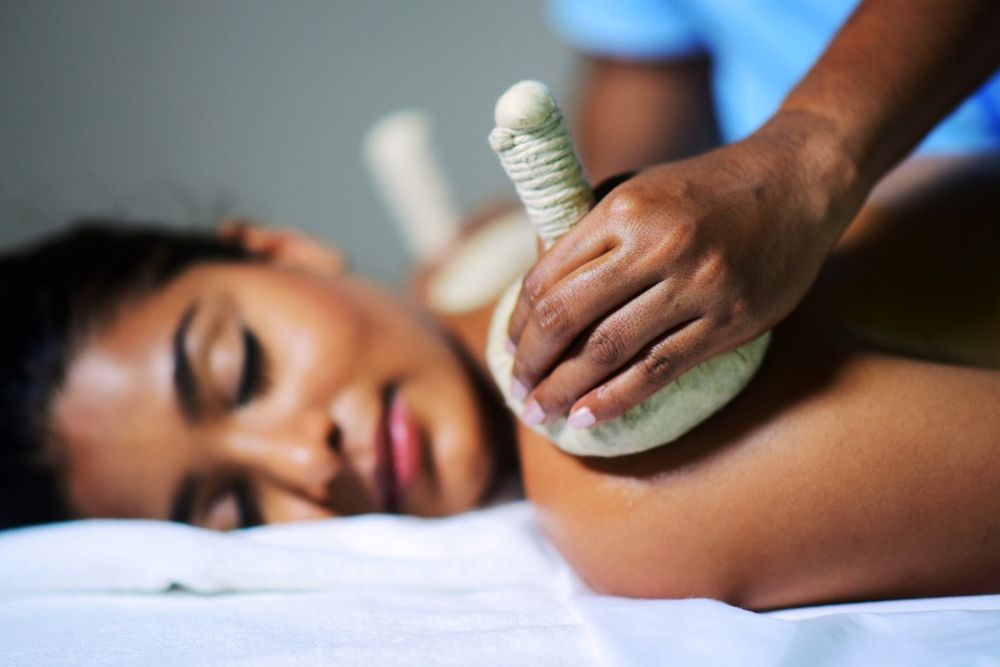 Switch off, escape reality, and truly enjoy your massages.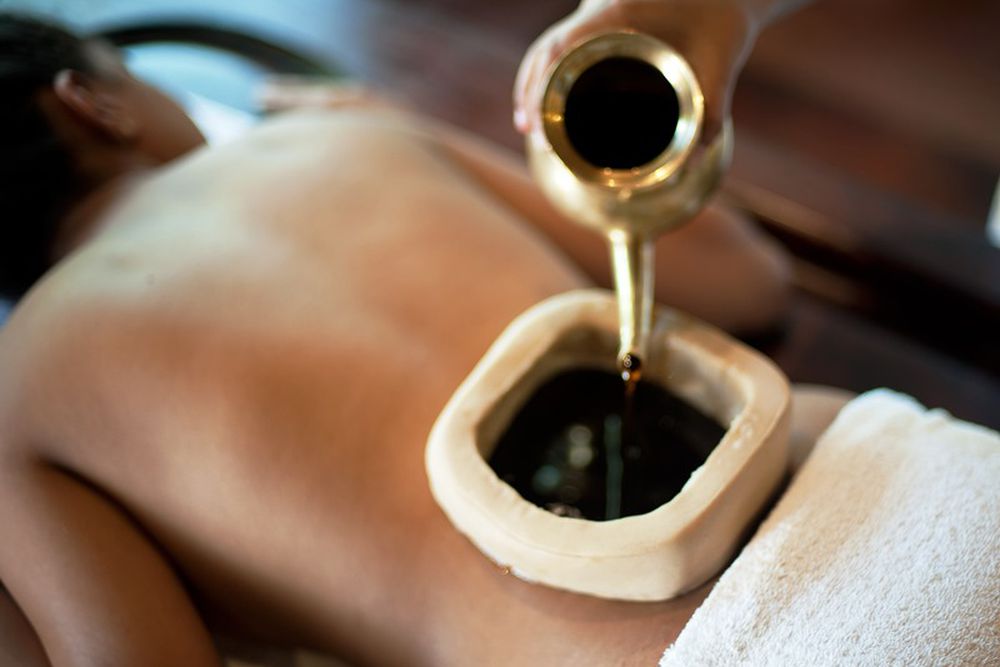 Since each treatment is individually tailored, the therapist will find just the right thing for you.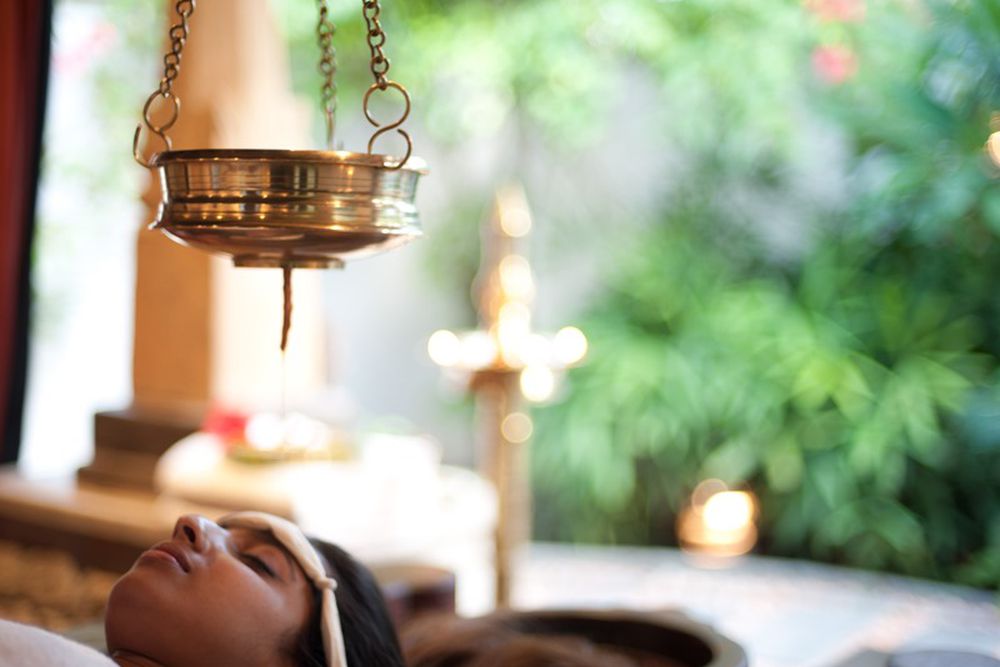 Pleasant sounds and calm atmosphere help to relax.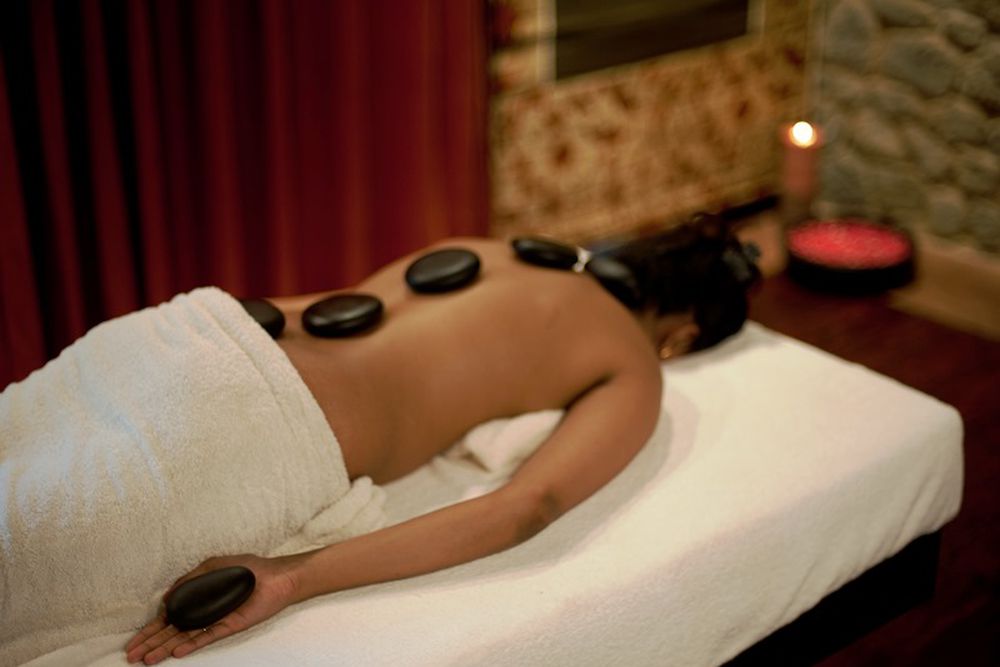 Hot stones can also be part of your treatment.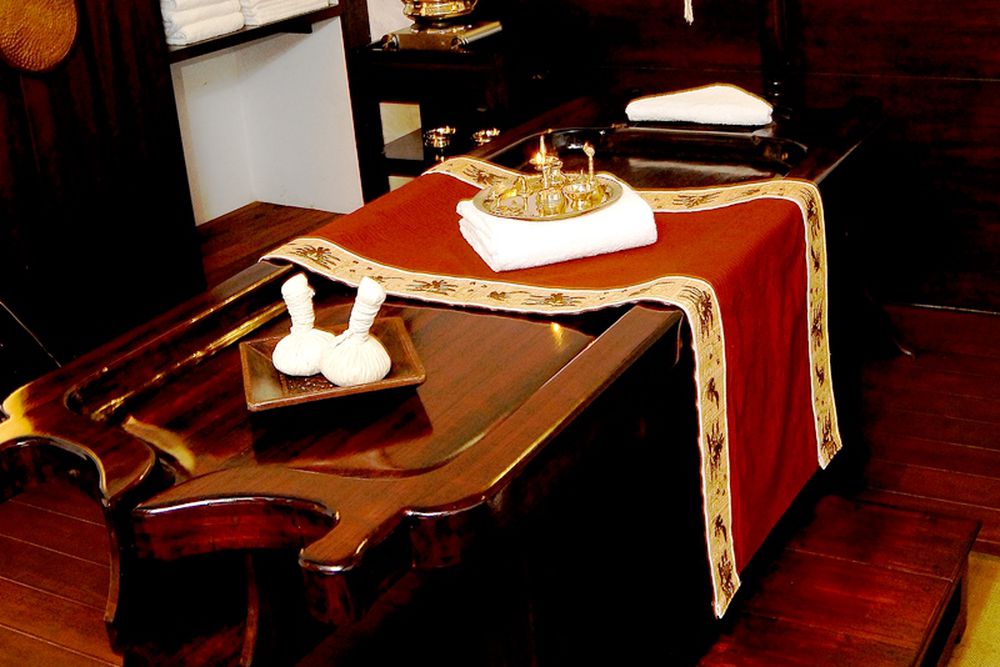 Make yourself comfortable while you get pampered.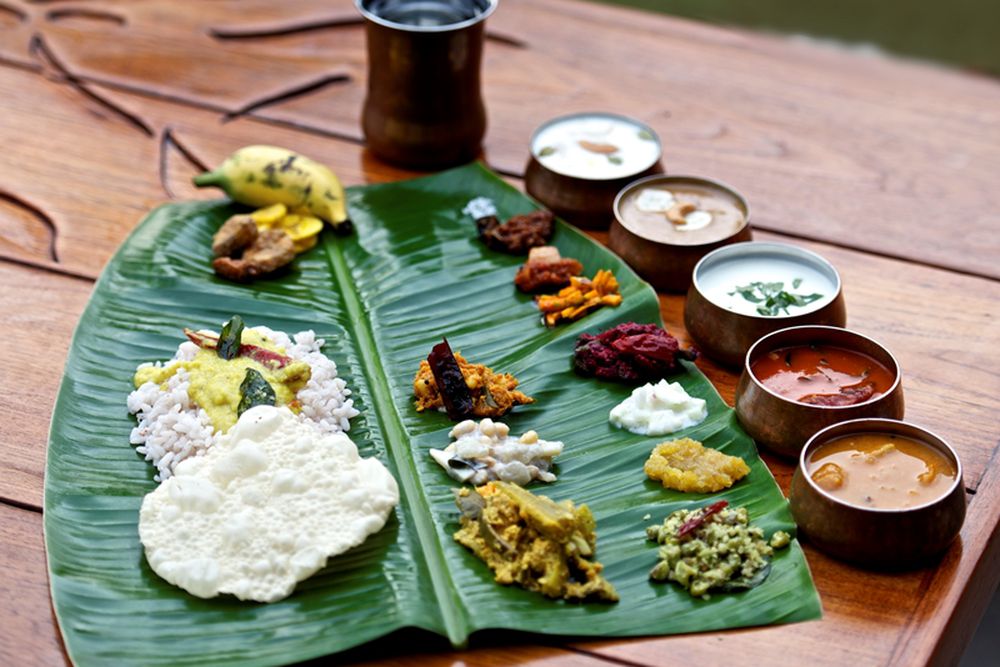 What will be served today? Enjoy local cuisine.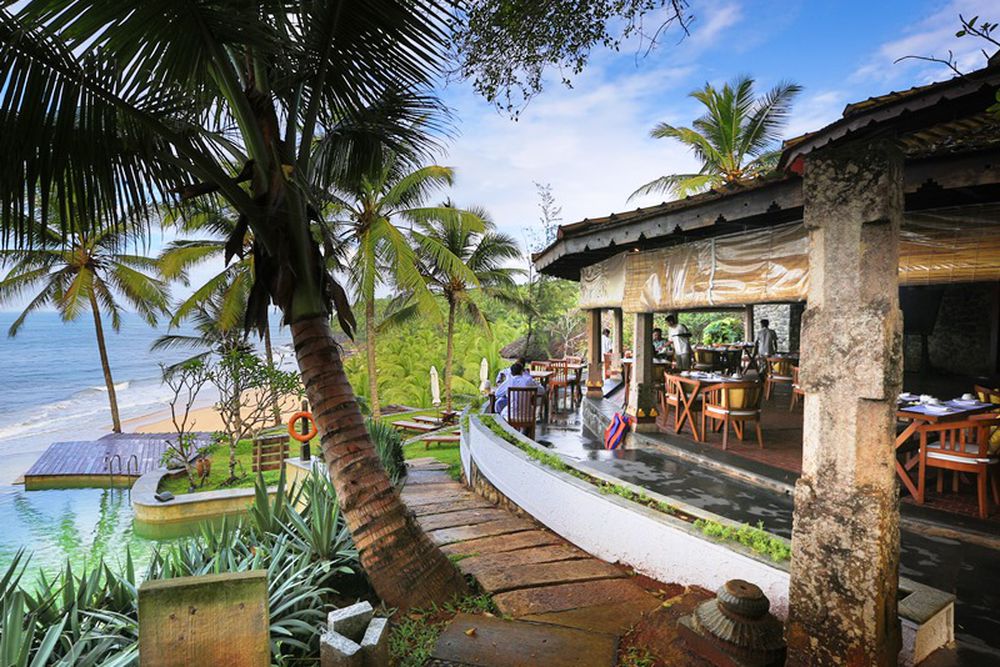 Enjoy delicious food complemented by a breathtaking view.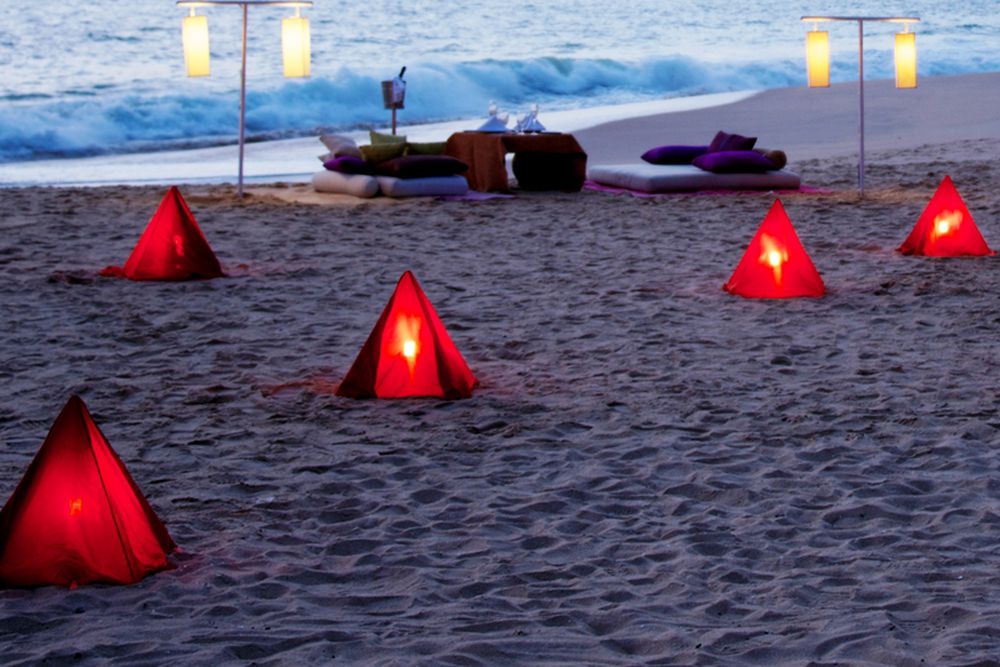 On the beach, create unforgettable moments with your special someone.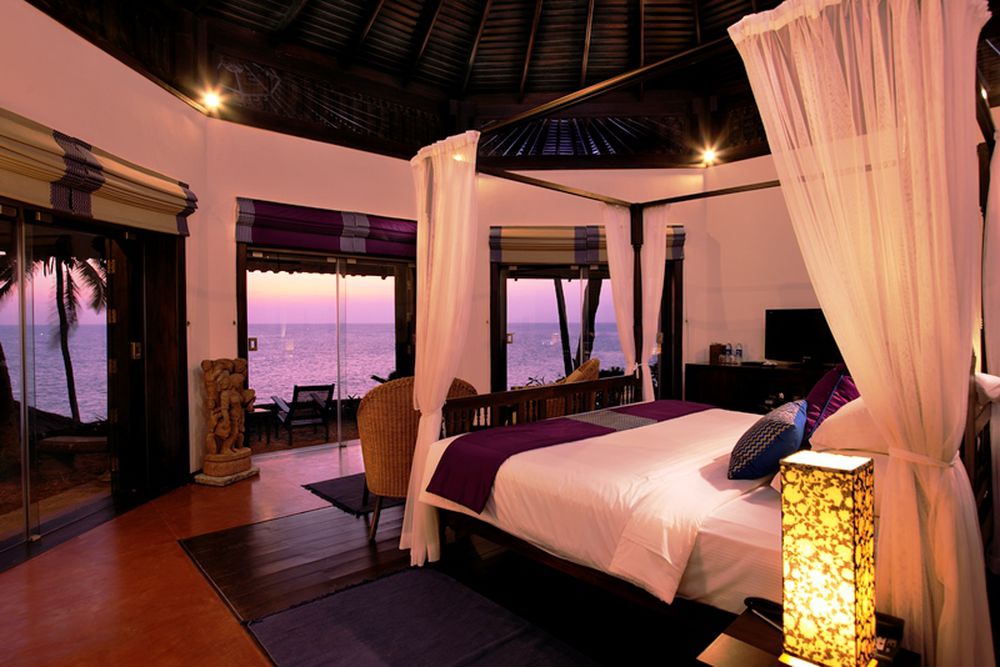 The Octagon rooms offer unparalleled views of the beach.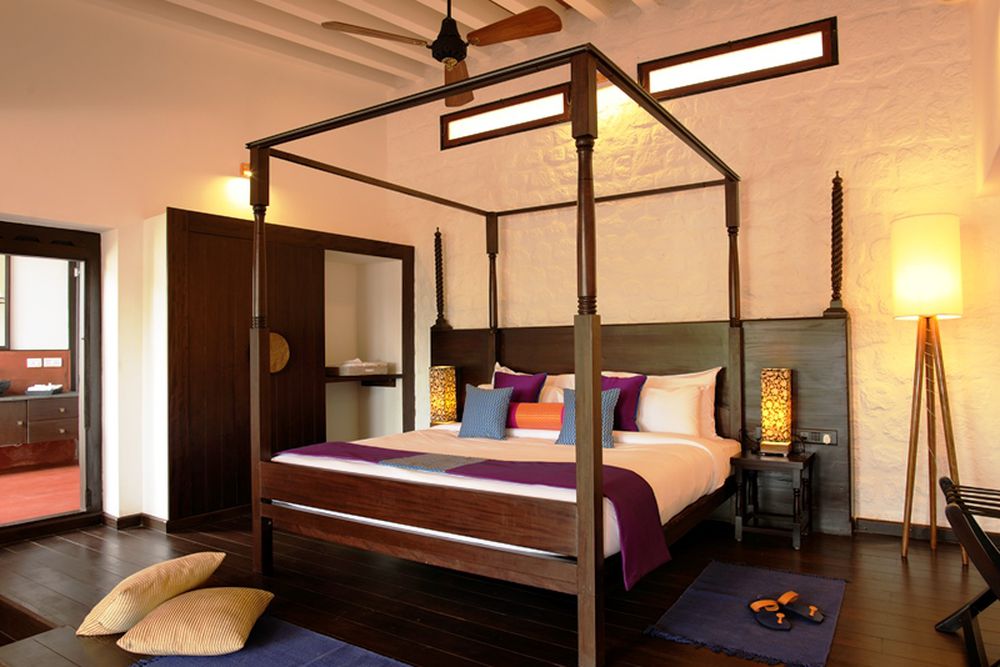 Comfortably and lovingly furnished— all of the rooms have a feel-good atmosphere.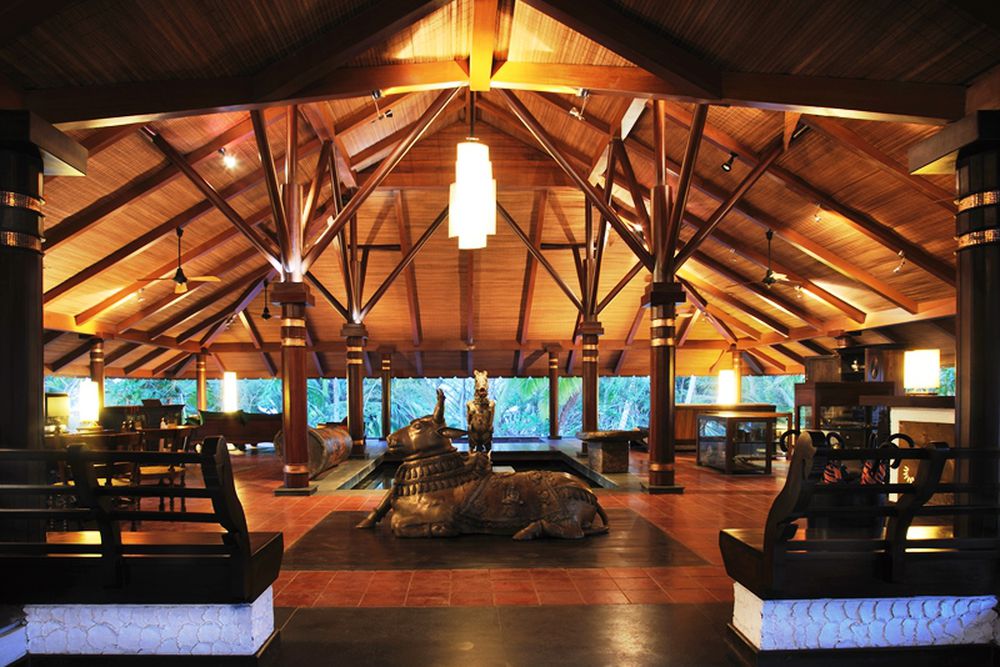 Make yourself comfortable and take the time to breathe in the beautiful moment.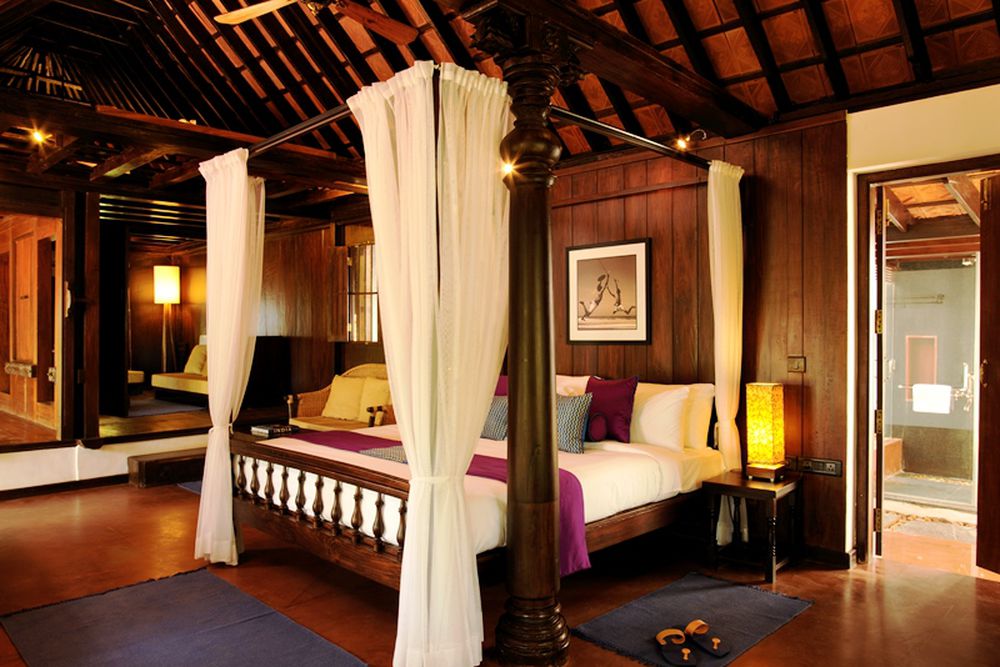 The Heritage Premium category rooms also reflect the traditional Kerala style.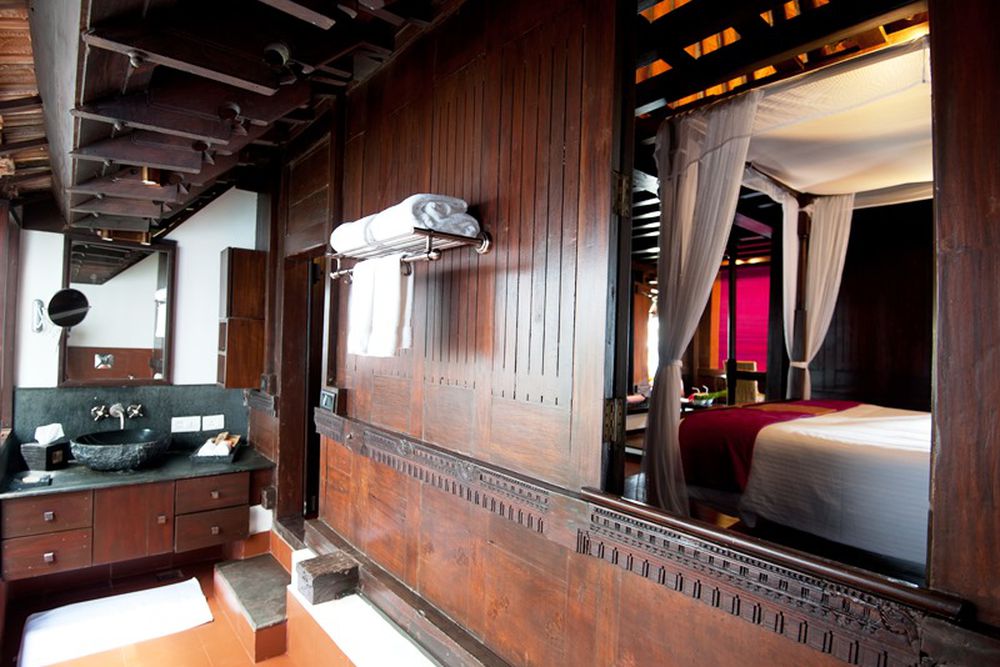 The dark wood provides an exceptional flair.