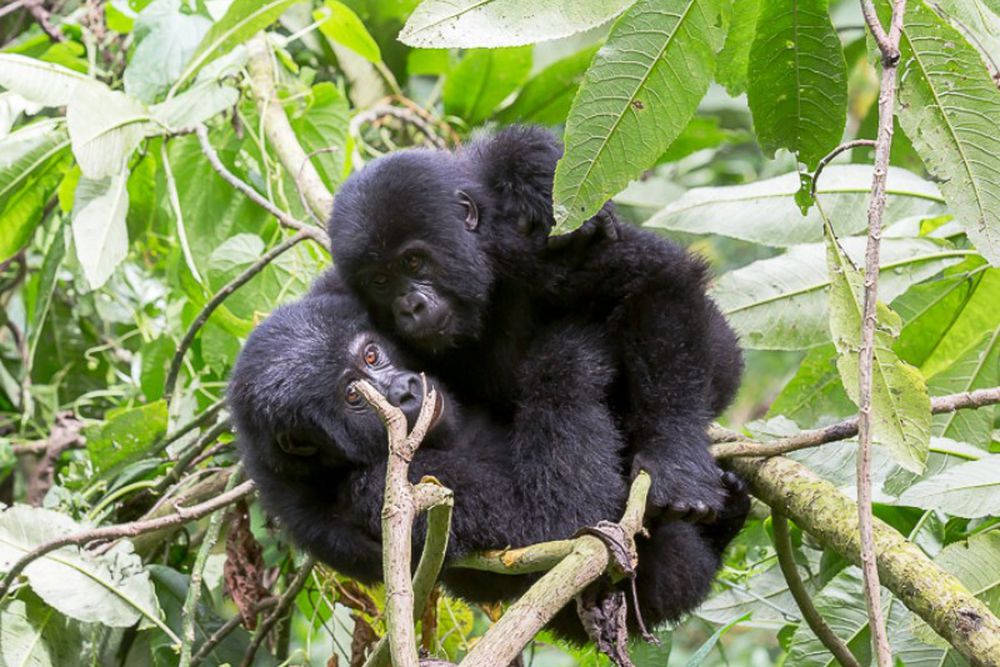 Fulfill a lifelong dream and join us in the Kibale Forest National Park, where you can experience gorillas and chimpanzees in the wild.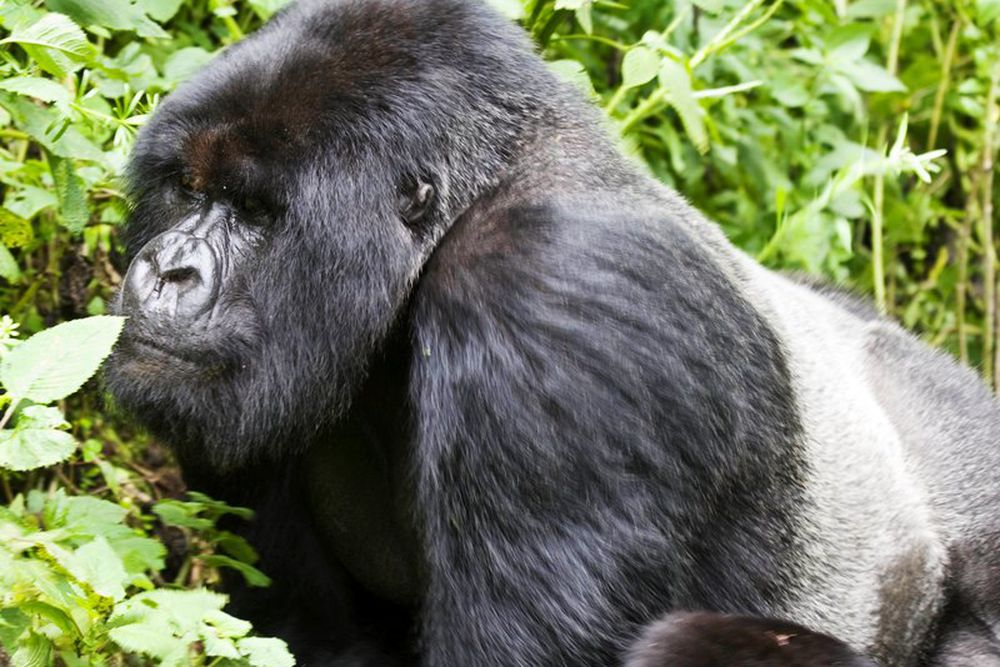 Imposing and impressive - the silverback is respectful due to its strong and muscular appearance.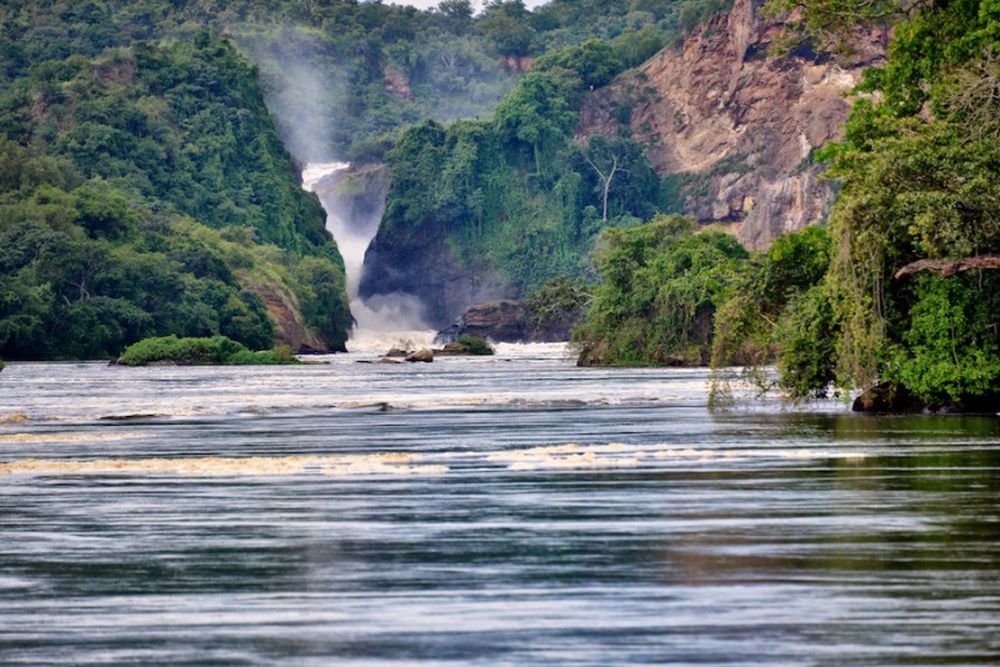 In Uganda, it's not all about the animal inhabitants— the surrounding nature will captivate you.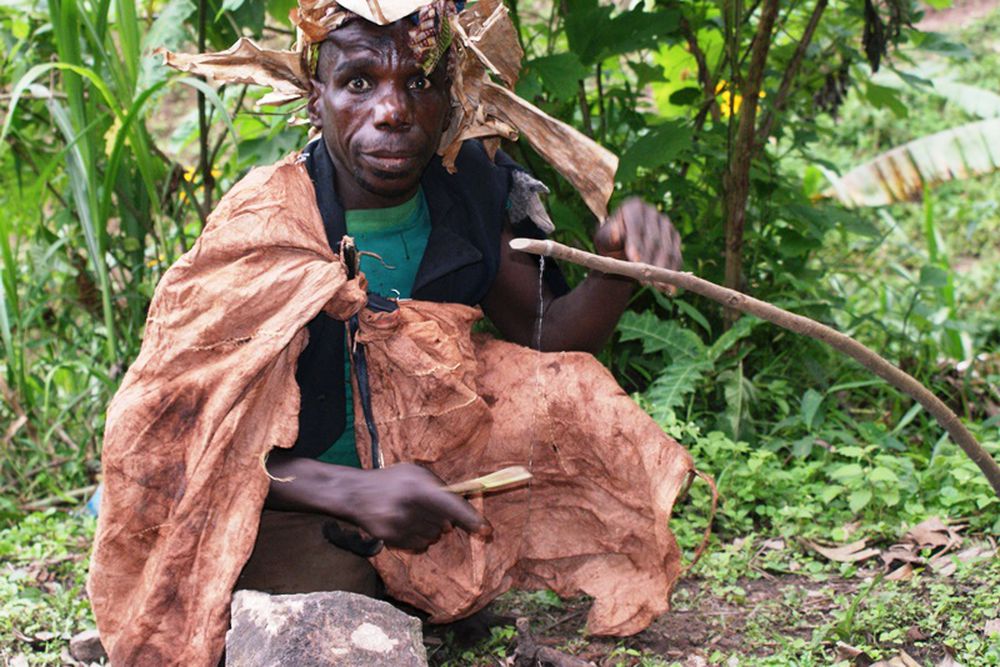 Immerse yourself in the unique and special culture of Batwa Bwindi.
While walking through the thicket of the jungle, you should also look up because the animals like to hide here.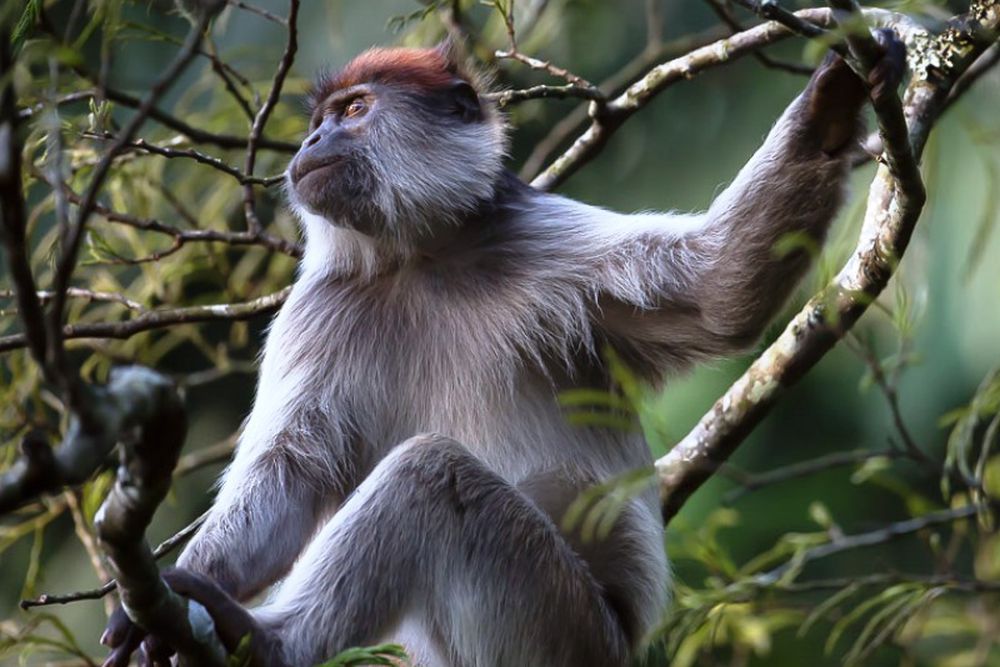 Meet the rare species that hide shyly between the leaves.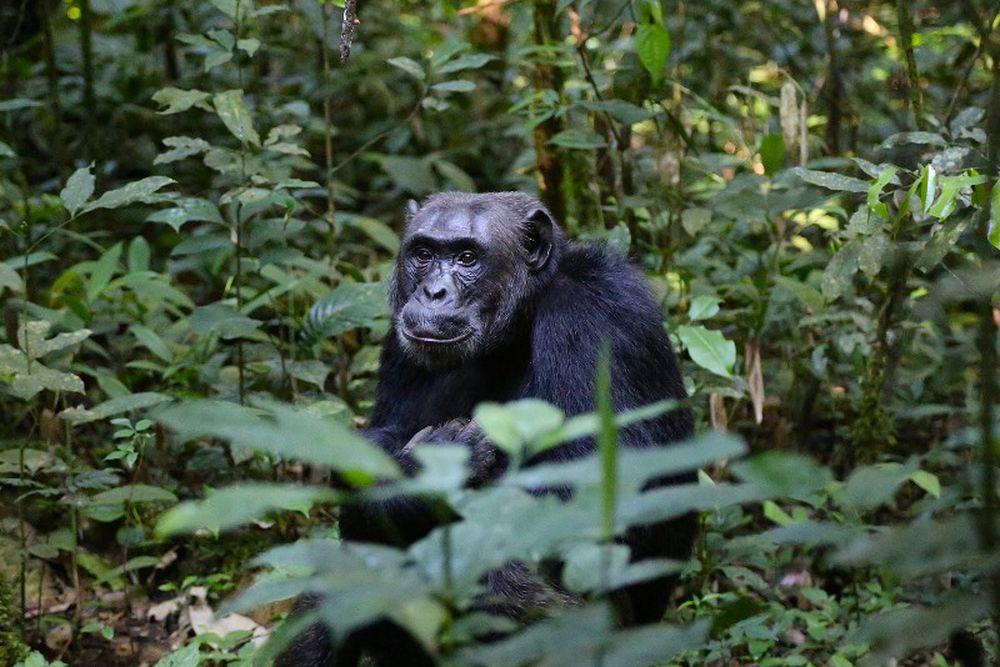 When will you ever be this close to a chimpanzee again? Experience unique moments like these.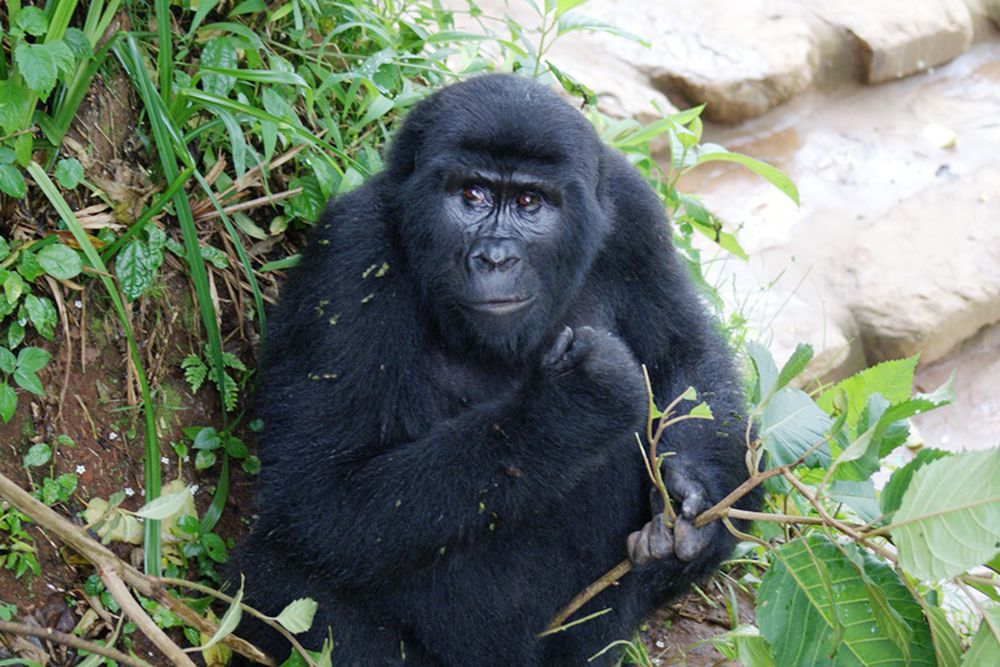 Do you recognize the similarity to humans? The animals watch you as much as you watch the animals.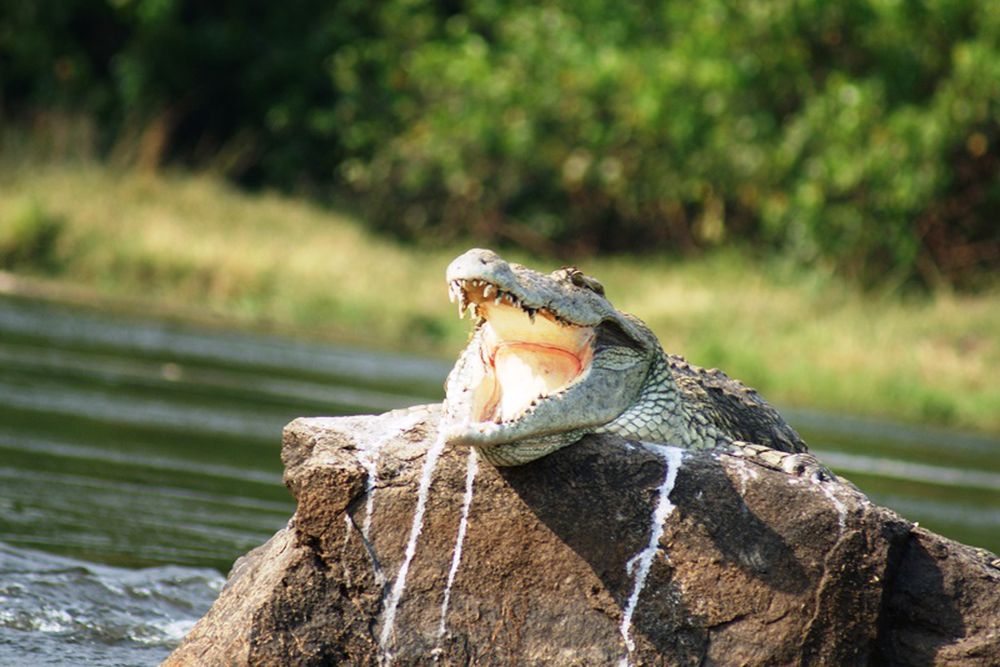 During the boat trip on the Murchison River, you should always keep your eyes on the water. There are many exotic animals living here!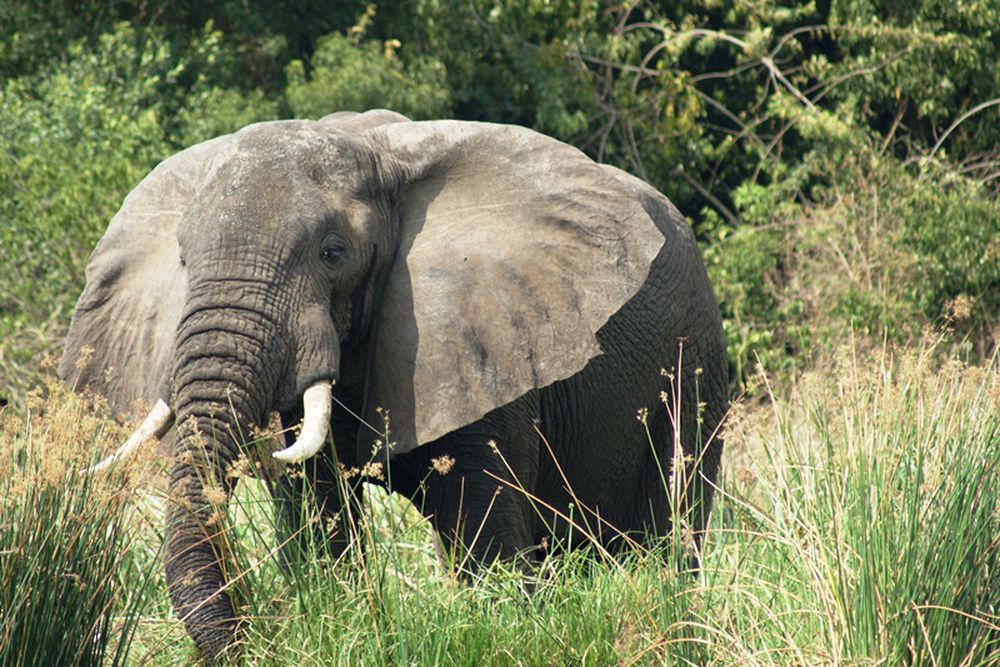 A loud roar and a bluster in the distance - even elephants feel at home here.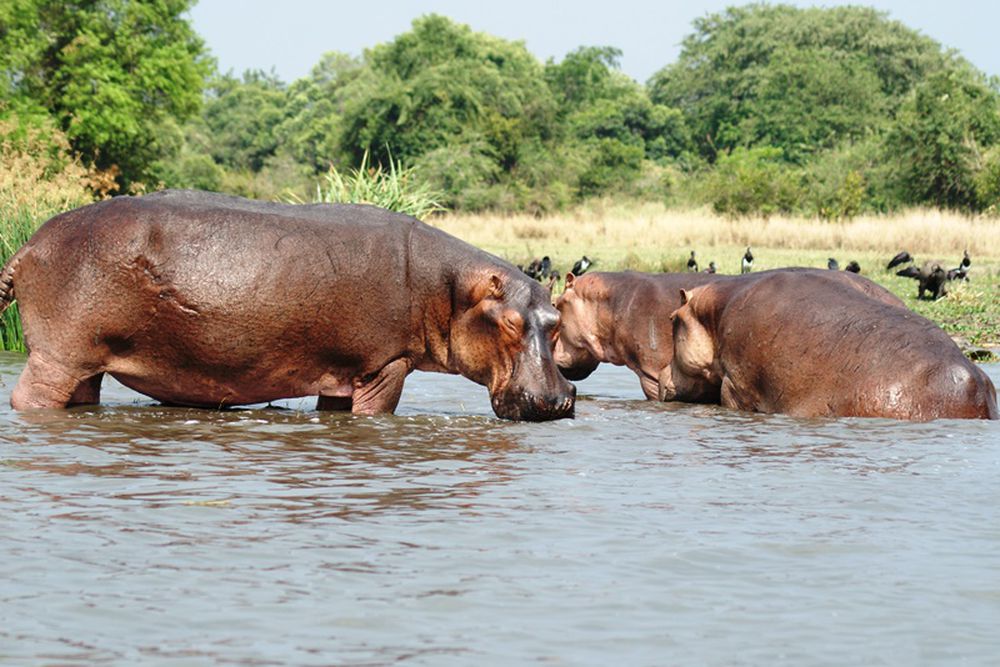 If bubbles in the water or small whirlpools form, you should keep your eyes open because maybe a hippopotamus will appear!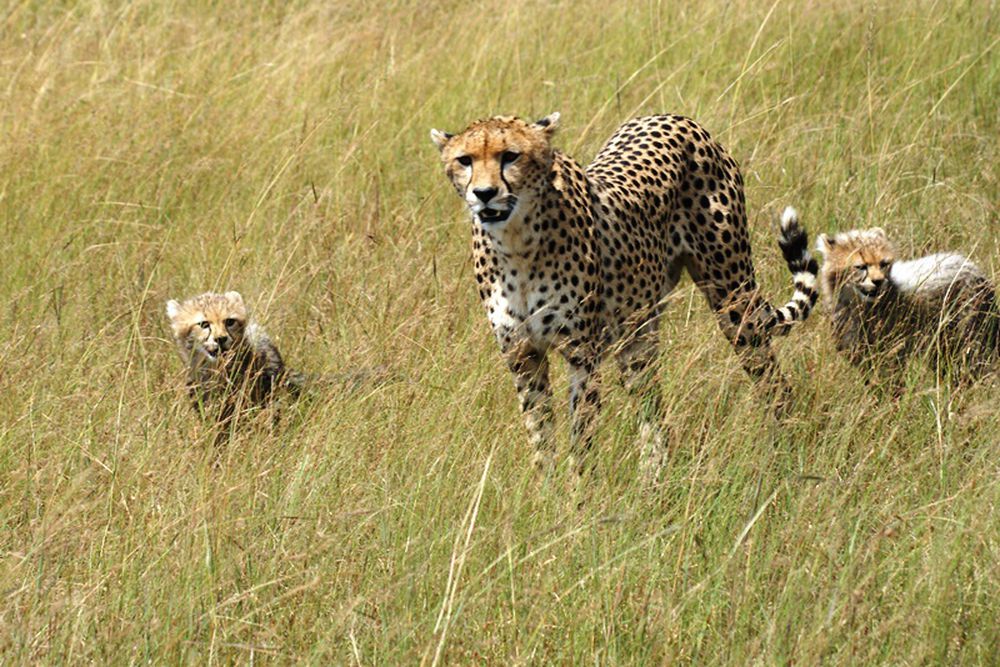 In the Queen Elizabeth National Park, you will feel part of the savannah. Leopards like it here a lot.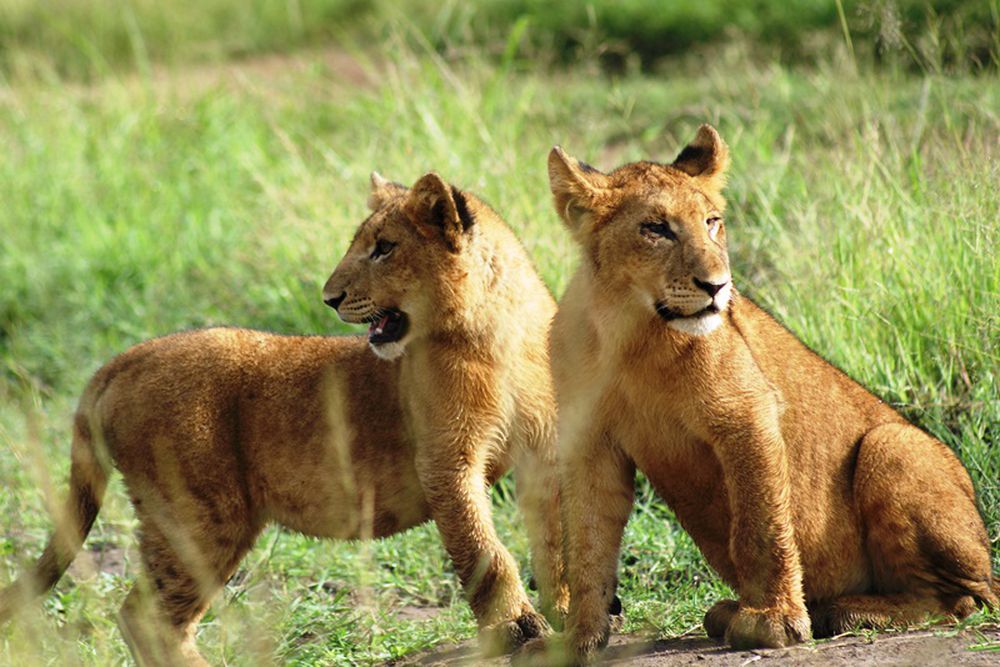 Lions also find a home in Queen Elizabeth National Park.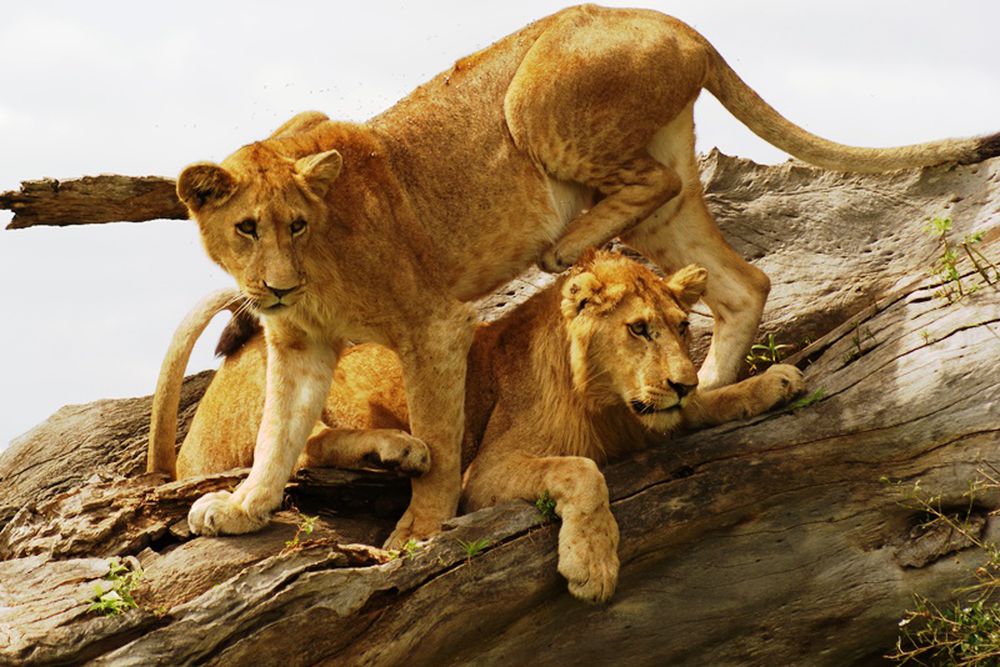 During the hunting hours, the young ones are especially interesting to watch.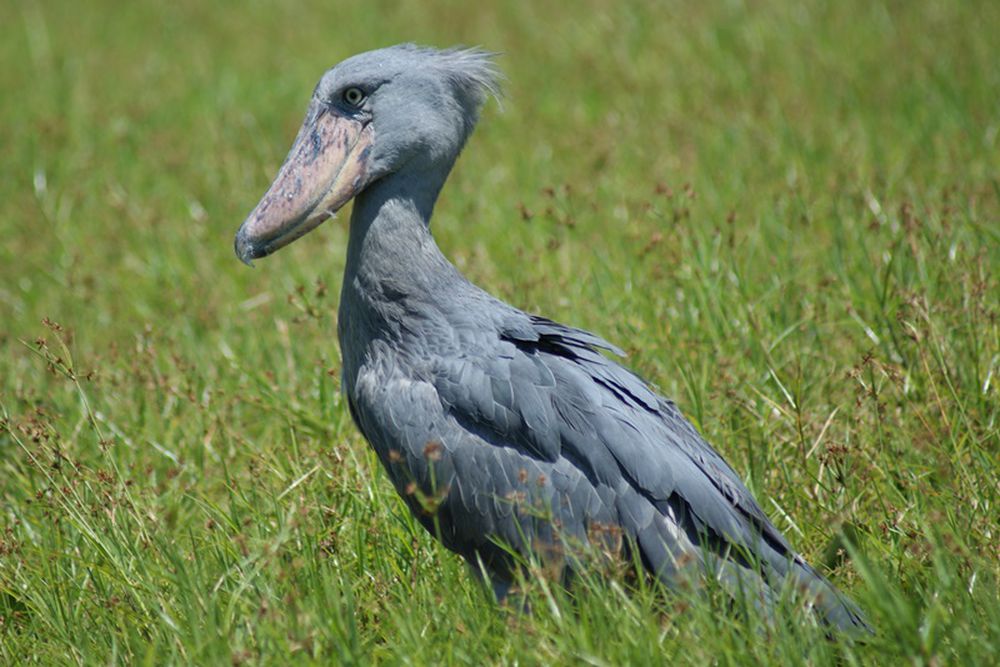 Exotic animals, such as the shoebill, reflect Uganda's biodiversity.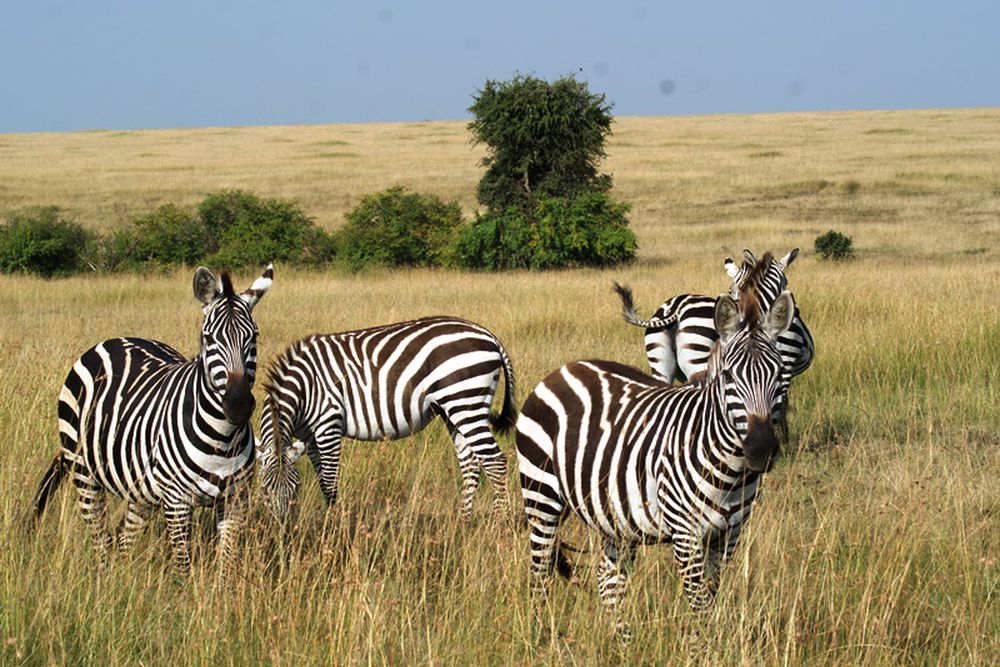 What would Africa be without its zebras?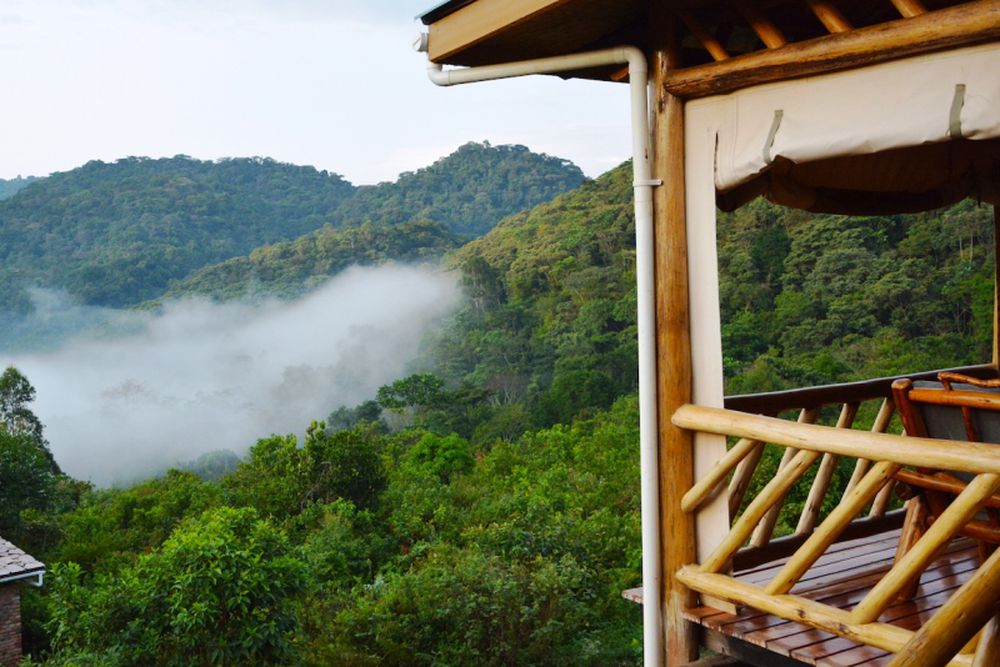 High above the clouds is The Haven, which provides an unparalleled view of the jungle.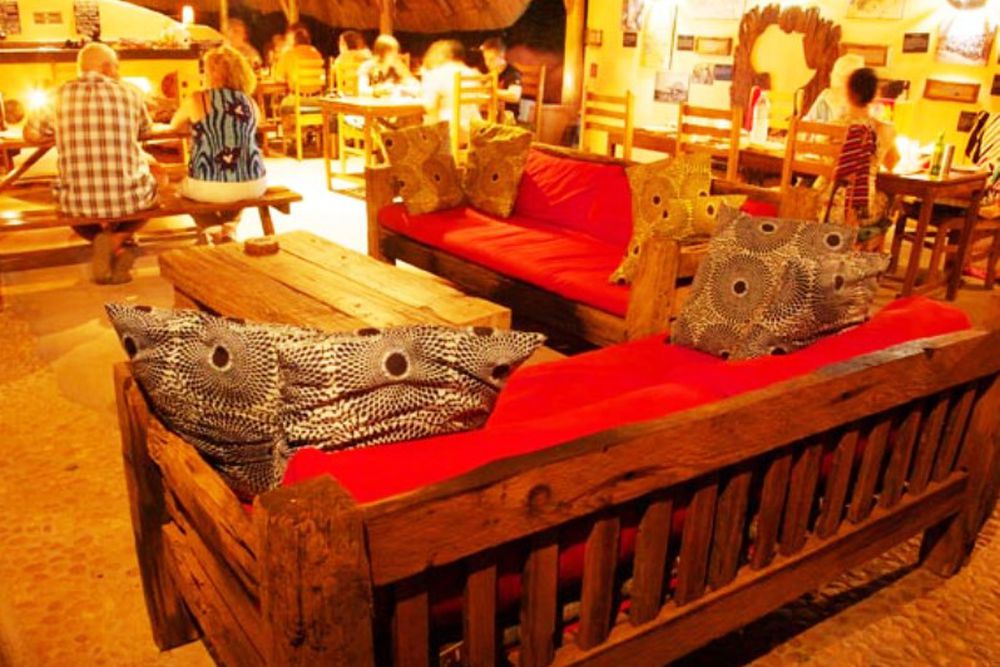 The Murchison River Lodge exudes African flair and a pleasant atmosphere.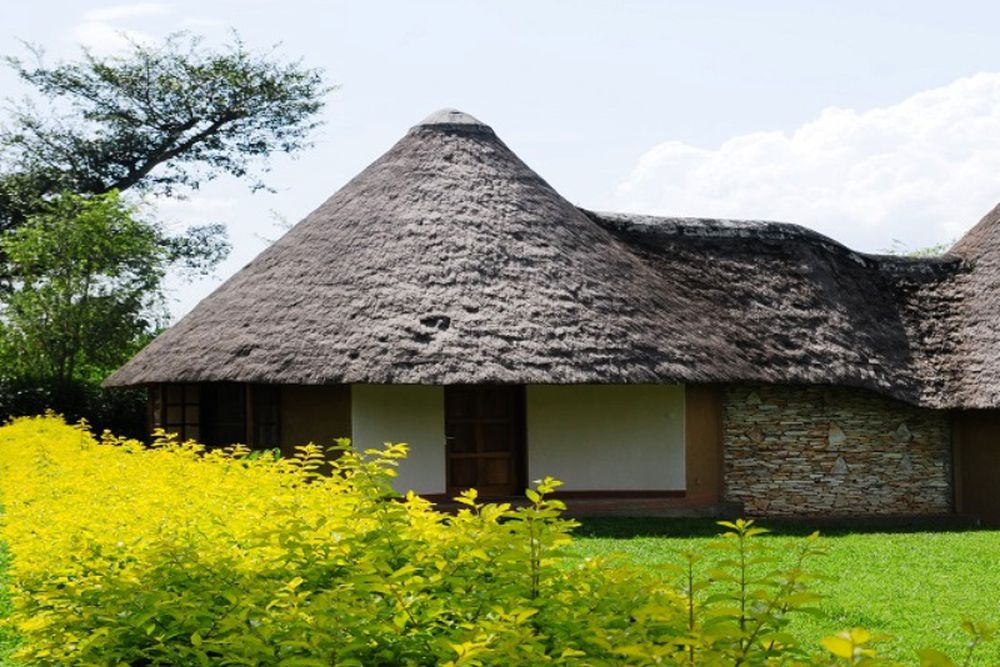 At Kibale Guest Cottages, your accommodation are traditional round houses.