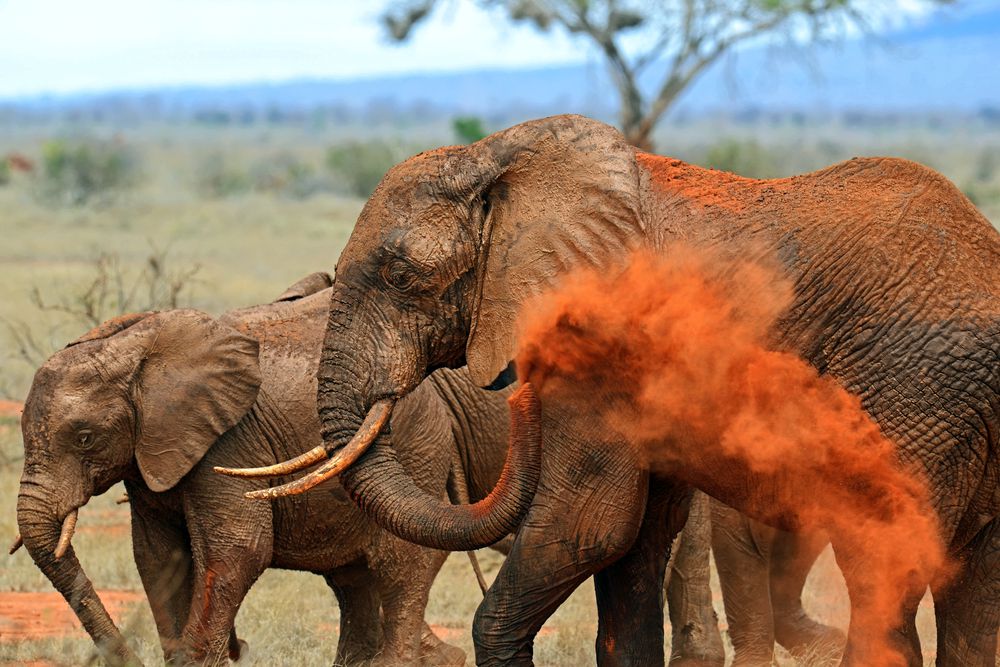 Experience exciting days with itravel in one of Africa's last natural paradises.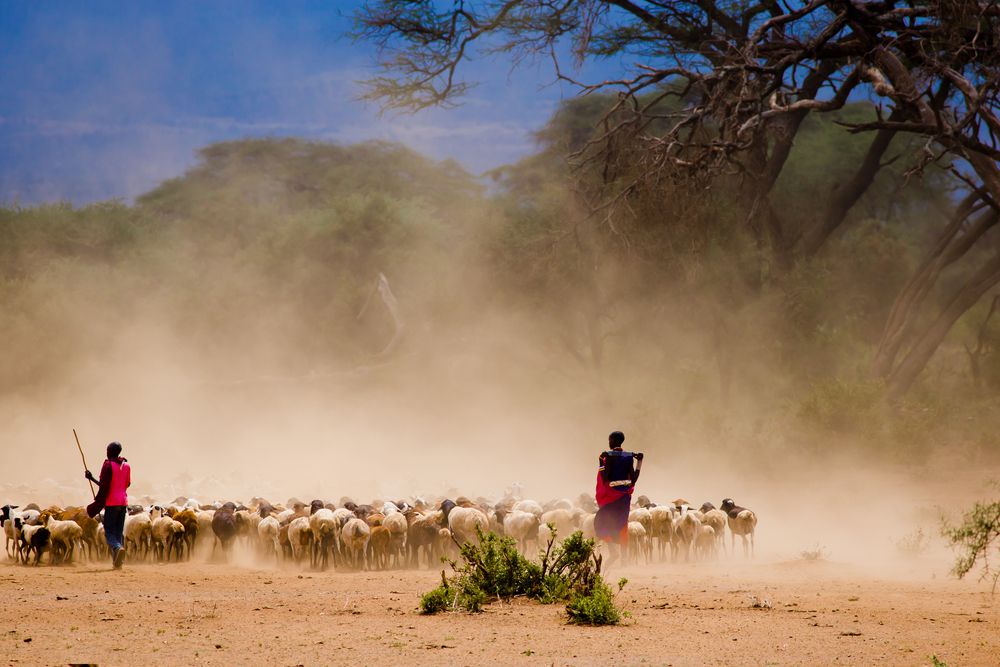 Discover the "Out of Africa" feeling during these next two weeks.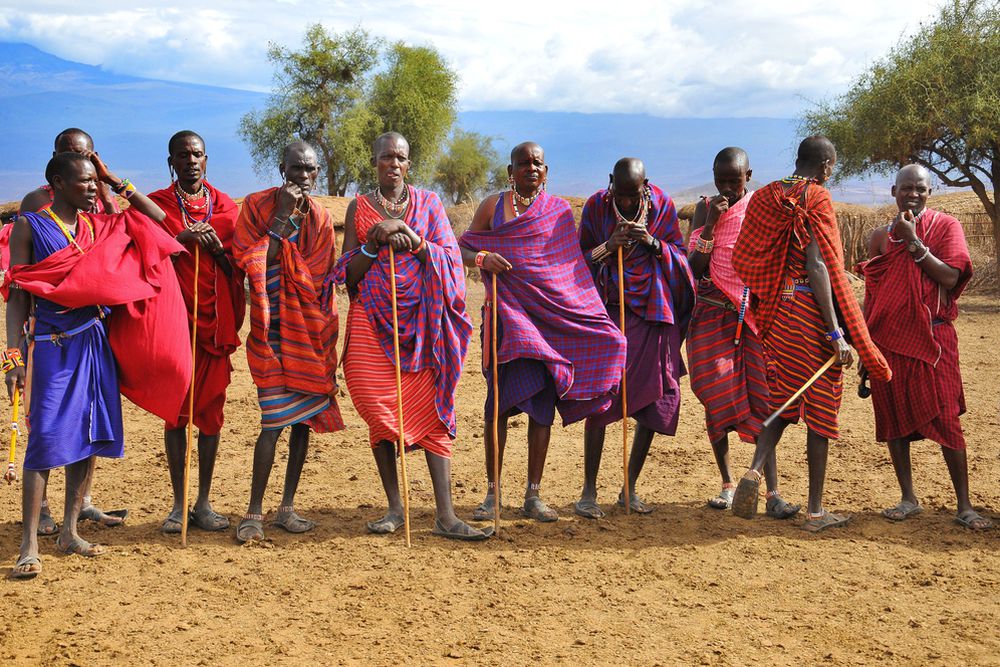 You will love the welcoming people, gorgeous landscapes, and the unique wildlife of Africa.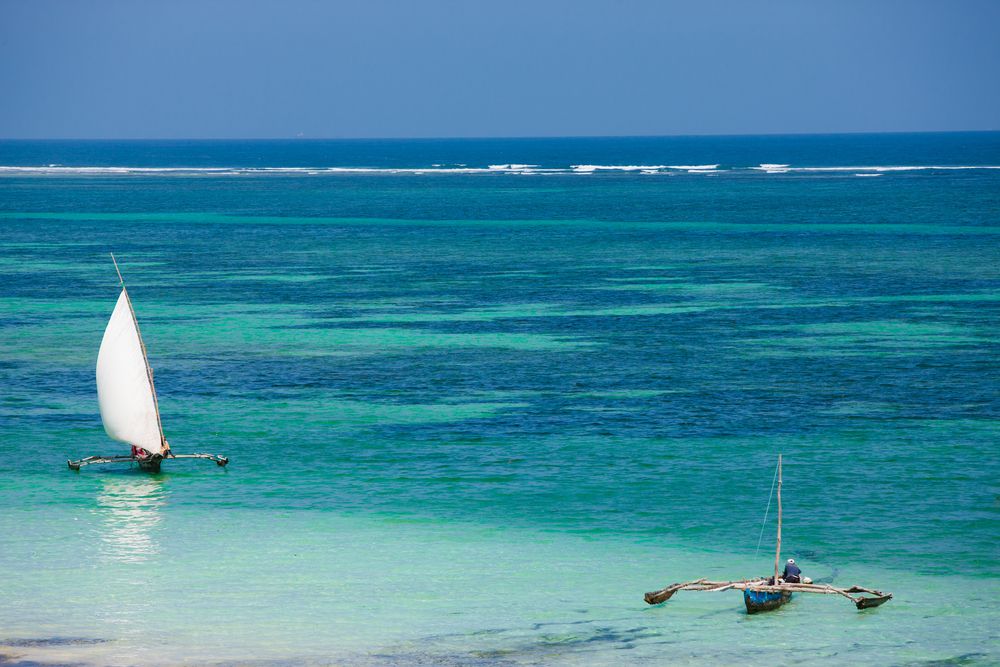 Your journey begins and ends at the dream beach of Bamburi Beach, north of Mombasa.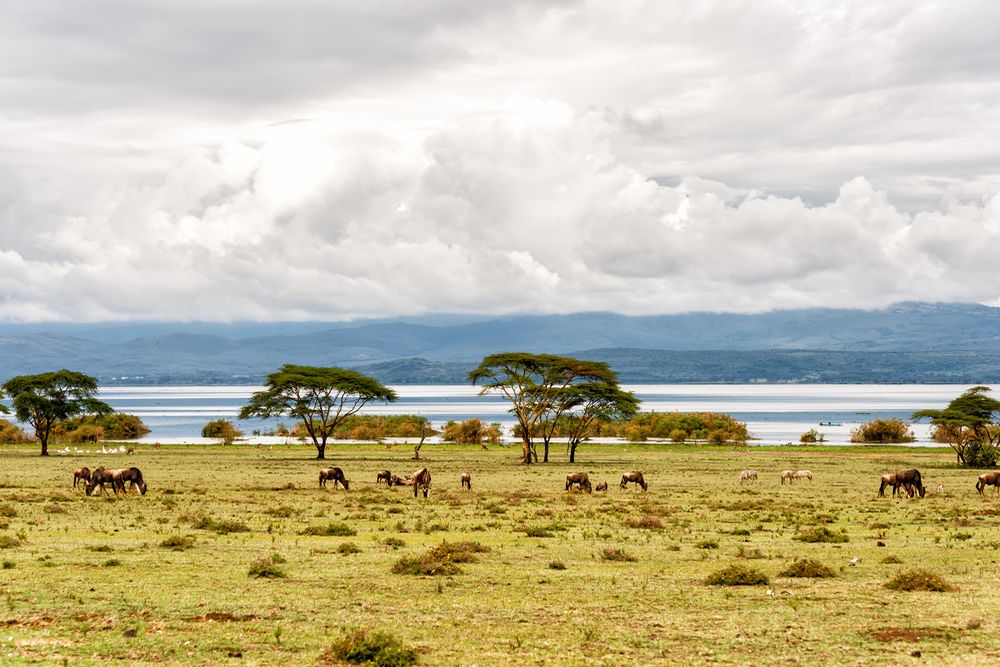 Enchanting grassland, picturesque hills or picturesque lakes like Lake Naivasha - Kenya has it all.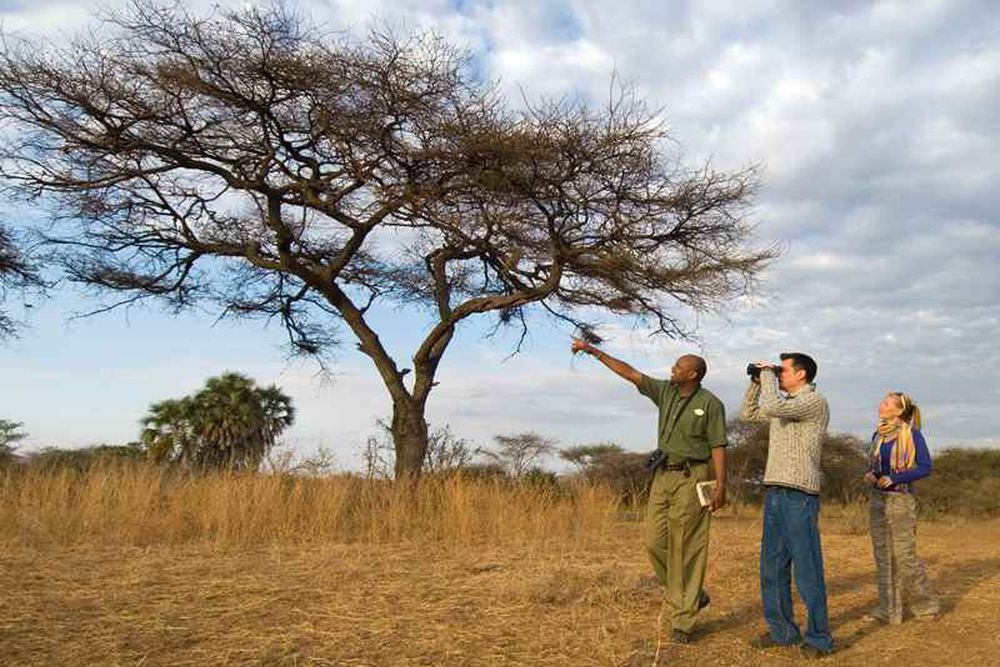 In the Masai Mara you have the best chance to see the "Big Five," but you can also see many other savannah animals.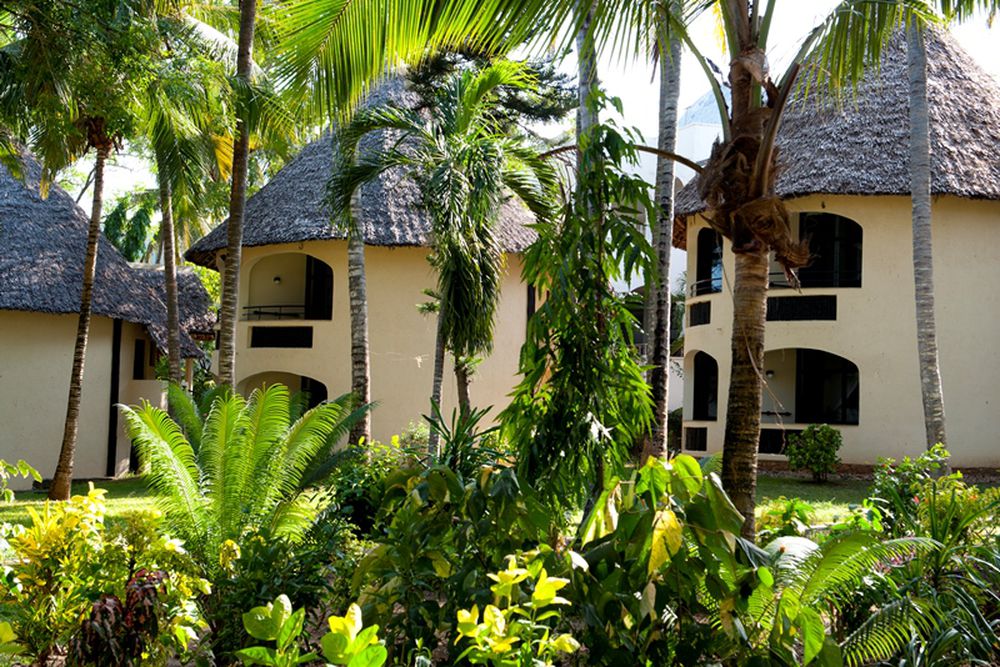 Your journey starts at the Severin Sea Lodge.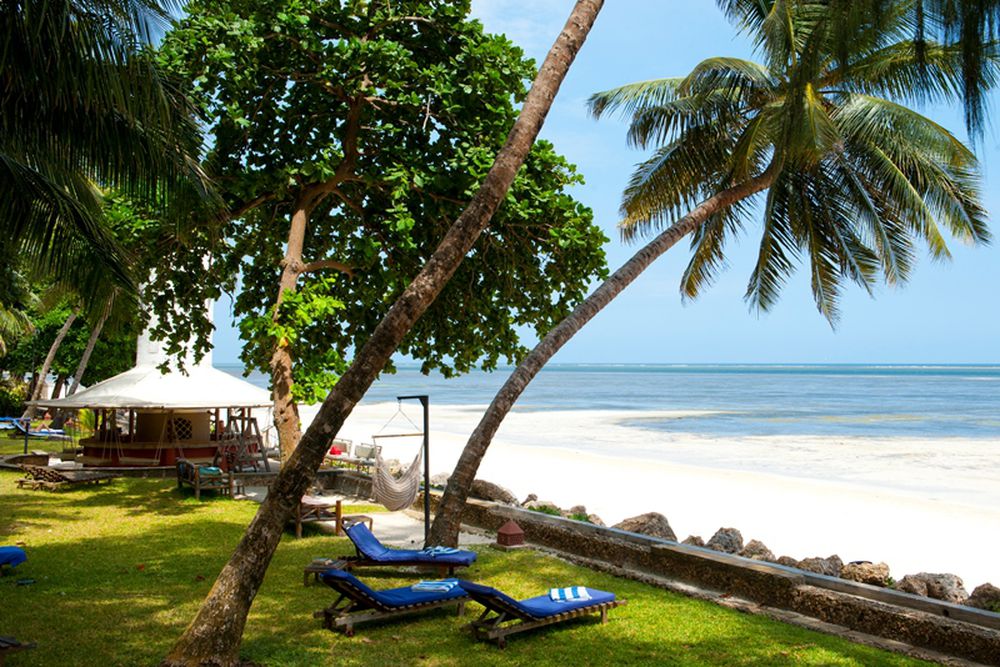 Severin Sea Lodge's palm garden offers the perfect backdrop for pure relaxation.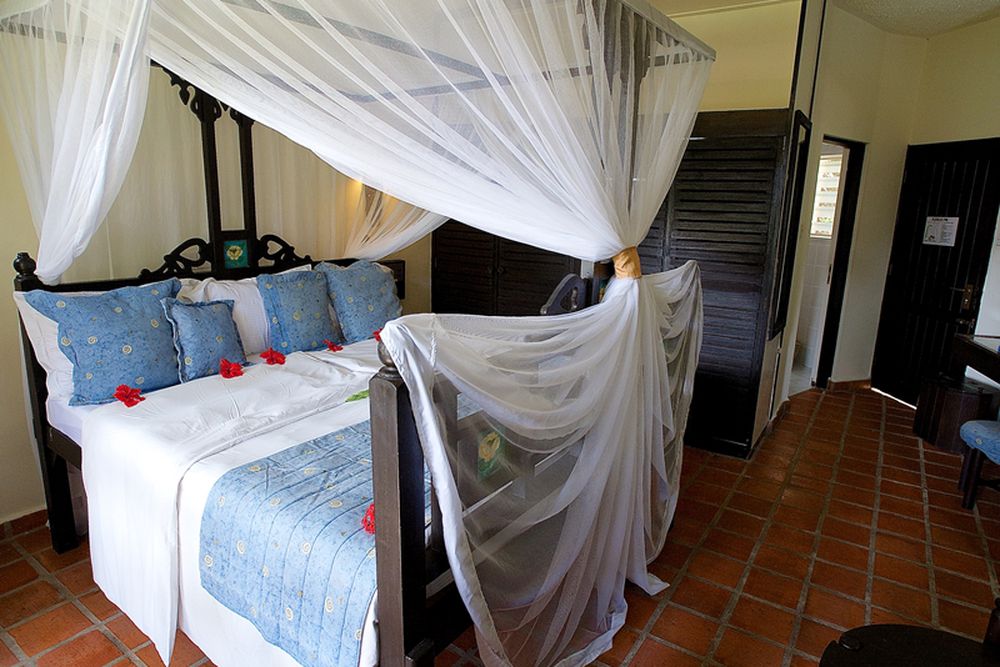 Stay in one of the comfortably furnished rooms of Severin Sea Lodge!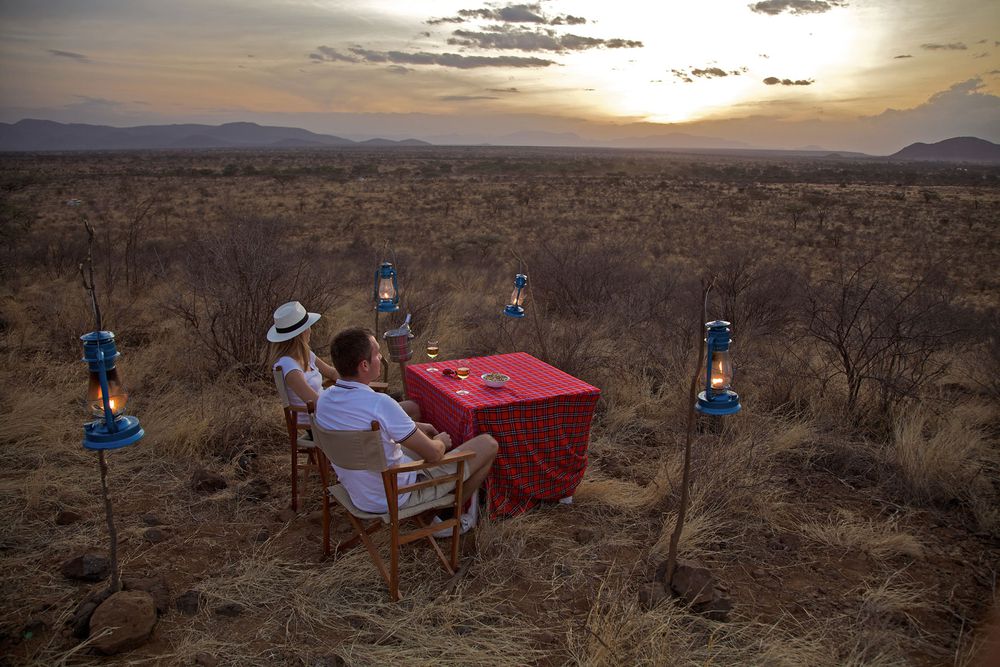 Doesn't this picture make you this breathtaking vacation? This view awaits you at the Ashnil Aruba Lodge.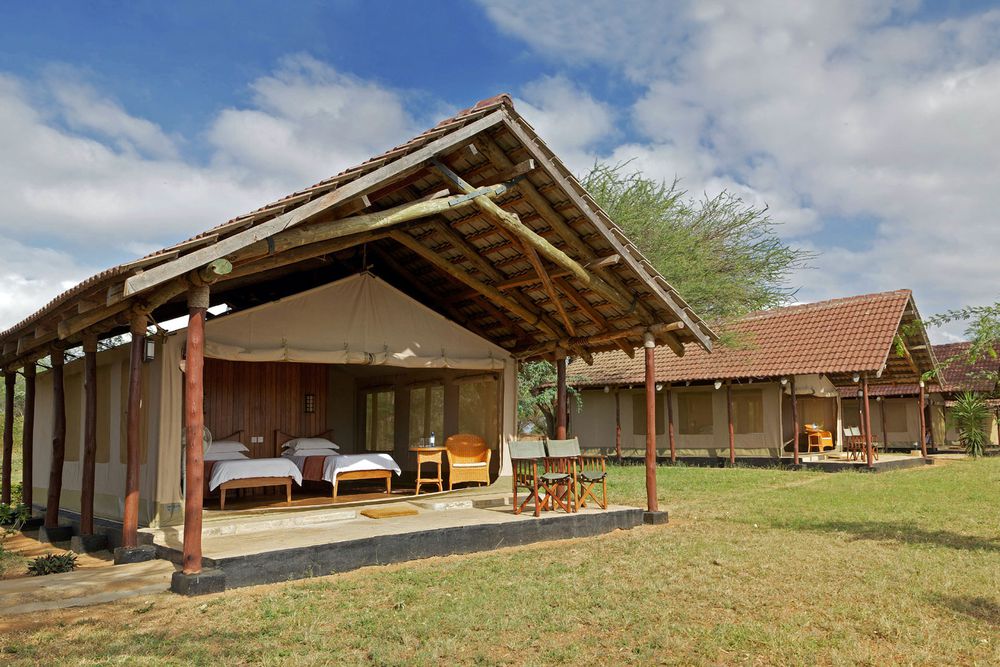 Ashnil Aruba Lodge nestles in a relaxed and tranquil environment.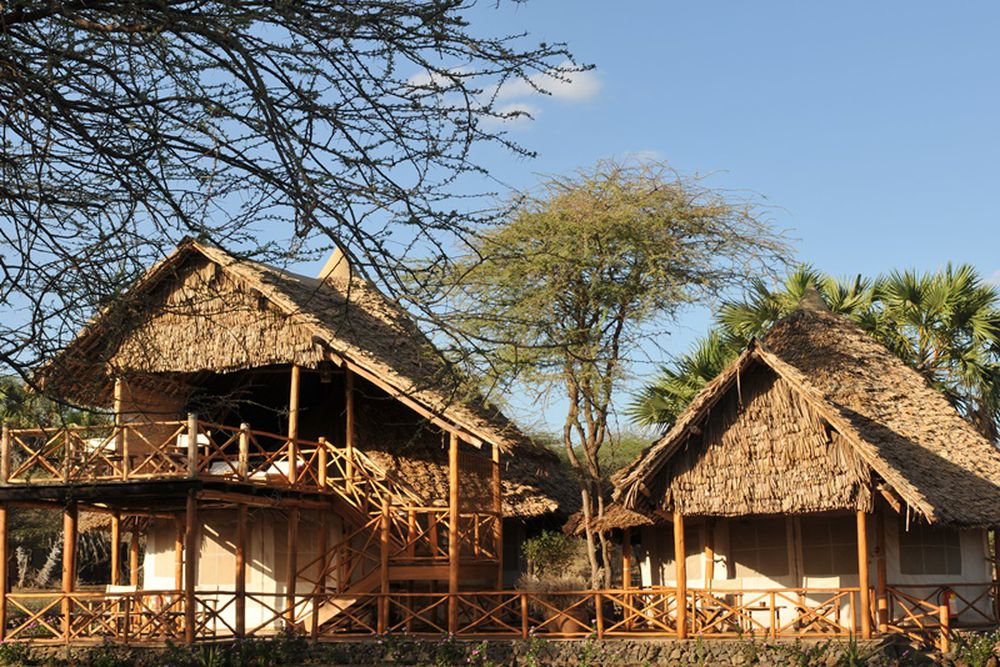 Severin Safari Camp offers stunning views of the surrounding landscape.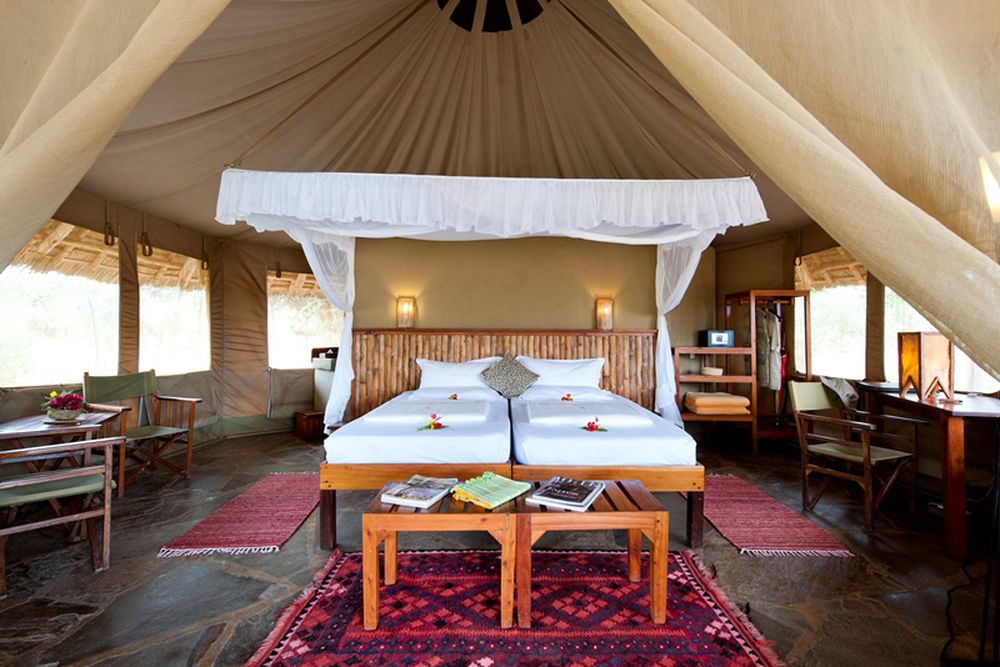 The interior design leaves nothing to be desired. Spend a night here during your journey.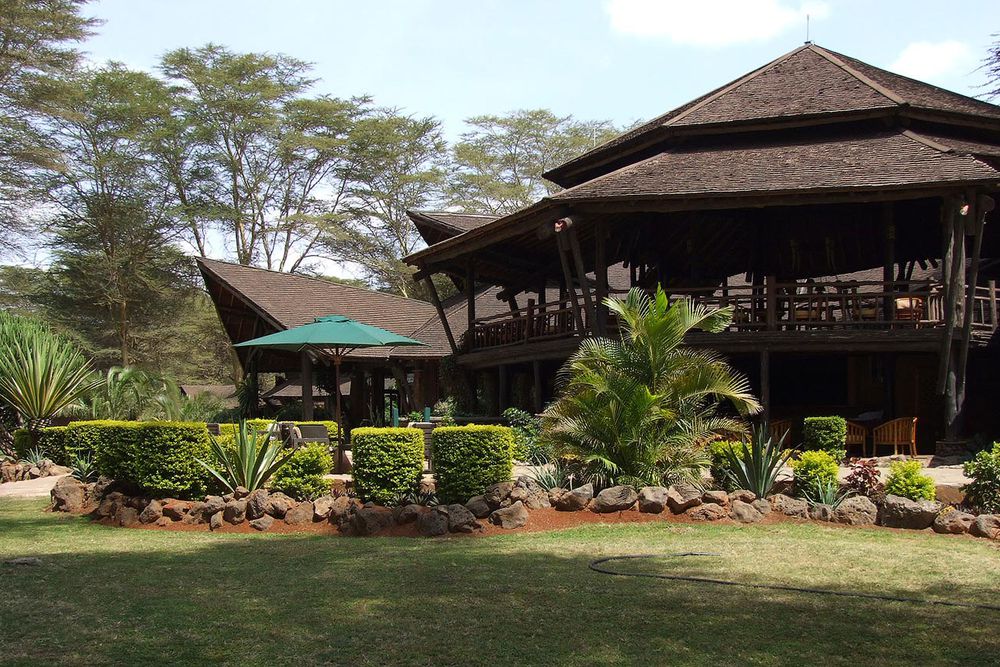 The Ol Tukai Lodge impresses with its African design.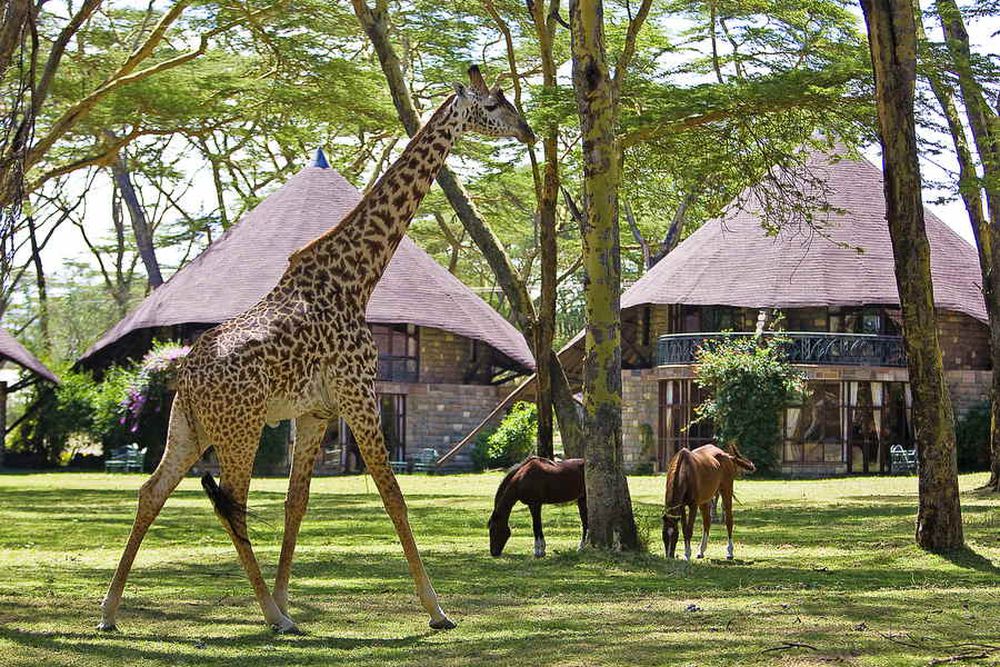 At Lake Naivasha Sawela Lodge on Lake Naivasah, always have your camera ready because these gentle creatures might be outside your terrace in the morning!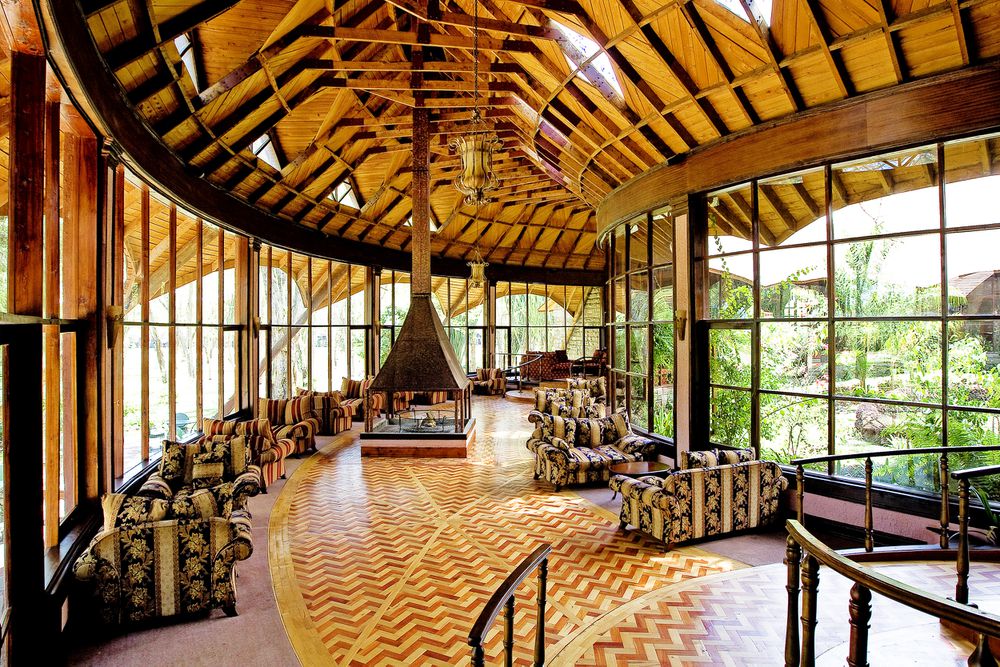 The lounge exudes an elegant, African feeling.