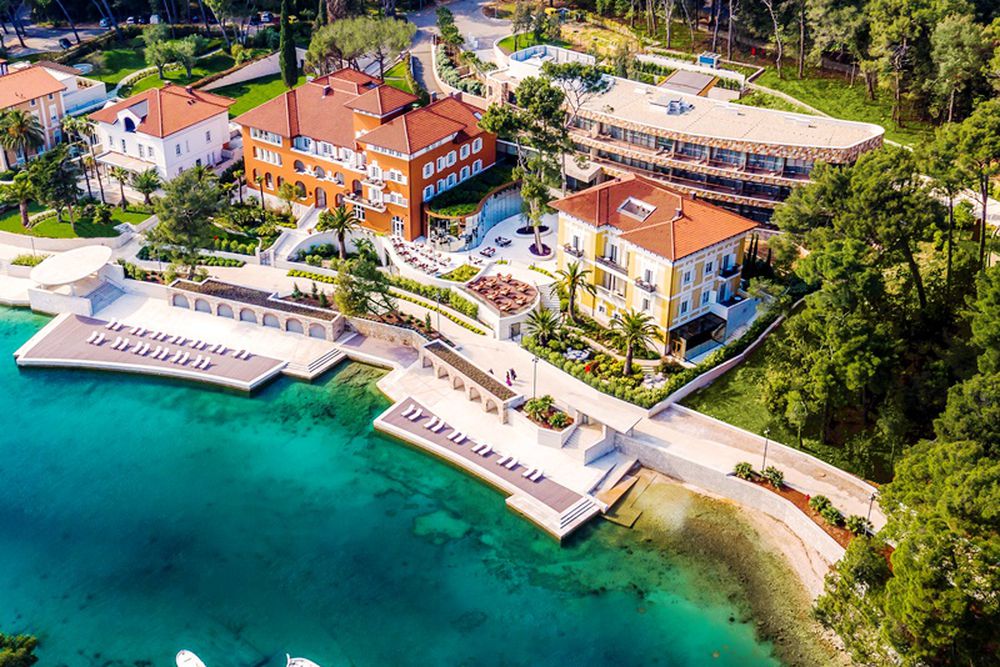 Boutique Hotel Alhambra is the perfect place for a relaxing holiday: crystal clear waters, pine forests, and a sheltered bay.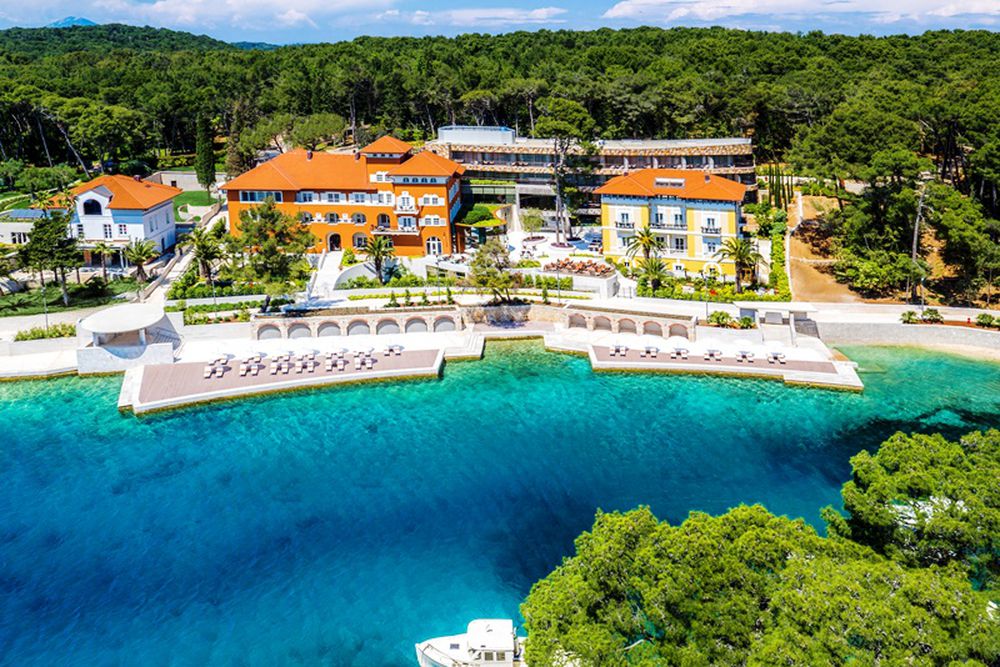 Book the yellow Villa Augusta suites for an exquisite vacation.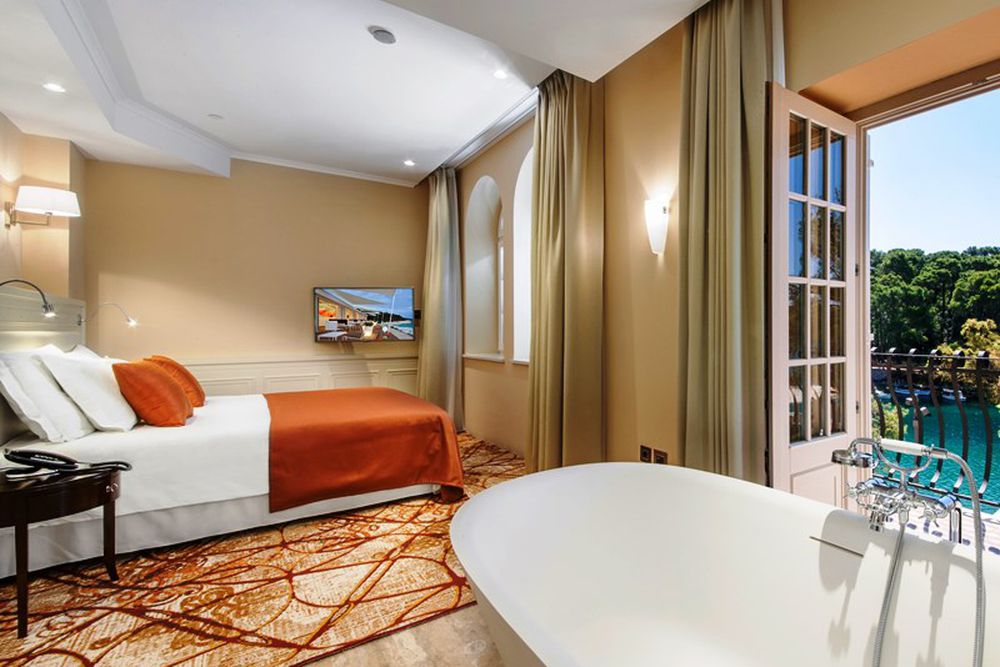 Bright design and elegant accents characterize the rooms' interior.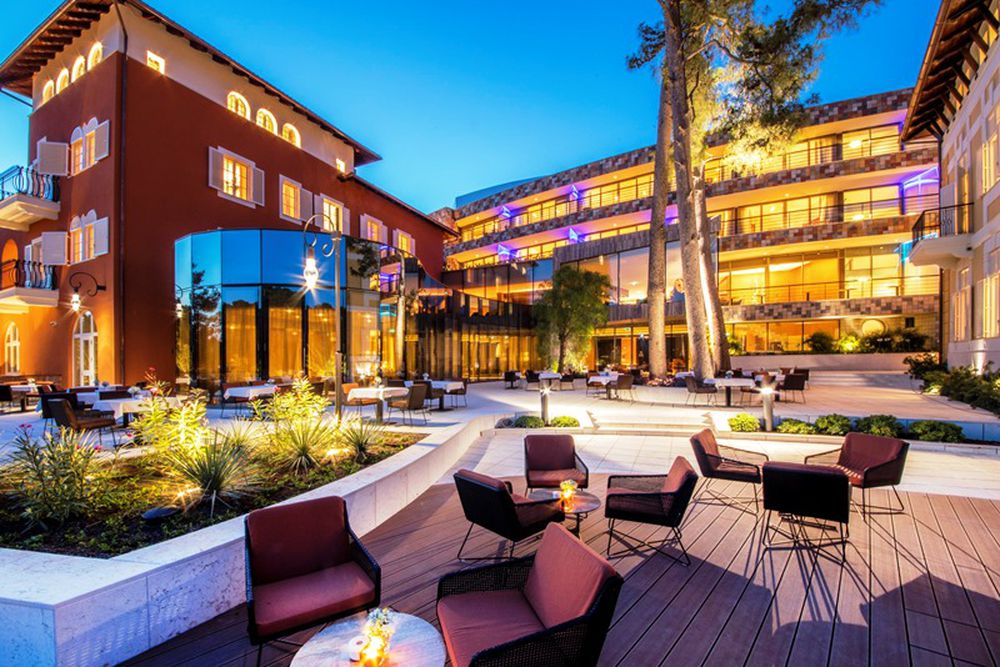 Escape reality and enjoy the pleasant ambiance.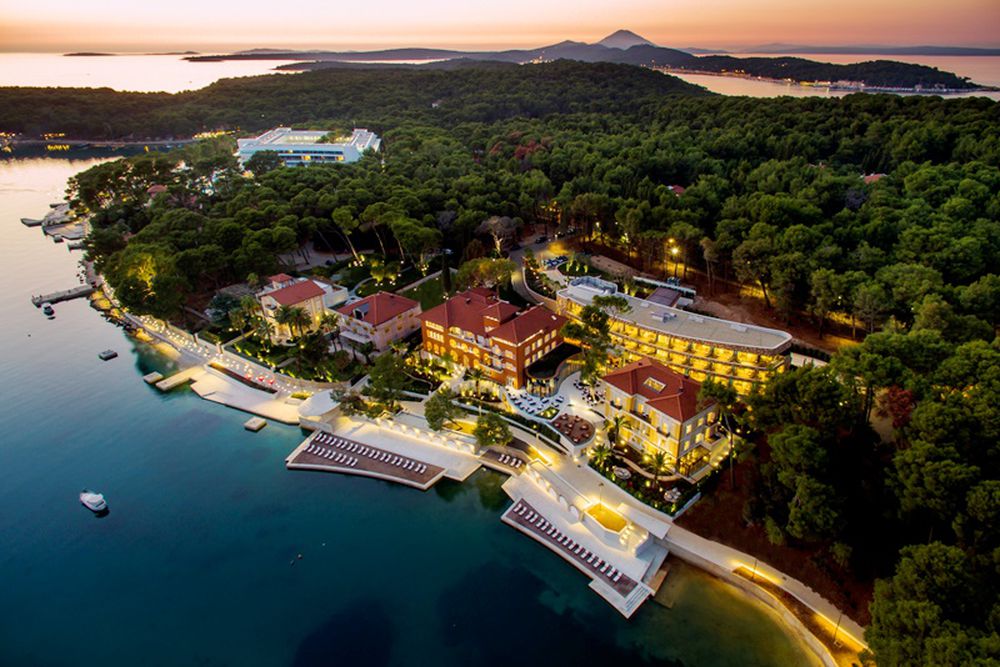 The long promenade along the bay leads to the neighboring Bellevue Hotel.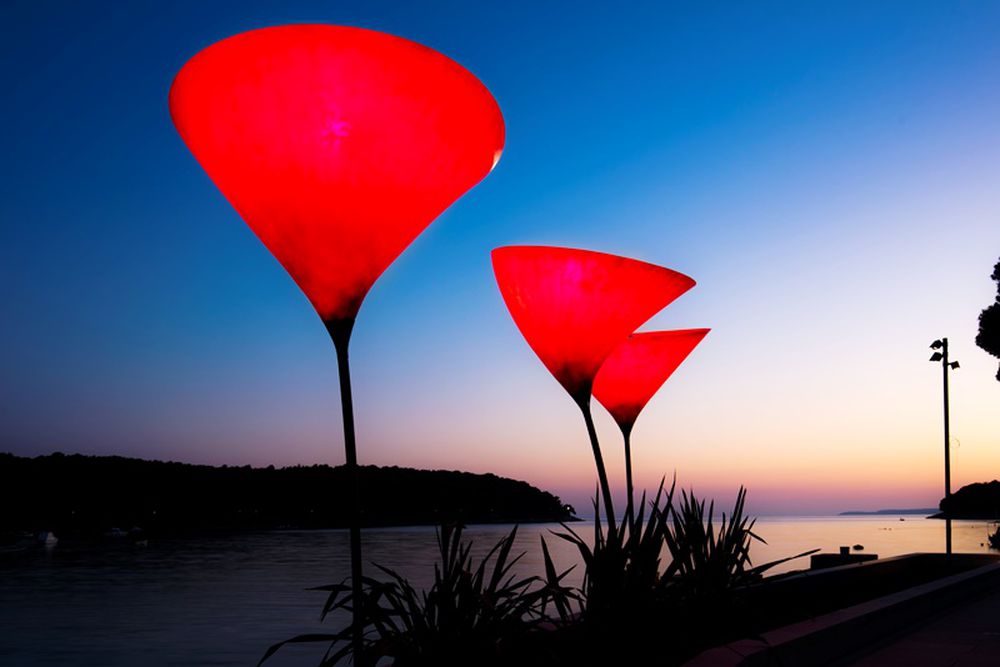 Thanks to the exceptional and distinctive design, the hotel exudes an extraordinary atmosphere.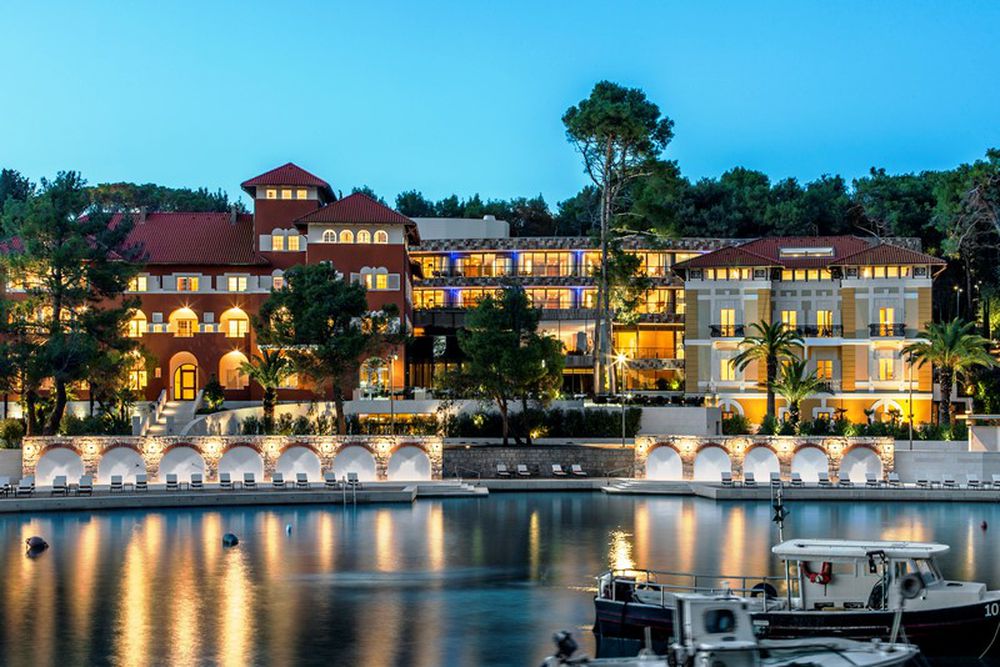 Since it's nestled in the quiet bay, the temperatures are still enjoyable, especially in the evening hours.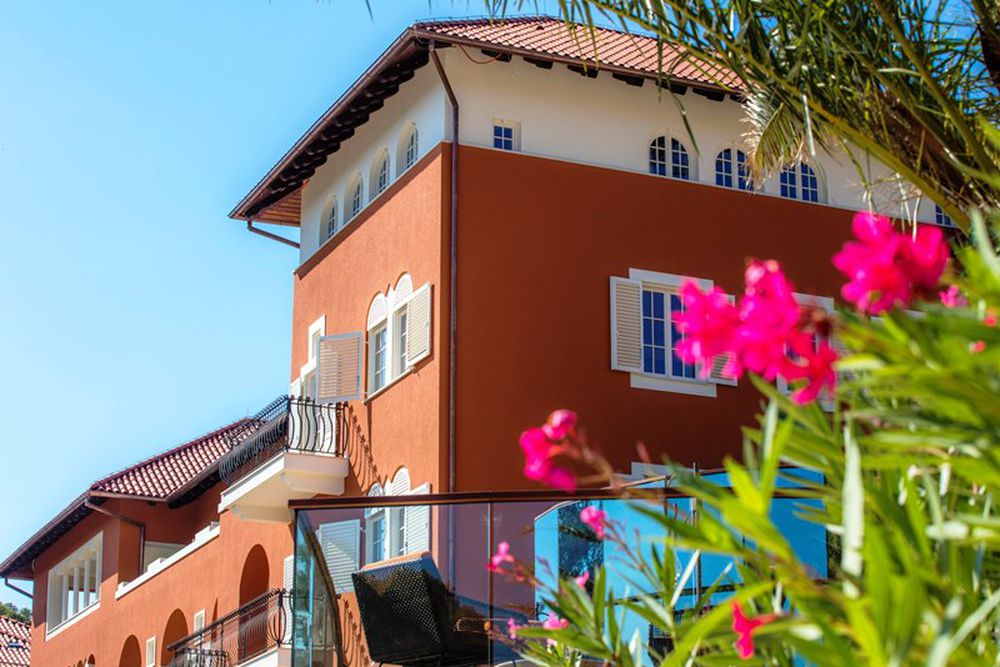 Your unforgettable stay at the luxurious Boutique Hotel Alhambra will have you dreaming about this vacation for years to come...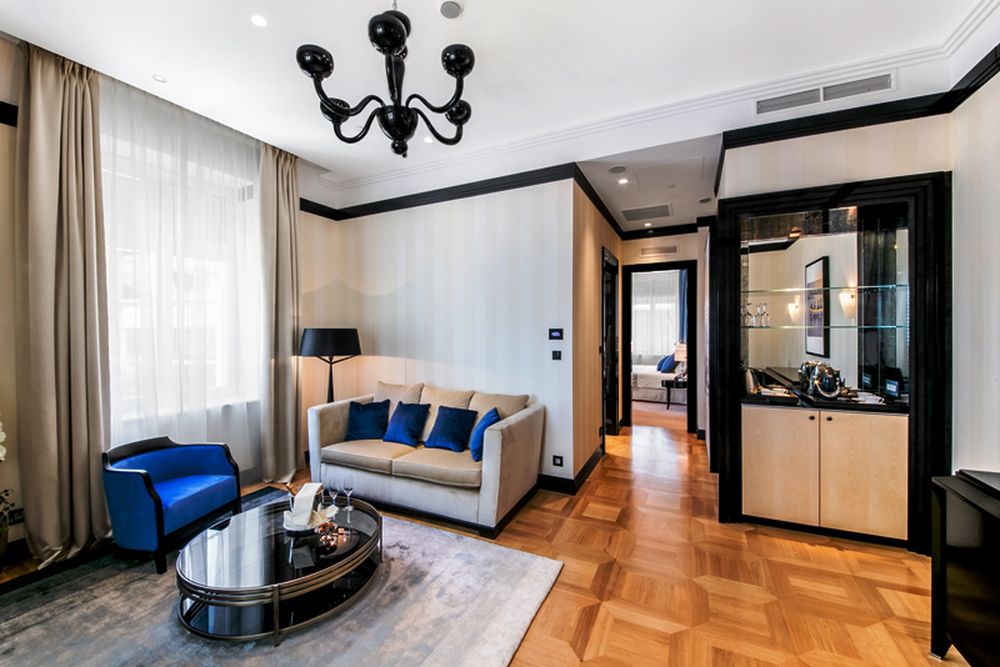 The hotel suites are spacious and have all the amenities you need.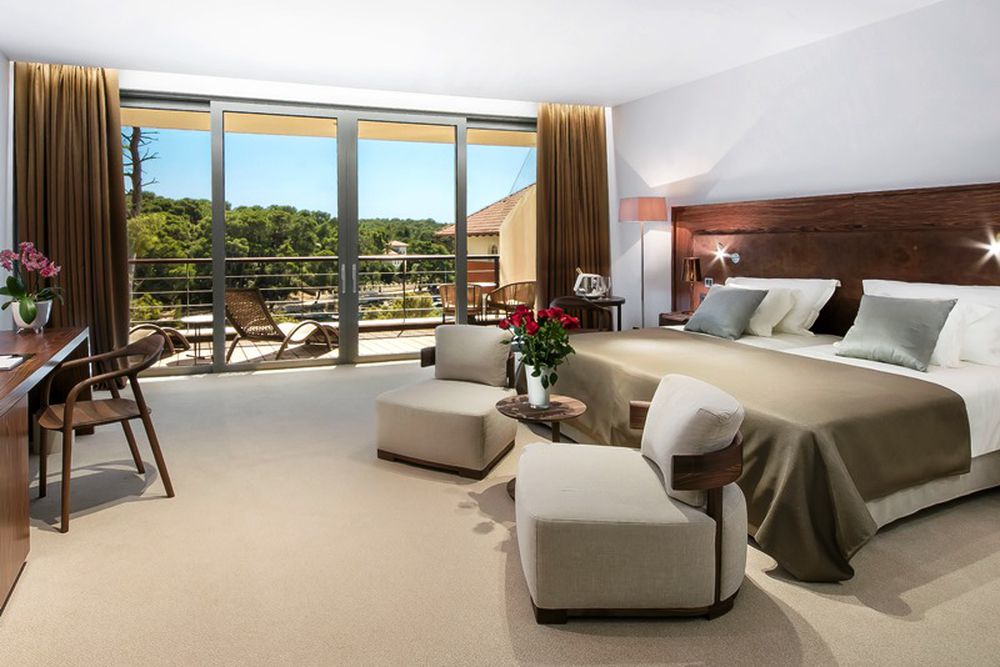 Bright colors and floor-to-ceiling windows allow uninterrupted views of the bay.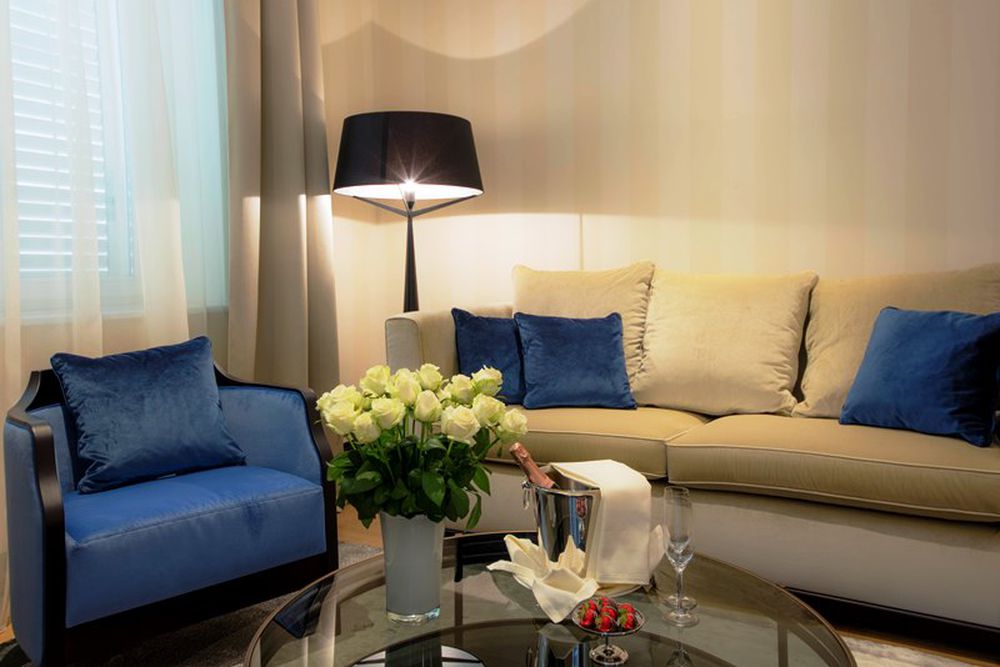 Contrasts to the gorgeous design, characterize the interior design of the modern rooms.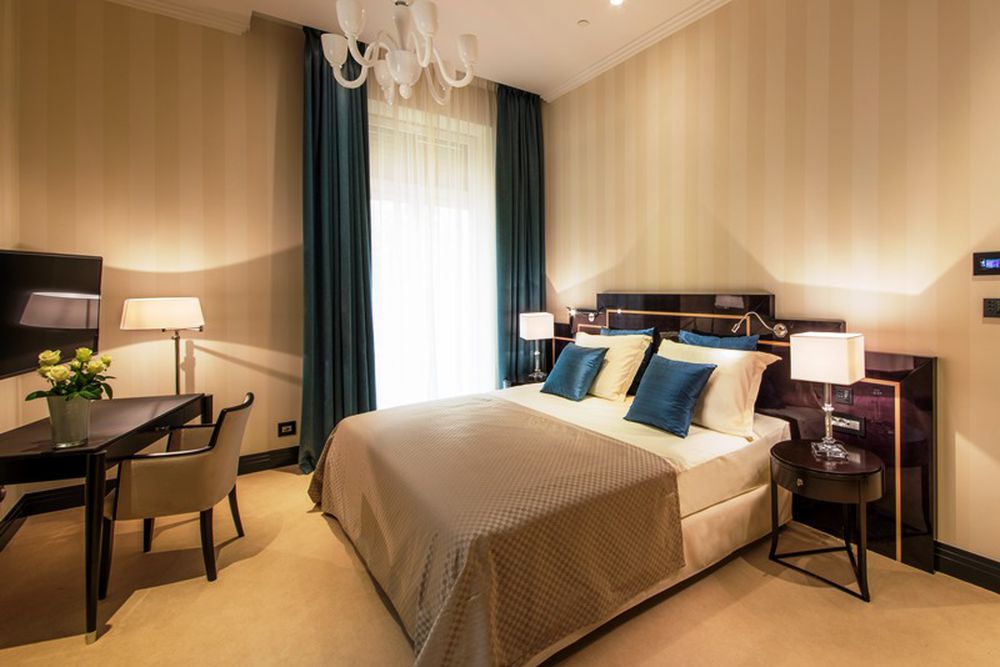 The evening turndown service will enable you to end your day in a relaxed atmosphere.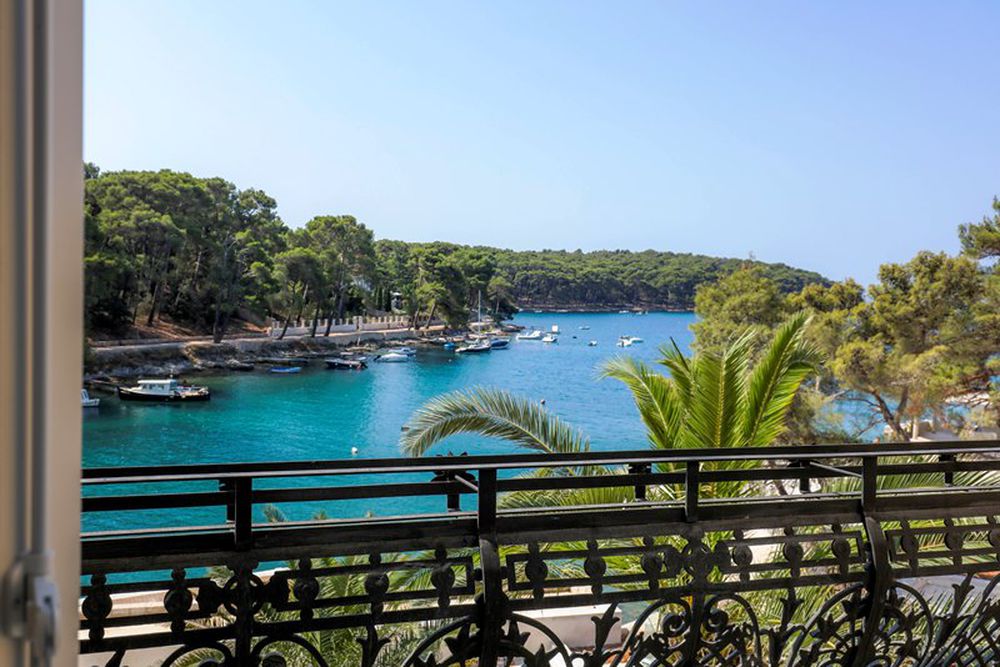 Appreciate the unparalleled balcony views over the bay and the green pine forests.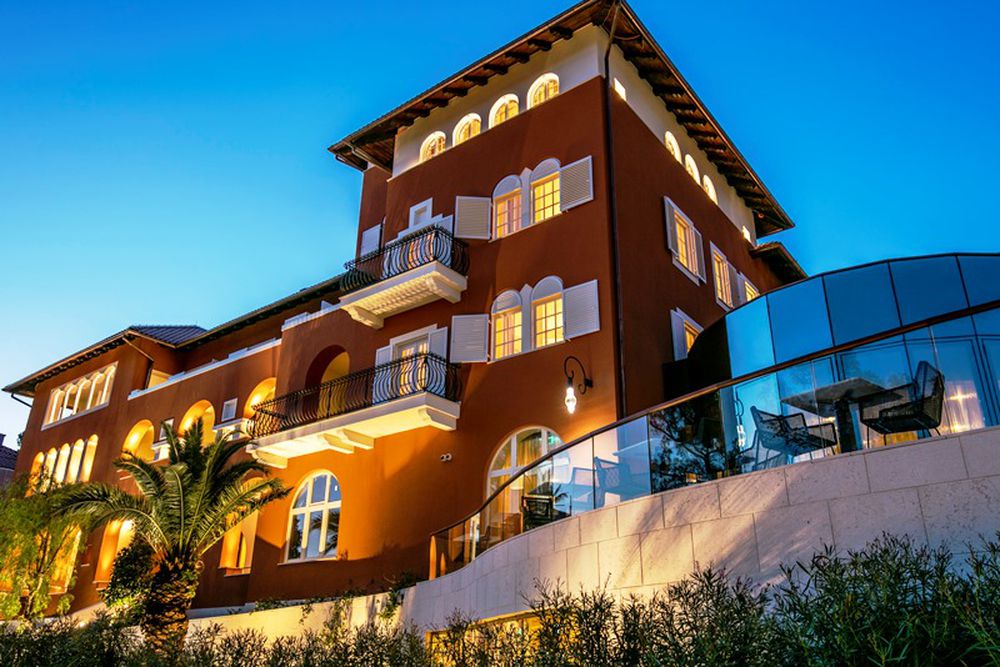 Experience the flair of the historic villas and immerse yourself in the world of luxury.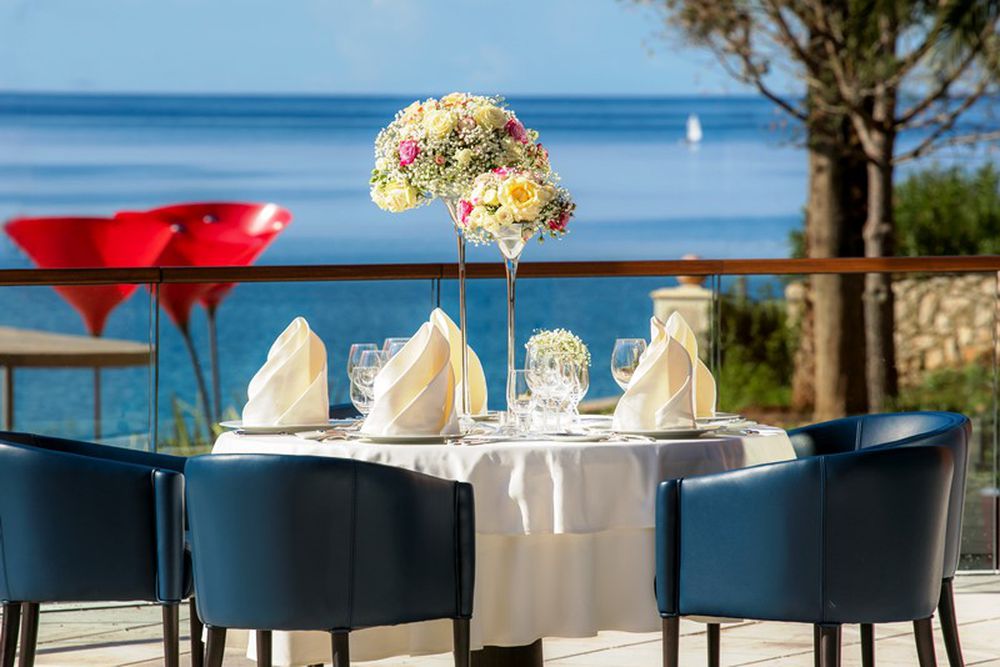 Start the morning with a delicious breakfast under the Croatian sun.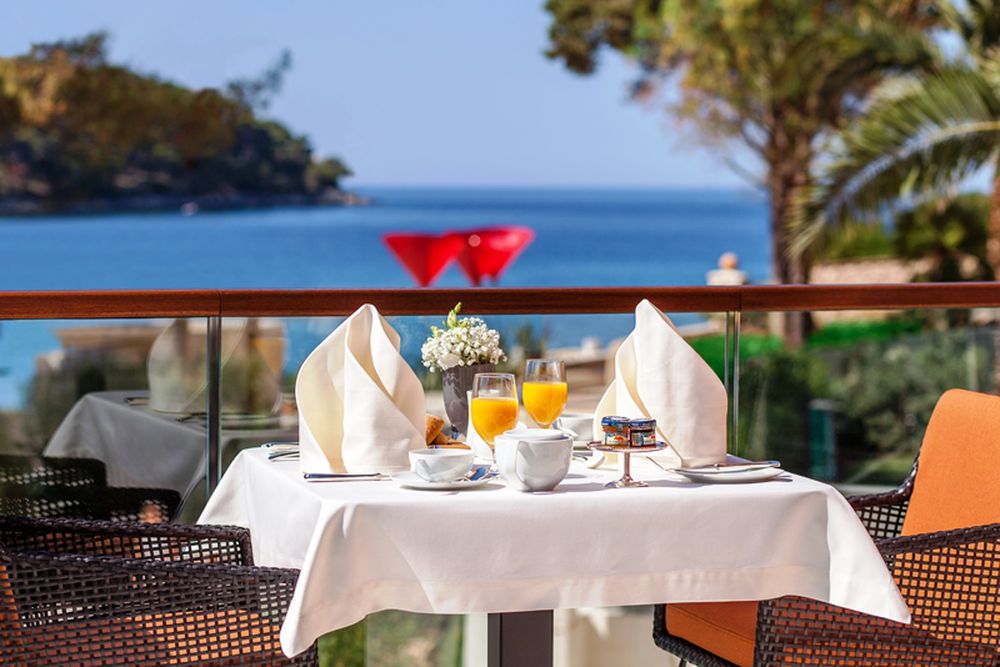 Indulge in a light lunch on the terrace, complemented by unforgettable views.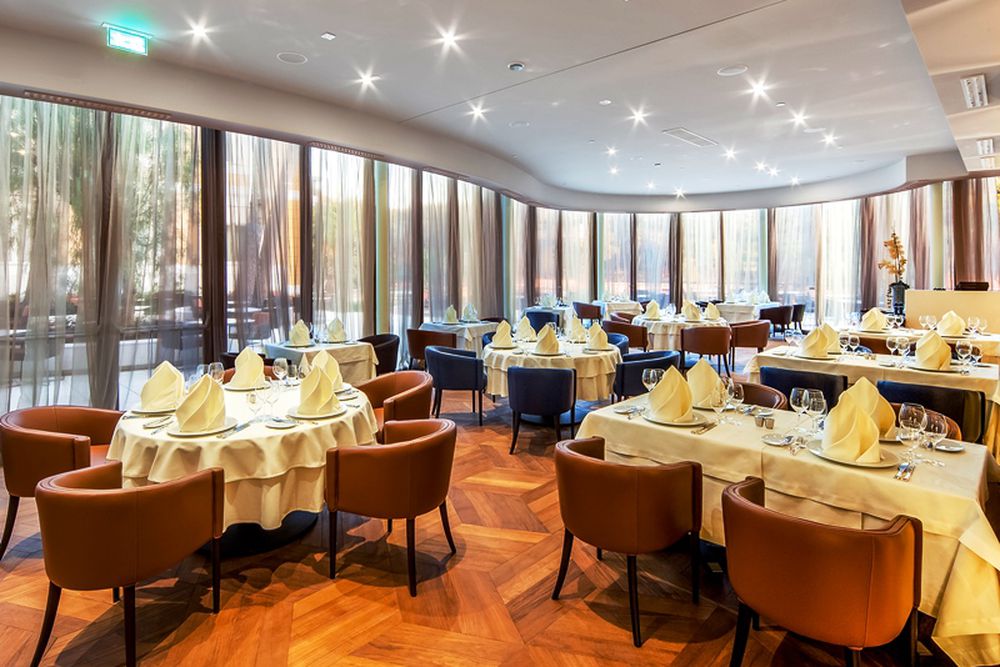 The restaurant's interior boasts numerous selected designs, making this hotel unique from the rest.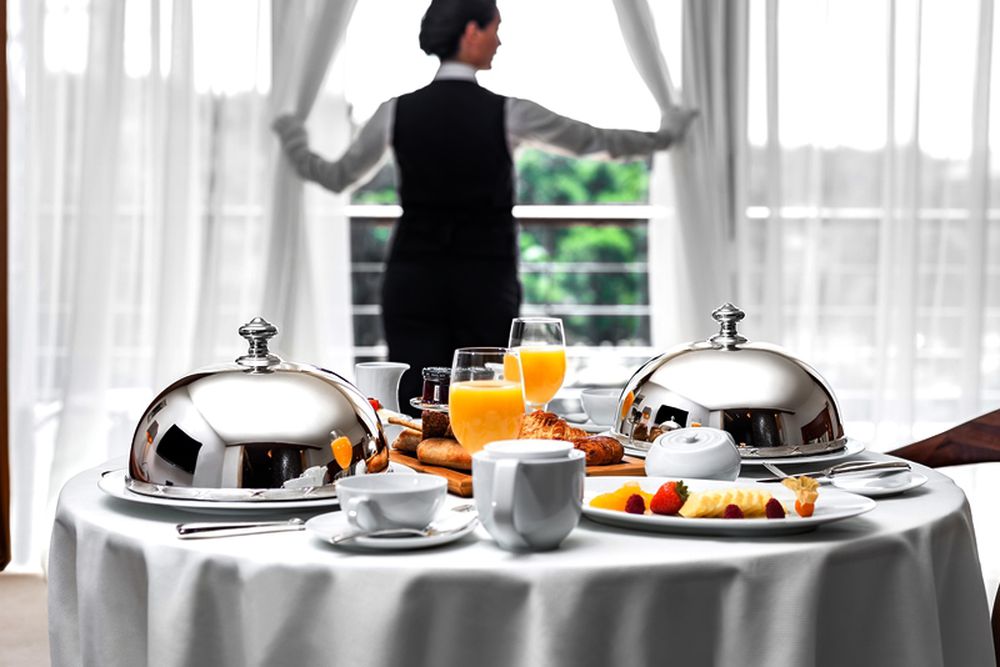 Wake up to an exclusive breakfast in the comfort of your room.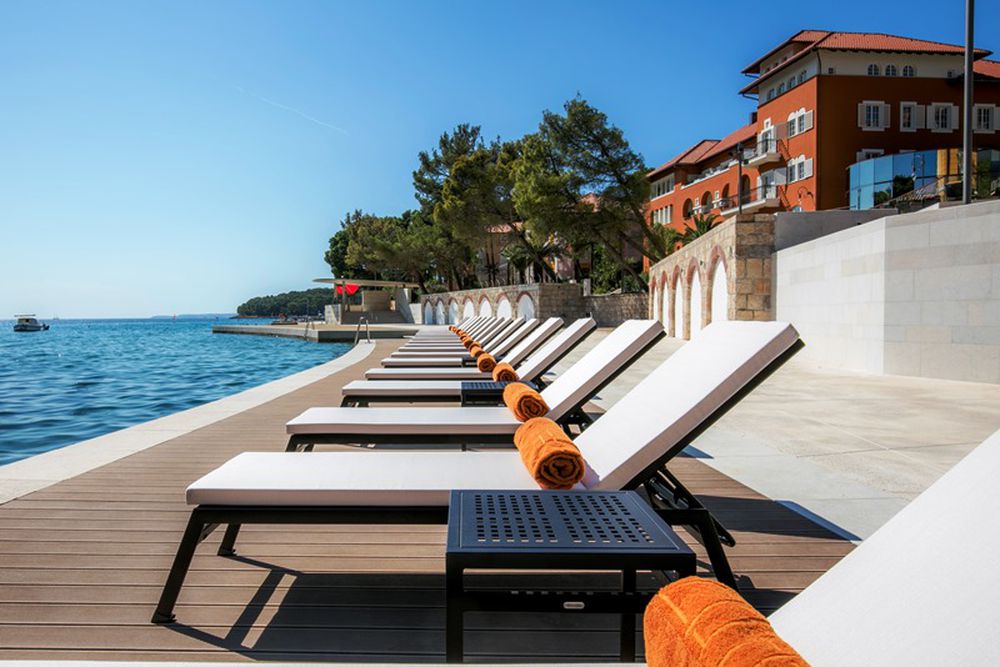 The hotel provides enough beach chairs, umbrellas, and towels to sit back and lounge by the Adriatic sea.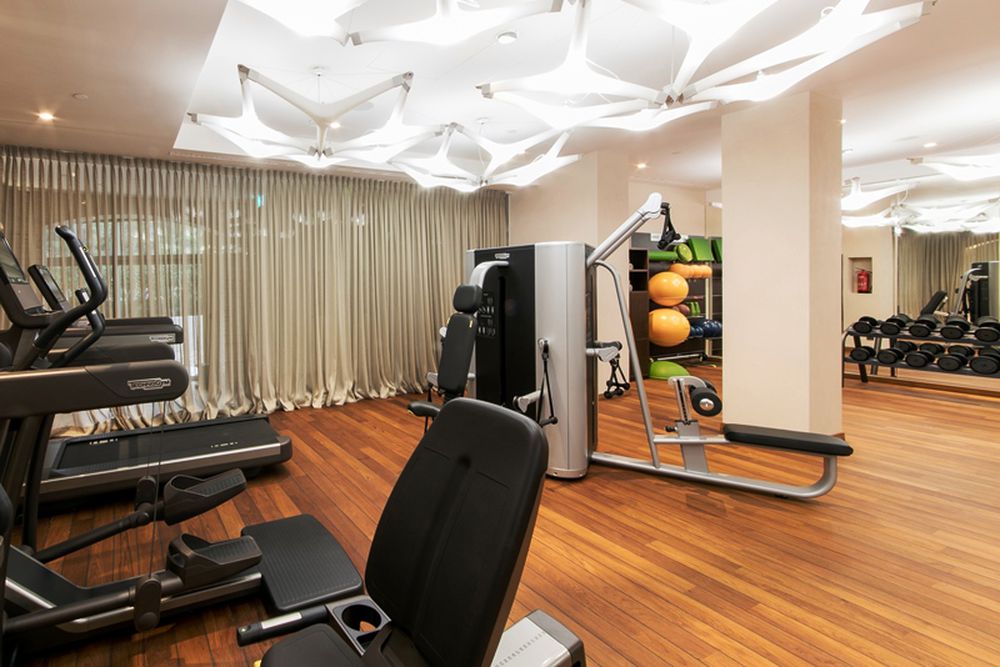 Guests have unlimited access to the modern gym.
The spa area is a true oasis of relaxation.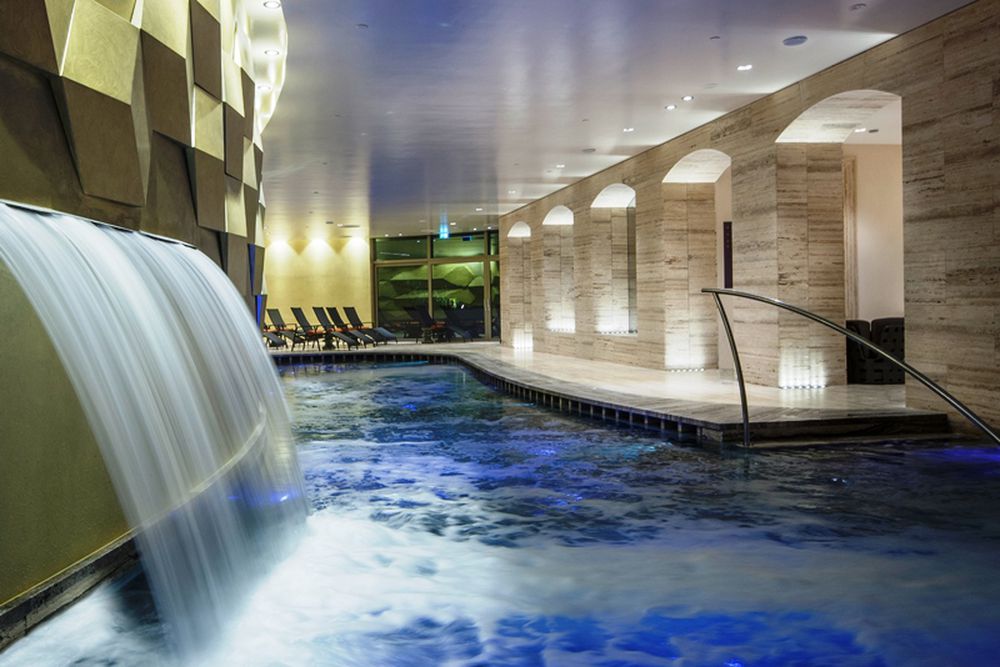 The heated pool is filled with refreshing seawater.