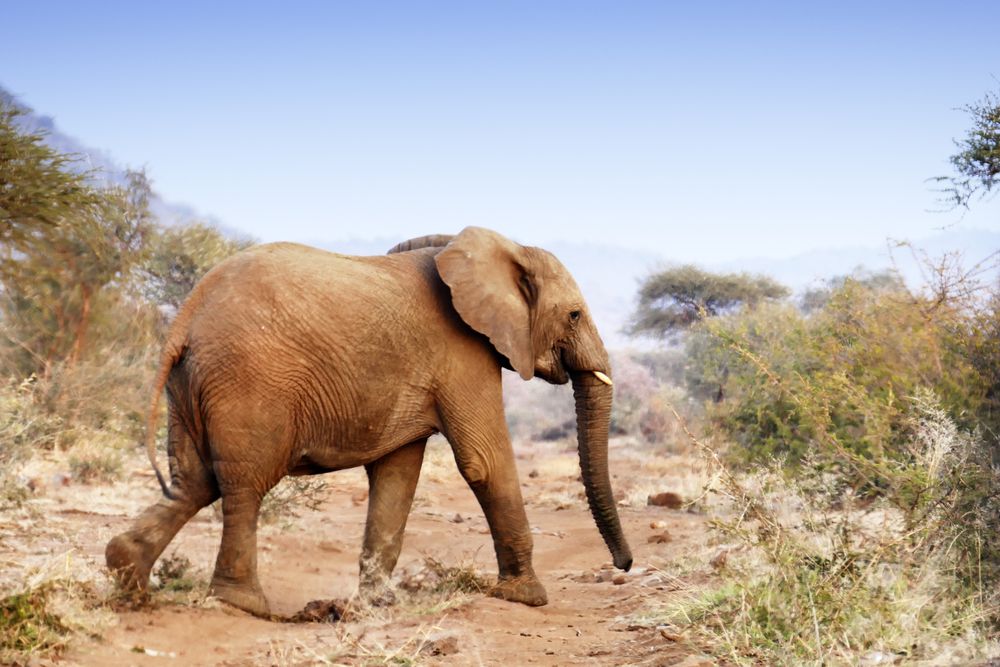 Discover two countries on our combination round trip: South Africa and Seychelles.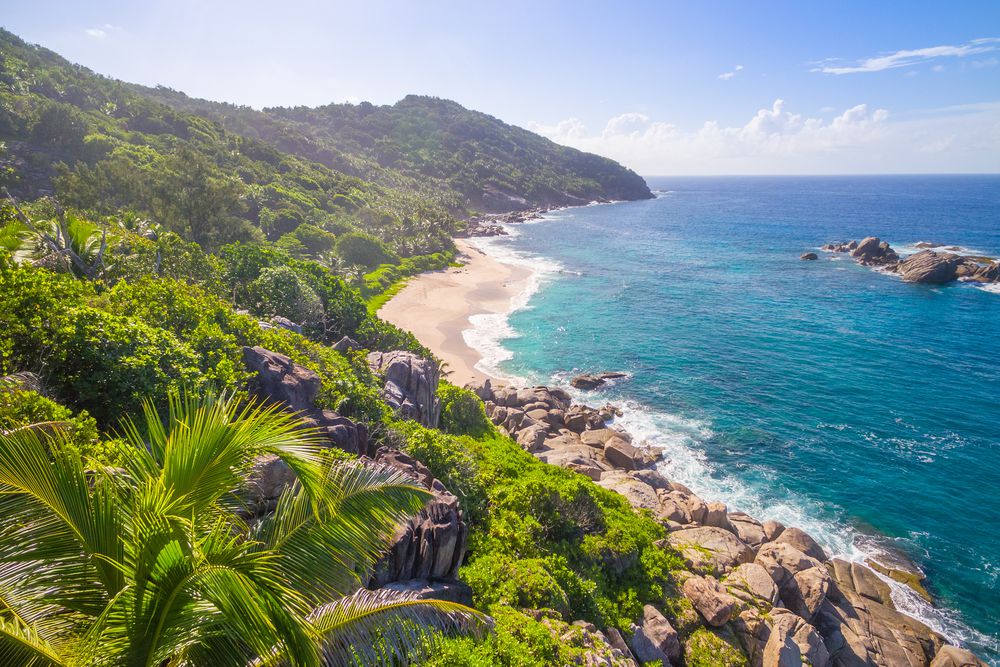 Discover the Big Five on game drives and then relax on a dream beach in Seychelles.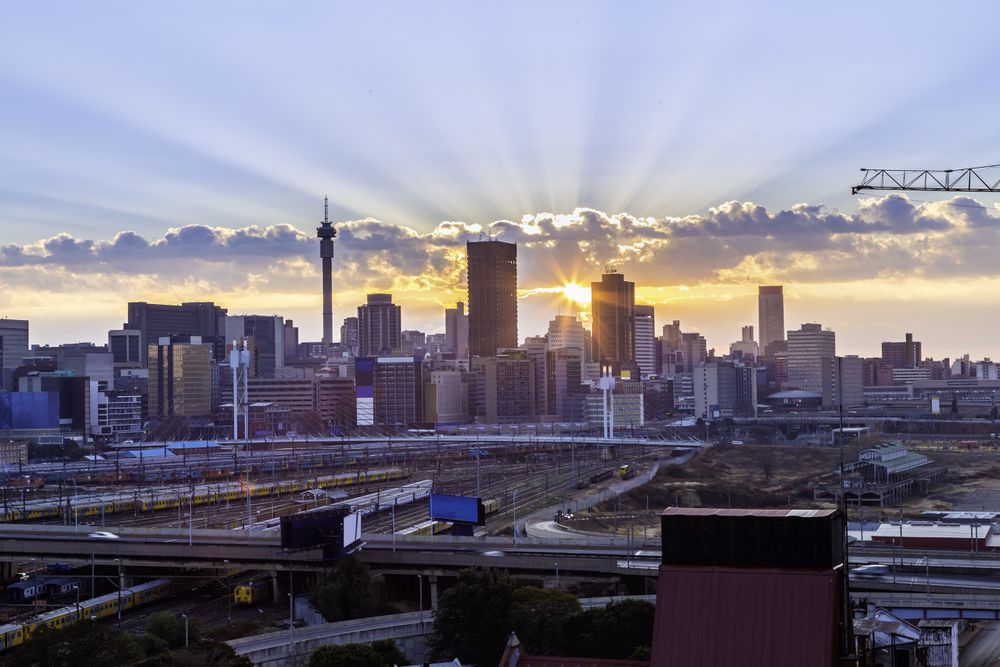 Your adventure begins in Johannesburg.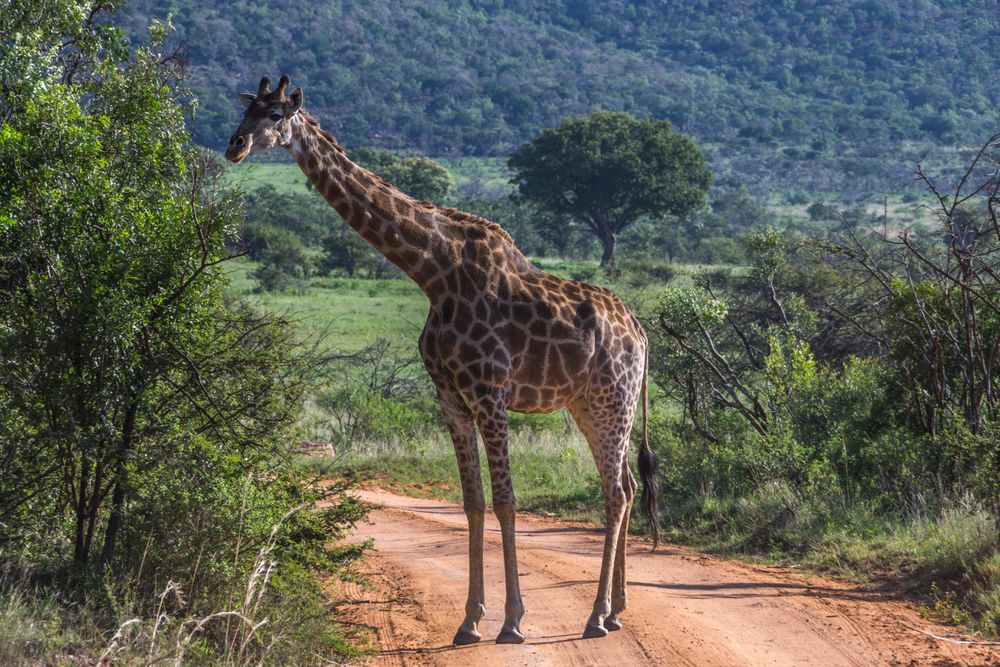 In the malaria-free Waterberg Reserve, the authentically wild landscape will impress you.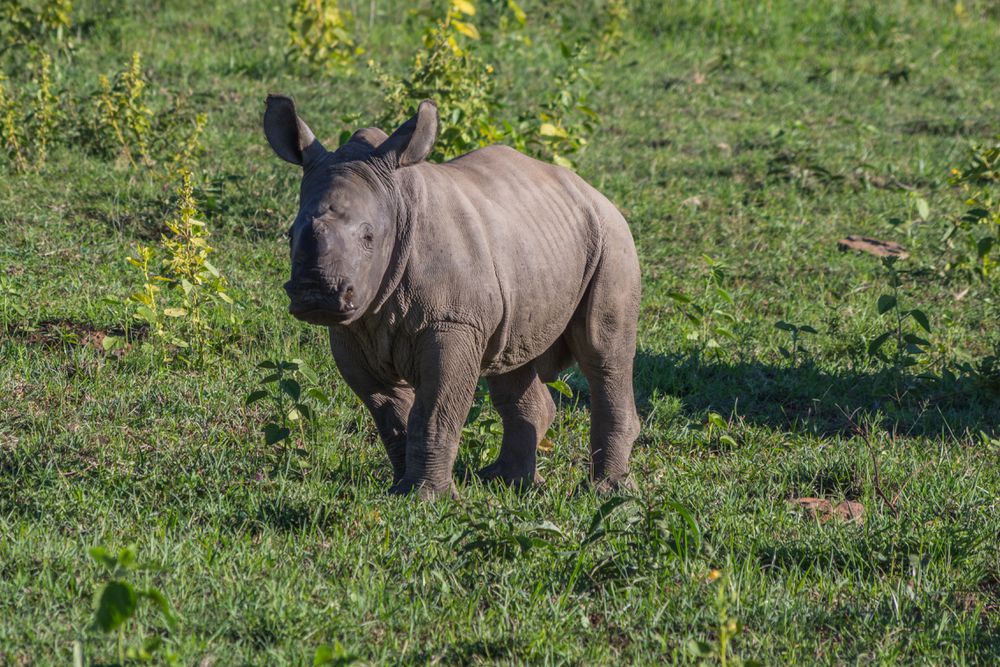 With a little luck, you might see an endangered rhino!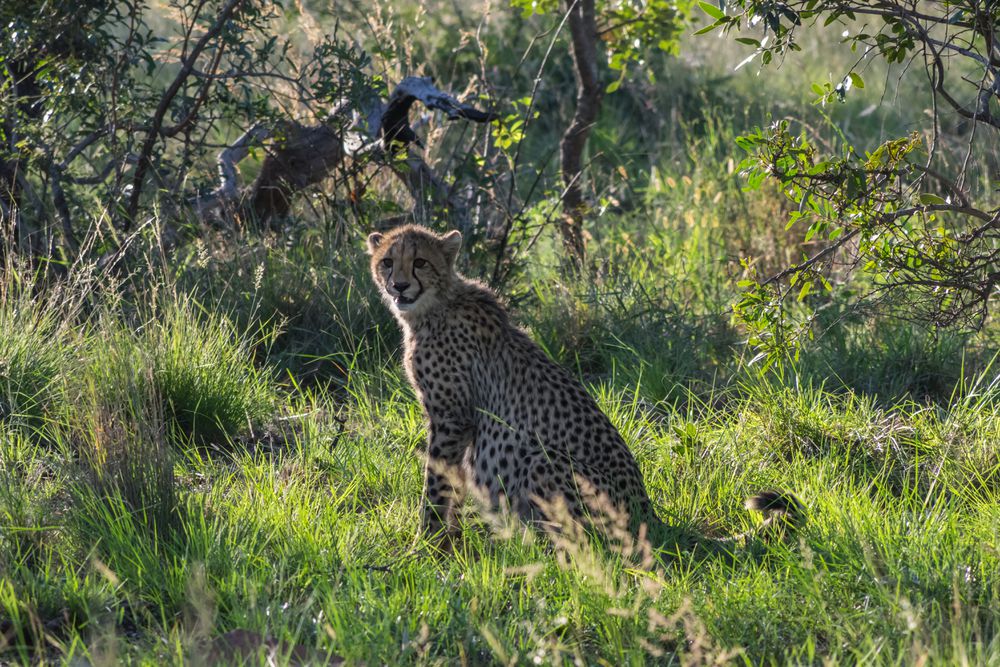 In addition to rhinos, the "Big Five" also includes lions, leopards, buffalo, and elephants.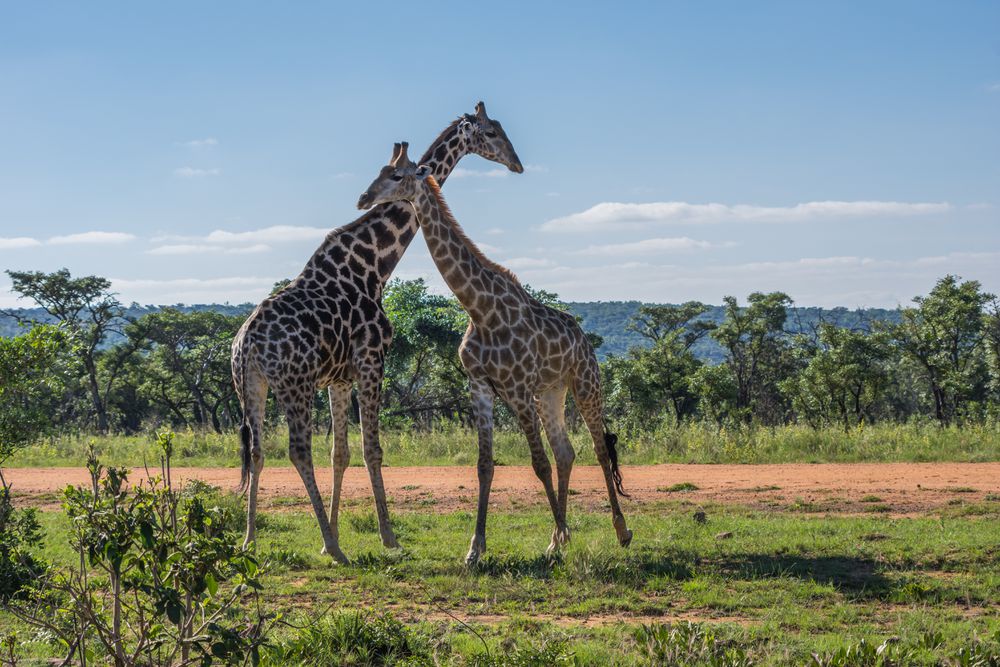 Good morning from the Welgevonden Private Game Reserve! Your safari begins today.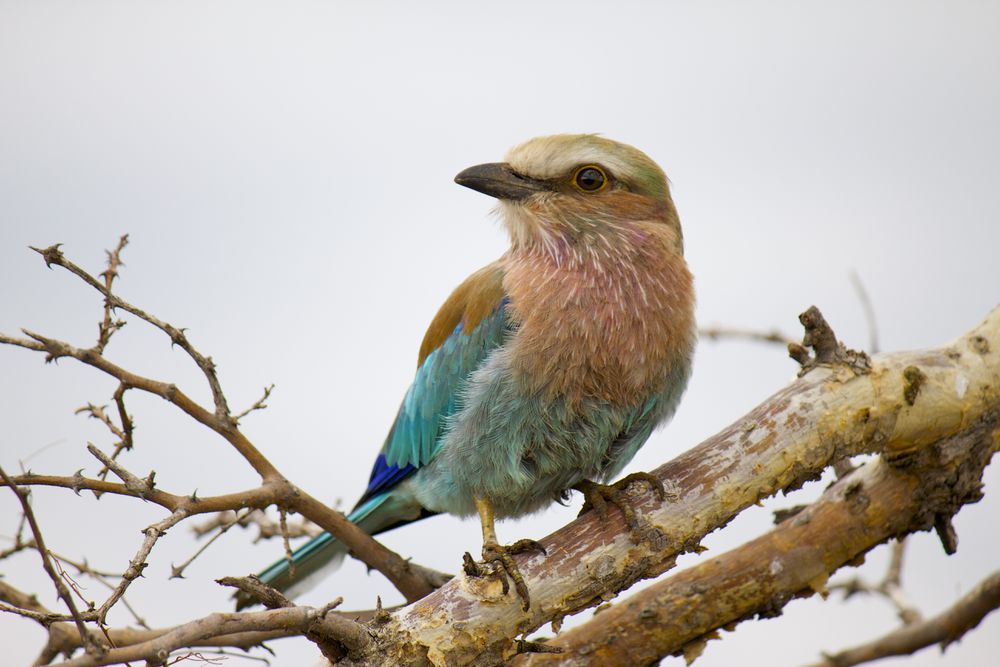 You will learn about an array of bird species that live in the reserve.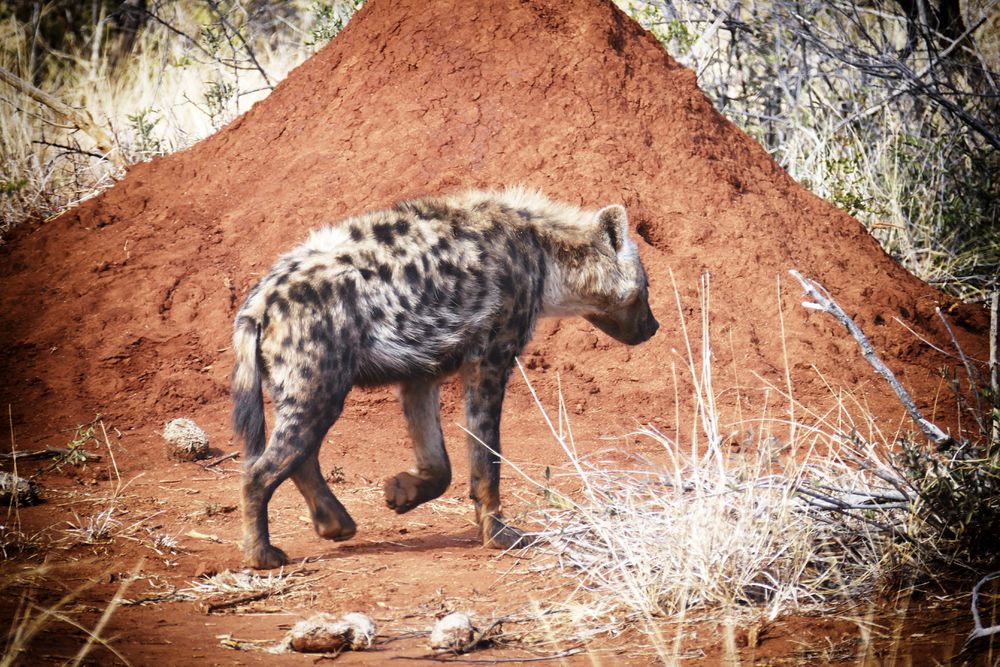 During the game drives, a few hyenas will cross your path depending on the time of day.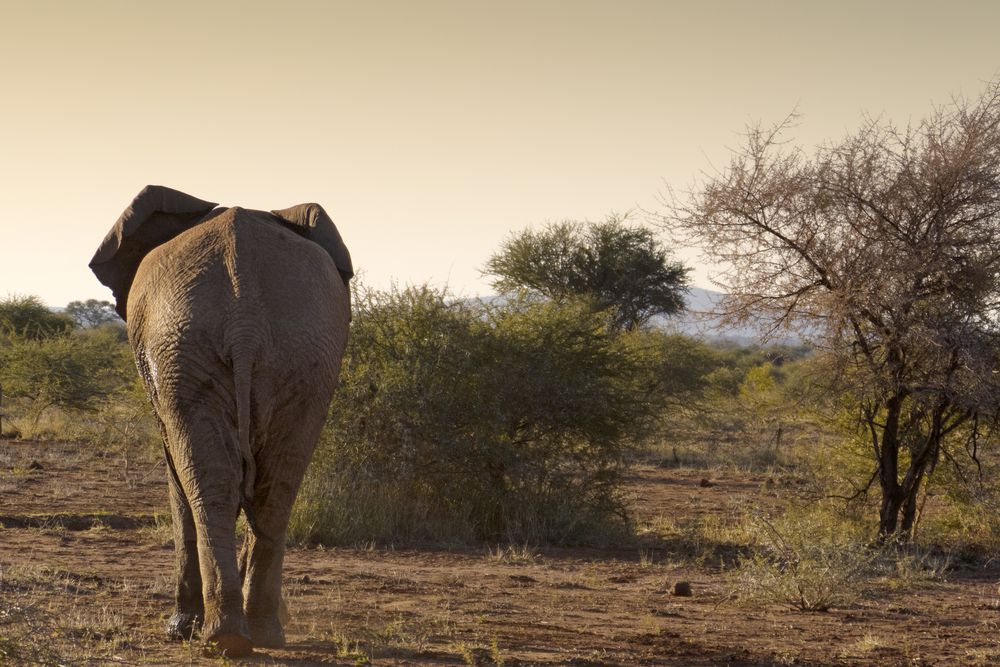 Your adventure continues in Madikwe Game Reserve.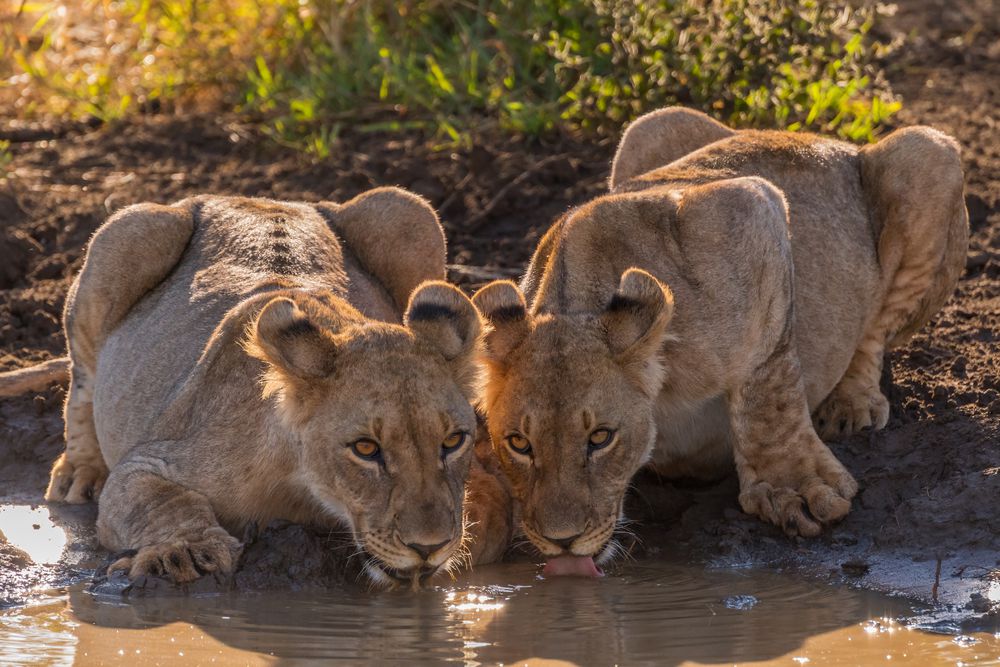 More than 12,000 animal species live in the park, including numerous lions.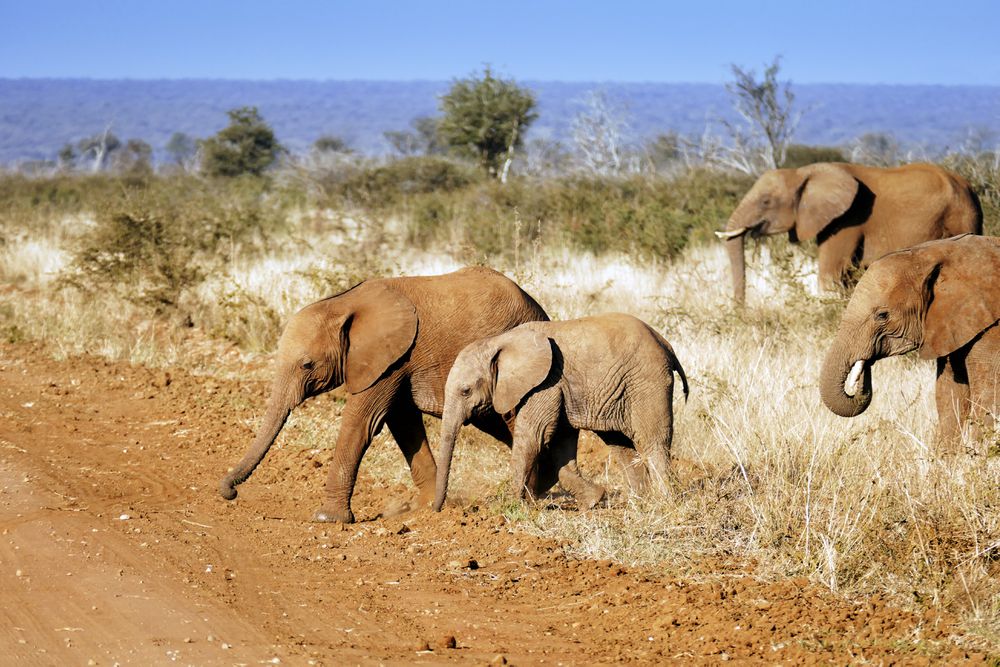 The Madikwe Reserve reaches to the border of Botswana.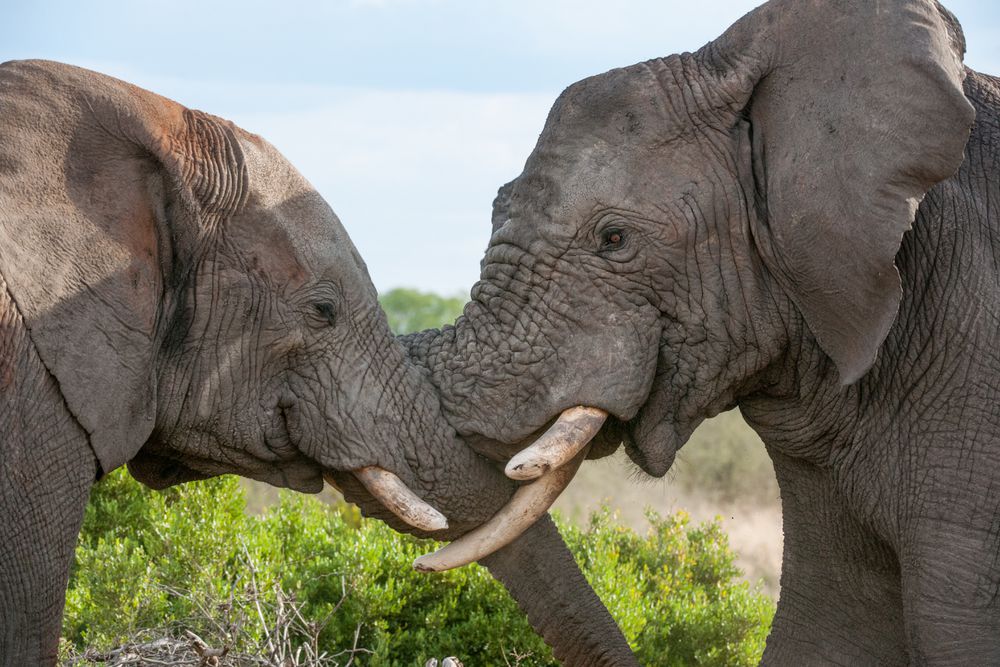 Are you ready to see a mighty elephant in their natural habitat?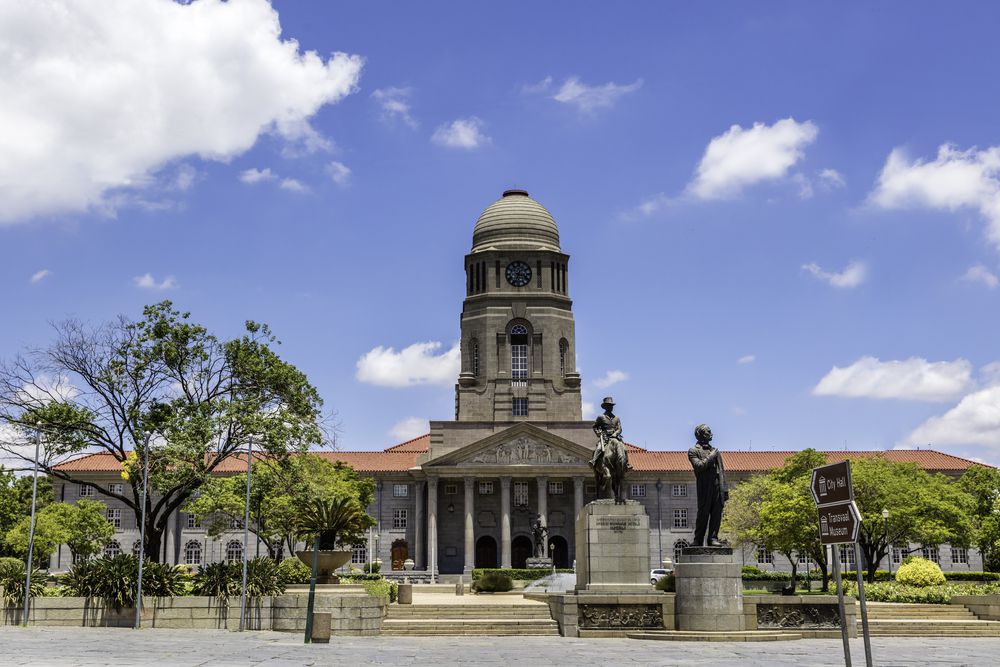 Your last stop in South Africa is in the capital, Pretoria. Get to know the sights and the charming city.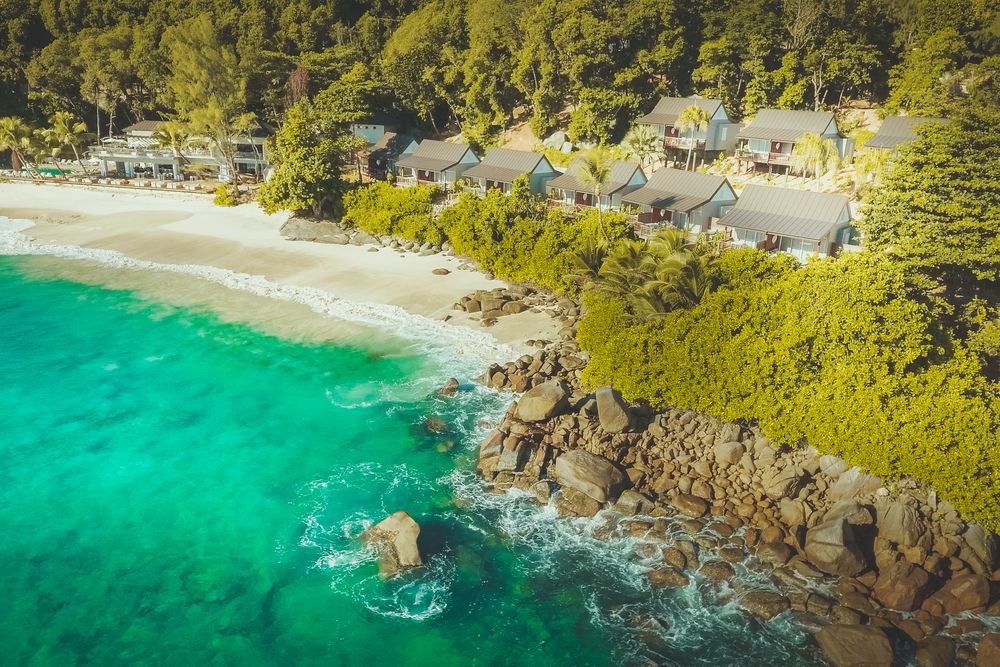 Located in front of the Carana Beach Hotel is the beach of your dreams.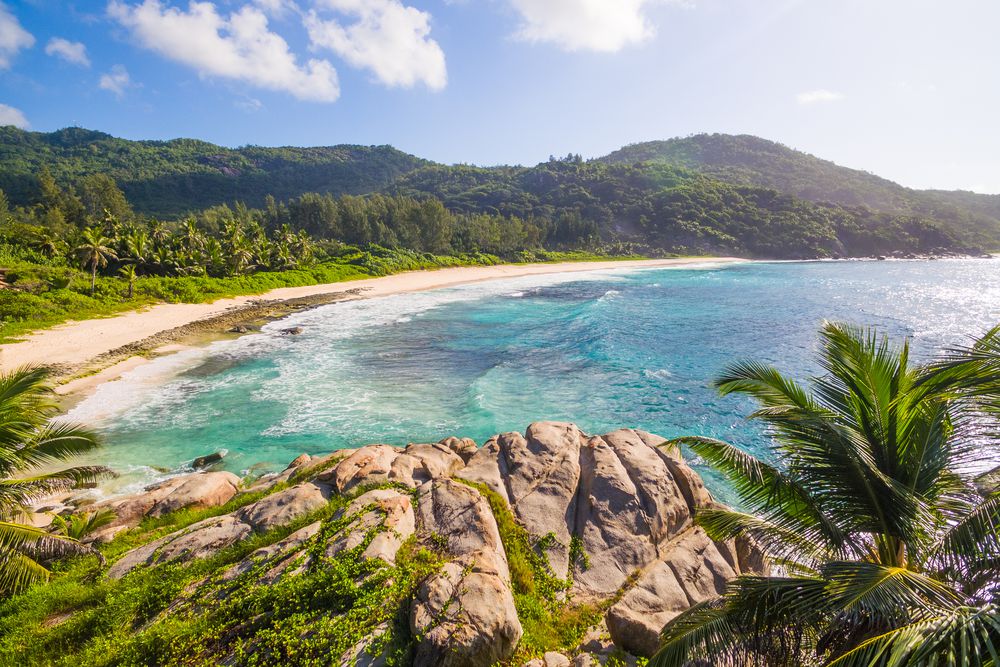 Fantastic bays and a turquoise sea await you.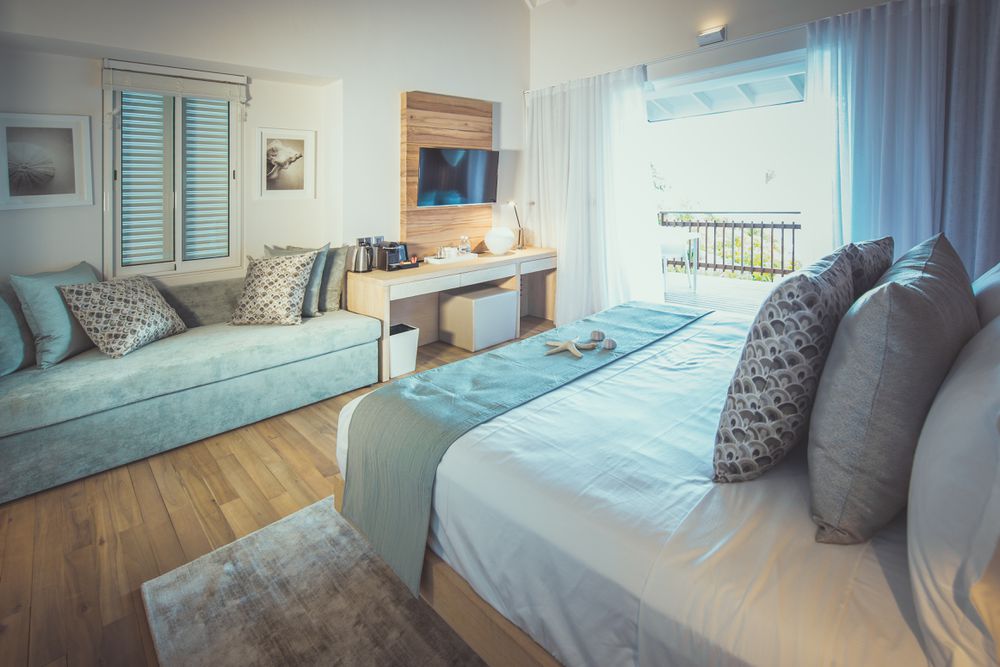 Spend your last days in the charming boutique hotel.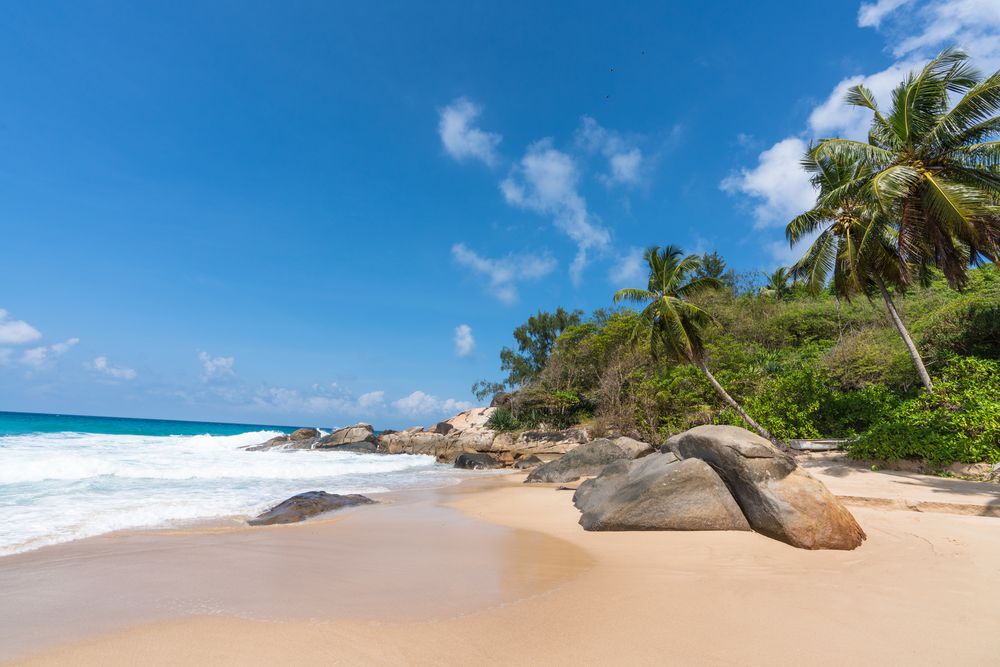 The Carana Beach Hotel is on the idyllic north coast of Seychelle's largest island.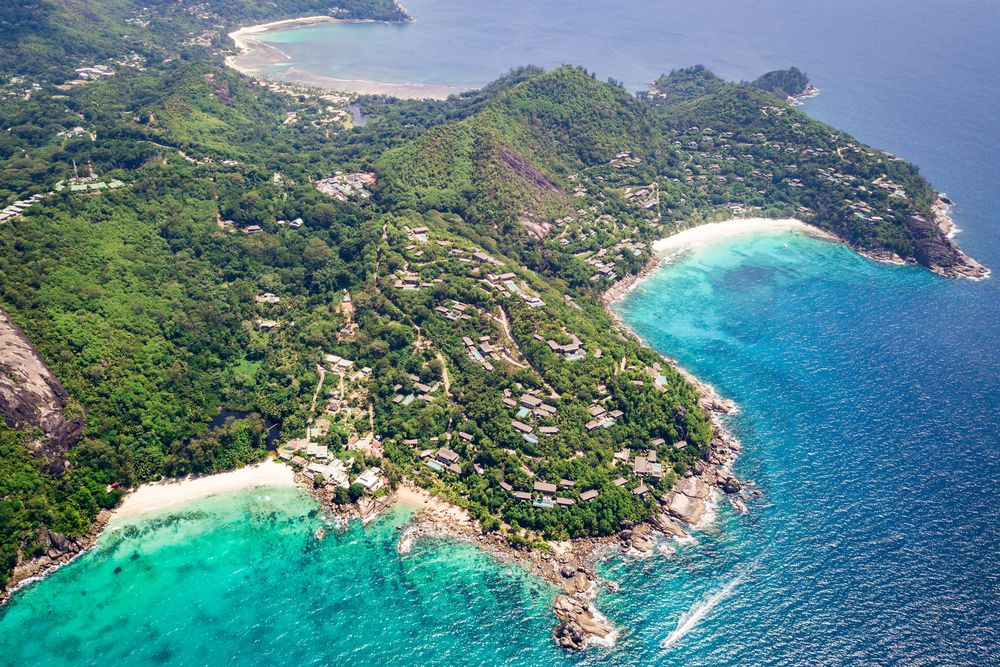 Allow the last days work their magic and relax in paradise.