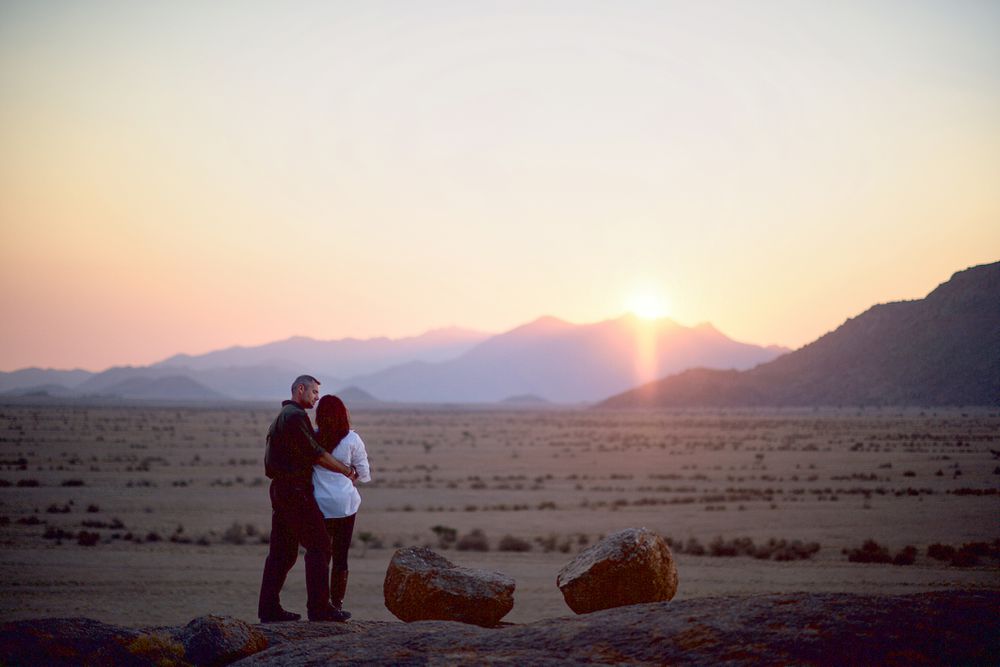 Adventure, thrill, and romance at its best! Expect all of this and more on your honeymoon in Namibia.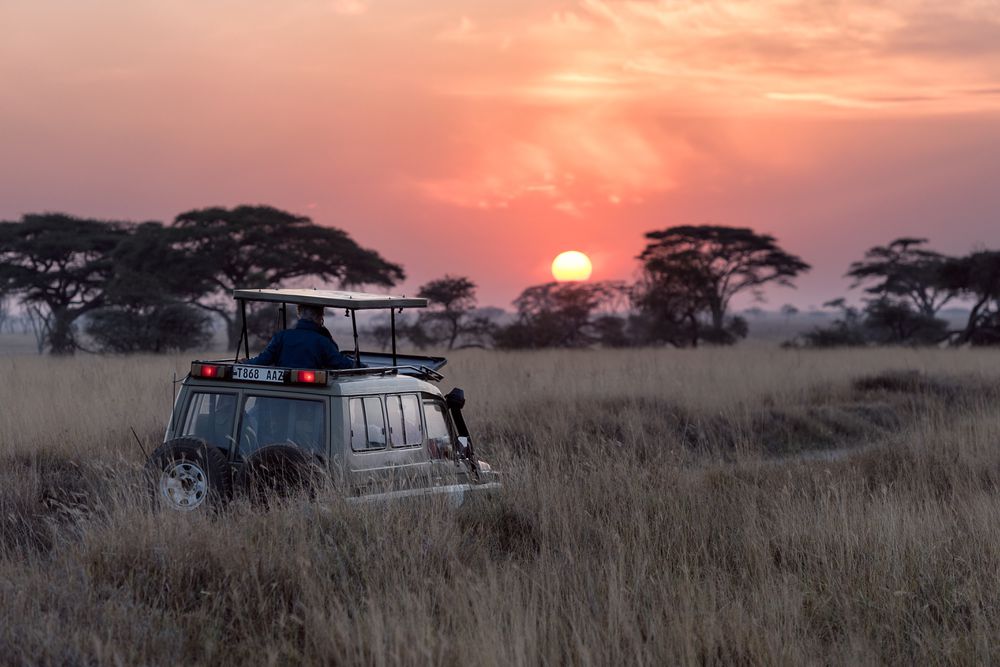 Explore Africa's wildlife up close and participate in spectacular safaris.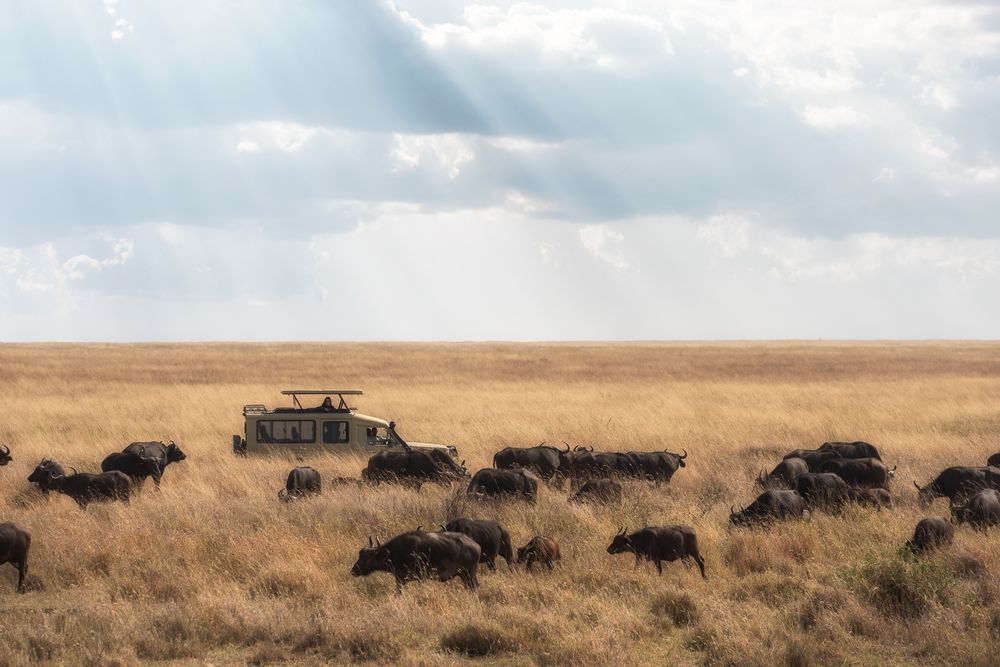 Experience Namibia's wildlife up close in their natural habitat.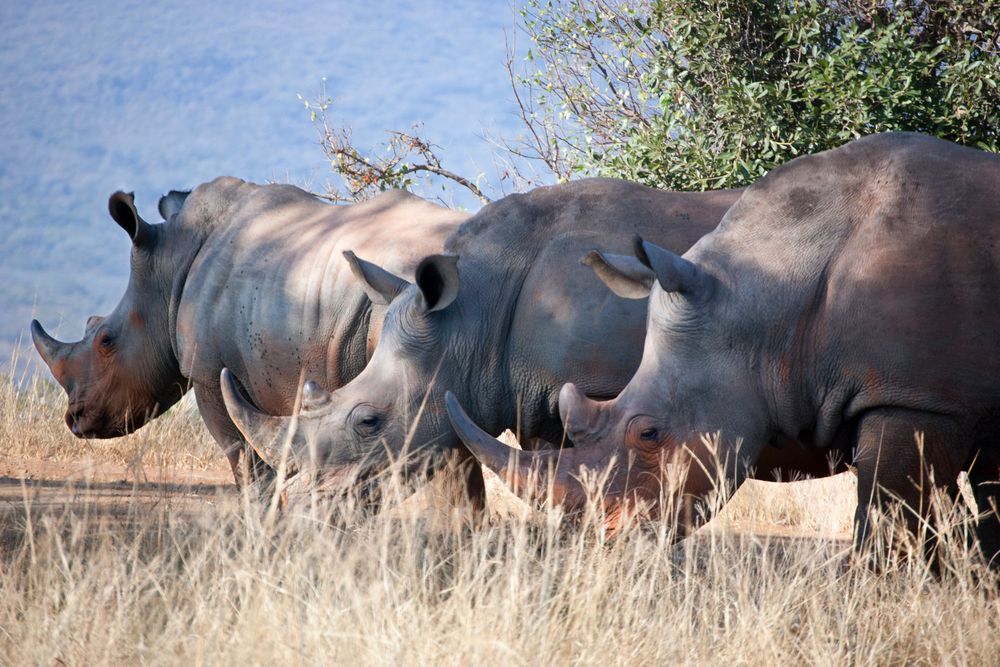 Guided tours will bring you closer to the wildlife.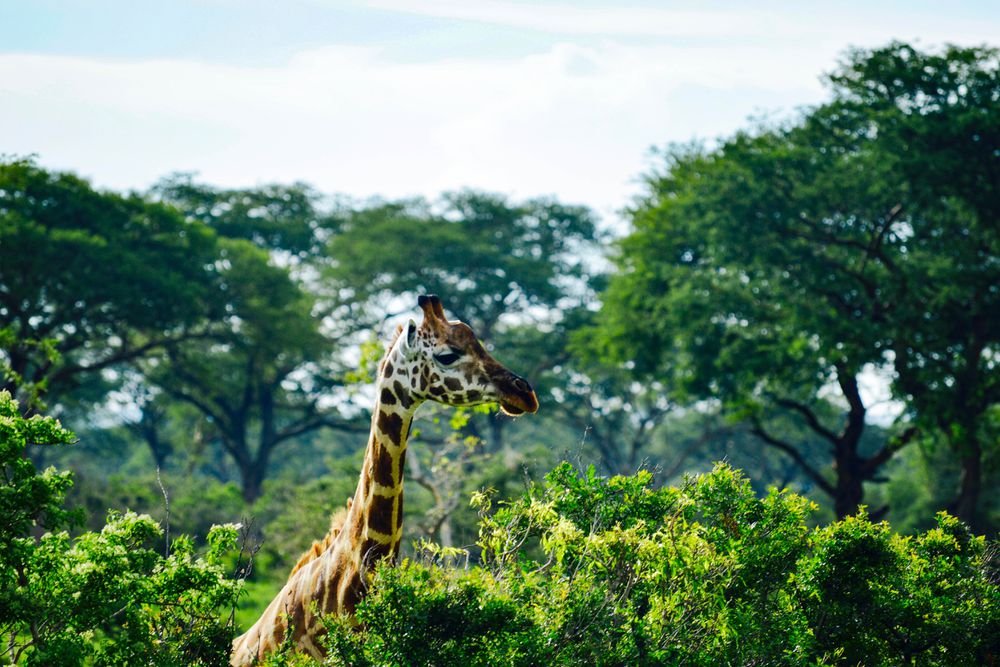 With a bit of luck, you may catch a glimpse of the shy giraffes while they search for food in the treetops.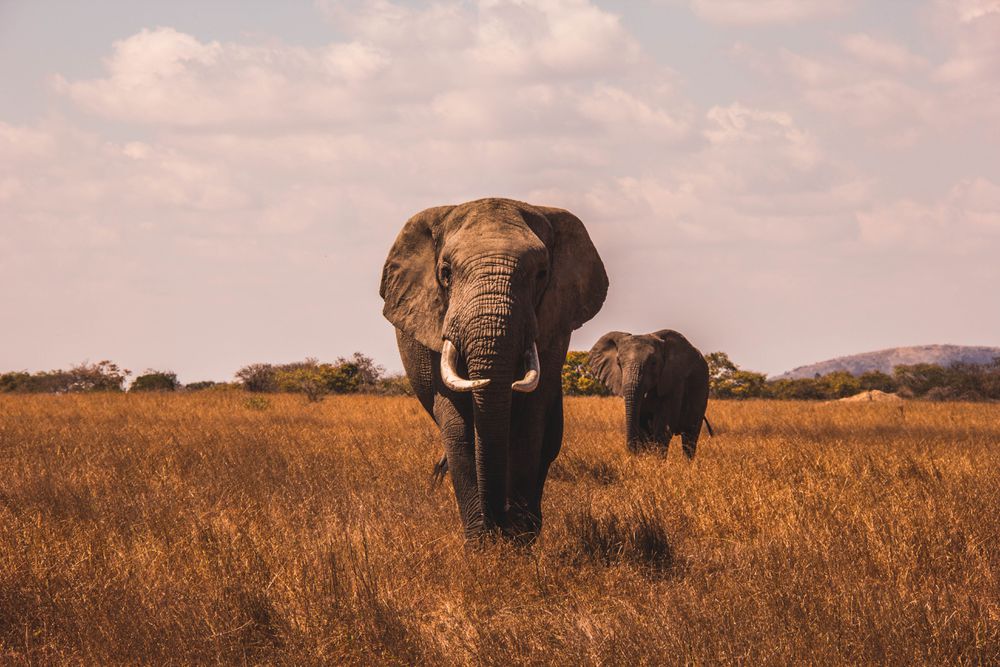 Look forward to impressive animal encounters.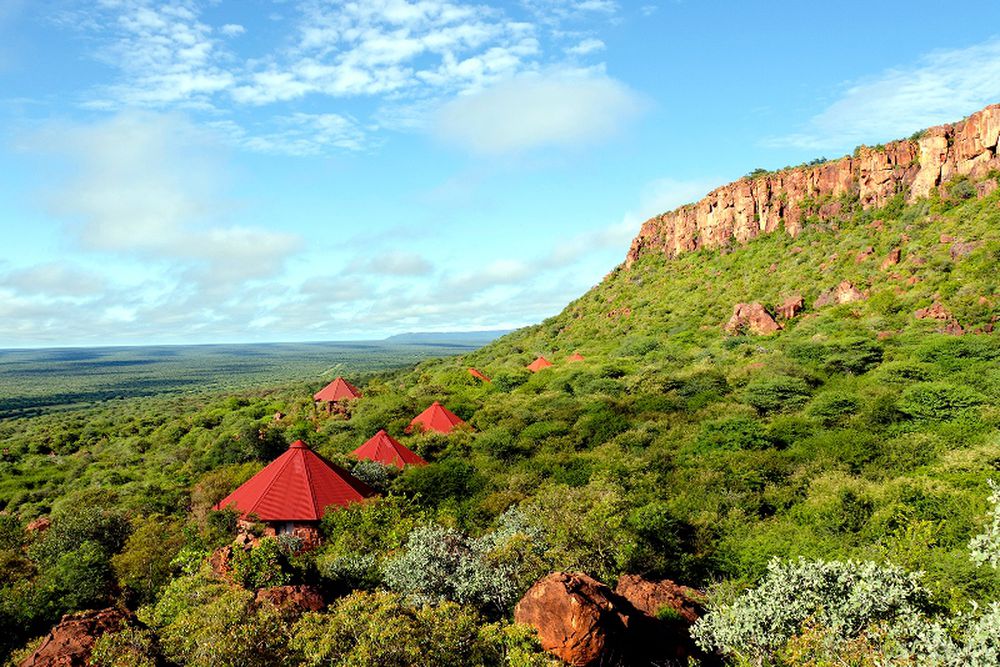 Nestled in a unique setting, the luxurious Waterberg Plateau Lodge creates a magical atmosphere.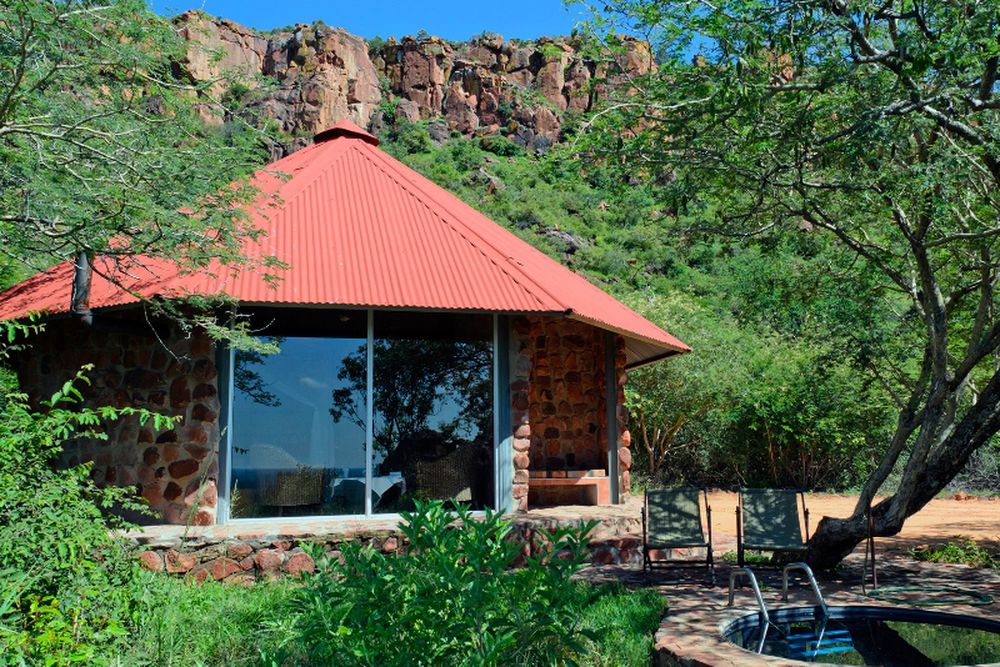 From your private terrace, enjoy stunning views of the surrounding Mopane Savannah.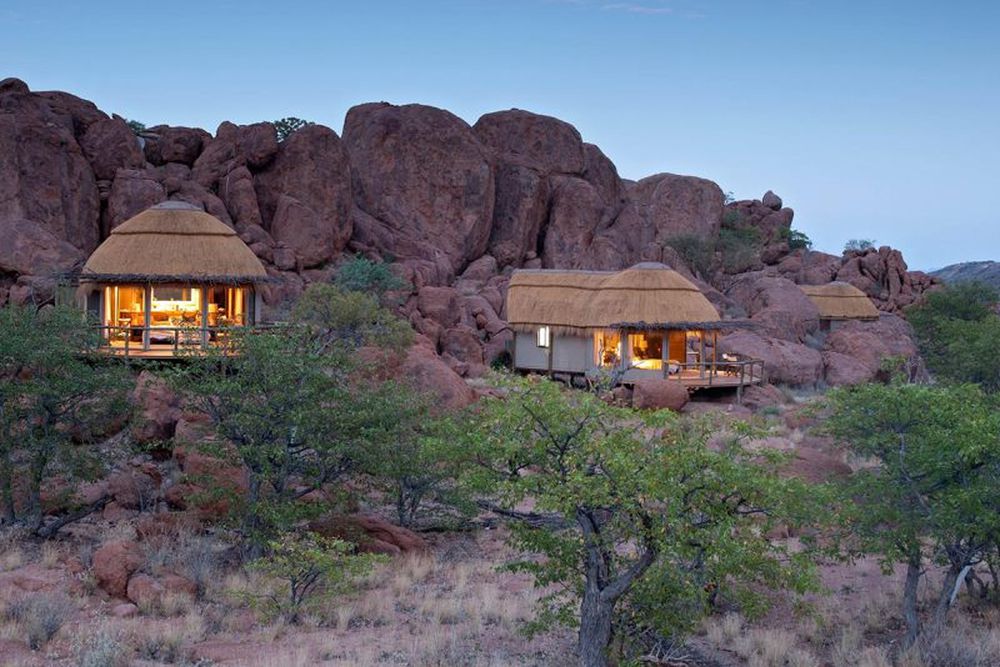 At Mowani Mountain Camp, privacy is guaranteed.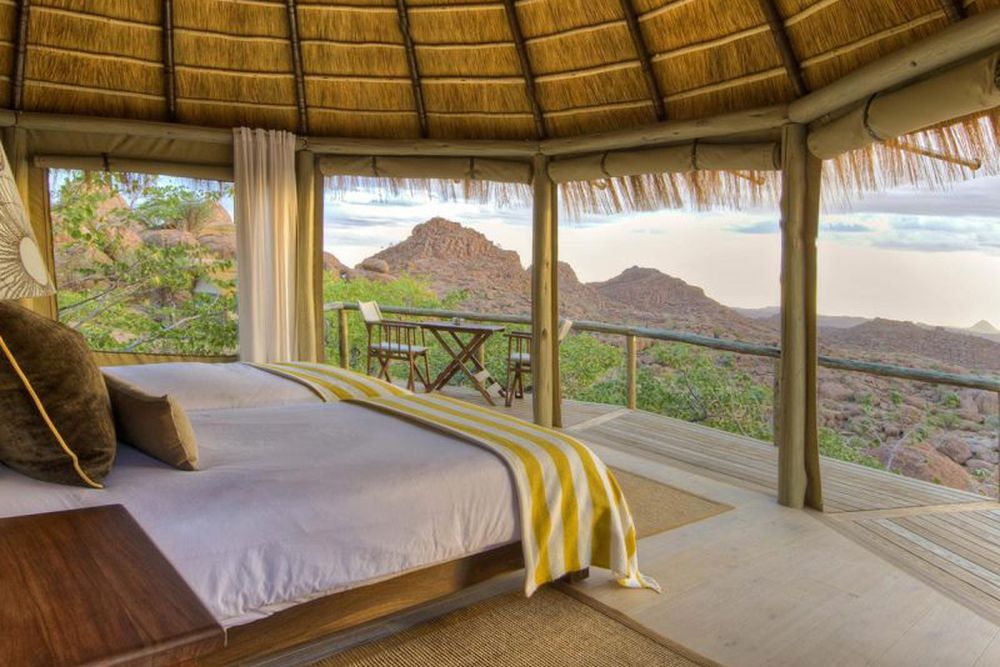 A real oasis of well-being - the luxurious rooms leave nothing to be desired.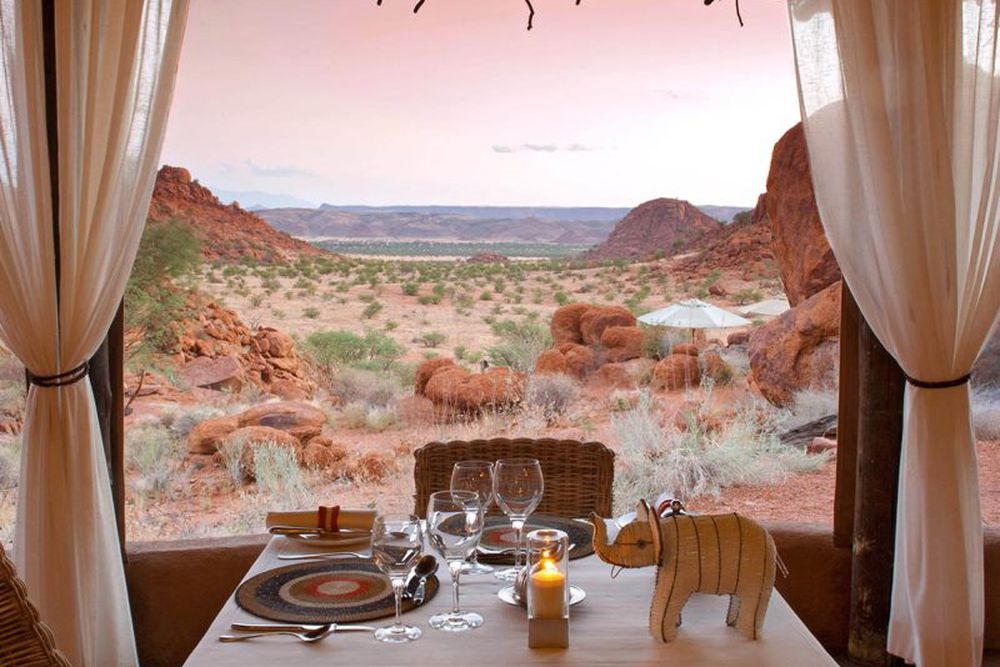 Enjoy this beautiful corner of the world!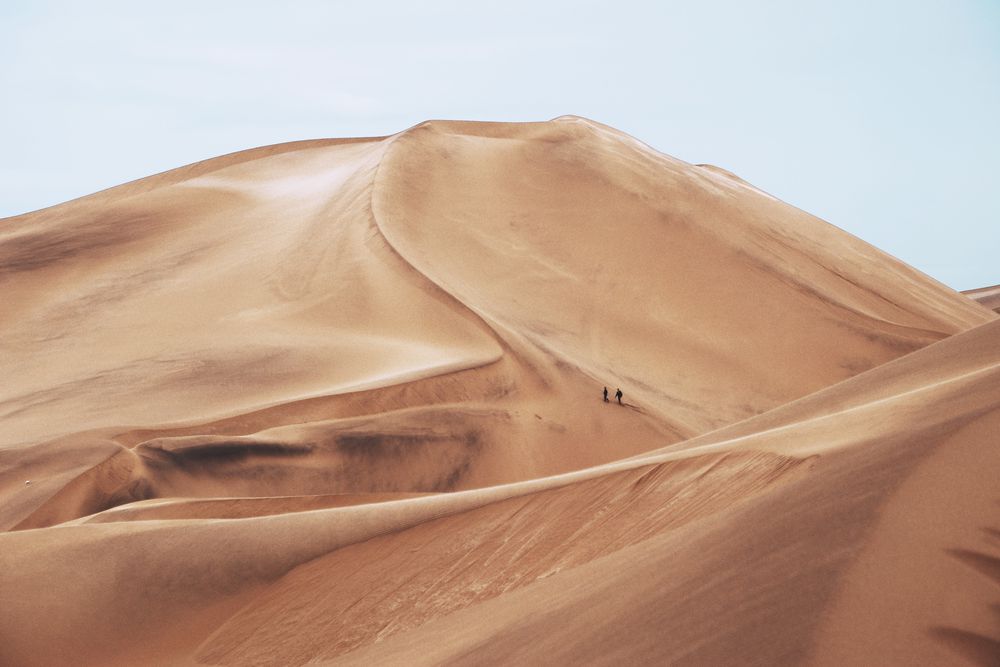 Visiting the oldest desert in the world, the Namib Desert, is a must!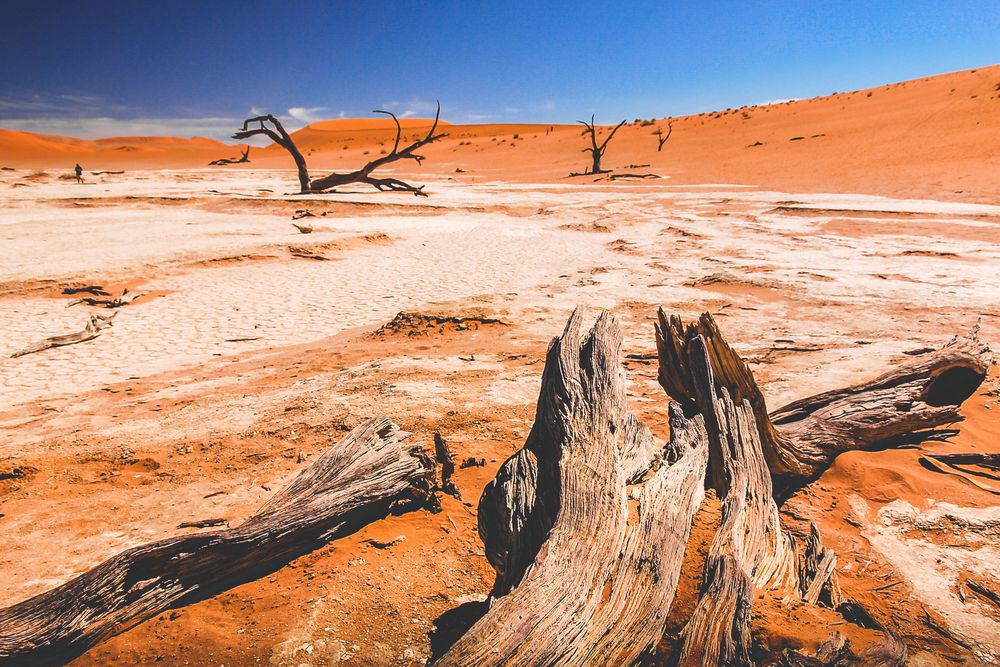 In the oldest desert in the world lies the "Dead Vlei." The trees drying out here are more than 500 years old.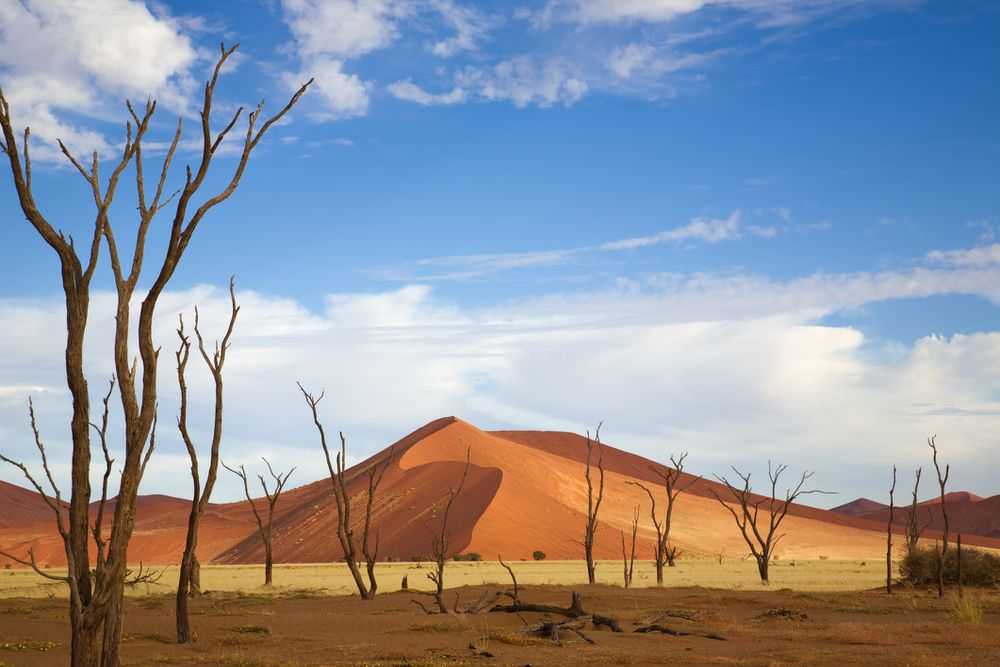 What's so special about Sossusvlei? Discover the highest dunes in the world.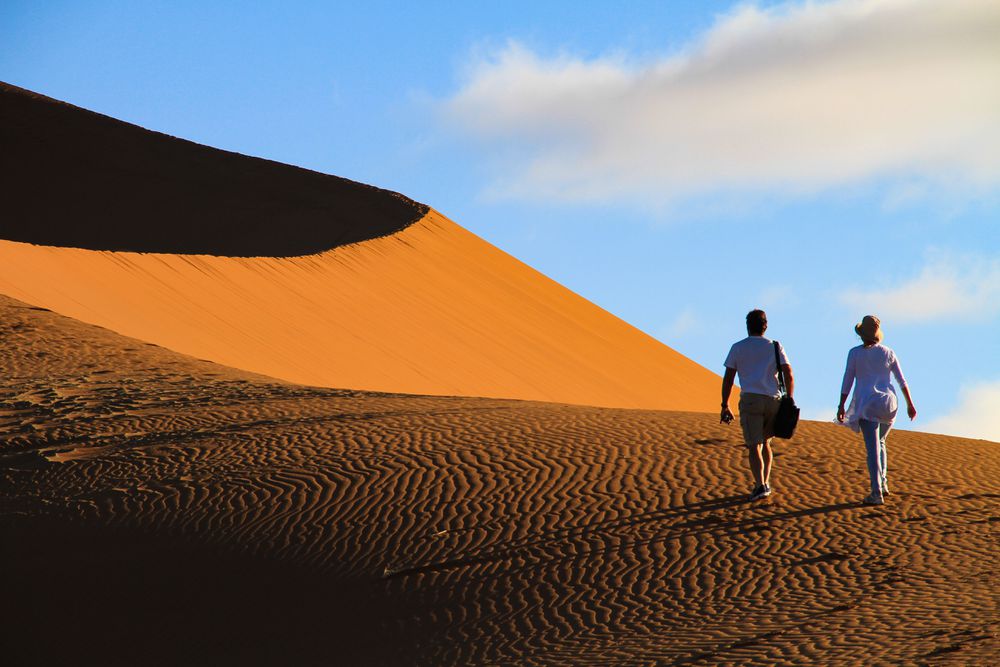 A climb to the top of the dunes is worth the view.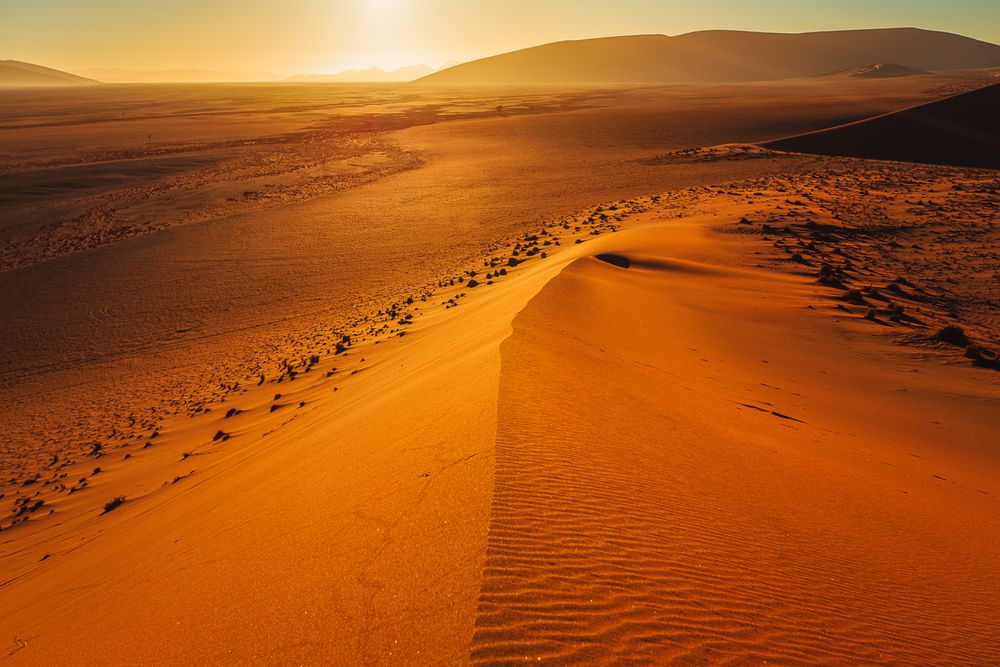 Look at that magnificent view!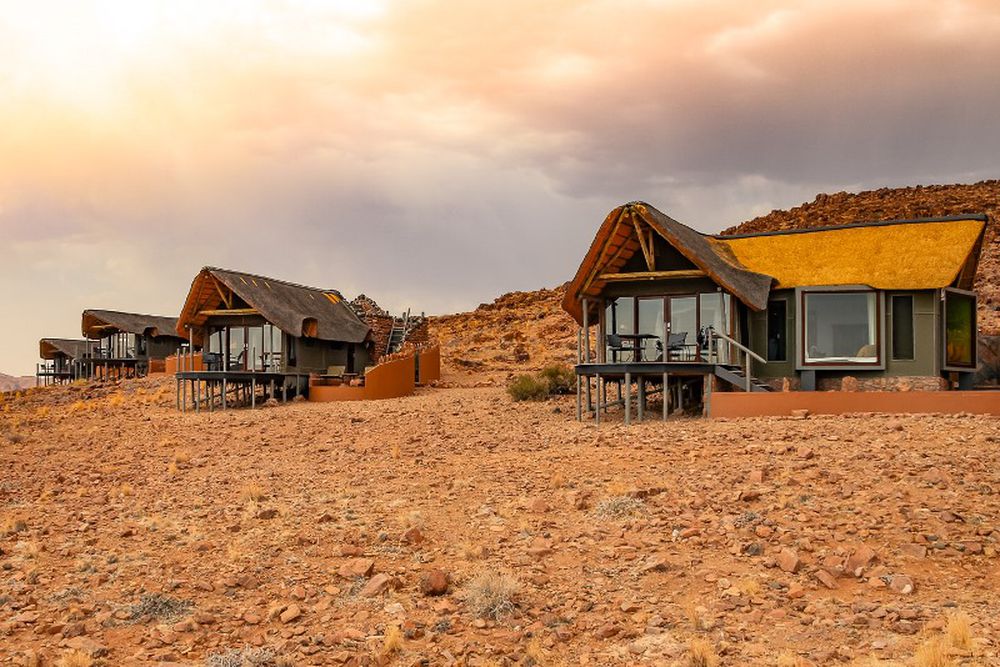 At Desert Homestead Outpost, enjoy an unforgettable getaway with your partner.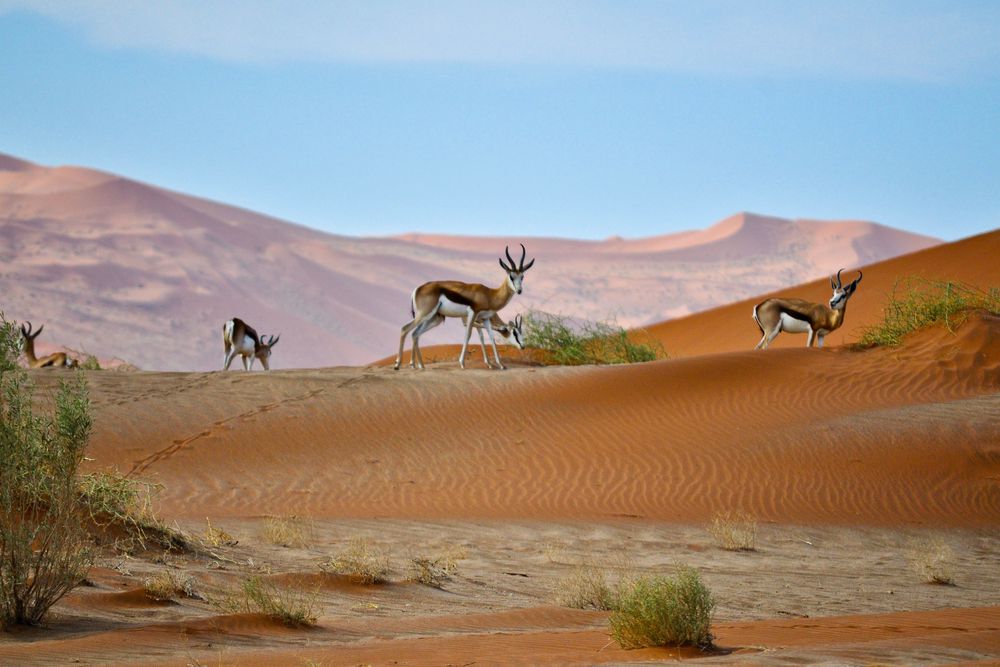 Surprise guests at breakfast: an Orix herd.
Discover absolute serenity. The panoramic view of the surrounding mountains and the grazing springboks is utterly unique.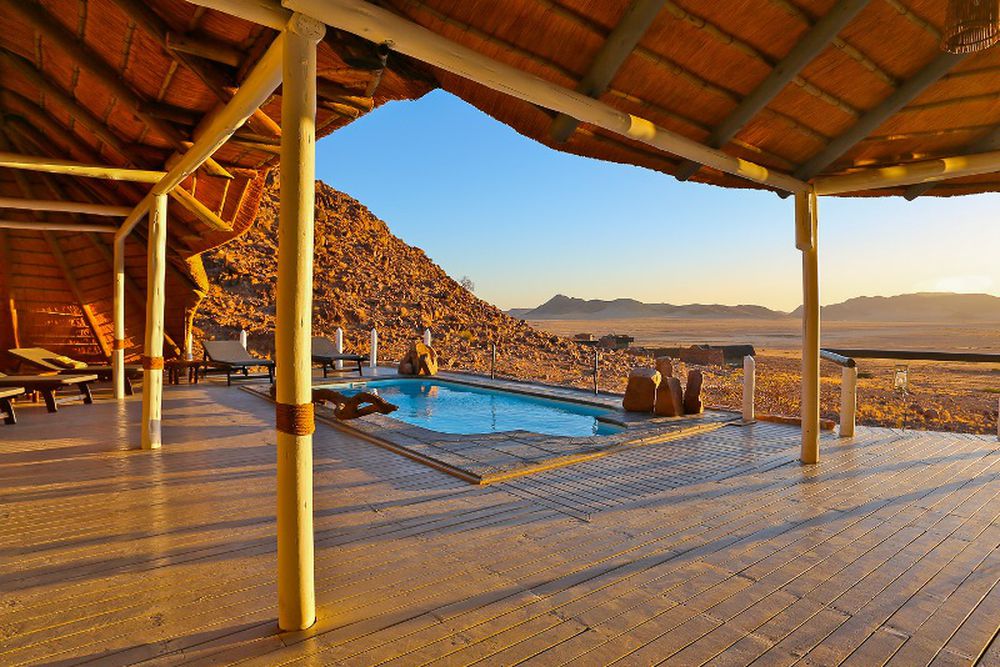 Relax and simply let your souls wander.