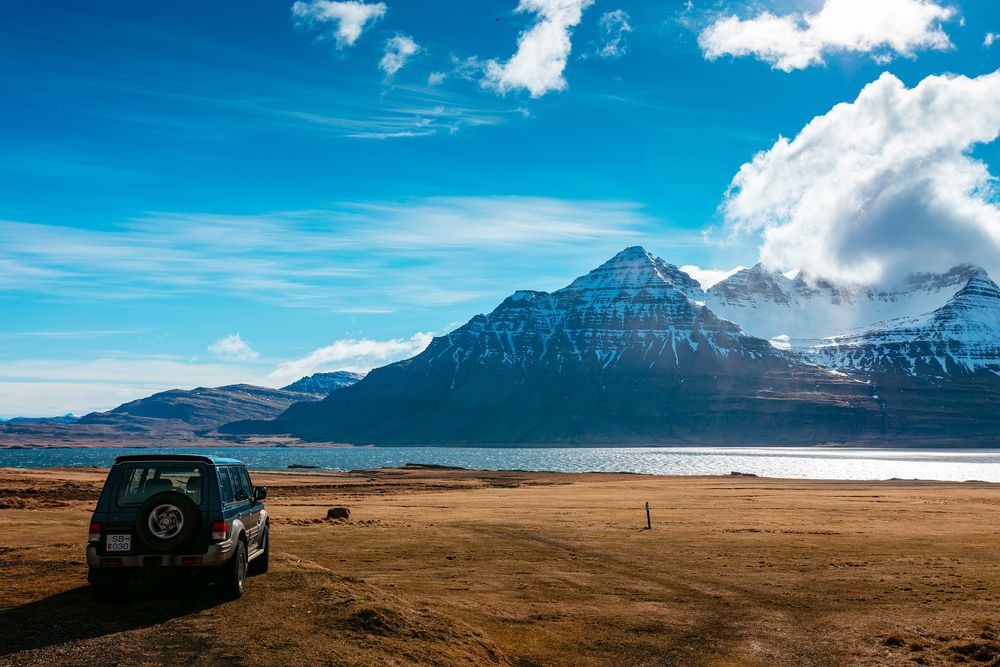 Discover Iceland's most beautiful corners in a rental car.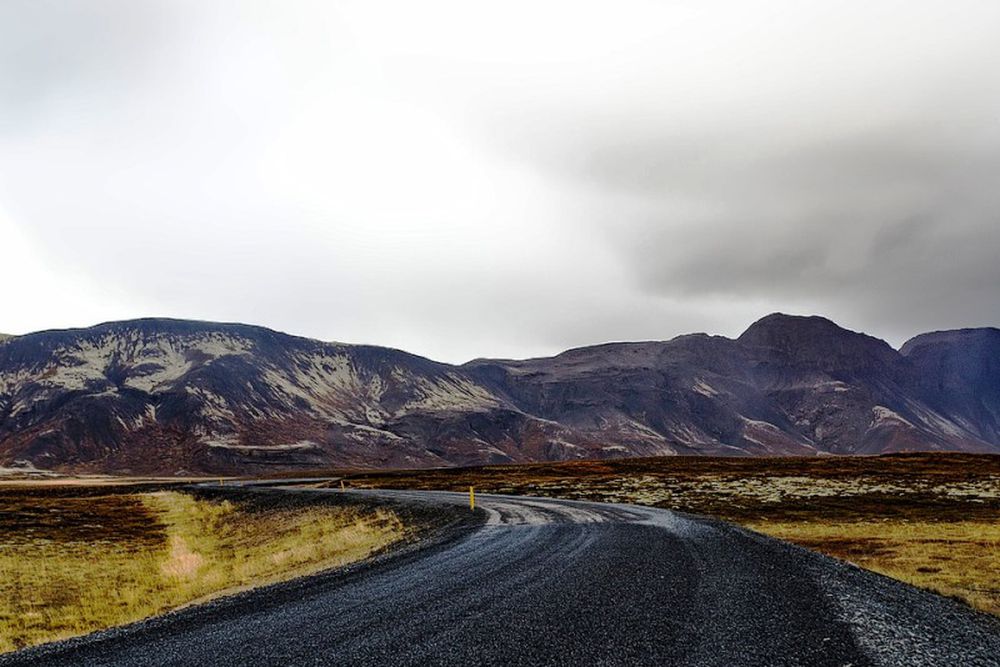 Experience Iceland's diverse landscape: endless expanses and unreal panoramas.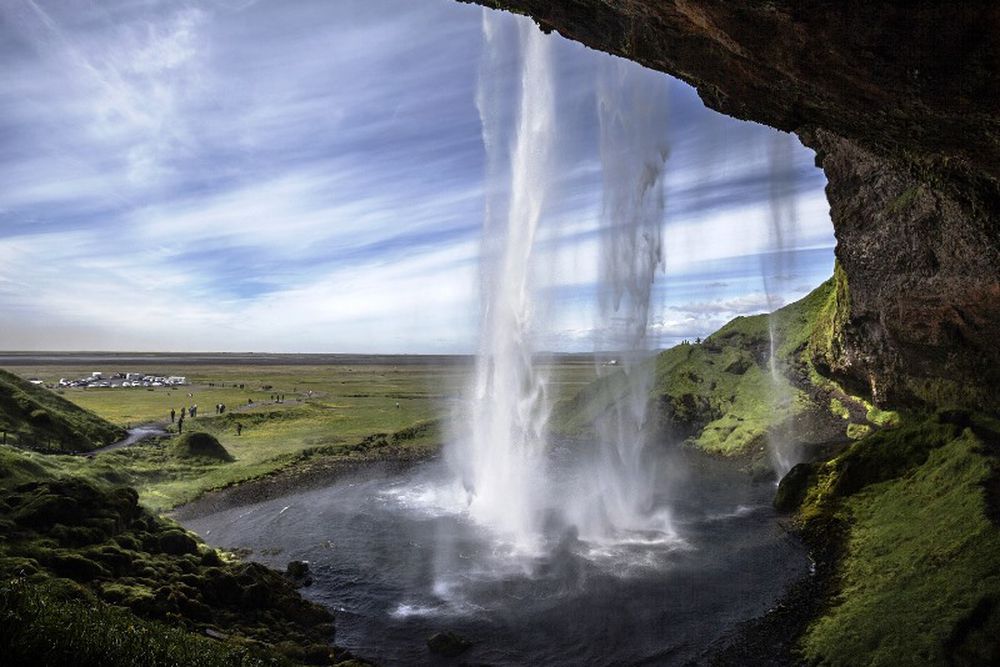 Iceland welcomes you with unforgettable adventures.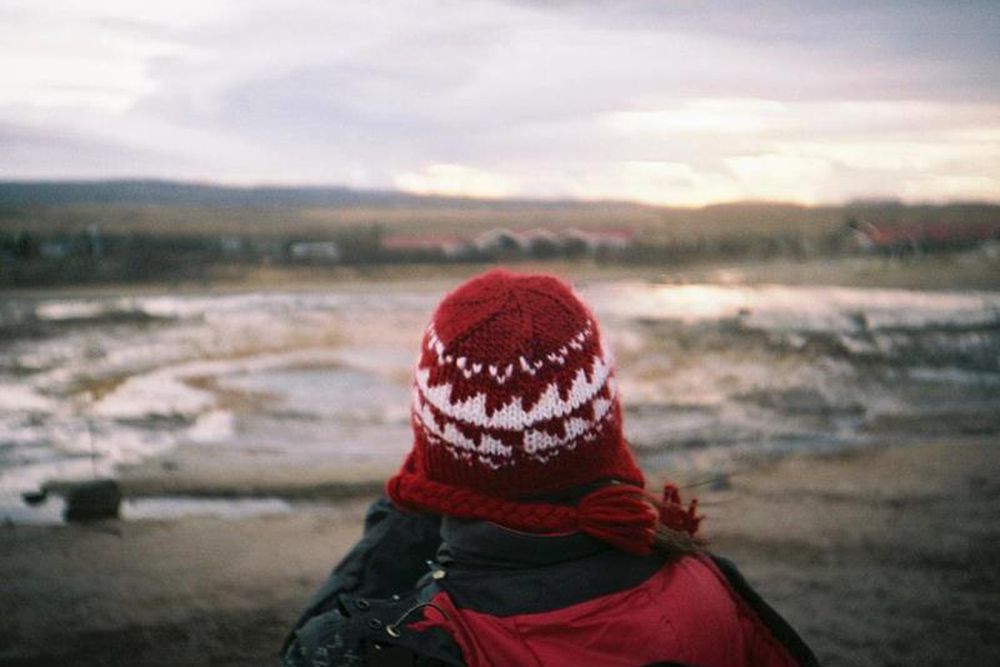 Untouched nature as far as the eye can see. Your rental car allows you to design your days how you wish.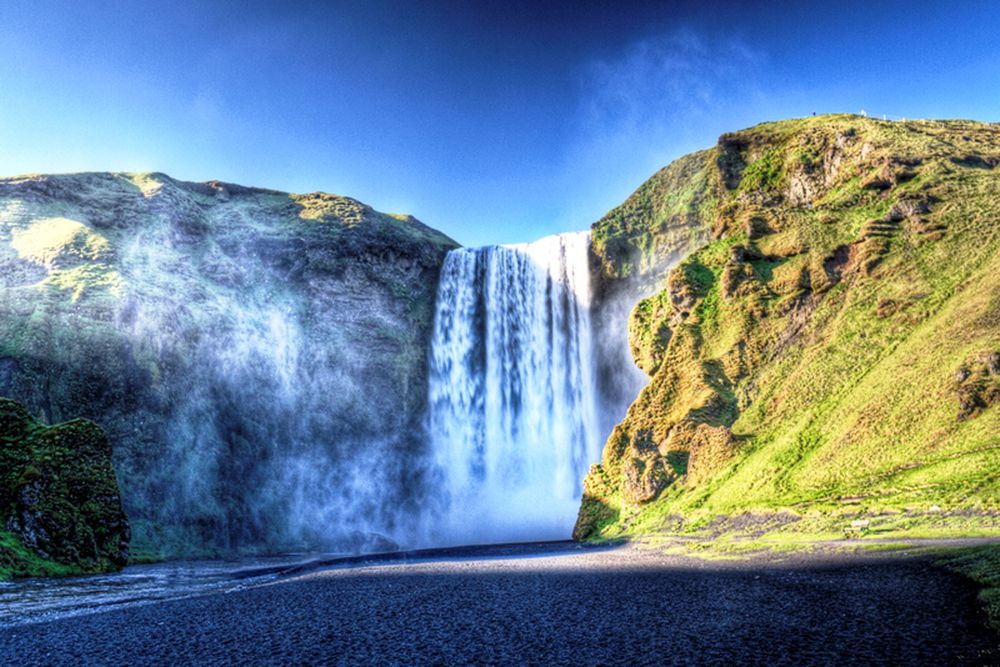 The powerful waterfalls are a pleasant break during your long drives.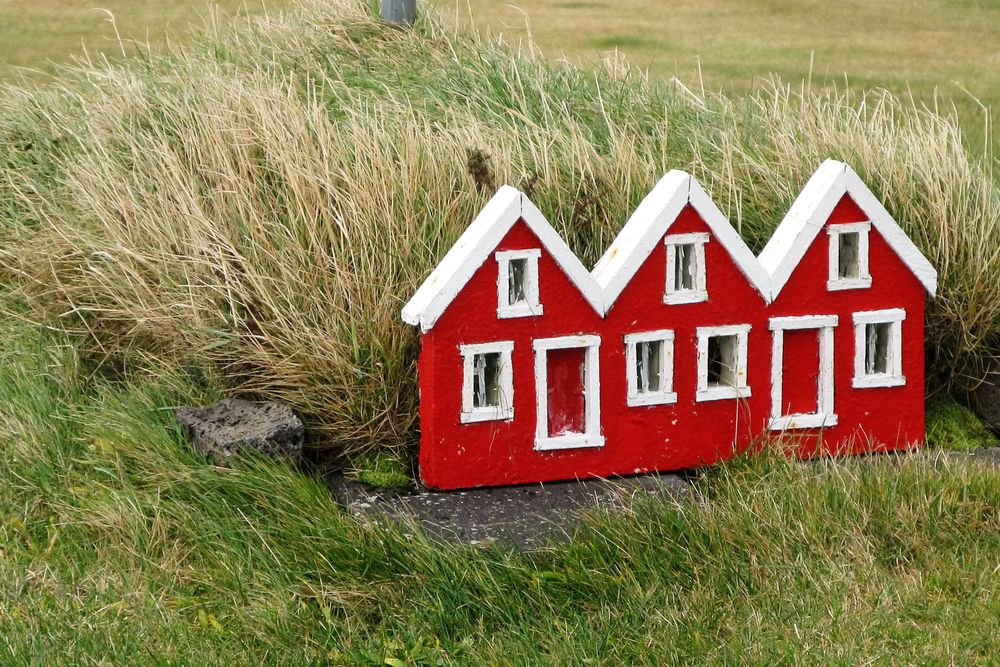 The island's legends about its elves and trolls are still prevalent today.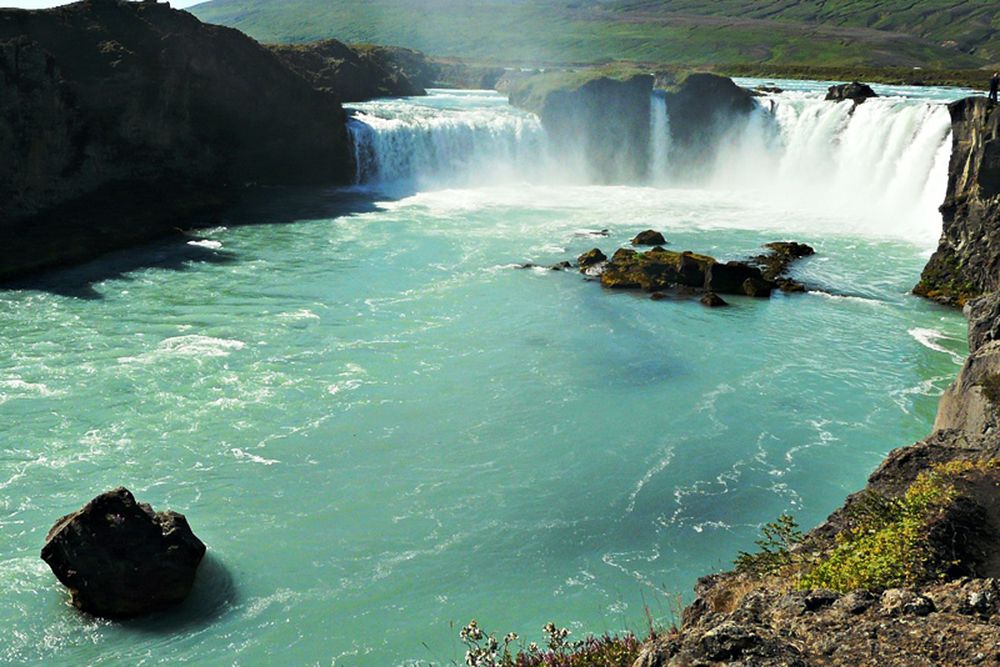 Don't forget to charge your camera!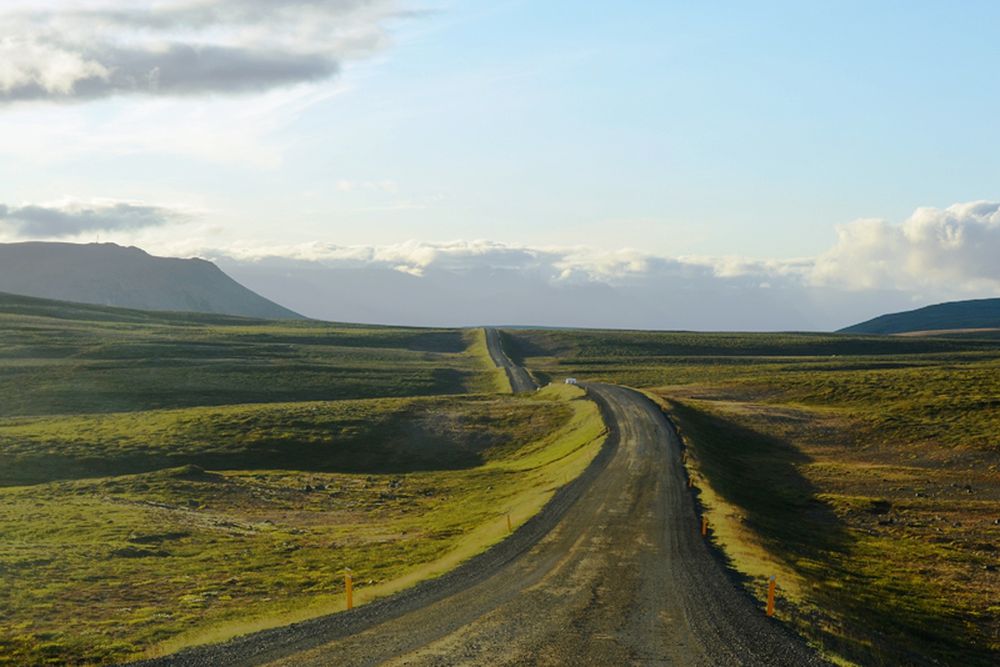 Lonely roads and enchanting myths accompany you on your journey.
The Gullfoss Waterfall stretches over two levels and is clearly audible even from a distance.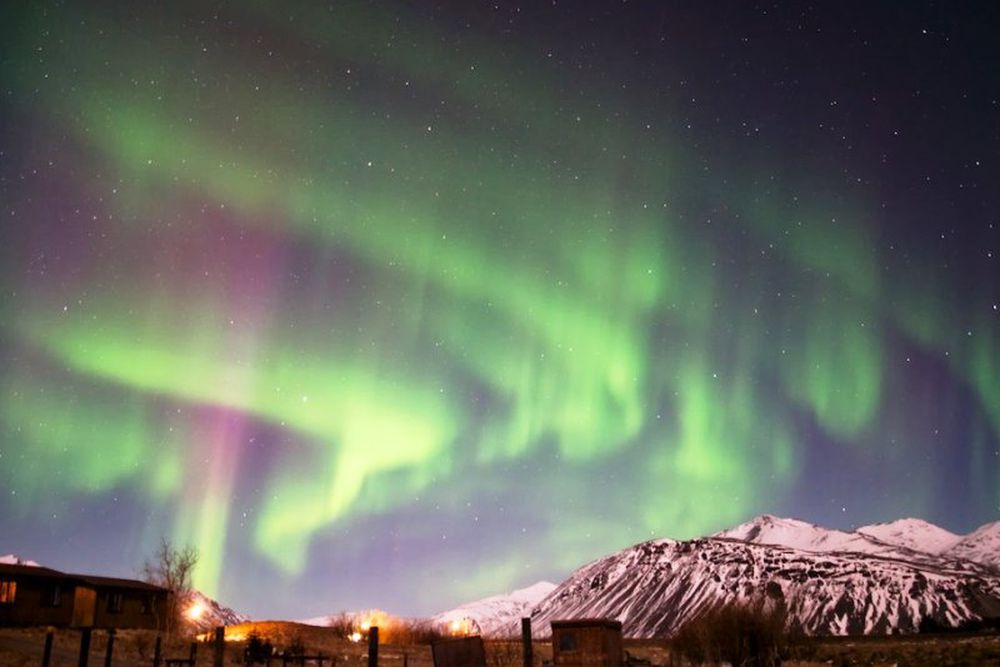 A real spectacle is the Northern Lights in the starry night sky.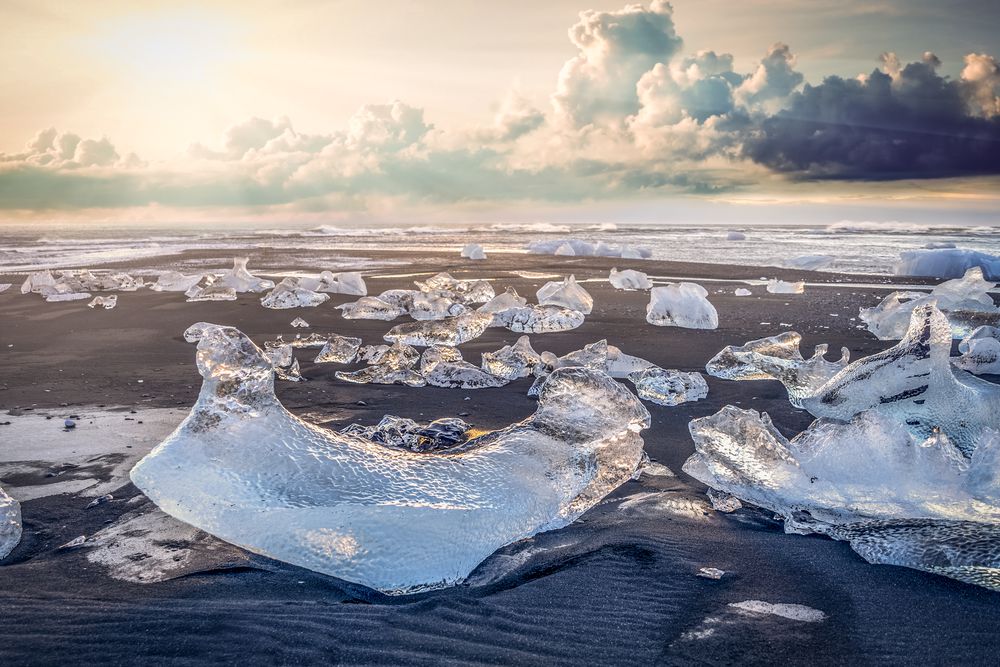 Jökulsarlon is the most significant and well-known lake in Iceland.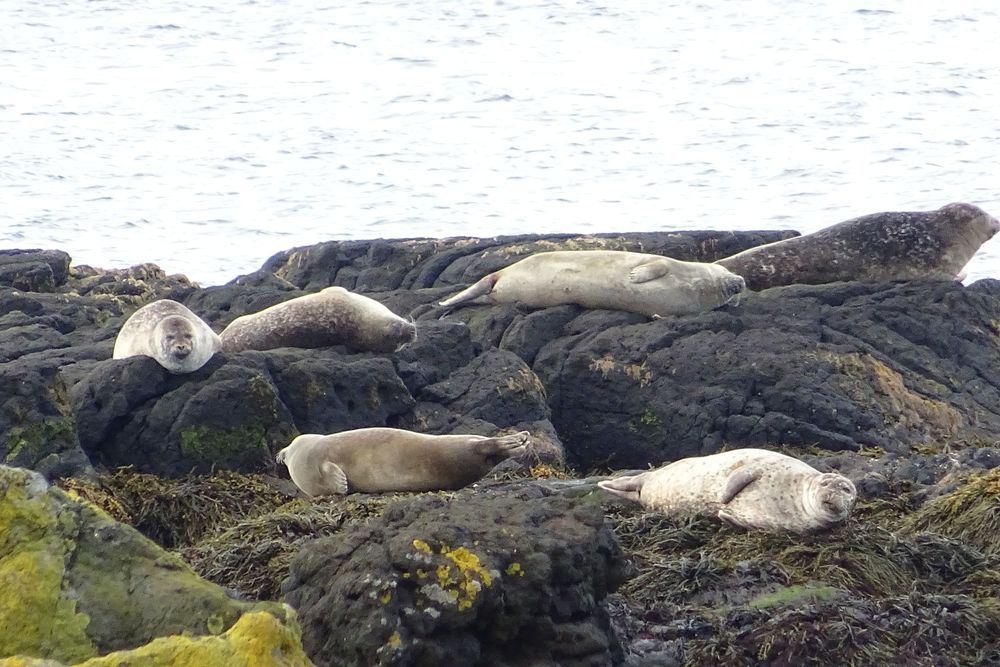 Meet some of Iceland's animals during your day trips.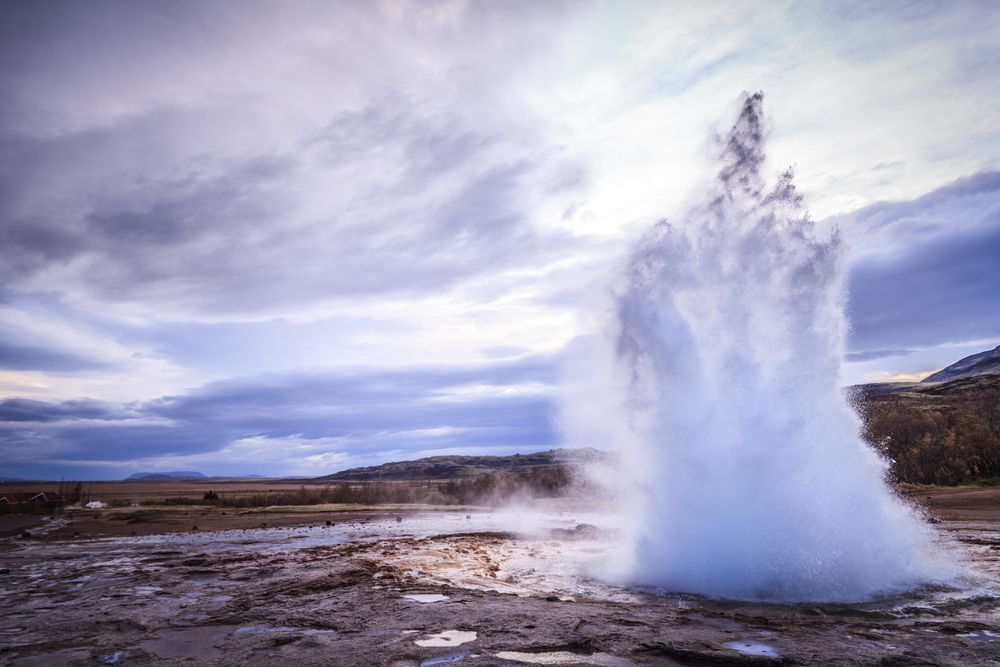 What would Iceland be without its geysers?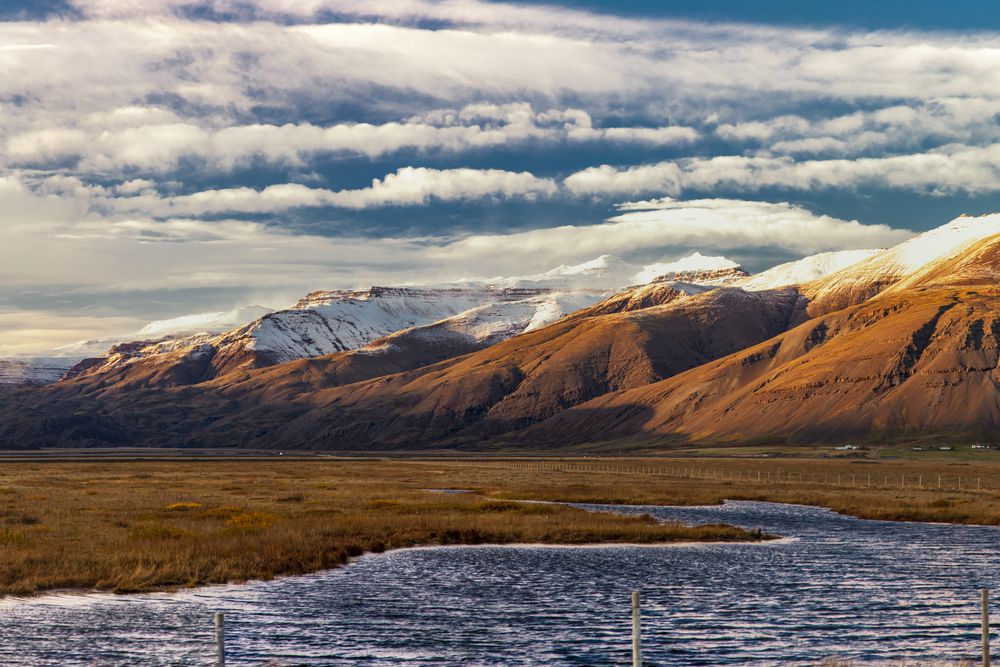 Mountains, lakes, valleys, rivers, and glaciers; the landscapes are as fascinating as they are unique.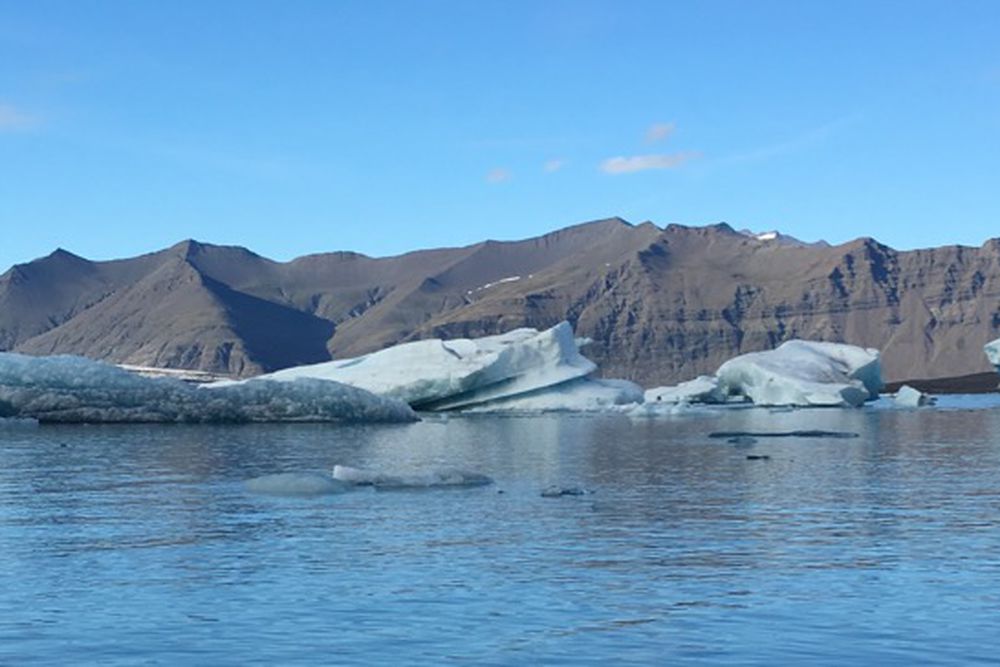 You'll see many chunks of ice in the water because of the year-round cold water temperatures.
If you choose an off-road vehicle, you can drive through the mountain roads.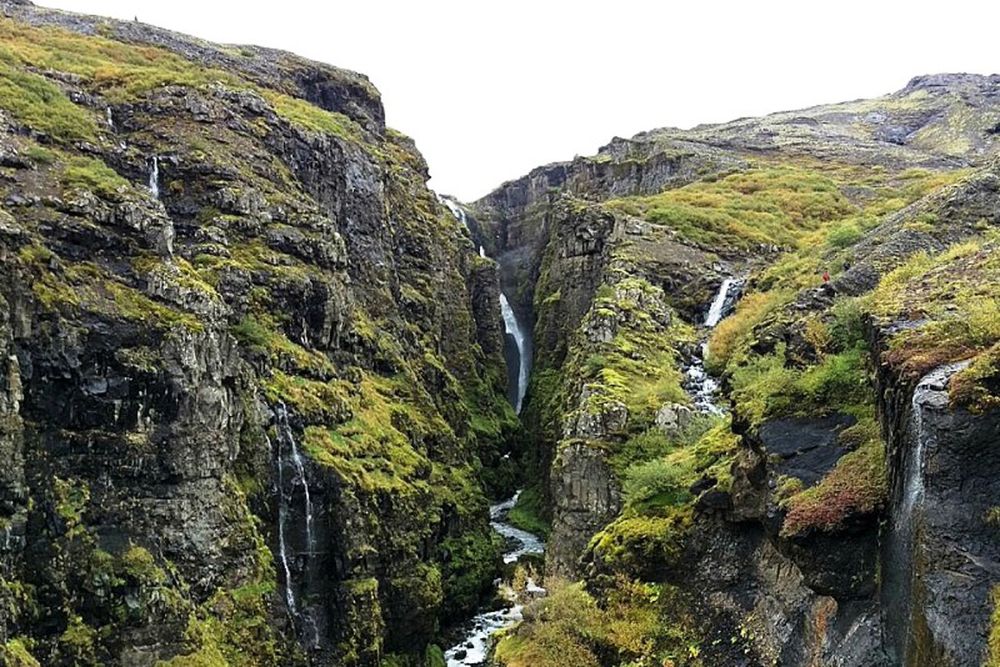 Rivers, waterfalls, and hilly landscapes as far as the eye can see. Which will be your favorite spot?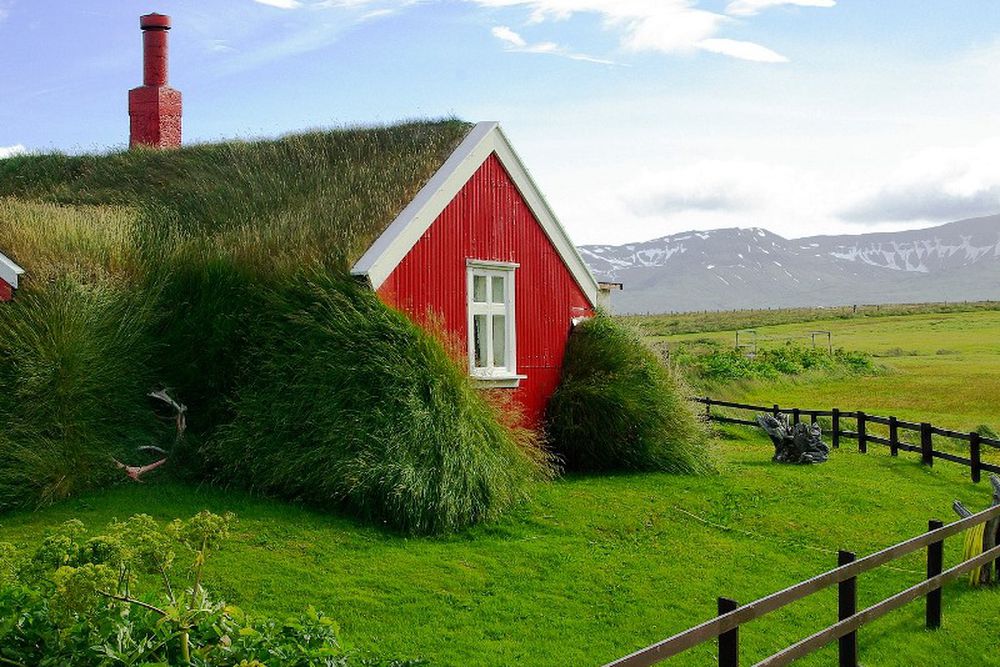 Small villages dot the side of the road and invite you to take a break.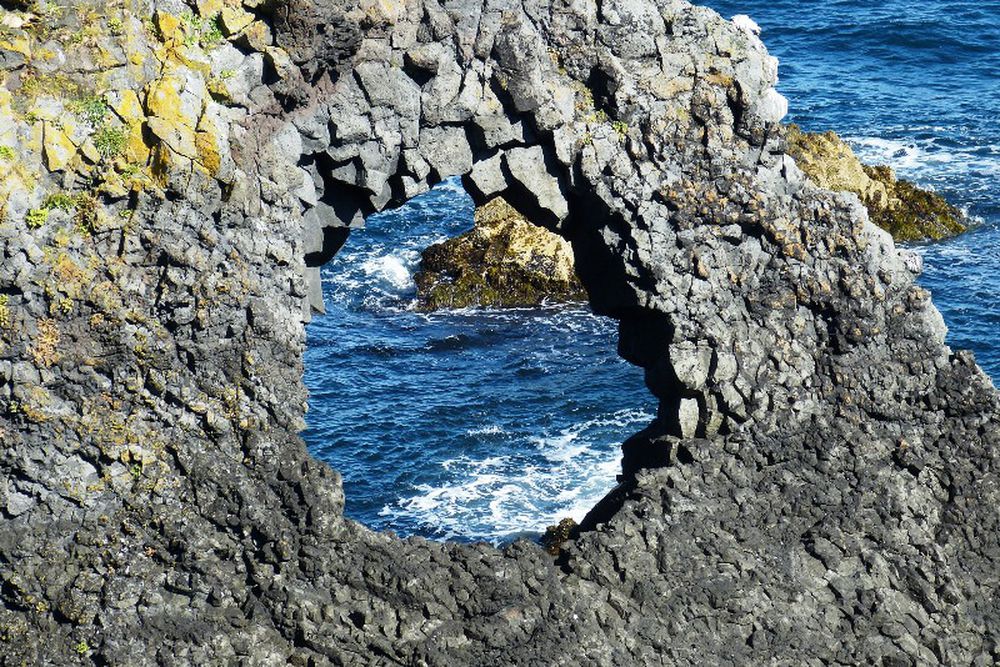 Iceland is every photographer's paradise!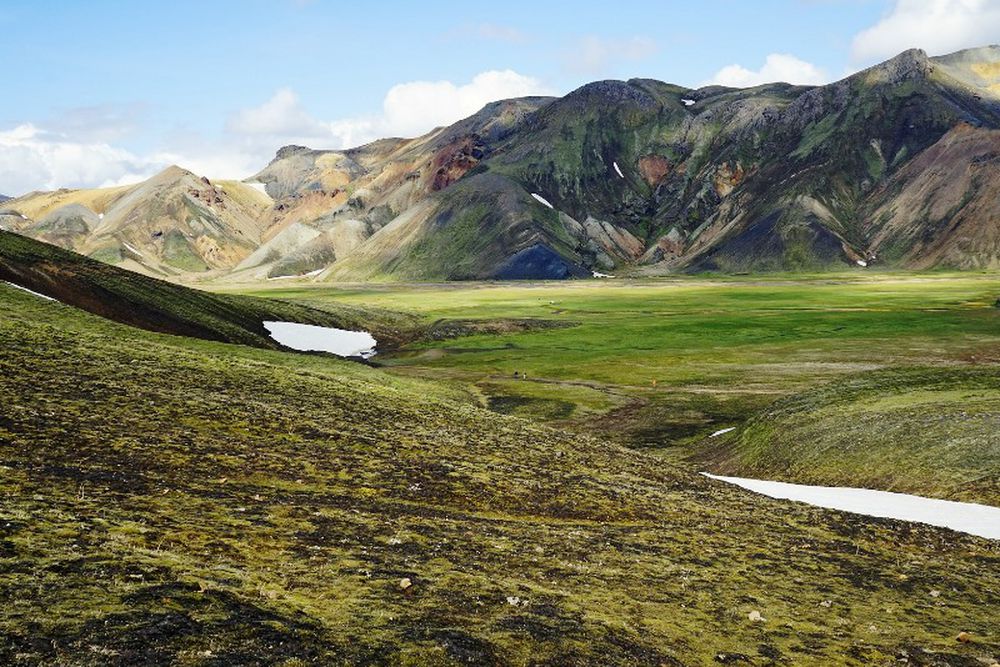 Pack your hiking boots! The different regions await your exploration.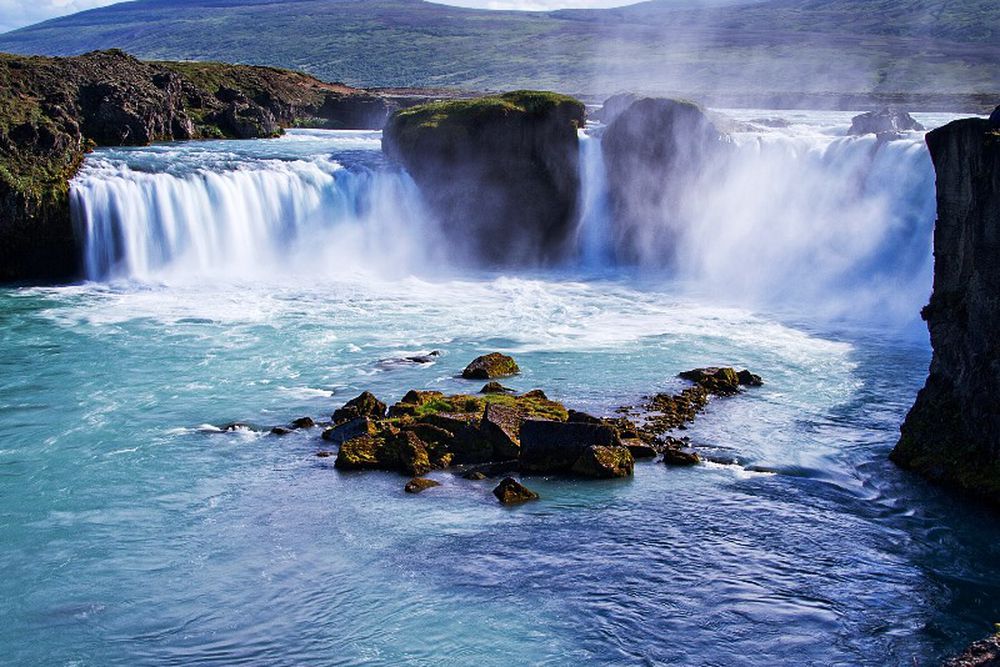 Enormous amounts of water rush down the steep cliffs - absolutely breathtaking.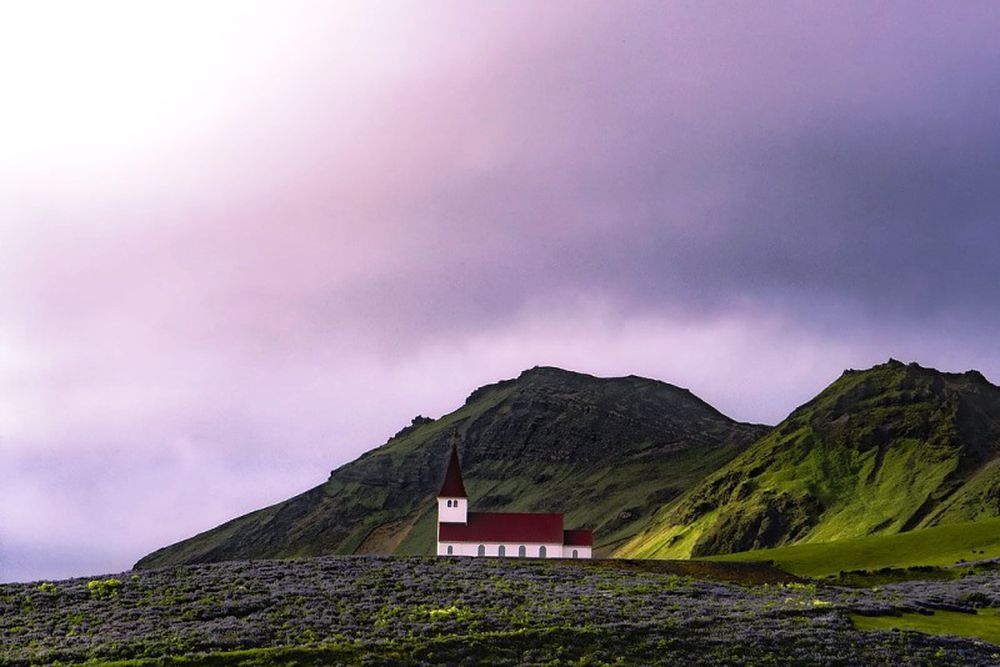 Who can say no to this panorama view?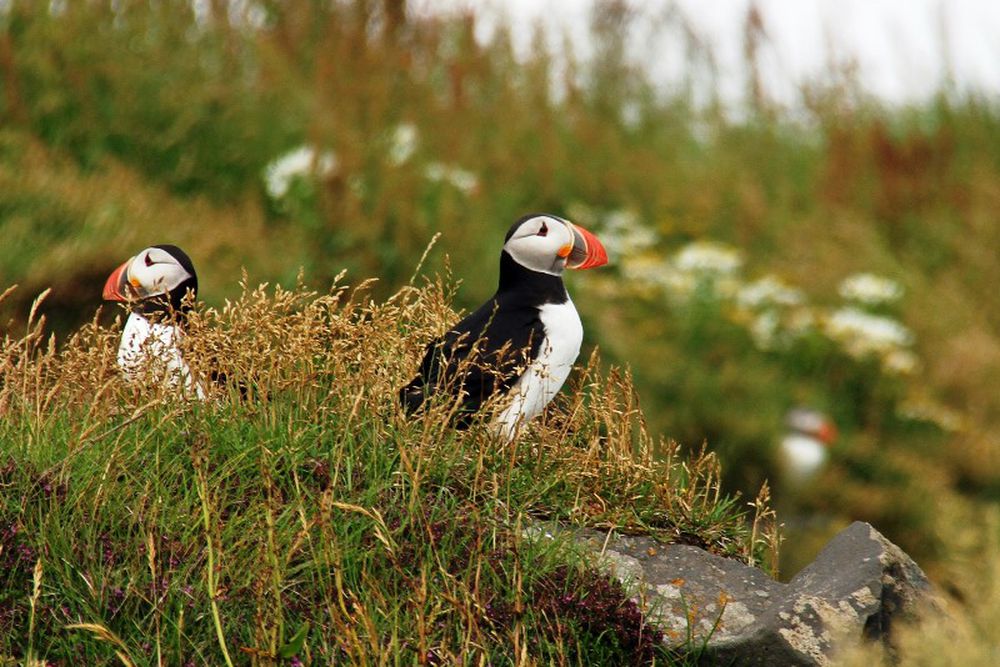 Keep your eyes peeled for Icelandic puffins.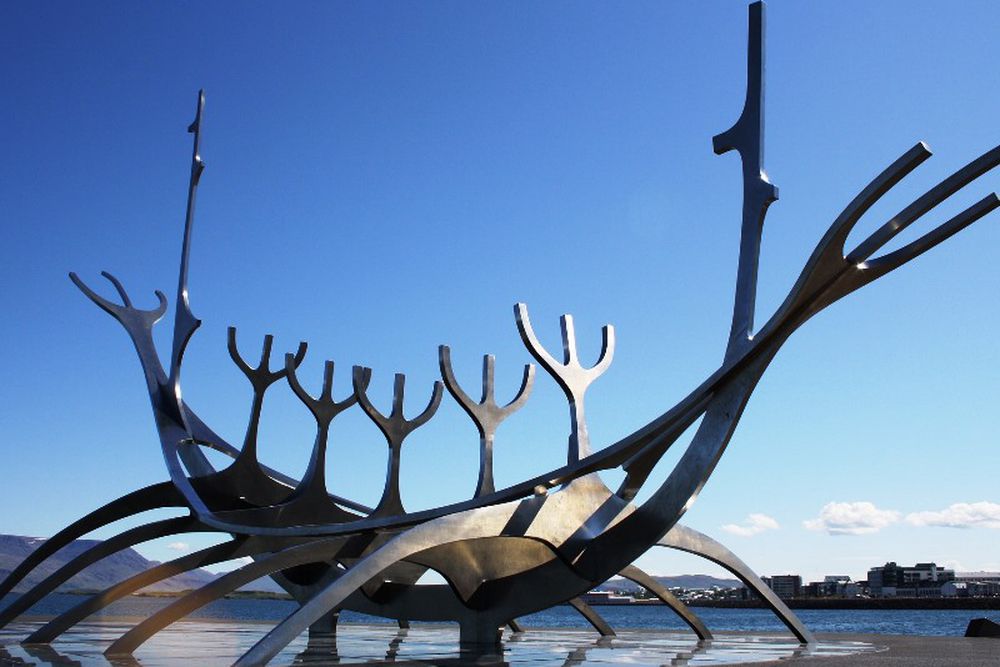 Because of Reykjavik's monuments and sights, it's the perfect start and end of your journey.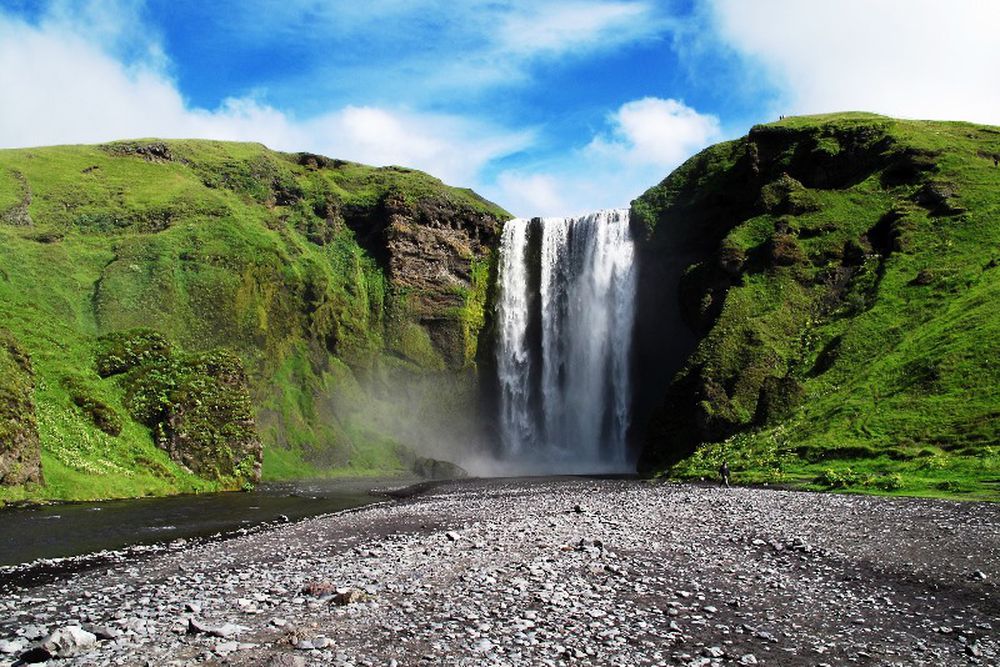 Skogafoss is definitely worth a visit. Get up close and personal to the water masses.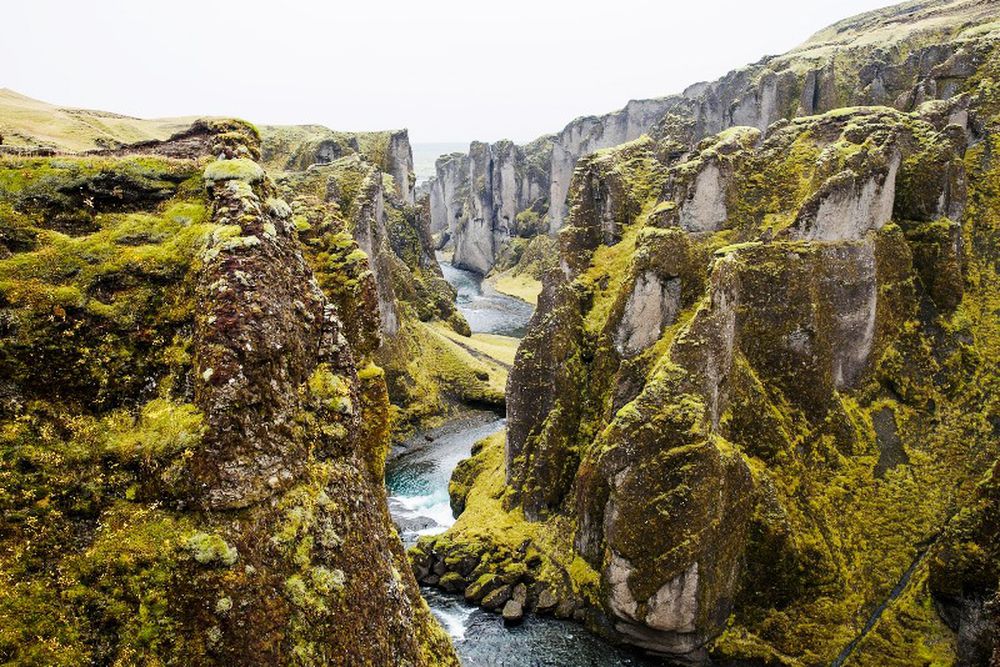 Moving tectonic plates characterize the volcanic island.