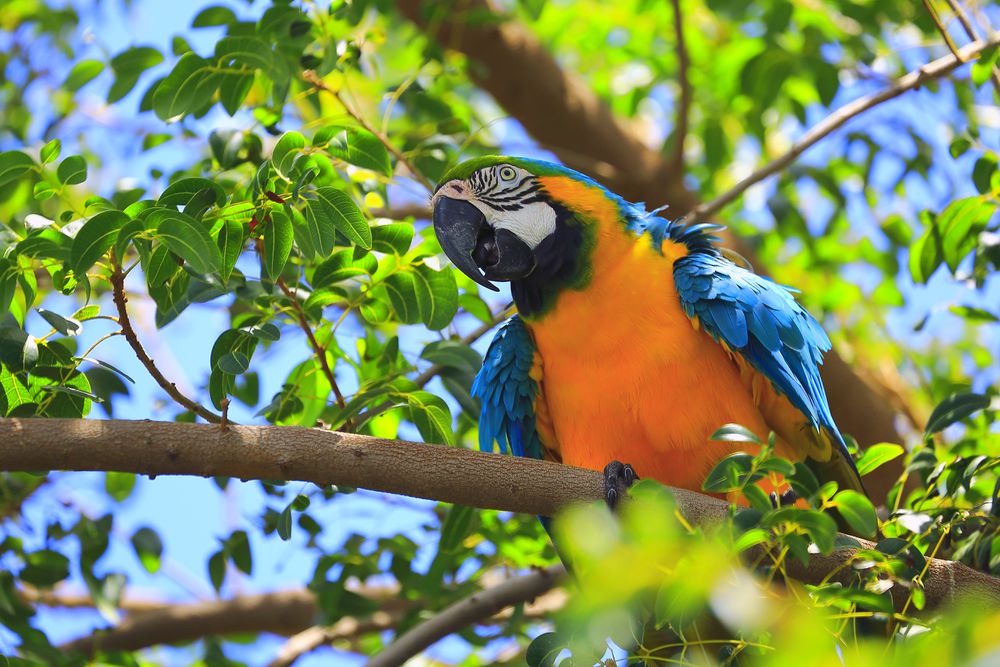 Get to know the real Costa Rica's natural wonders away from mass tourism.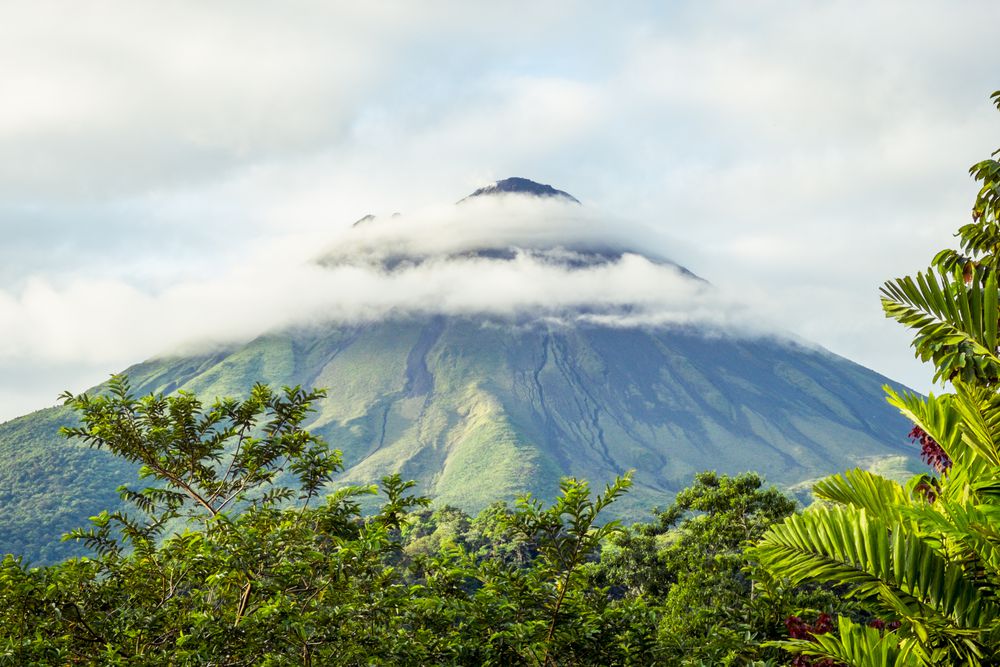 If you forget to pack your camera, you will regret it.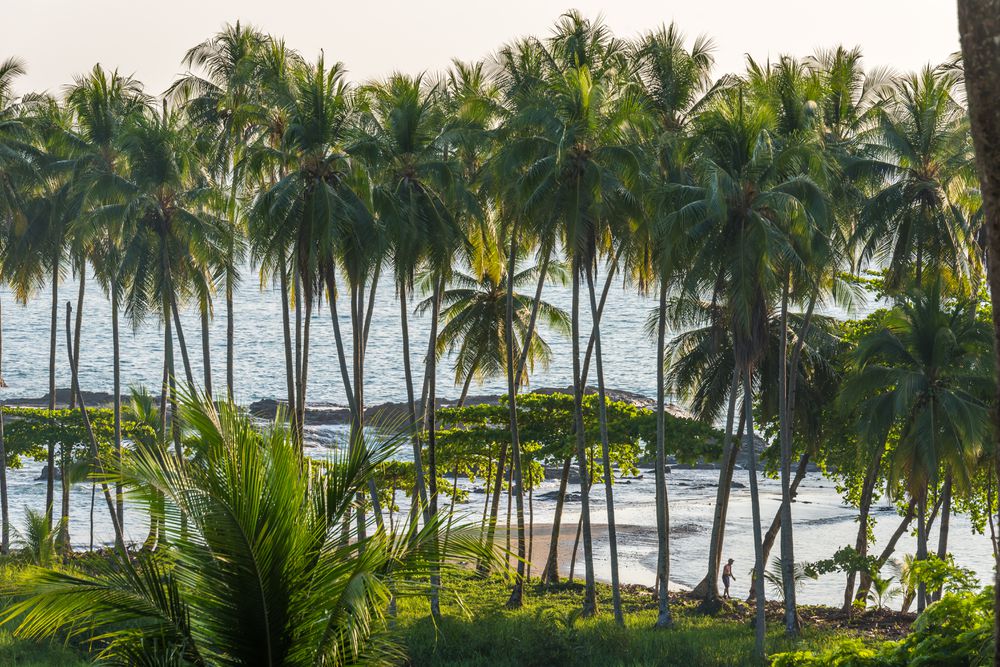 Unspoiled beaches in Costa Rica.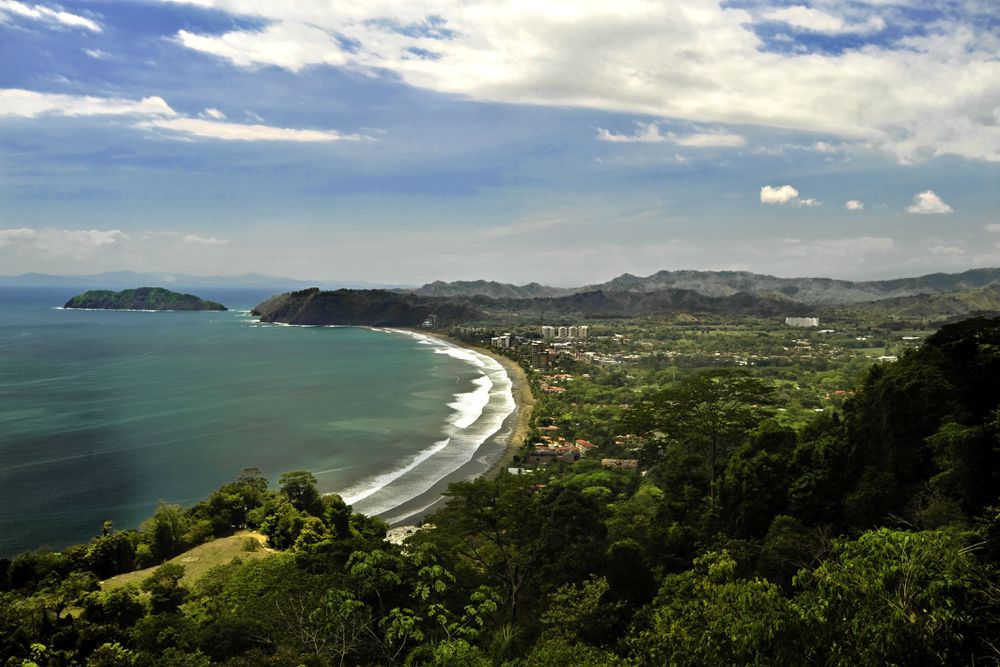 The city of Jaco is also in your itinerary.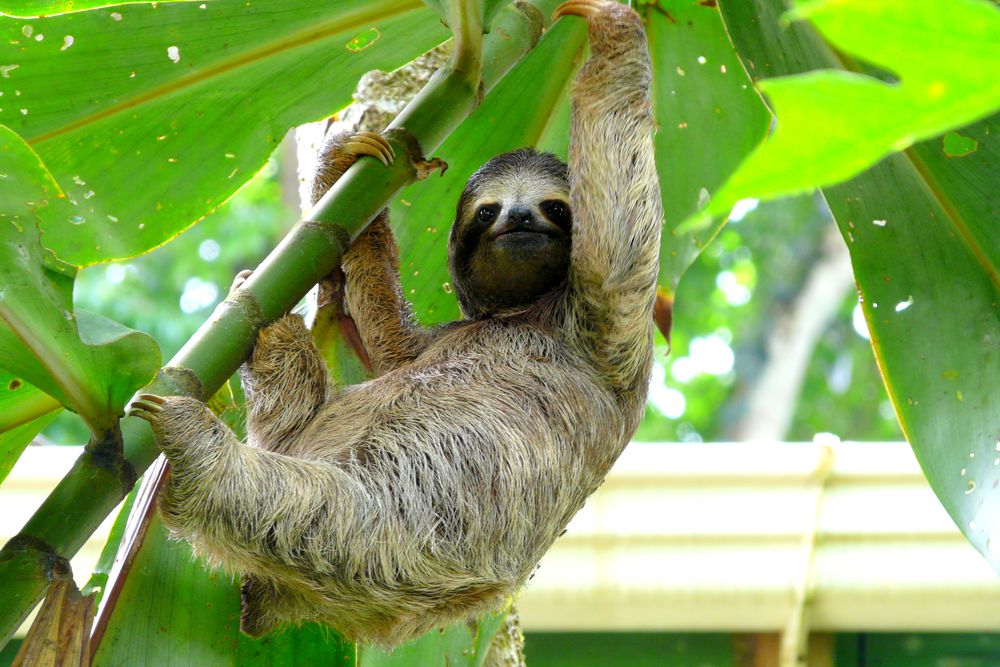 Sightings of cute sloths like this one, just hanging in the trees, are not uncommon here.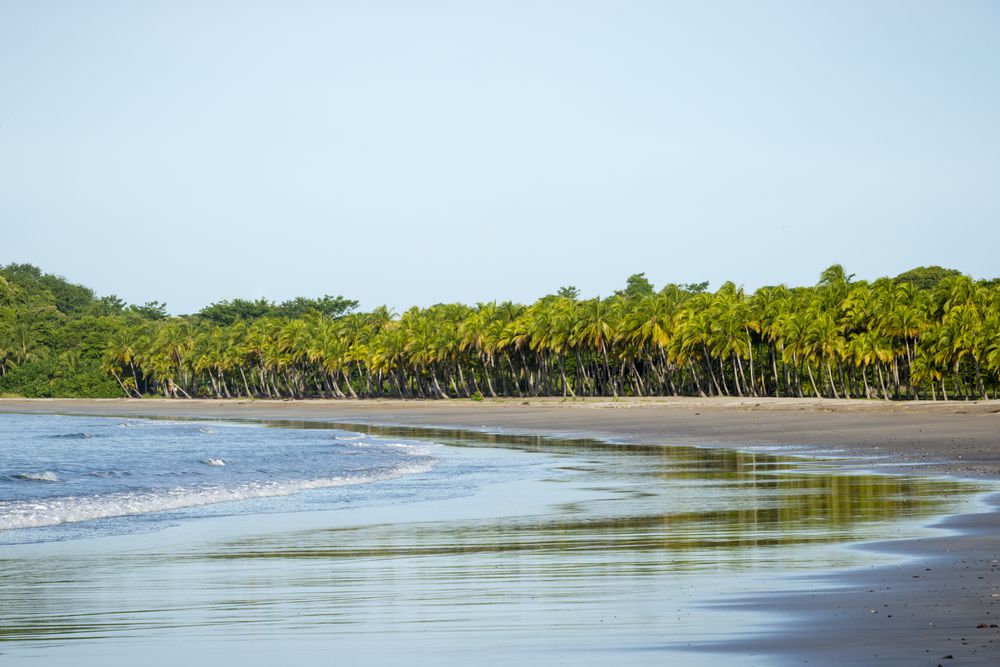 Look forward to absolute relaxation on Carrillo Beach.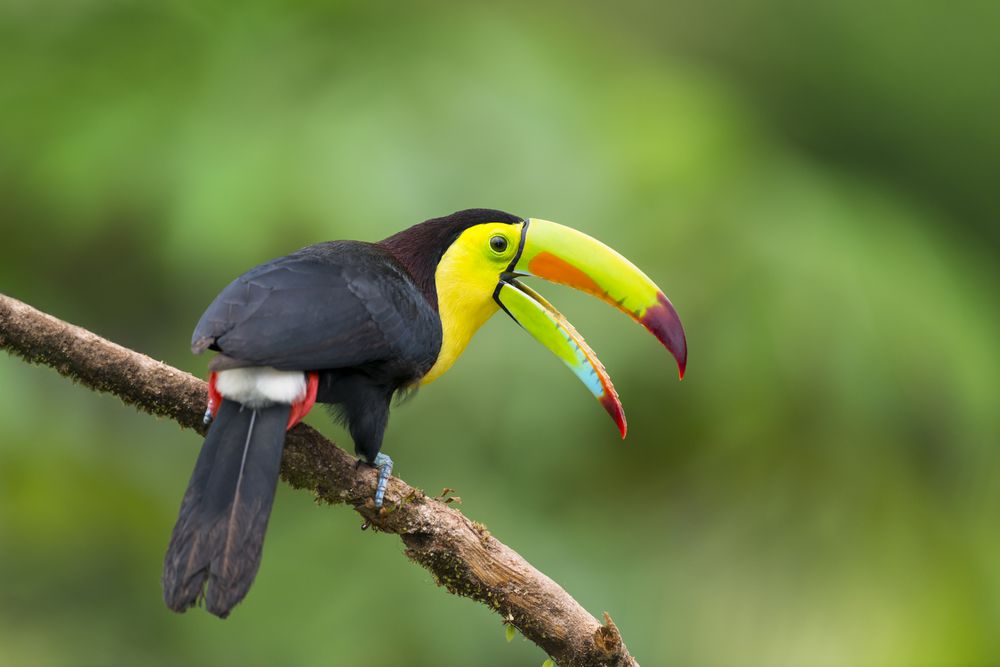 With a little luck, you might spot and take great photos of toucans.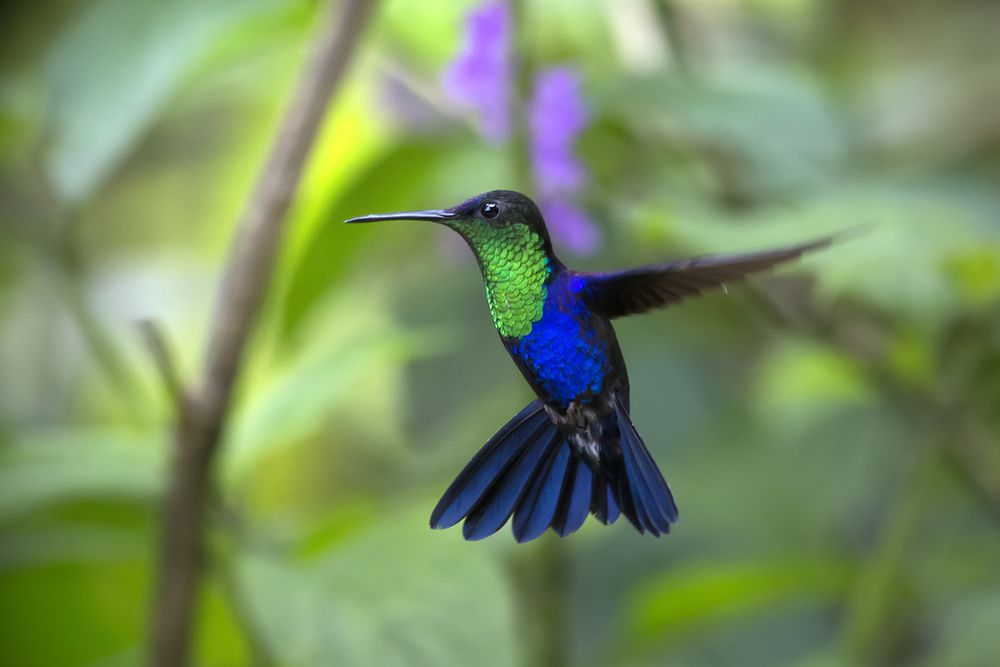 Pure nature! Listen to the sounds of nature.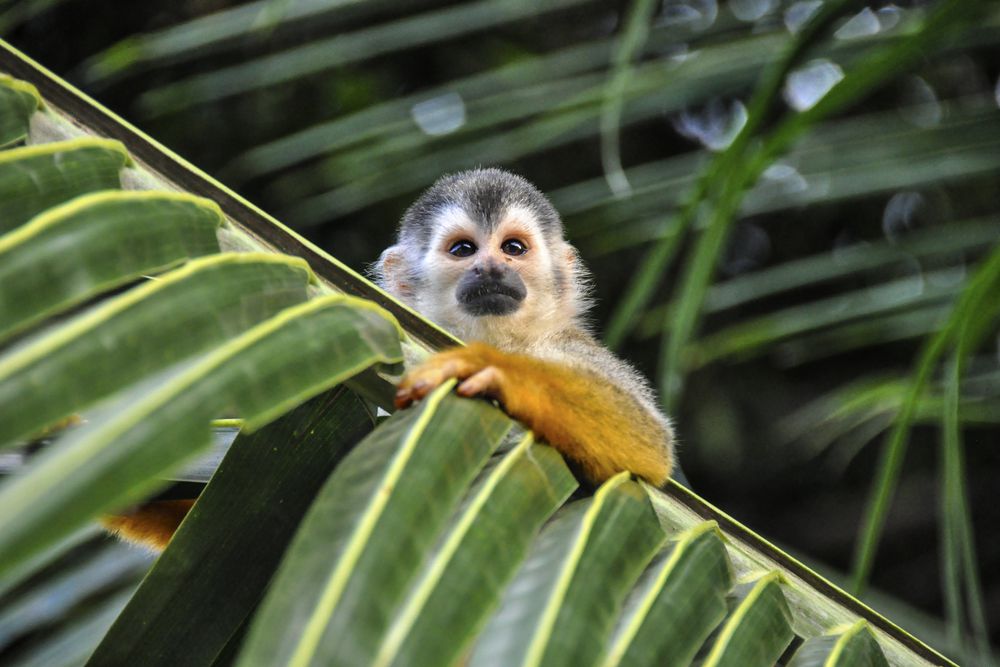 Adorable little monkeys hide among the lush greenery.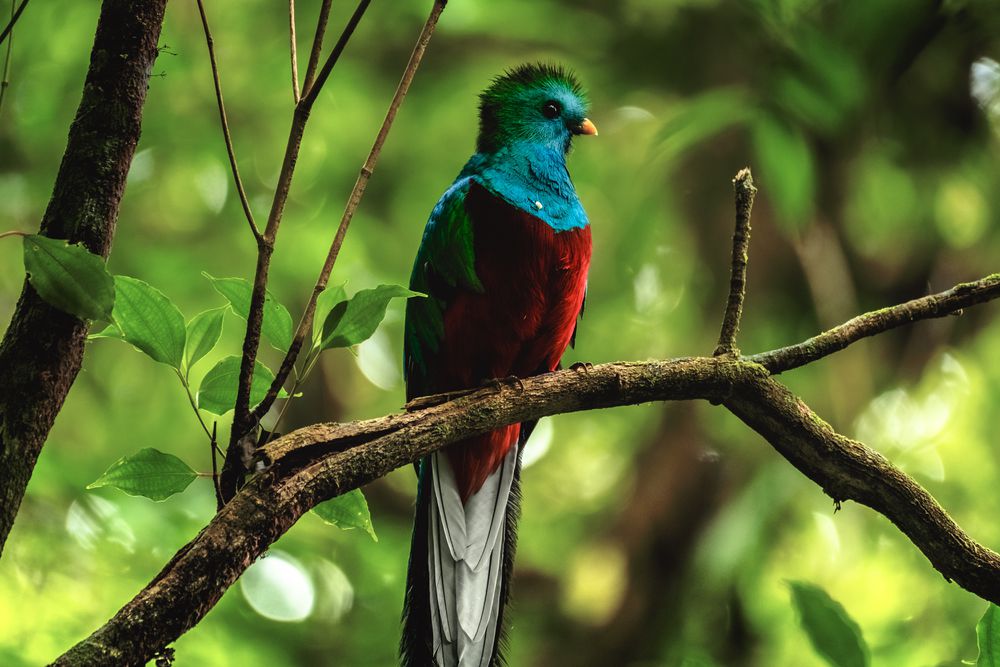 Take a close look at what is happening around you and, with a bit of luck, you will get to observe the rare Quetzal.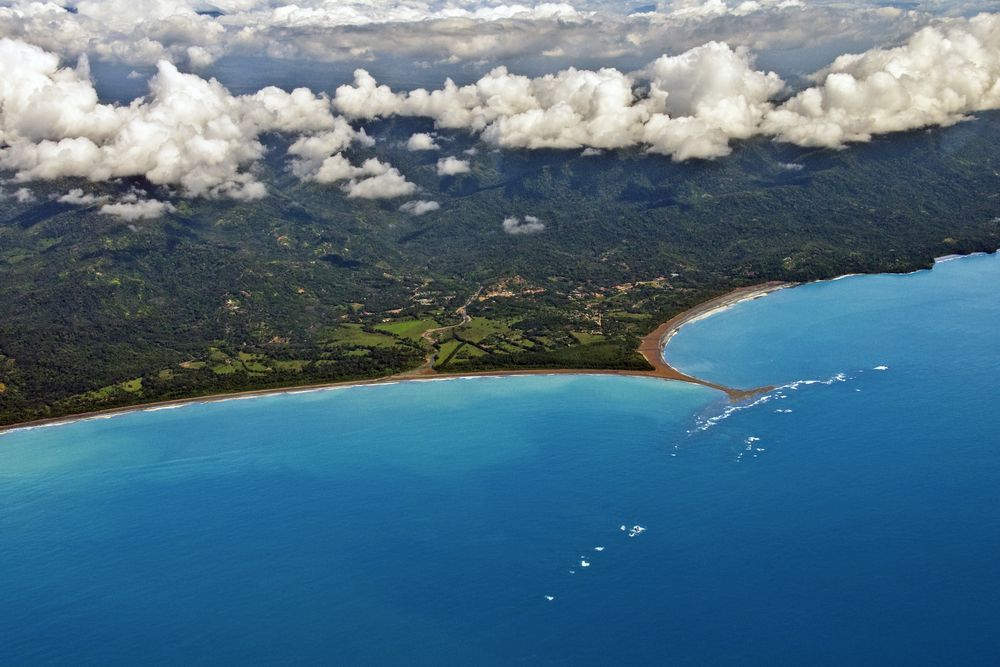 At the Marino Ballena Marine National Park, you can see humpback whales up close during an interesting boat trip.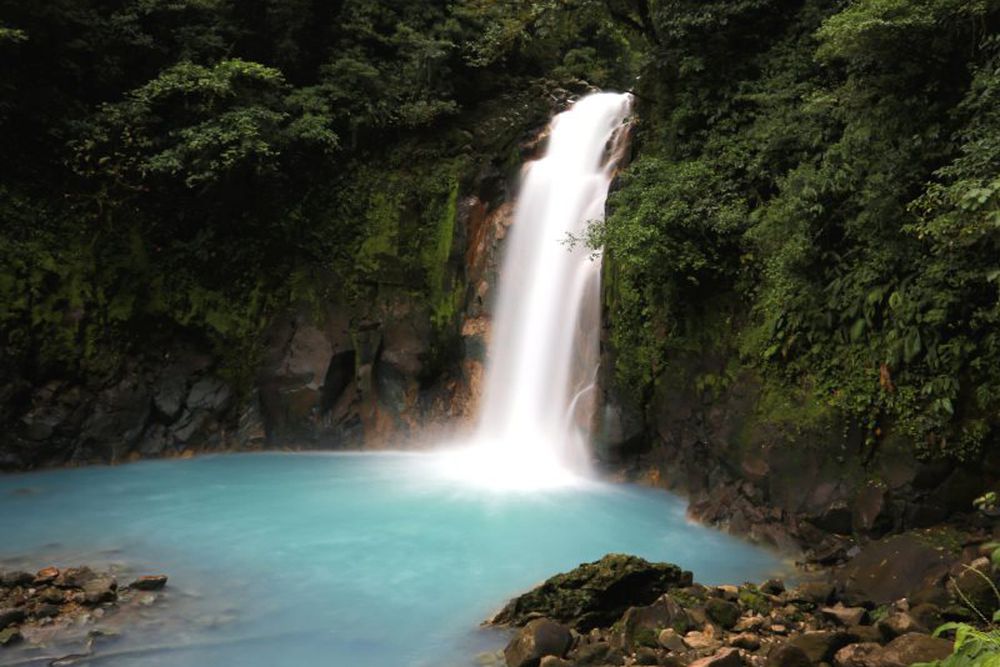 The turquoise river, Rio Celeste, is an essential experience.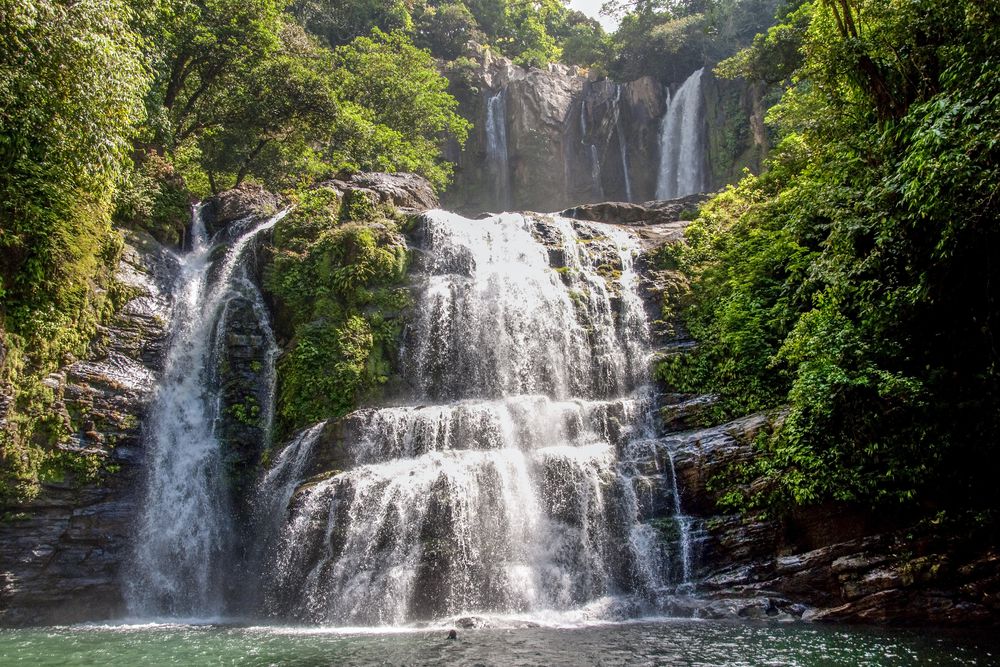 You can also visit other waterfalls.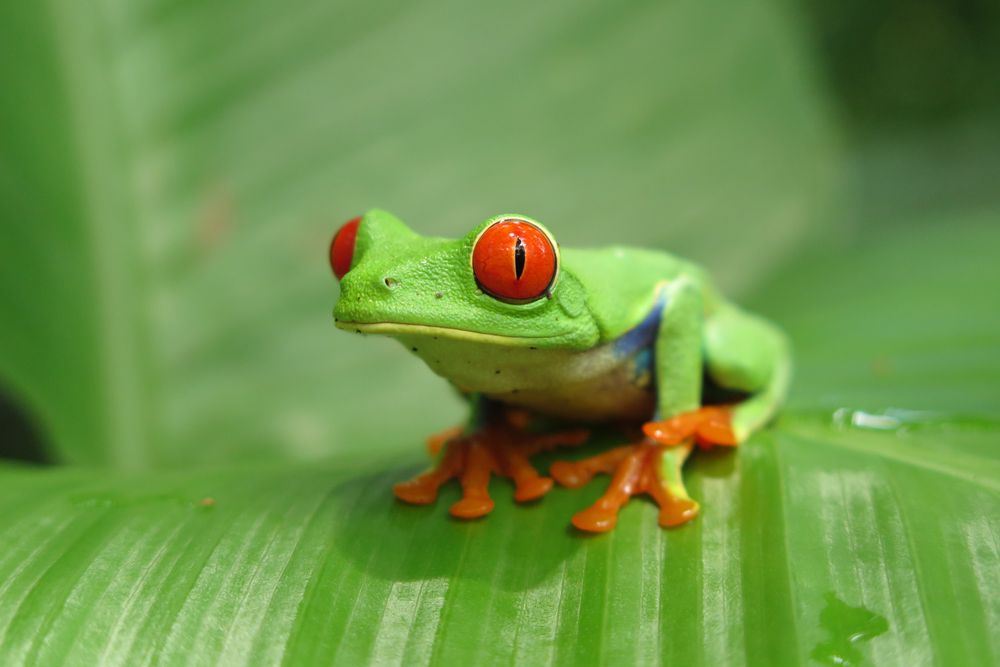 The variety of animals in Costa Rica is enormous.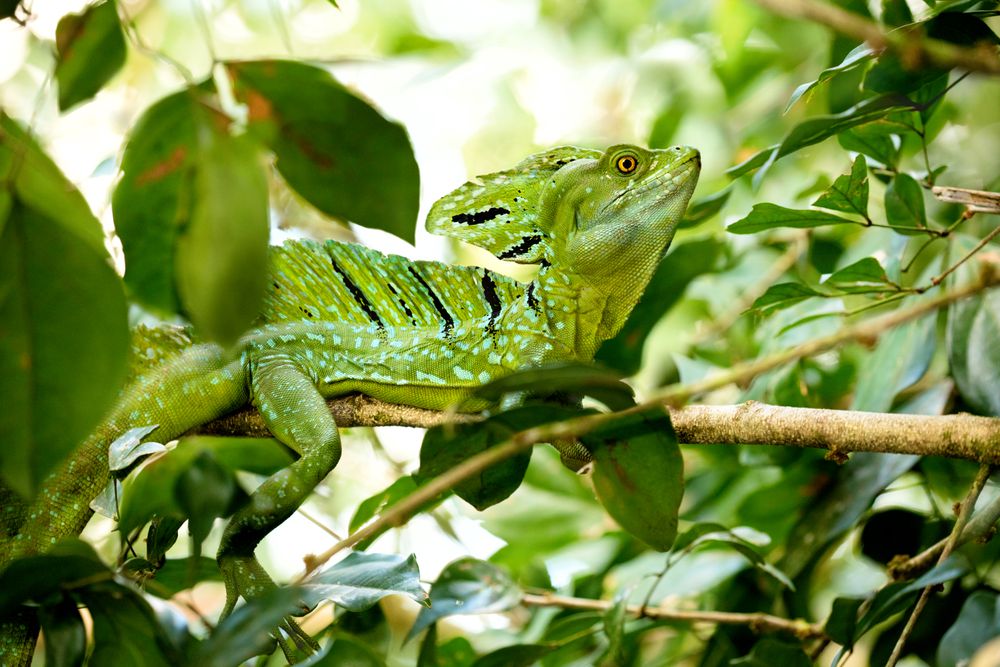 Amphibians, reptiles, birds, insects, and about 220 mammal species await you.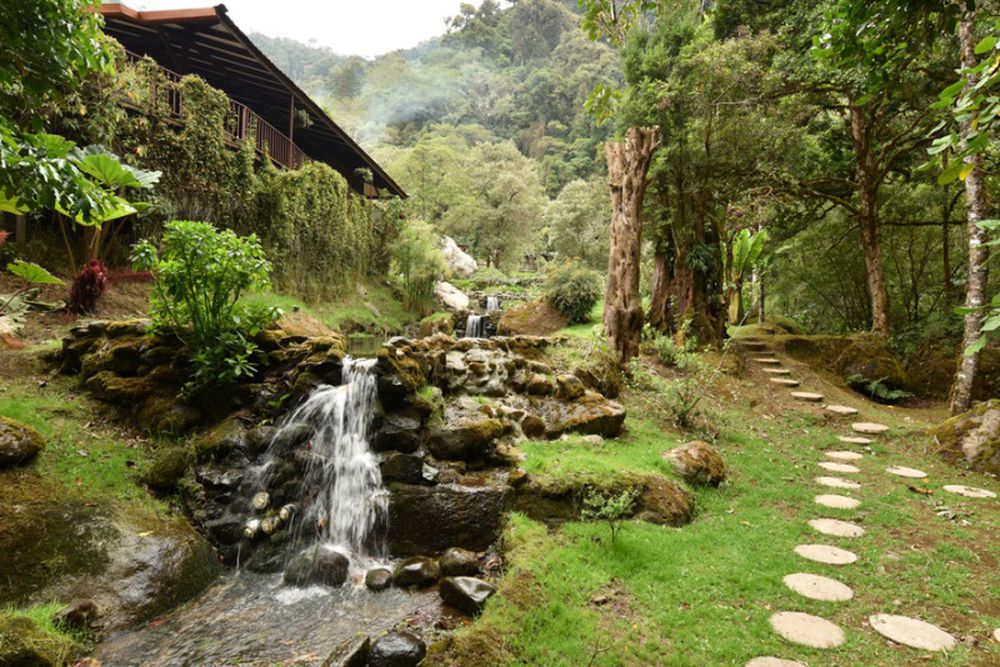 Trogon Lodge is a real paradise for nature and bird lovers.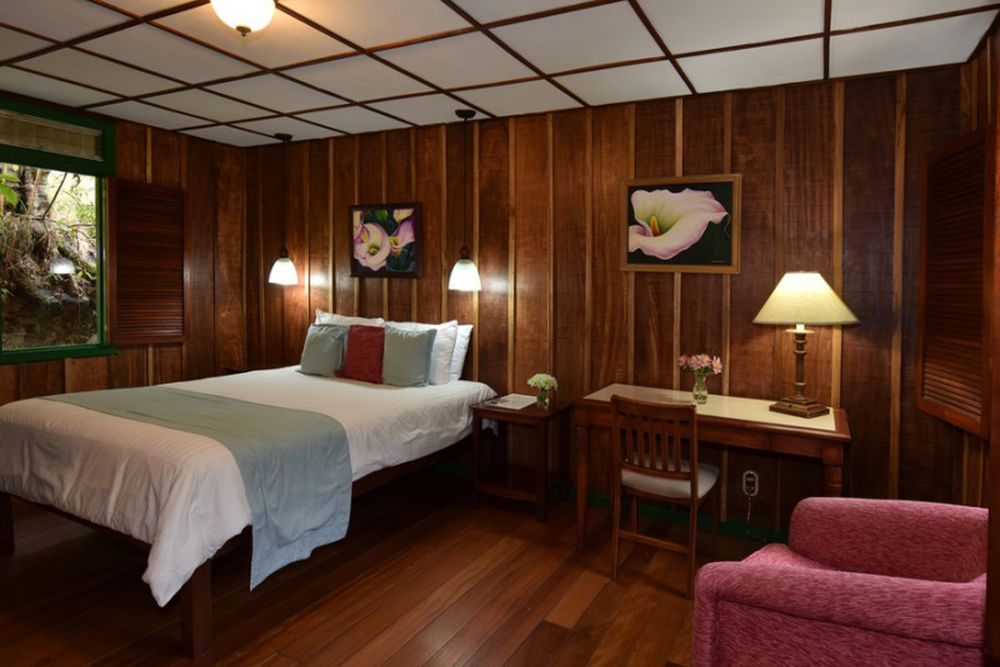 The 22 rooms are accommodated in 11 bungalows distributed across the green garden.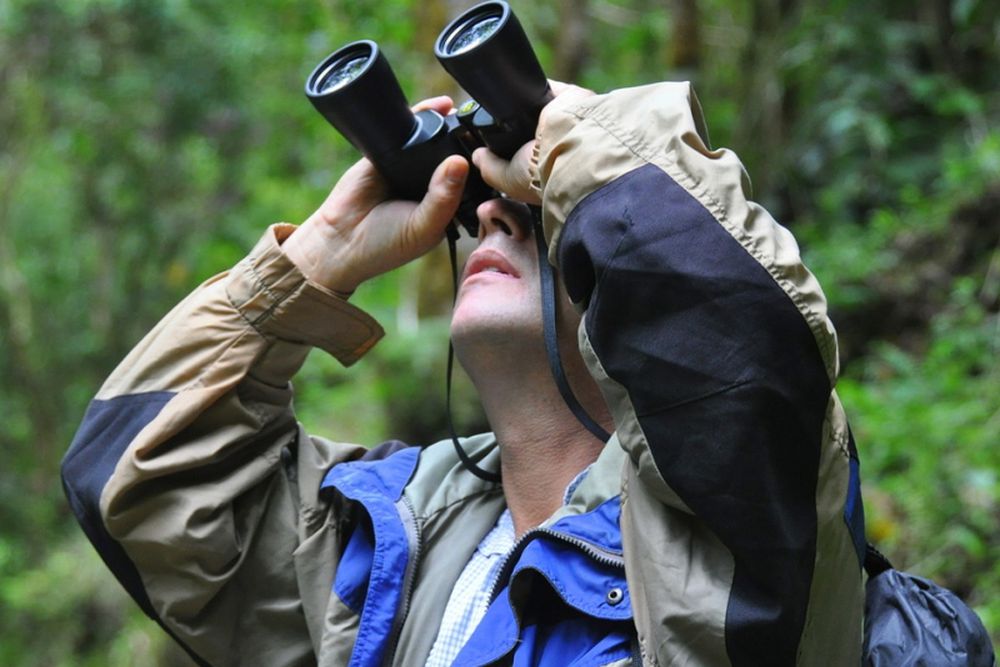 Here you can admire countless bird species.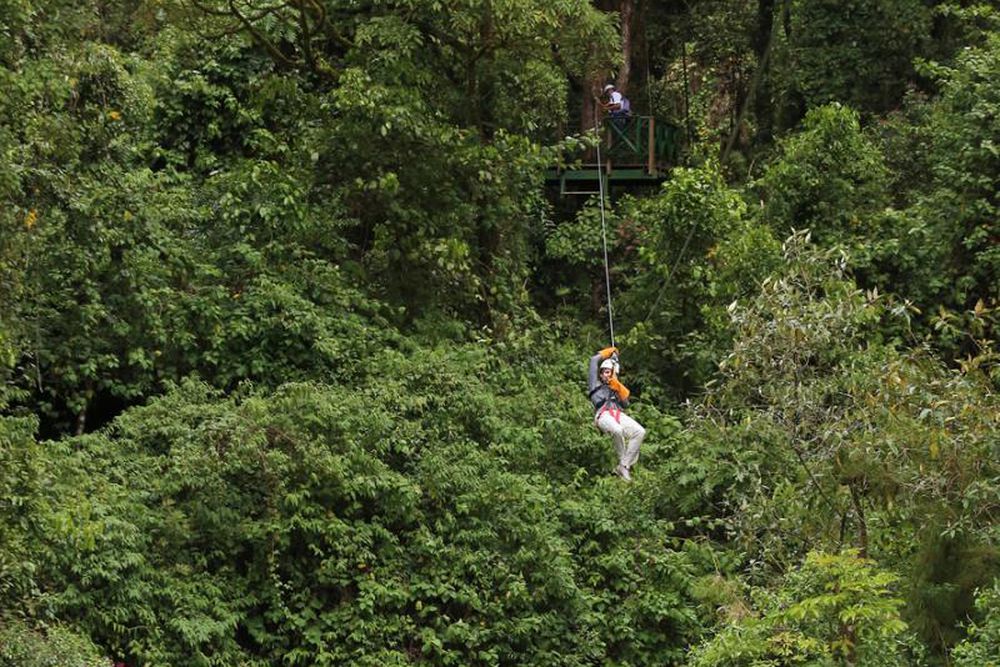 If you're craving adrenaline, a canopy tour is just the thing for you.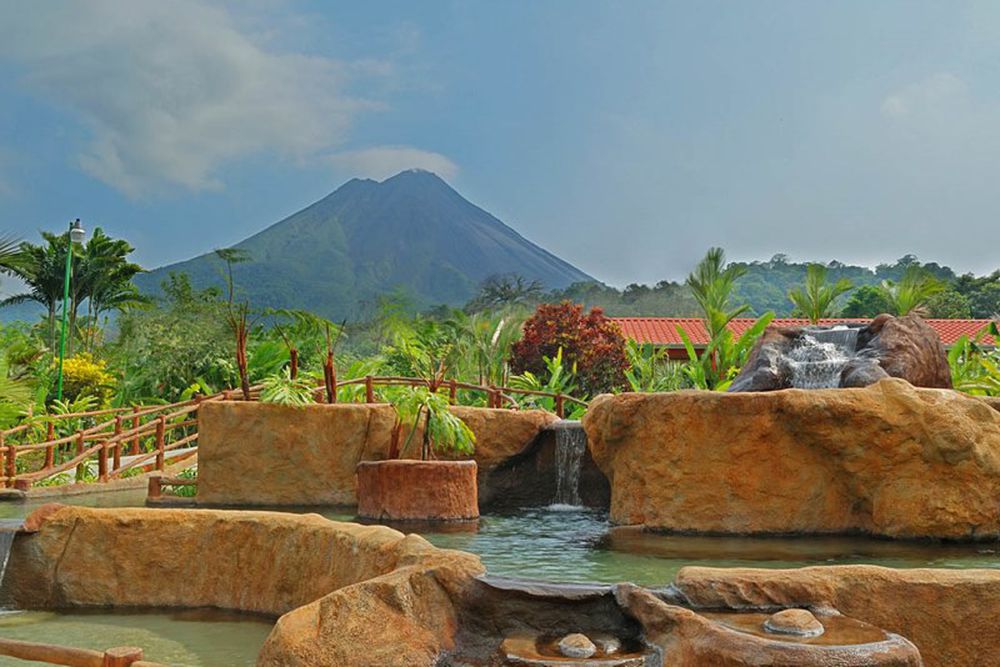 At Volcano Lodge & Springs, you will enjoy a magnificent view of the Arenal Volcano.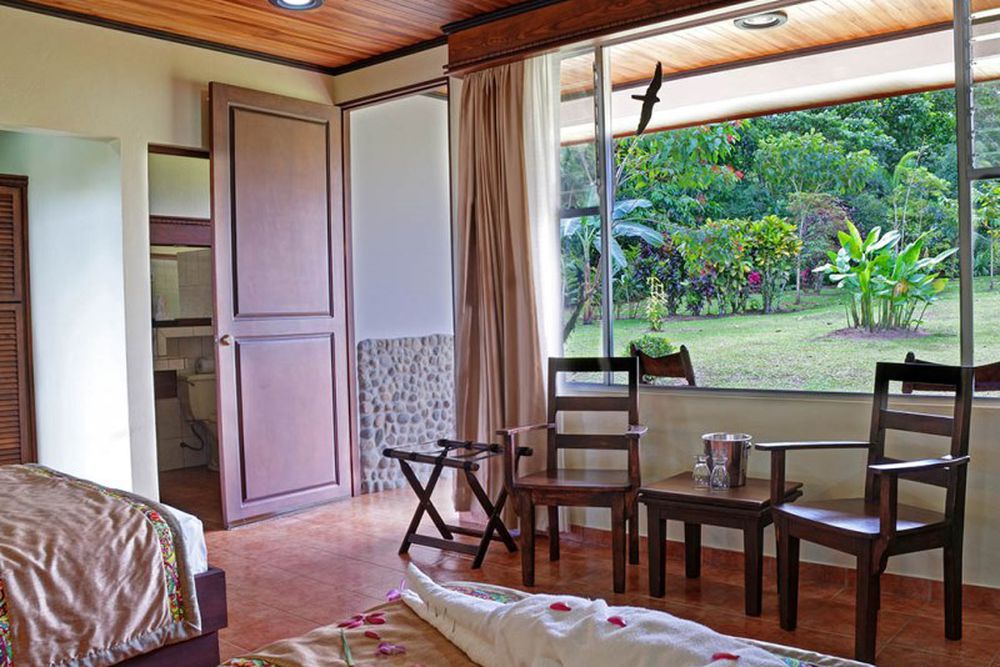 You will find all the amenities you could ever want in every one of the 62 rooms in the lodge.