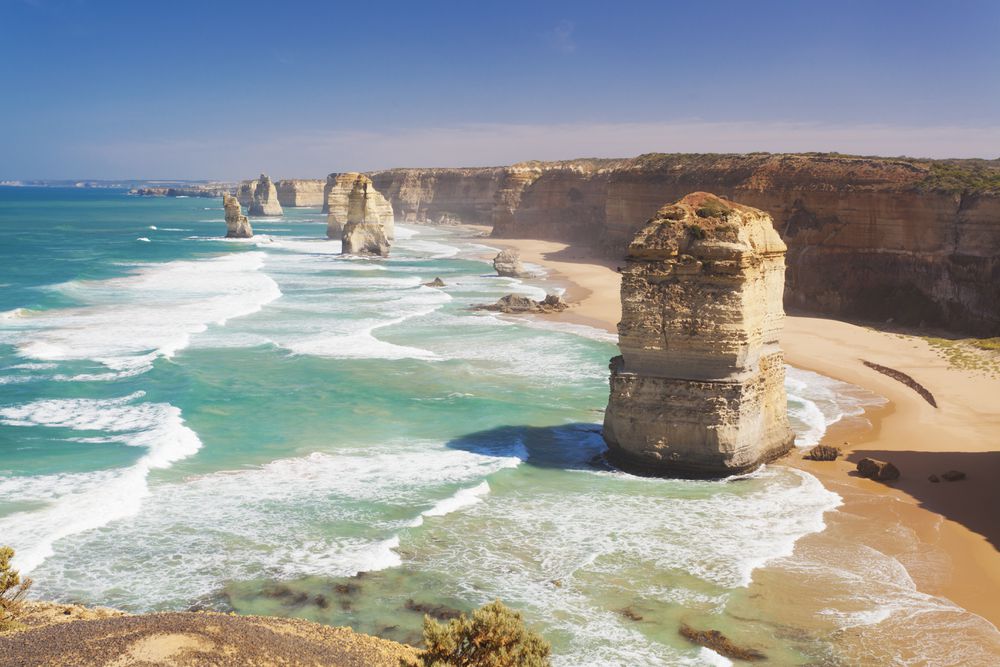 Fall in love with Australia's nature during this rental car tour.
Your trip begins in Melbourne, Australia's cultural capital.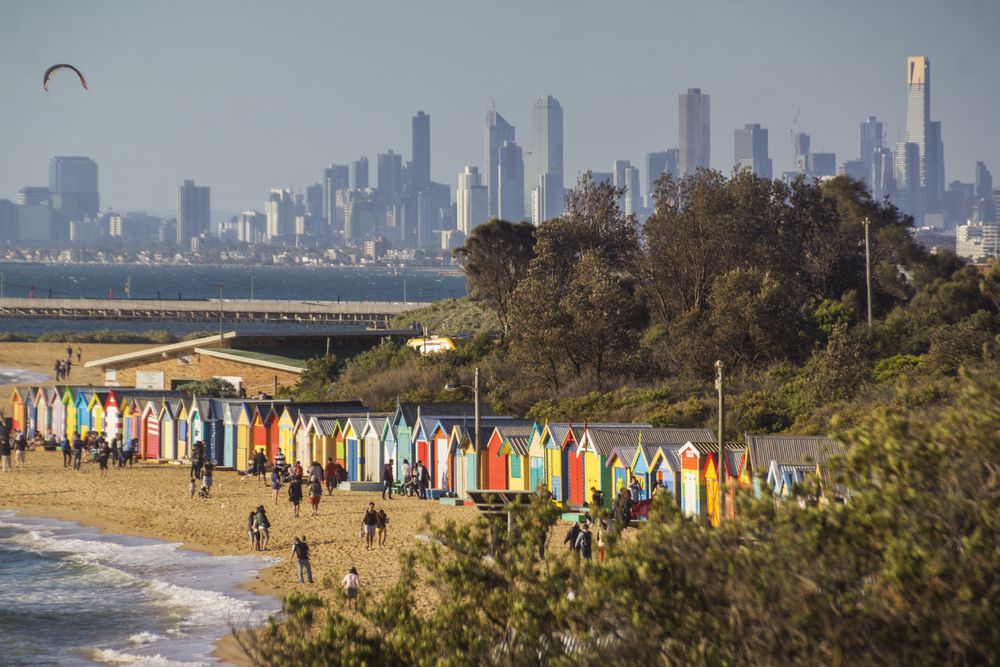 Melbourne beguiles with its beautiful beaches and lively flair.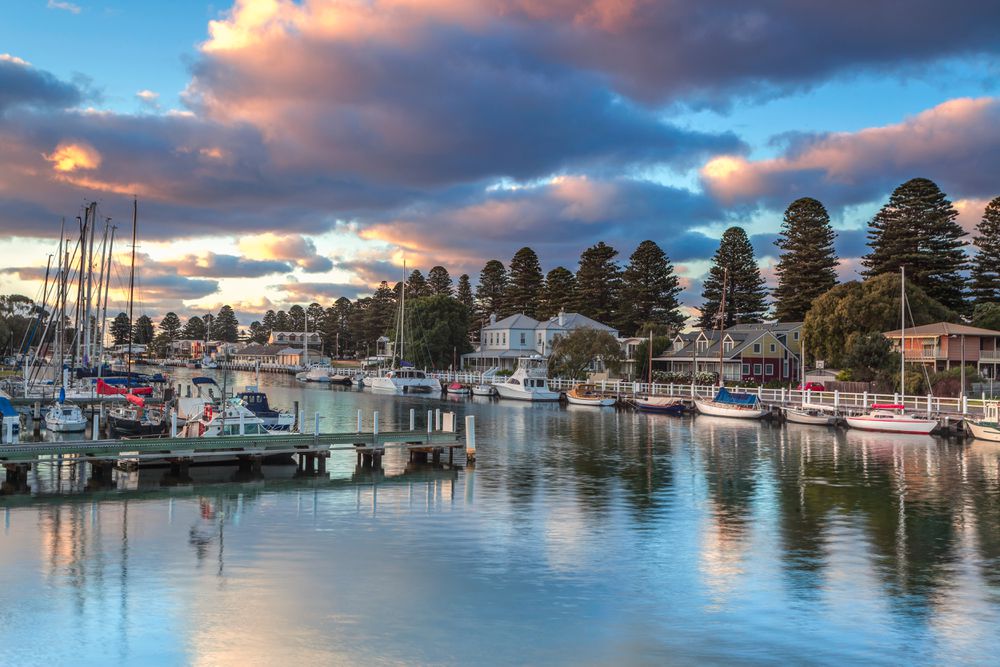 Port Fairy is a picturesque destination on the Great Ocean Road.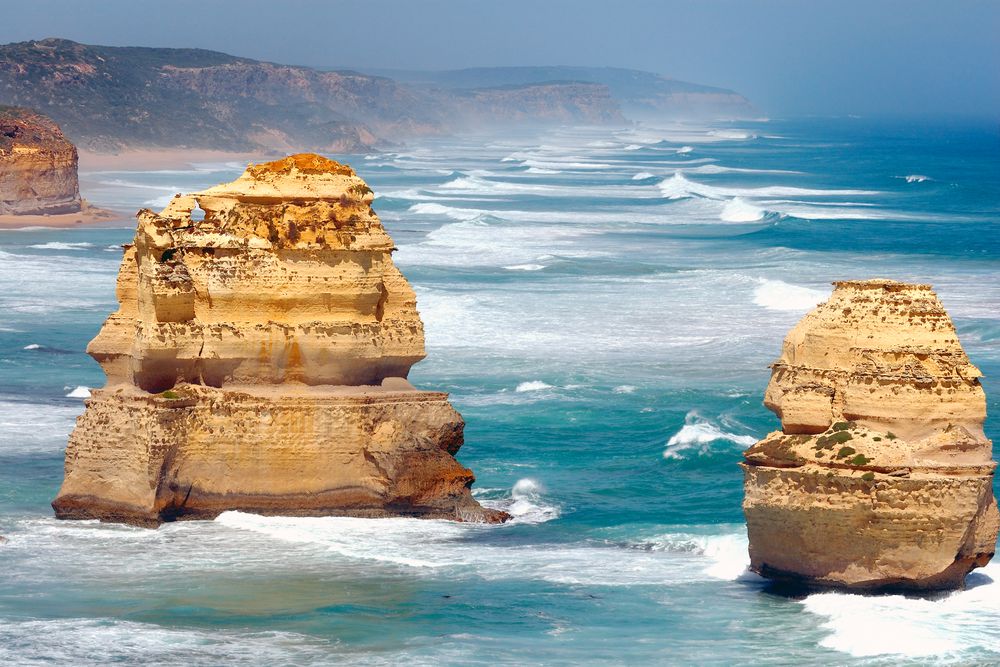 The landscape will take your breath away. Have your camera ready when you arrive at the Twelve Apostles.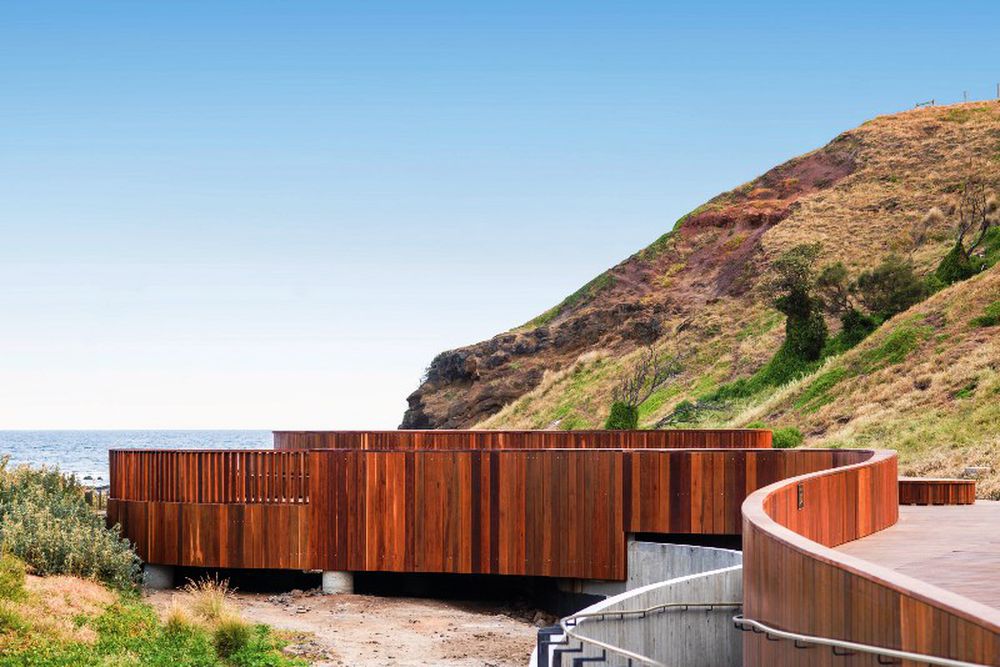 The Great Ocean Road has many hidden gems awaiting to be discovered.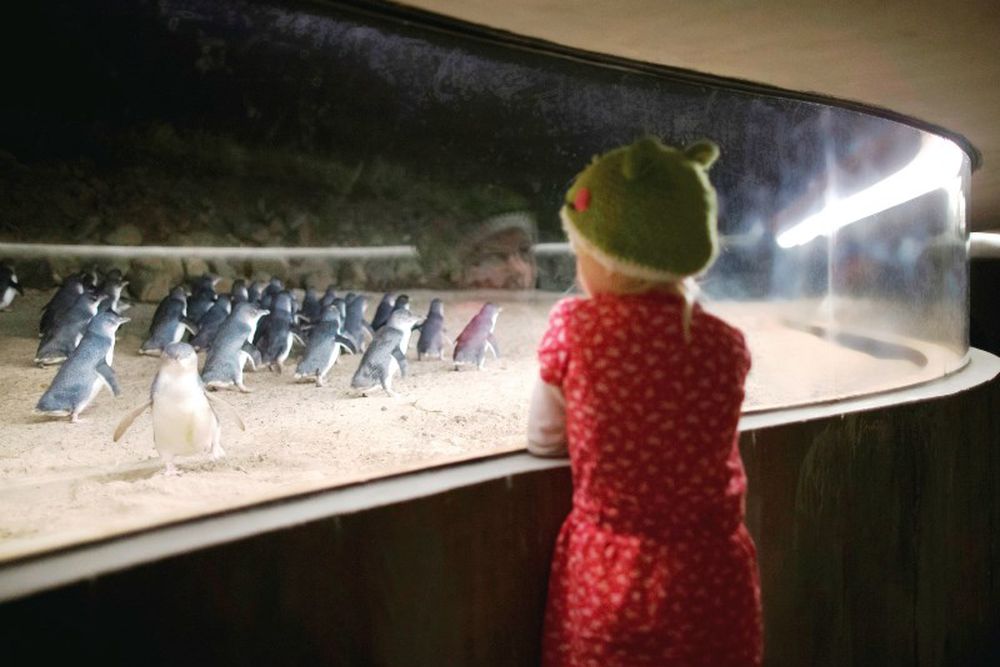 Front row seats for the Parade of Penguins.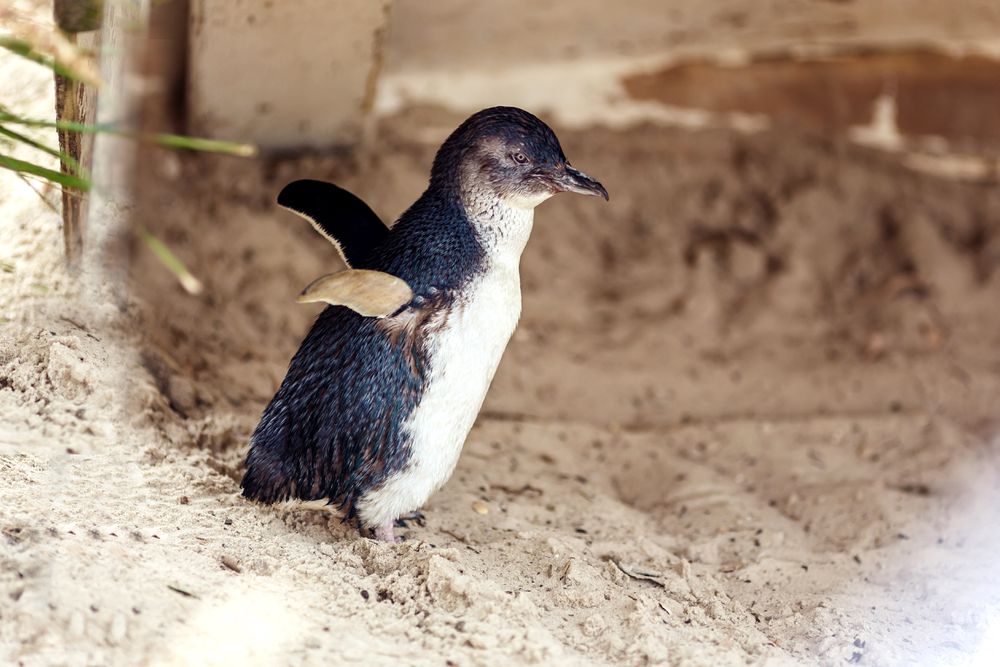 On Phillip Island, the little creatures waddle out of the water toward their safe havens.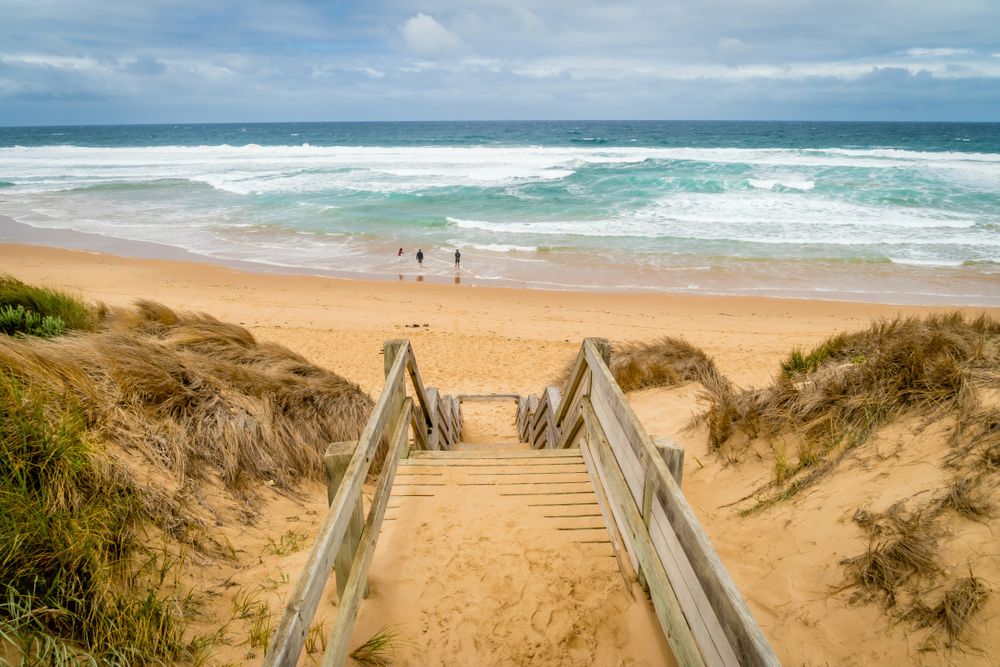 Phillip Island boasts wonderful beaches.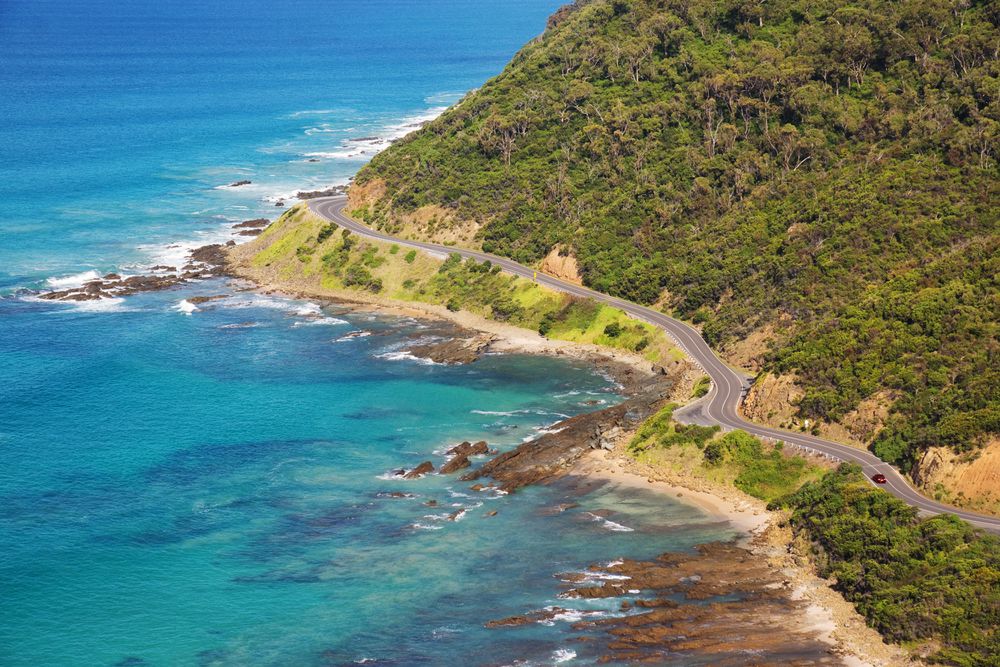 Endless stretches of coastline will impress you.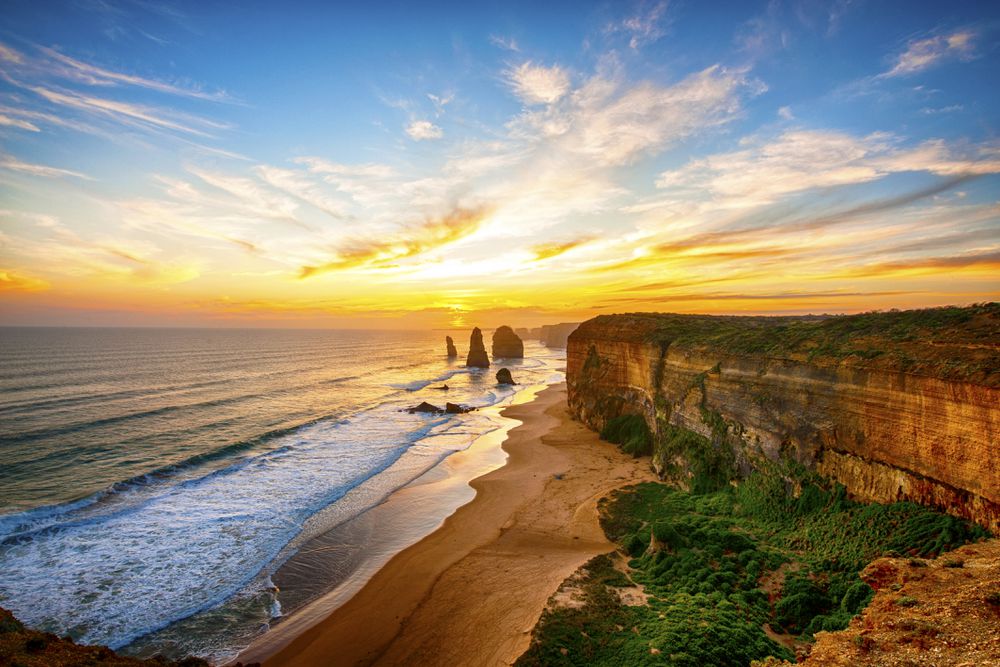 The Twelve Apostles are the highlight of your Great Ocean Road trip.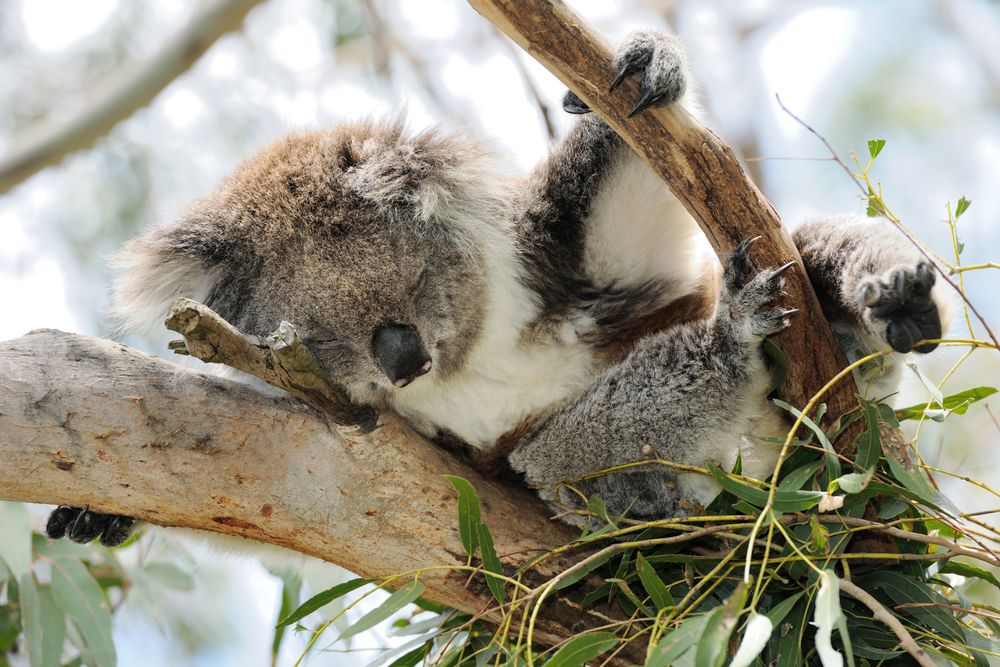 Koalas also call Phillip Island their home.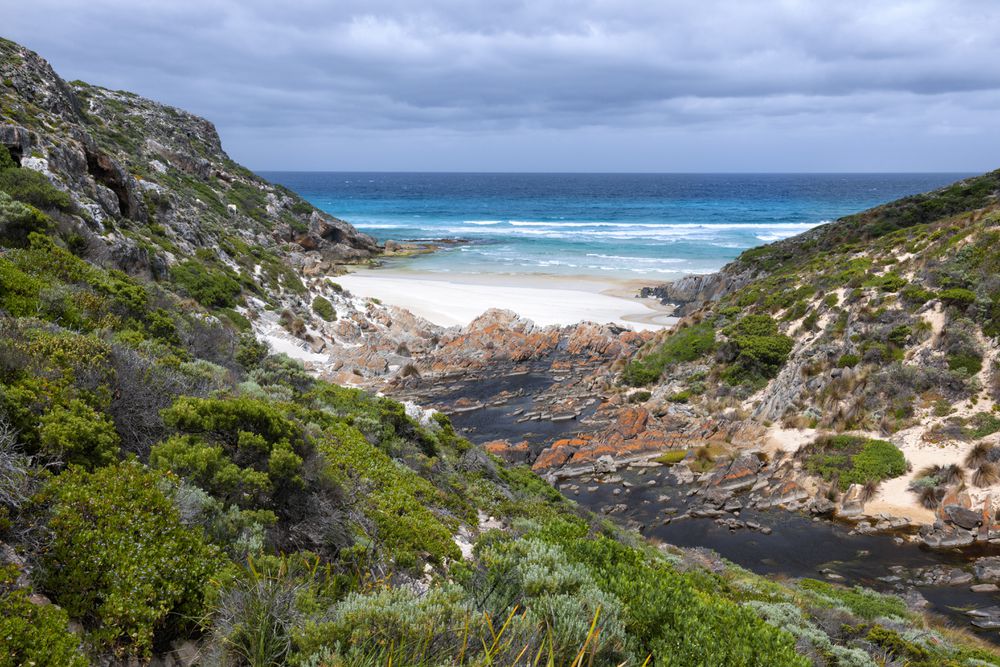 Welcome to Kangaroo Island!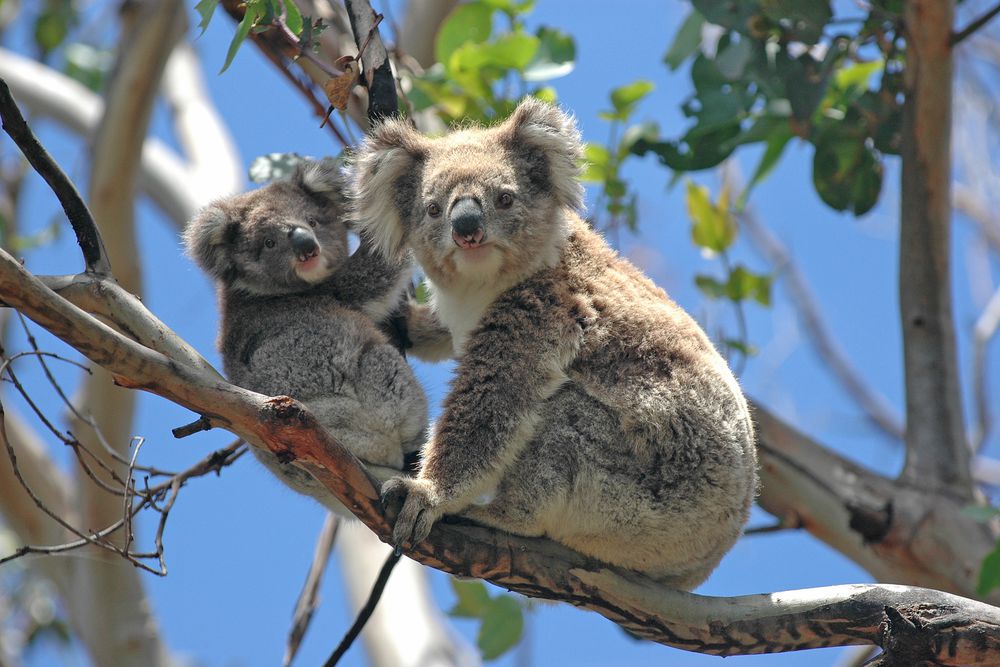 Keep your eyes peeled for koalas in the eucalyptus trees.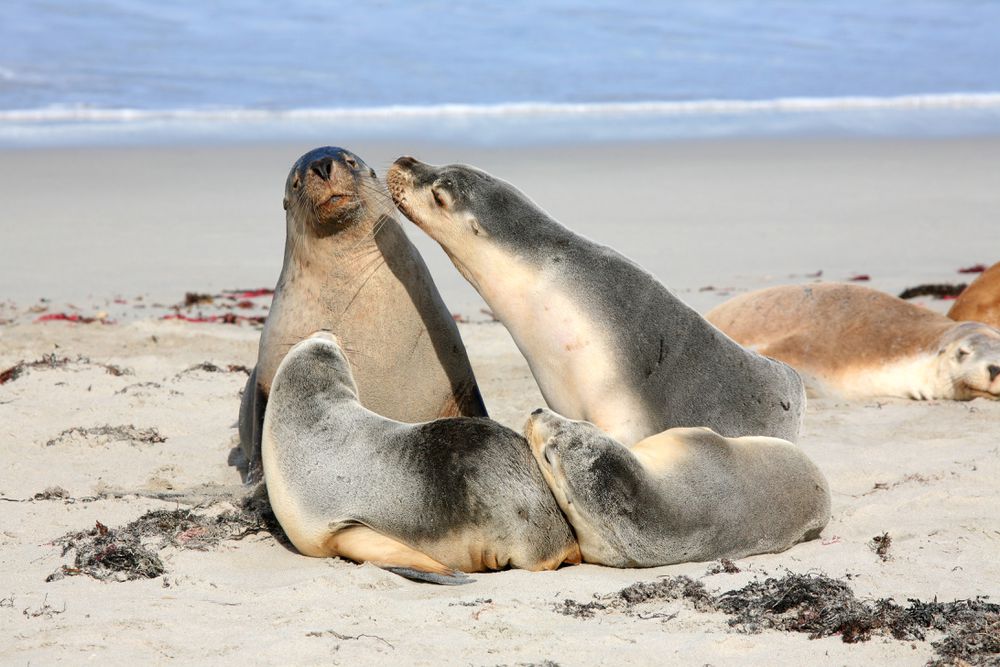 You'll also have the chance to meet some wild seals.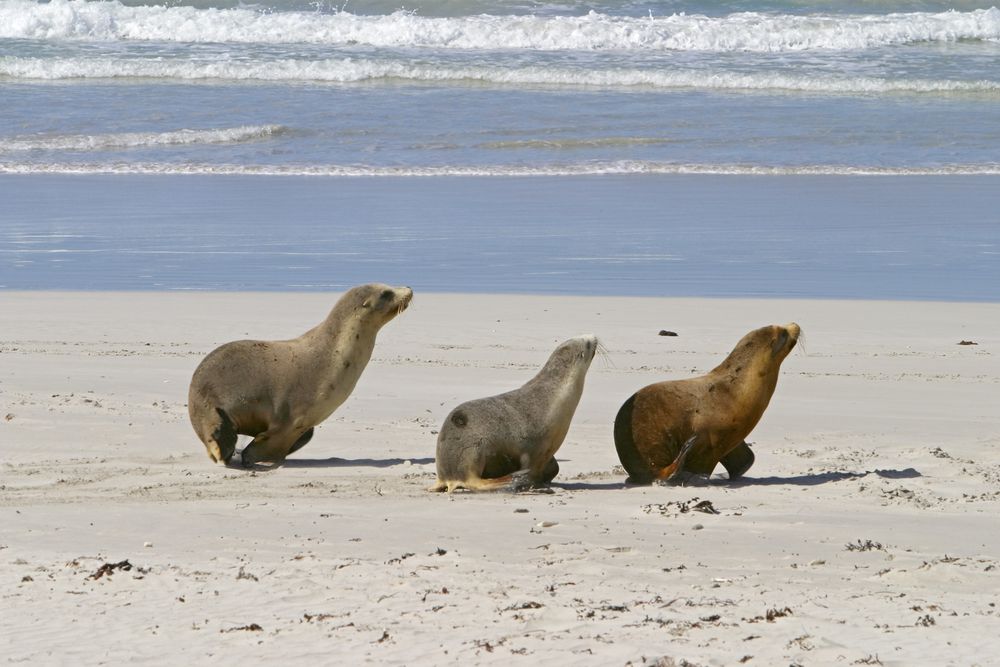 The cute animals also live on Kangaroo Island.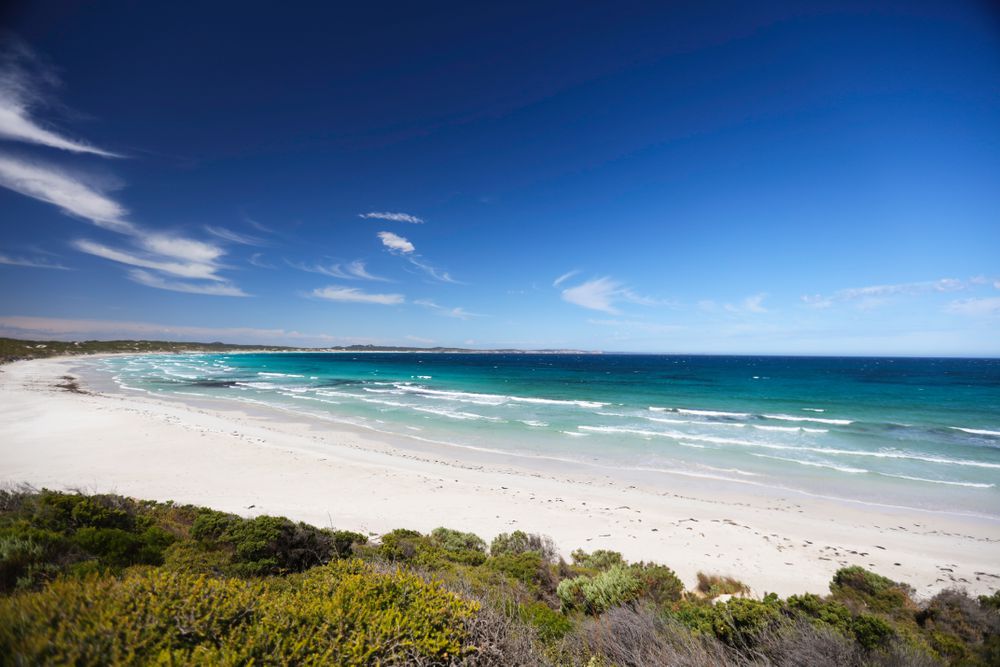 The island's white sandy beaches are an absolute dream.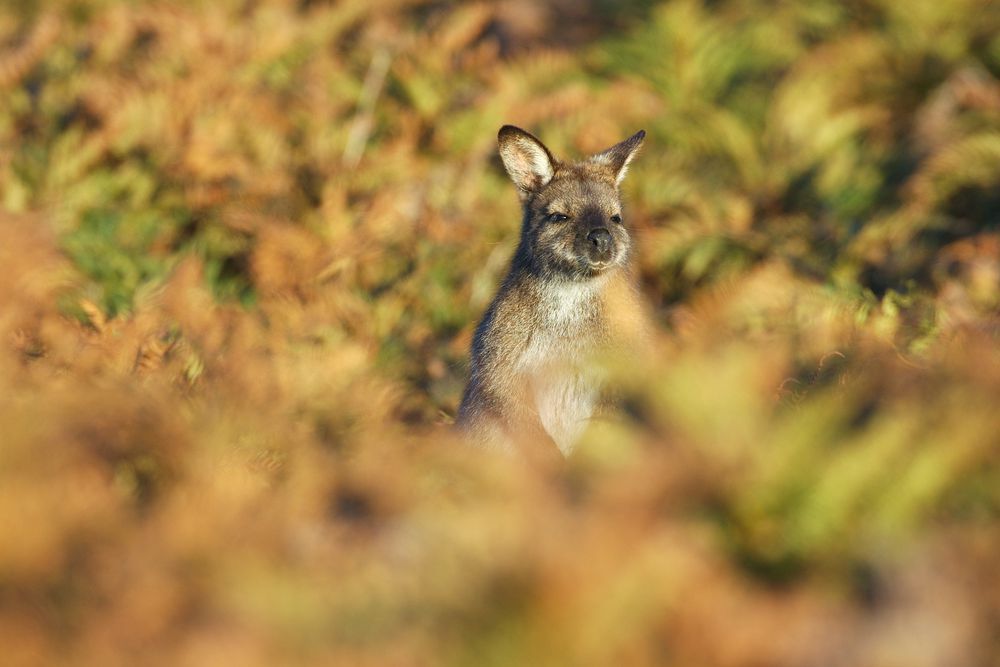 With a little luck, you might see the kangaroos' relative, a wallaby.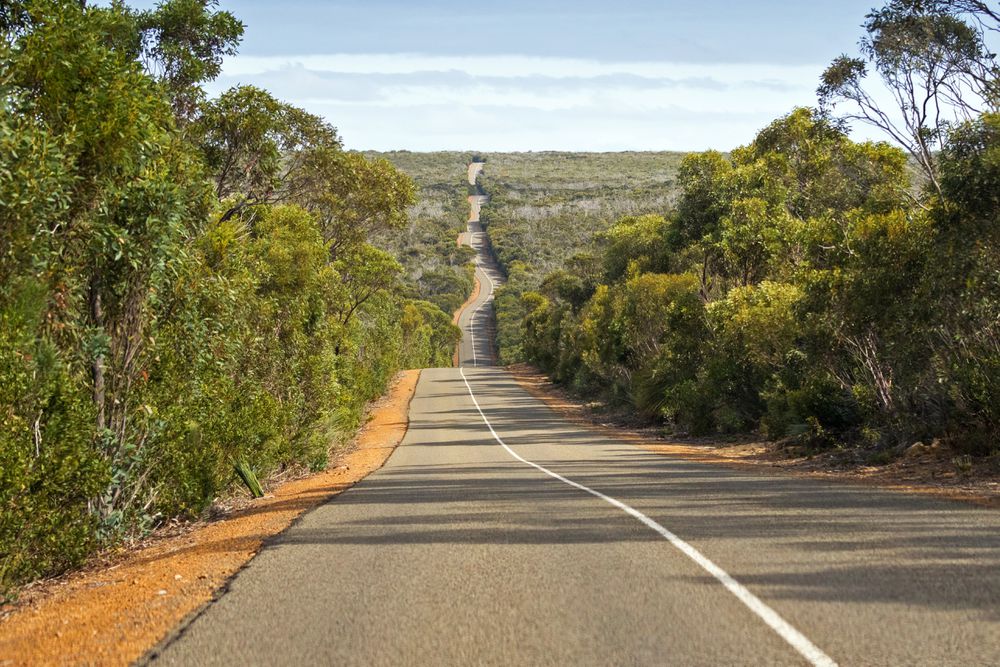 Drive down the lush roads of Kangaroo Island.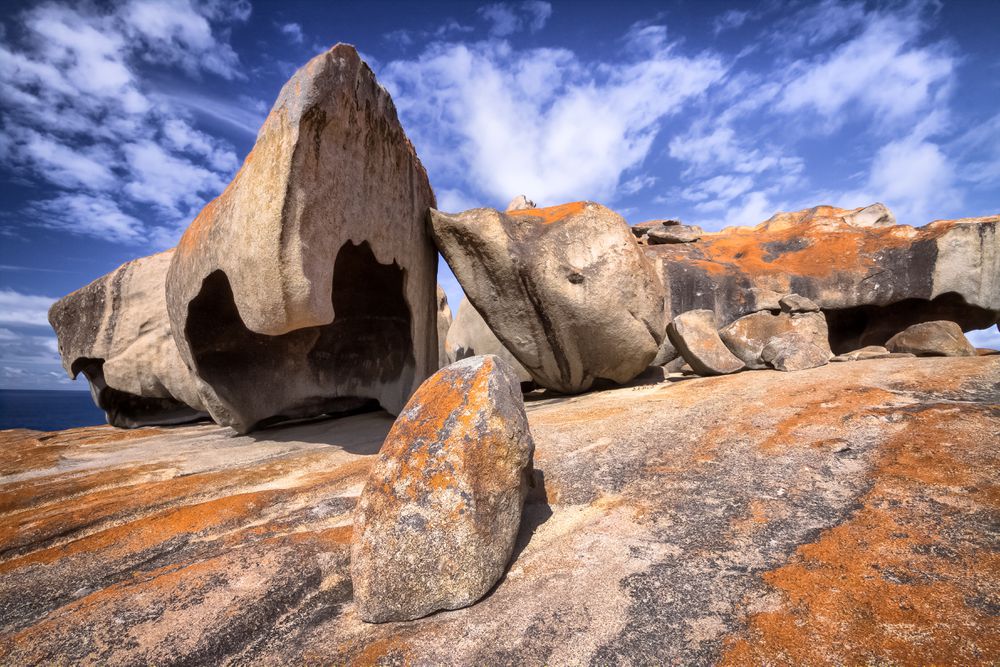 The Remarkable Rocks are a highlight on the island off the coast of Adelaide.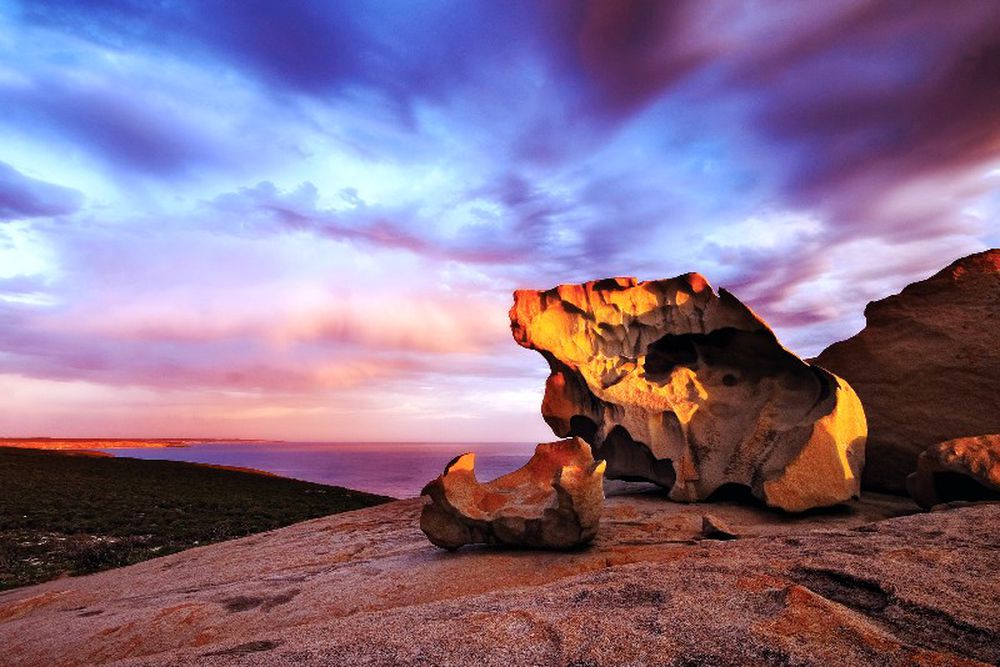 We recommend visiting this spectacular look out point for sunrise or sunet.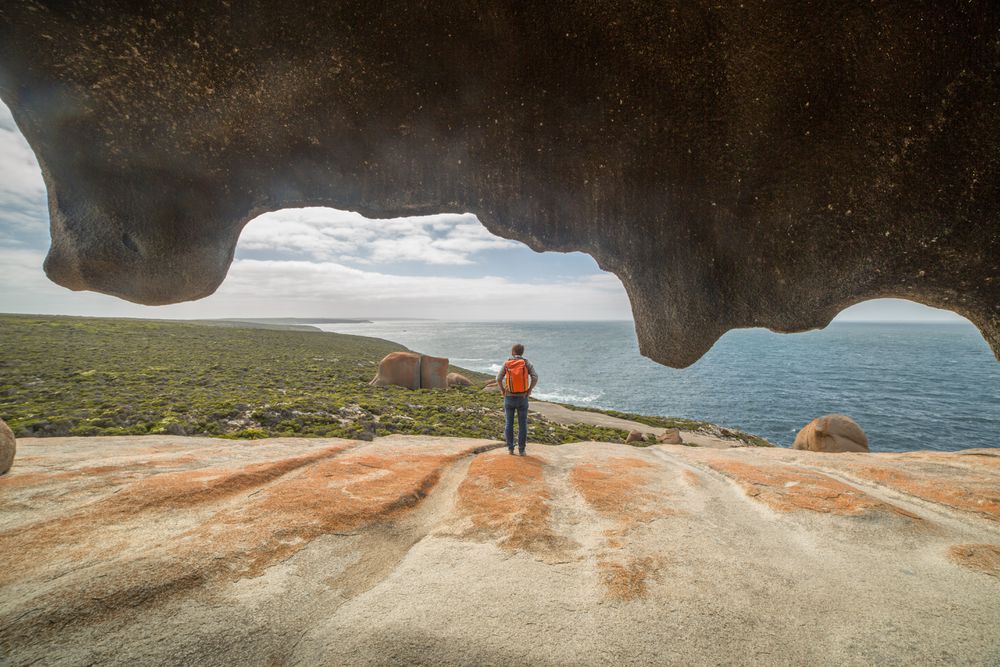 What a stunning view.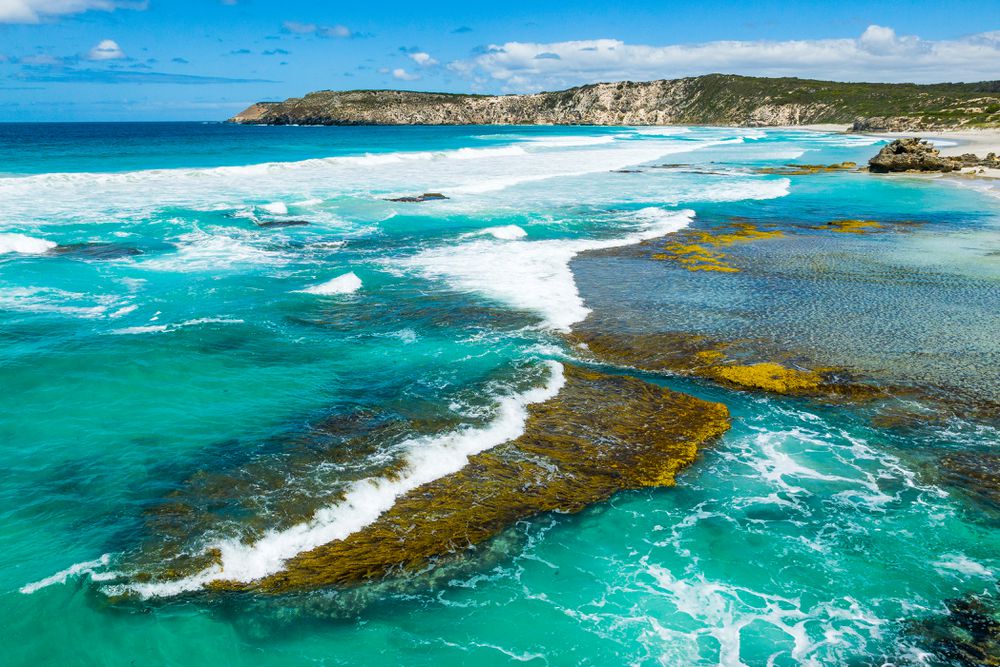 The wild landscape of Kangaroo Island.
Up close experiences with the animal inhabitants of the island.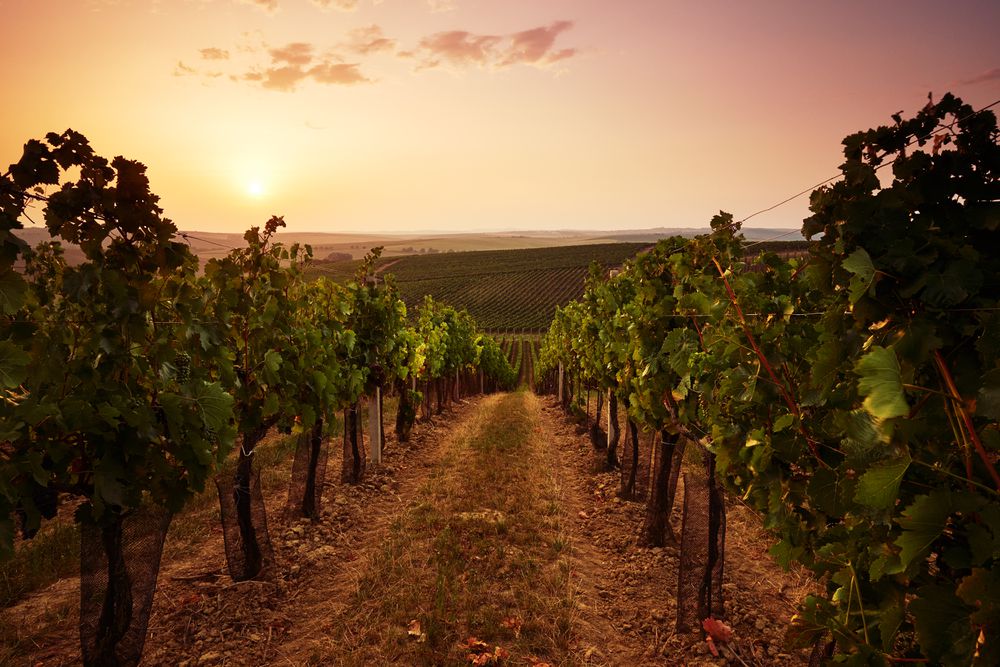 Barossa Valley is a popular wine region close to Adelaide.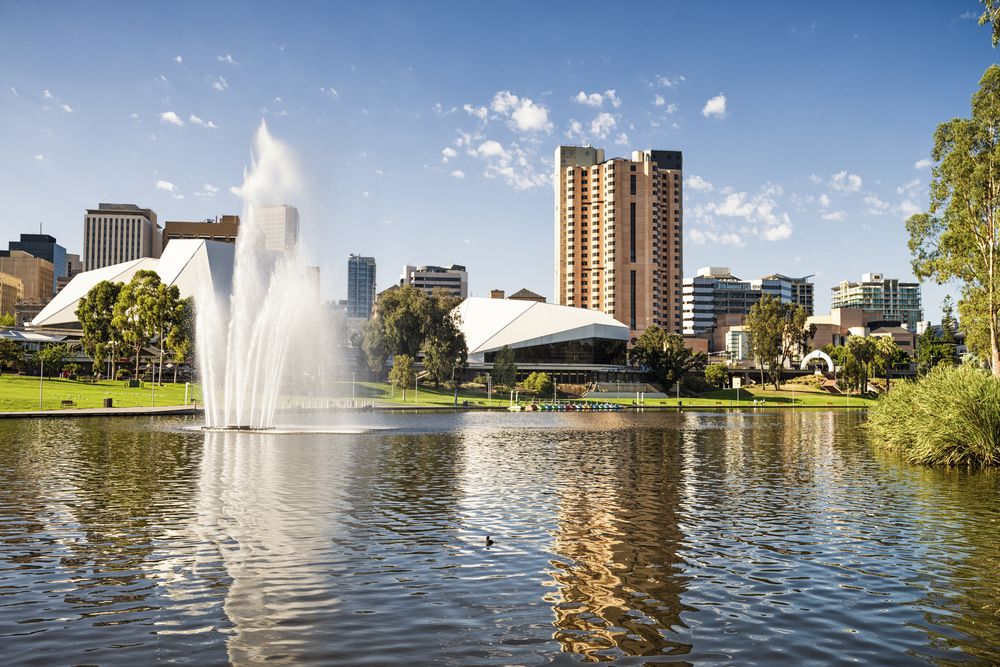 Adelaide is the last stop of your trip.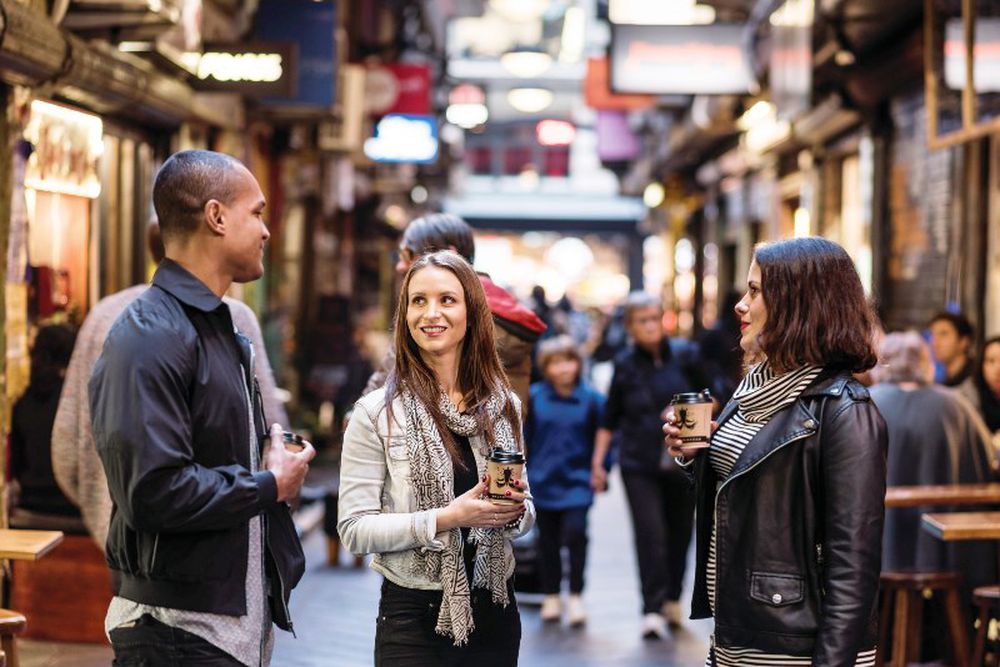 Immerse yourself with the Adelaide locals.