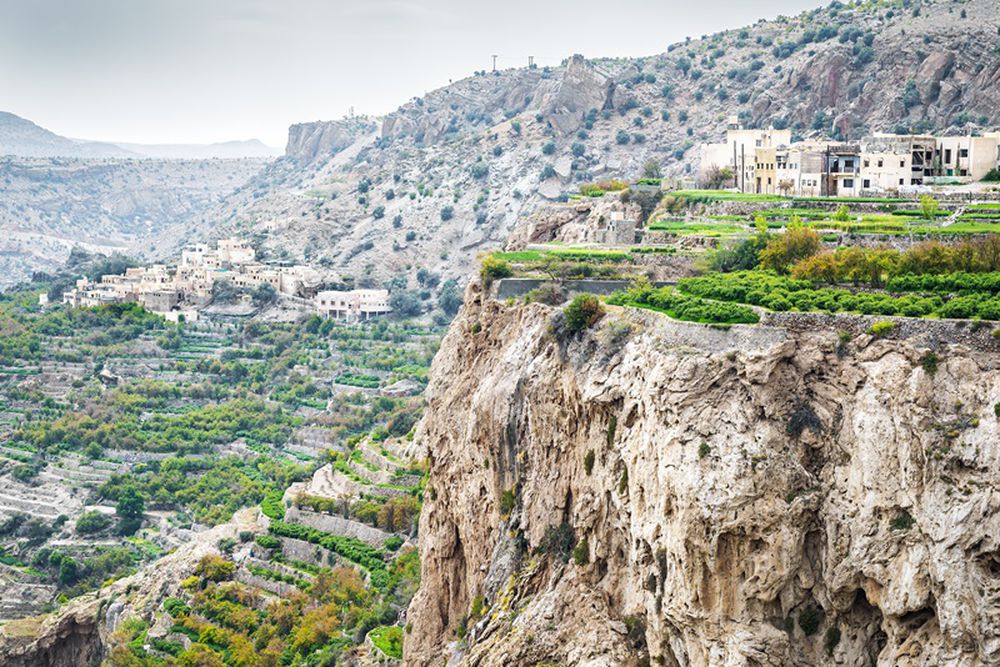 Welcome to the Sultanate of Oman - one of its main attractions, Jebel Akhdar, is waiting for you.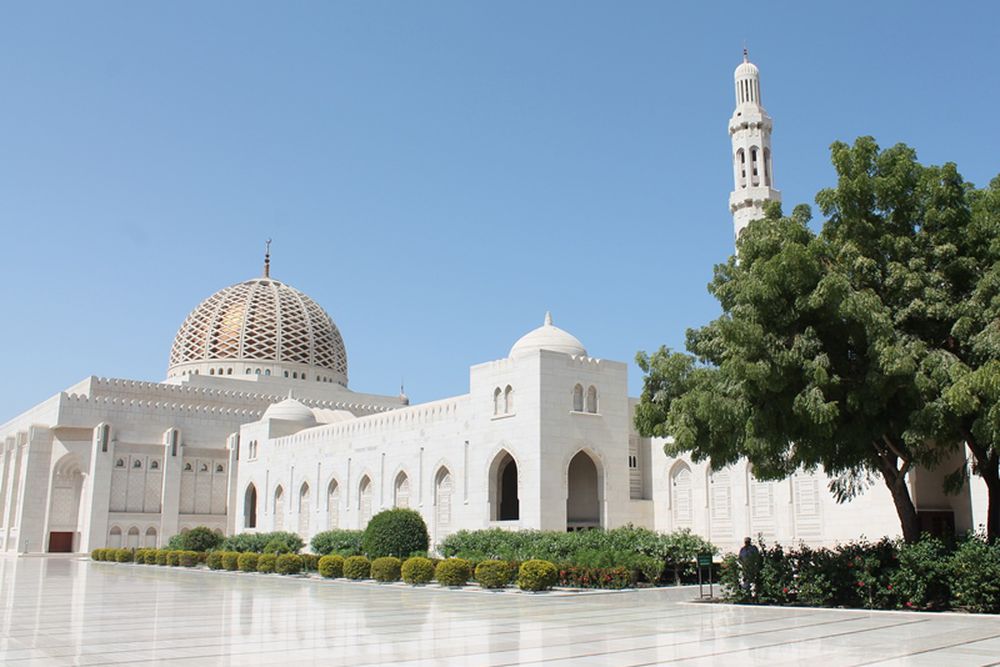 The breathtaking Sultan Qabus Mosque is right next to your hotel.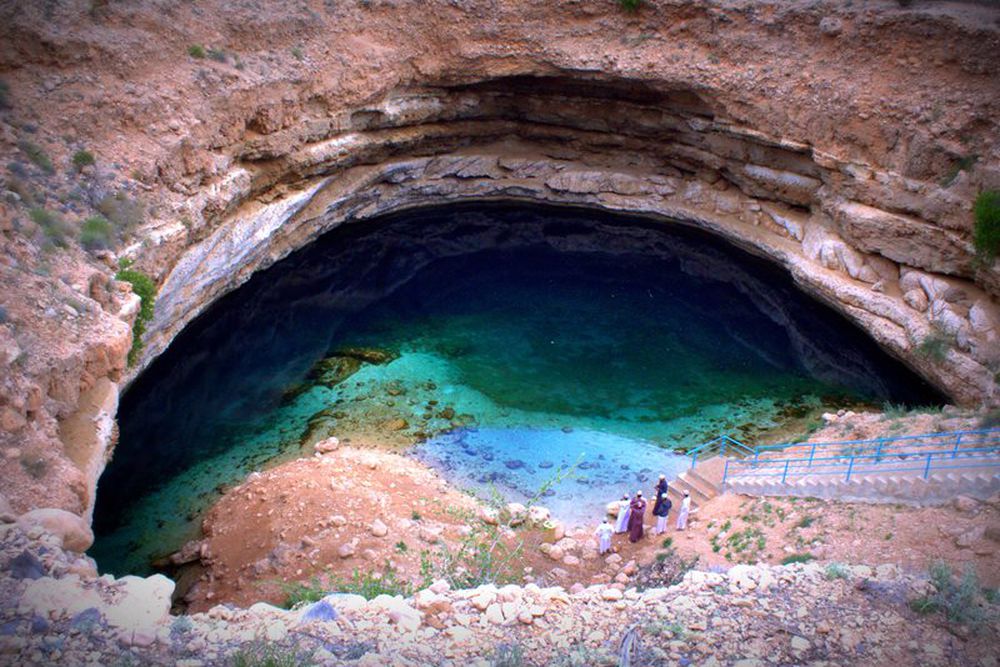 On the second day, your round trip begins with a drive to the Bimah sinkhole.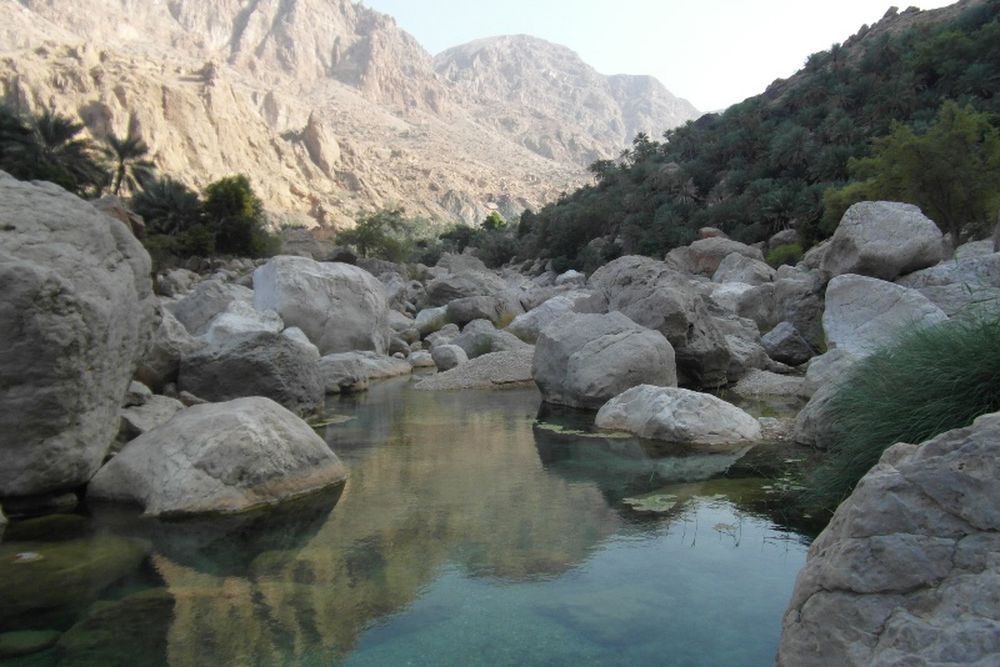 Explore the dry river valleys of the country, such as the Wadi Tiwi.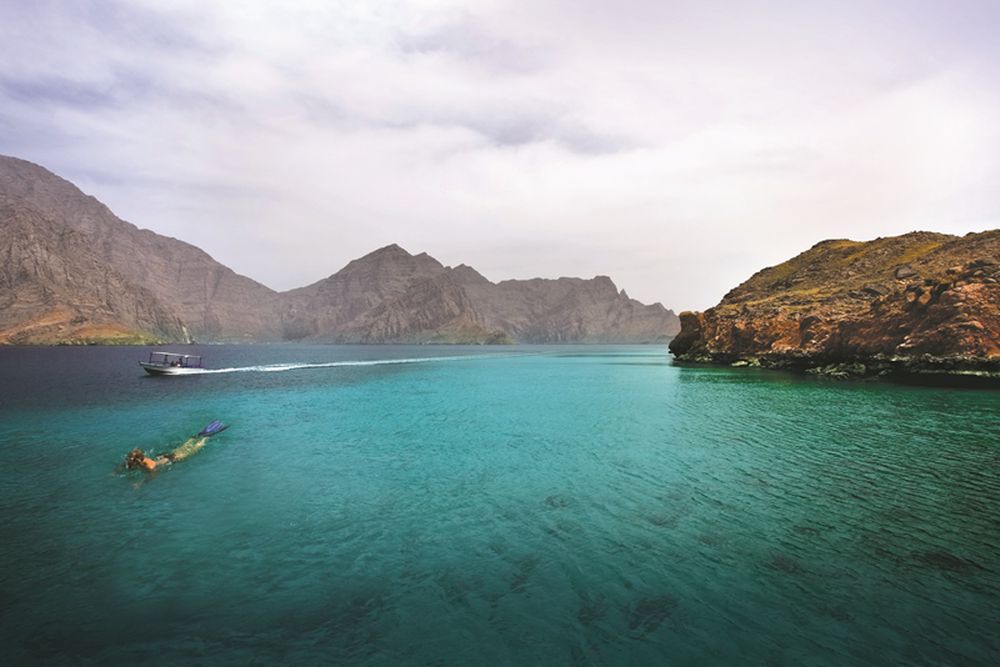 Enjoy the beautiful coastline on the Gulf of Oman.
Take your time to watch the indescribable sunset on a lonely dune.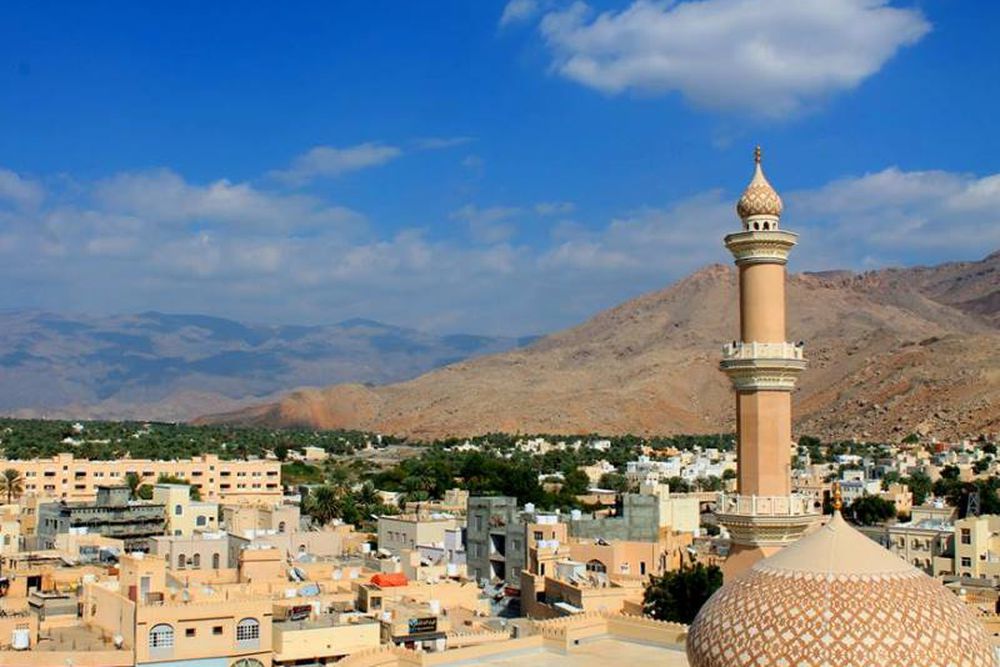 The city of Nizwa was the capital until 1783 and is still Imam's headquarters.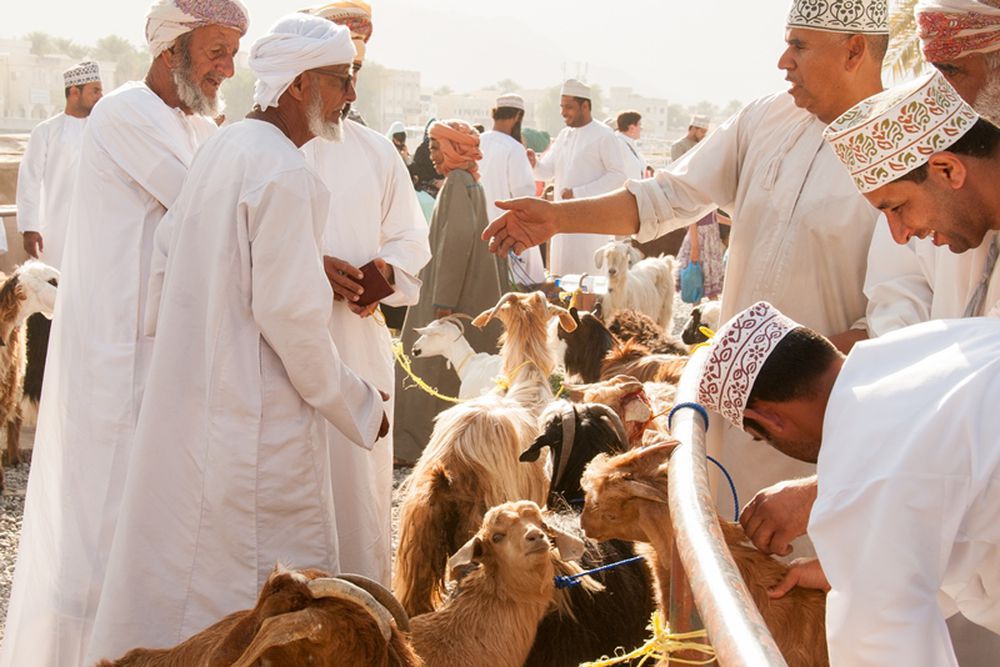 On Fridays, you have the opportunity to visit the animal market in Nizwa.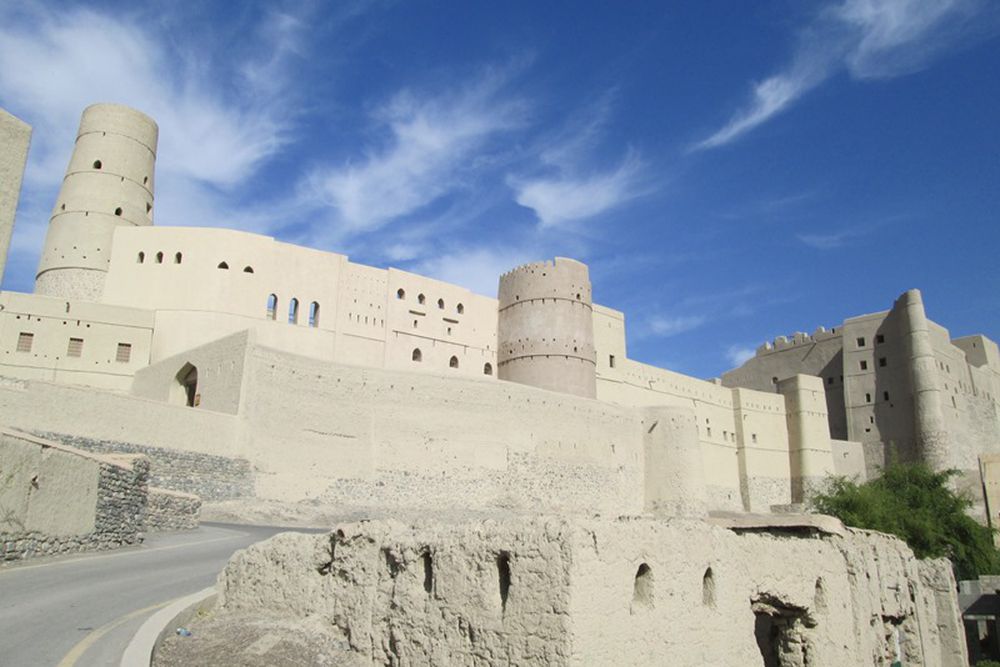 Can you smell the different spices and the incense? Stroll through the alleys.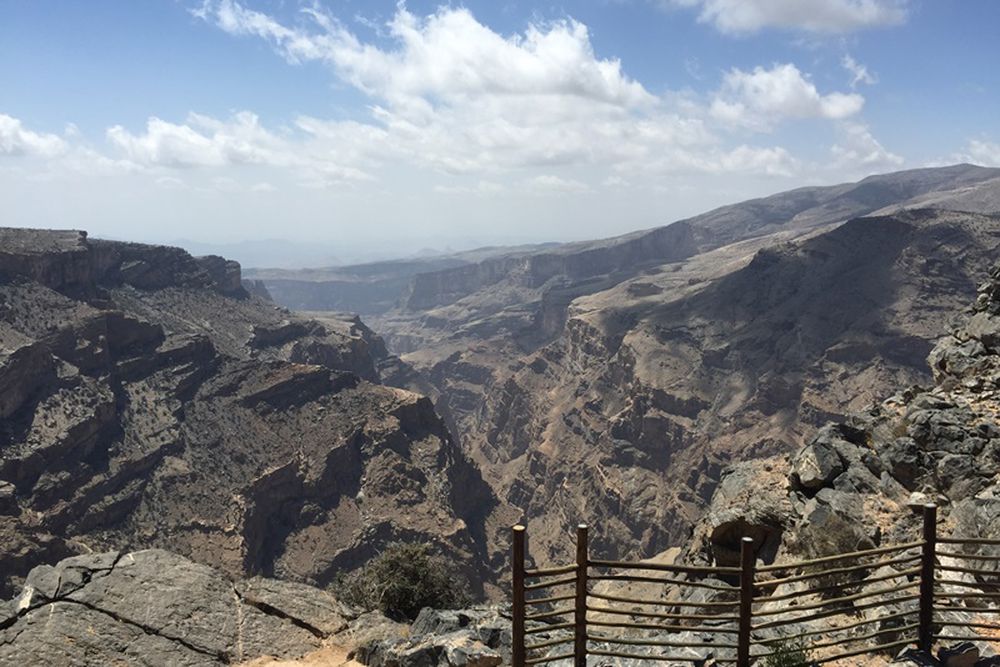 From here, you have a beautiful view of the Hadjar Mountains.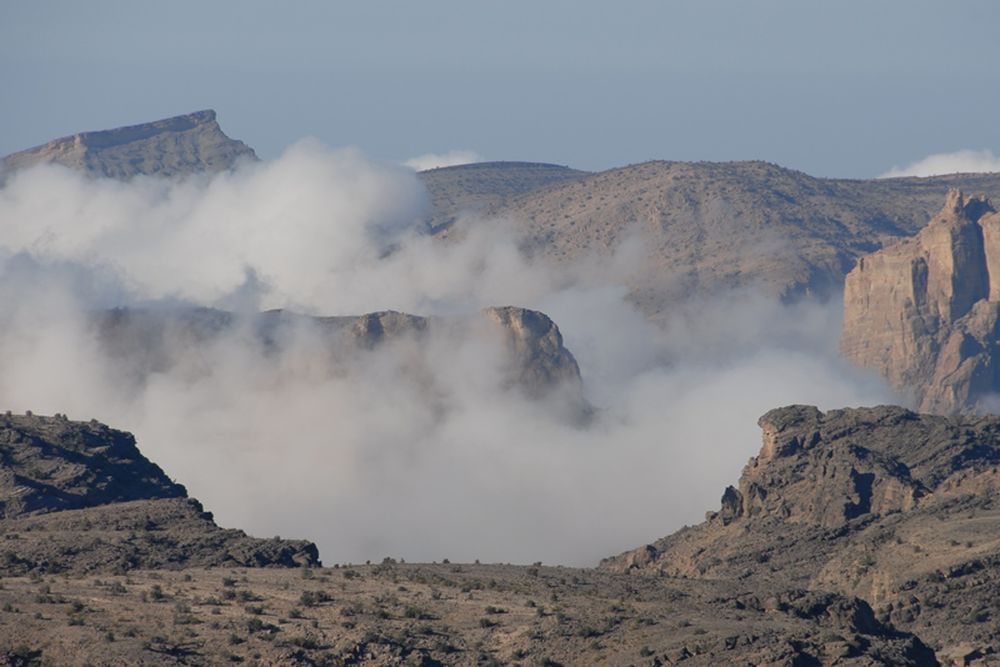 Hadjar Mountains hide many small villages and the Wadi water holes.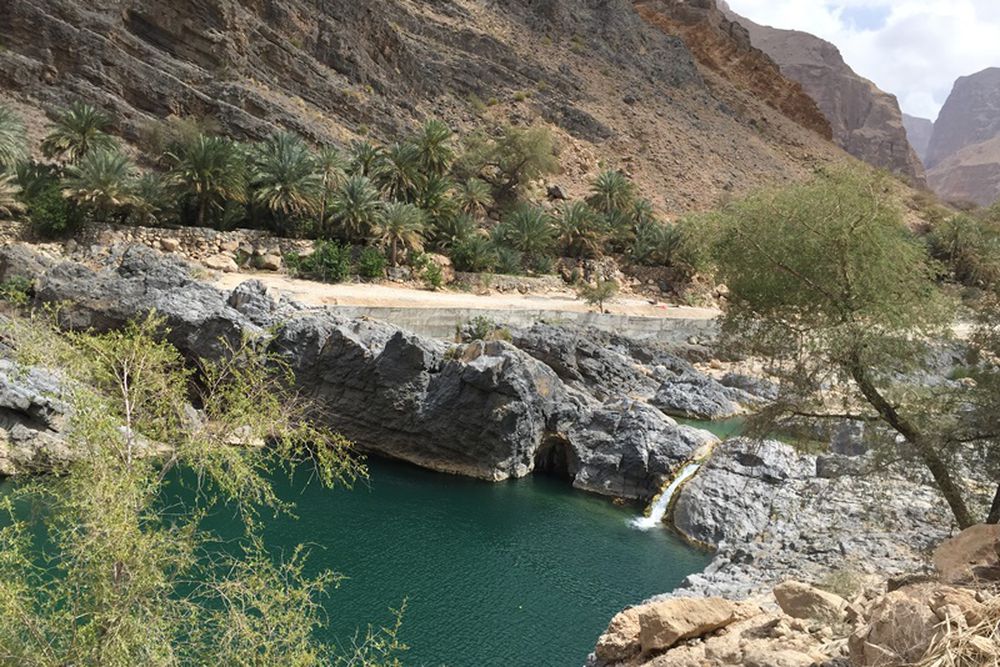 In the eastern Hadjar Mountains is the tranquil Wadi Arbiyeen.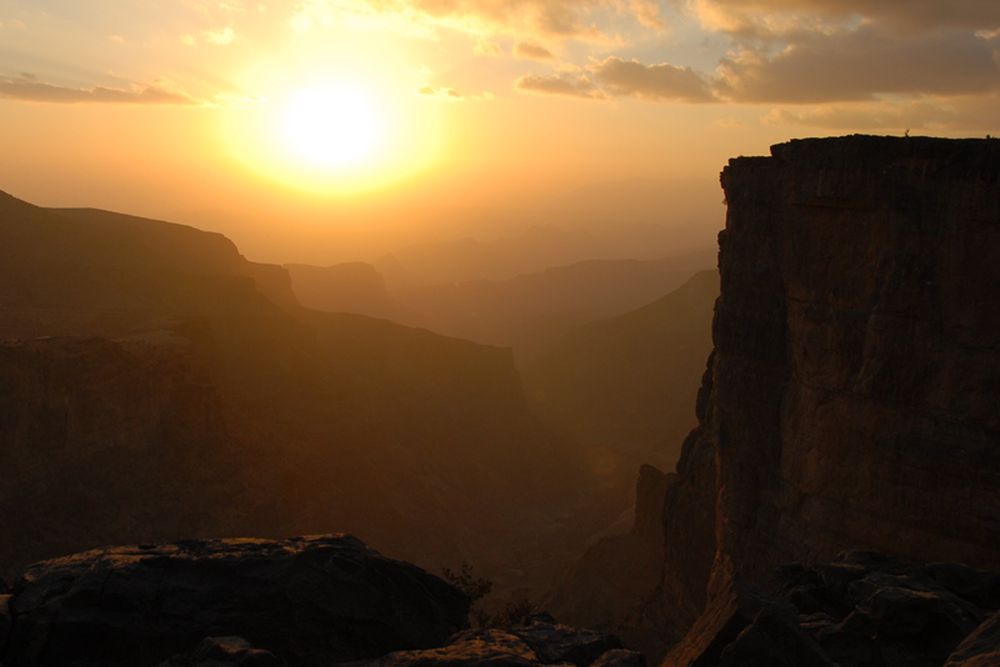 How about watching the sunset over the mountains? Unpack your camera and capture the spectacular impressions.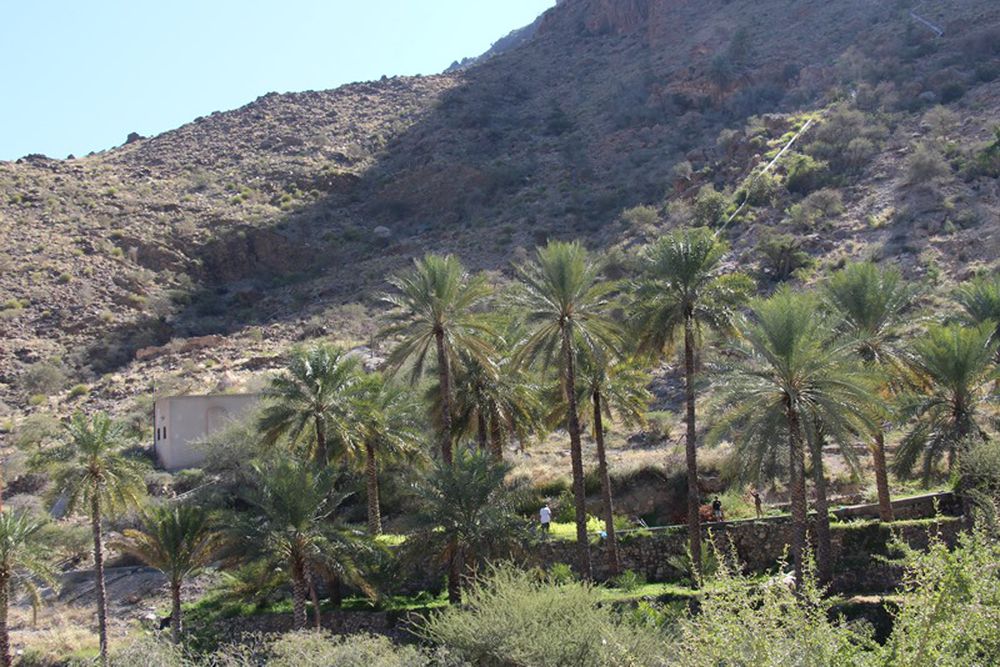 Another highlight is hidden in a deep rock gorge - Wadi Bani Awf.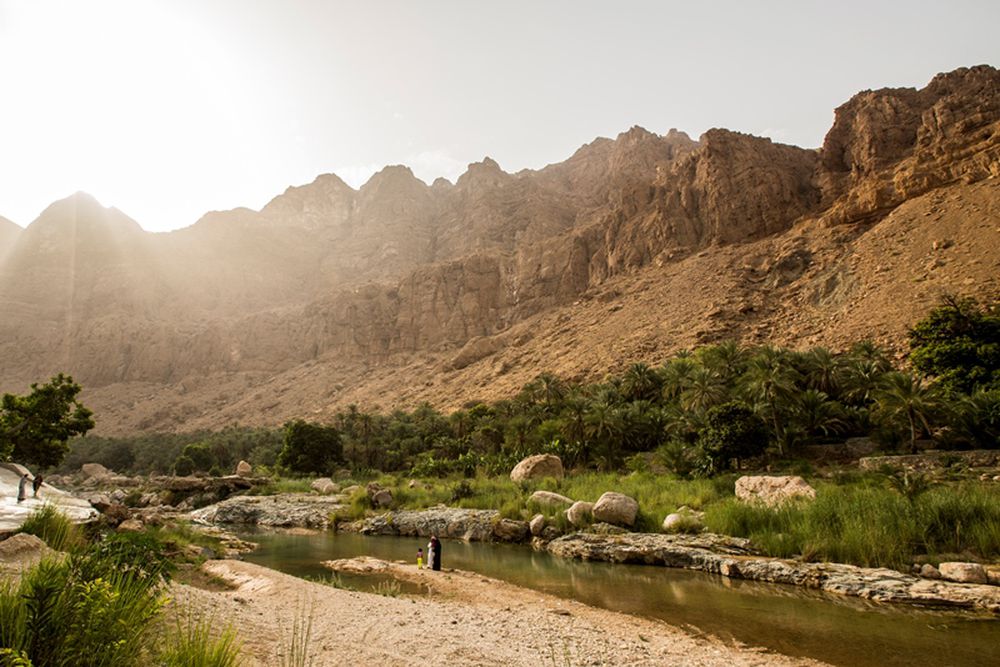 During your round trip, you will discover the most beautiful corners of the Sultanate of Oman.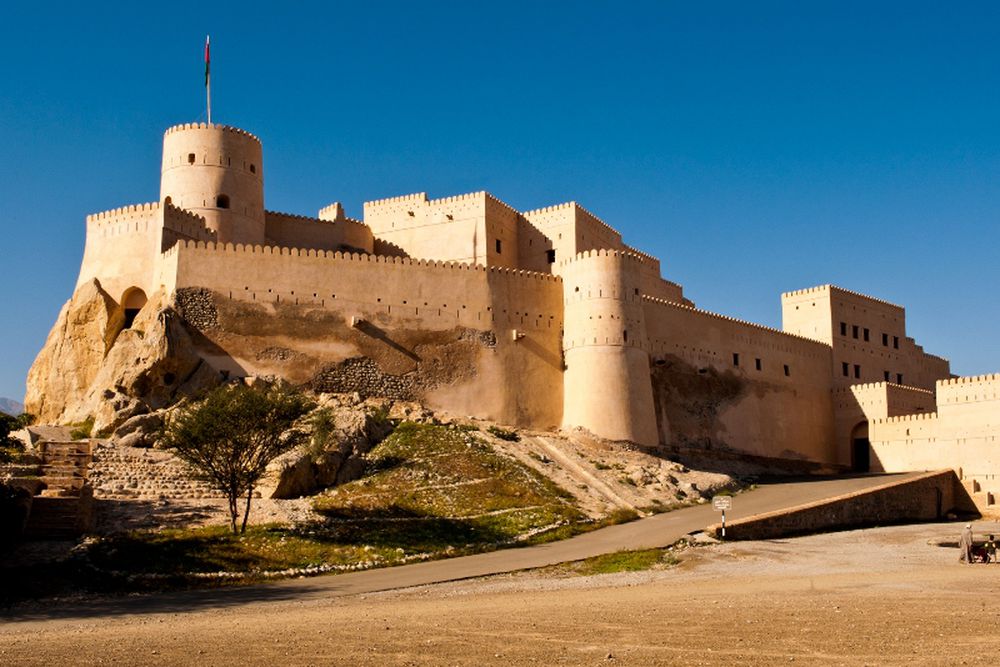 On the other side of the mountain is Nakhel. The 350-year-old castle offers an unforgettable view over the surrounding countryside.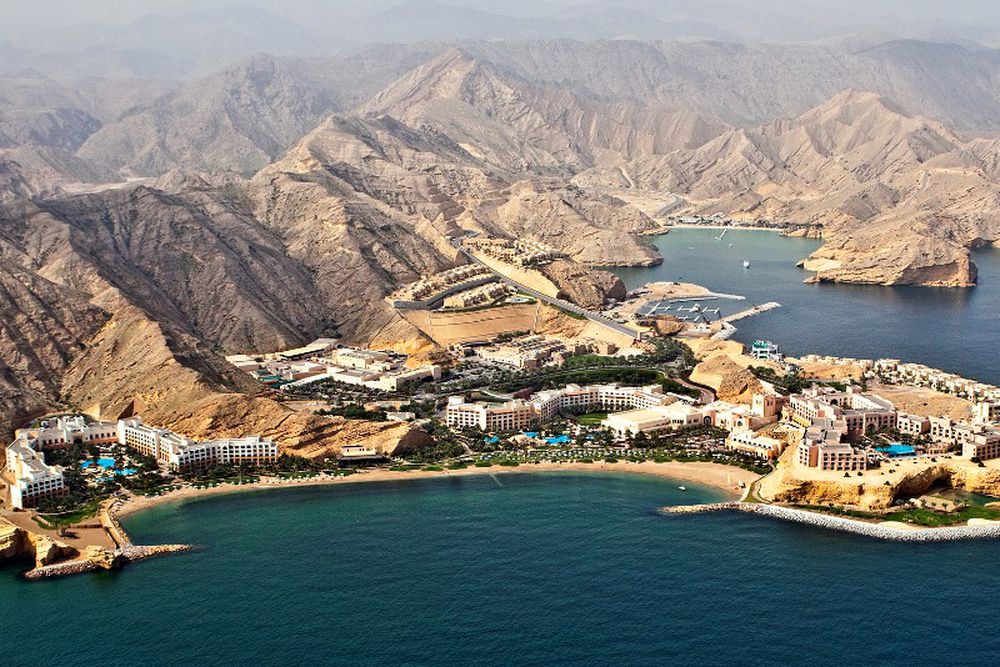 The last days at the beach hotel Shangri-La's Barr Al Jissah - Al Waha are dedicated to relaxation, swimming, and unwinding.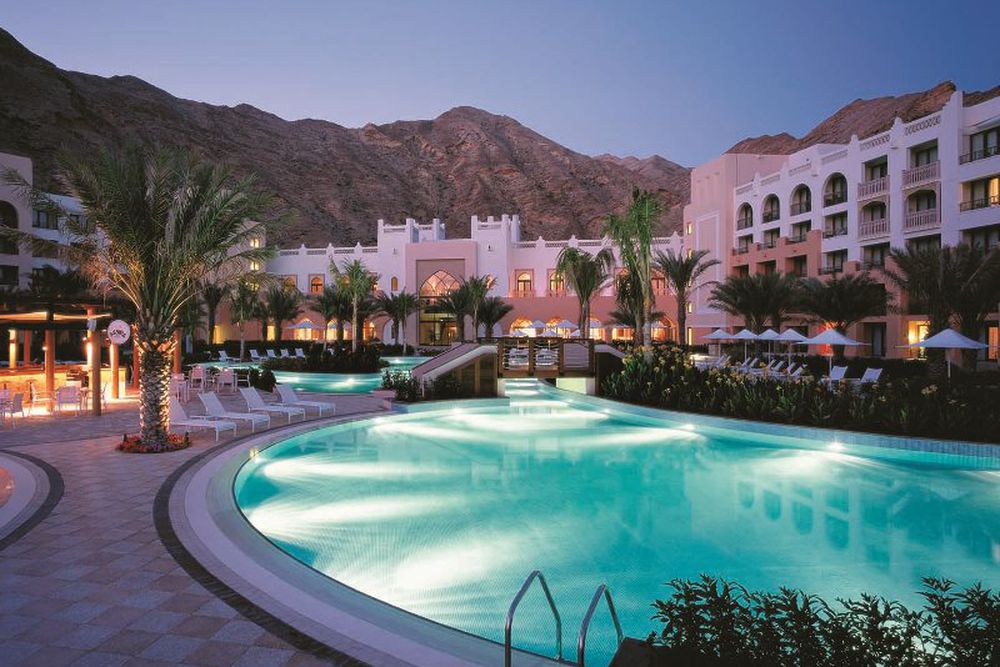 You can really enjoy yourself in the hotel's own pool at Shangri-La's Barr Al Jissah - Al Waha.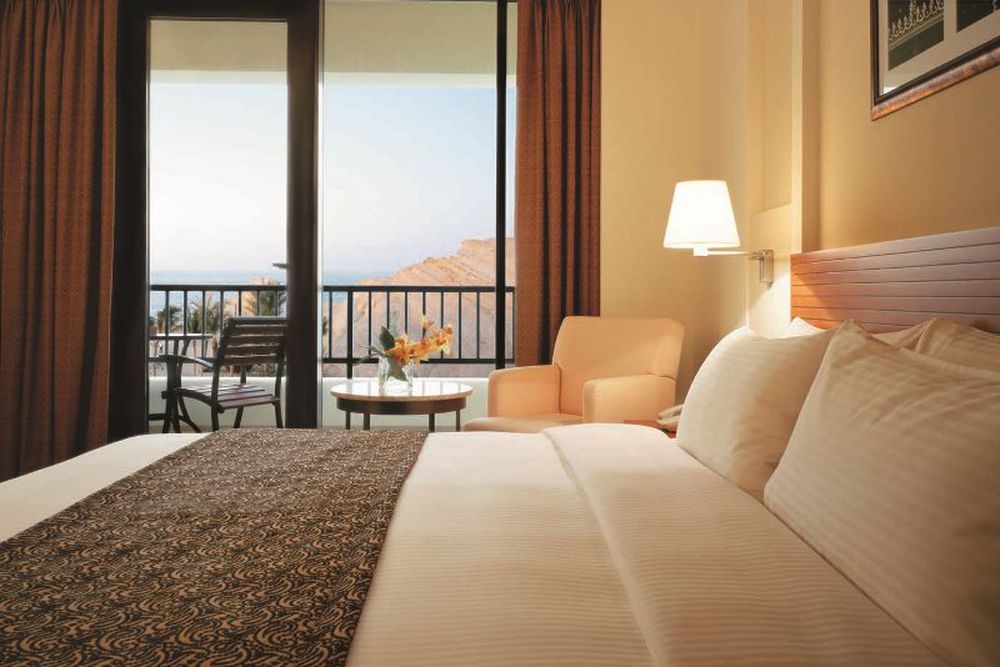 The superior rooms are spacious and comfortably furnished.