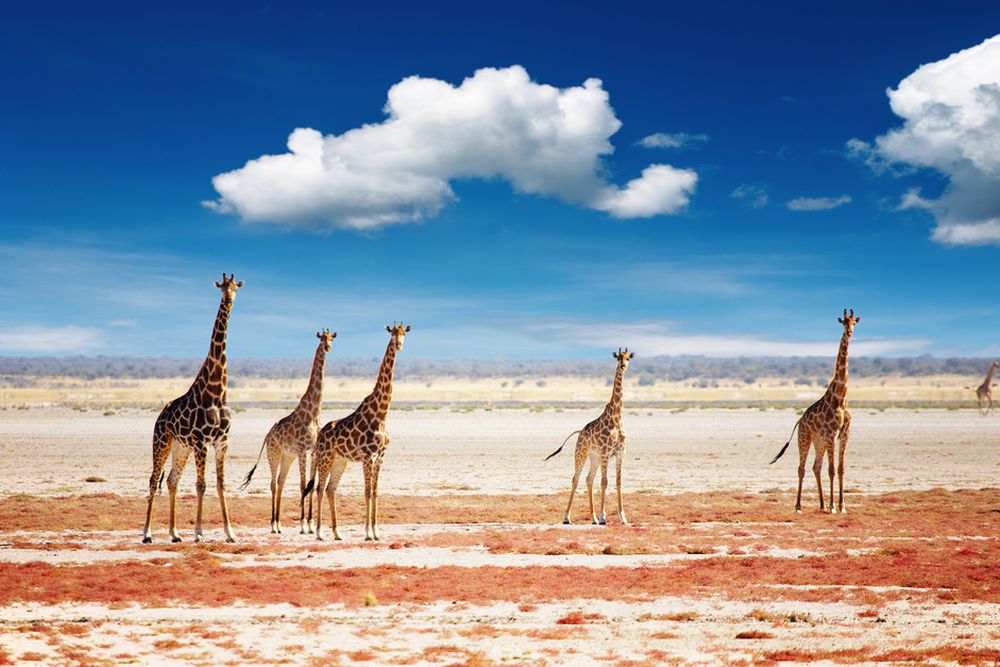 Support the Namibian culture and nature with this round trip.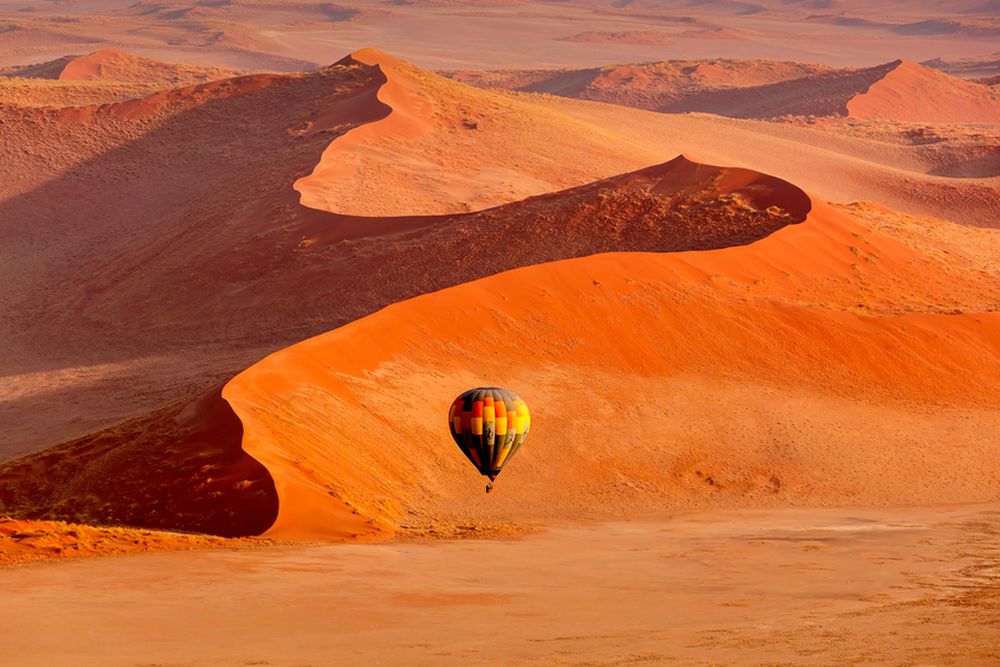 We are happy to organize a hot air balloon flight over the dunes of the Namib Nakuluft National Park (optional).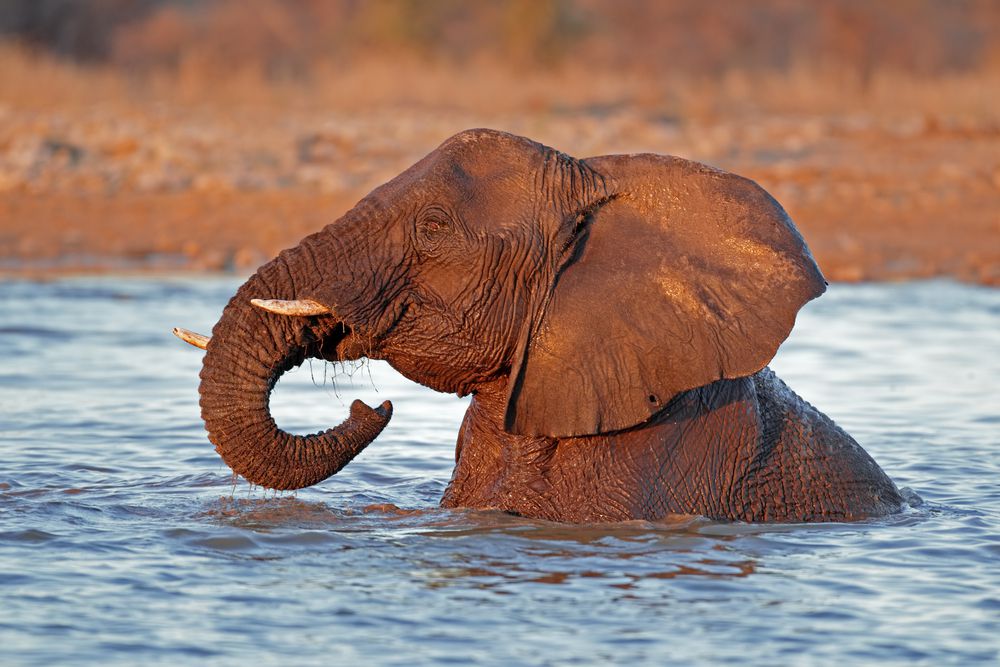 Lots of animals await you on your round trip.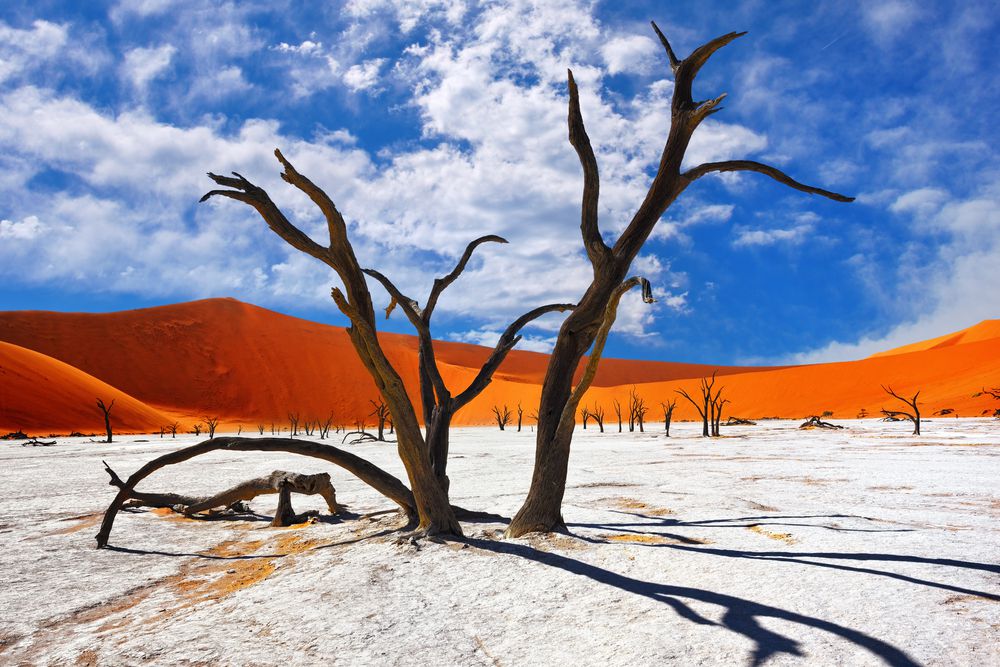 The Dead Vlei with its characteristic camel thorn trees is perhaps one of the most beautiful photo motifs.
A desert jeep safari will take you to the endless expanses of the Namib Naukluft Park.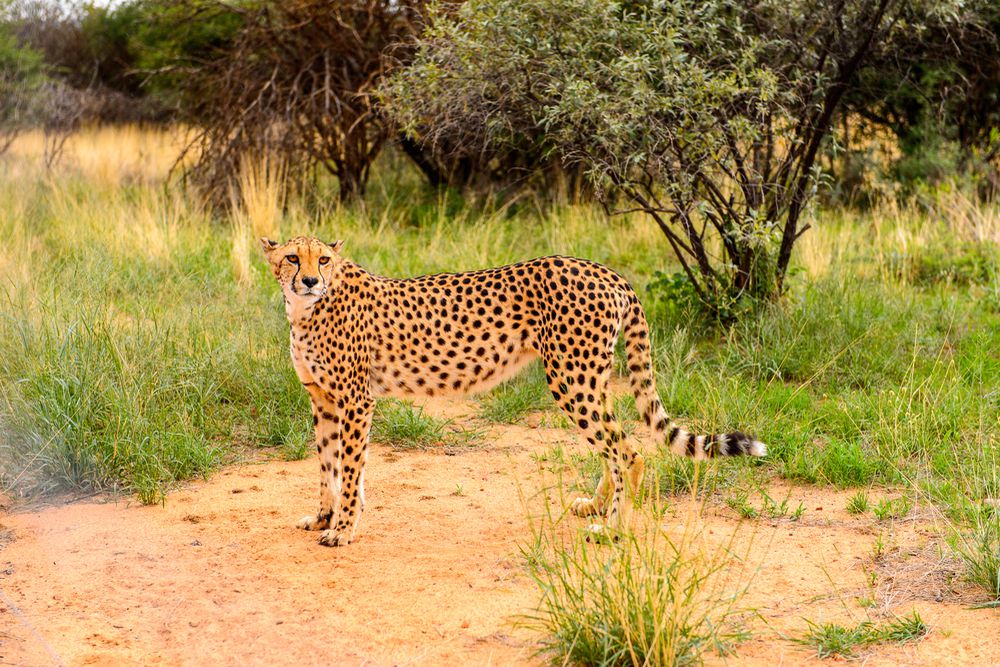 In the Na'ankuse Wildlife Reserve you will get up close to cheetahs together with Marlice van Vuuren.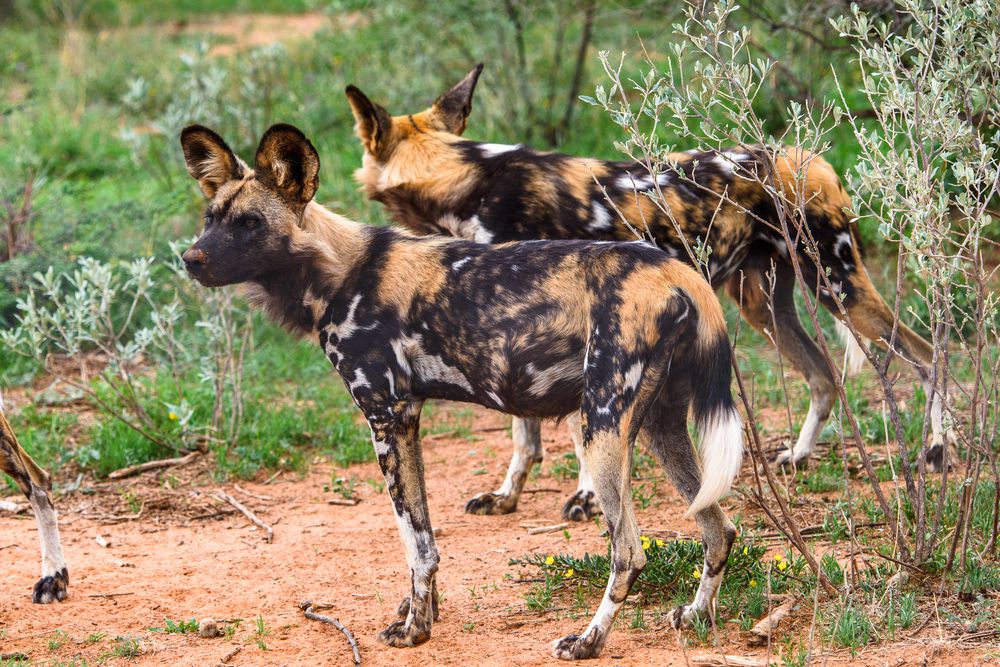 Wild dogs can also be seen in the Na'ankuse Wildlife Reserve.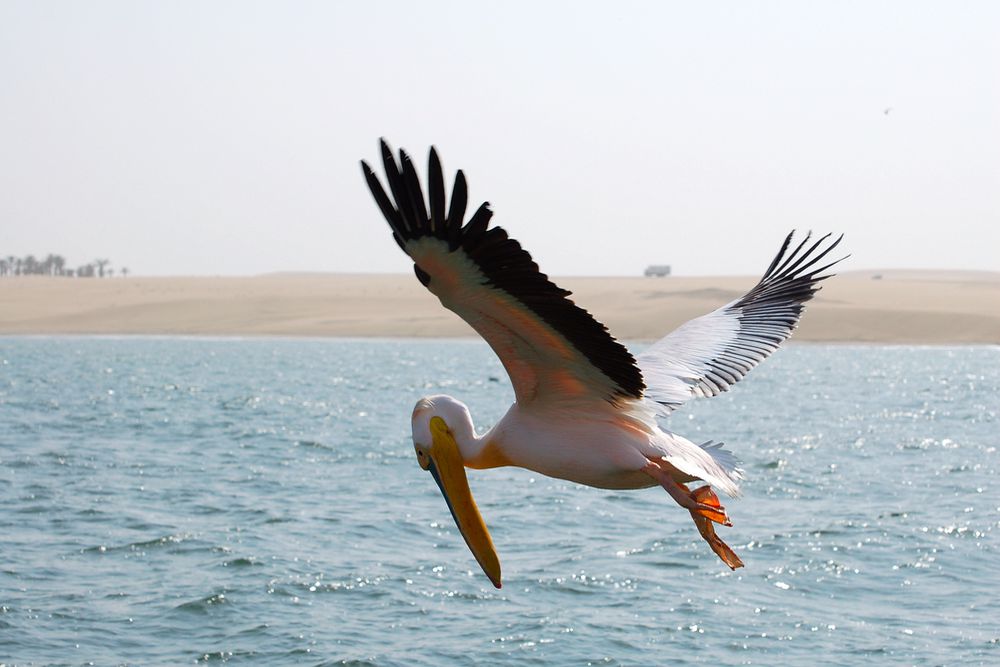 In small town Swakopmund enjoy a fresh sea breeze.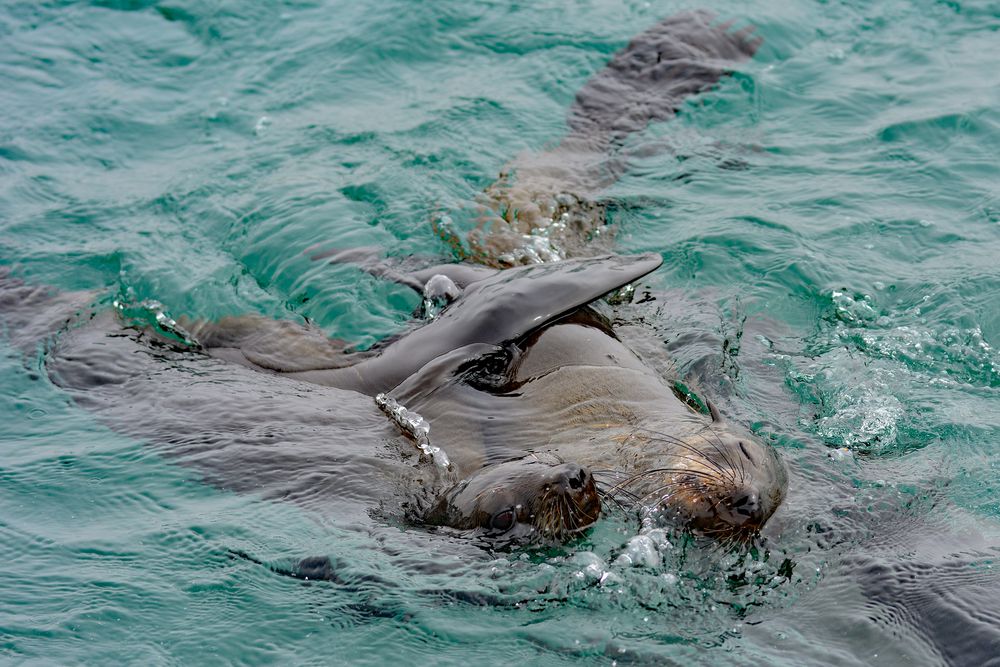 In Walvis Bay geht es per Boot heraus aufs offene Meer. Die Fahrt wird von Robben begleitet.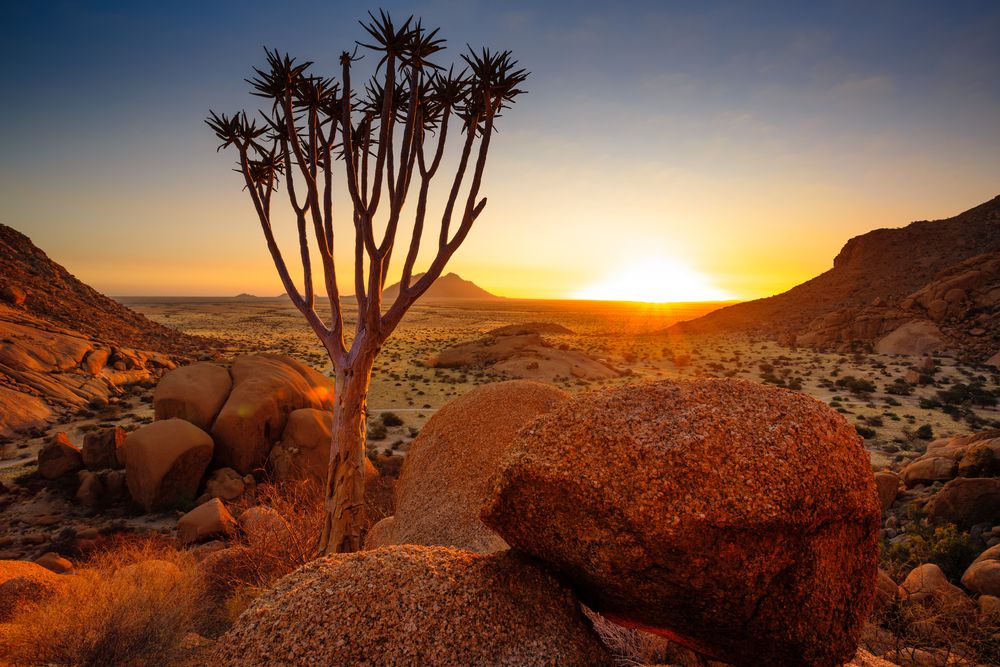 In Walvis Bay we go by boat out to the open sea. The trip is accompanied by seals.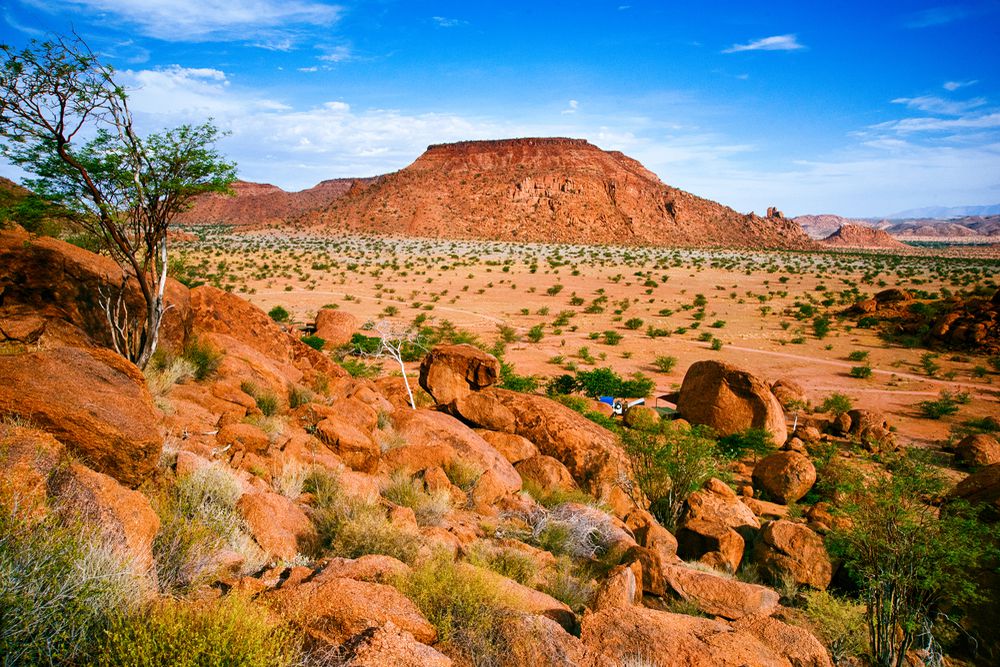 Fantastic views await you from your lodge in Damaraland.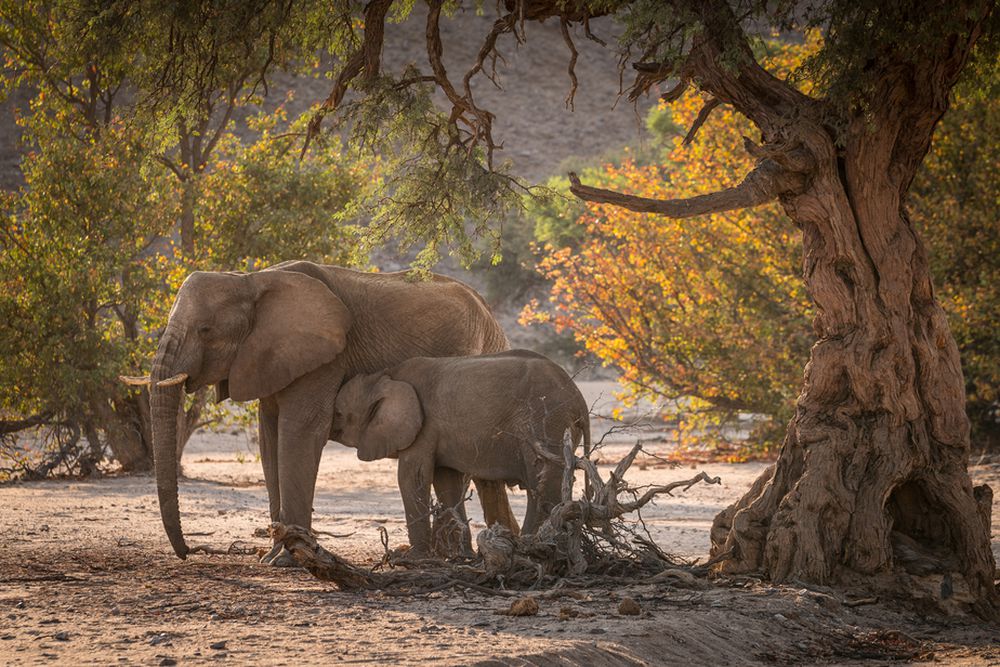 Damaraland is one of the last regions in Africa where Hartmann's mountain zebra, giraffe, springbok, black rhino and desert elephant live in the wild.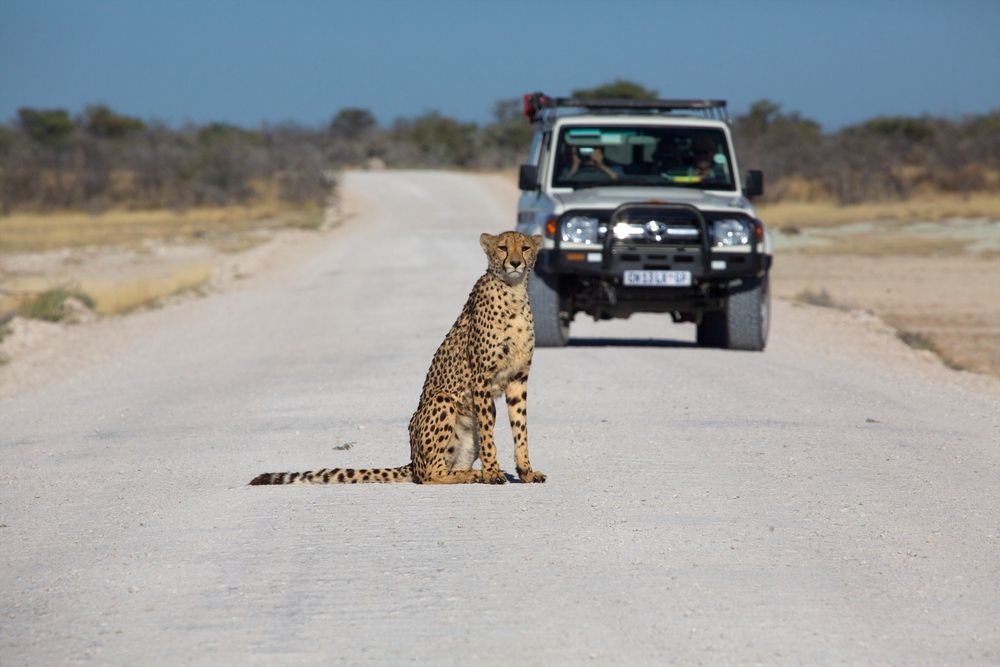 In Etosha National Park you will go on safari and have the opportunity to see the Big 5.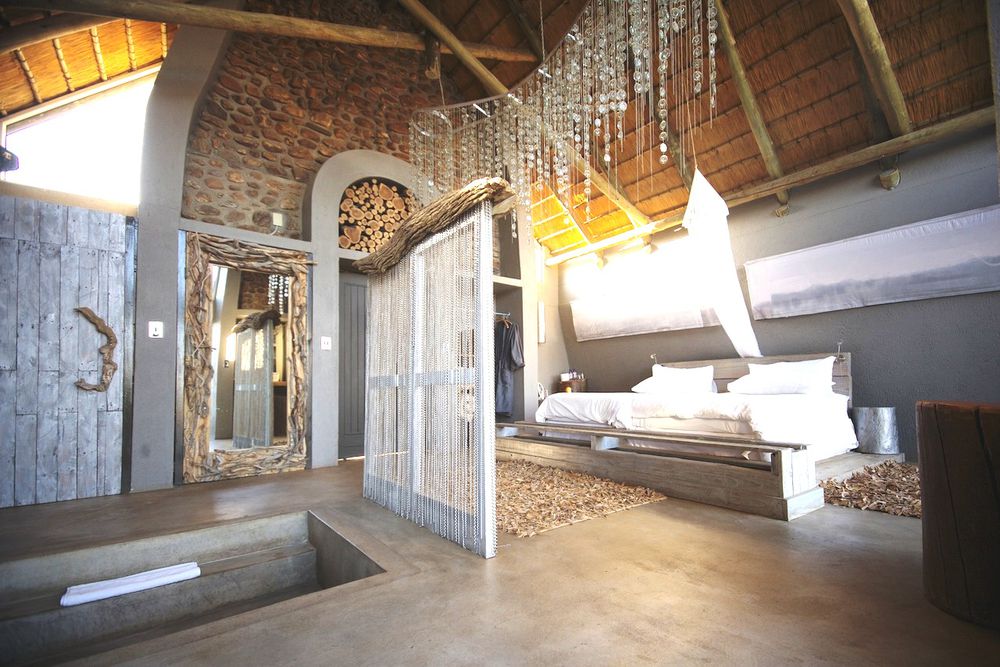 Na'ankuse Lodge is the perfect place to relax.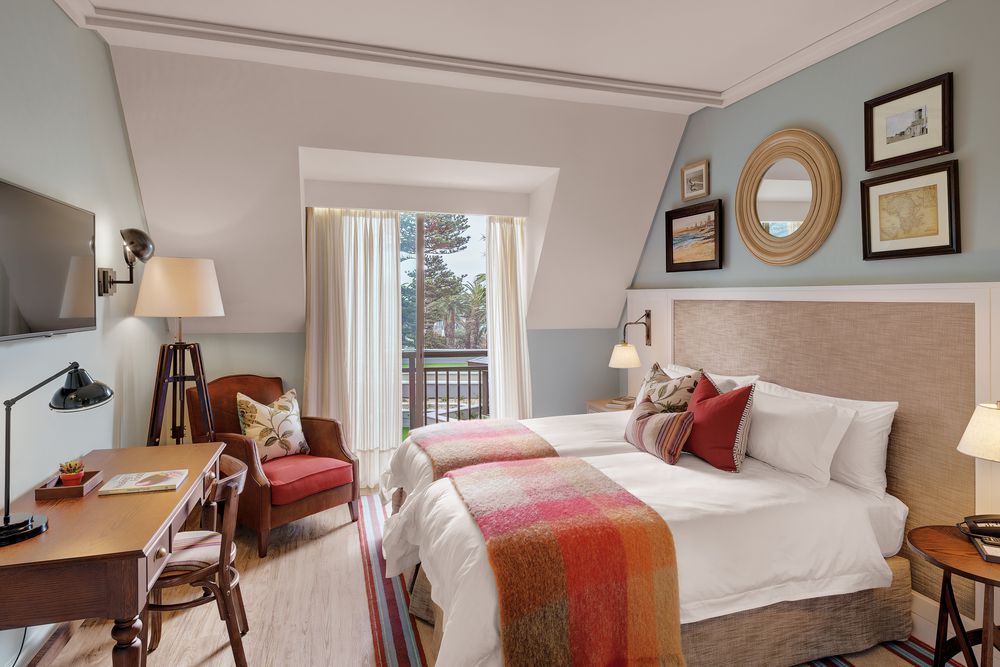 The rooms of the Strand Hotel are bright and modernly furnished.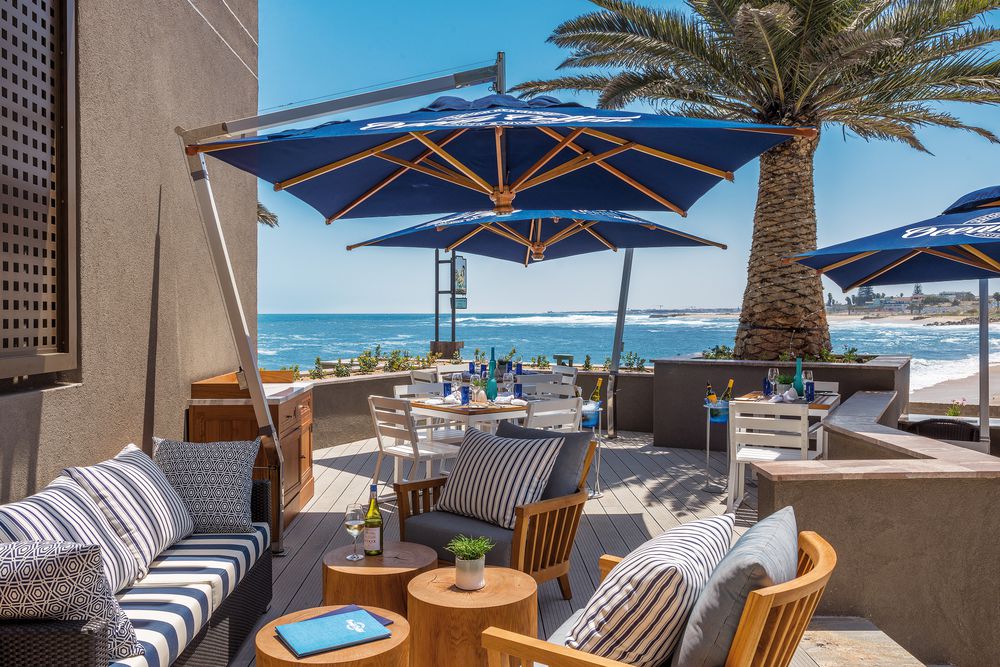 On the terrace of the hotel you can enjoy a cool drink with sea view.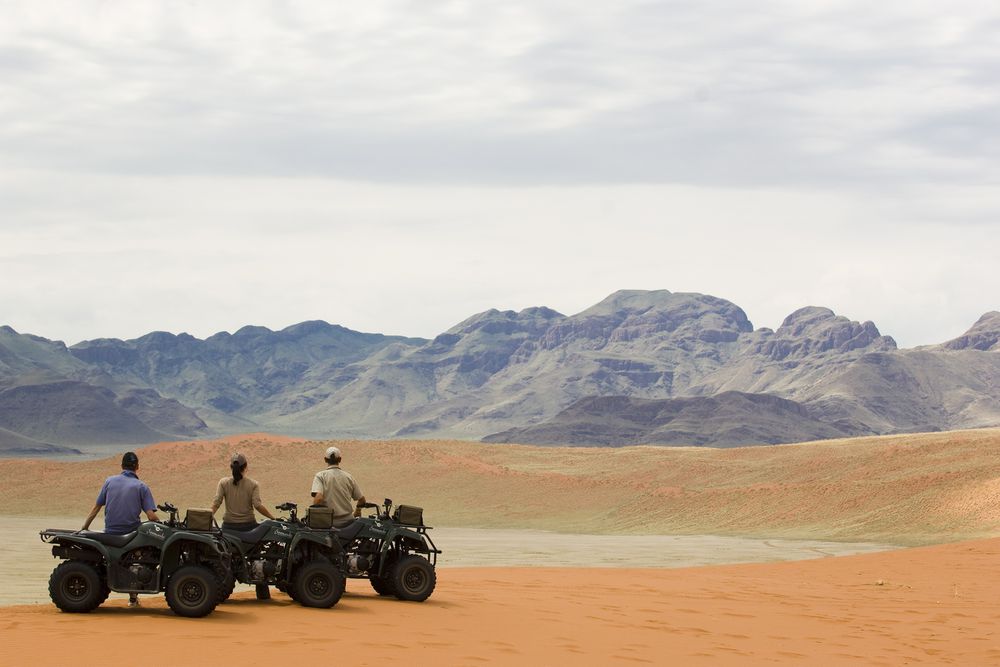 Look forward to exciting activities that will bring you closer to the Sossusvlei area.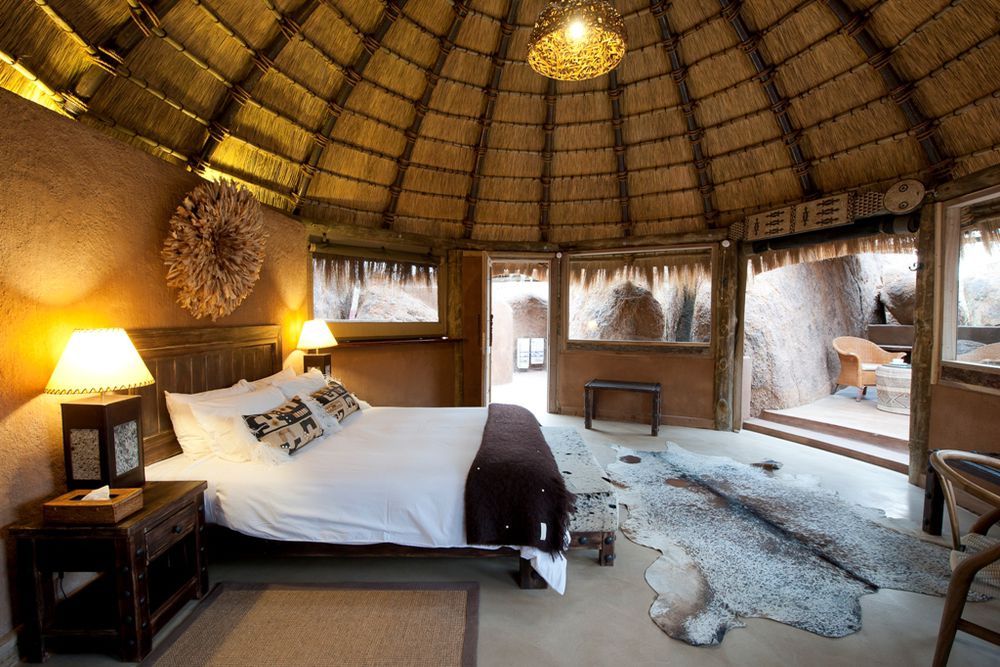 Mowani Mountain Camp offers every comfort and luxury.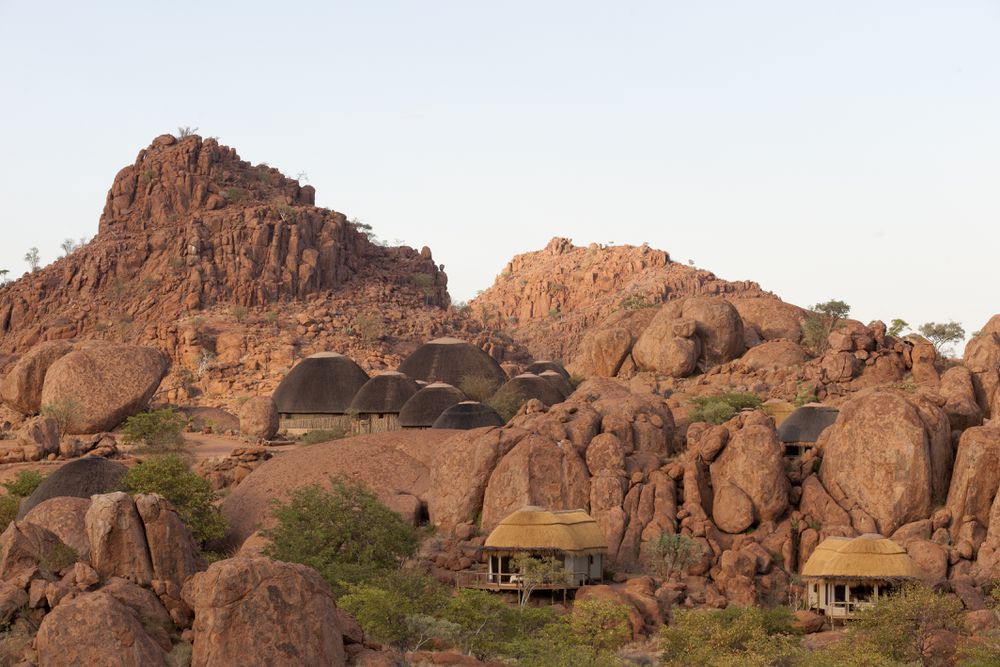 The camp is perfectly embedded in the surrounding nature.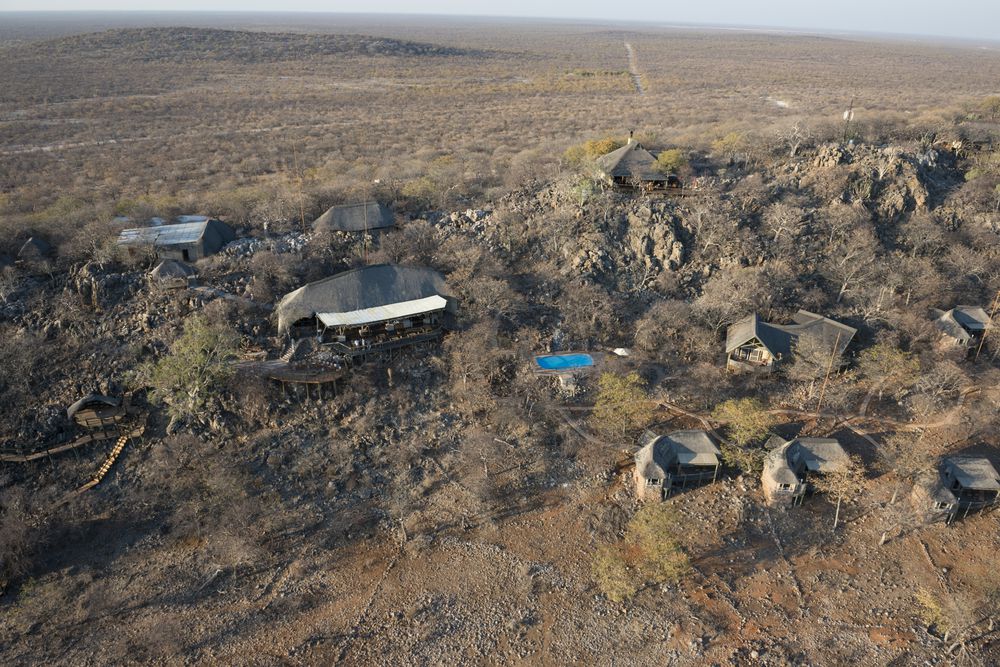 Okonjima Bush Camp is beautifully situated on the Waterberg Plateau.
The lounge at Okonjima is perfect for relaxing after an eventful safari.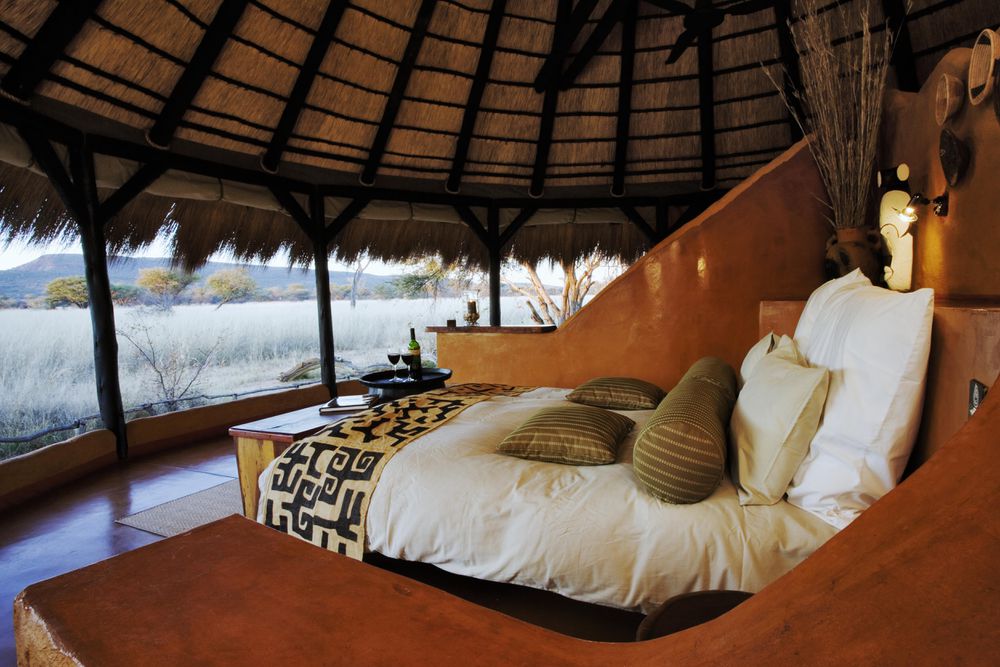 The Okonjima spoils you with unique views.