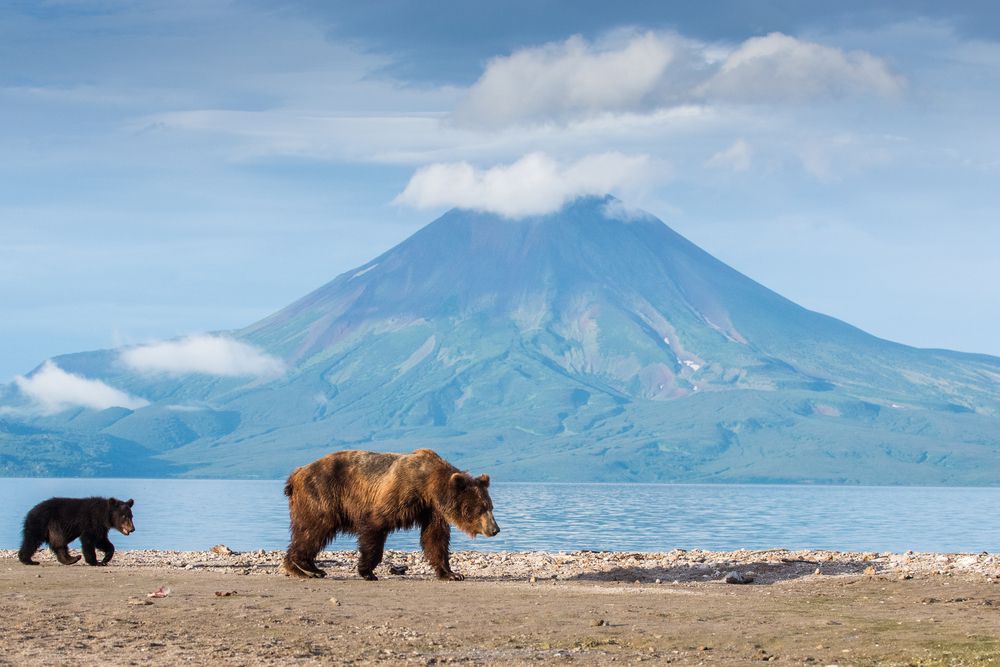 Discover the Russian Kamchatka Peninsula, the land of fire and ice.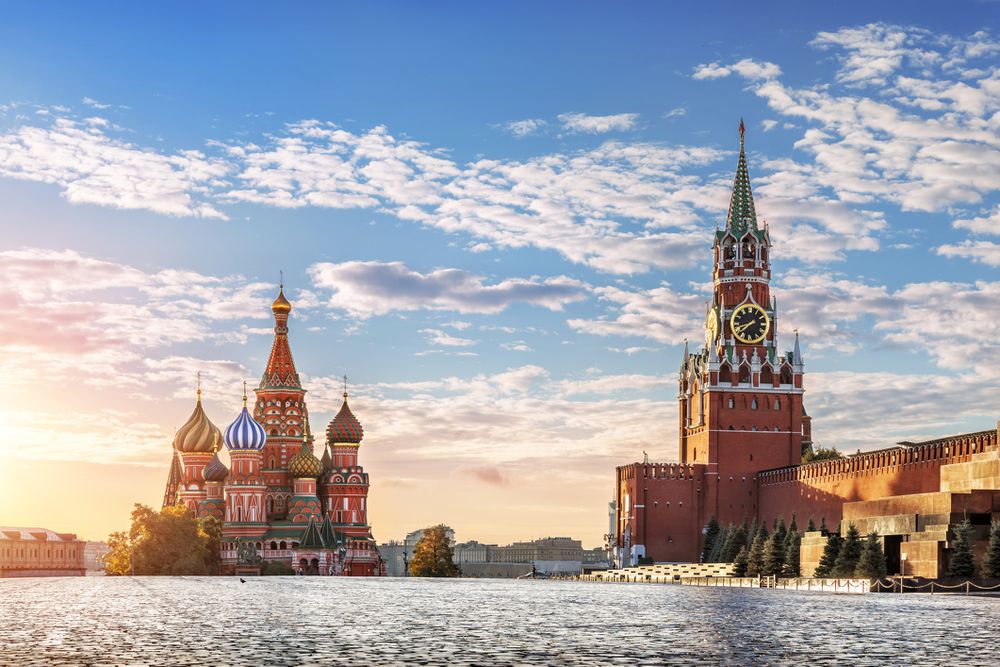 Come explore the historical capital with us.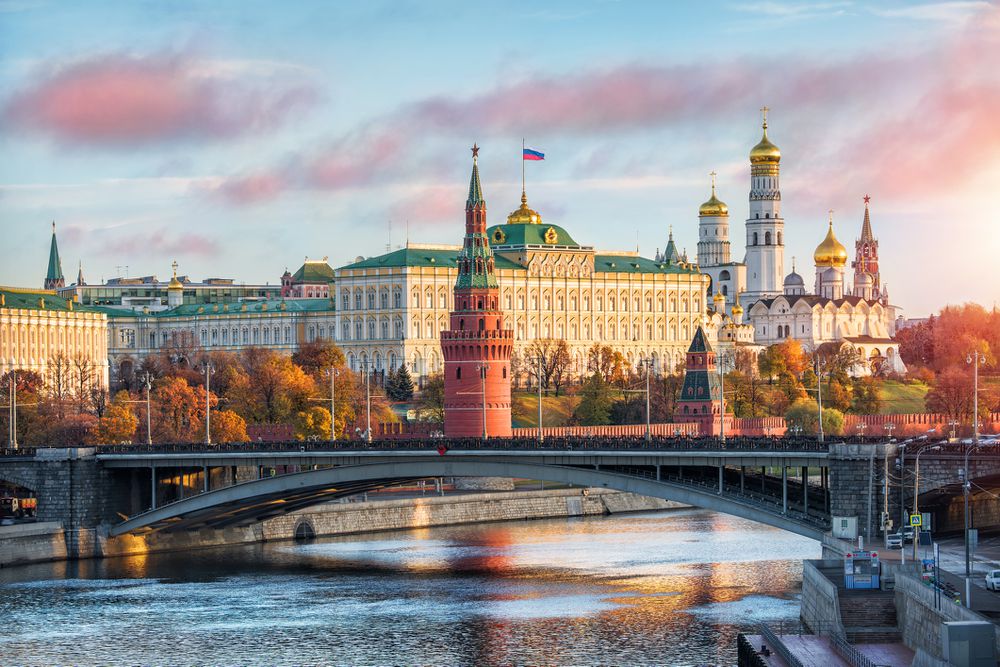 During a city tour, visit the Red Square and the Kremlin.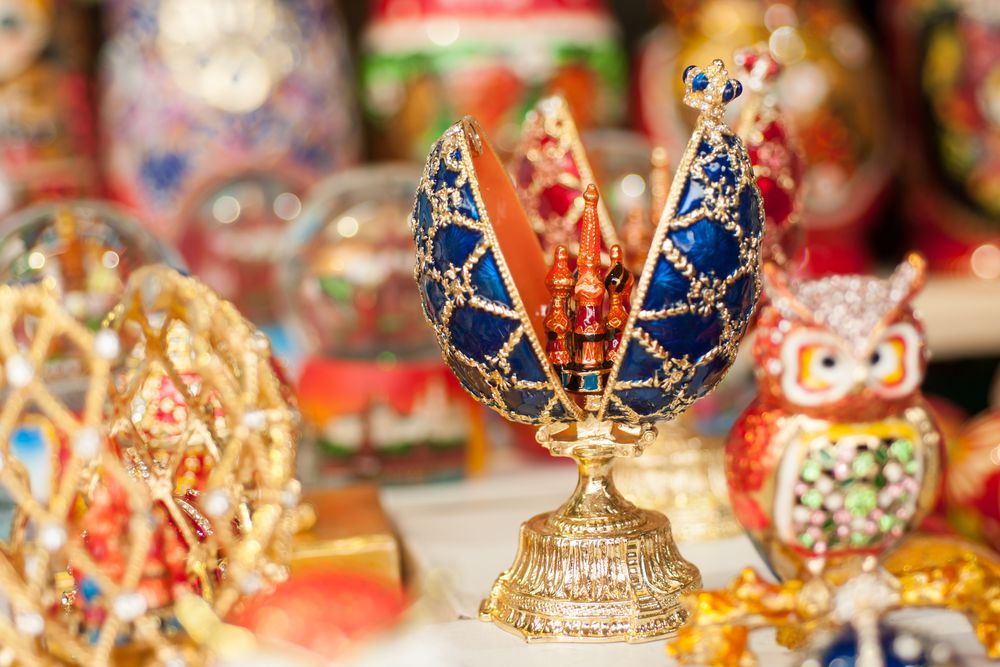 You can shop for typical Russian souvenirs on Arbat Street.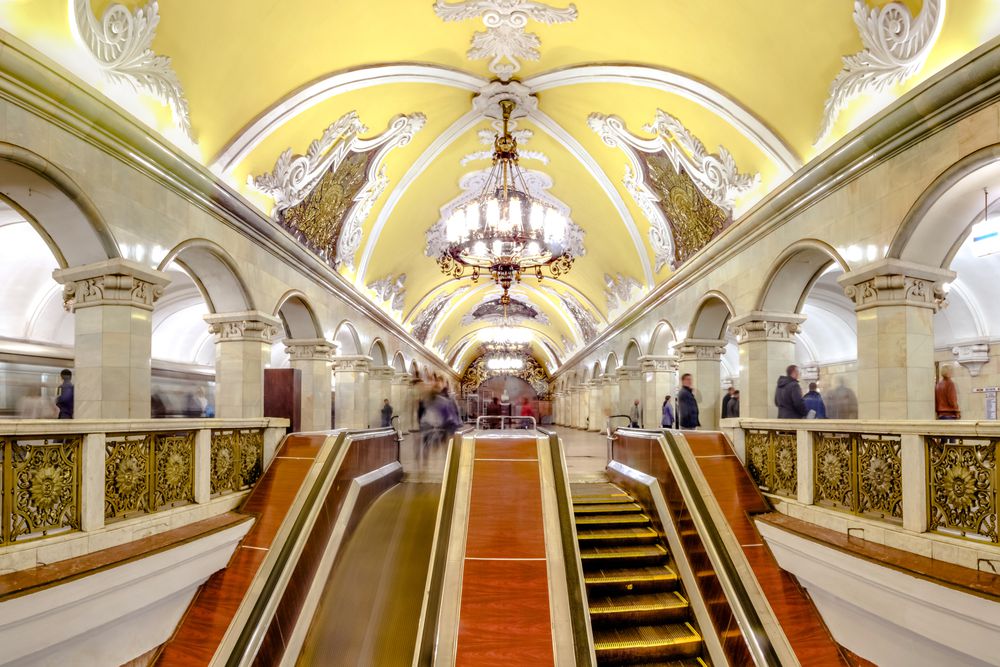 The Metro tour will take you to the city below the city.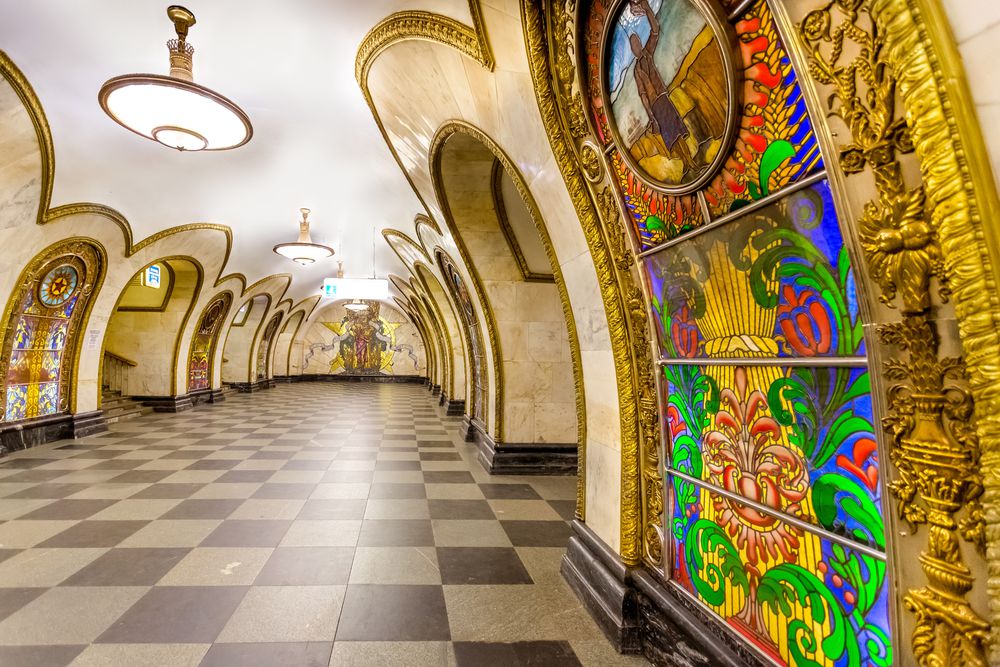 The breathtaking metro stations boast magnificent architecture.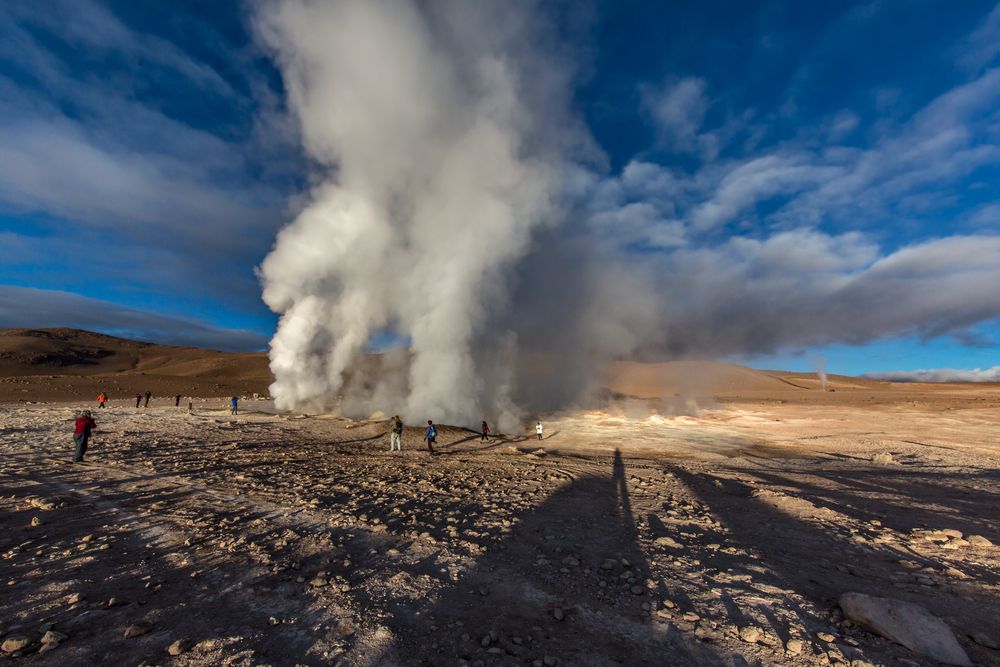 Brown bears, volcanoes, thermal springs, the Valley of Geysers, and action-packed rafting await you on our small group tour.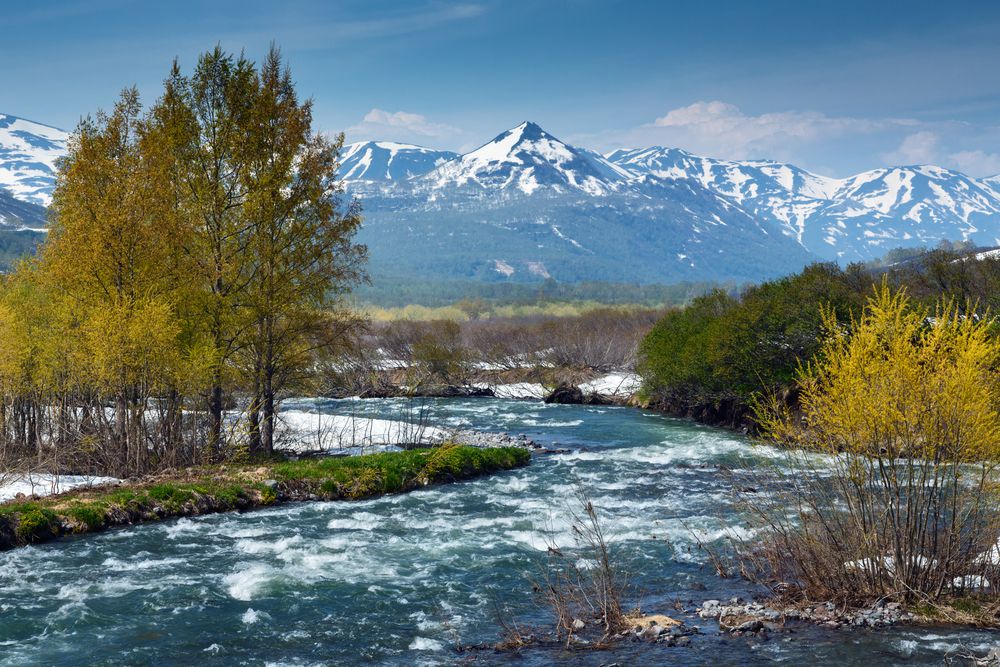 Spend the night in a small village in the middle of Paratunka's nature.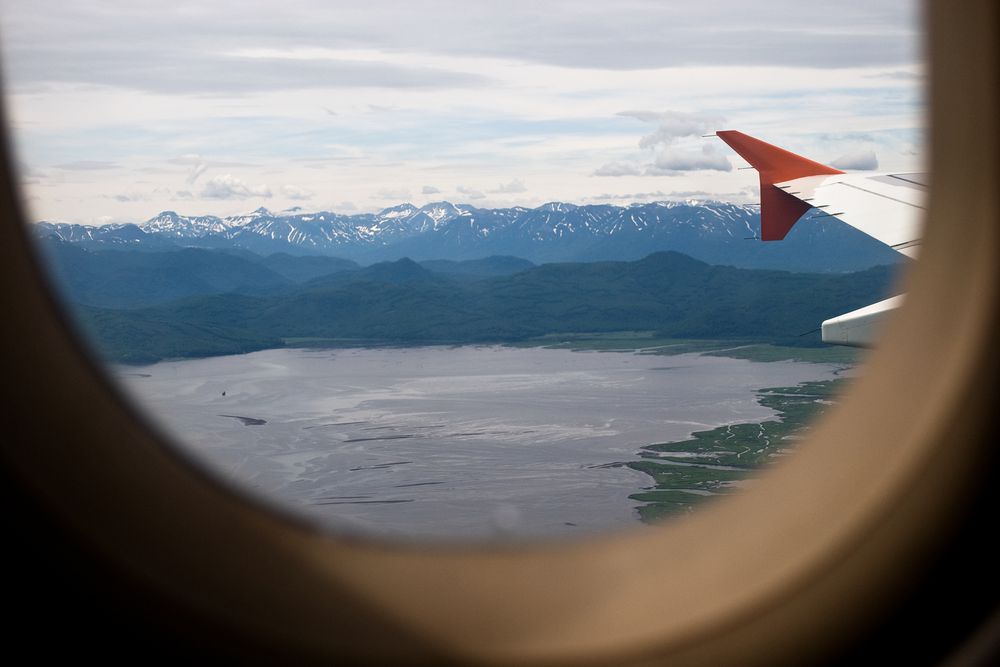 When approaching the Kamchatka capital, you can already see the Avacha Bay from above.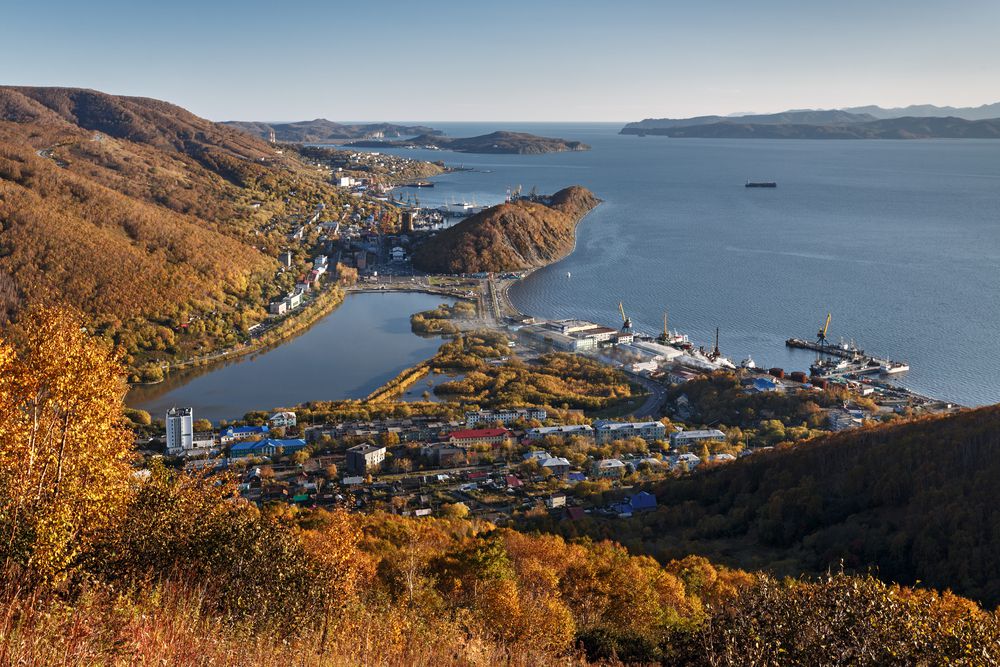 Explore Petropavlovsk-Kamchatsky during a city tour.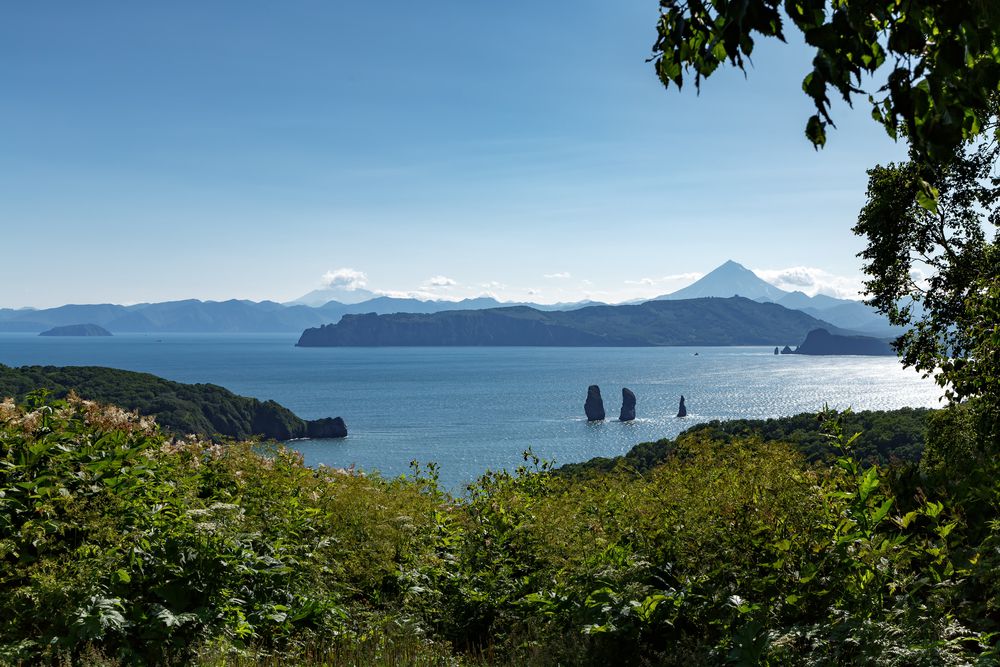 The "Three Brothers" rock formation welcomes you at the Avacha Bay entrance.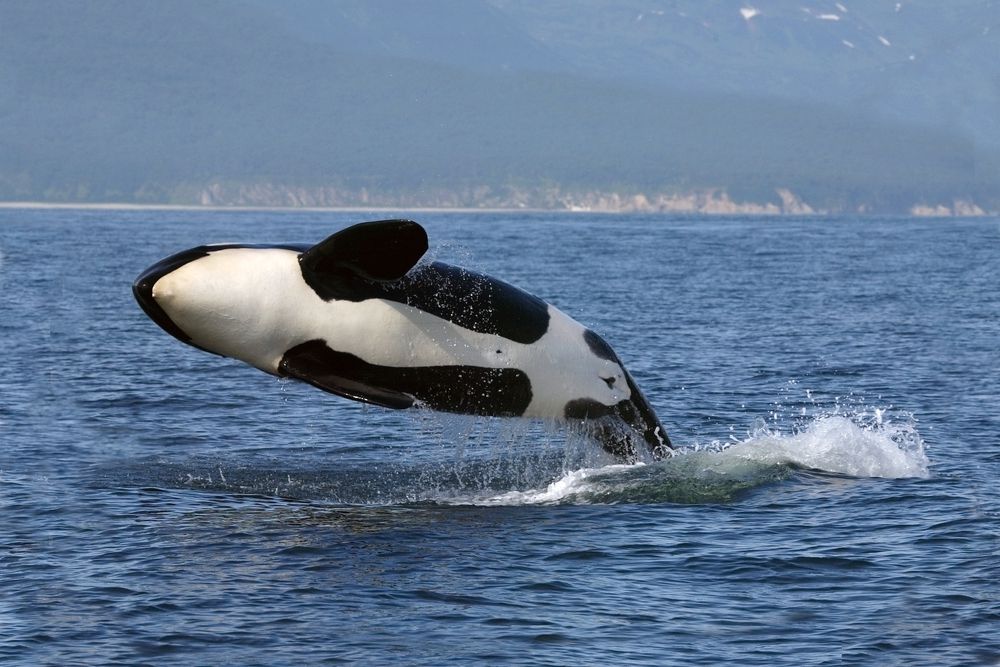 With a little luck, you will encounter the majestic orcas during your boat trip on Avacha Bay.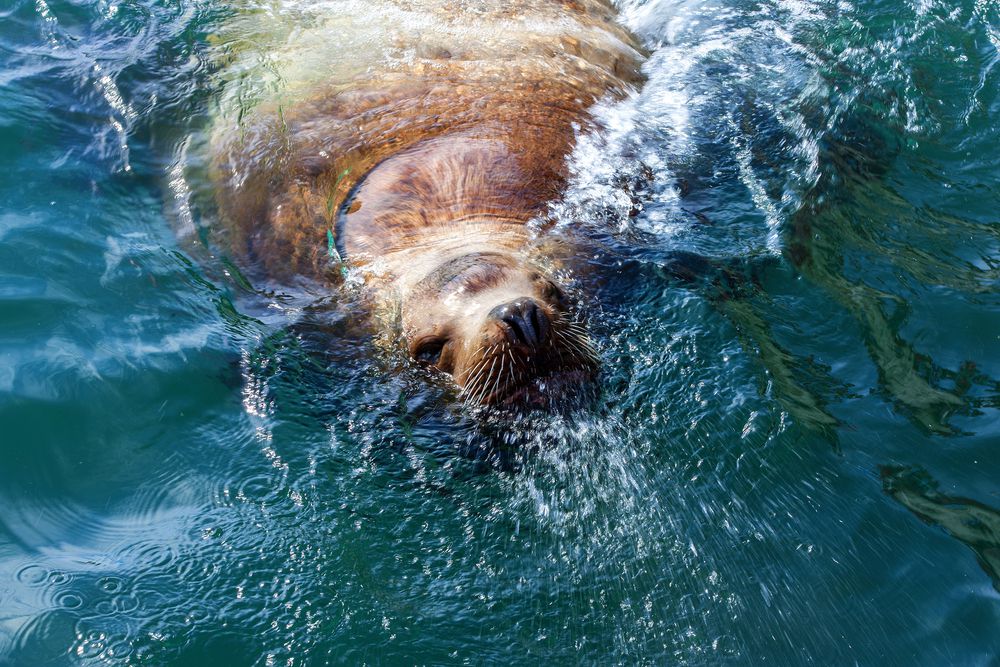 Seals and dolphins will also greet you during your boat excursion!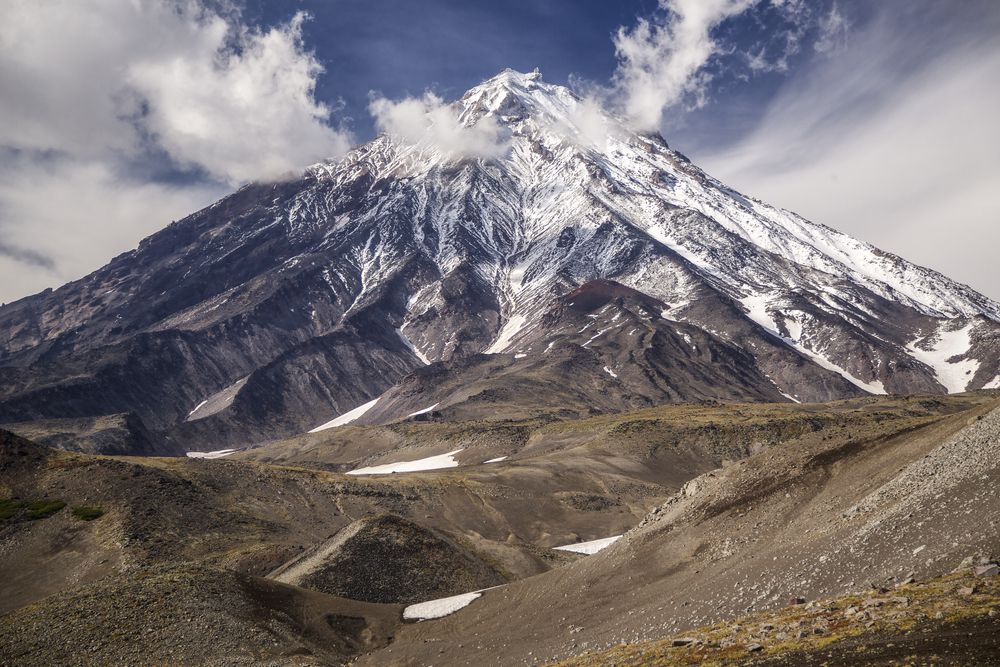 Avacha volcano is the most famous in Kamchatka.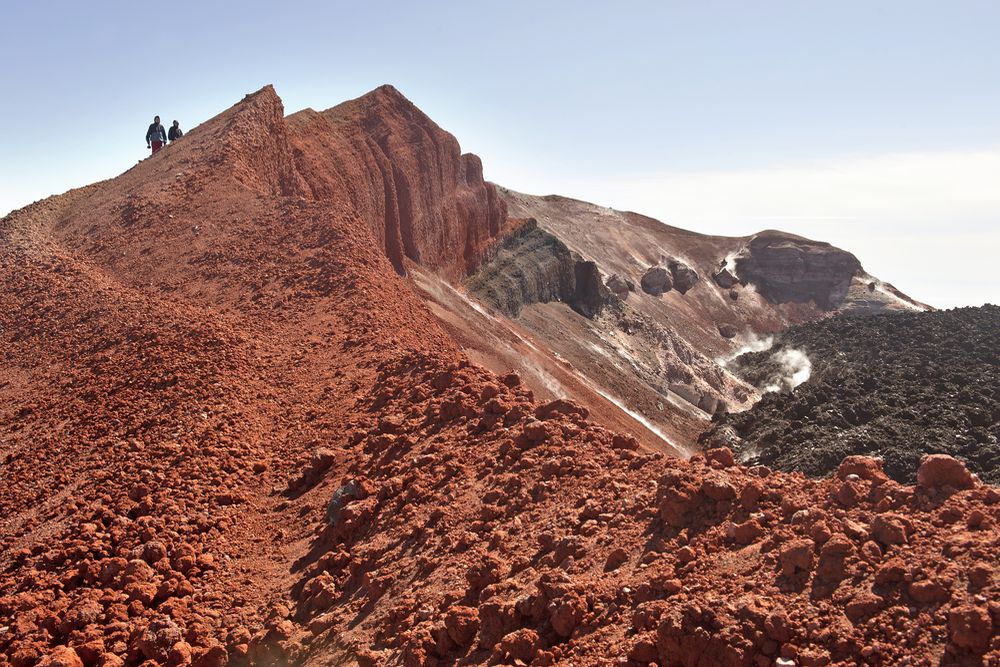 Climb amongst this Mars-like landscape to the Avacha volcano crater.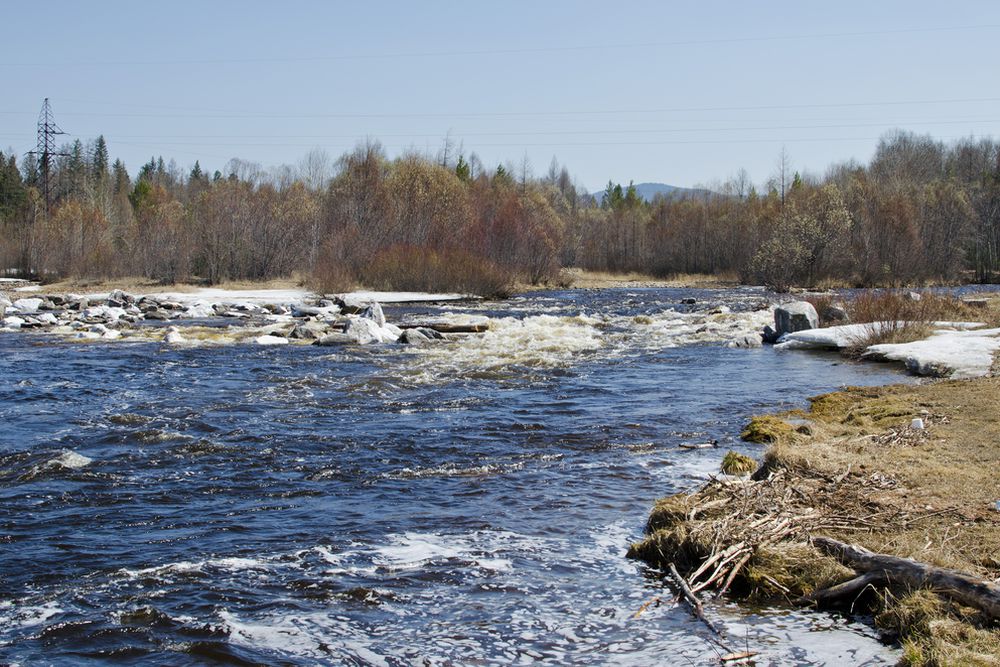 Are you already looking forward to your rafting adventure on the Bystraja River?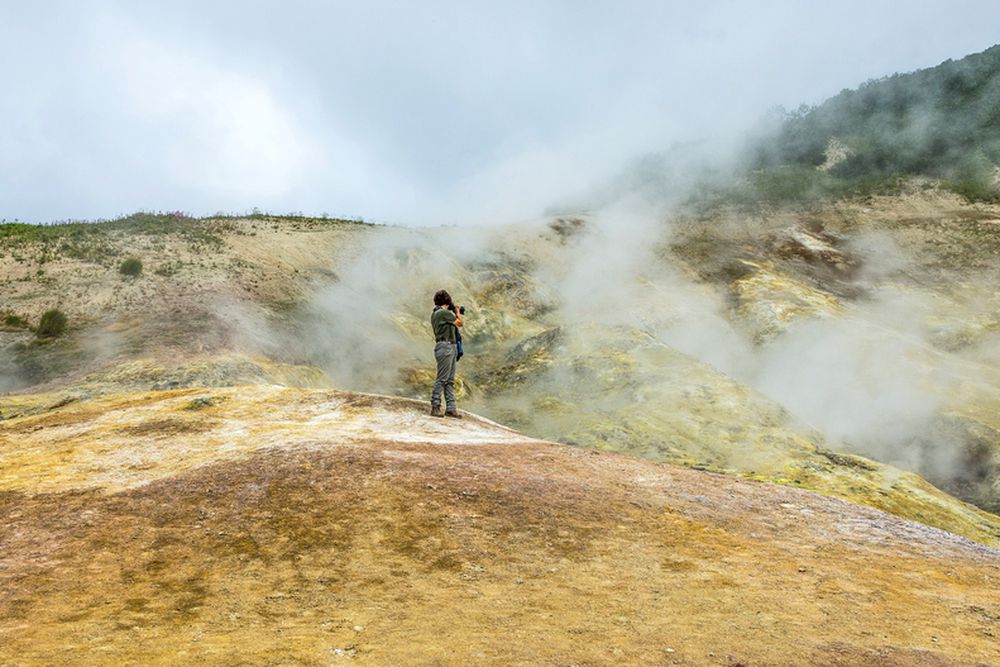 Experience the Valley of Geysers from a helicopter perspective and during a trekking experience.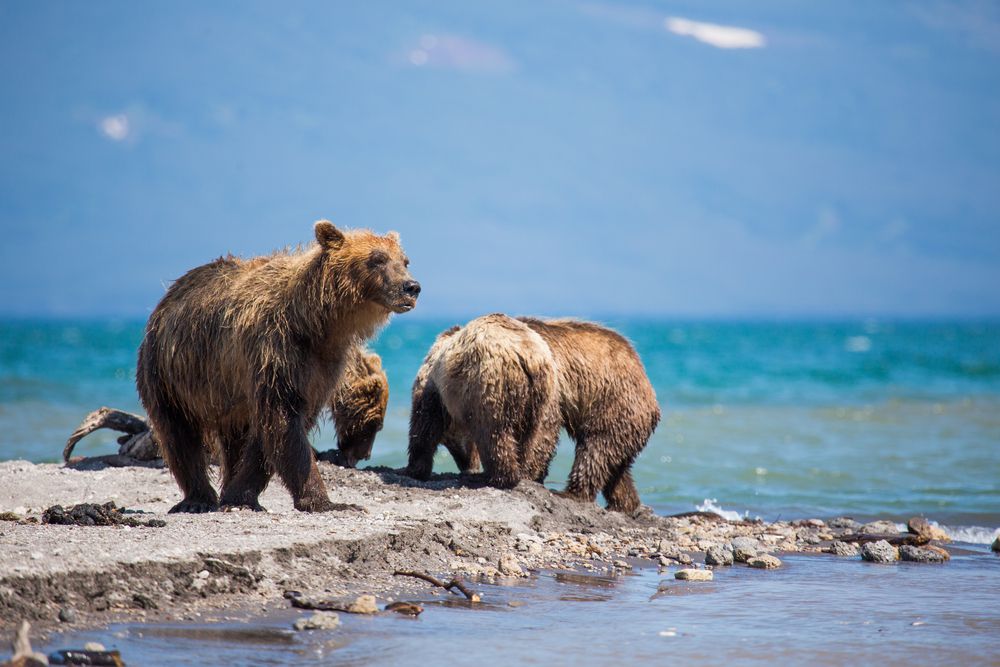 Optionally, you can fly to Kurilensee and observe the brown bears from a viewing platform.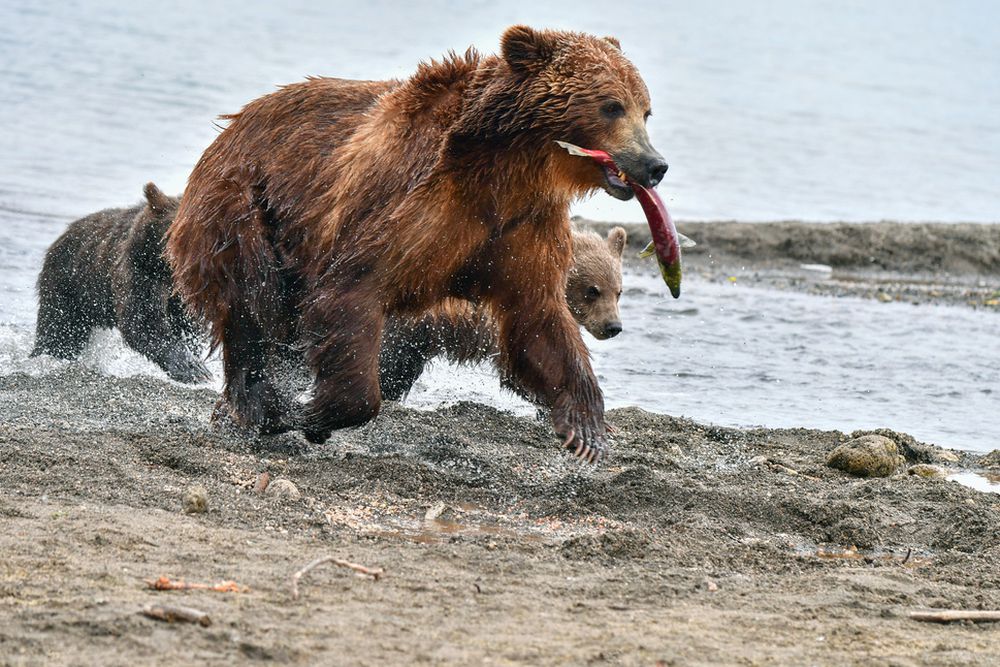 The brown bears come to Kamchatka in the summer because of the river's high sockeye salmon abundance.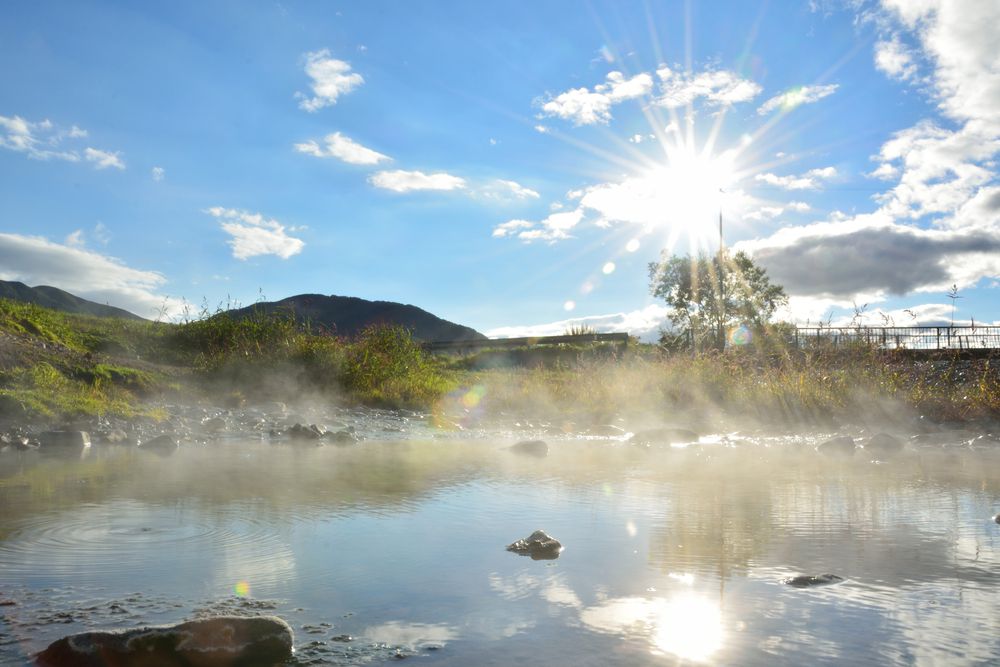 On various days, you will have the opportunity to bathe in hot thermal springs.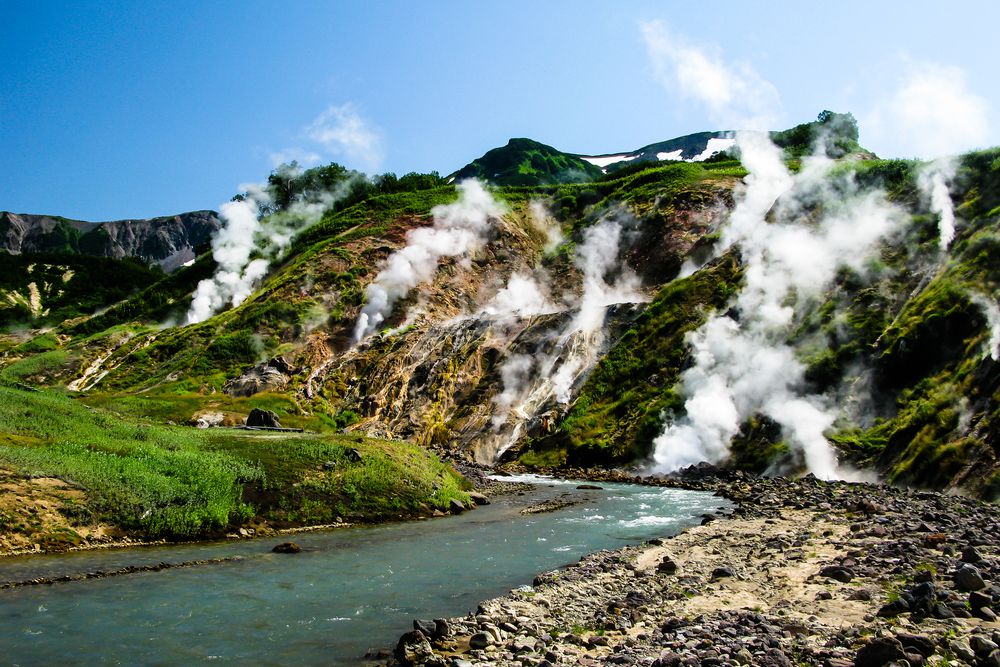 You will not only see the Valley of Geysers from the air...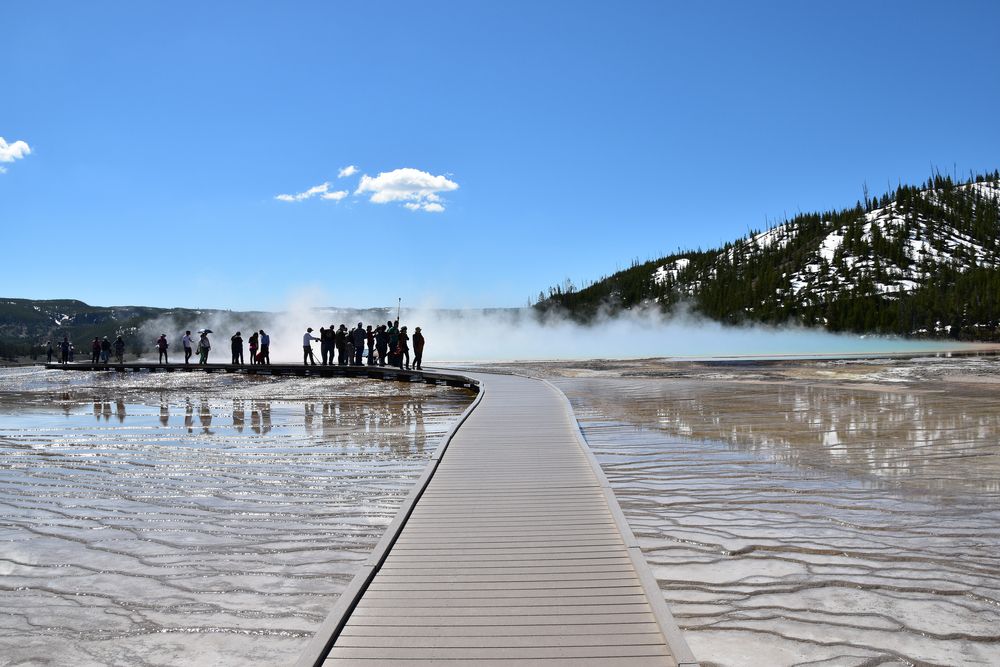 ...but also on easy hikes at the foot of the valley.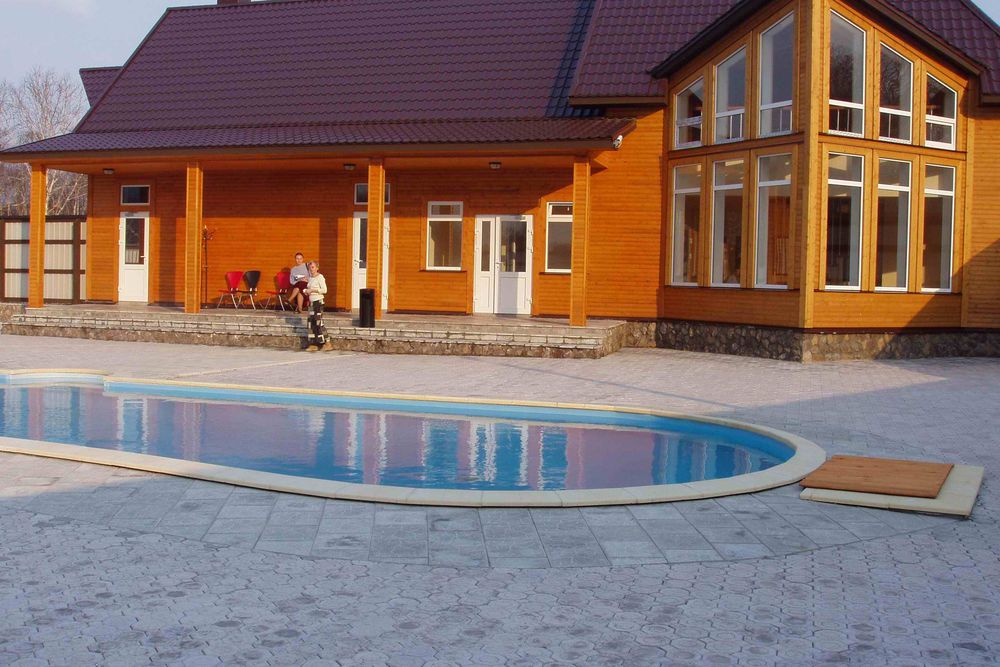 Hotel Antarius offers a thermal water outdoor pool.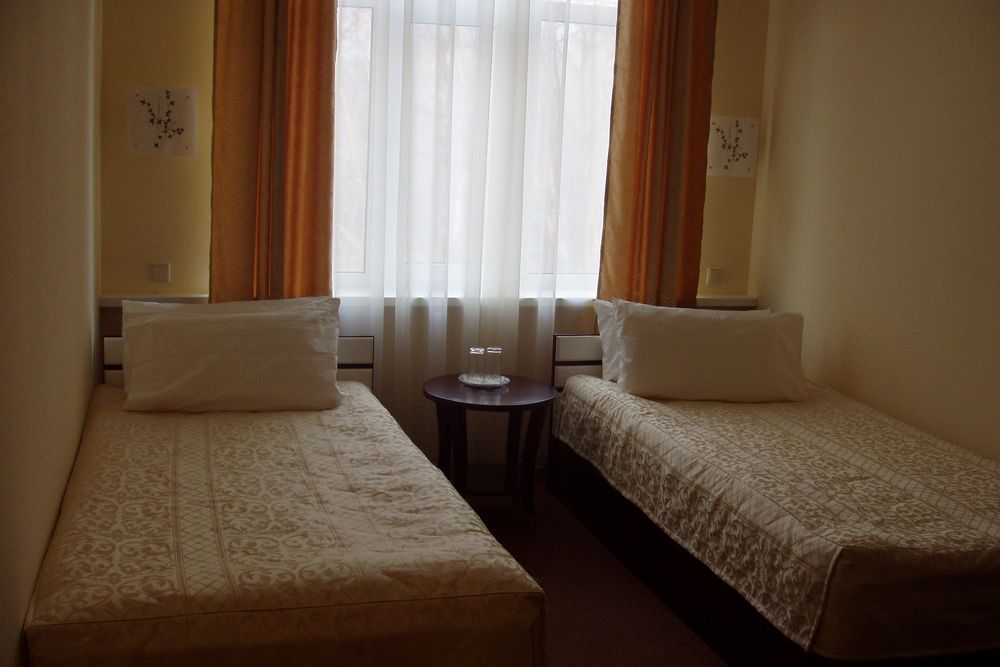 The comfortable rooms offer cozy furniture.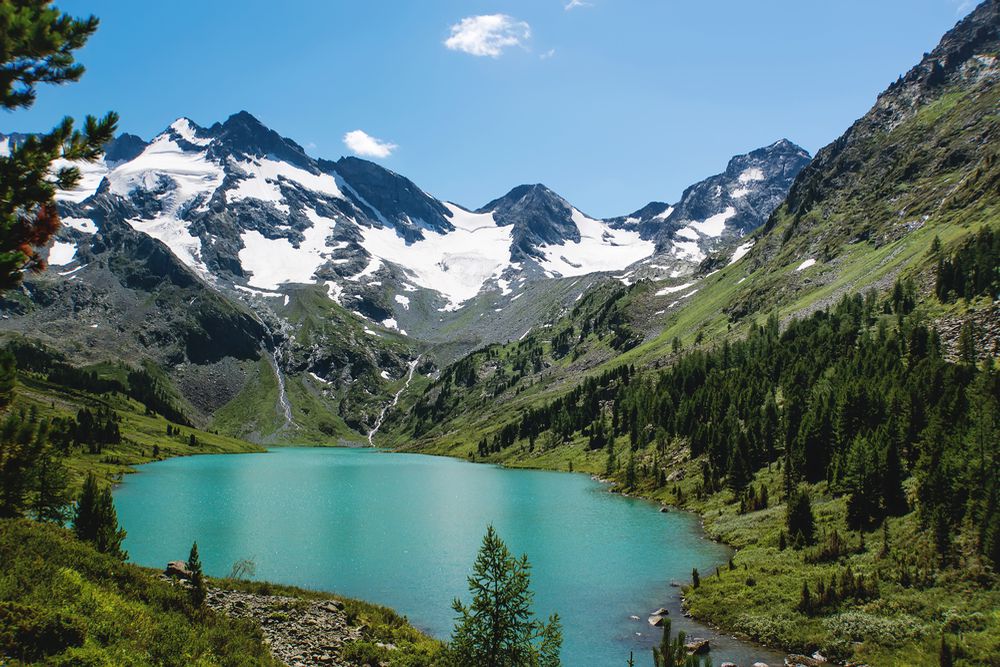 You will often come across turquoise lakes in Kamchatka.