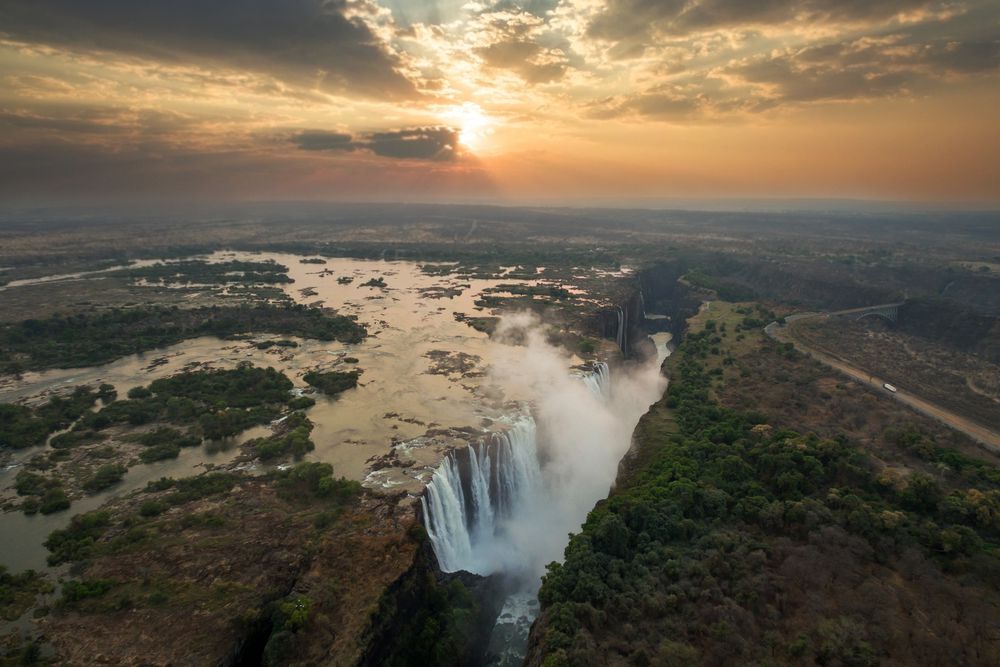 Start your round trip with a visit to the incomparable Victoria Falls.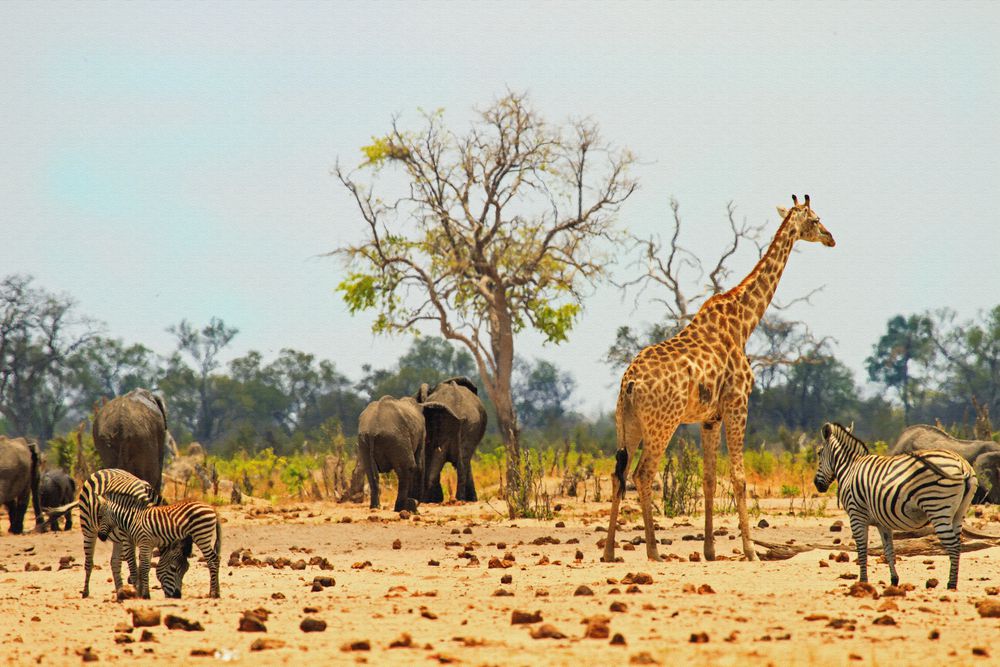 In Zimbabwe, you will find magnificent landscapes and all the diversity of African wildlife.
Grab the canoe and explore Mana Pools National Park.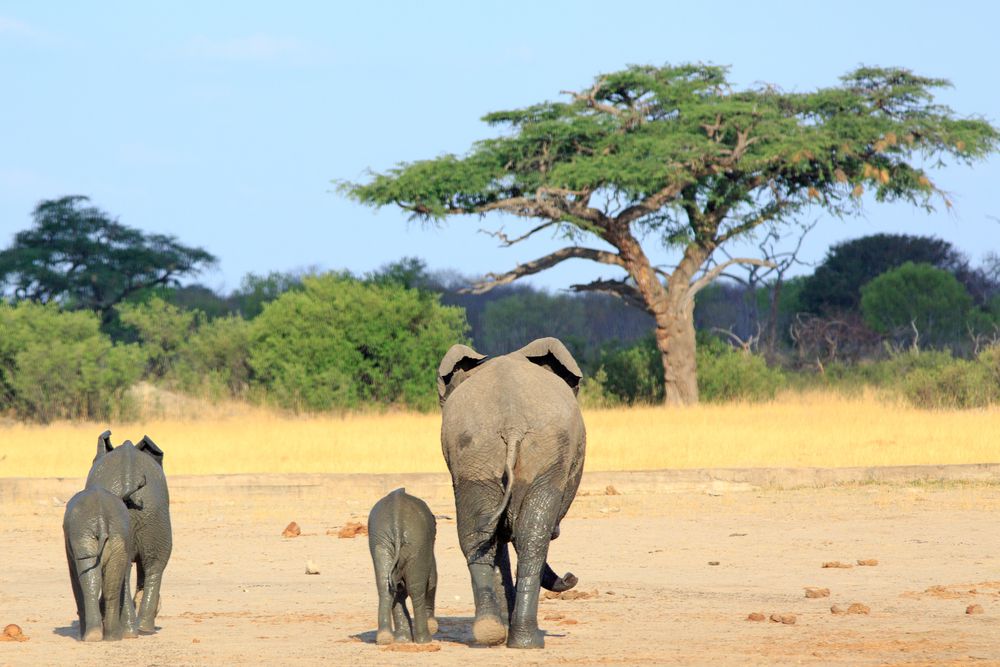 Hwange National Park is known for its elephant populations.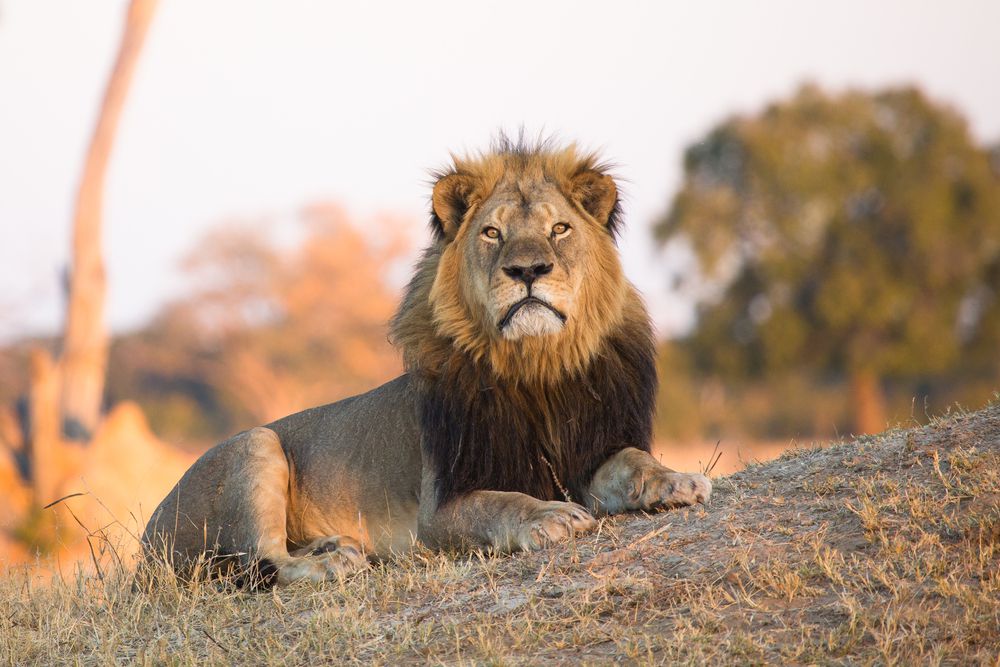 Besides elephants, you will also see the majestic lions.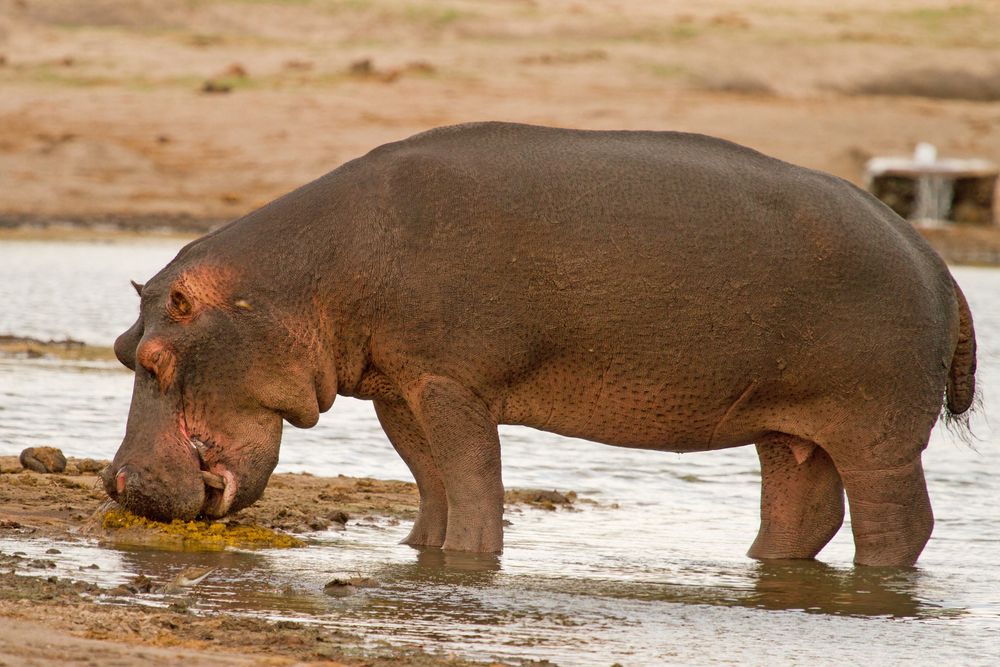 This hippo is refreshing itself at a waterhole in Hwange National Park.
Antelopes, impalas, and kudus also feel right at home here.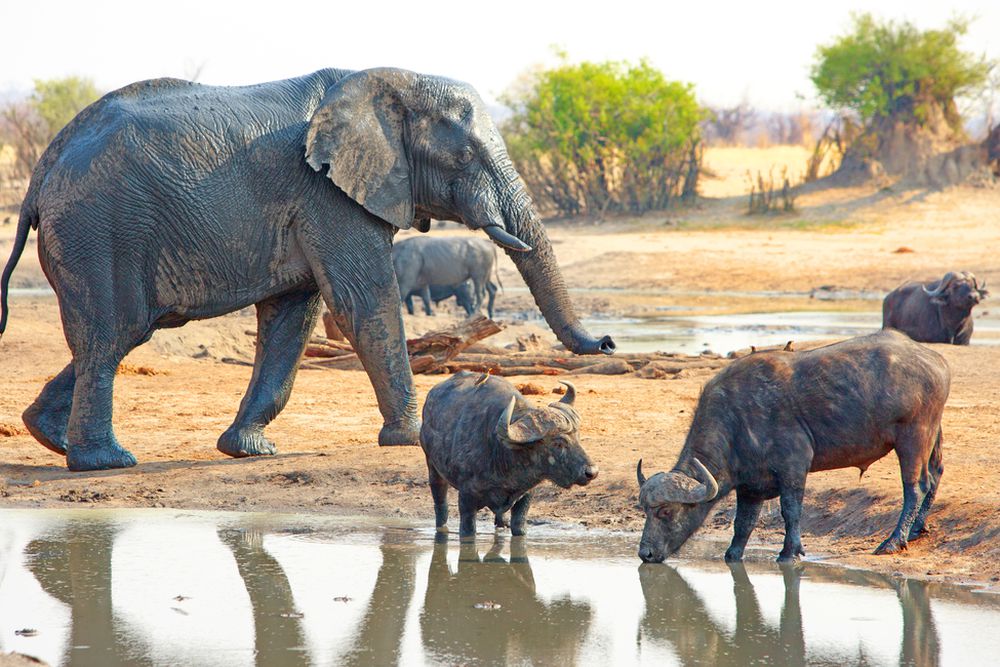 Your safaris will take place in first-class game reserves - free from mass tourism!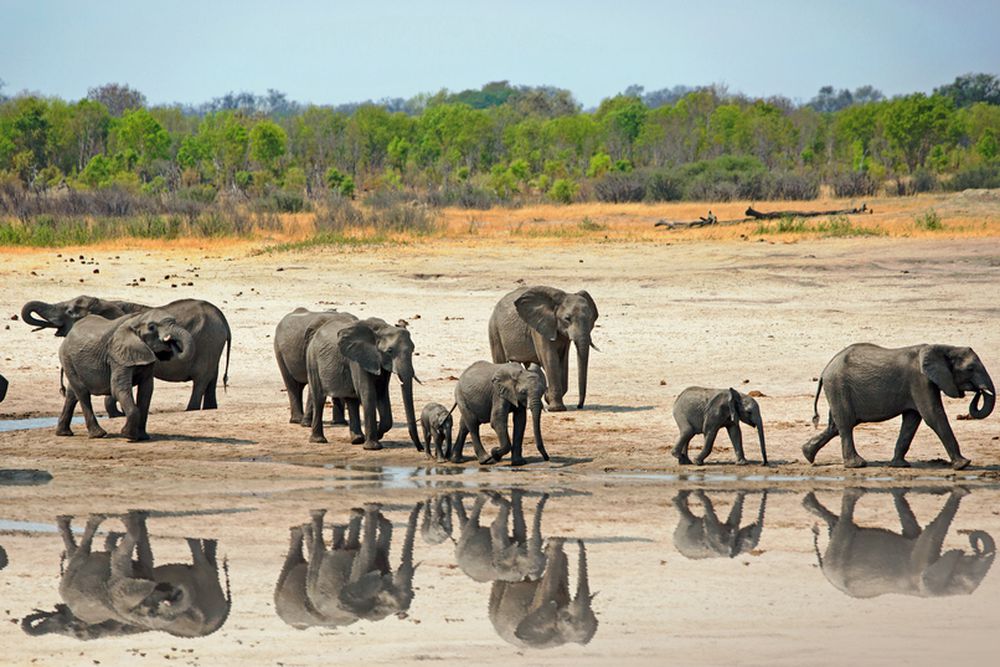 Such views make the heart of every nature lover beat faster.
Buffalo herds are not a rare sight at Hwange National Park.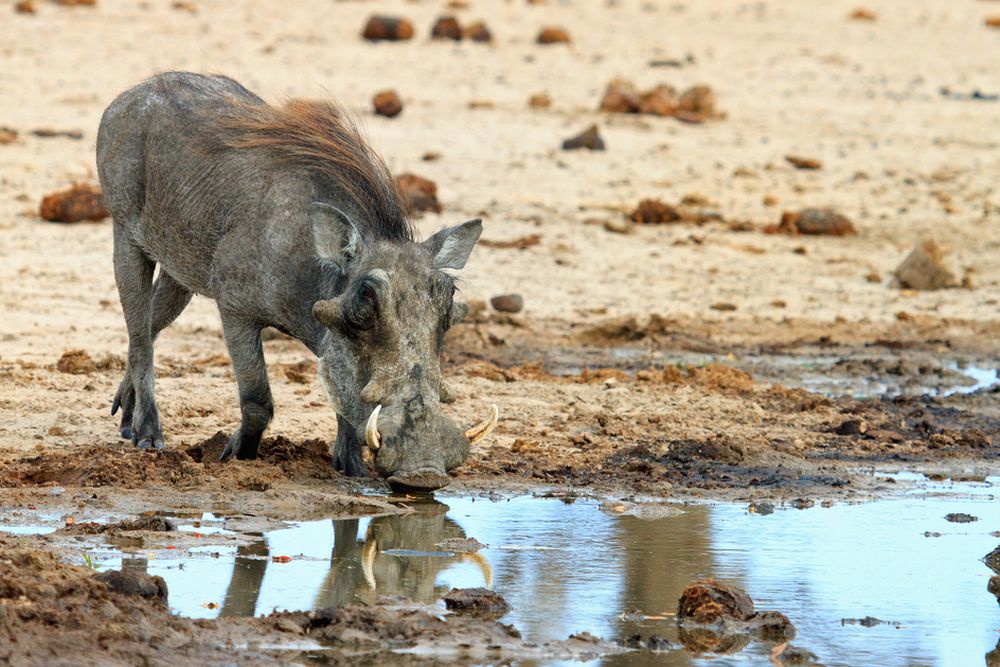 Disney lovers: Does this little guy look familiar to you?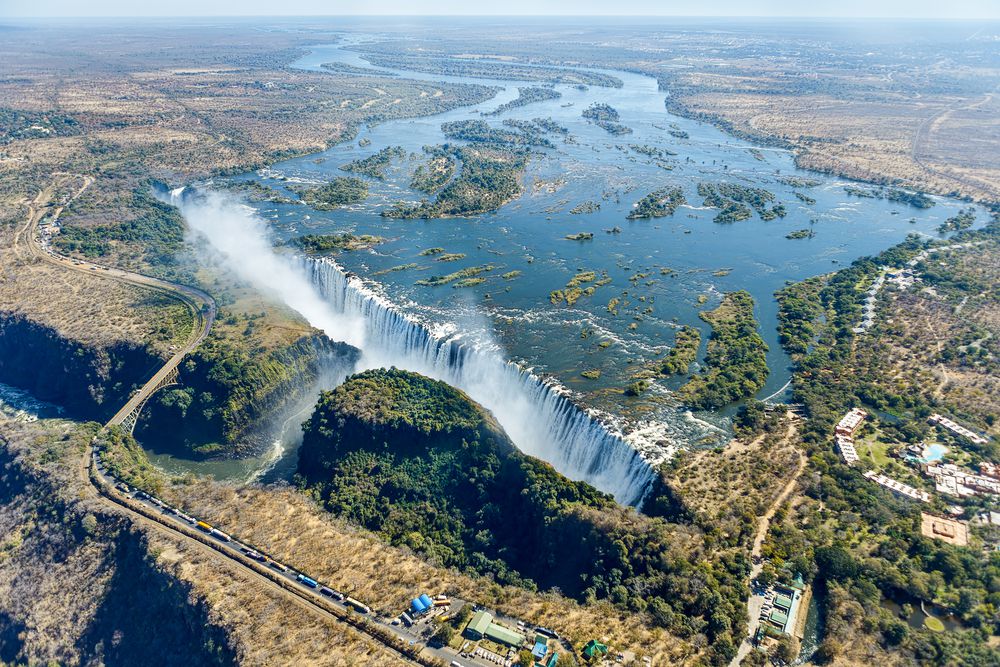 Your first accommodation, Ilala Lodge, is situated at the impressive Victoria Falls.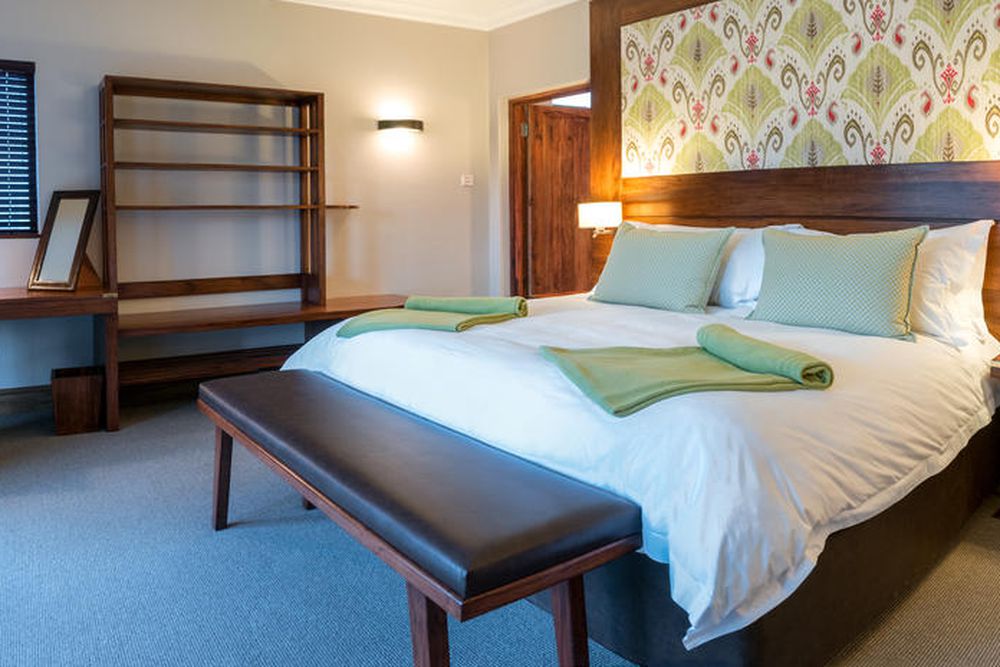 The rooms are chic and fashionably furnished.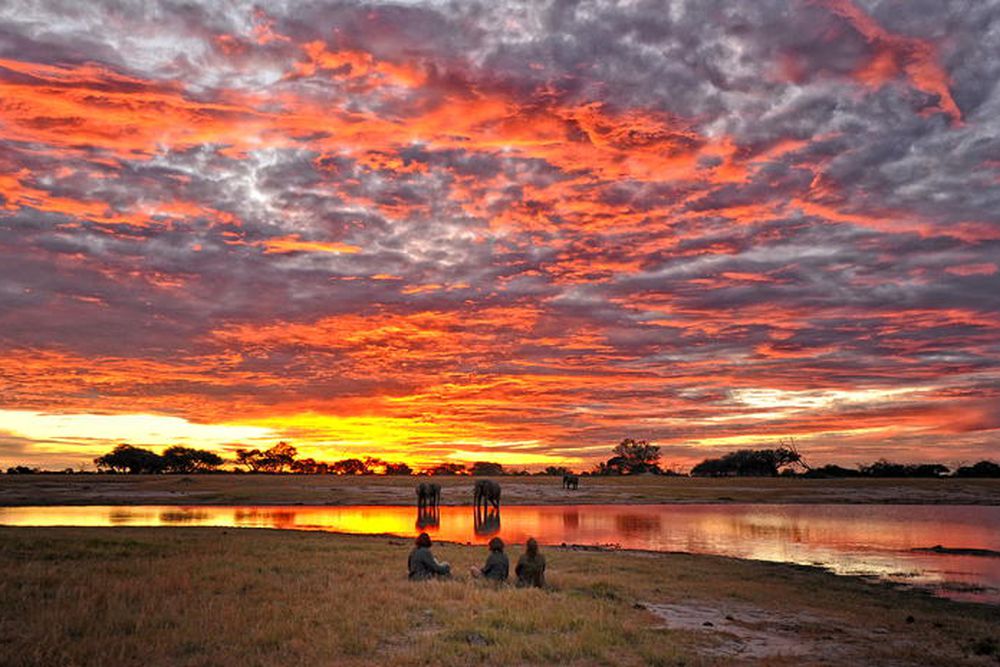 Sunsets in Africa are remembered for a lifetime.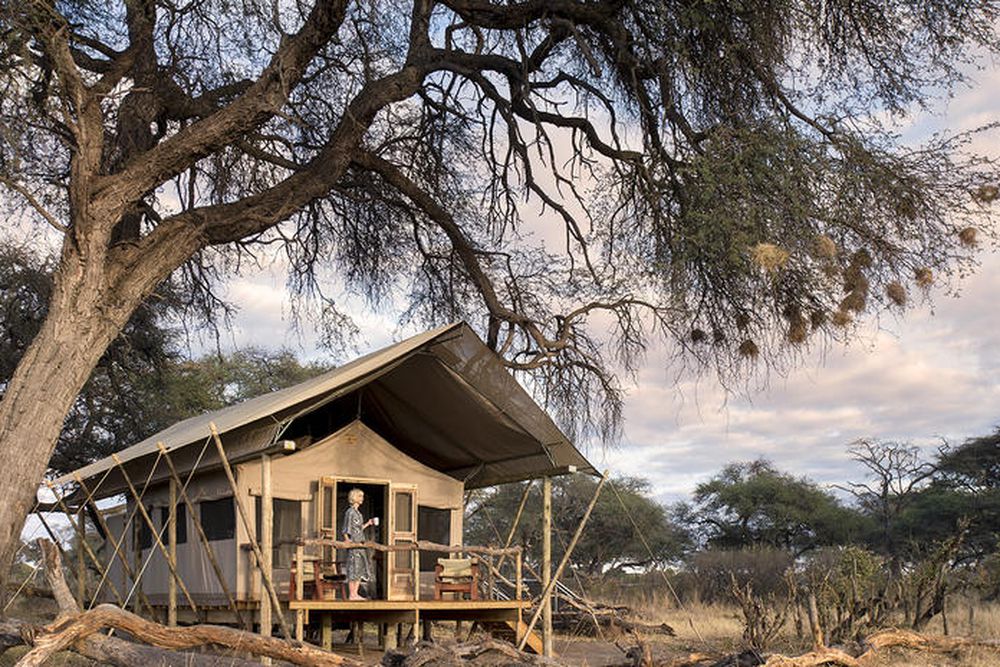 First have a coffee at Somalisa Expeditions Camp...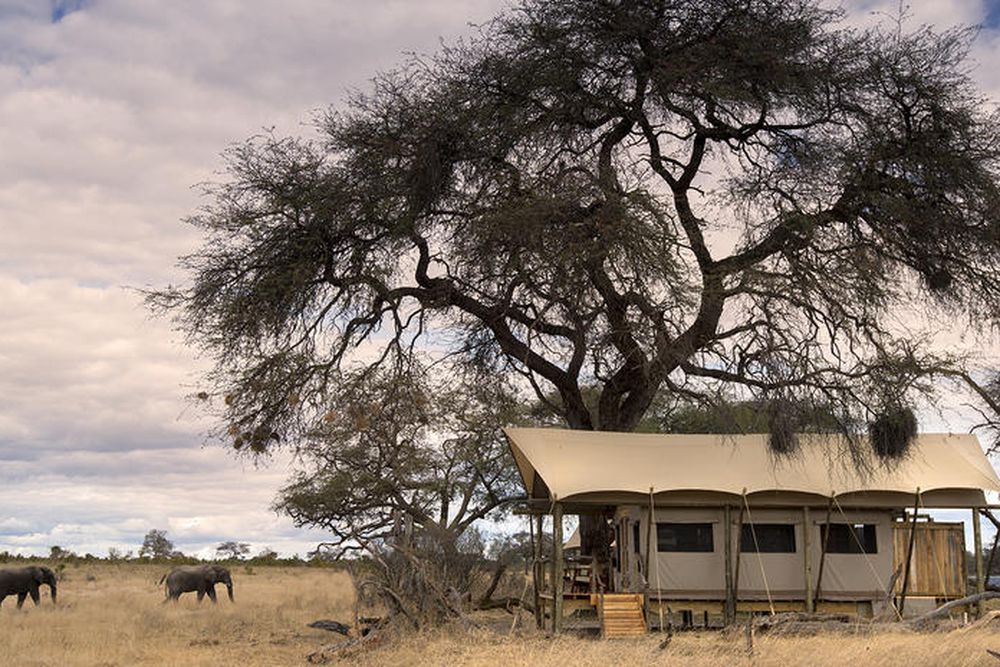 At Somalisa Expeditions Camp, visitors can be expected from time to time.
Somalisa Expeditions Camp: The accommodation is also impressive.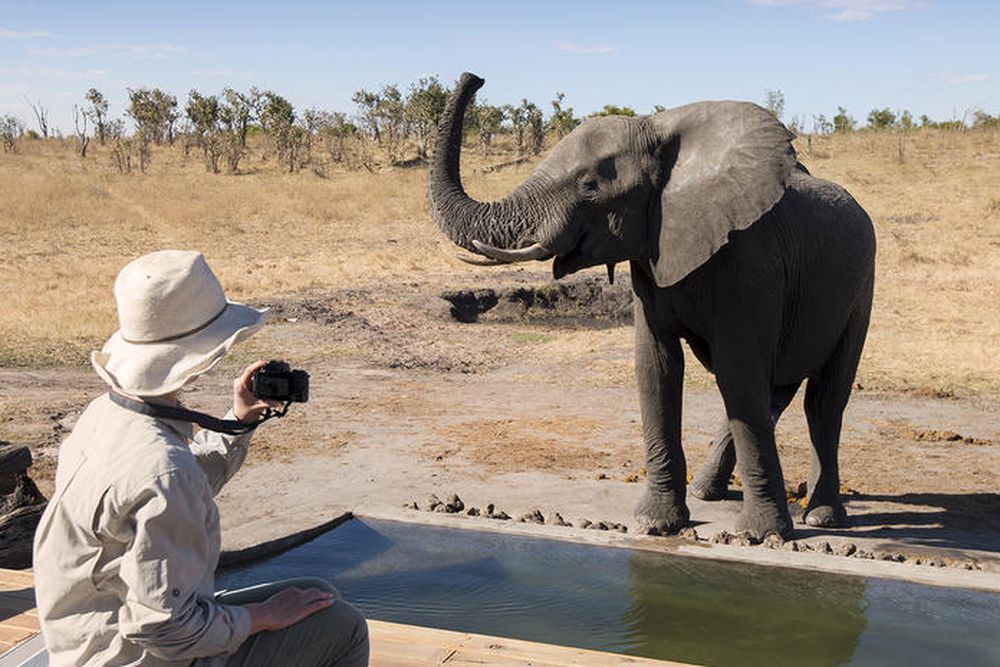 A waterhole in the immediate vicinity of Somalisa Camp regularly attracts animal friends.
"Chair Safari" at Somalisa Camp: Sit comfortably in a chair and let the animals come to you.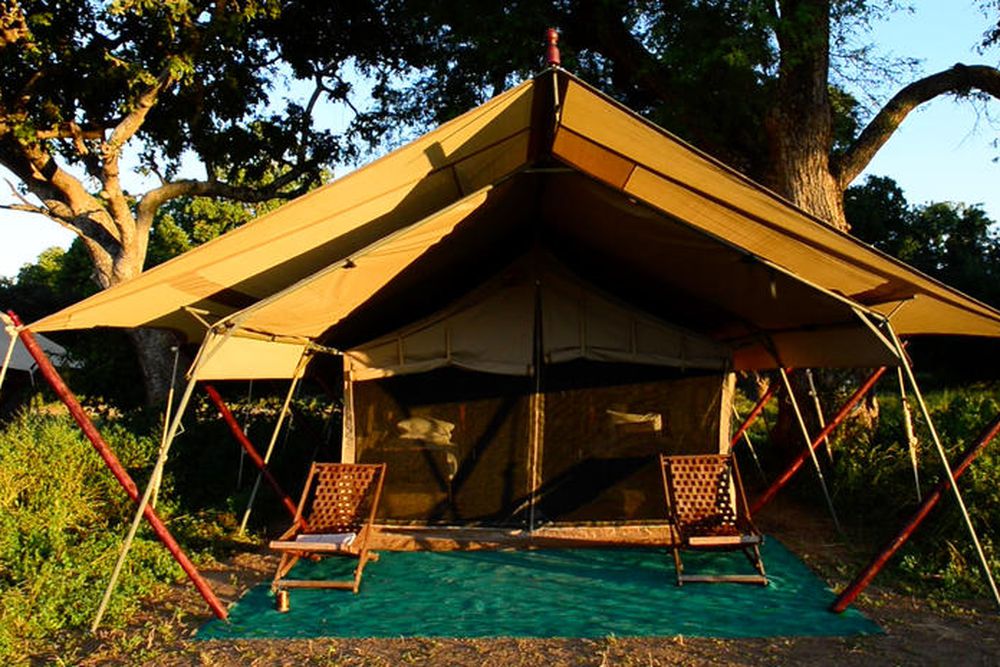 The Zambezi Expeditions Camp is situated in Mana Pool National Park.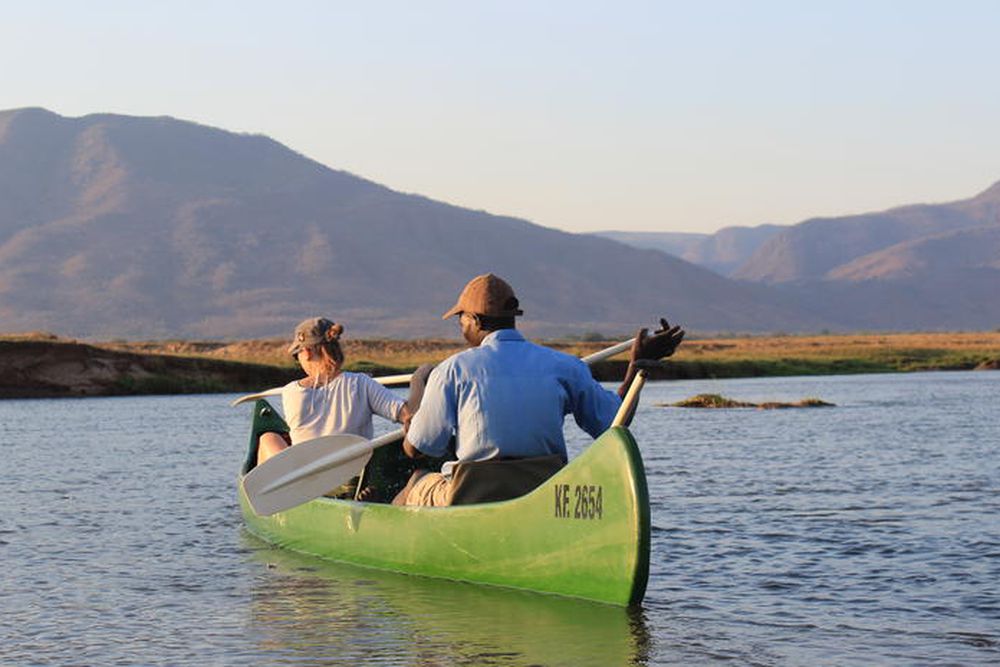 Canoeing is offered at Zambezi Expeditions Camp.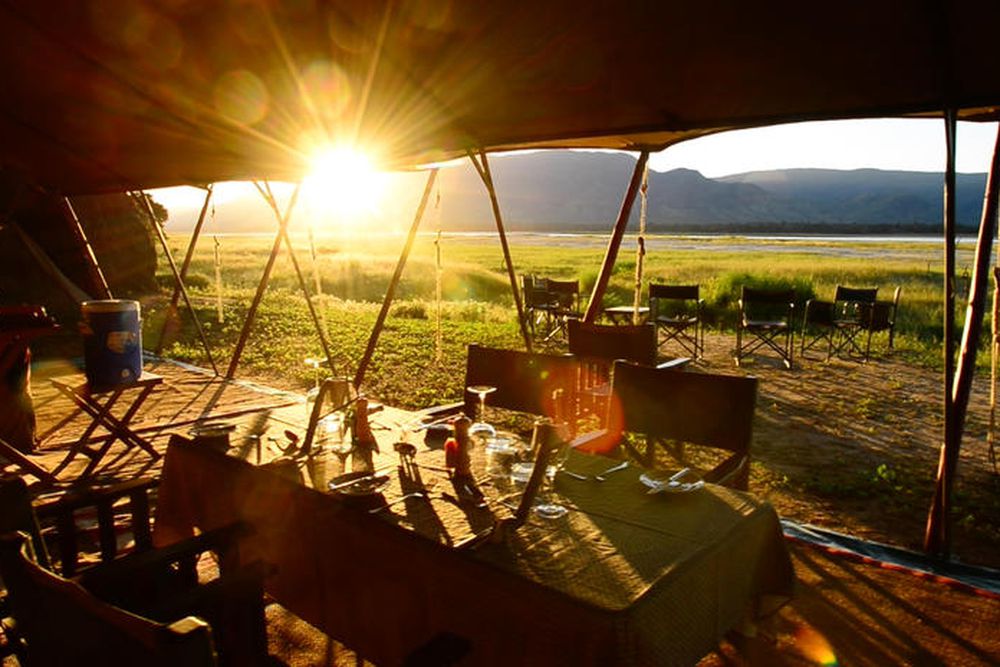 Sundowner and dinner at Zambezi Expeditions Camp.
The camp offers many activities that you can do during your stay.