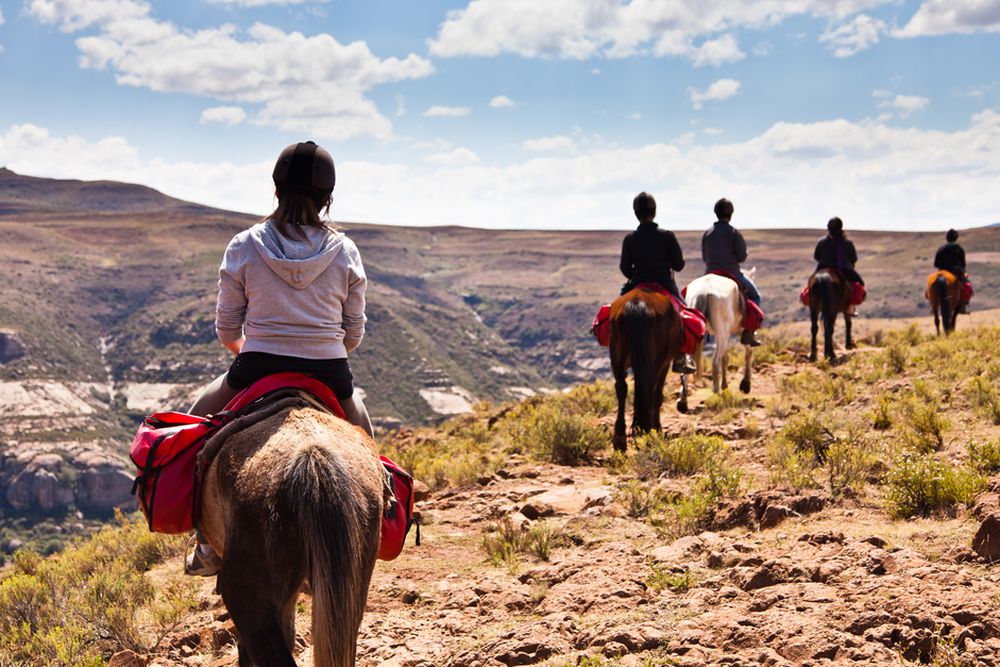 Encounter the South African nature and culture during this unforgettable horseback riding safari.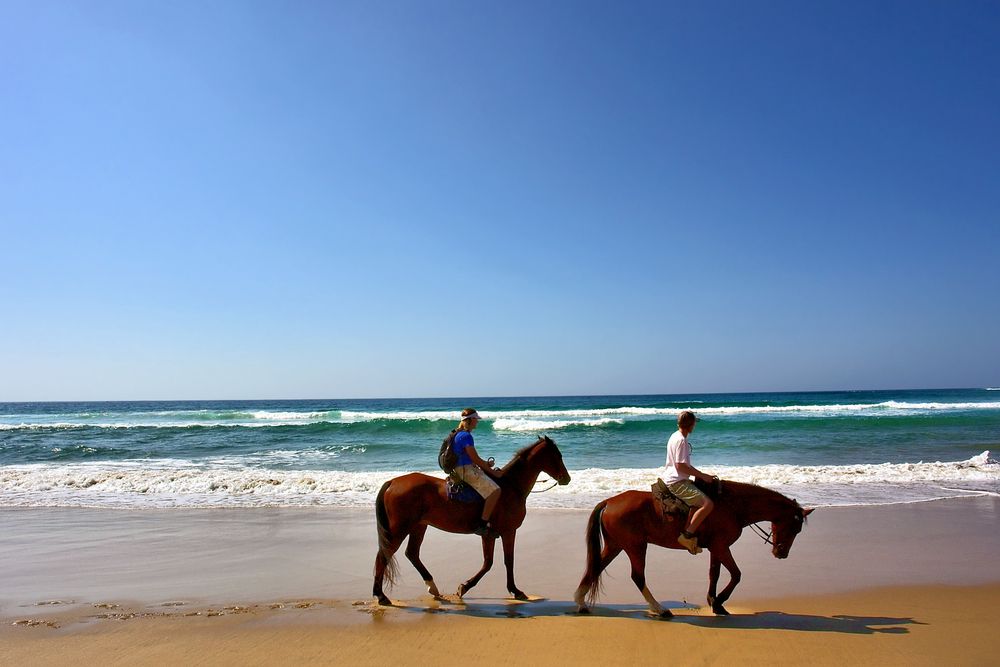 The horseback safari will lead you through the bush, vineyards, and along the sandy beaches.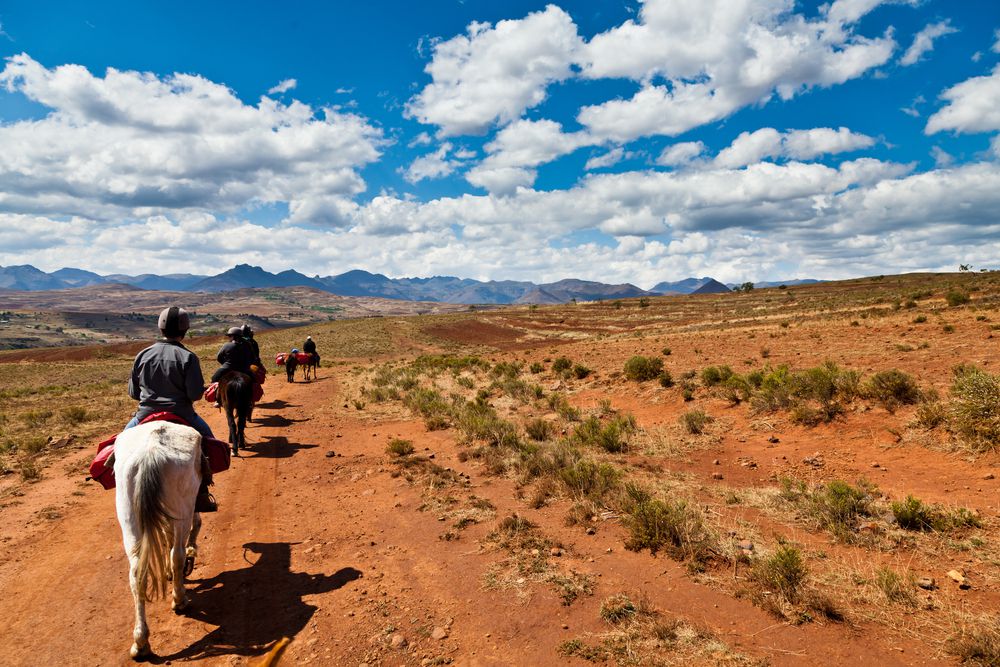 You can expect fantastic rides and unique landscapes.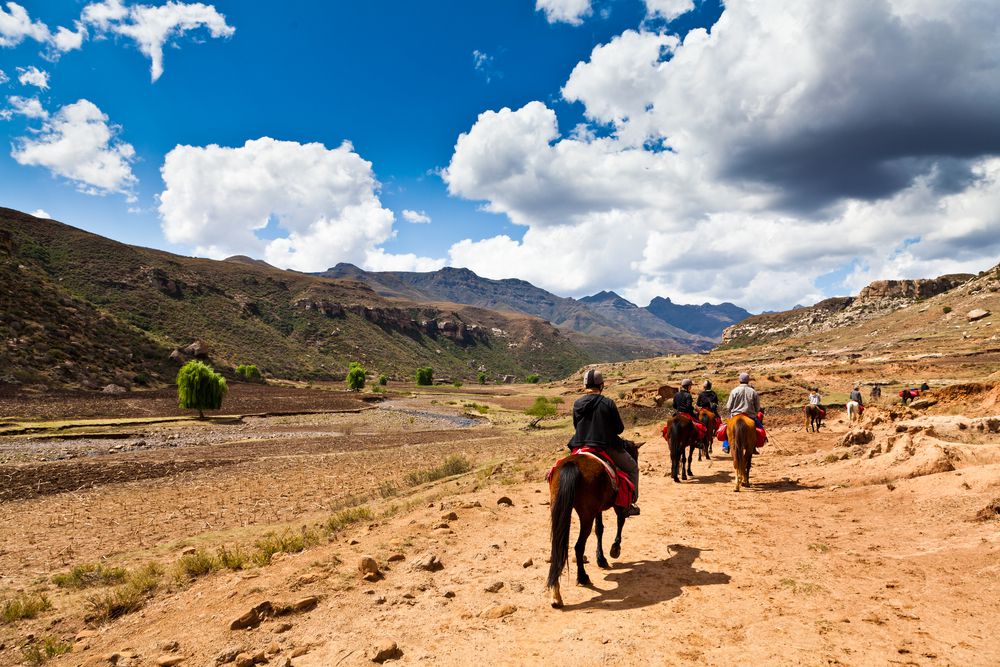 Experience your individual adventure in a saddle.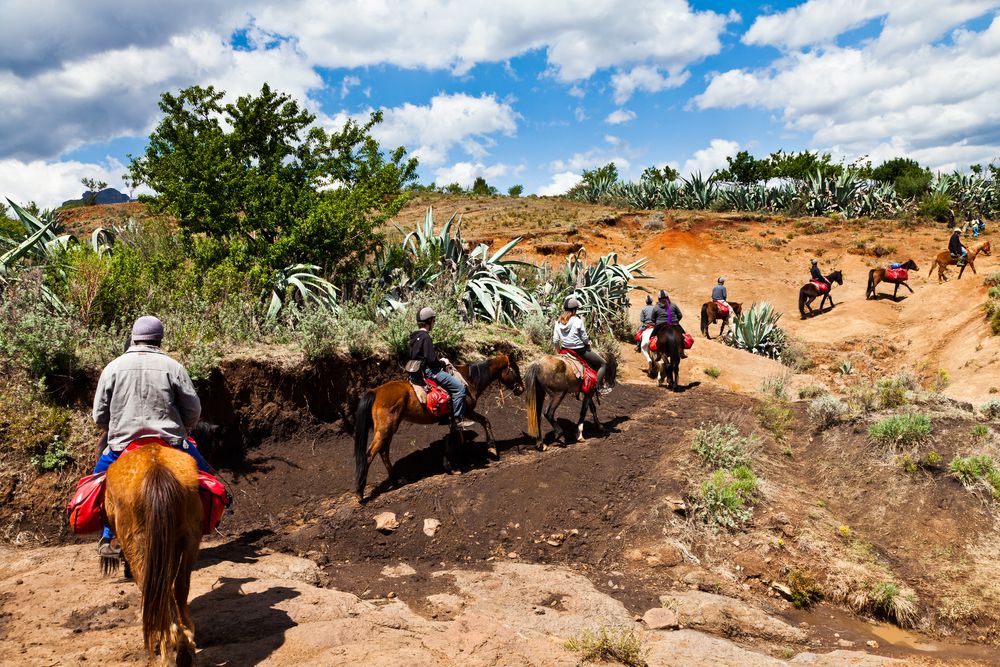 The horses are trained to not be nervous around the wild animals.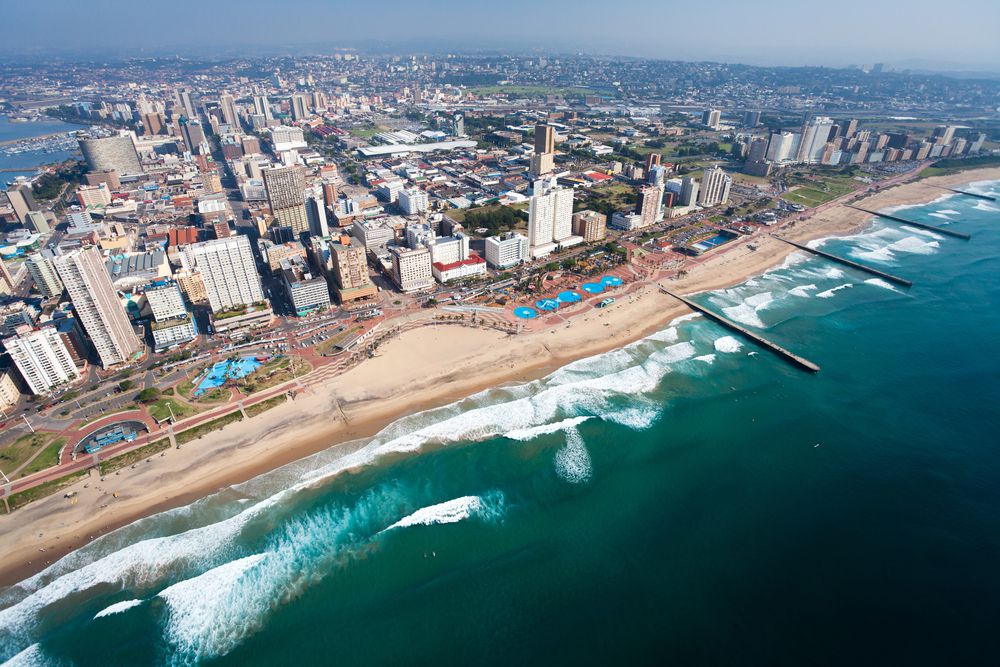 Durban is a multicultural city that is worth a visit.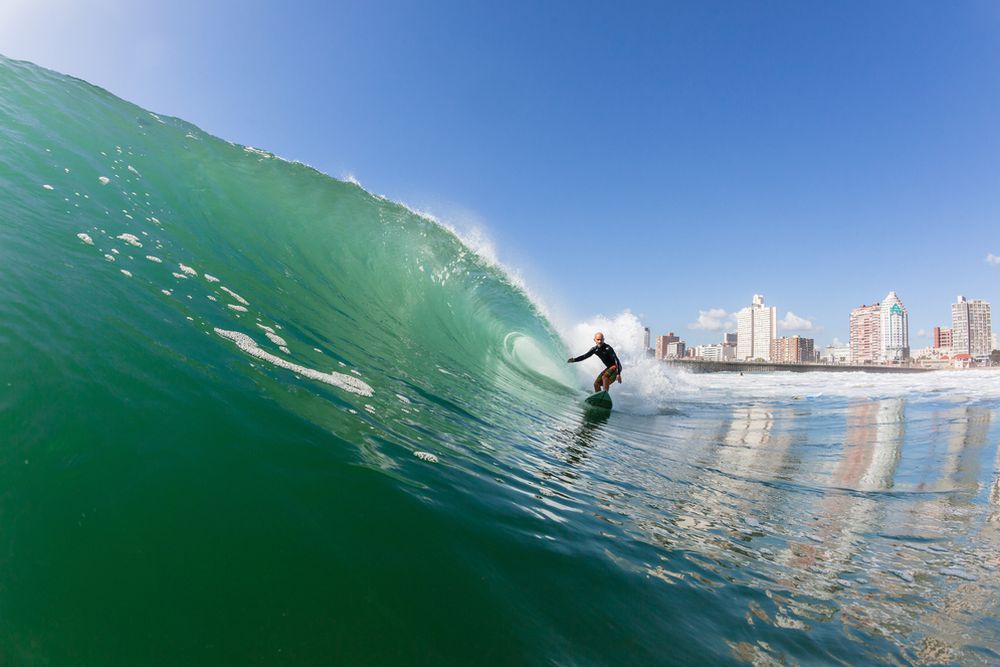 Durban is also a popular surfing destination!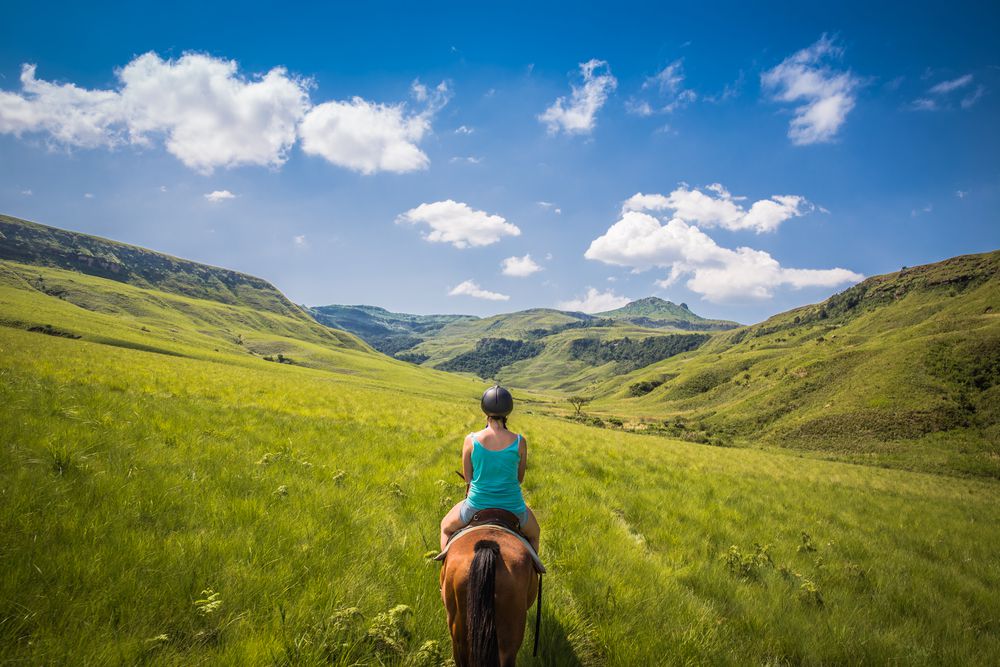 You can look forward to rides through the dreamy Drakensberg landscapes.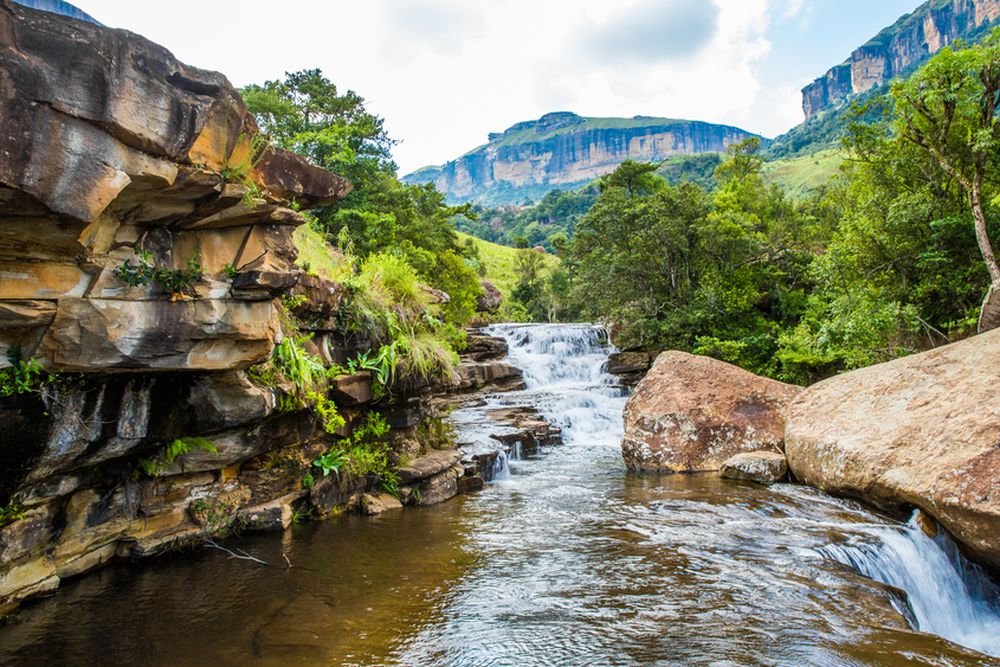 Trot past lush valleys, tranquil streams, and fragrant plants.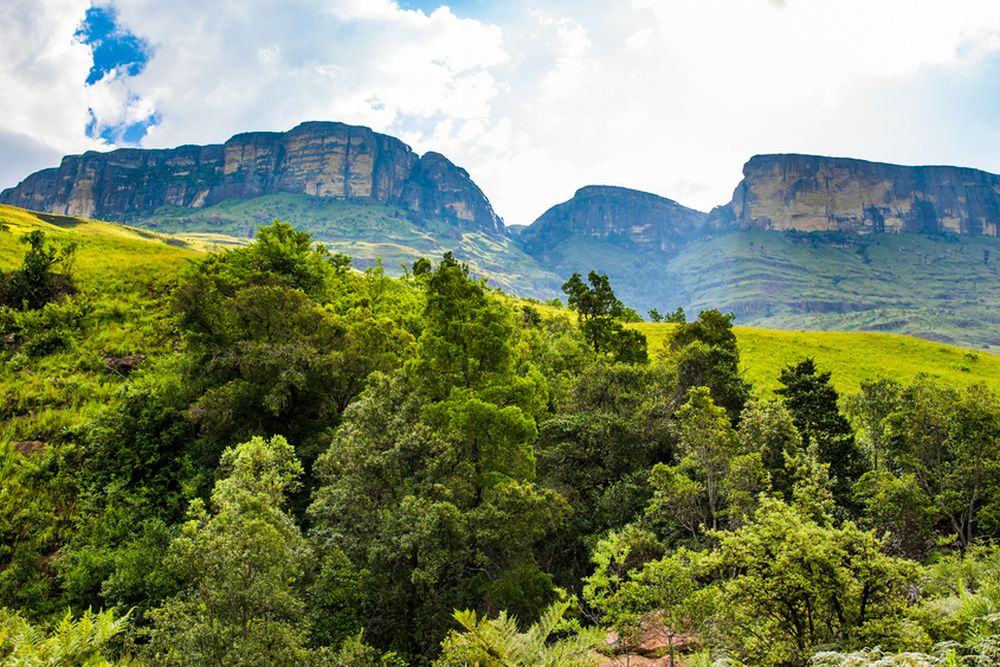 Have your camera ready for these stunning views.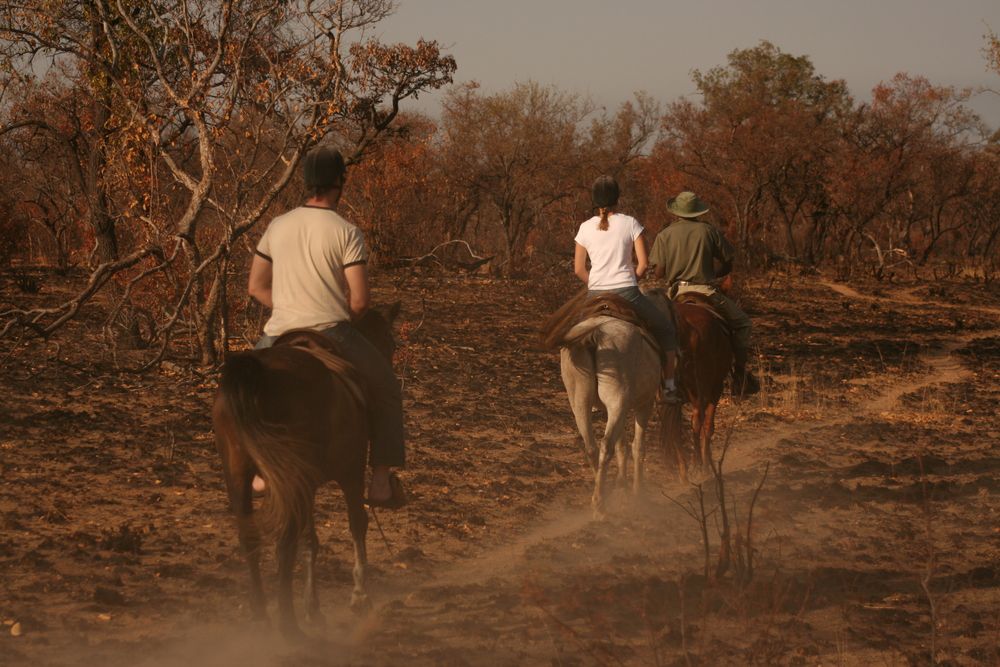 A sensory adventure through Africa's nature and scenic paths.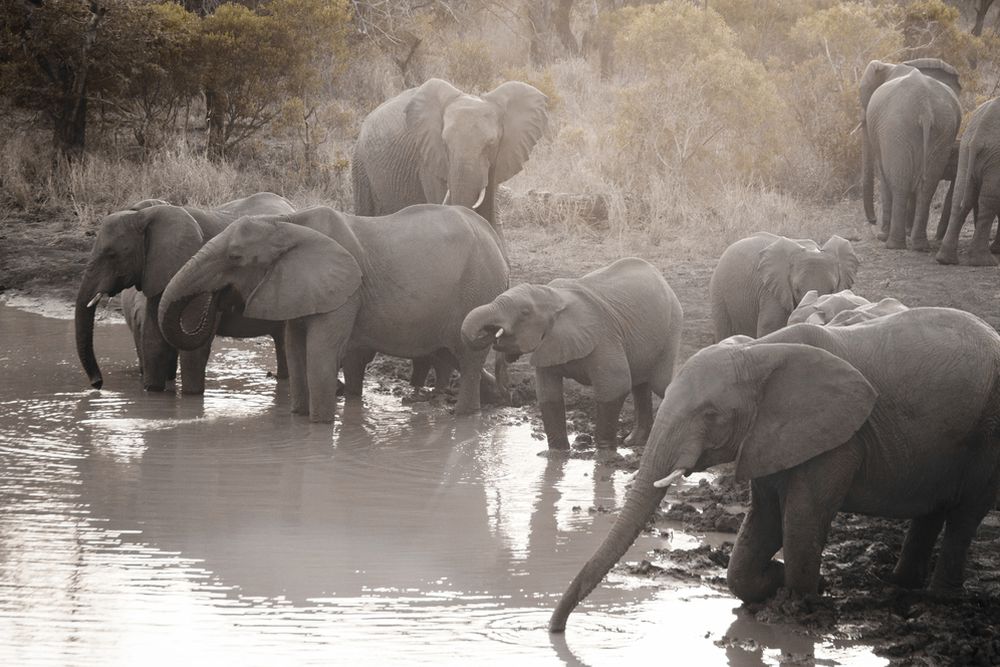 You will encounter giraffes, zebras, wildebeests, antelopes, ostriches, warthogs in the South African game reserves.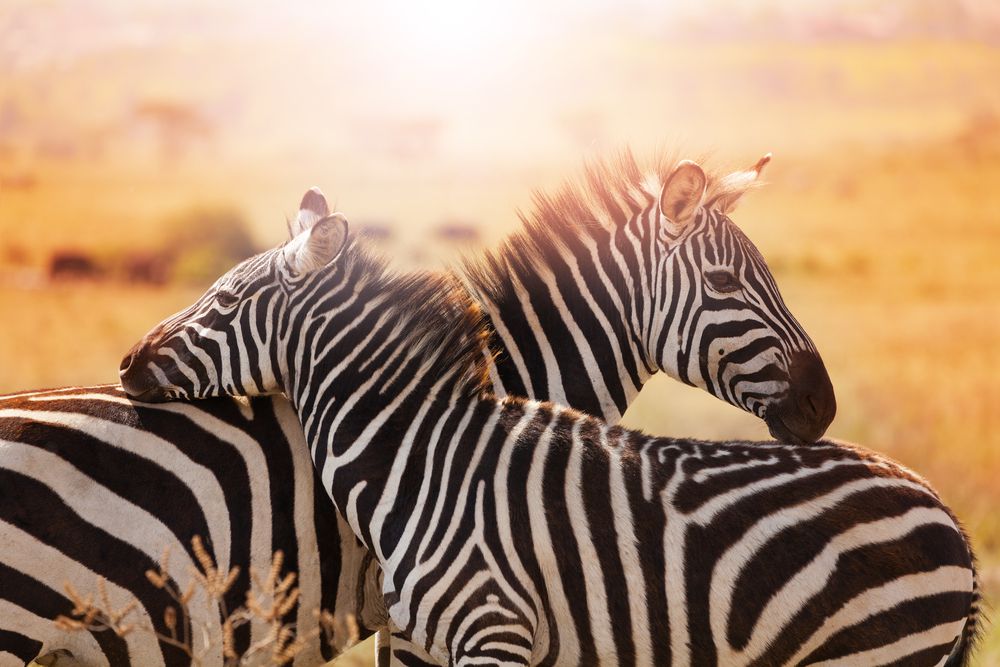 Discover unique moments like this.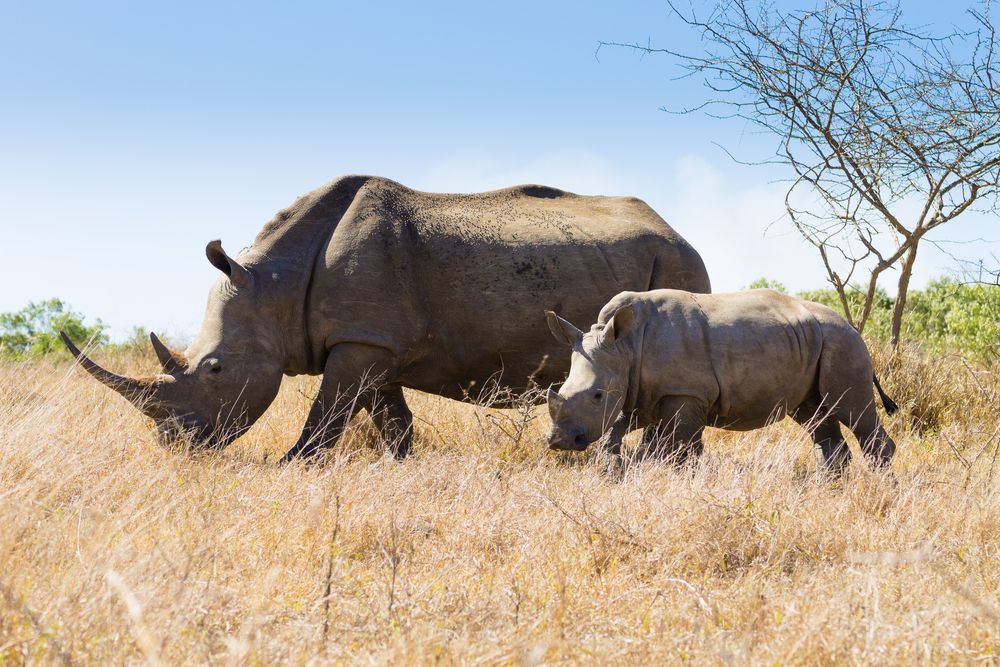 With a little luck, you will see rhinos and other animals during your horseback riding safari!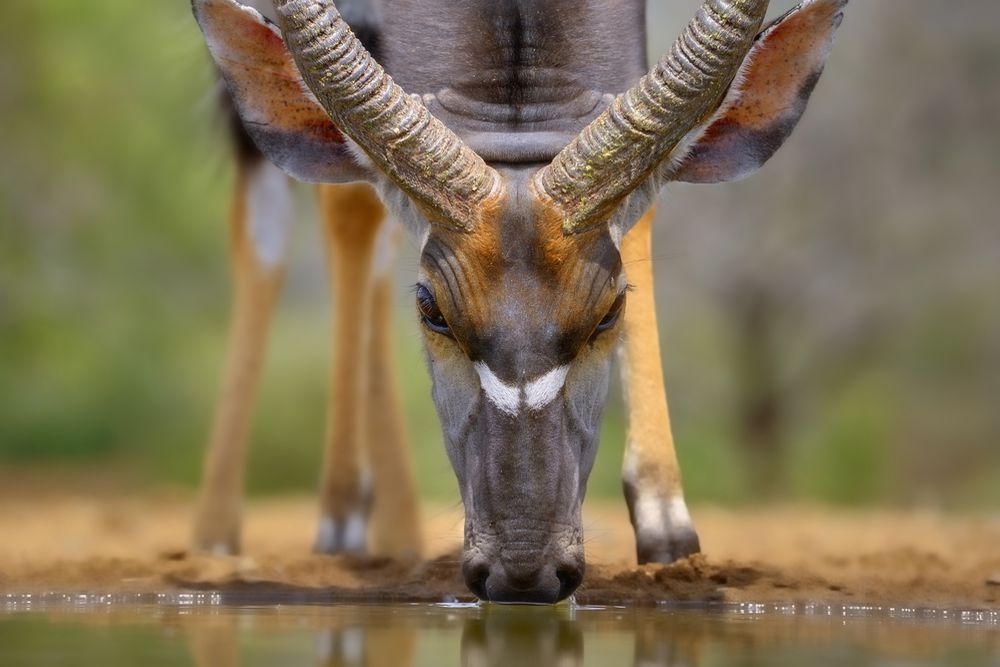 Capture breathtaking photos.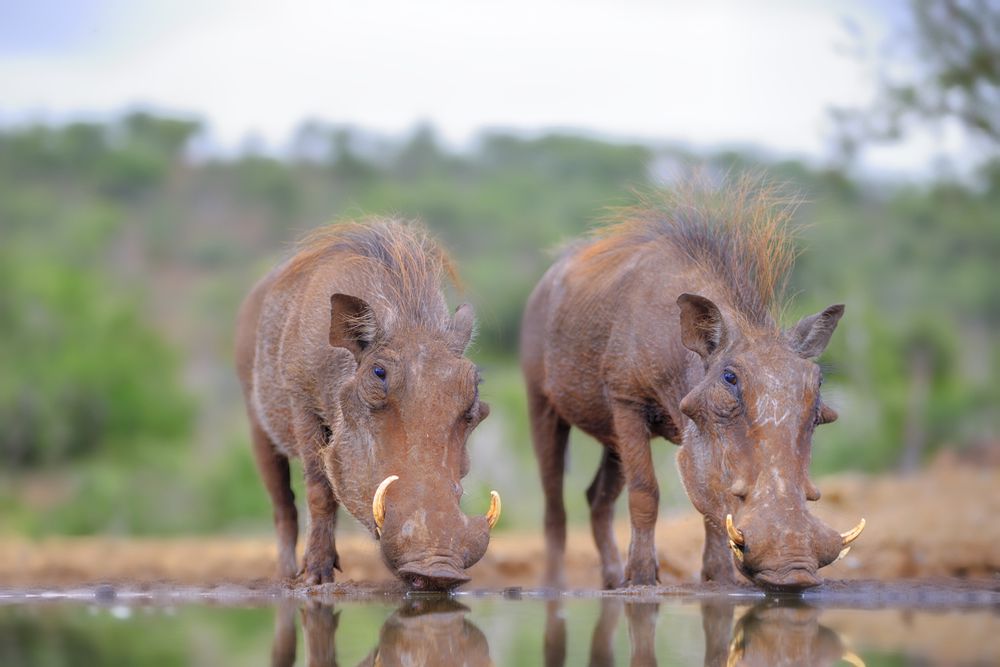 Warthogs are frequent guests at the waterholes.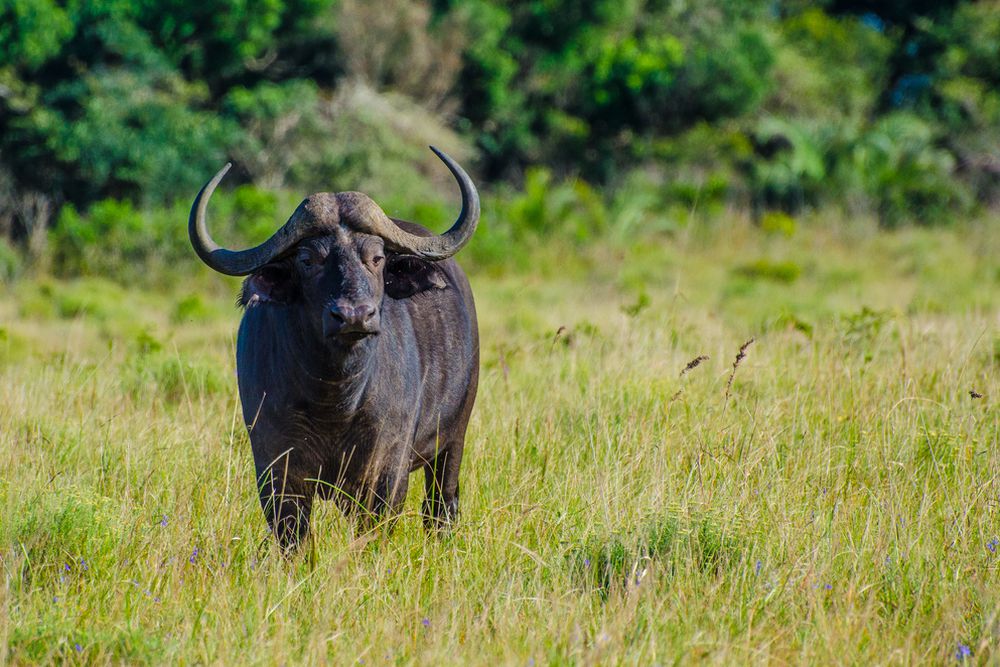 Keep your eyes peeled for the South African buffalos.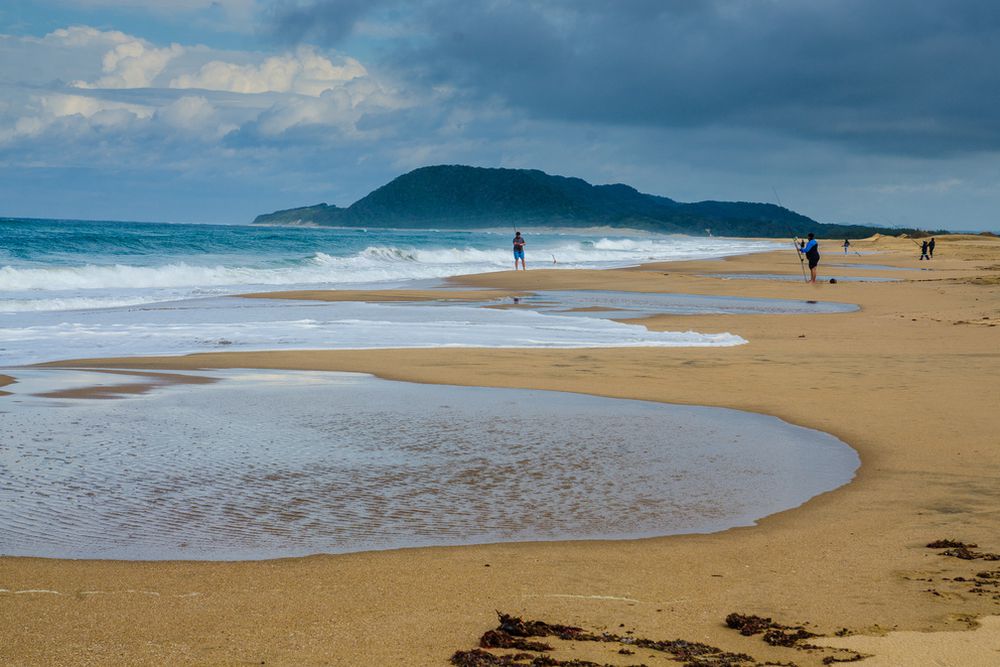 La Lucia's wide beach is almost always deserted.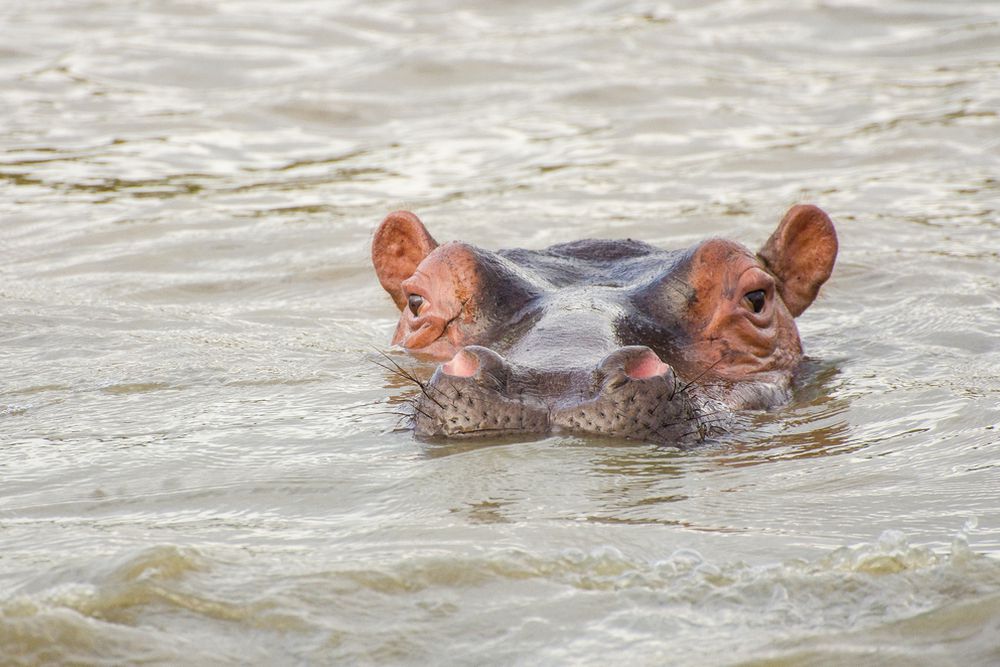 Discover hippos at Lake St. Lucia!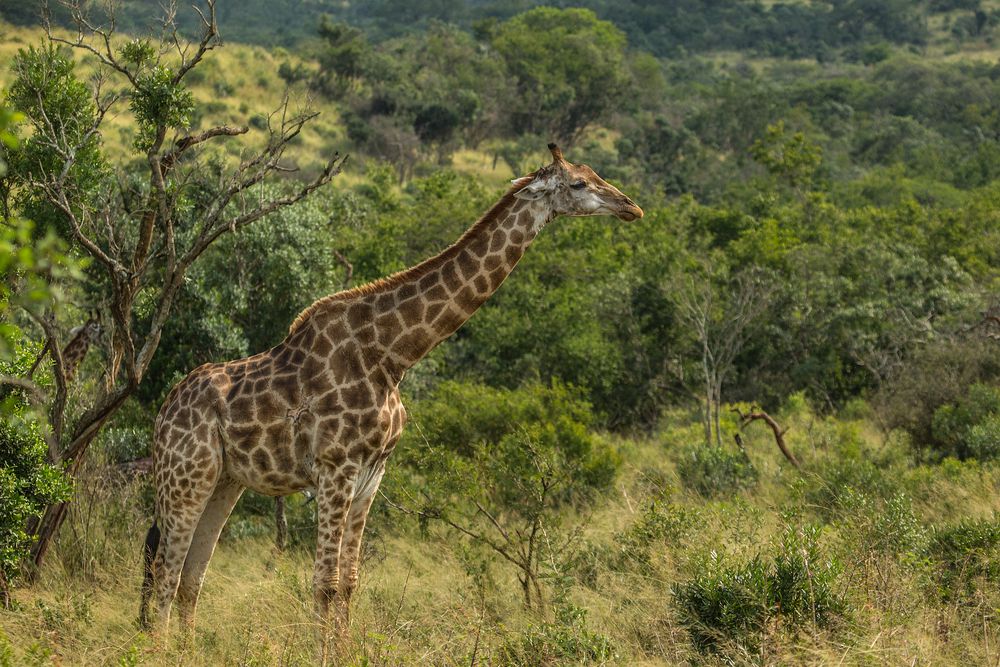 You can get up close experience to many animals during your horseback safari.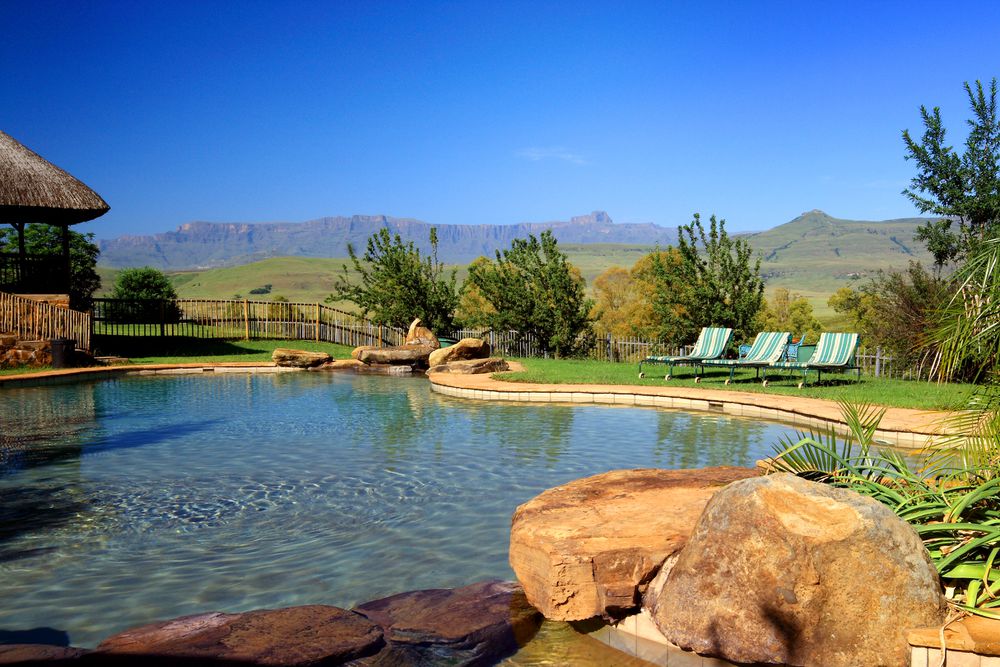 Enjoy your overnight stays in comfortable accommodations like the Montusi Lodge.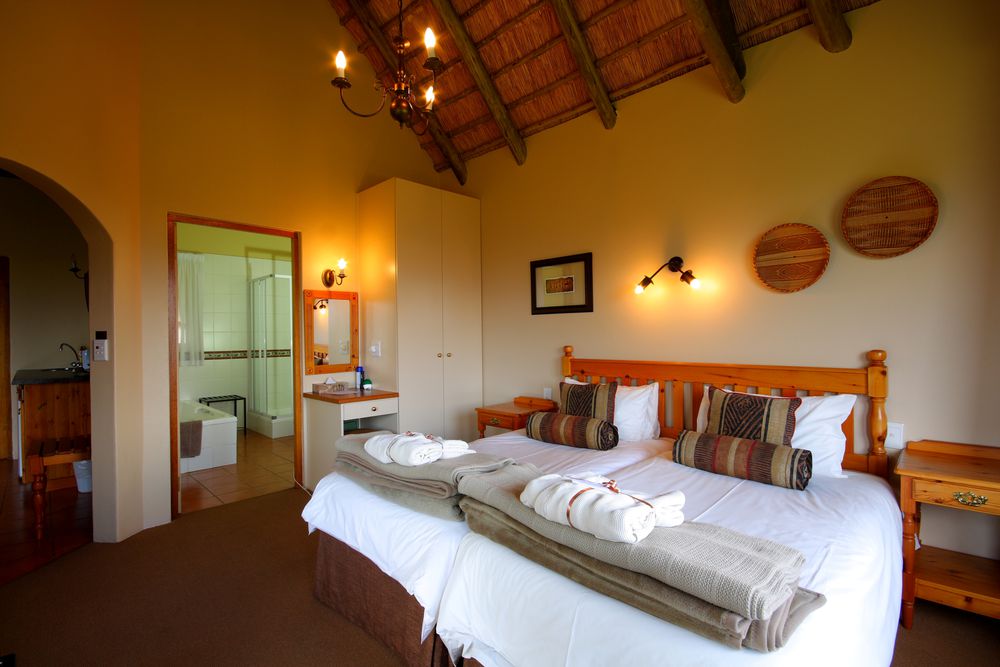 The Montusi Lodge rooms are super cozy.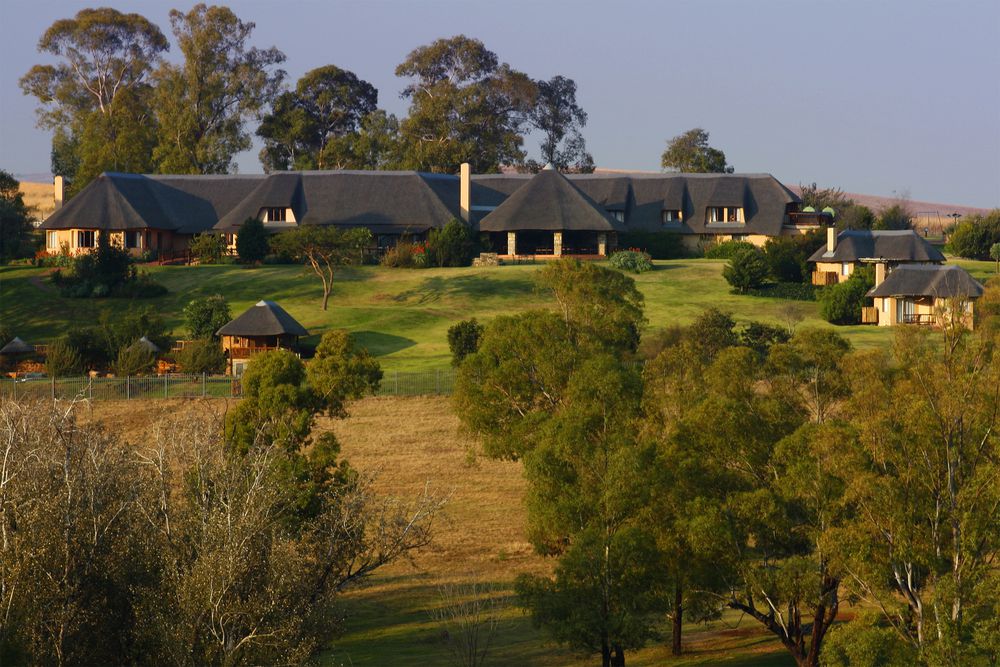 The lodge nestles amongst a lush landscape.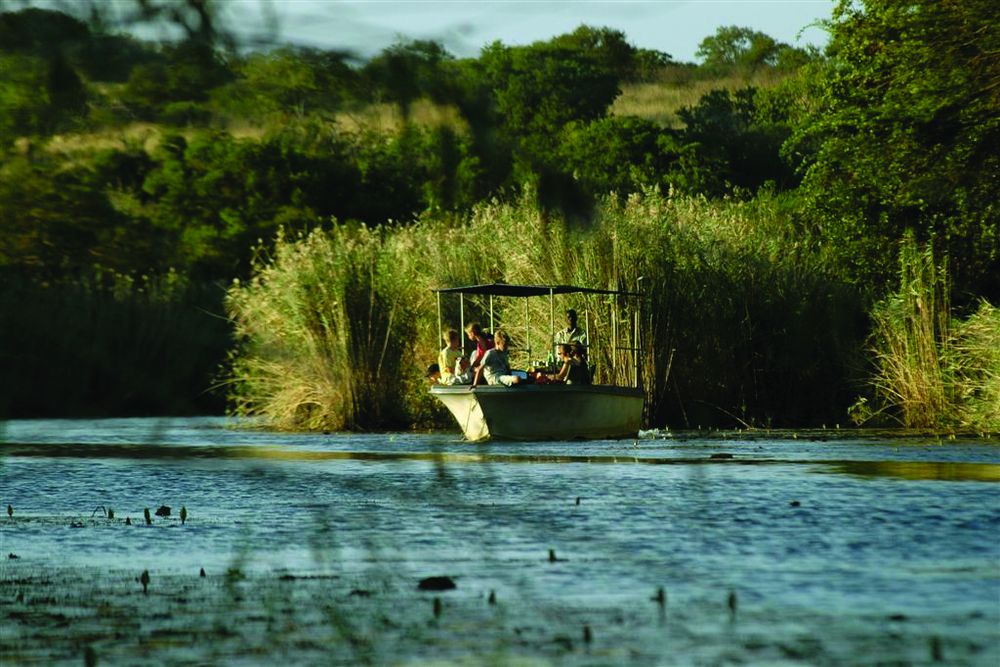 Hhluhluwe Lodge offers nice boat trips on the river.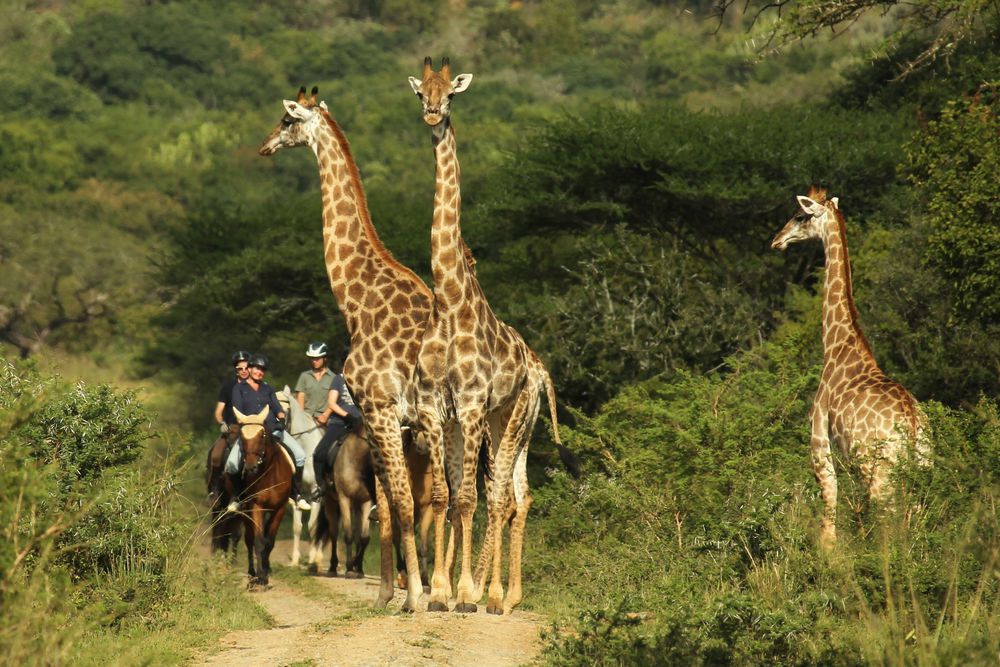 Pakamisa Lodge specializes in horseback safaris.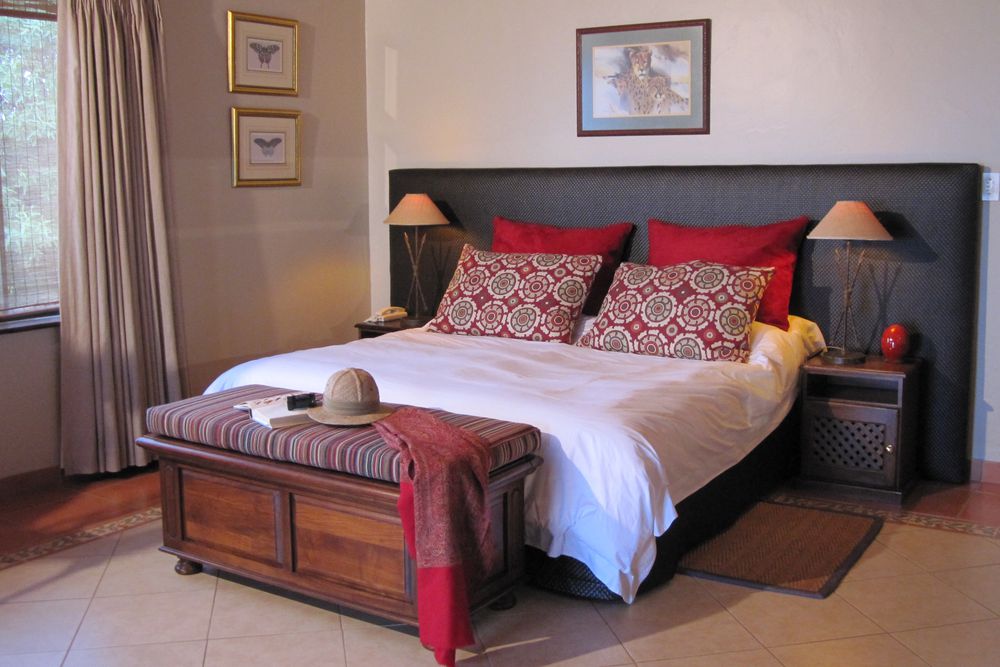 The rooms are equipped with every comfort.