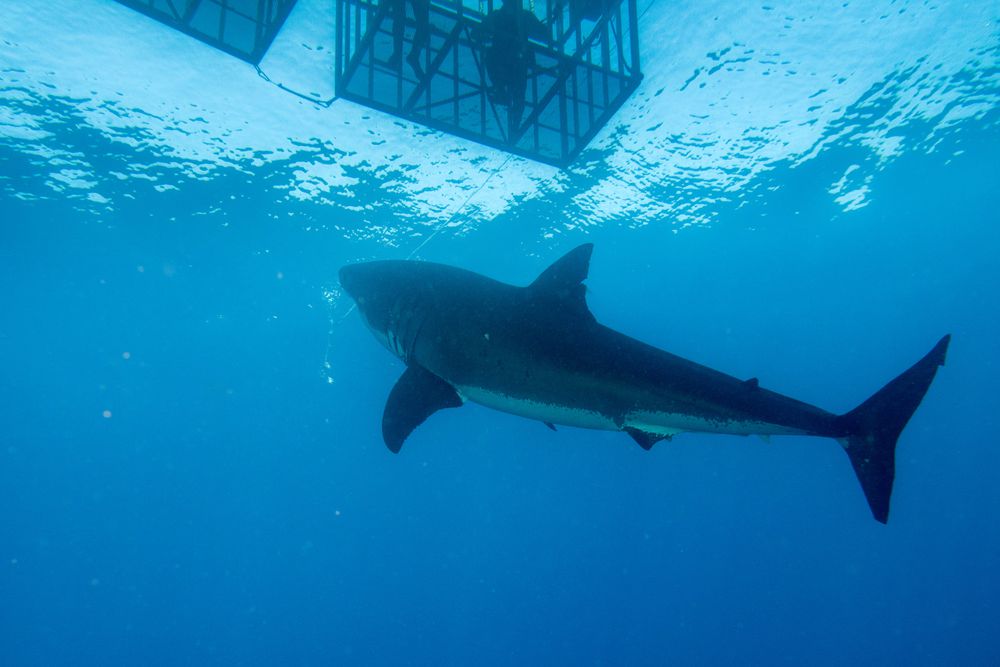 Our action packed round trip on the Garden Route offers something for every adventure traveller: Whether it's shark diving, ...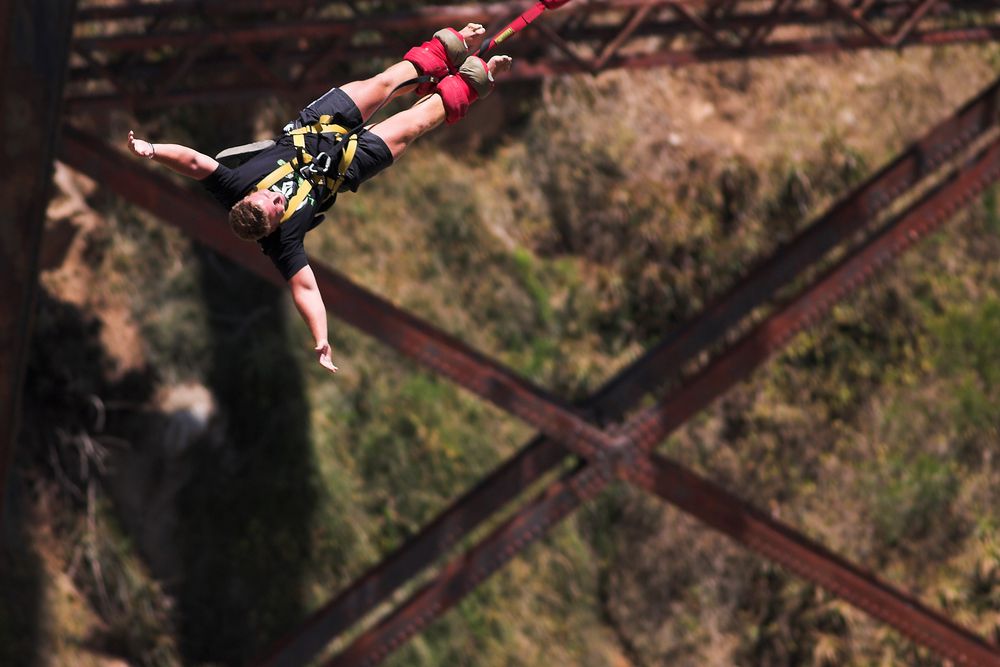 ... or bungee jumping from the Bloukrans Bridge, we have included these experiences for you.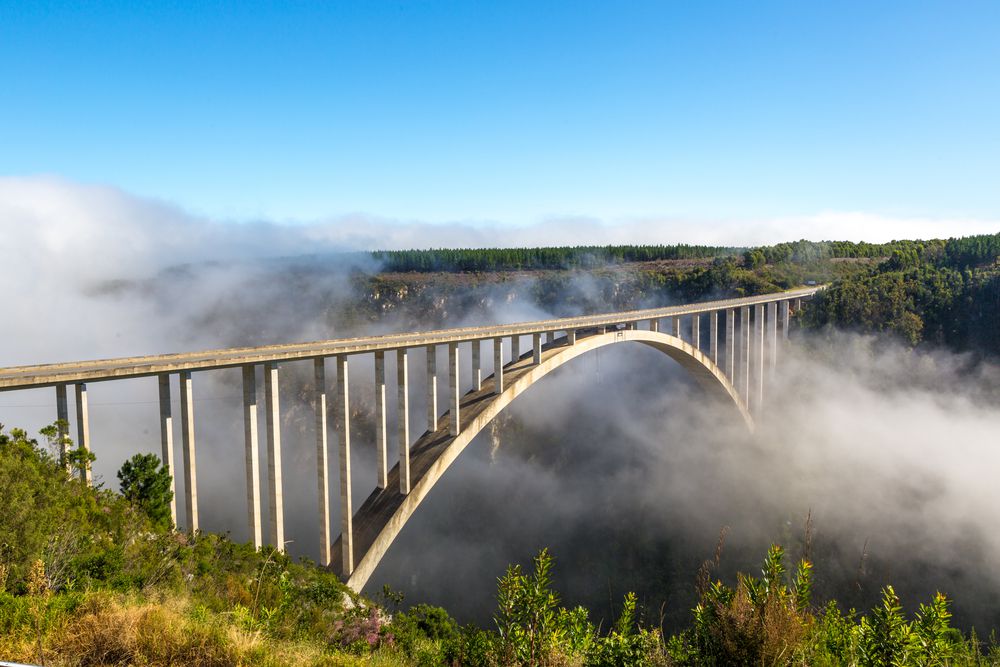 Did you know that the bungee jump in South Africa is the highest in the world?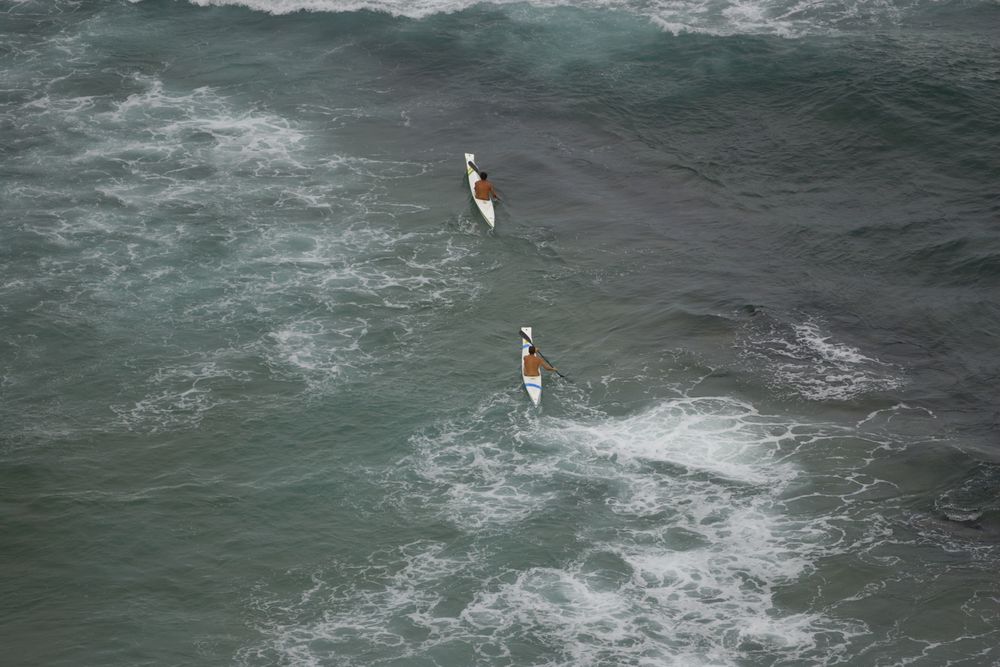 In Plettenberg Bay, you have the opportunity to get into the kayak and paddle off.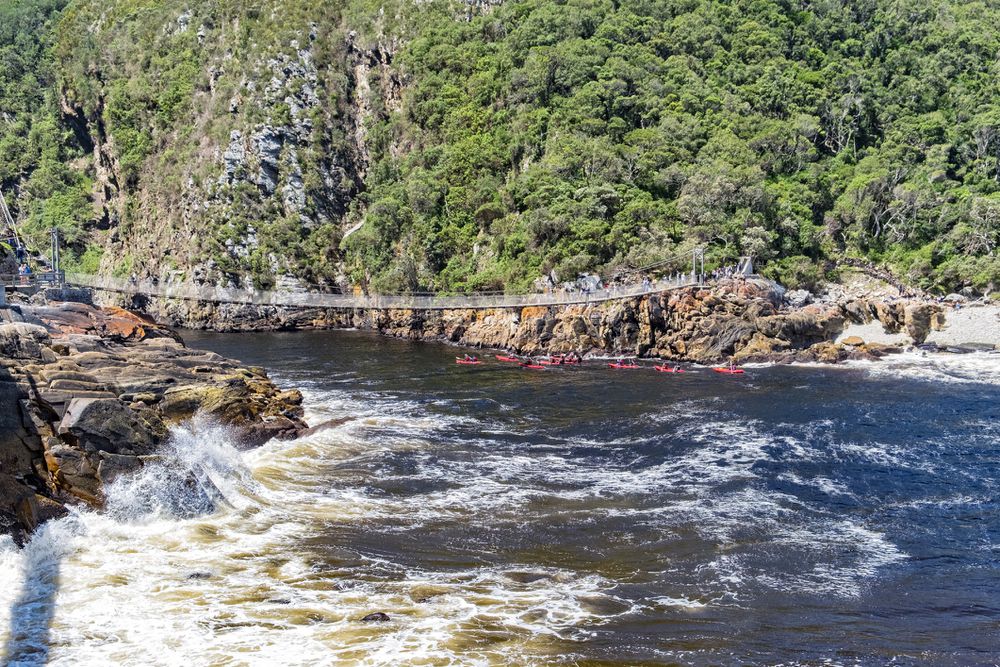 Near Plettenberg Bay, you will discover the Tsitsikamma National Park.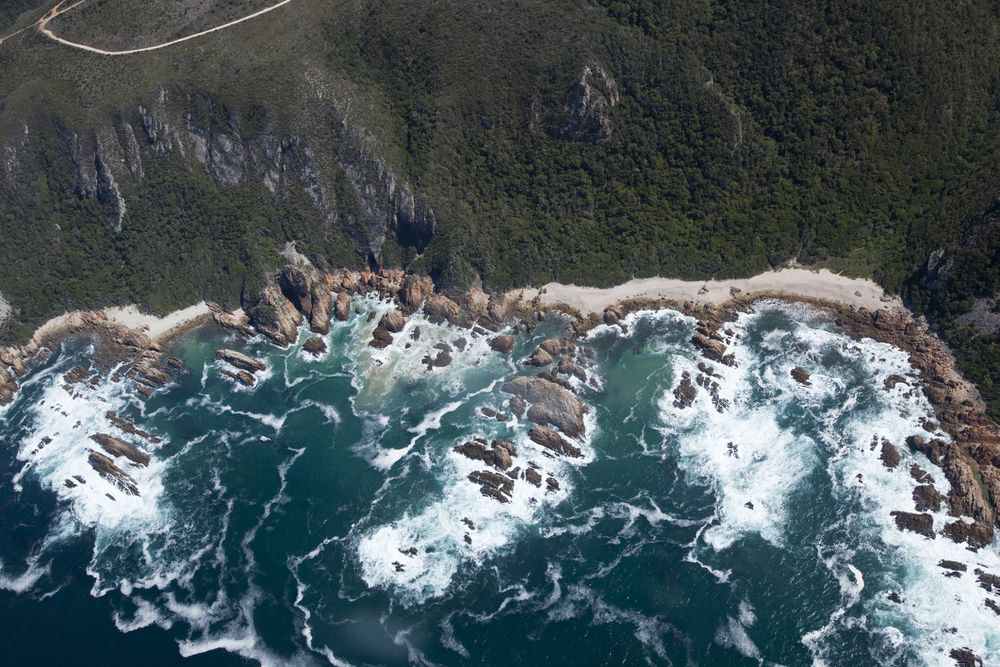 The wild coasts are a highlight of the Garden Route.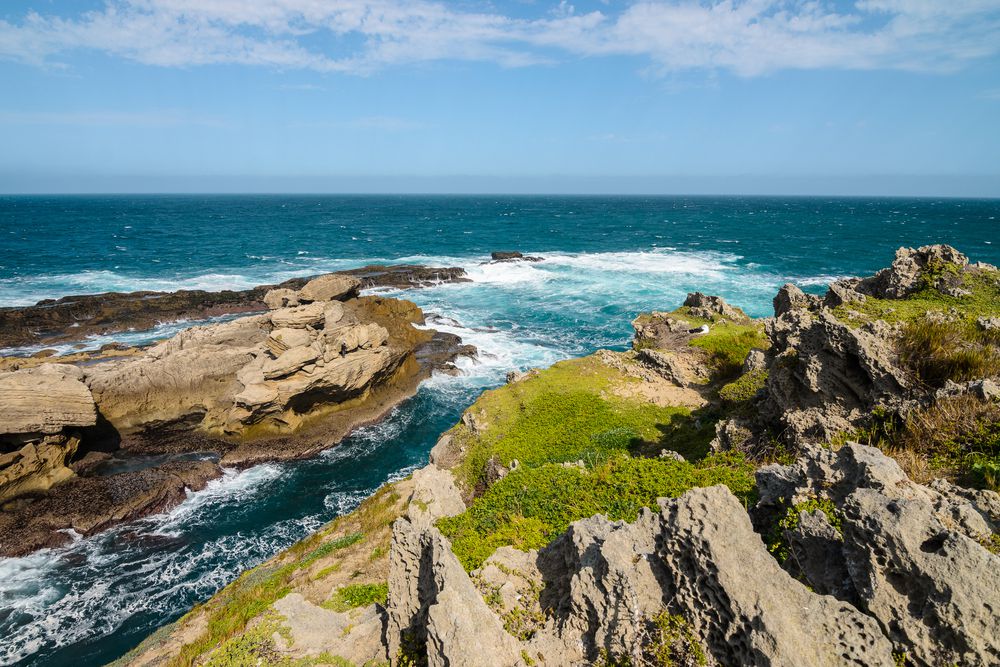 Tsitsikamma NP is characterised by the warm currents of the Indian Ocean and the pleasant, constant temperatures all year round.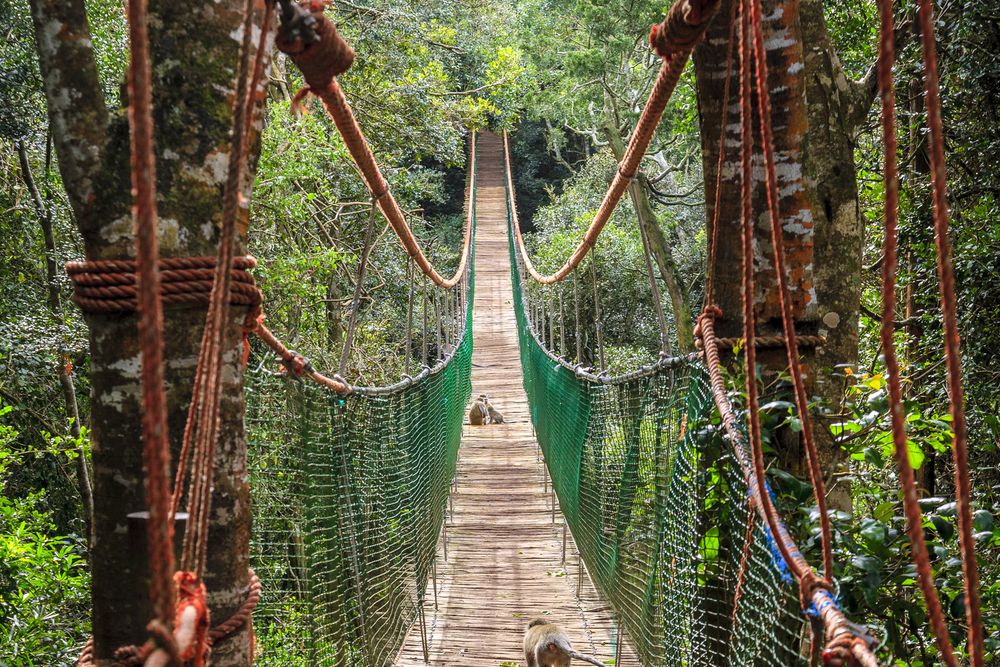 Storms River Bridge: This suspension bridge spans the mouth of the Storm River, which is 69 m wide and 9 m deep at this point.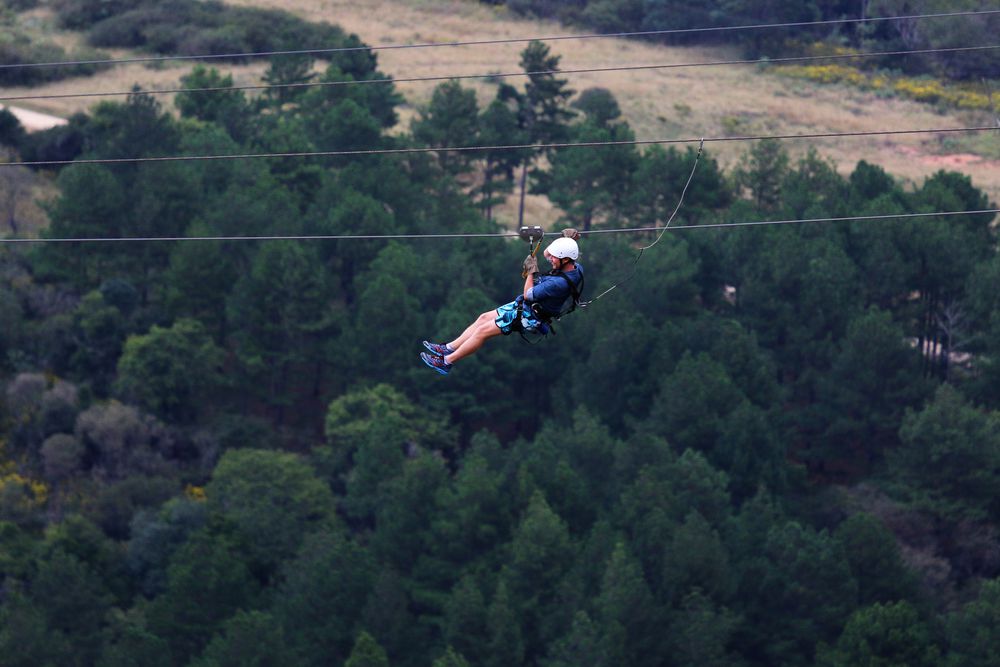 Swing from tree to tree on the Canopy Tour!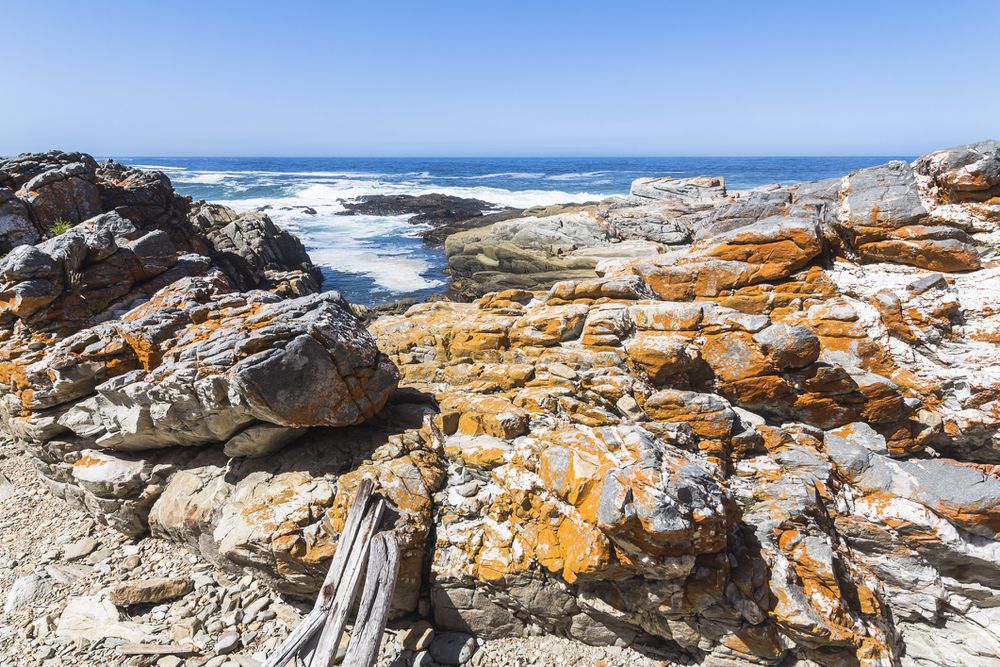 The ruggedness of nature is absolutely worth seeing.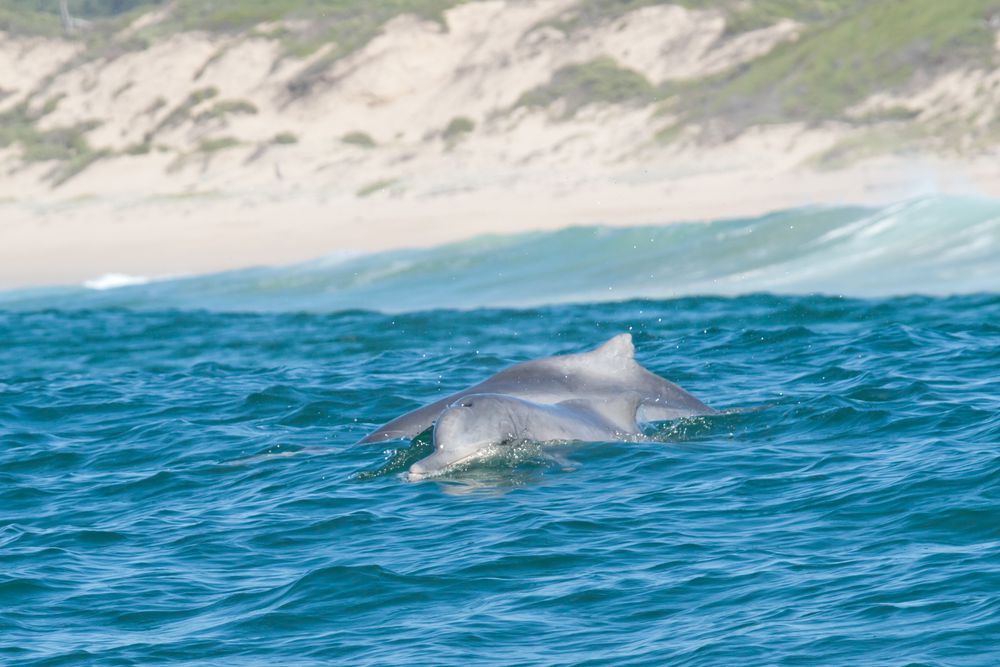 Dolphins are not a rare sight on the surface of Plettenberg Bay.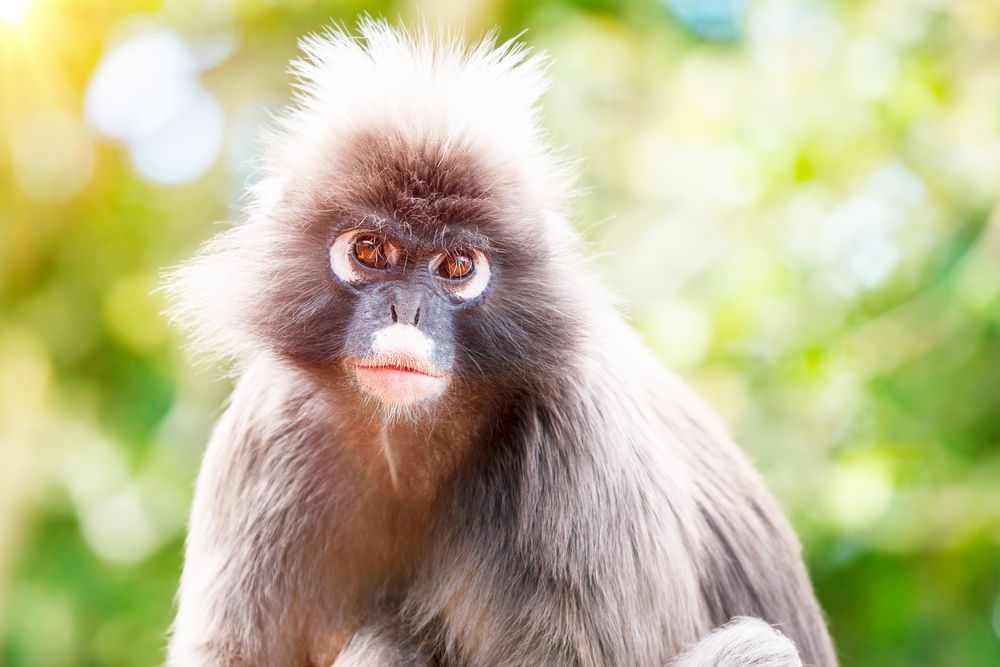 Optionally, you can visit Monkeyland and see numerous species of monkeys.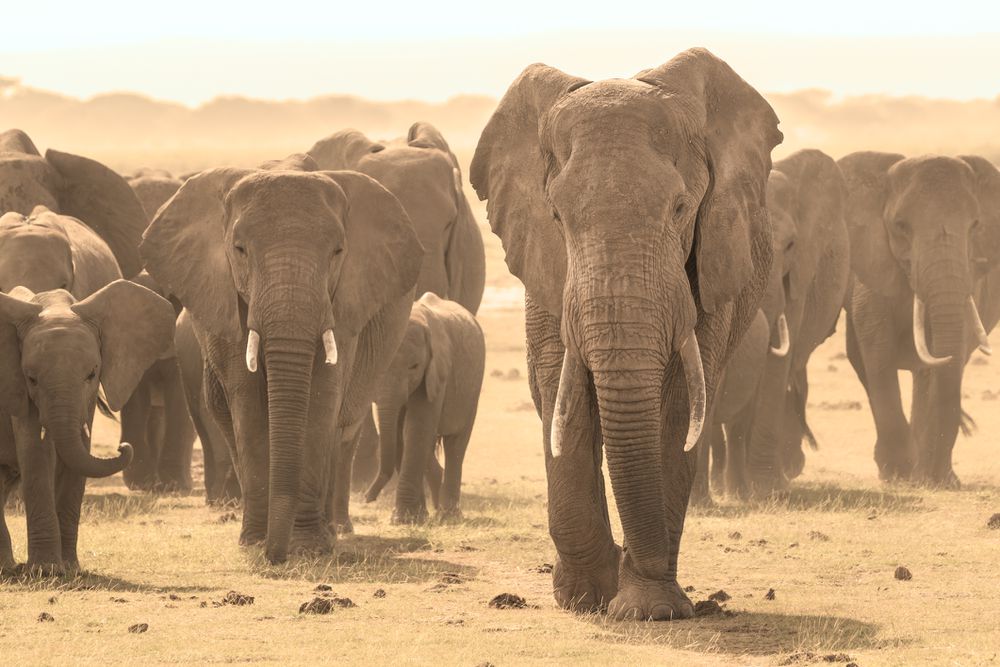 At the end you will go on safari in the Gondwana Game Reserve.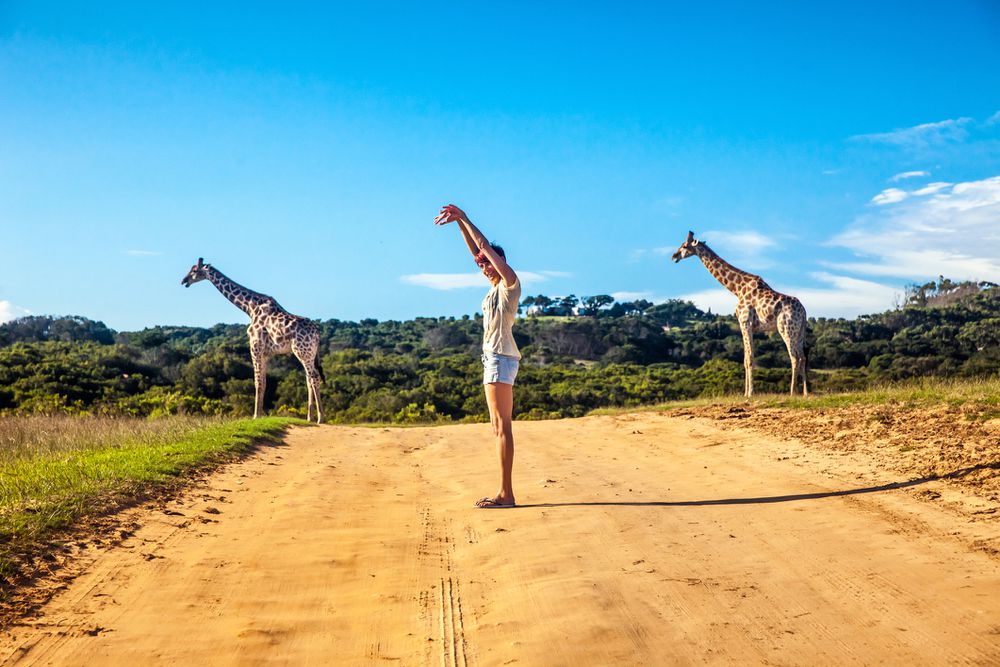 Of course you can see the Big 5 here.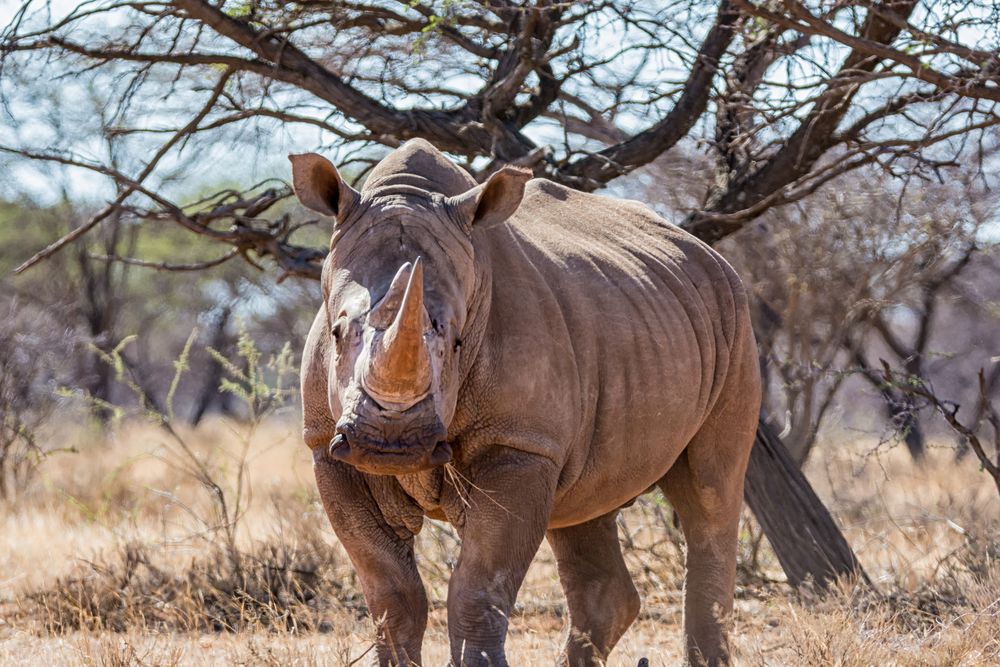 Elephants, buffalos, rhinos, lions, and leopards can be seen in the Gondwana Game Reserve....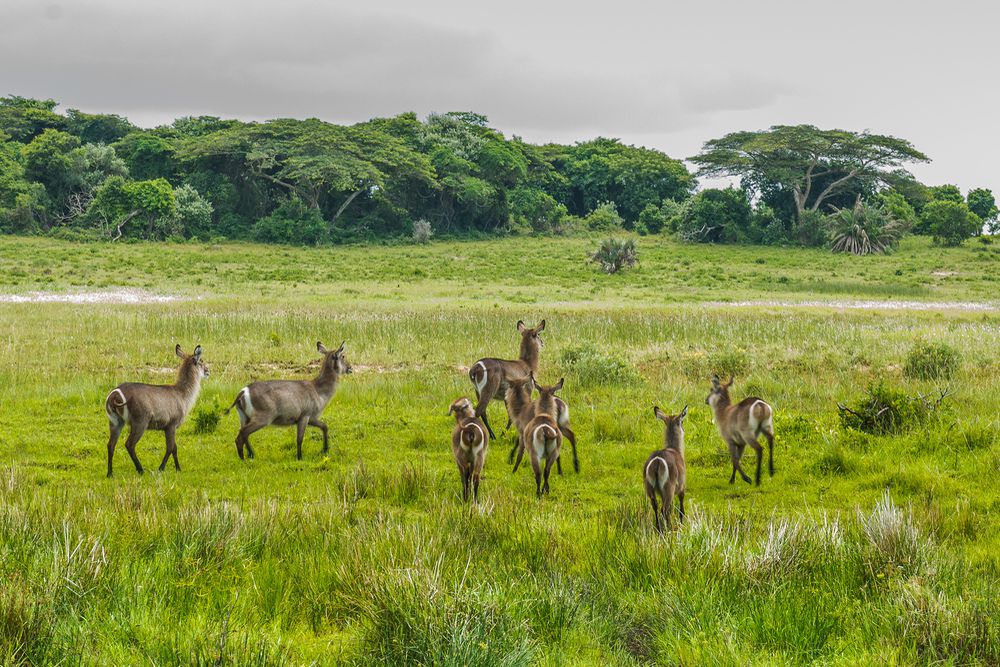 ... on your forays through the fynbos landscape.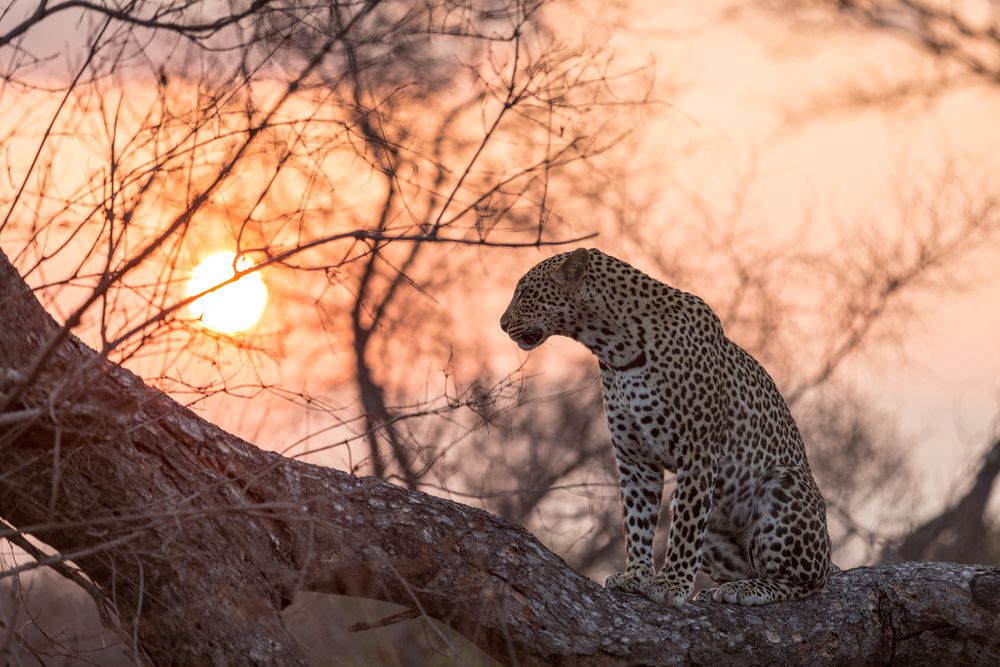 The safari is a crowning finale to your round trip.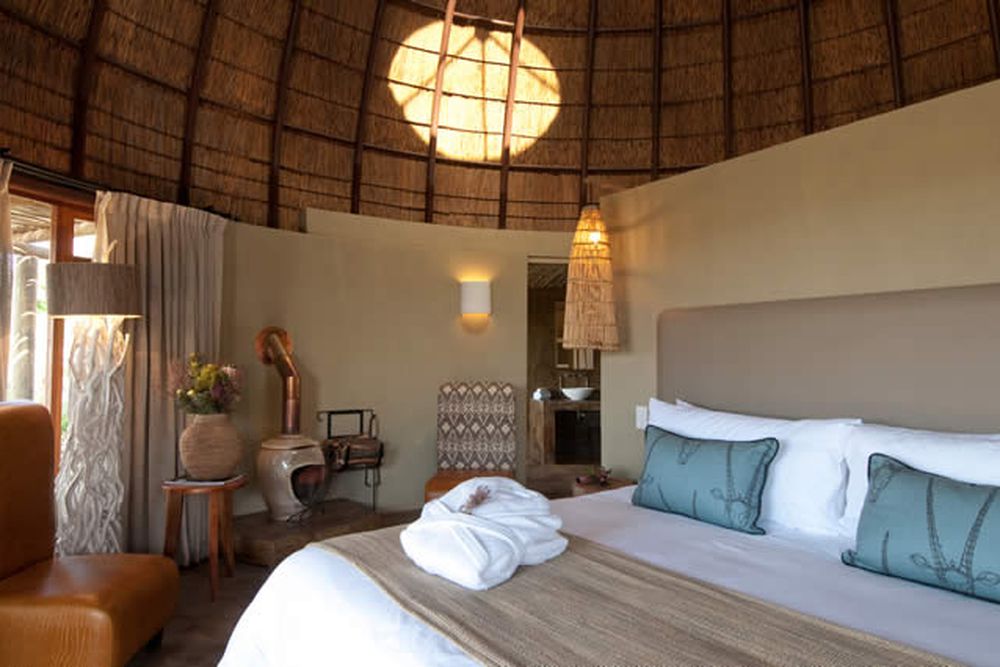 All rooms at Gondwana Game Reserve offer magnificent panoramic views of the surrounding bush and wildlife.