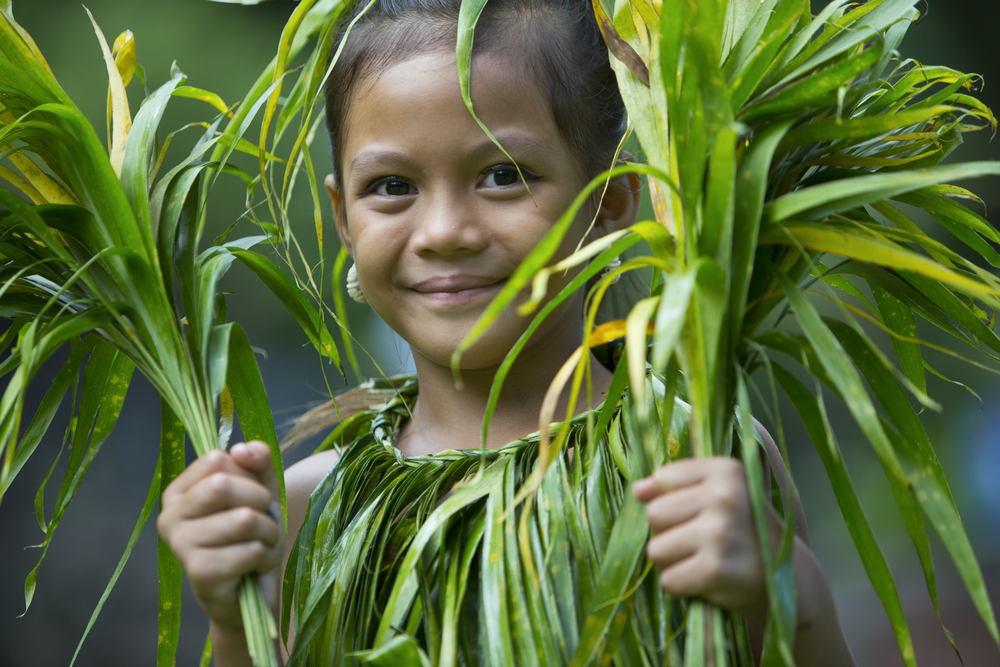 The Marquesas are the destination of your South Pacific adventure.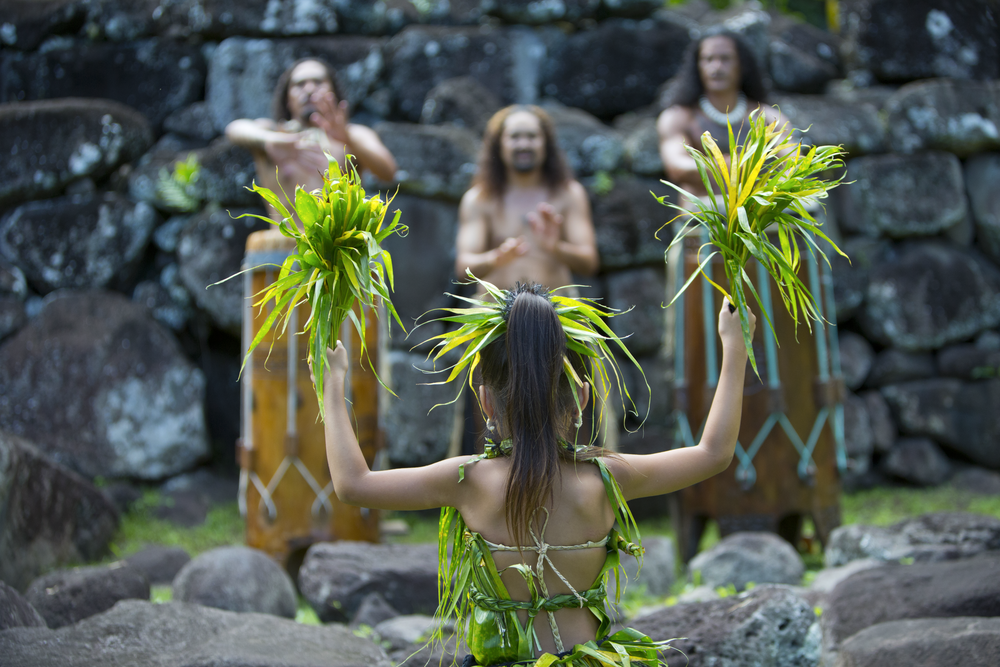 The inhabitants of the Marquesas are among the most creative people in French Polynesia.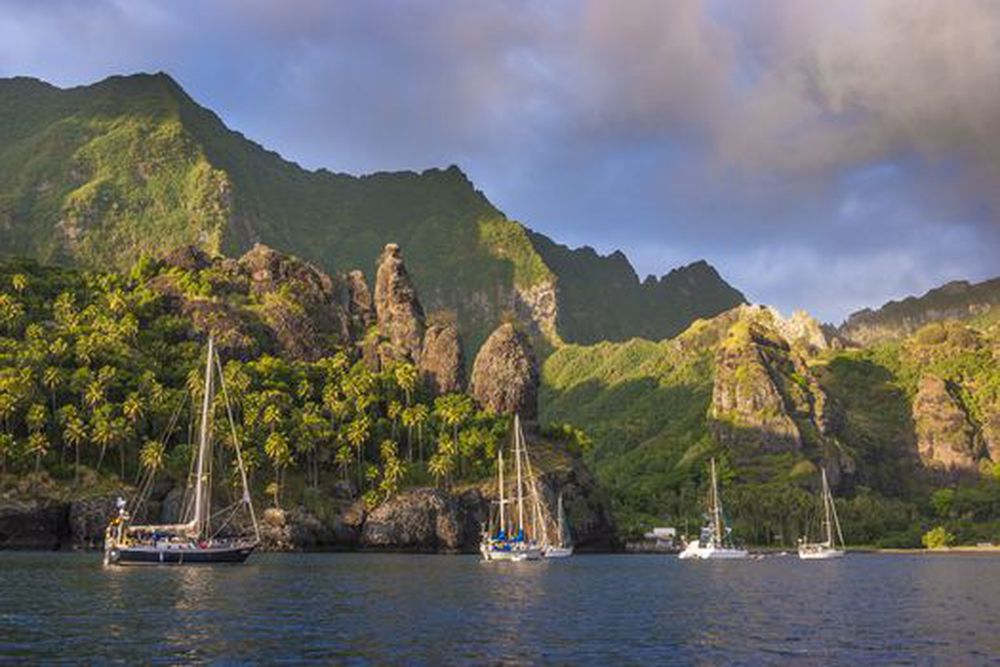 The Marquesas are the most distant islands in the world.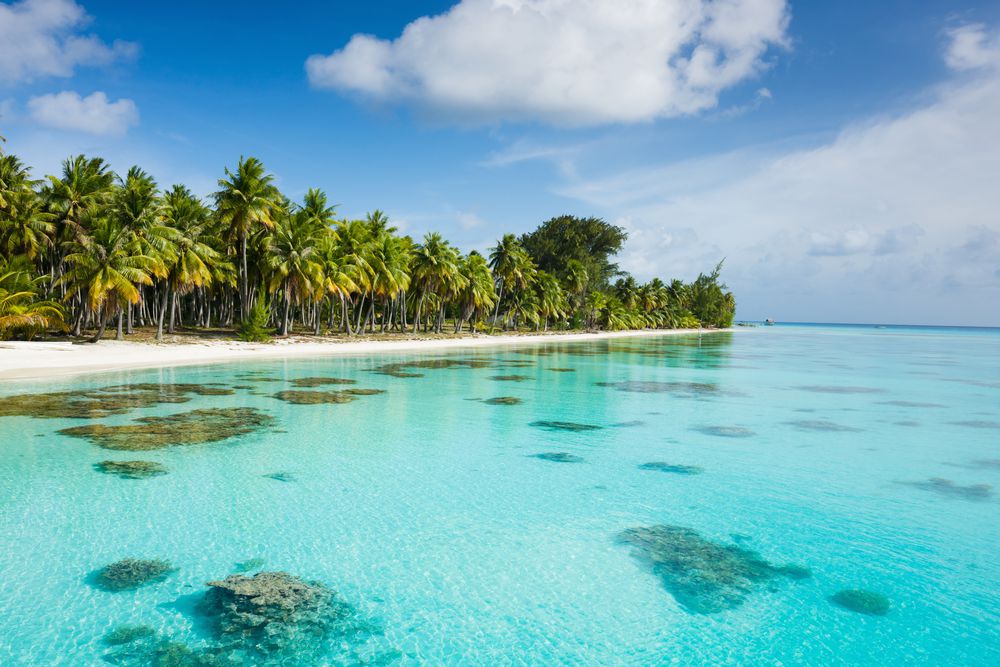 Apart from dramatic landscapes, you will find beautiful beaches and blue sea in the Marquesas.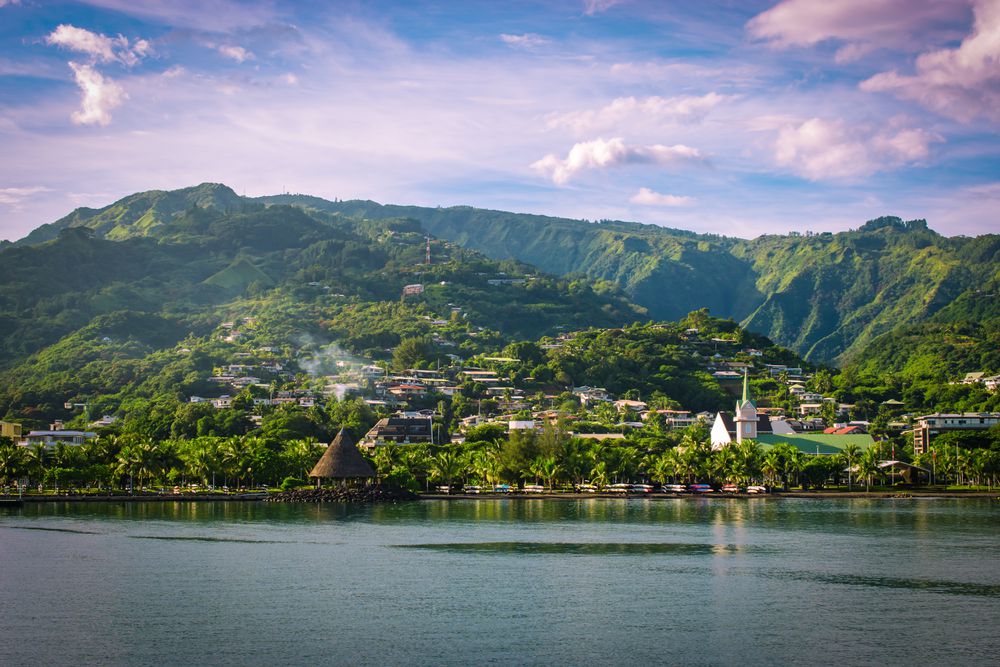 Did you know that Tahiti is the largest French Polynesian island?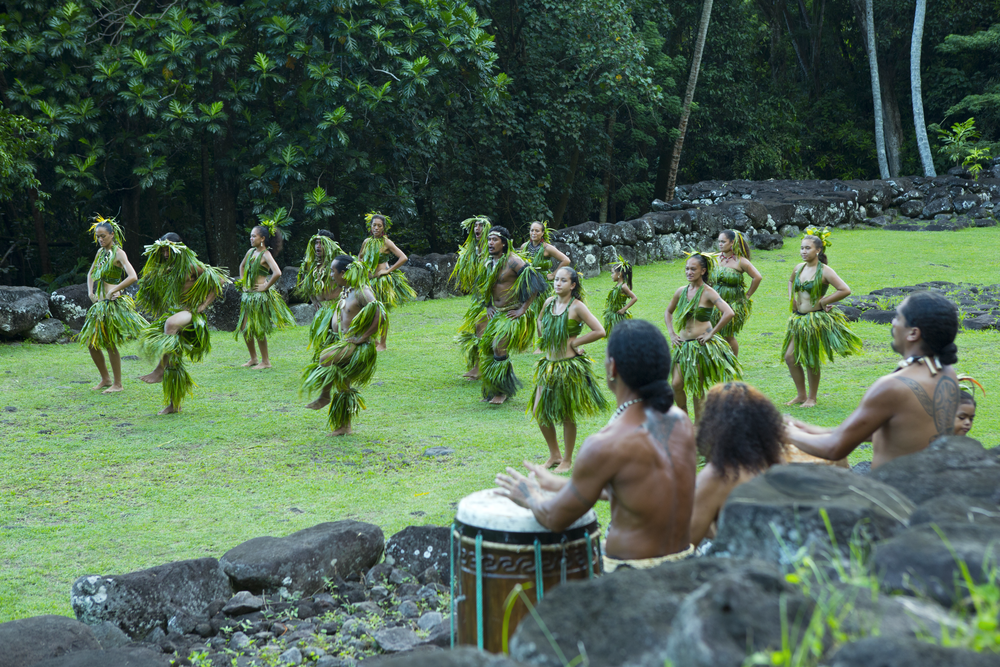 Tahitians express their "mana" through dance and rhythm.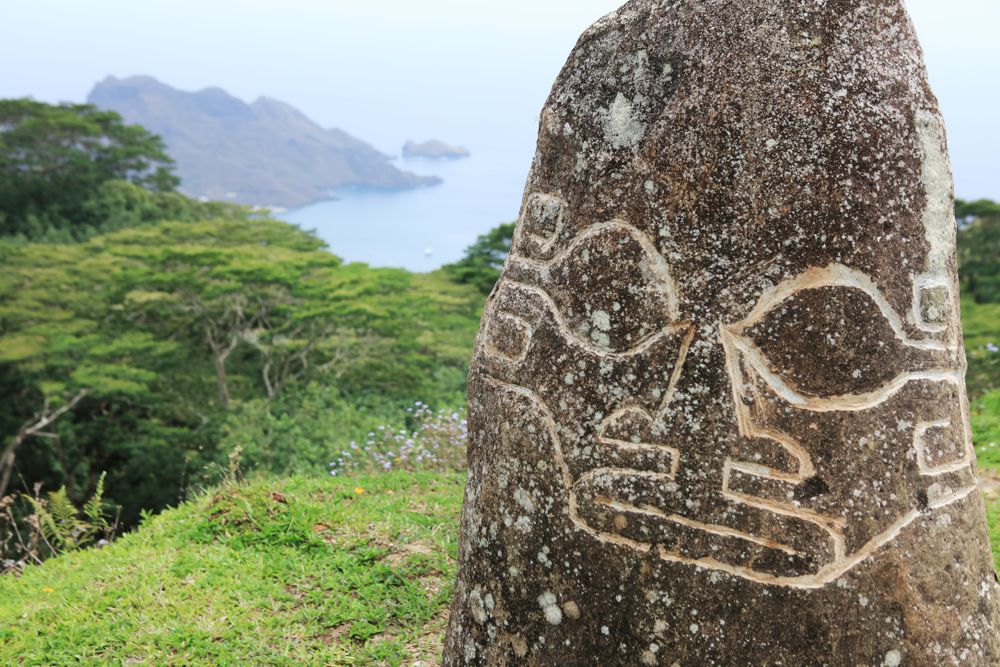 Discover the country's distinct lush greenery, Maori sites, and coconut groves.
On Nuku Hiva, you will see colonial buildings and the volcanic beaches.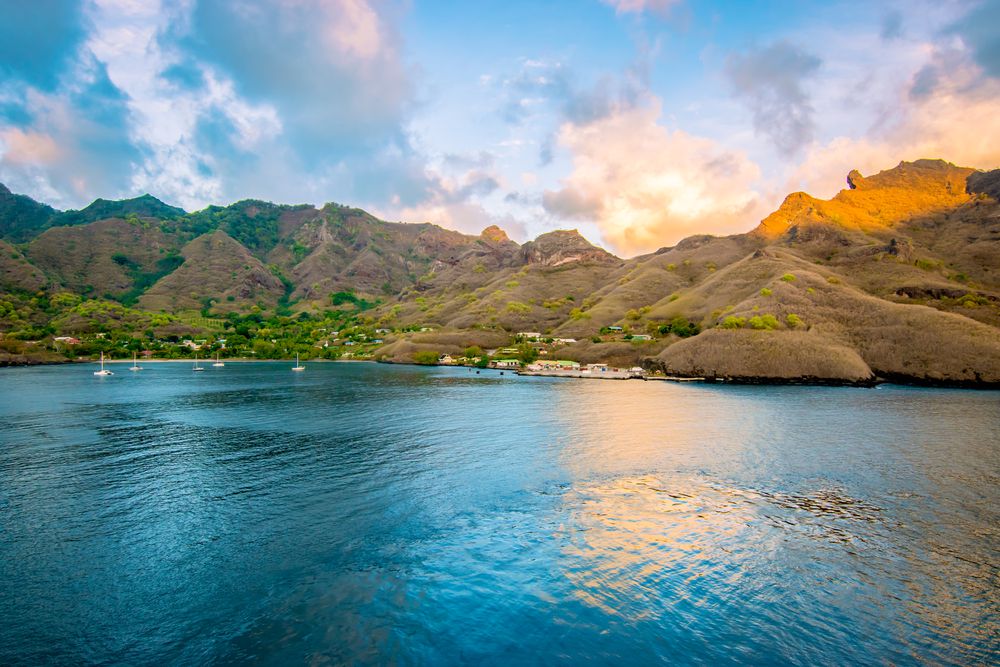 The journey takes you to the landscapes that inspired the great painter Paul Gauguin.
On Hiva Oa Island there is a replica of the house where Paul Gauguin lived.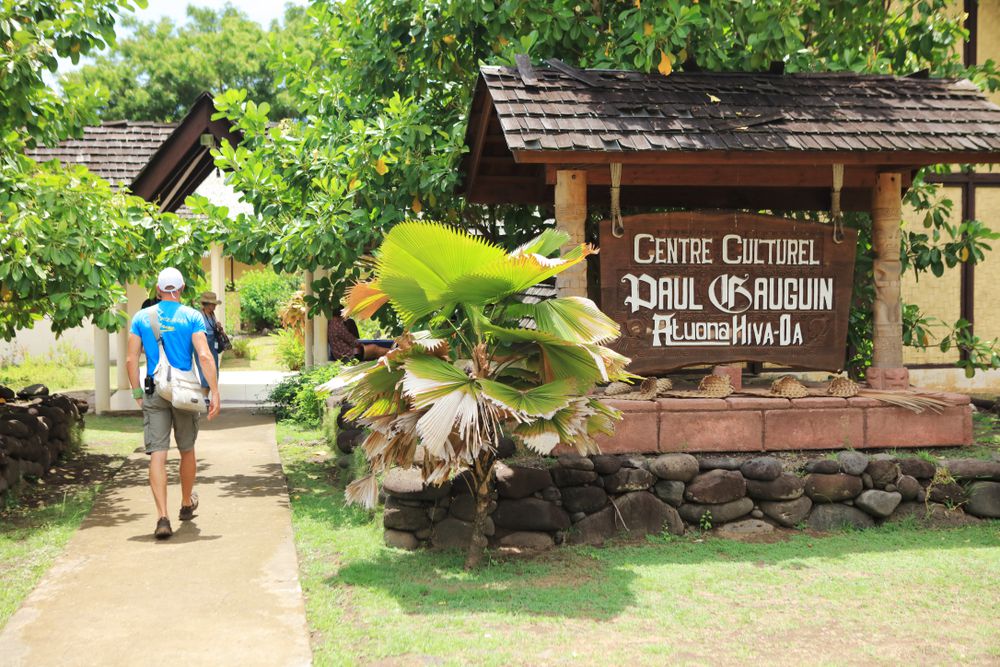 Paul Gauguin, the famous painter, spent a significant portion of his life in Tahiti.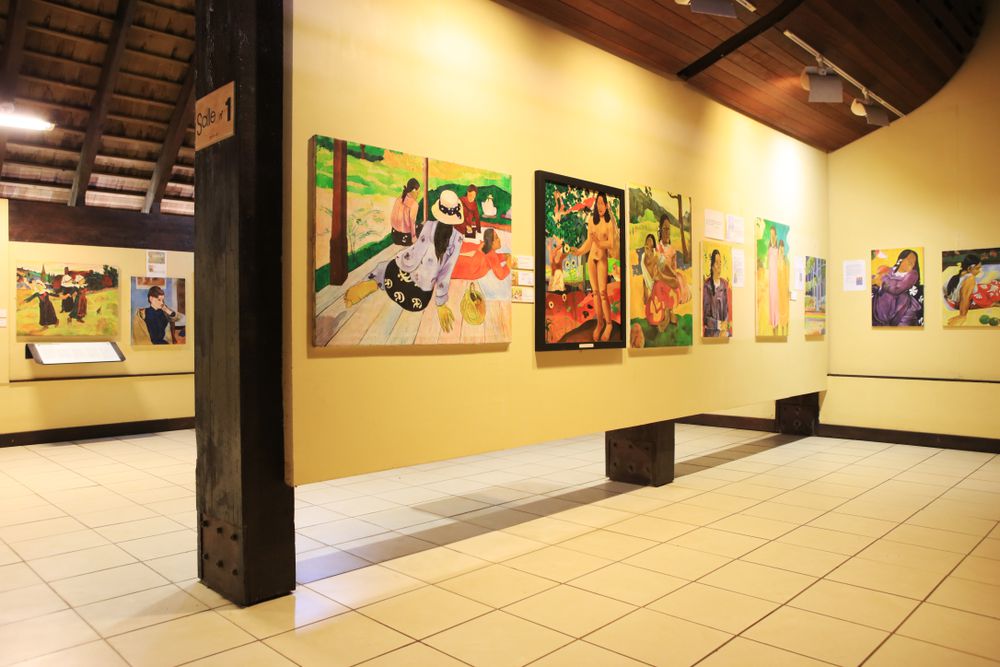 Gauguin immortalized the landscapes and the French Polynesia women in his paintings.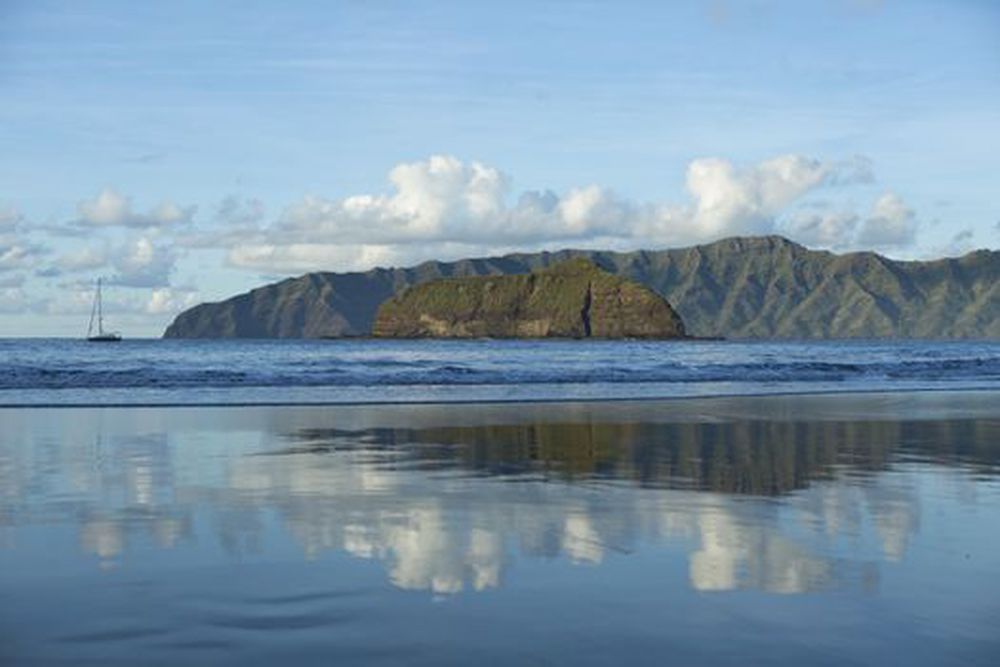 The small island Hiva Oa was Gauguin's final stop.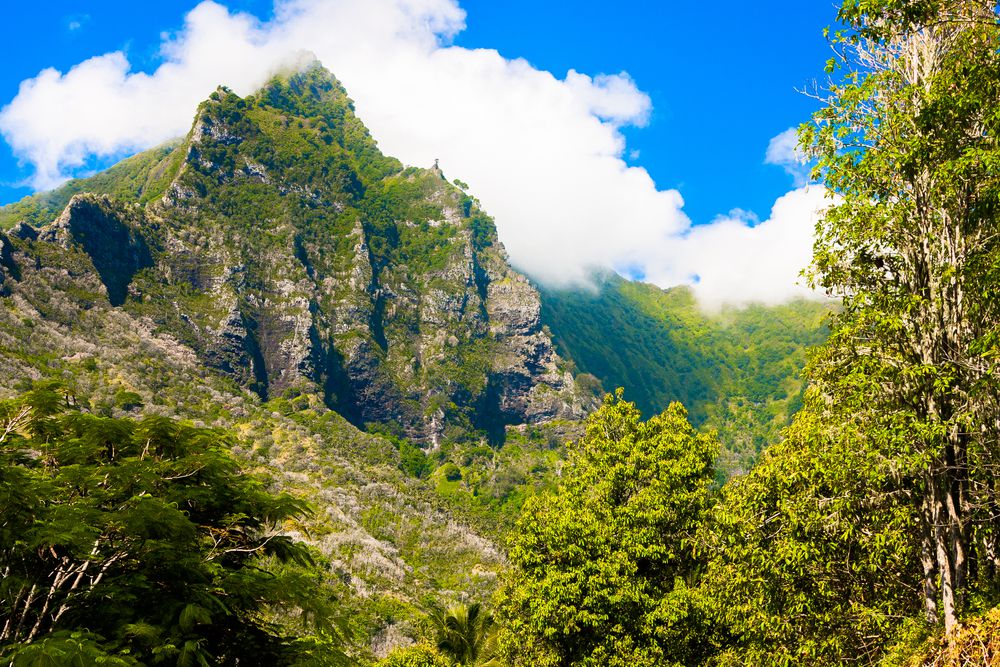 "Be in love and you'll be happy", as the painter famously said.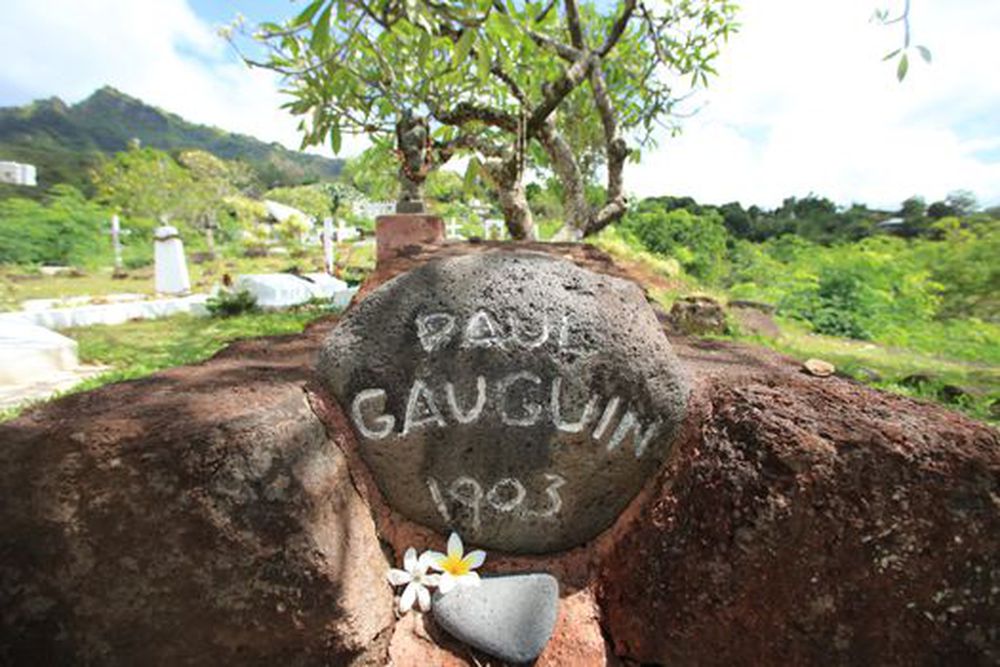 You can visit Paul Gauguin's burial site.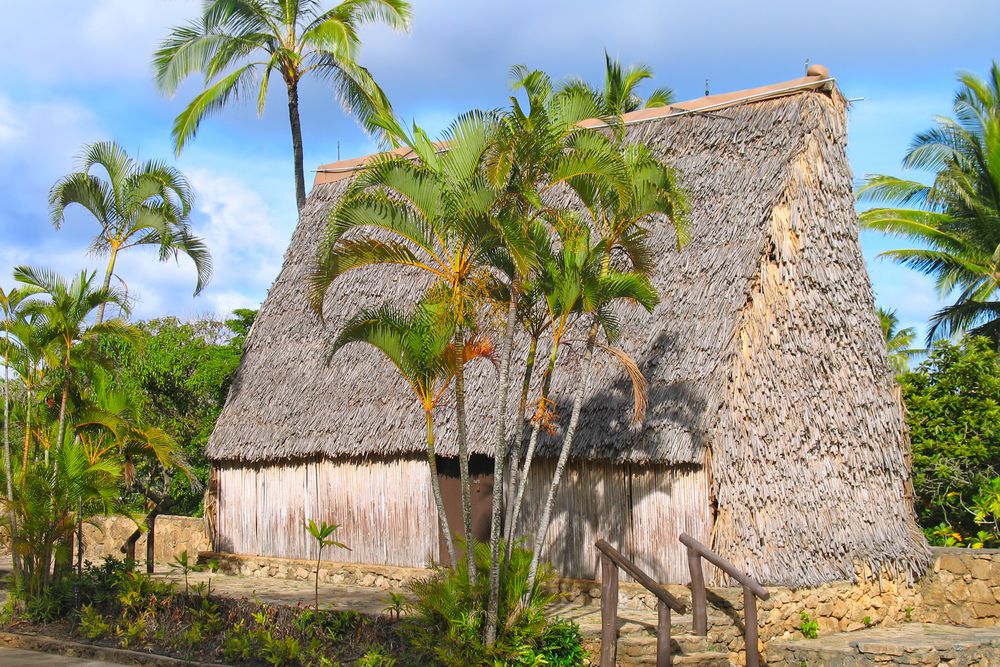 Explore the traditional houses that spread all over the landscape.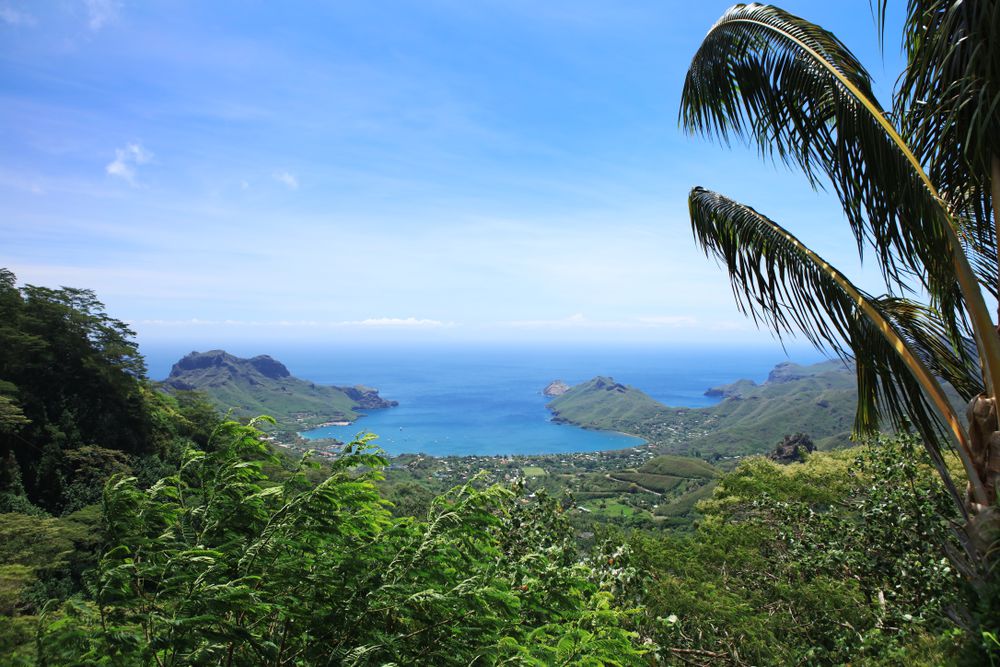 You can explore the archipelago's dramatic landscapes on foot, by jeep, or on horseback.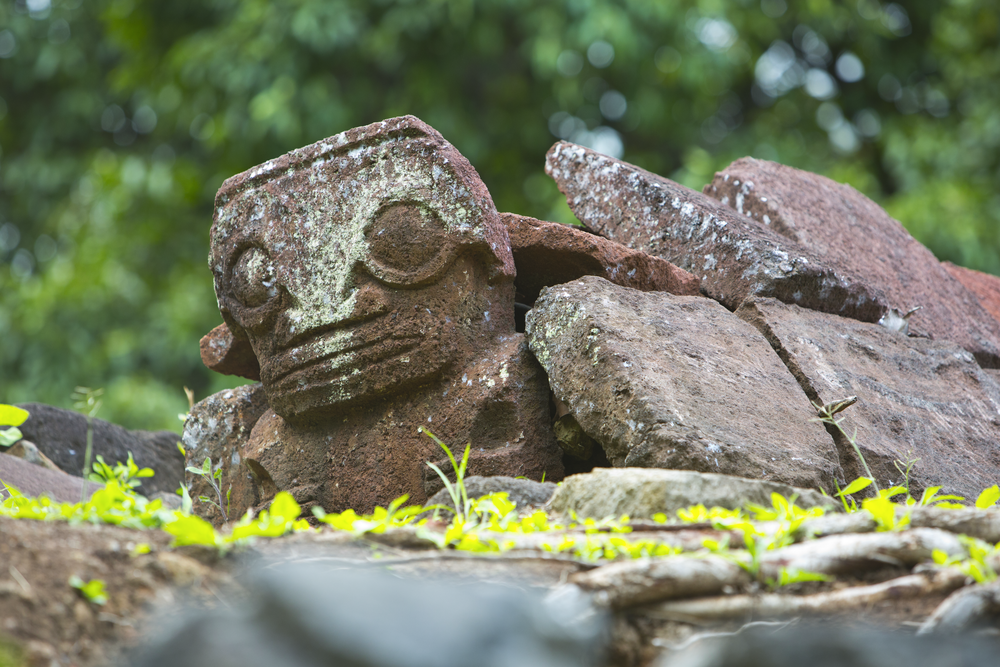 Tiki statues are believed to be sacred and to bring good luck.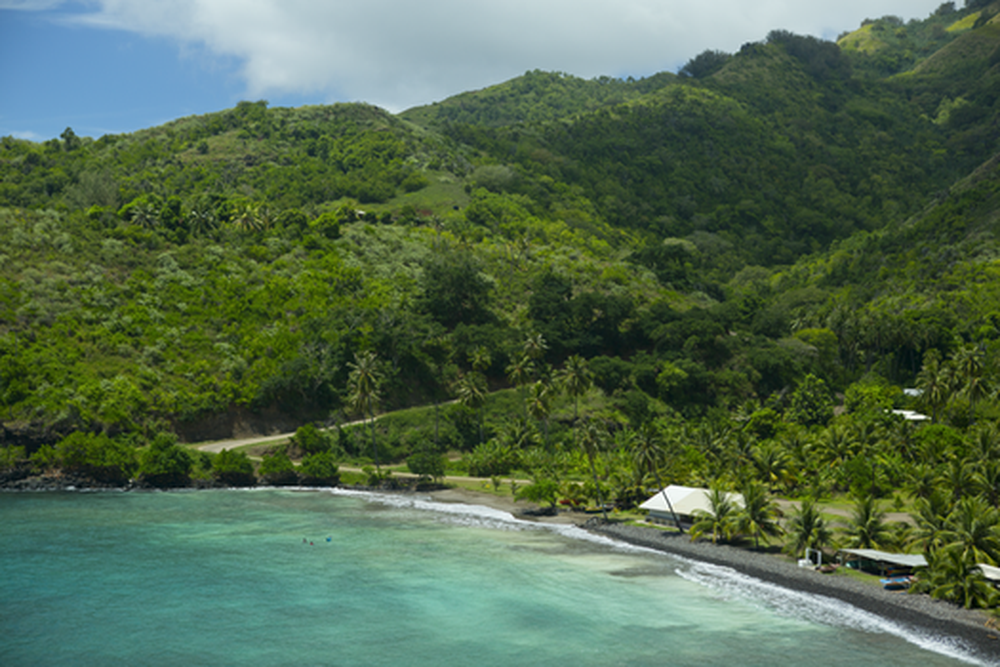 Nuku Hiva means the "mysterious one".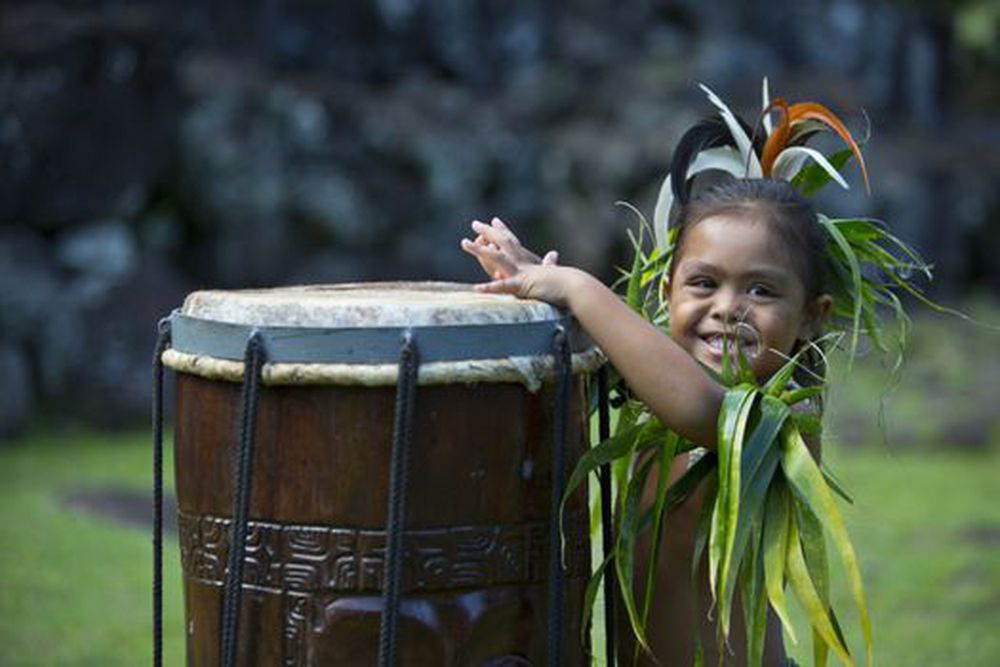 Socialize with the friendly locals.